Hey All,
Howdy from LALA Land. I thought I'd post some information here on some exciting initiatives on the part of the LA Metro as I feel there are some really interesting case studies for anyone in Edmonton to look at. LA isn't known for its mass transit and, indeed, I've barely taken any of the trains the 5 years I've been here. As a west side resident, I really don't have many options.
The Expo line extension, however, really changed all that. It's not a fantastic routing as much of it is at grade and the parts of the line around USC (SW of downtown) actually stop at lights and everything. Nevertheless, it is moving a LOT of people.
But what's really exciting is the build out plans Metro is proposing to be funded by Measure M, to be voted on this November. A guy did a cool video showing how it'll be built out, so I've posted that here along with a link to the actual Measure M section.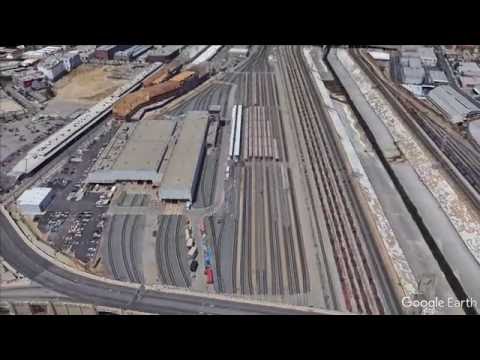 http://theplan.metro.net/