Pretty awful stuff happening at the DECL Hall these days.
Downtown families meet other Downtown families at our bimonthly Urban Kids Playgroup! April 18th is the next date.
http://www.decl.org/2016/03/01/urban...tarts-march-7/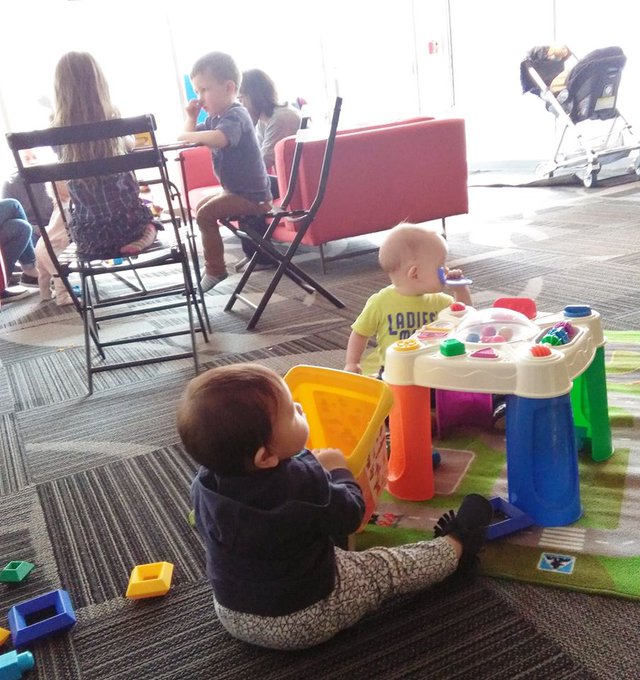 https://pbs.twimg.com/media/CfS0Ut2UIAASTso.jpg:small
Urban Kids Playgroup Starts March 7
Parents and caregivers and their children, ages 0 – 5, are invited to attend the first Urban Kids Playgroup on Monday, March 7 at the DECL Community Space (10042 103 St. NW). Drop in between 10:30am and noon.
Come play and meet new friends downtown!
DECL Memberships will be available for purchase for $5 if you aren't a member already. $5 gives you membership for the whole family!
Mark your calendars – Urban Kids Playgroup will occur every two weeks, same time, same place!
For questions please contact us at
[email protected]