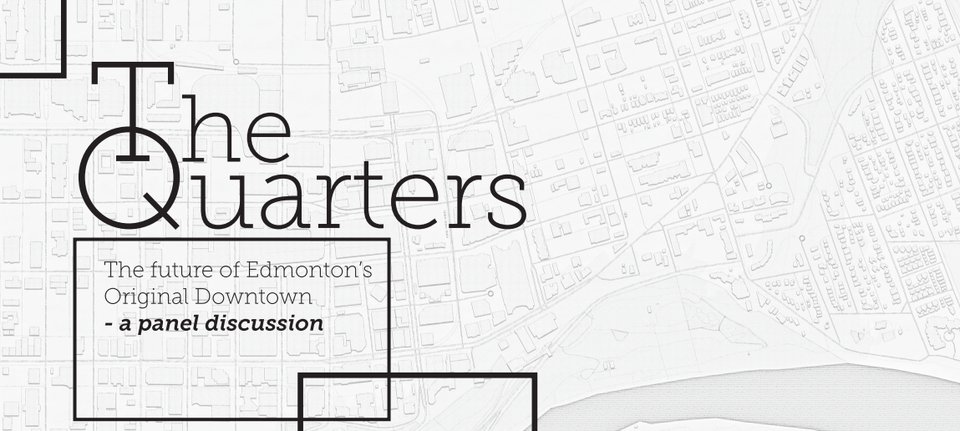 https://twitter.com/DBAyeg
The Future of Edmonton's Original Downtown – a panel discussion
Downtown Business Association + City of Edmonton
Tuesday, 6 June 2017 from 5:30 PM to 7:30 PM (MDT)
Event Details
With over $50 million dollars of public investment and a brand new hotel, The Quarters Downtown is well-positioned to become a vibrant, economically-diverse urban village. We all want to see The Quarters Downtown evolve into this next phase, but we have more to do and we need your guidance to do it.
We'd like to invite you to join business leaders, developers, entrepreneurs and community leaders to engage in a rich dialogue about how far we have come, and to spark ideas to build on the momentum that has been created. It's a chance to think big and dive deep into what's working and what isn't.
Co-hosted by the Downtown Business Association and the City of Edmonton.
Tickets here:
https://www.eventbrite.ca/e/the-futu...tm_term=attend