I've been commuting to and from my office by bike this summer. I've always thought Edmonton was beautiful, but you just don't realize how beautiful it is until you get away from the bumper to bumper traffic, suburban office parks and Tim horton's drive throughs and experience the beauty (and odd quirks) by bike.
Here's a map of my route from my approximate start to approximate end point. It's about 11.6kms and takes somewhere around 35-40 minutes.
Leaving downtown
legislature
Bike path/trolley line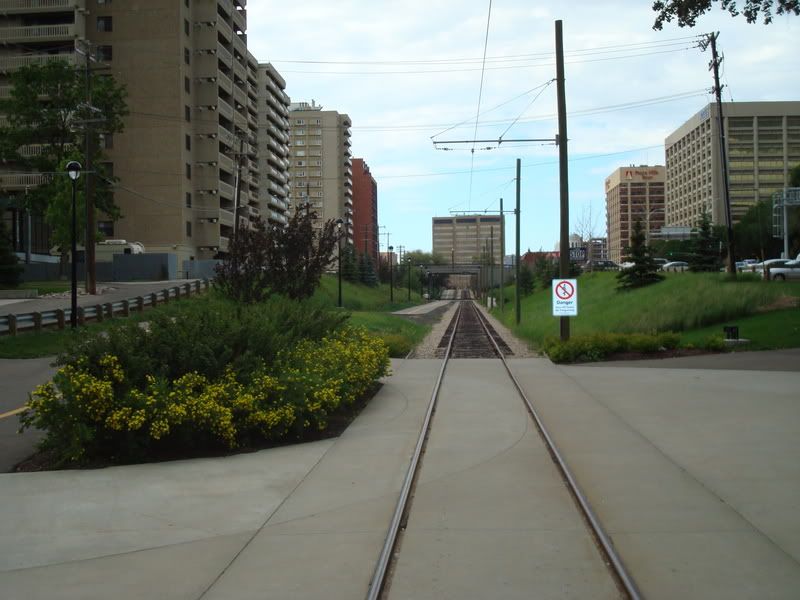 Park at the top of the valley
Royal Glenora Club
Looking south from the High Level Bridge towards the University of Alberta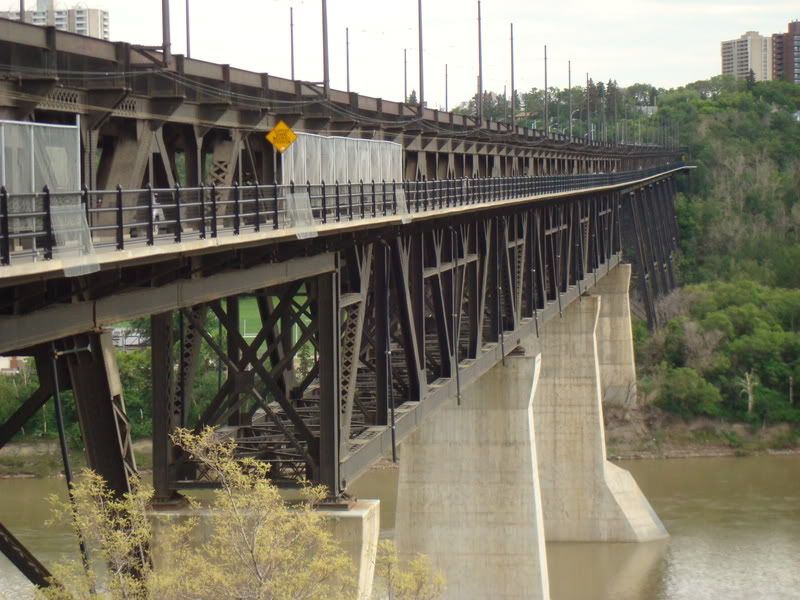 Looking north at Oliver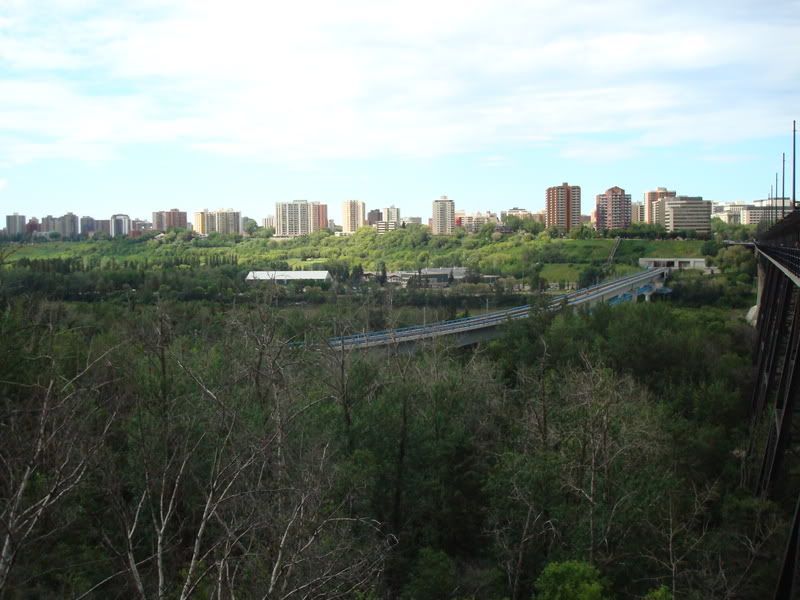 Trolley tracks go under 109 street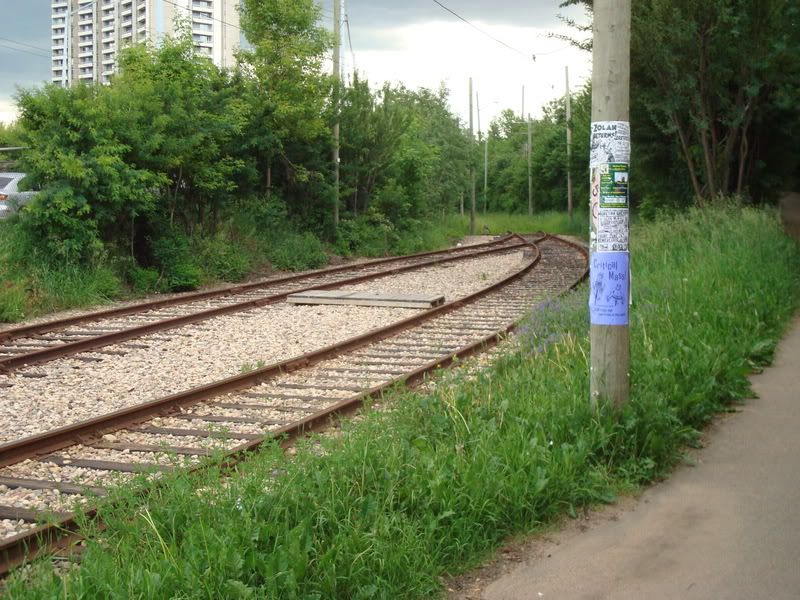 Looking North East towards downtown
"covered" bike path
Restaurants and stores on the South side of the high level bridge
Aprroaching the University. Various old homes turned into offices and frat homes.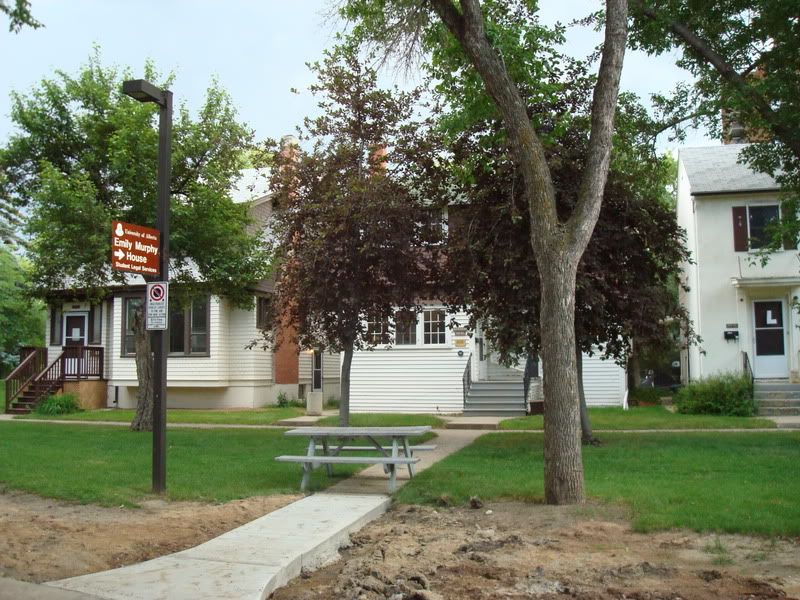 University of Alberta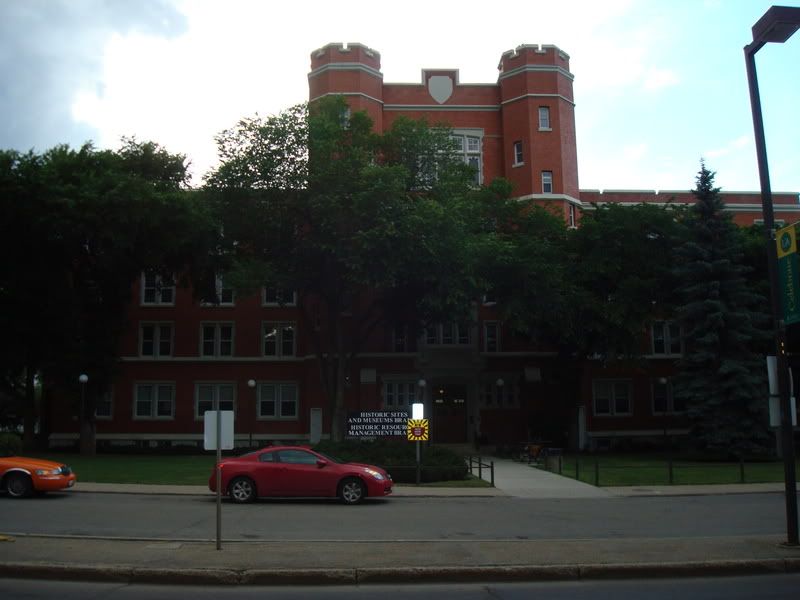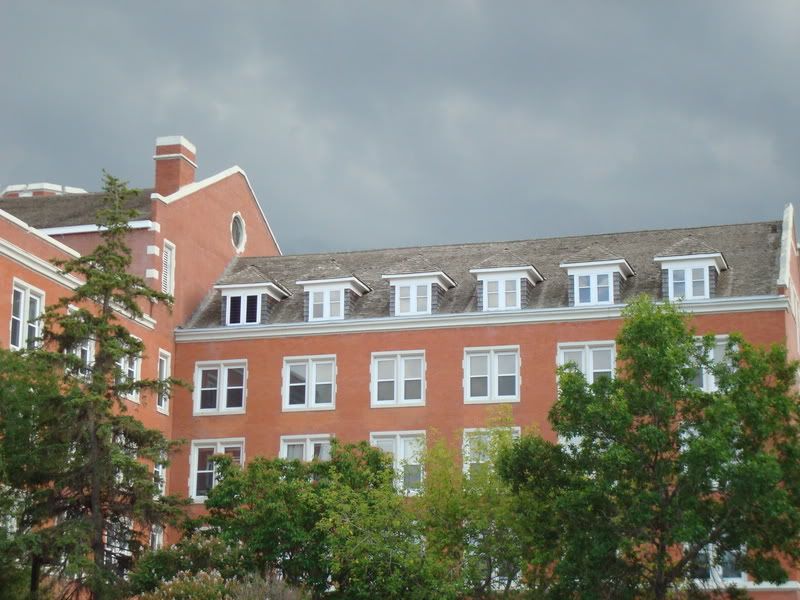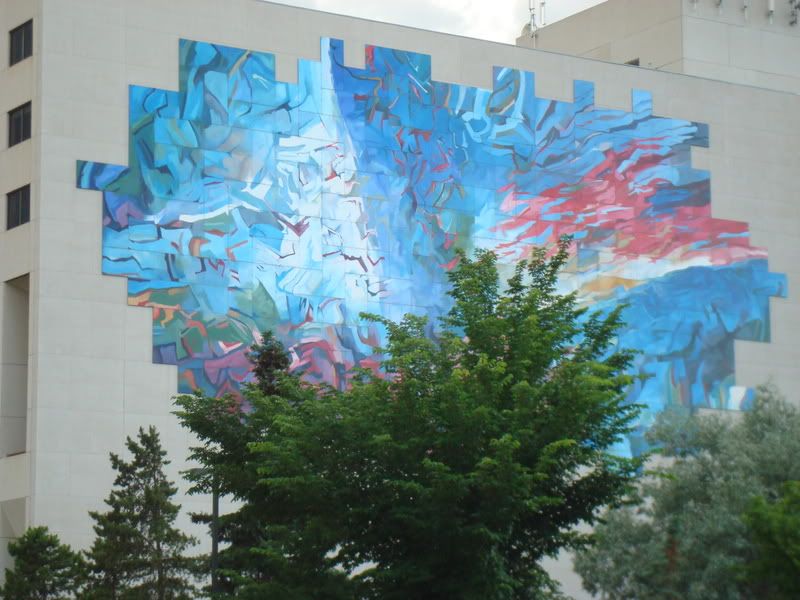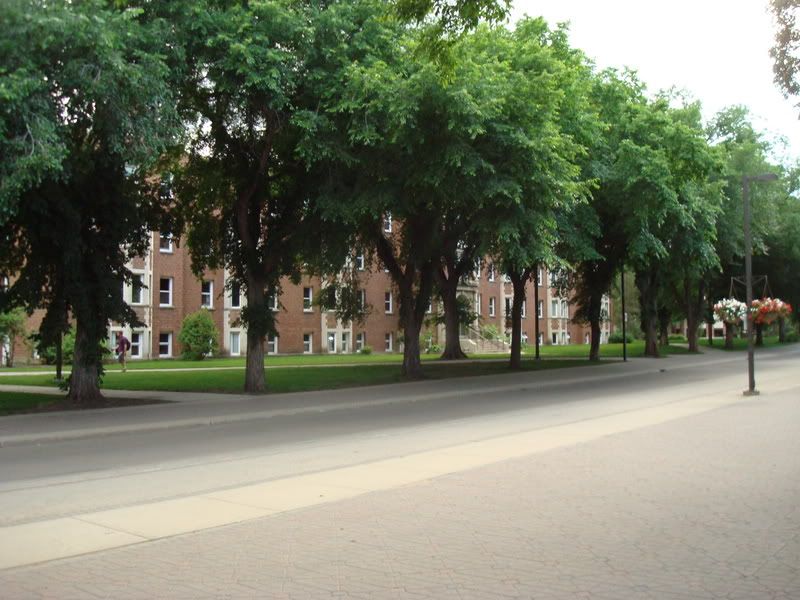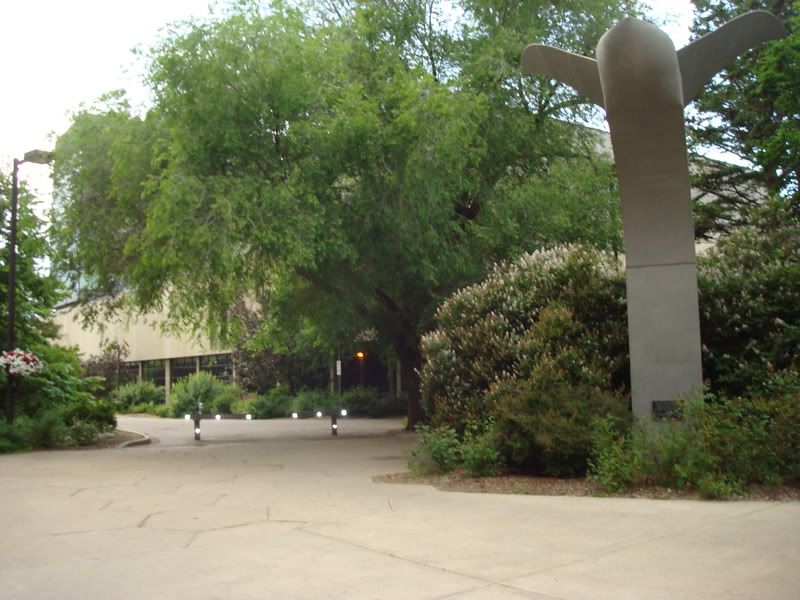 Students Union building. The top floor facing the other direction (looking over th evalley and downtown is a bar.
Butterdome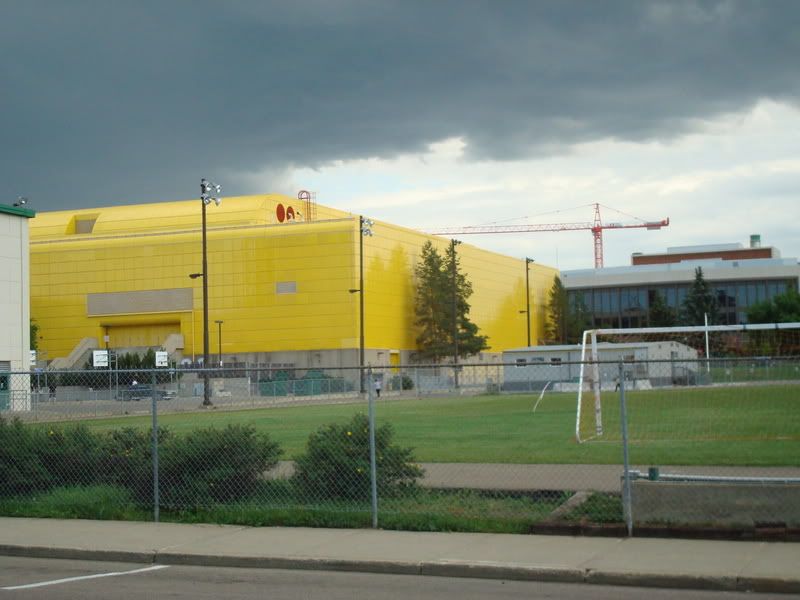 HRIF Medical research lab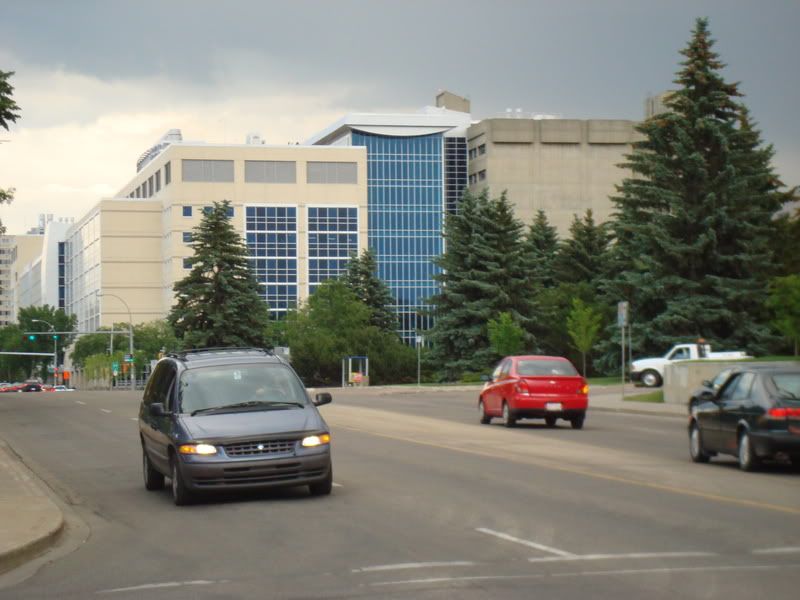 Belgravia/Mckernin neighbourhood
Looking over Belgravia road at the new bus flyover under construction
Foot Field. University Football.
Grit? An abandoned curling club.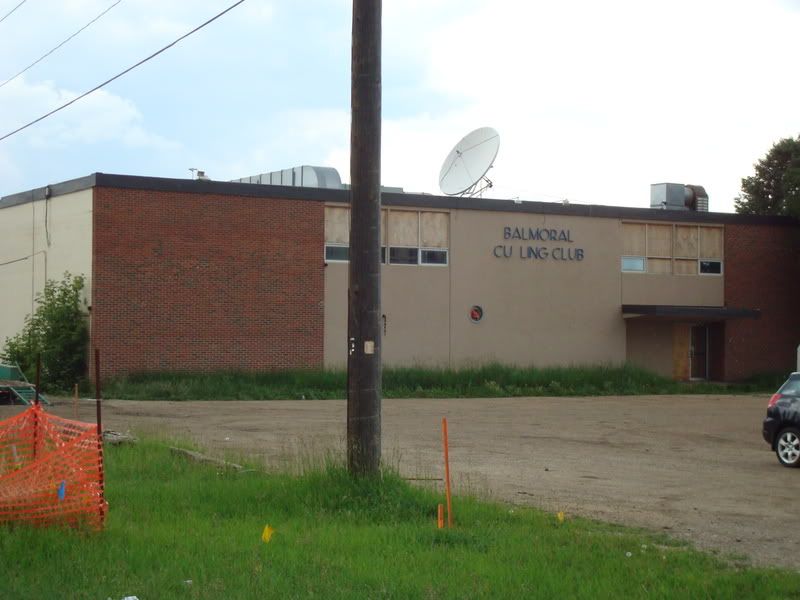 New Curling Club in background
University farm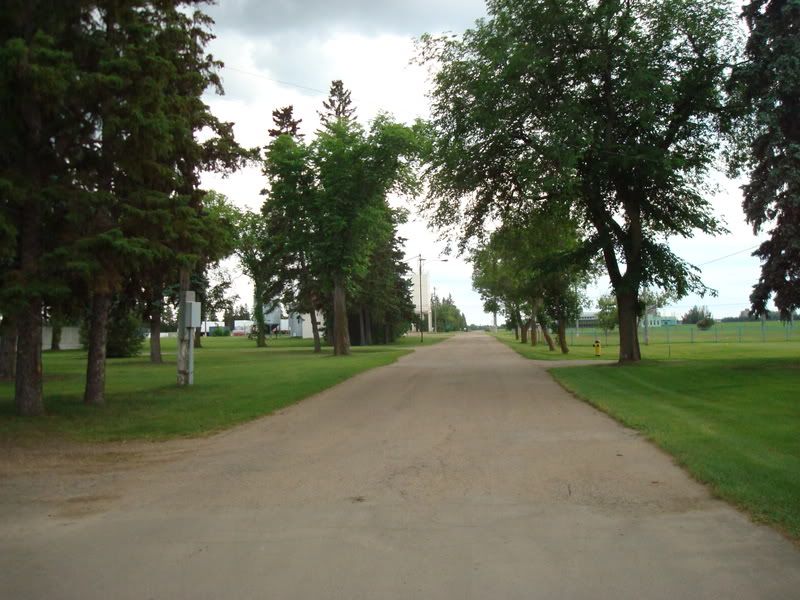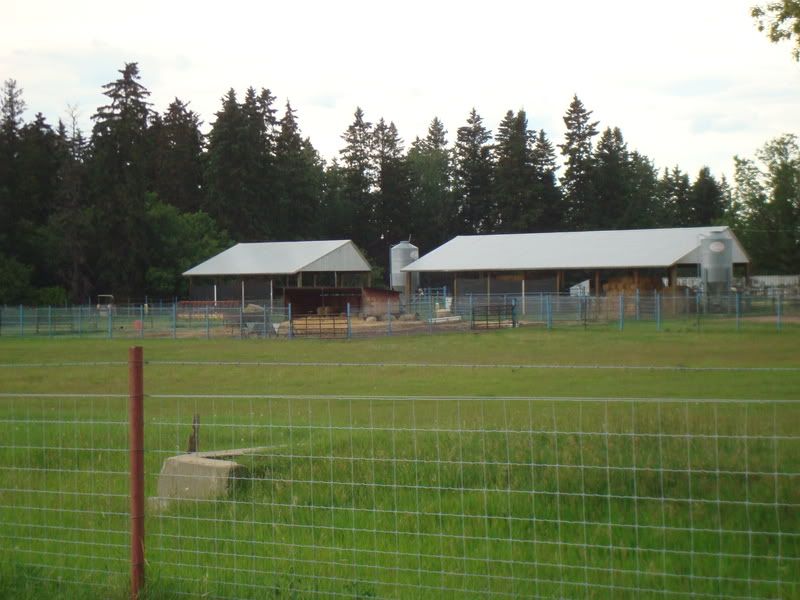 A high rise tower on the edge of a farm?
New Orleans?
A couple km's of this. University farm on either side
At least it's gots some density...
Whitemud Drive
Ski Hill in the middle of the city
Have to move quickly before they start throwing fireworks at me
Almost home
This picture didn't work out very well
Thats better.
got 1.3M? You can live a handfull of houses away from me.