Today was the opening of the downtown farmer's market here in Edmonton. It is smack dab in the middle of the downtown along the best street in the core IMO. It has grown exponentially over the years with around 120 booths ranging from free range meats, seafood, flowers, dog treat, and everything else you can imagine. Enjoy.
Behind my condo walking to the core.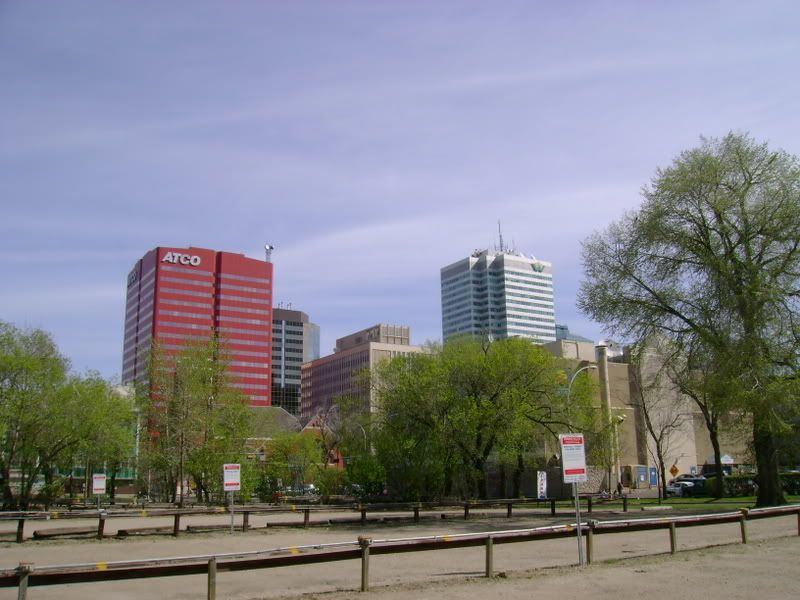 I love the old church against the newer red tower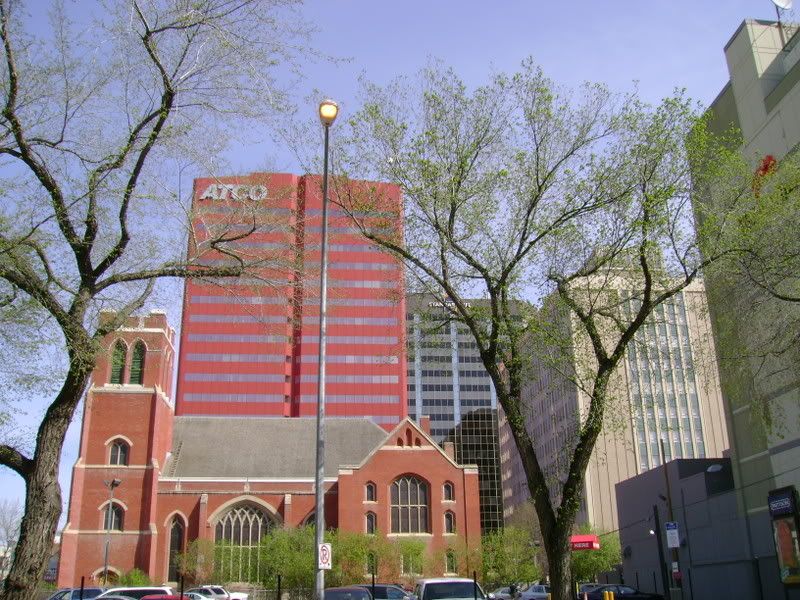 our revolving restaurant a top a killer designed tower on 100ave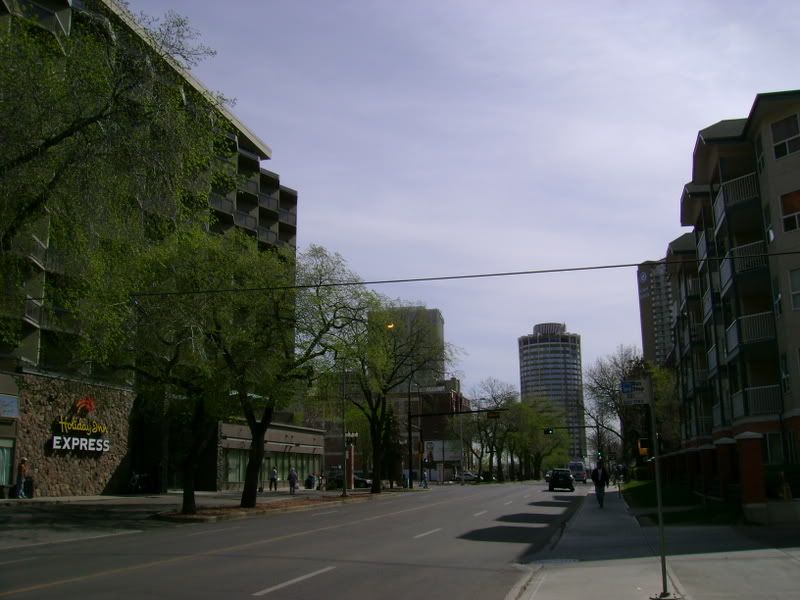 Approaching the market/our new urban Sobeys grocery, and Icon I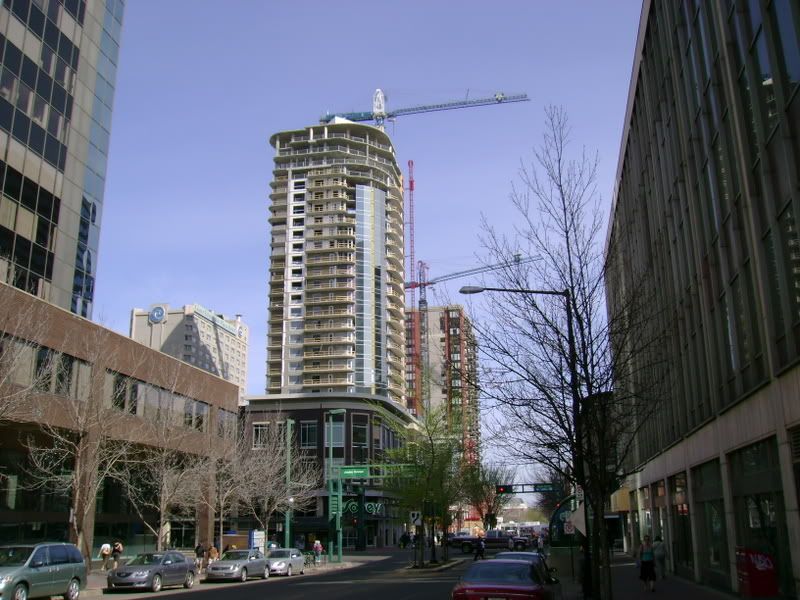 looking east down our main street, jasper avenue, after grabbing an iced americano at axis cafe
Our new urban Sobeys with its garage doors open:>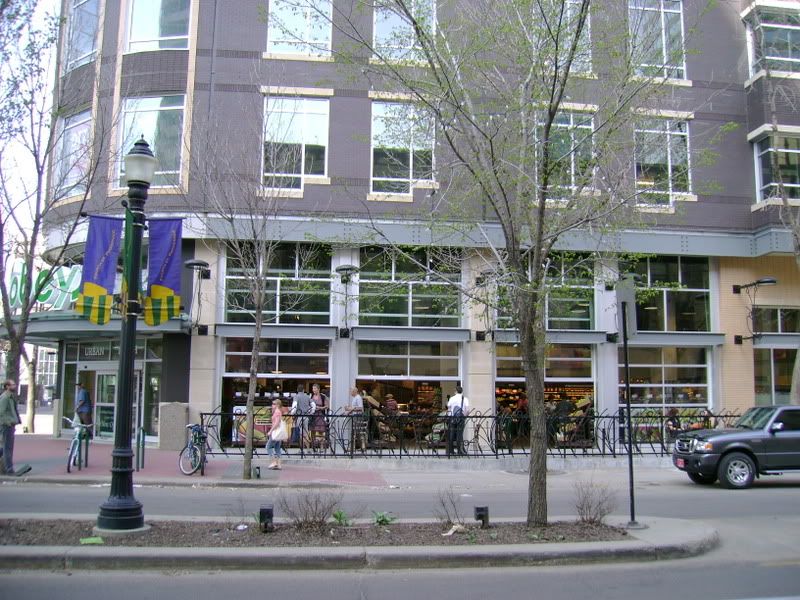 the market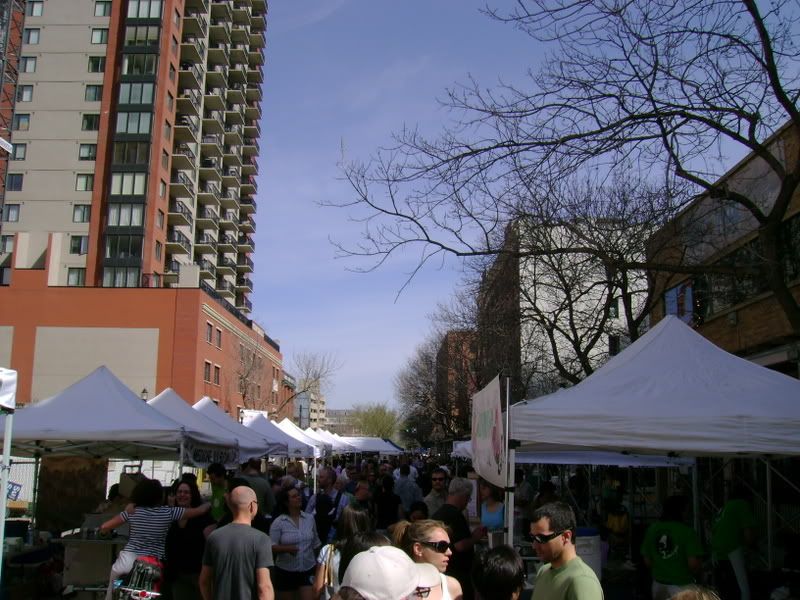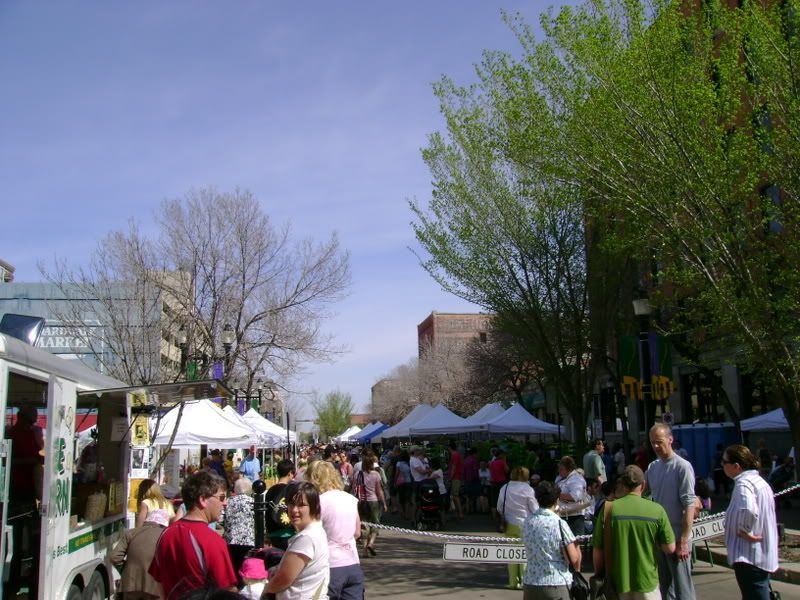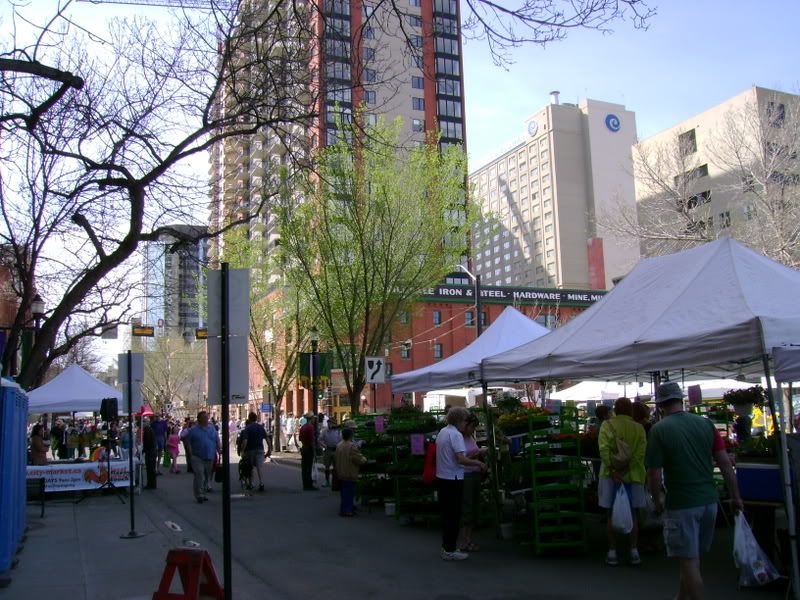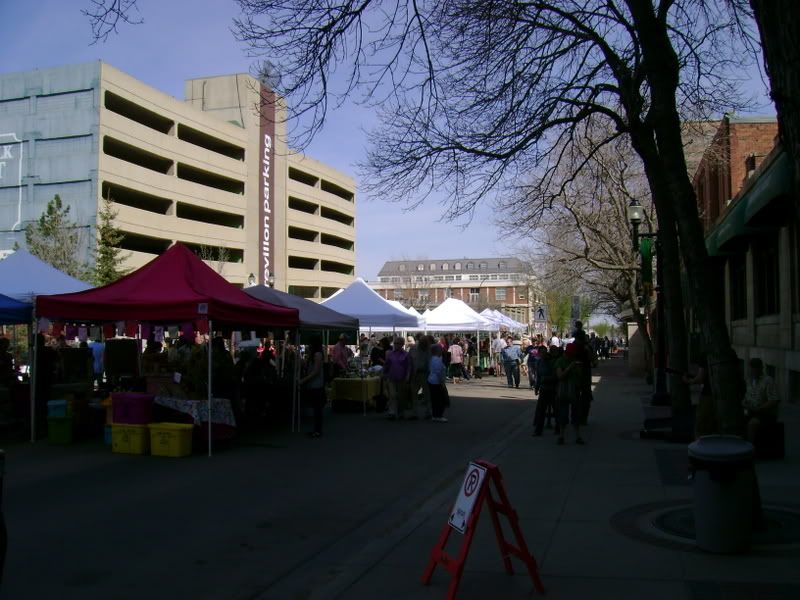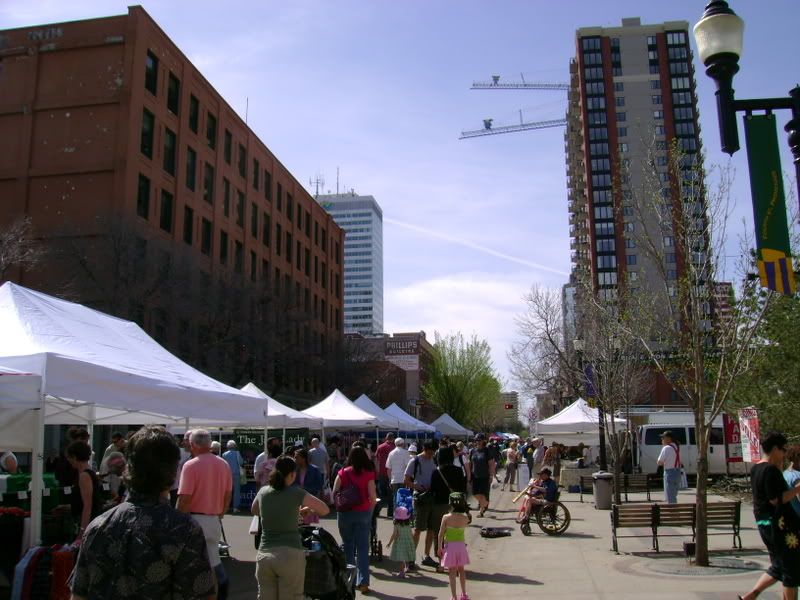 Icon II (35 stories) - U/C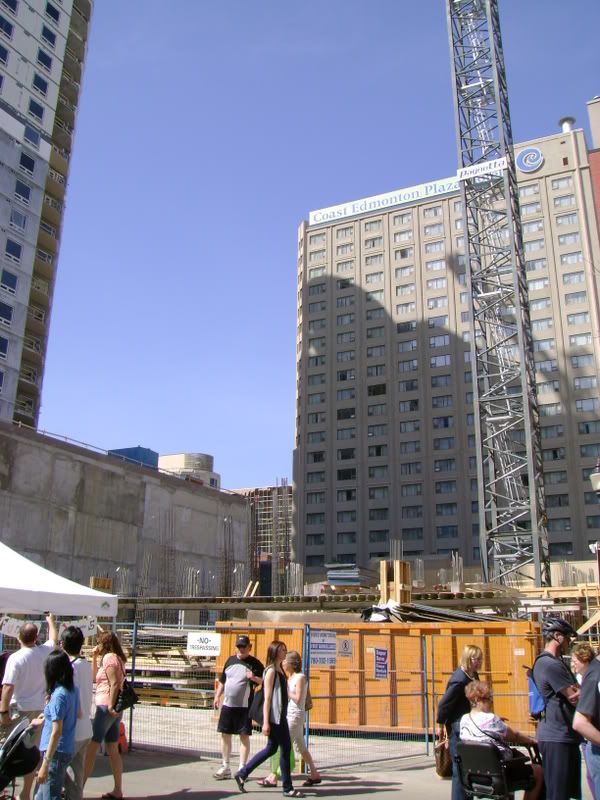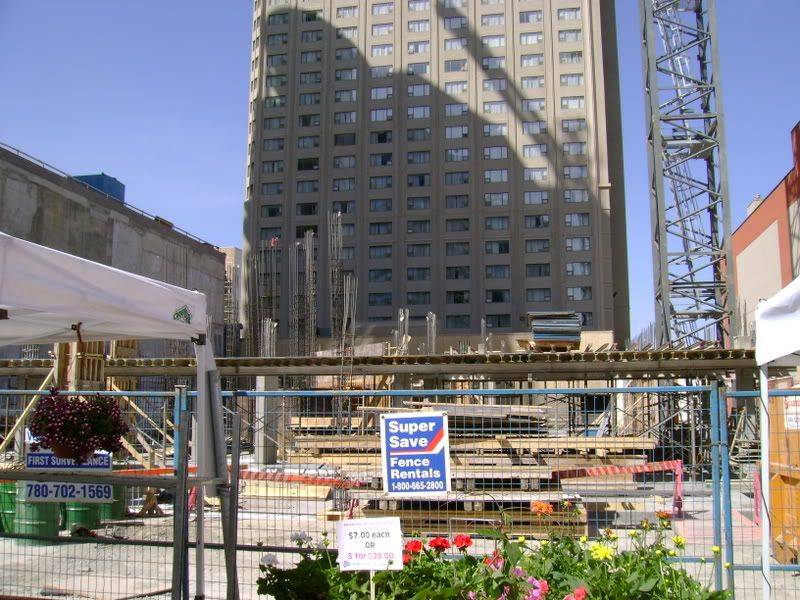 Icon I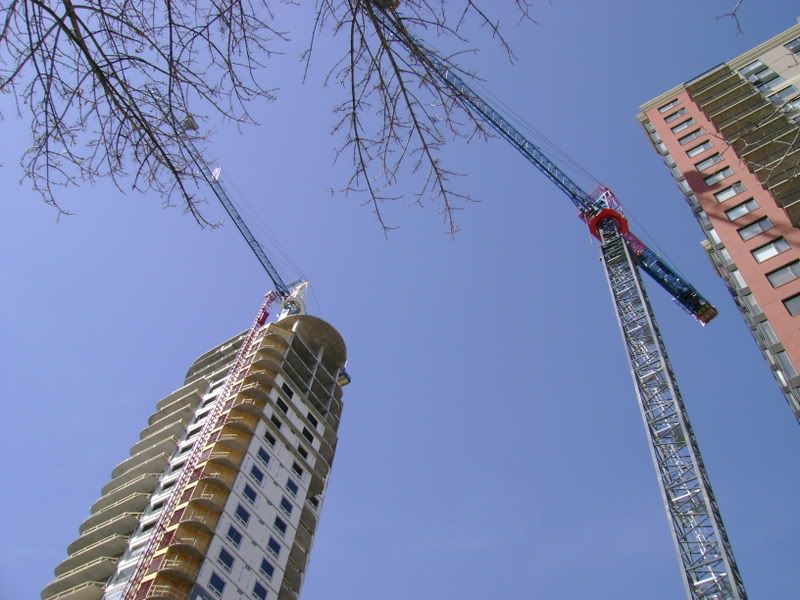 Sobeys fronting Jasper has a raised tapas/wine bar...kicks ***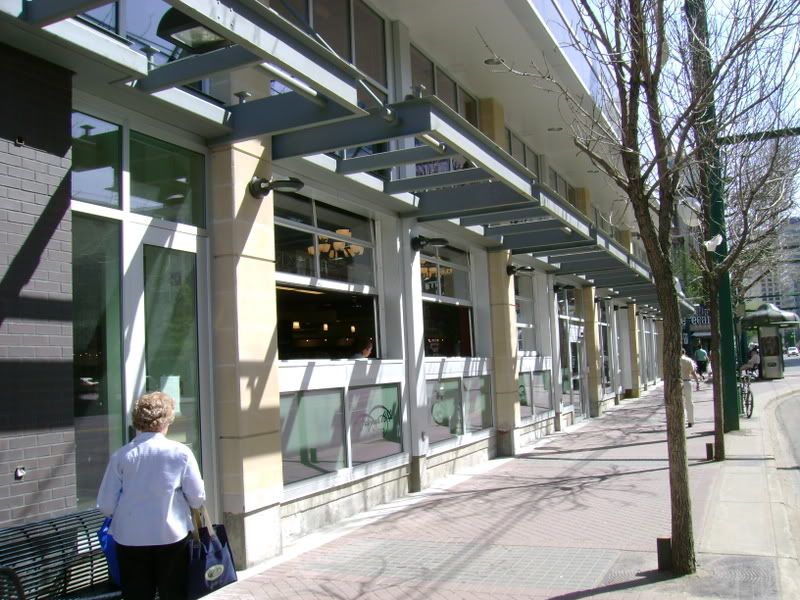 on the way home, one of my fav duildings in the core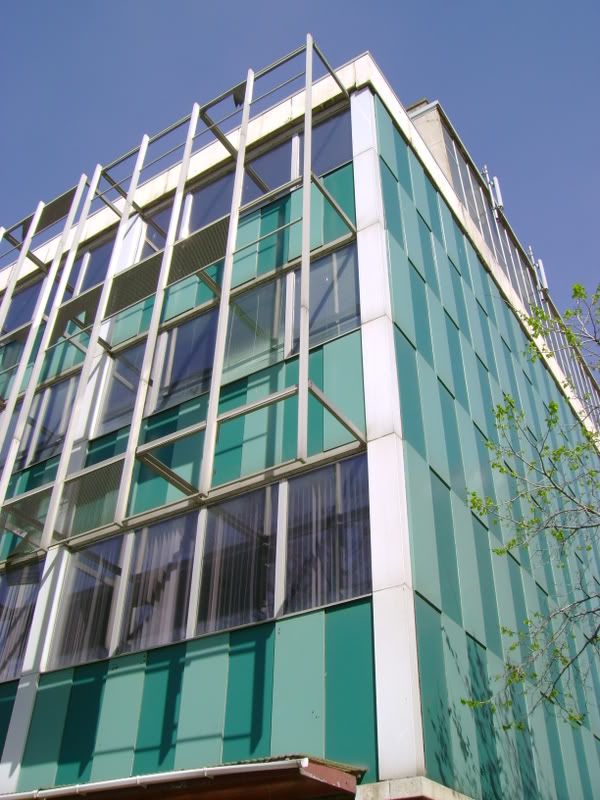 Hope you enjoyed my tour, we bought fresh bread, jams, spicy crab spread, and some dog treats for our monster.
suppose to be +28 to +30 today
fins