Oilers versus St.Louis - a walk from my condo to the game and everything in between.
my condo, The Omega, walking east to 104st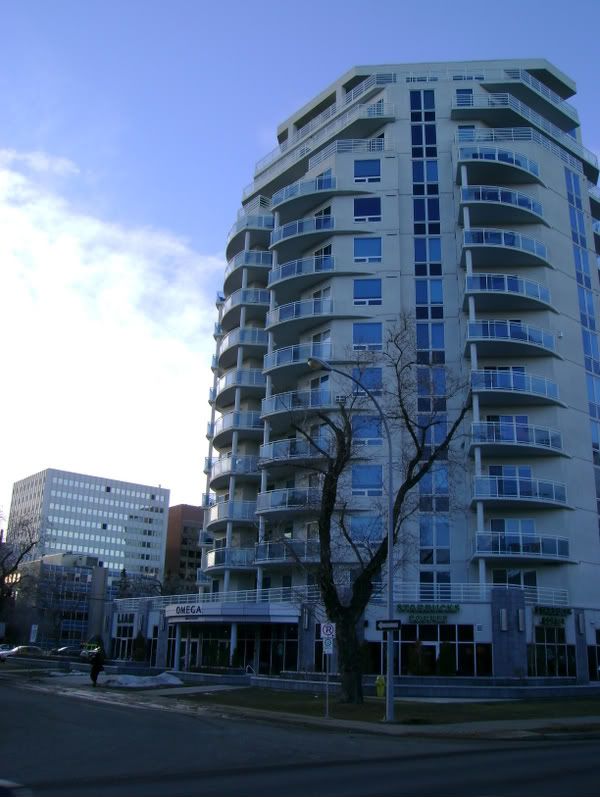 my fav street downtown, 104st.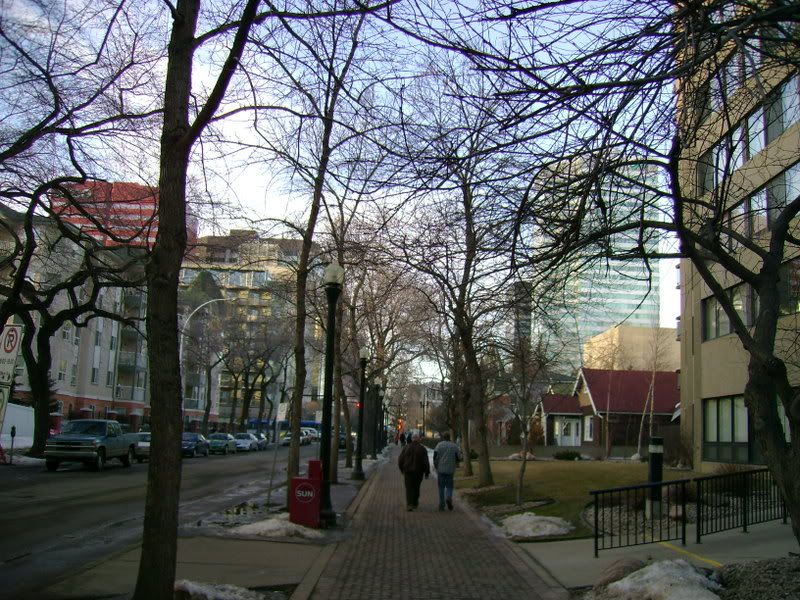 Wicked architecture on this holiday inn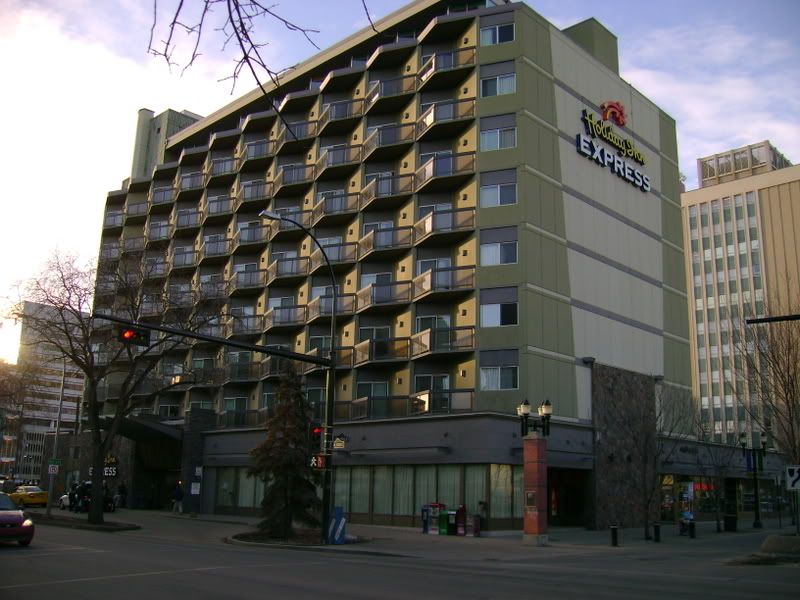 love this 50's/60's modernism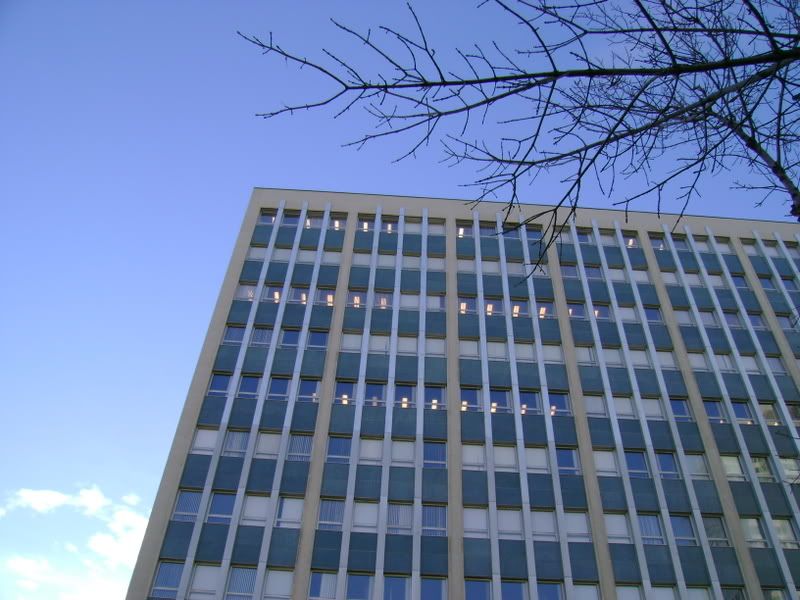 more 104st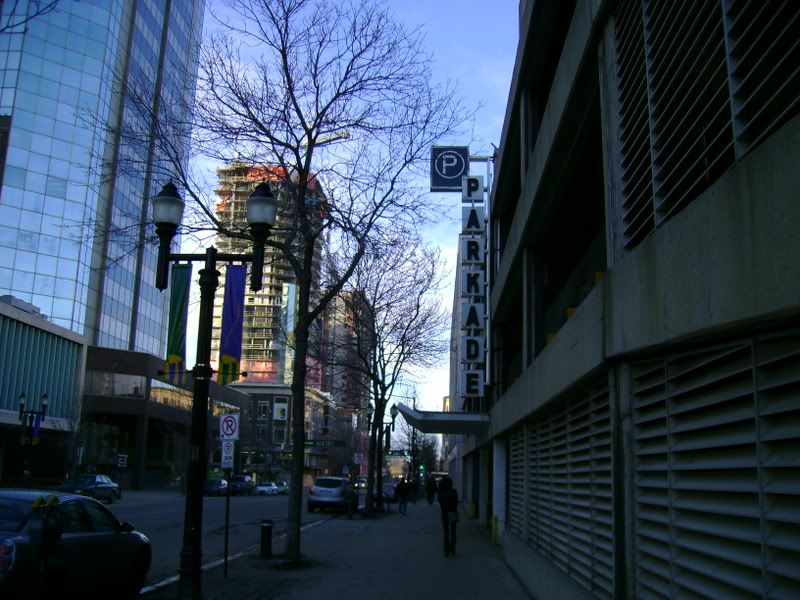 the new sobeys grocery, Icon I and II, and my LRT UG station entrance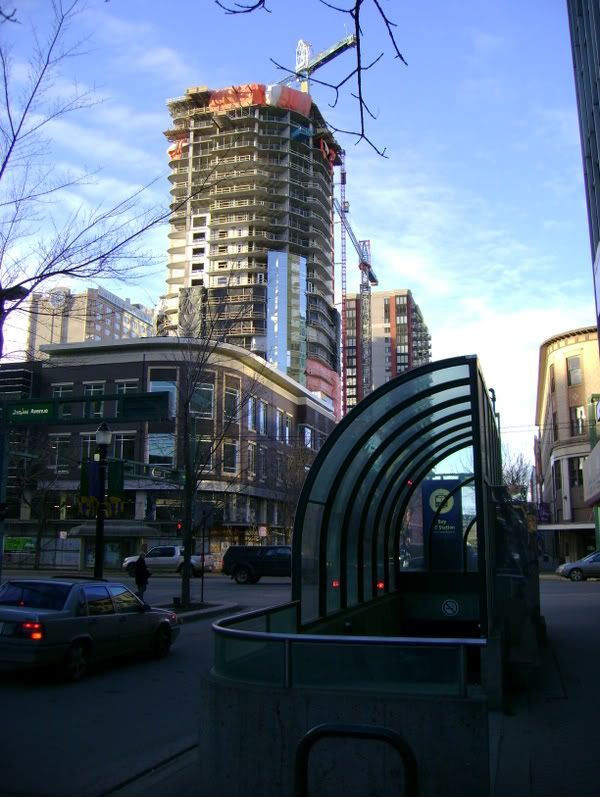 are you going my way?
arrived outside Rexall place, beauty aint she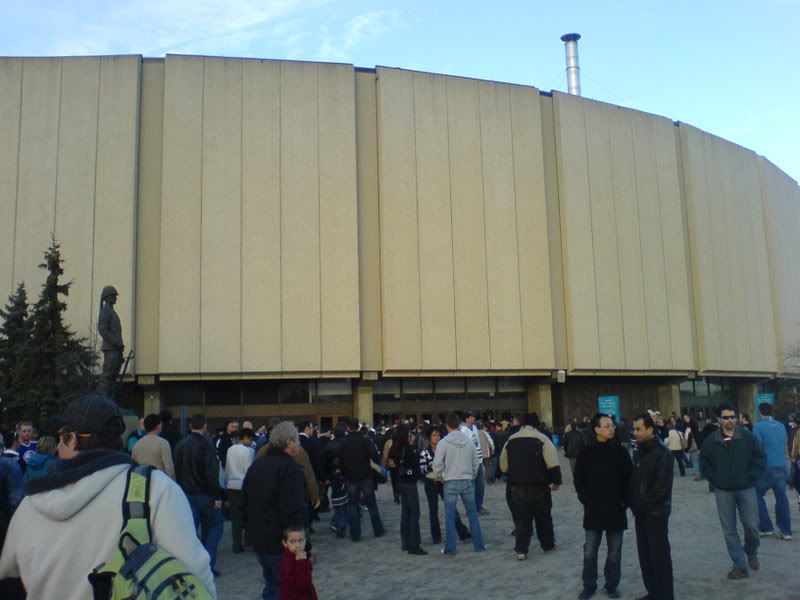 pregame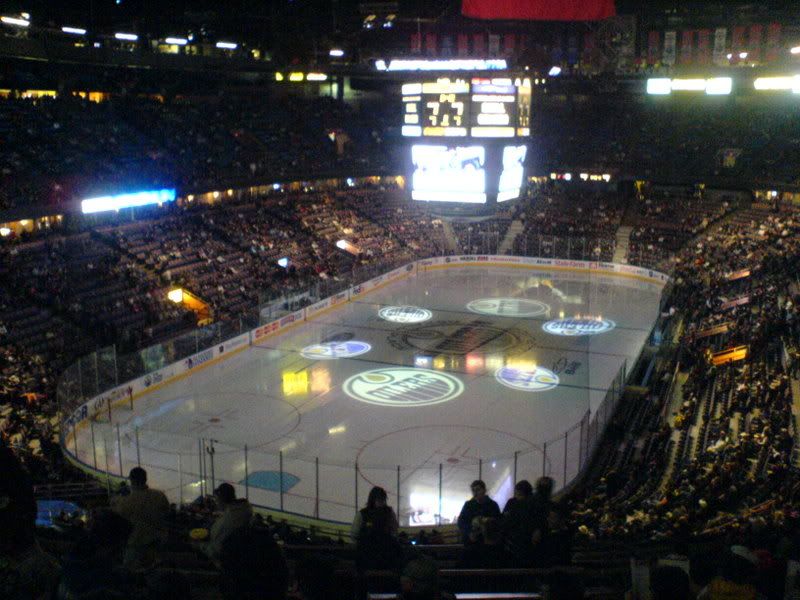 retired legends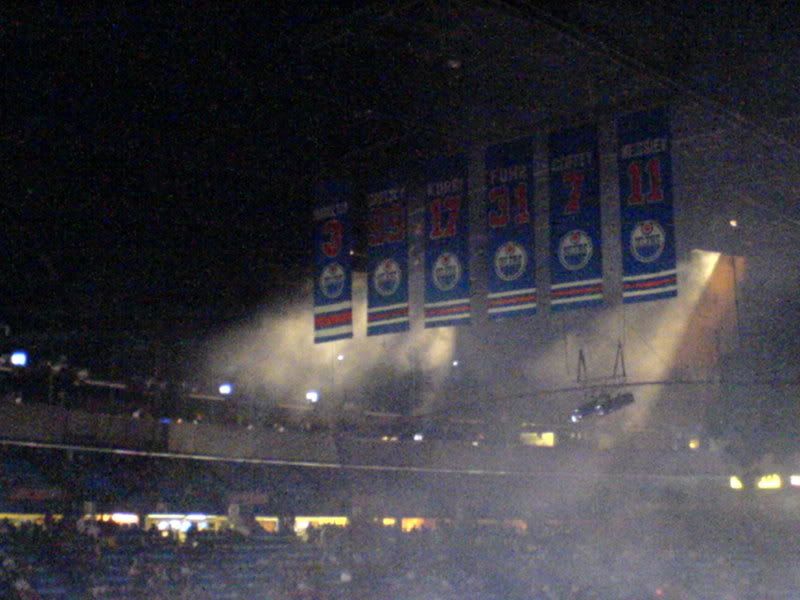 O' Canada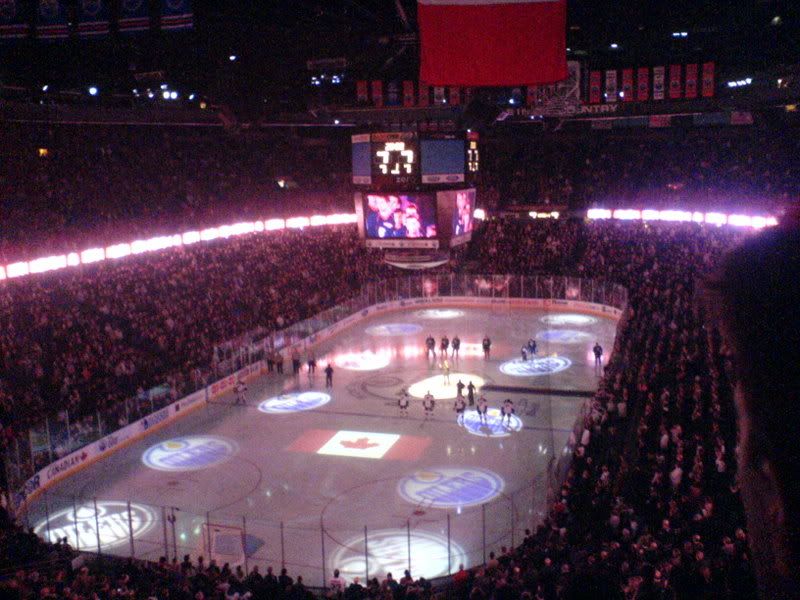 puck drop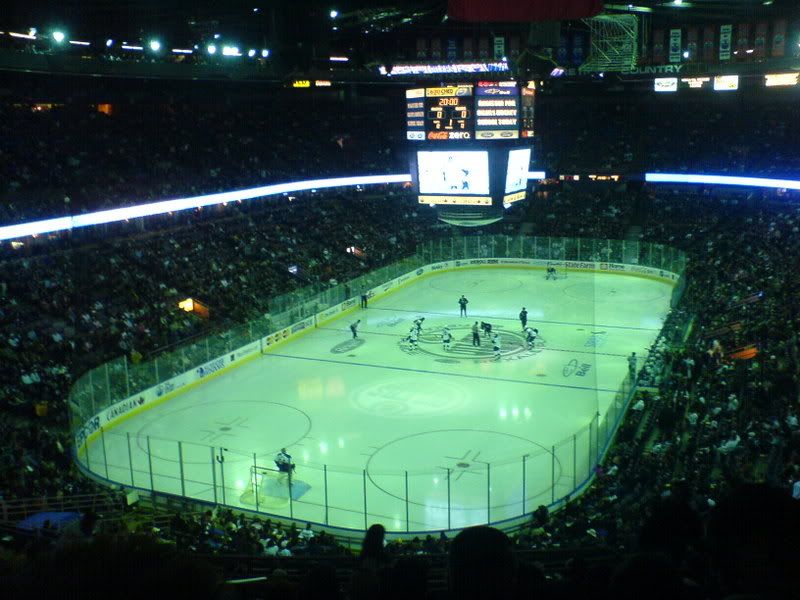 my girl and i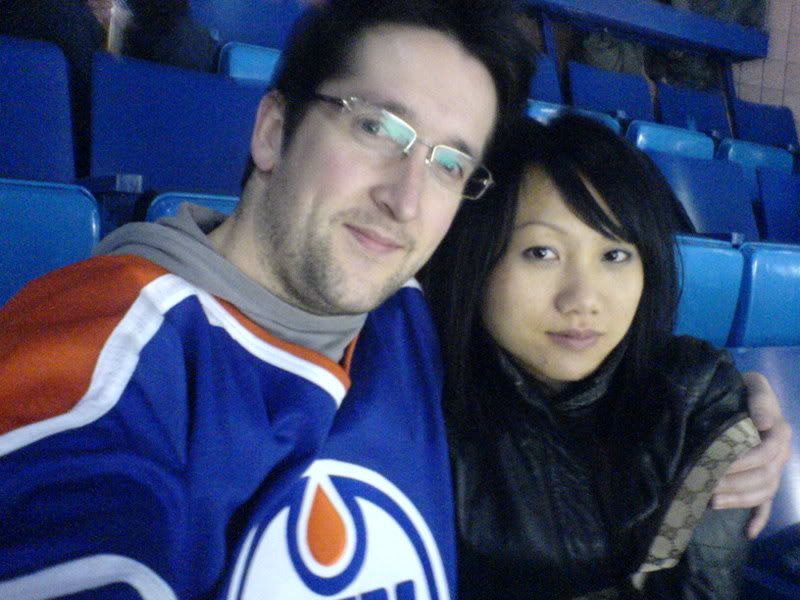 heroin beer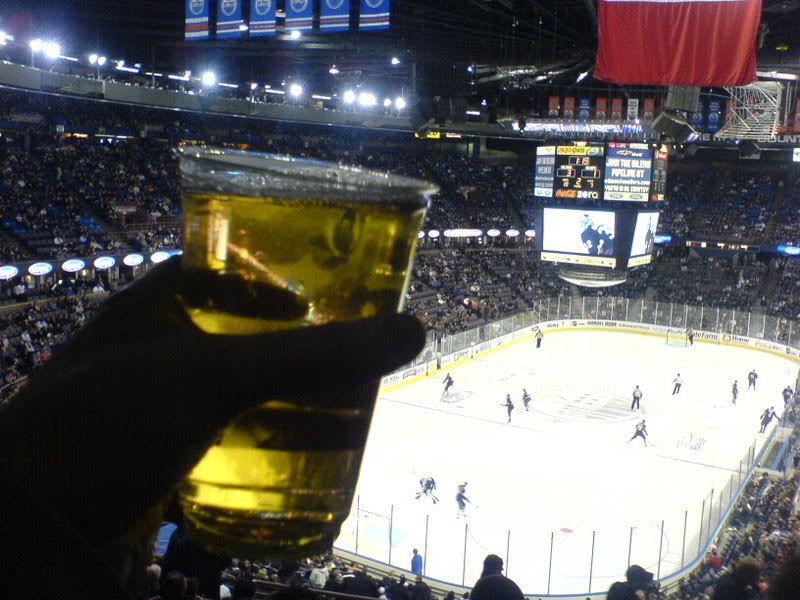 oilers win 4-3 in OT...just leaving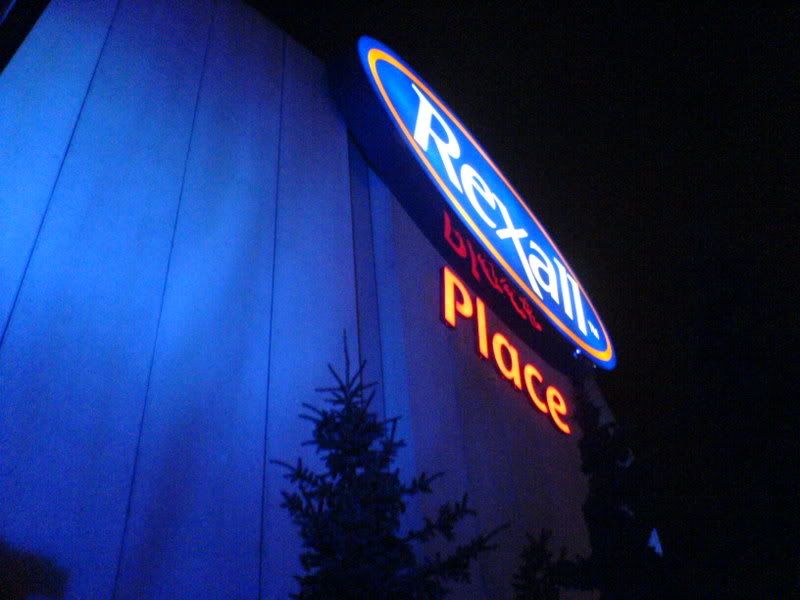 end