Leaving the condo at 6pm and 29C (84F) we headed west towards the community of Oliver adjacent to the Downtown. En route we came across the Edmonton Radial Railway Society and their amazing Osaka 247 (
http://www.edmonton-radial-railway.a...ars/osaka_247/
) going through its paces before going into service for the summer. Continuing west we hit the beautiful Victoria Promenade, a very special place in our city for many. Turning back down Jasper Avenue and passing multiple patios we hit the new Japanese matcha shop Tsujiri for some refreshing iced cream. Finally, we head down 102 Avenue, pass by the new Alex Decoteau park with its off-lease dog park, community gardens and entertaining fountain before heading back south to the condo.
Enjoy.:cheers: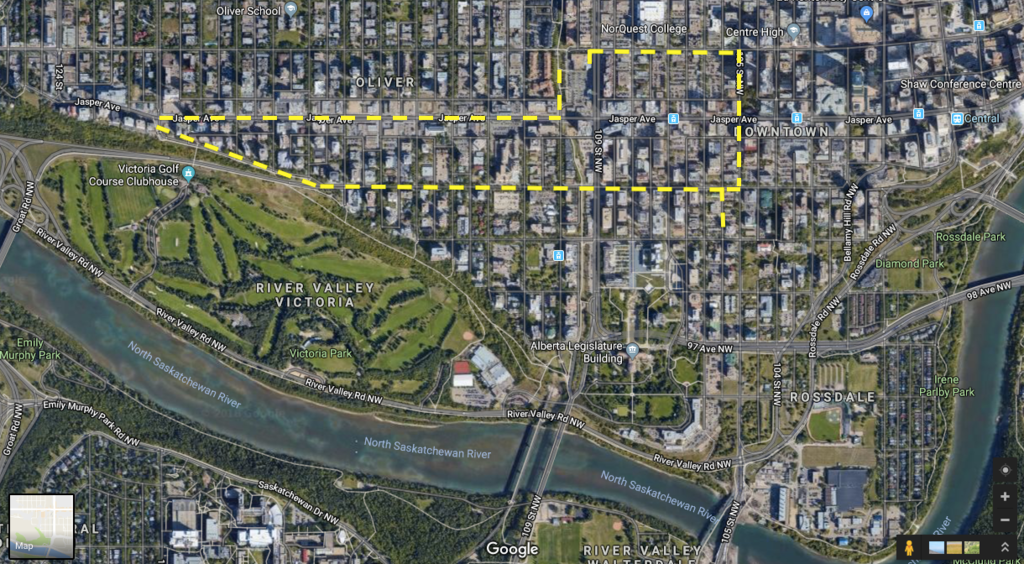 Always hitting the mark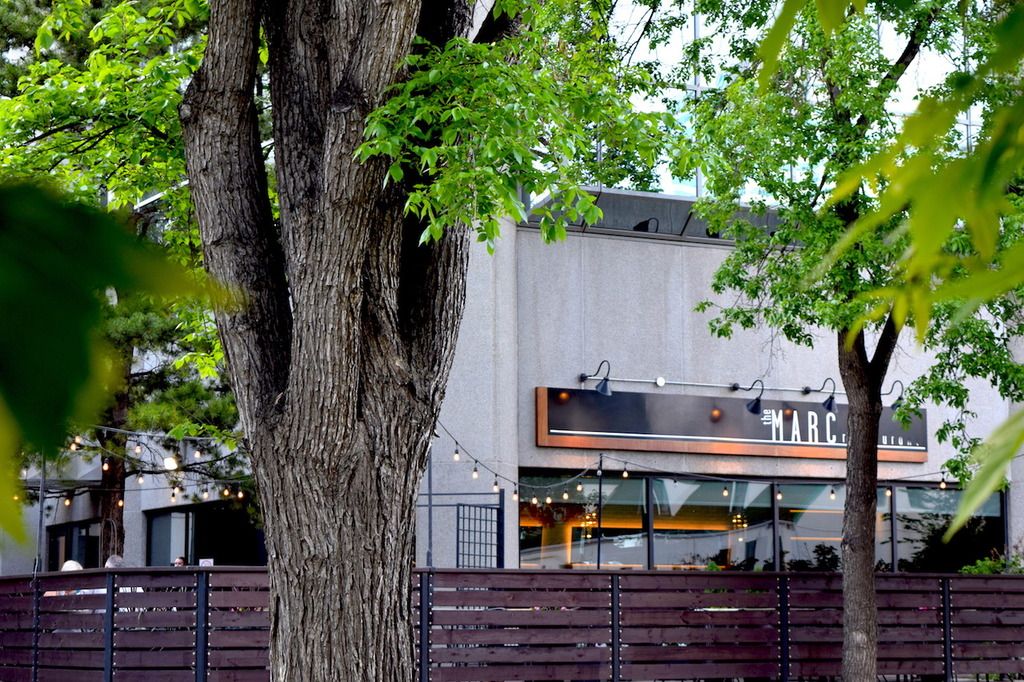 A Matrix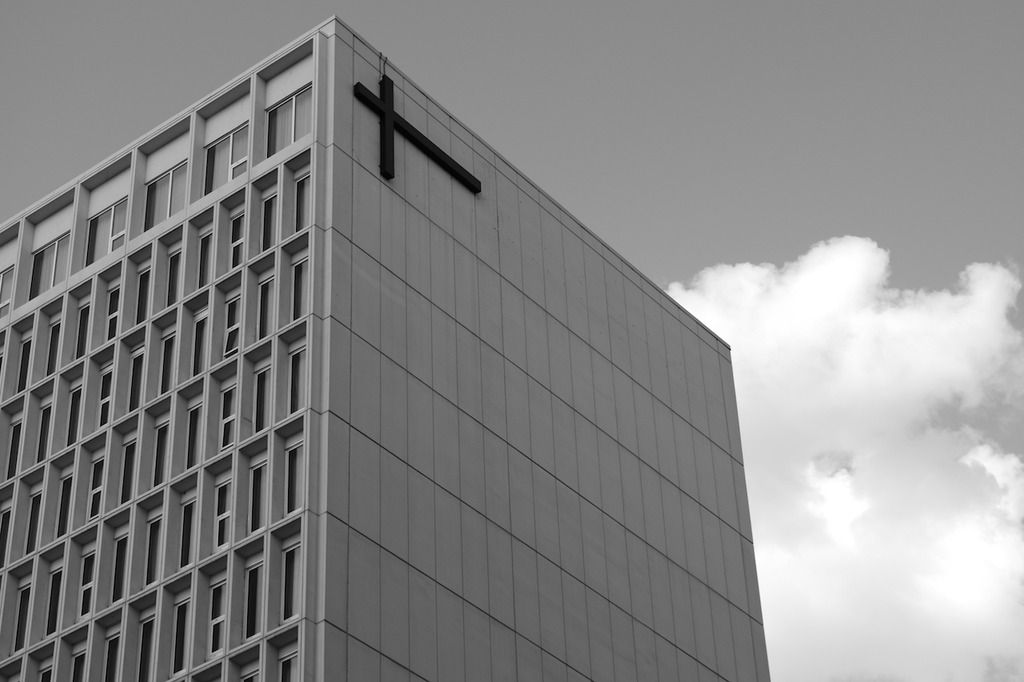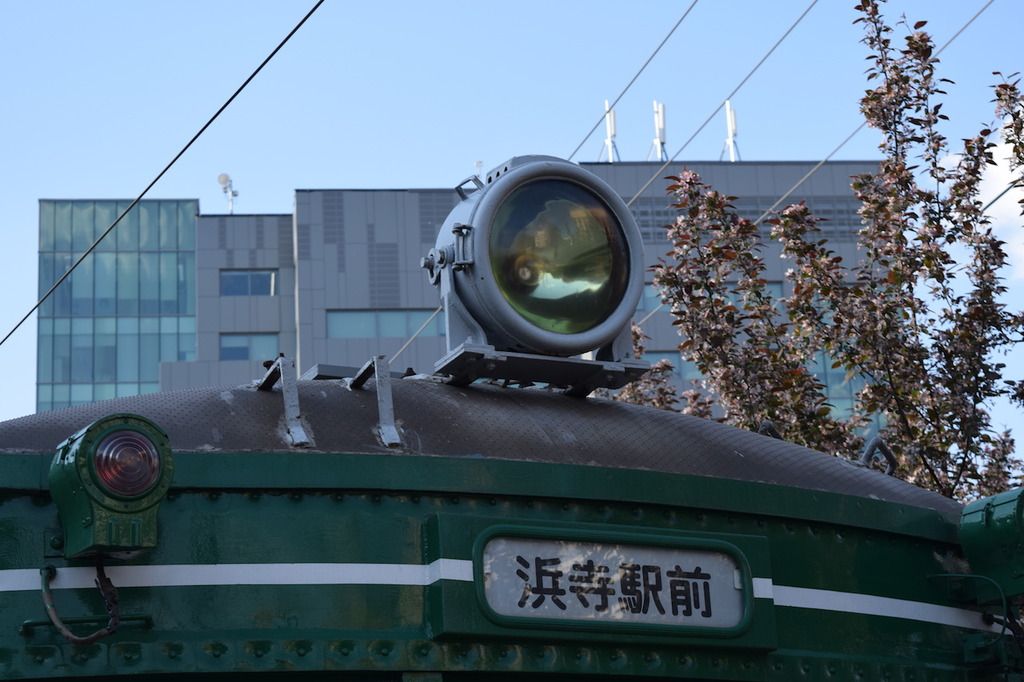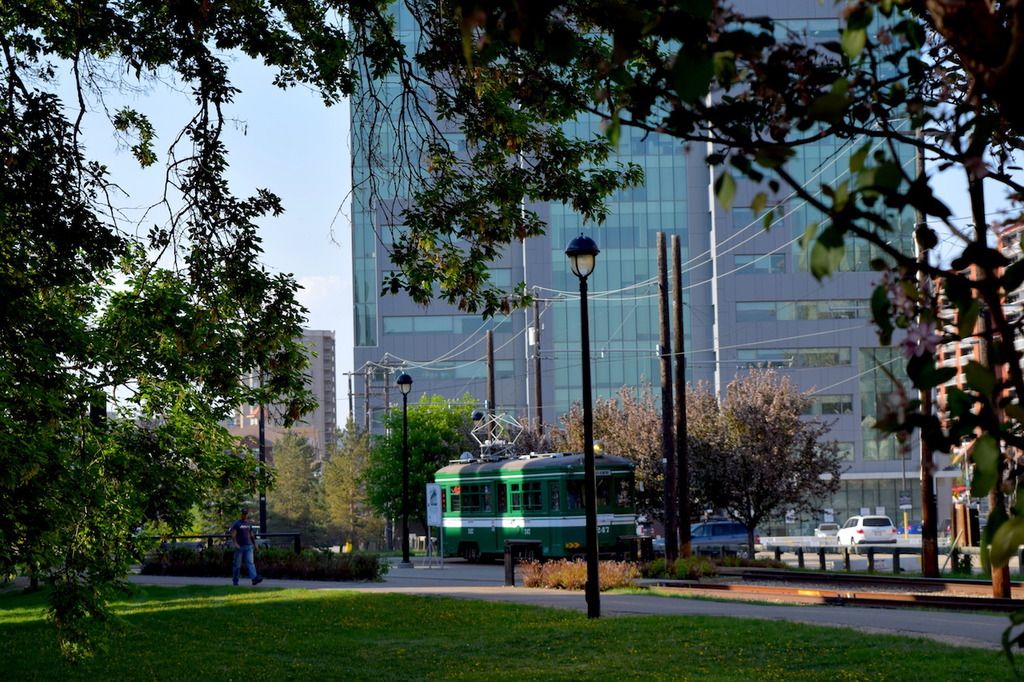 Osaka!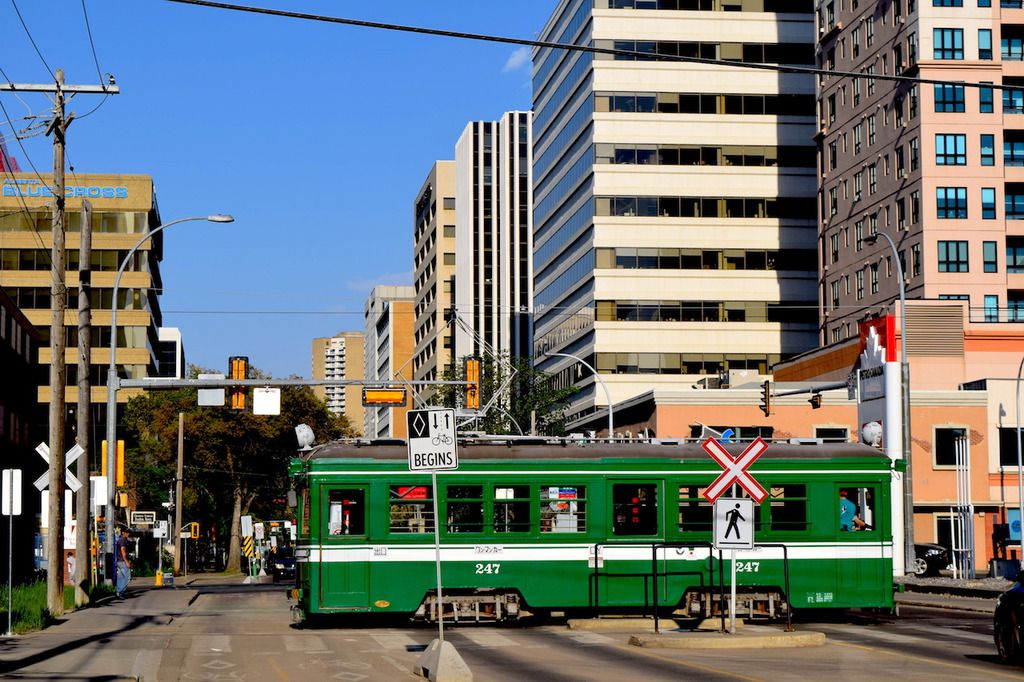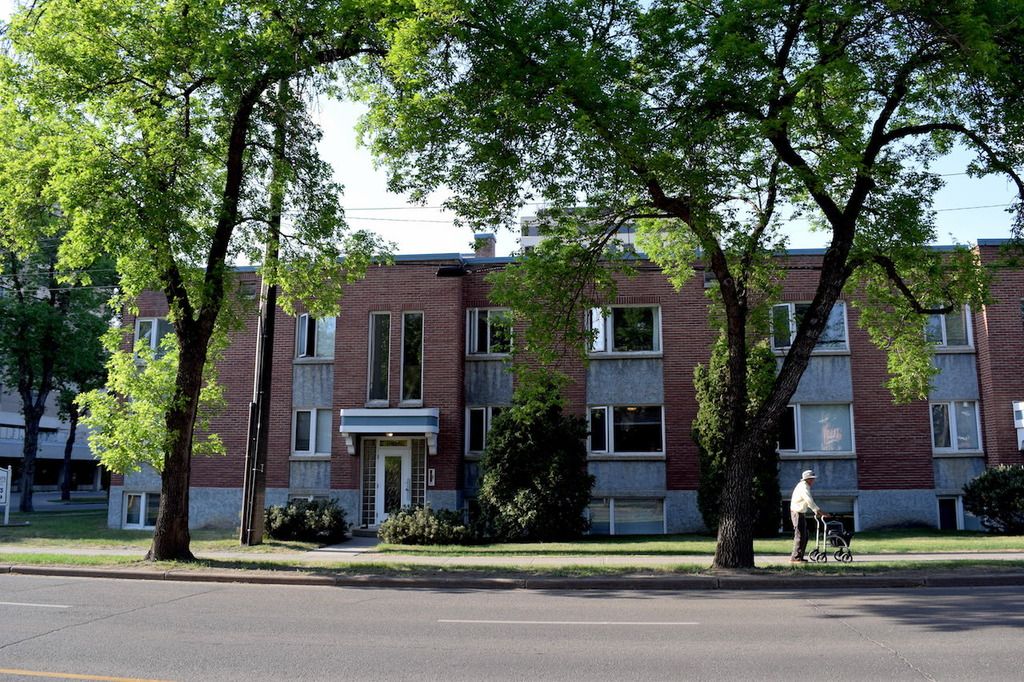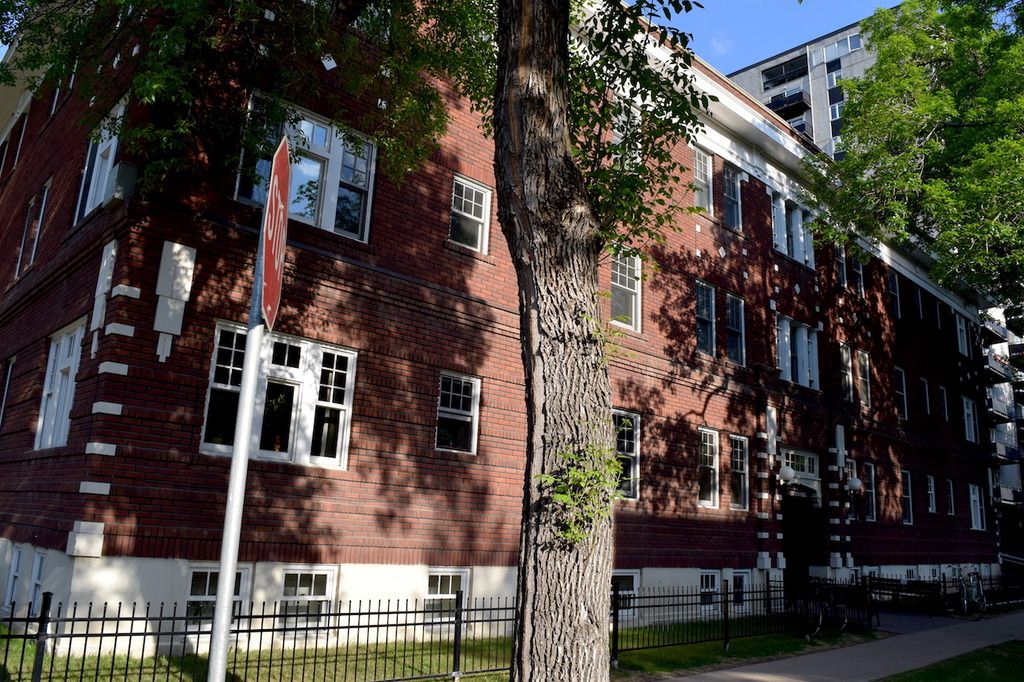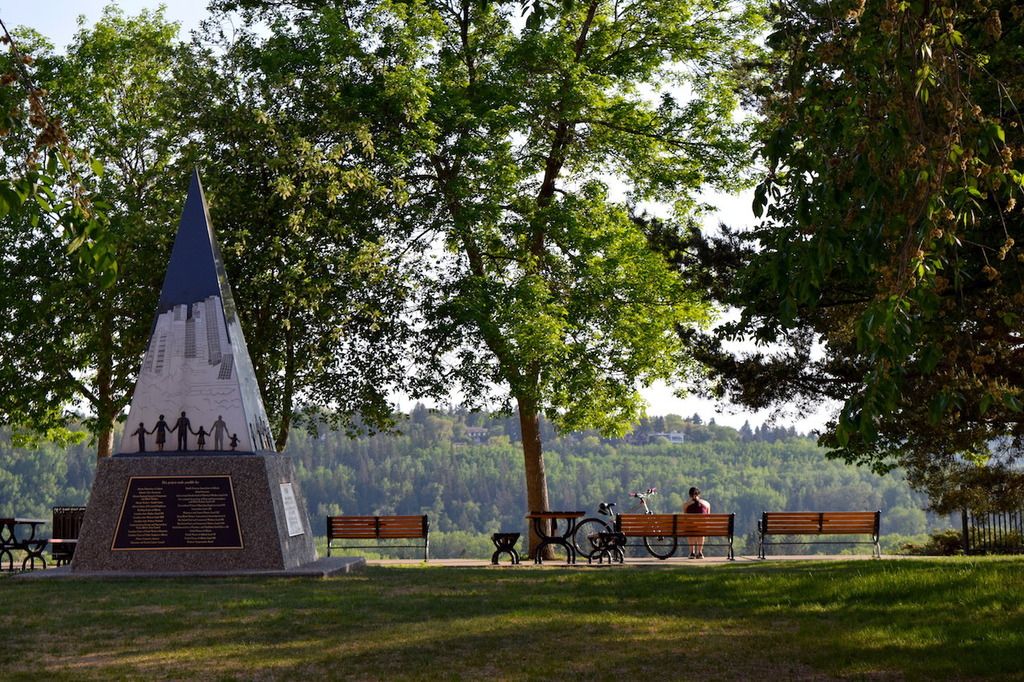 The University of Alberta in the distance.
I love this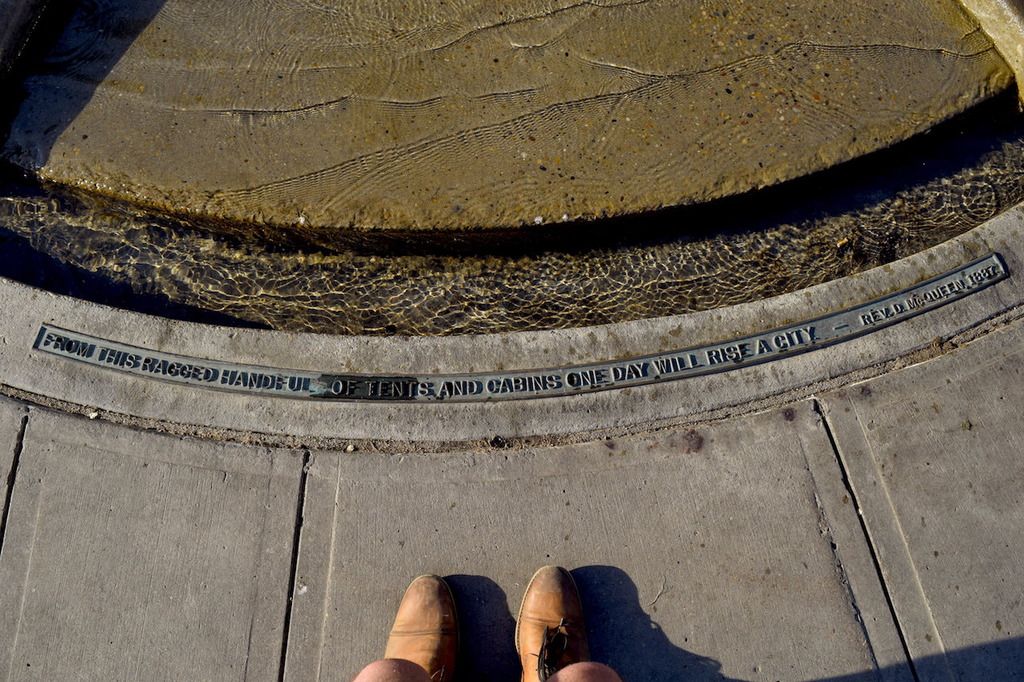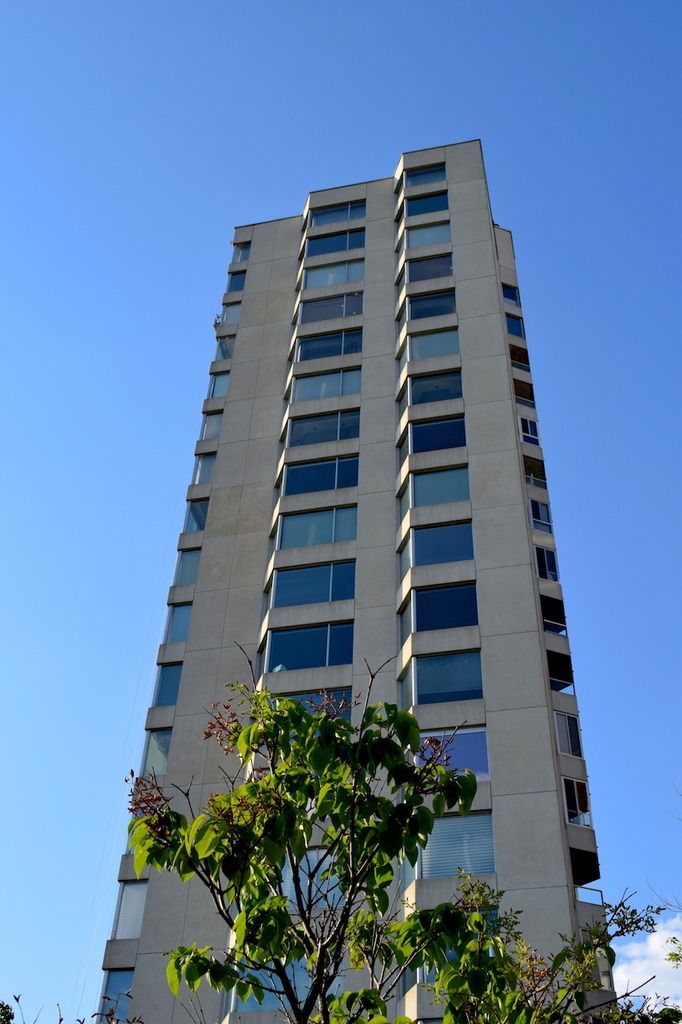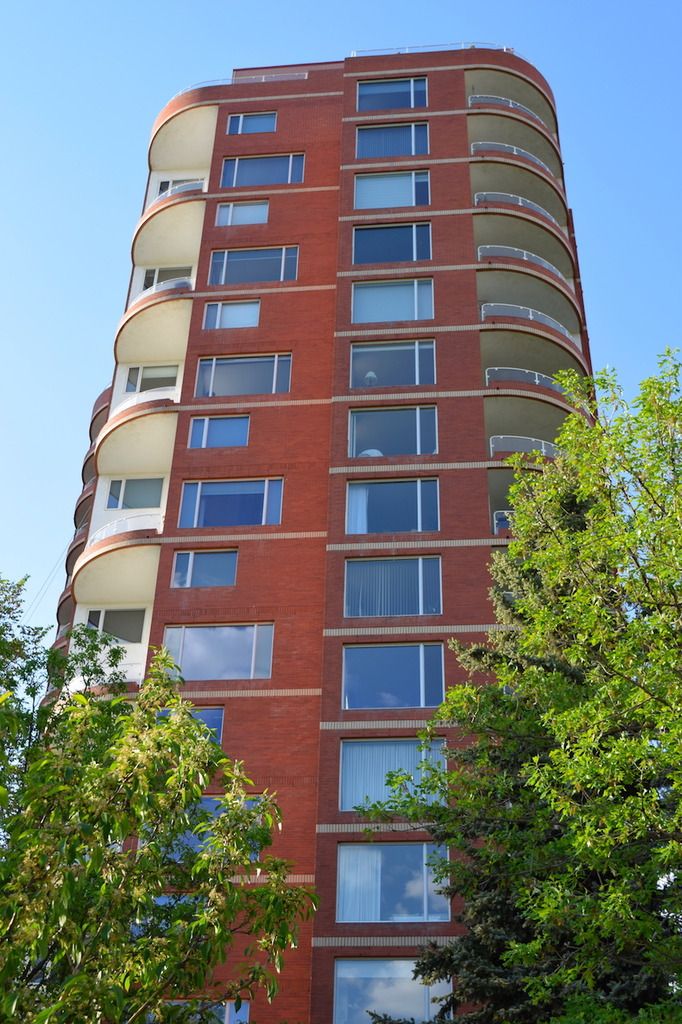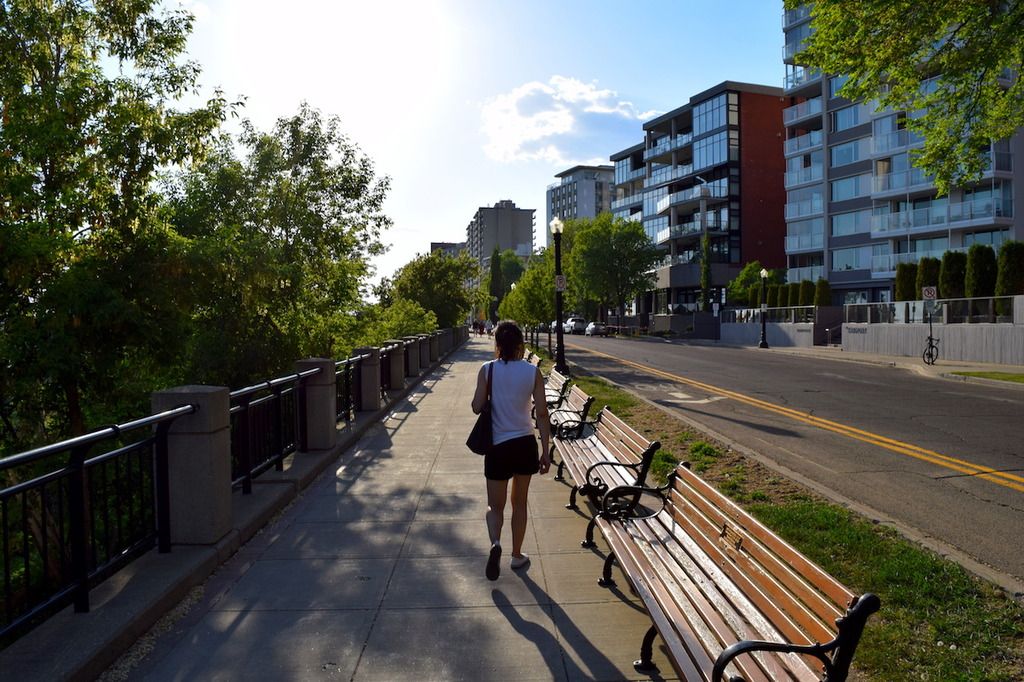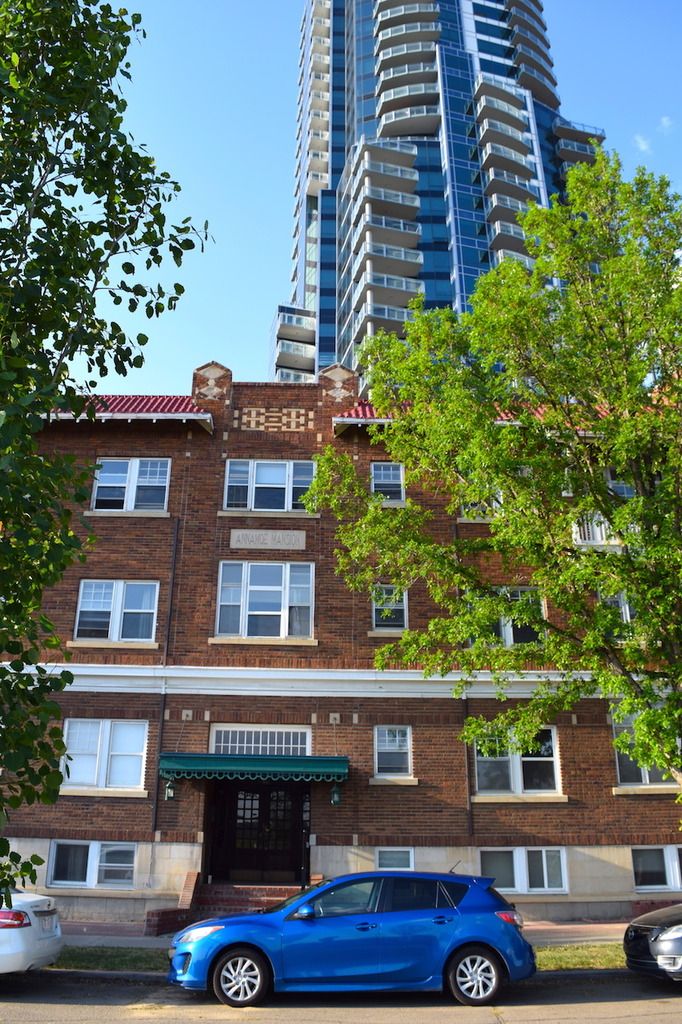 Golf or cricket, your choice
Victoria Promenade
A gem
Moonshot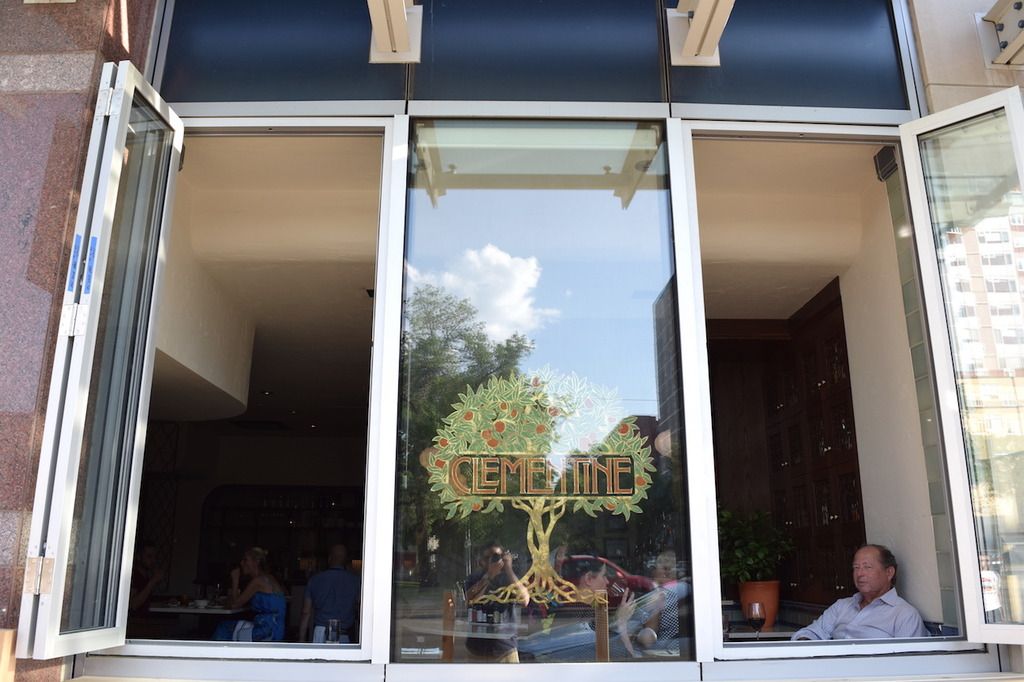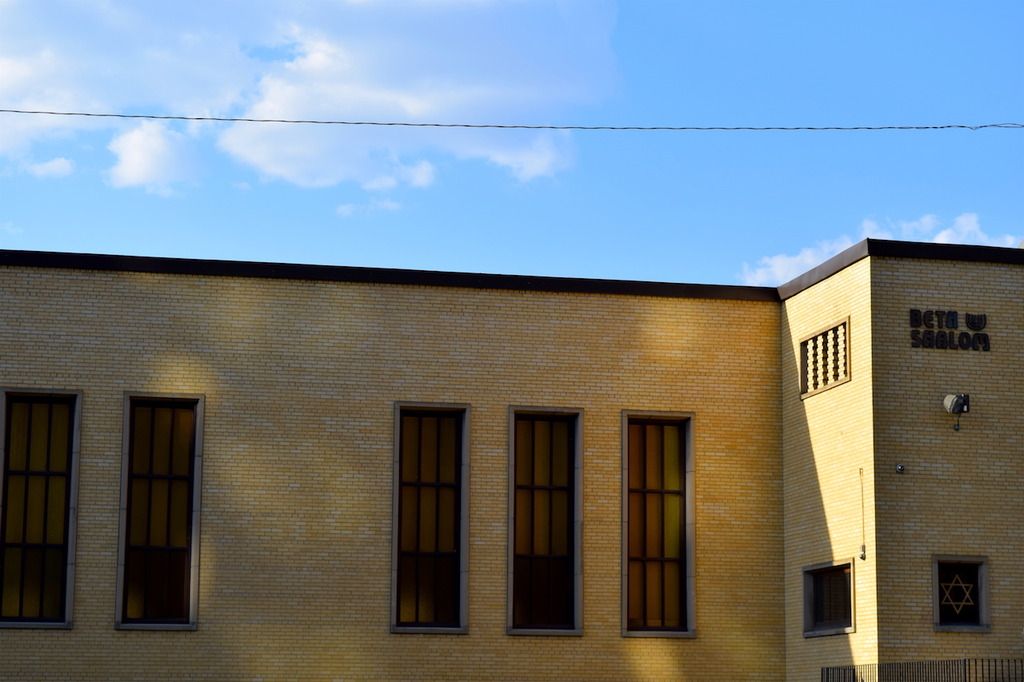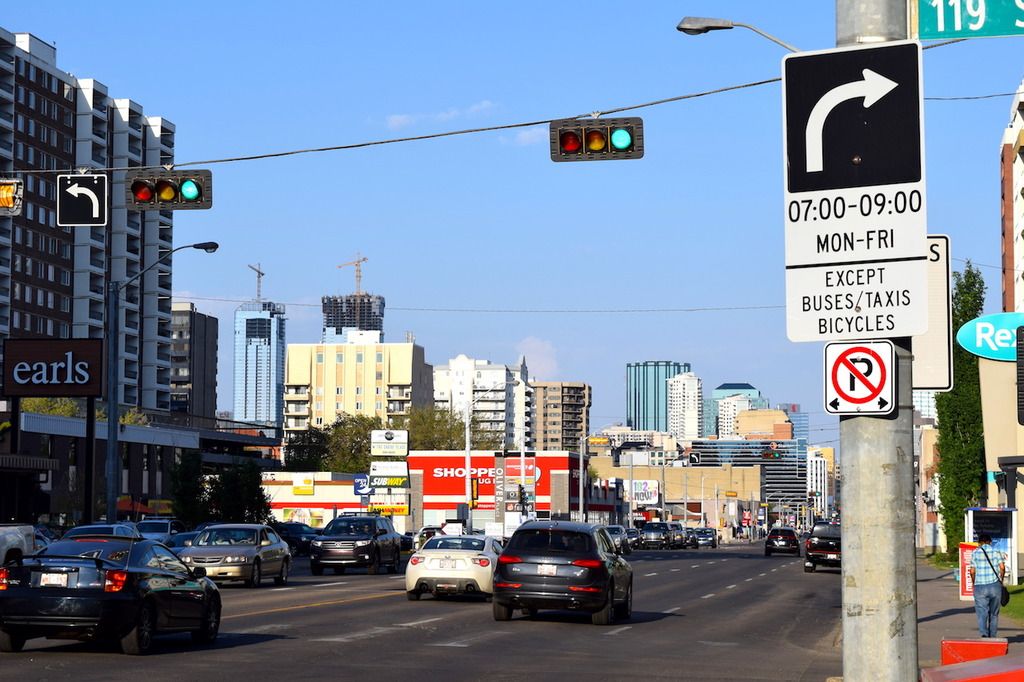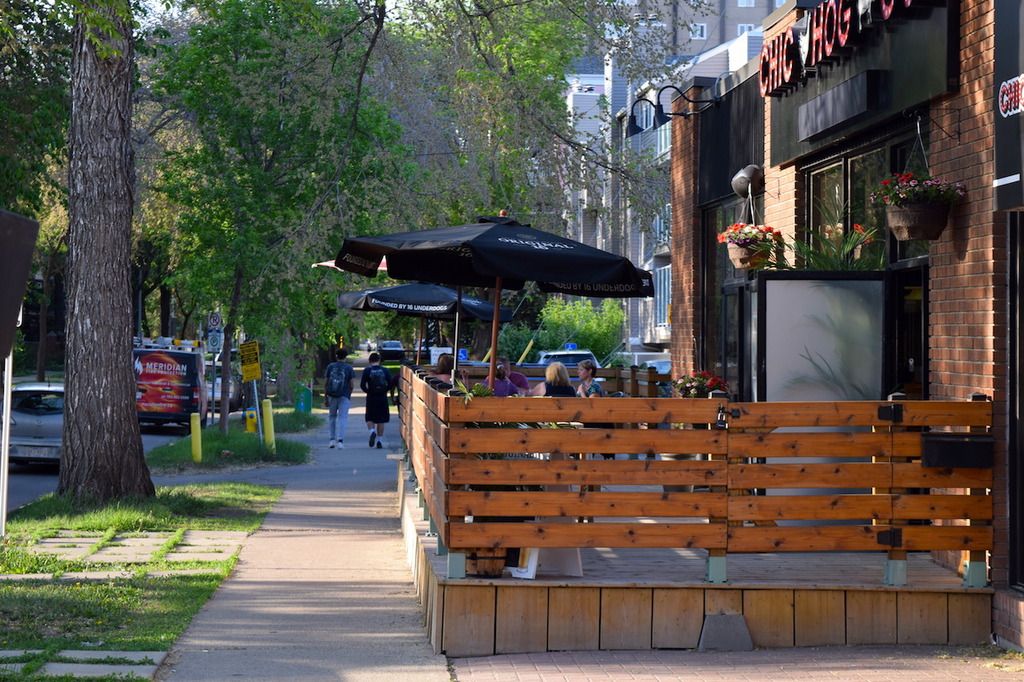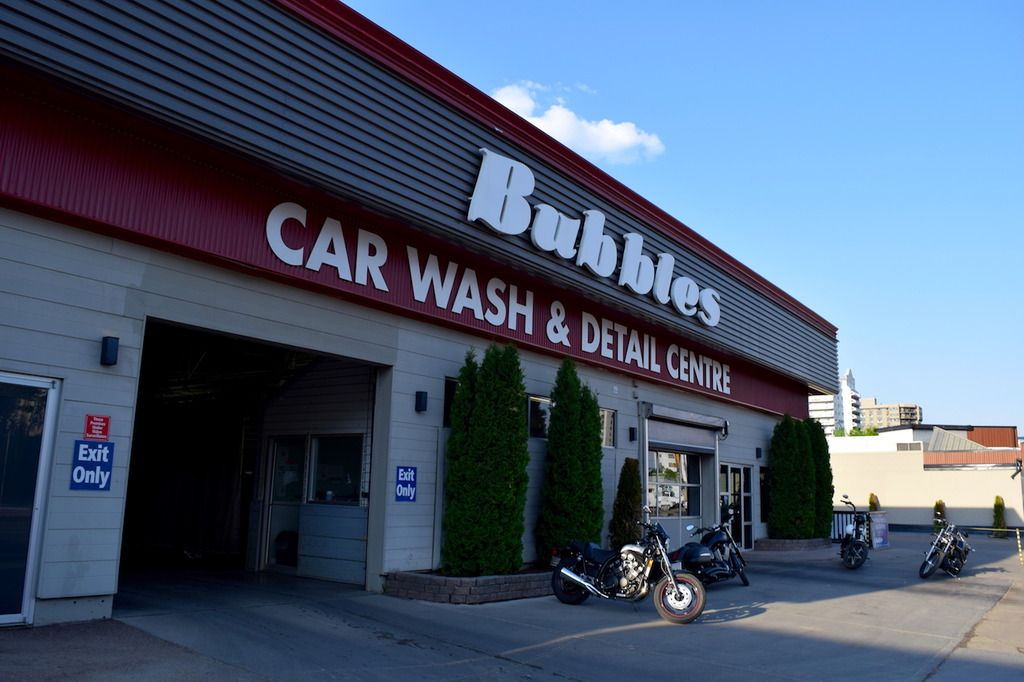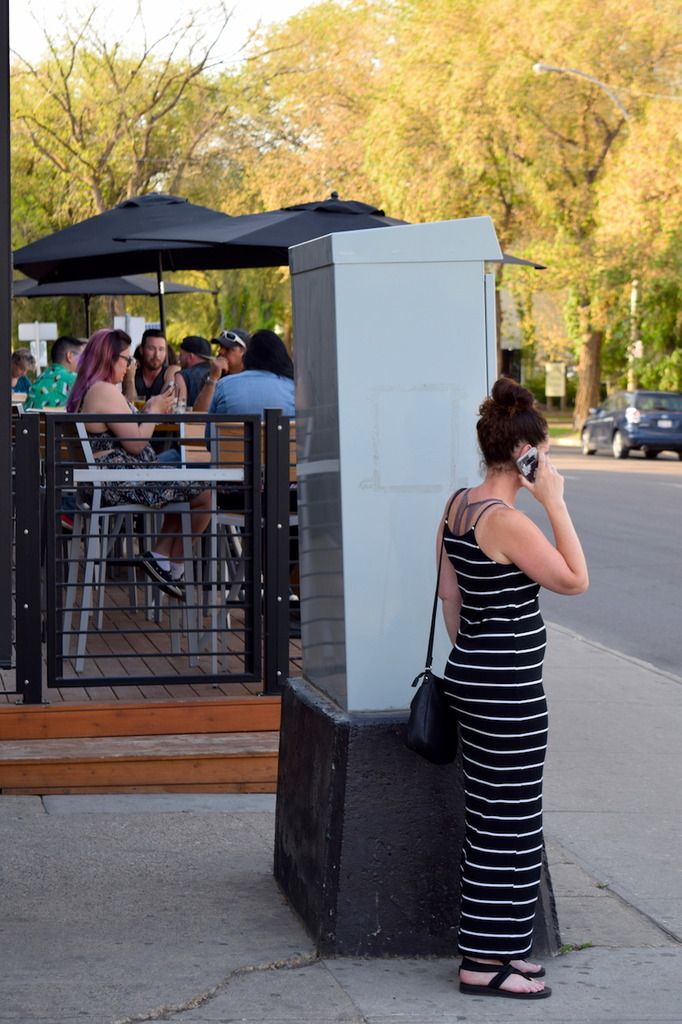 Still work to do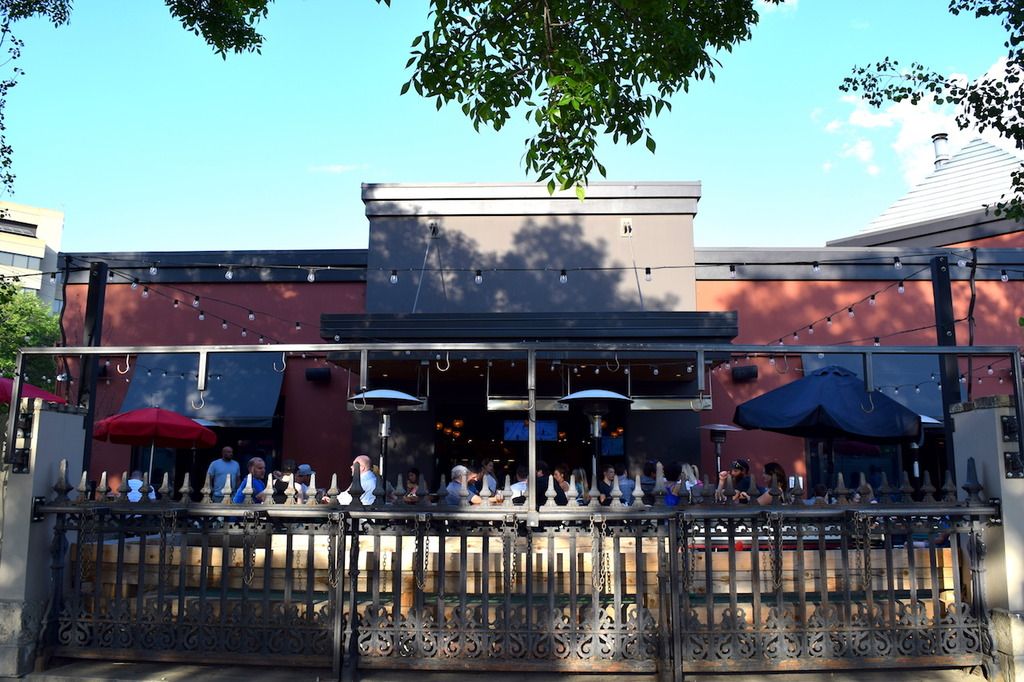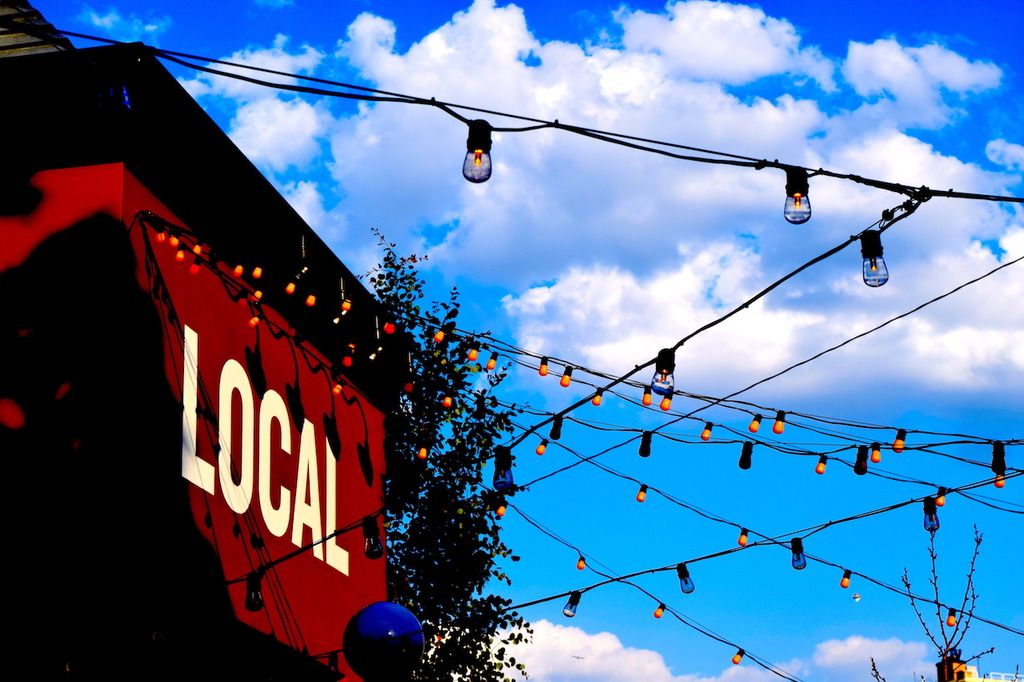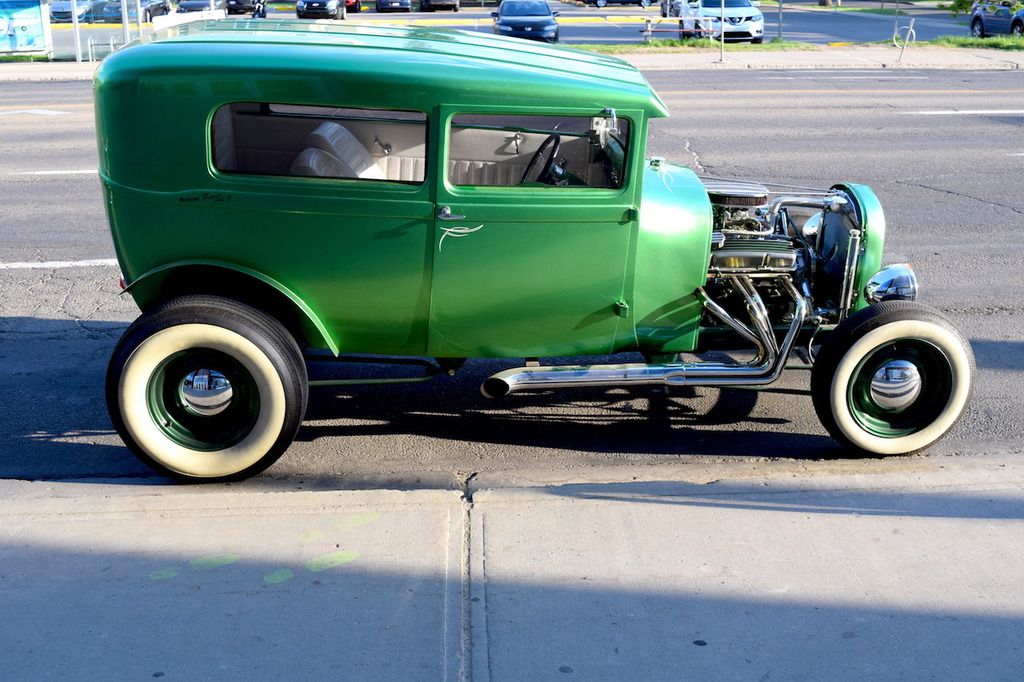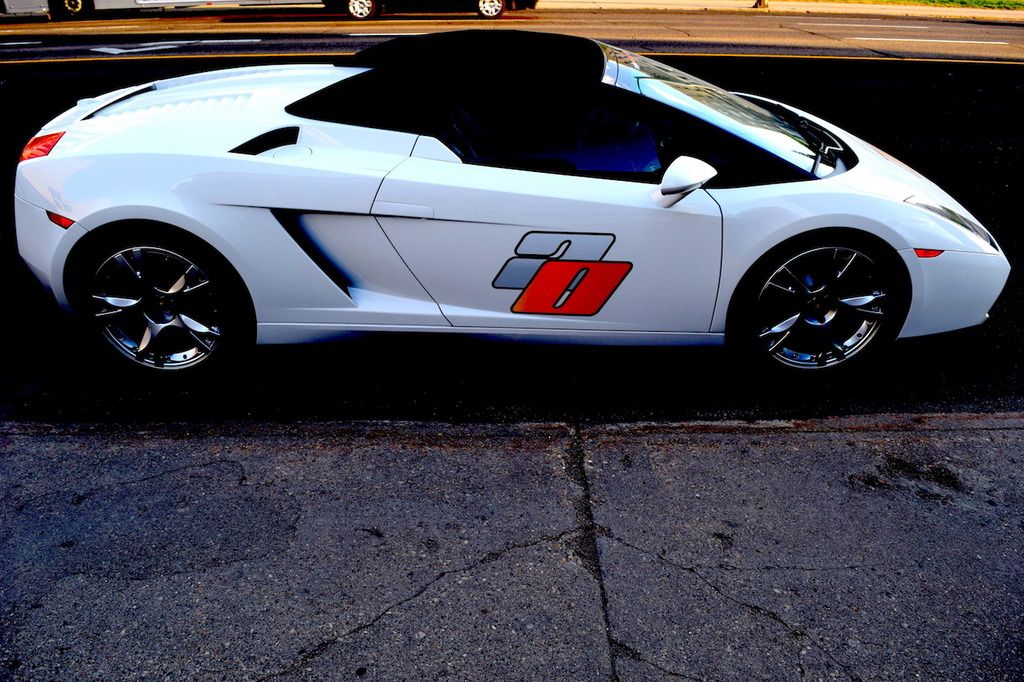 Old and new, new and old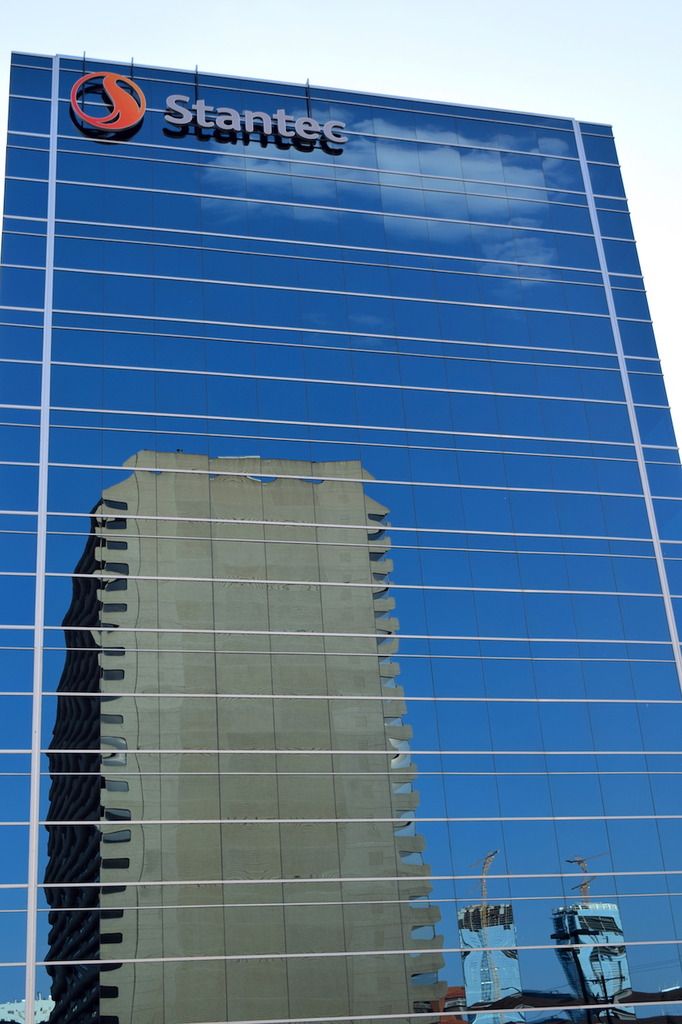 Potential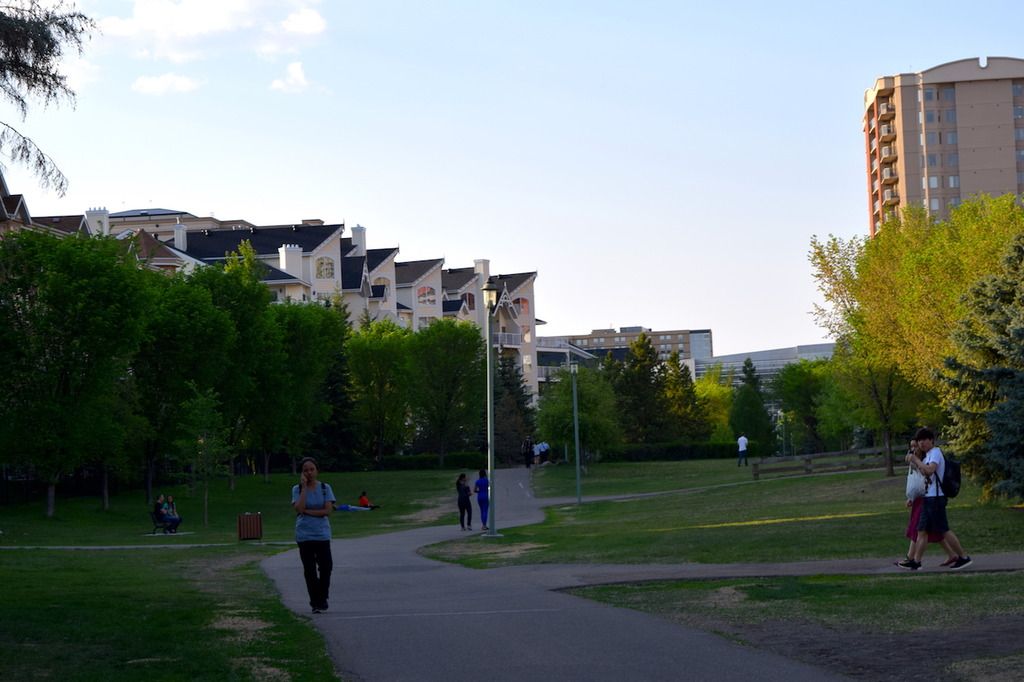 Reward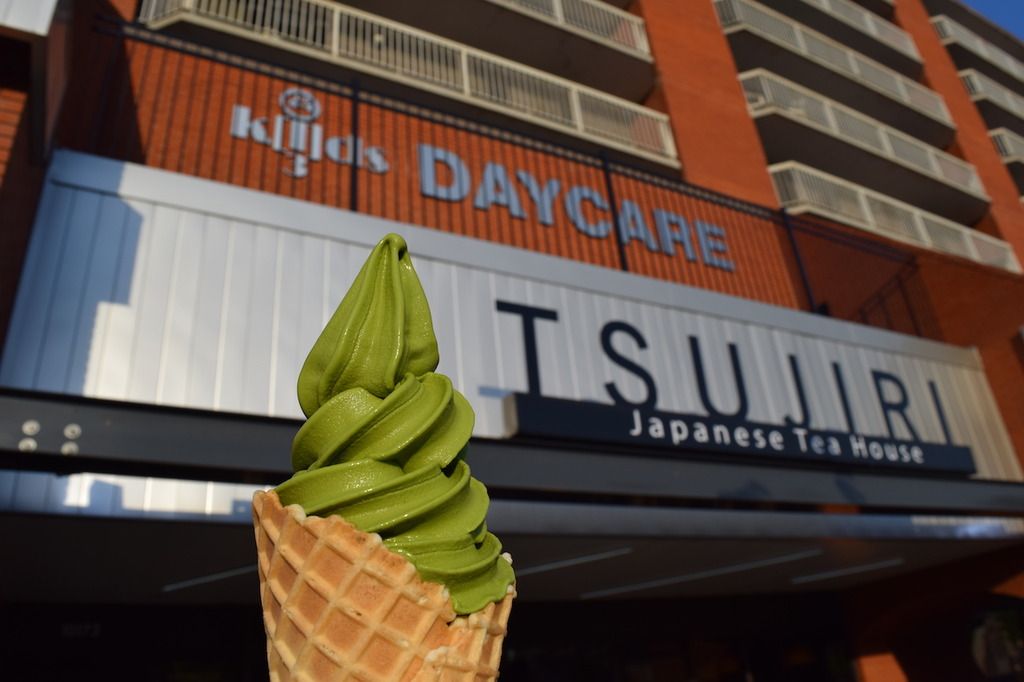 The boys in blue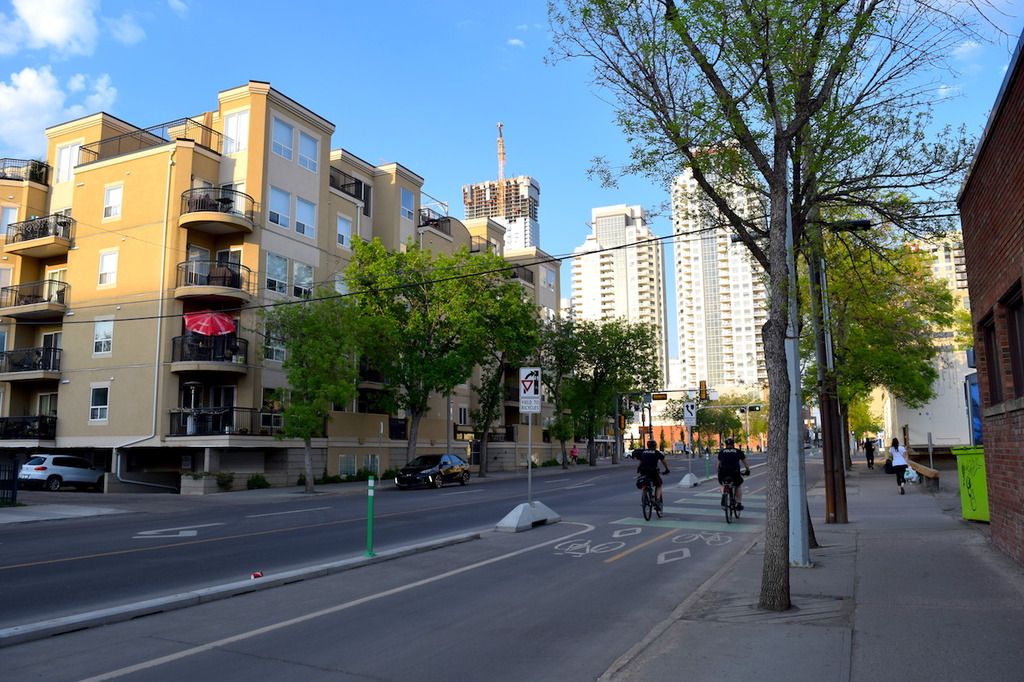 A new Downtown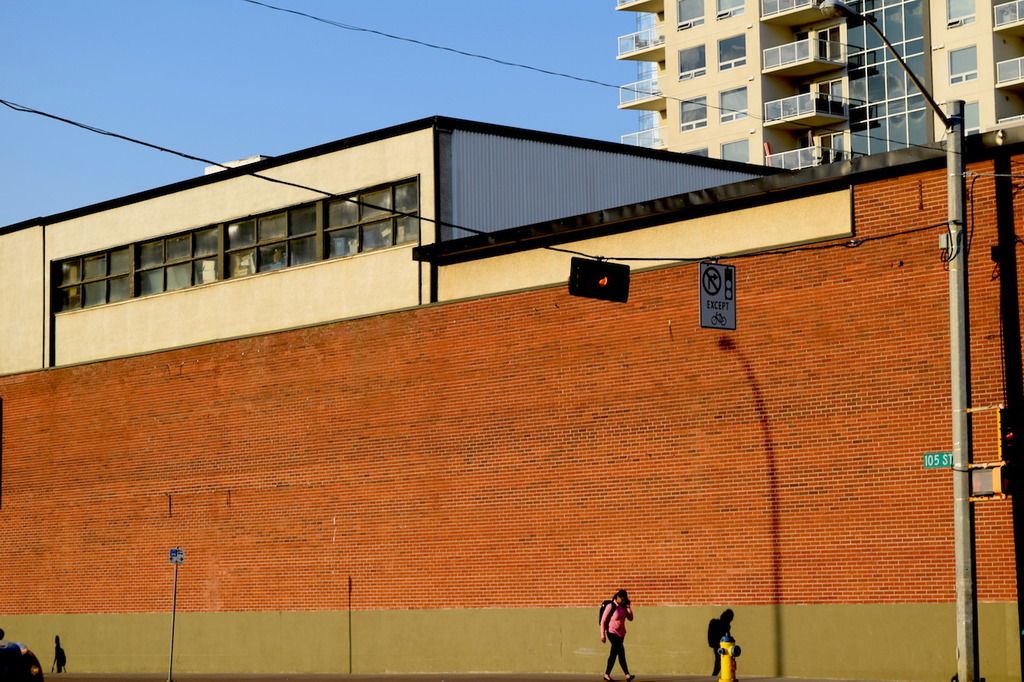 Dogs, kids, gardeners, friends, community, DECL
Totally awesome