A beautiful long-weekend here meant that it was time for a walk. We begin in McKay Avenue of Downtown and head east to the new funicular. Dropping us off in the river valley, we head down to the North Saskatchewan River and over to the south side en route to Mill Creek ravine. It is lush enough and large enough to forget that you are in the middle of a city of nearly a million people. Heading out of the ravine we head west down the infamous Whyte Avenue for a patio pint and some brisket. After filling up we continue west passing many fantastic restaurants and packed patios as we hit 109st and turn north to the historic High Level Bridge with the highest operating street-car in the world. Landing in the underrated neighbourhood of Grandin, we admire those doing stairs or yoga, pull out a donut and head towards the Provincial Legislature grounds and home sweet home.
Enjoy my friends:cheers: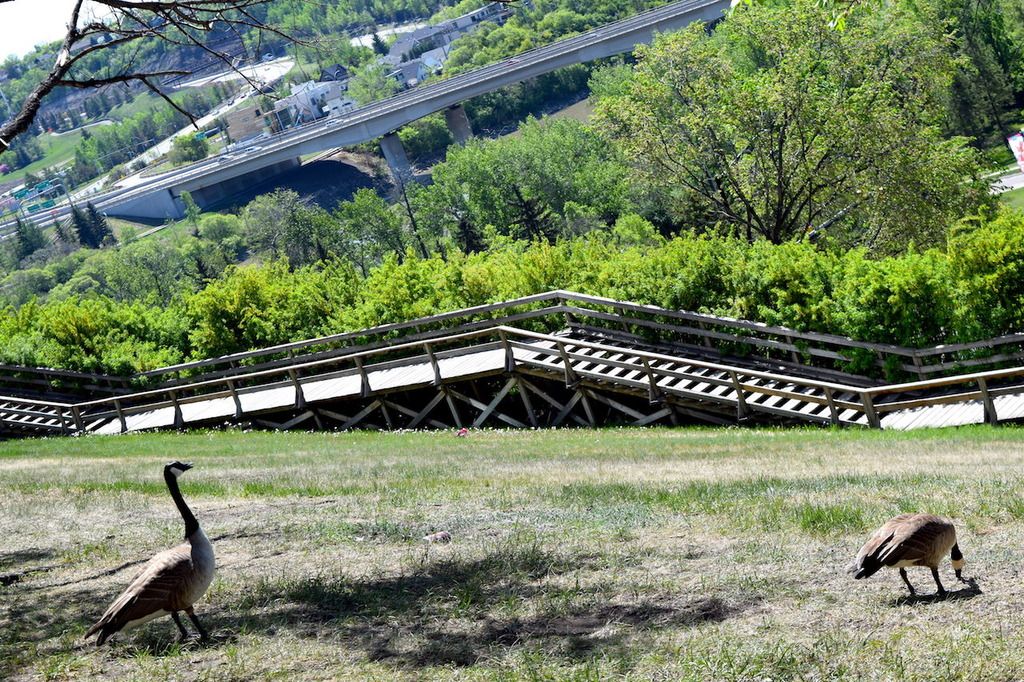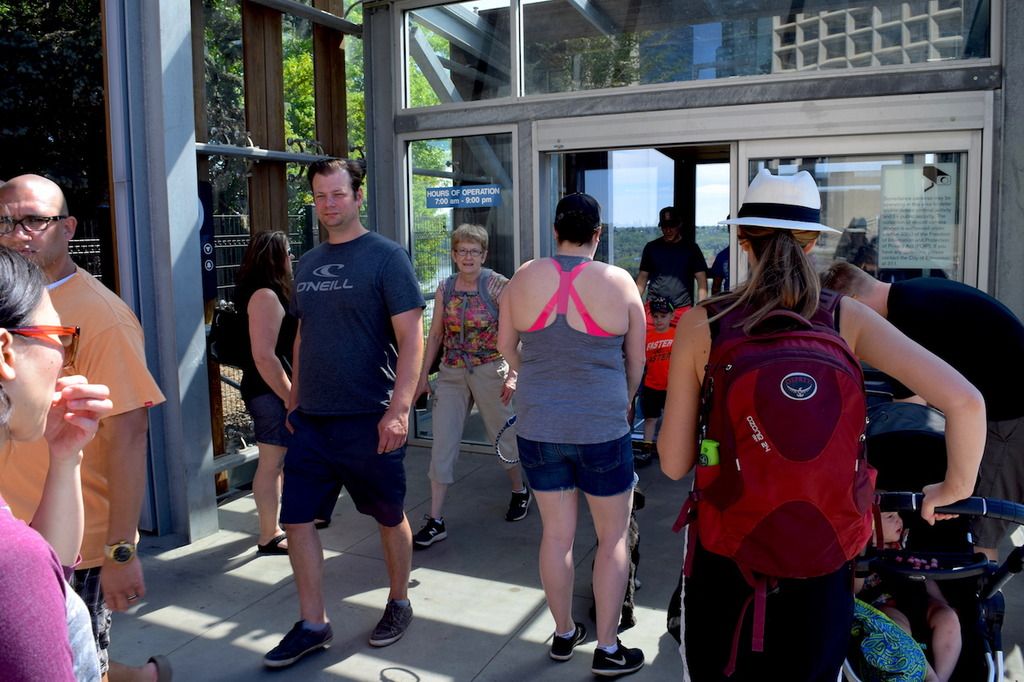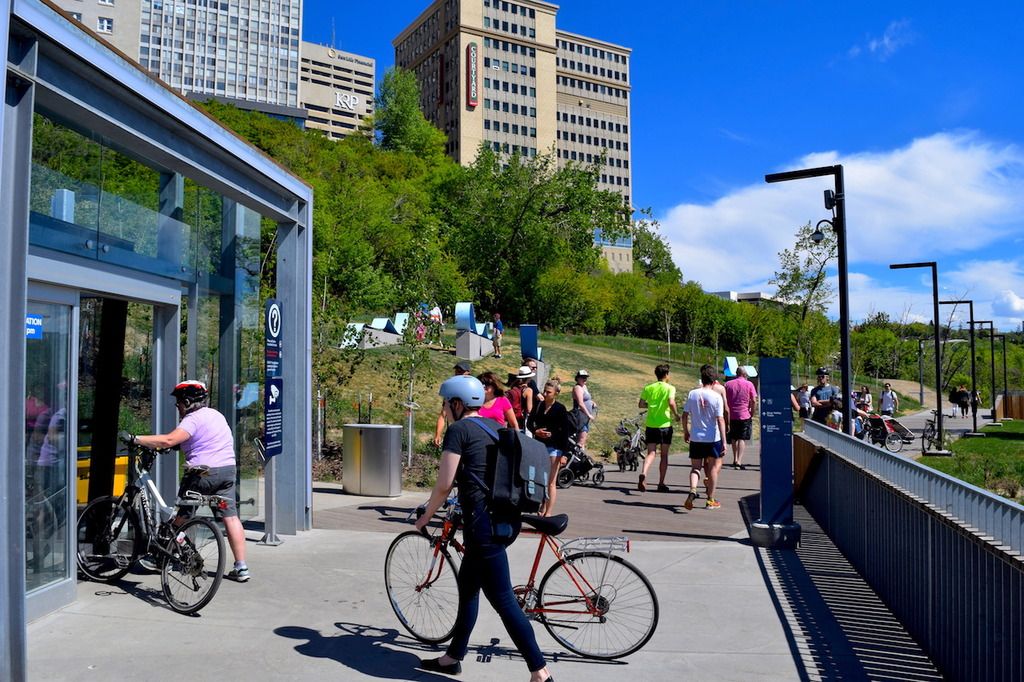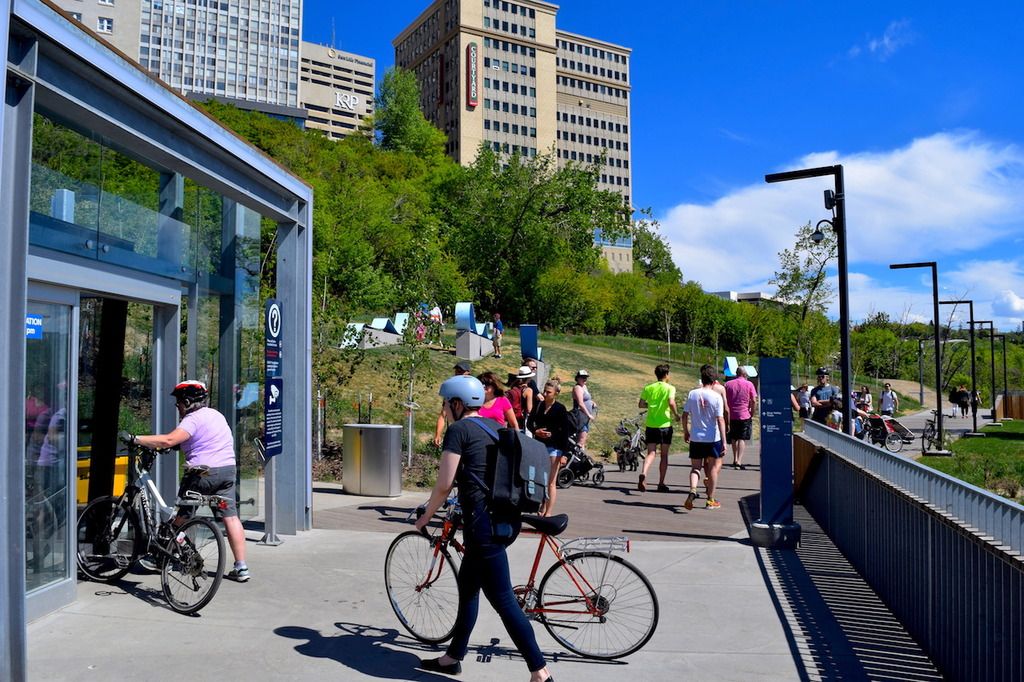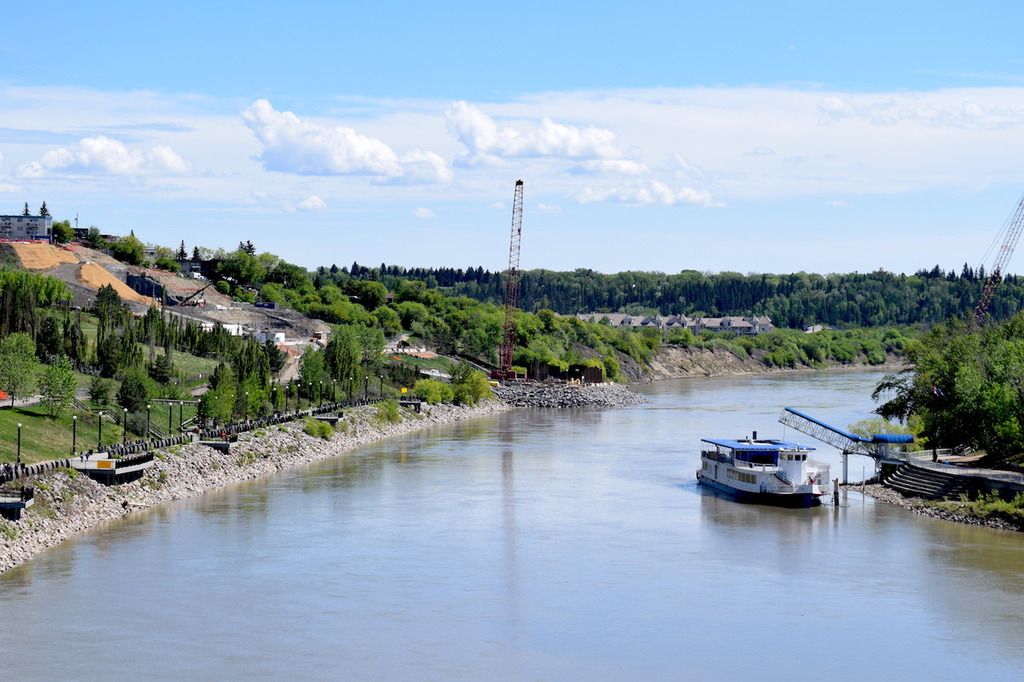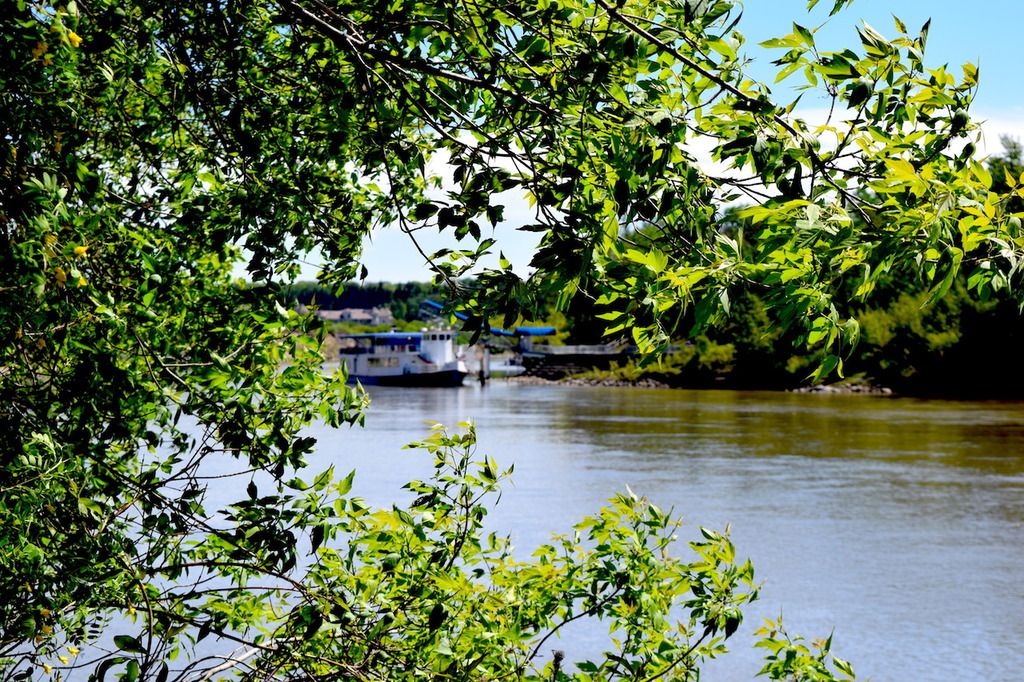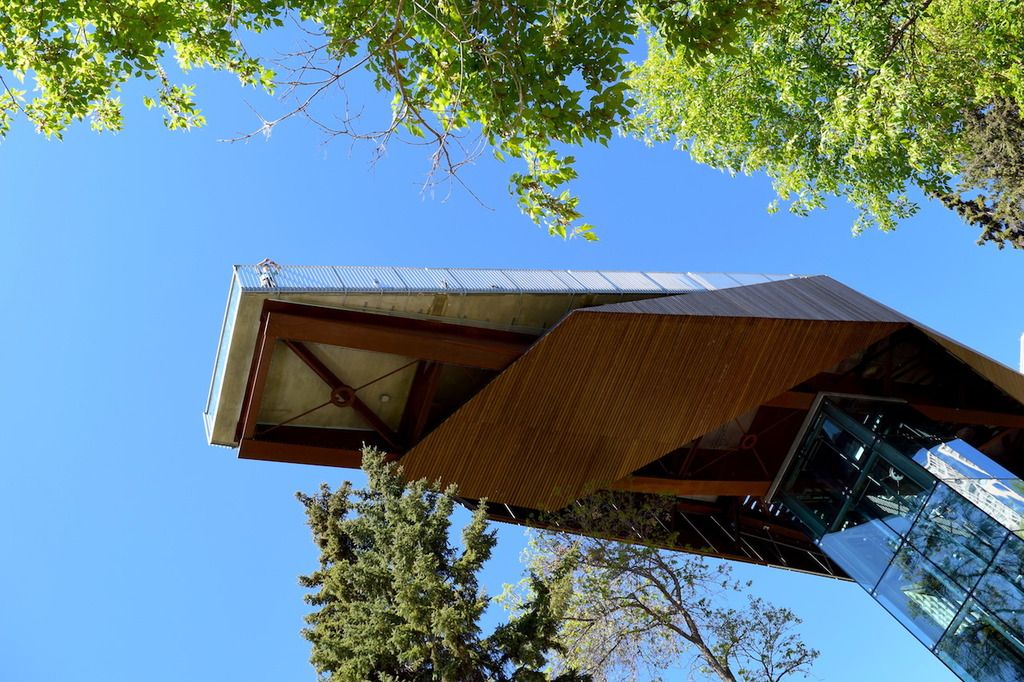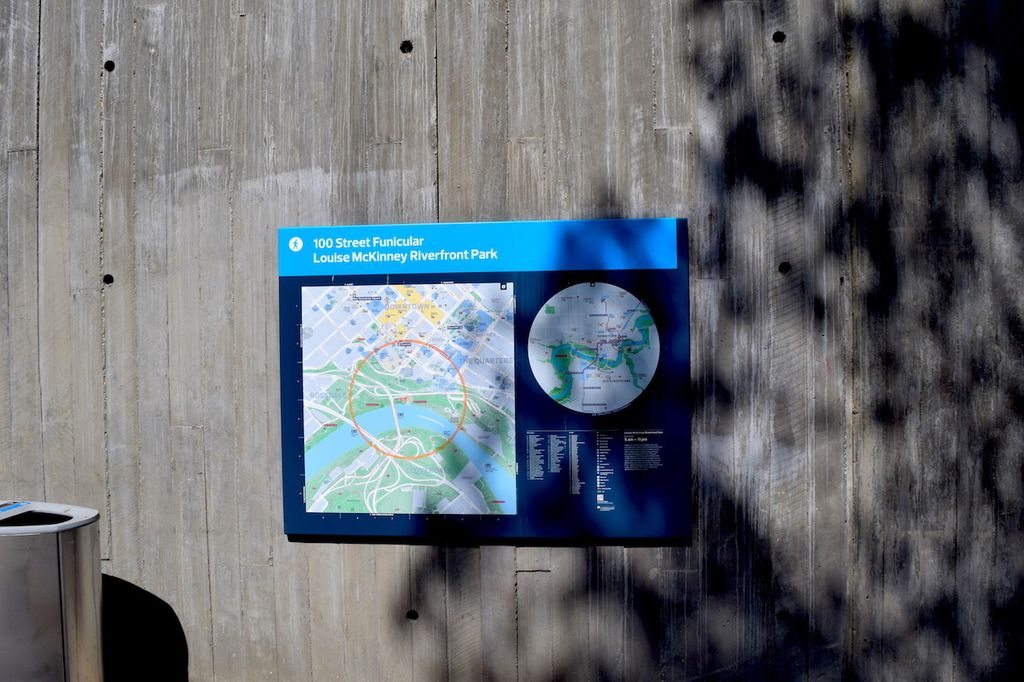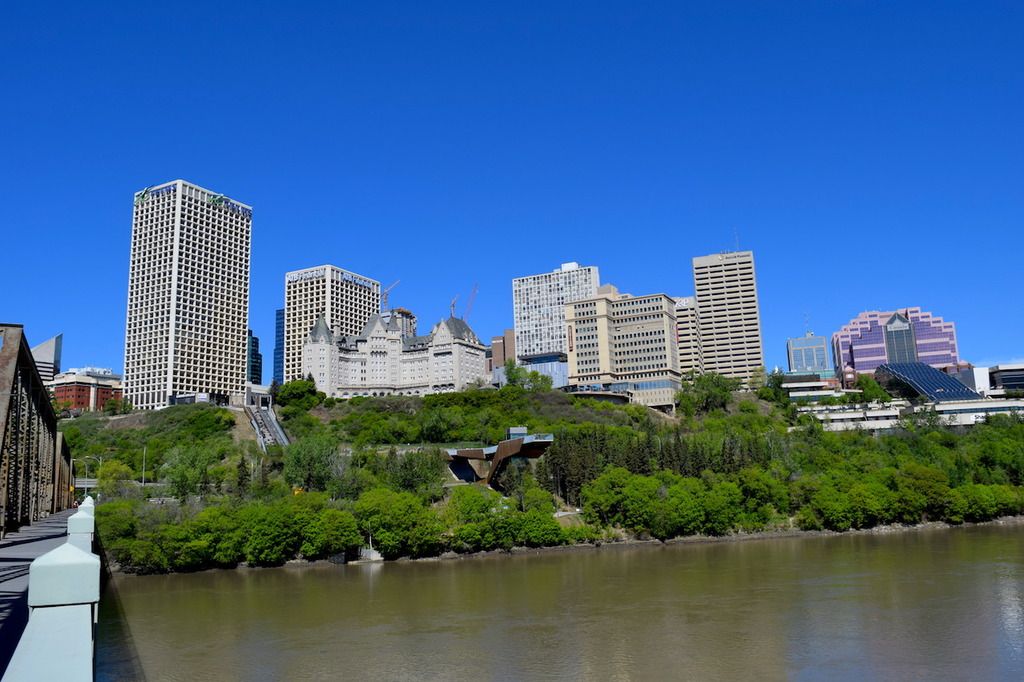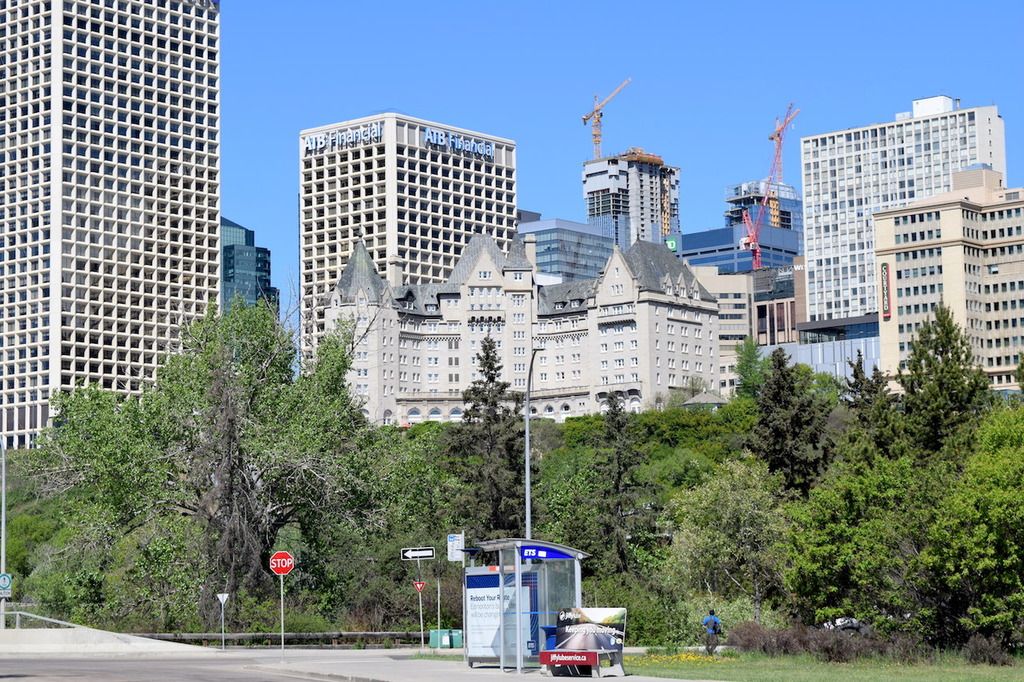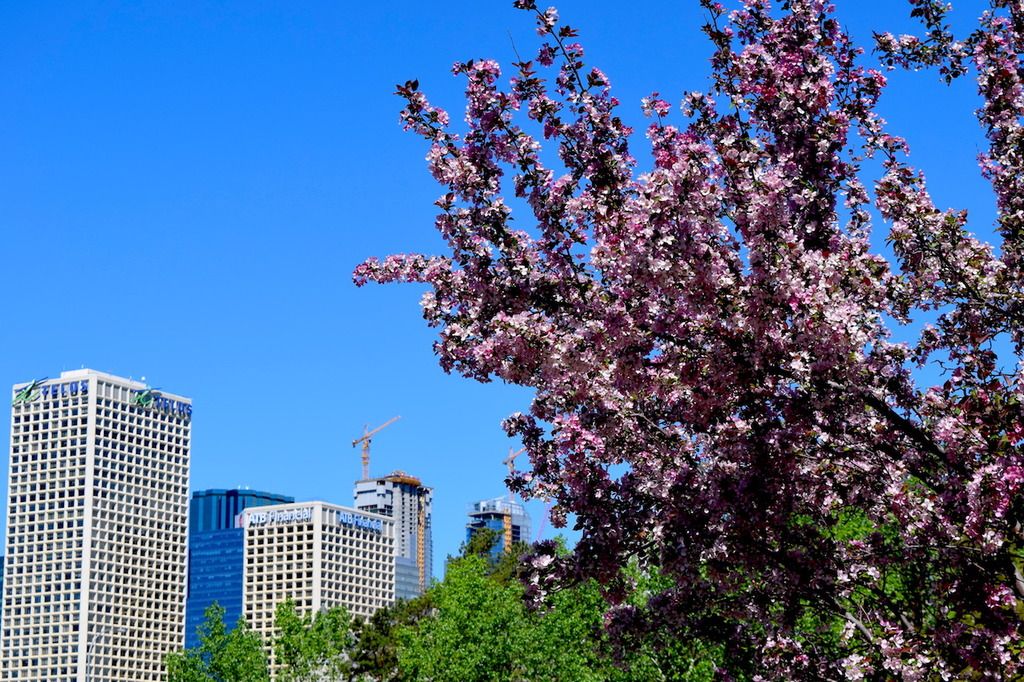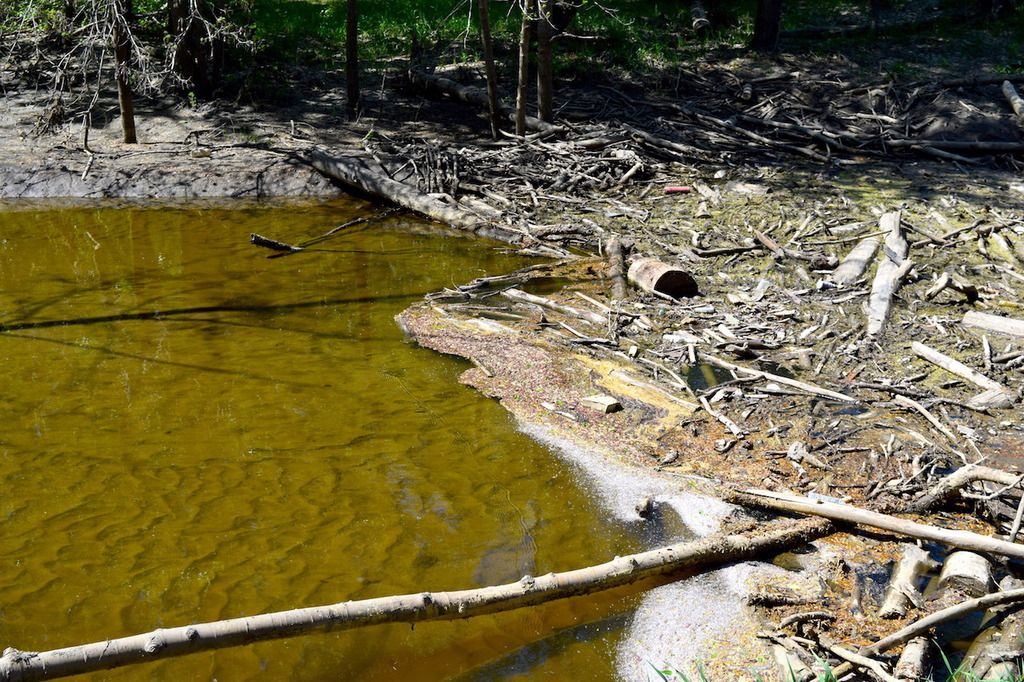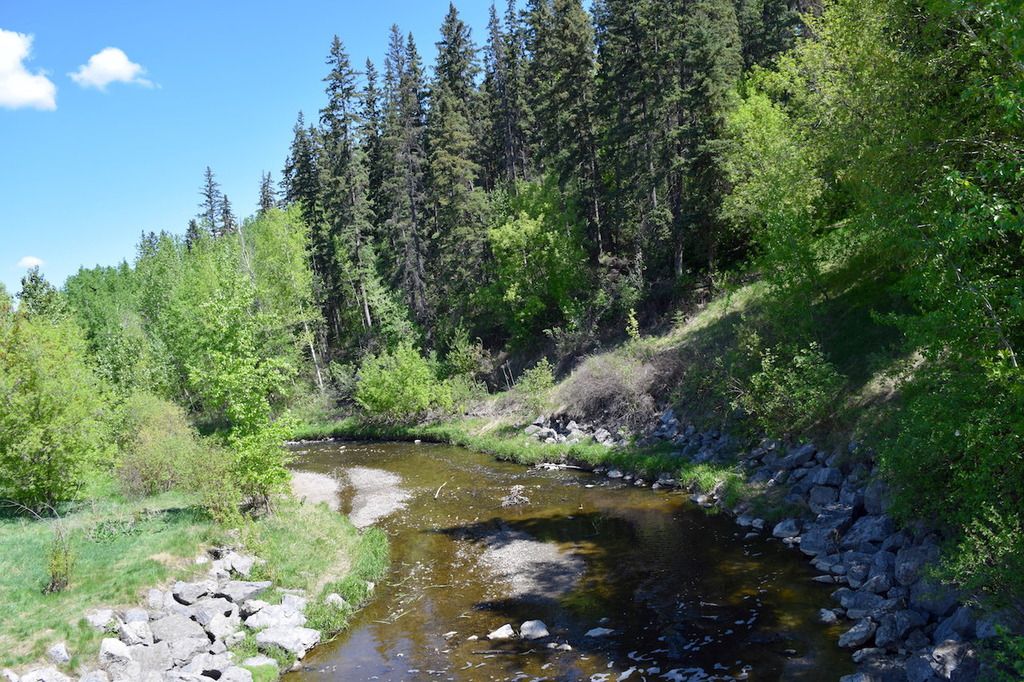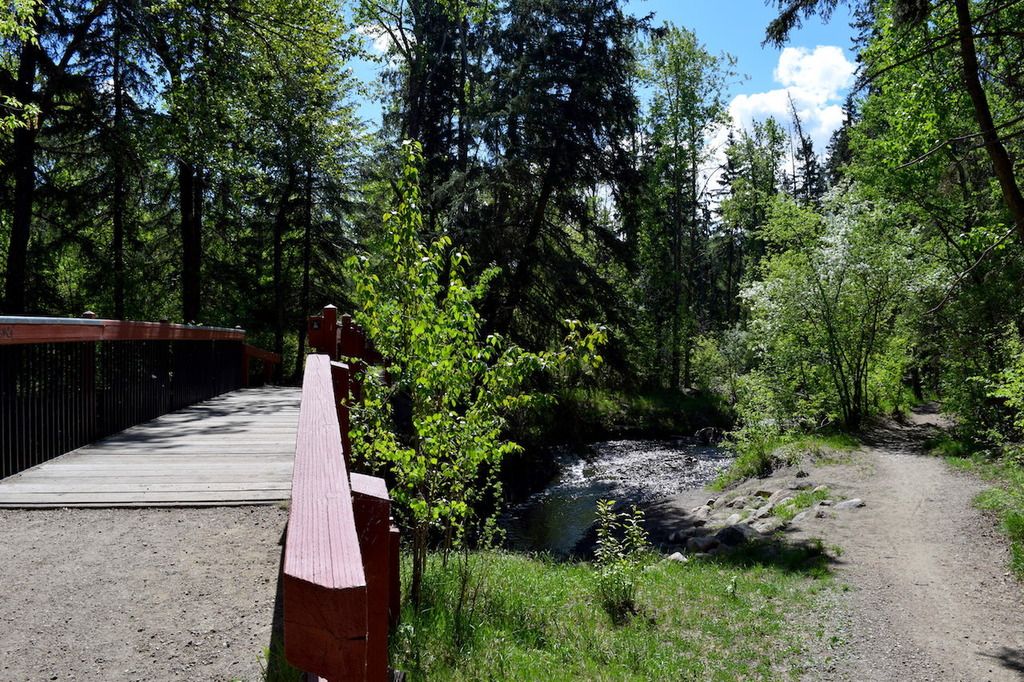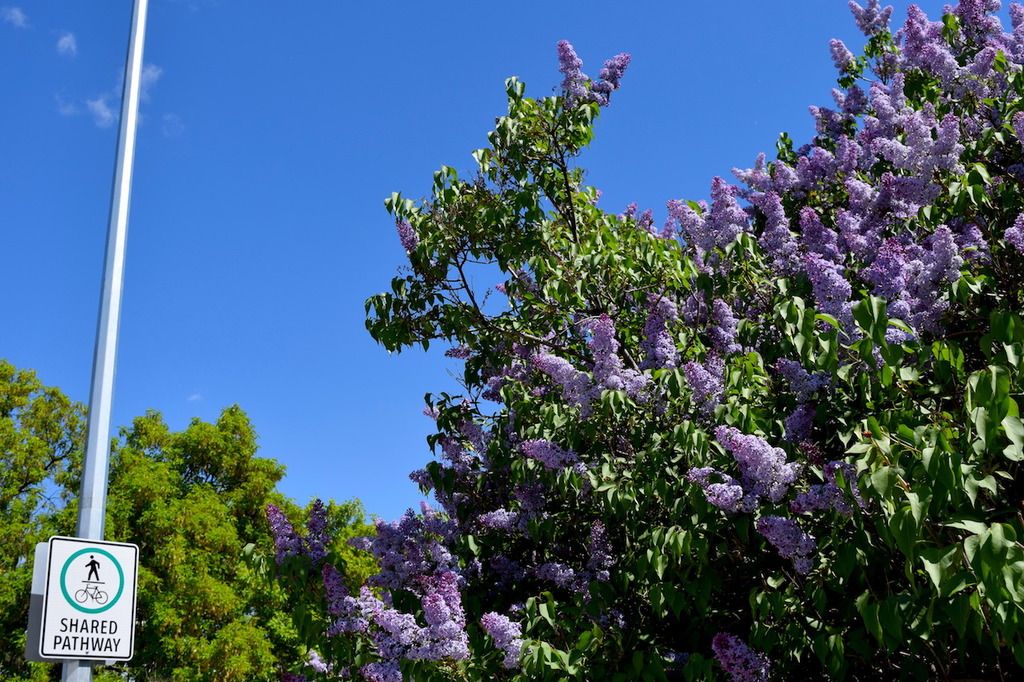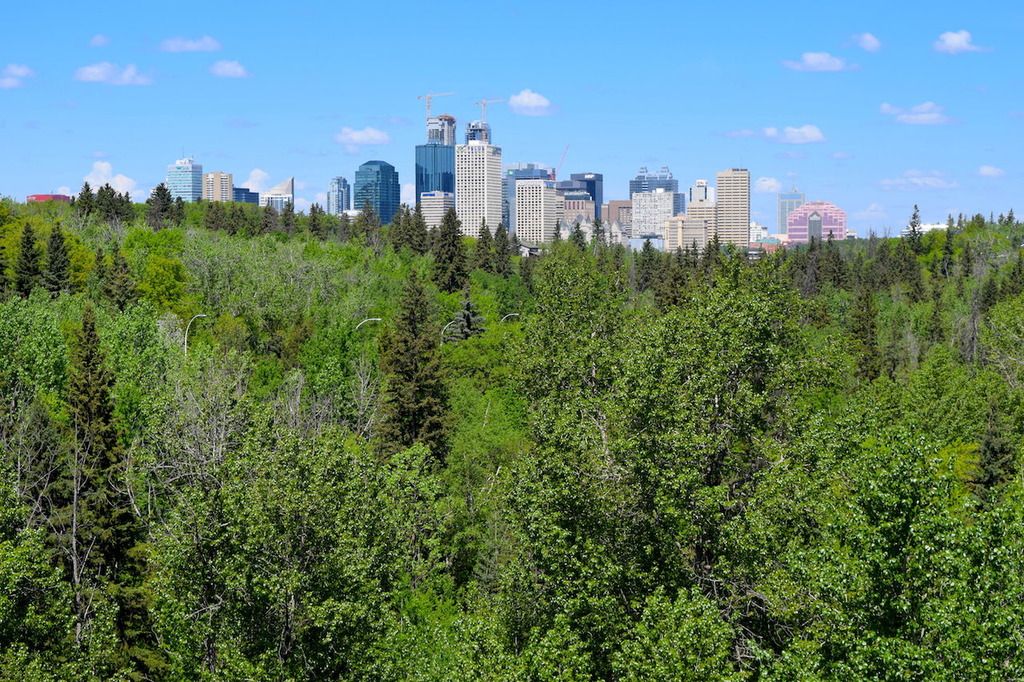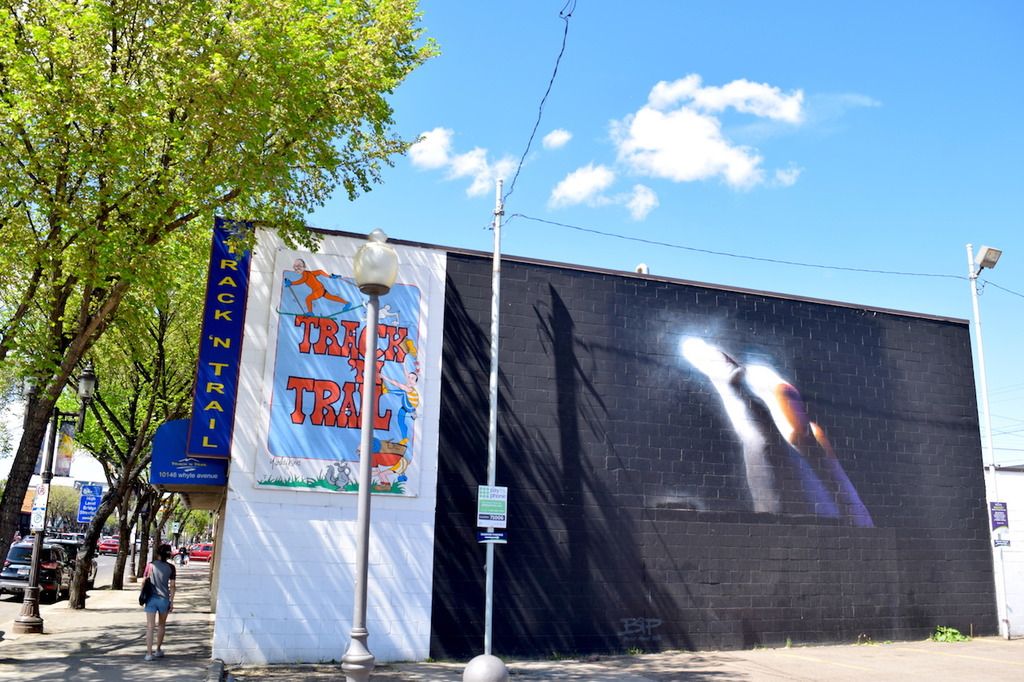 Not bad for a public washroom.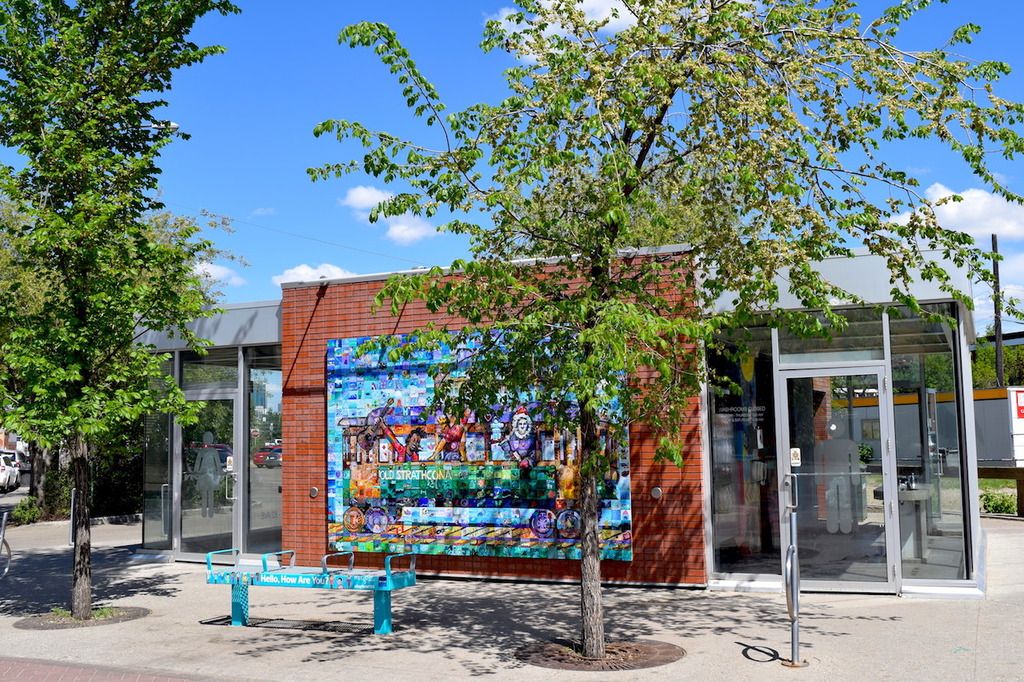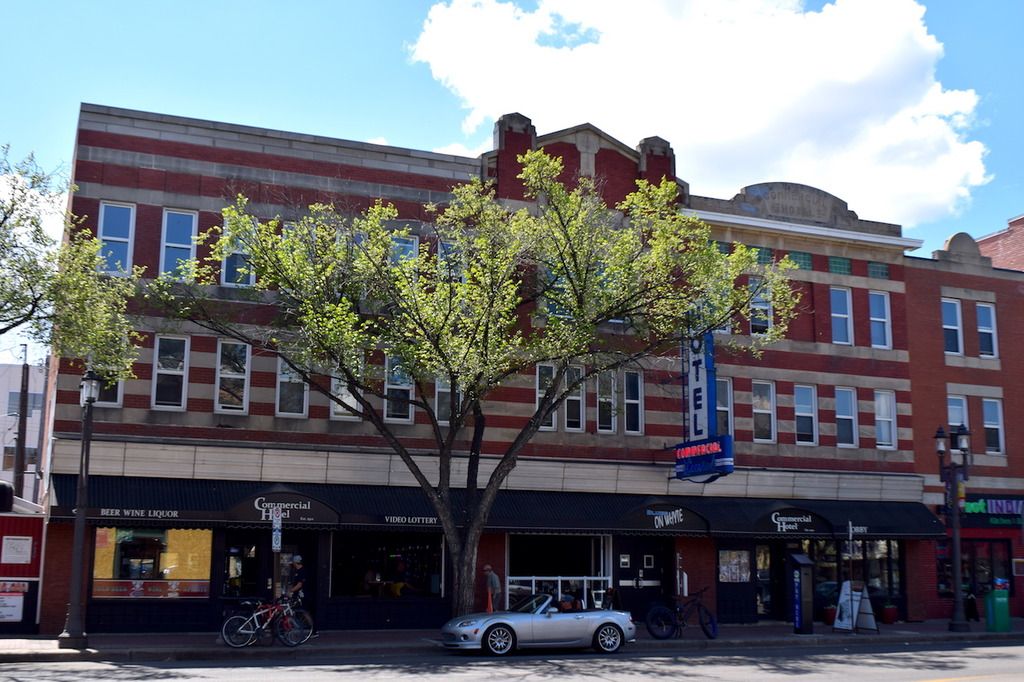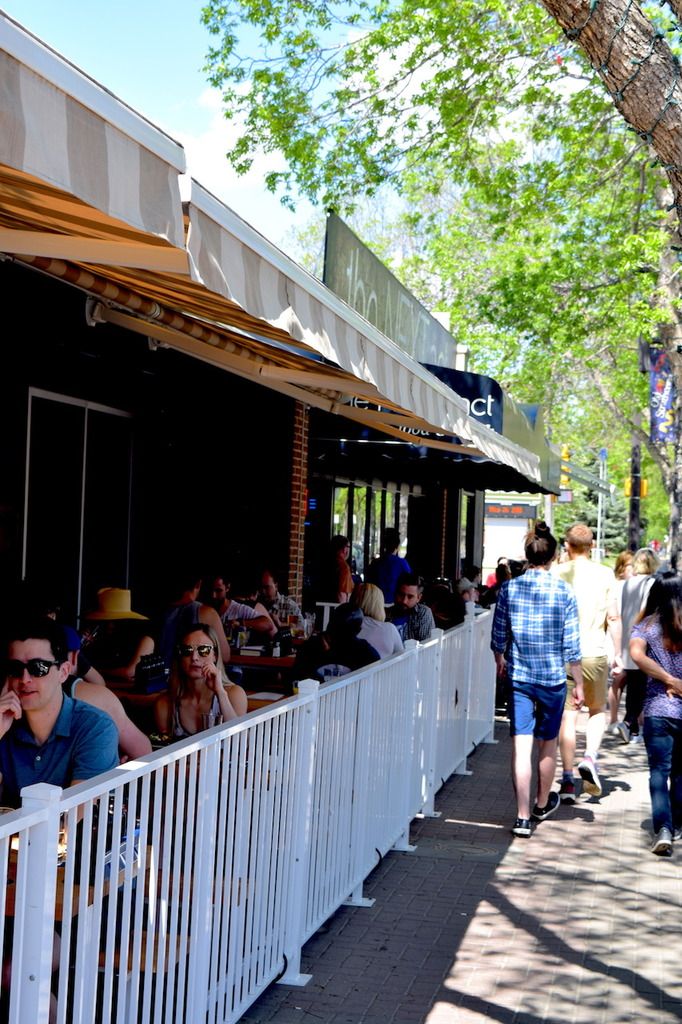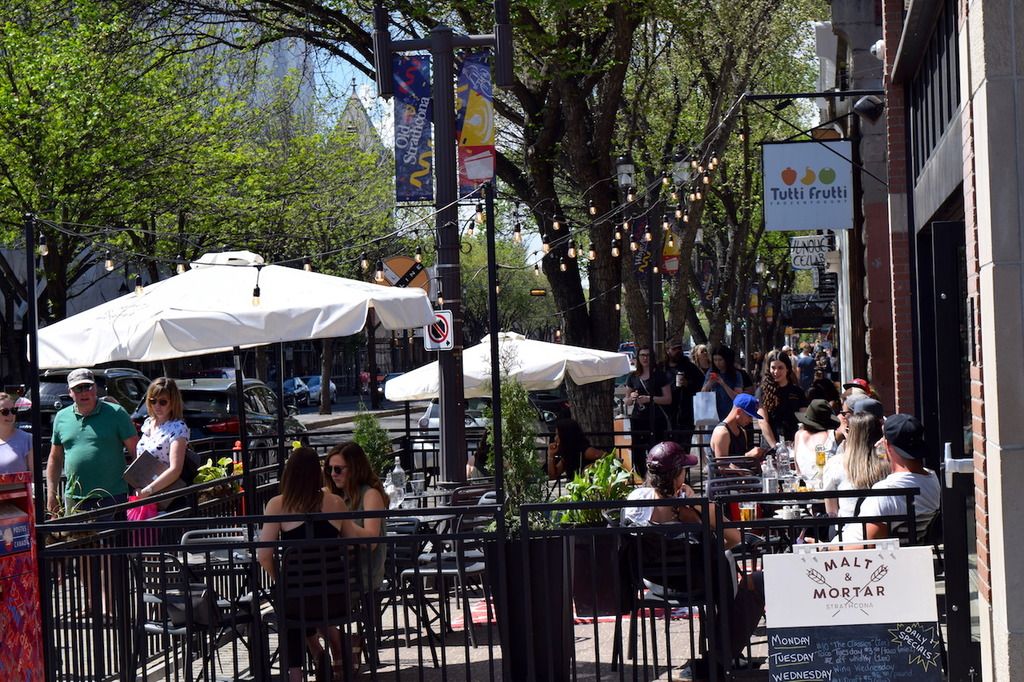 Sadly, we are losing this one.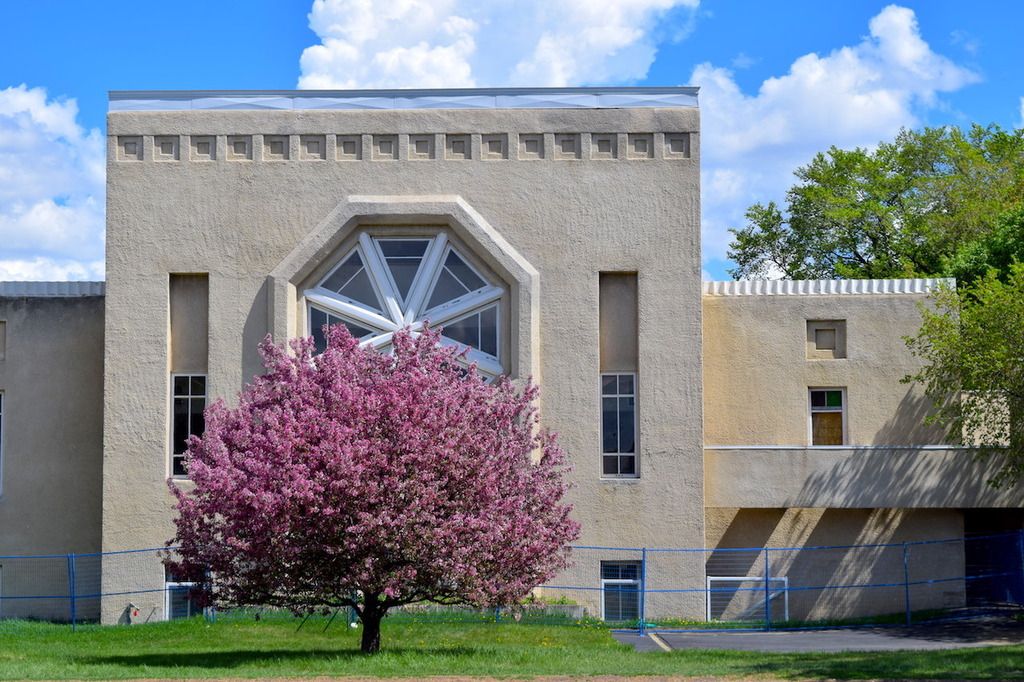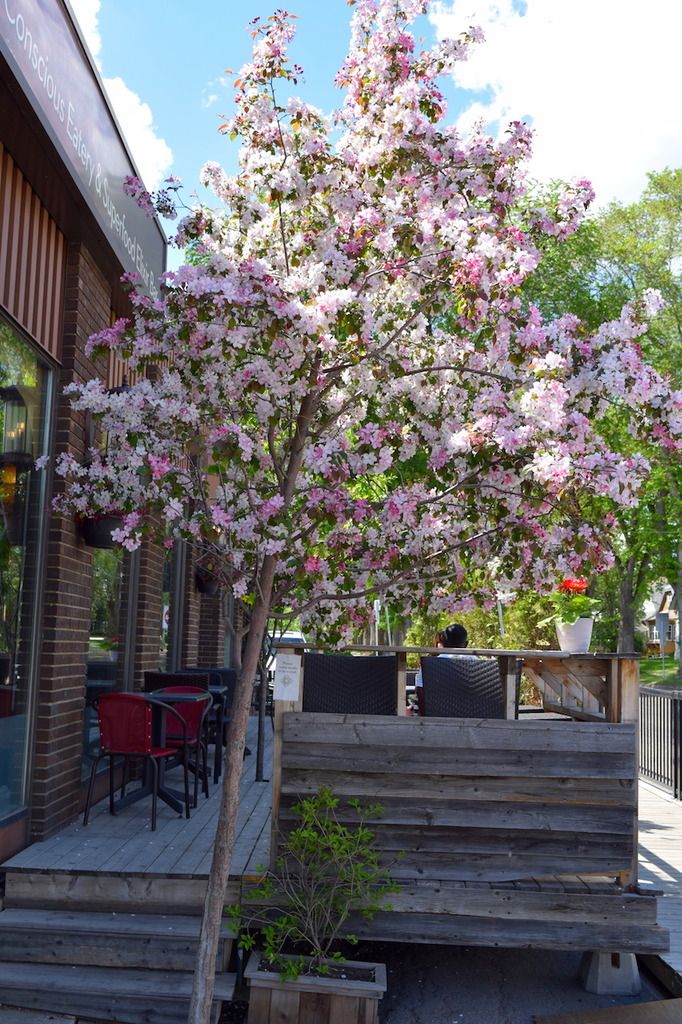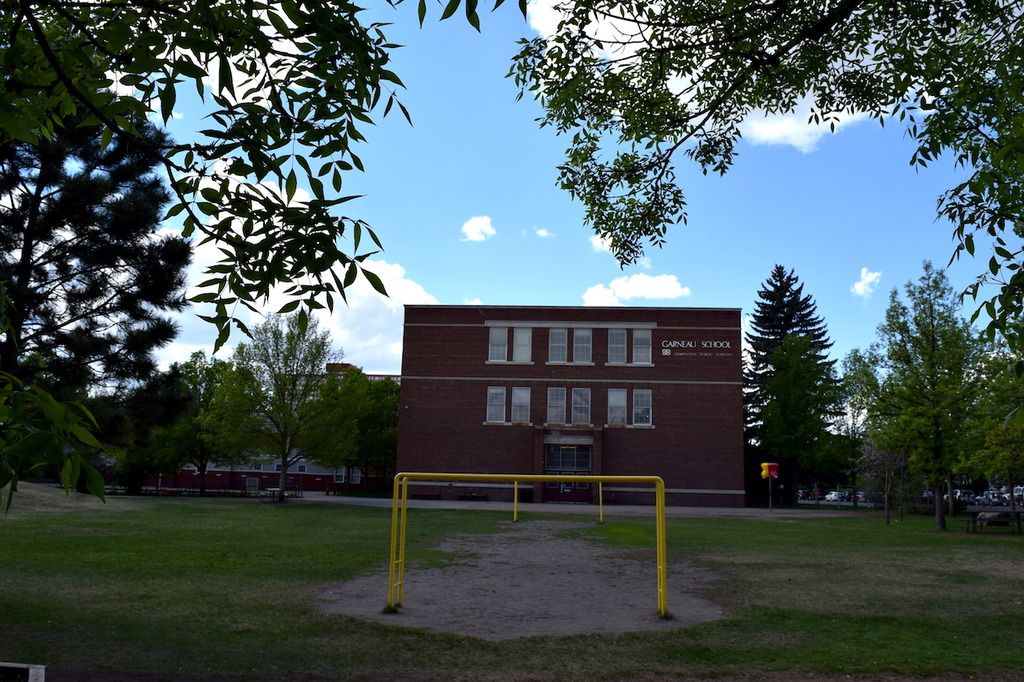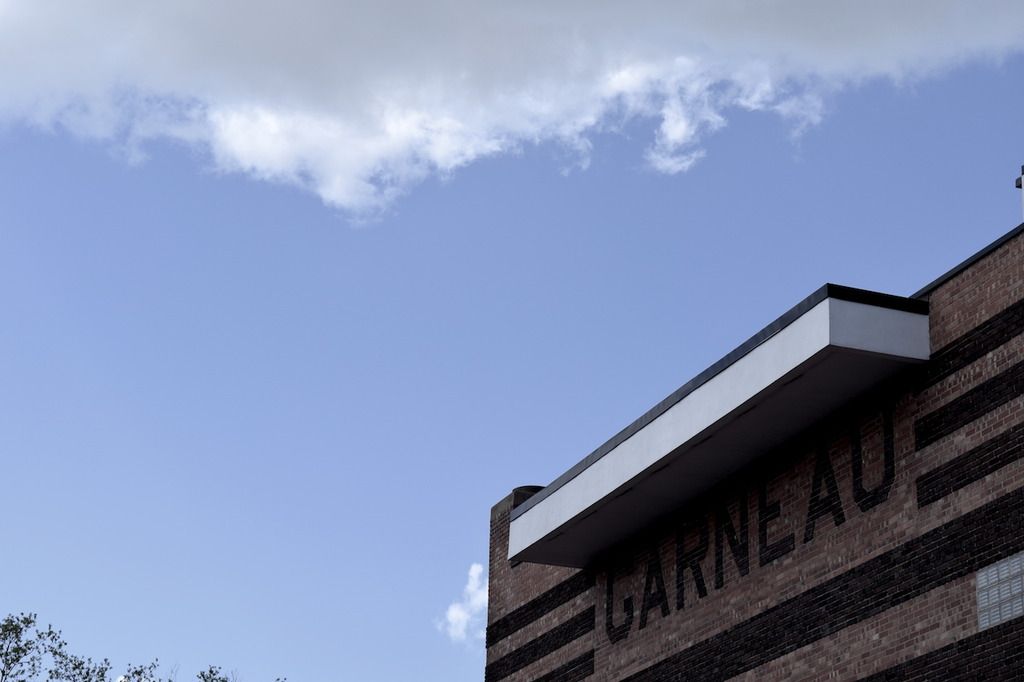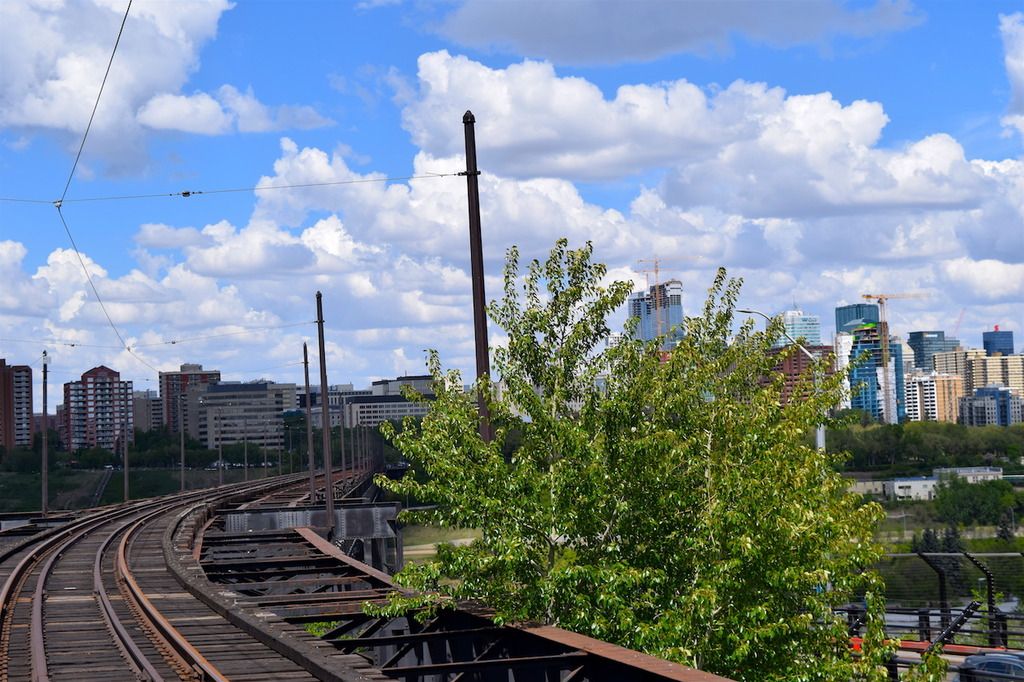 The University of Alberta