What a beautiful day to be out and about.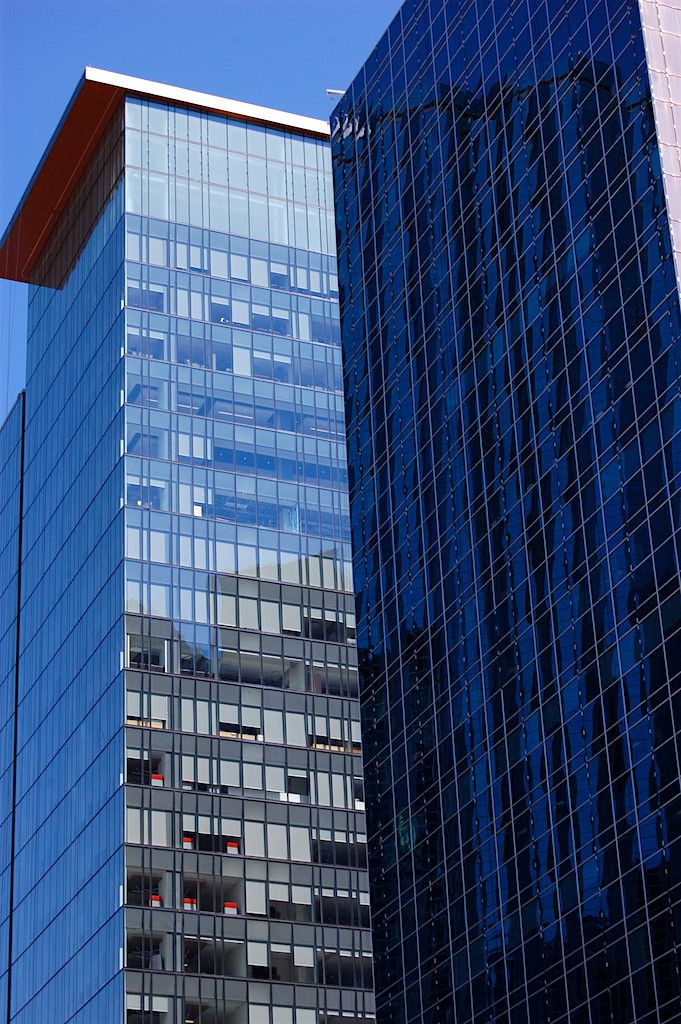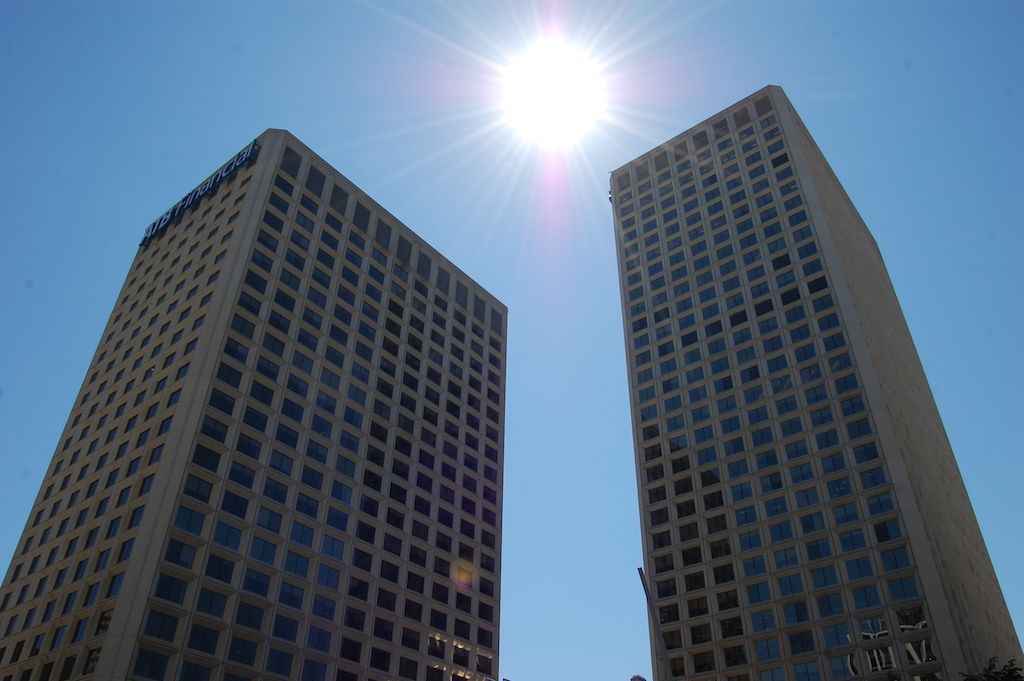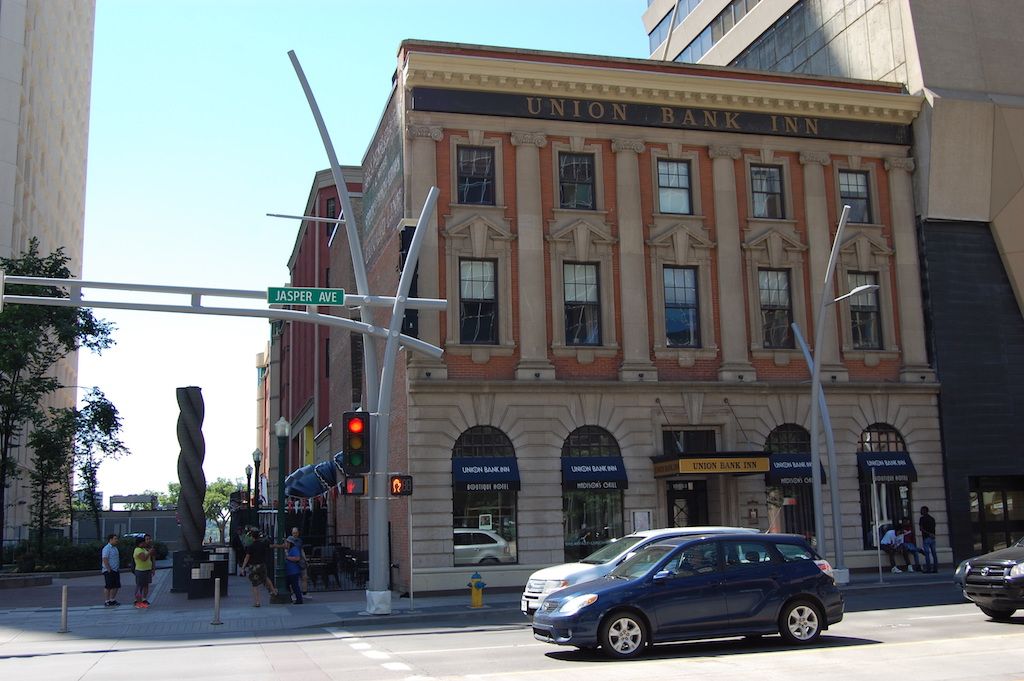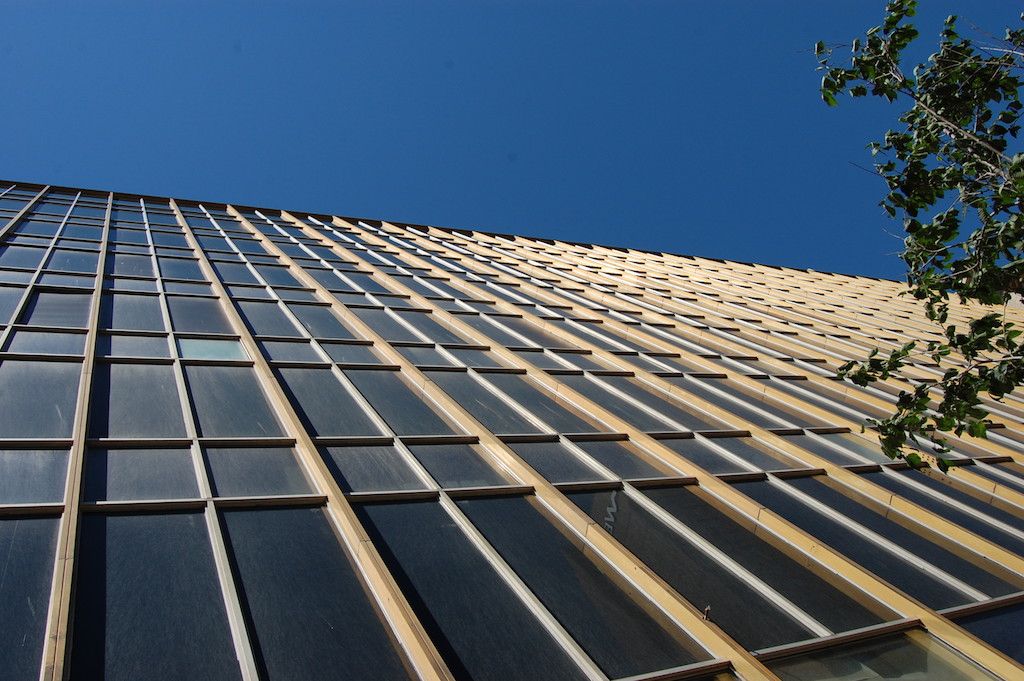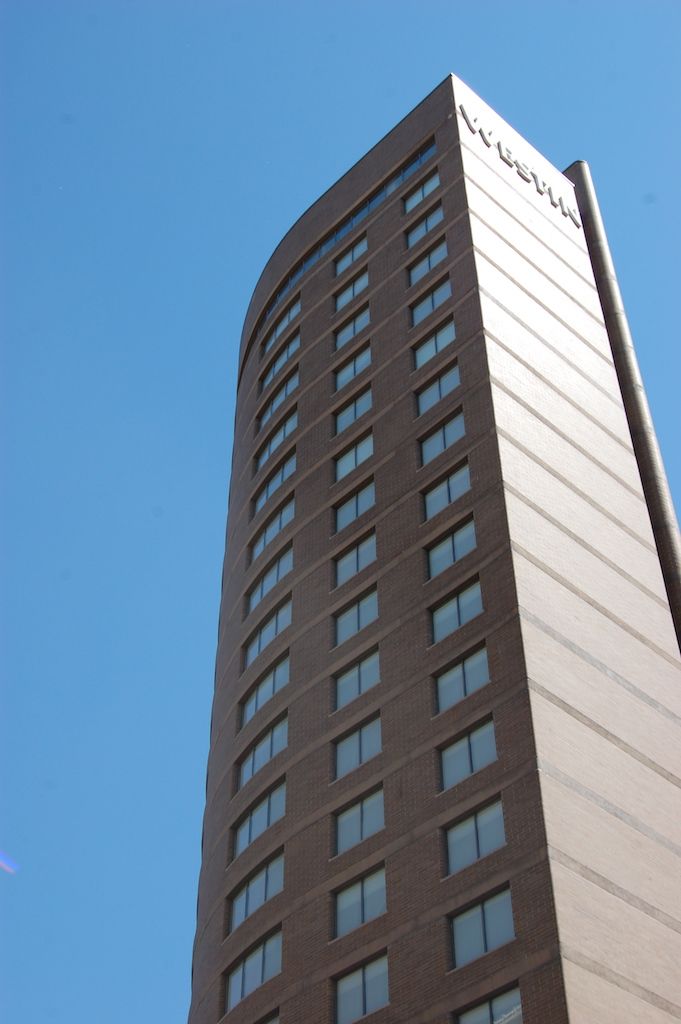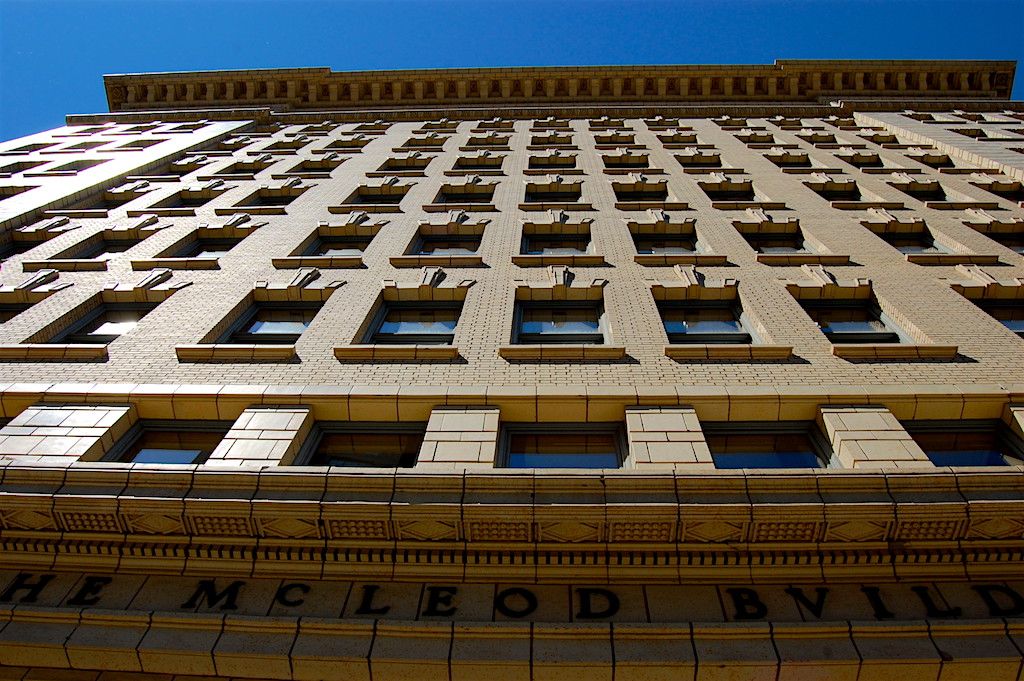 Our old library being stripped back to its bones to then get a multi-mil expansion.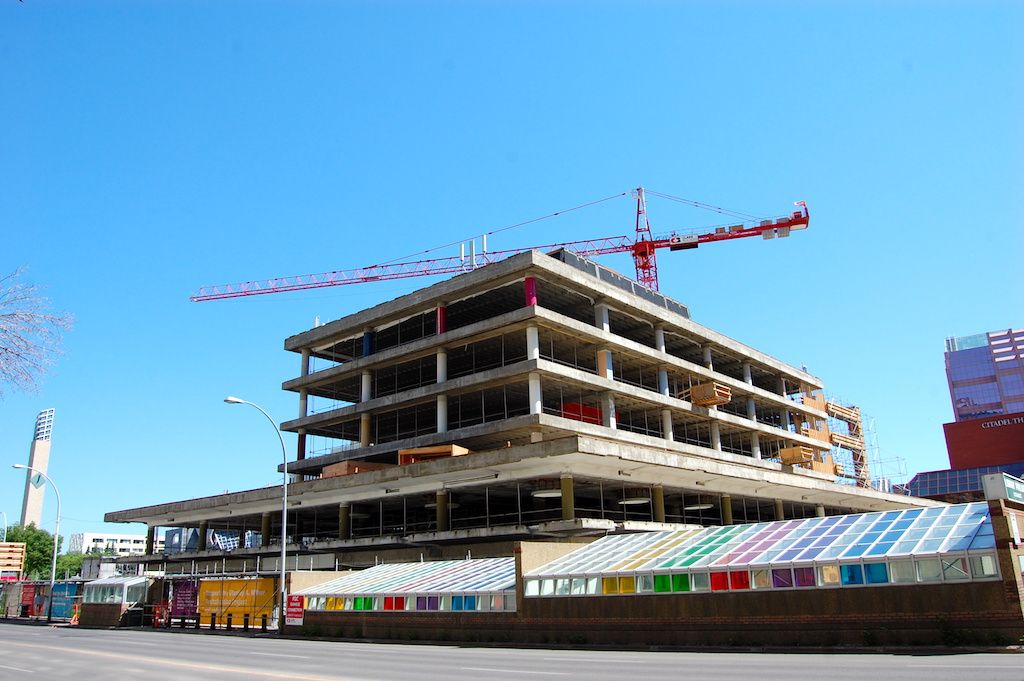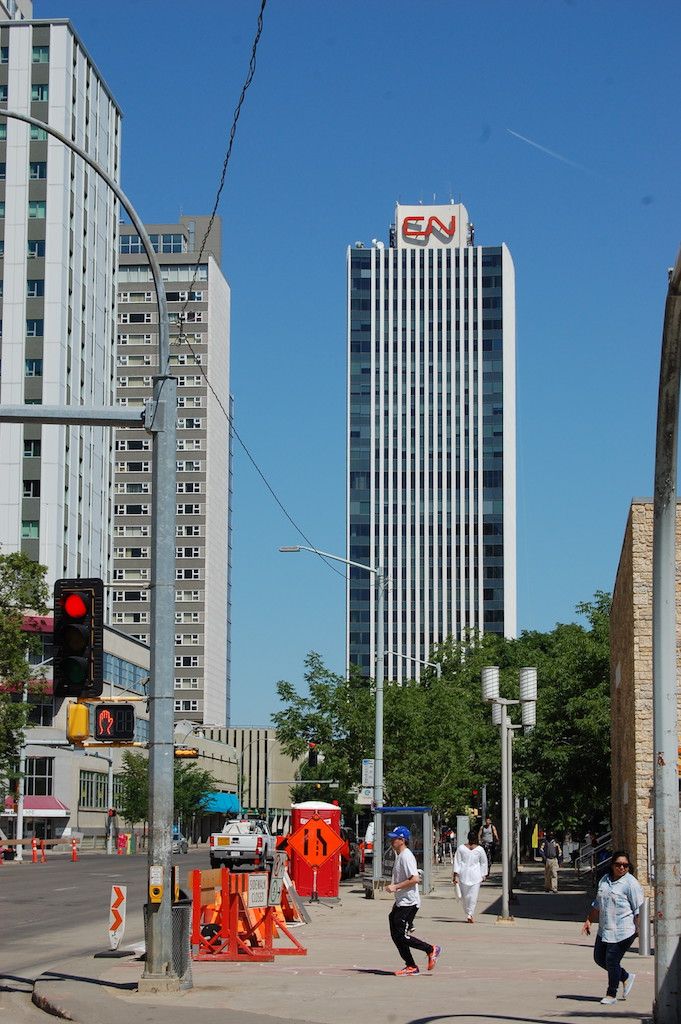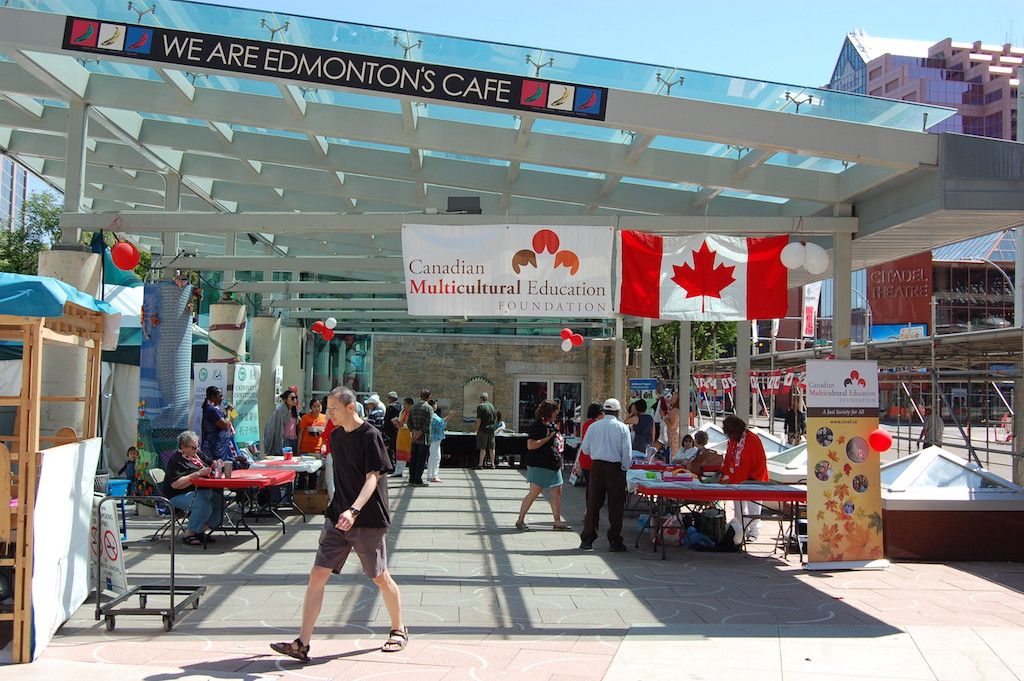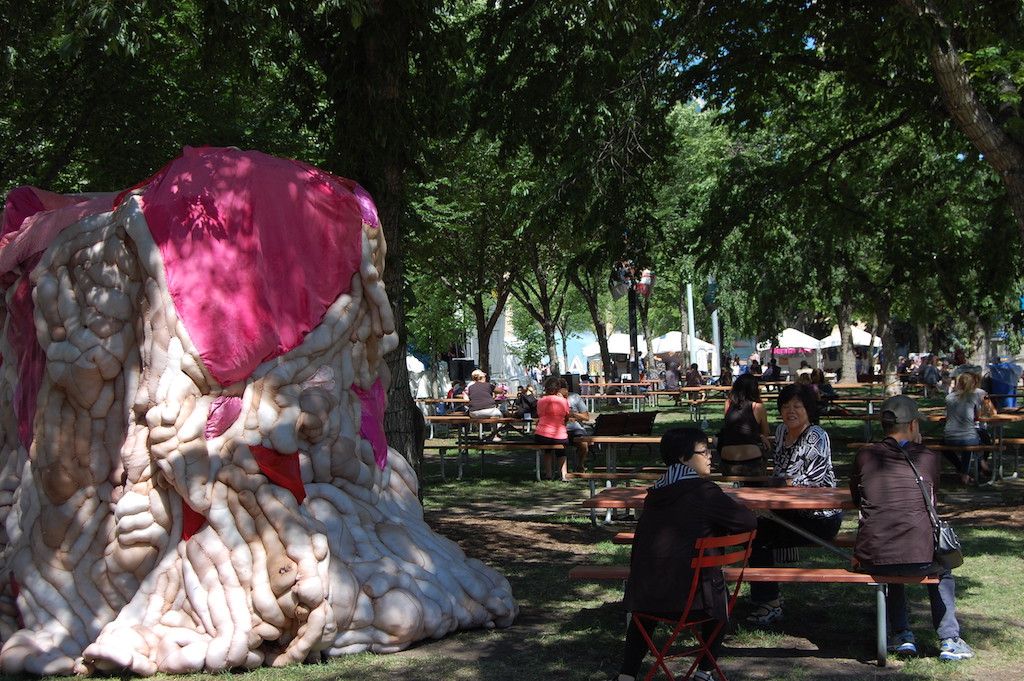 Live jazz is a nice way to spend a morning.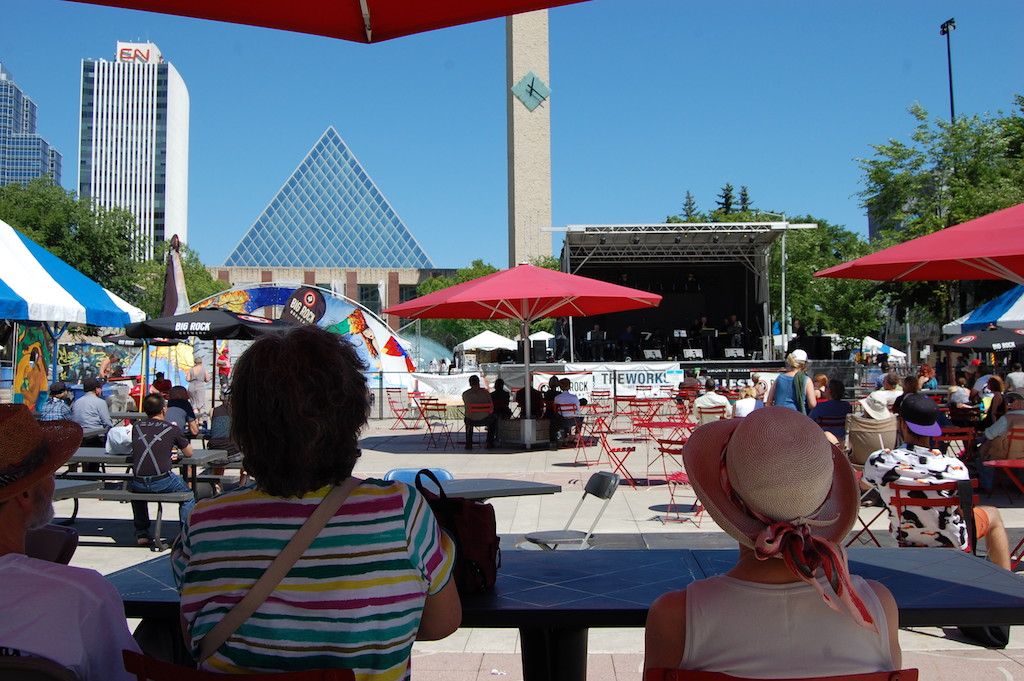 For those you are not aware, it is Canada's 150 this July 1st.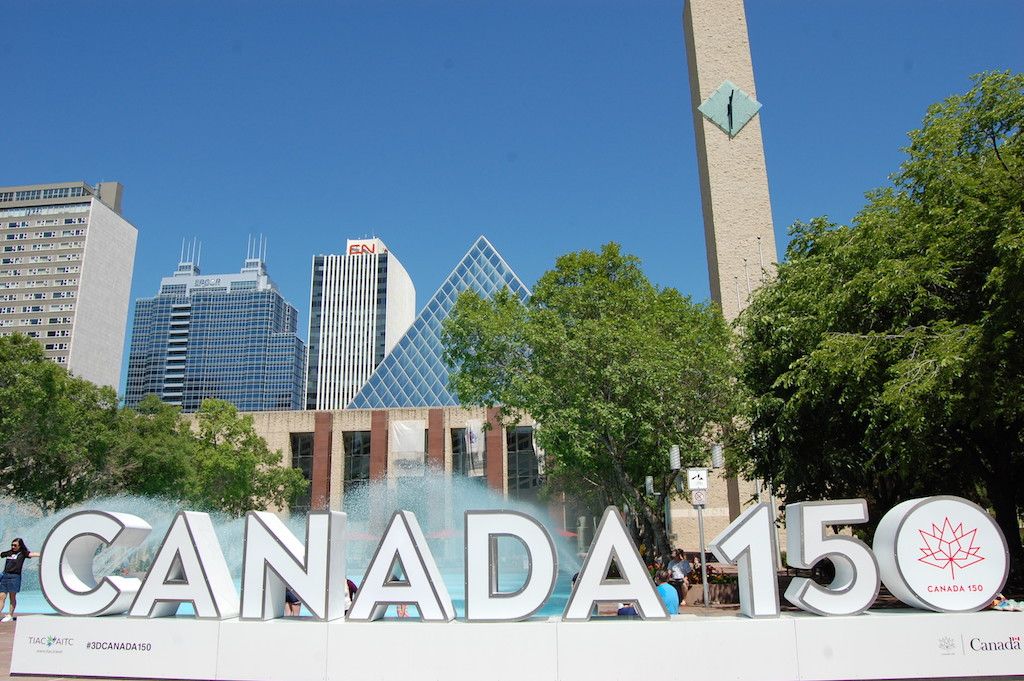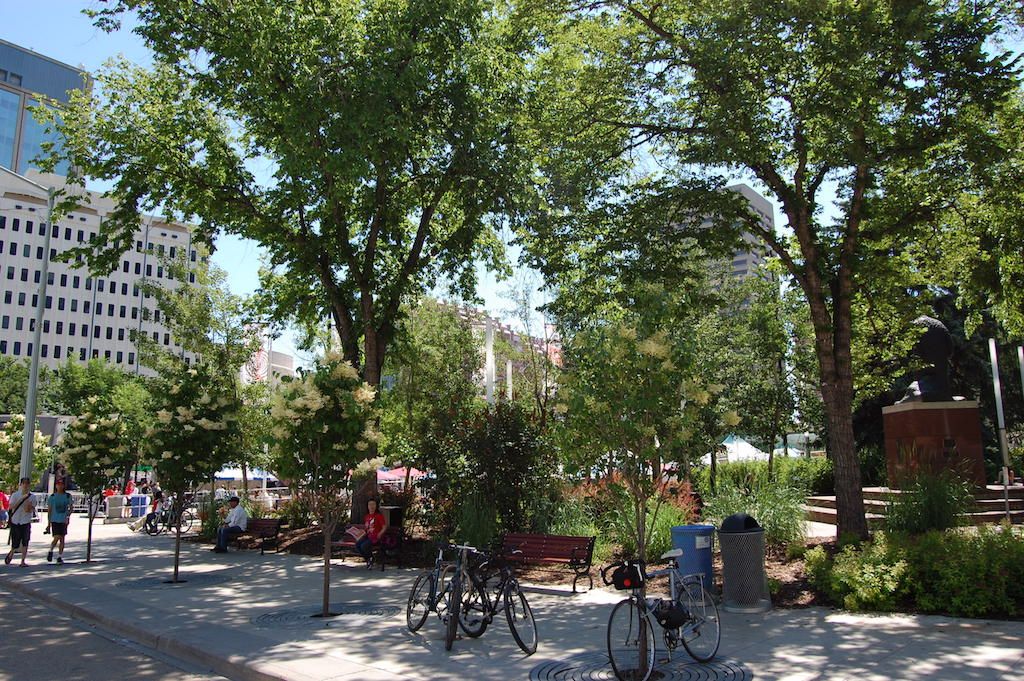 Our new tallest, Stantec Tower - 251m.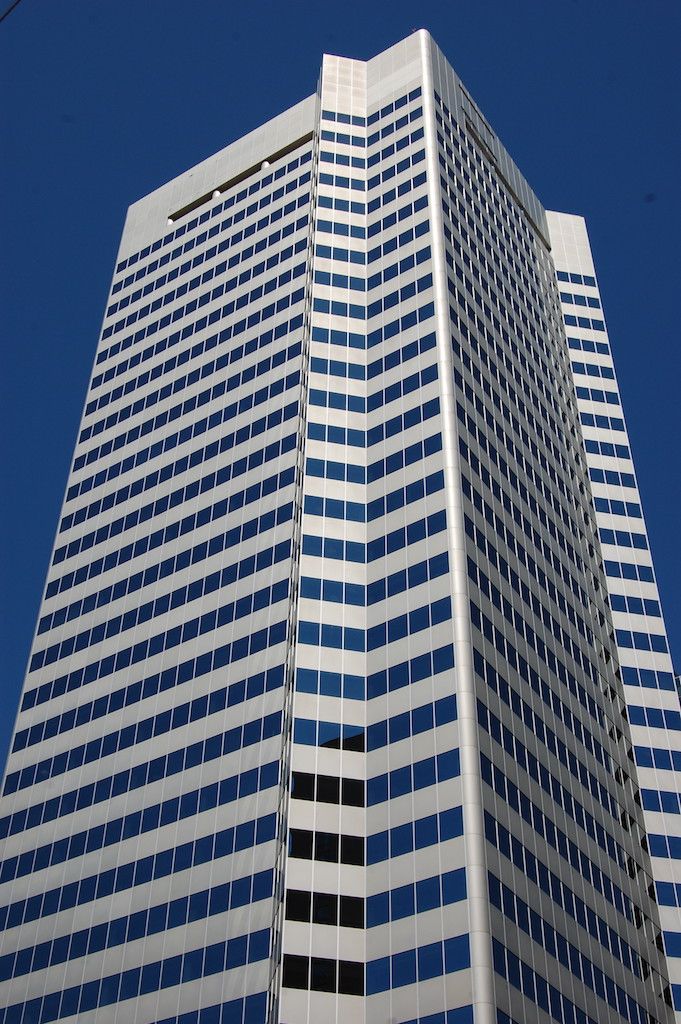 Current tallest, Manulife Place at 146m.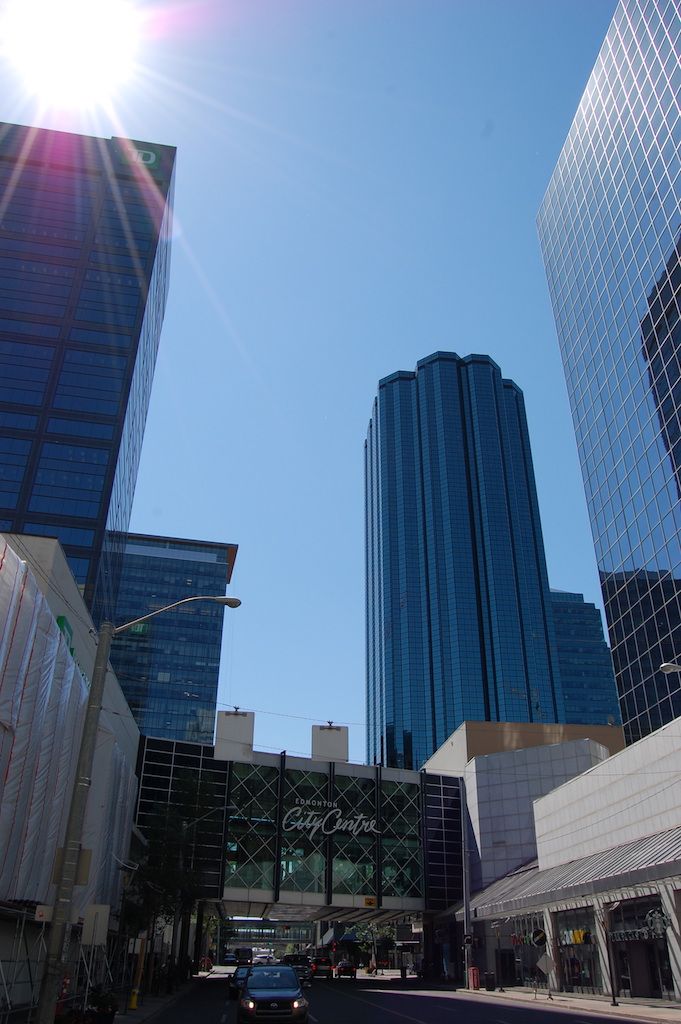 JW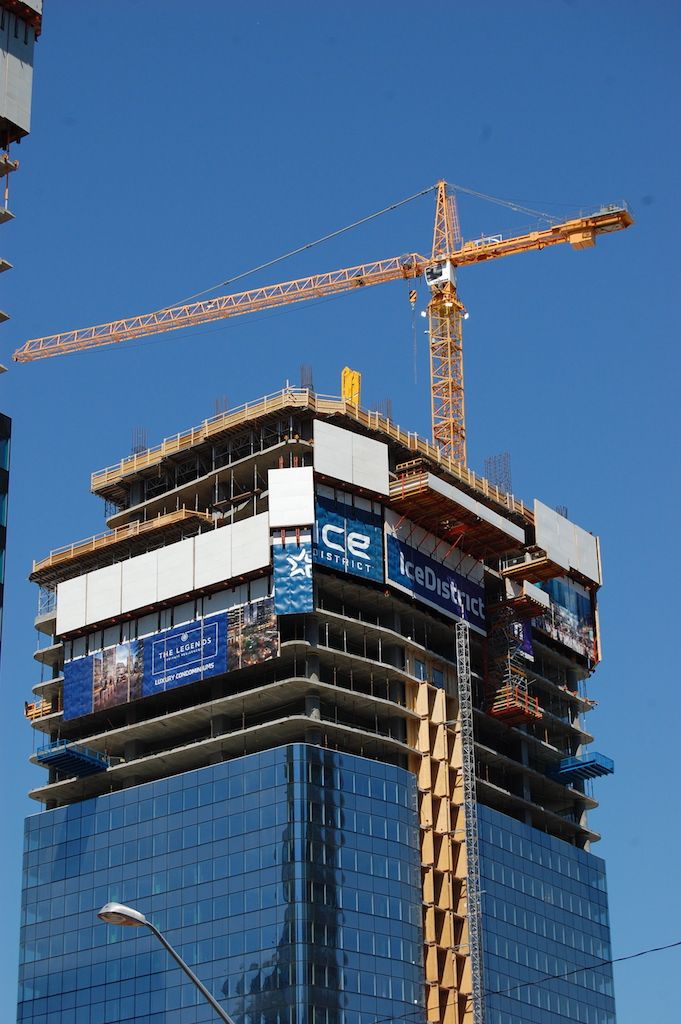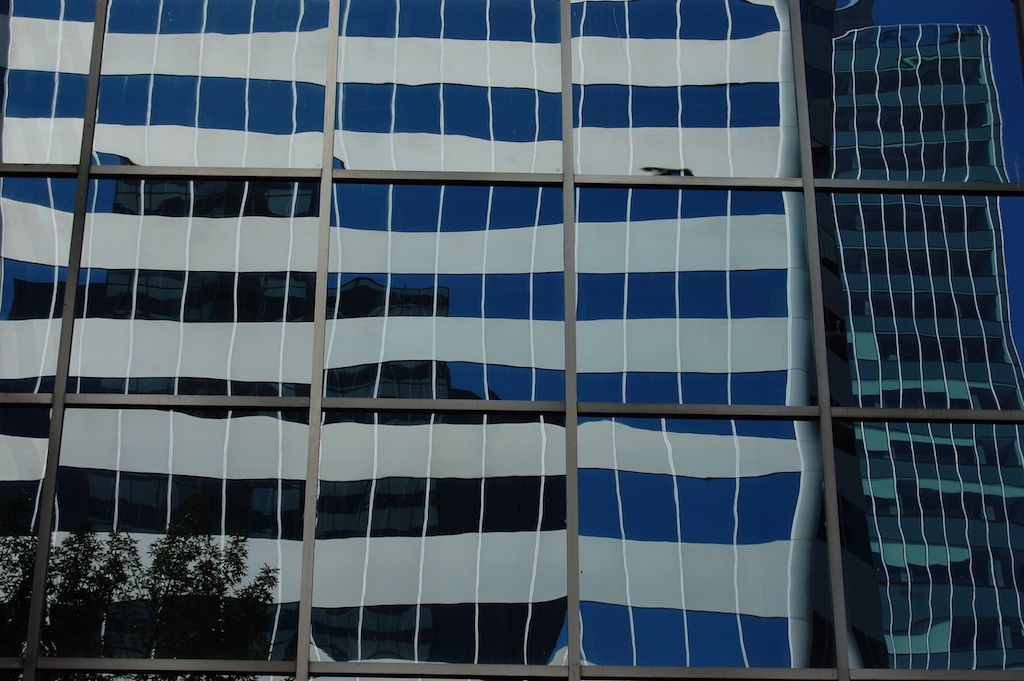 Two years ago none of this existed.
Love those fins.
#Alberta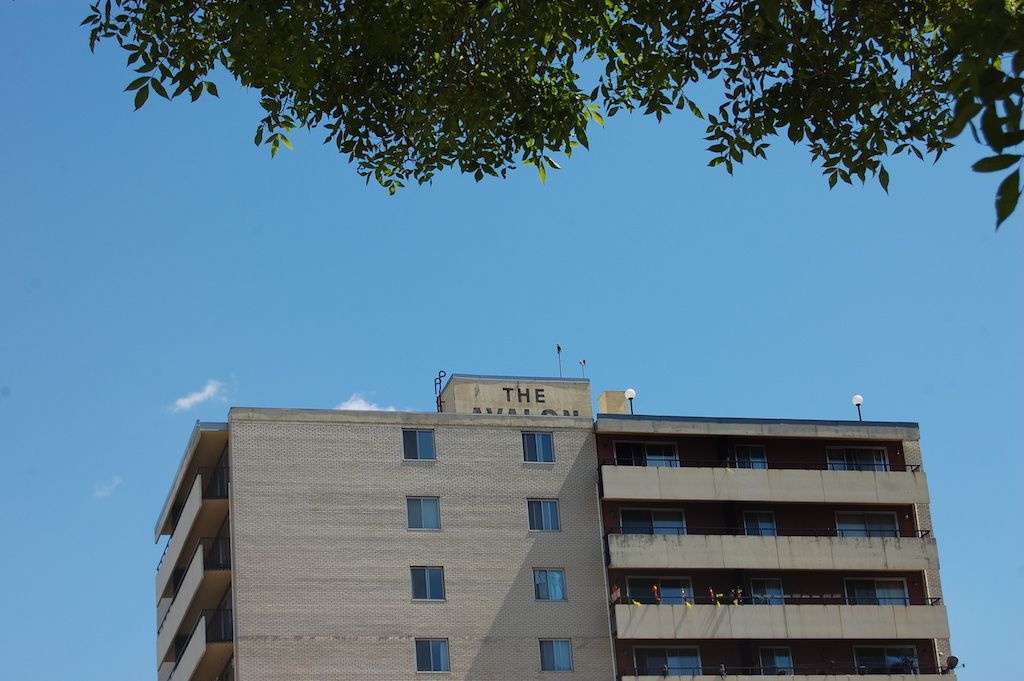 Symphony in the city by the ESO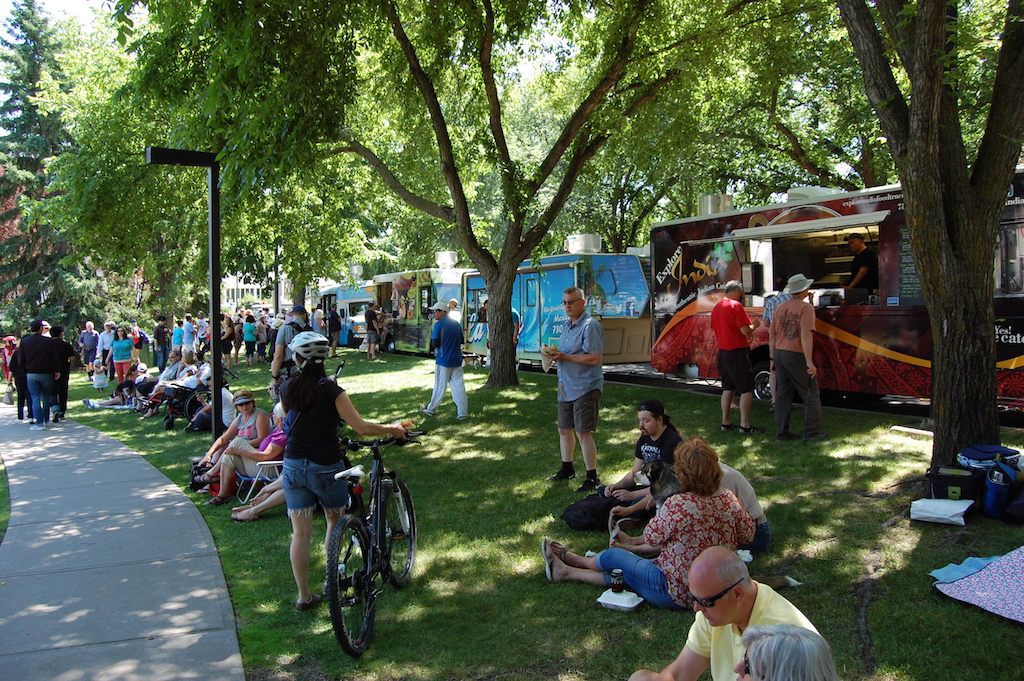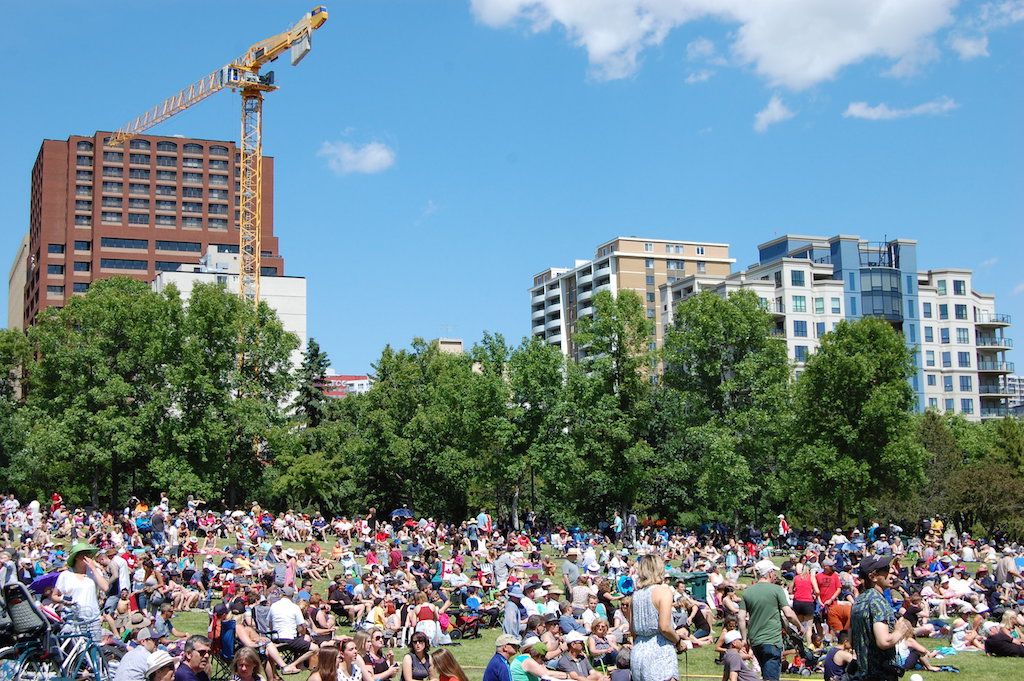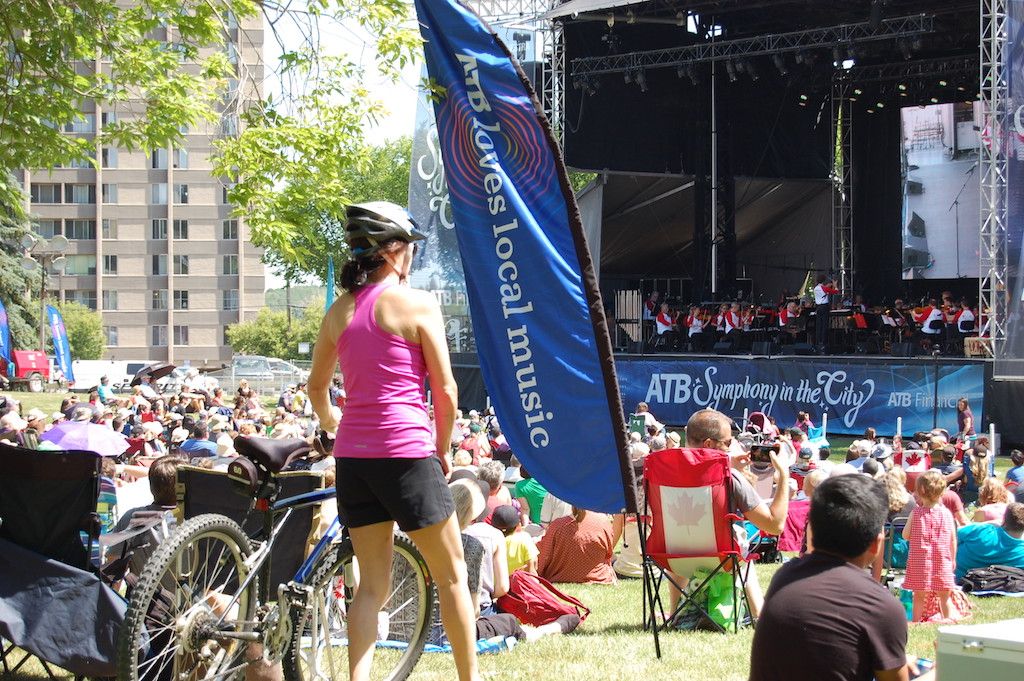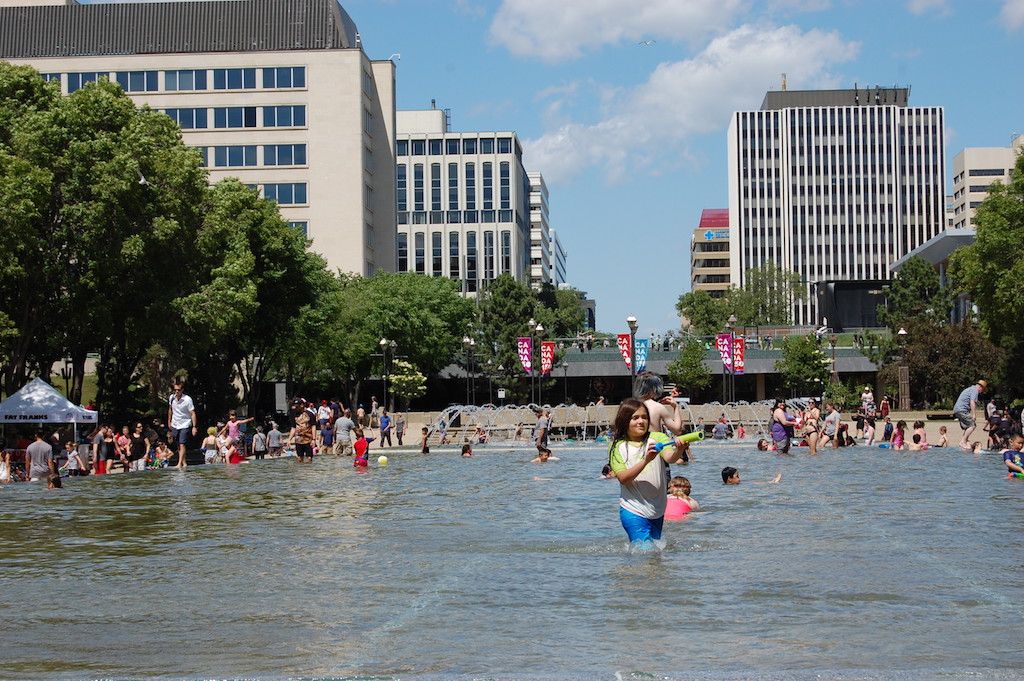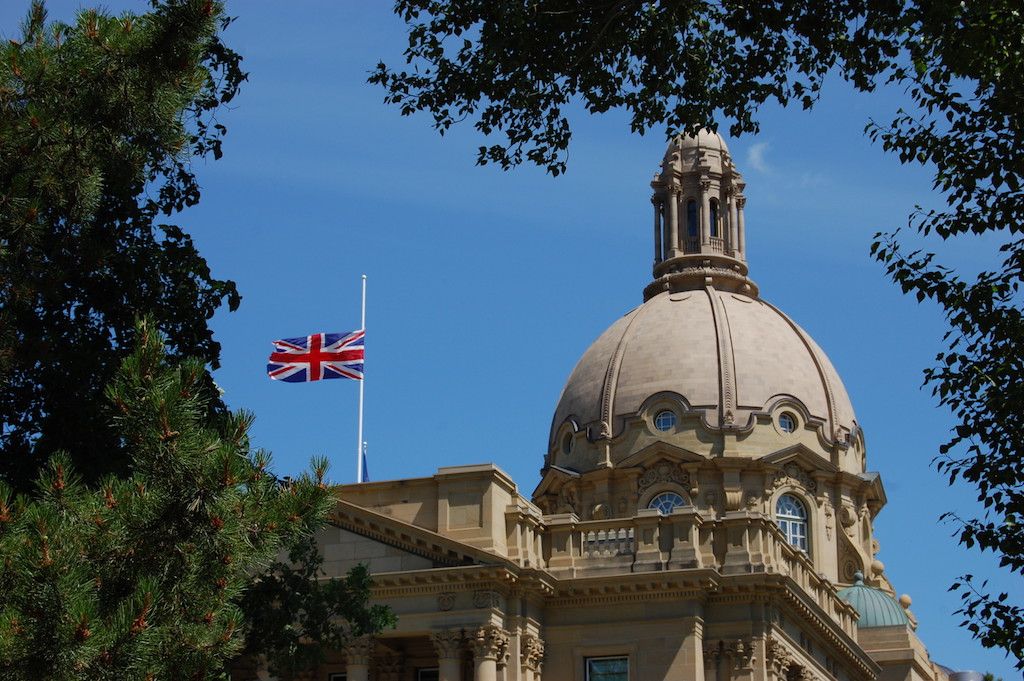 Our nearly completed new Walterdale bridge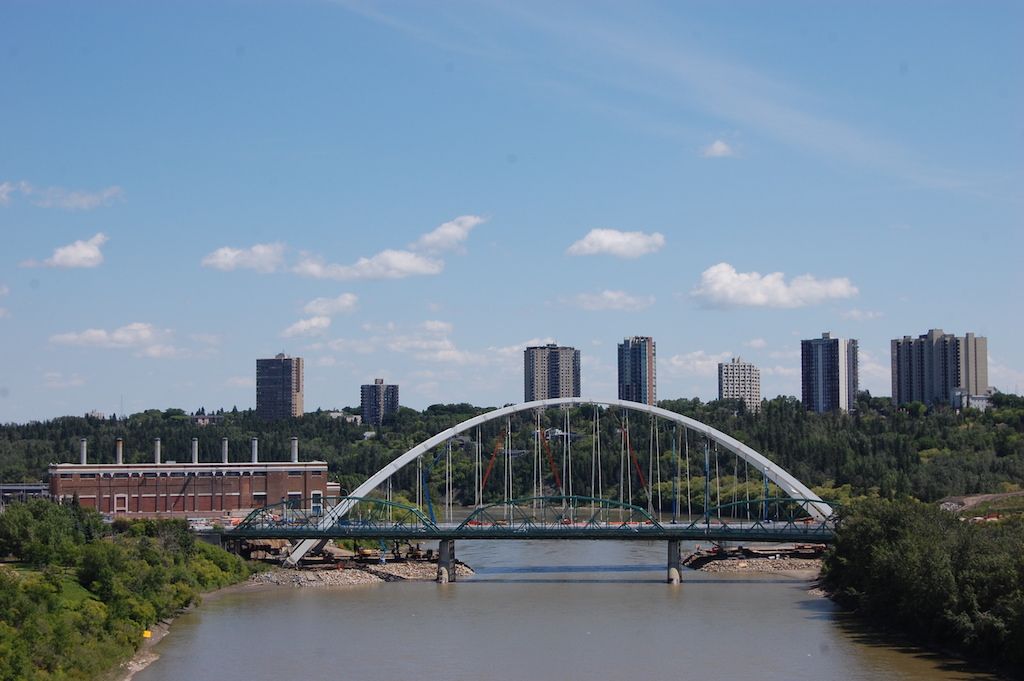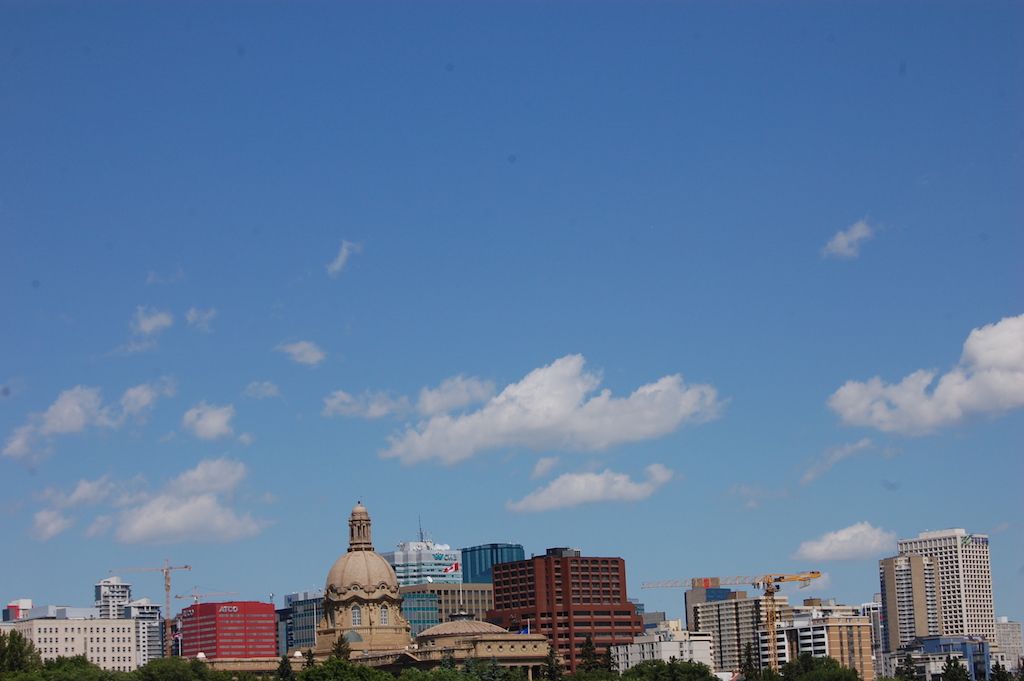 Queen Elizabeth pool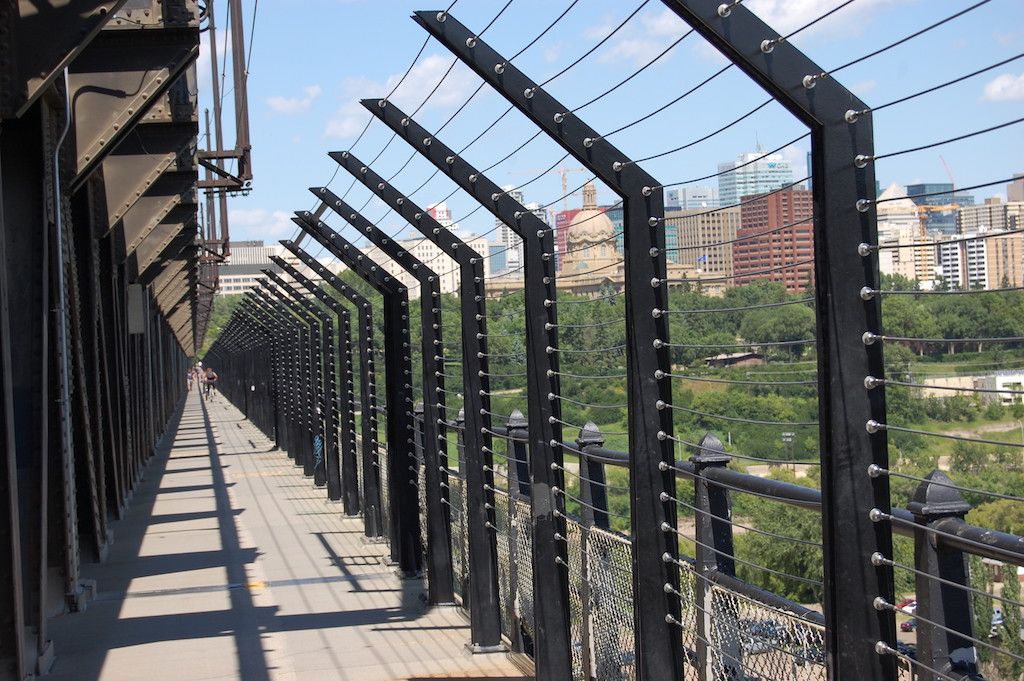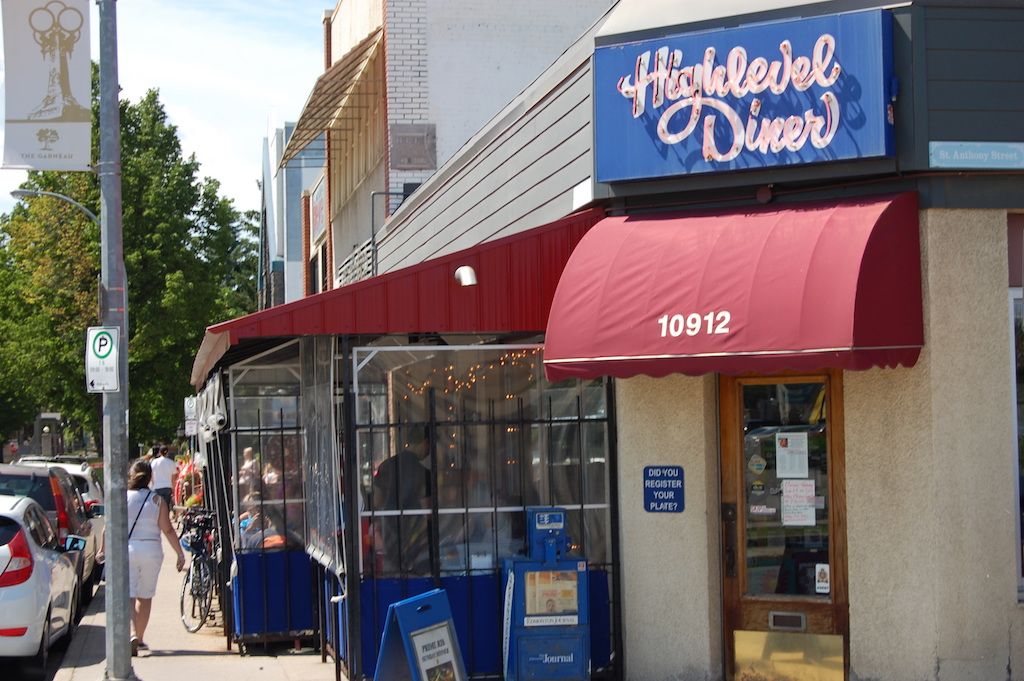 Finally, the wonderful Sugar Bowl
Westend skyline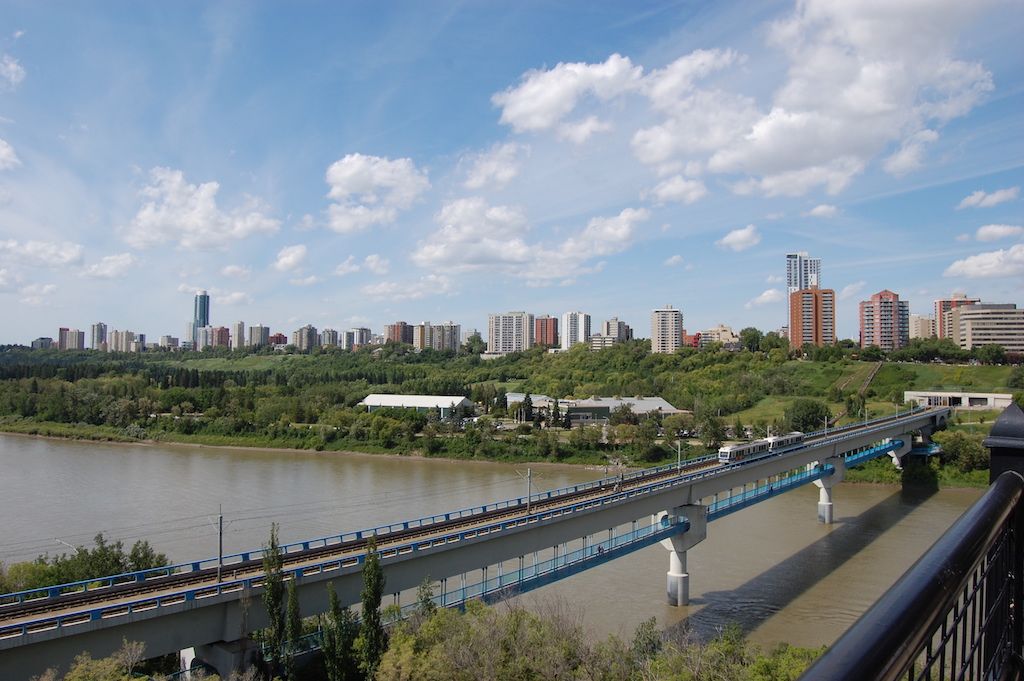 My streetcar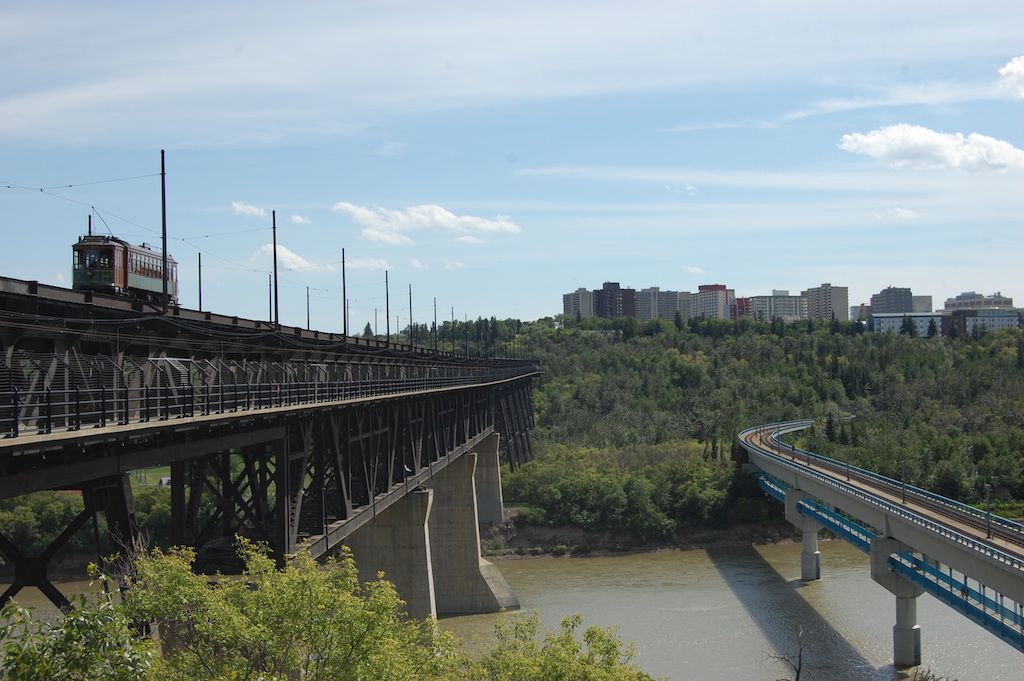 Urban livin'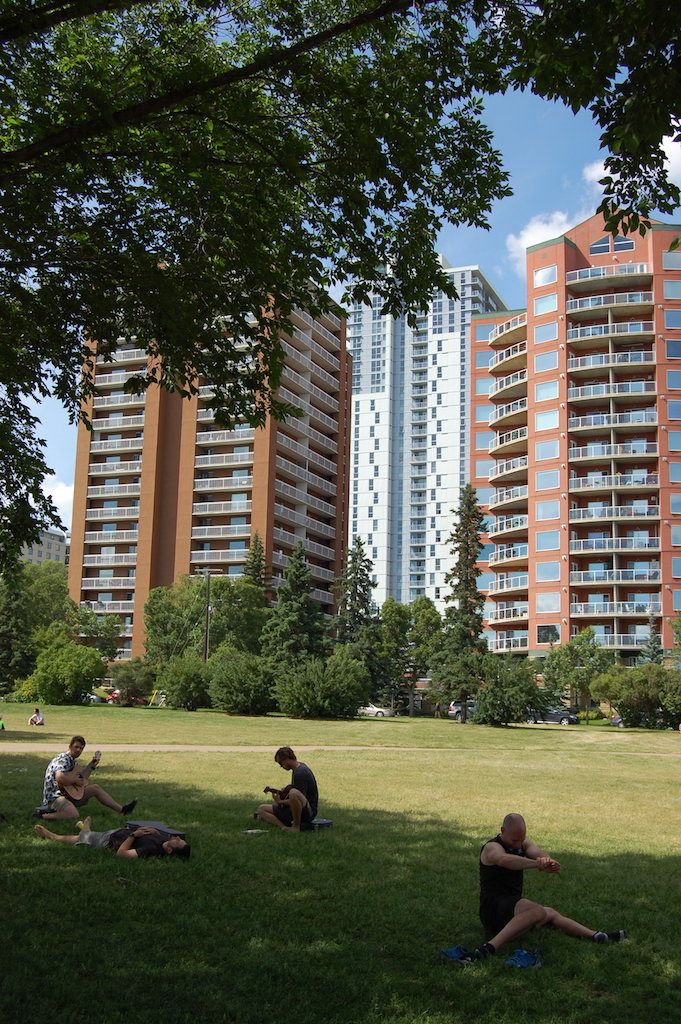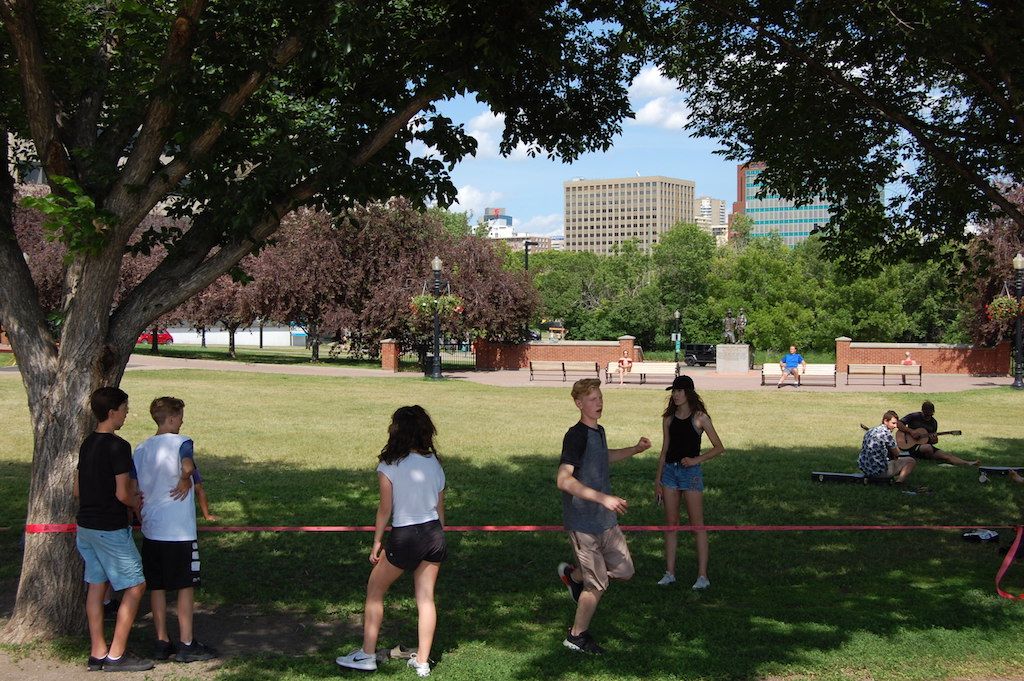 The beautiful Bowker.