A brisk -20C tonight, but not cold enough to stop the pup, D40 and I.:tup::cheers:
Alpha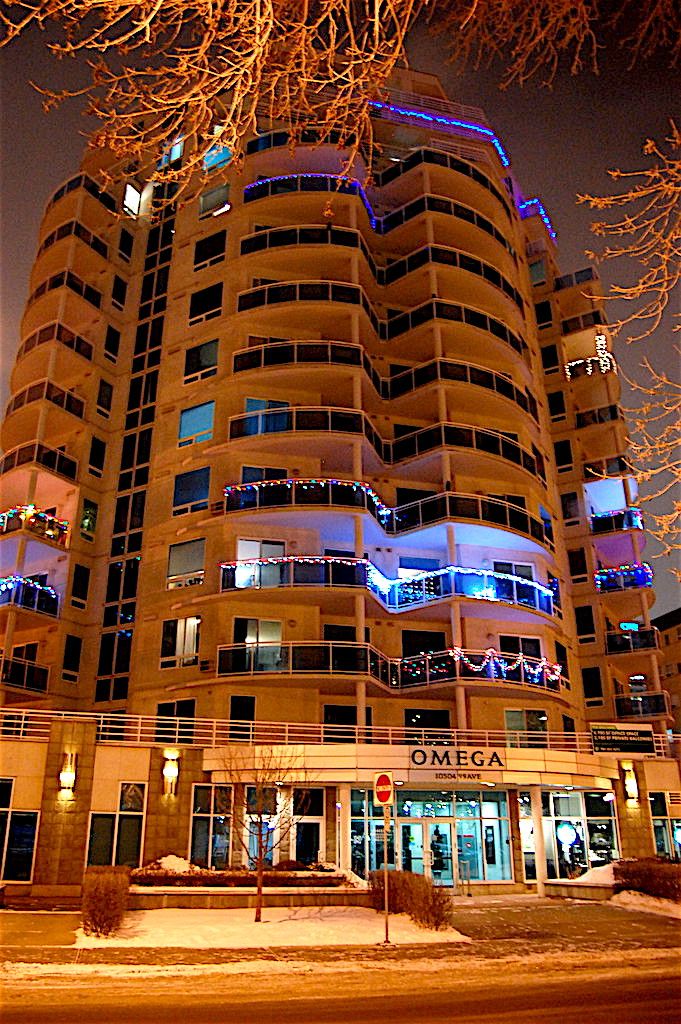 My gorgeous neighbour
Another resident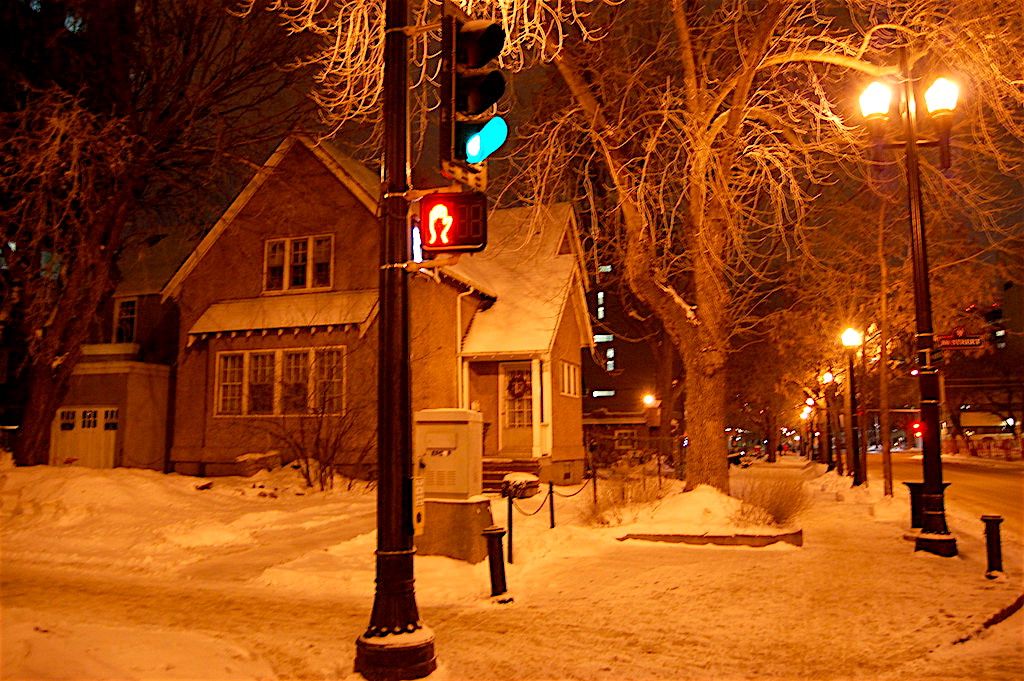 Love this apartment's window design:tup::worship: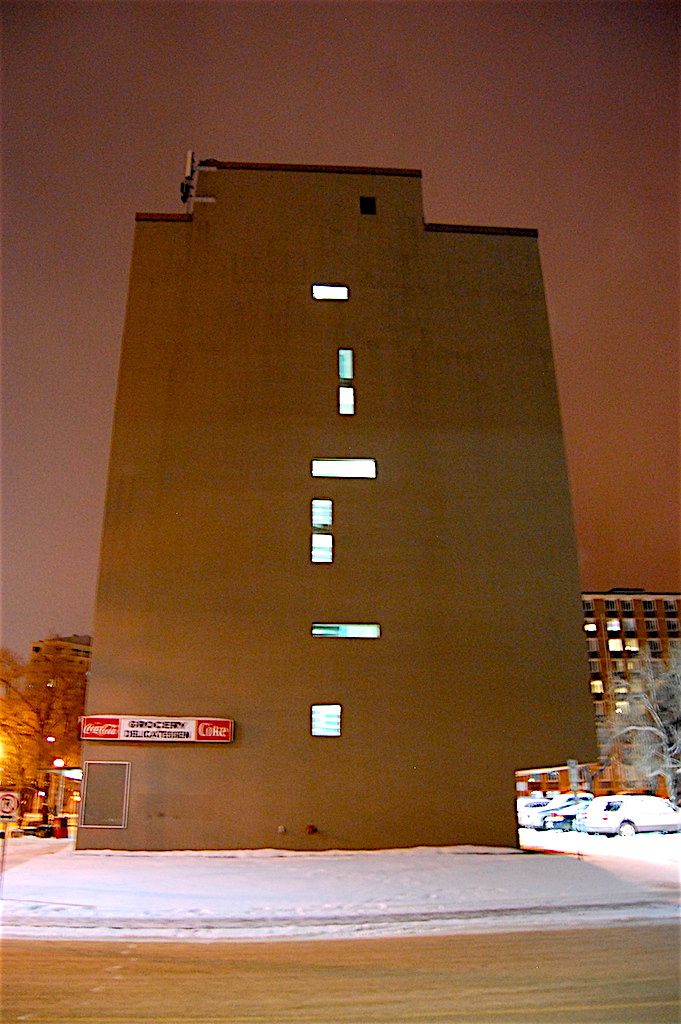 The grand dame on our avenue.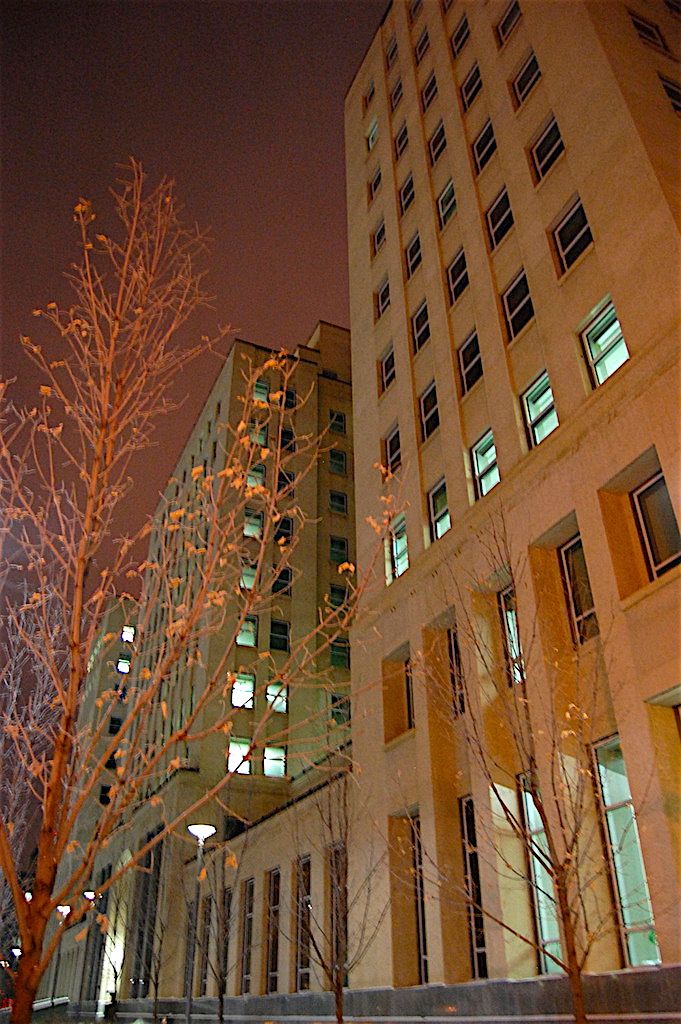 Federal Building Plaza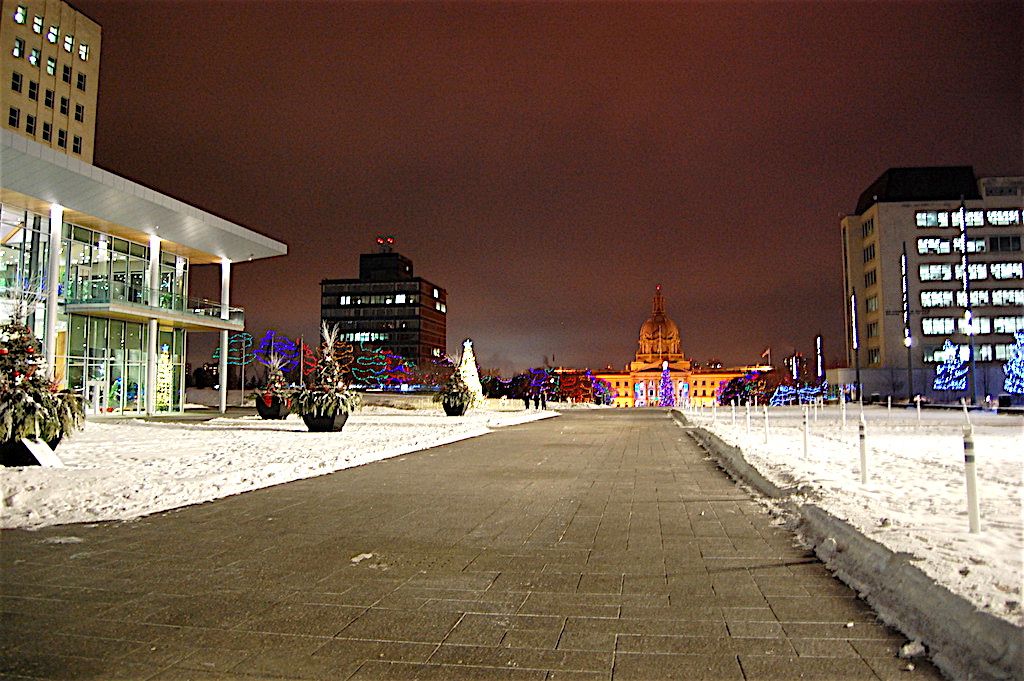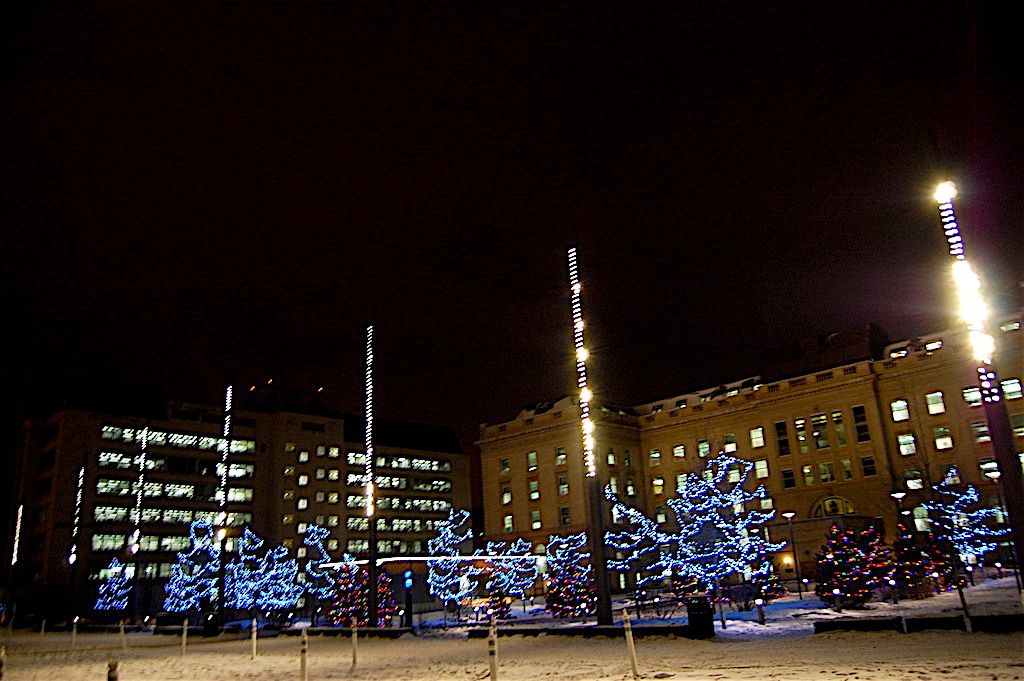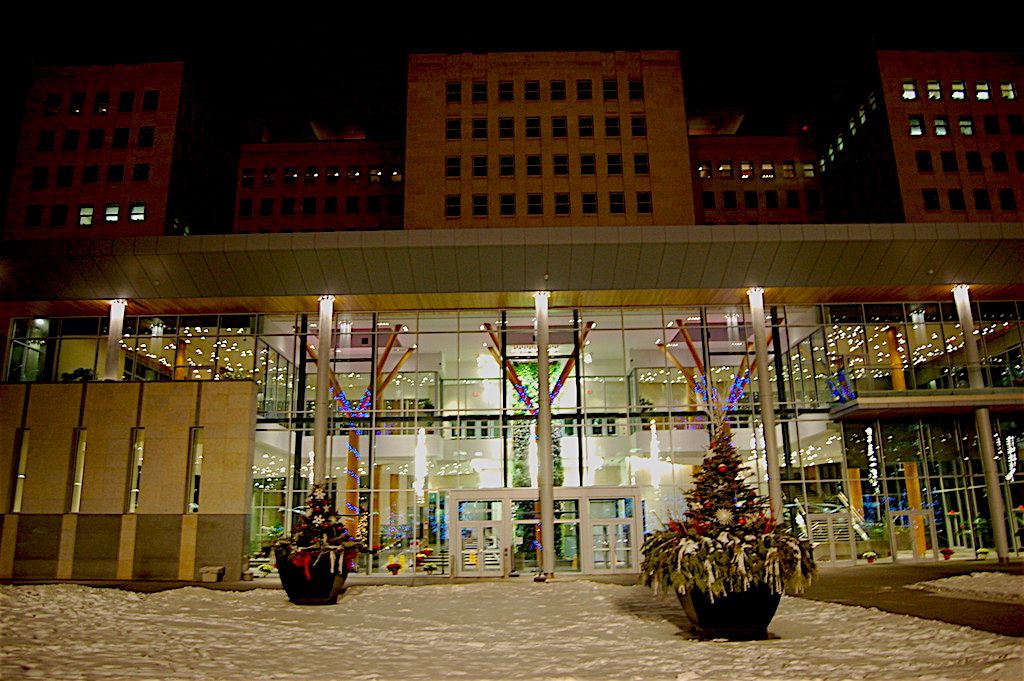 My backyard.
A few other brave souls were out with us.
Coolest stairwell/lightwell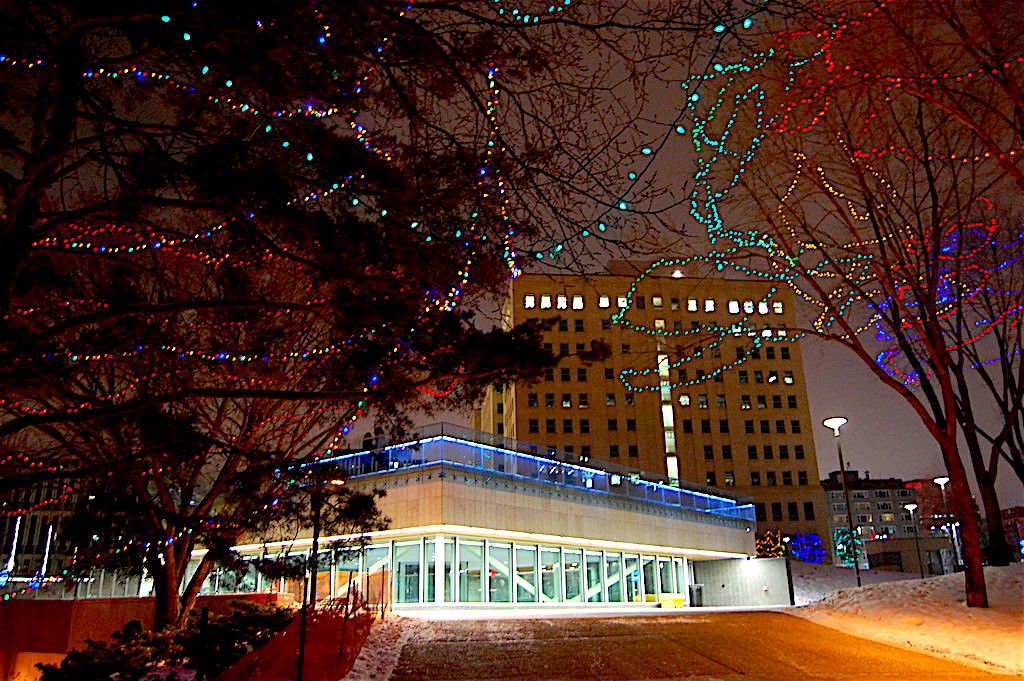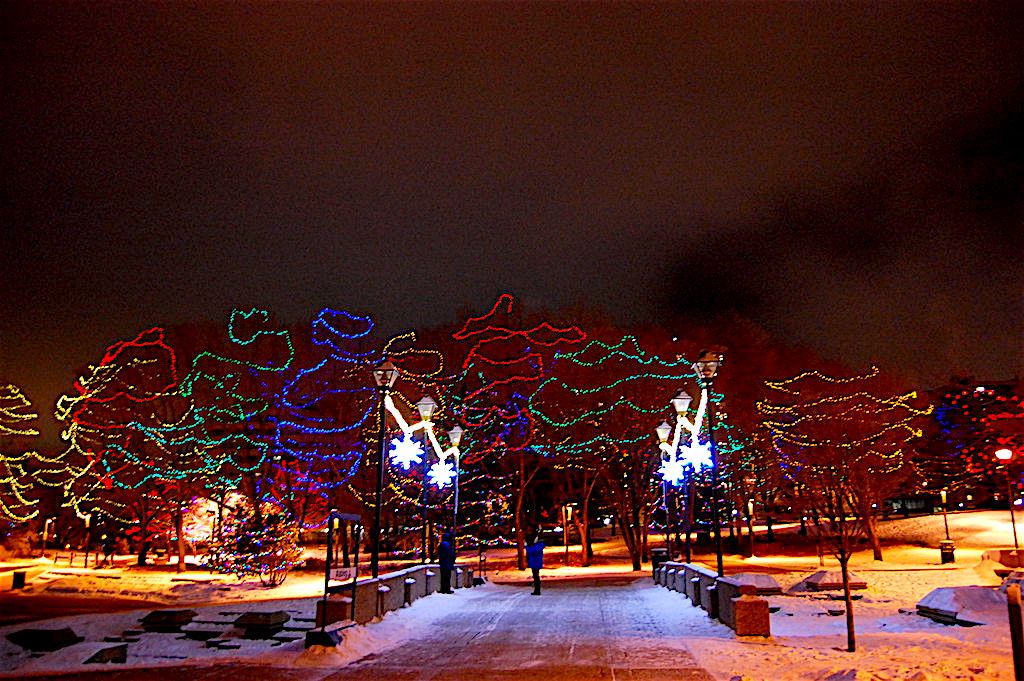 Our Provincial Legislature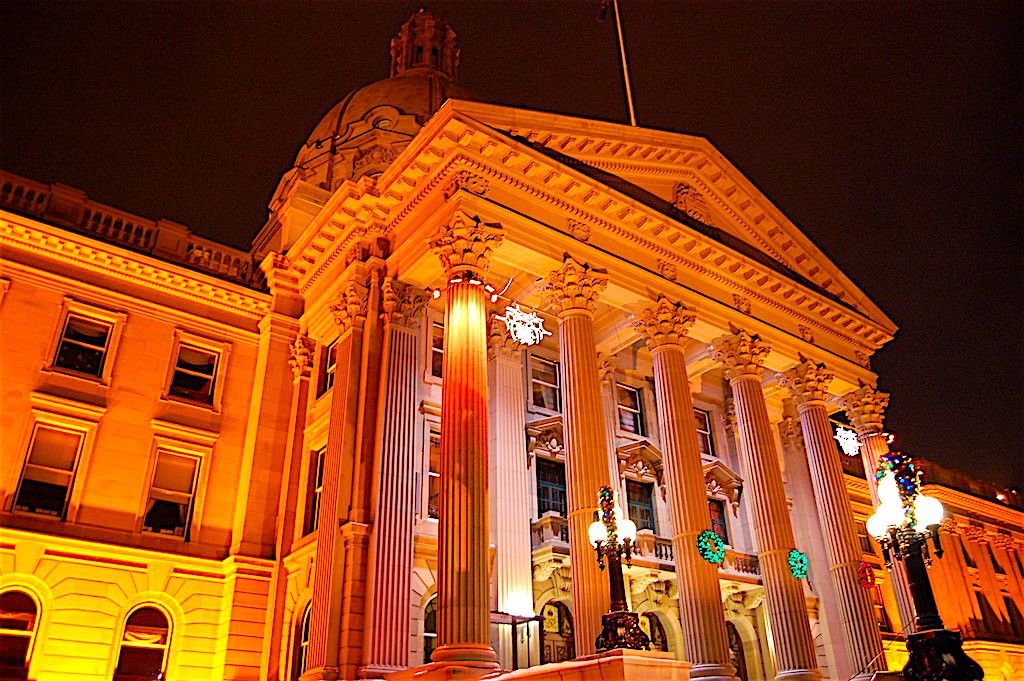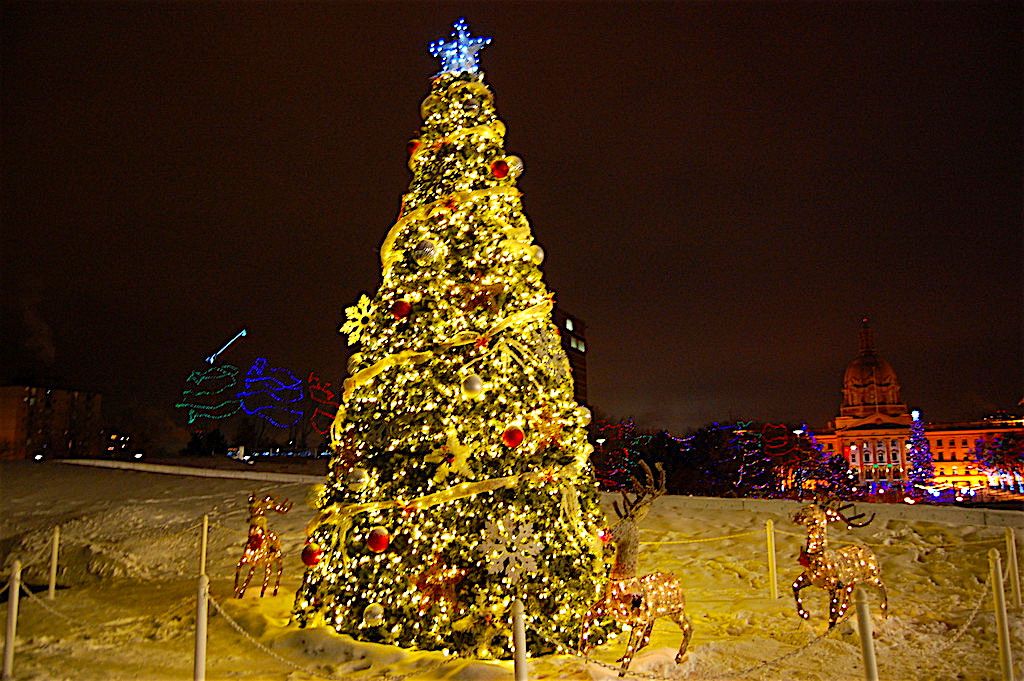 A new tower going up Downtown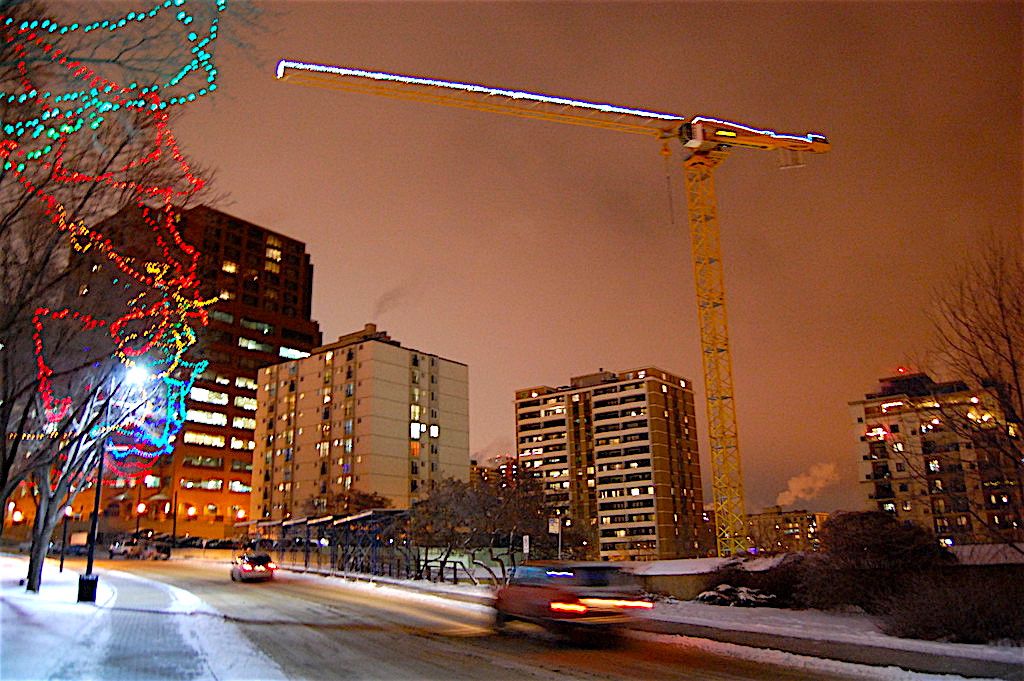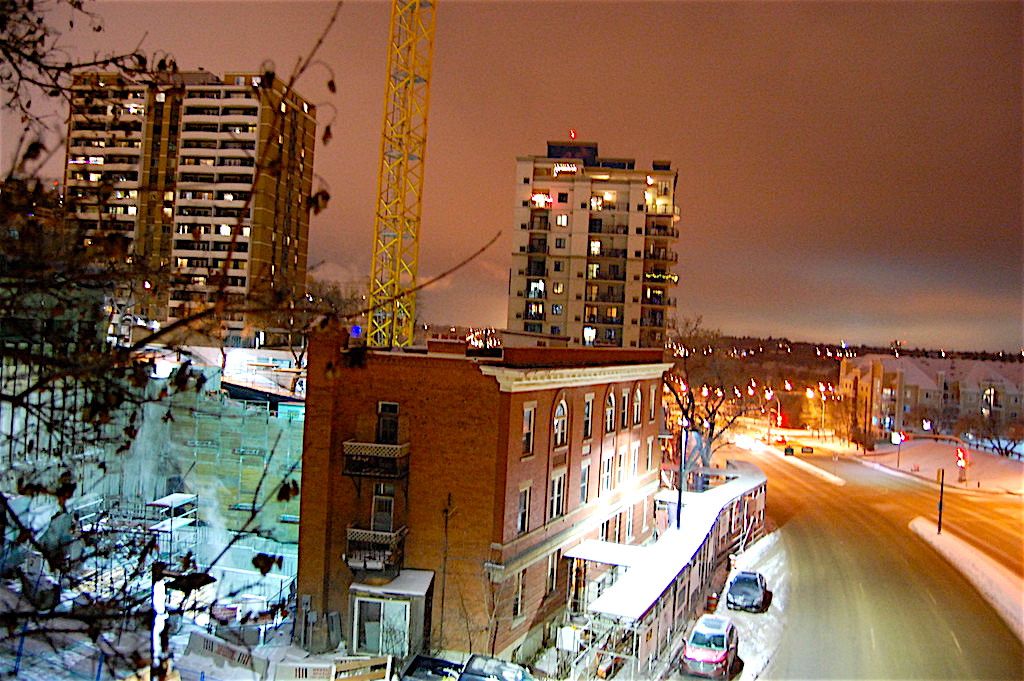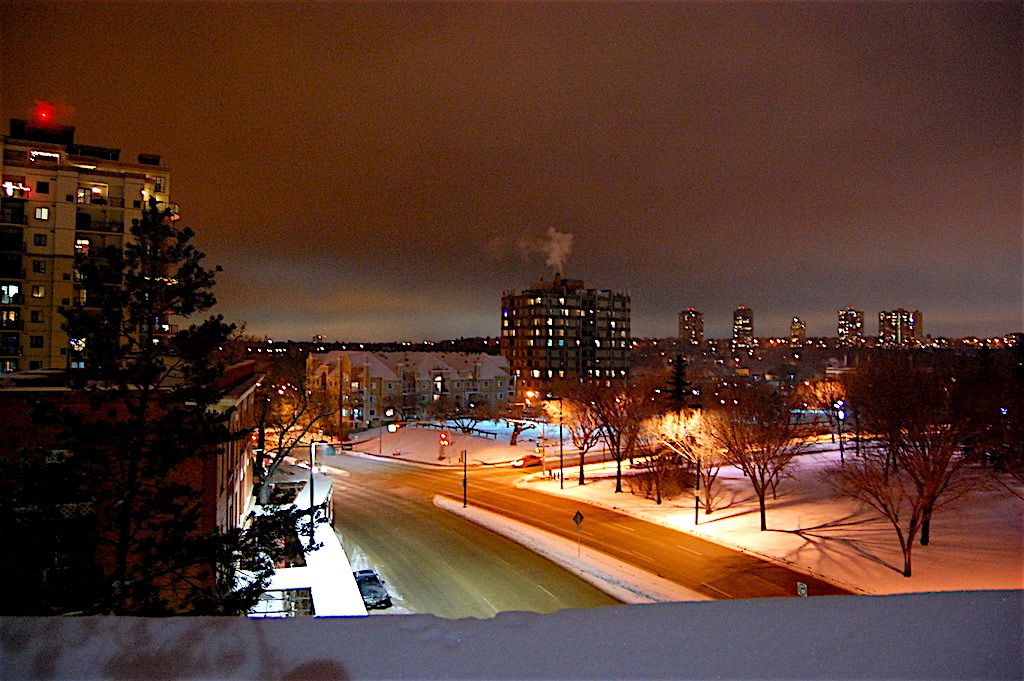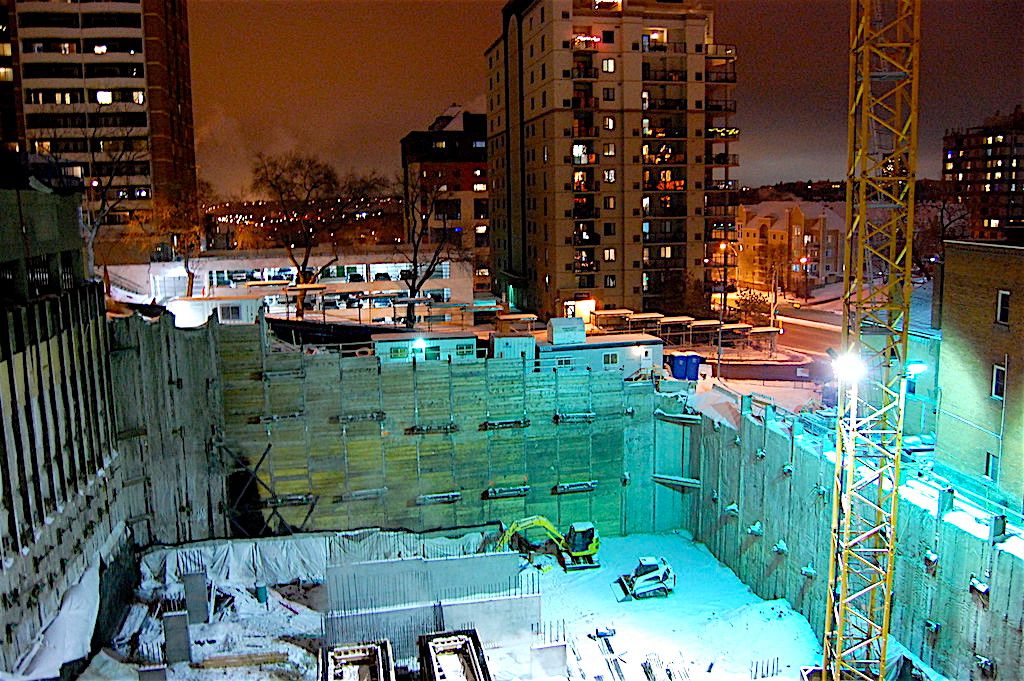 Battery dying, fingers freezing, back home Omega.