Love having this as my backyard, such a gorgeous place to walk, sit, enjoy.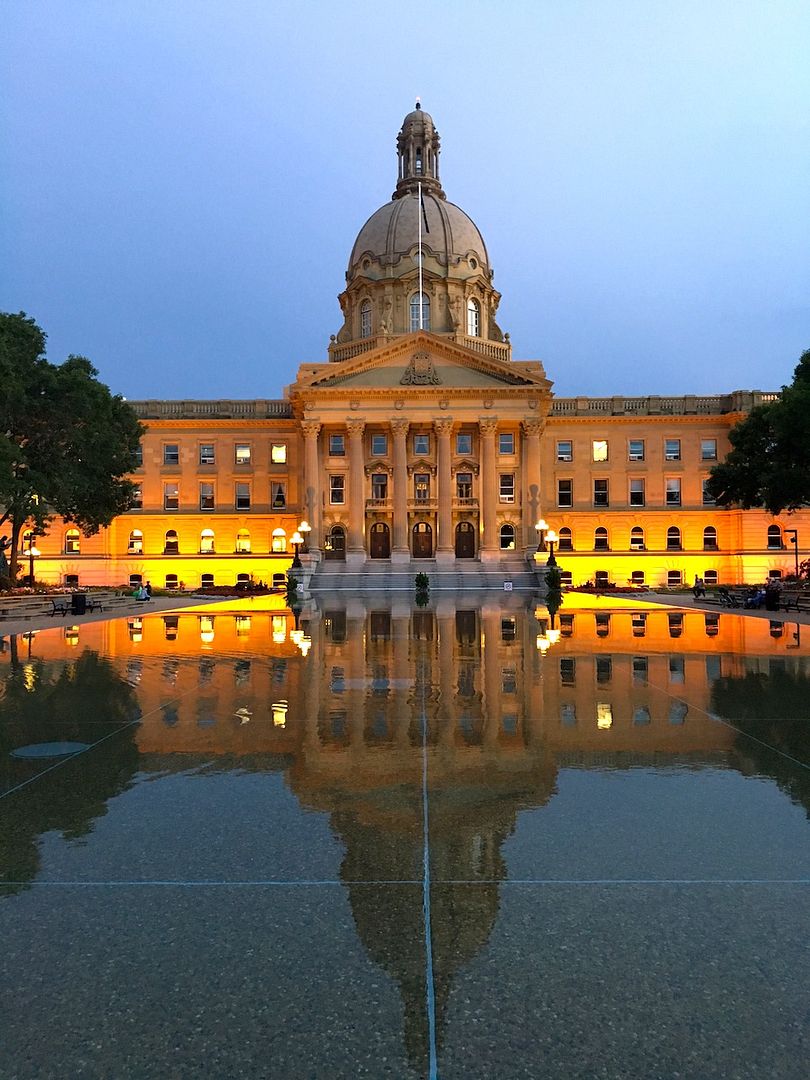 The single best lawn in the city to chill on.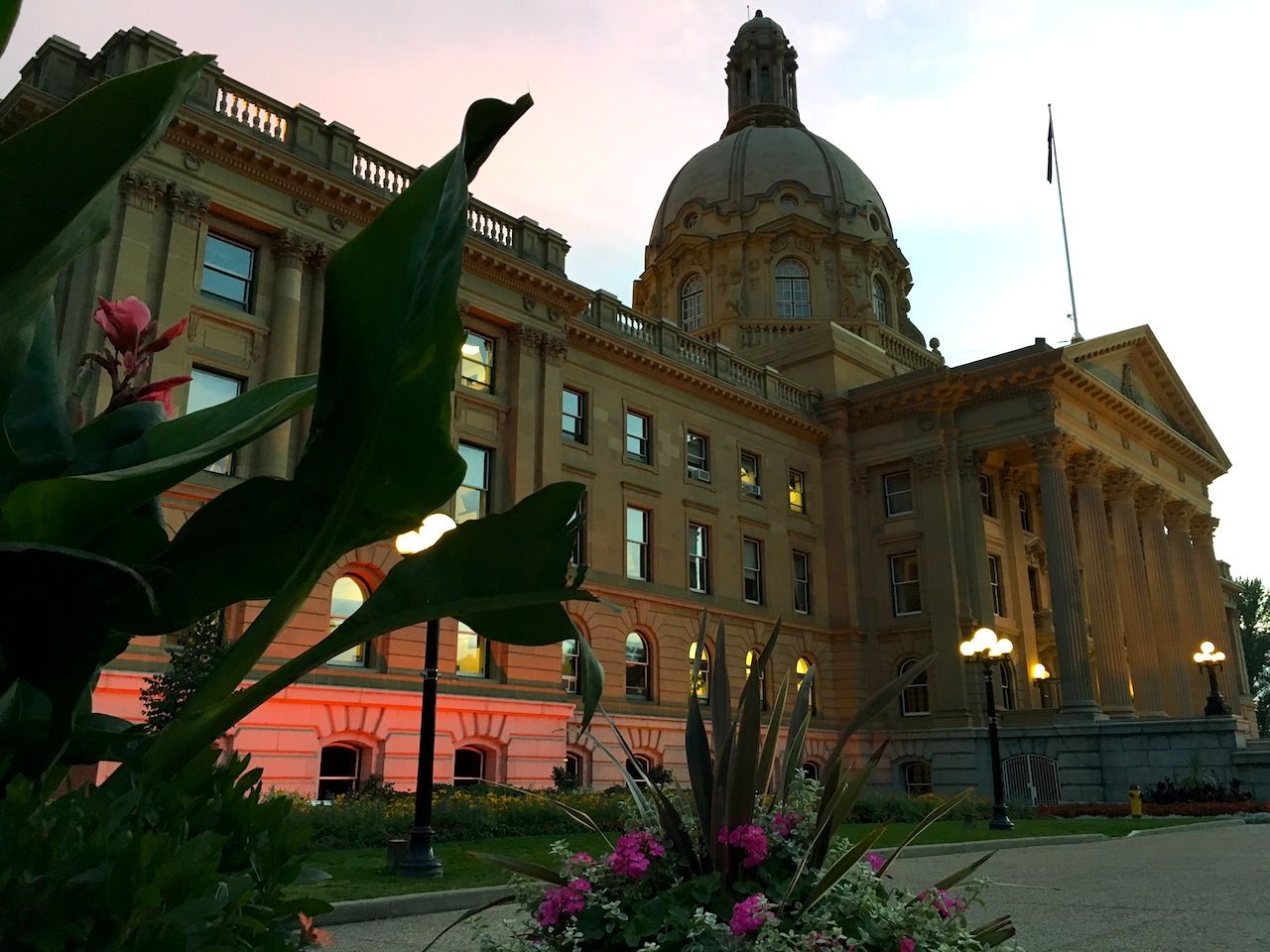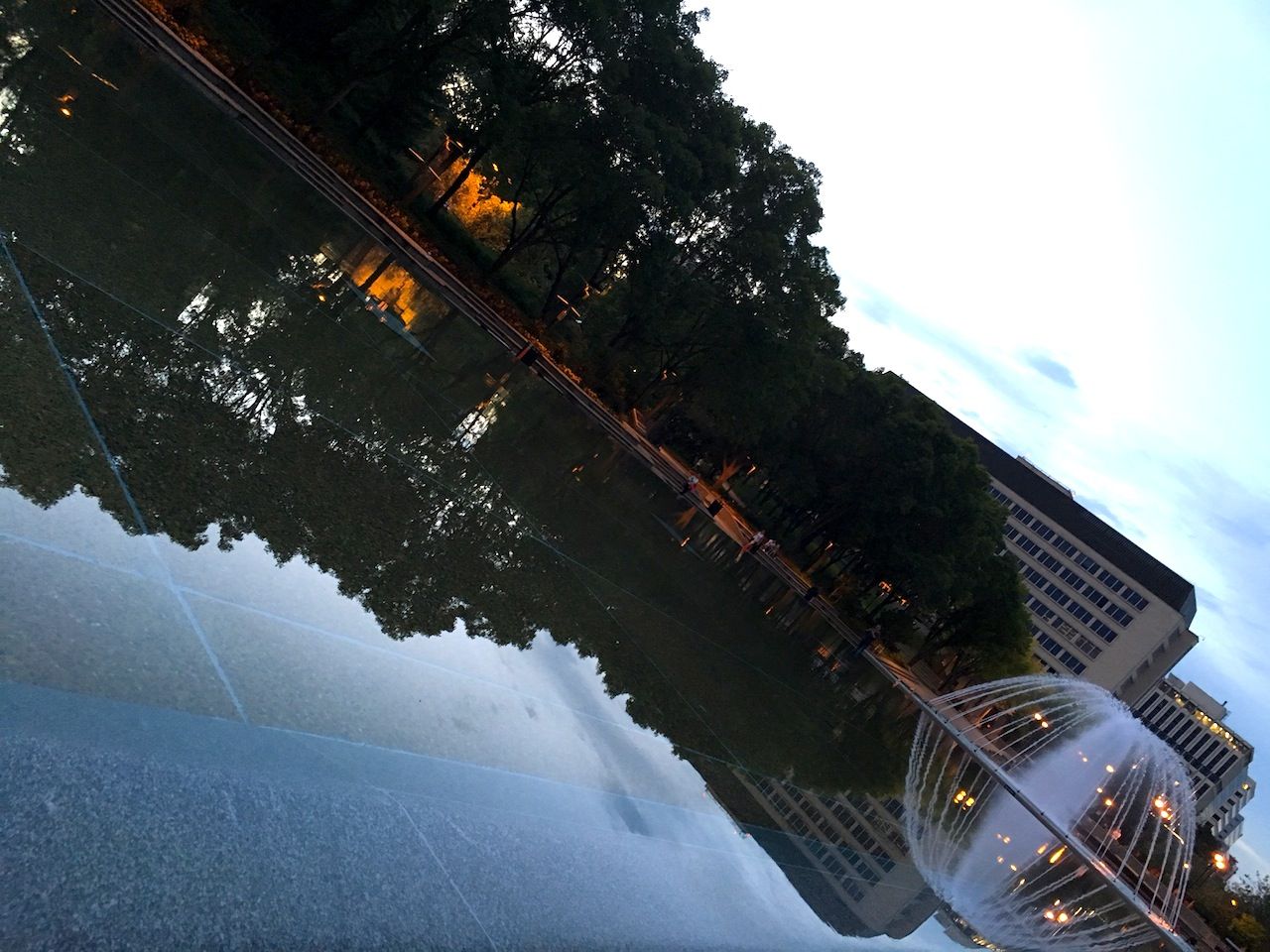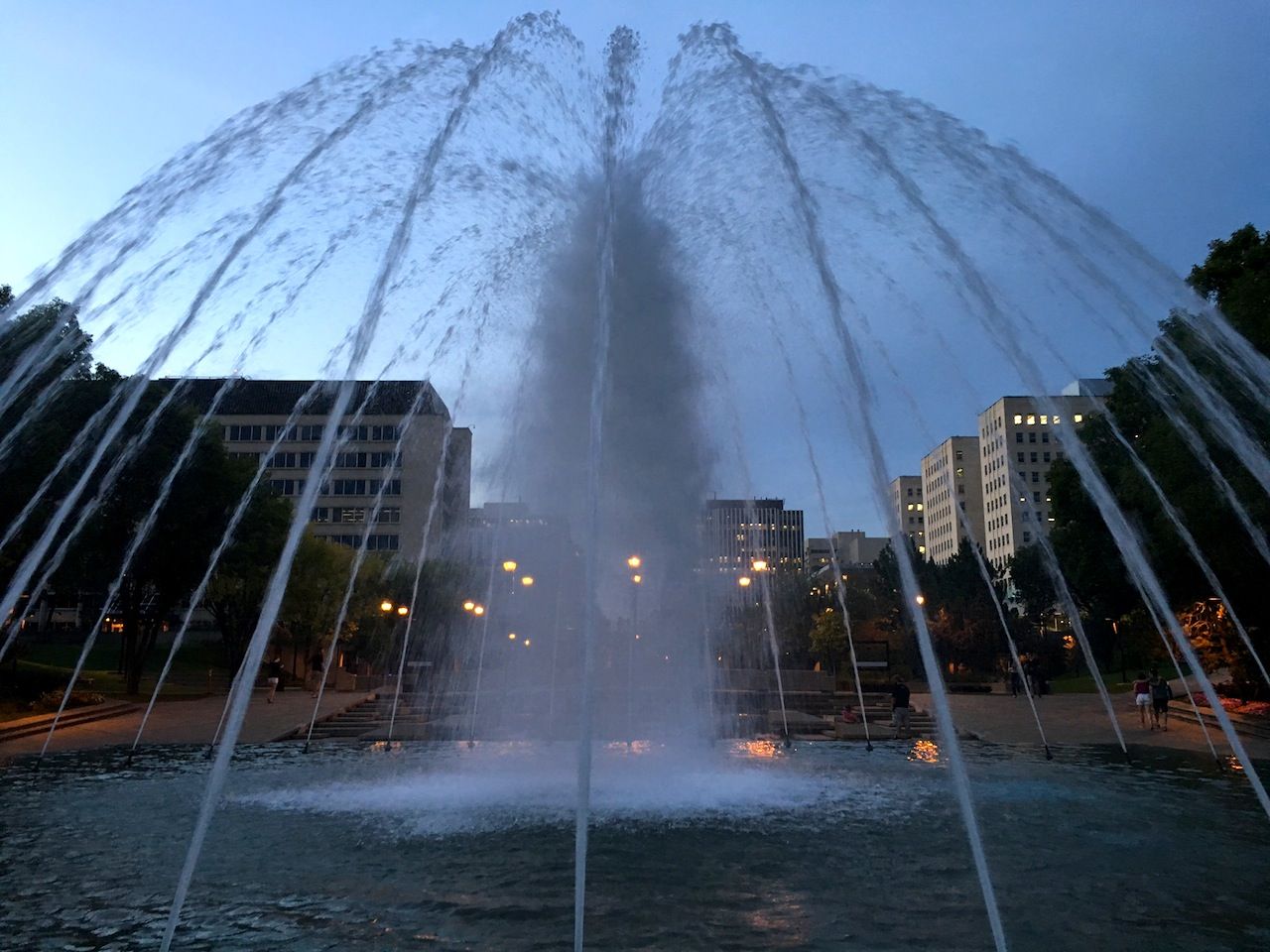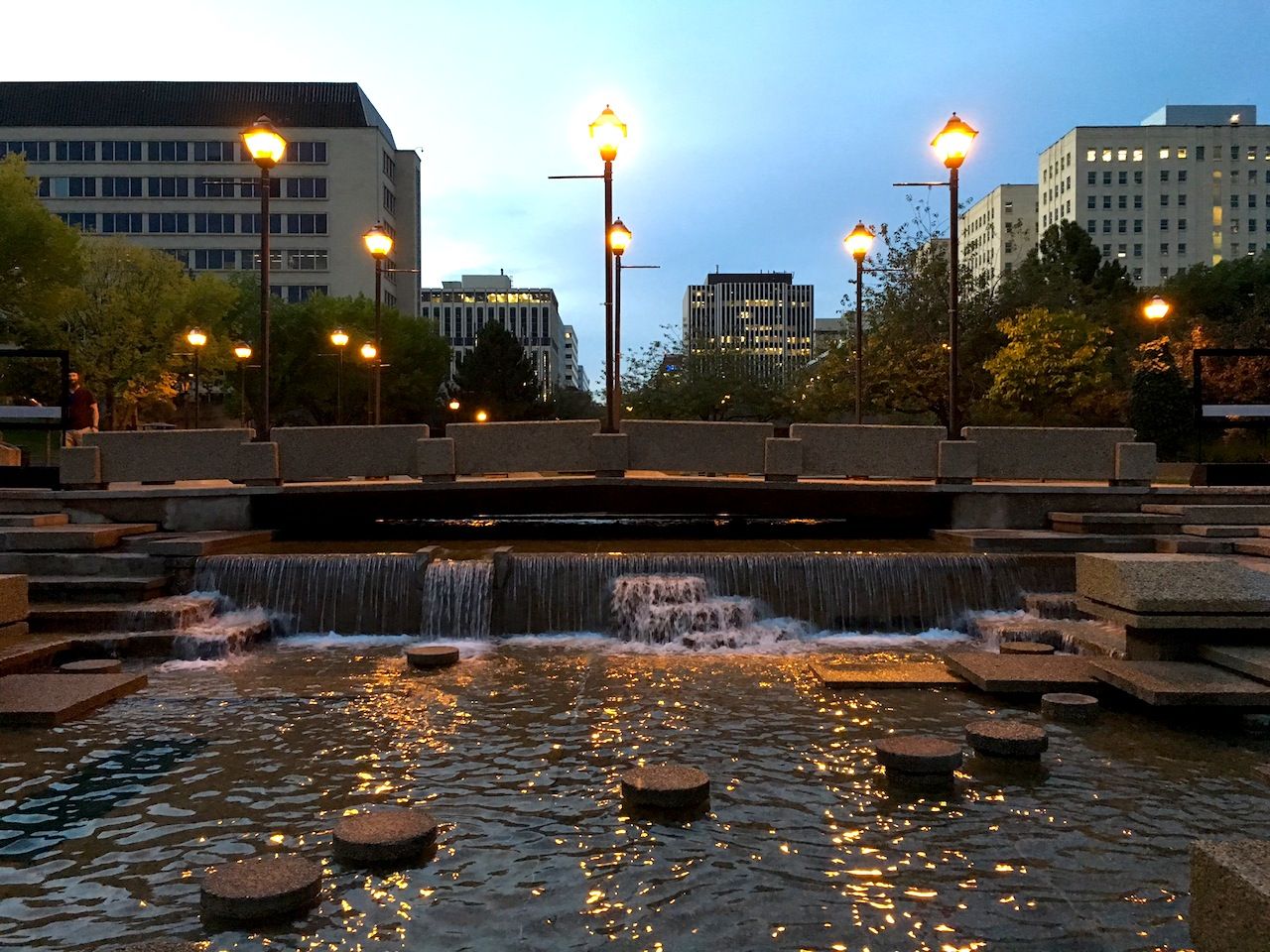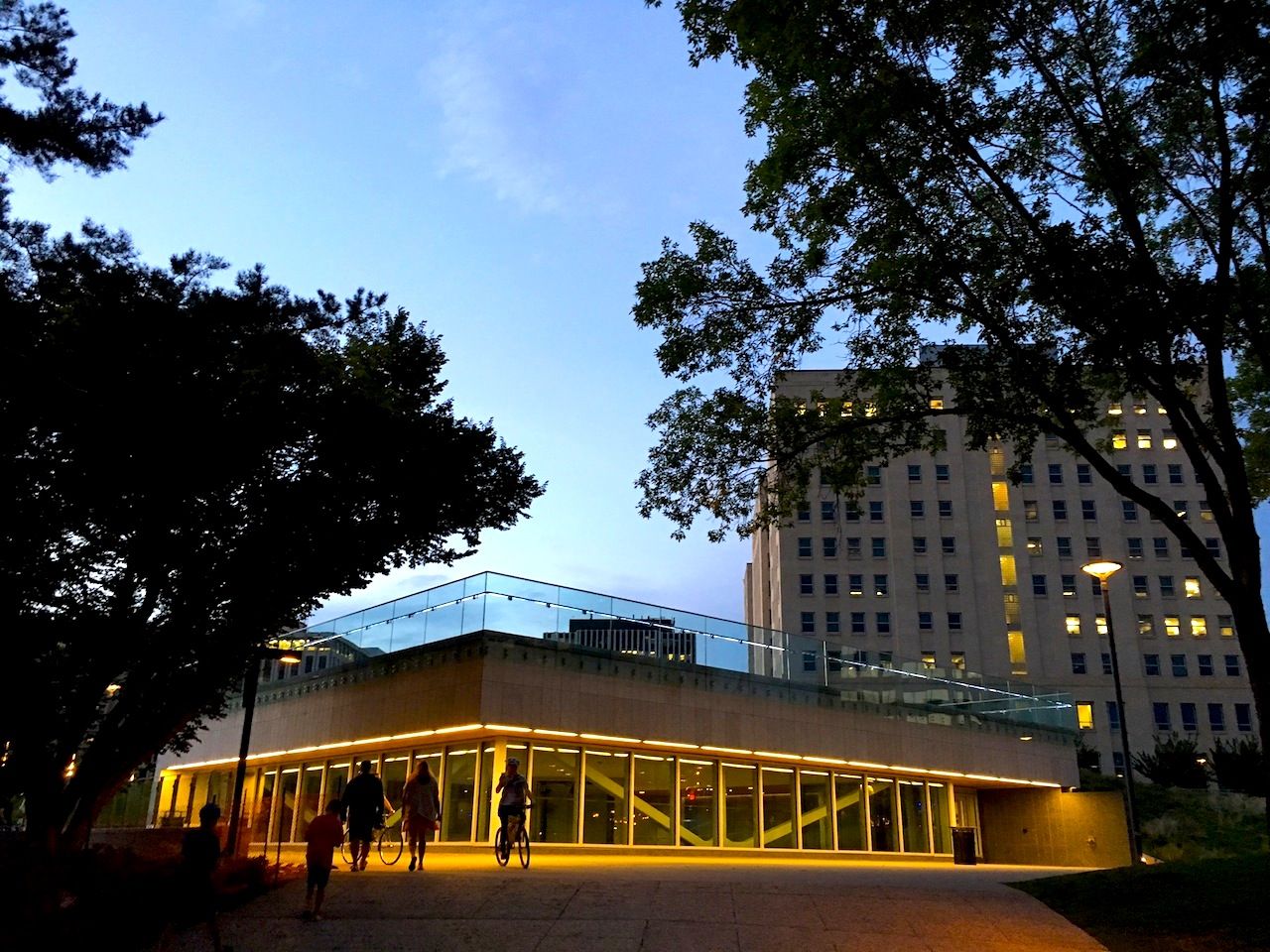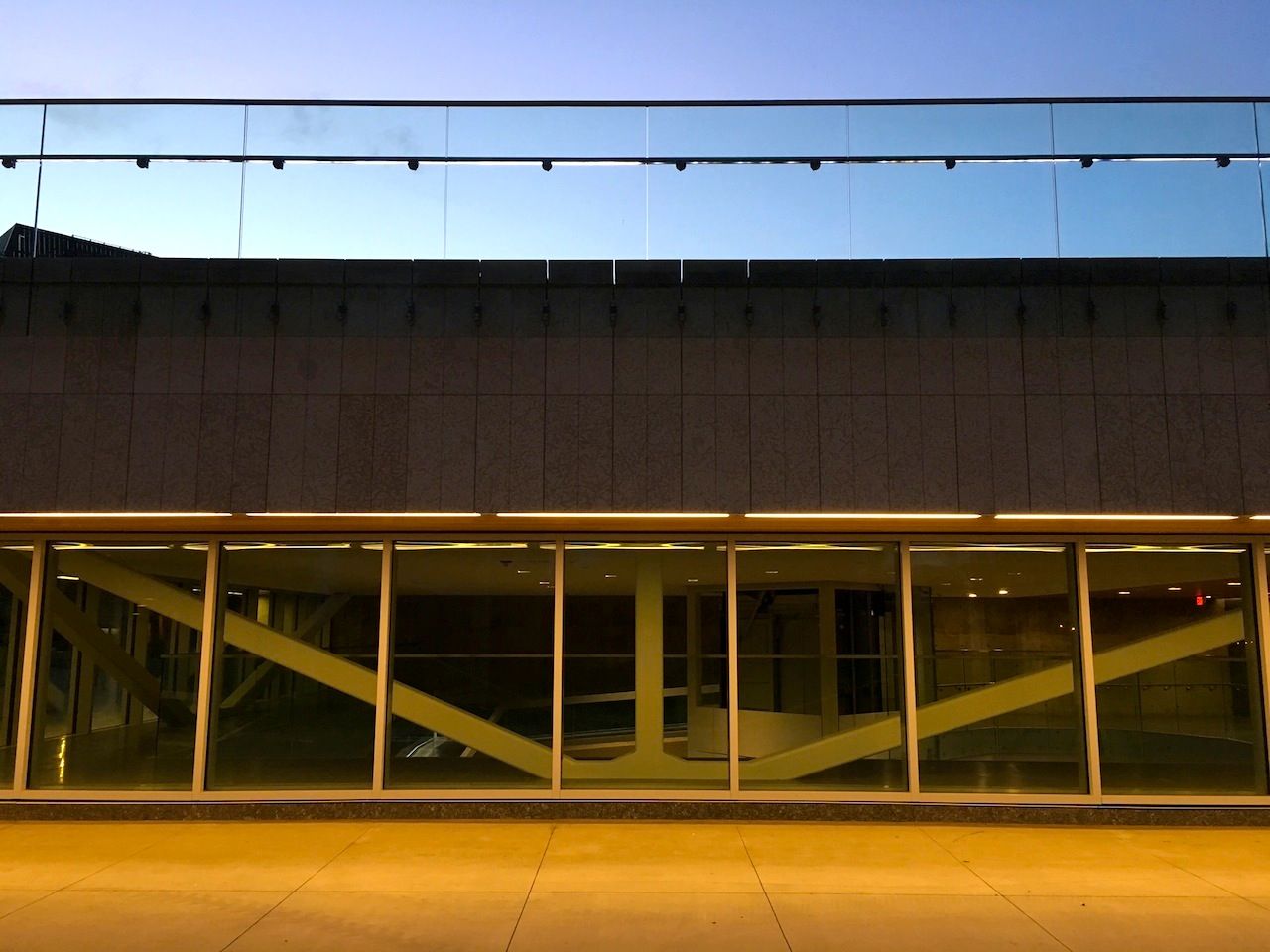 Where do these go?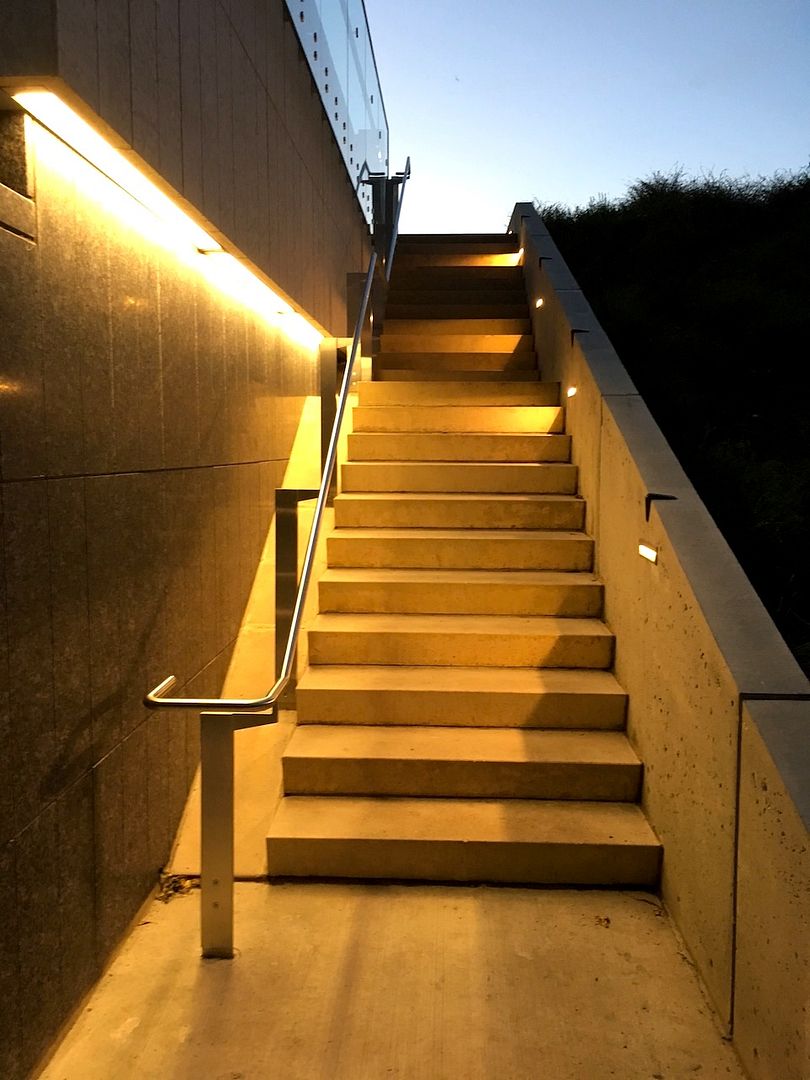 Oh, right.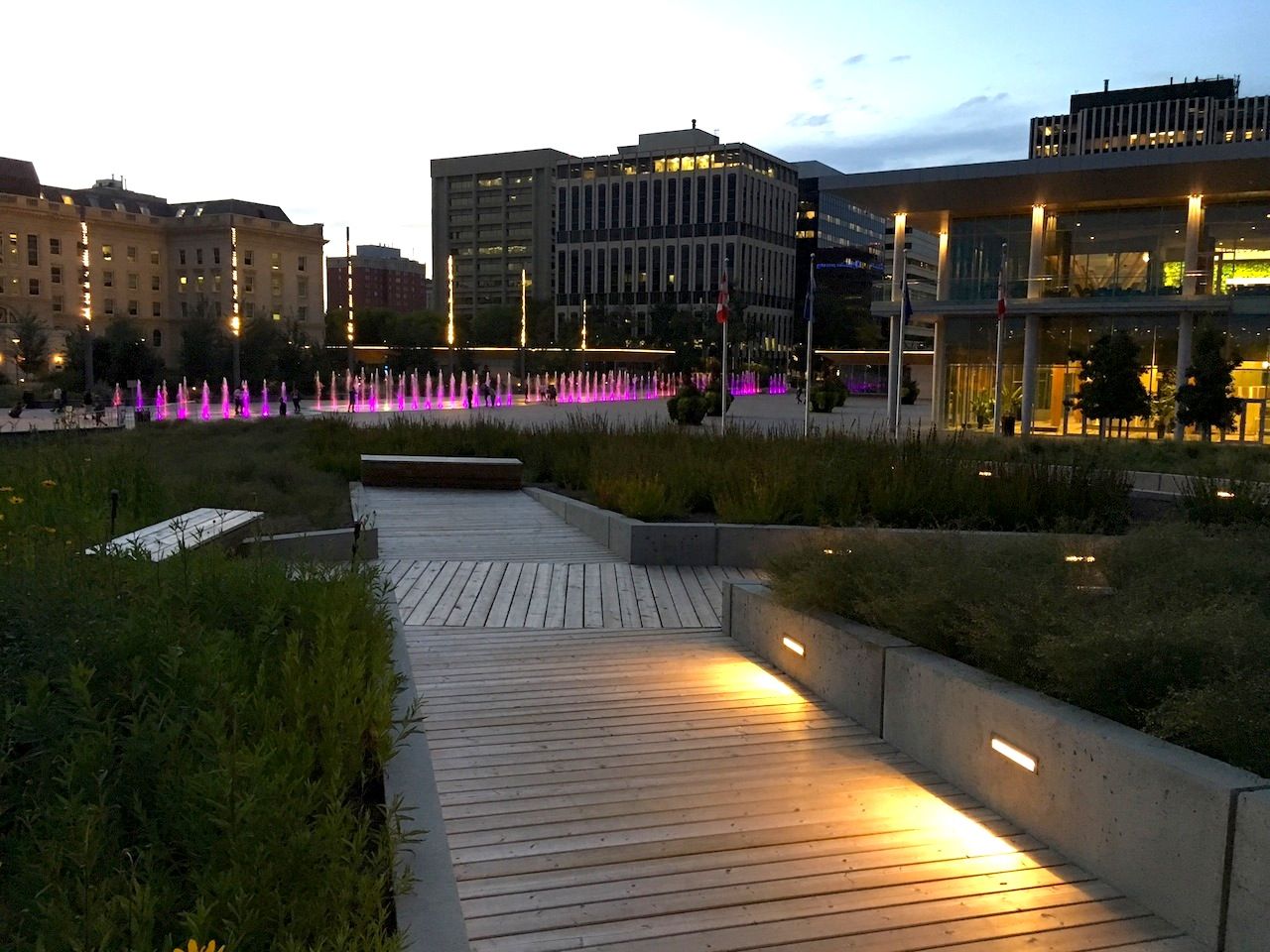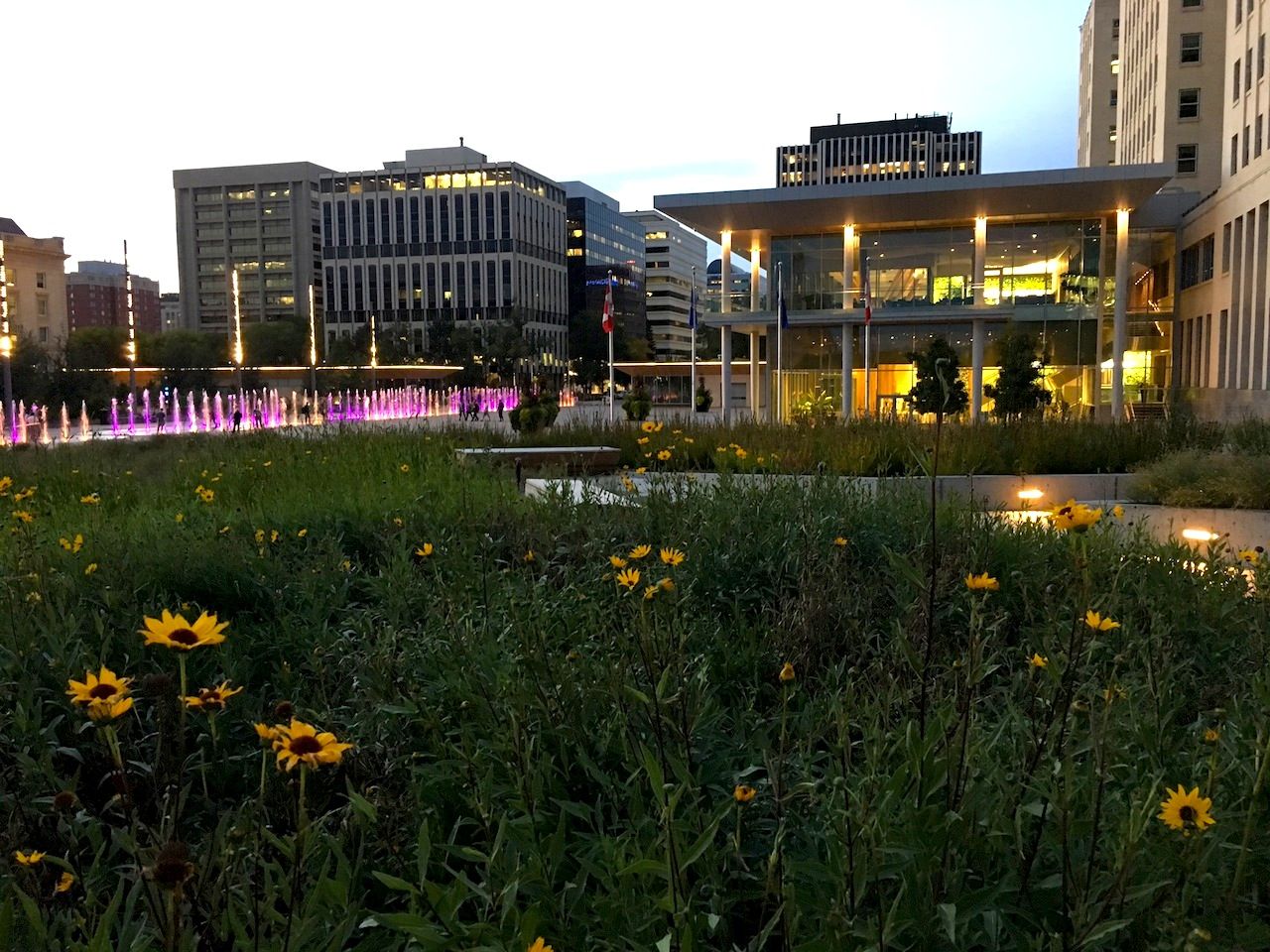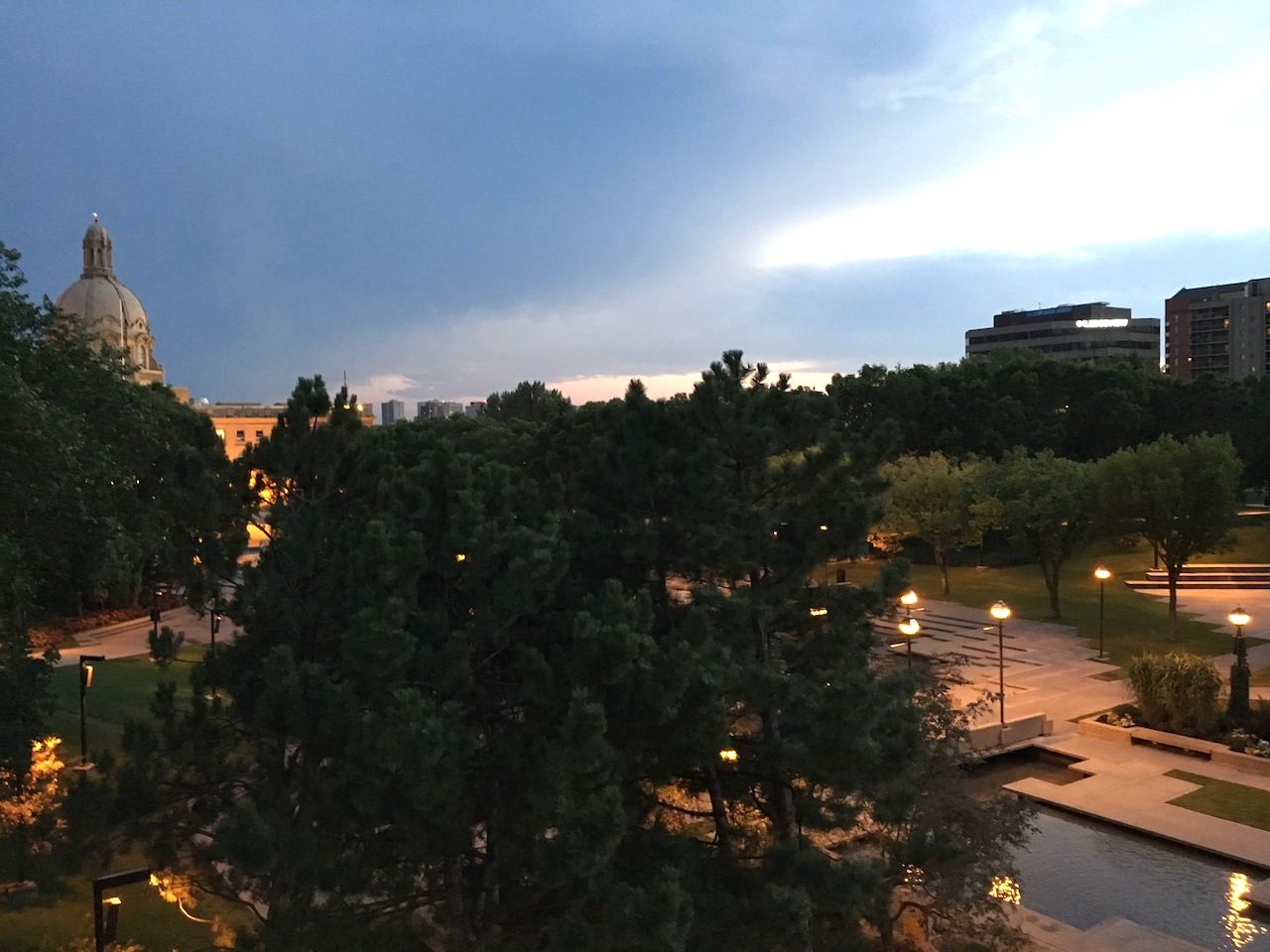 The CBD in the distance.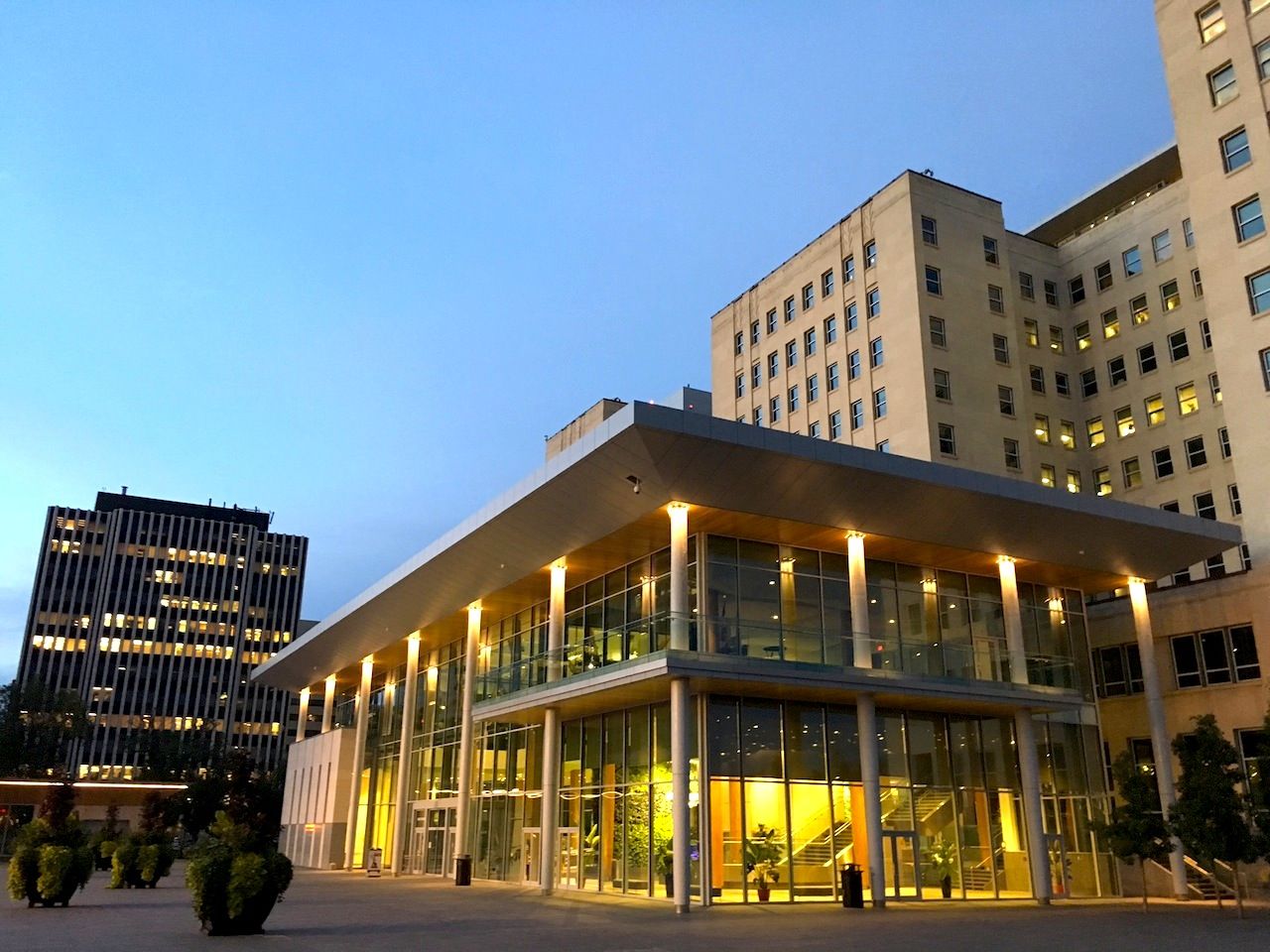 Mr. Chow, Monster, Monster, Mr. Chow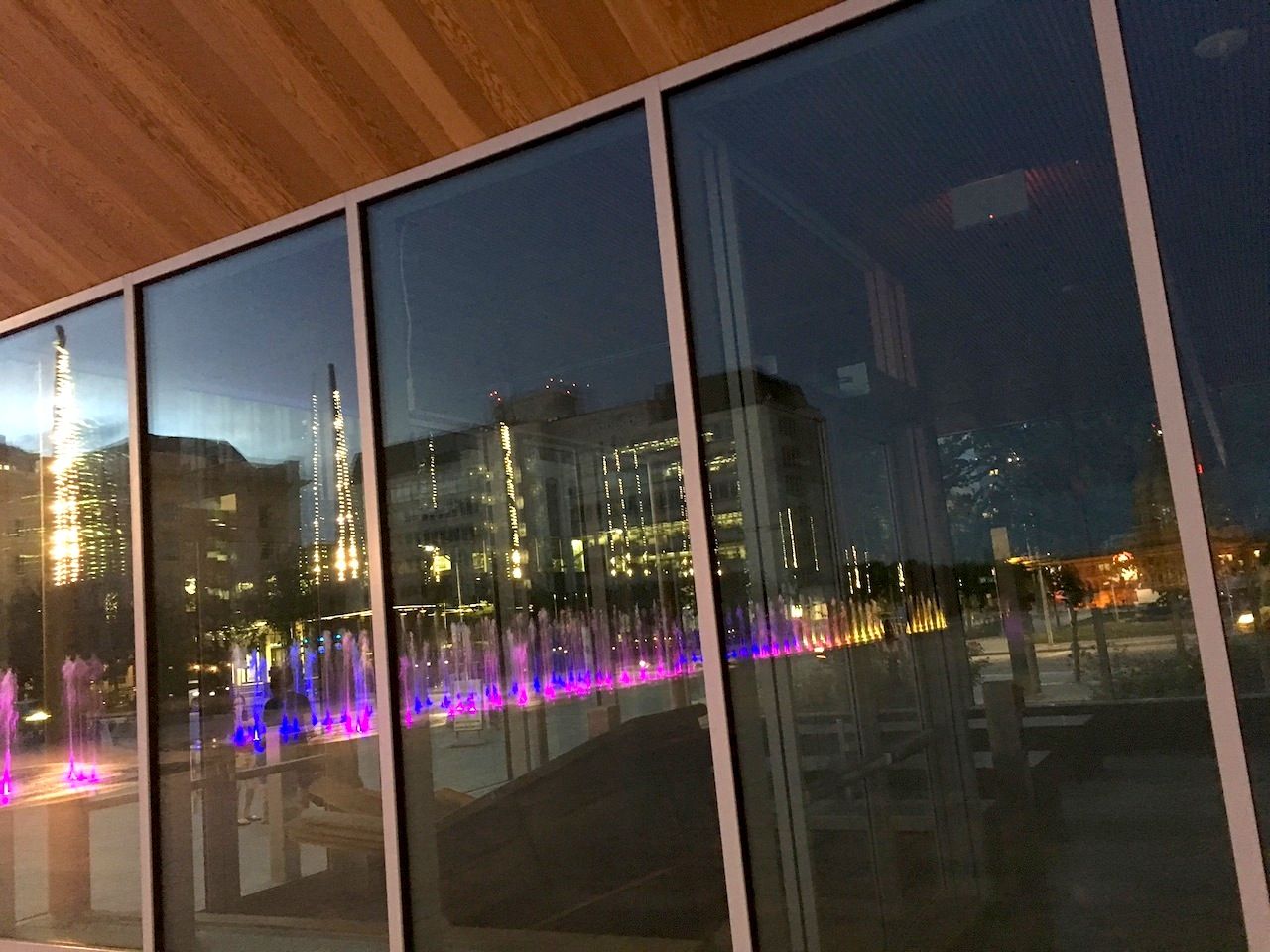 Absolutely love these doors. Deco!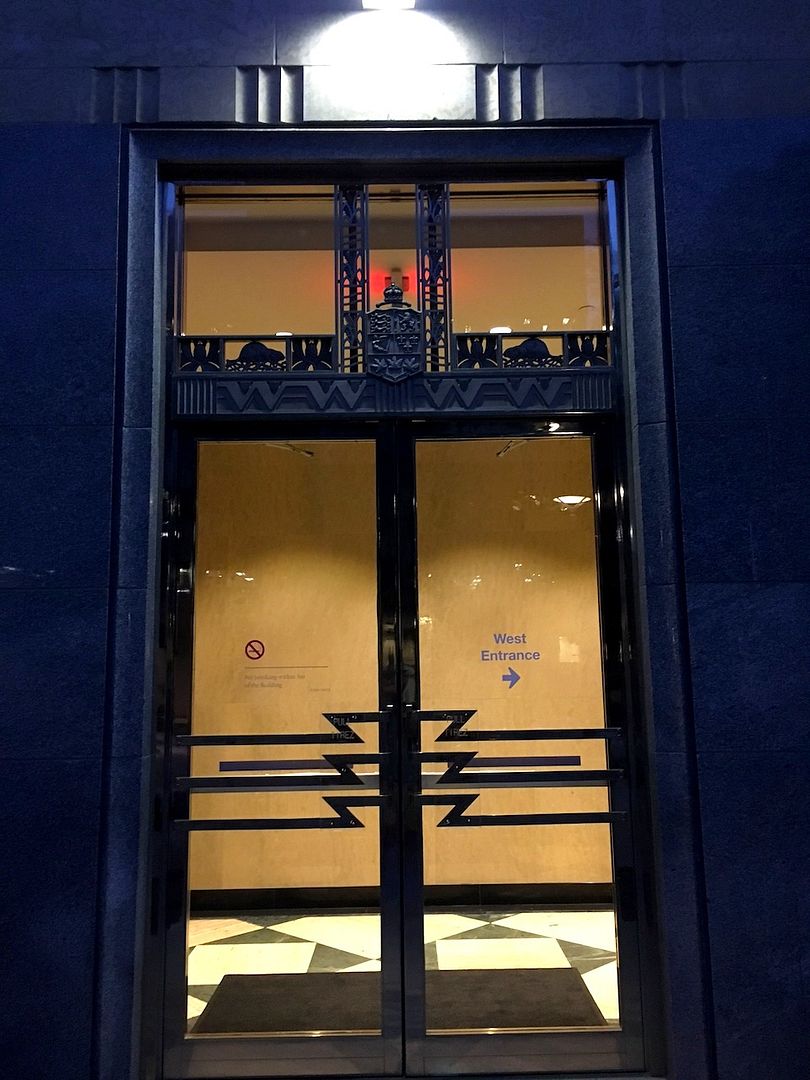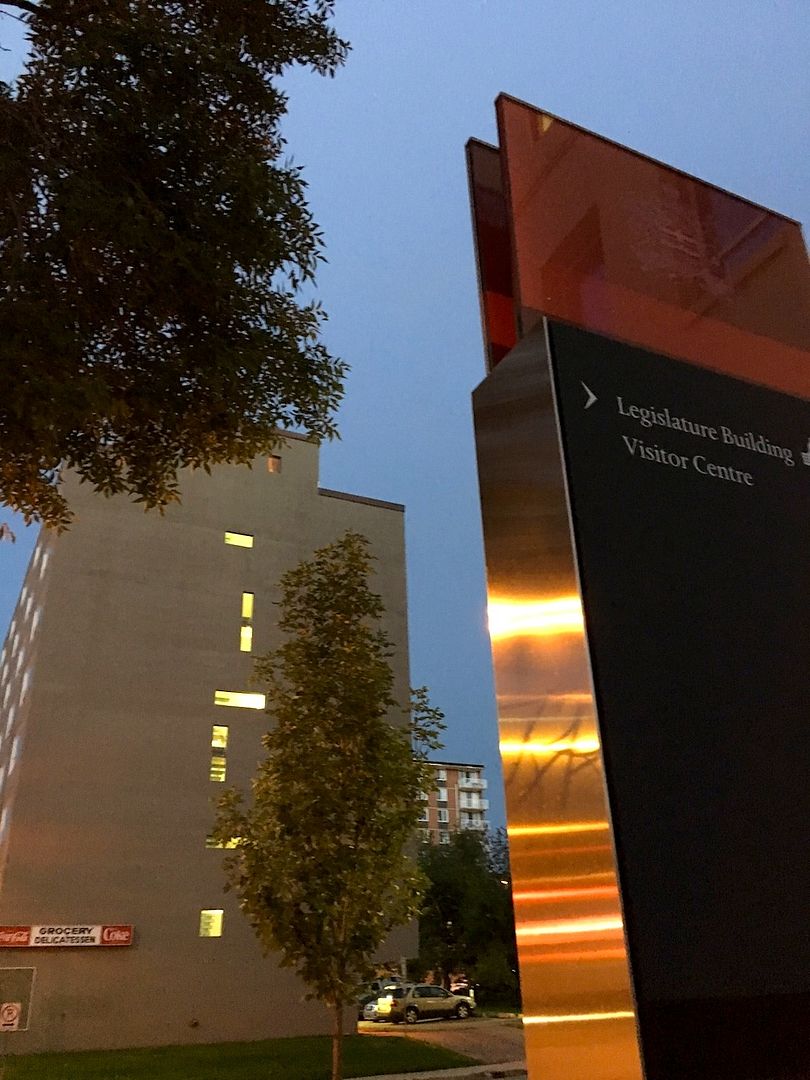 The old Fed, what a beauty.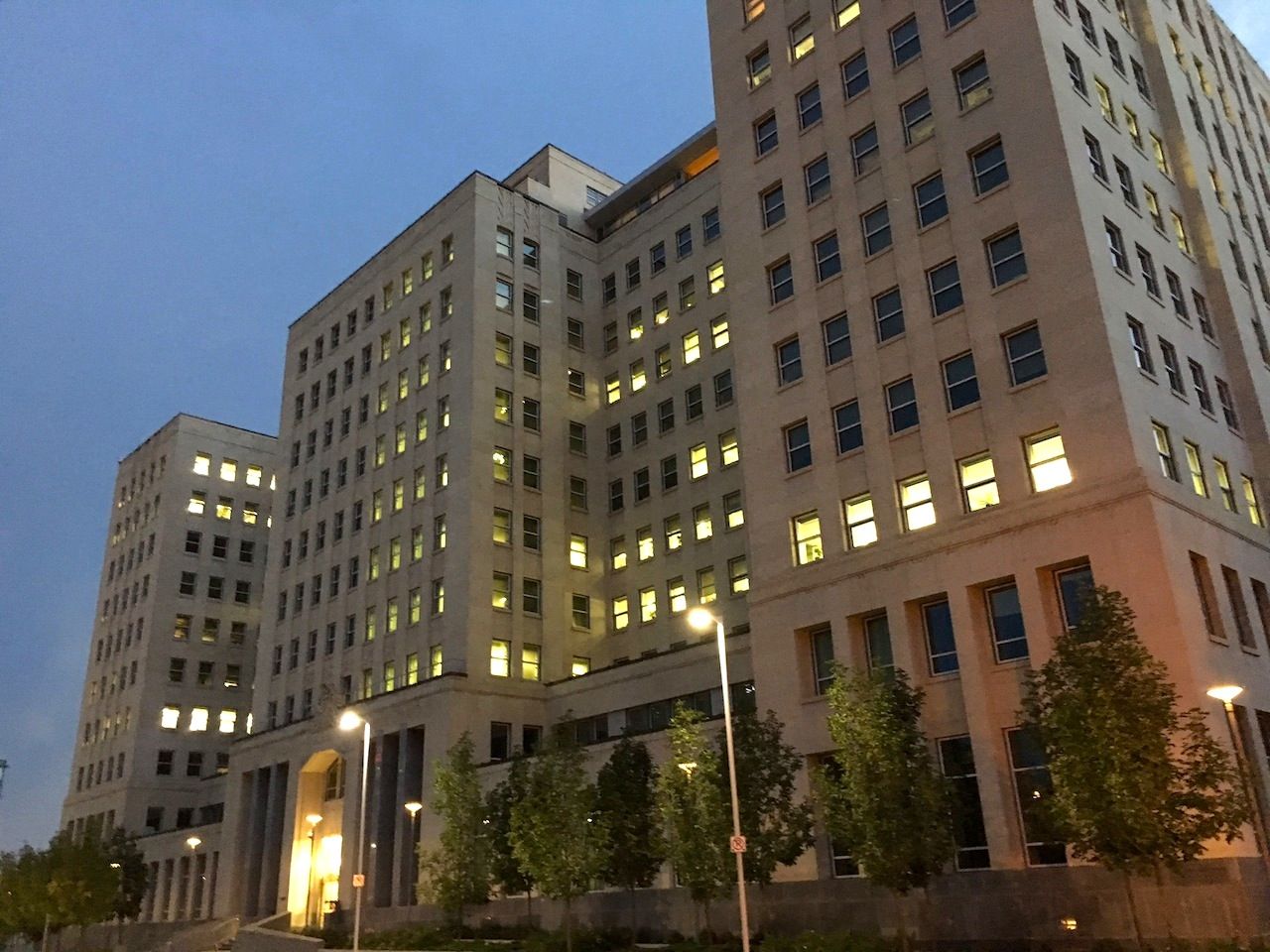 My neighbour.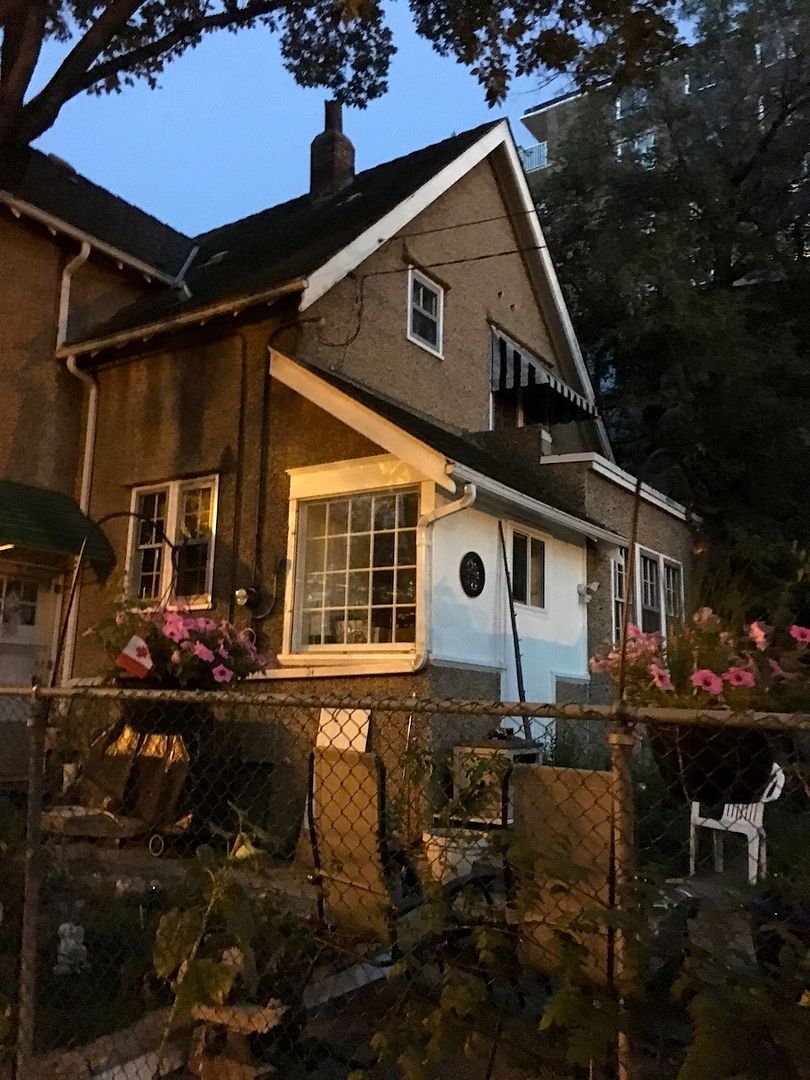 My street.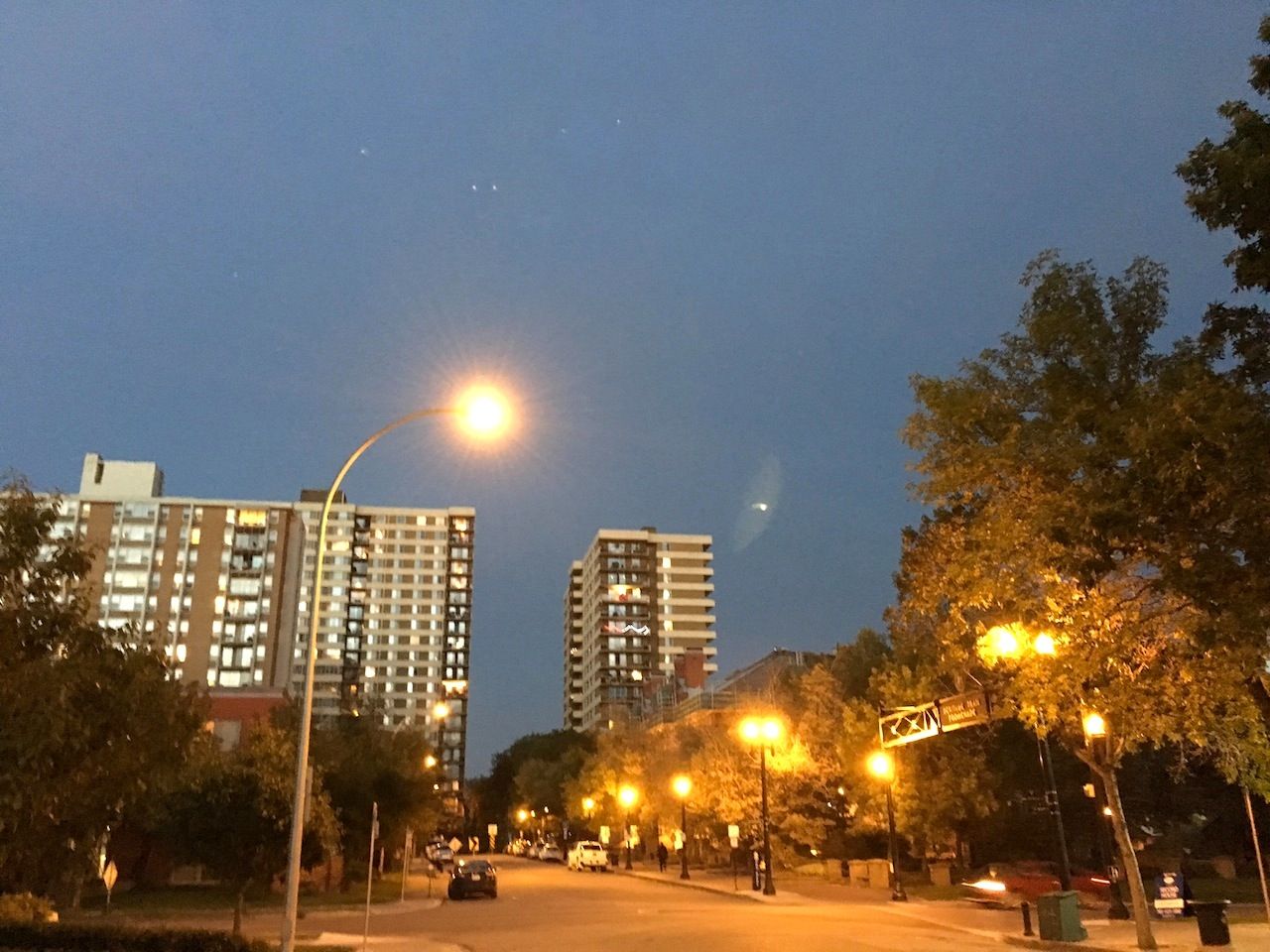 Home sweet home.