Leaving Chinatown we head north to Church Street, little Italy and then back Downtown to check on the arena and associated developments.
---------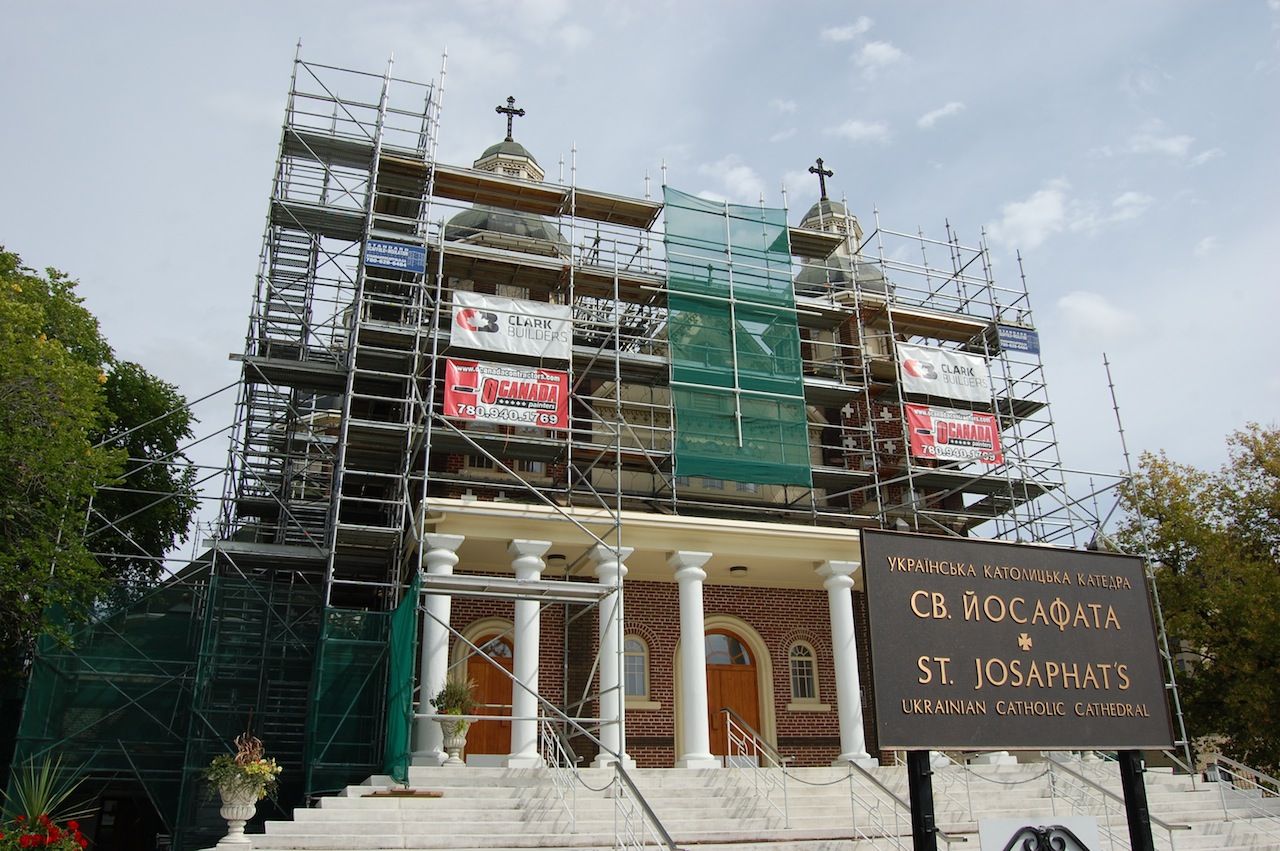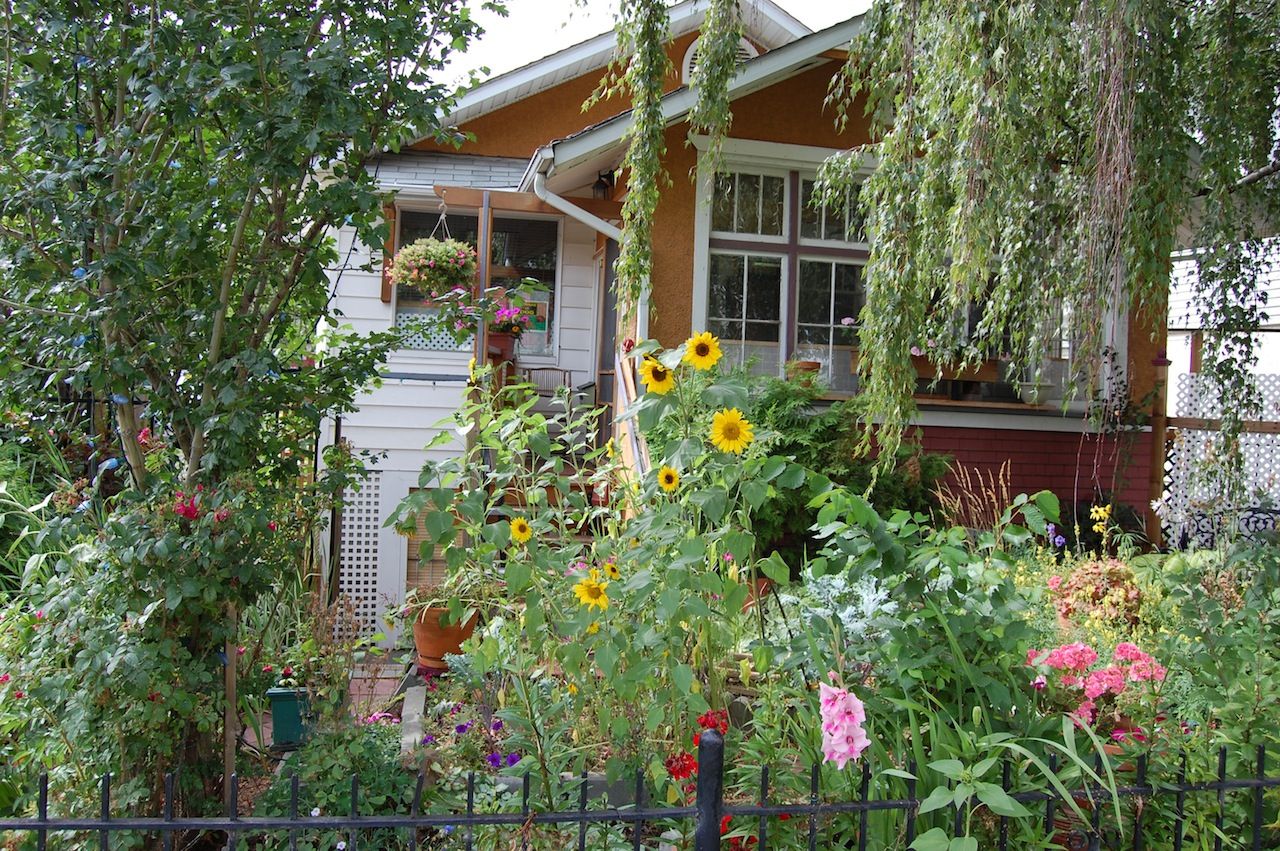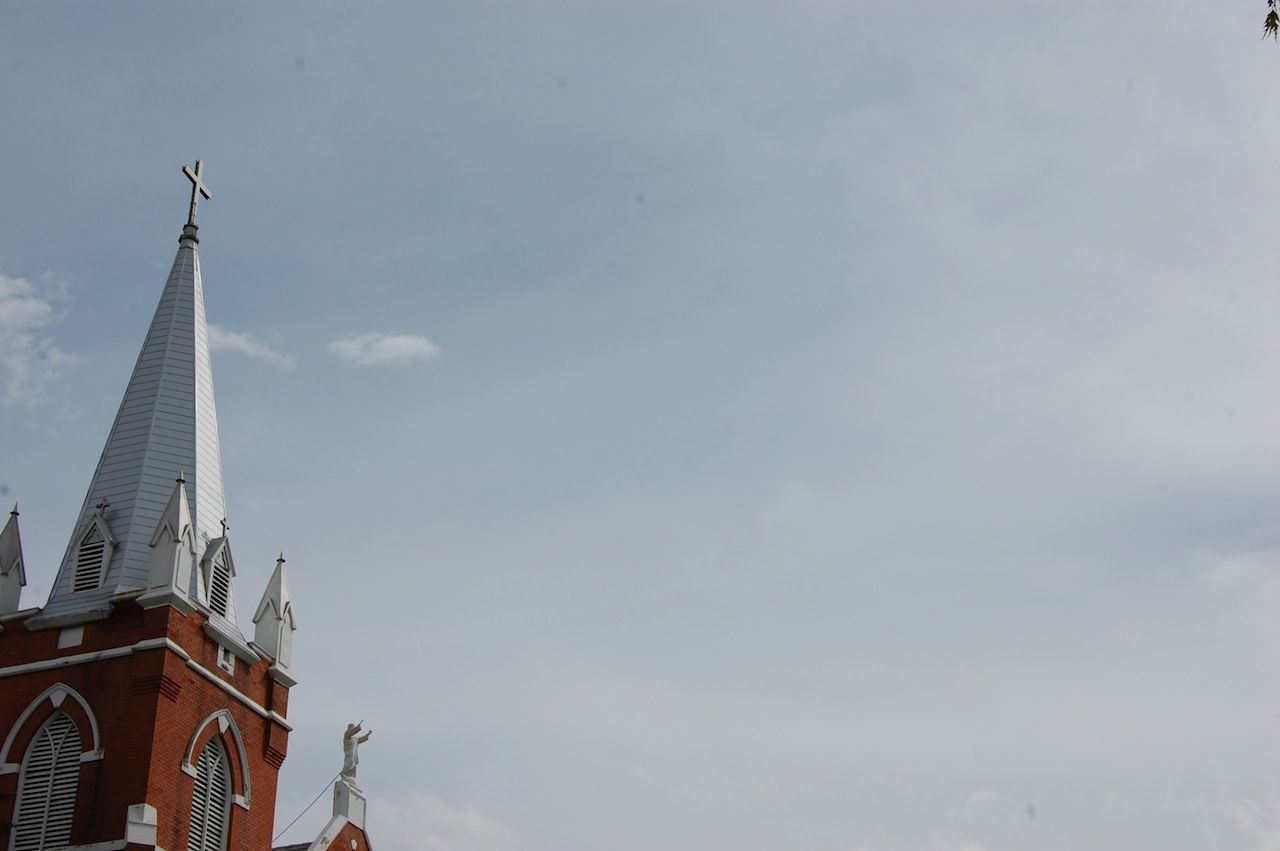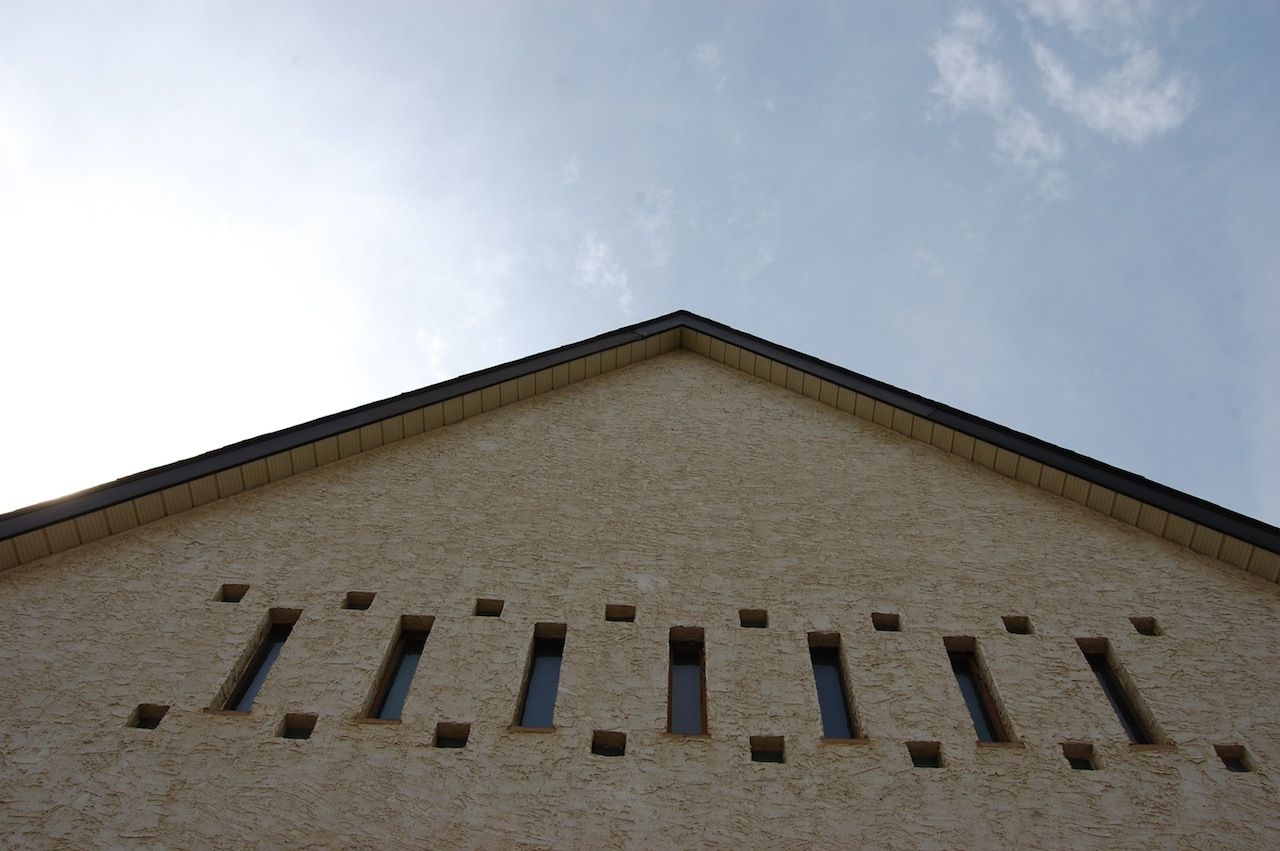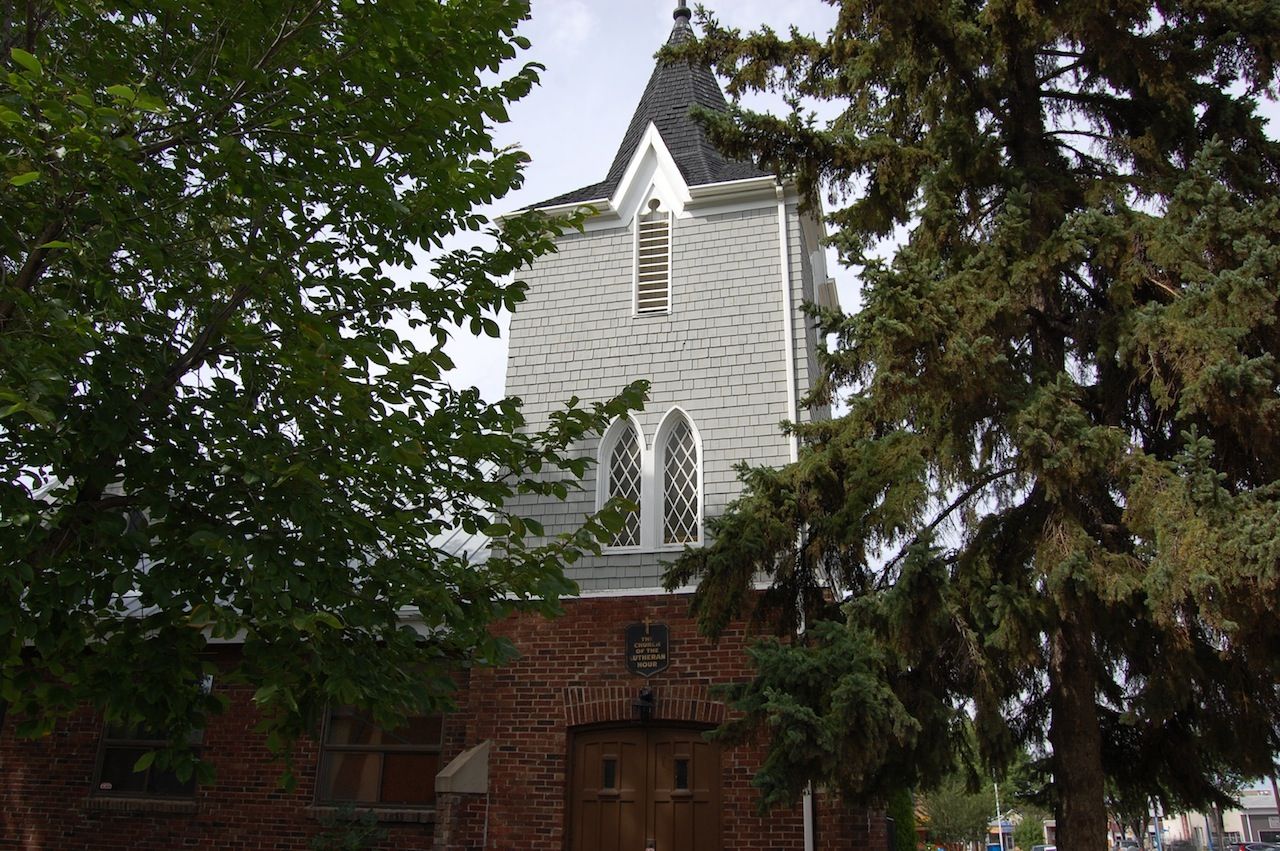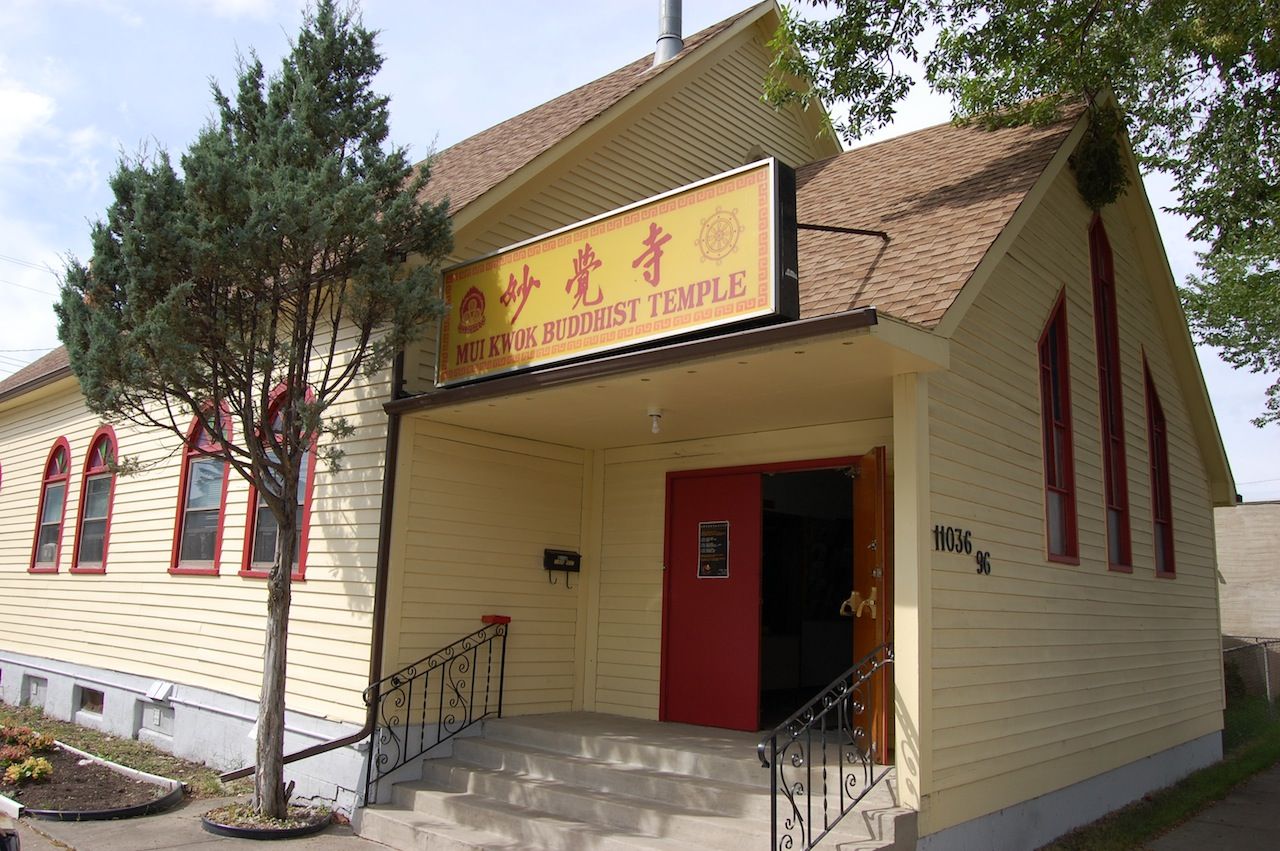 Church Street - once cited by Ripley's as having the highest concentration of churches in the world.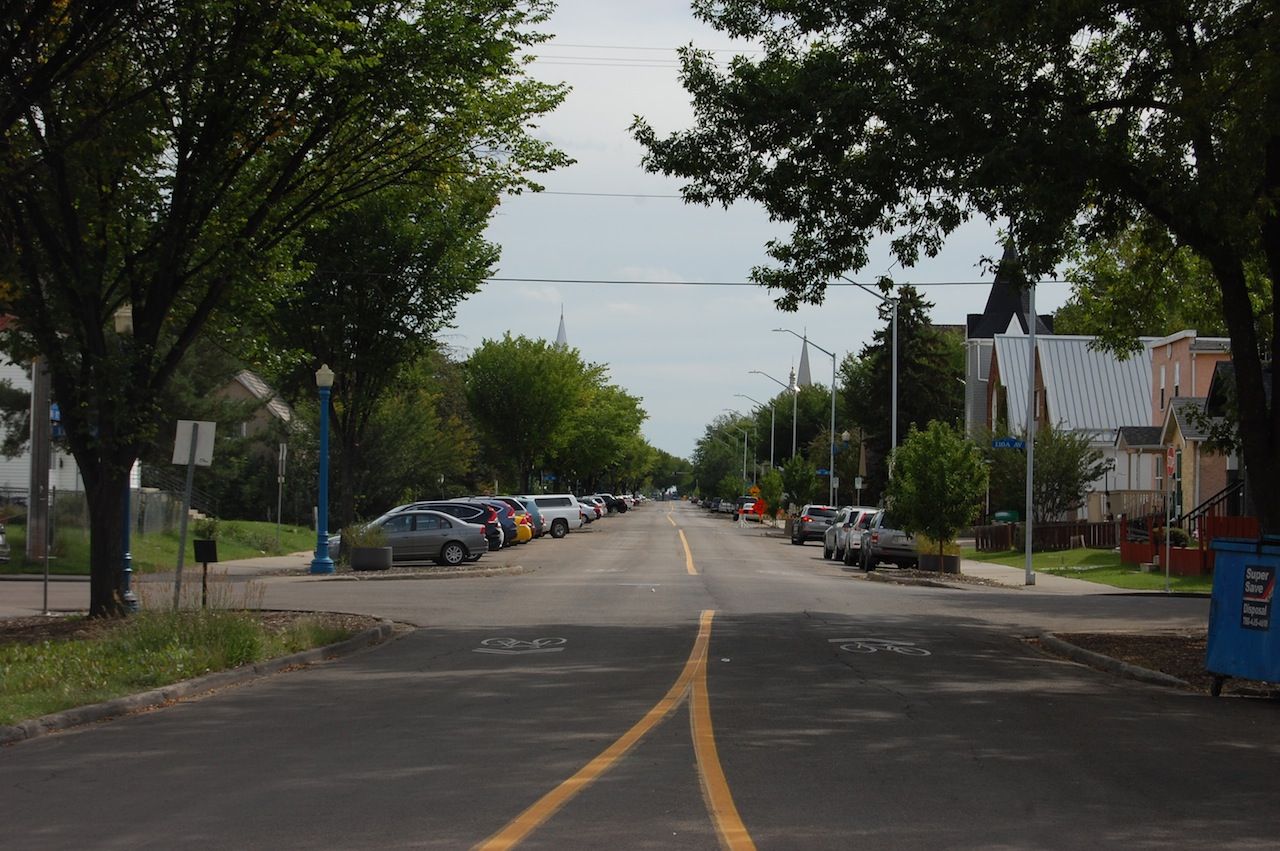 They sure don't make em like they used to.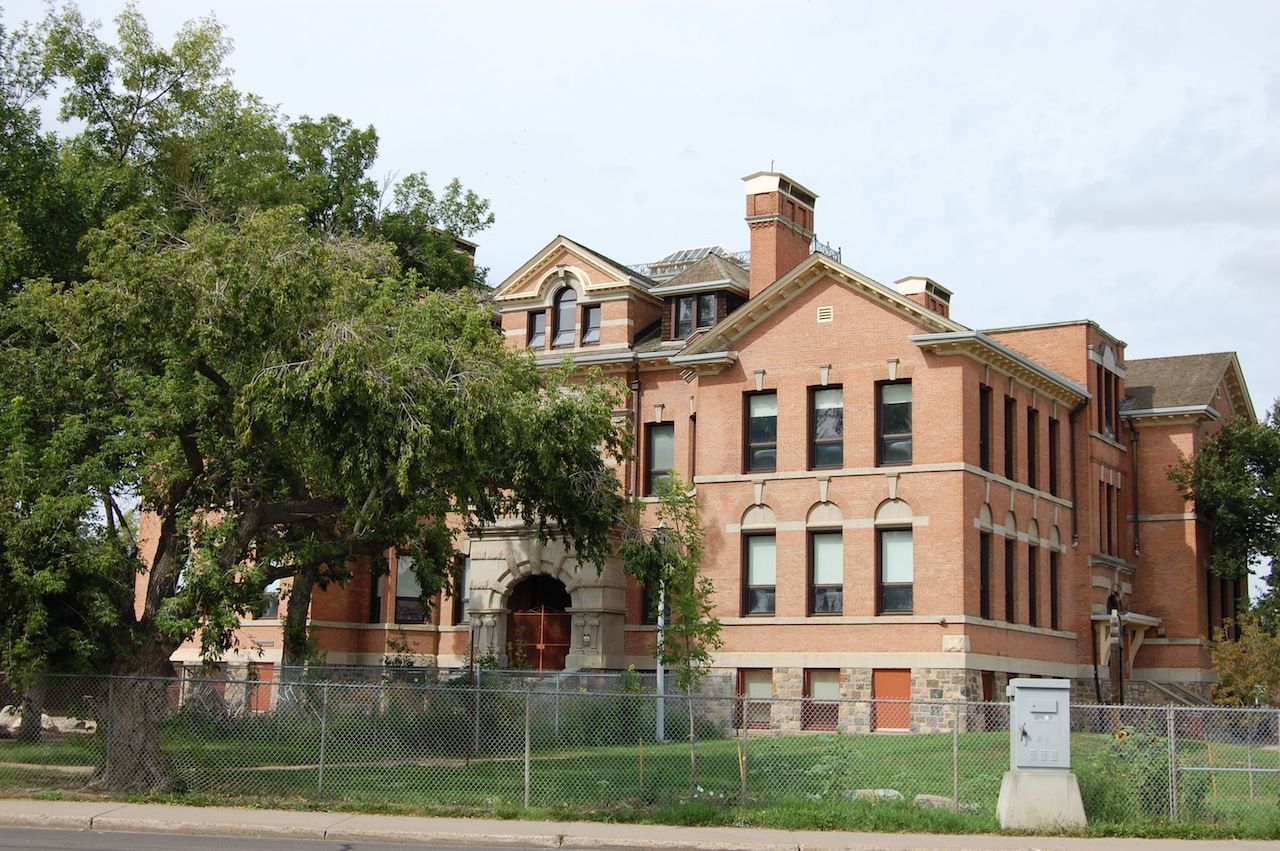 My friend's adorable little cafe.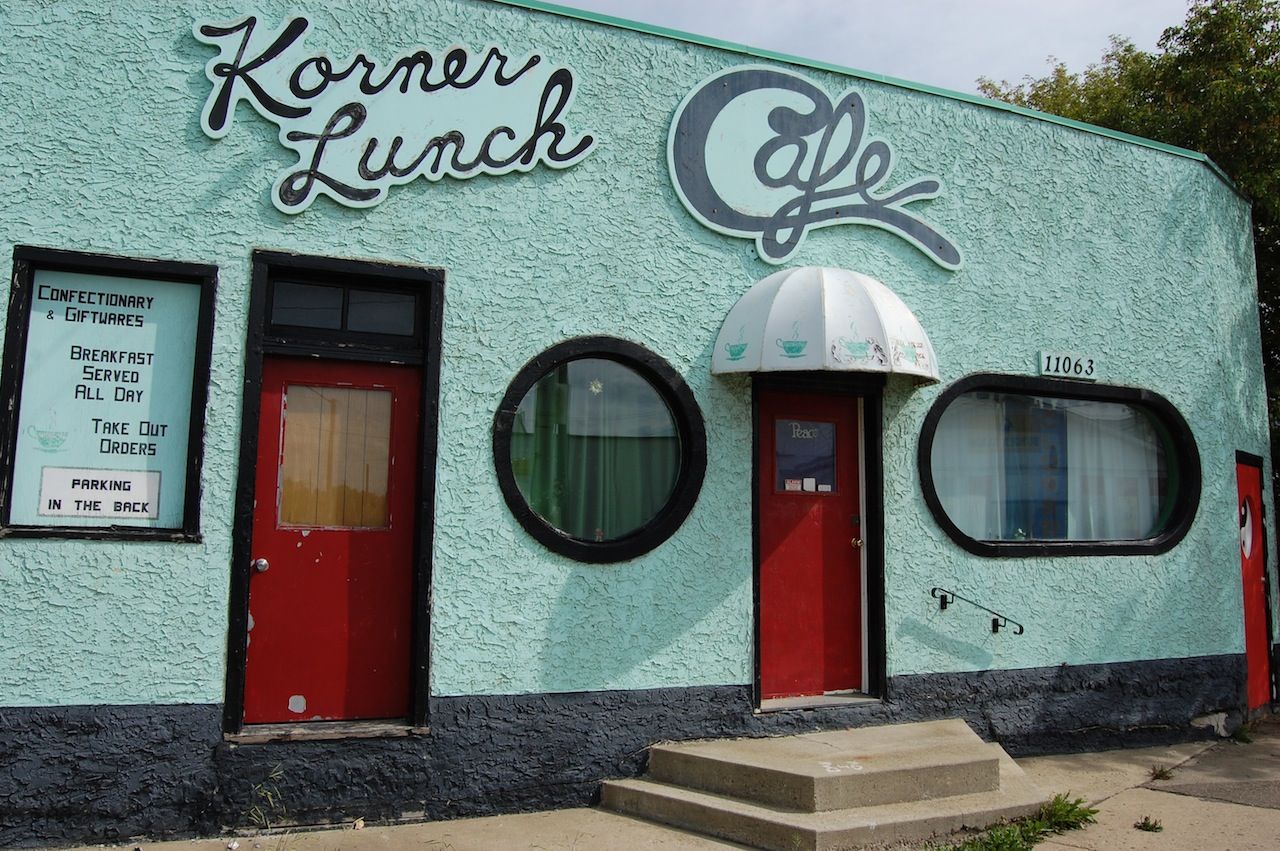 An Alberta institution.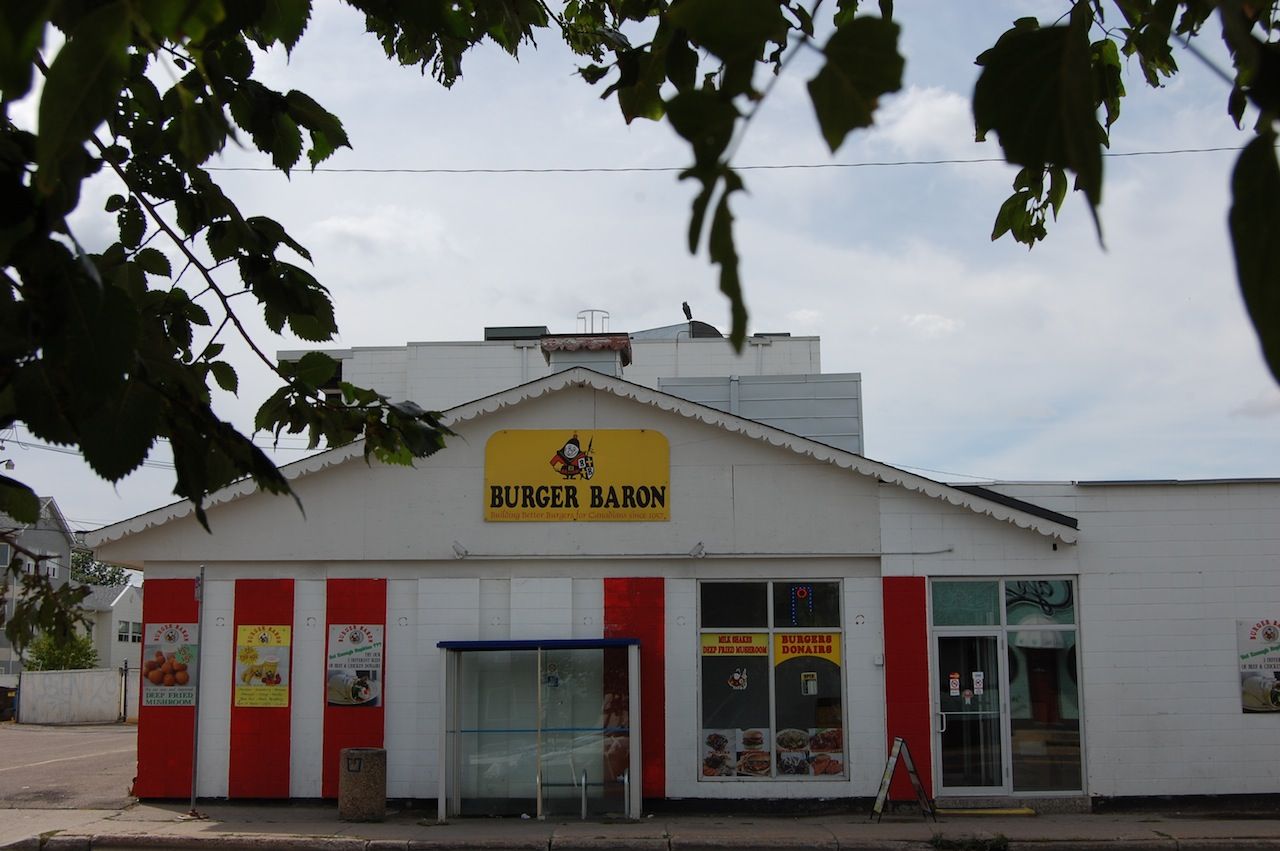 Love it.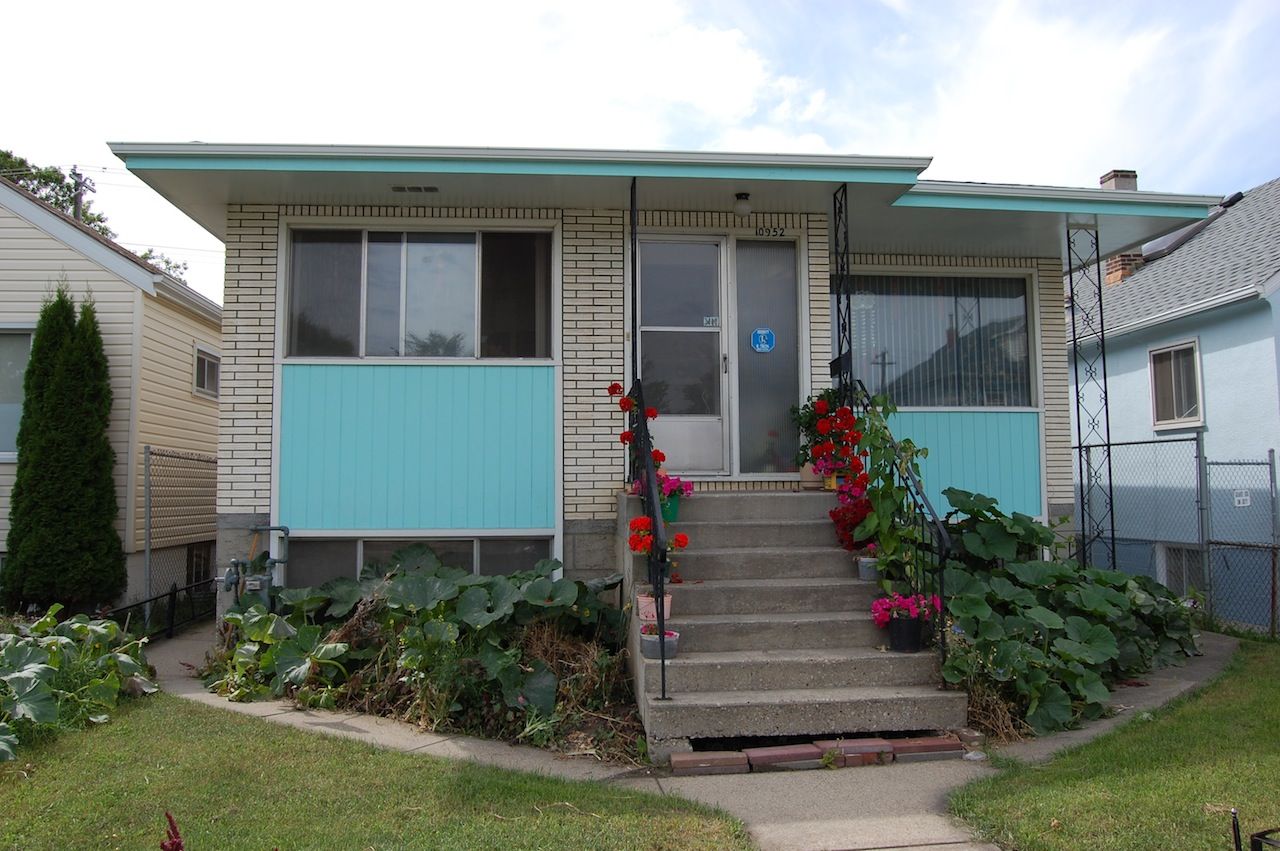 These blocks had dozens of apple trees on it.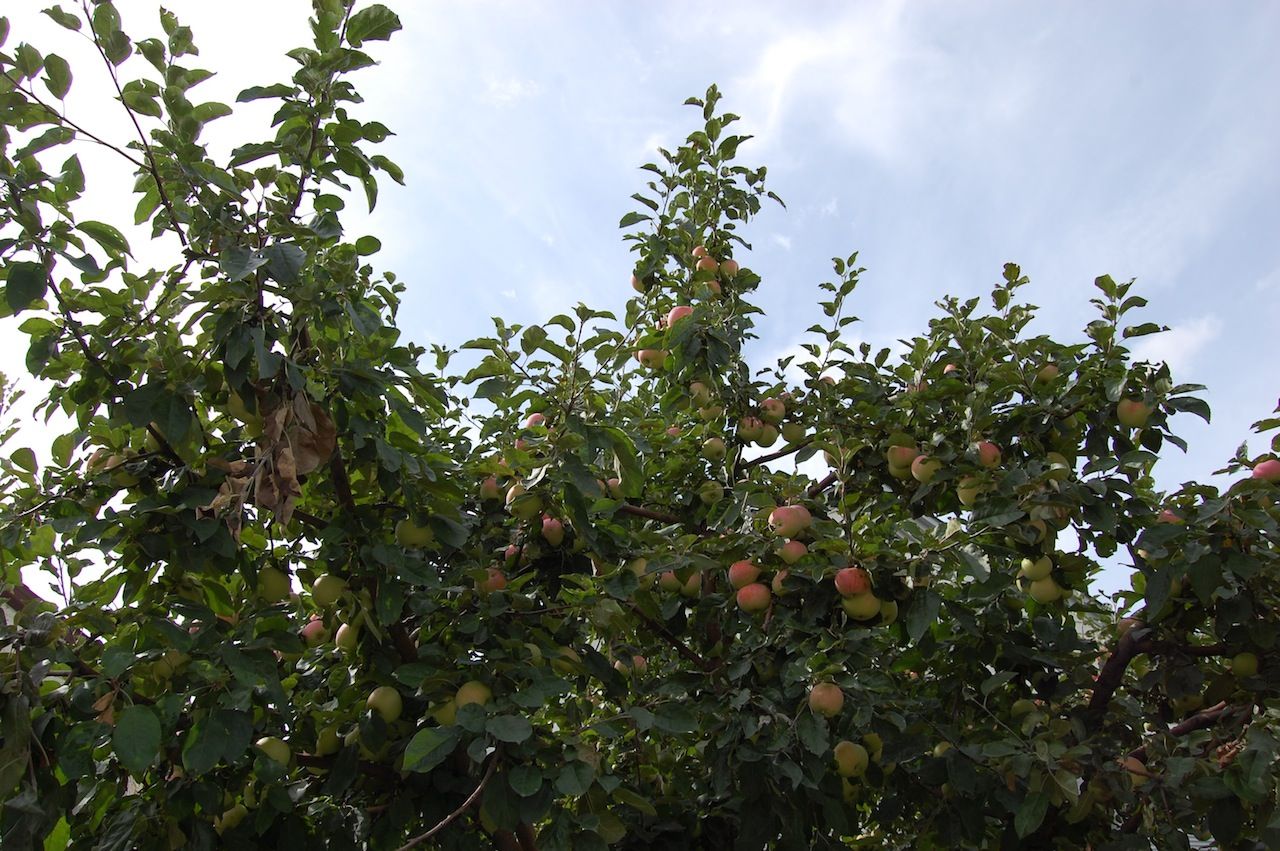 Cites need more of these places.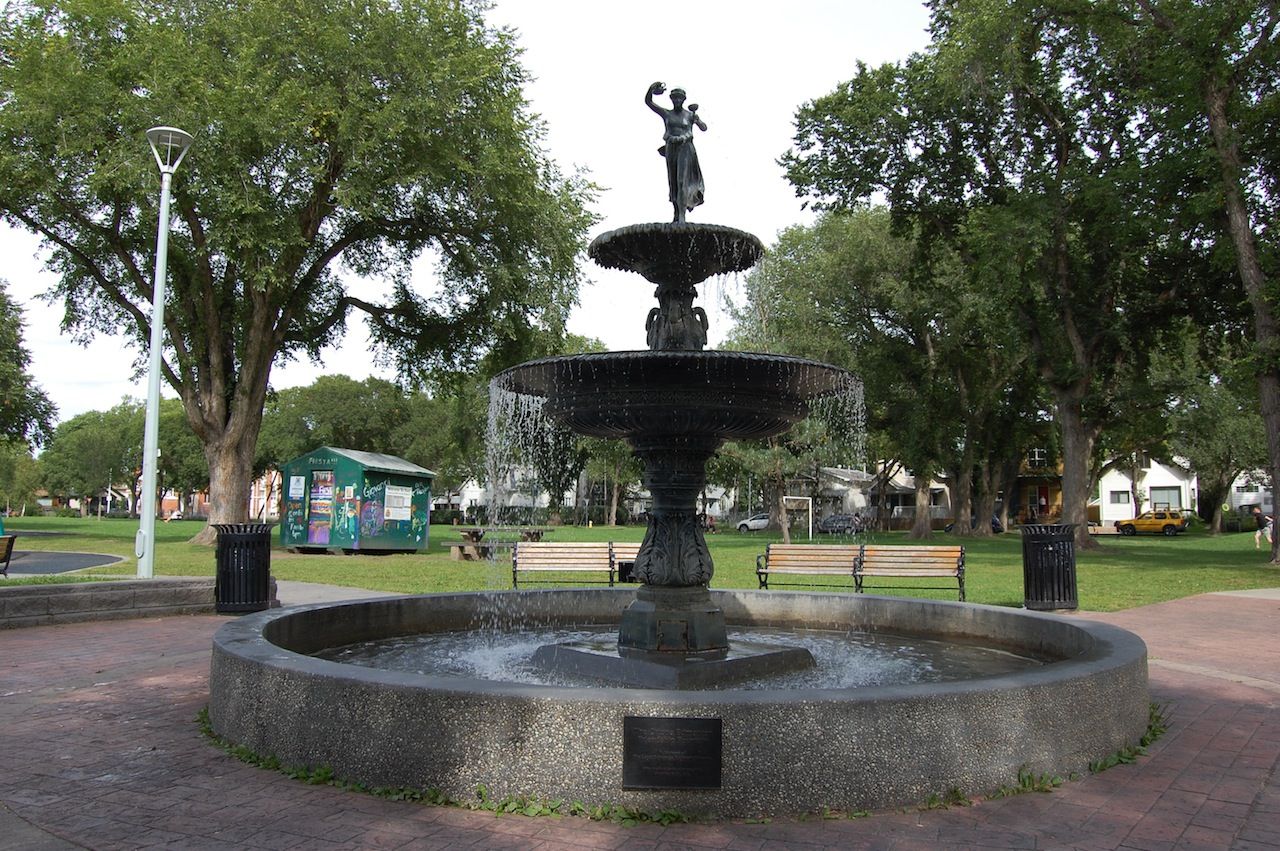 At Play.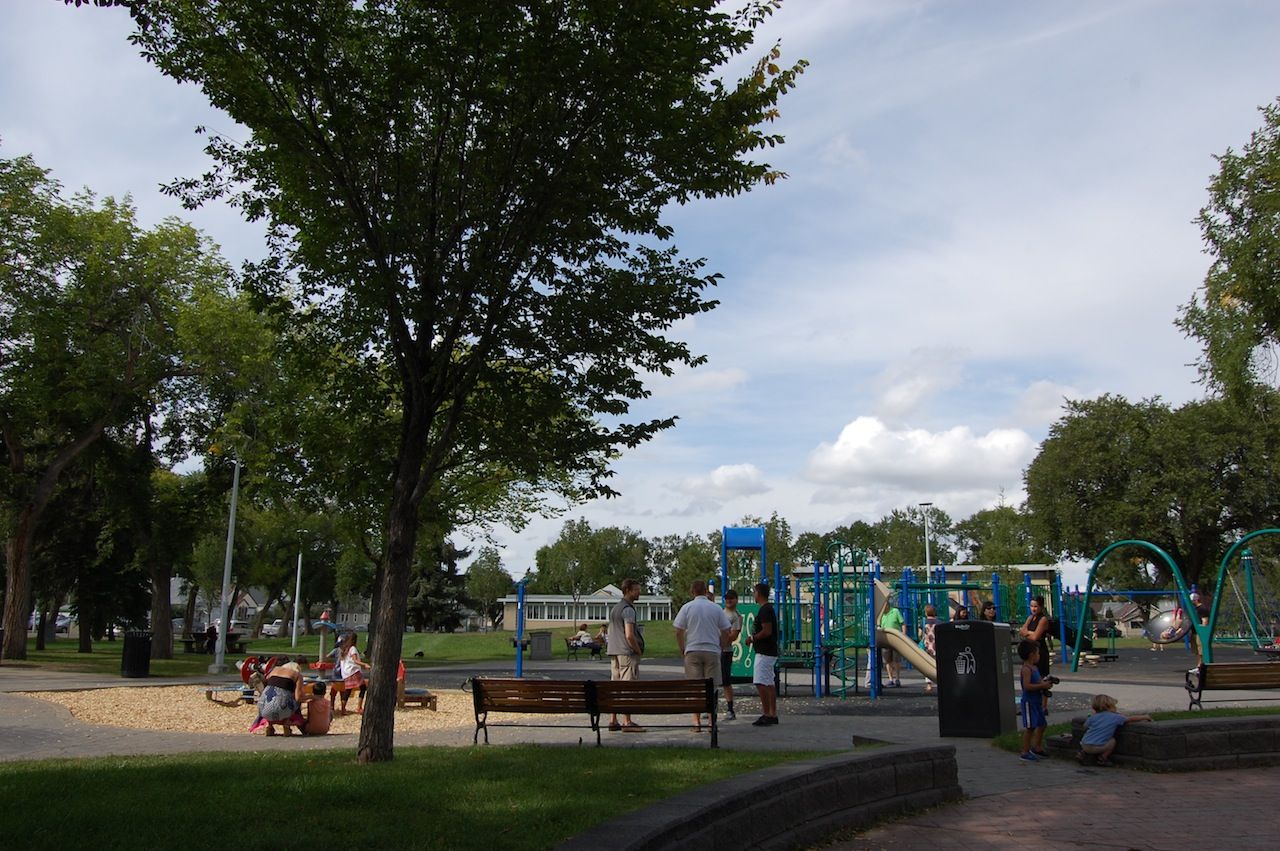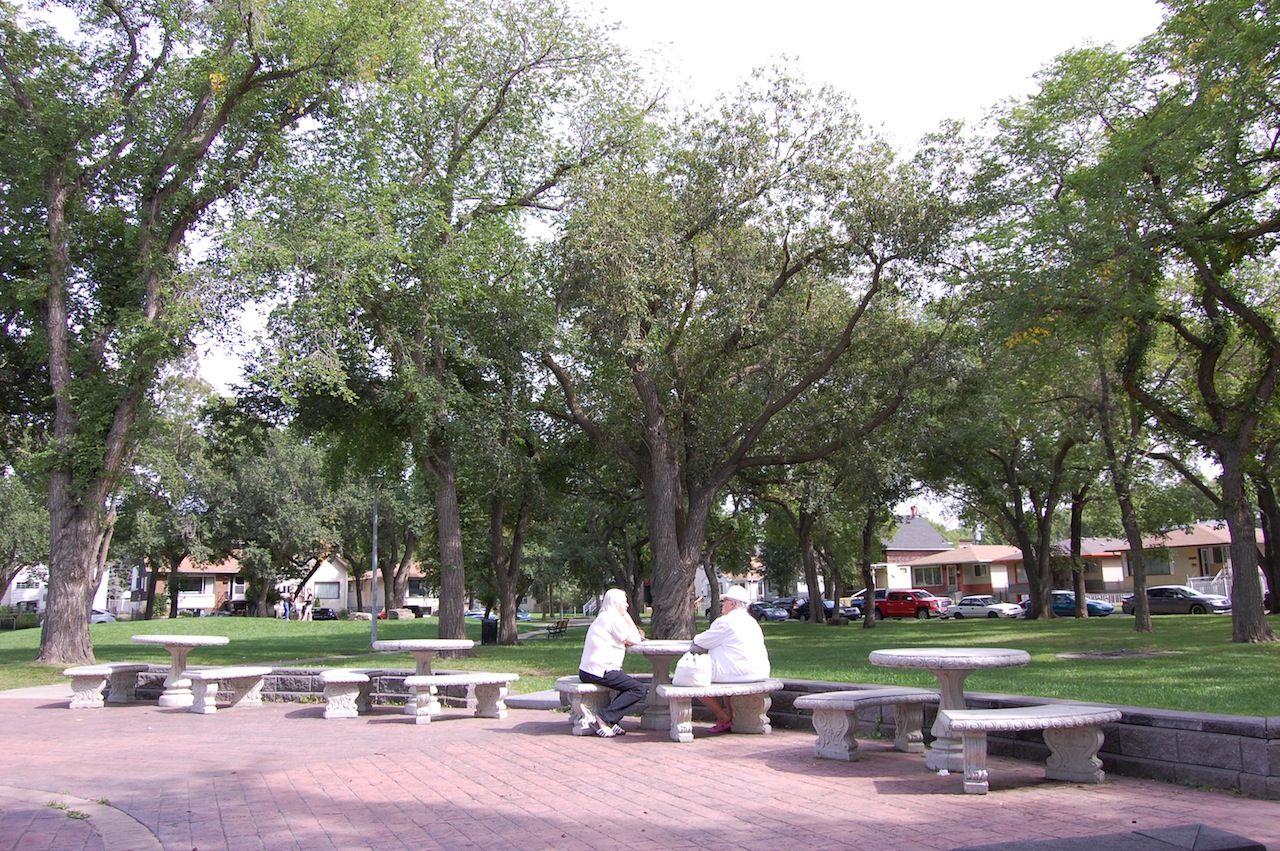 Another local institution.
It really is...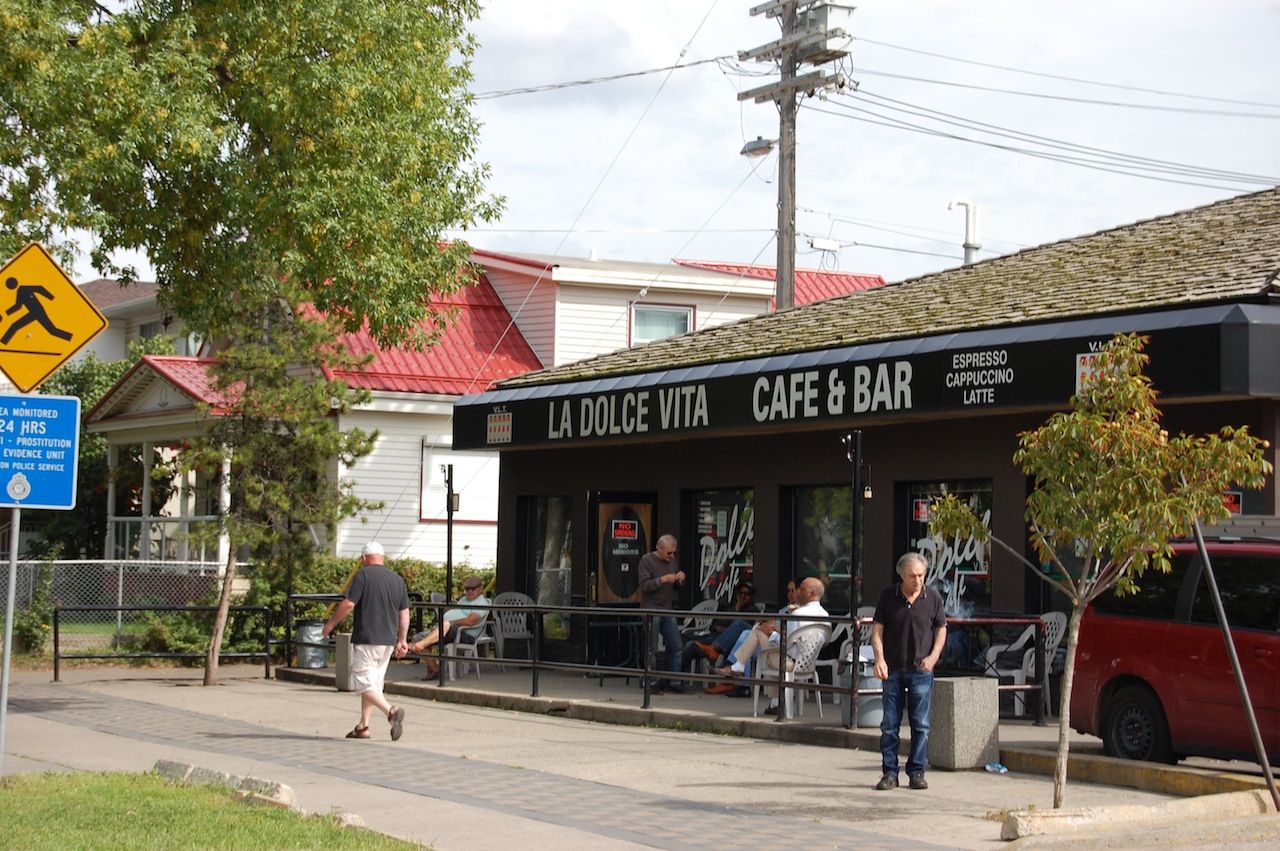 Most unique cafe in the city.:tup: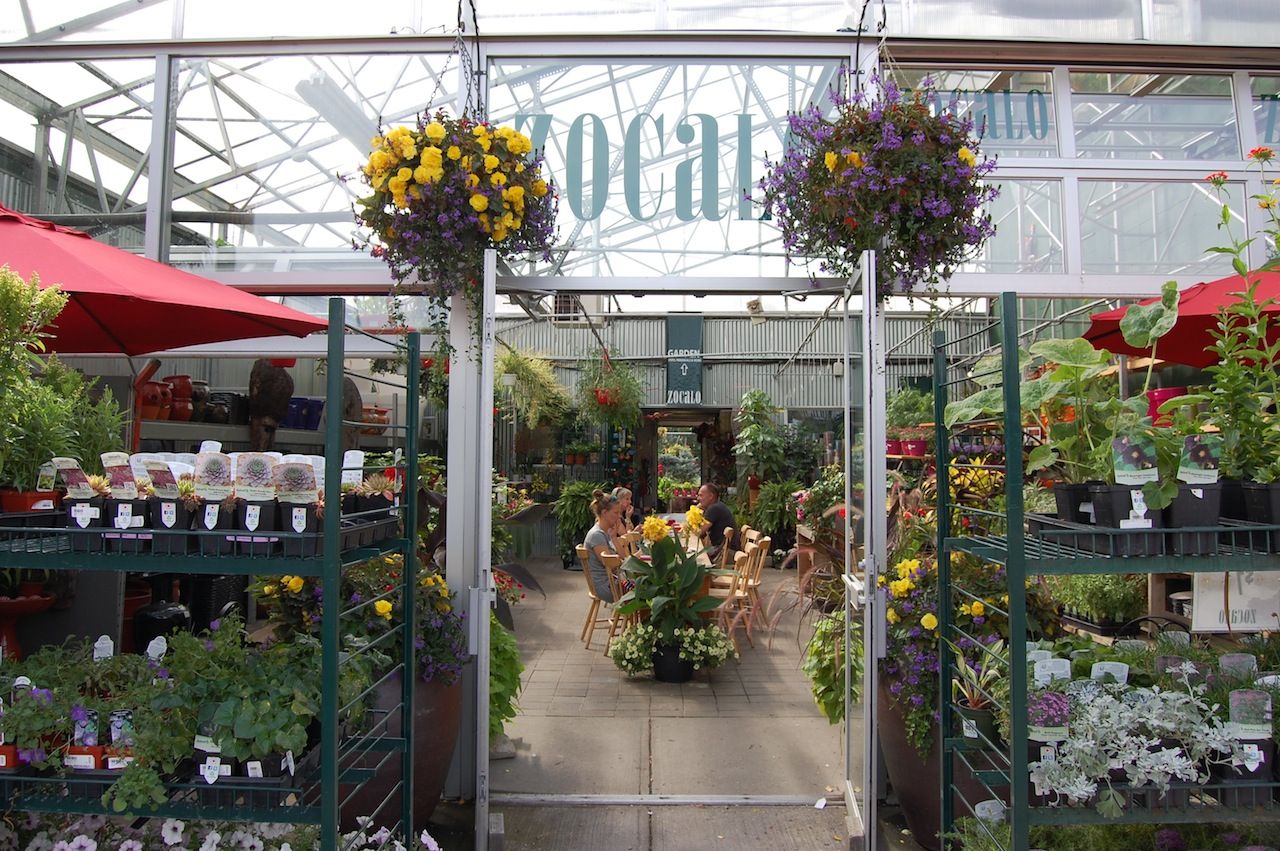 What the hell is going on here?:shrug: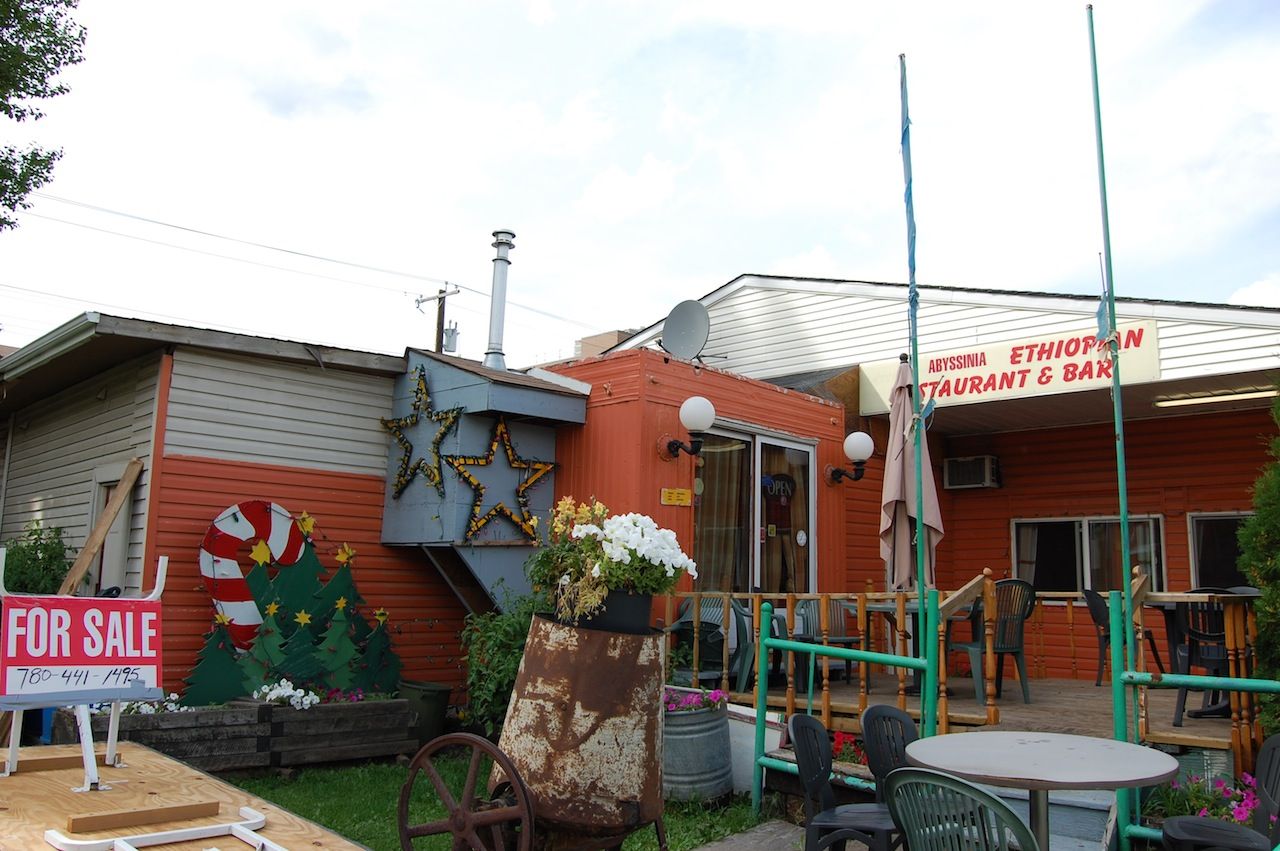 It most certainly is.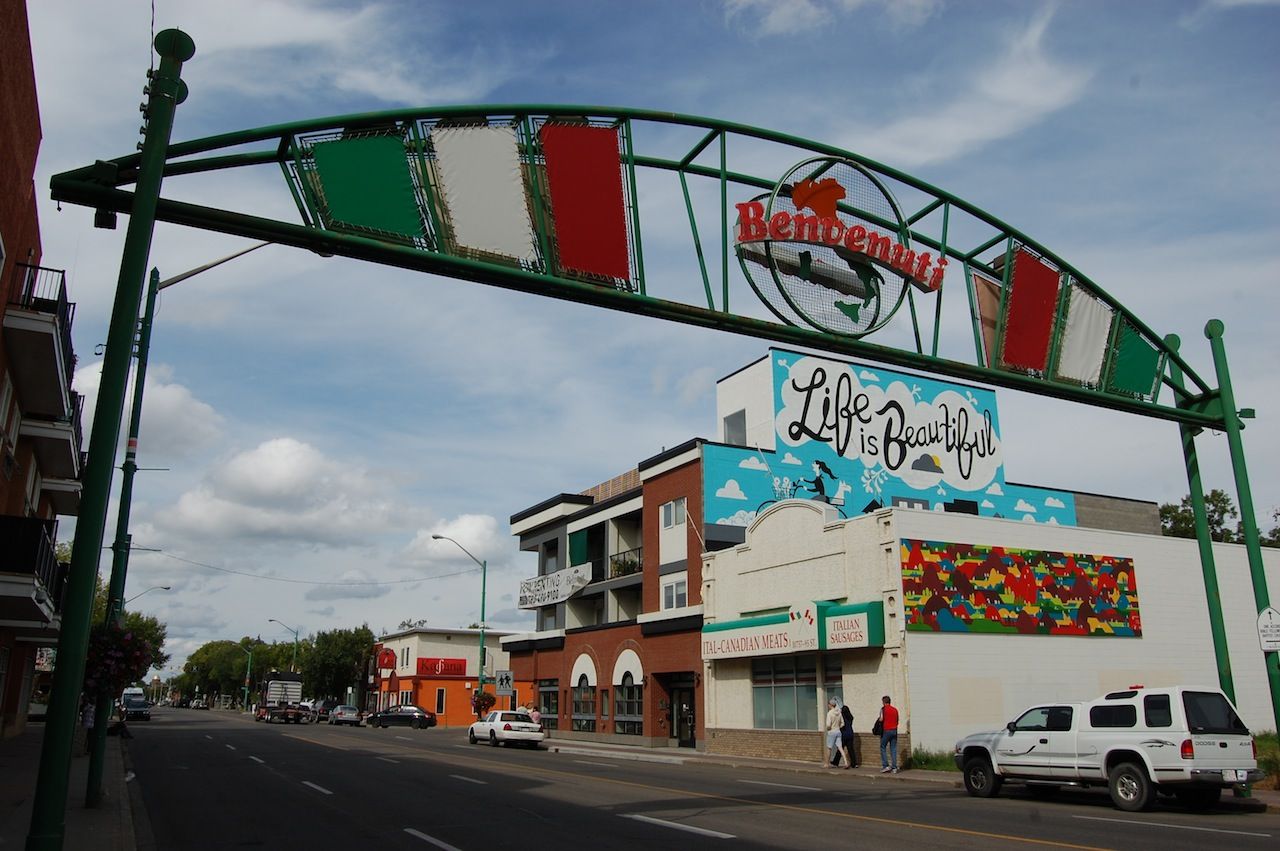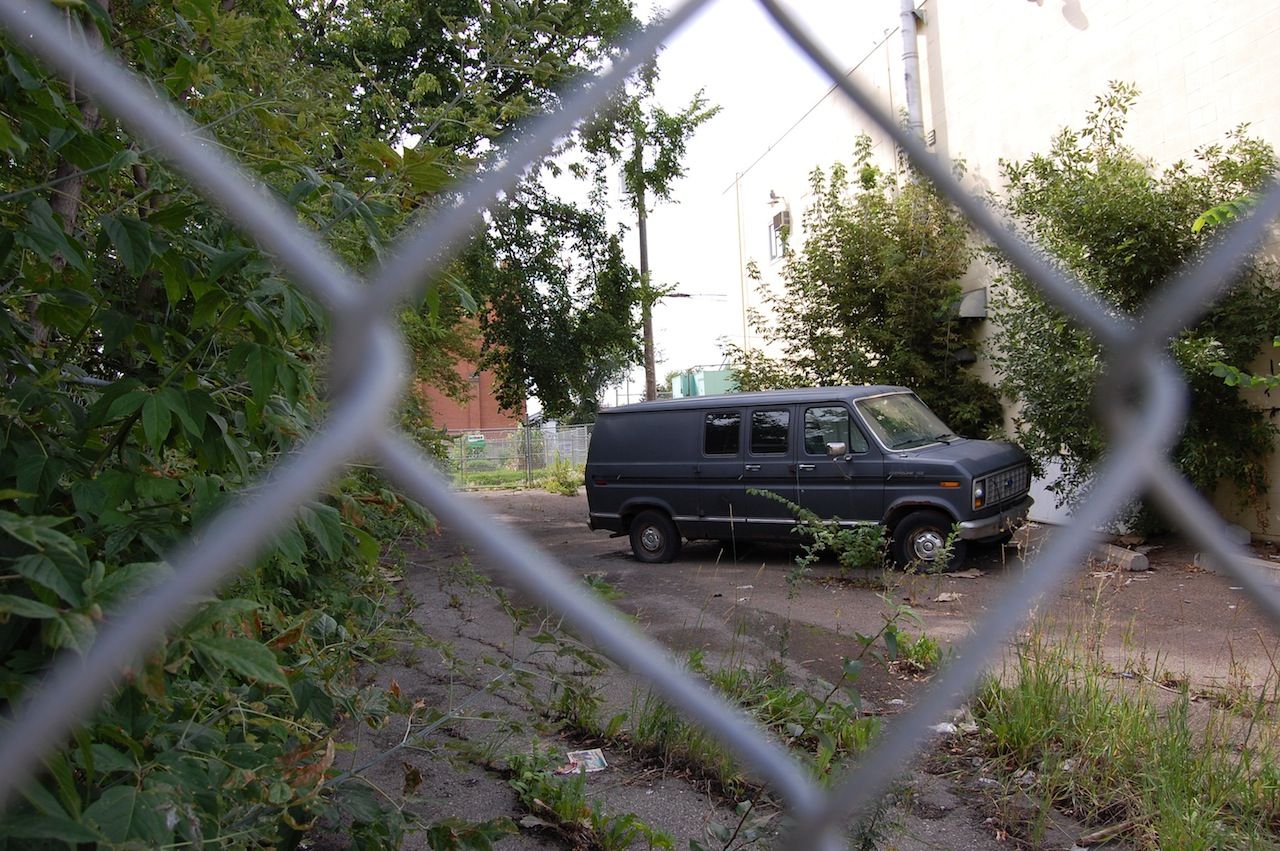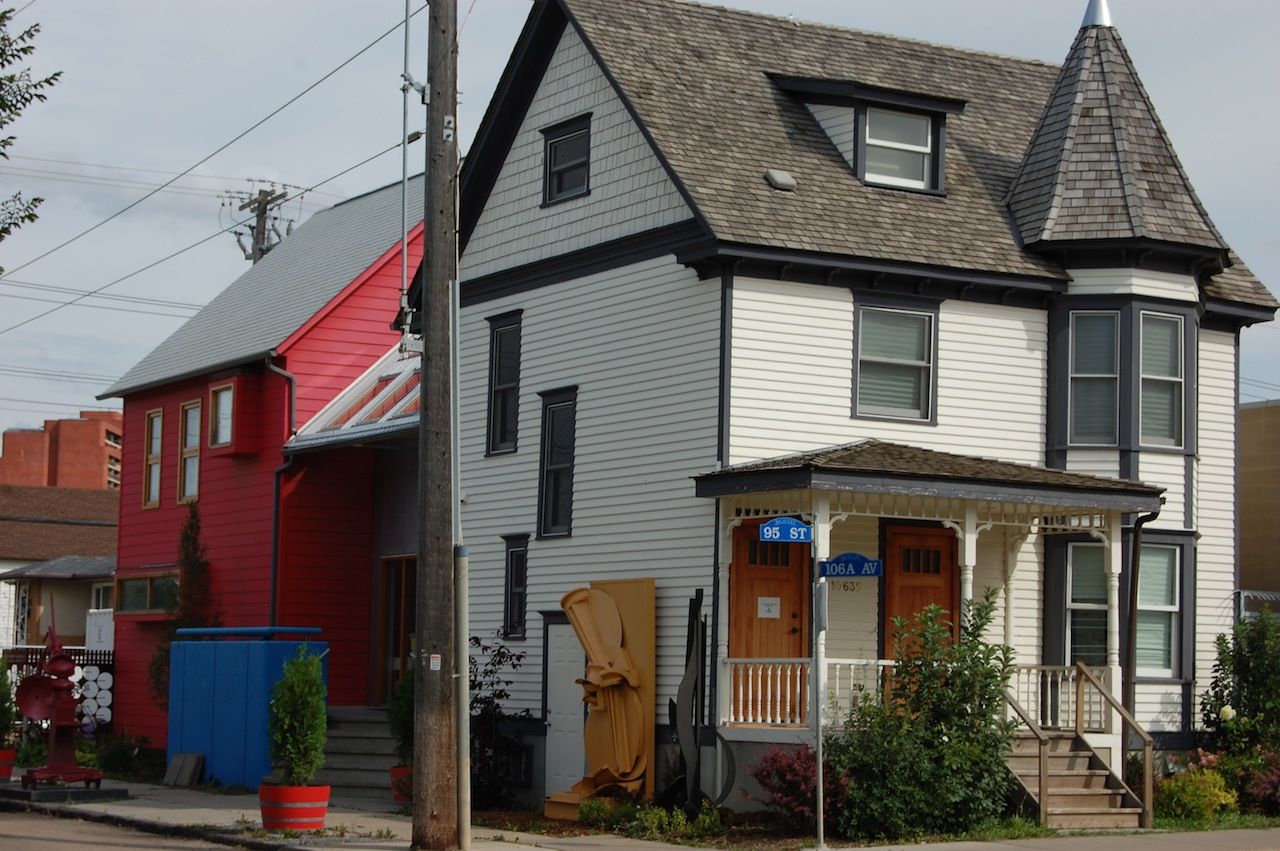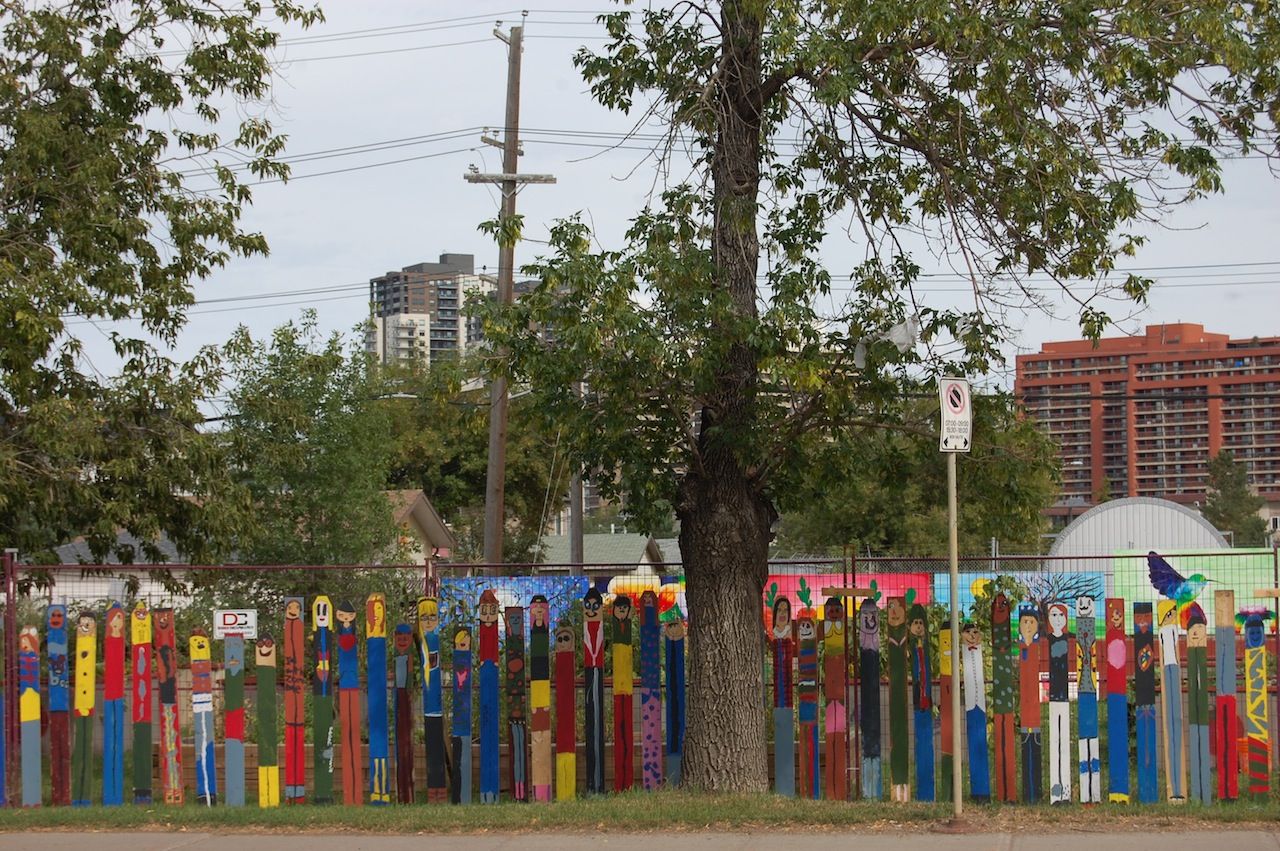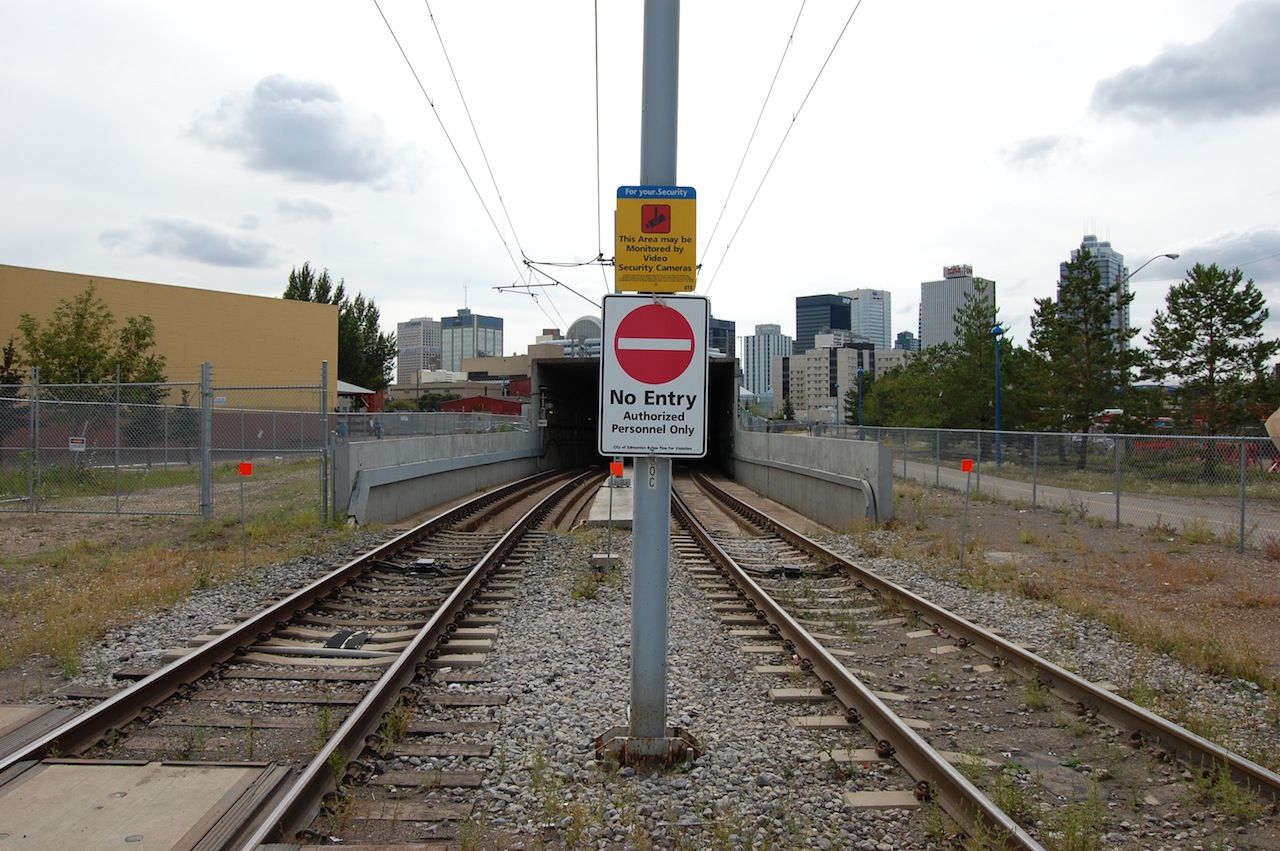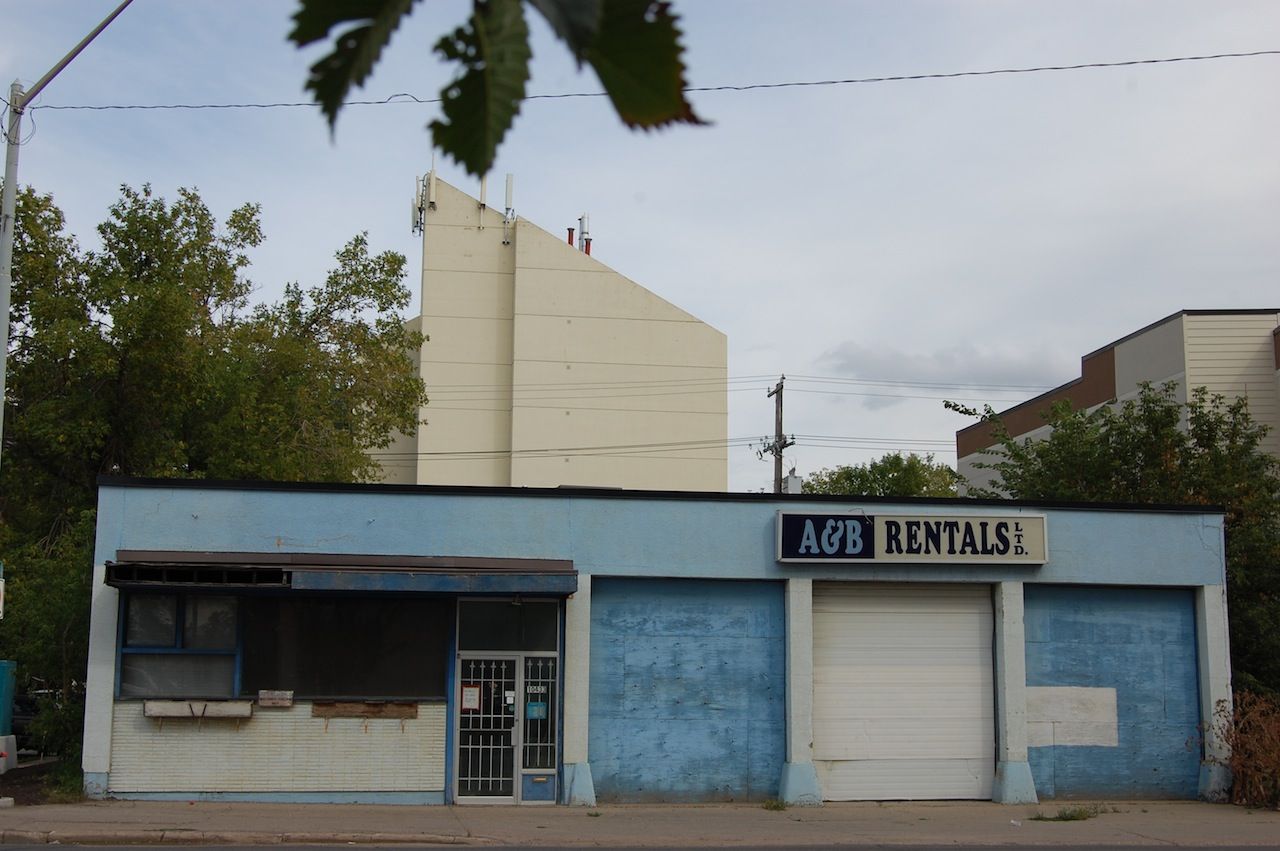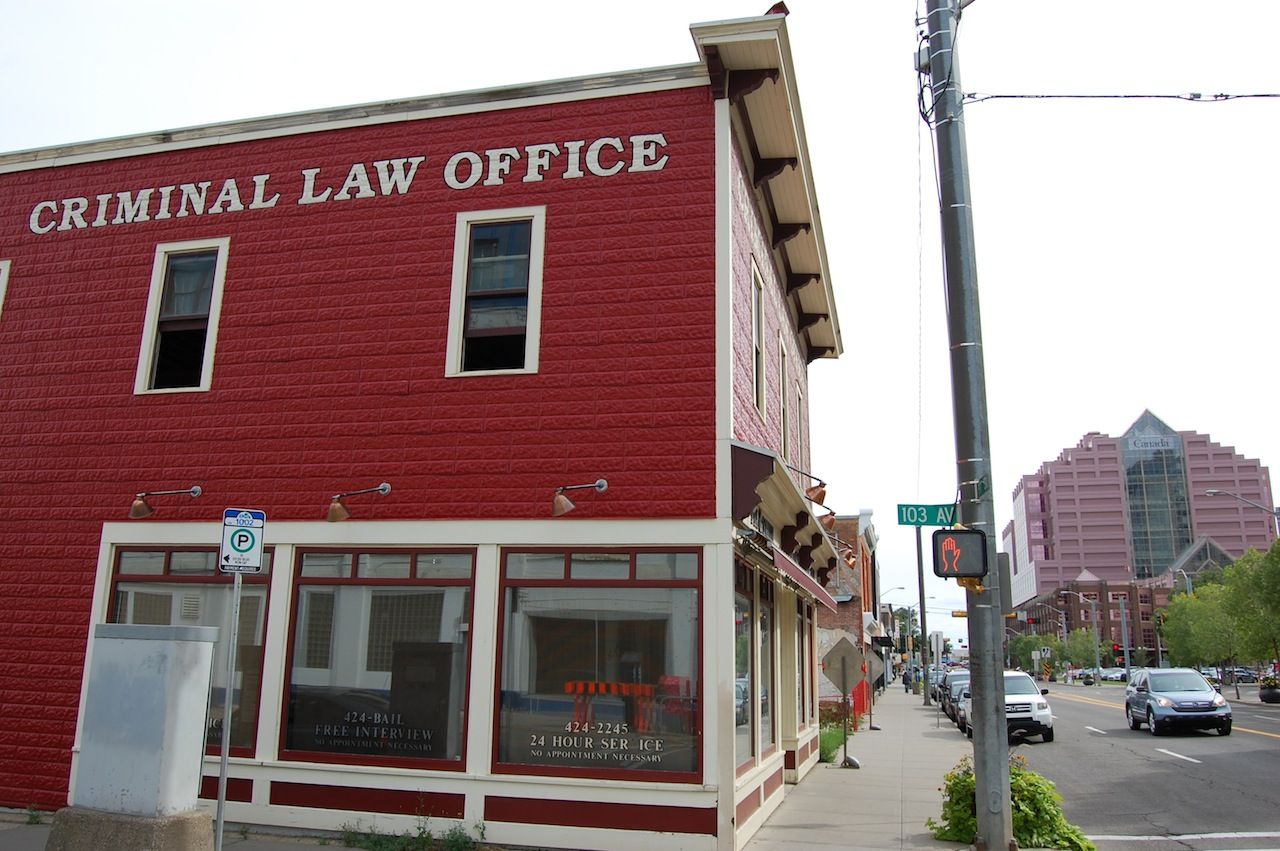 Another favourite of mine.:tup:
Postcard esque
Boston called and wants their building back.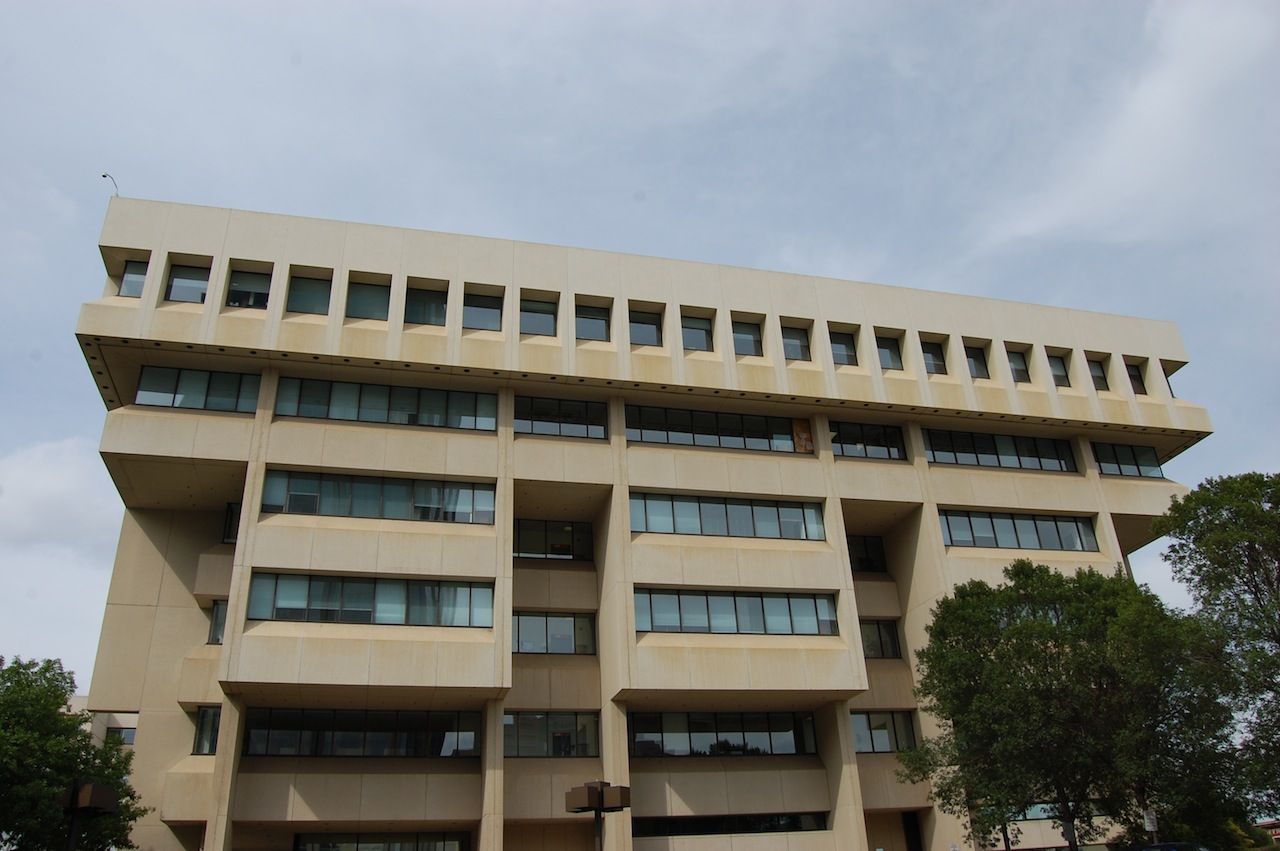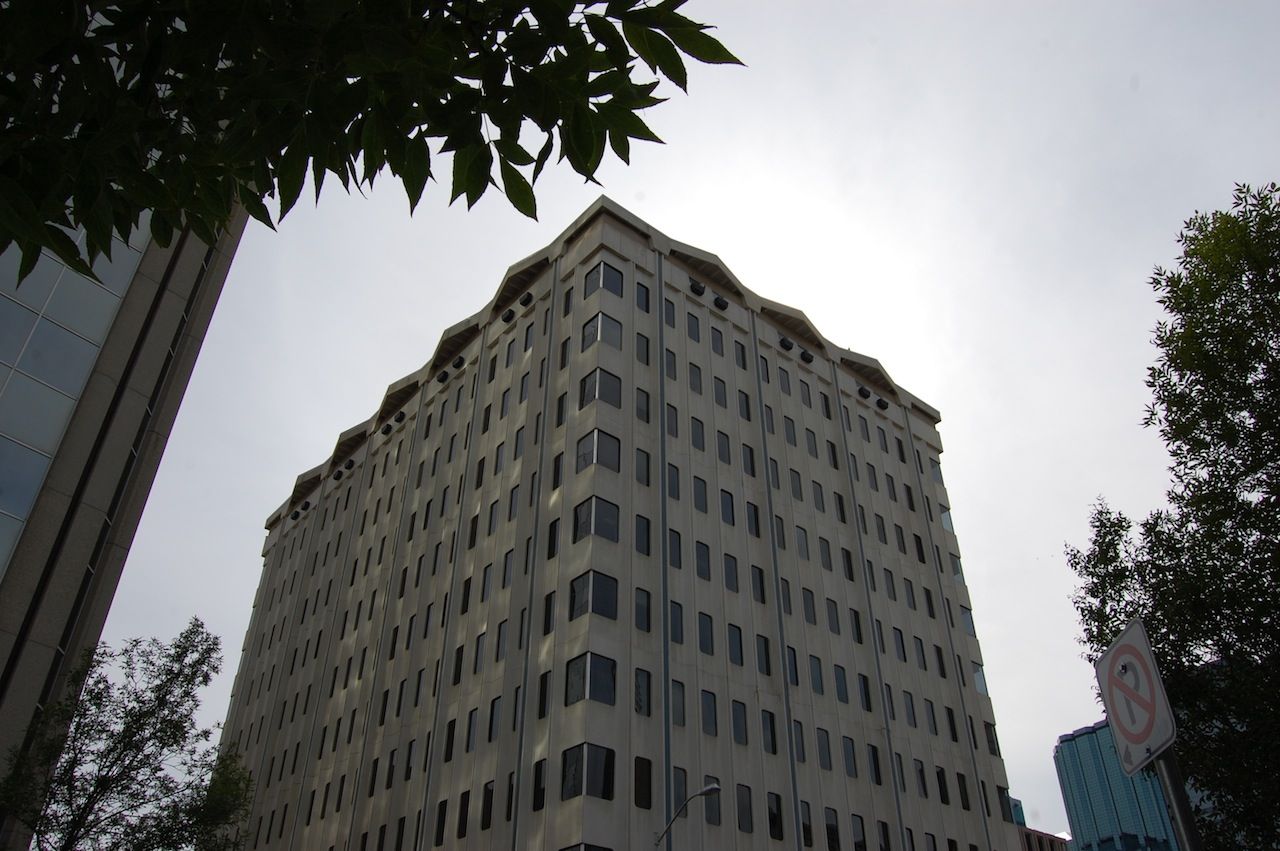 The Art Gallery of Alberta.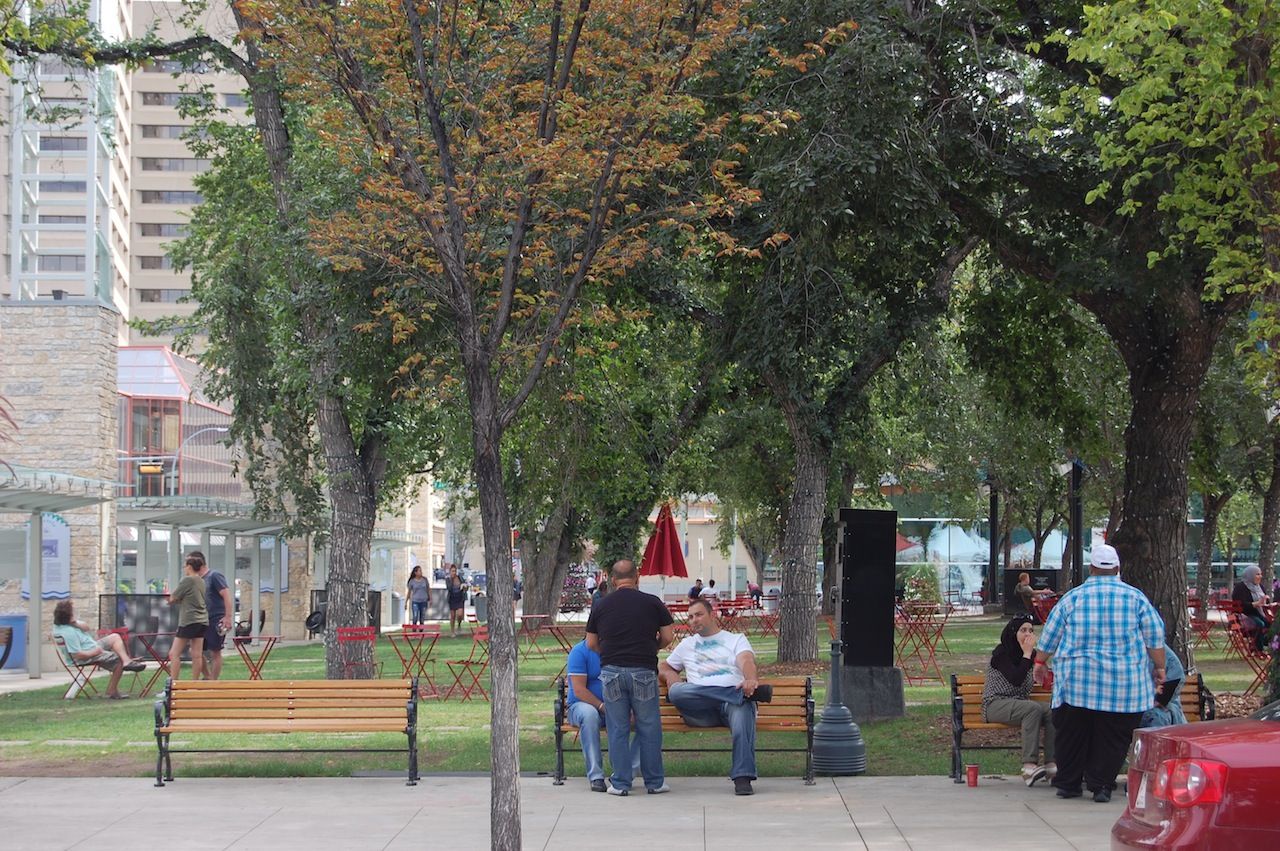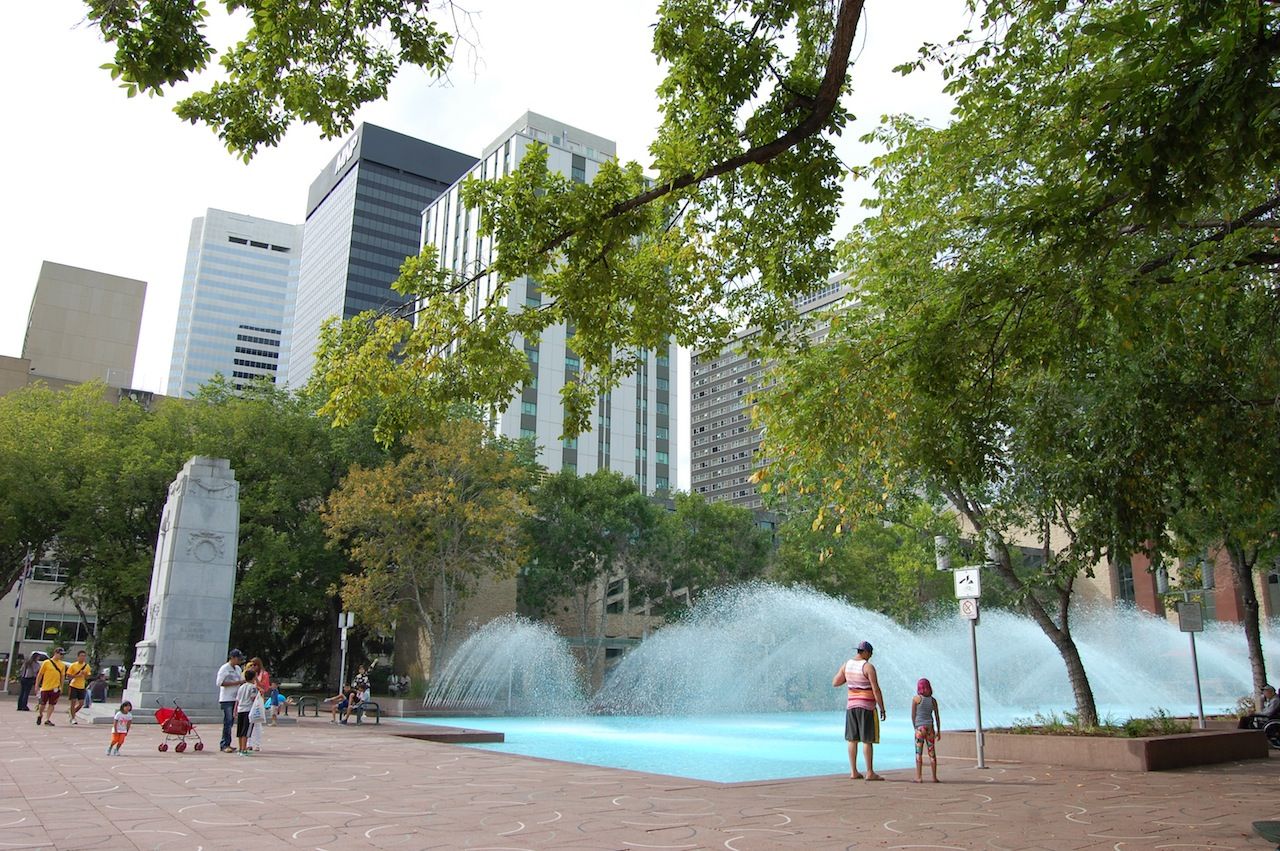 City Hall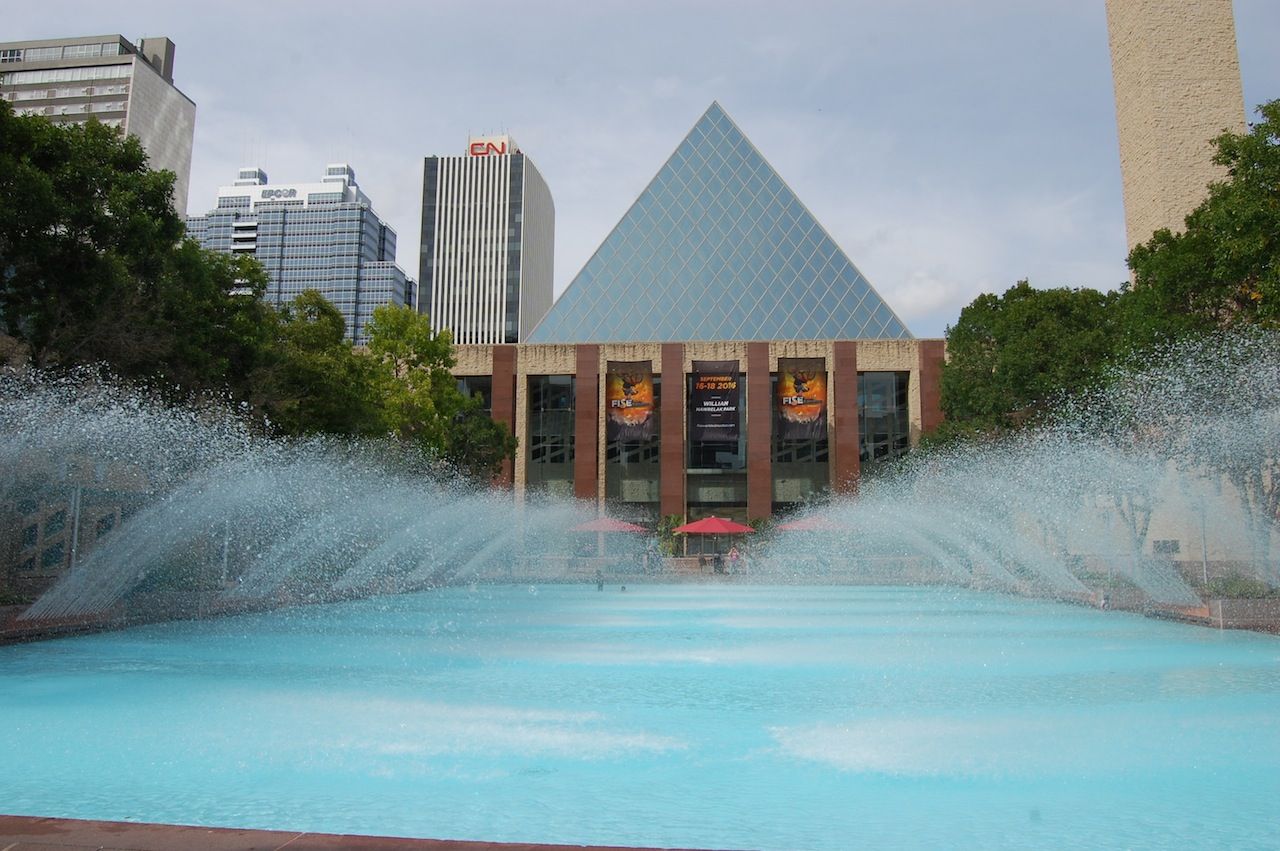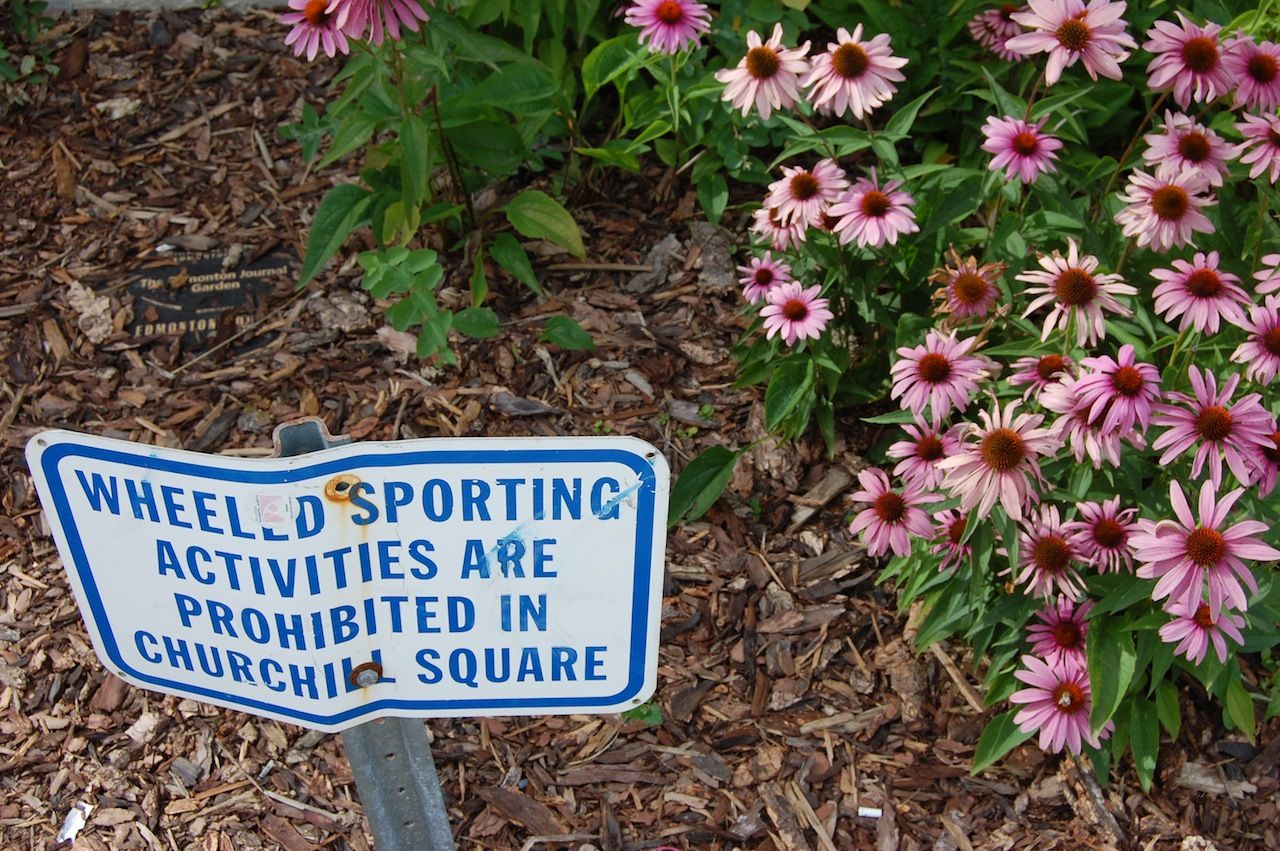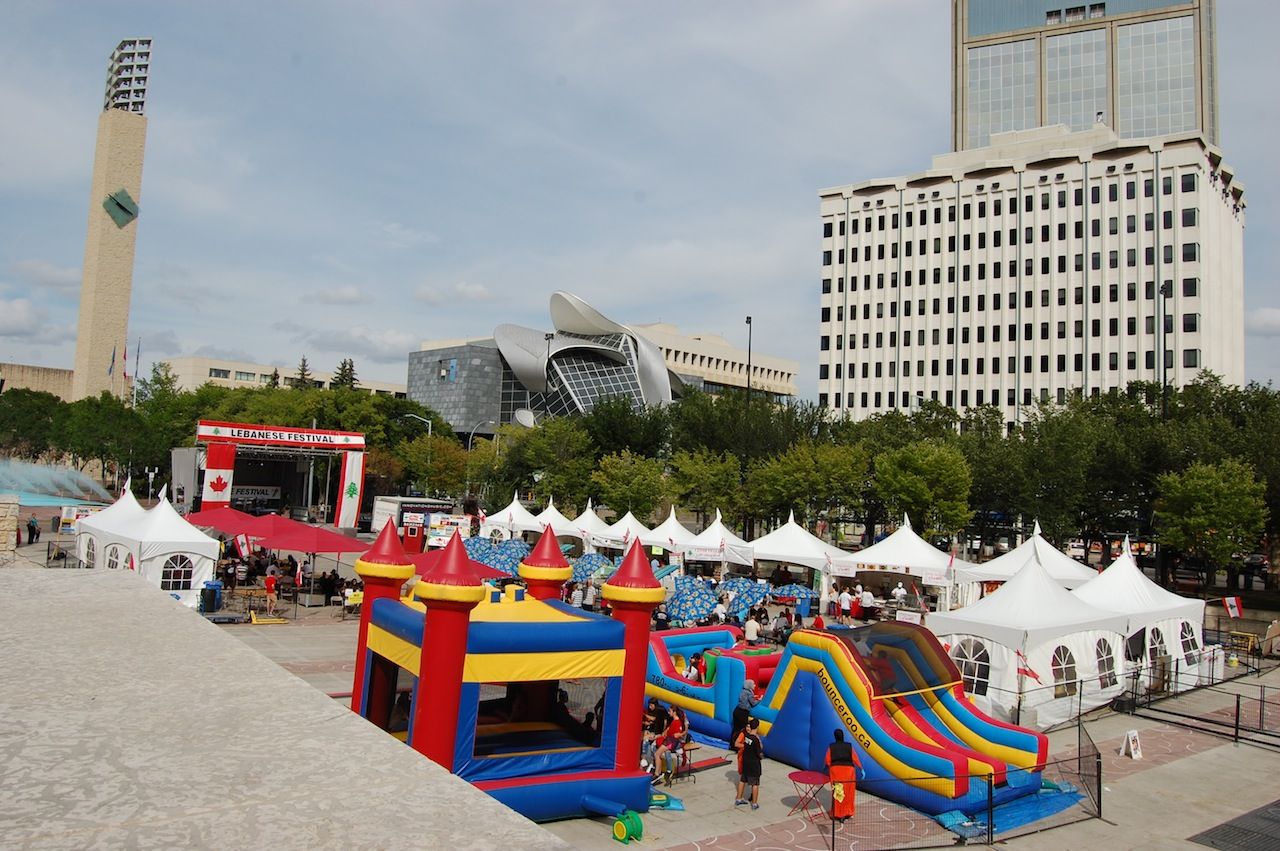 Public service announcement!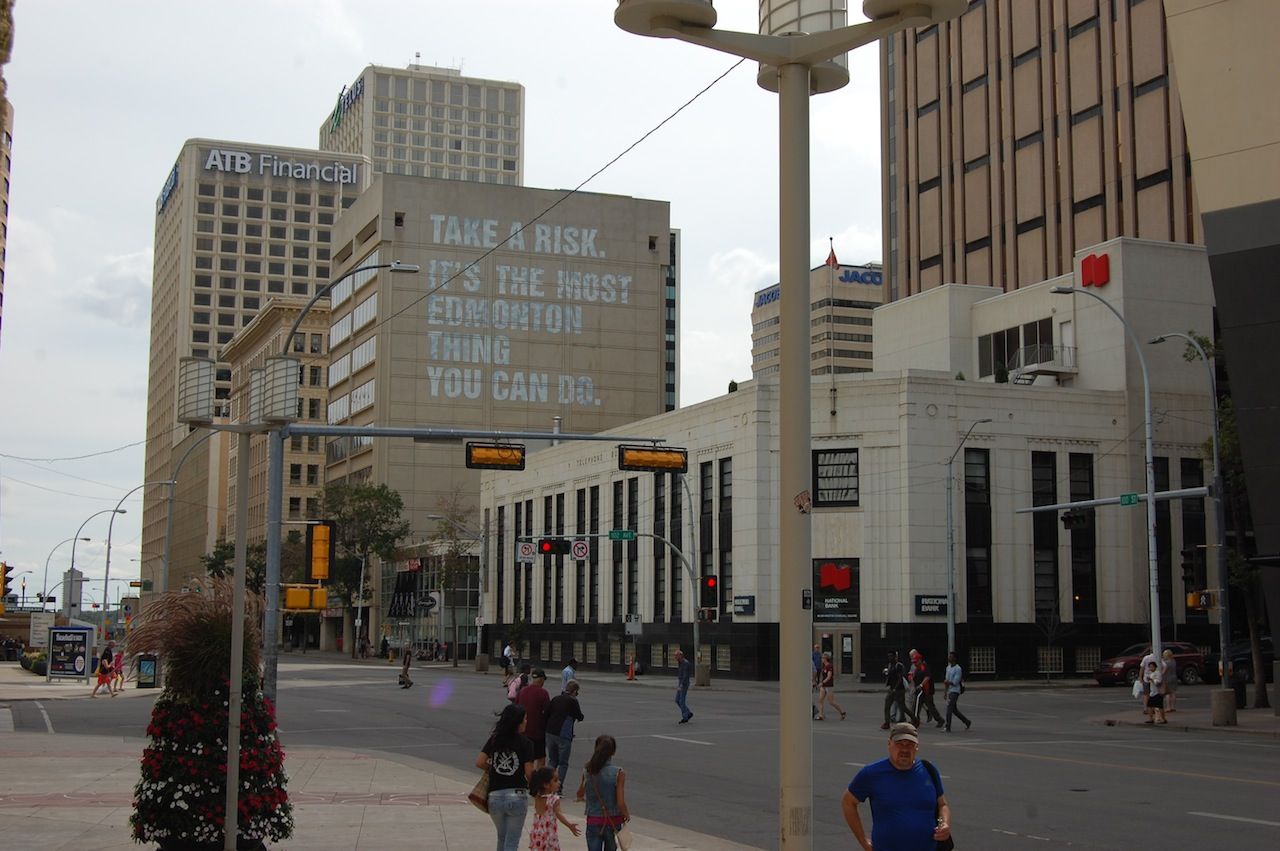 A true gem.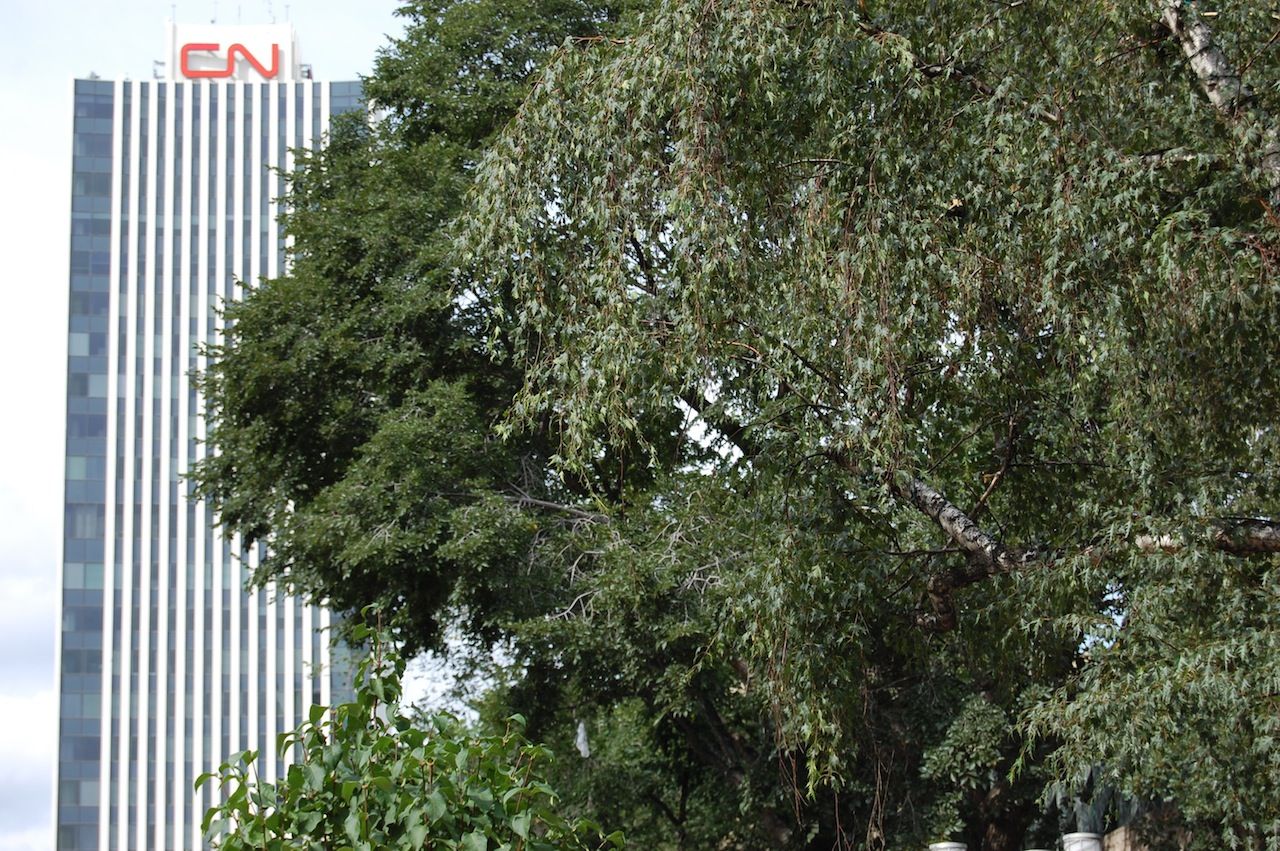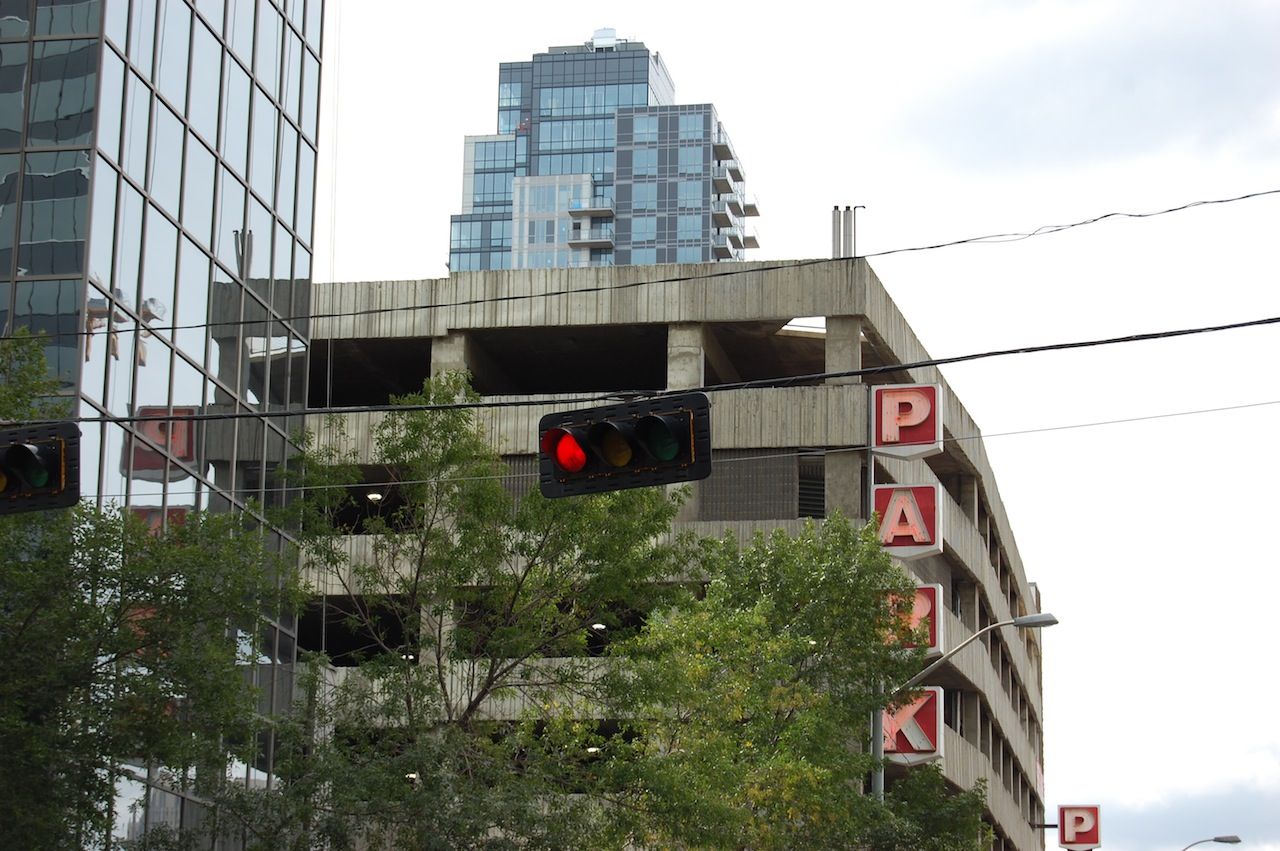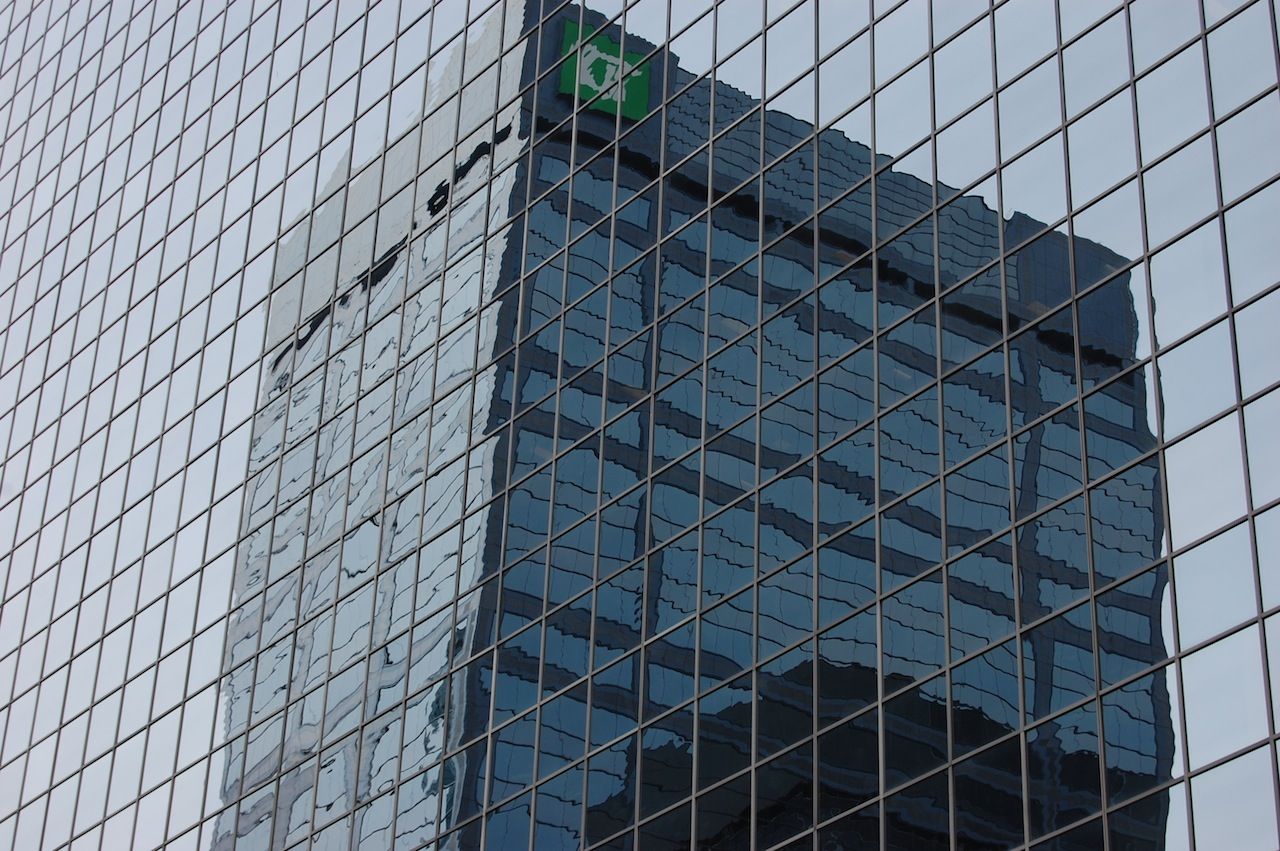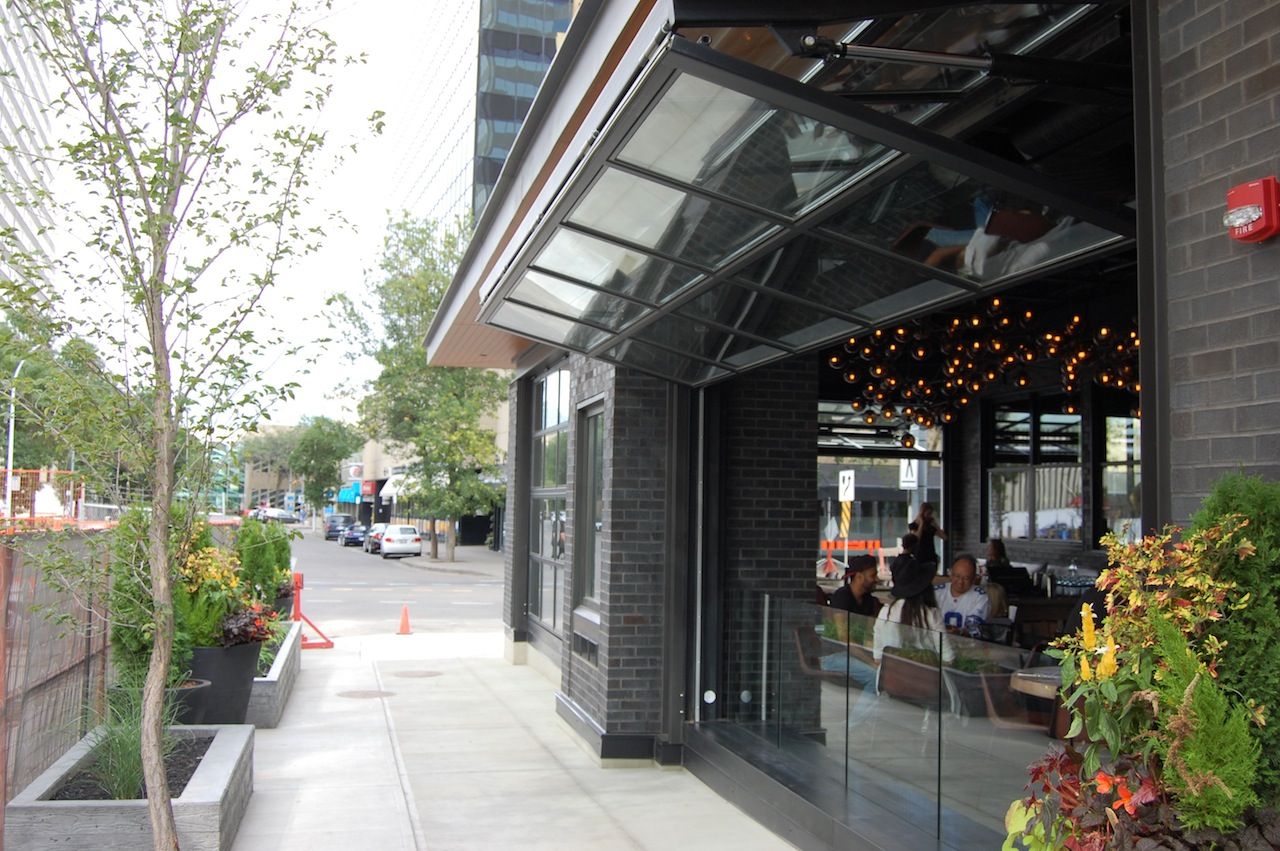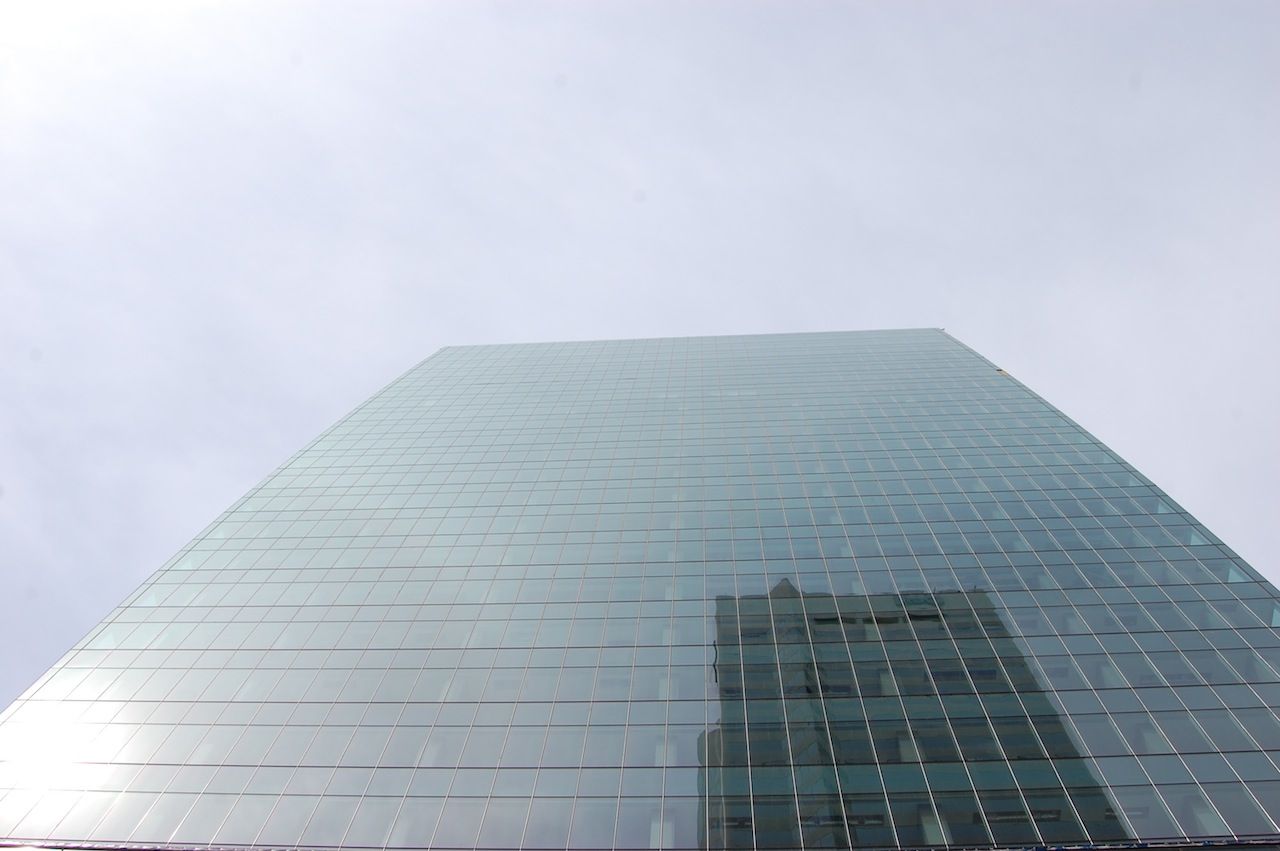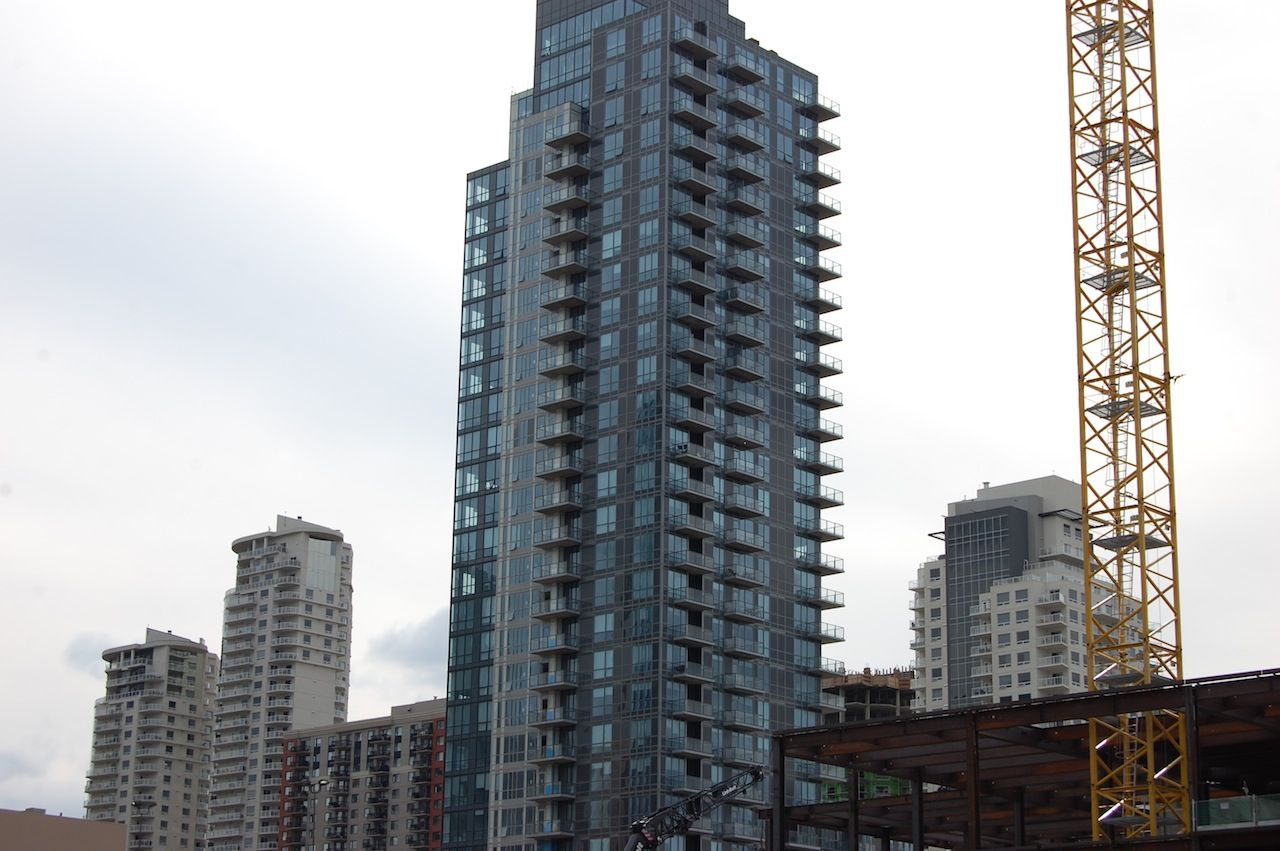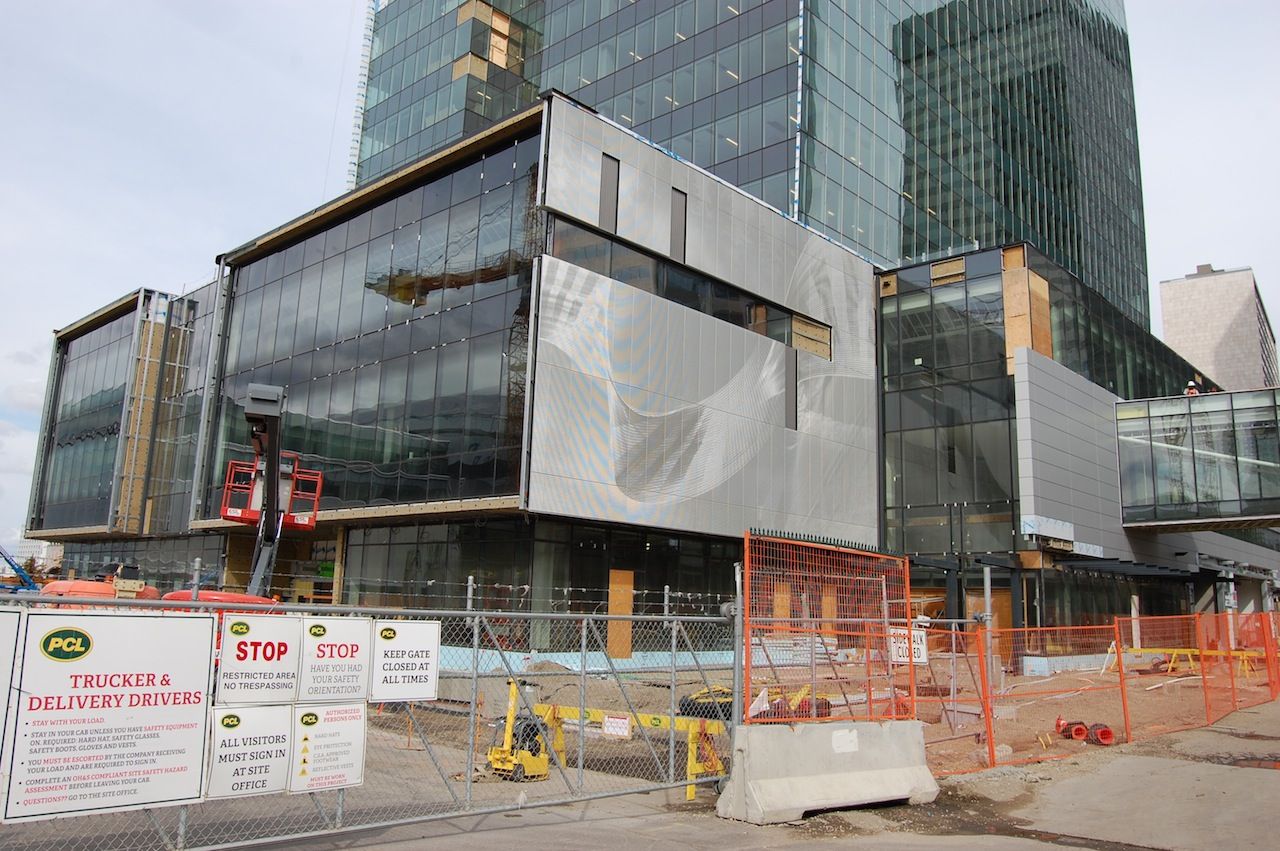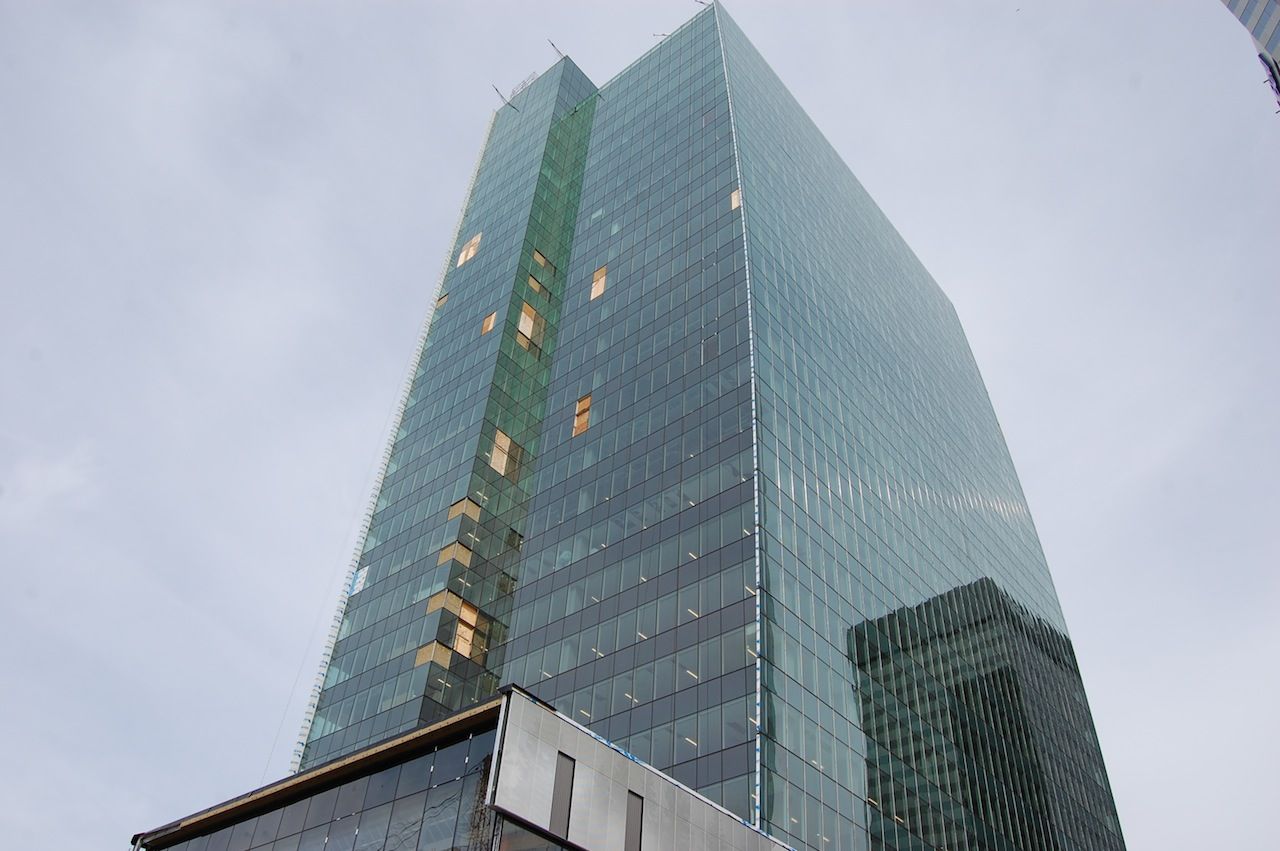 Rogers Place u/c, opening in 3 weeks.
Canada's new tallest outside of Toronto, Stantec Tower (250.8m) u/c.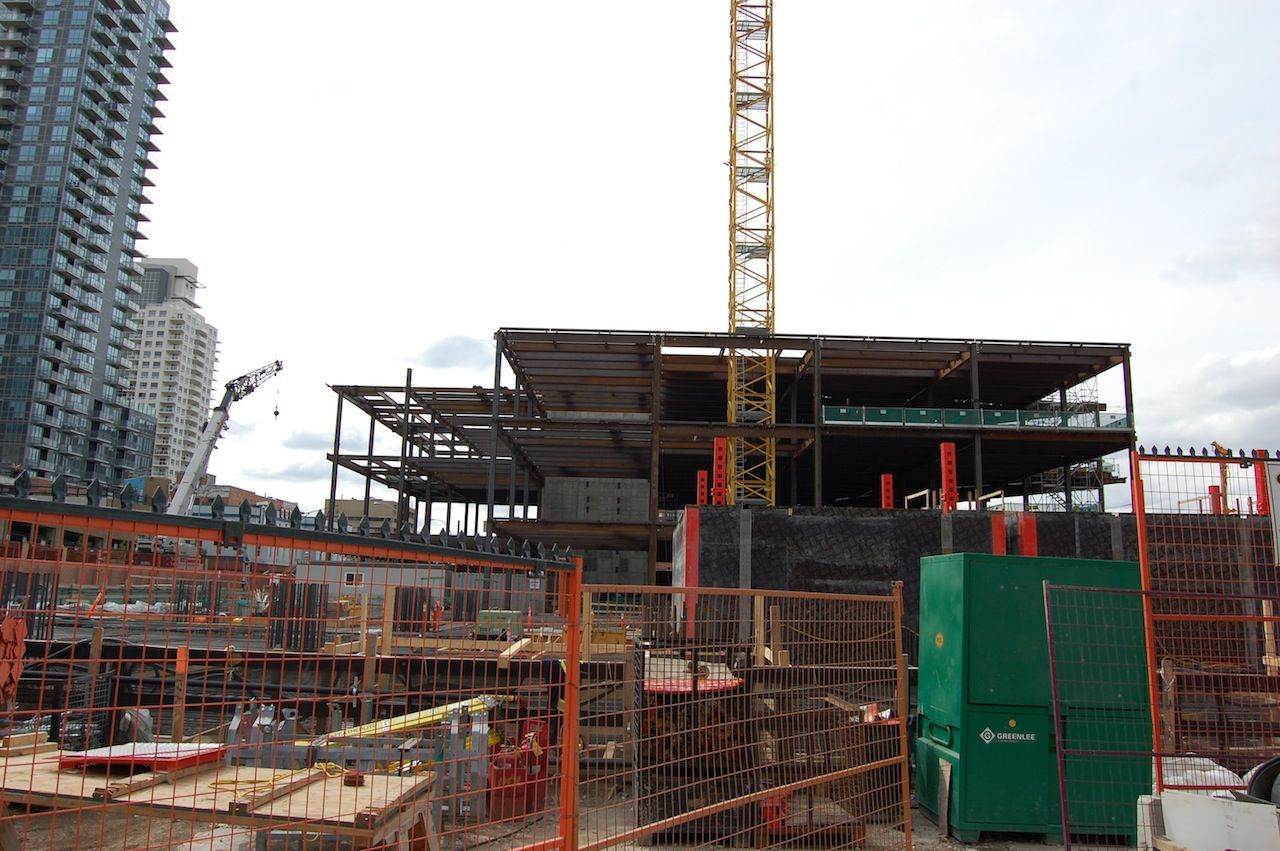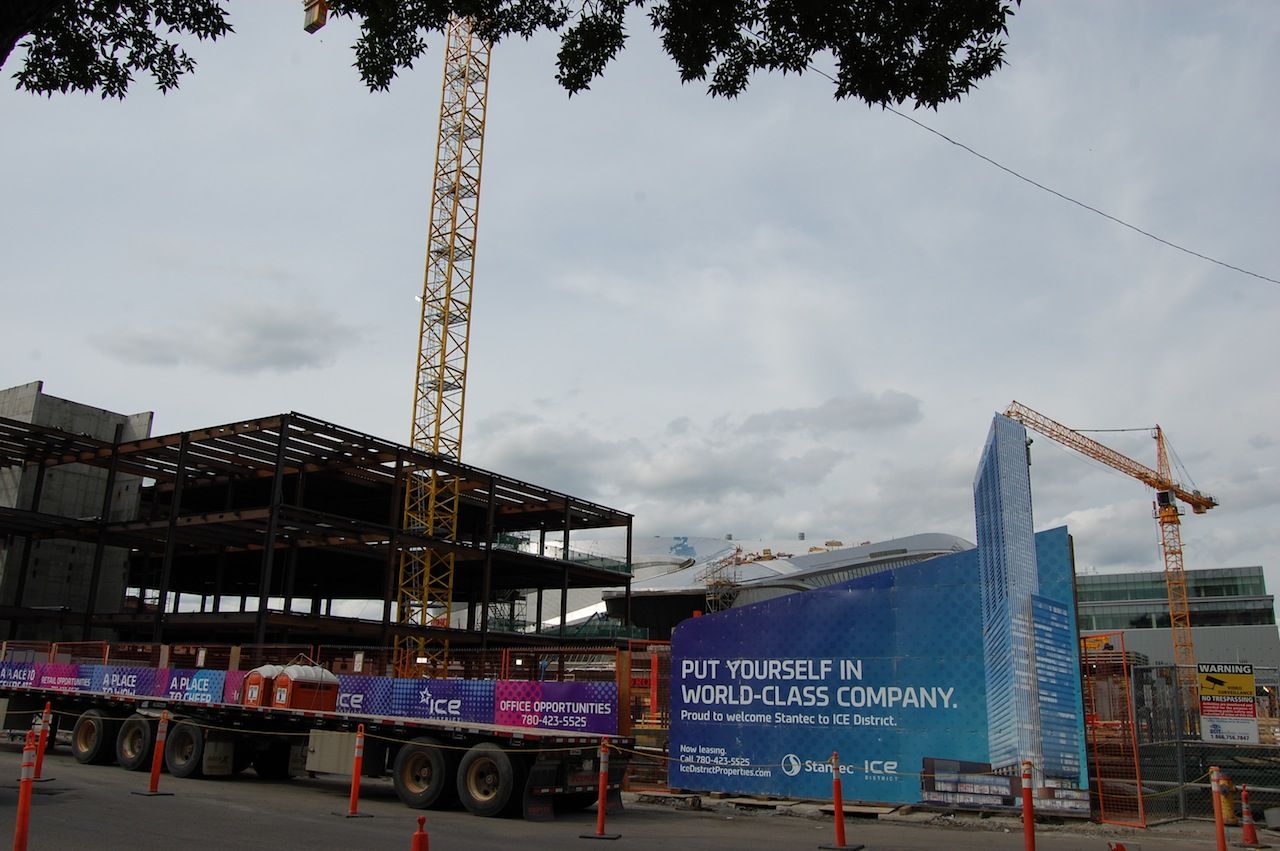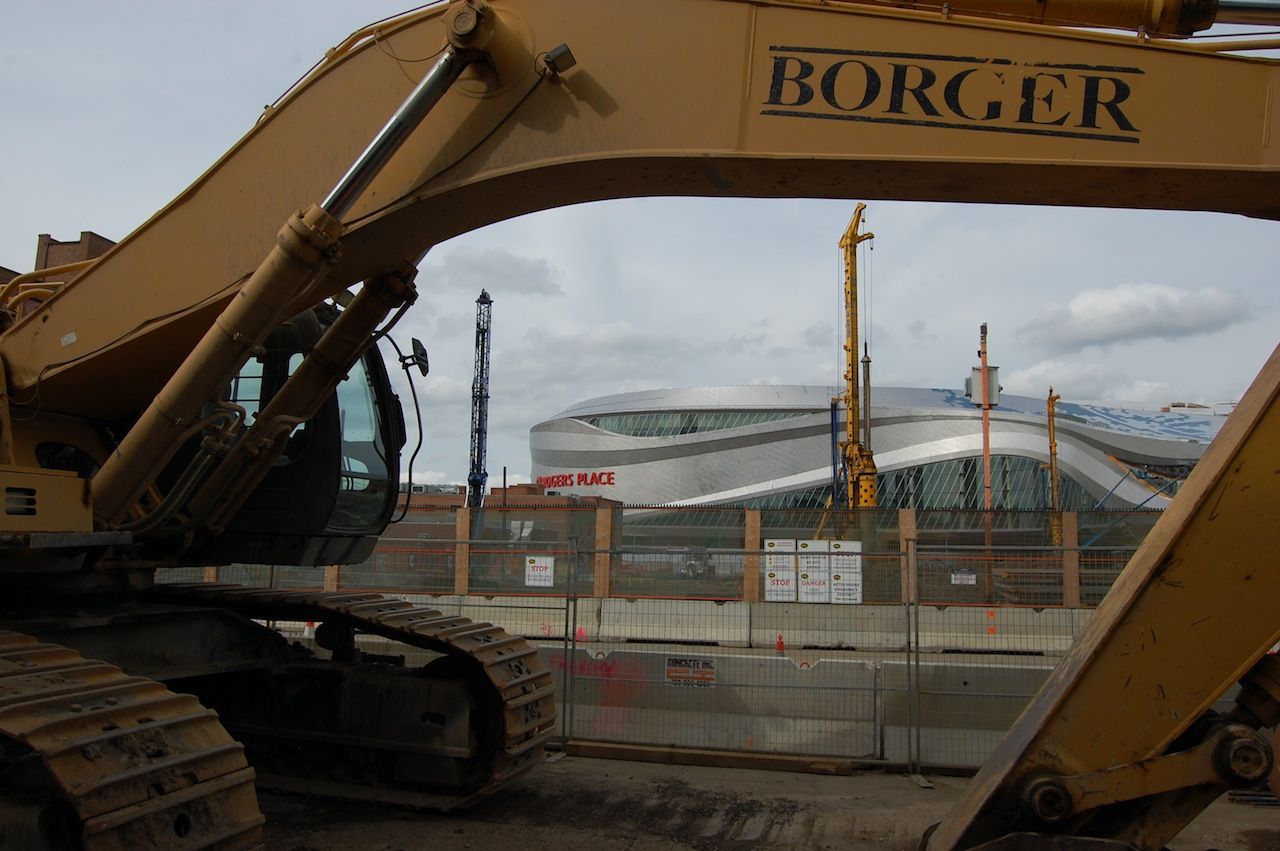 Our neon museum:tup: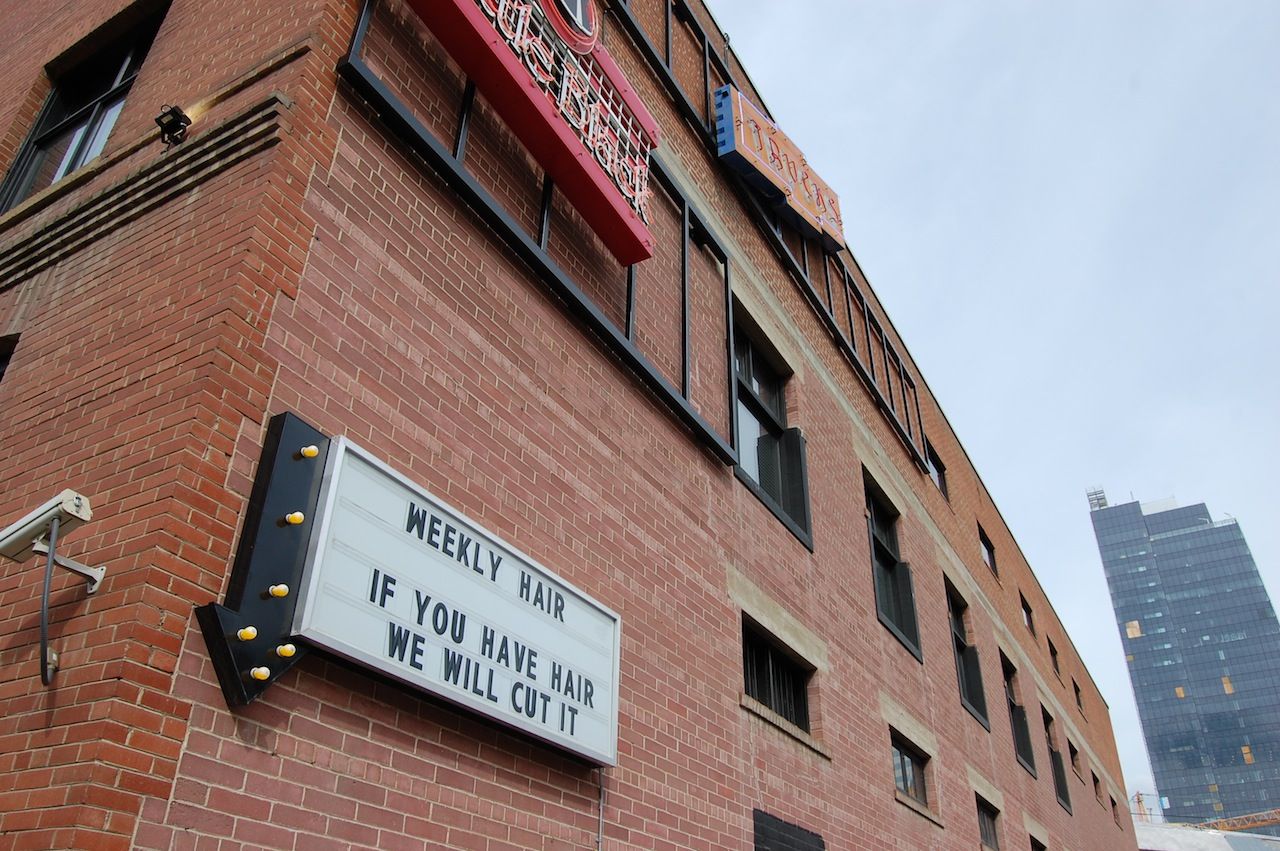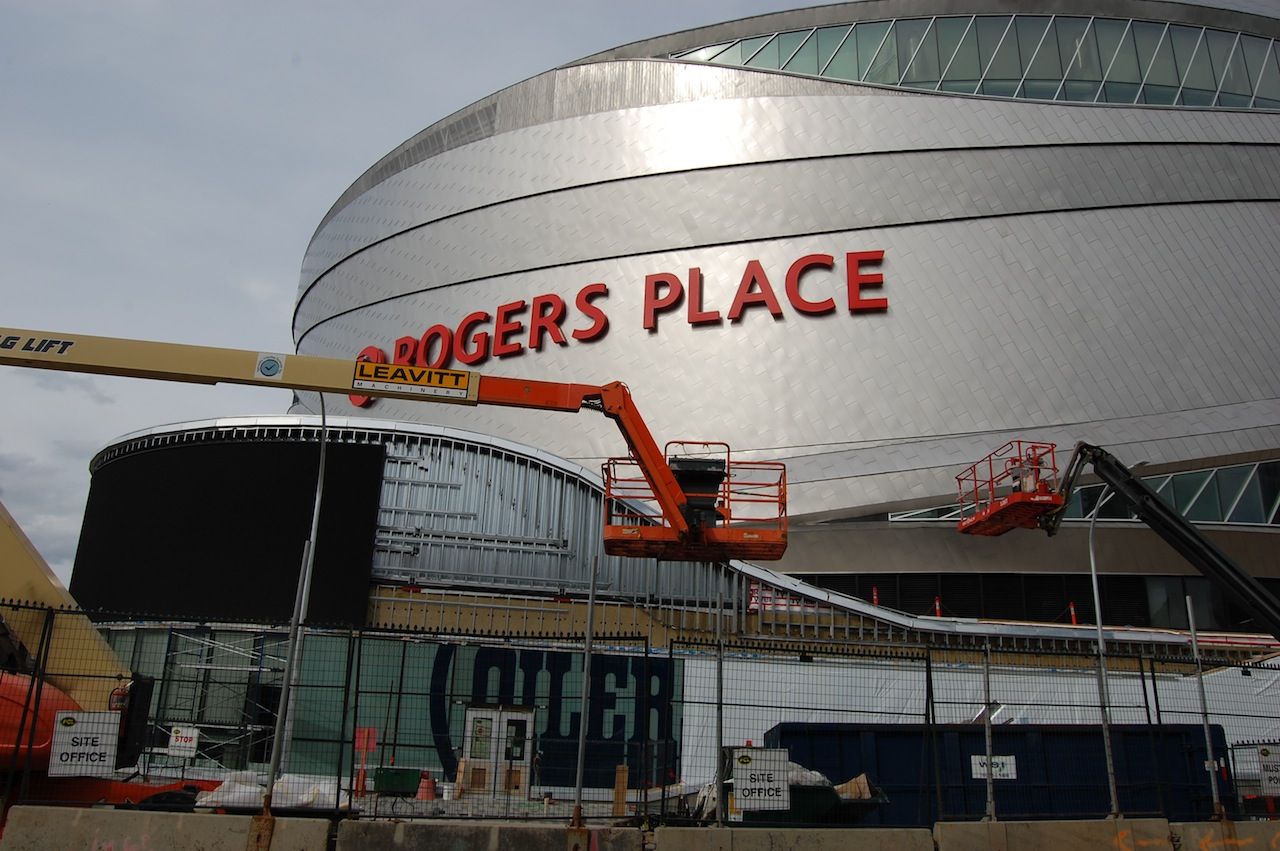 Ice District, future plaza.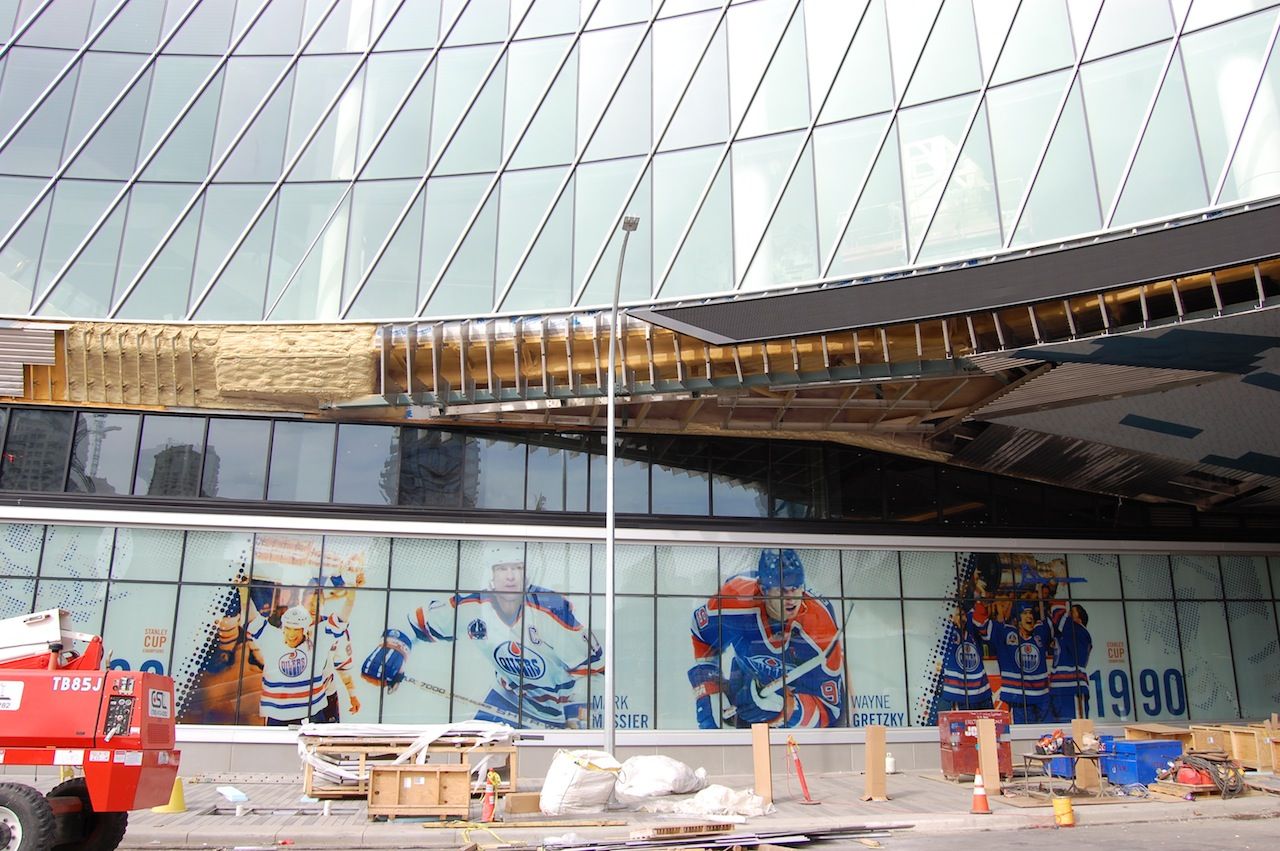 Deficiency!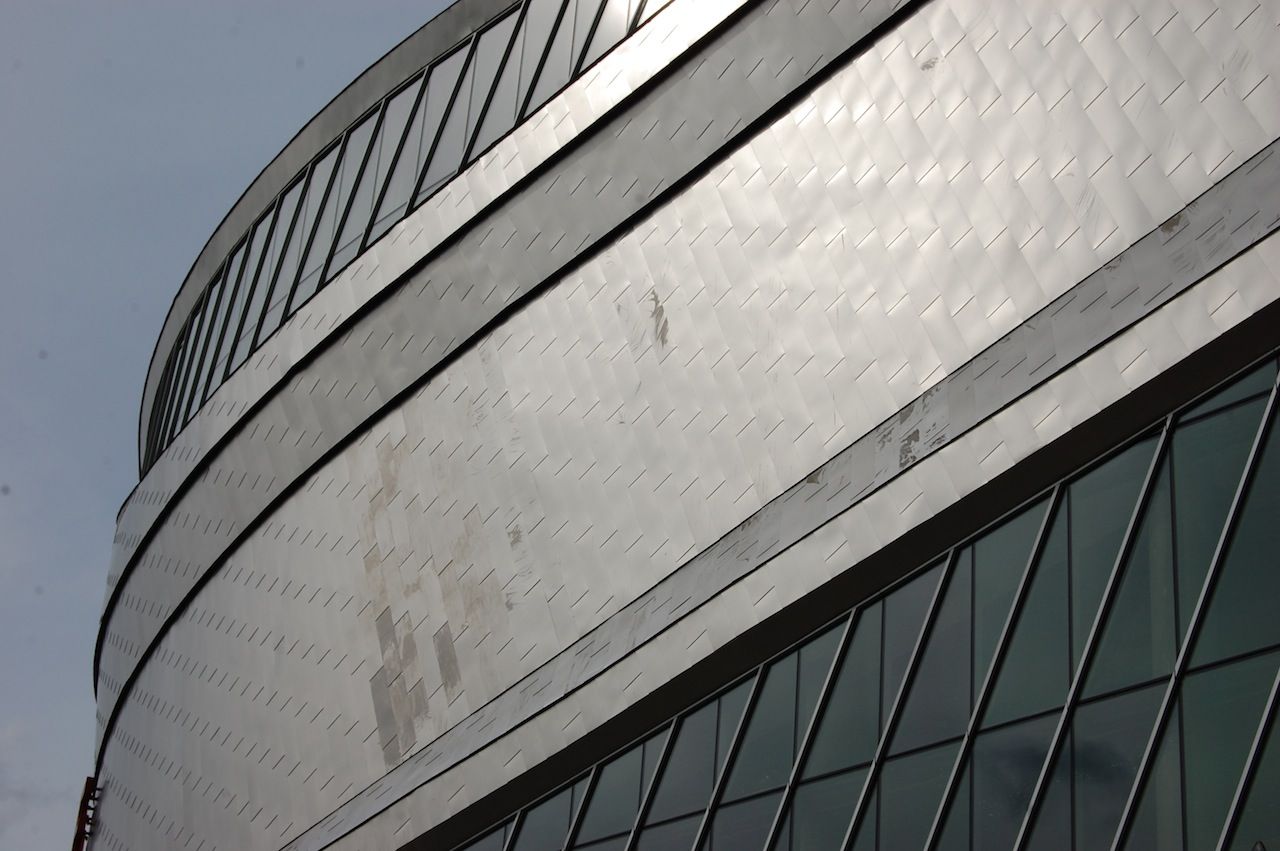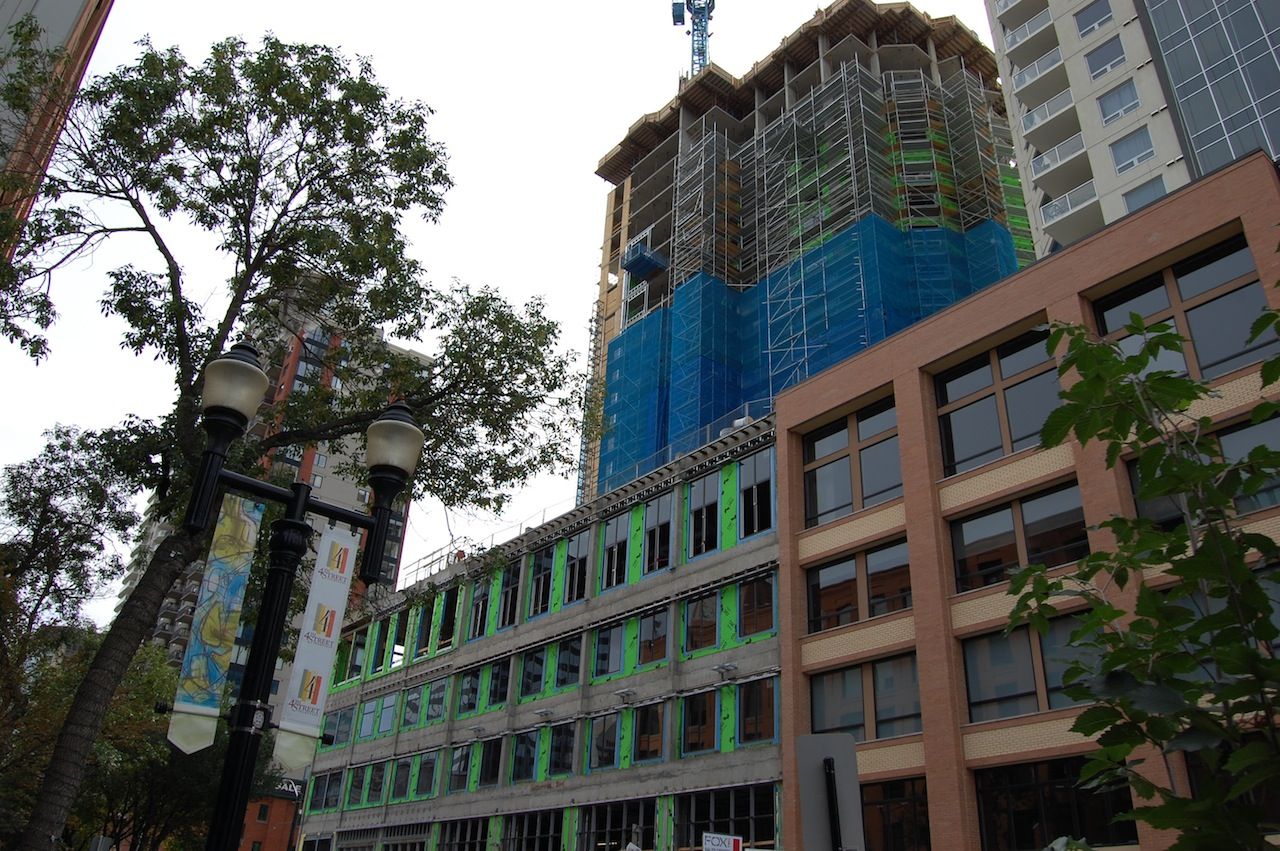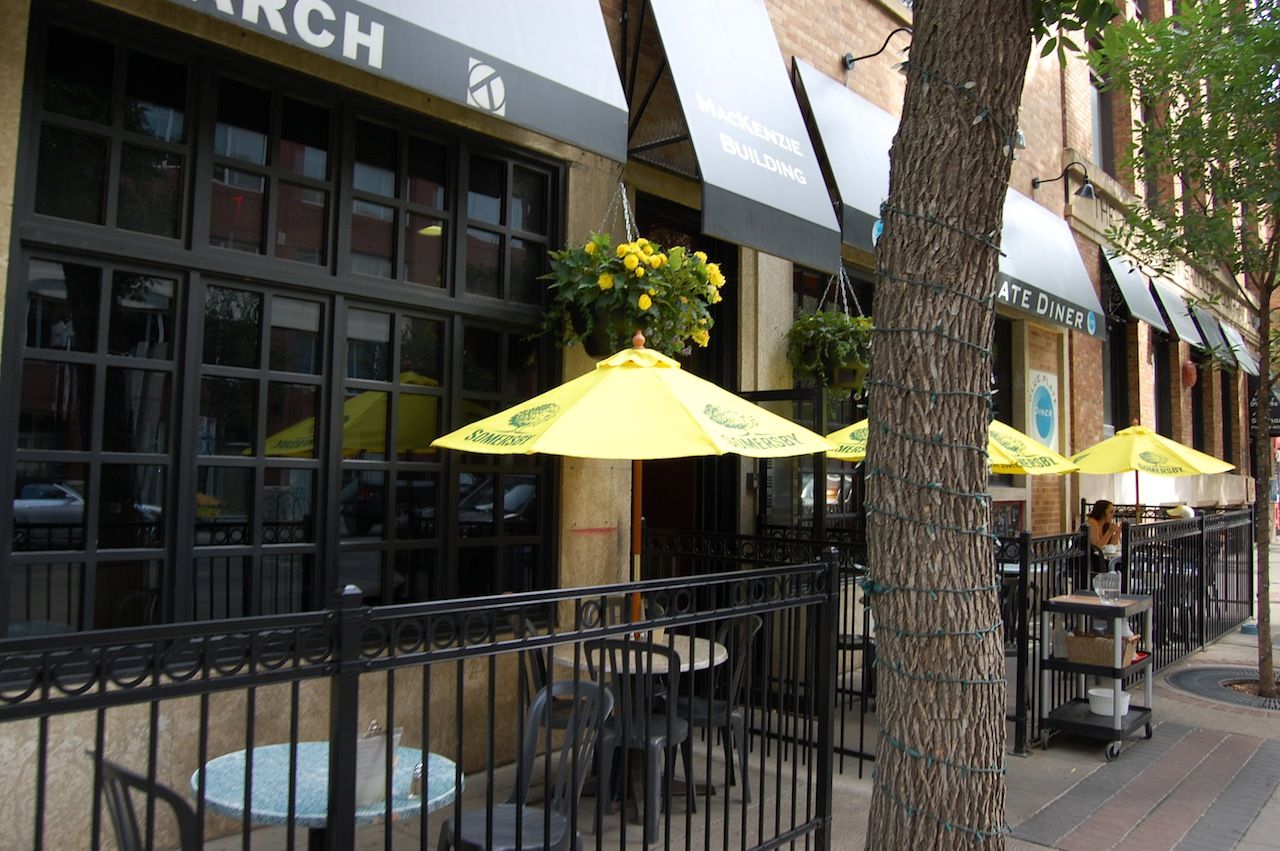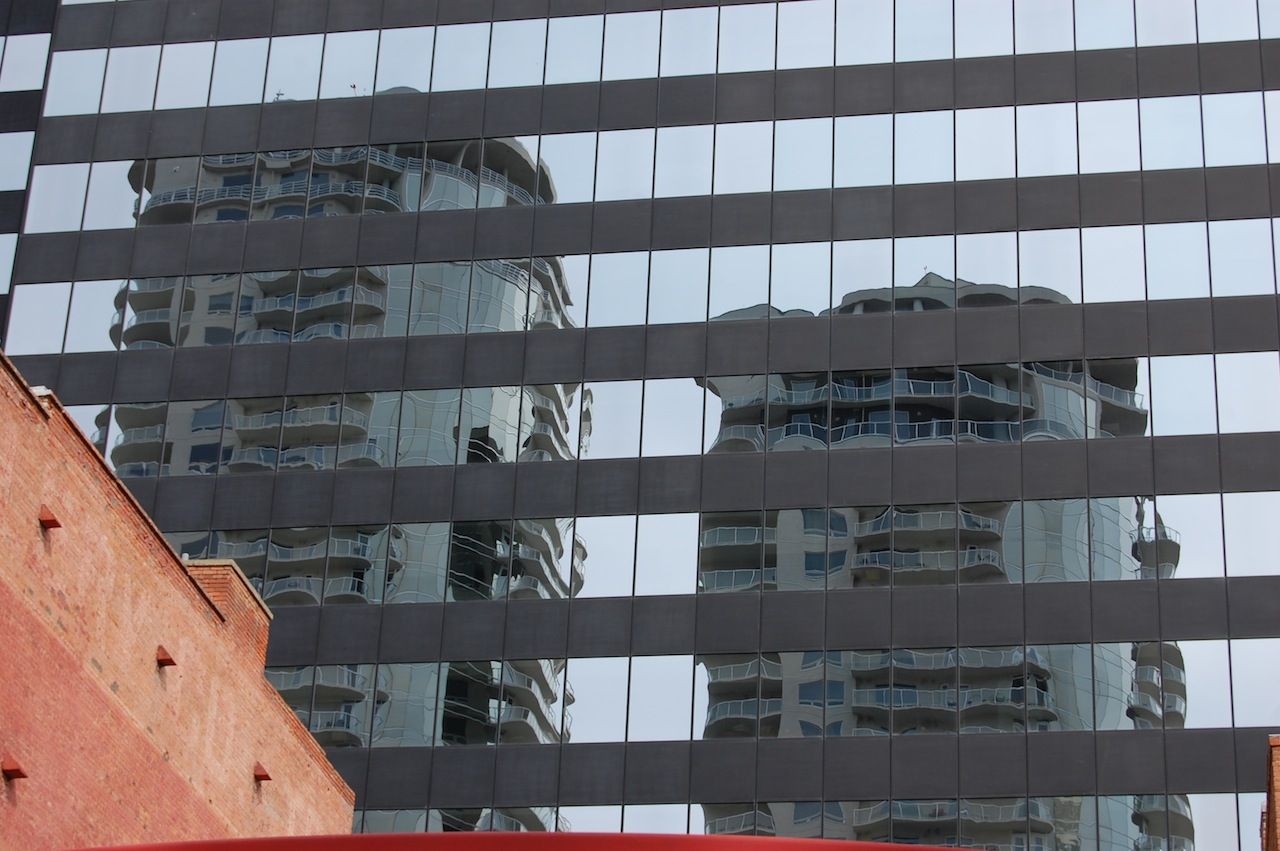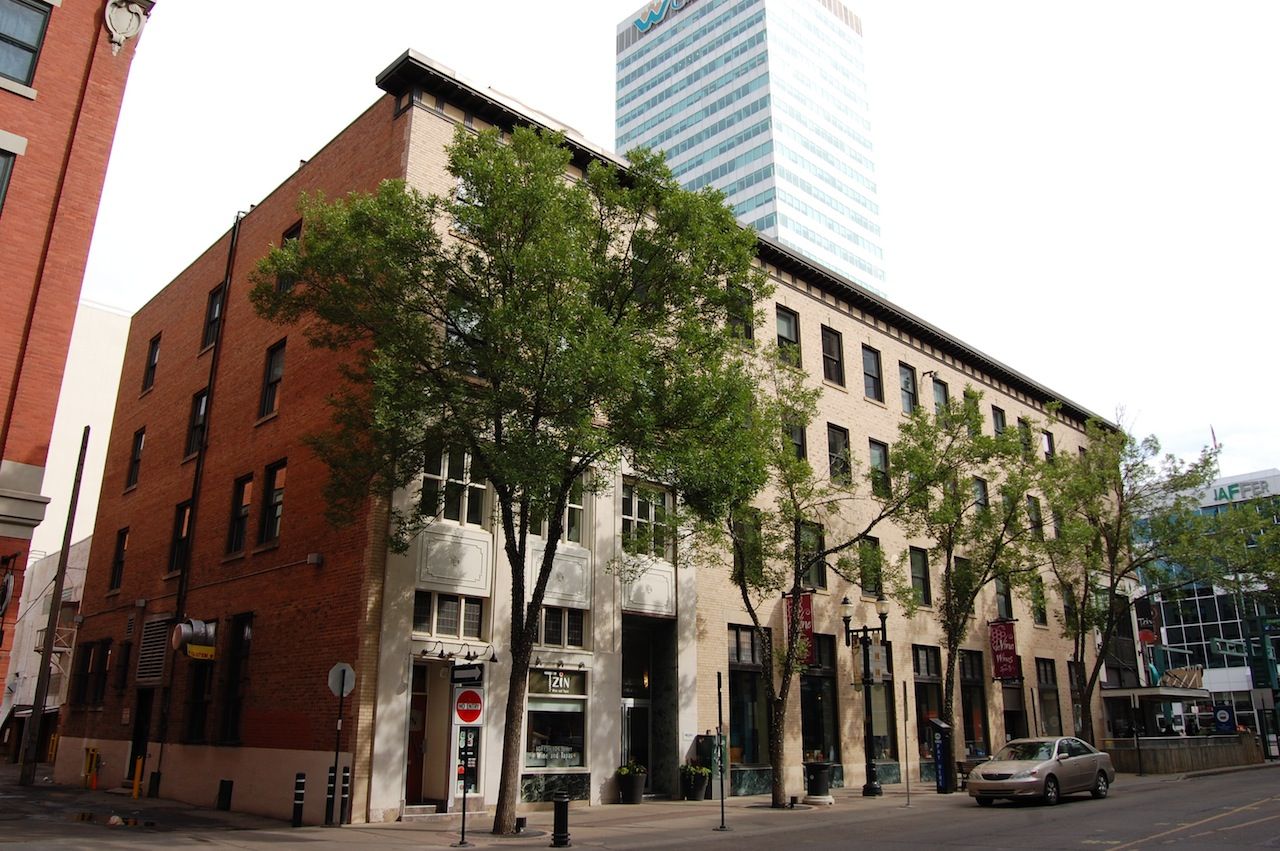 Some new public art.:tup: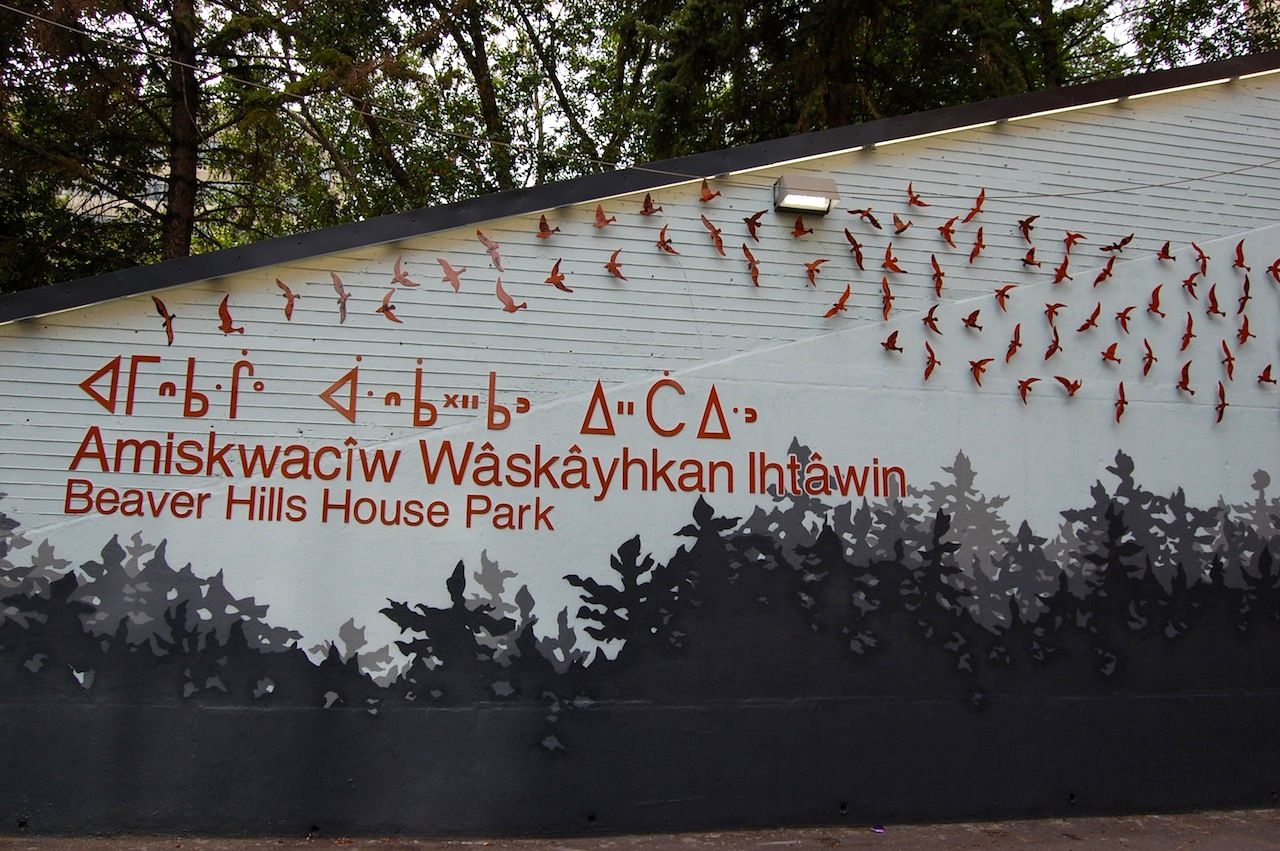 Jasper Avenue looking west towards Oliver.