We went on another long walk, this time east of Downtown to Louise McKinney Park along the river, back up through Chinatown/Quarters, up Church Street, over to Little Italy and back through the Downtown.
:cheers:
---------------------
The local little park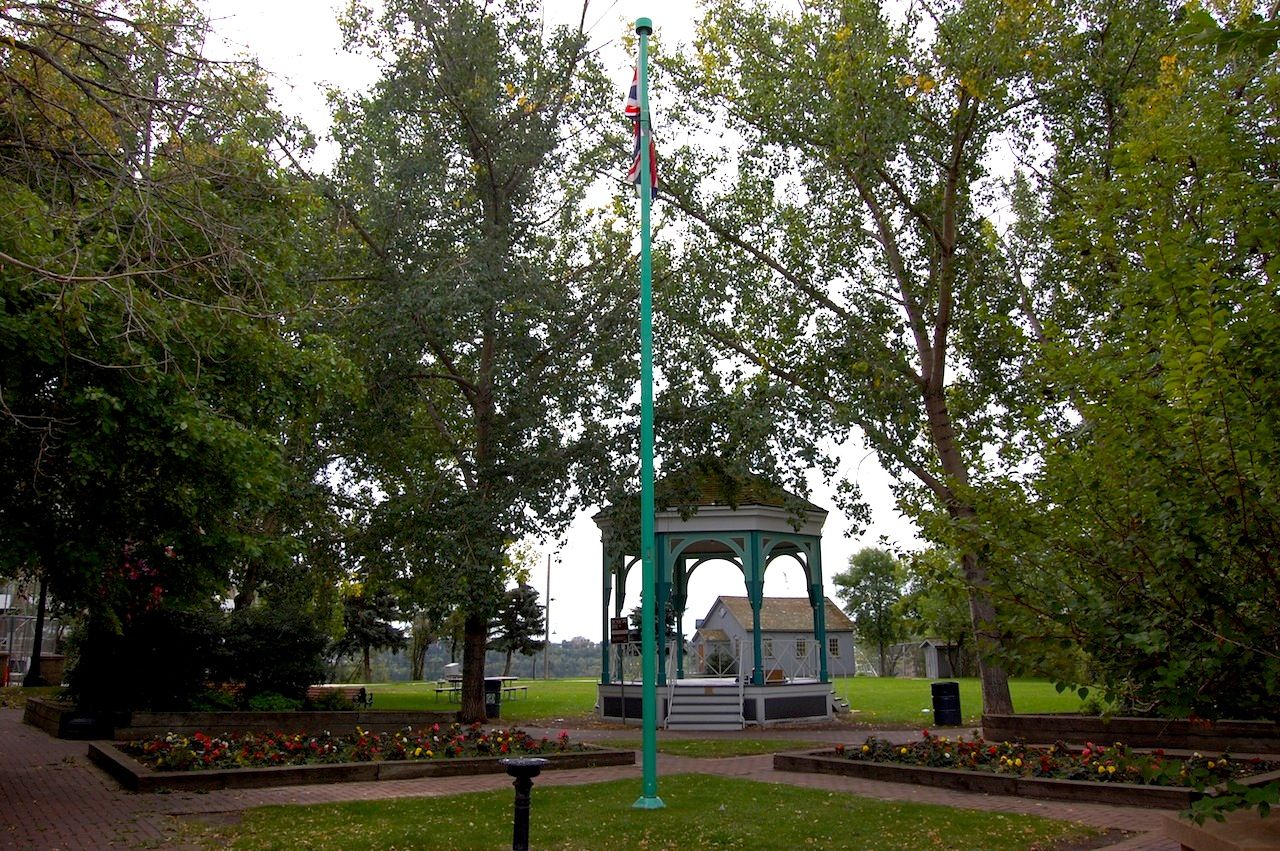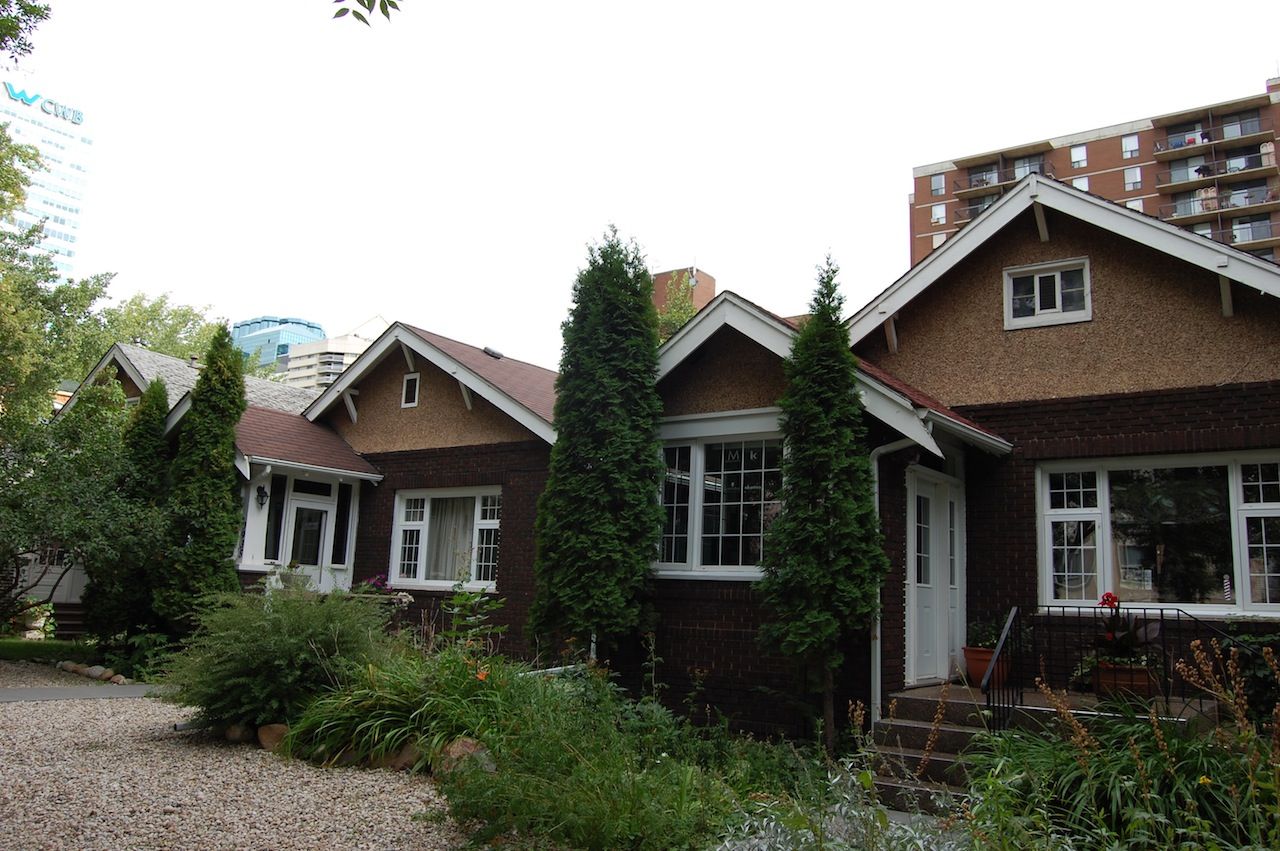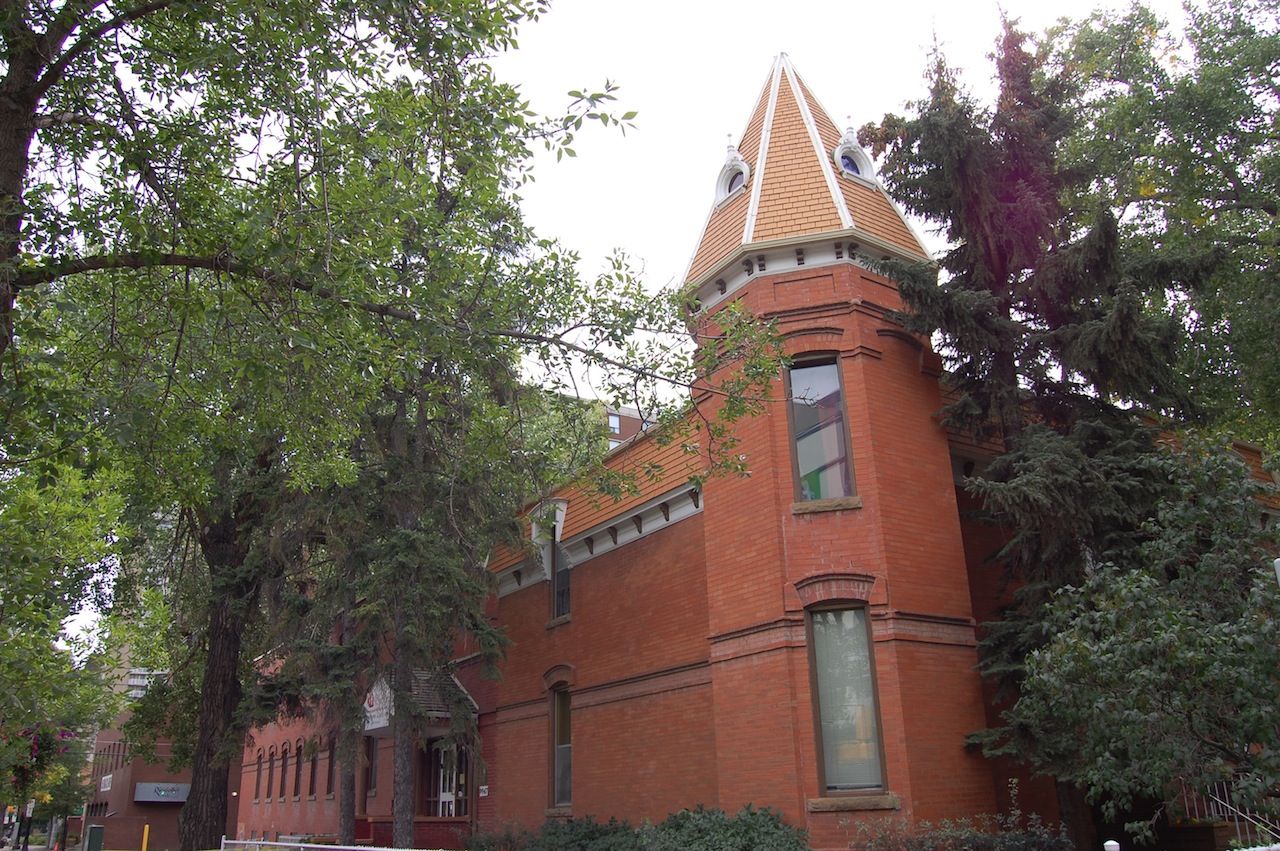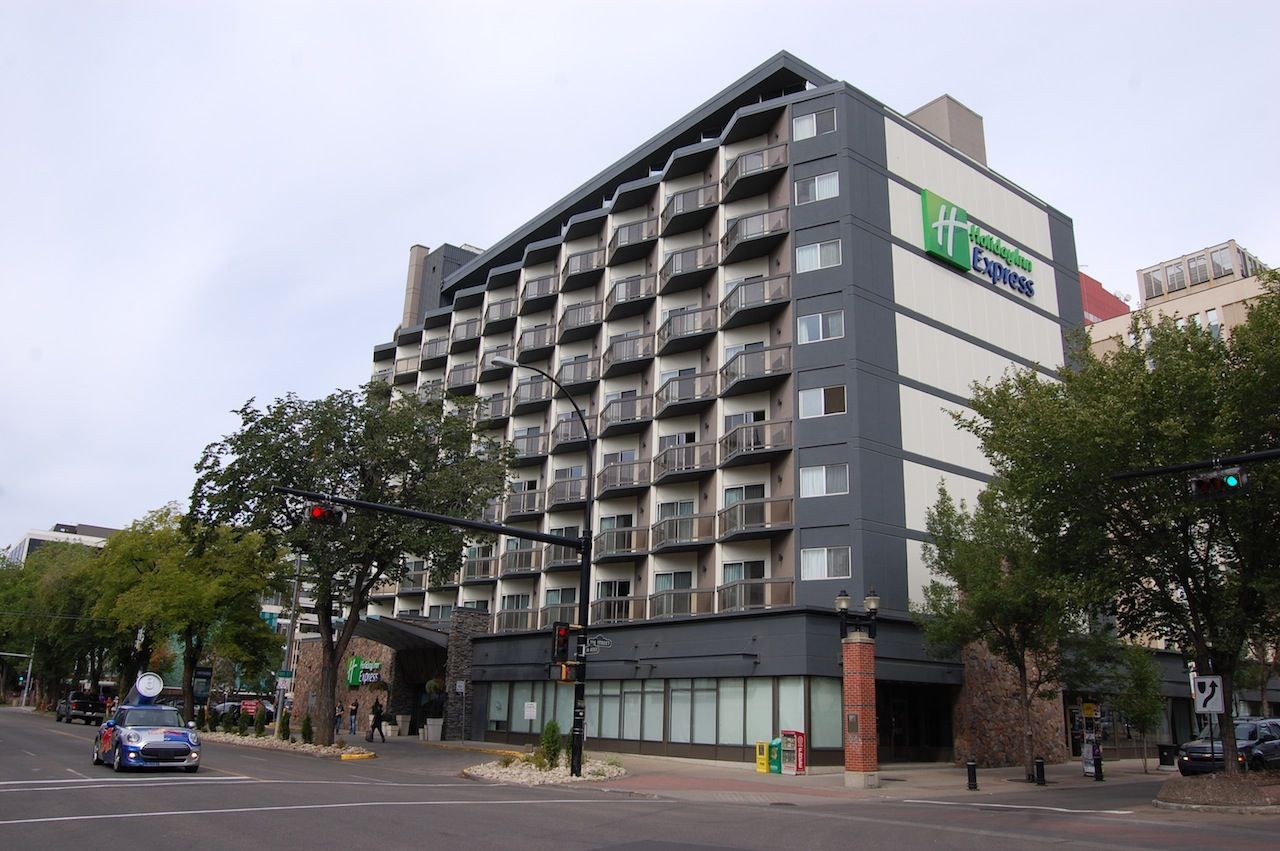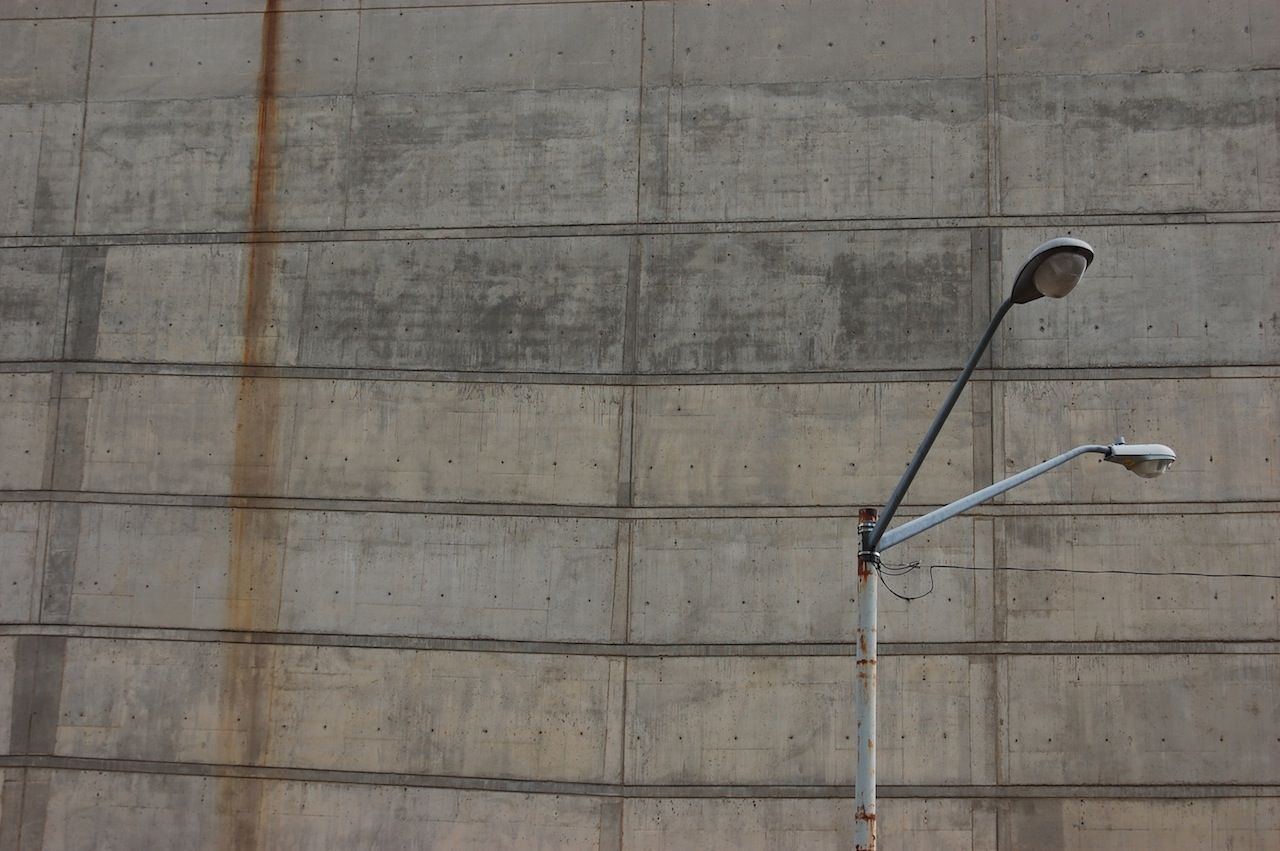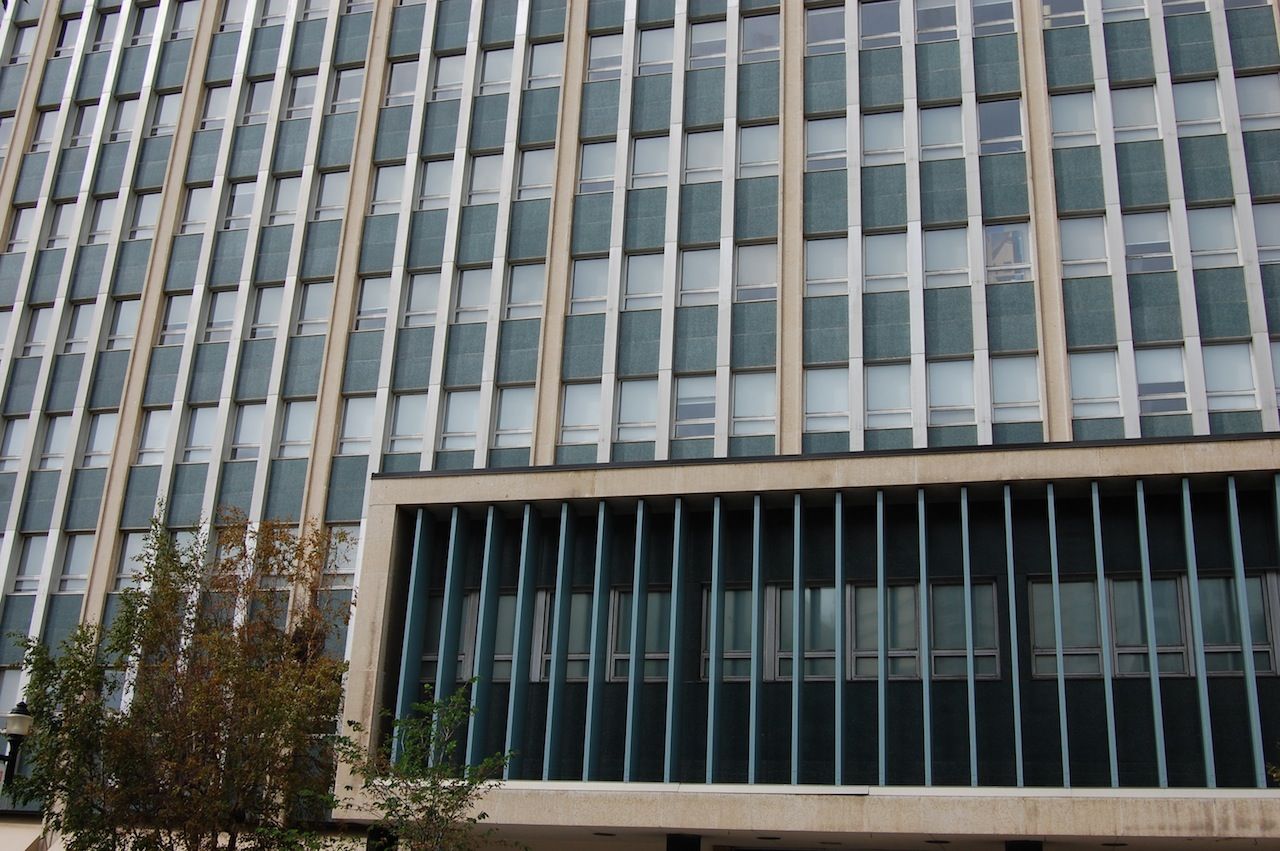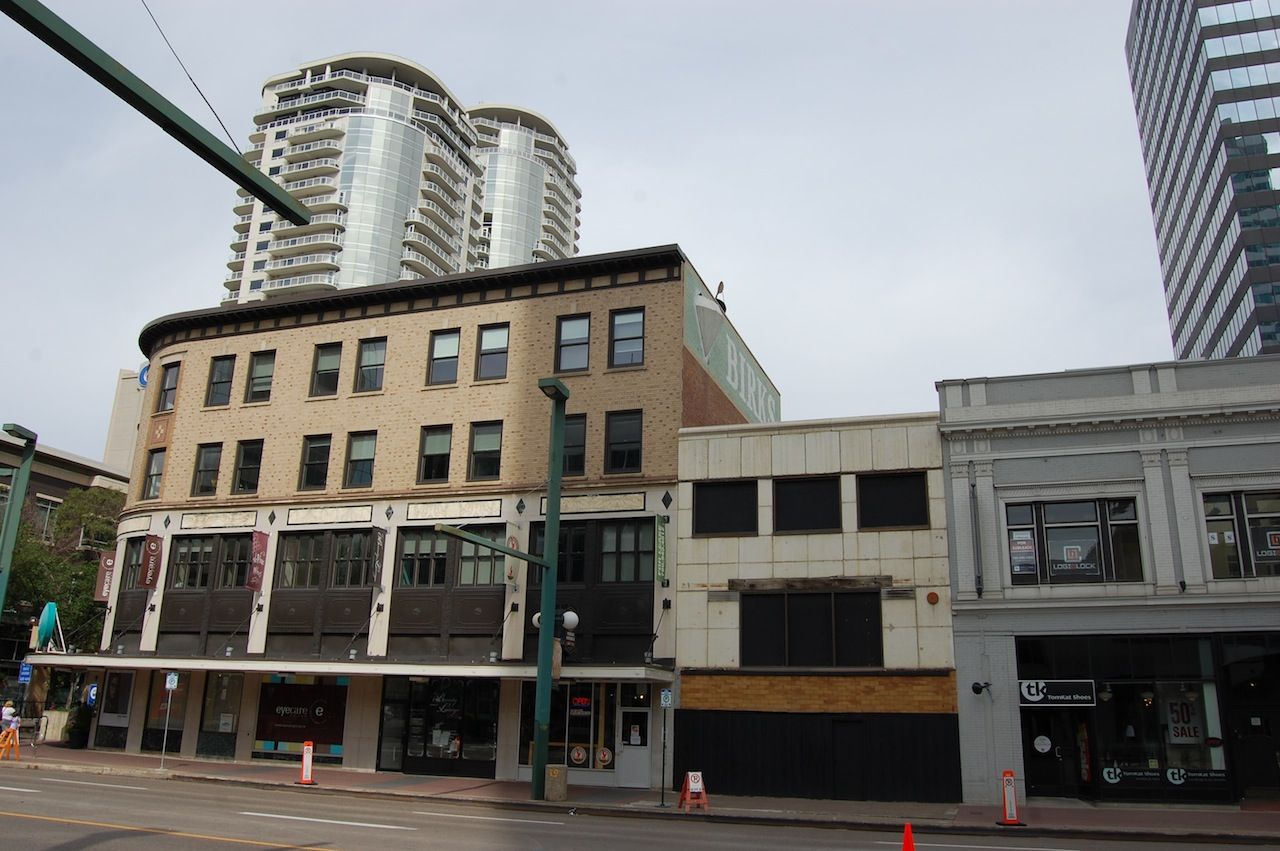 CBD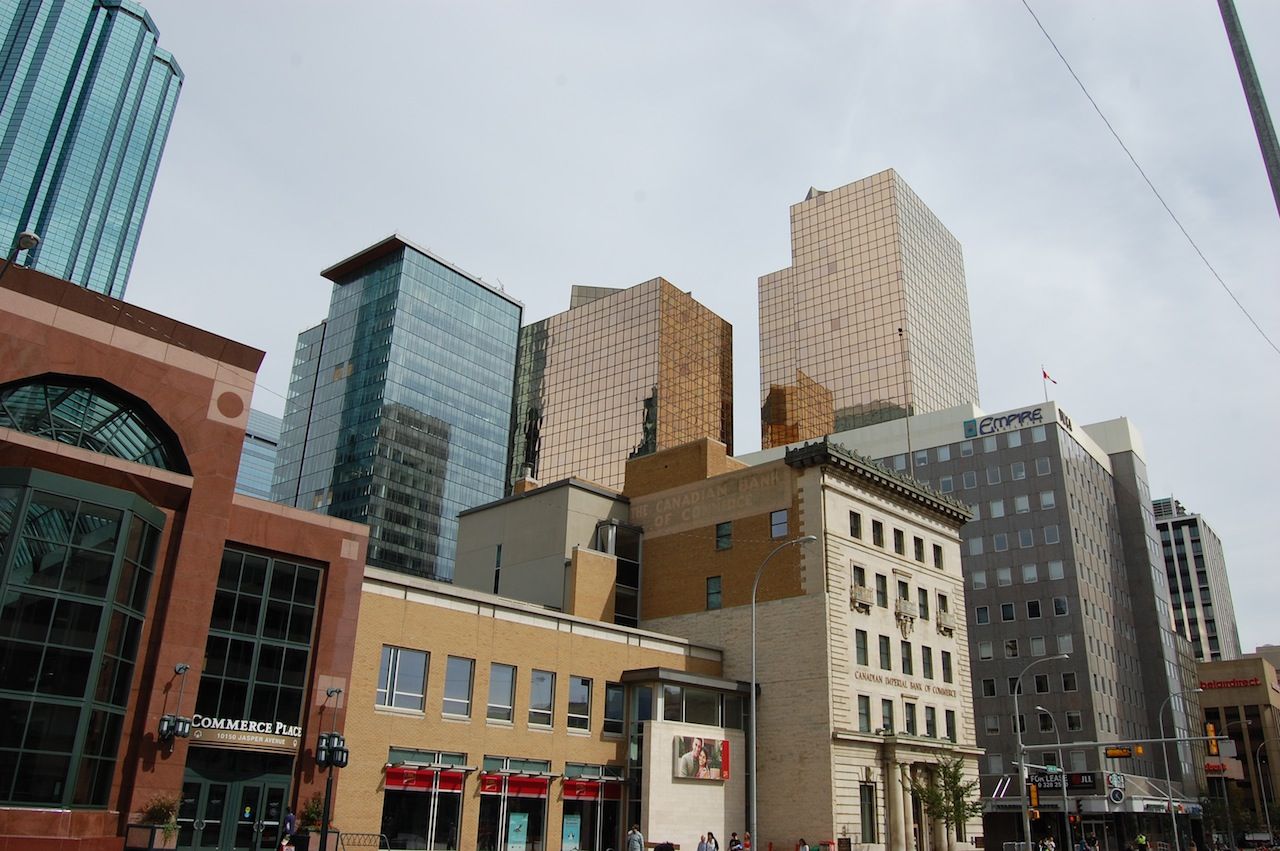 Our main urban canyon
The secret church on Jasper.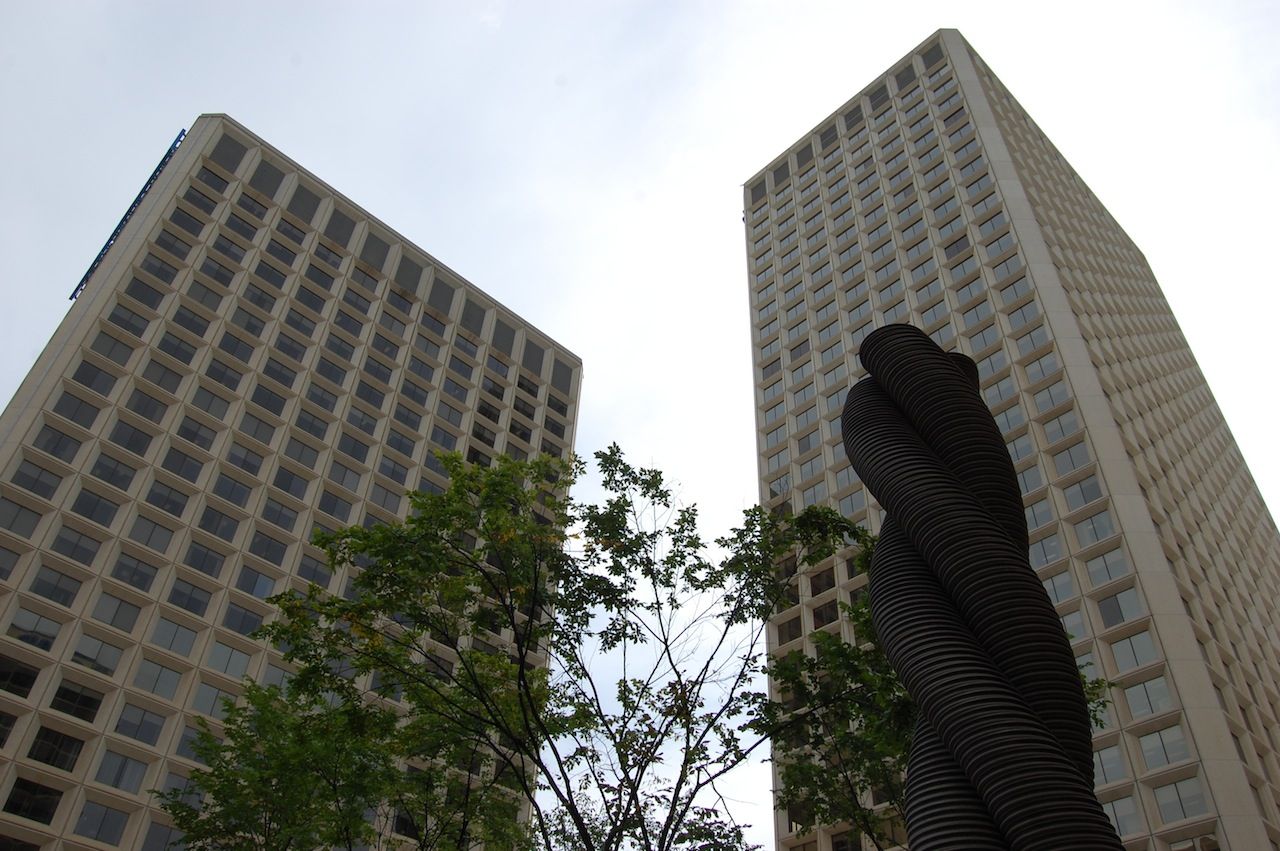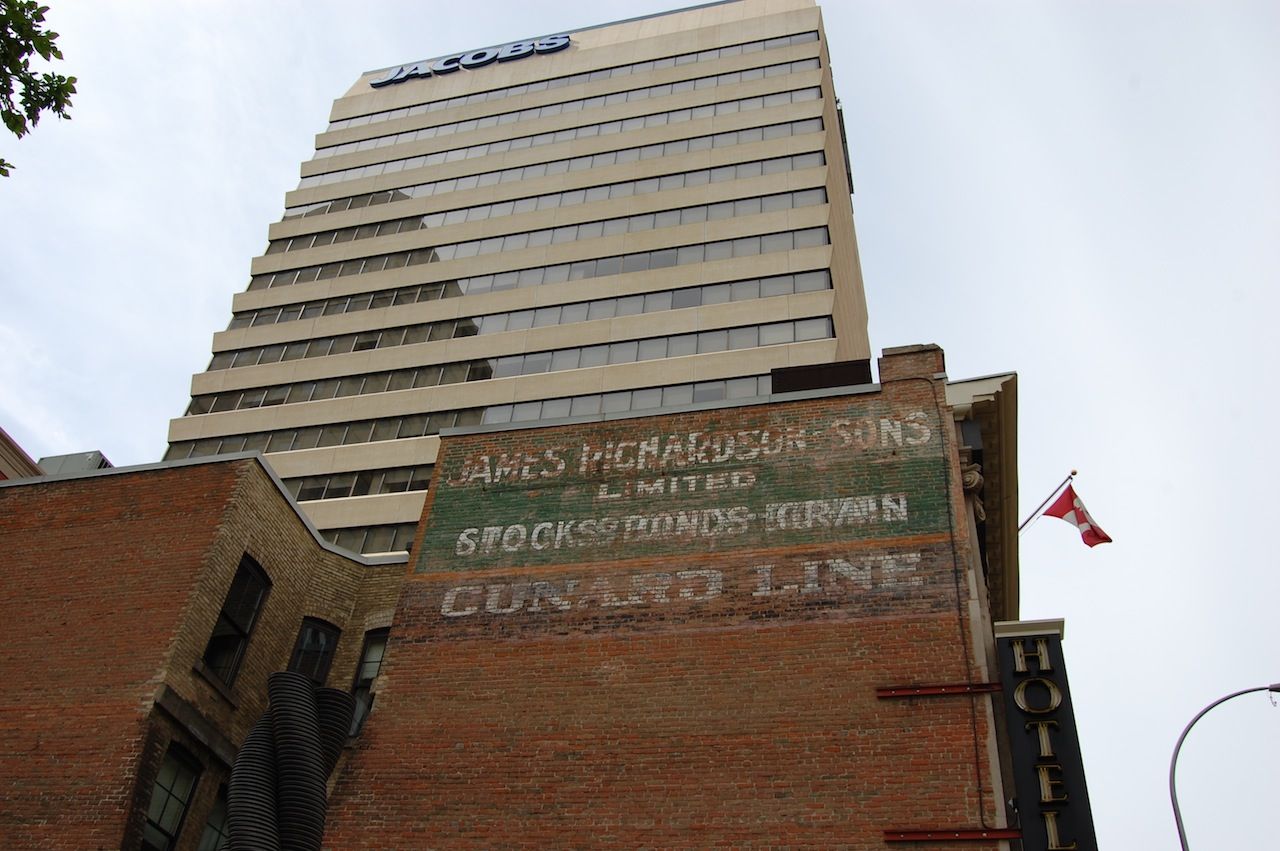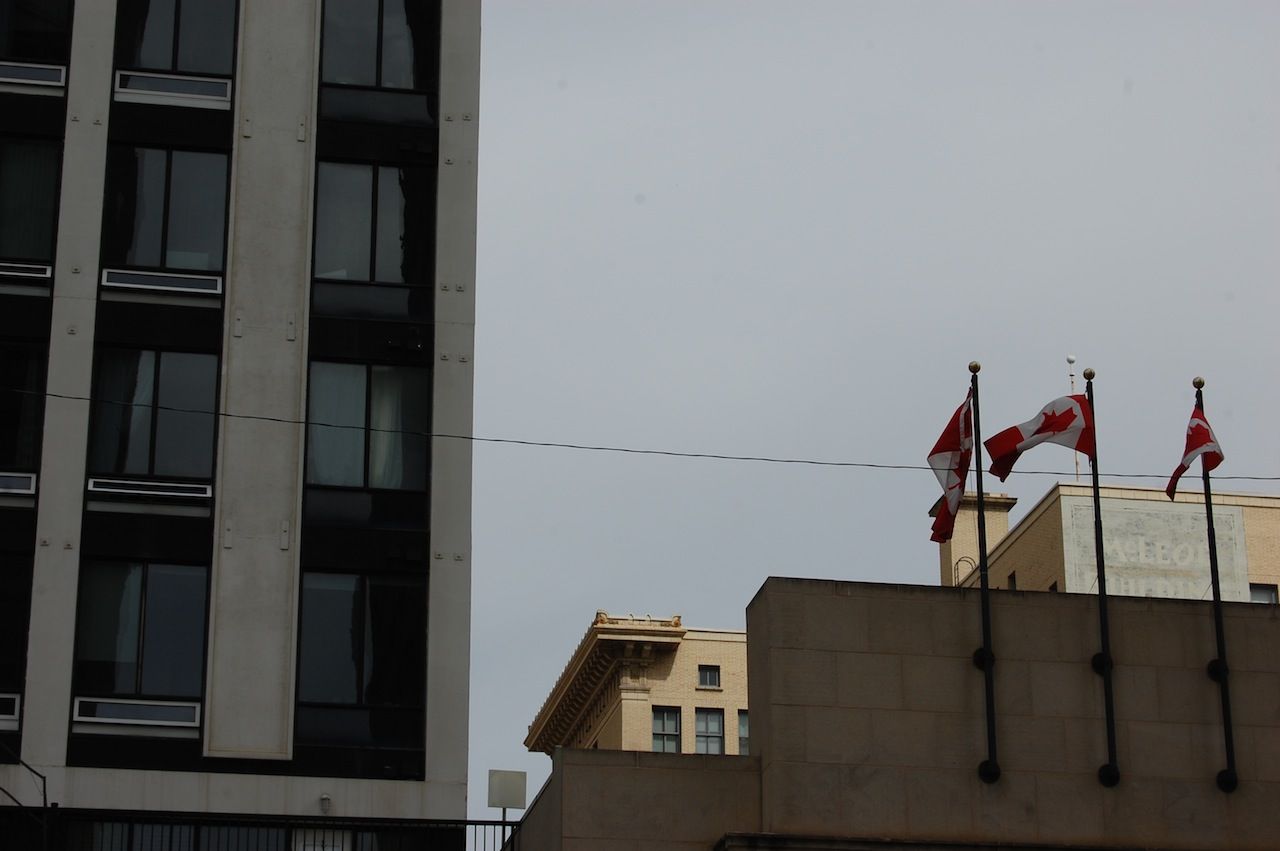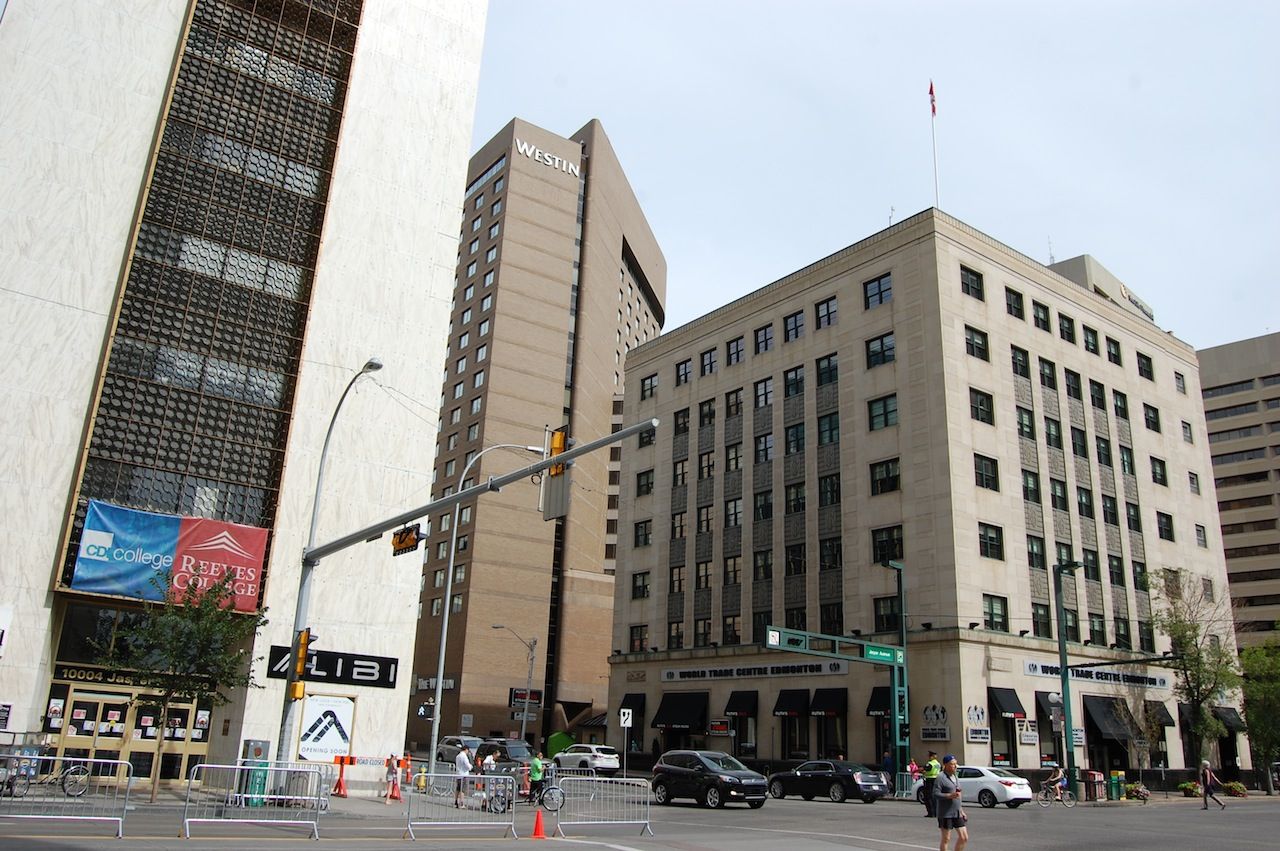 The majestic Fairmont Hotel MacDonald.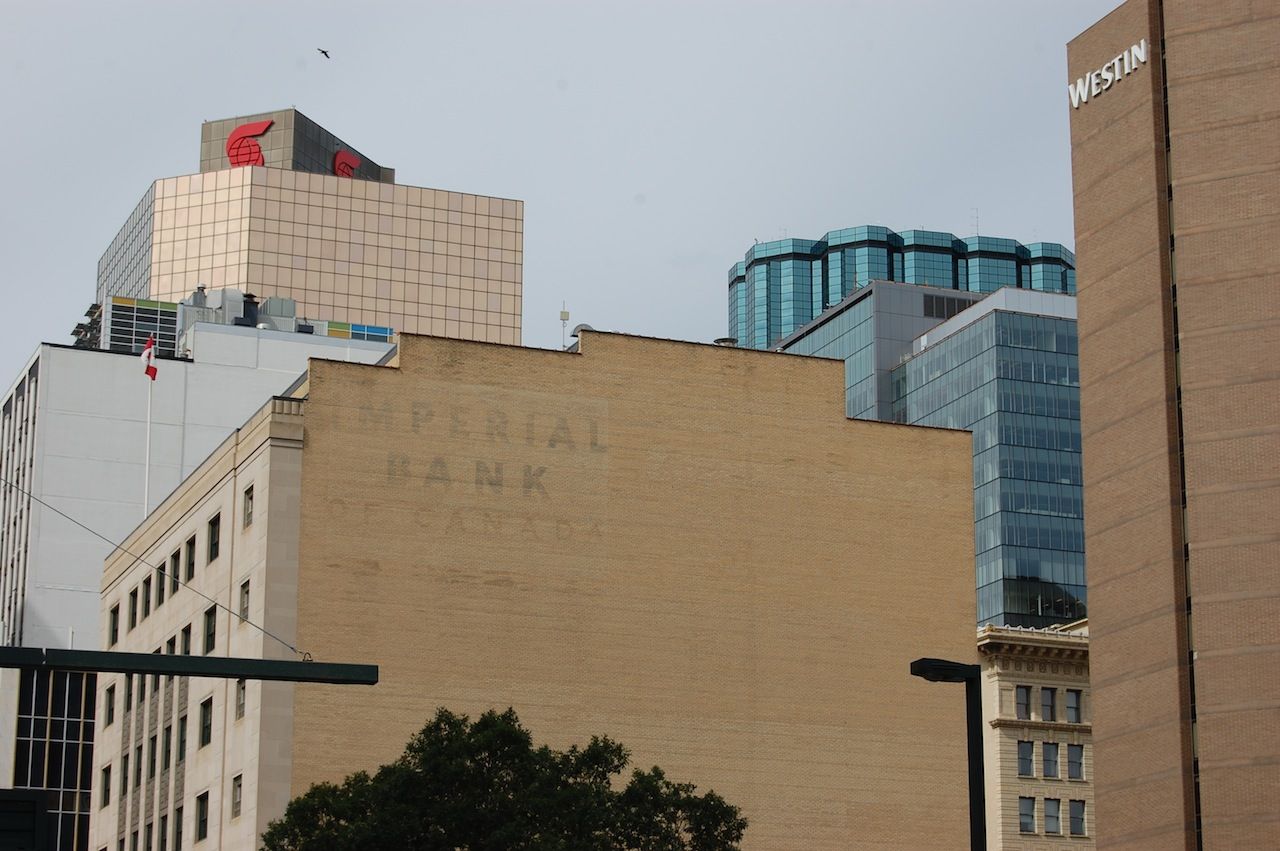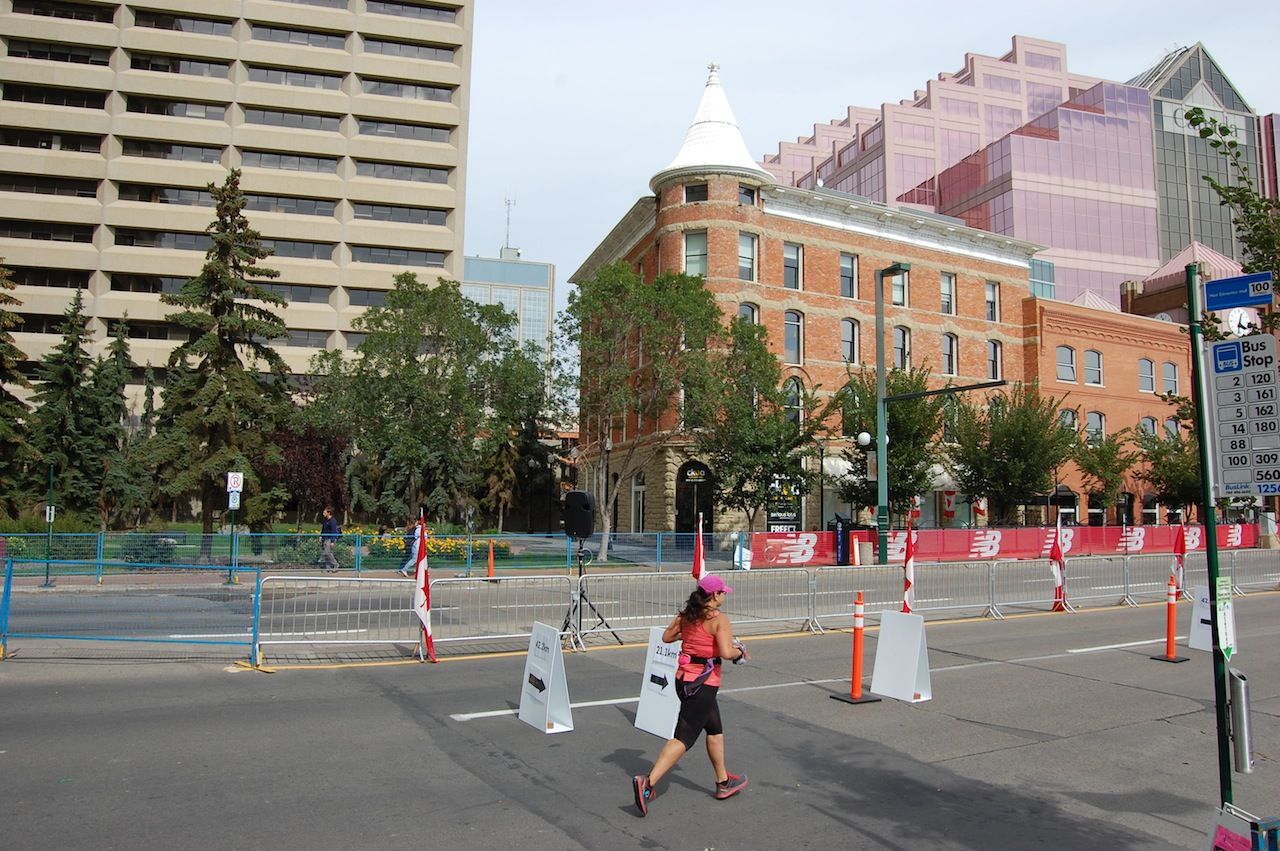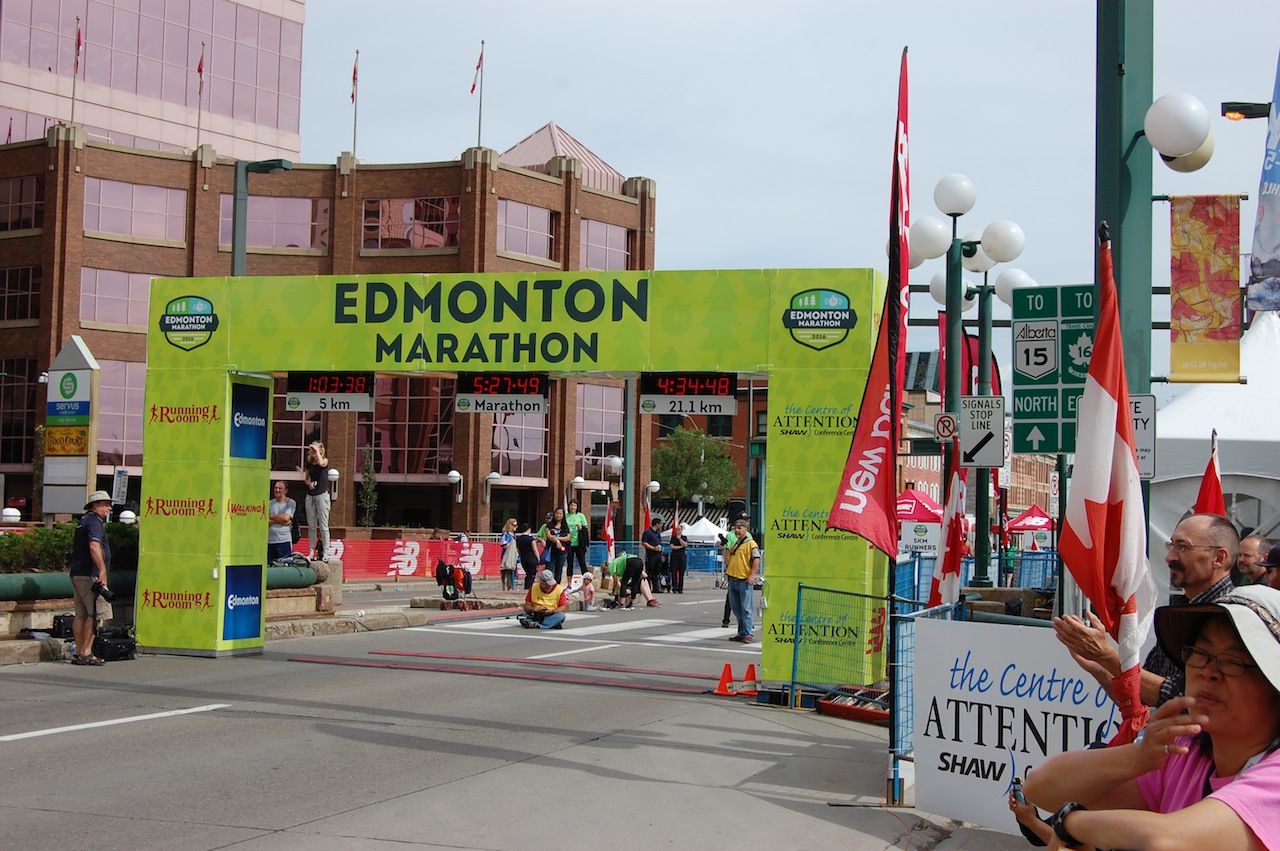 mmm donuts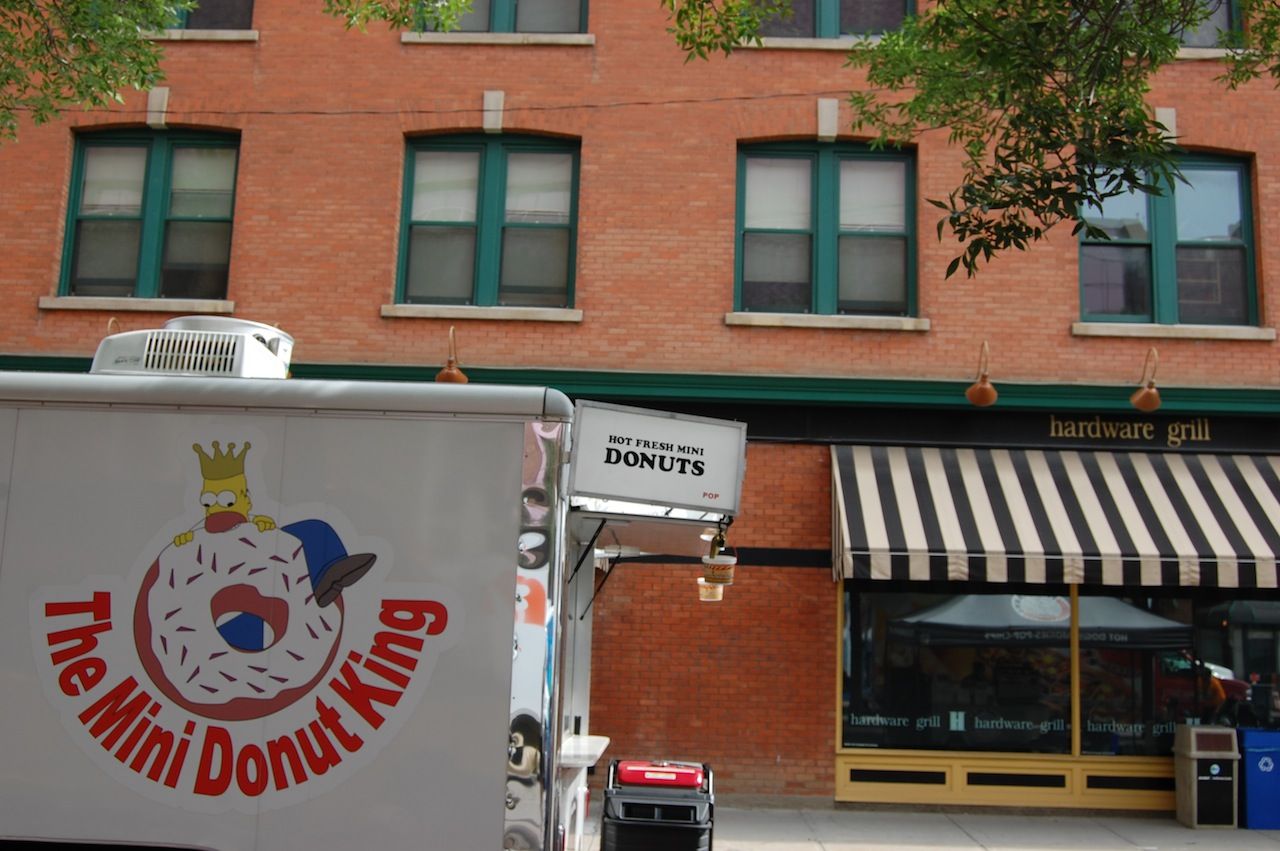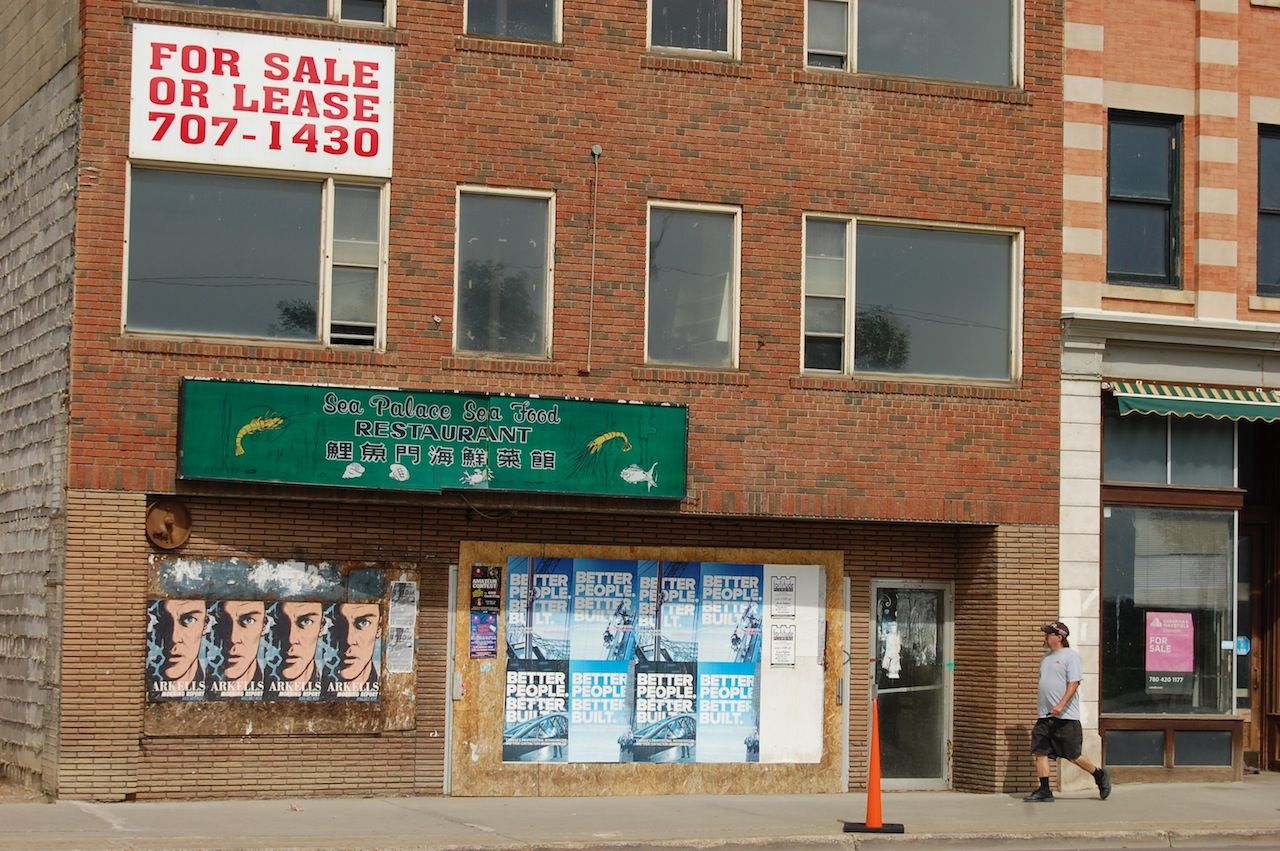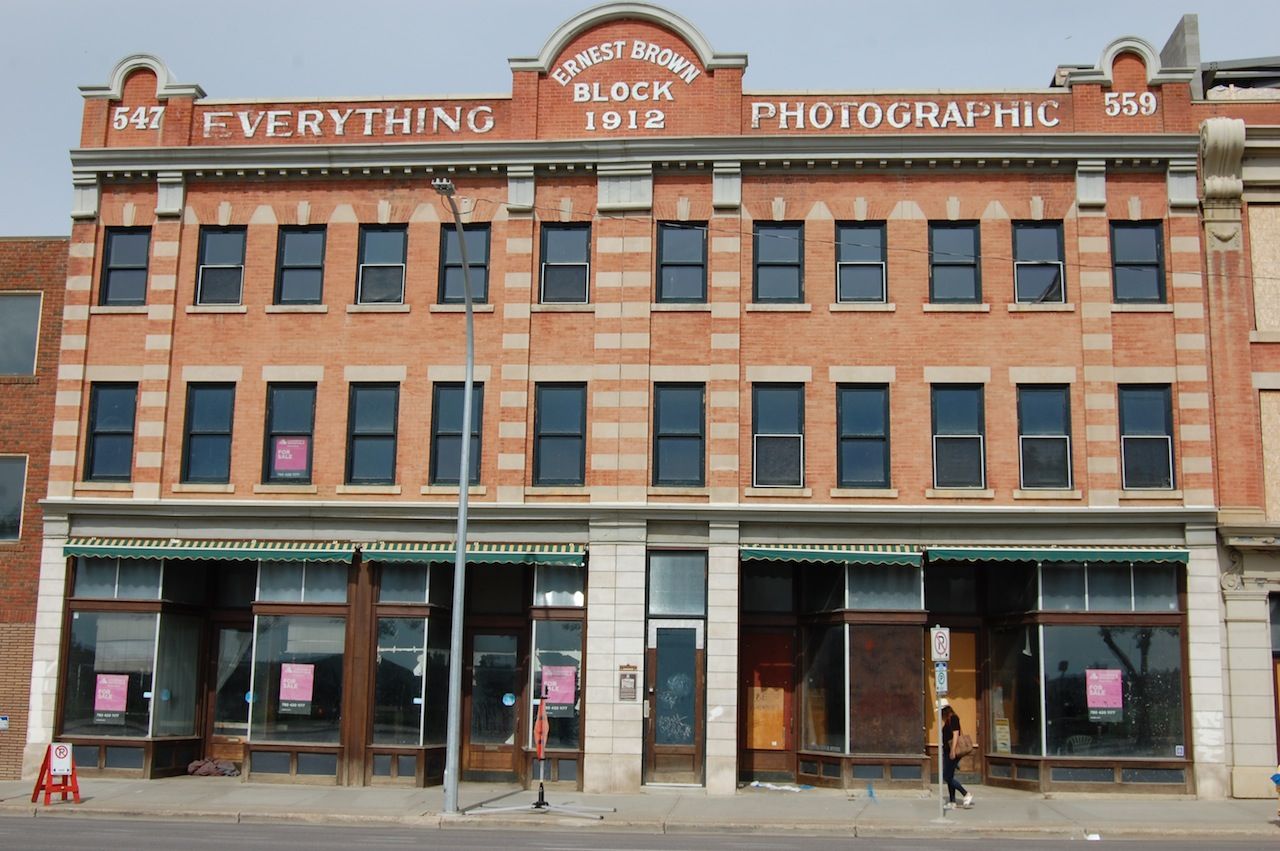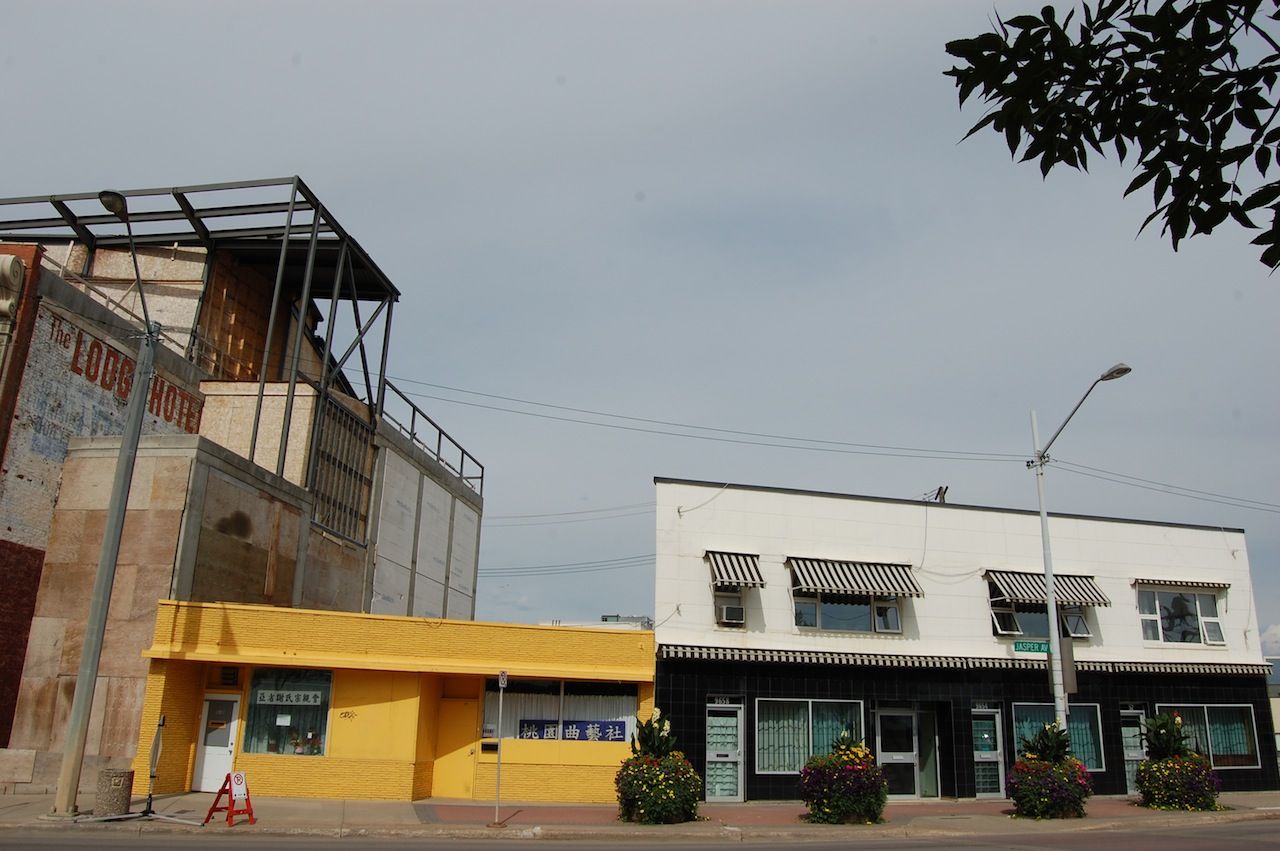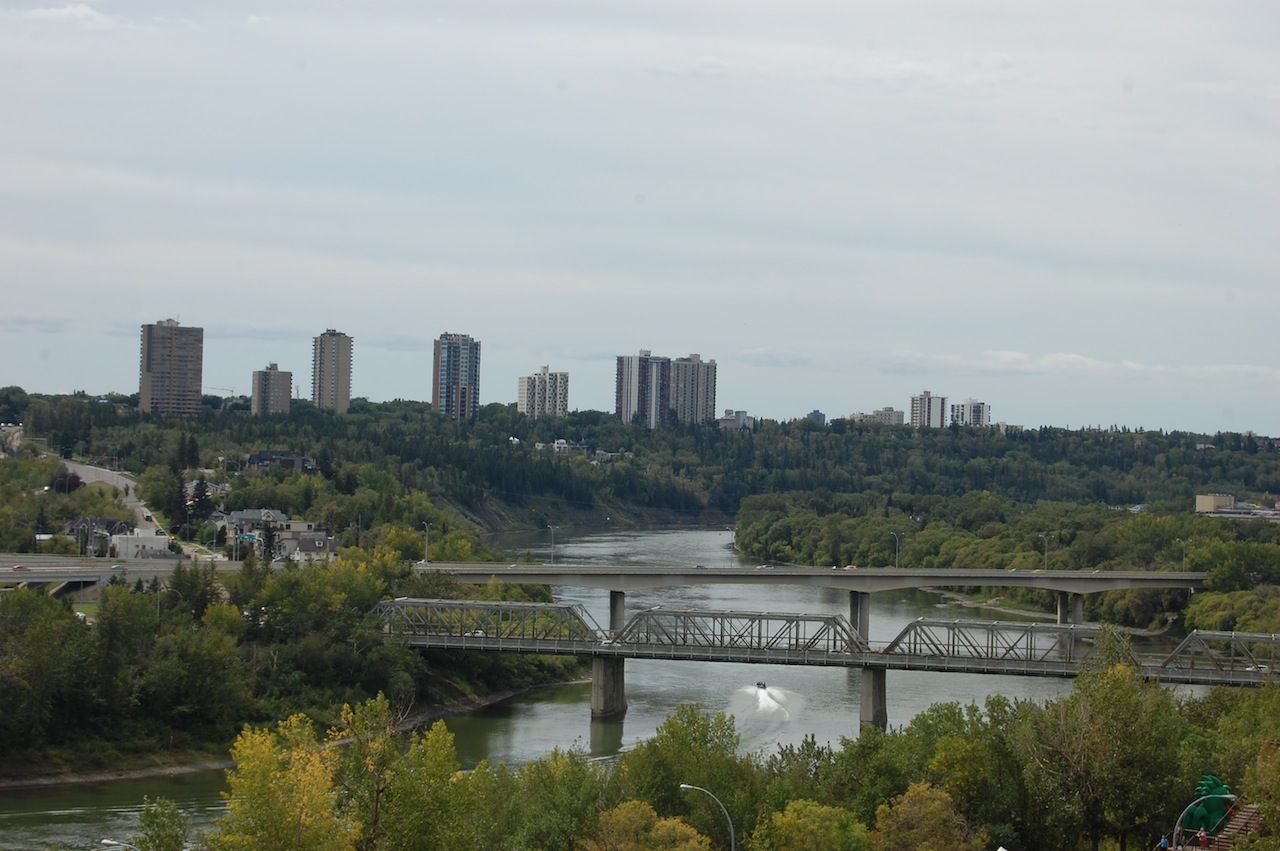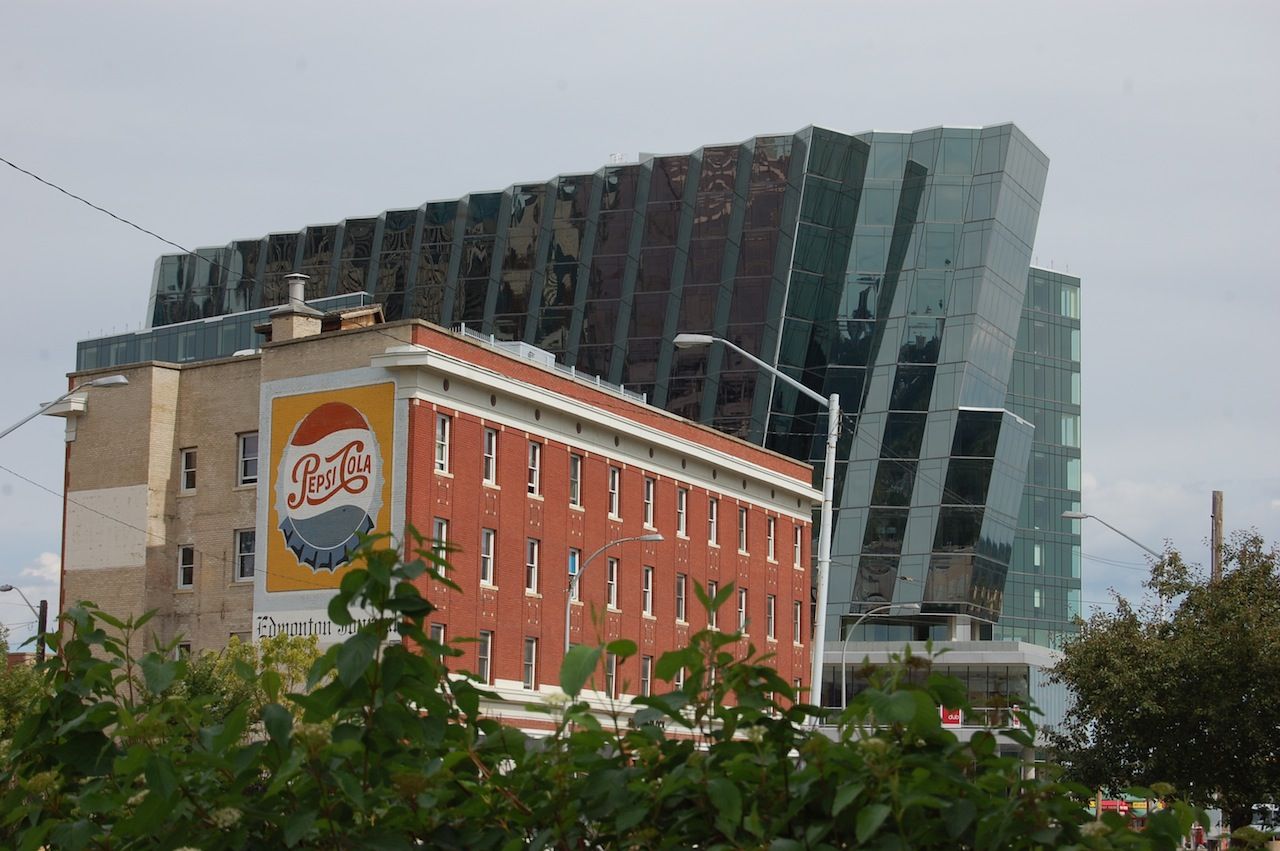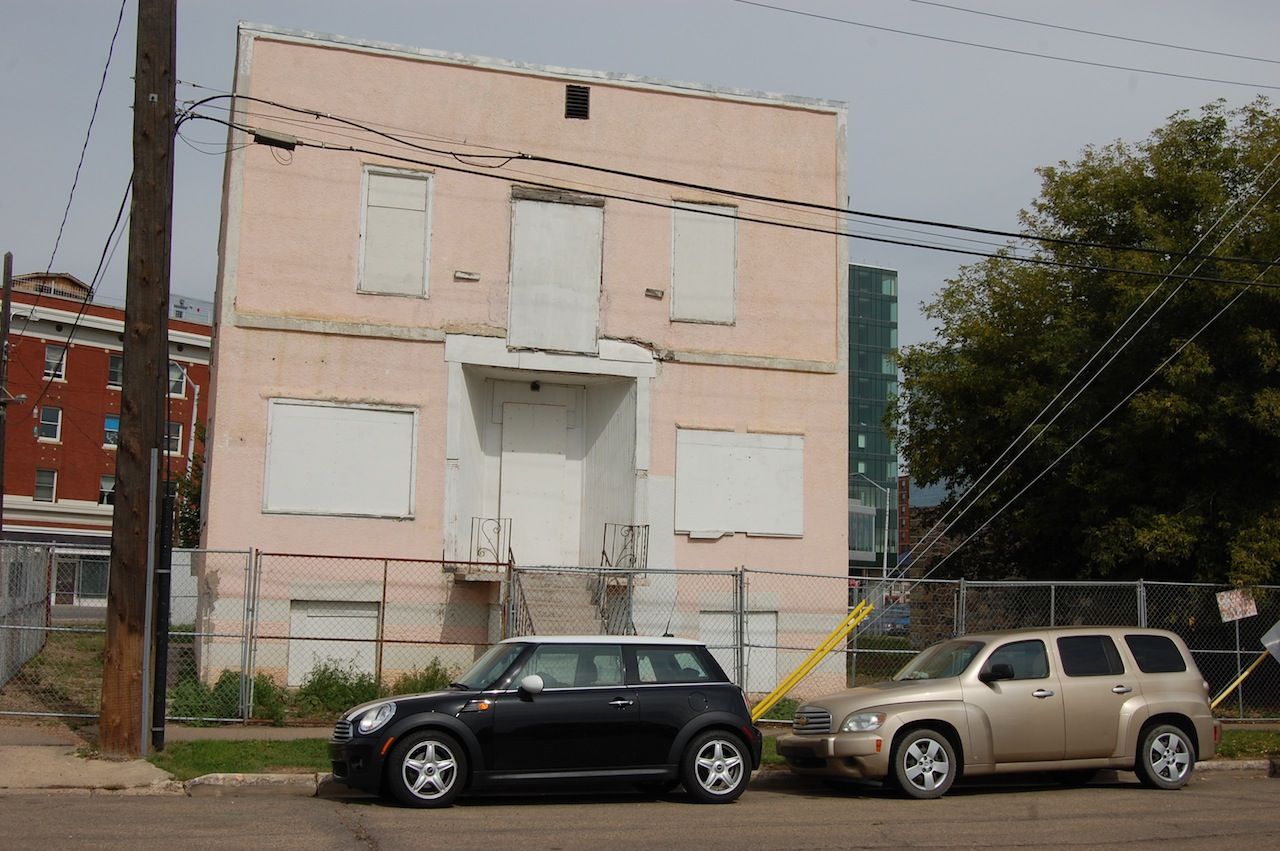 The new Walterdale bridge U/C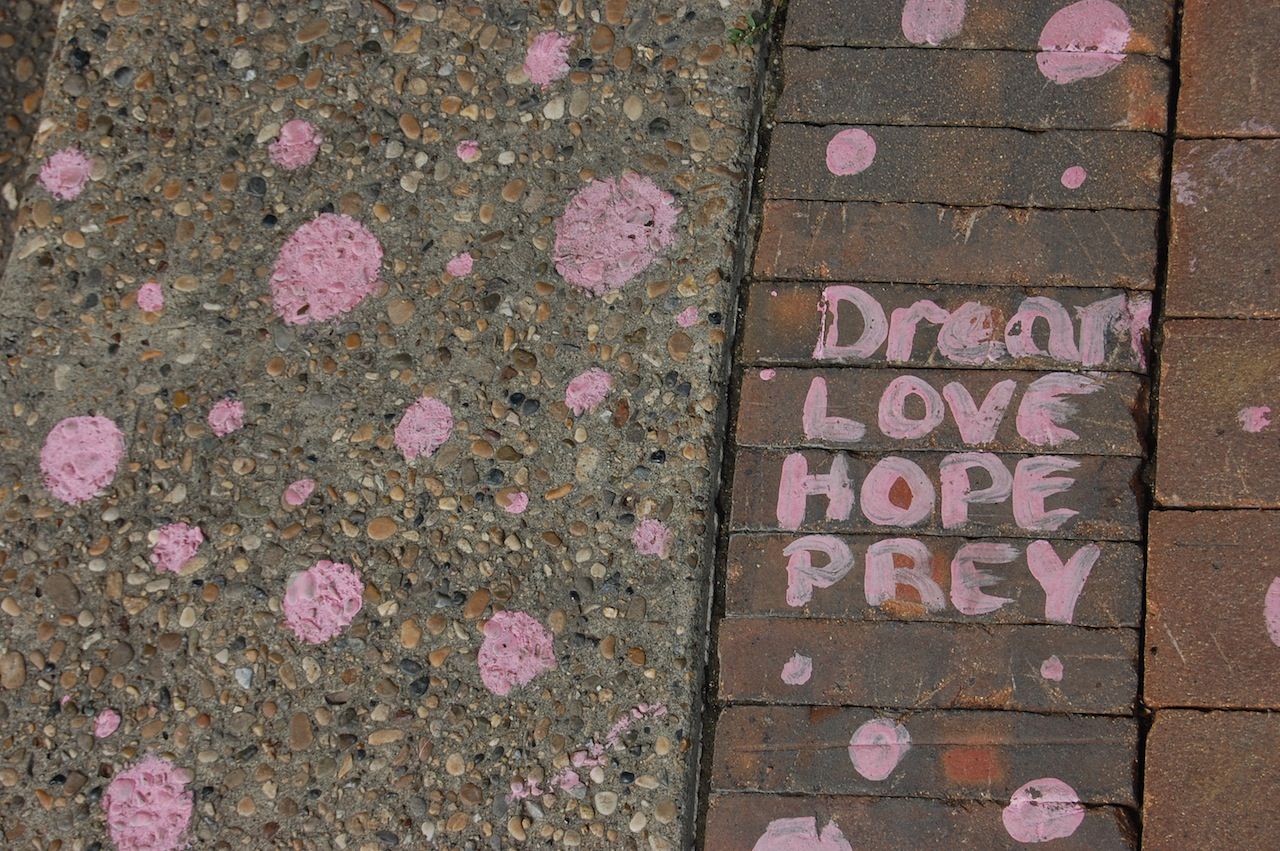 Gorgeous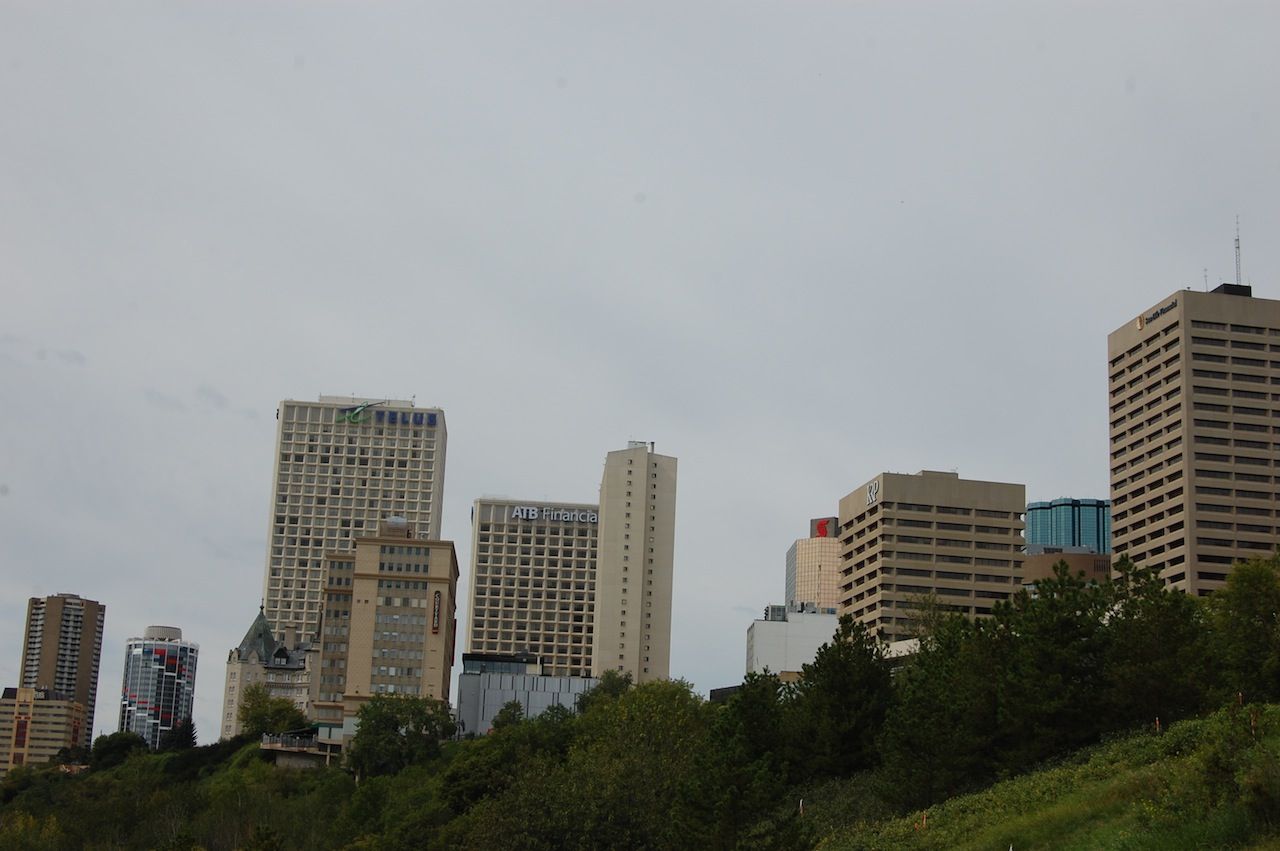 Dragon boat festival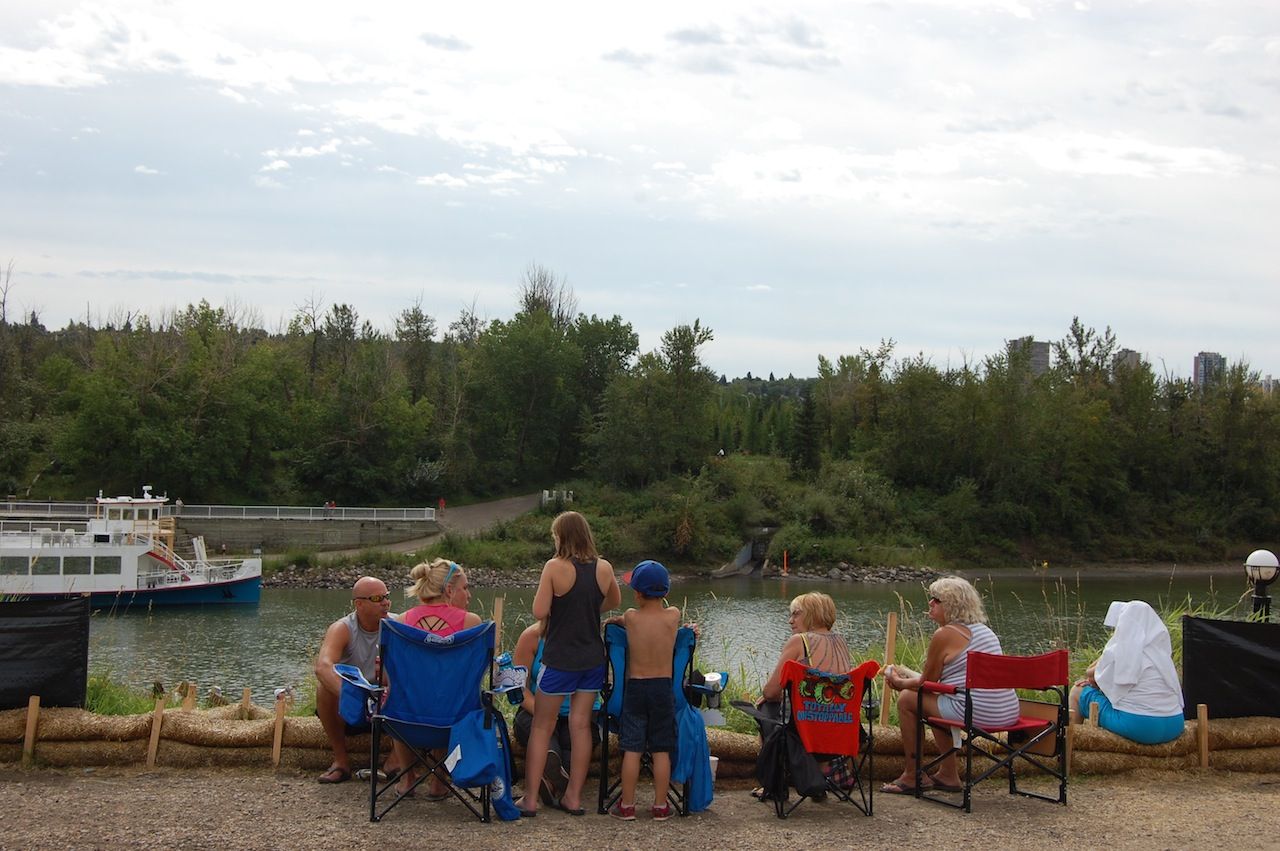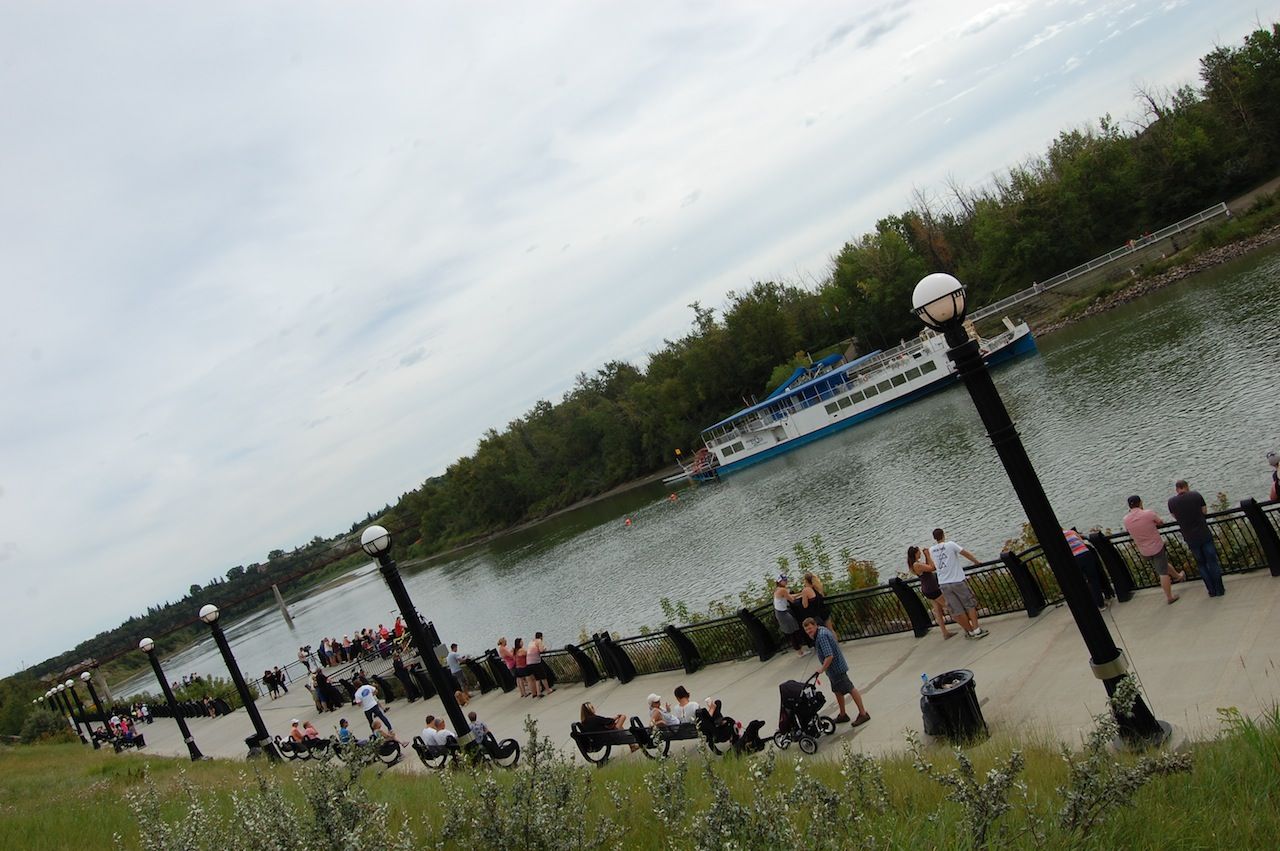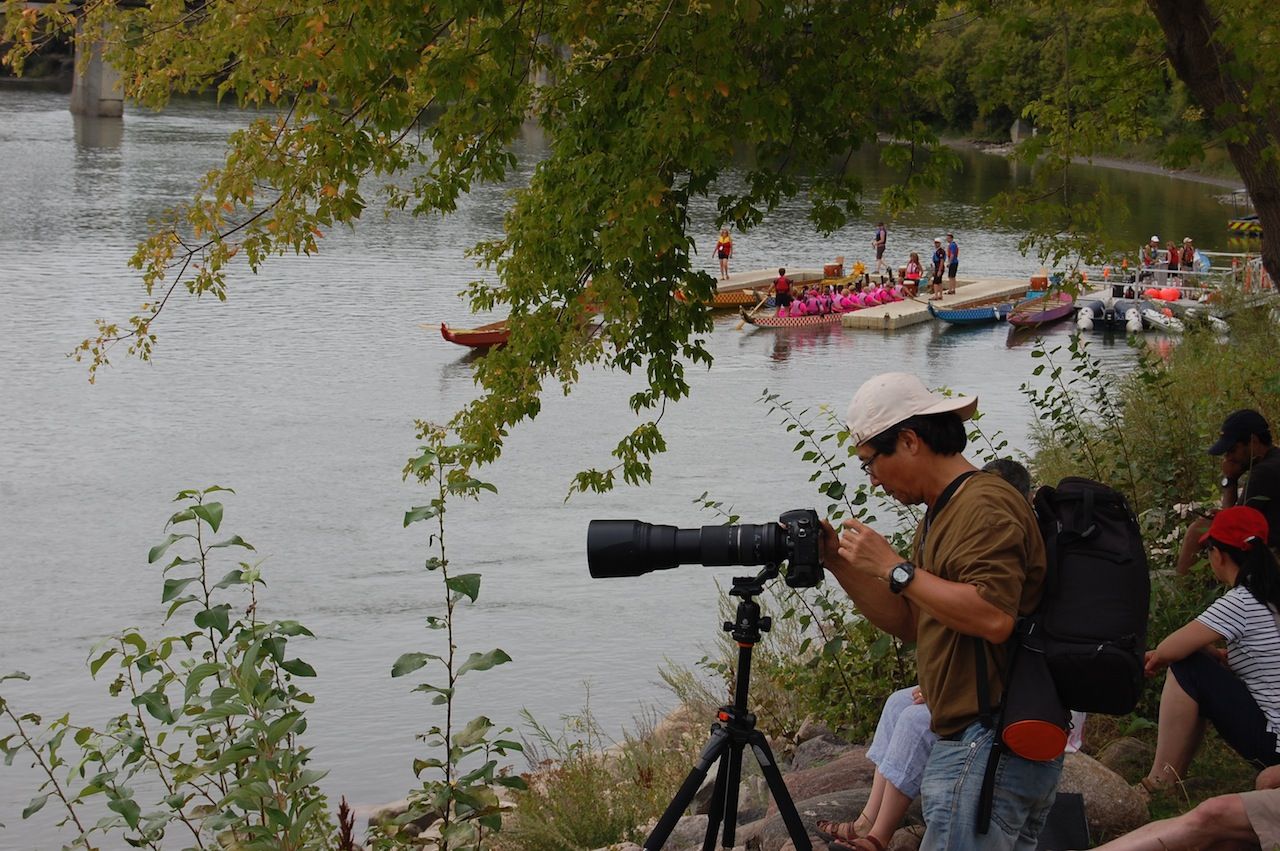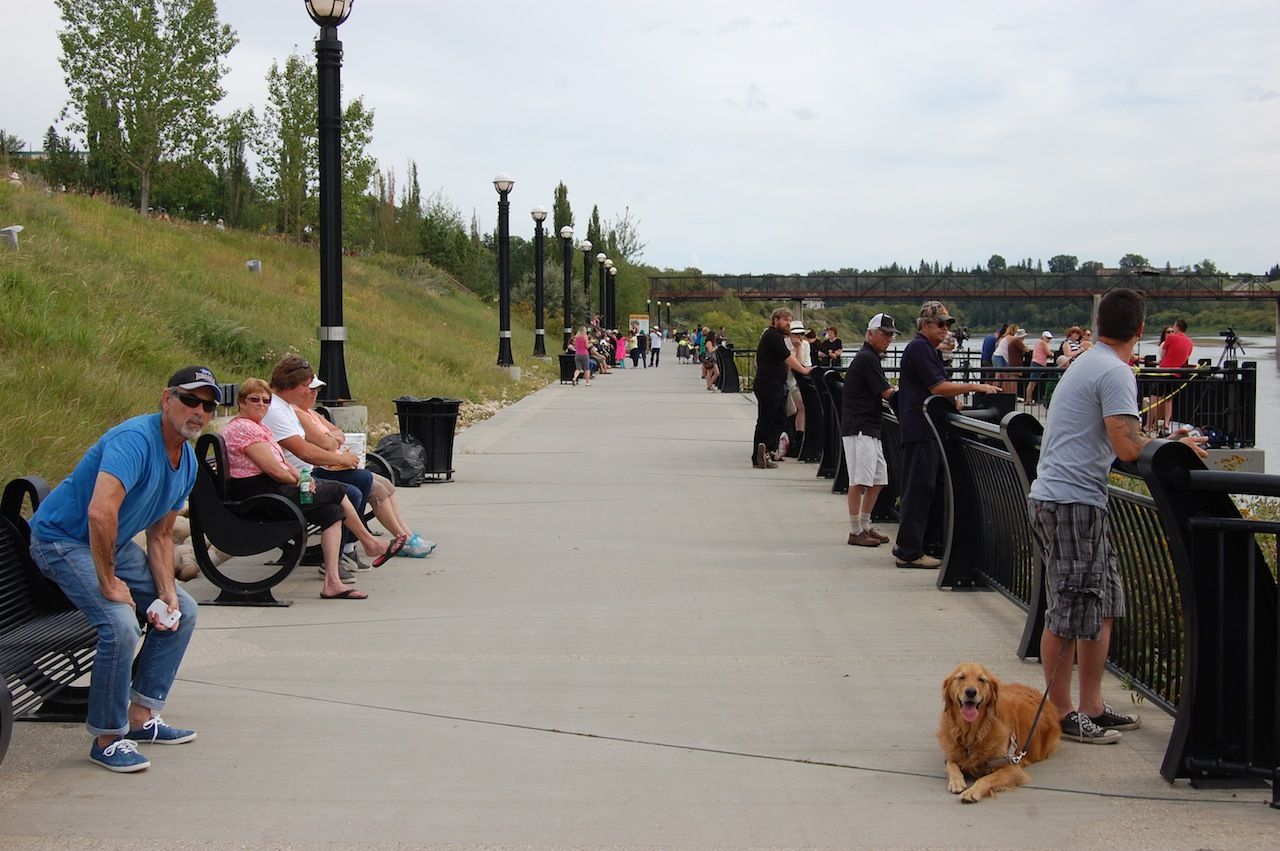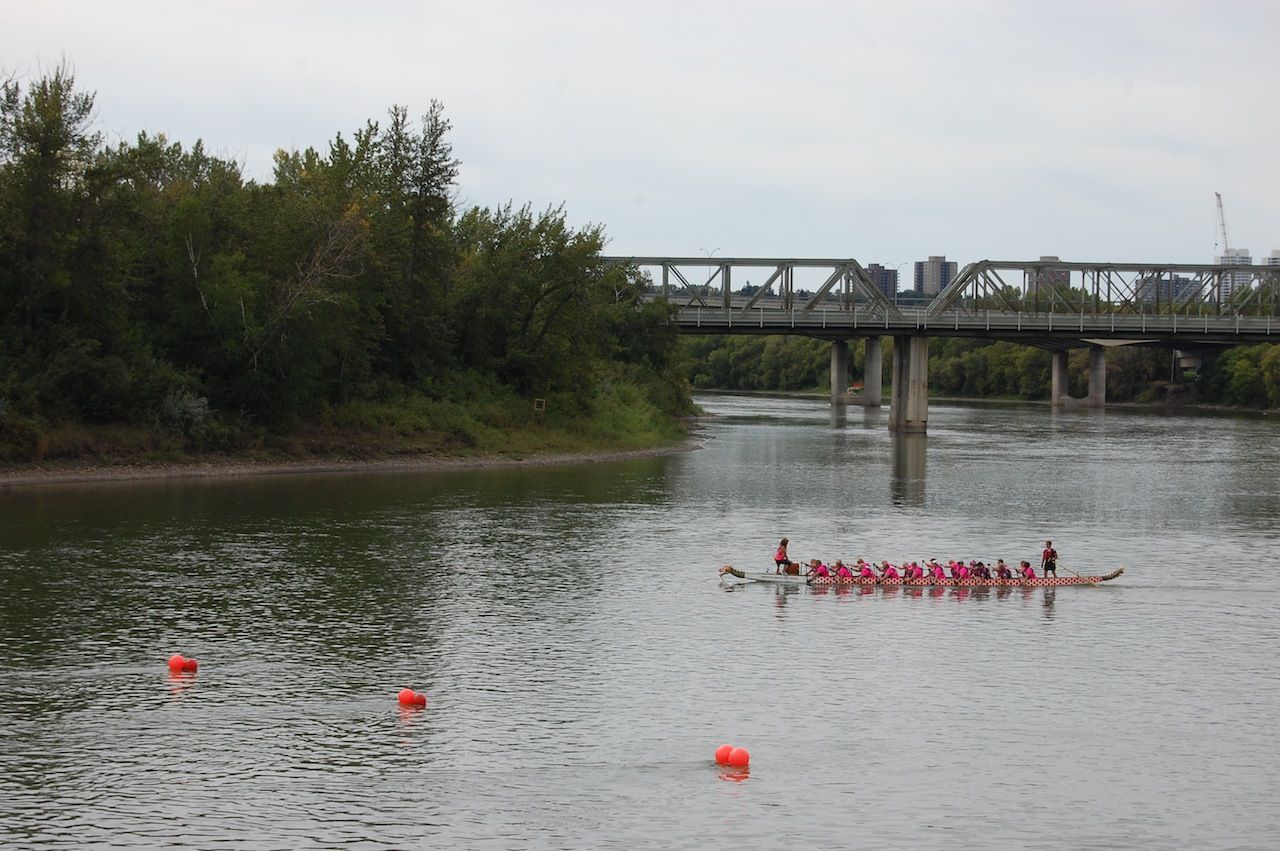 What up little guy?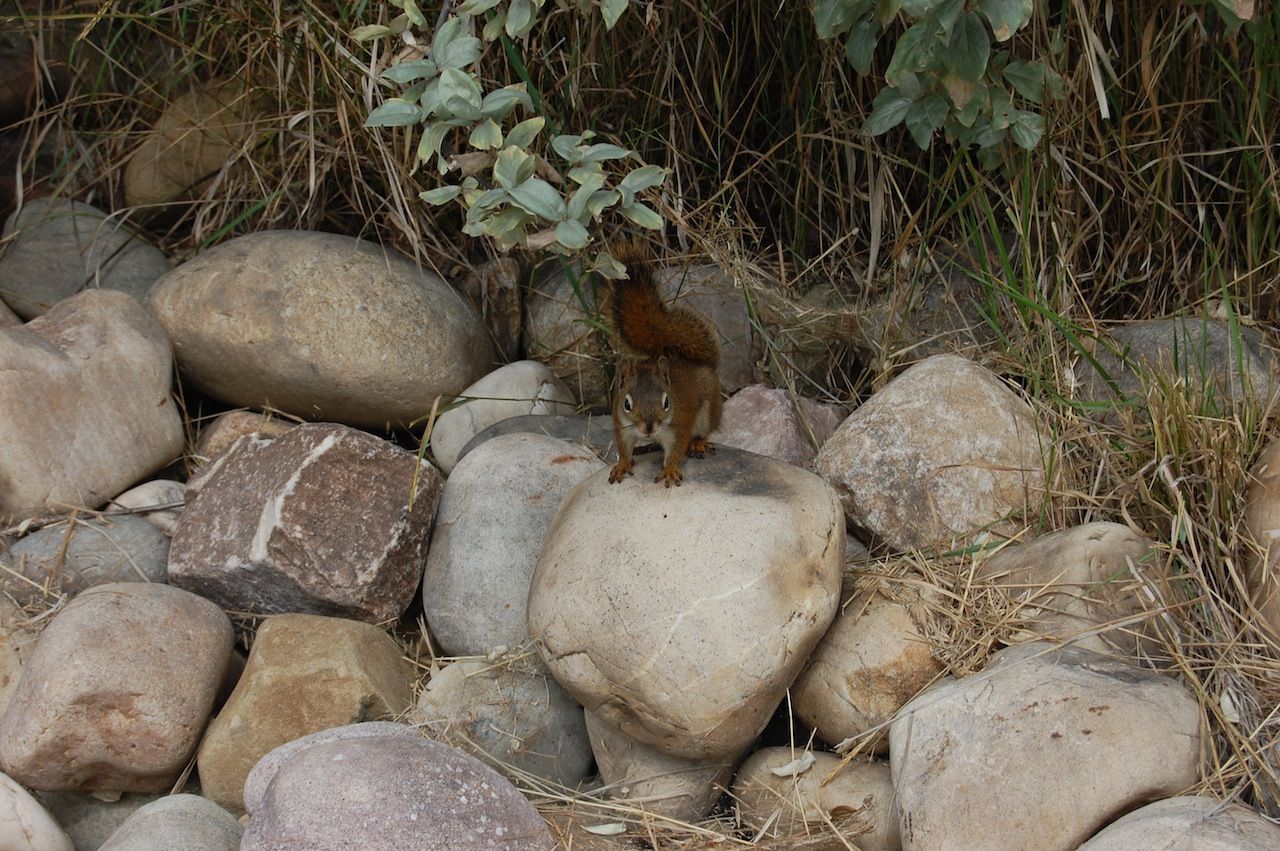 Bye bye bridge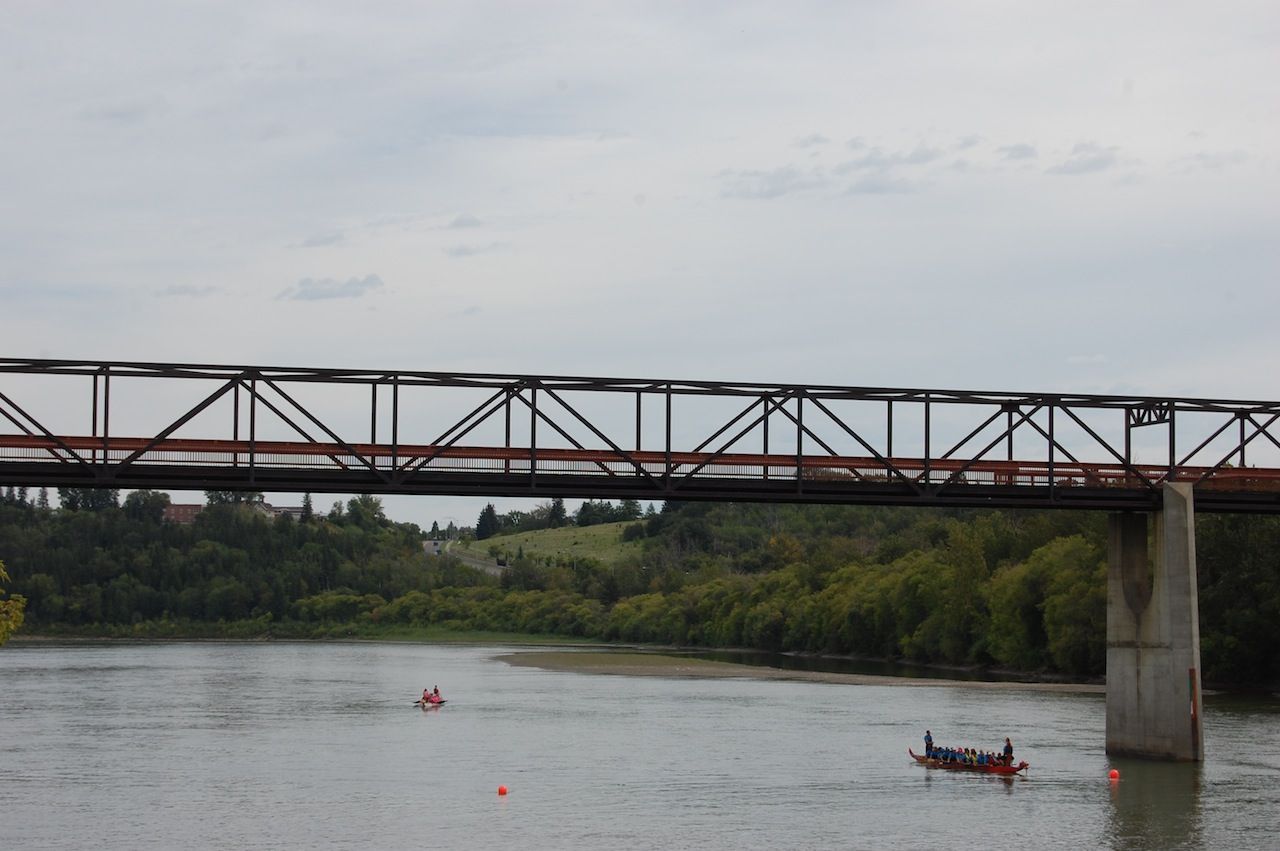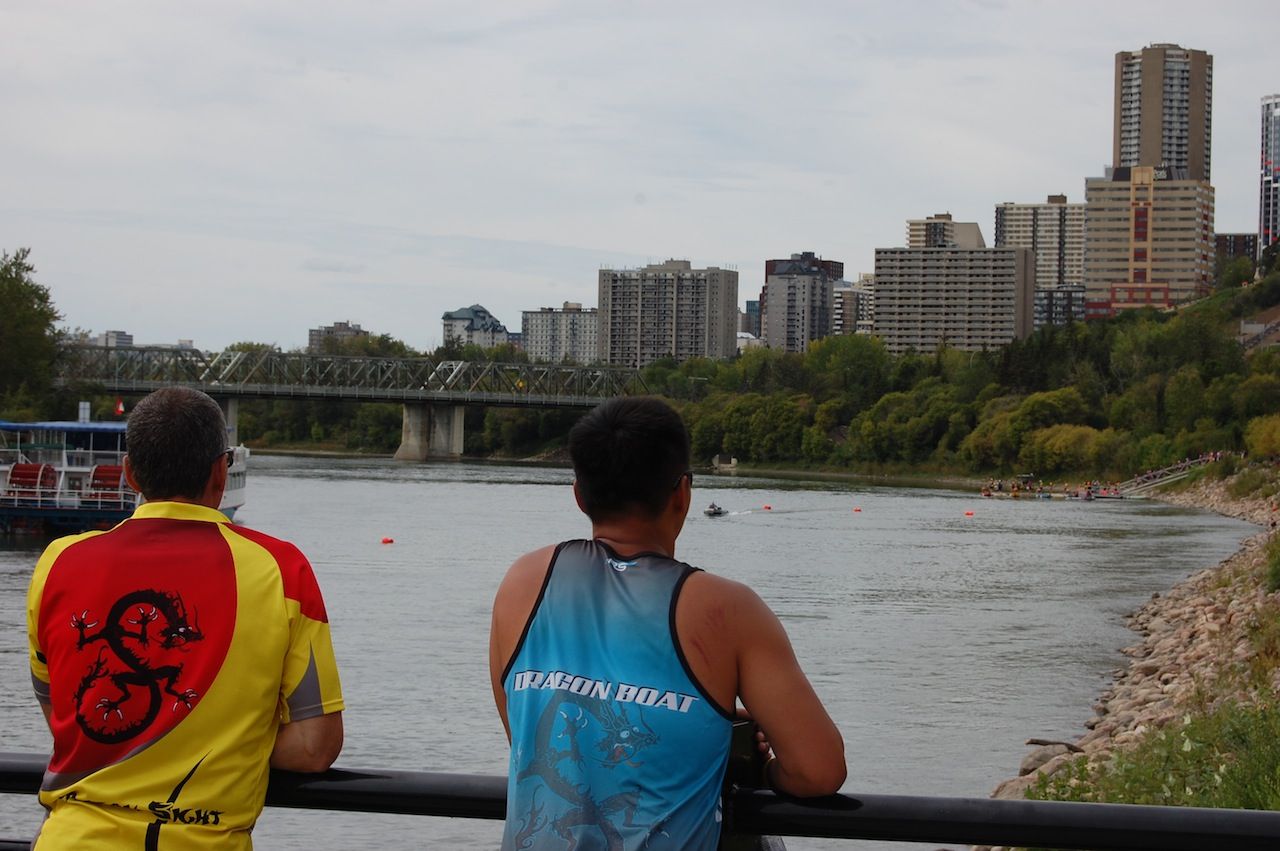 ...and they're off!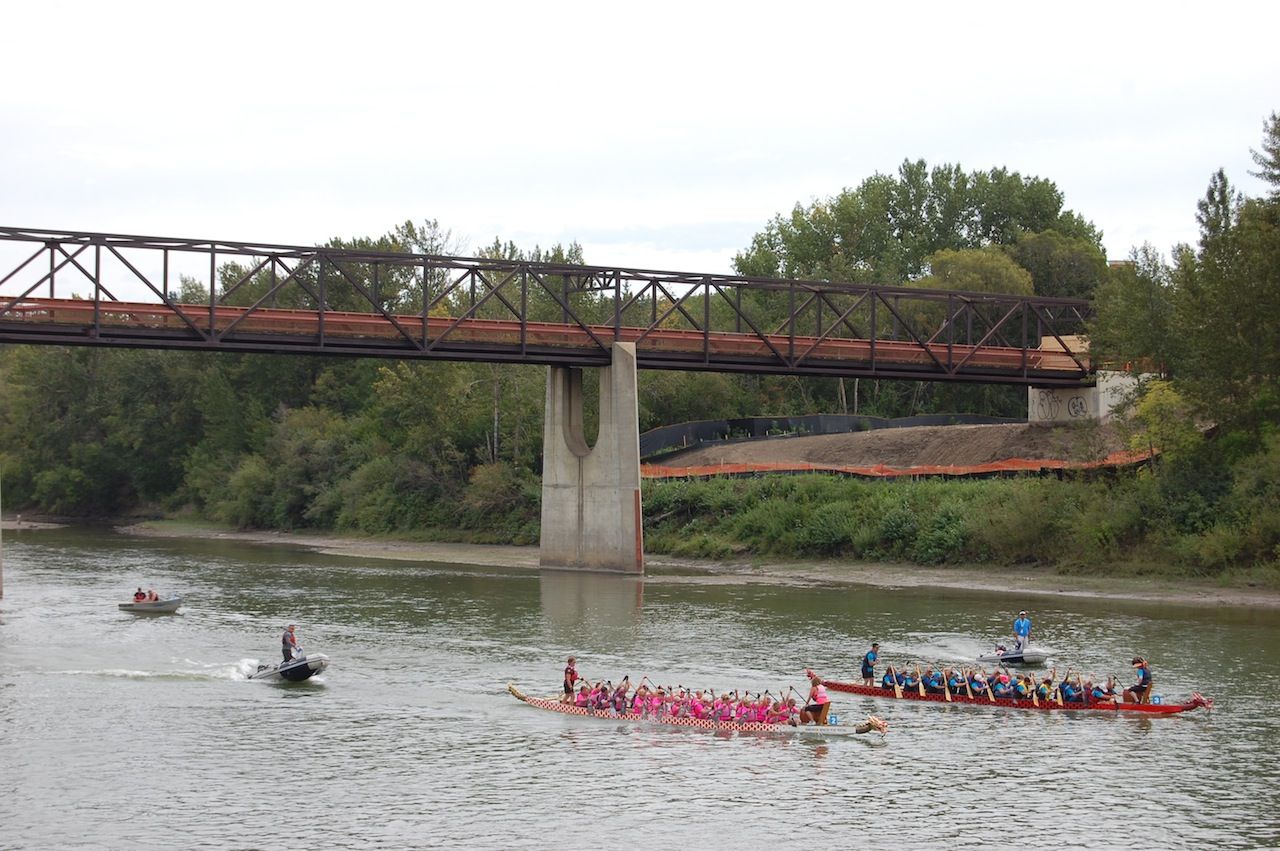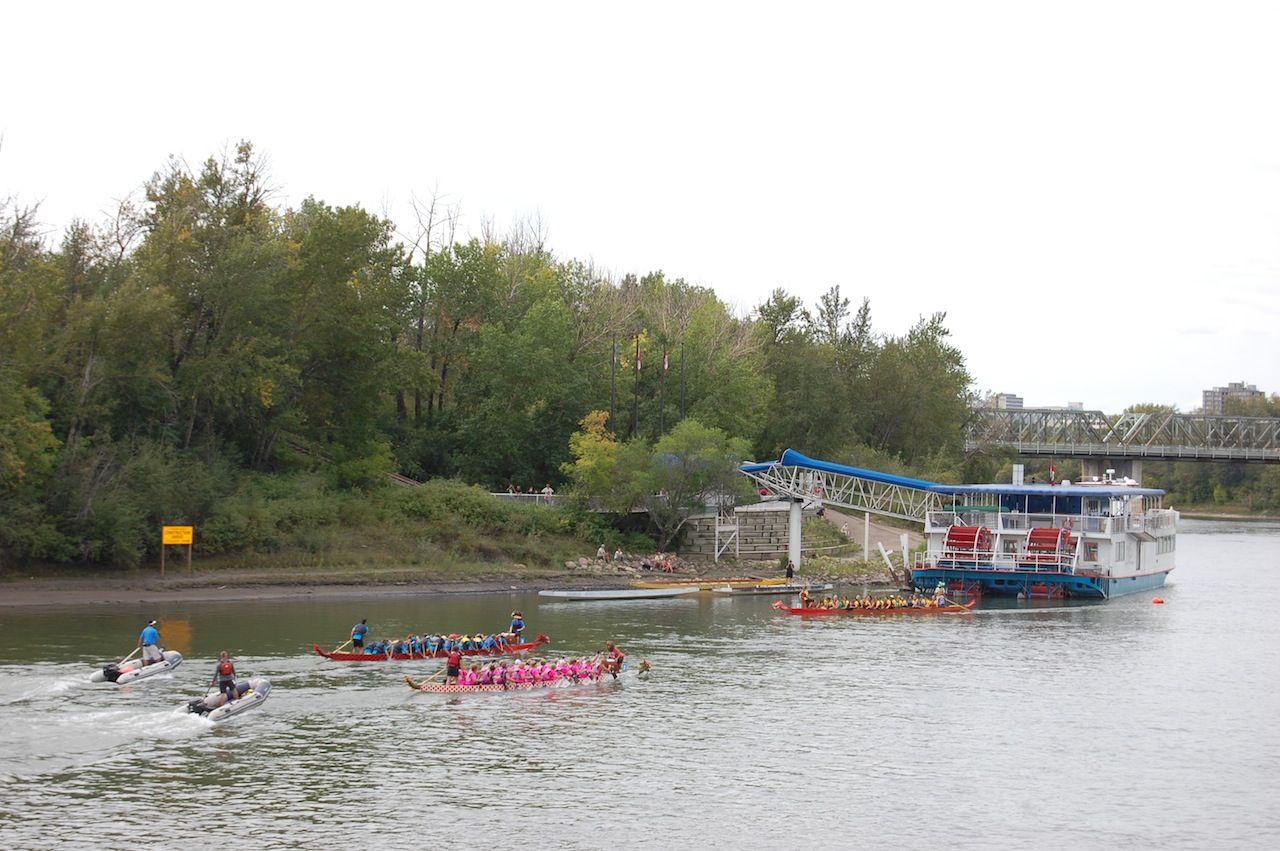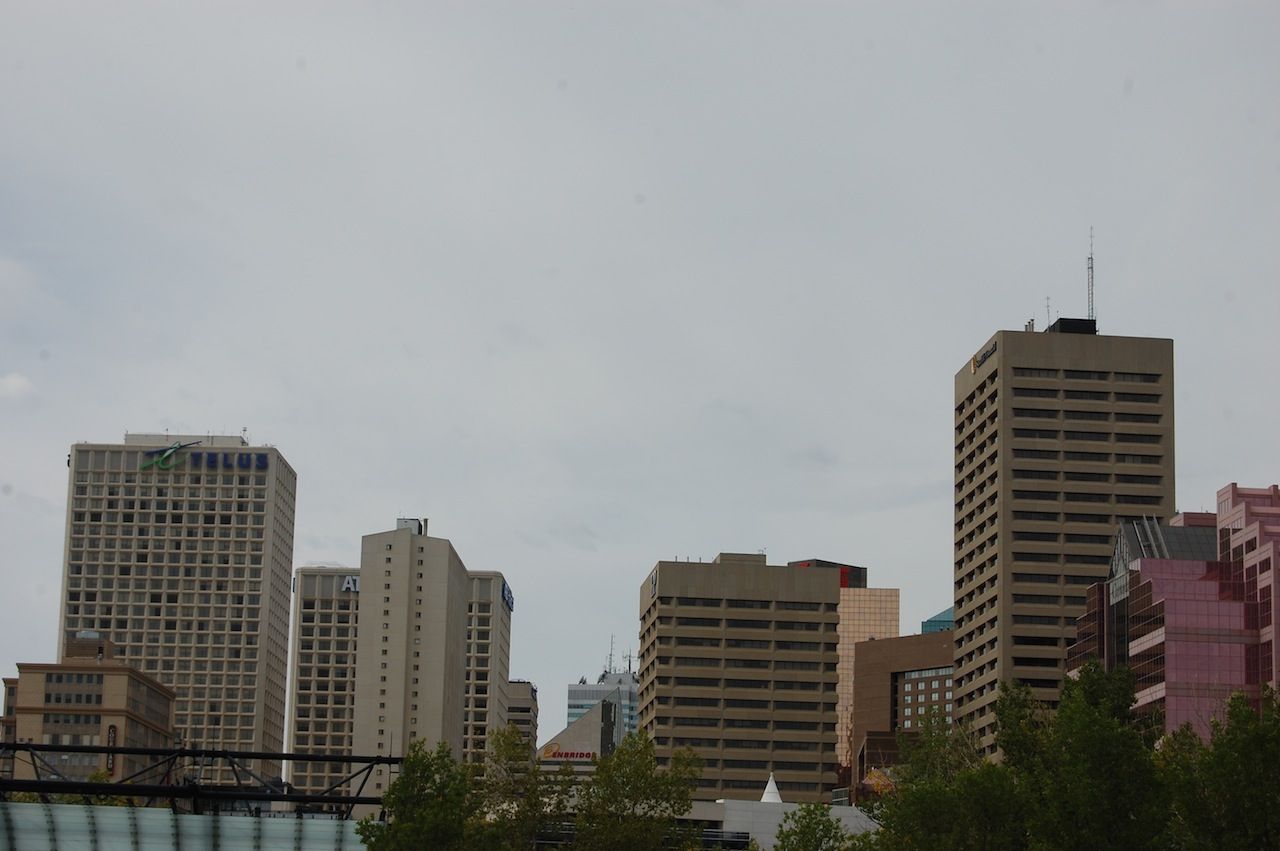 Reflection is important.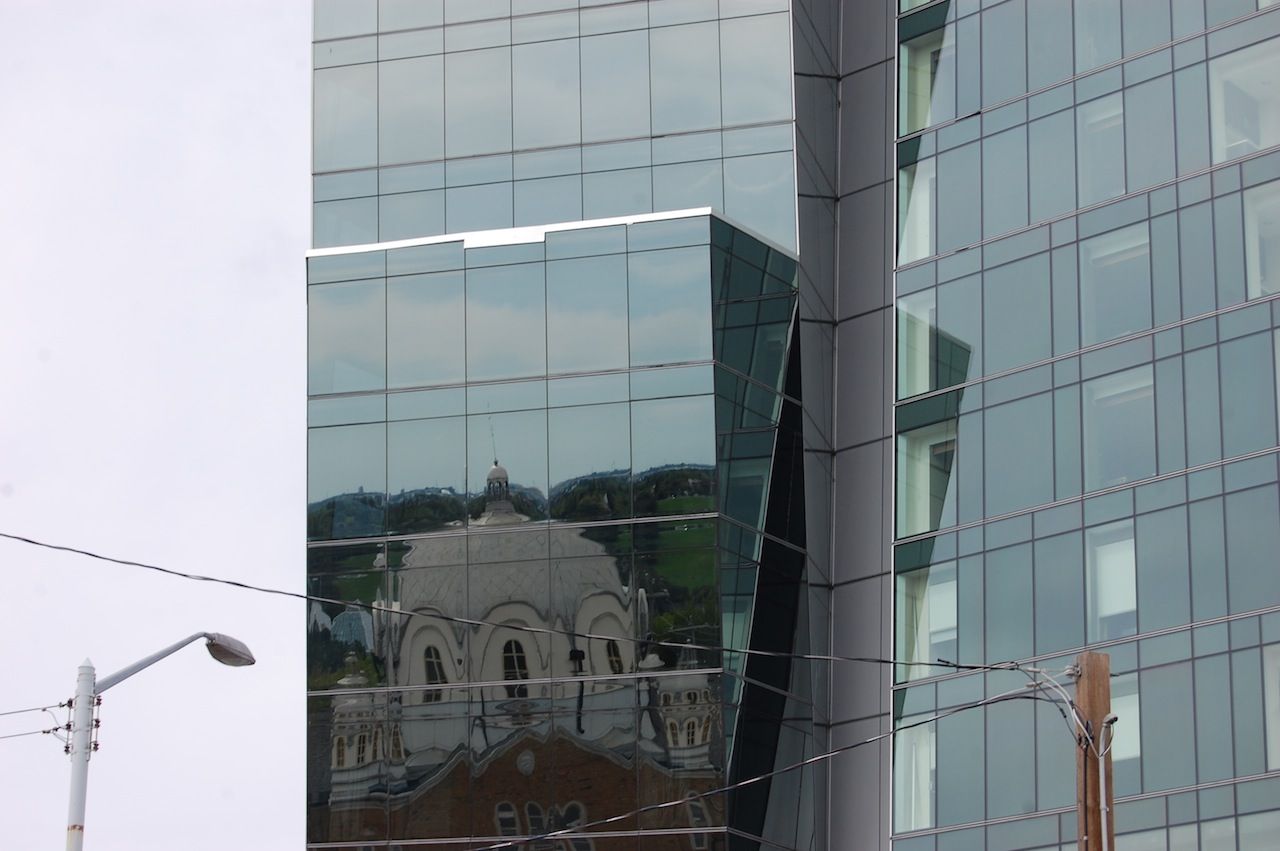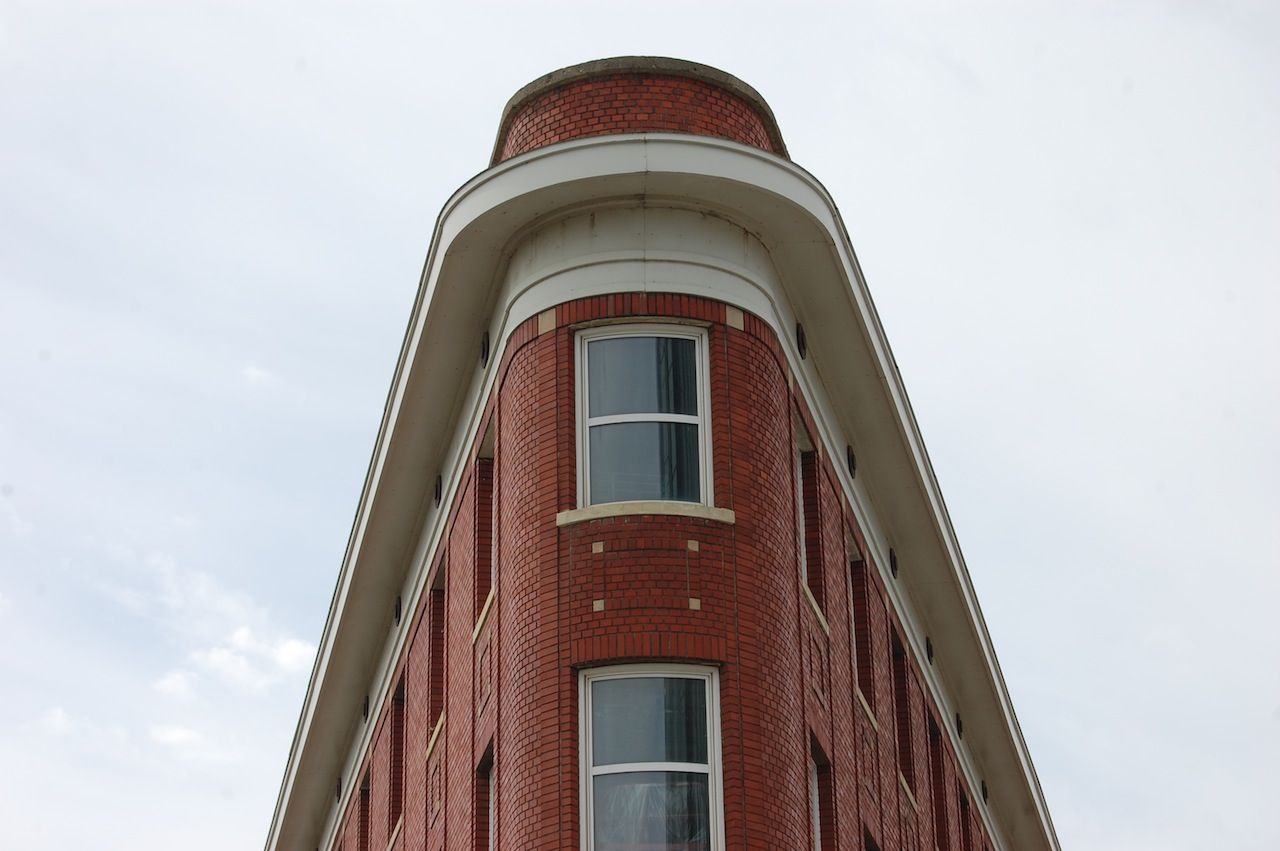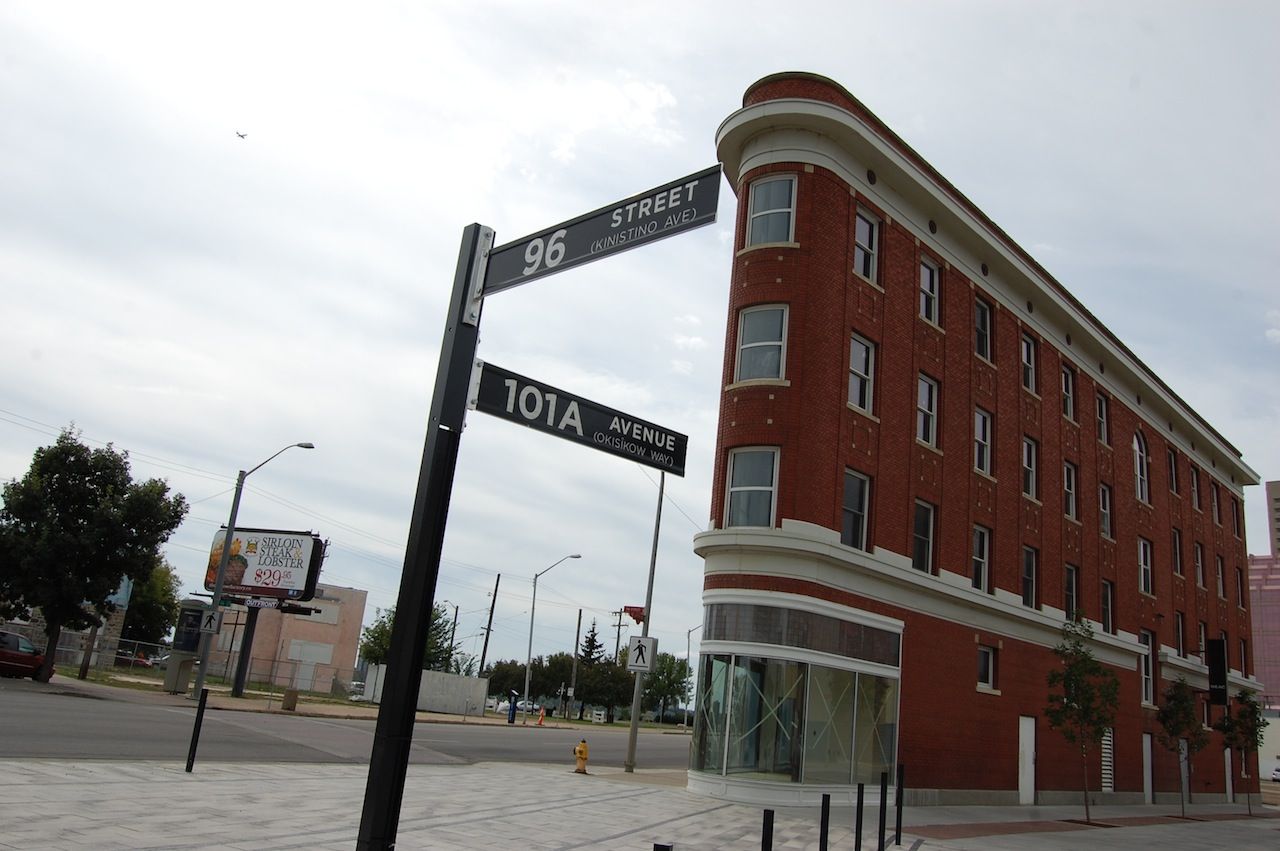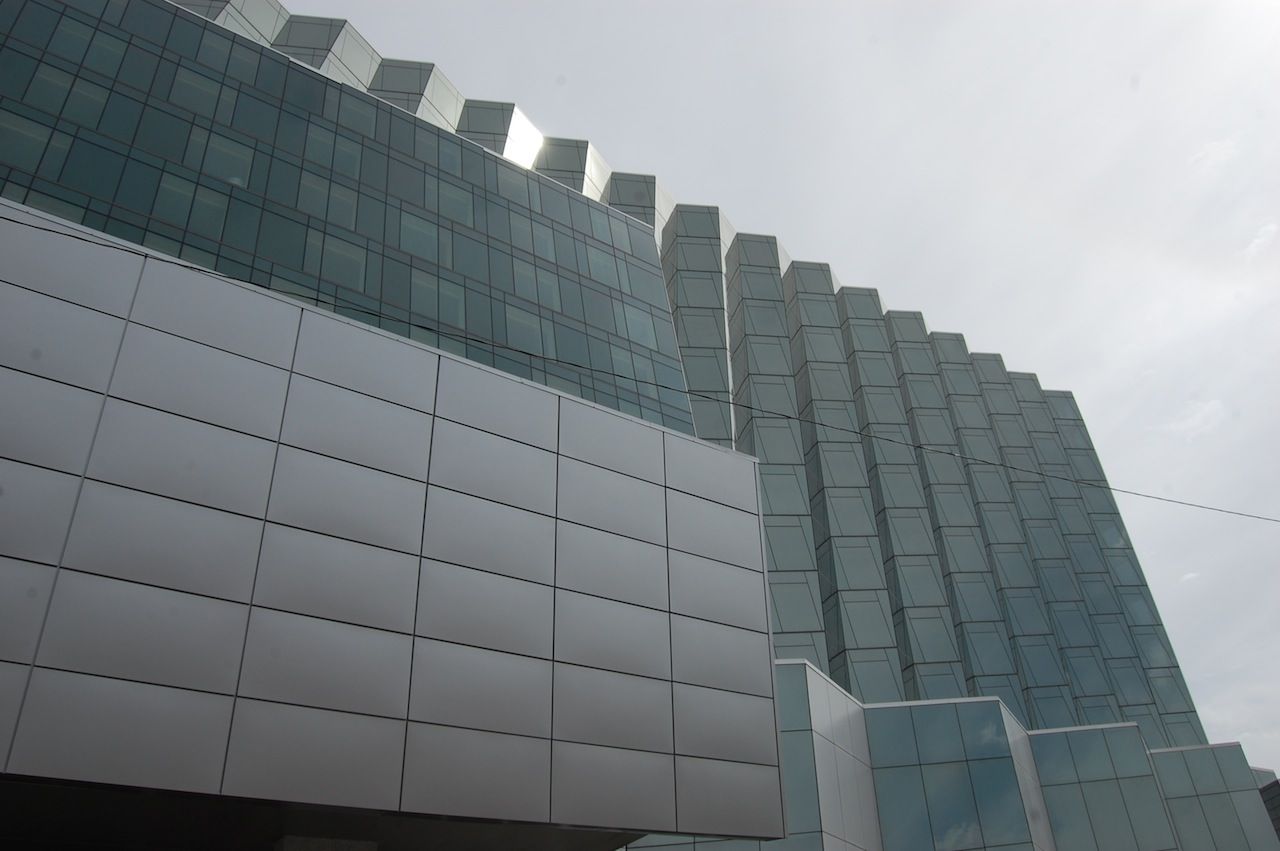 Wor wonton time:tup: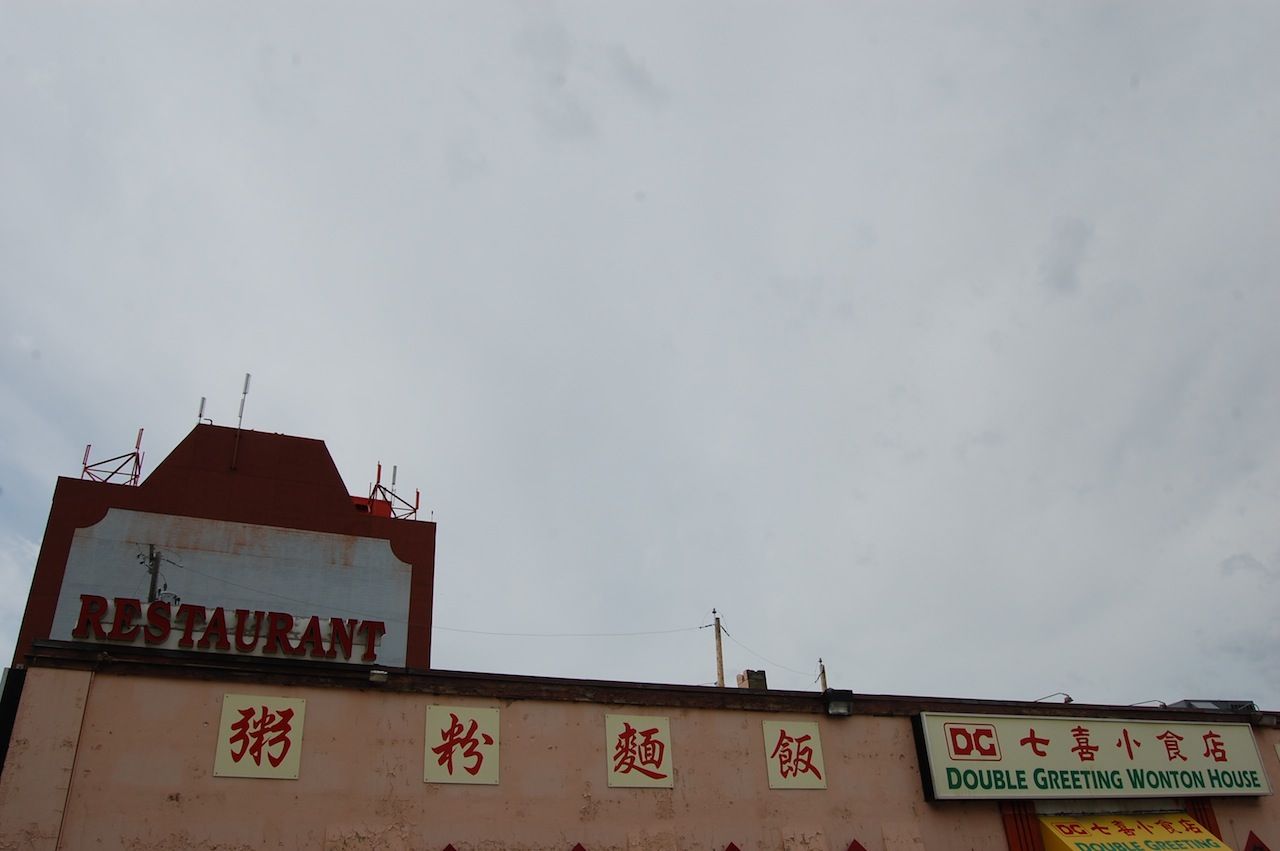 Love these:tup: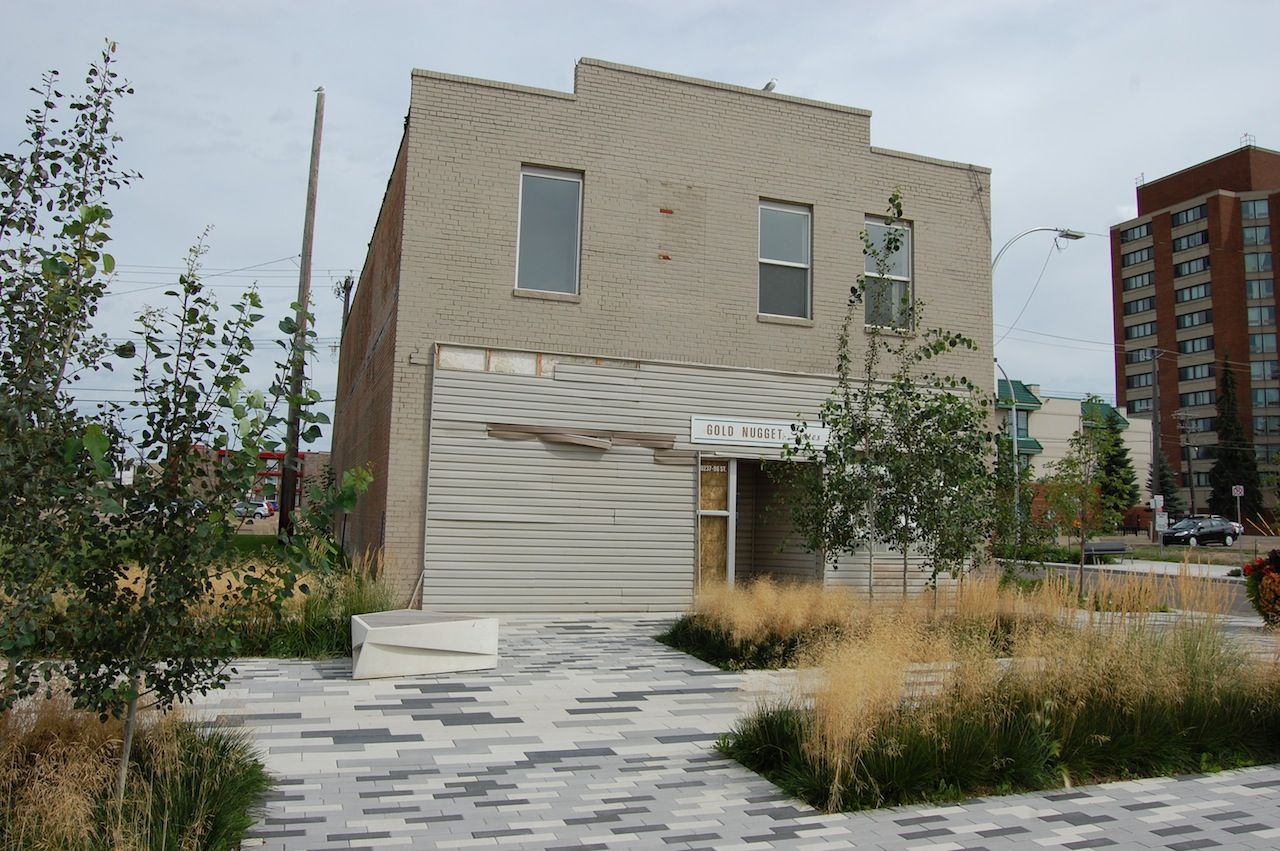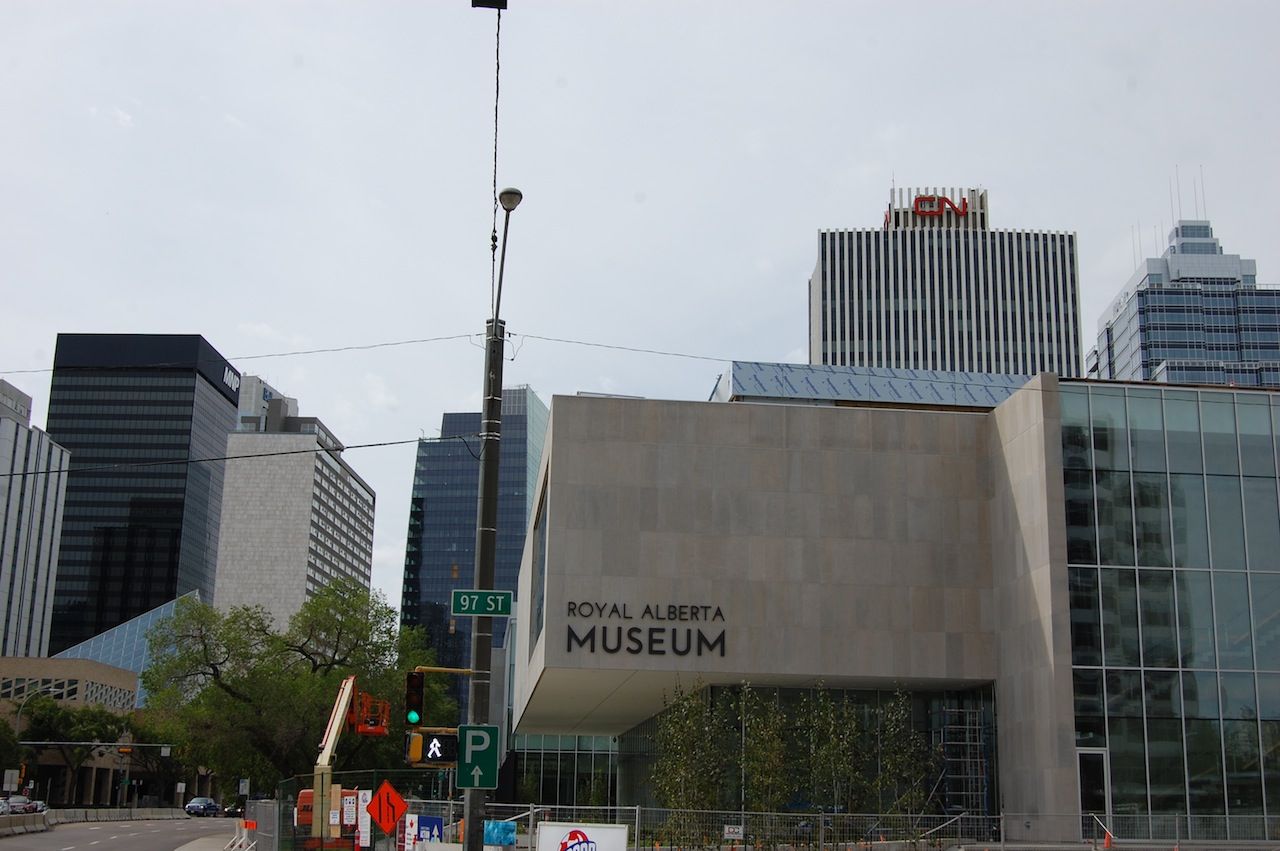 Bing bing bing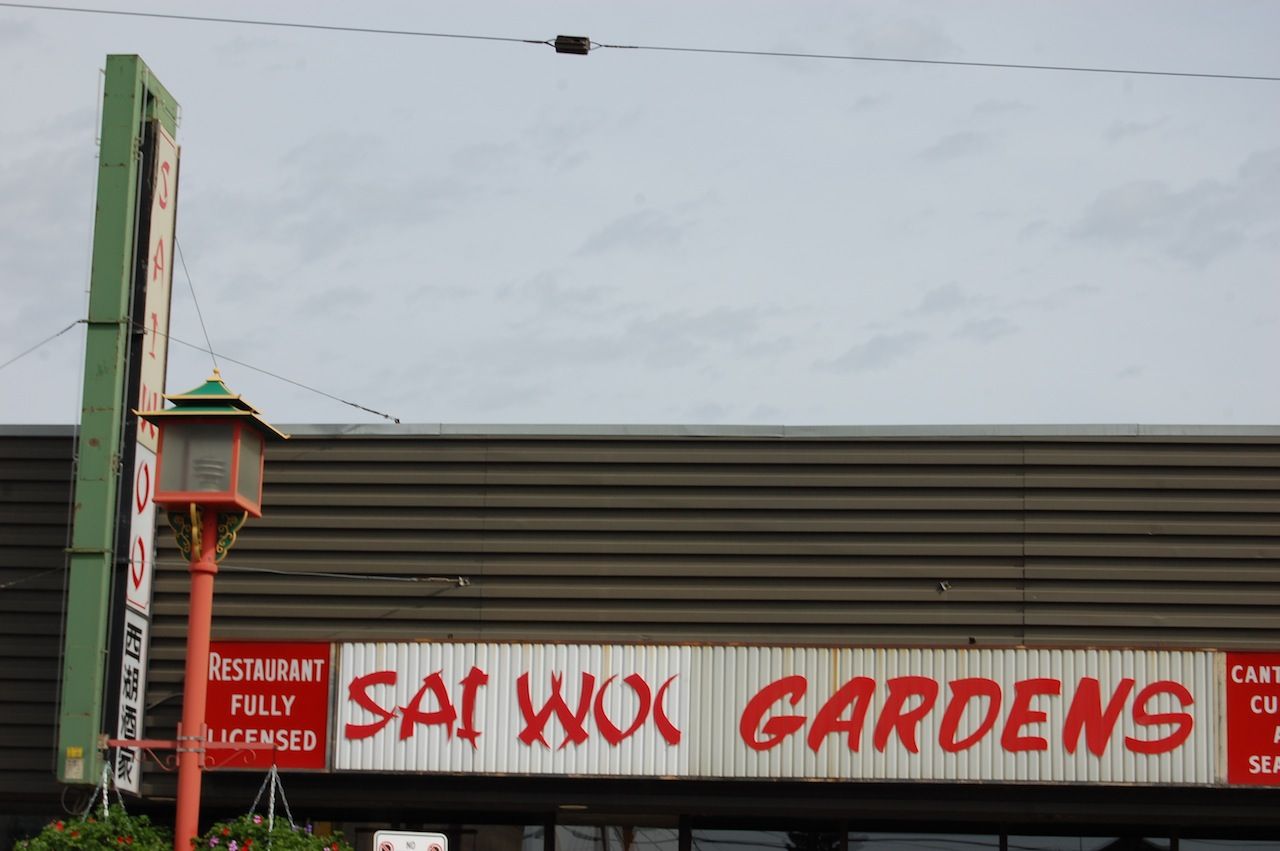 One of my favourites.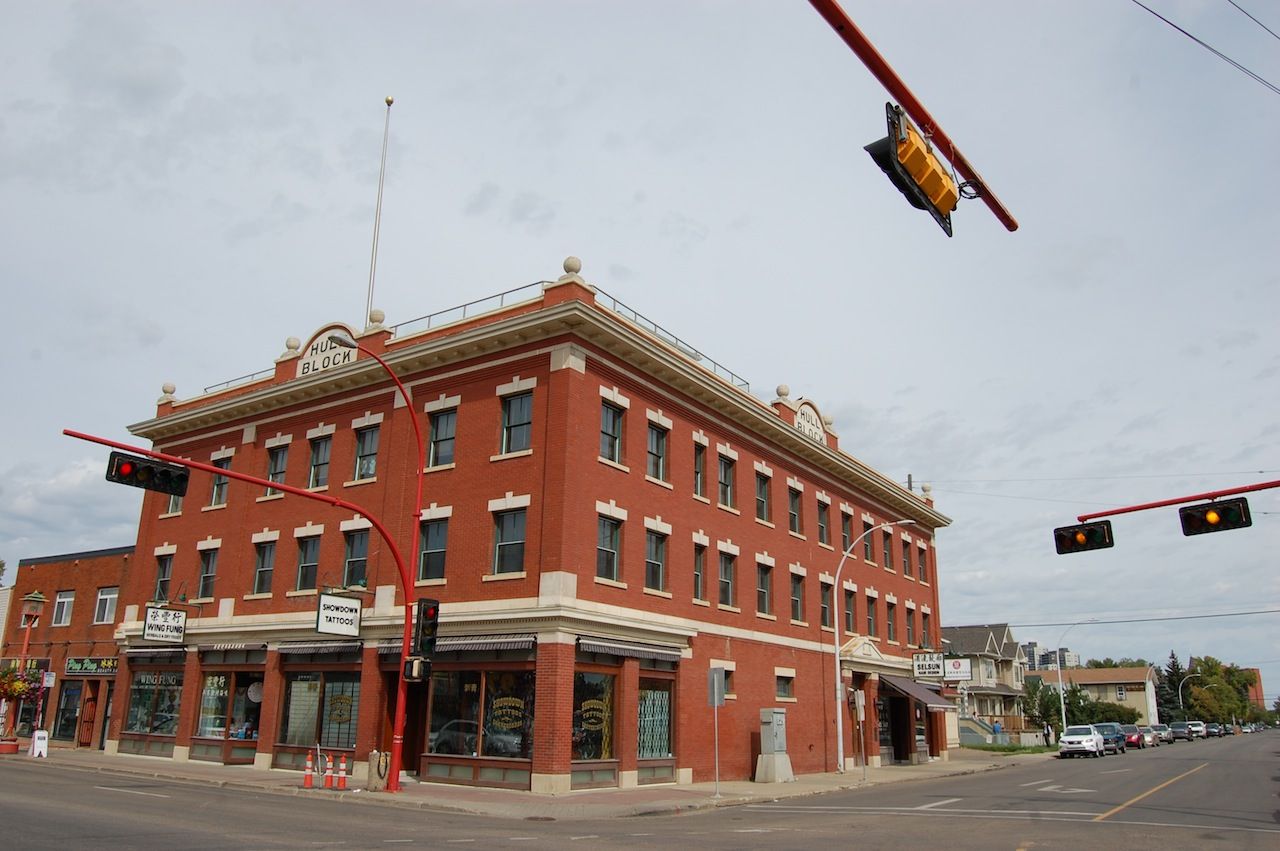 Make sure that you go here pho sure.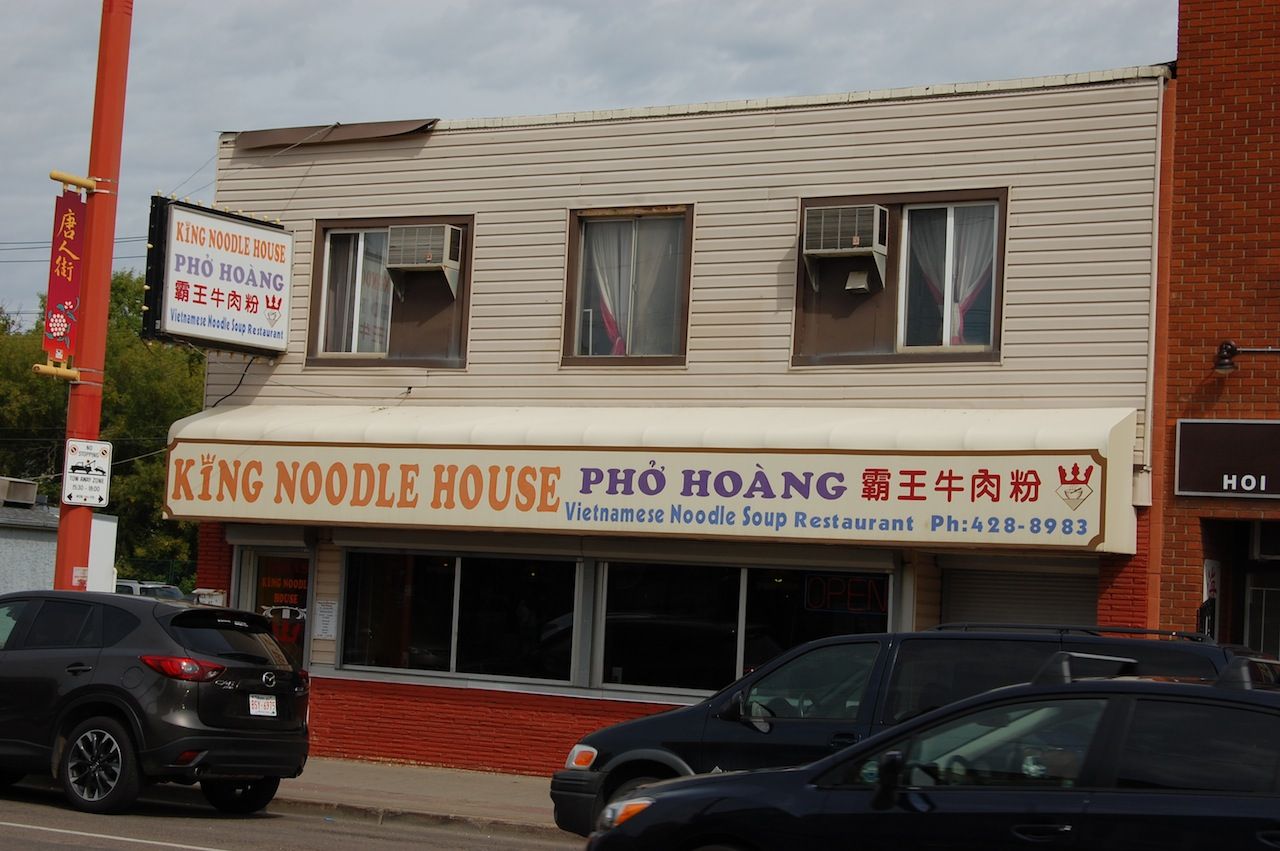 mmm