They opened the Basilica today for a guided tour, something I highly recommend from a historical, architectural and religious perspective.
Construction commenced in 1913, stopped in 1929 and was finally opened in 1963.
Home to the Roman Catholic Archdiocese of Edmonton
Pope John Paul II visited in 1984.
Capacity 1200
Style - Gothic
Little known fact - the 2 bell towers were never completed, simply capped.
A Cathedral is such because it is the seat of a Bishop.
'Minor, or lesser, basilicas are significant churches in Rome and elsewhere in the world that meet certain criteria and are given special ecclesiastical privileges. Minor basilicas are traditionally named because of their antiquity, dignity, historical value, architectural and artistic worth, and/or significance as centers of worship. A basilica must "stand out as a center of active and pastoral liturgy," according to the 1989 Vatican document Domus ecclesiae.'
More information :
http://www.stjosephbasilica.com
Tours of here and other places:
http://www.historicedmonton.ca
-------------------------------------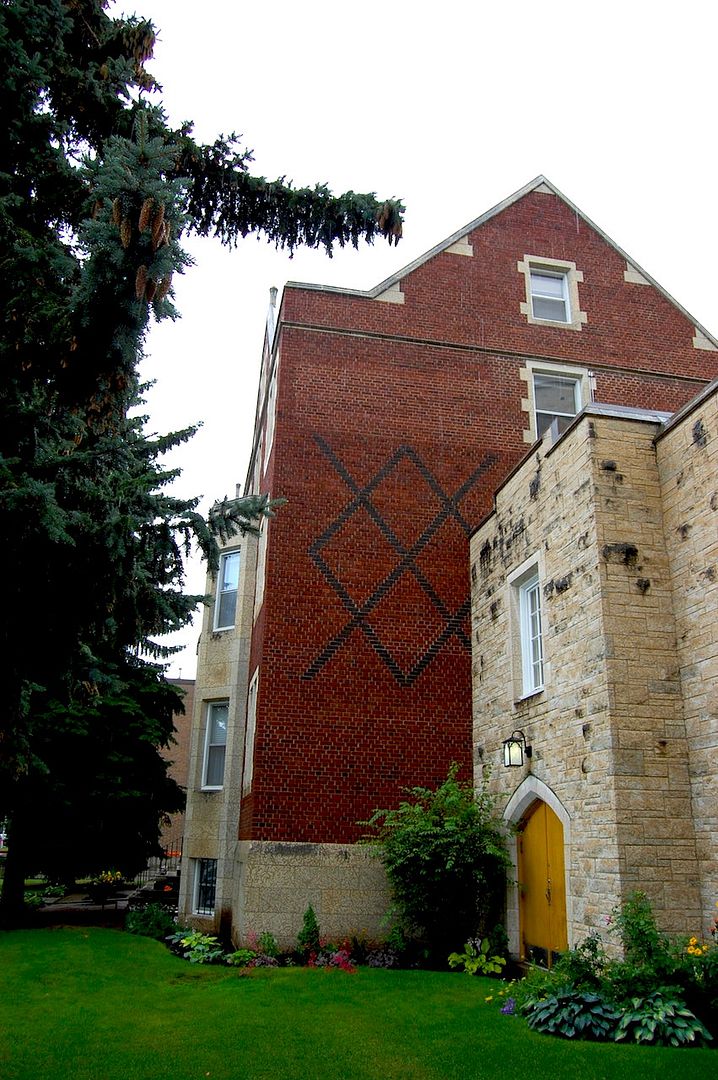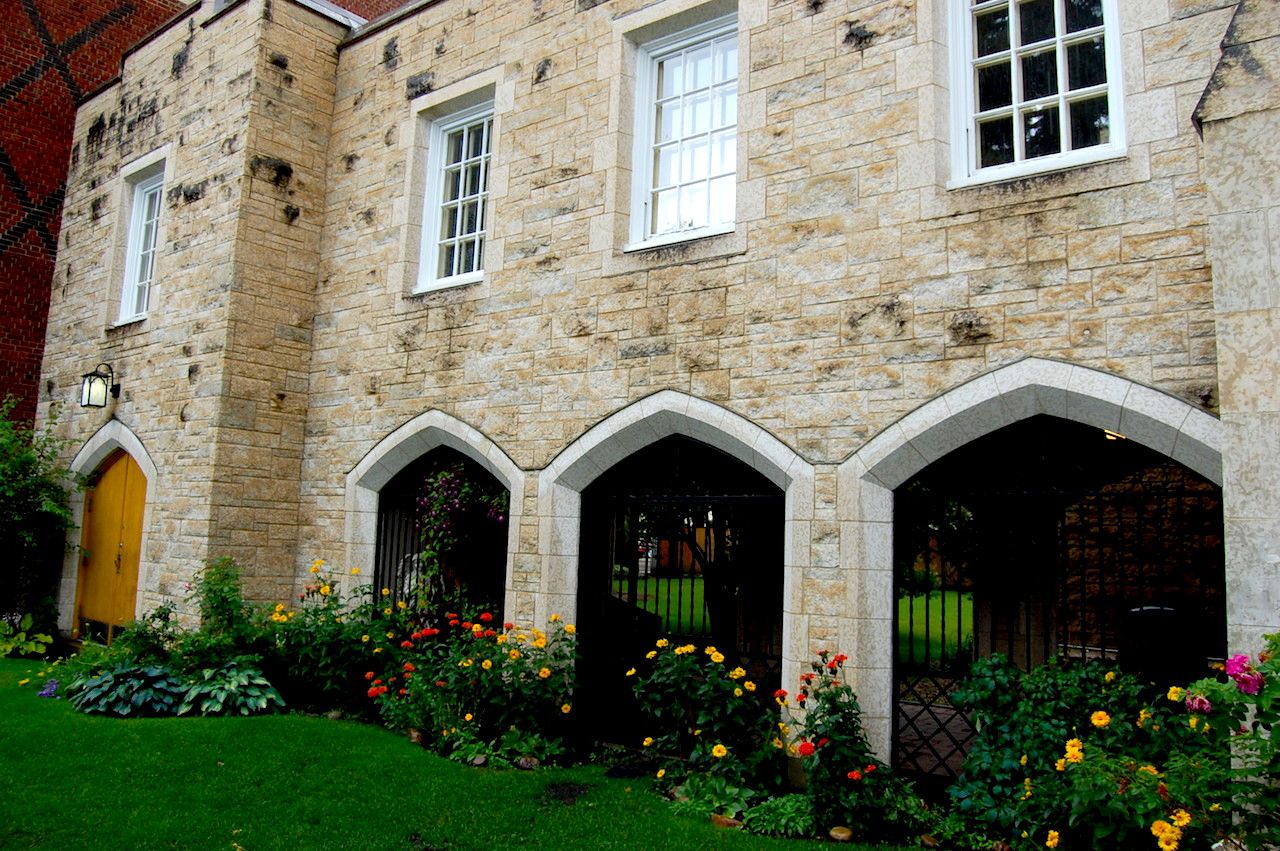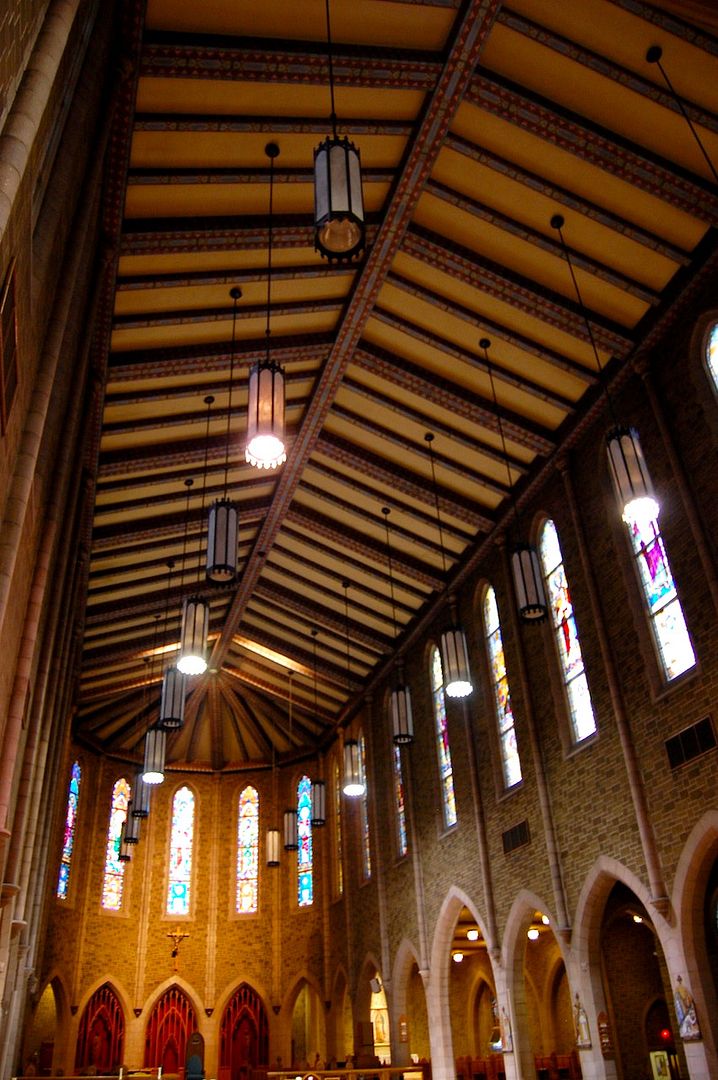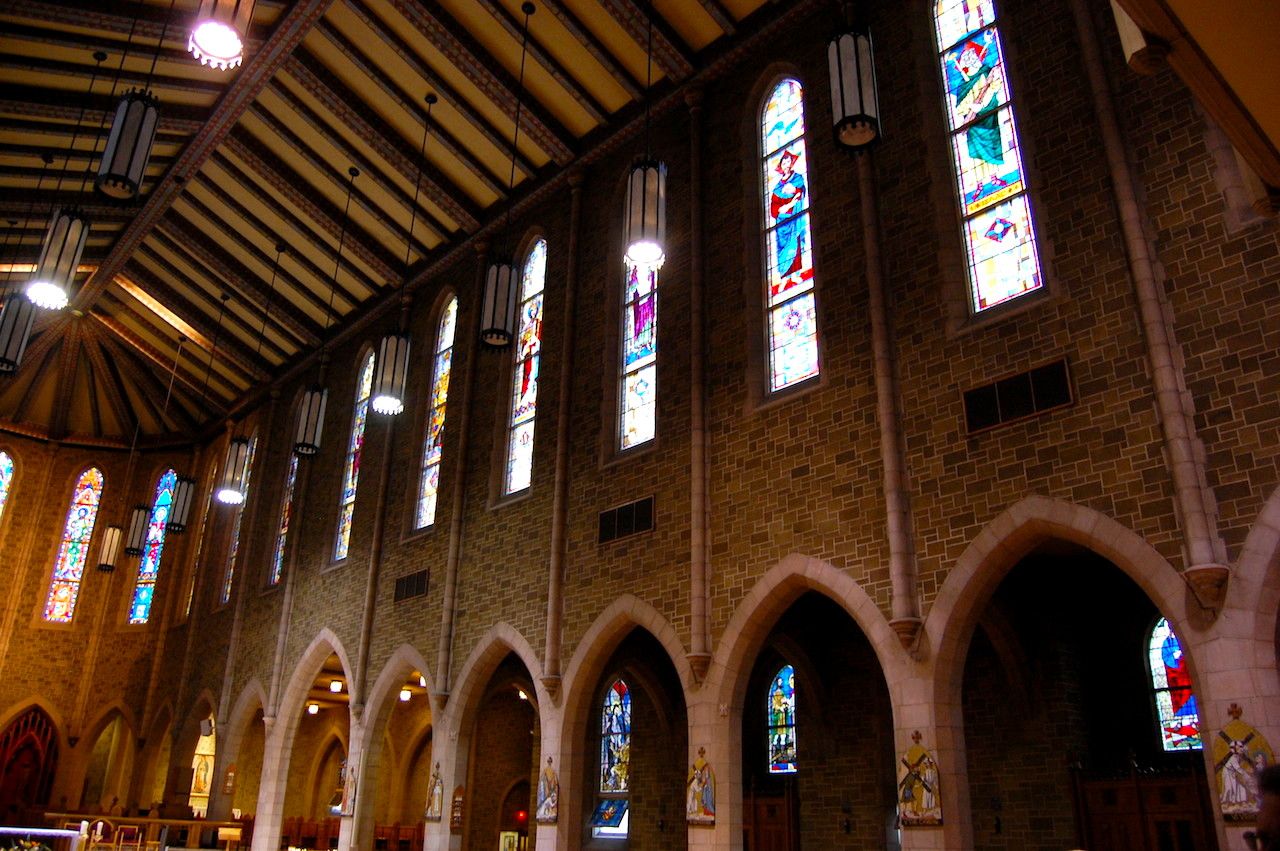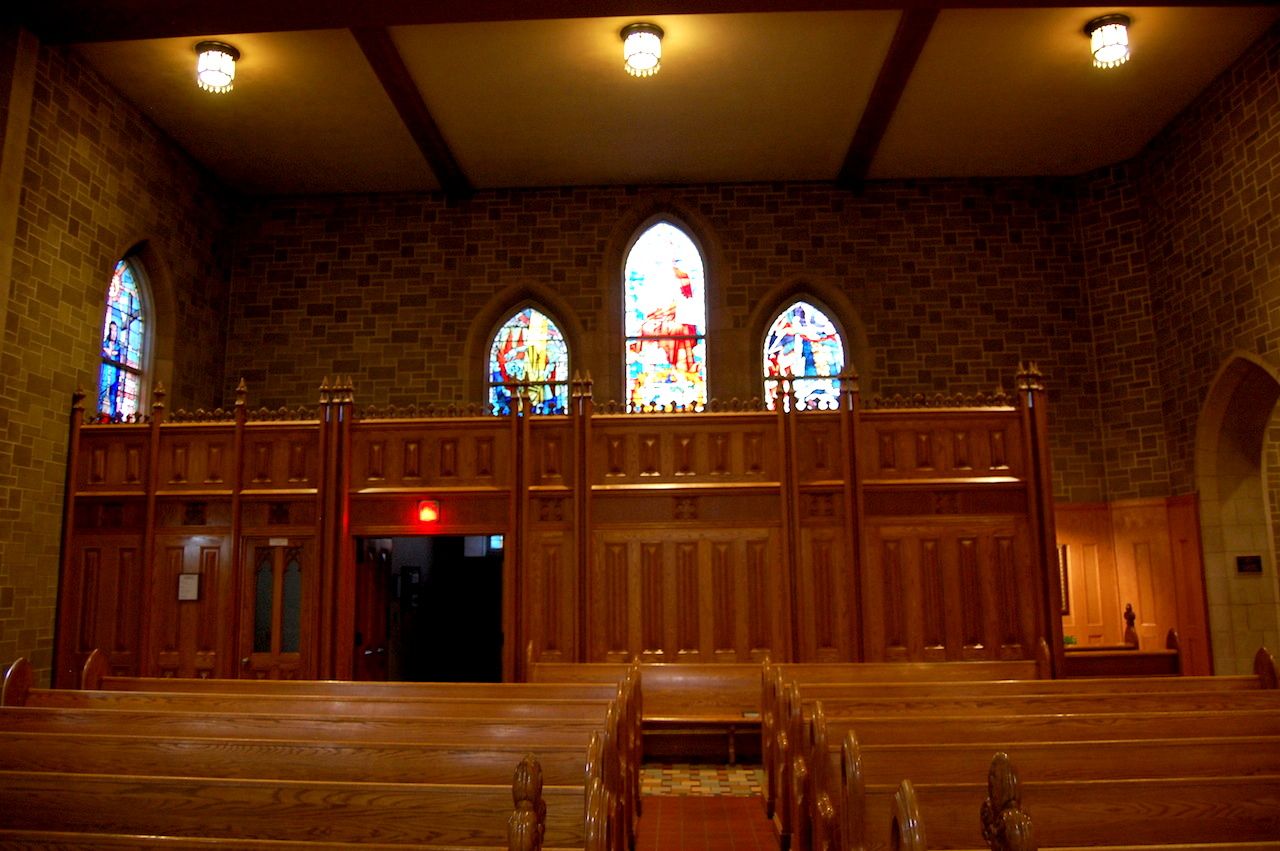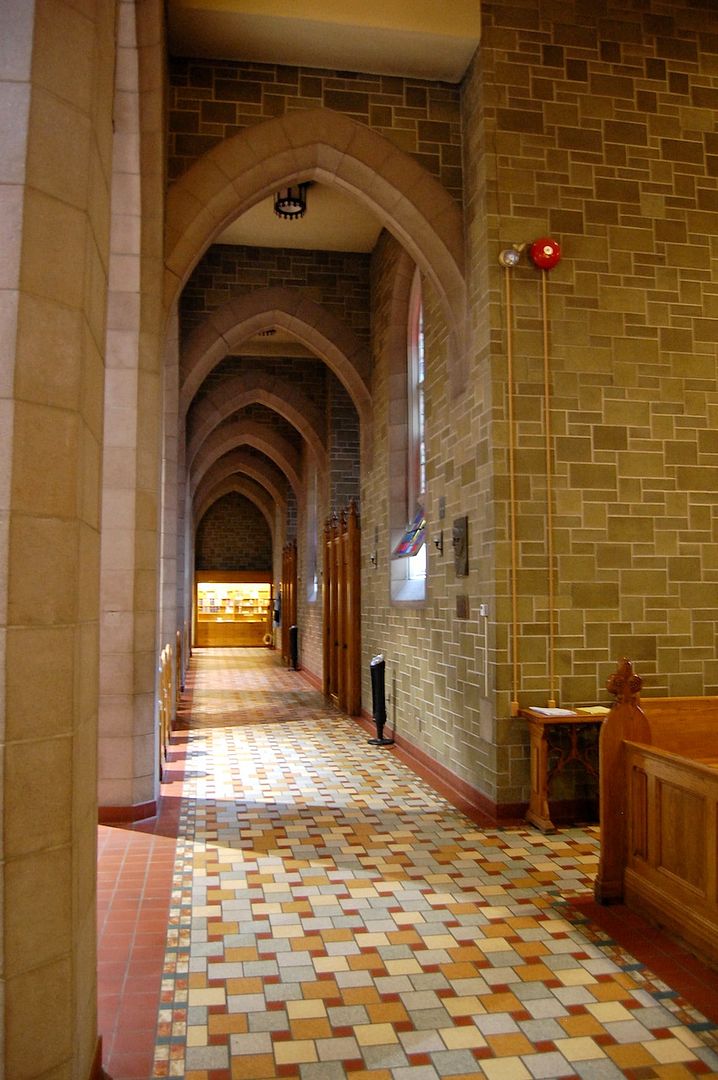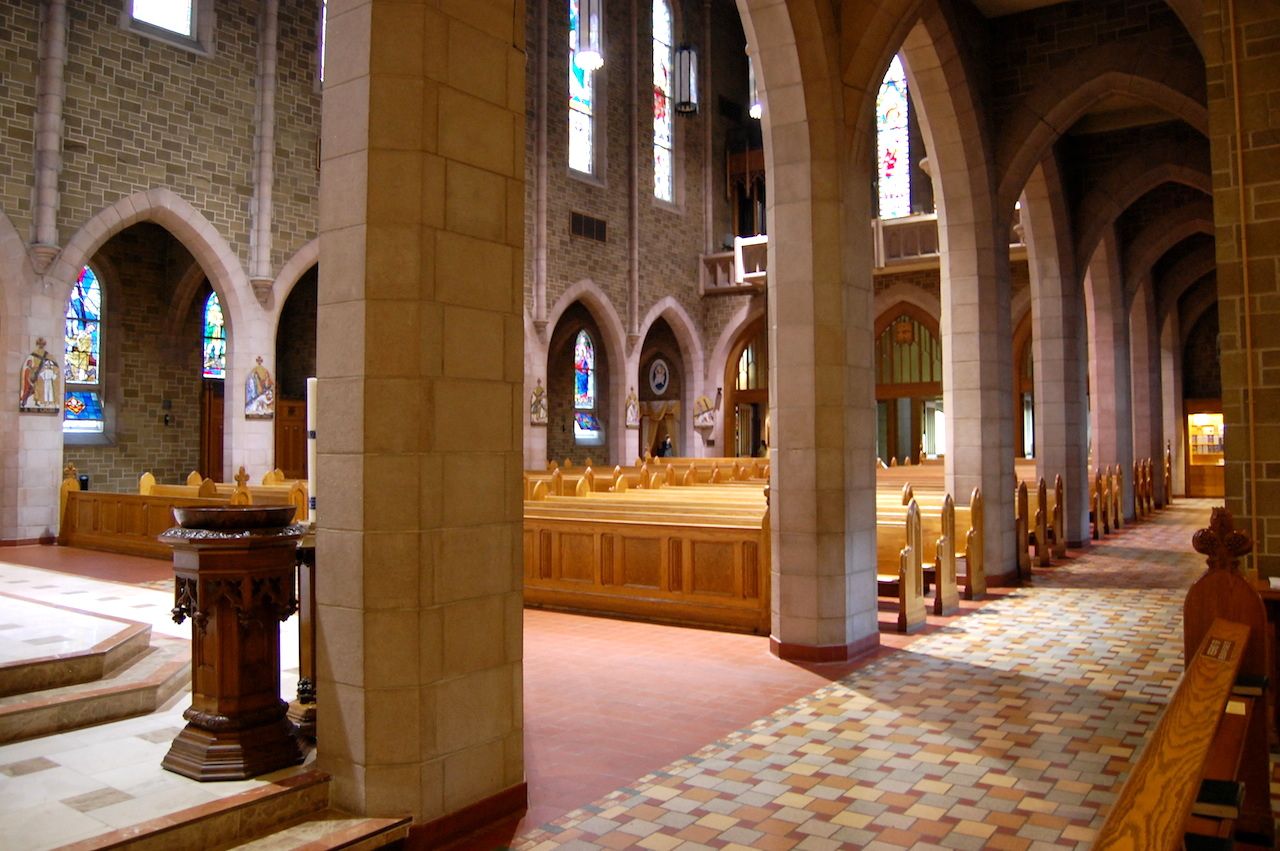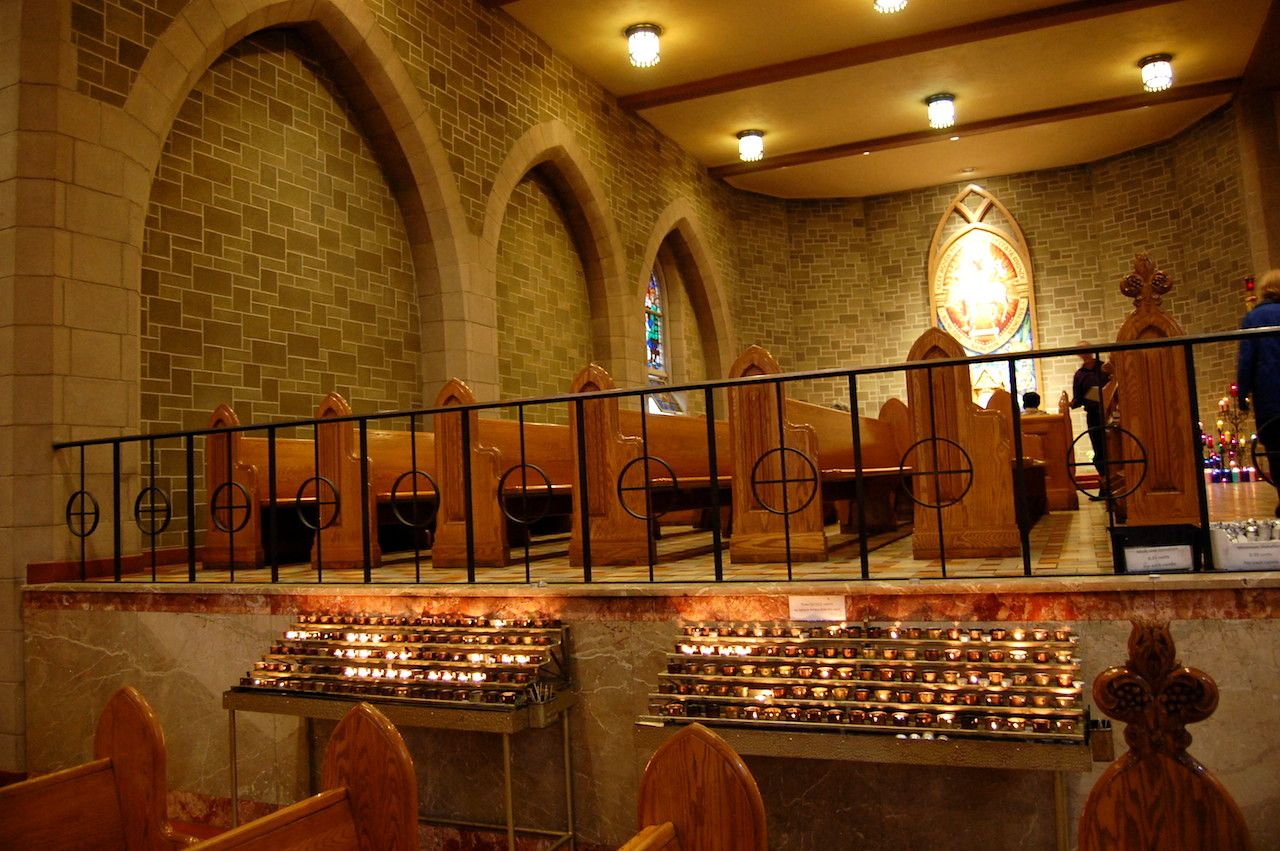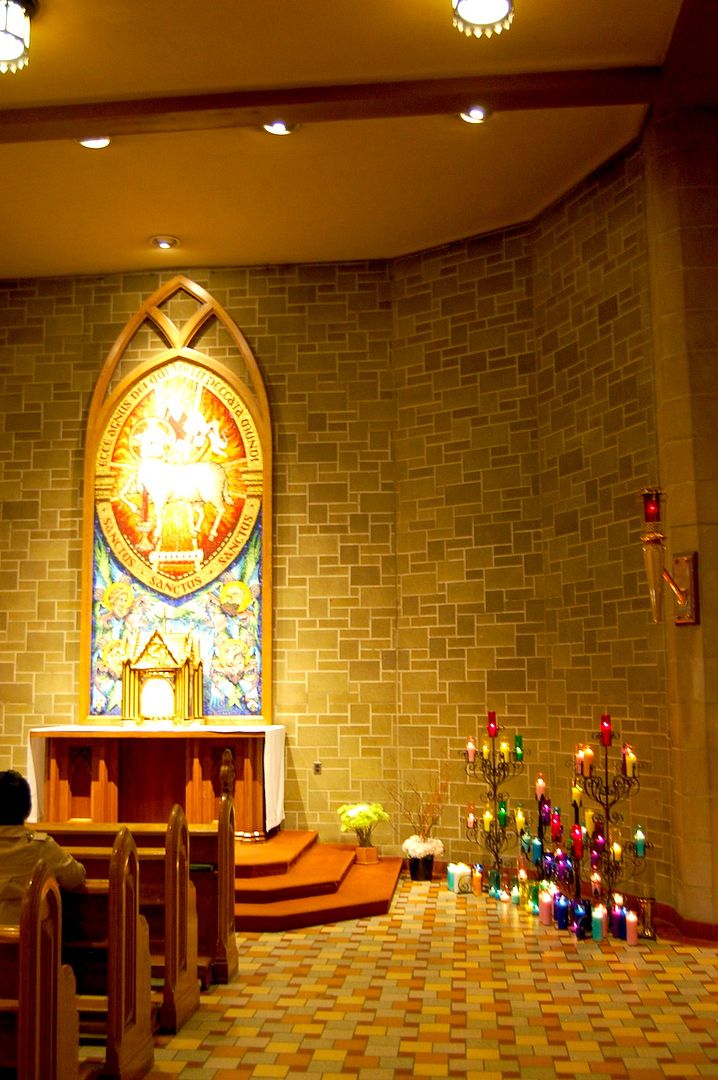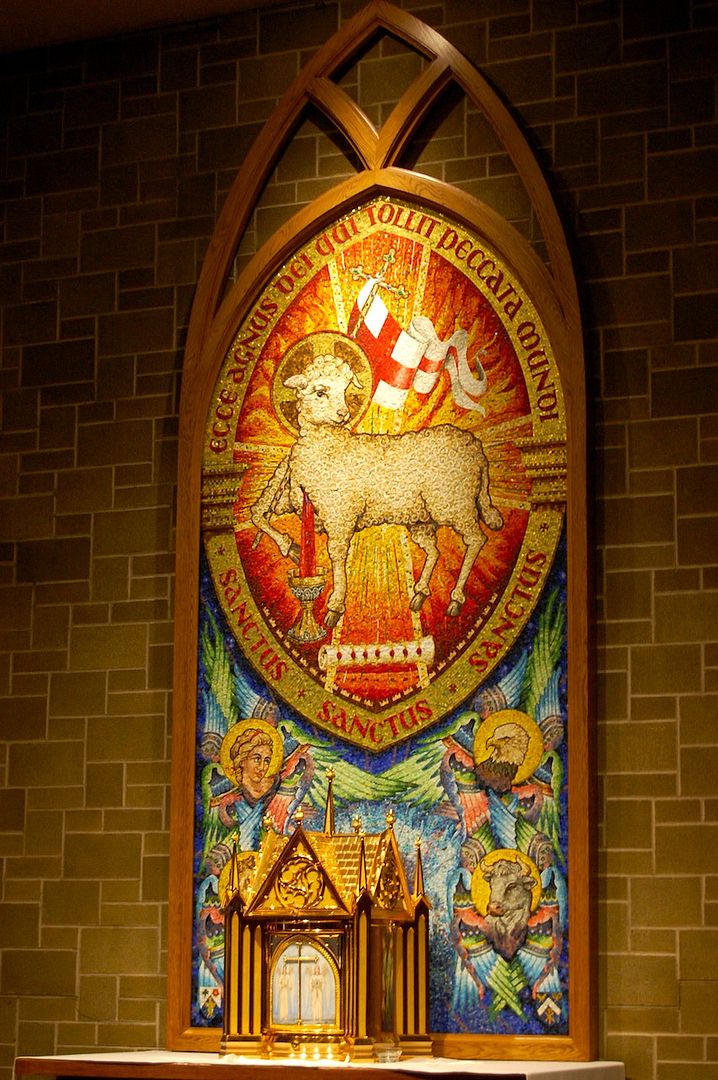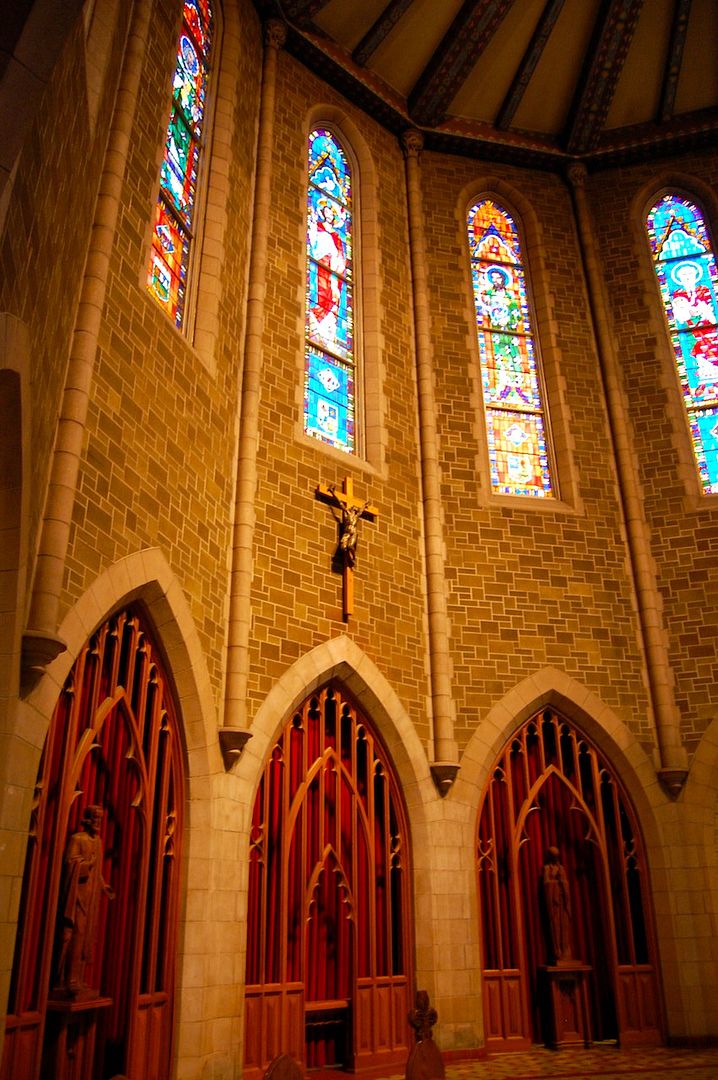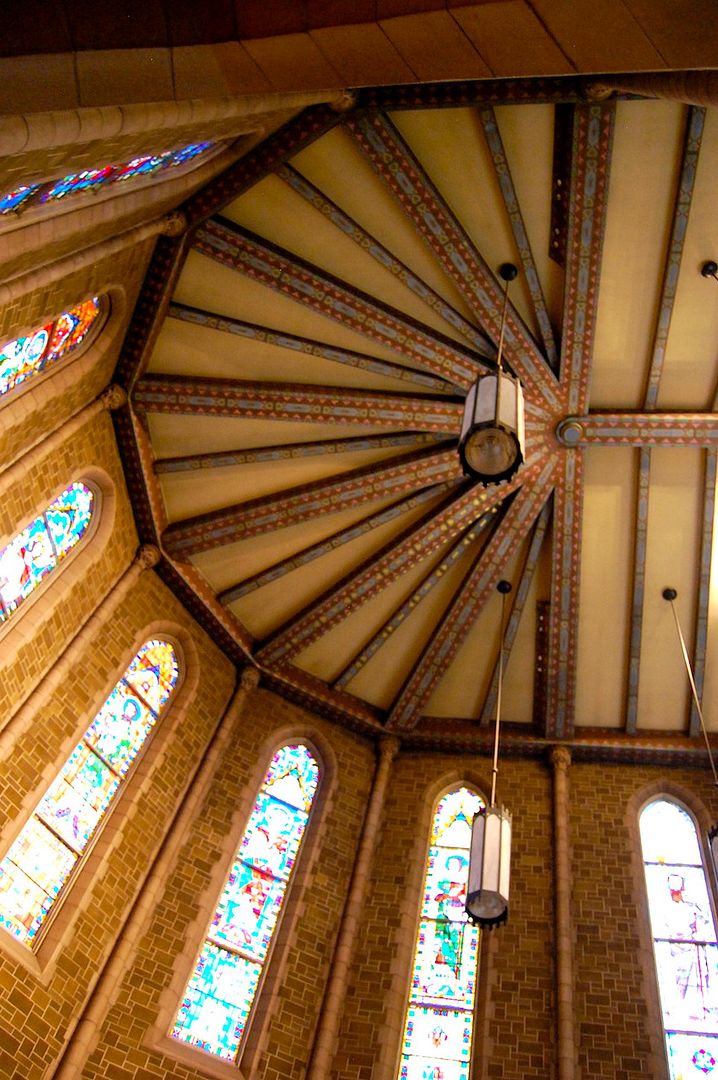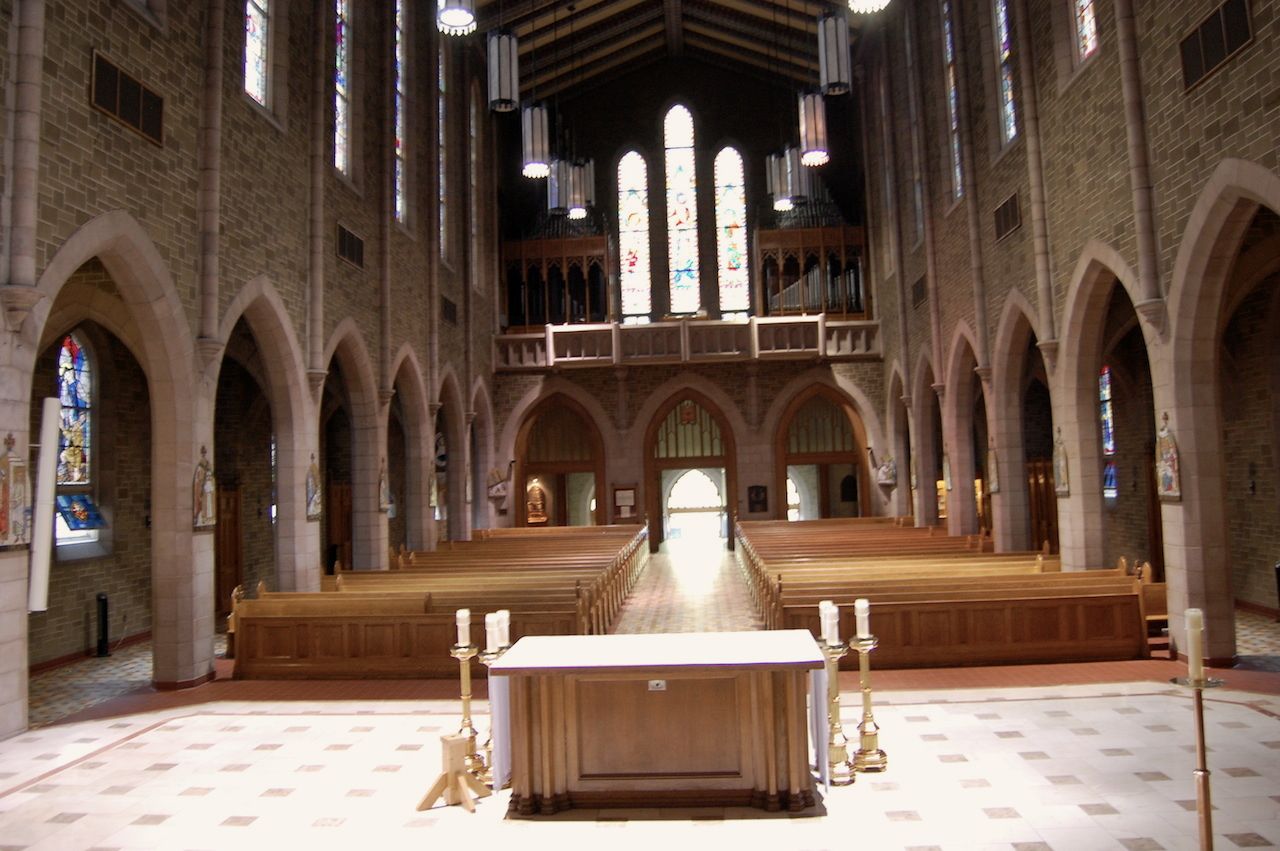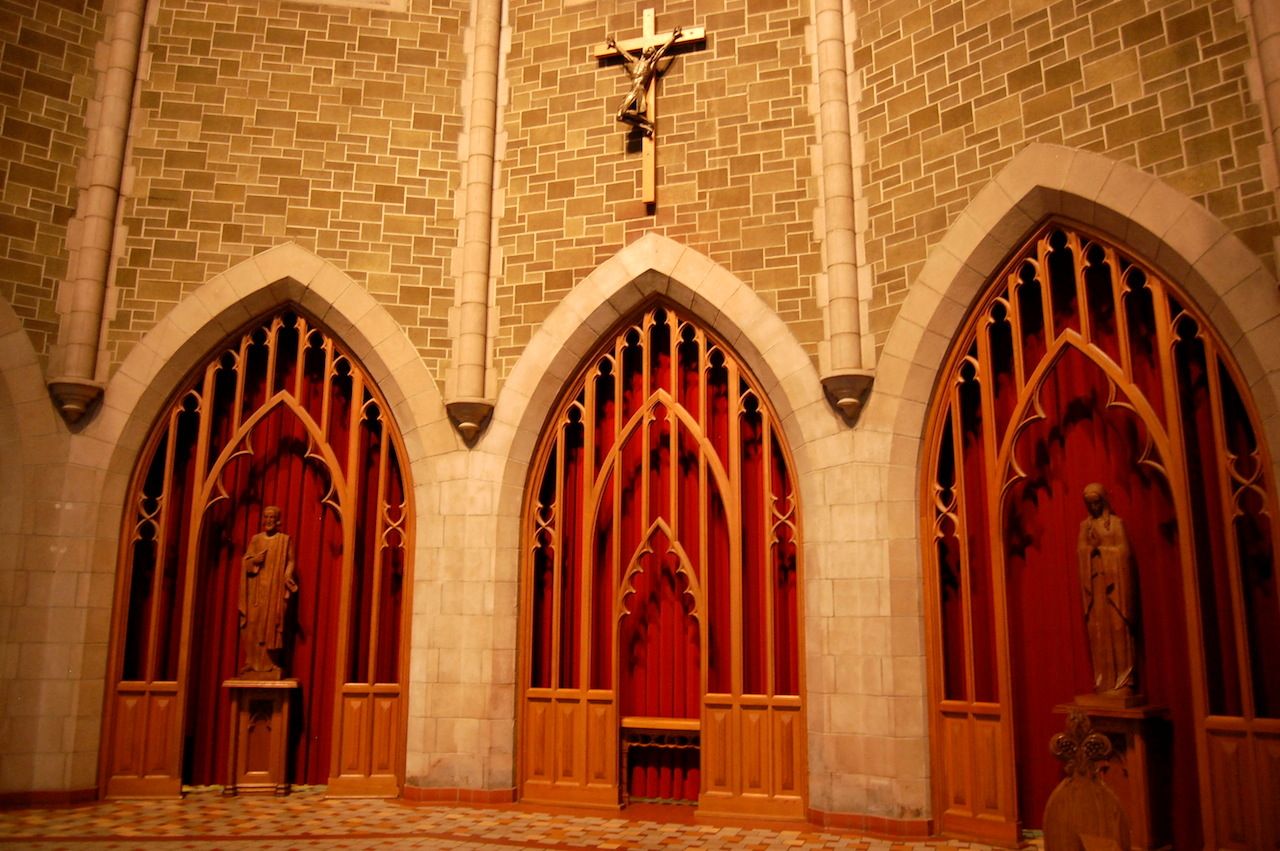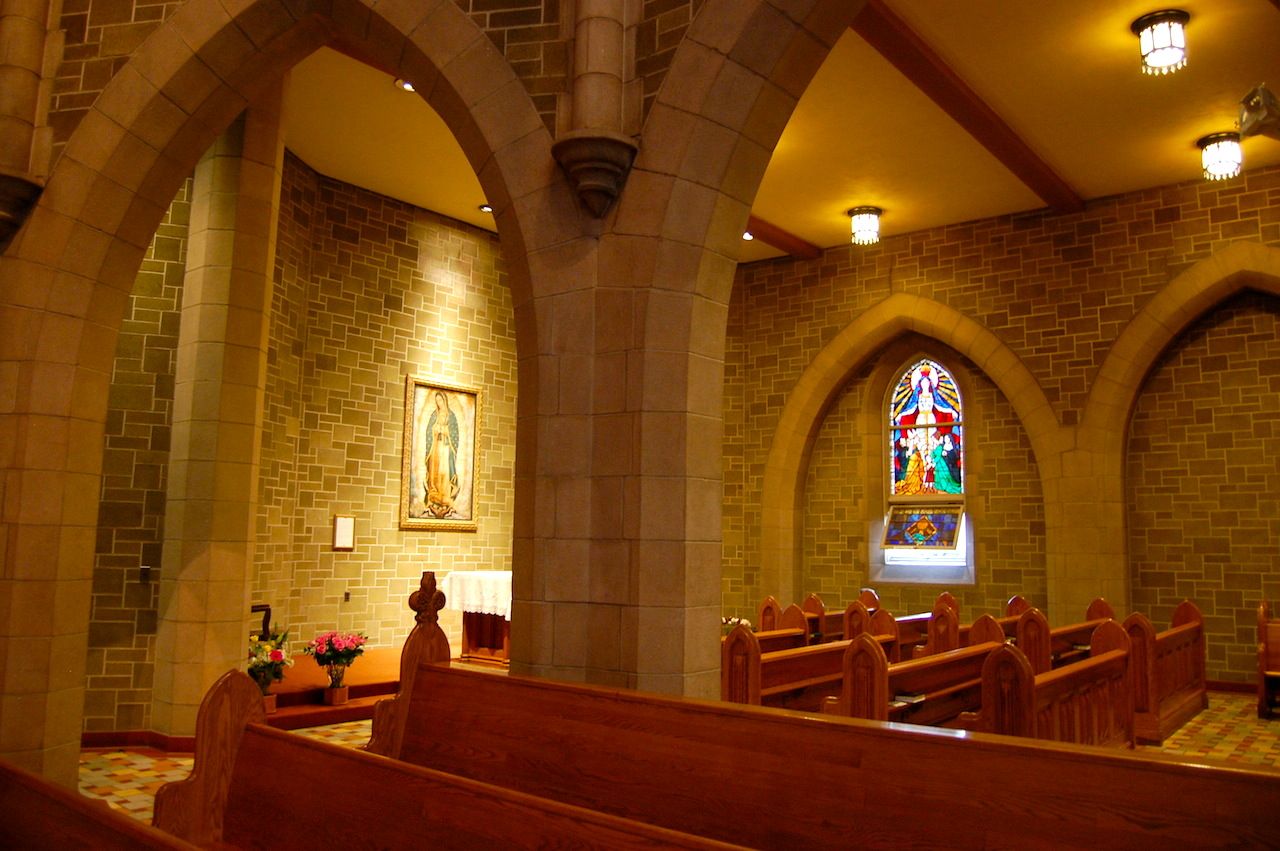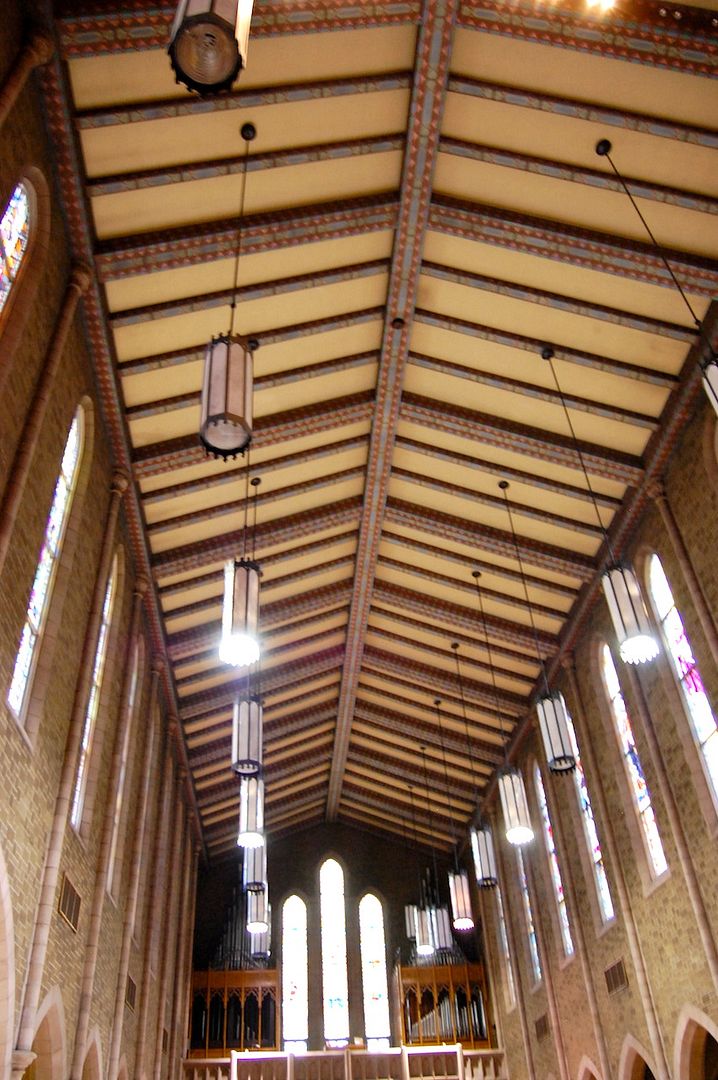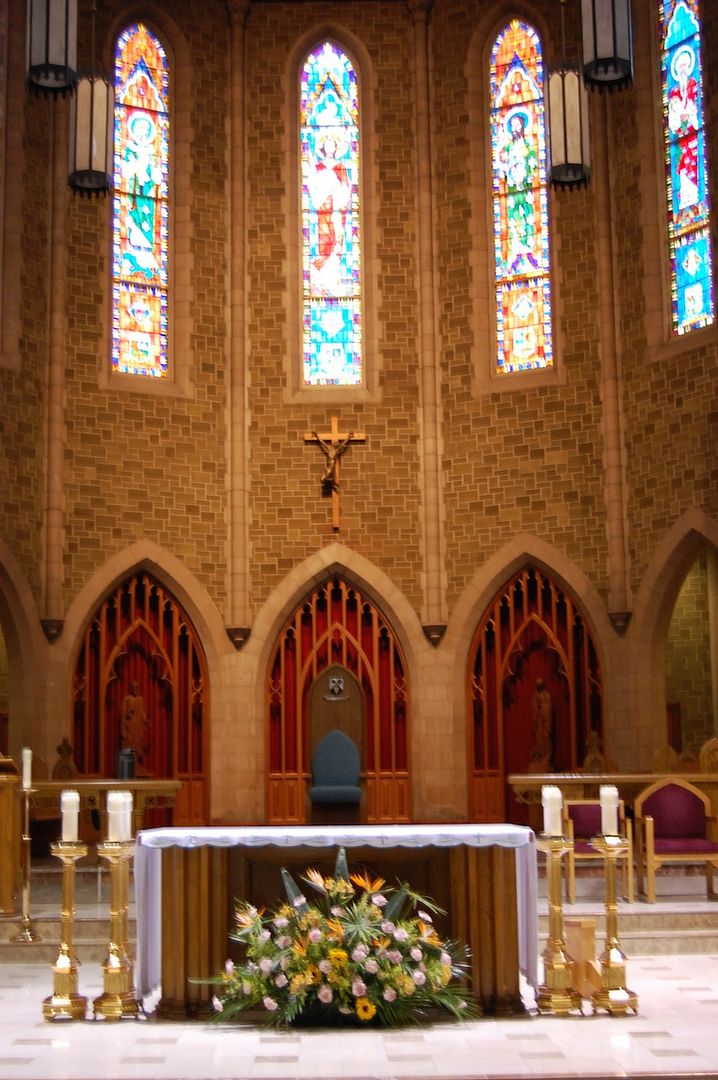 The pipe organ is 18' high and has ~3000 pipes.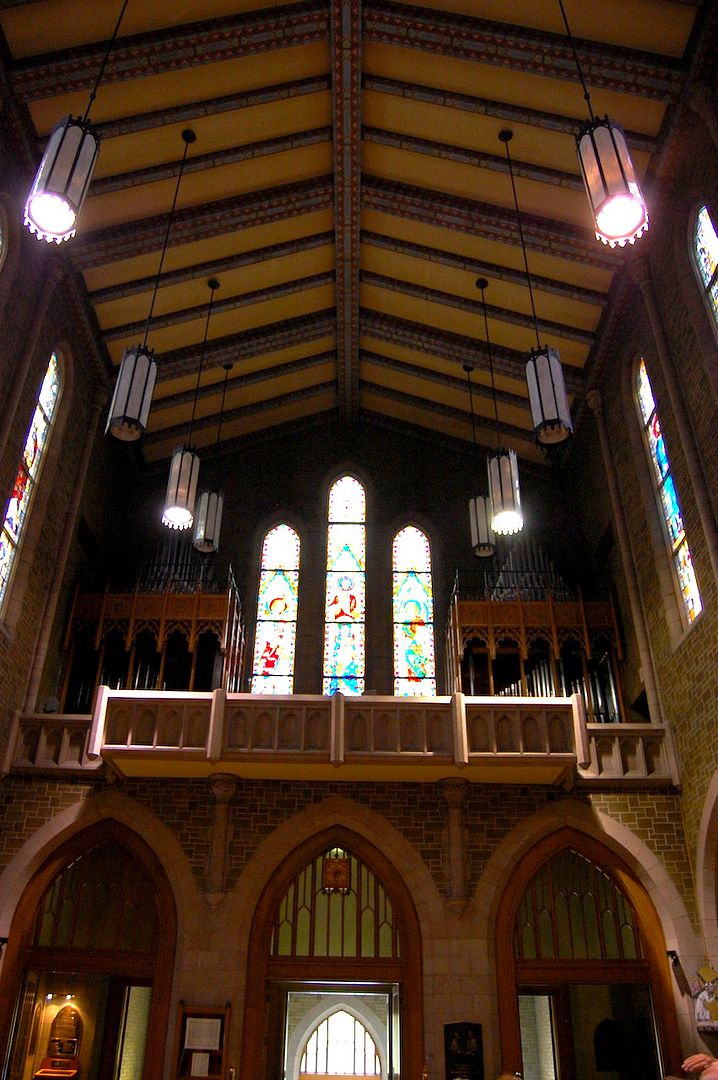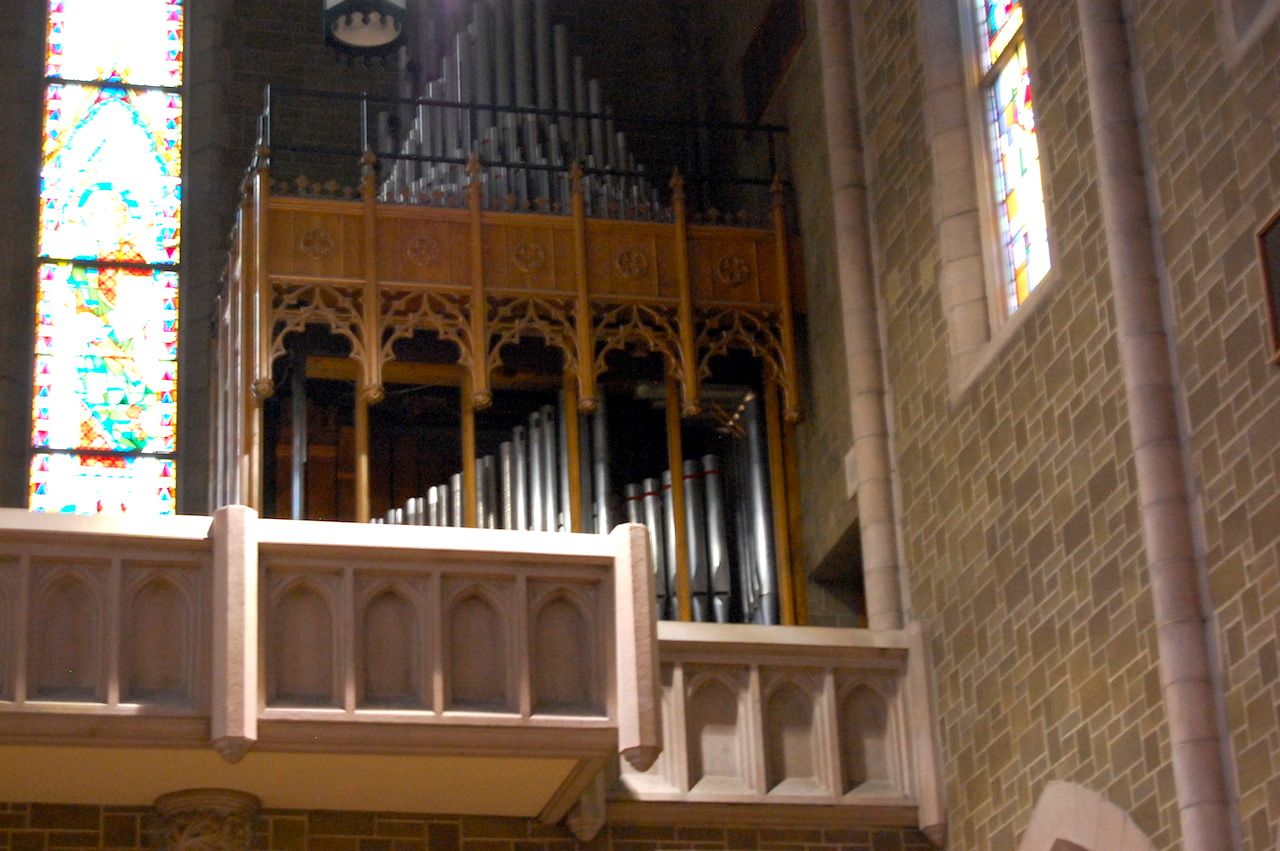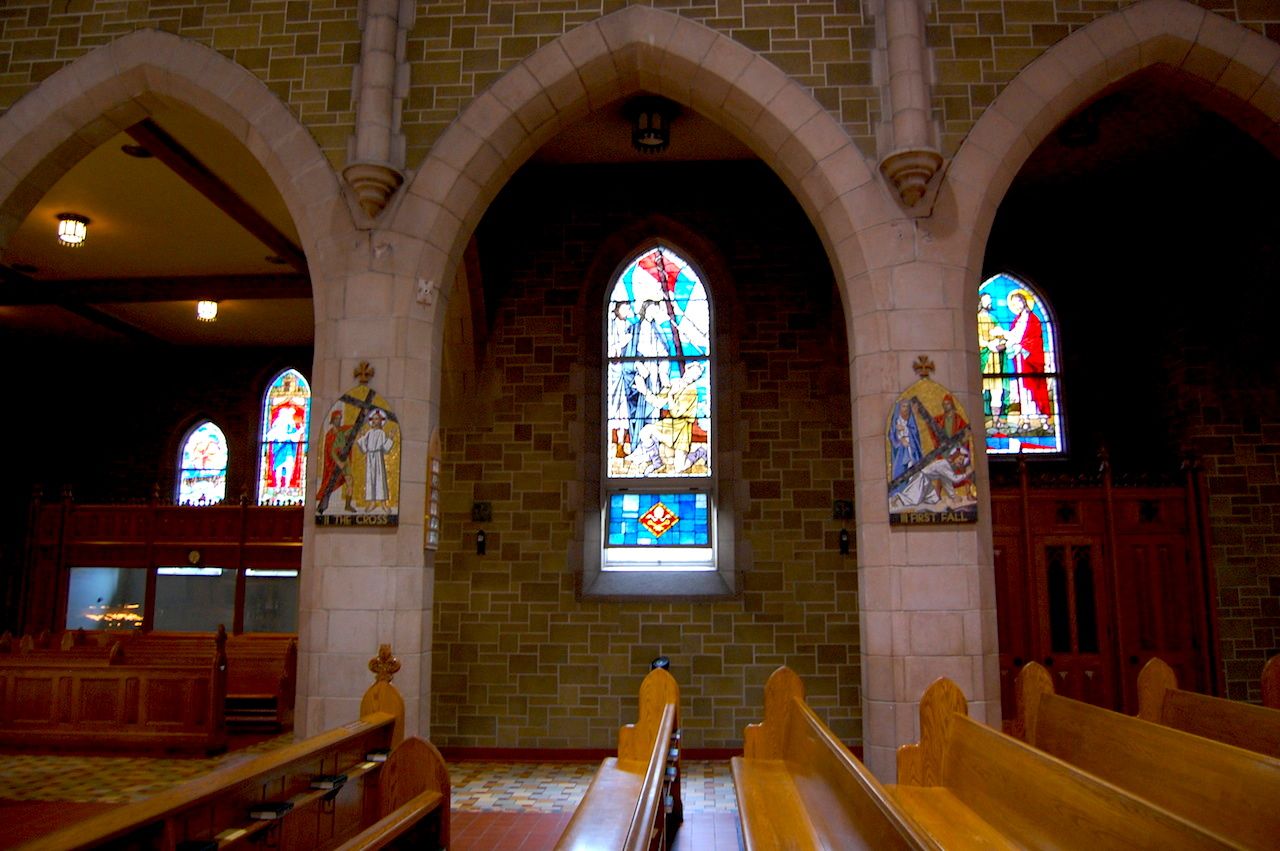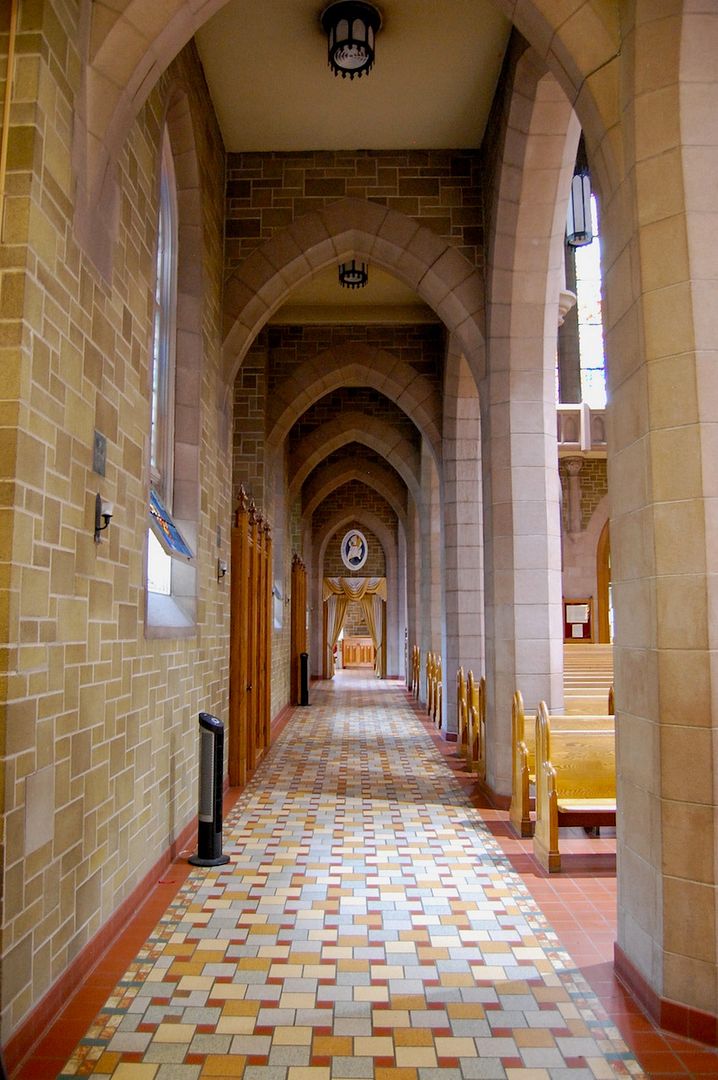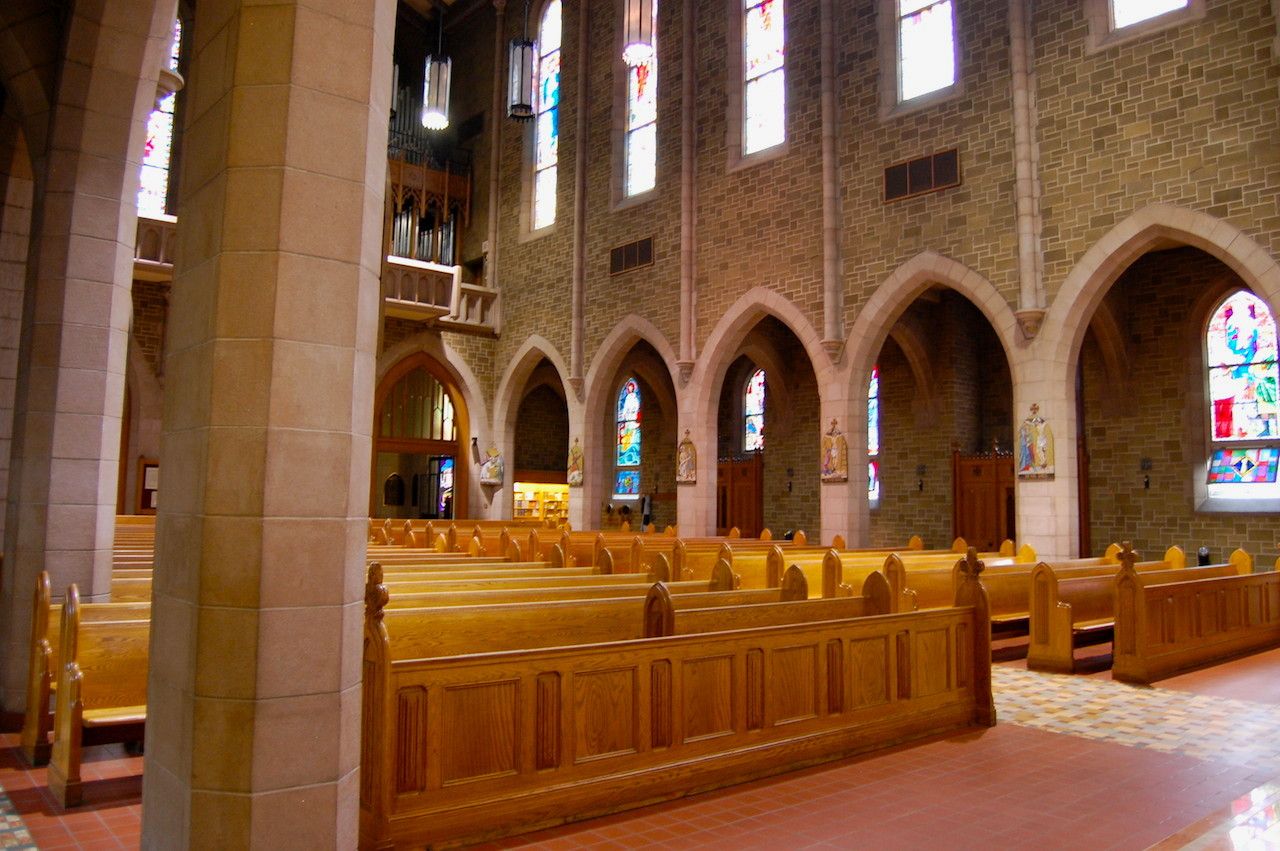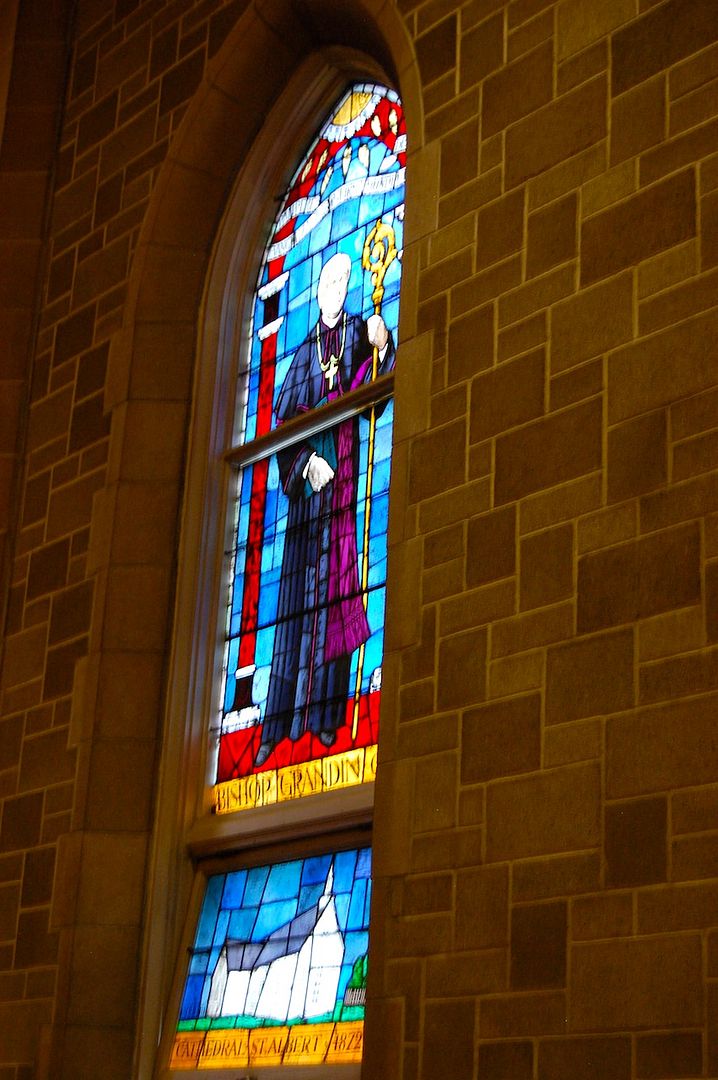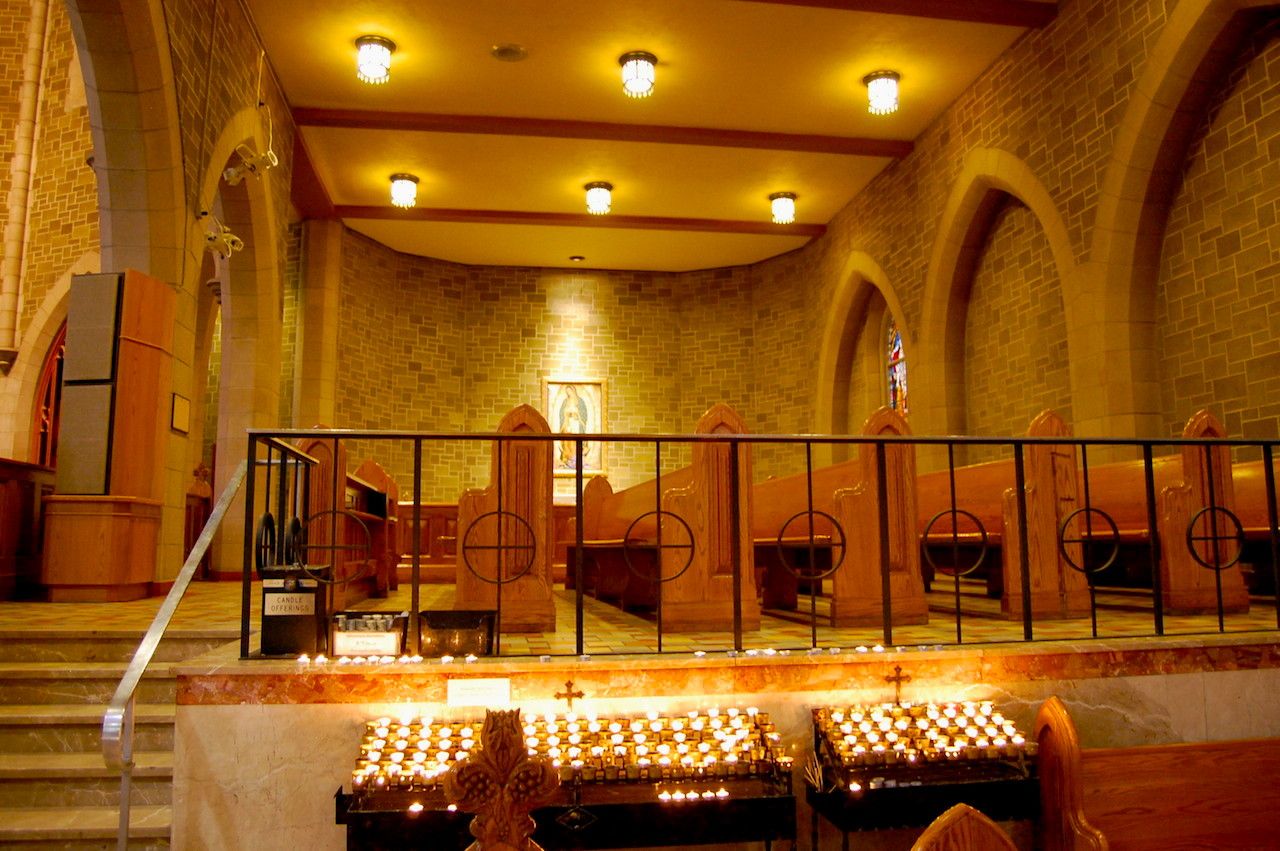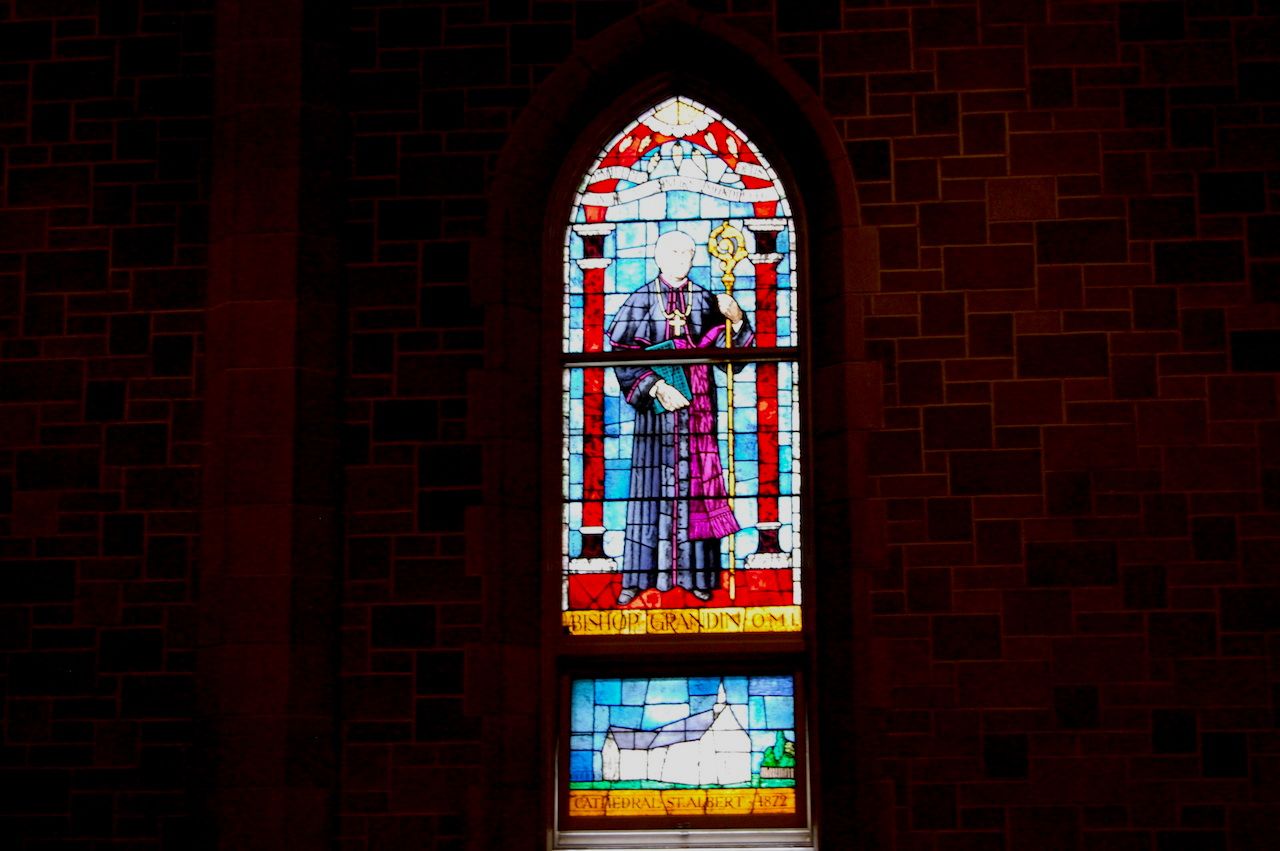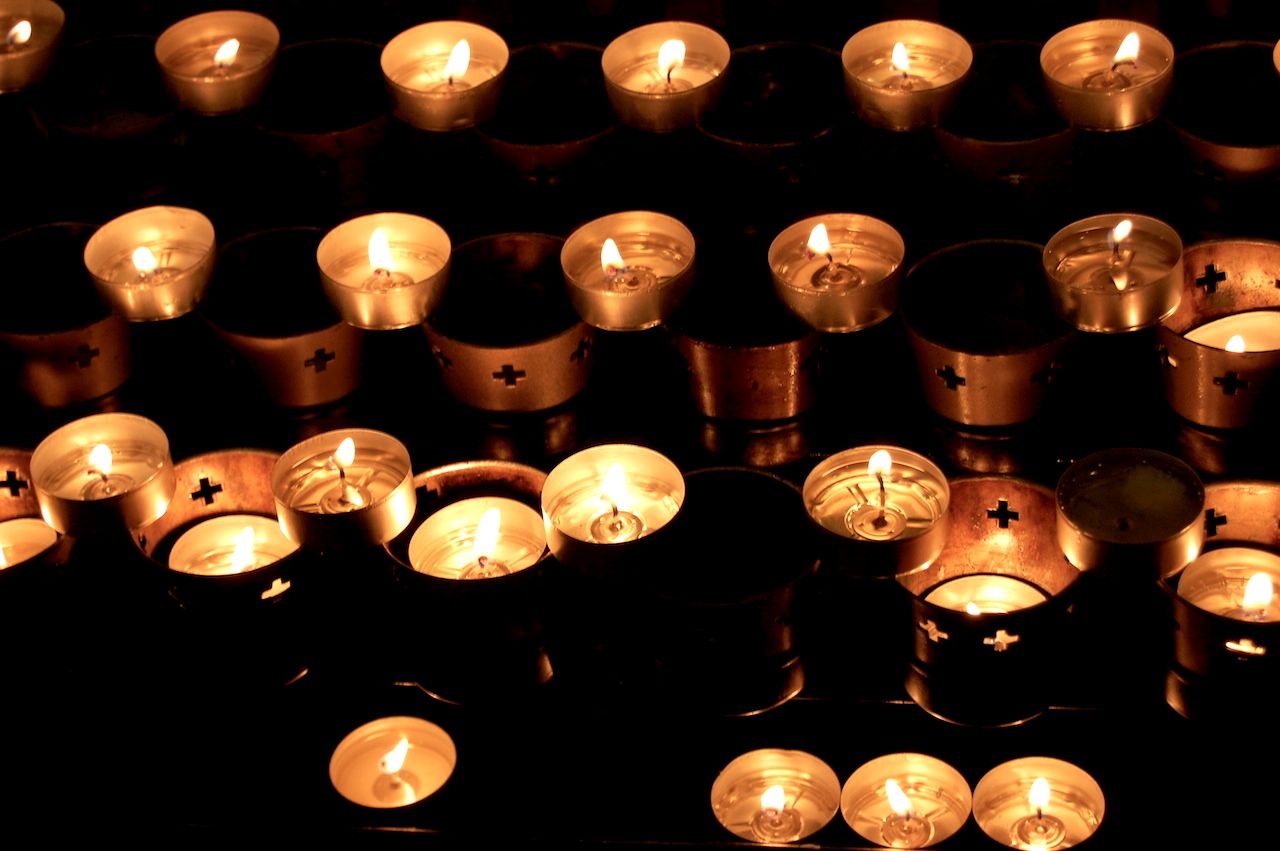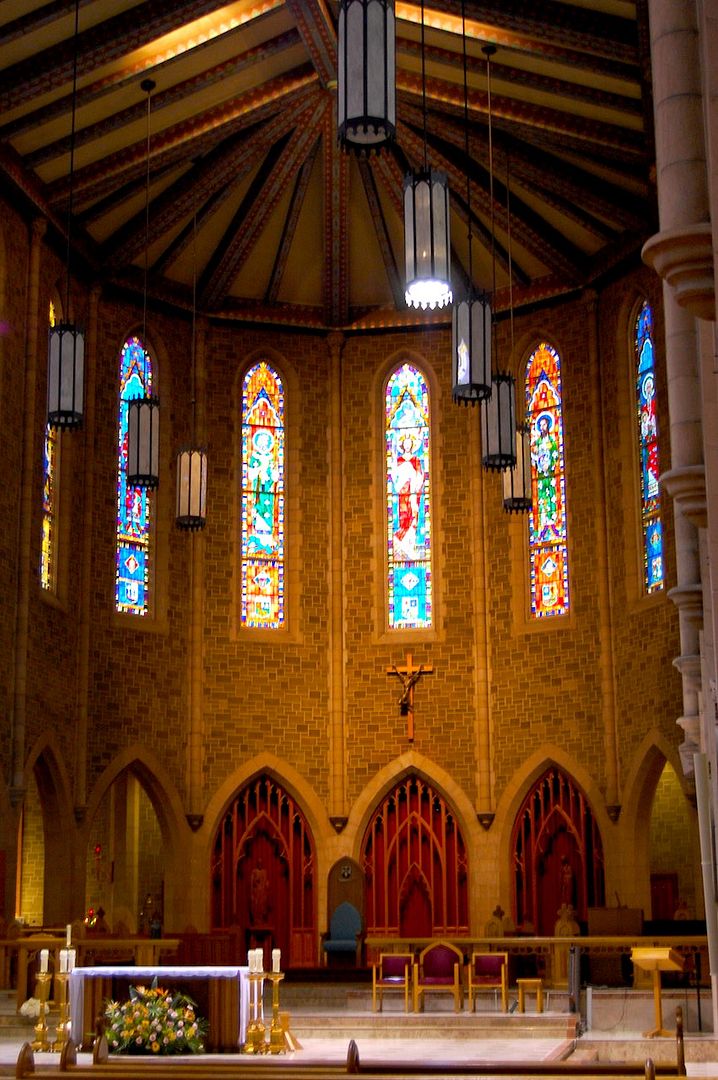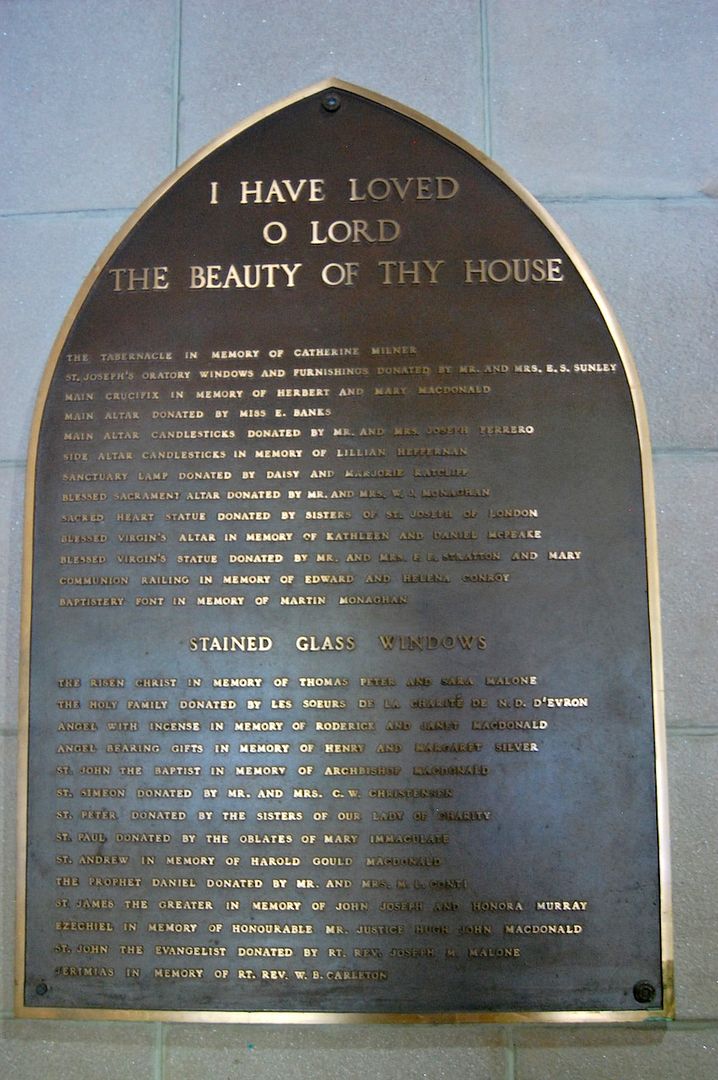 A special door for the Jubilee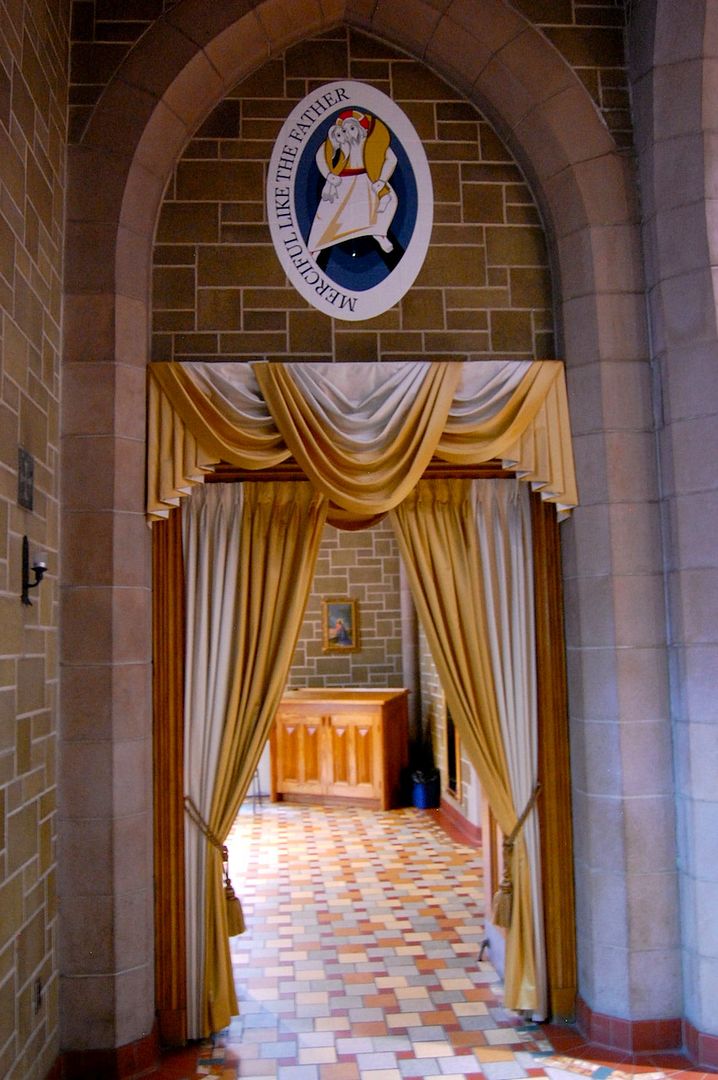 A very informative and unique tour, thank you.