...and we continue our walk north into Westmount from Oliver.
------------
One of my favourite residential streets in the city.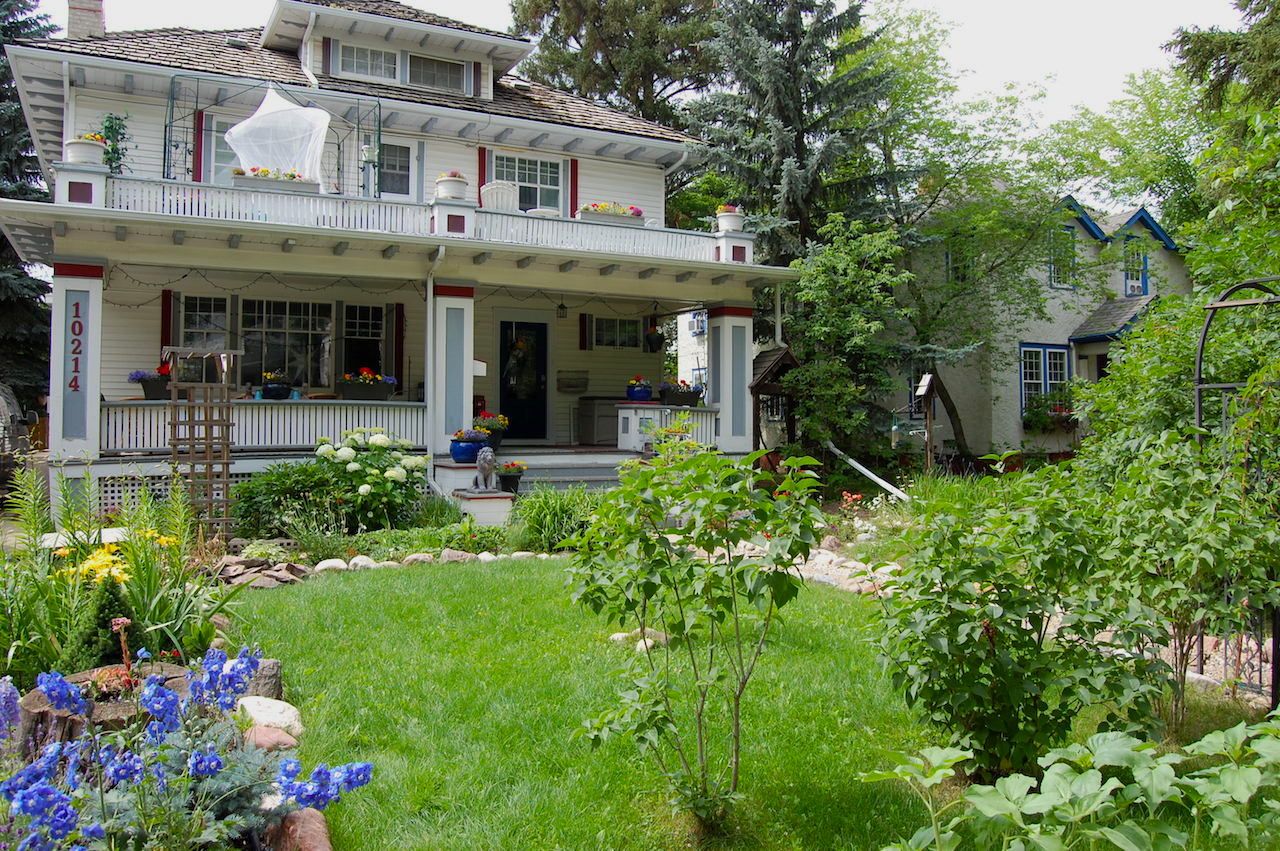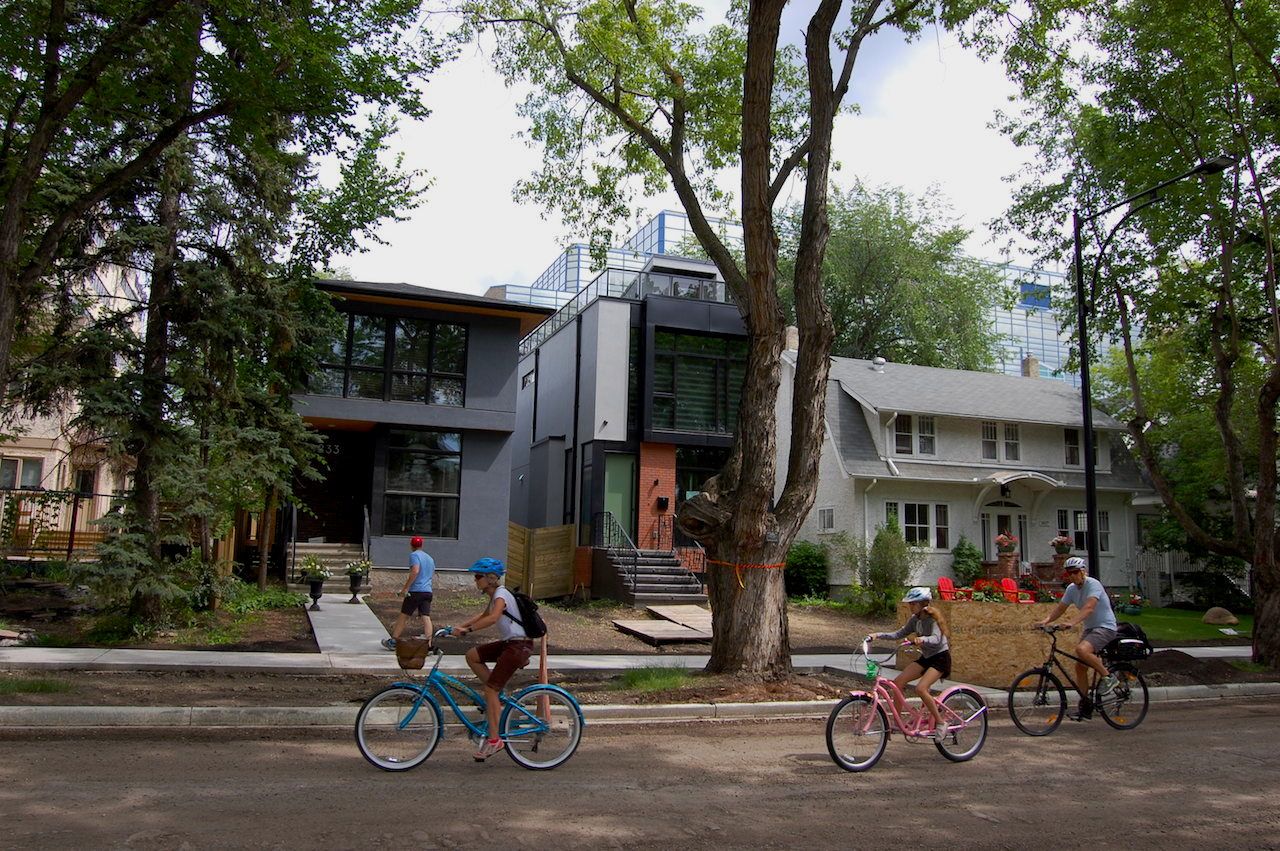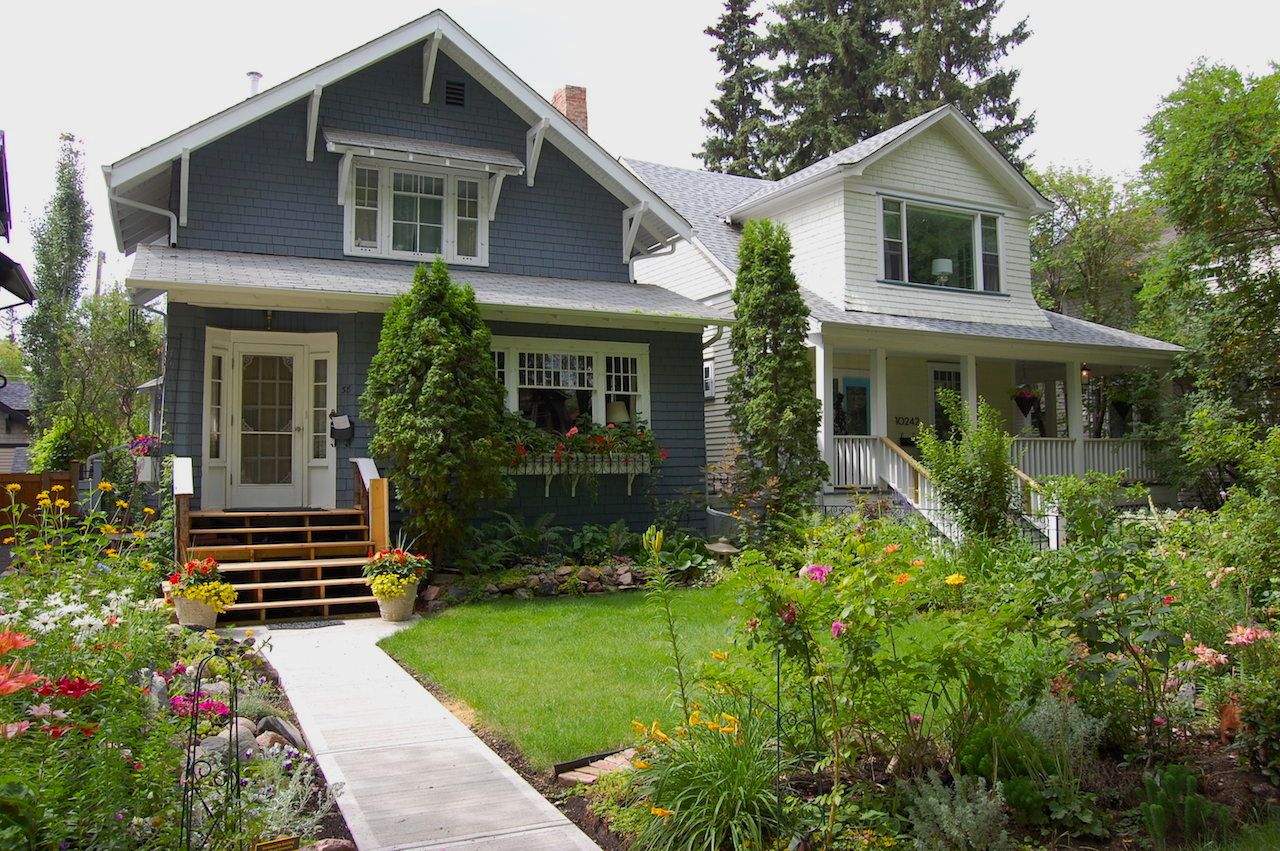 OH YEAH!
Infill!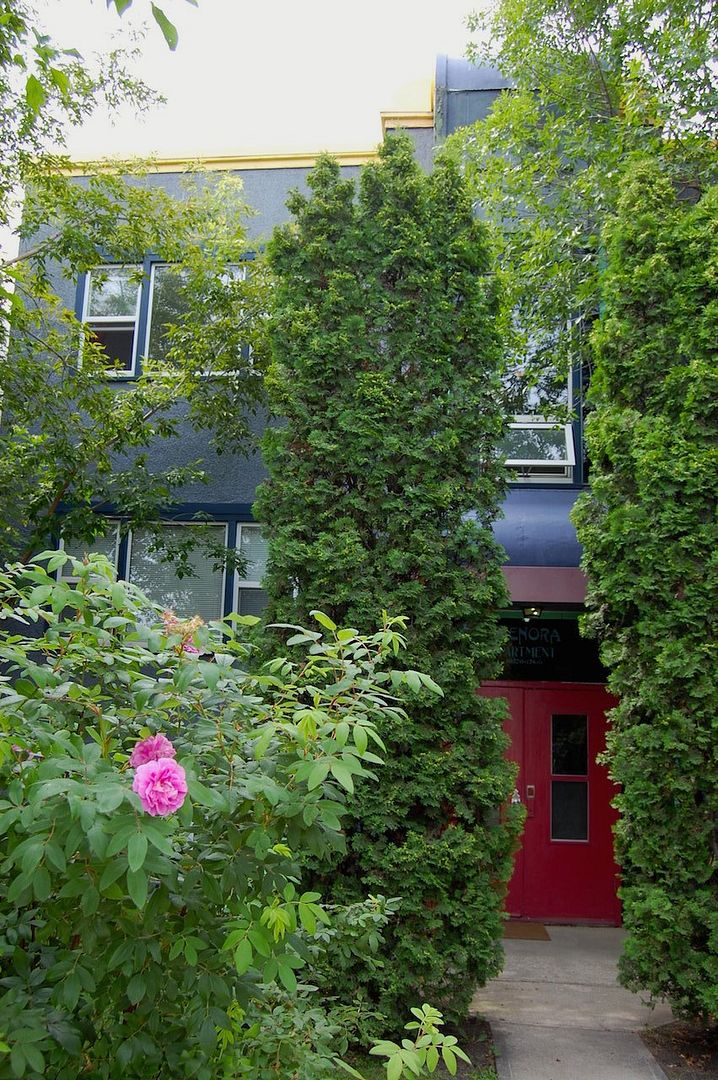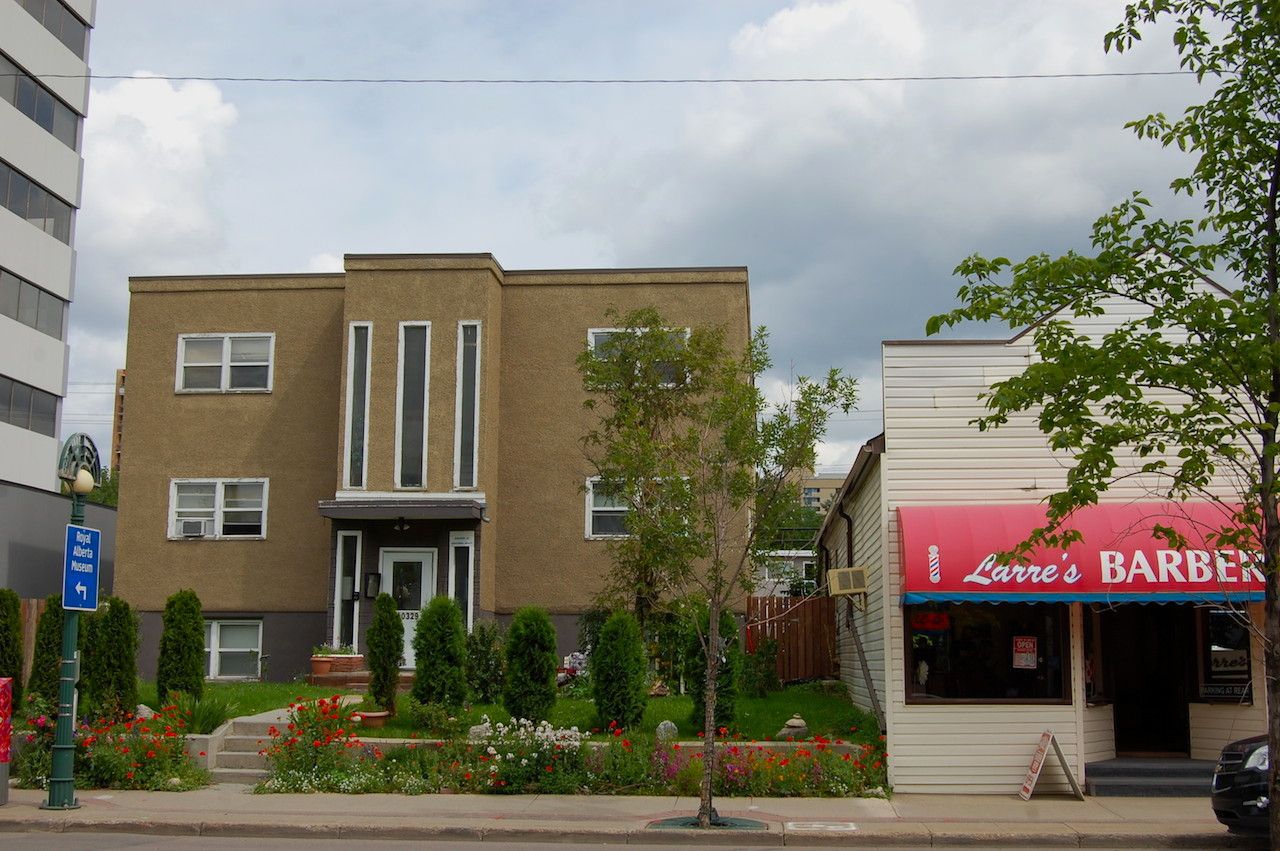 I love bear.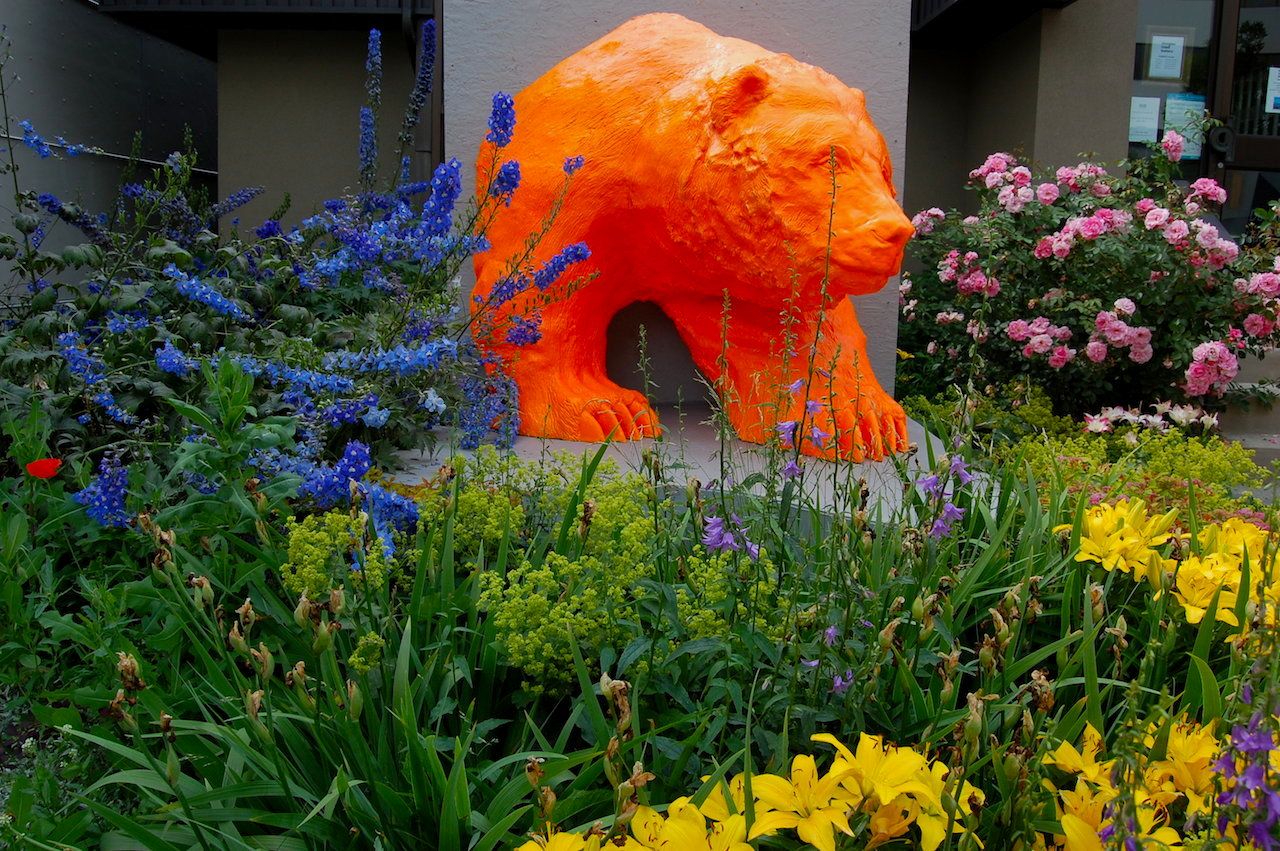 I love bears.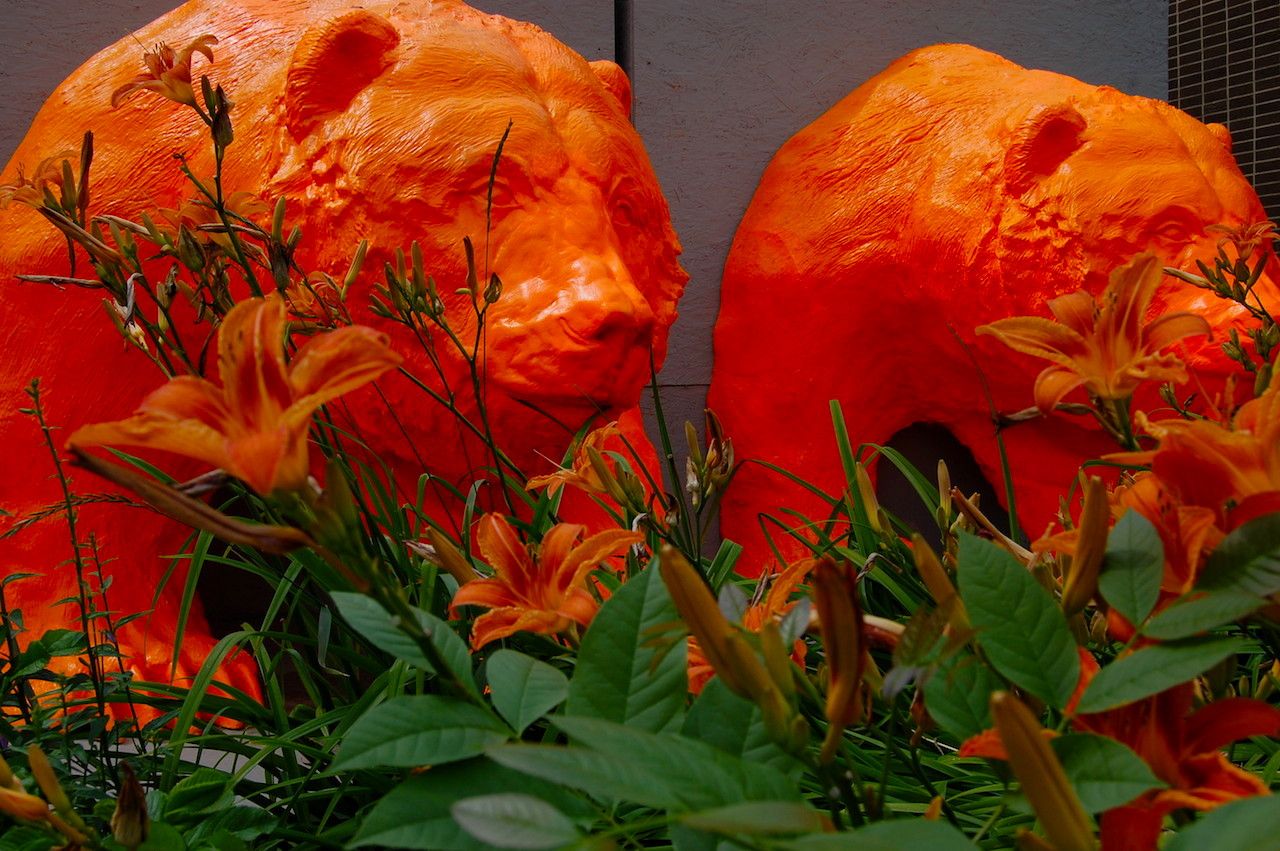 Mmmm ramen.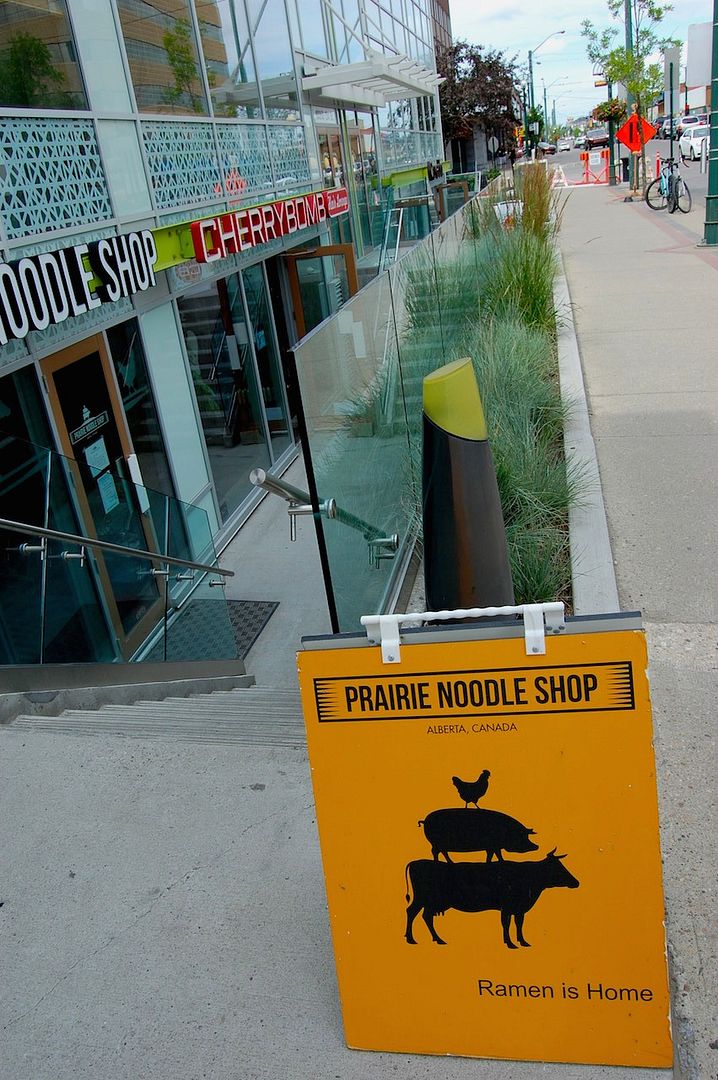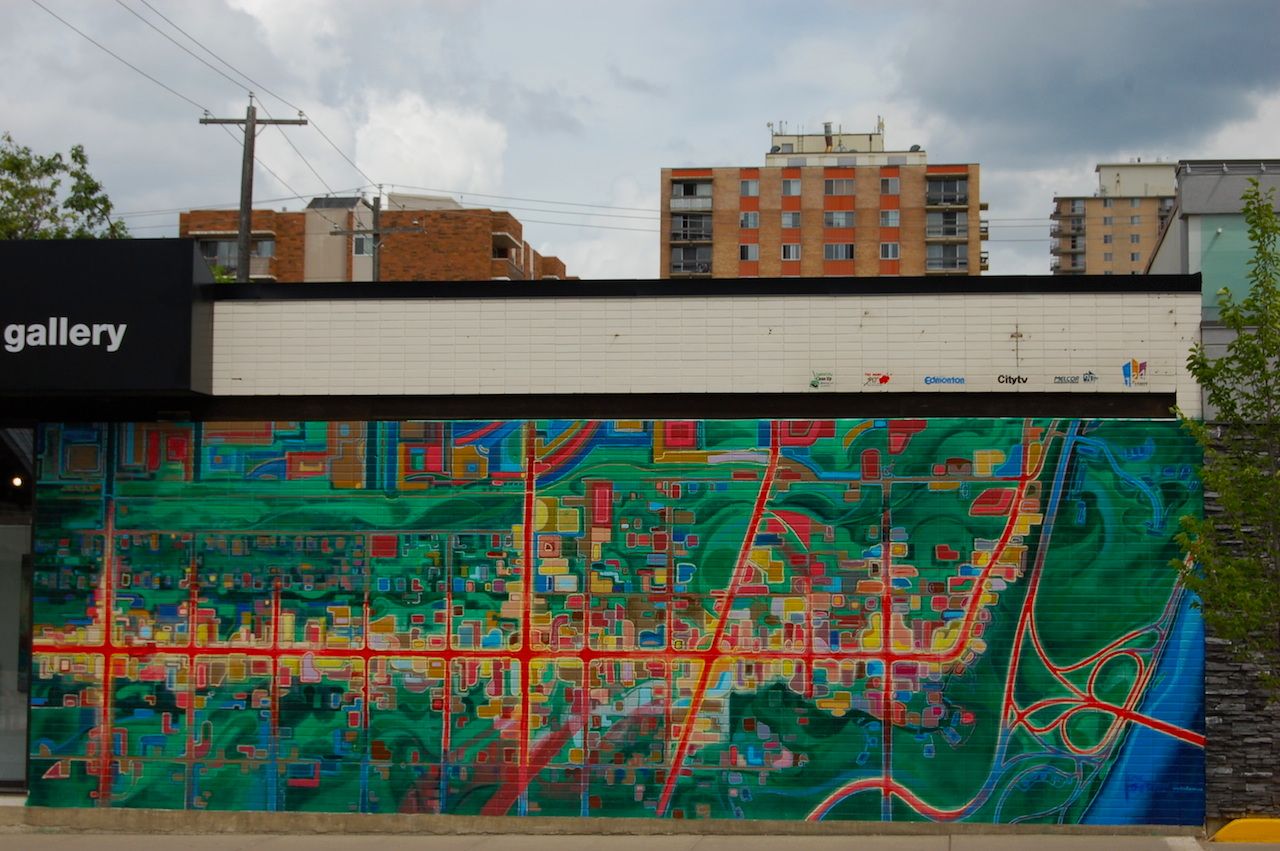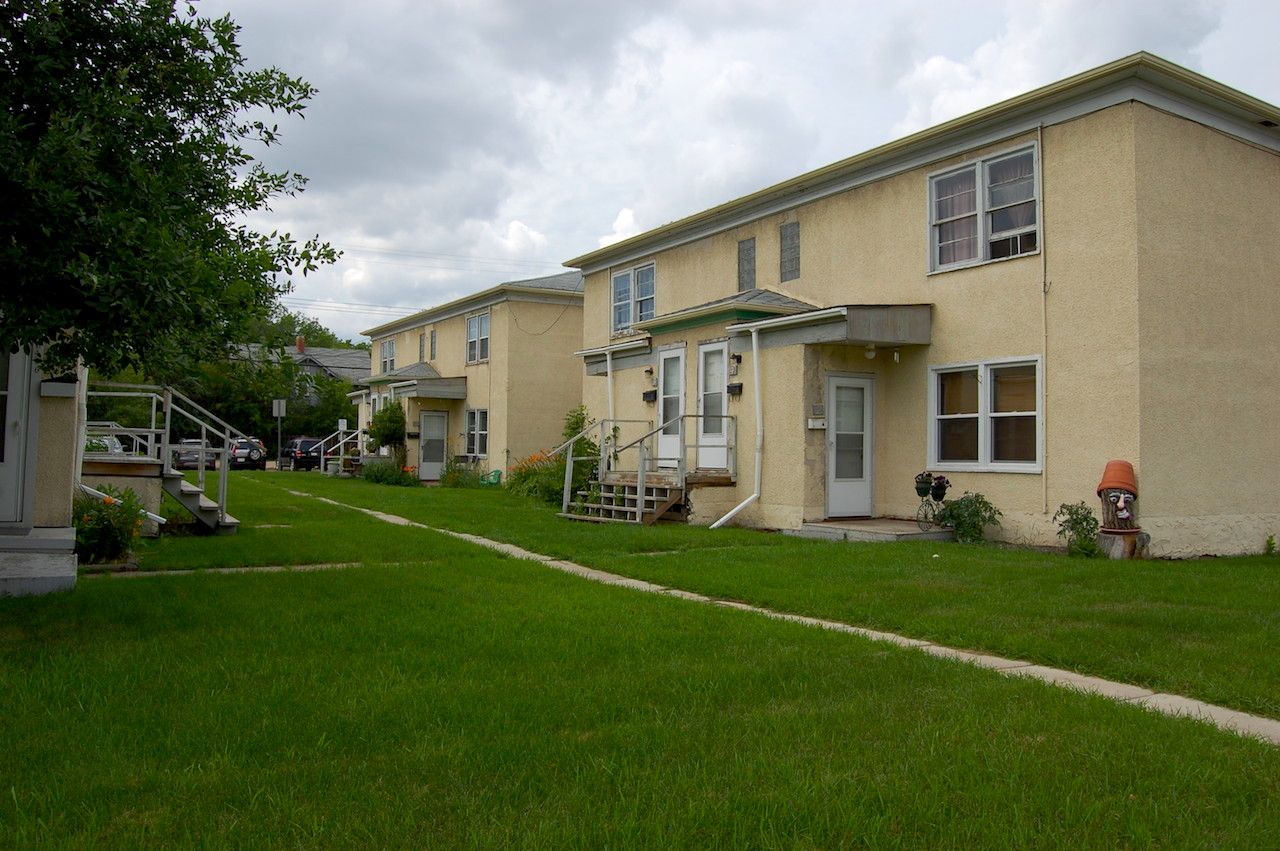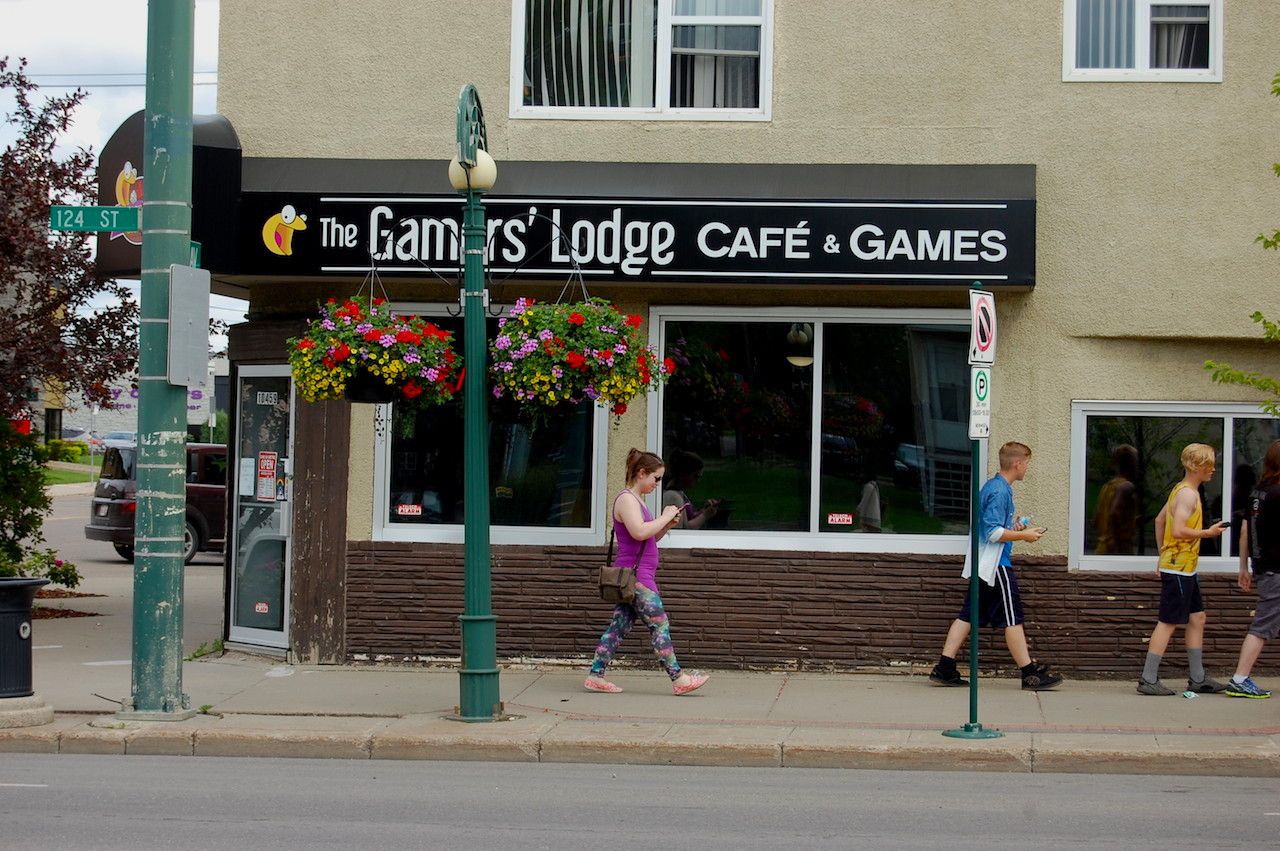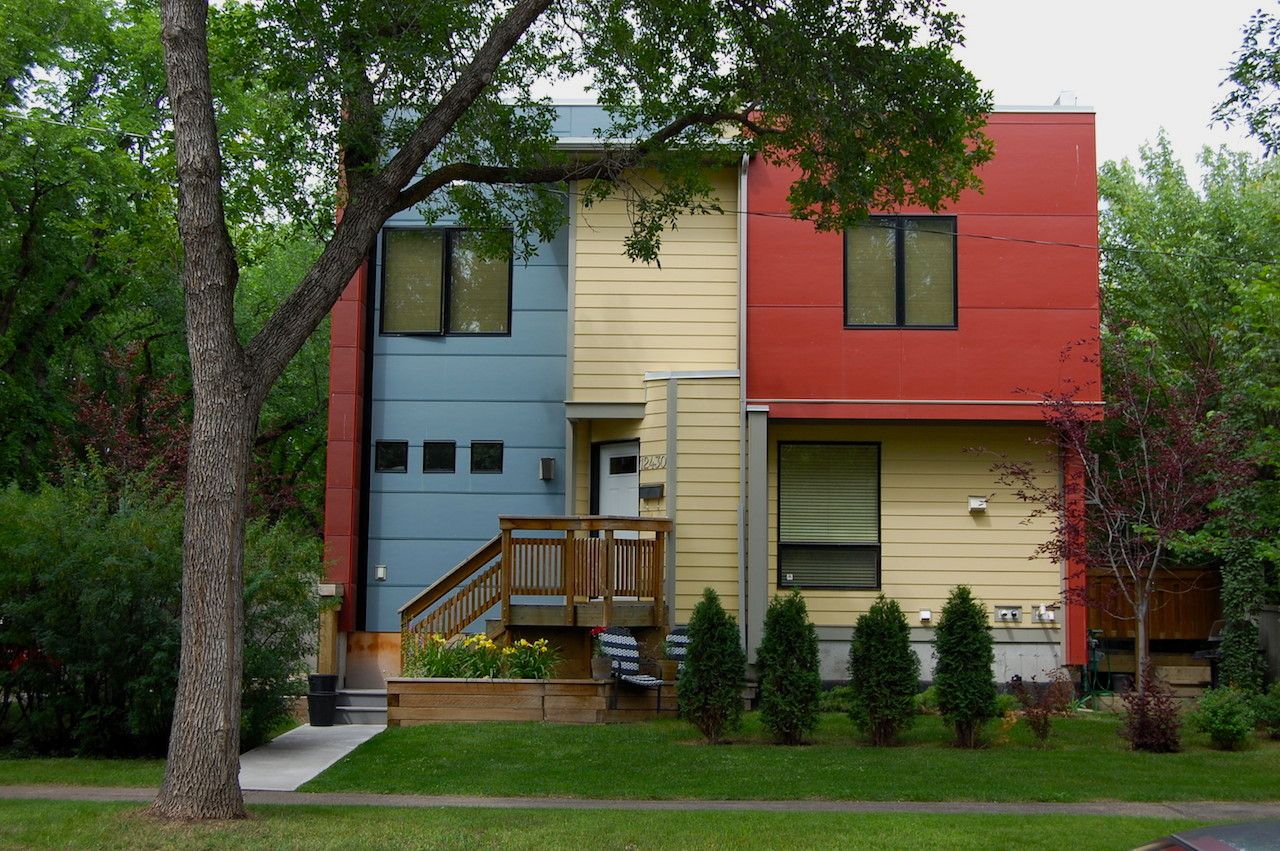 Yes boss, whatever you say.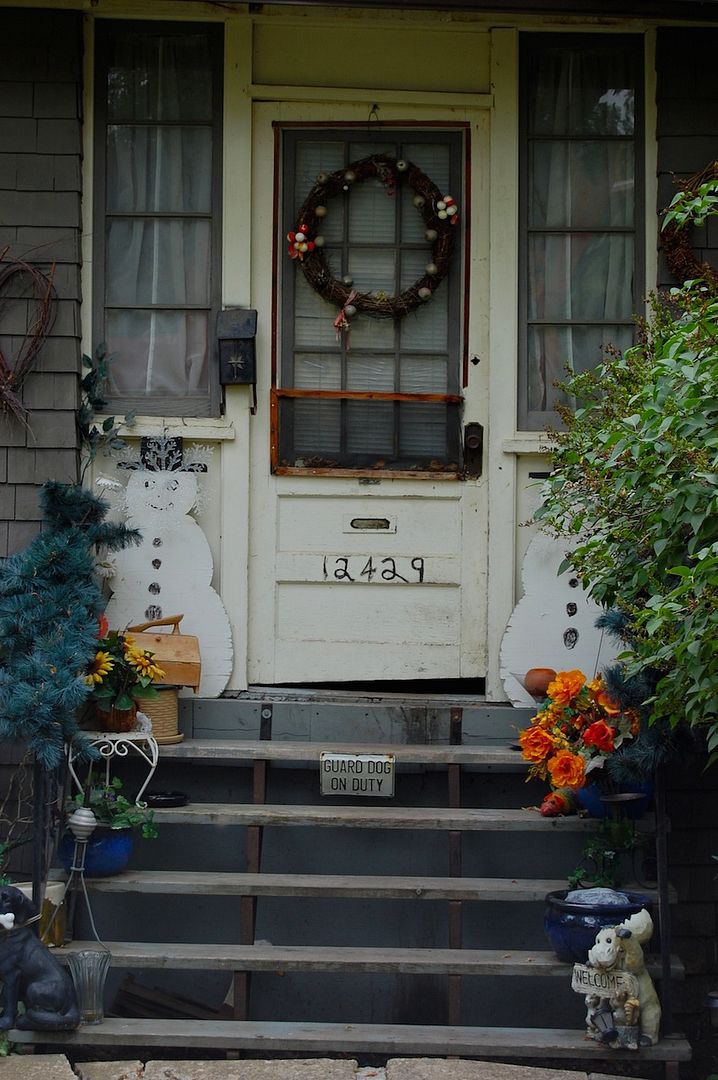 Better days.
Party time!
Guard dogs:tup: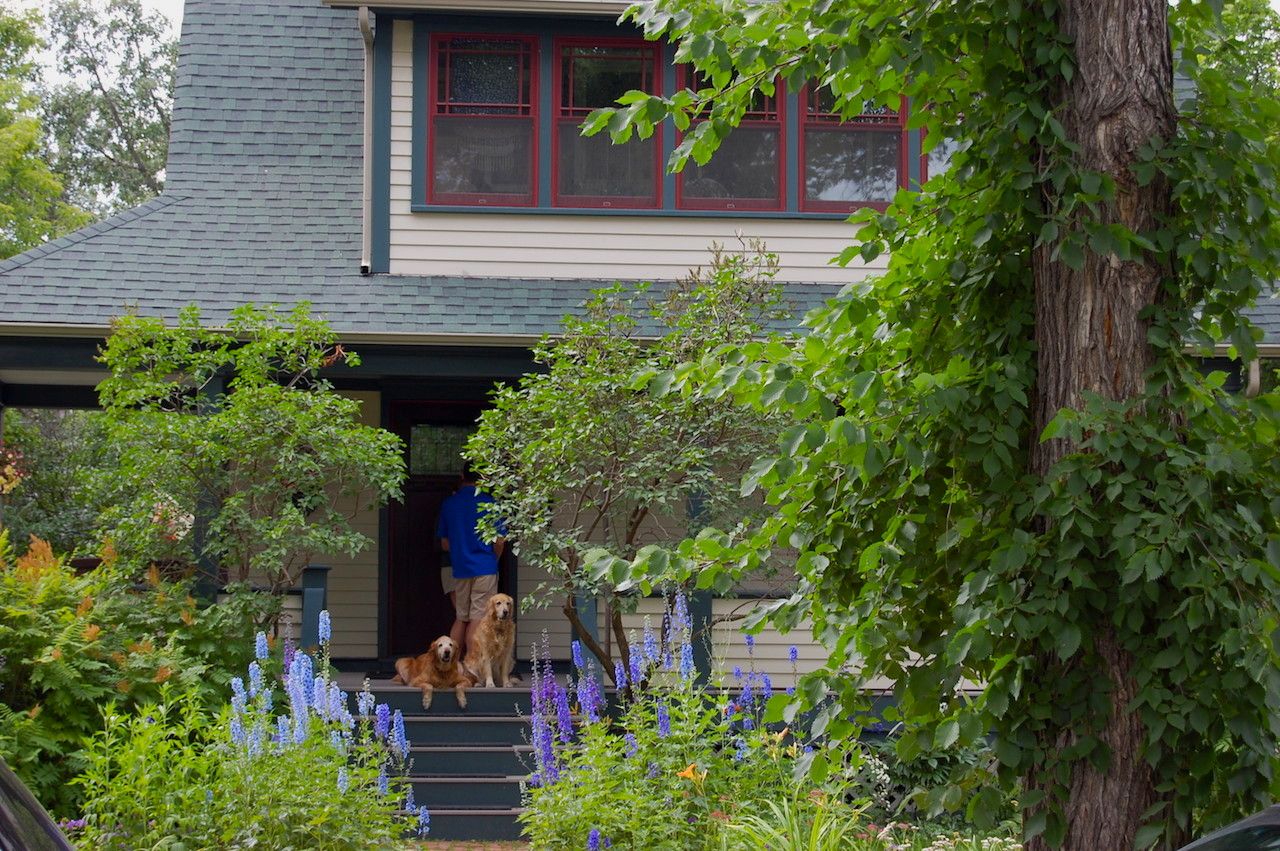 Berta!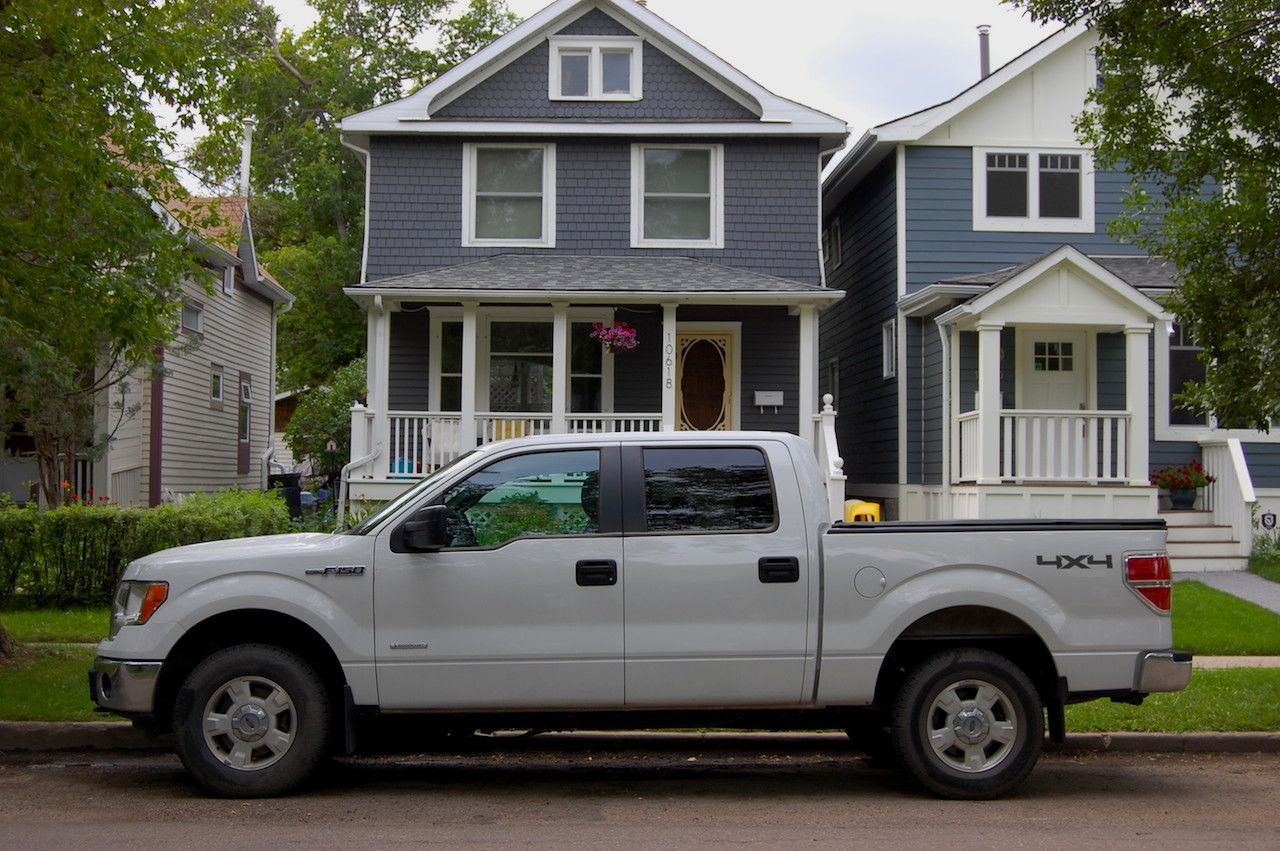 A nice touch.:tup:
So cute!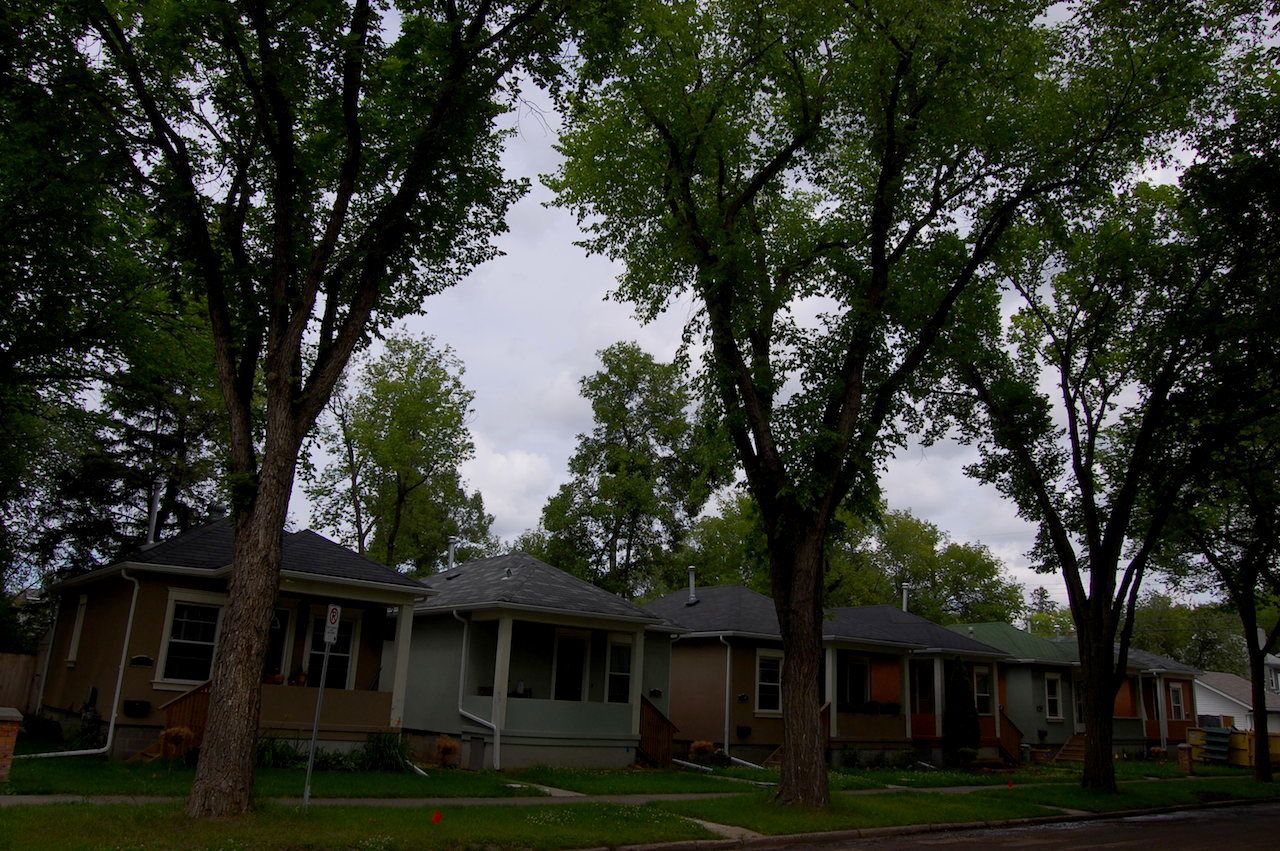 Movin' day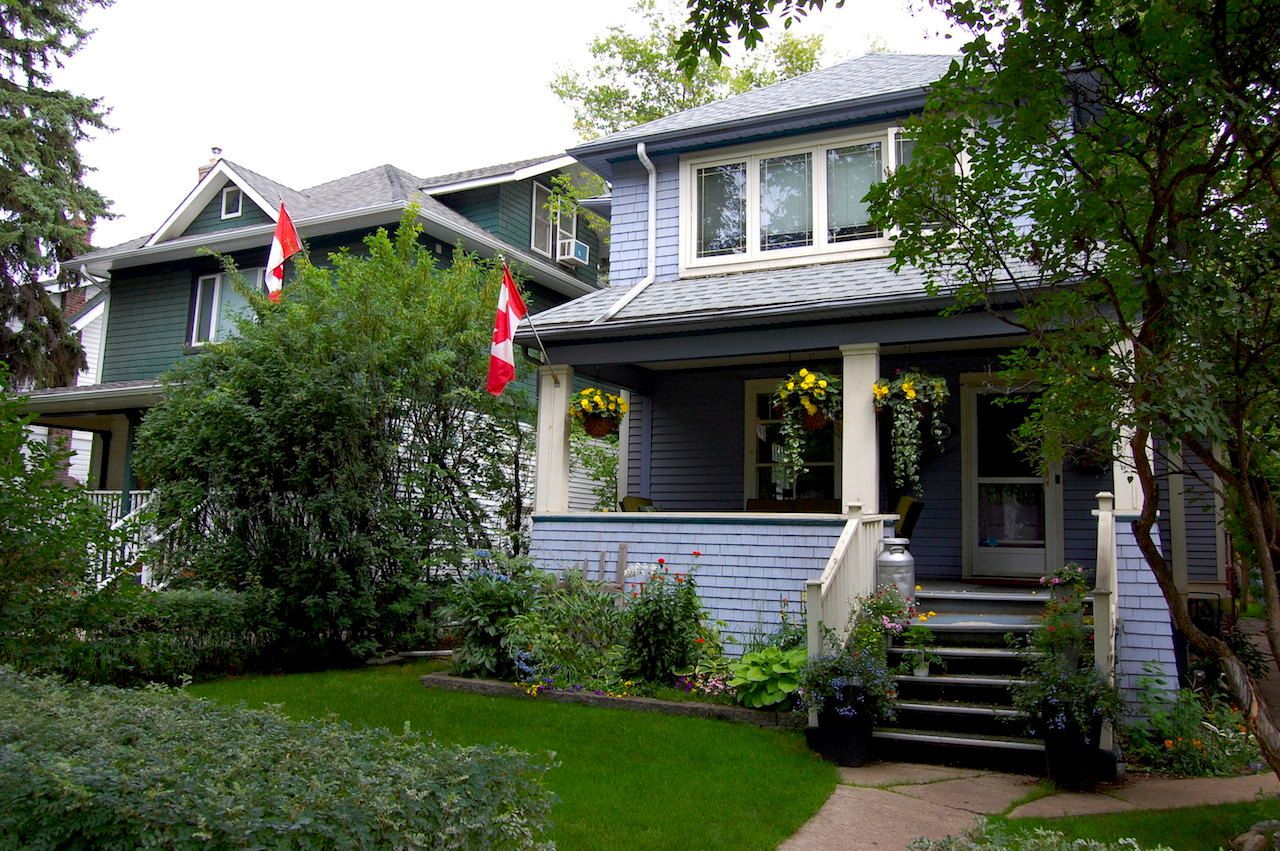 Calling Dick Tracy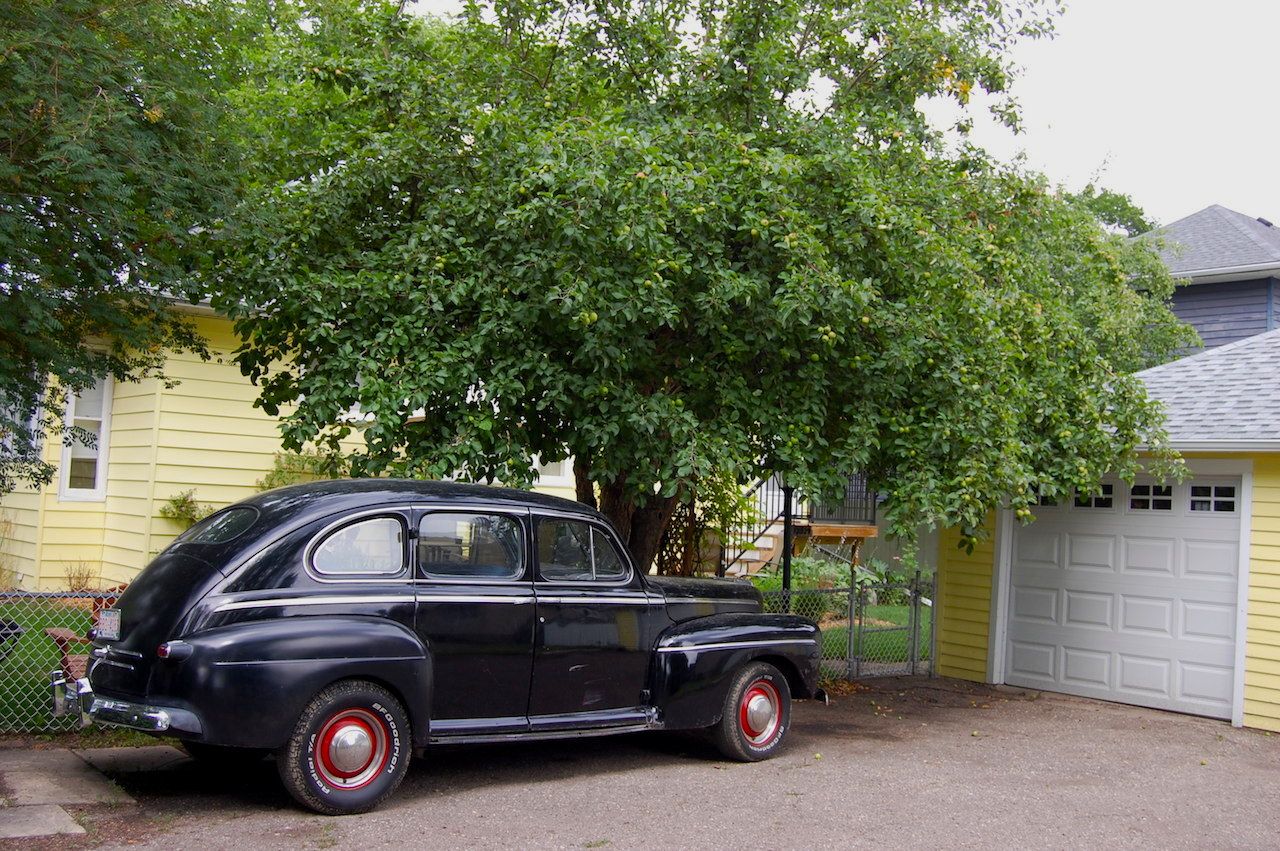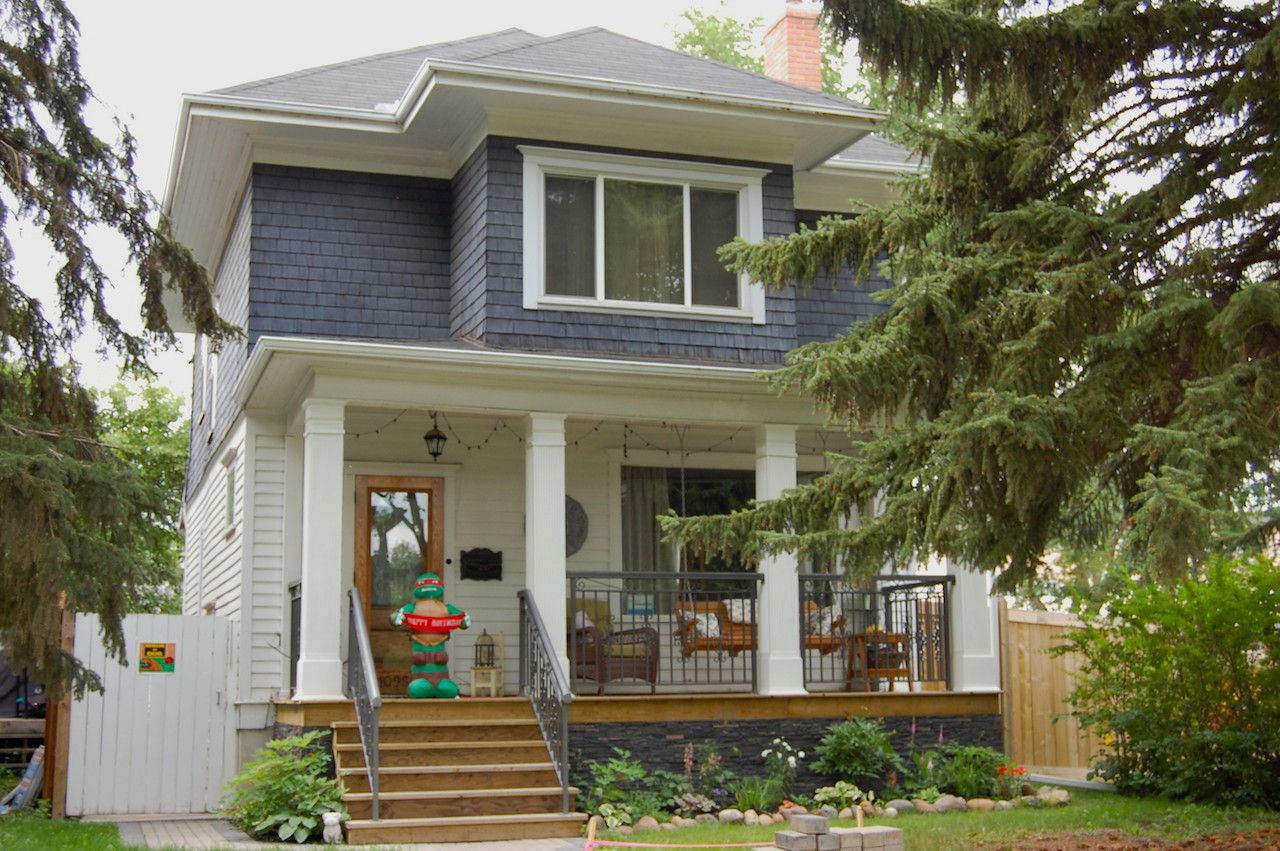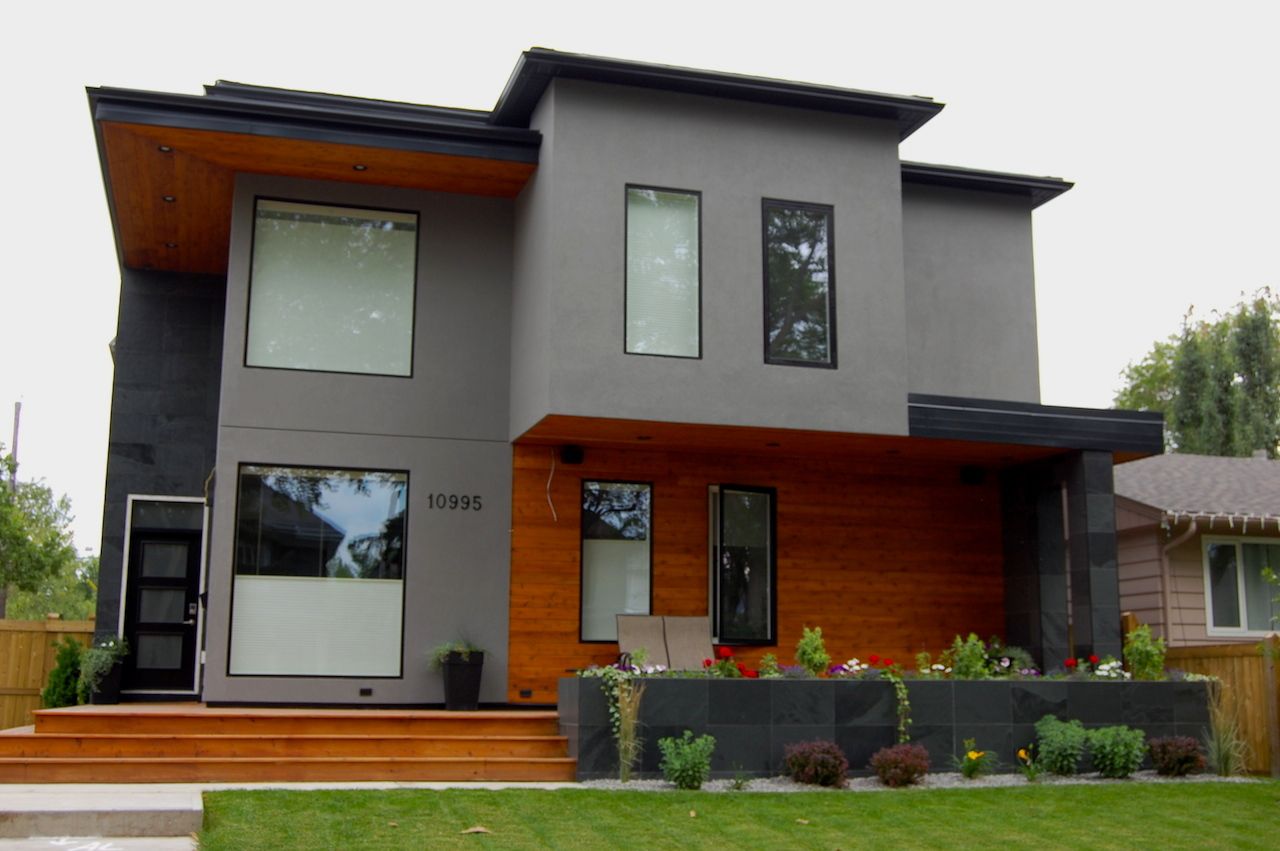 One of the coolest conversions from a church to a killer party pad.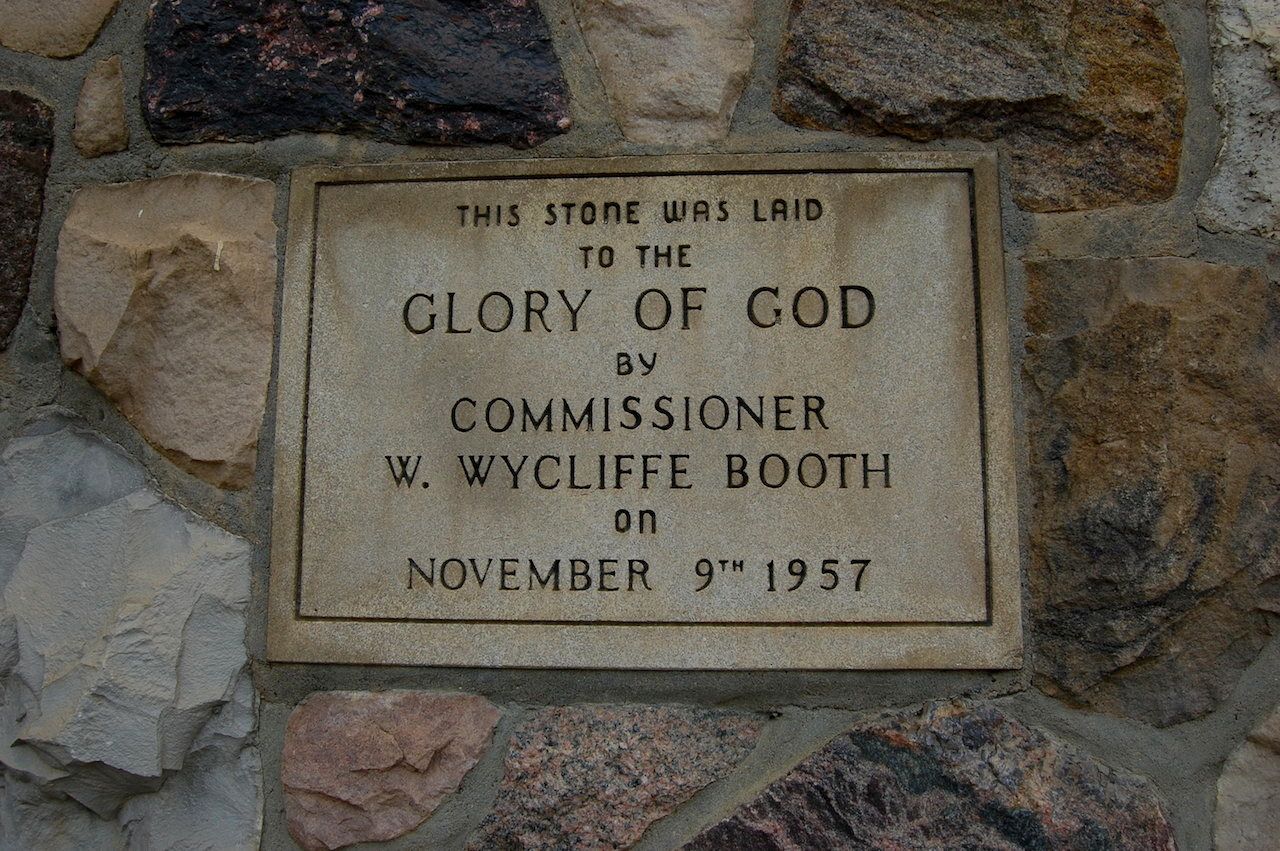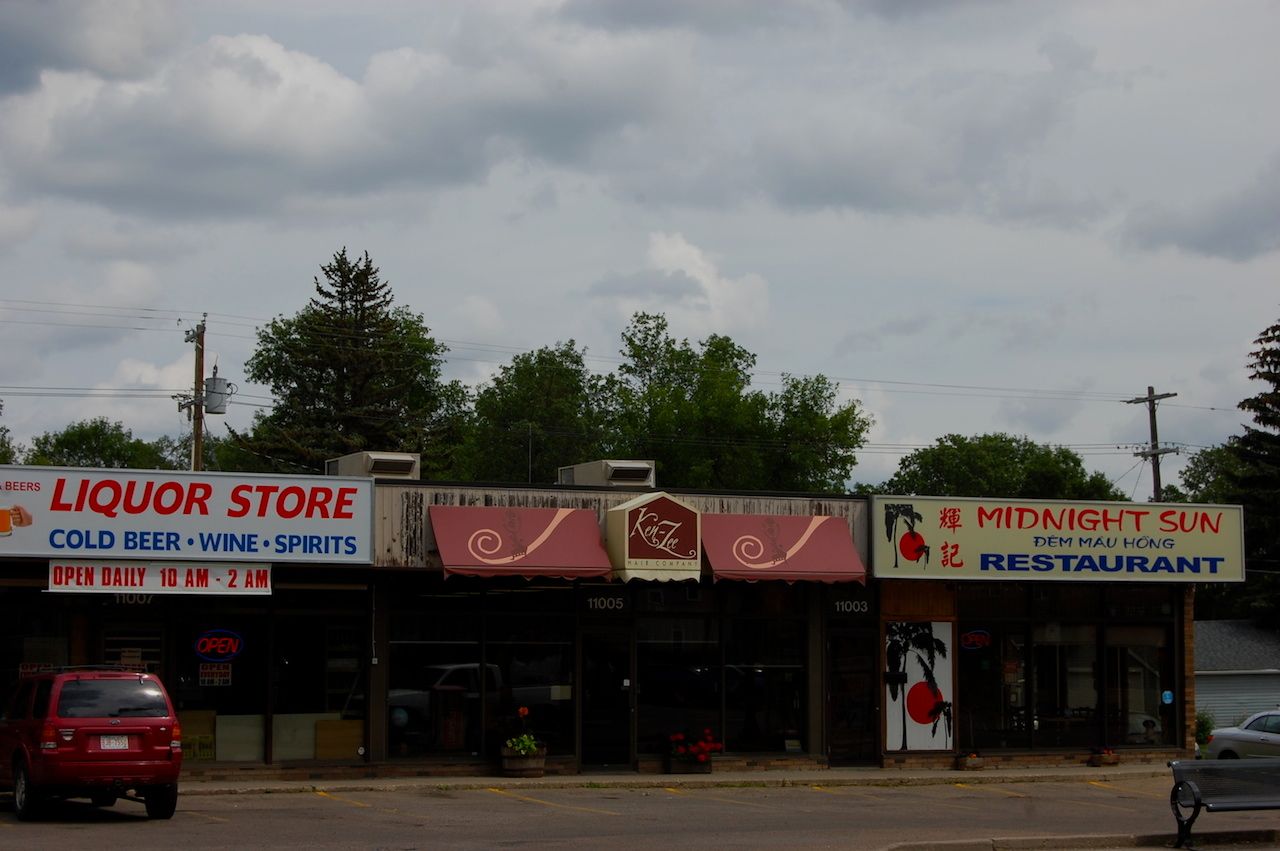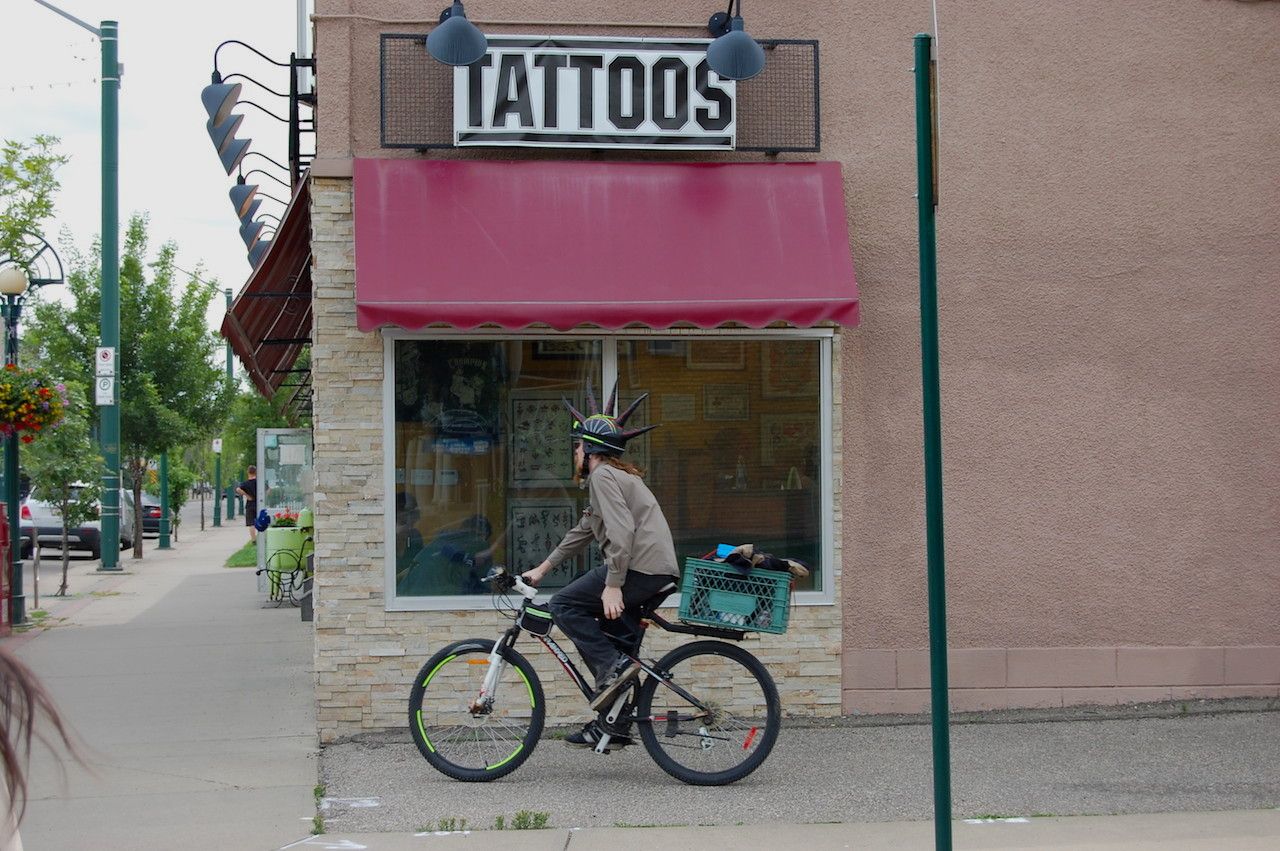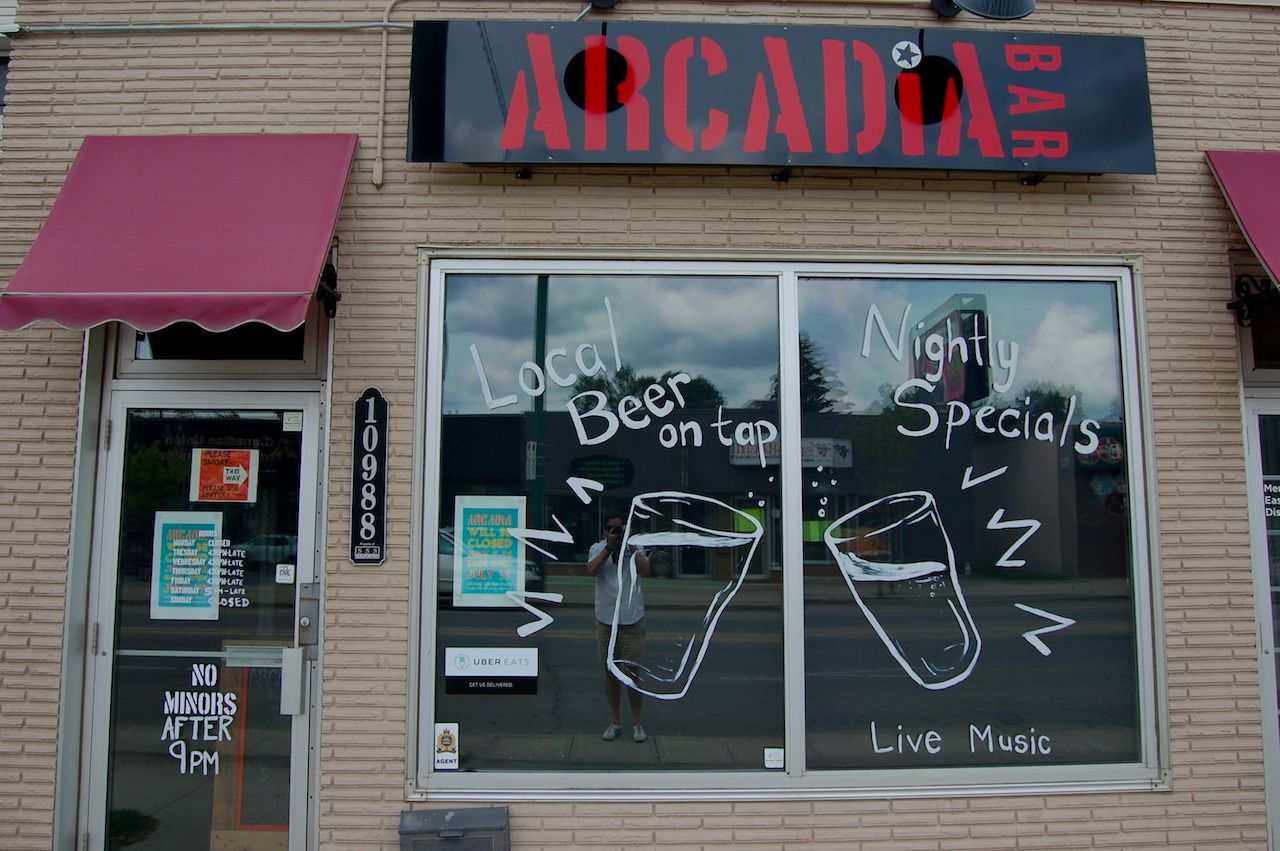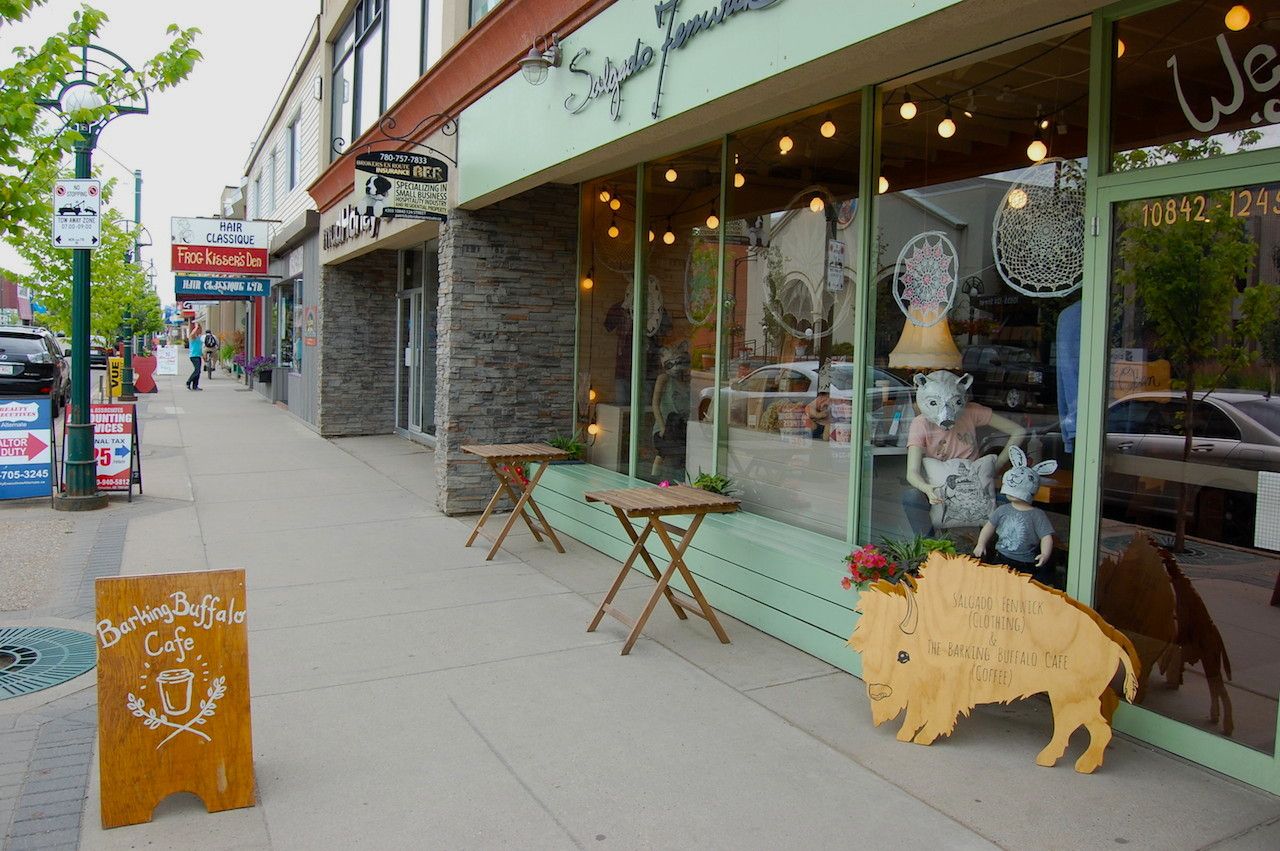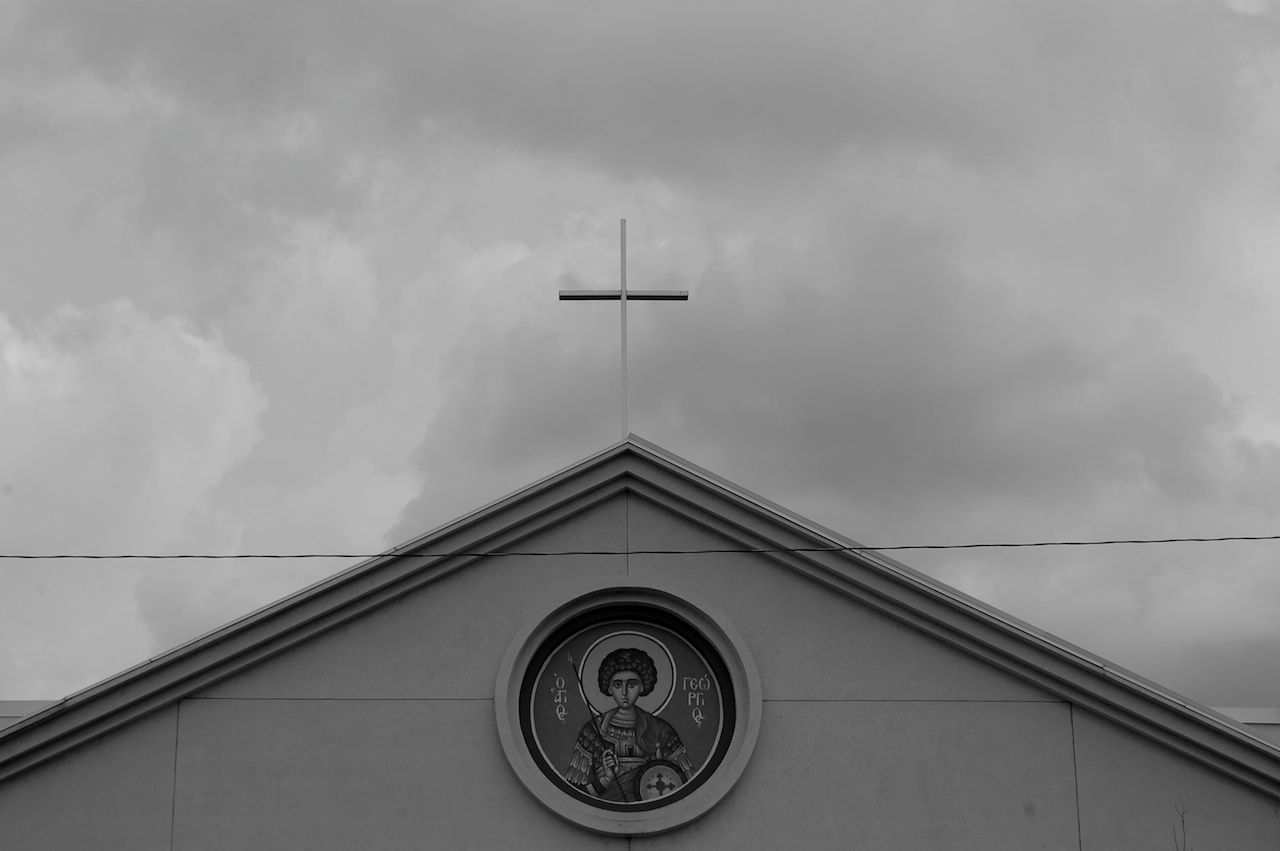 Mmmm BBQ, patience cold, patience.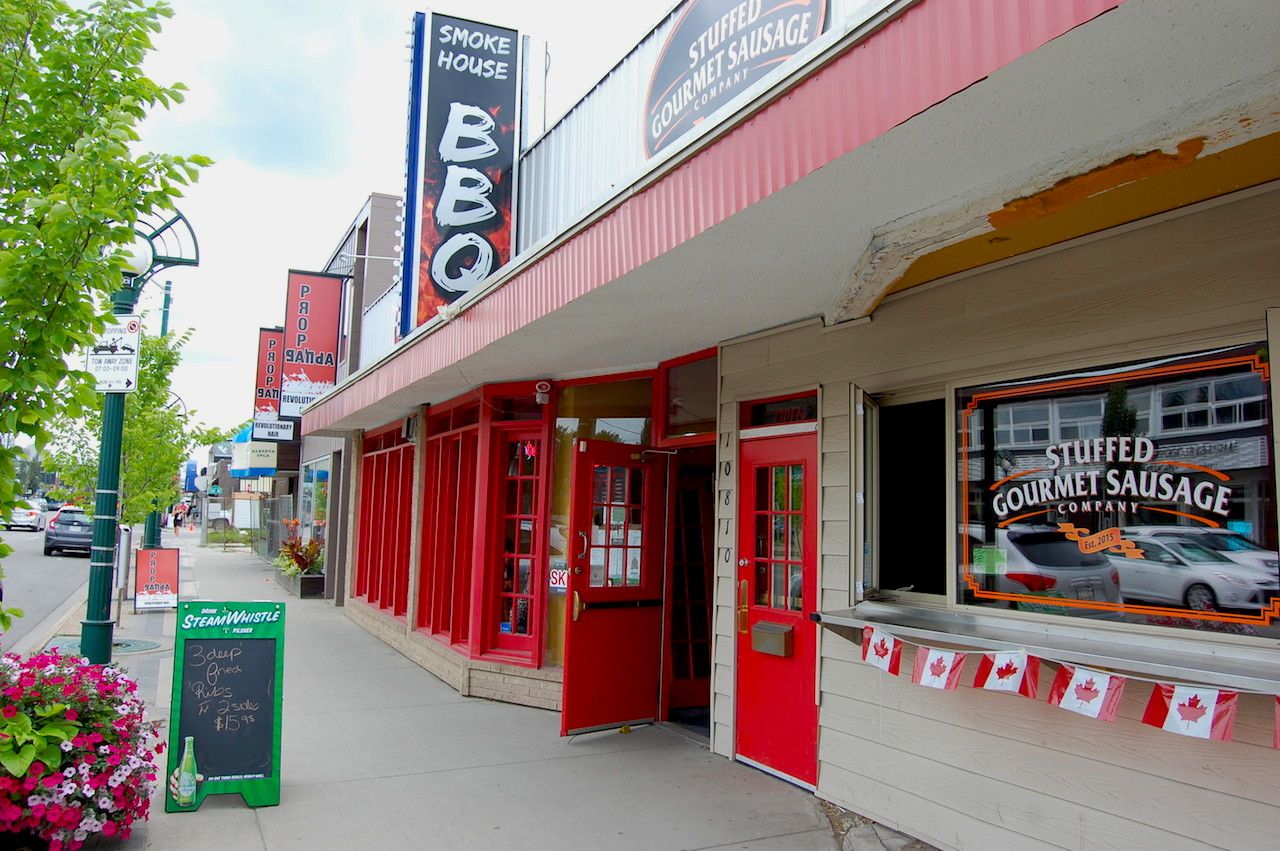 ...Let's go to Duchess for some treats...
Let's not.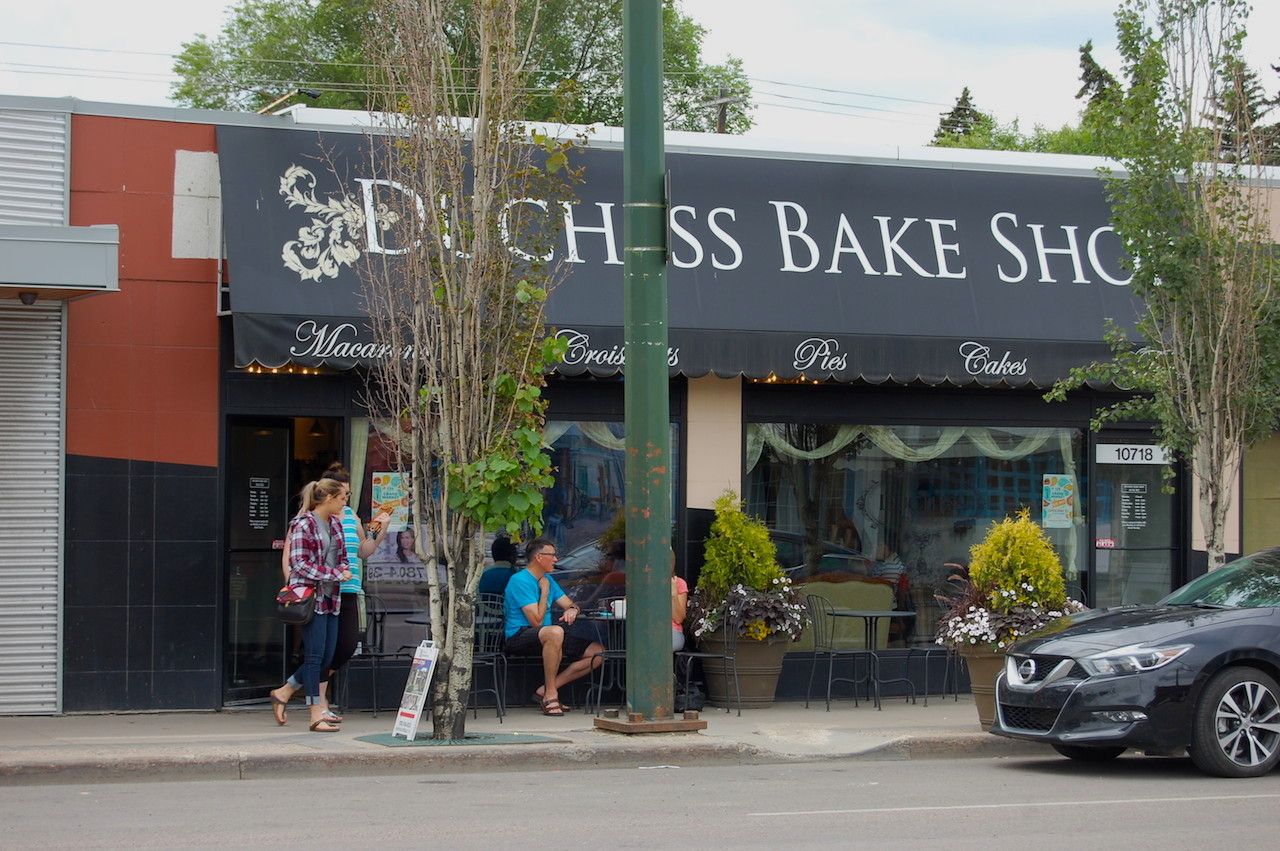 Beer and brisket better treats:tup::cheers: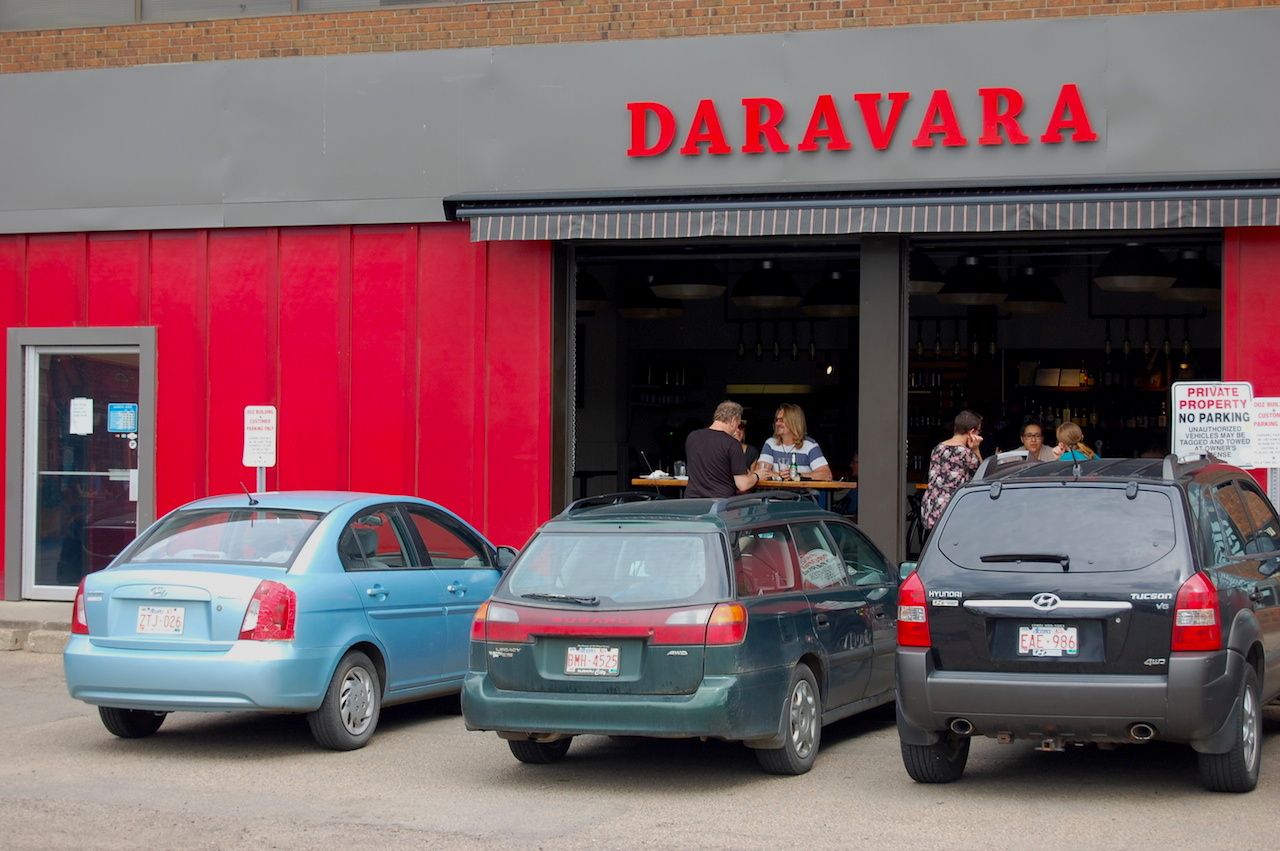 Uh oh, hipsters are near.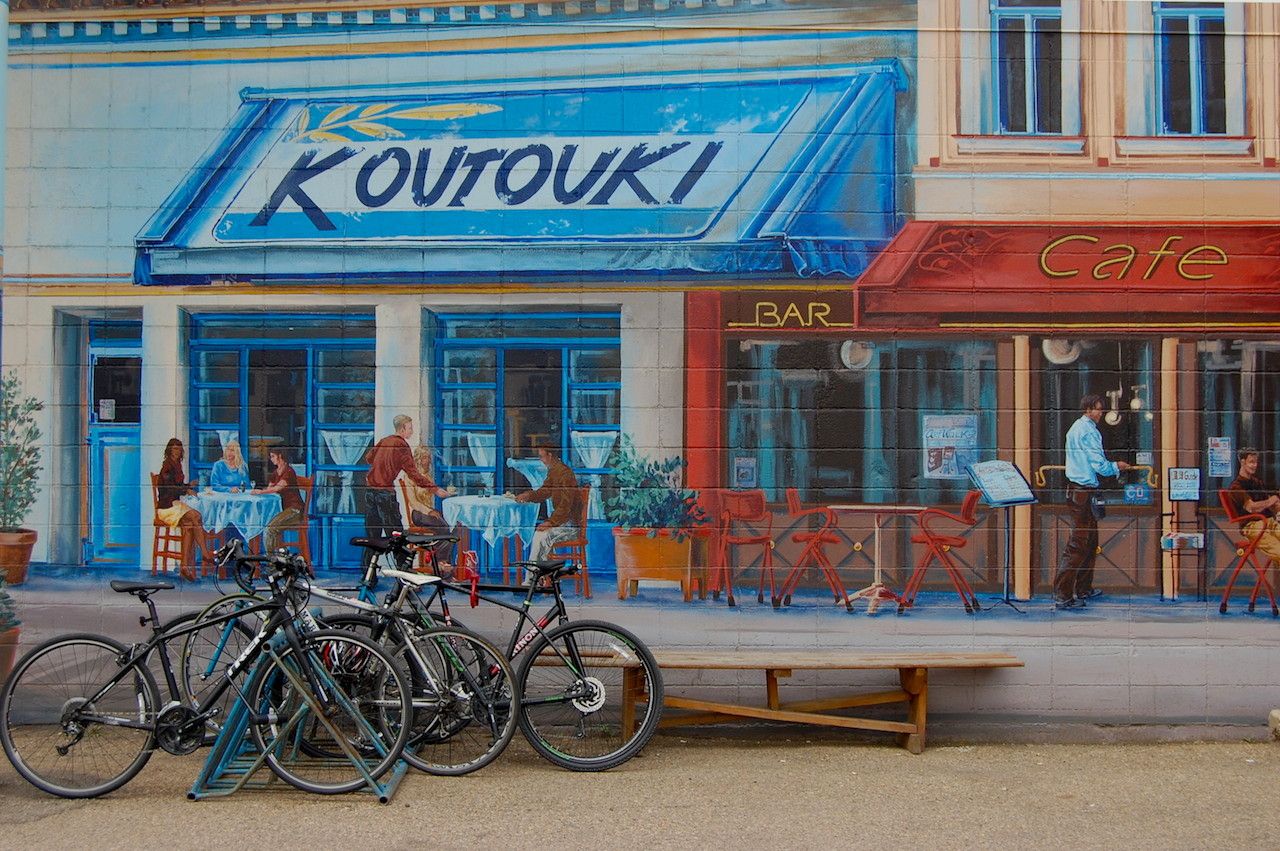 Nope, real bikers! Mmmm coffee brisket.
The Waldorf...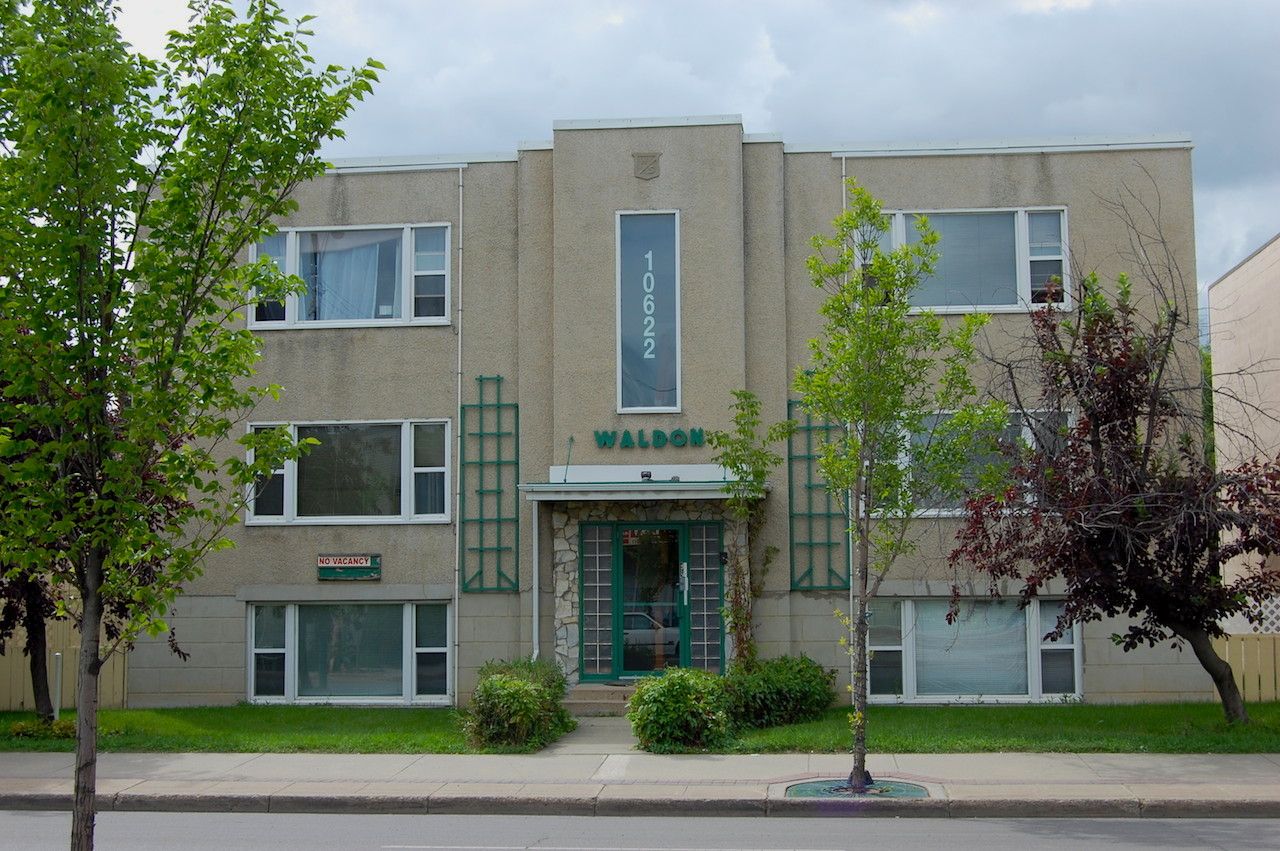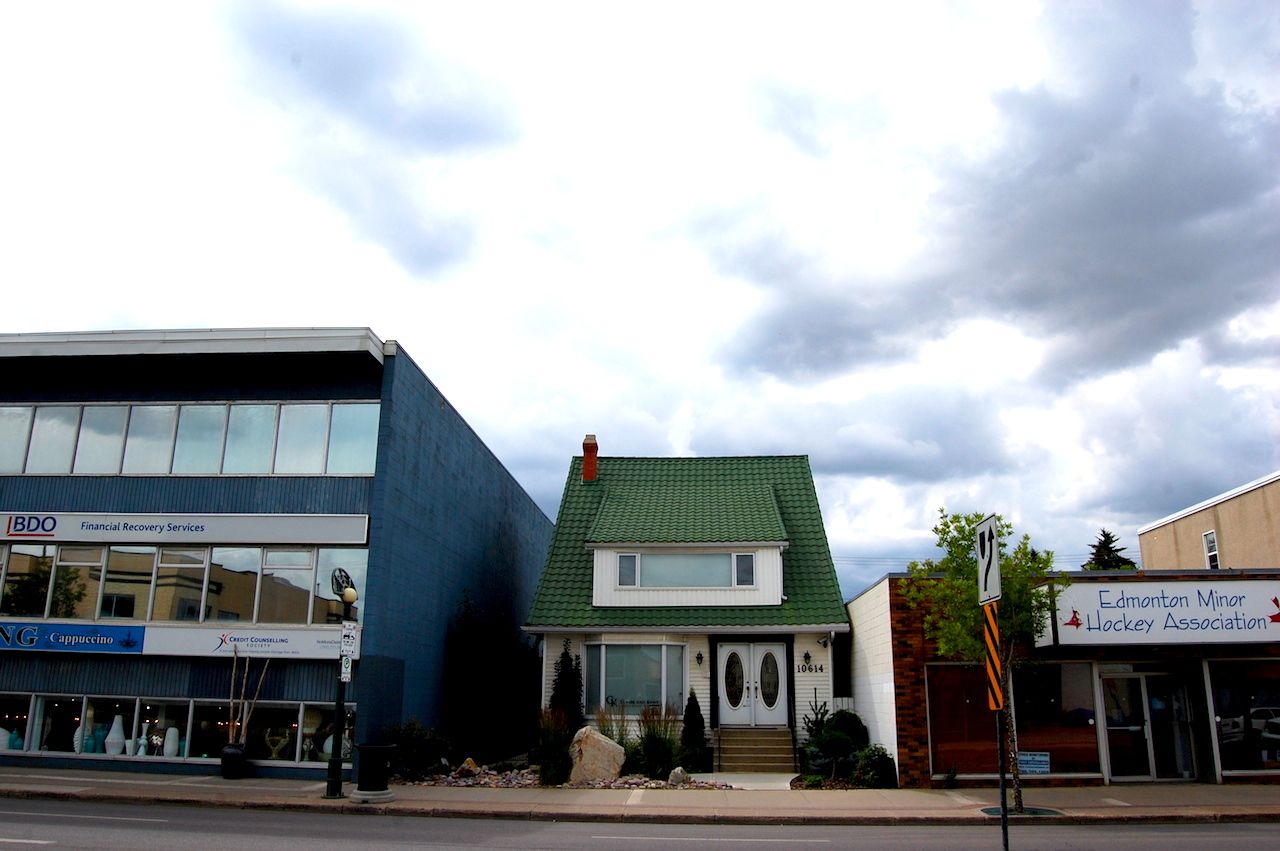 Classic Berta.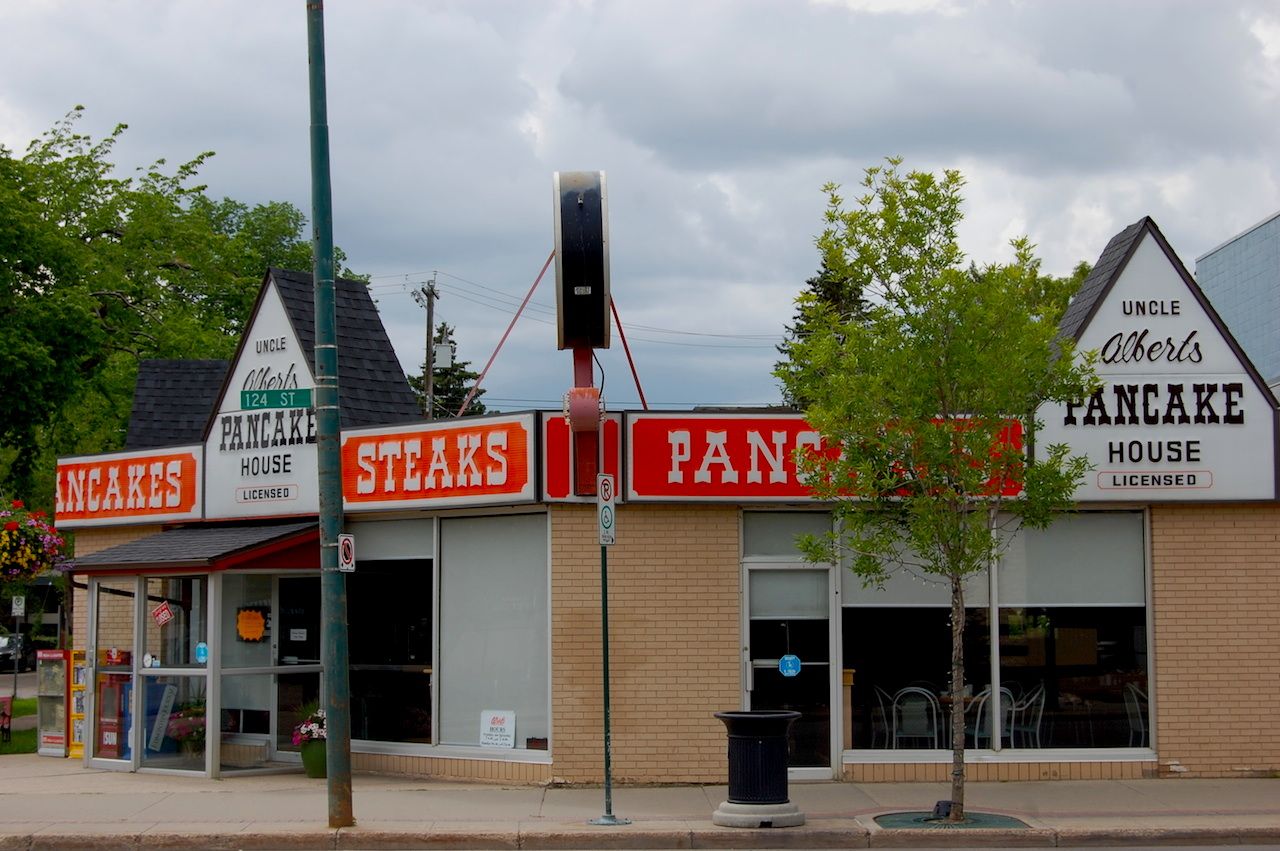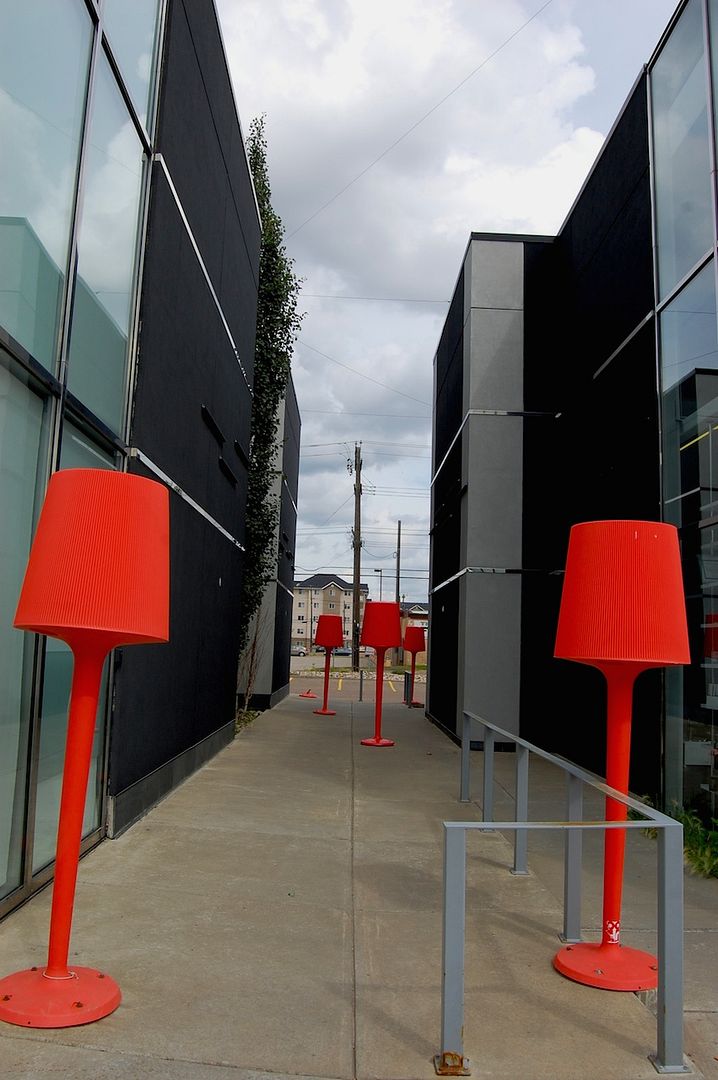 The old Molson Brewery. Such a missed opportunity.
'The Brewery District':shrug::runaway: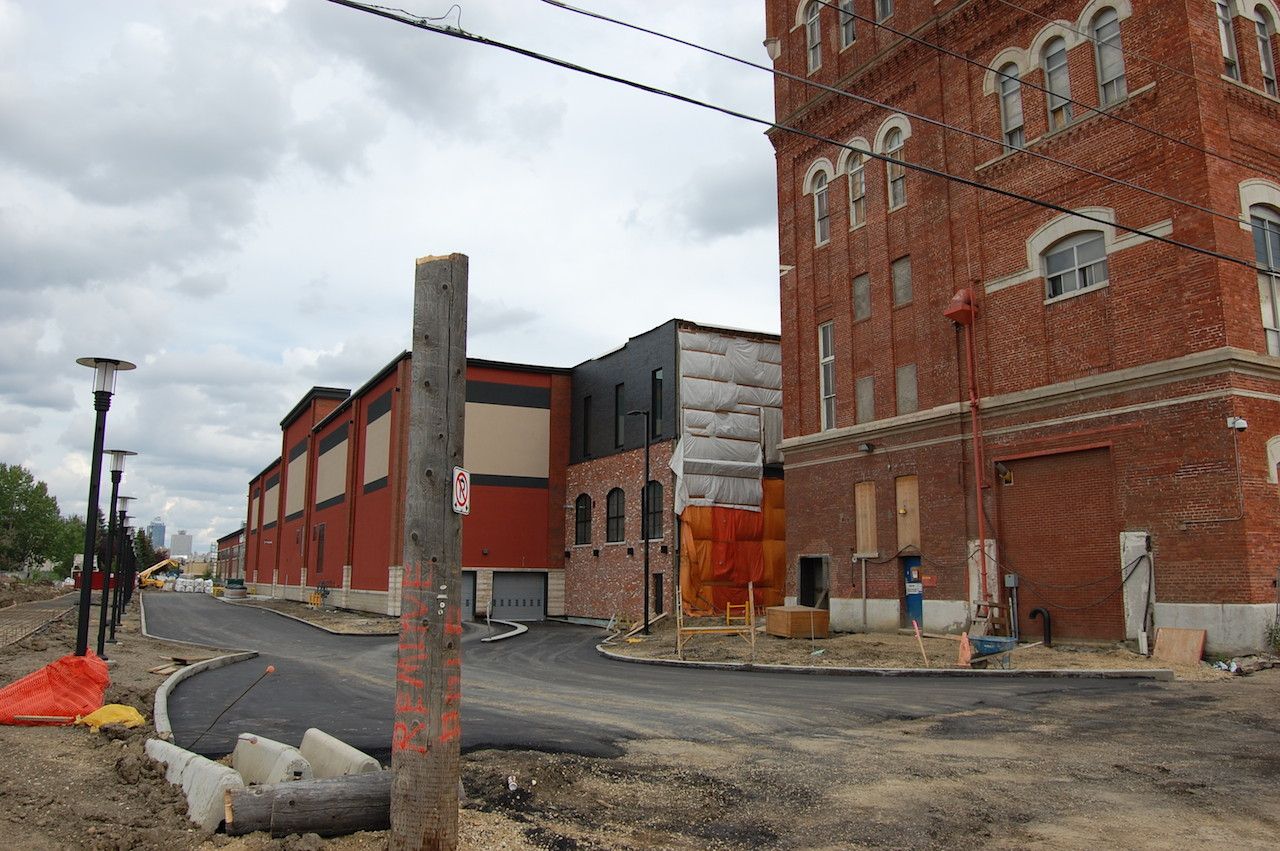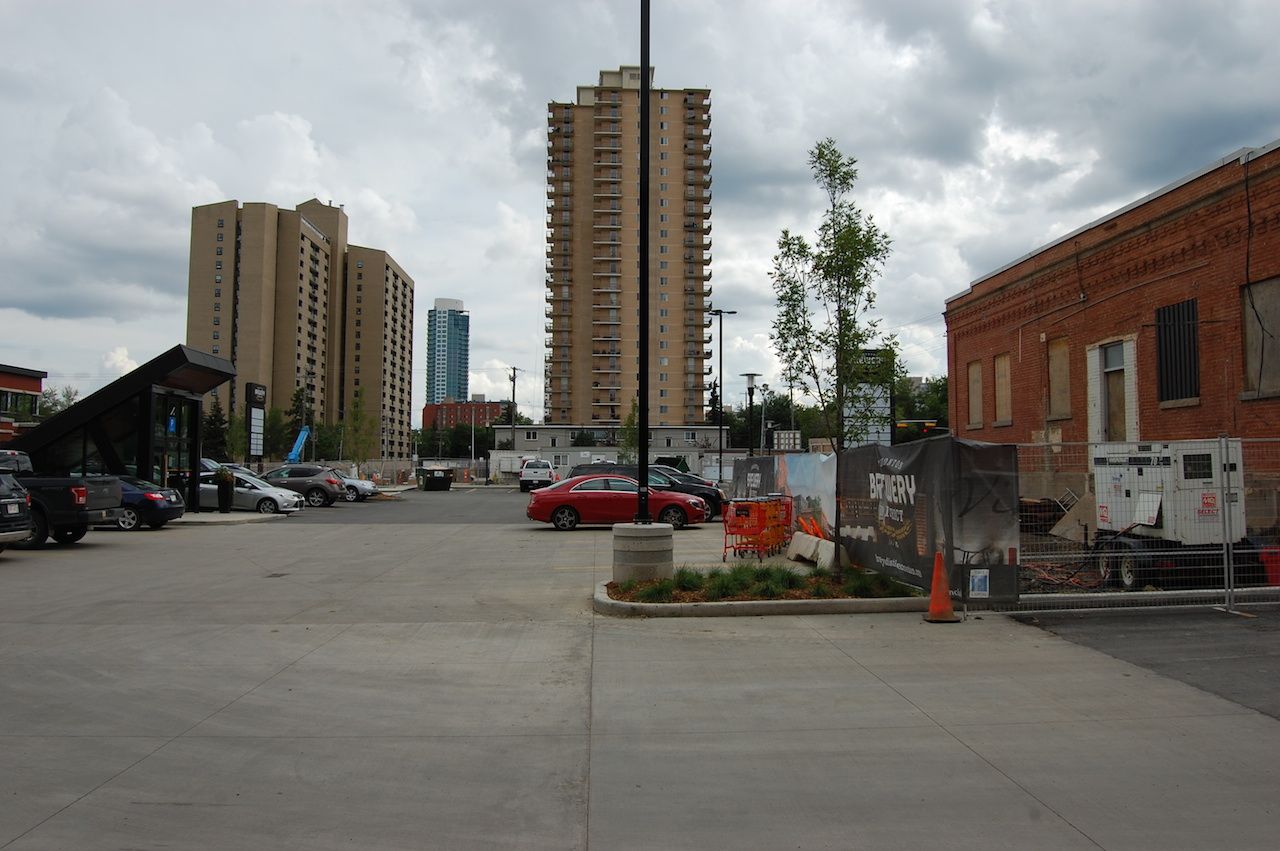 At least they have a wall of cheese!:tup: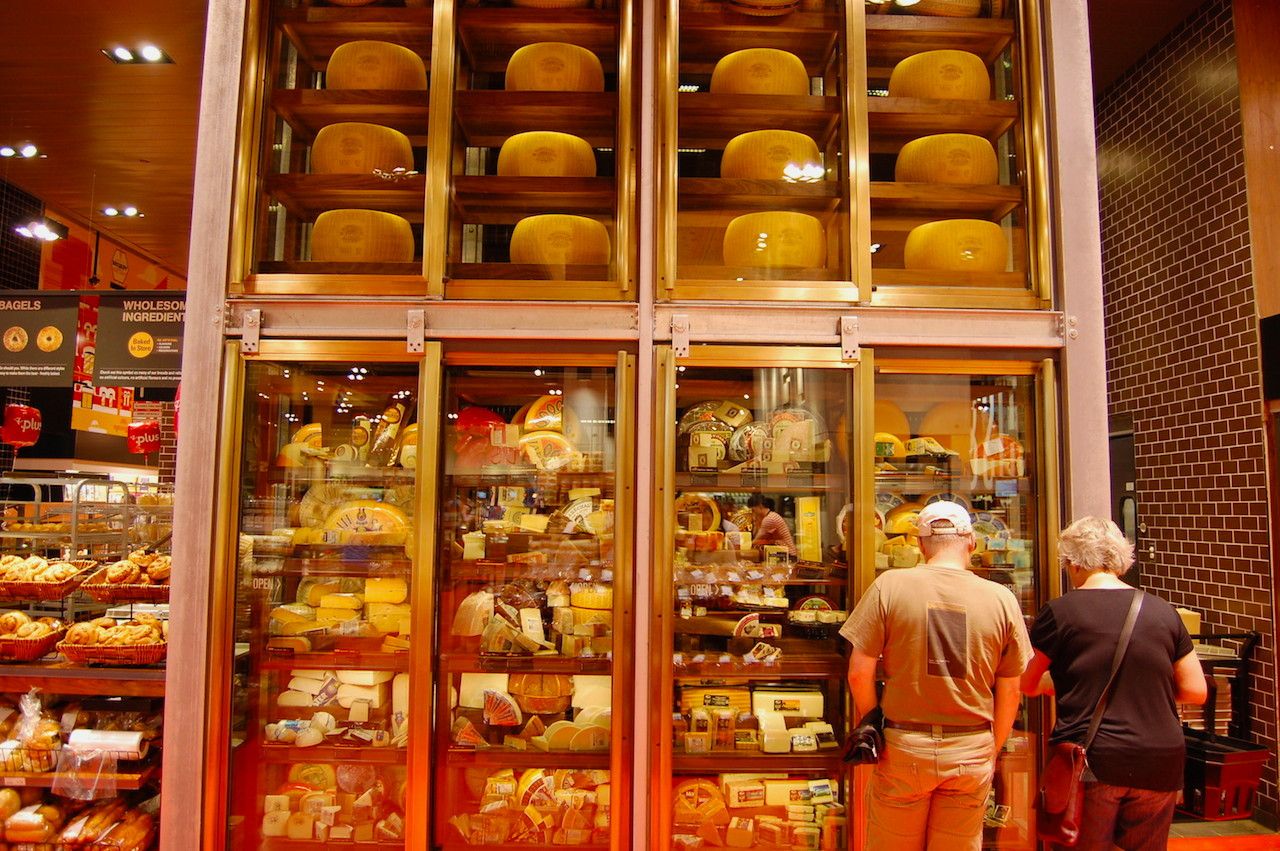 Urban!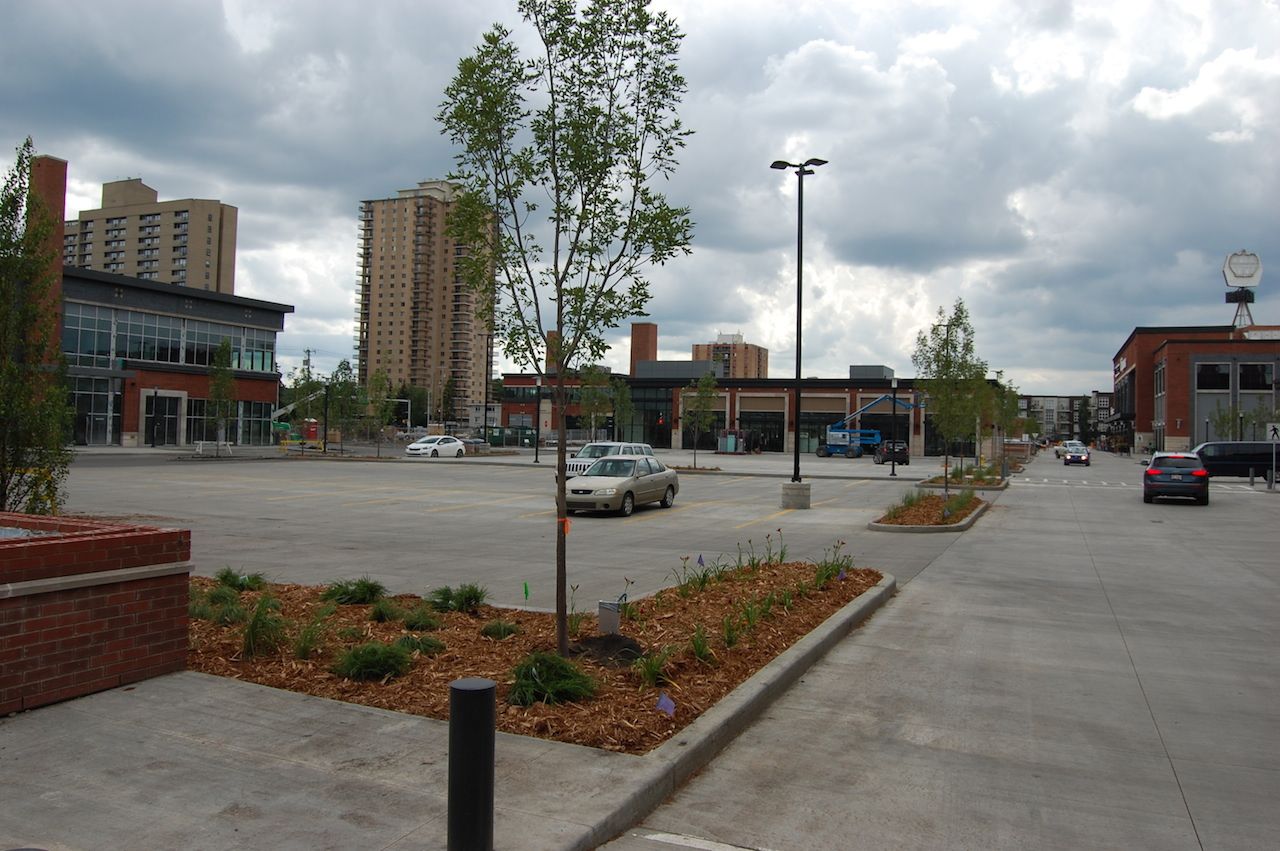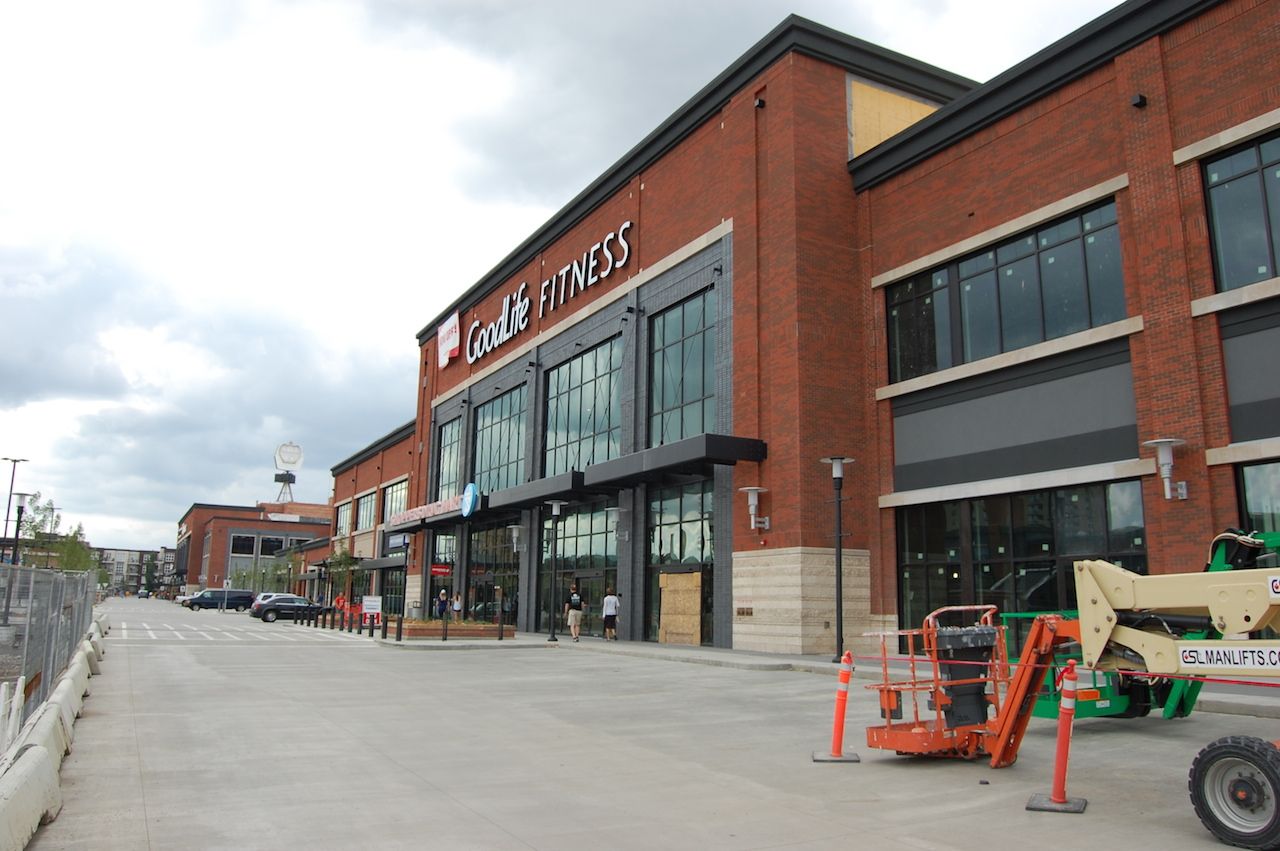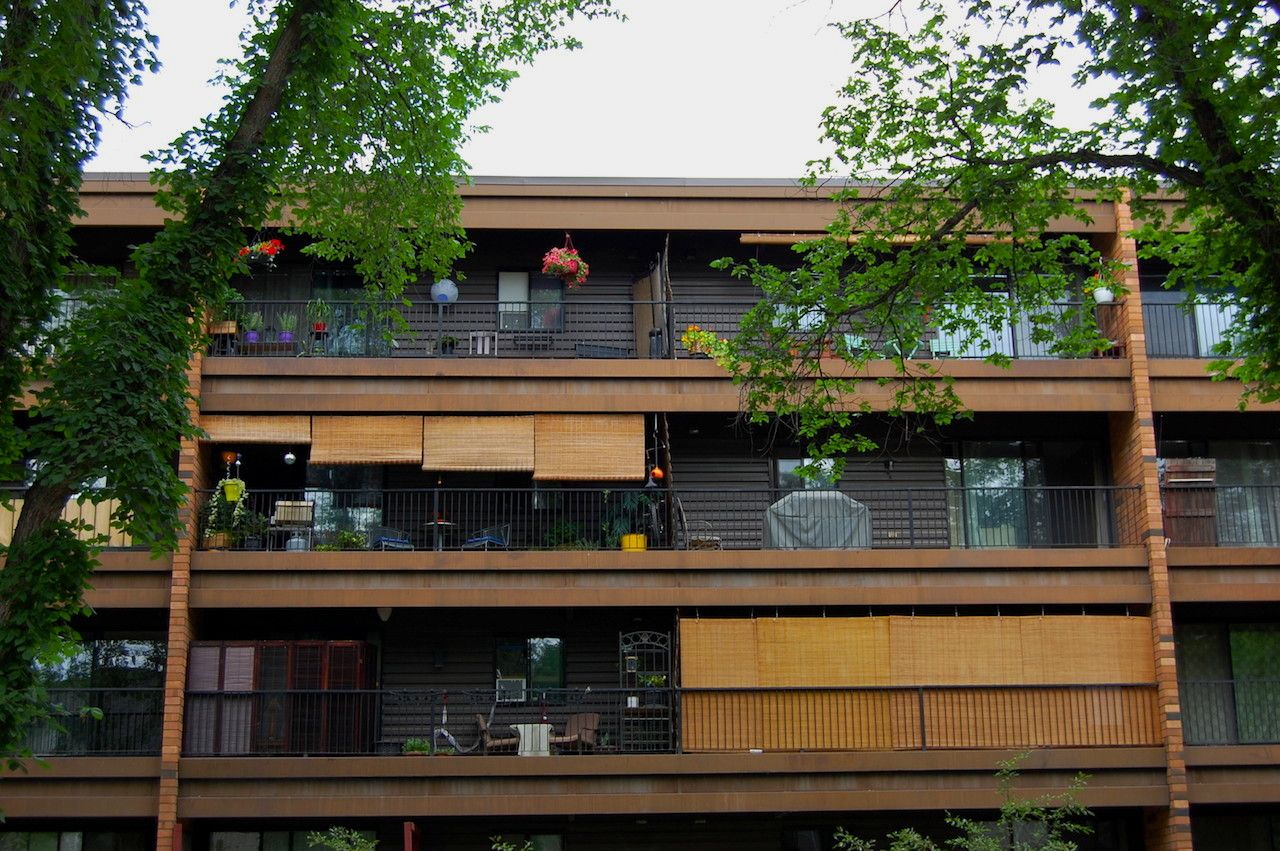 Love community gardens.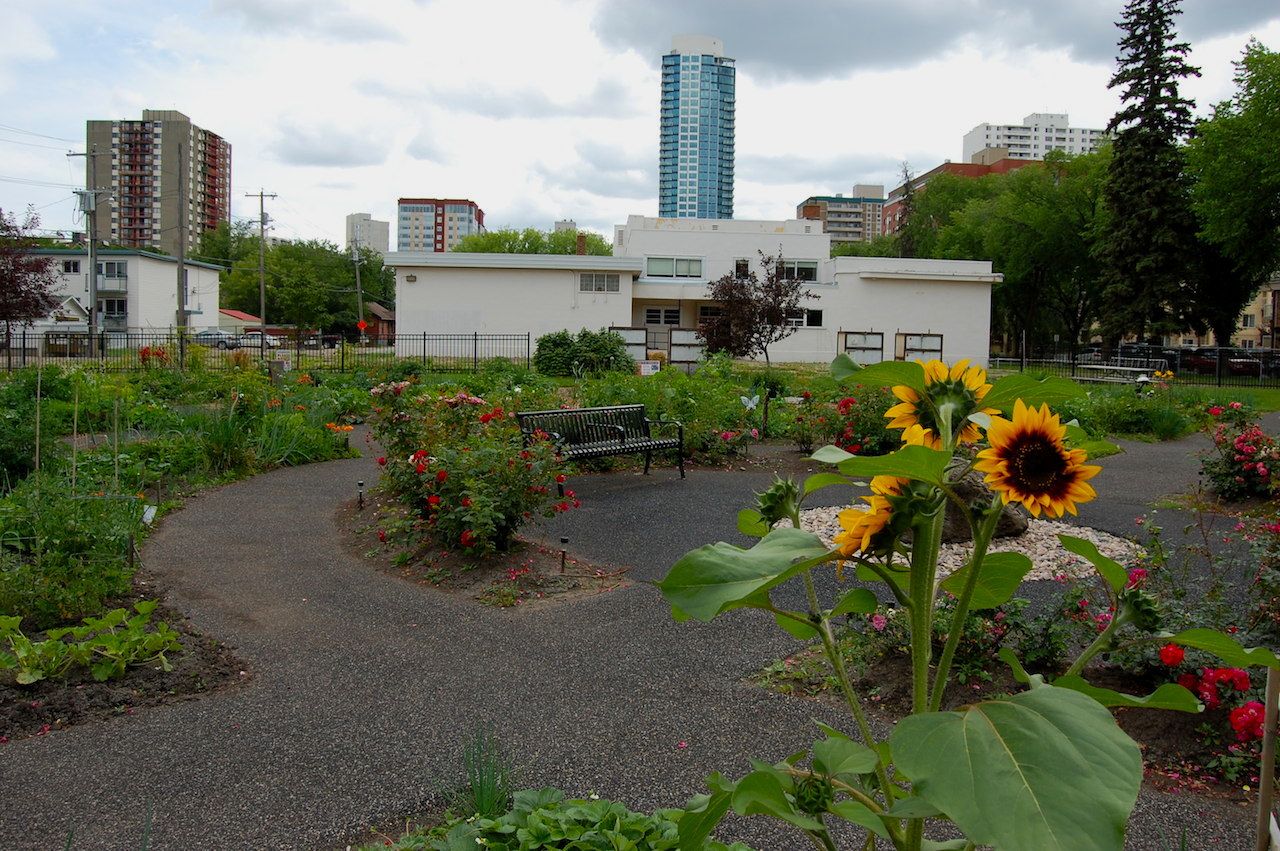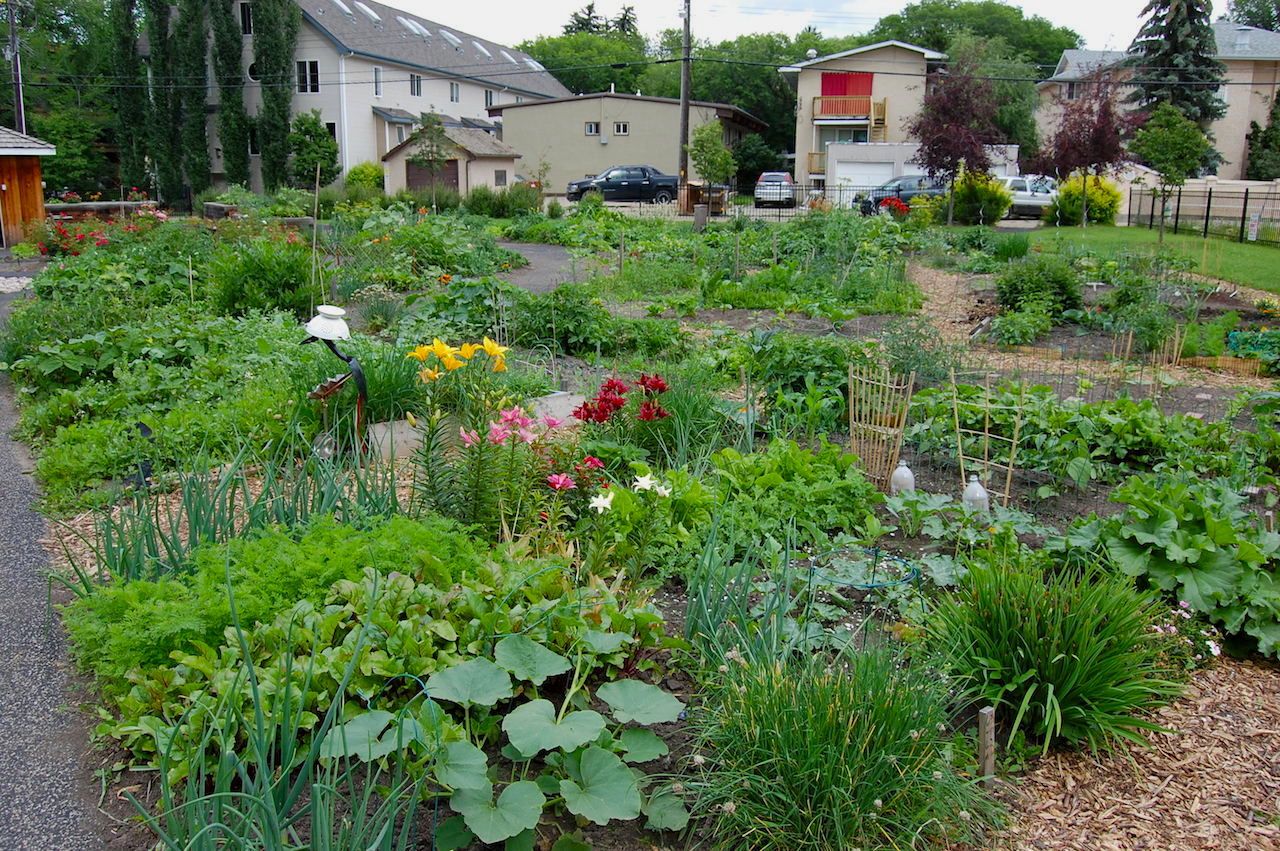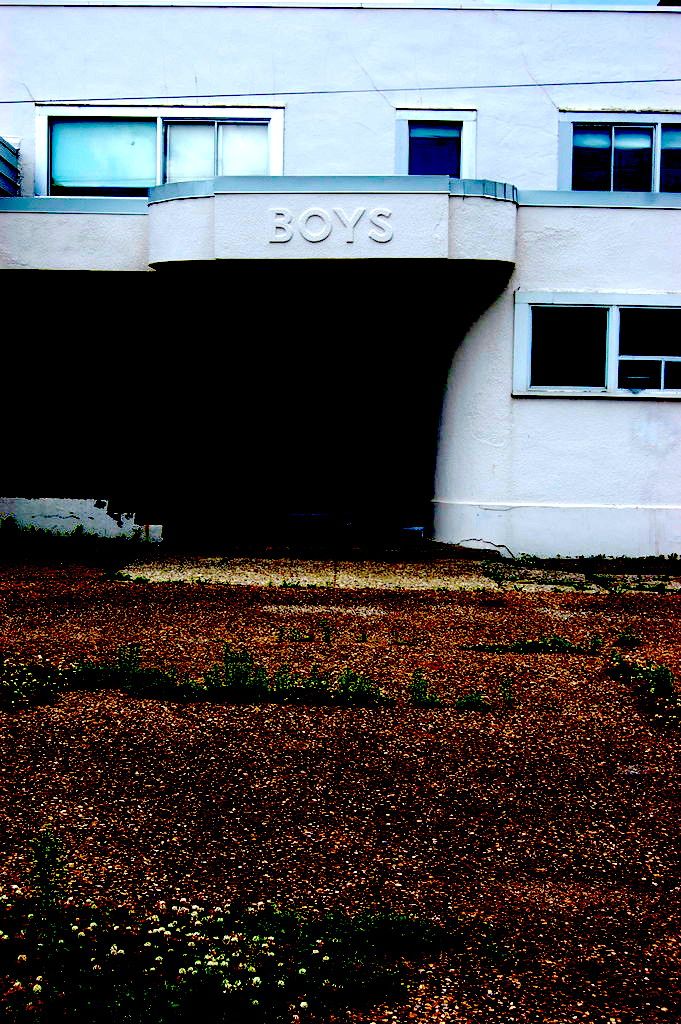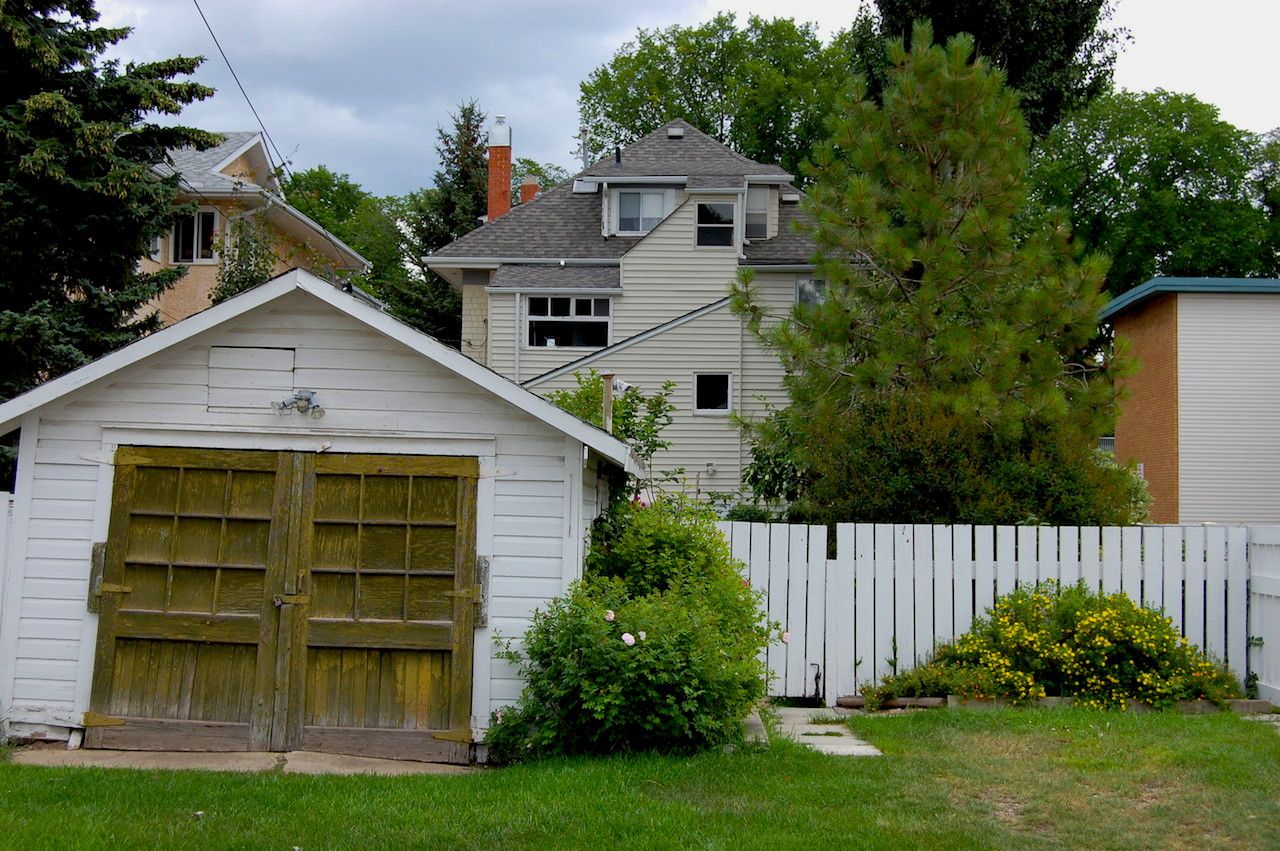 The best, our bubble houses!!!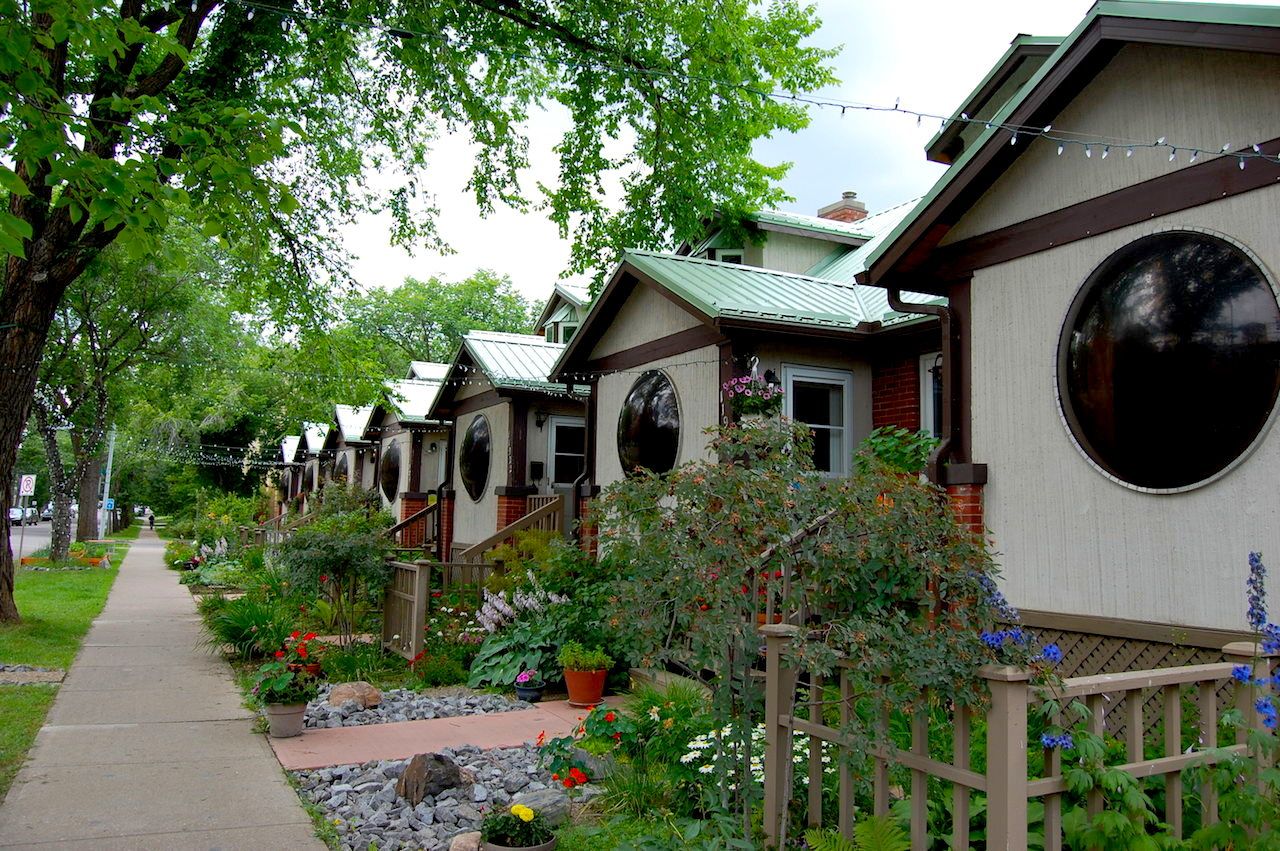 Bubble houses little brothers.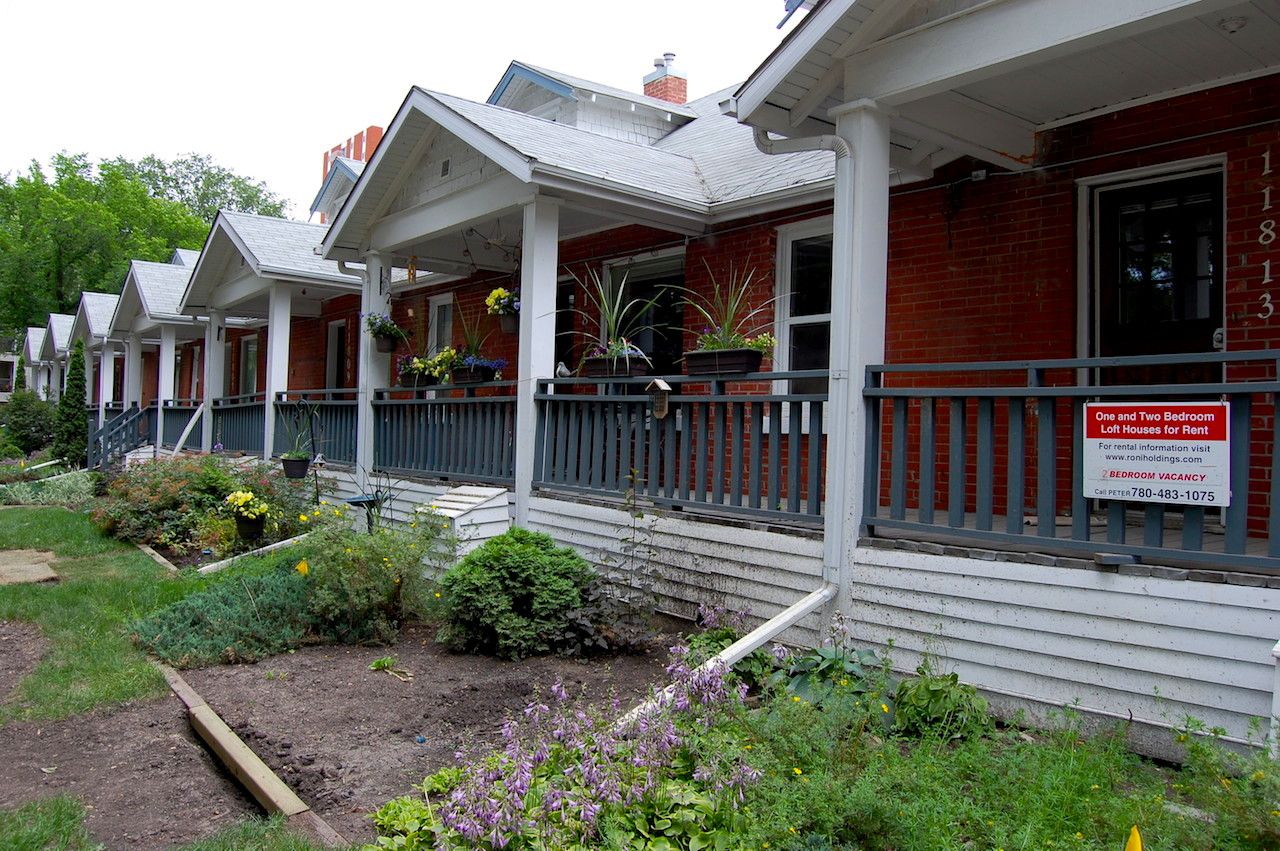 Love the 90s.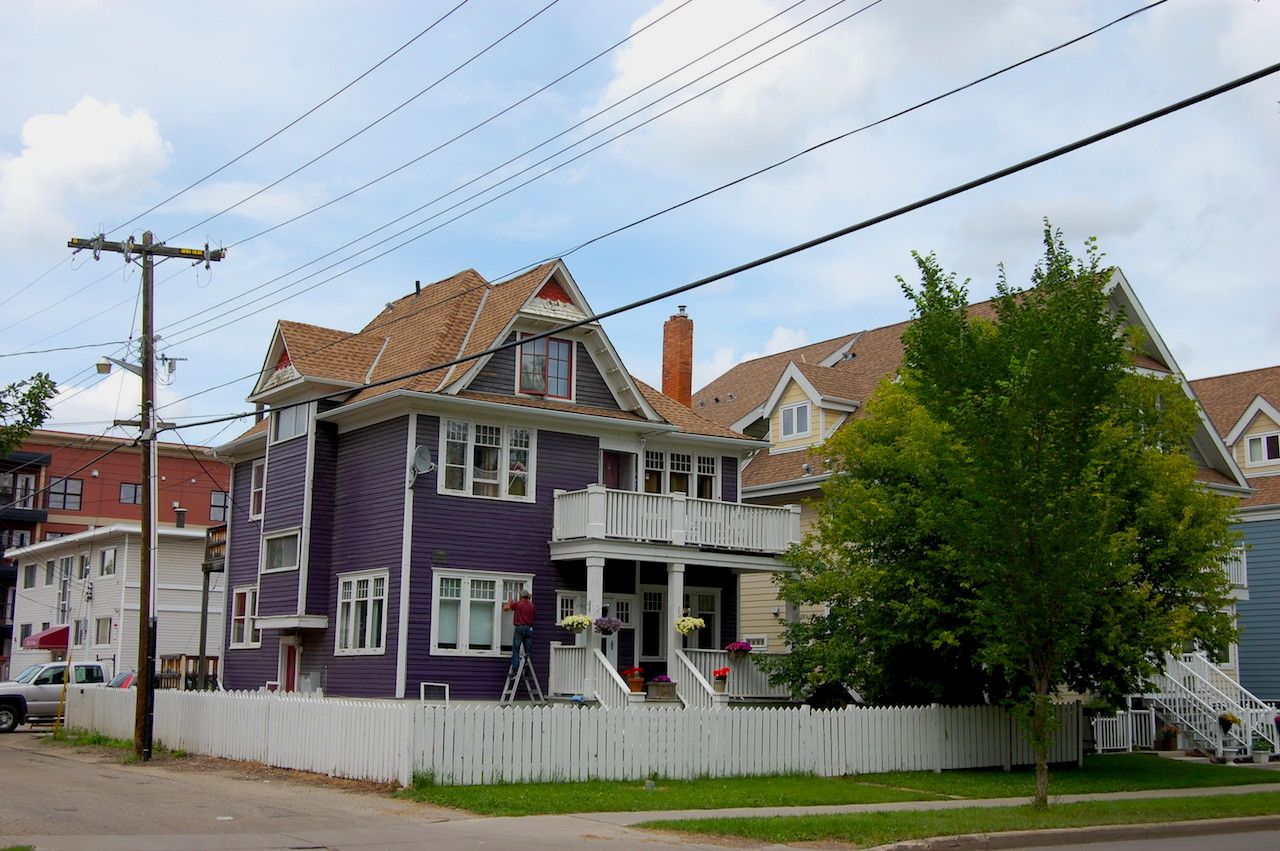 More bubble houses!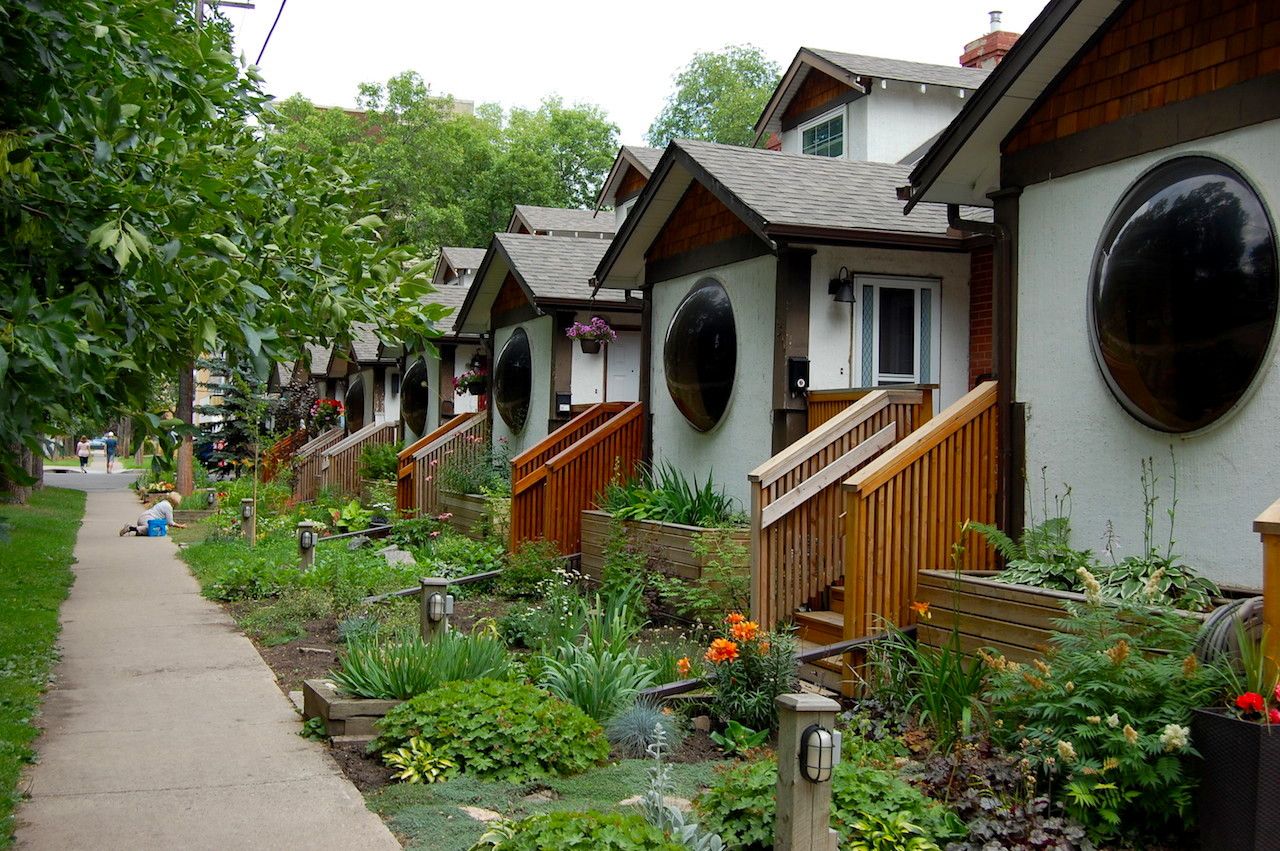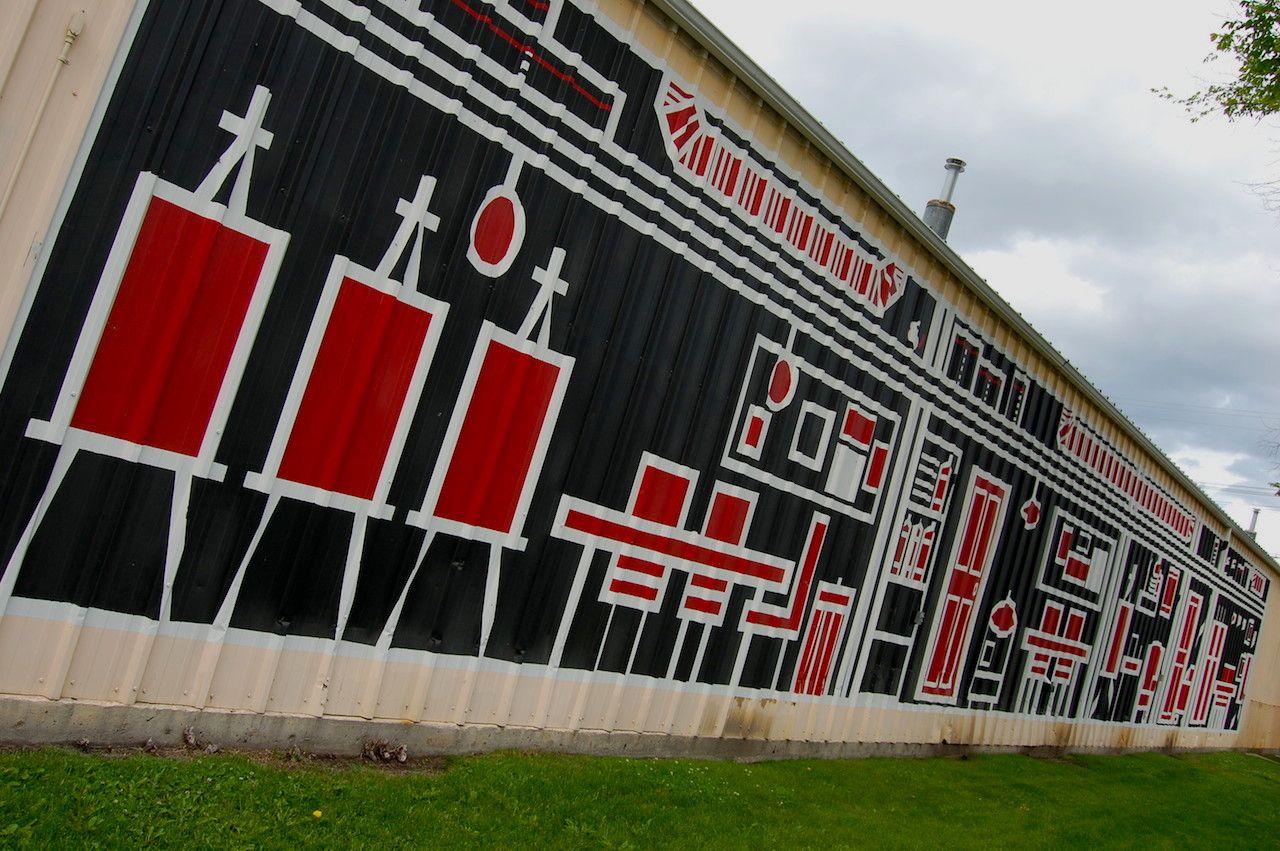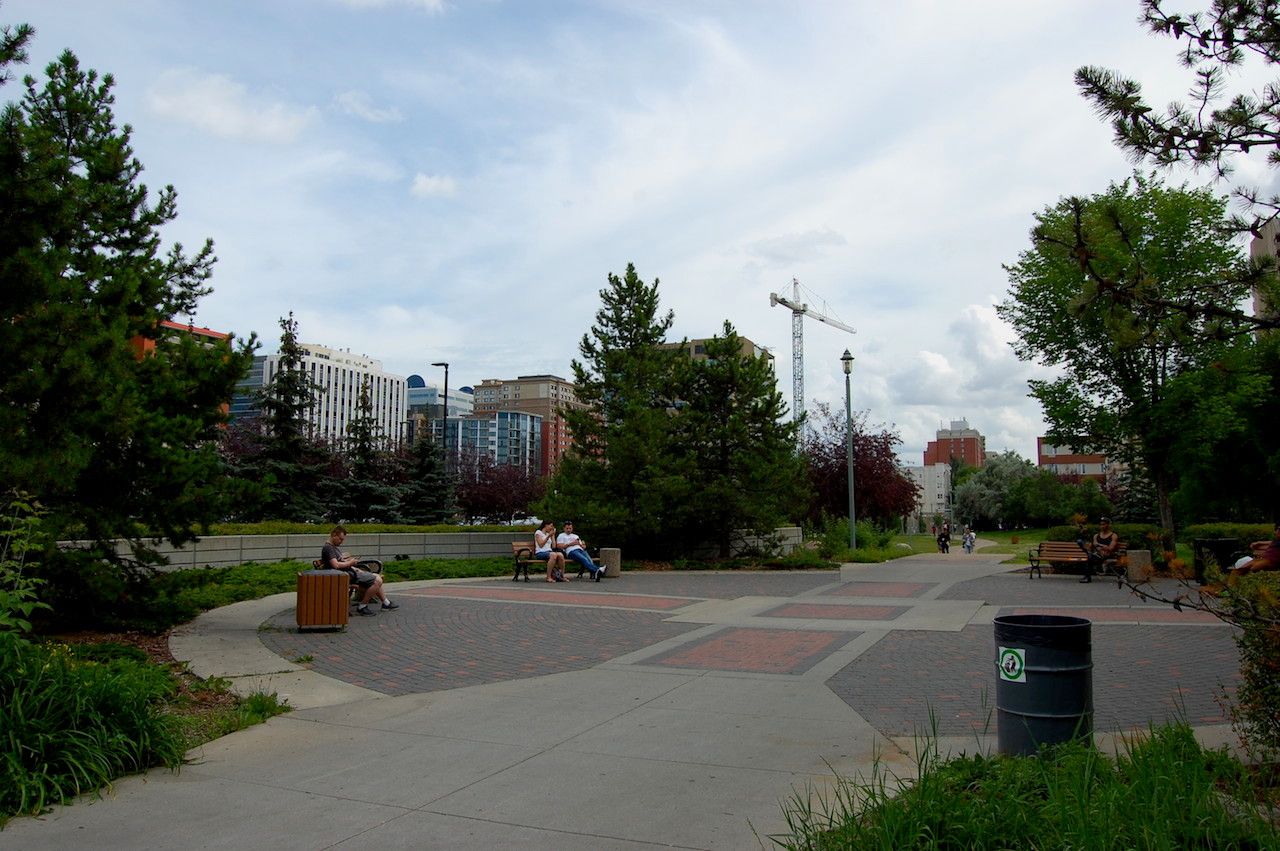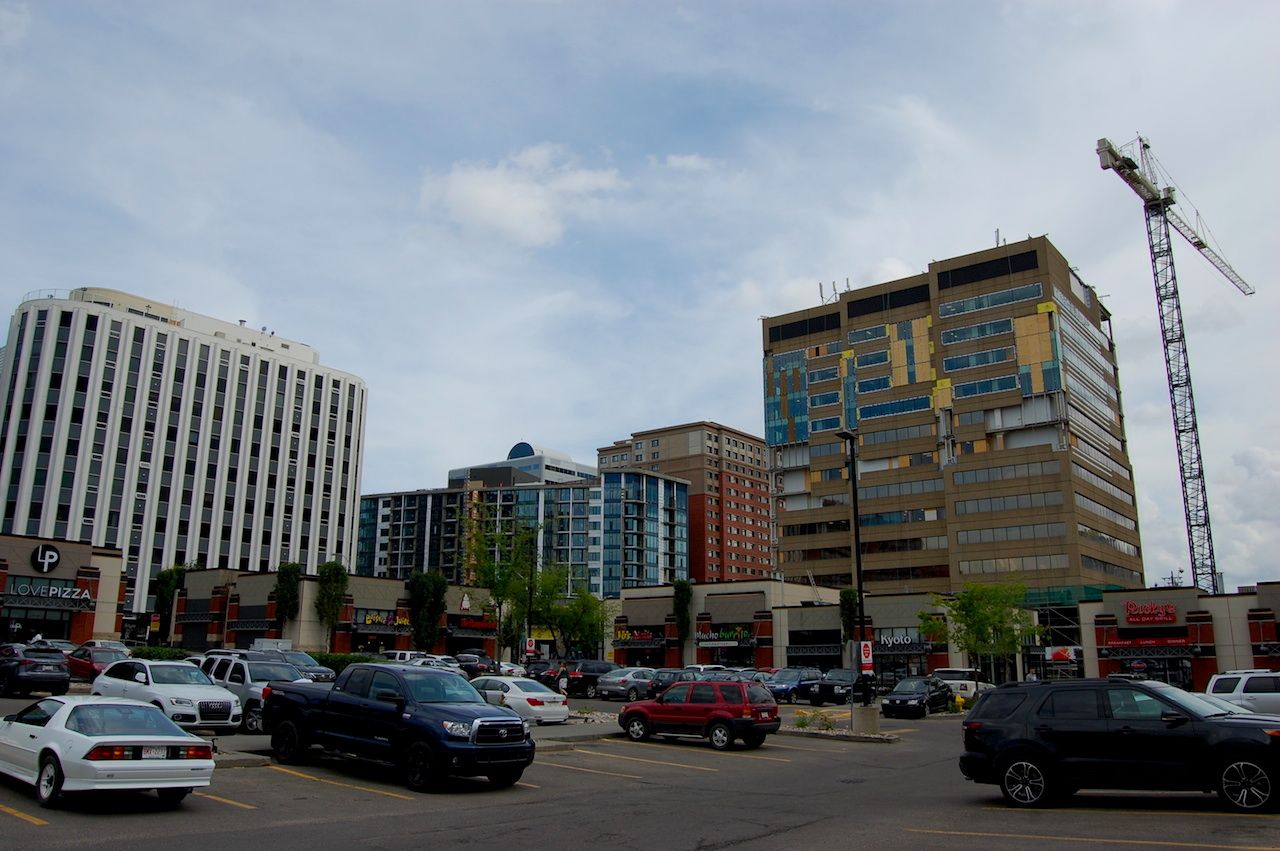 Praise the lord!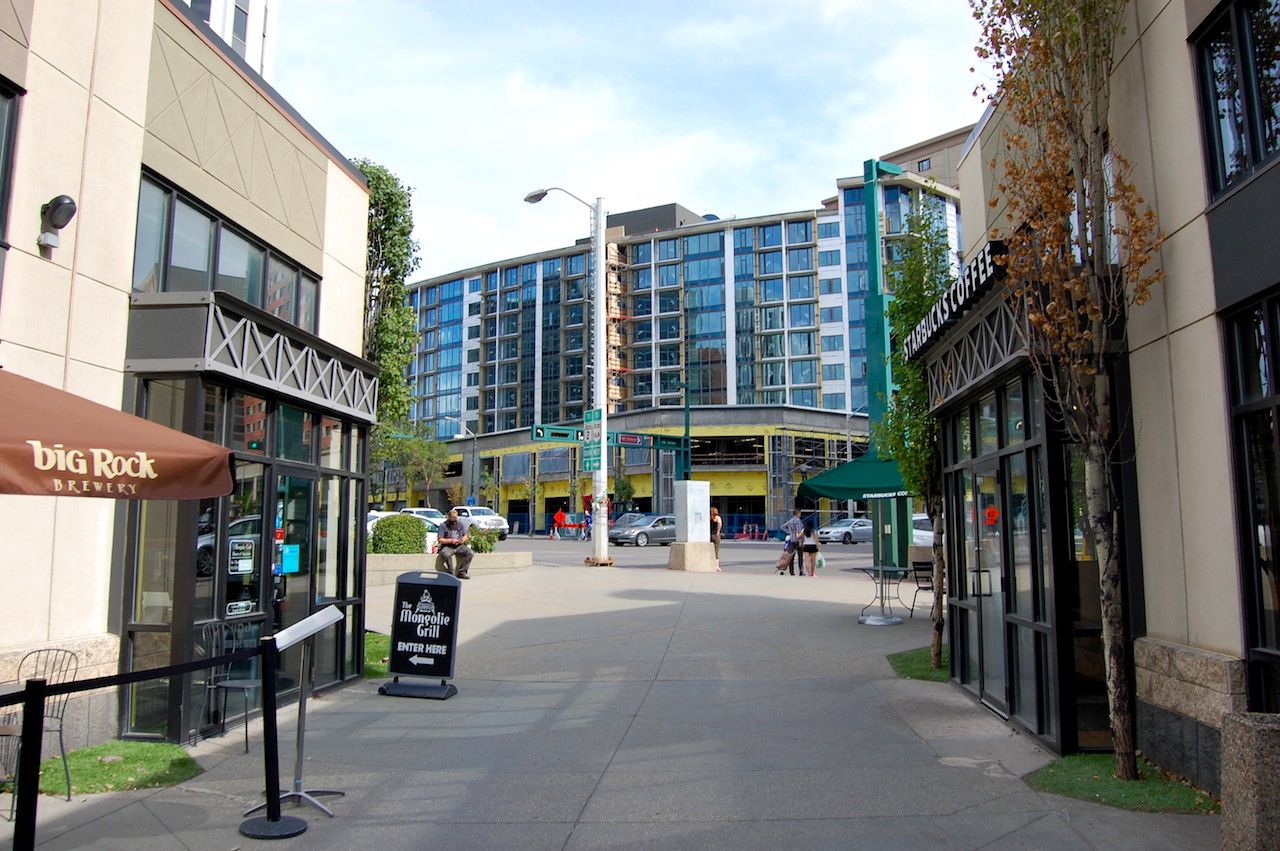 Soon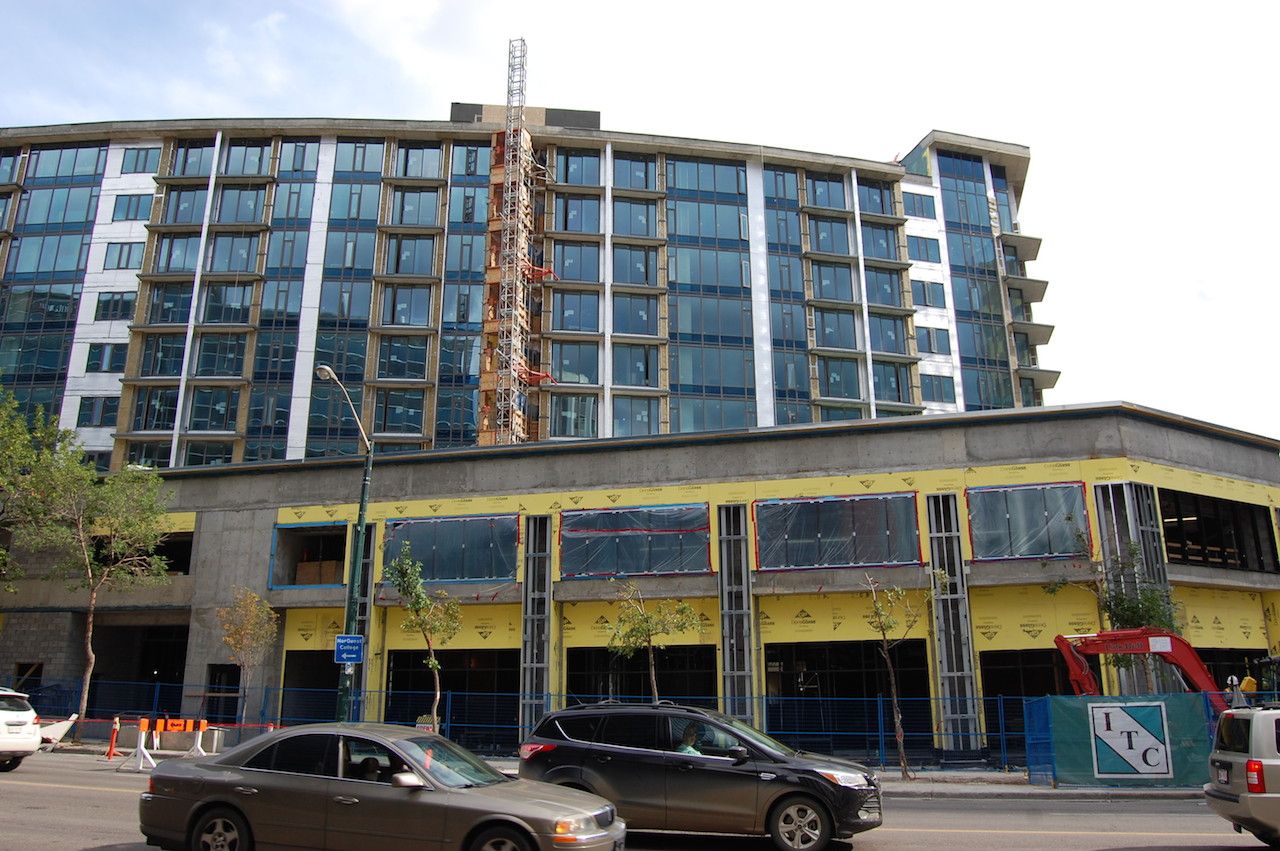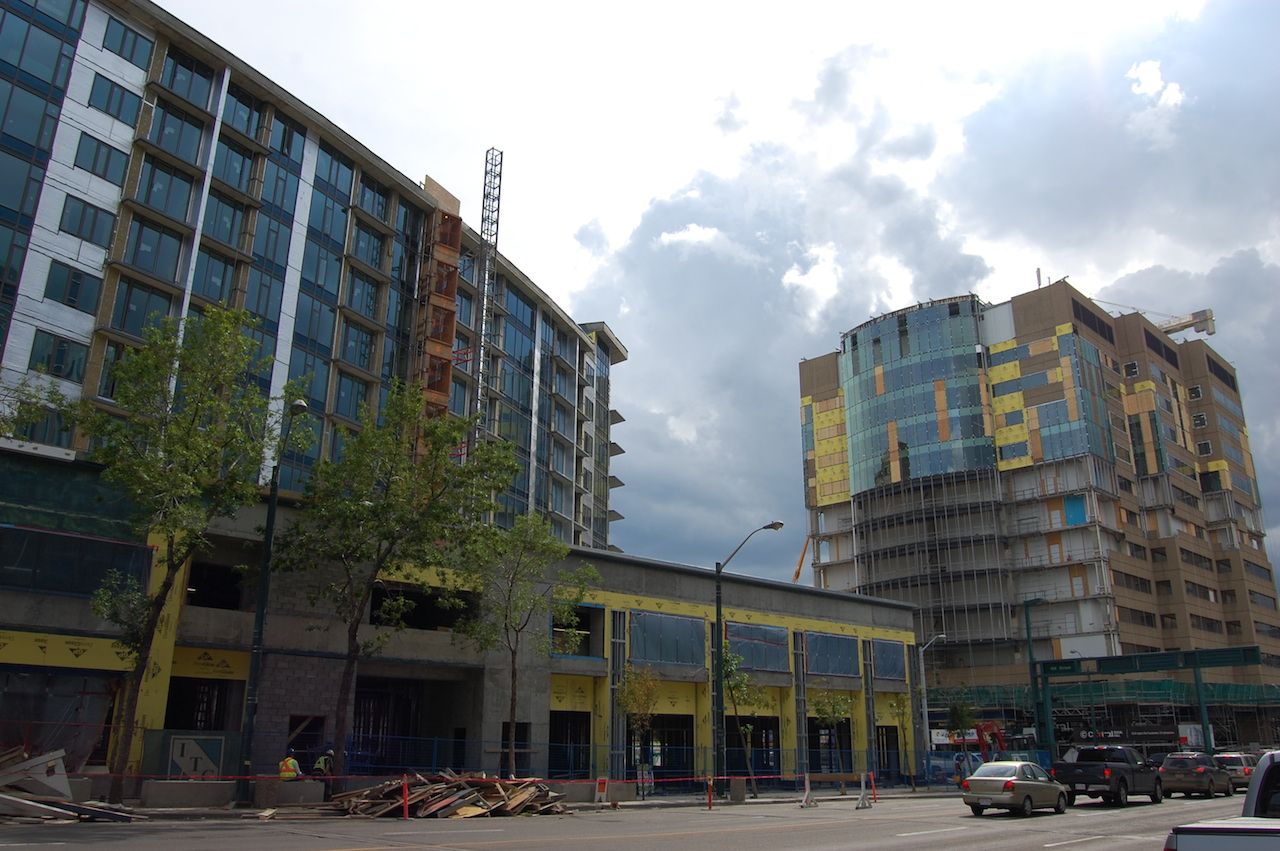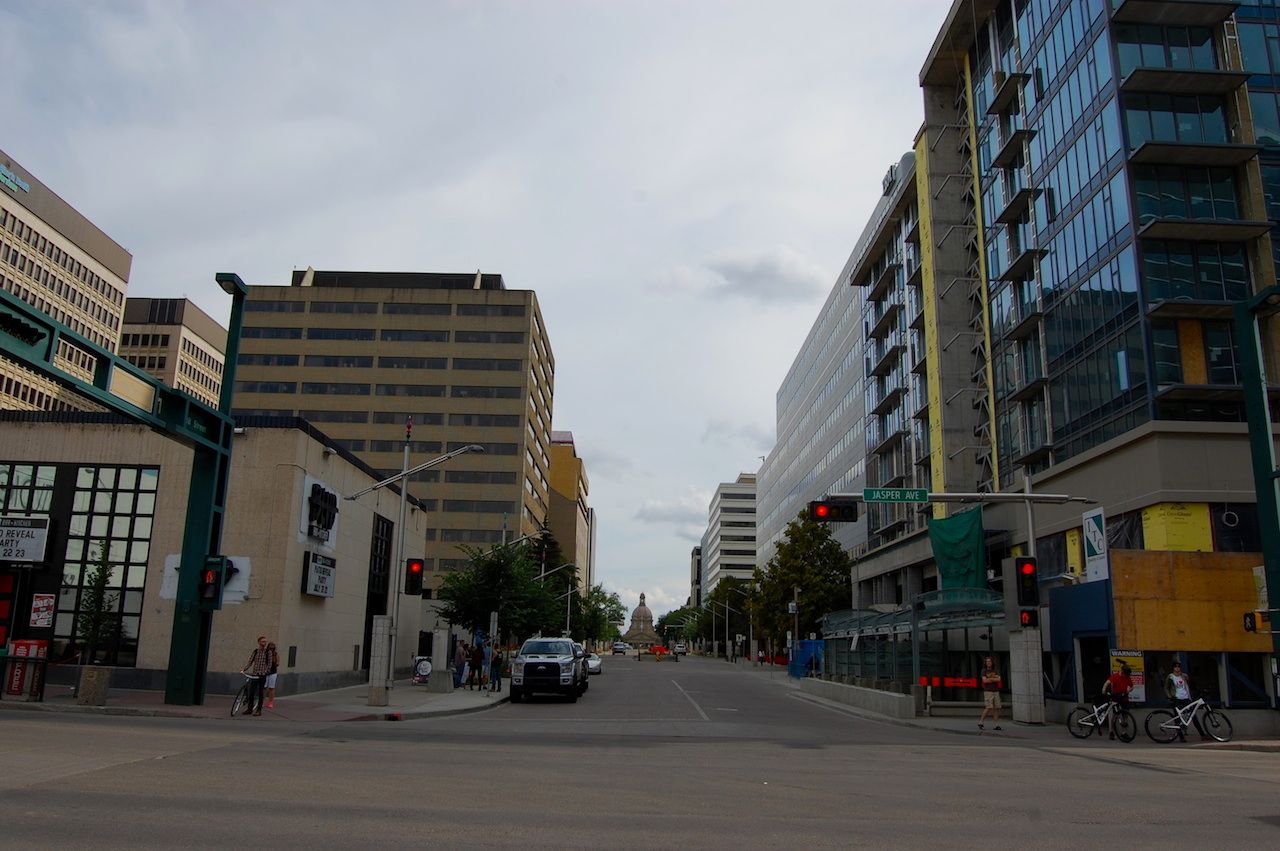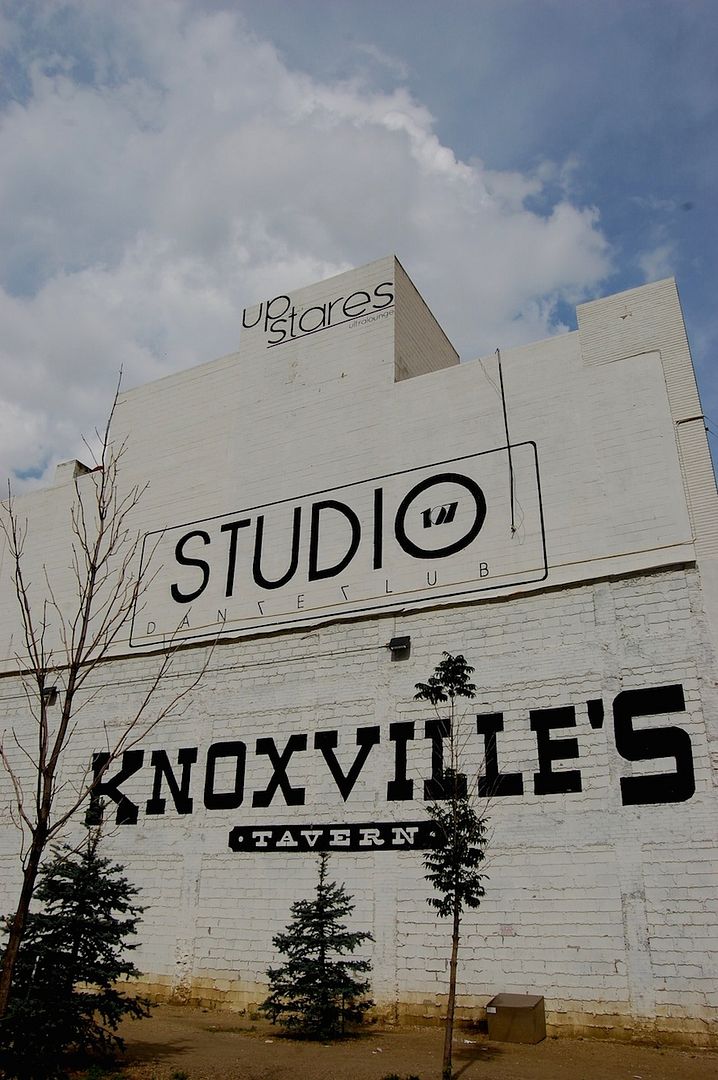 A changing downtown
A staple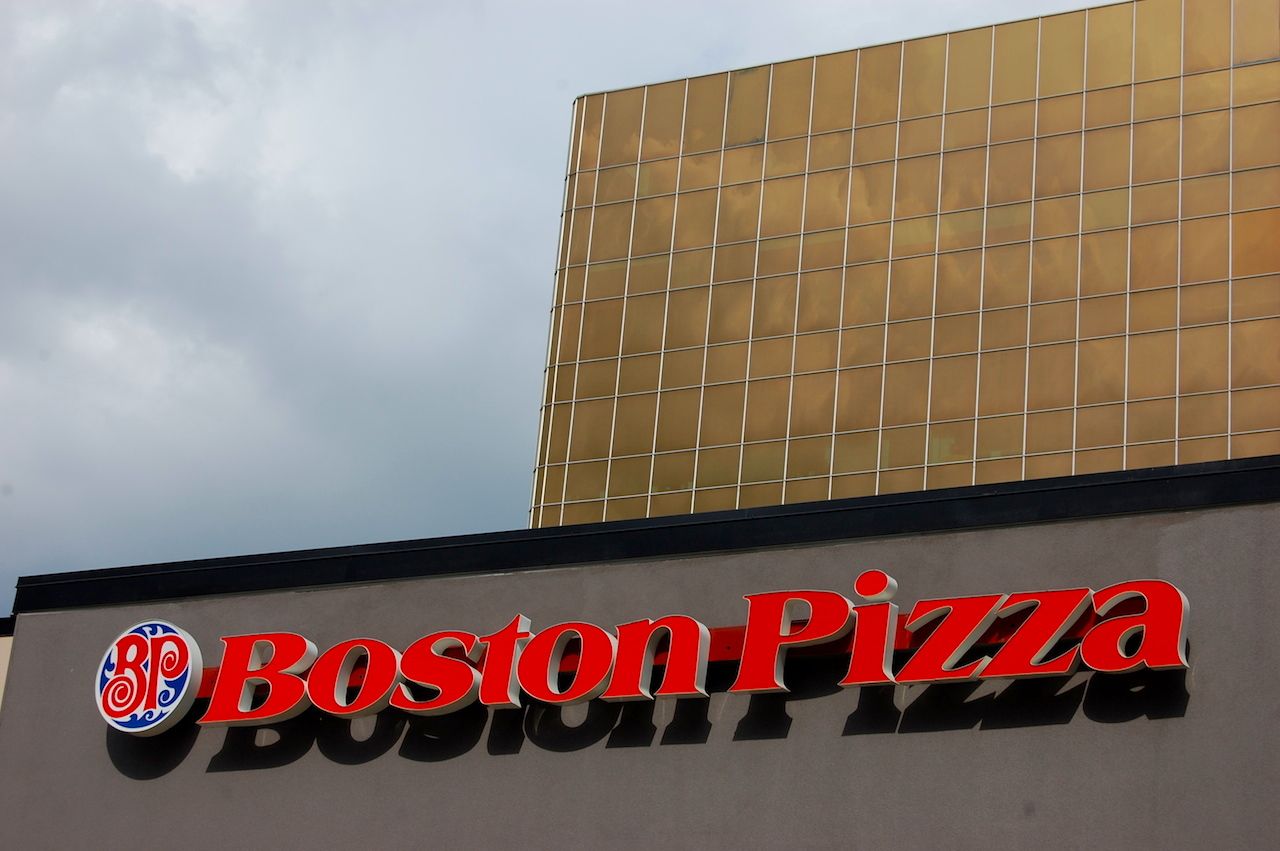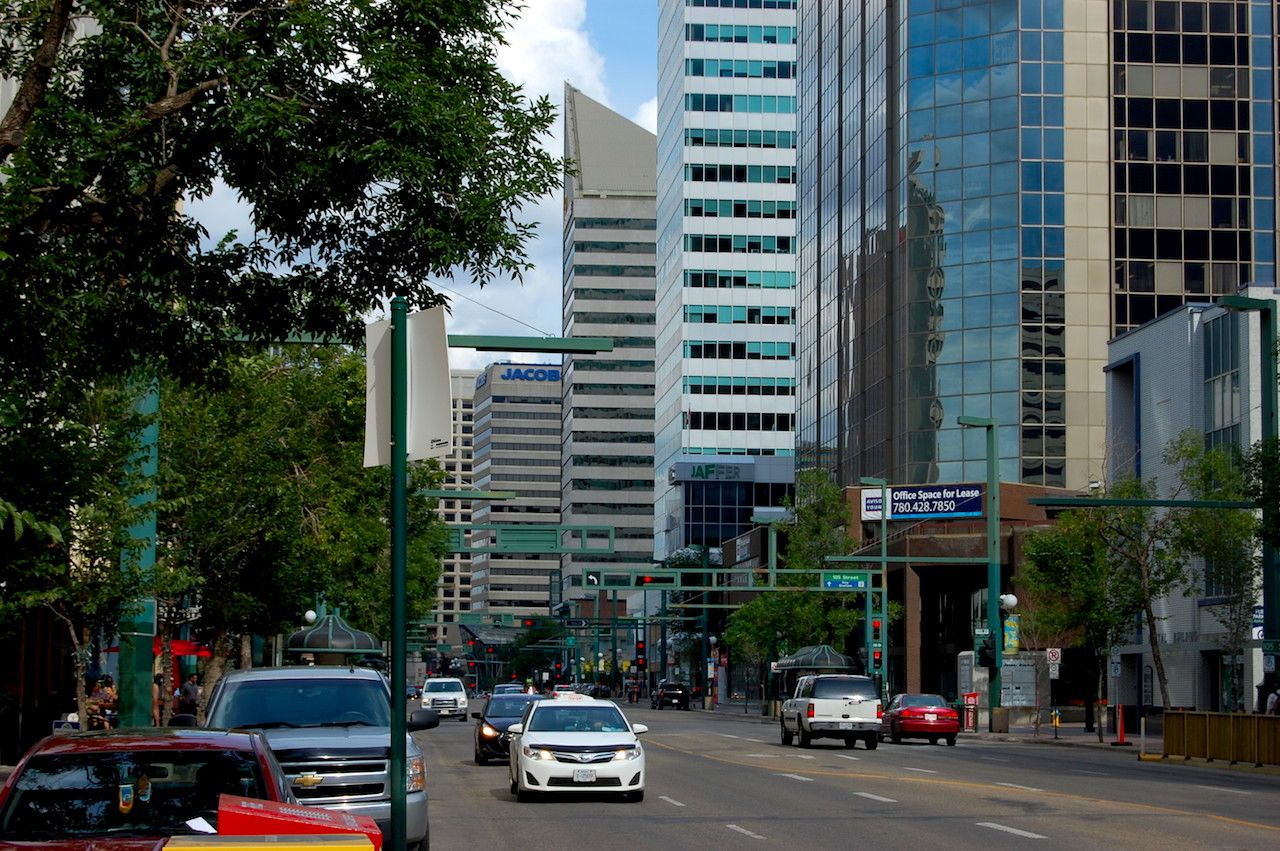 My favourite tree in the city:tup: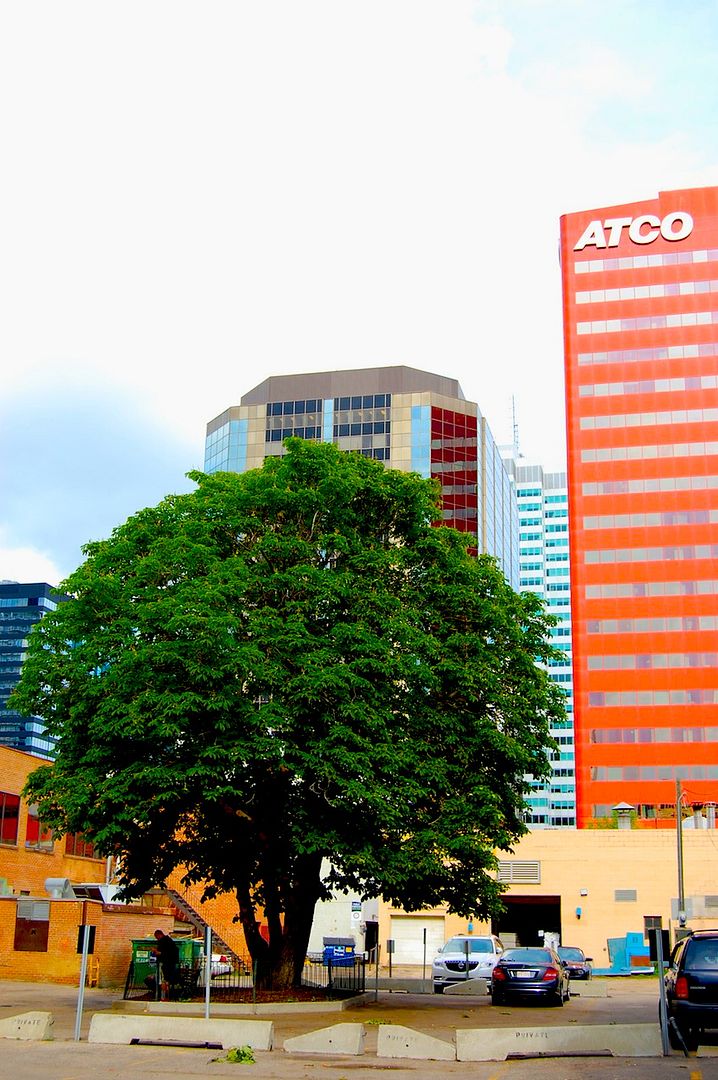 :hell:
You always hit the Marc!:cheers: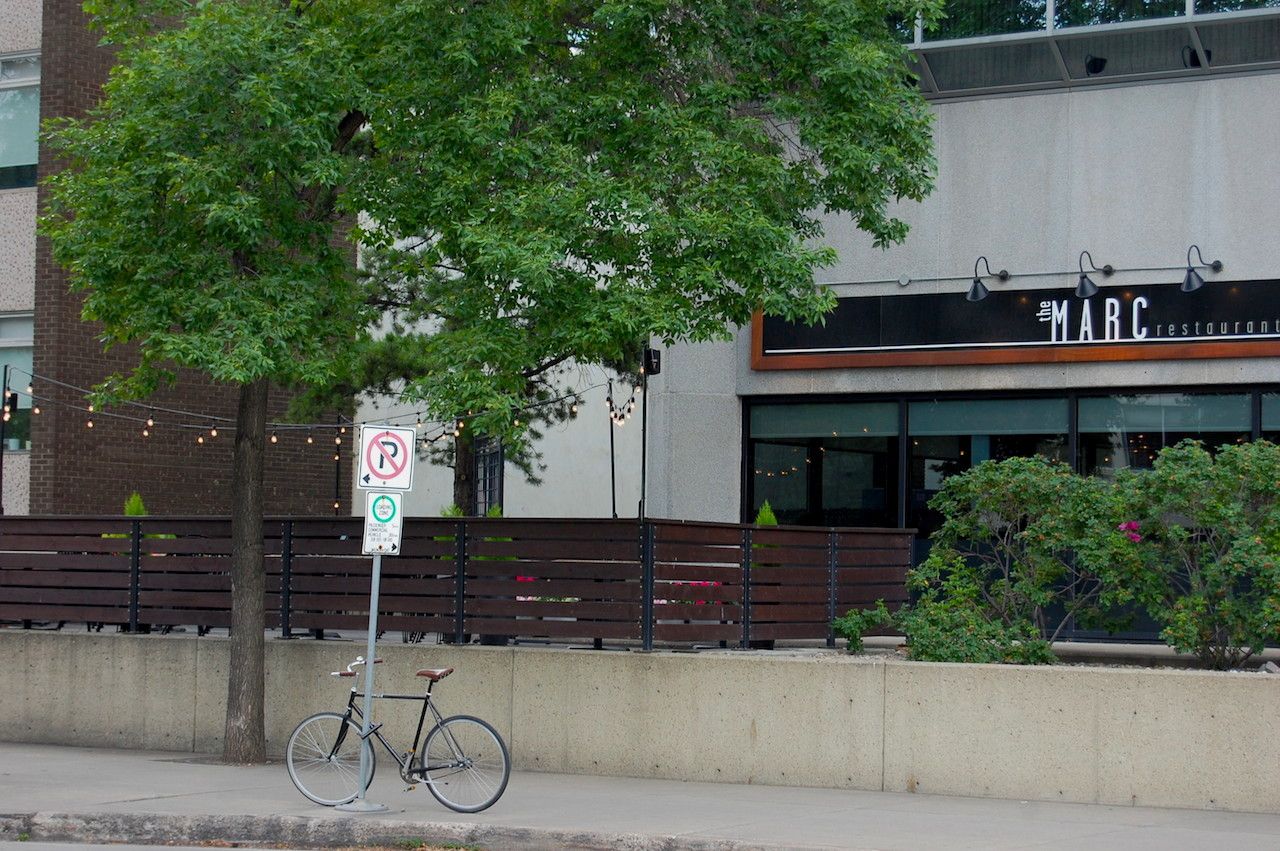 Cheers.