Another glorious weekend, another long walk.... 19km round trip this go. Oliver and Westmount communities are just west of the Downtown core and home to serious density and wonderful turn of the past century homes. From electric to historic, these areas offer a much different urban experience. Enjoy:cheers:
------------------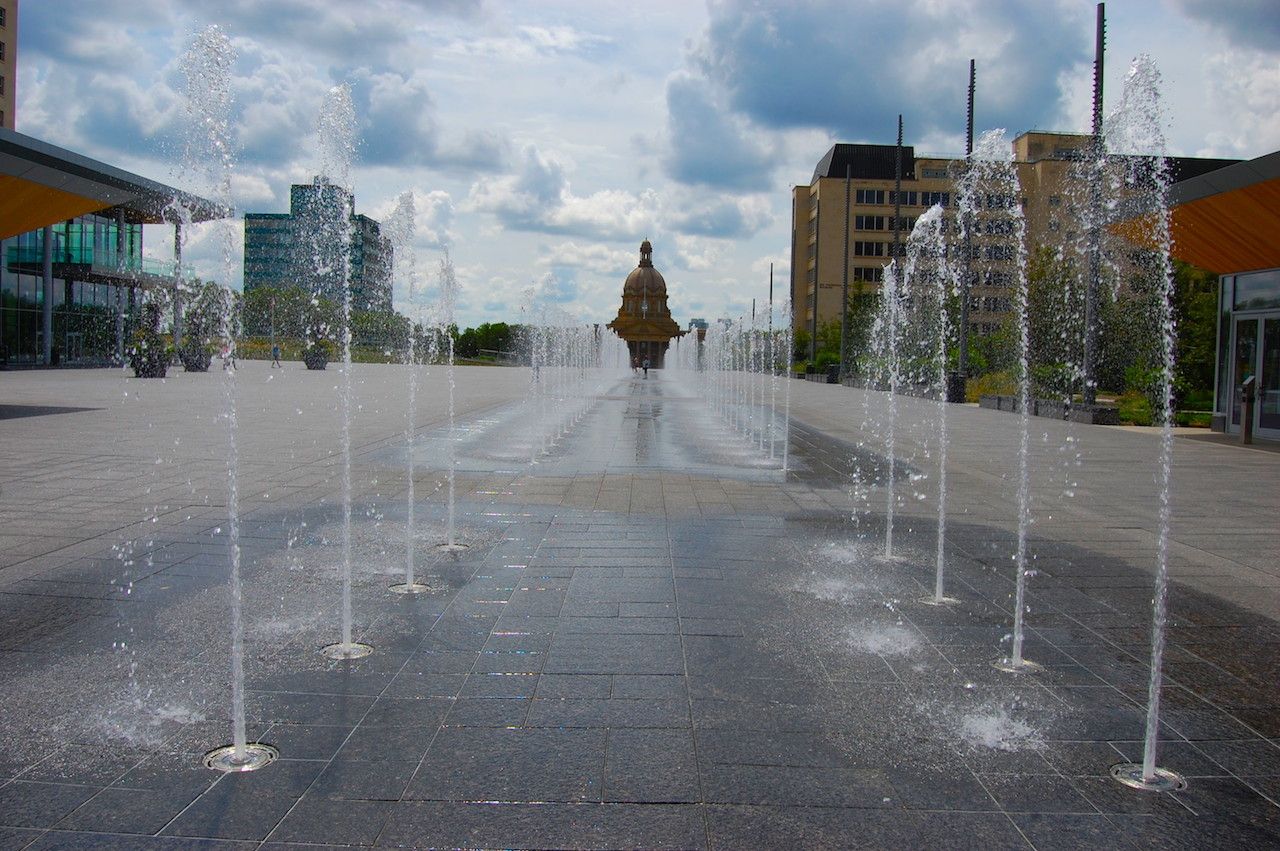 Leaving Downtown, entering the most glorious neighbourhood of Grandin (part of Oliver).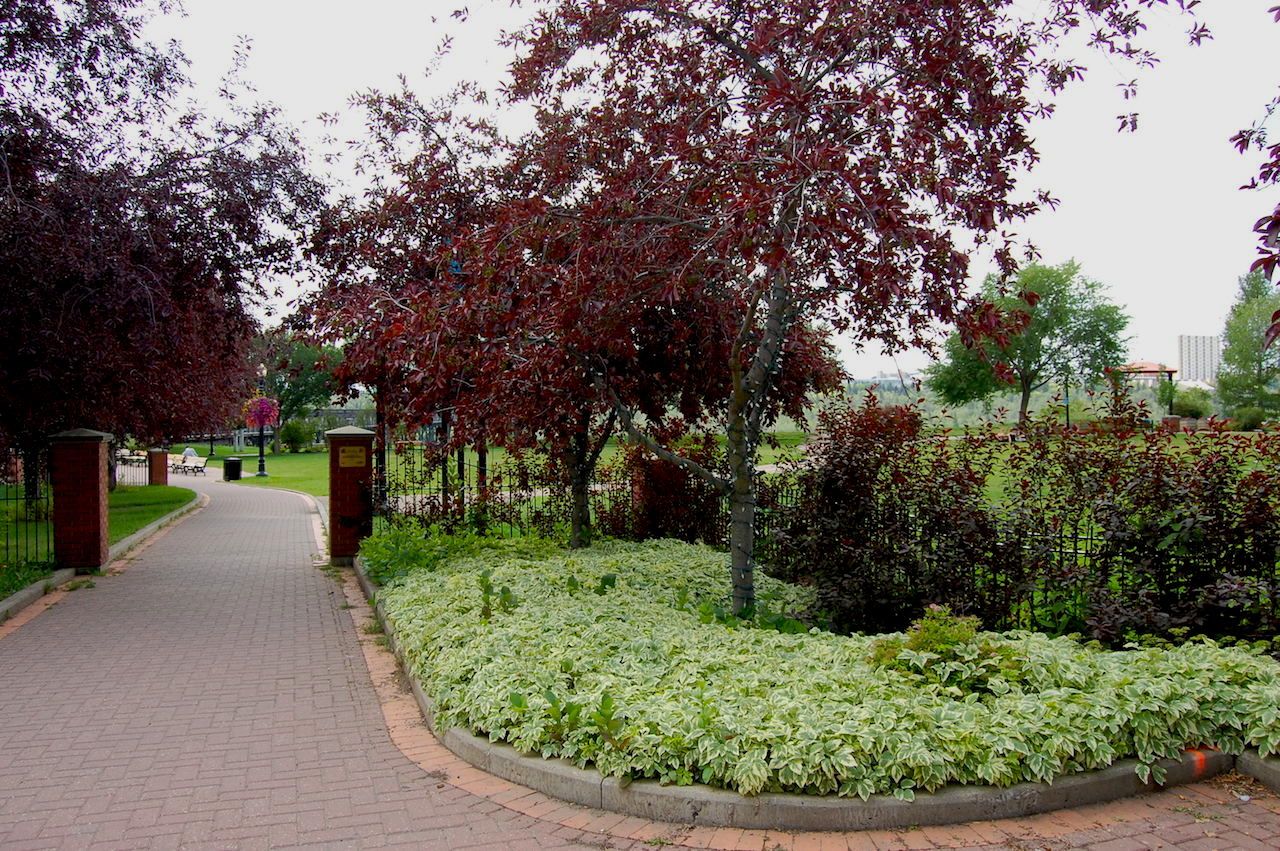 A special moment given the recent event in Dallas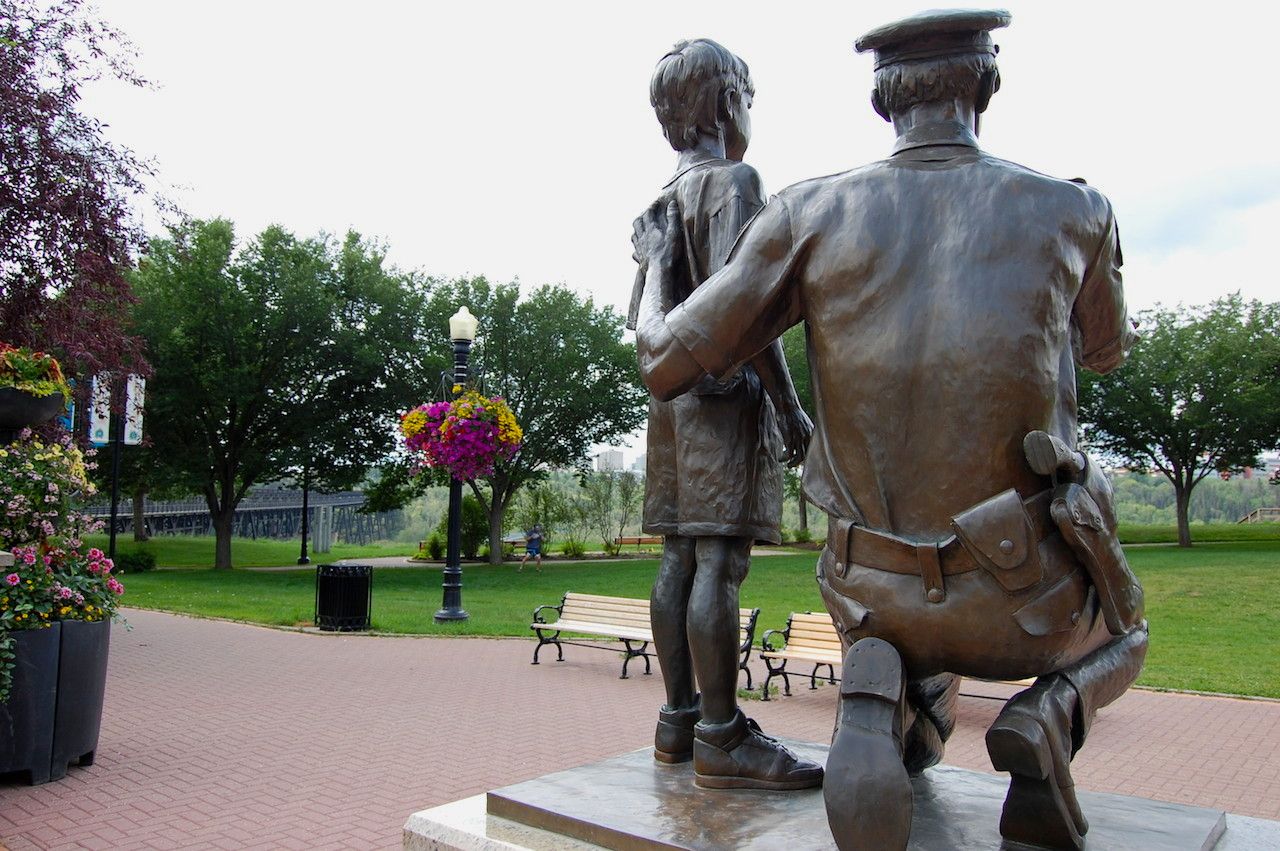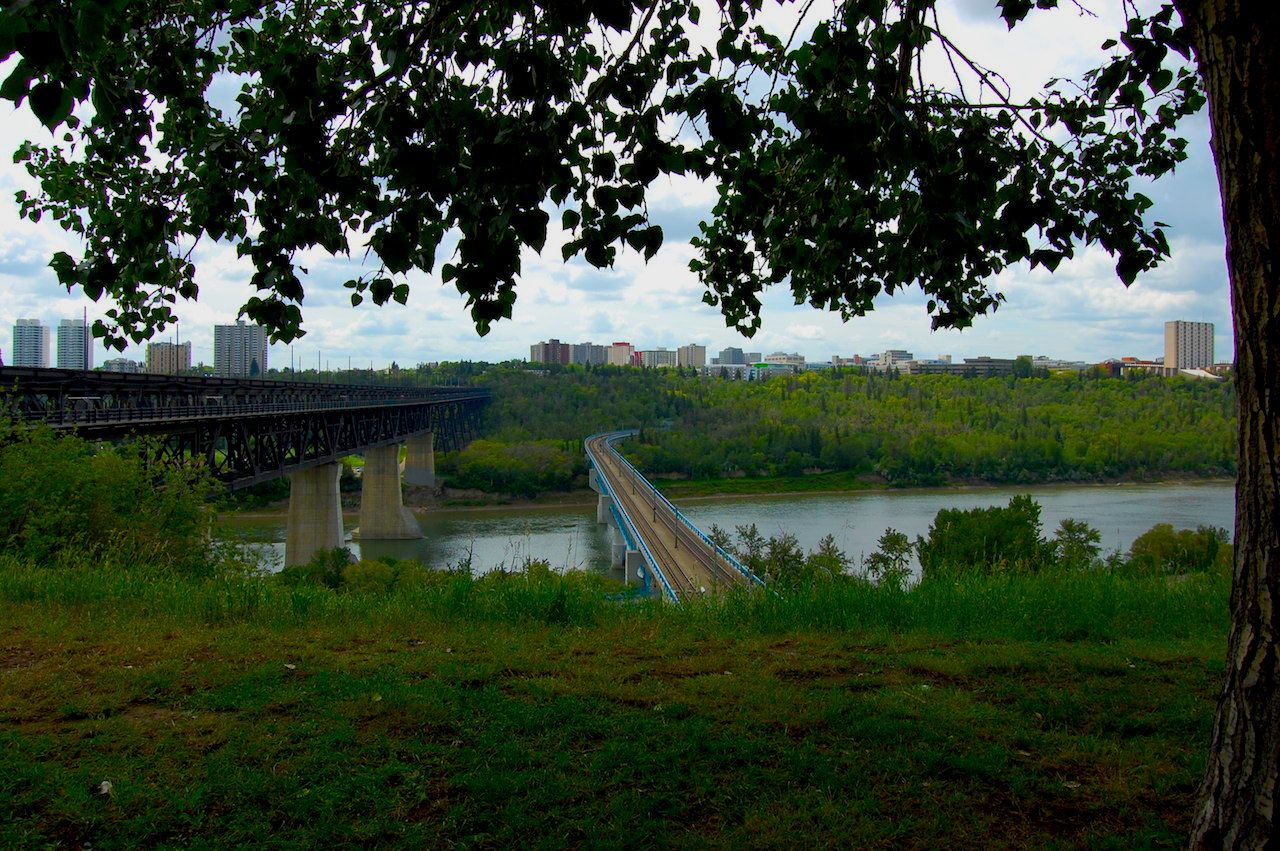 The University of Alberta across the river.
Our majestic High Level Bridge.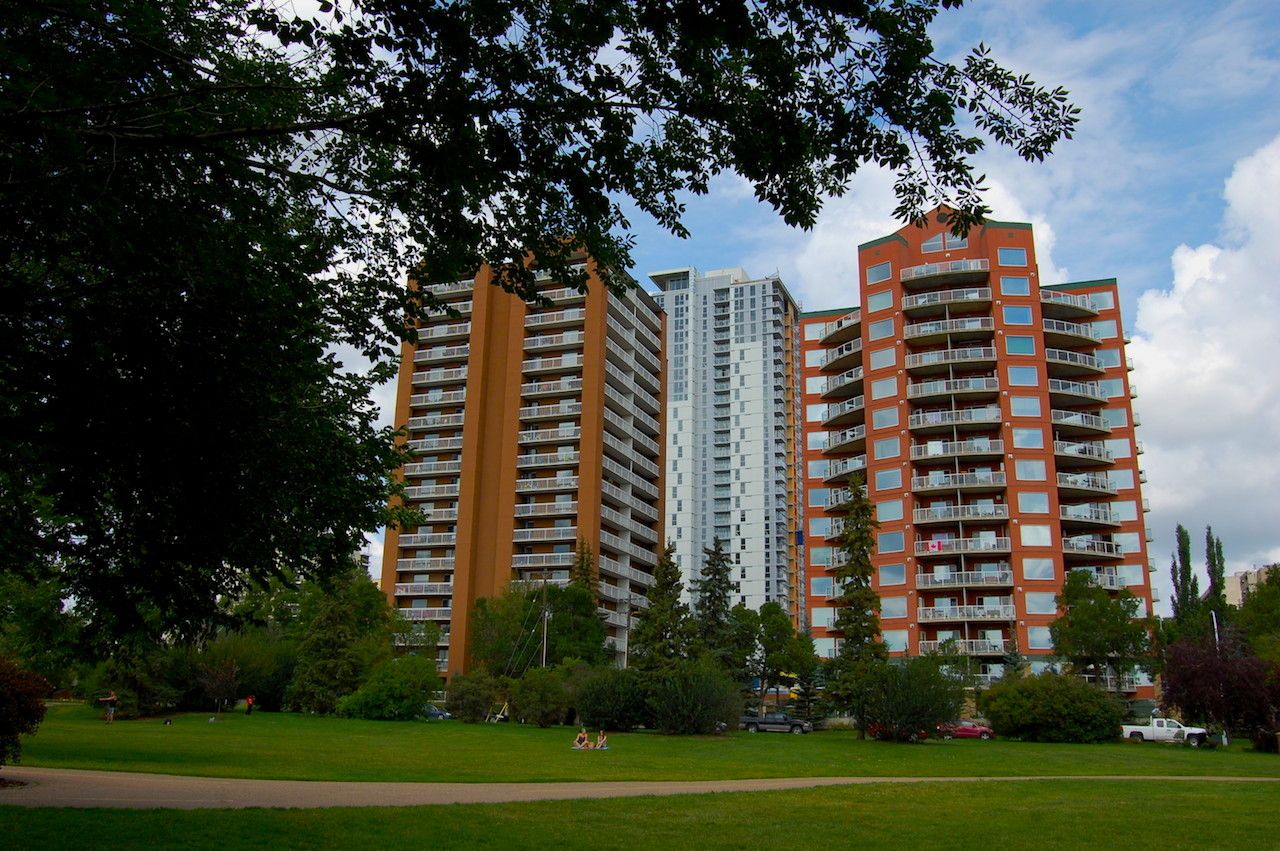 The most popular workout space in Edmonton.:tup:
Oliver top of bank skyline heading west.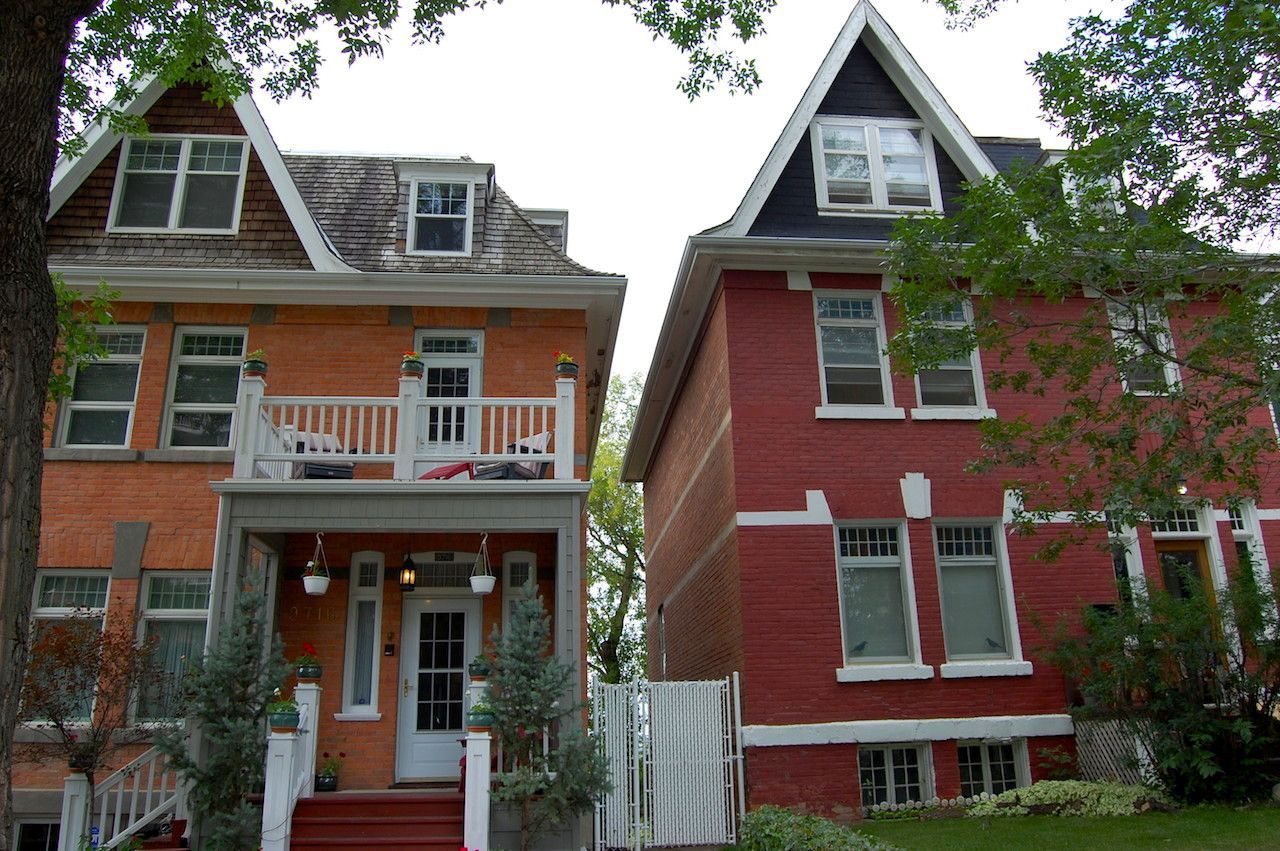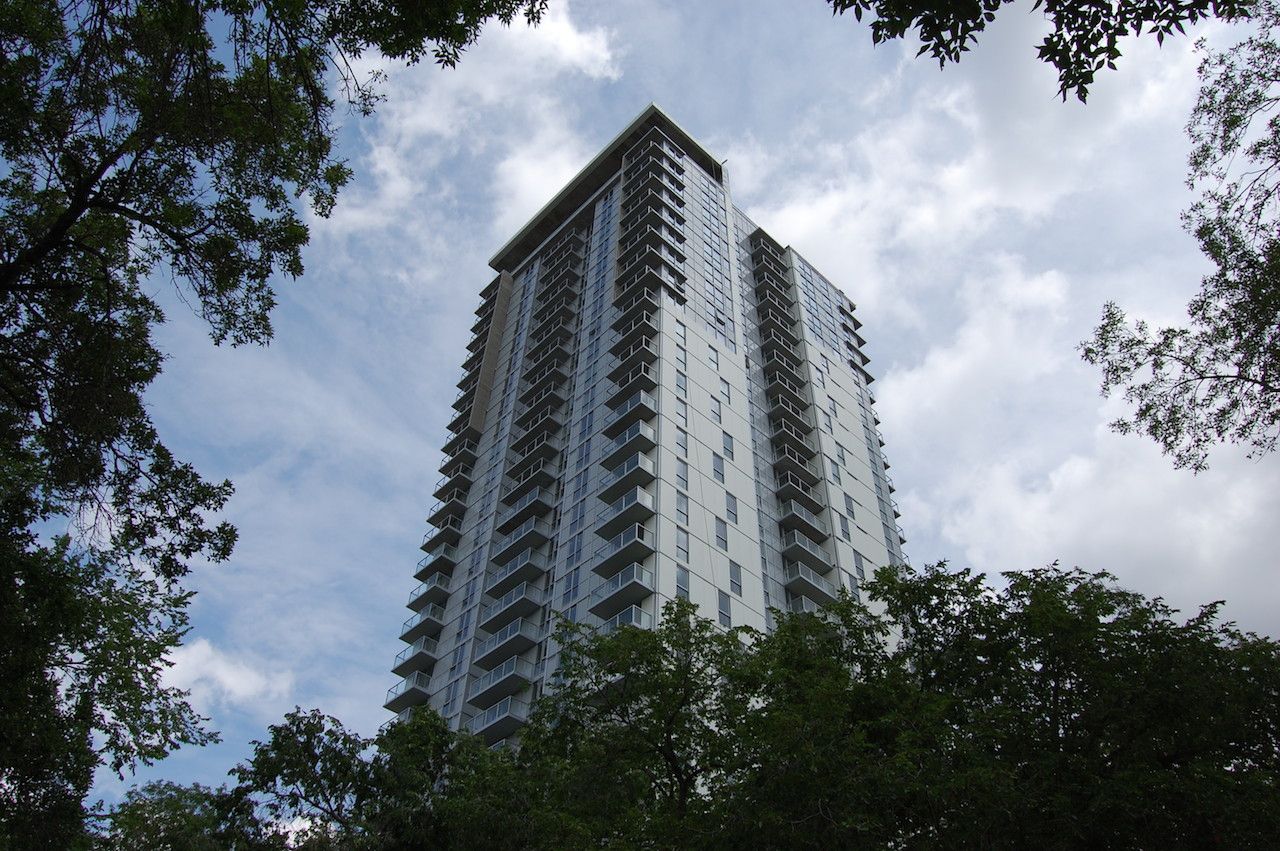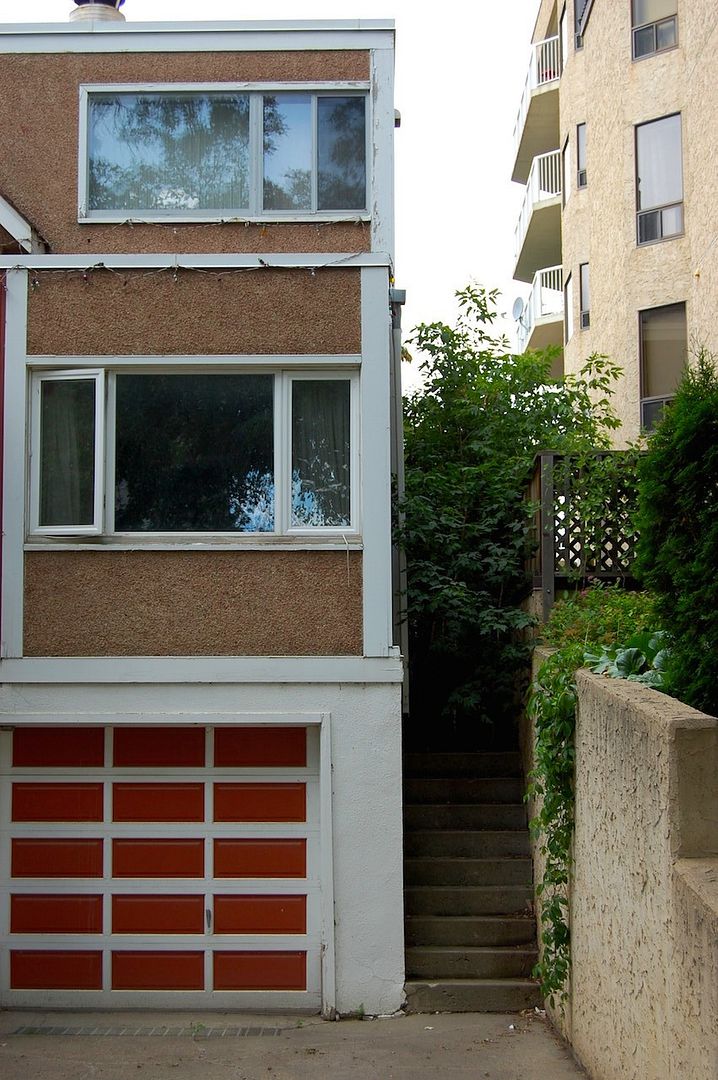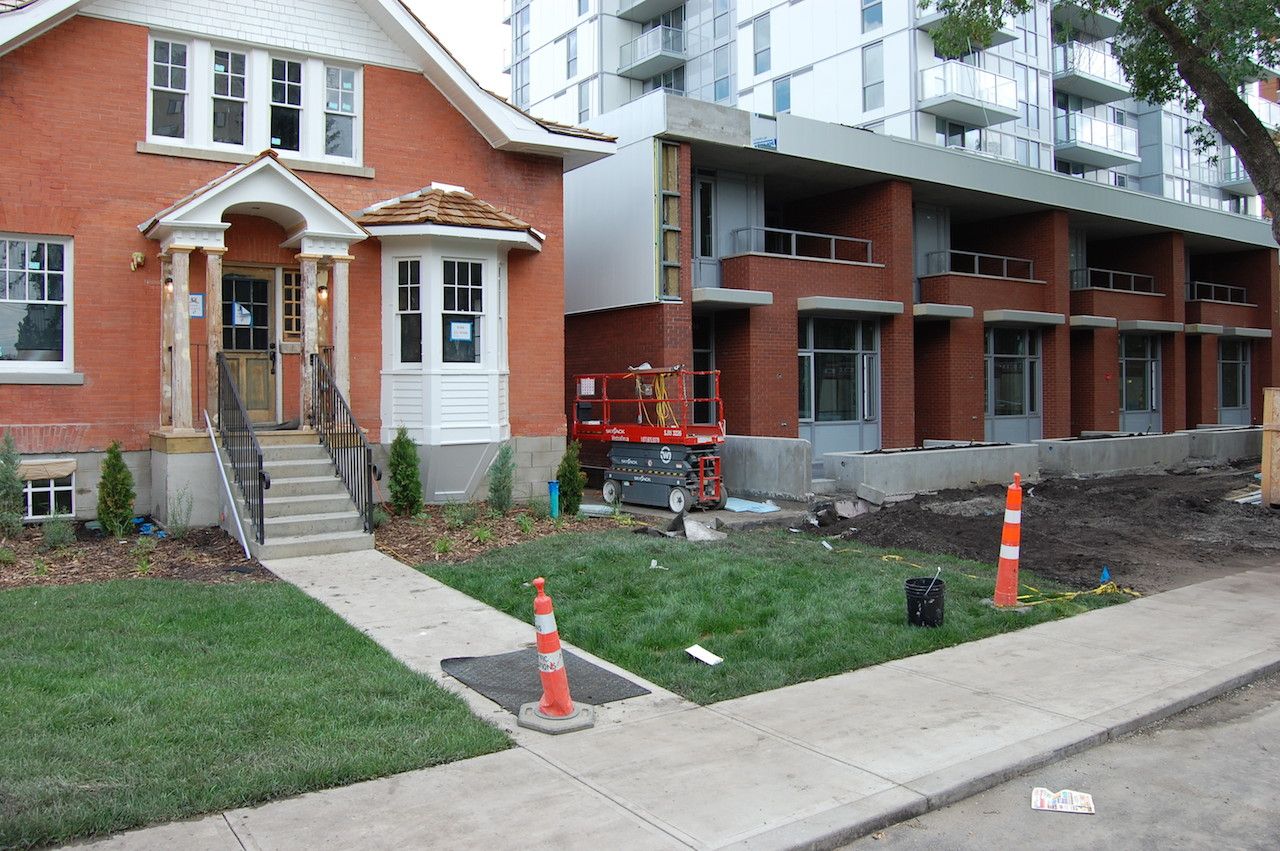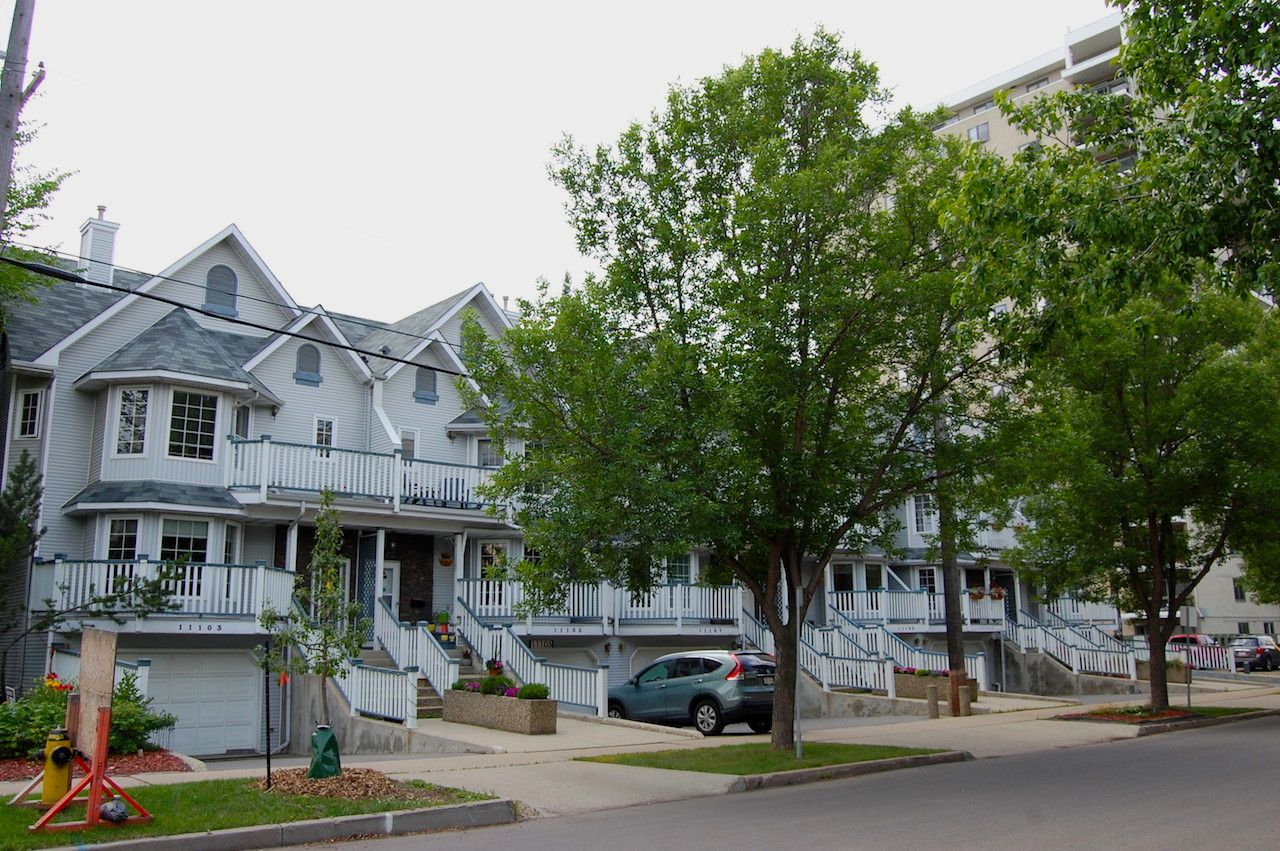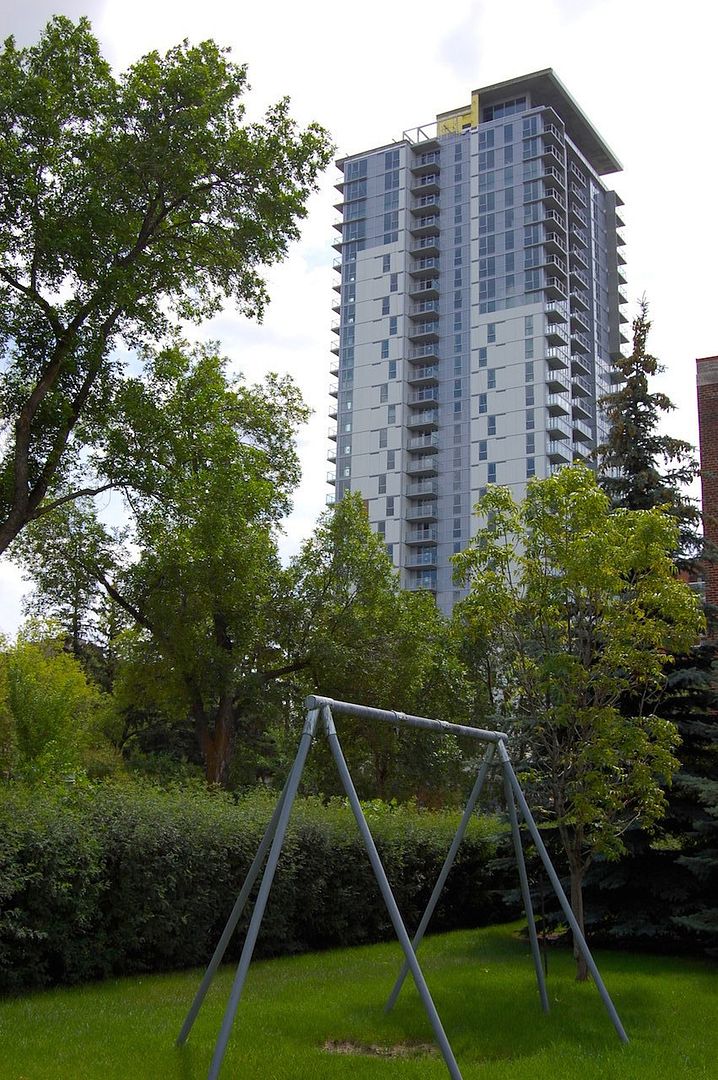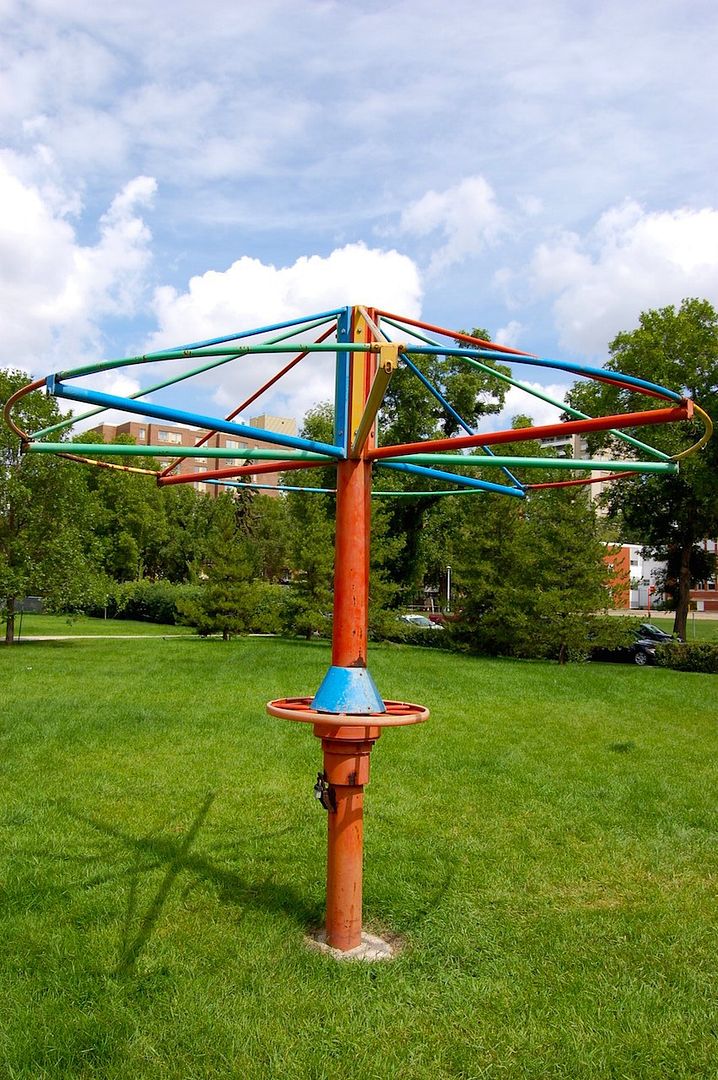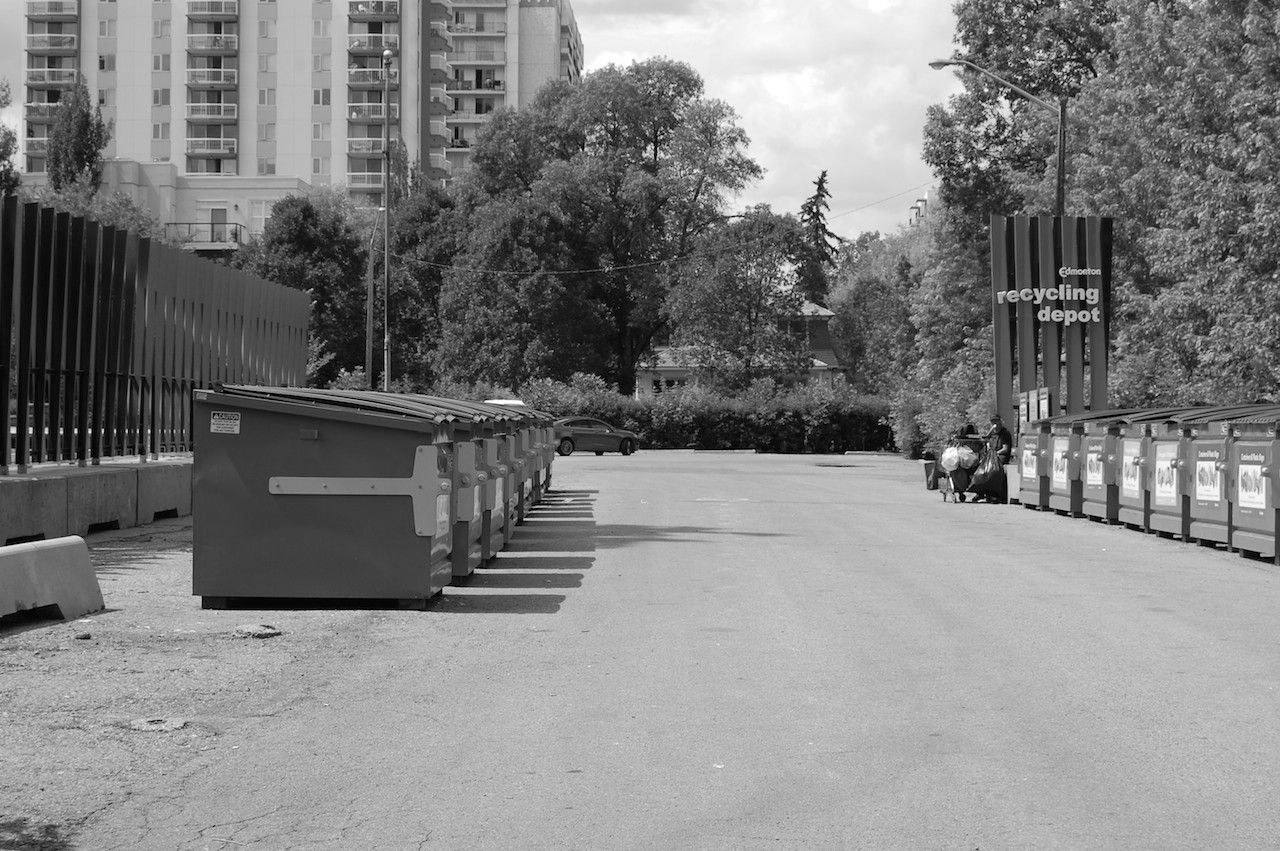 Urban playground, super cute little girl.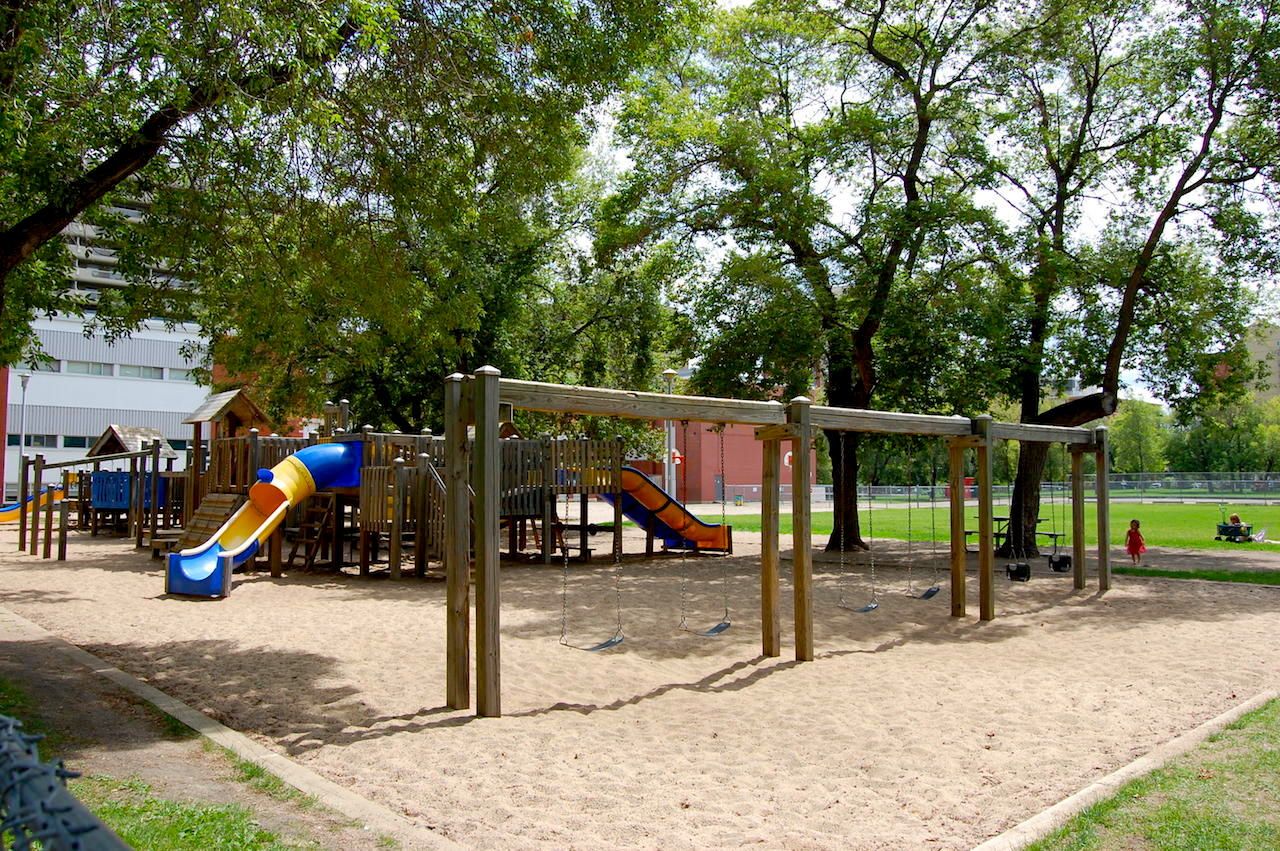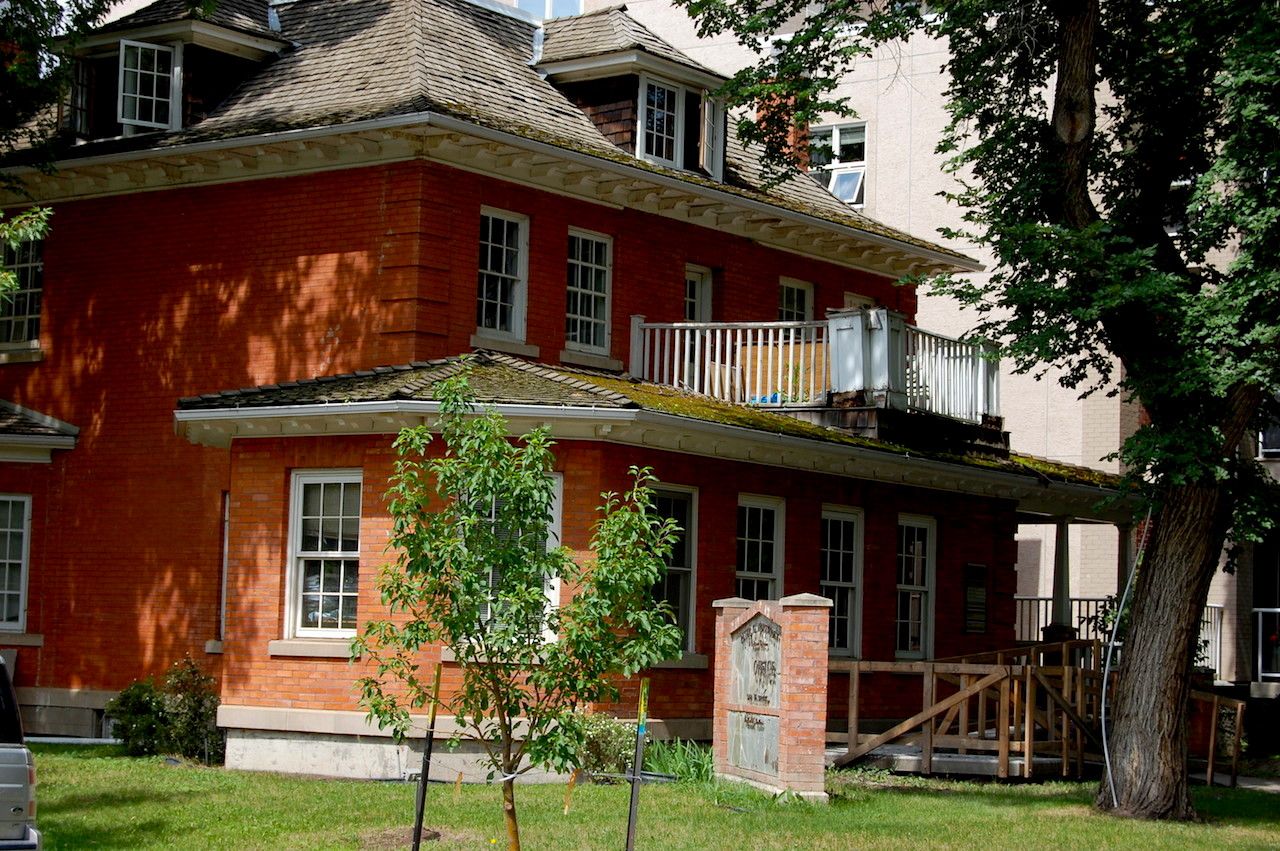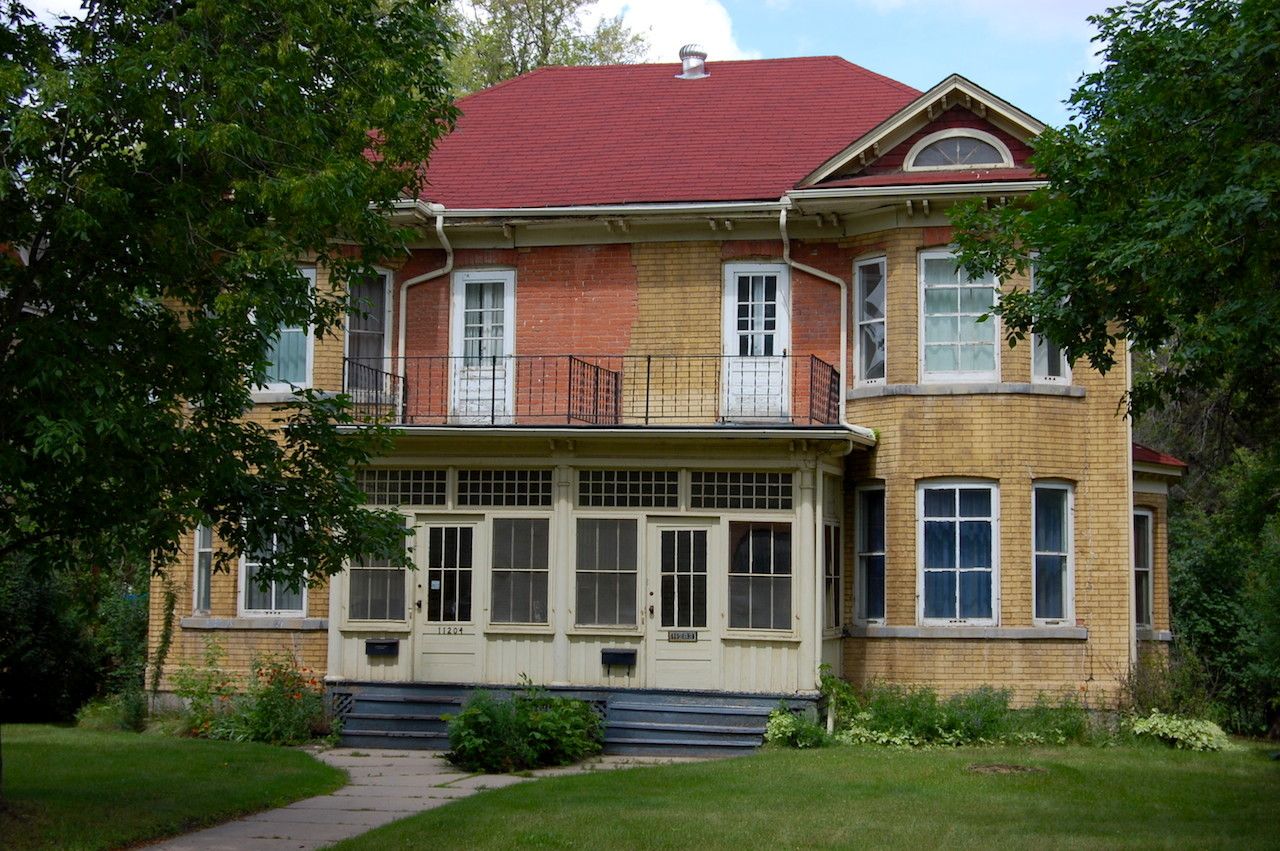 The most interesting house in the hood...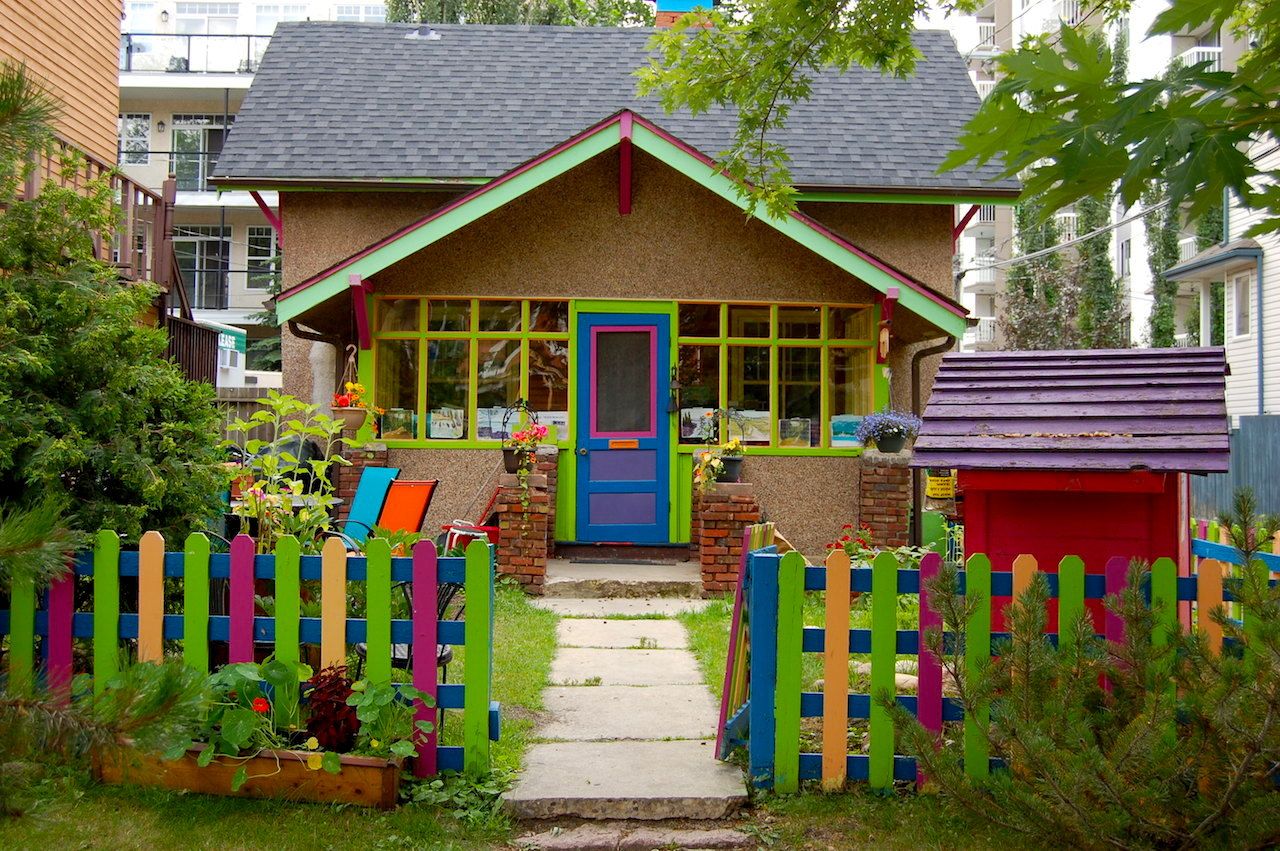 Love the Galleria, very ahead of its time design-wise.
Victoria, Canada's oldest municipal course (1896), walkable from Downtown and Oliver.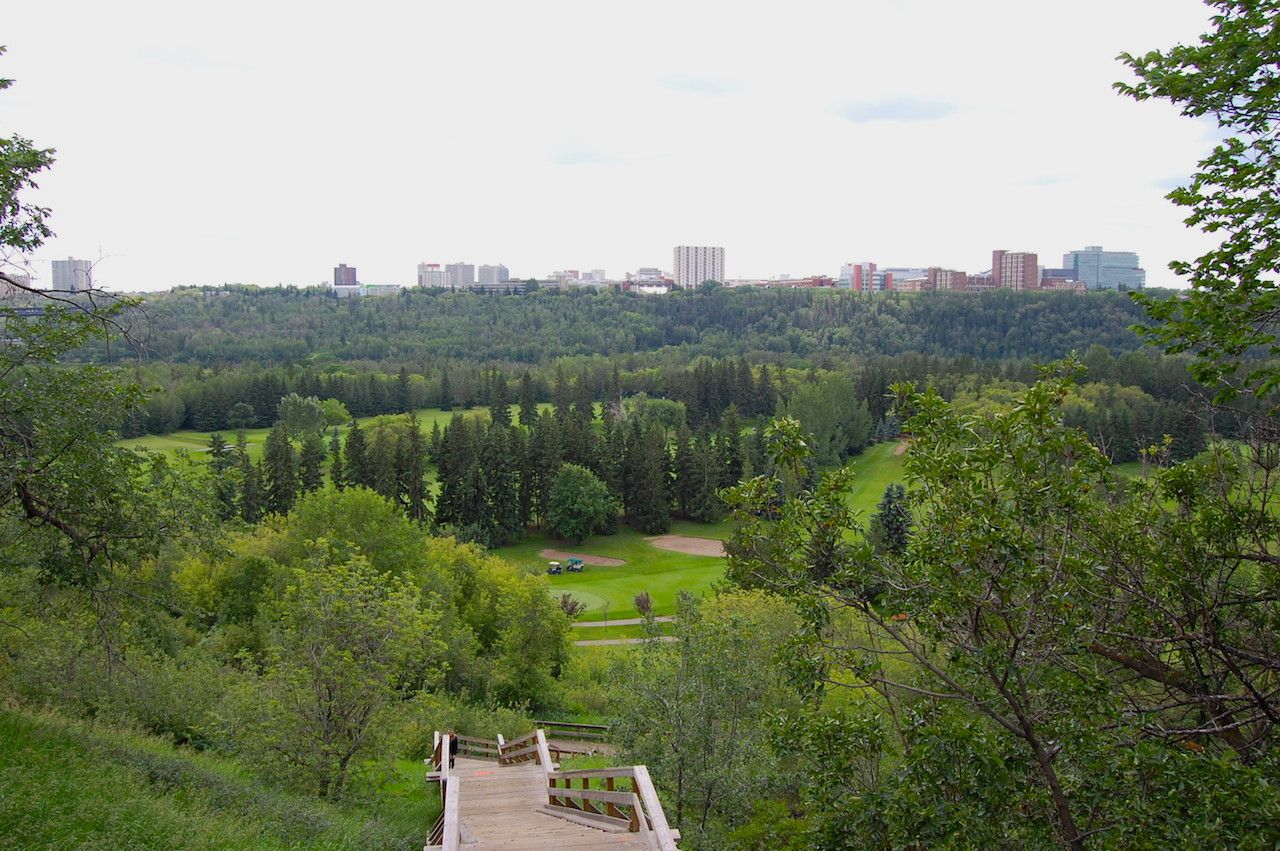 The Panorama is such a gem.
Cute!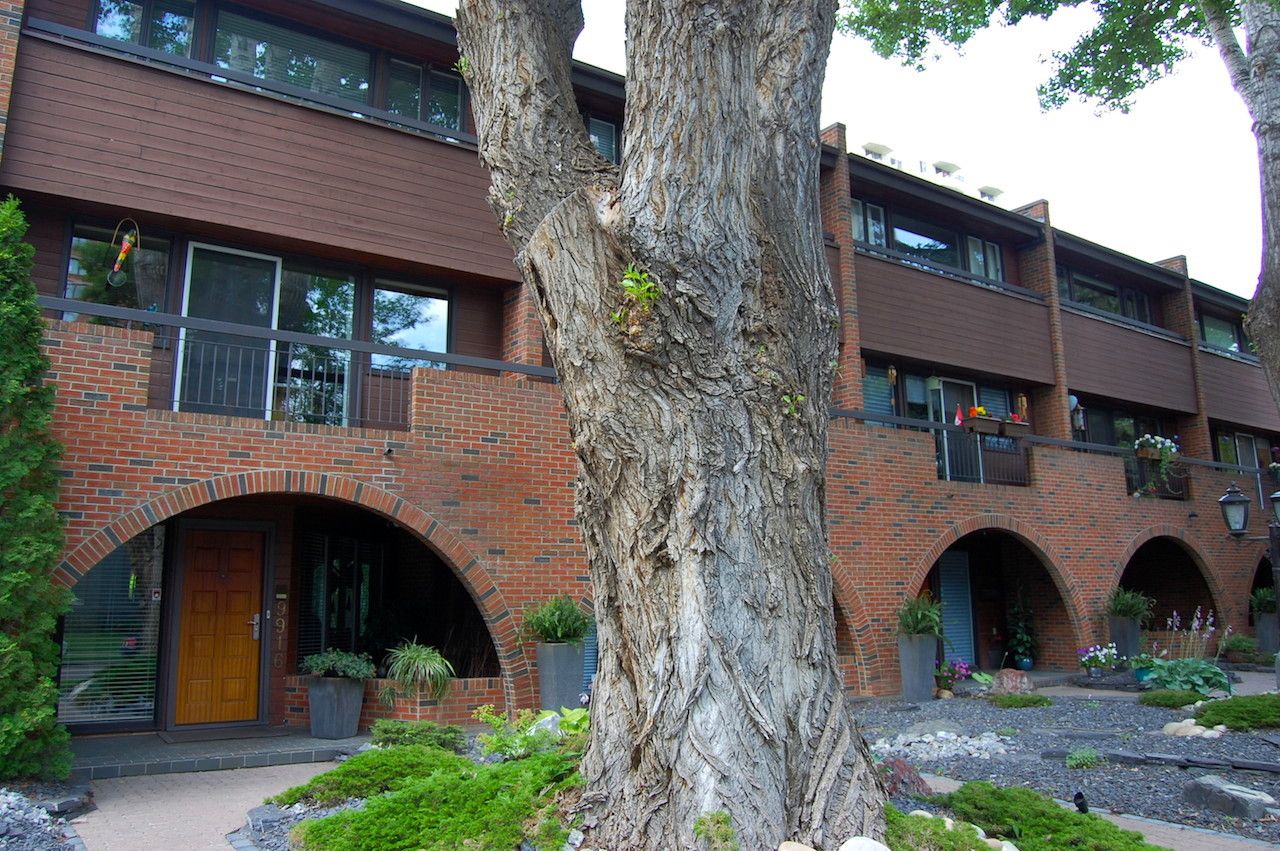 Yes please Westminster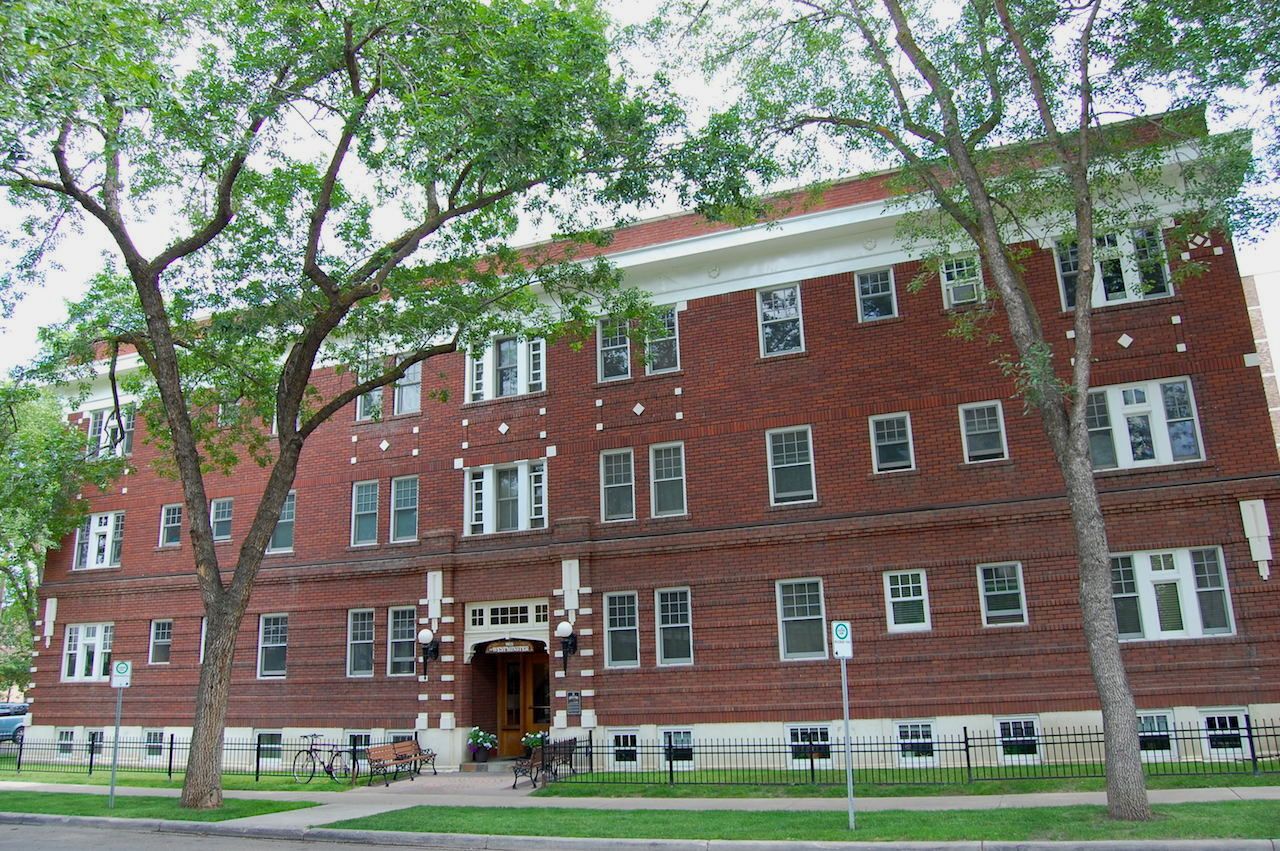 An actual log cabin in the middle of Edmonton with perhaps the best views in the city... not a bad place for a party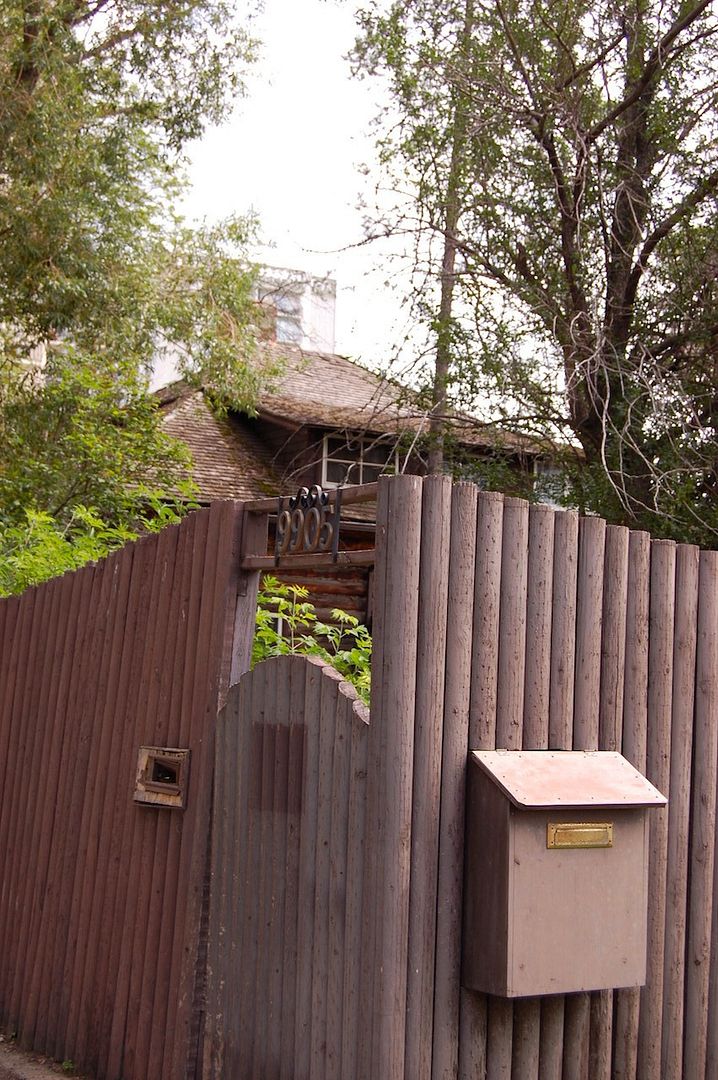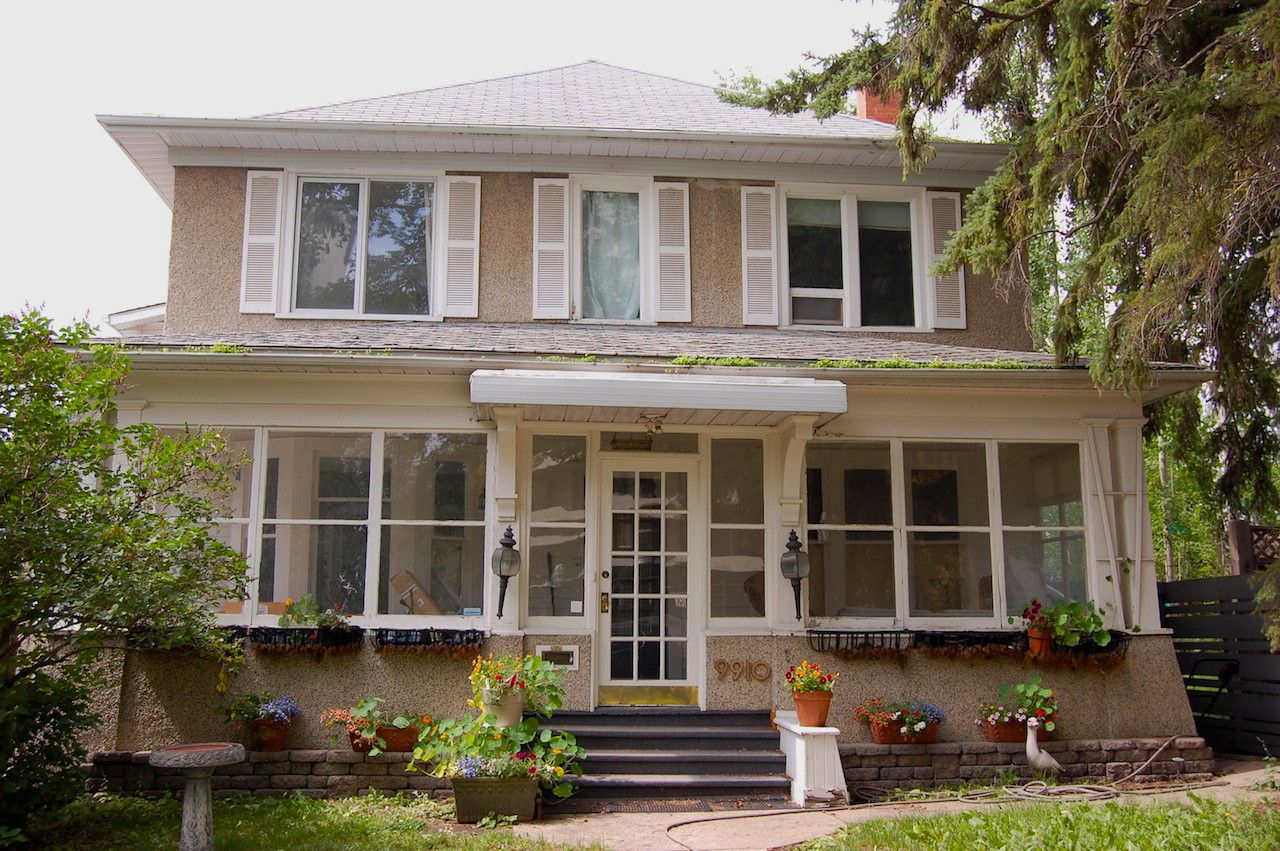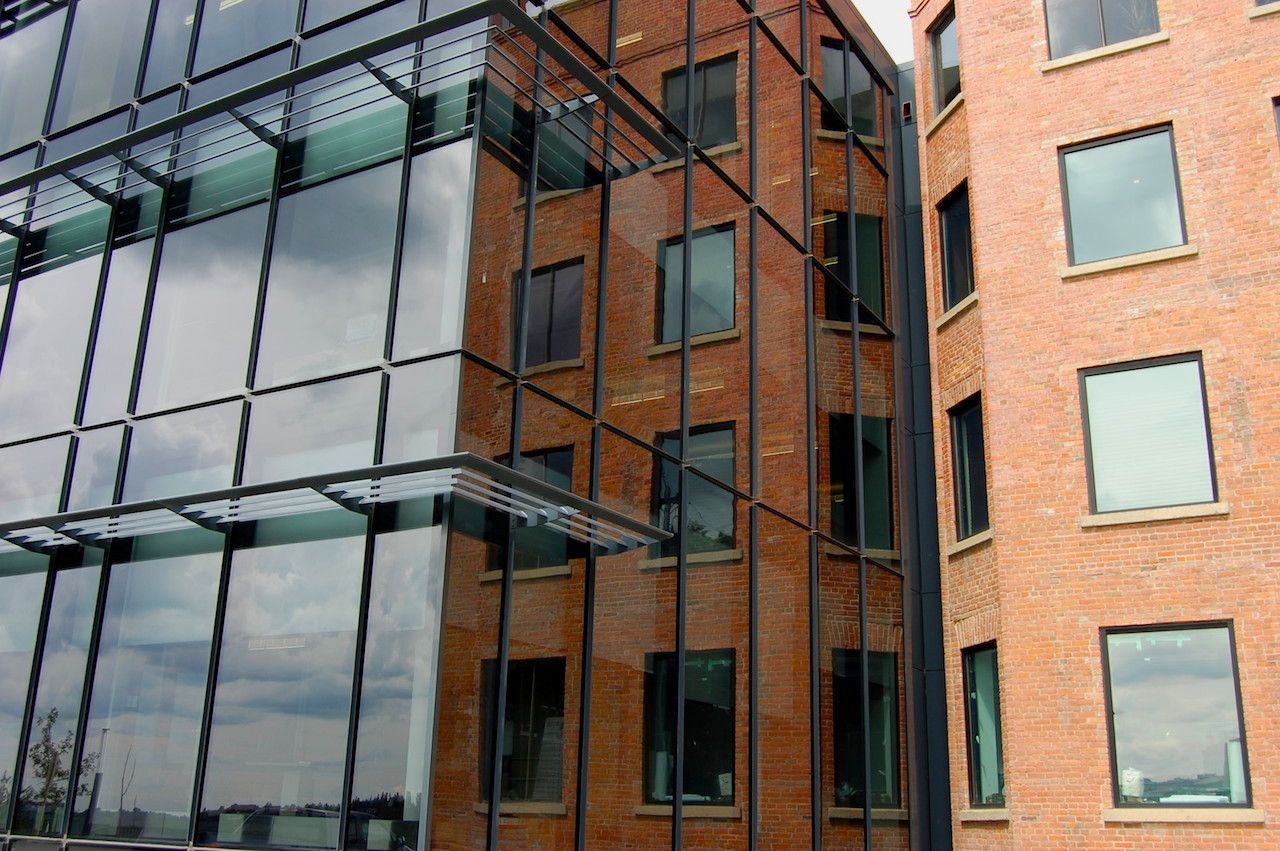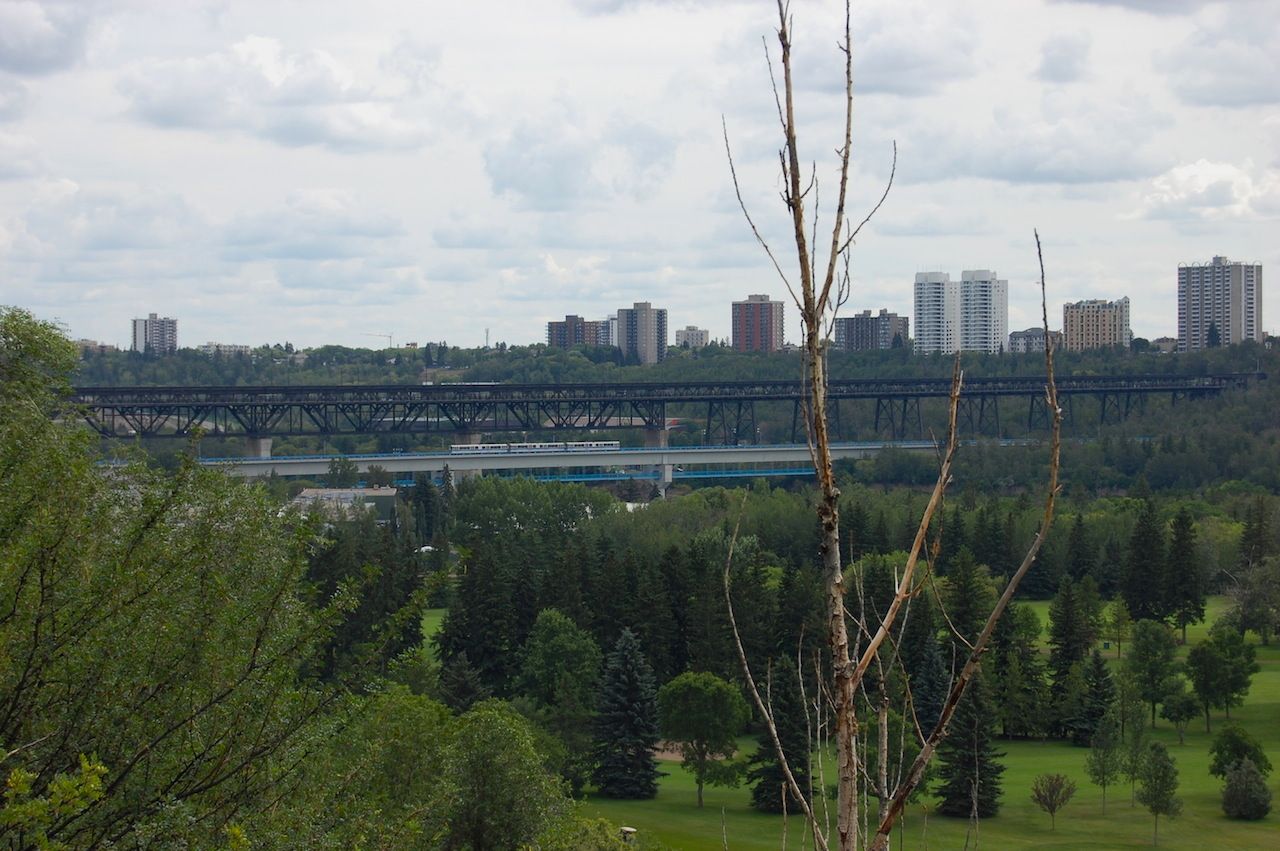 Four!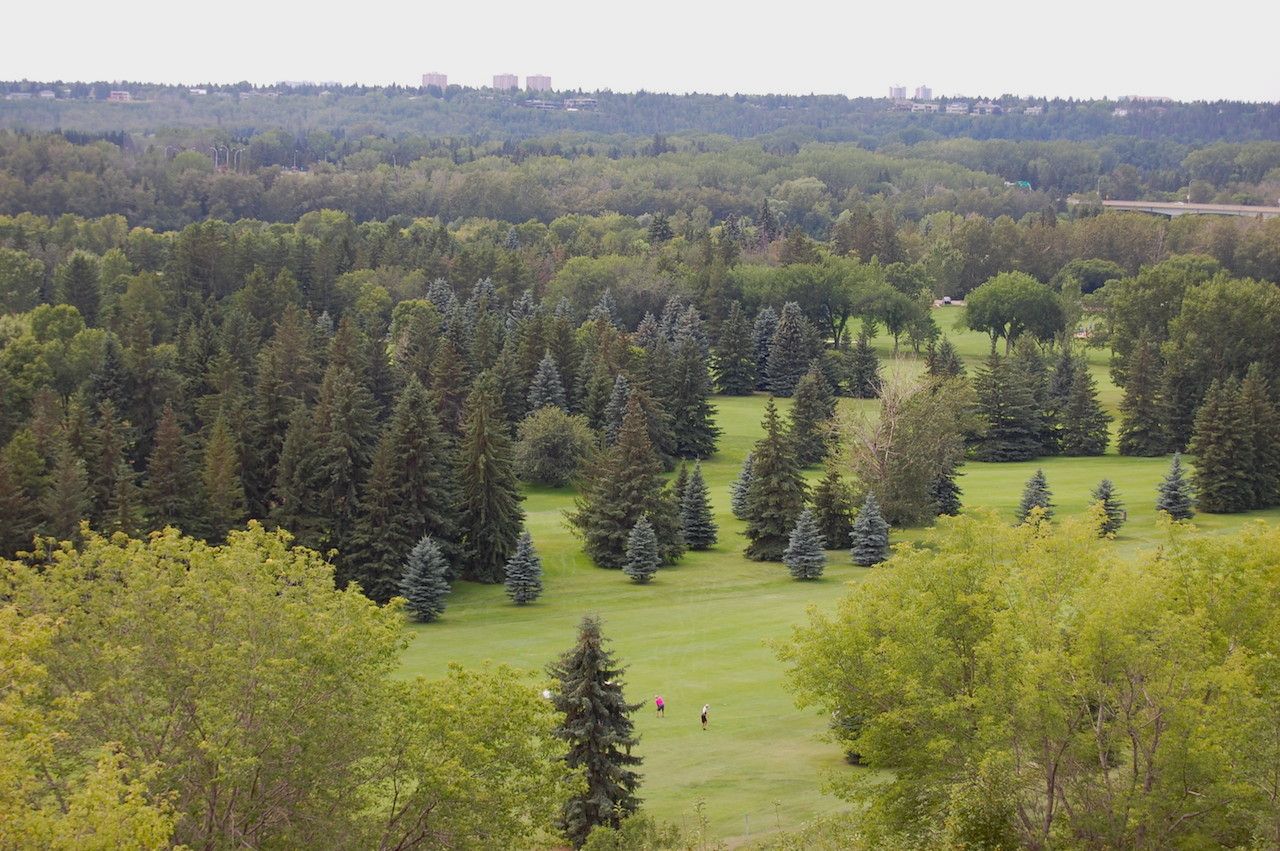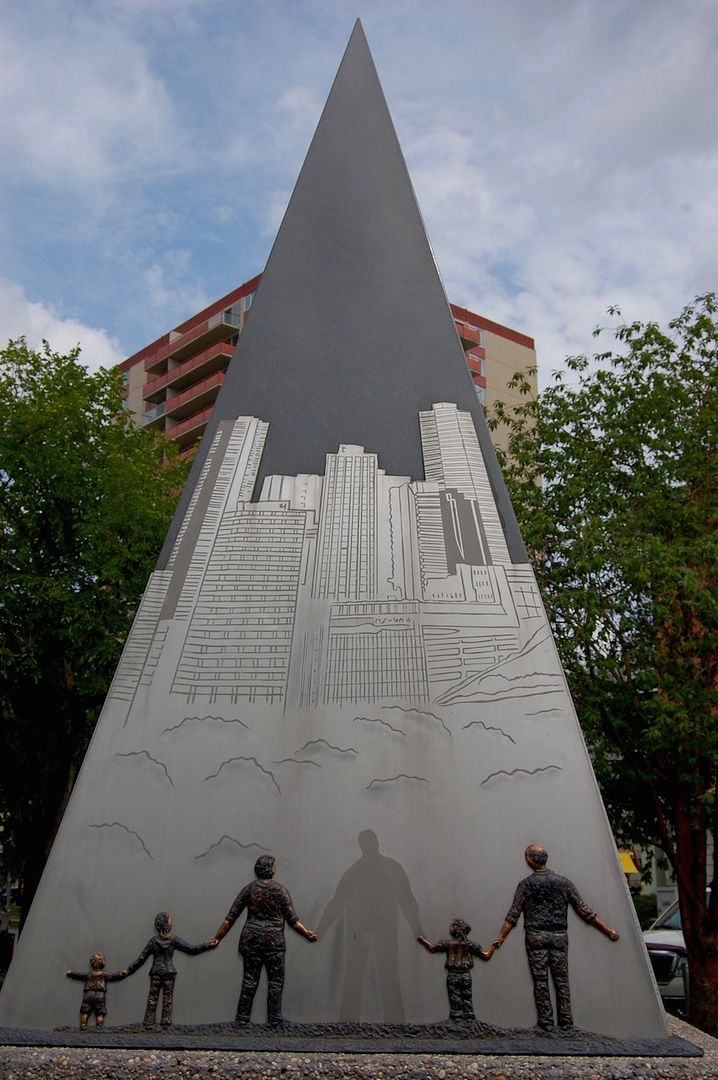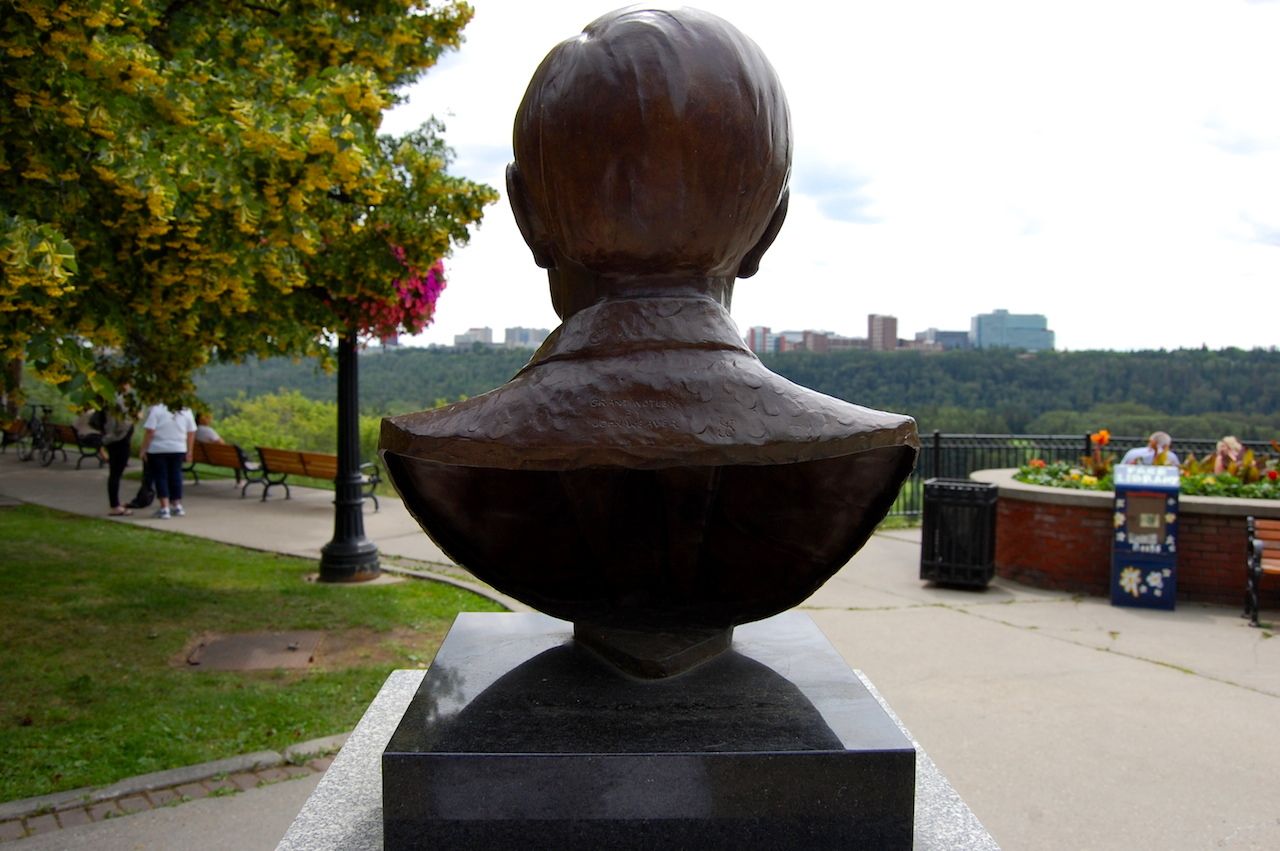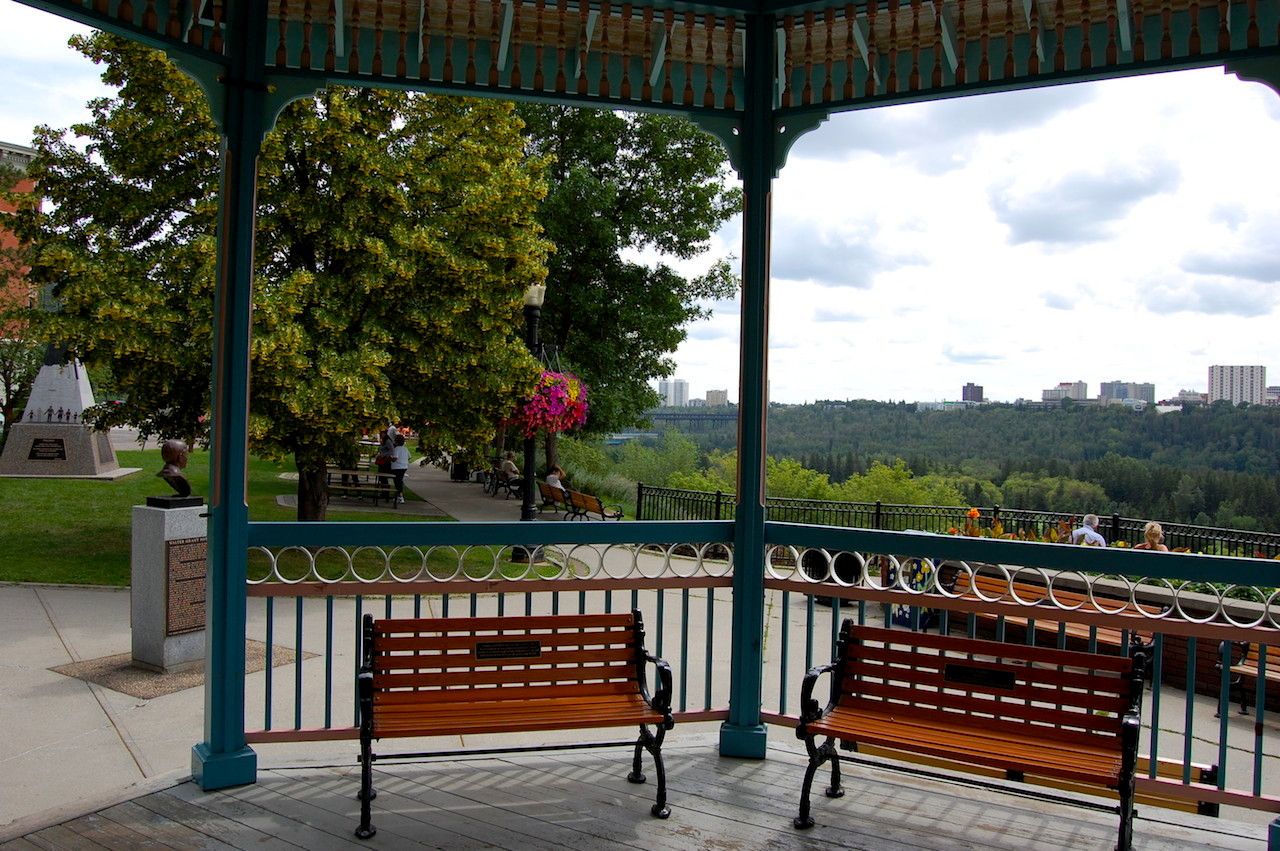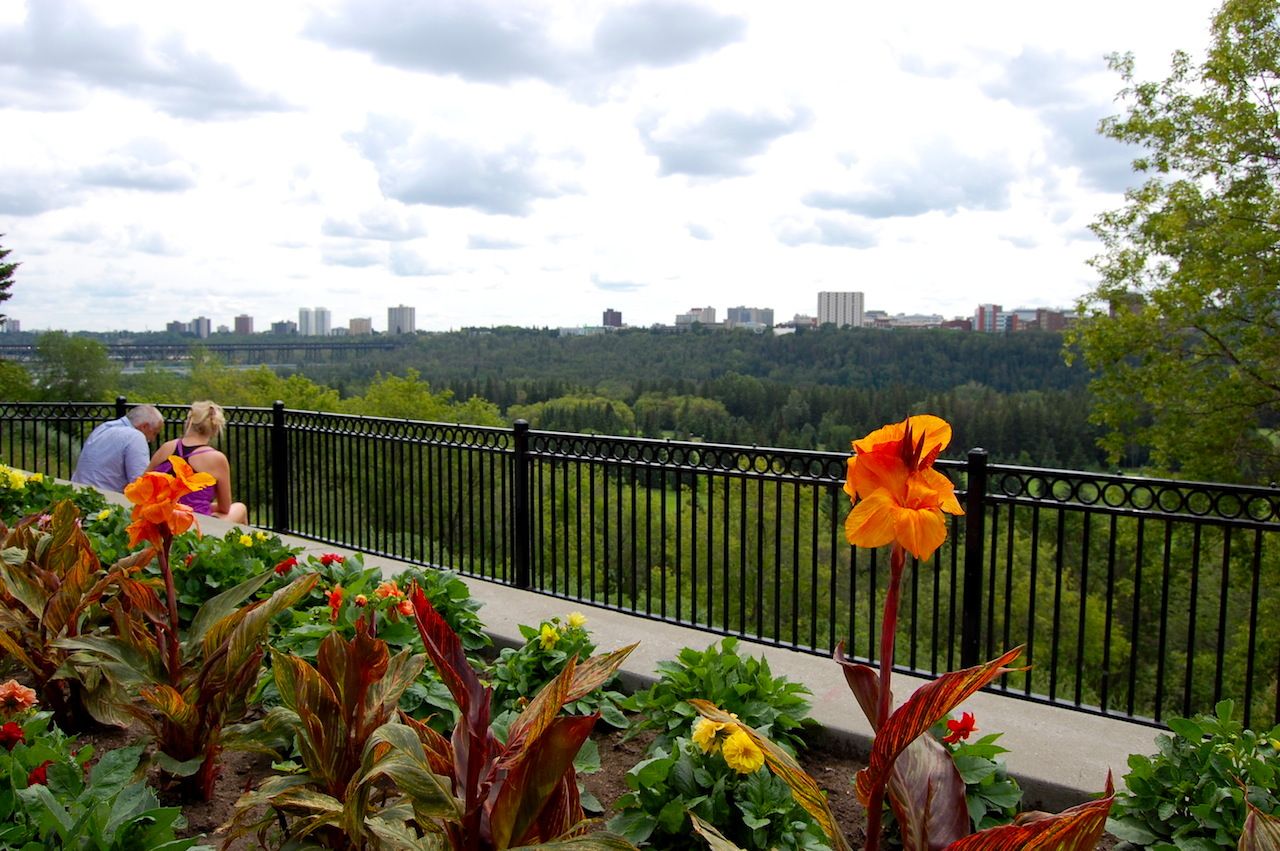 Where's the water?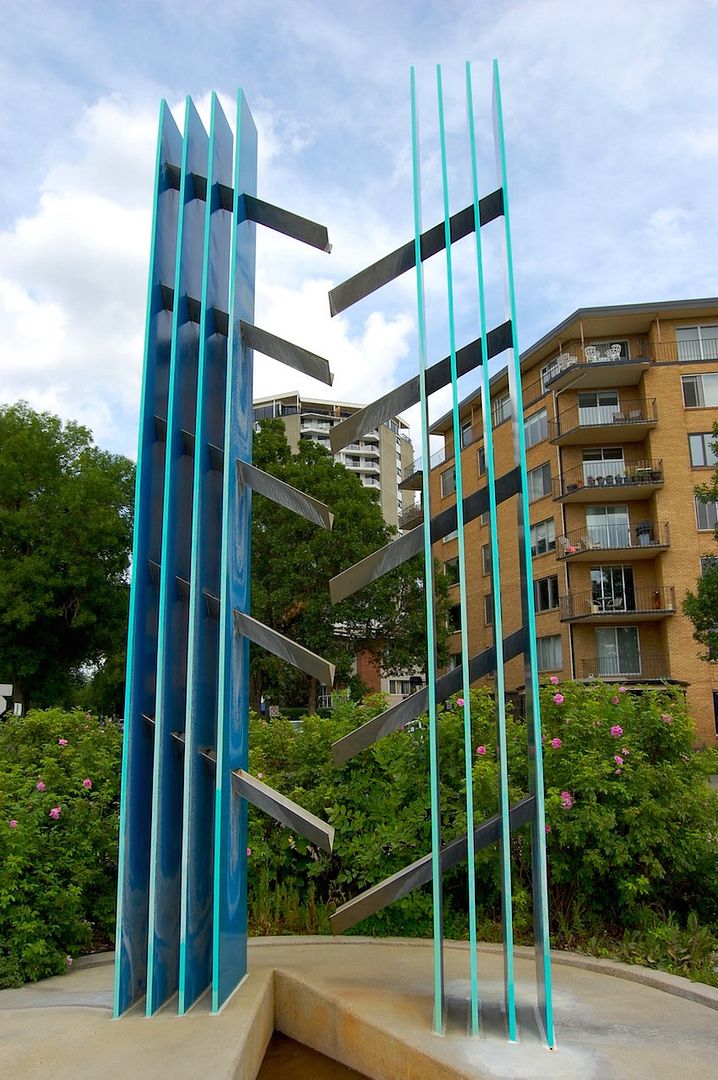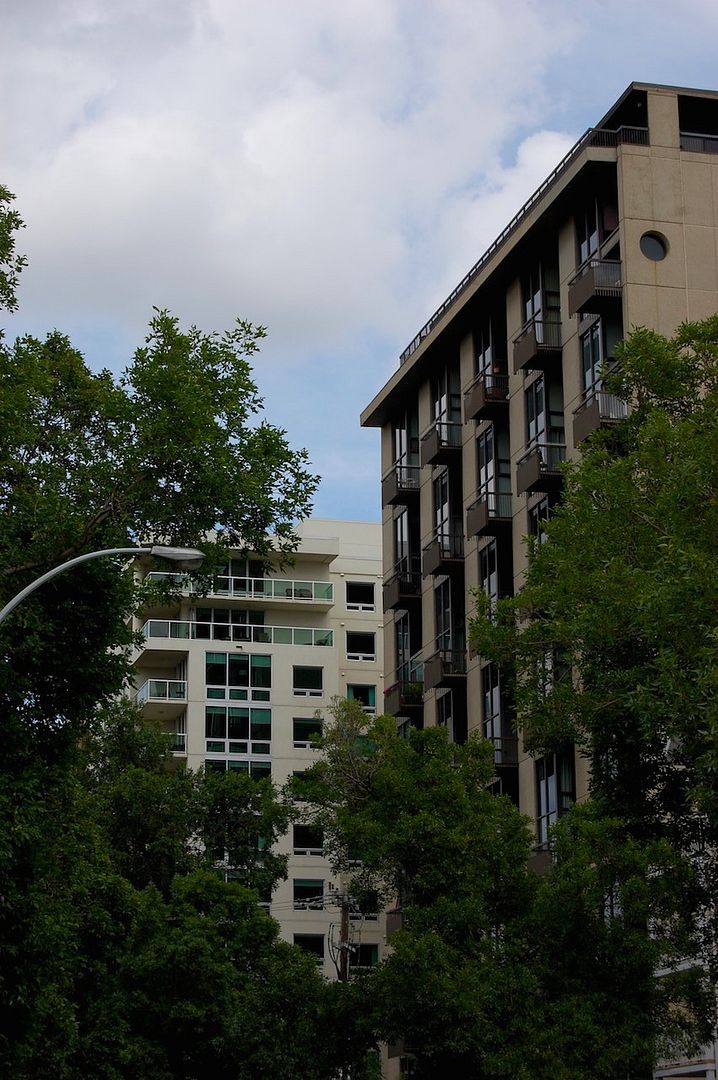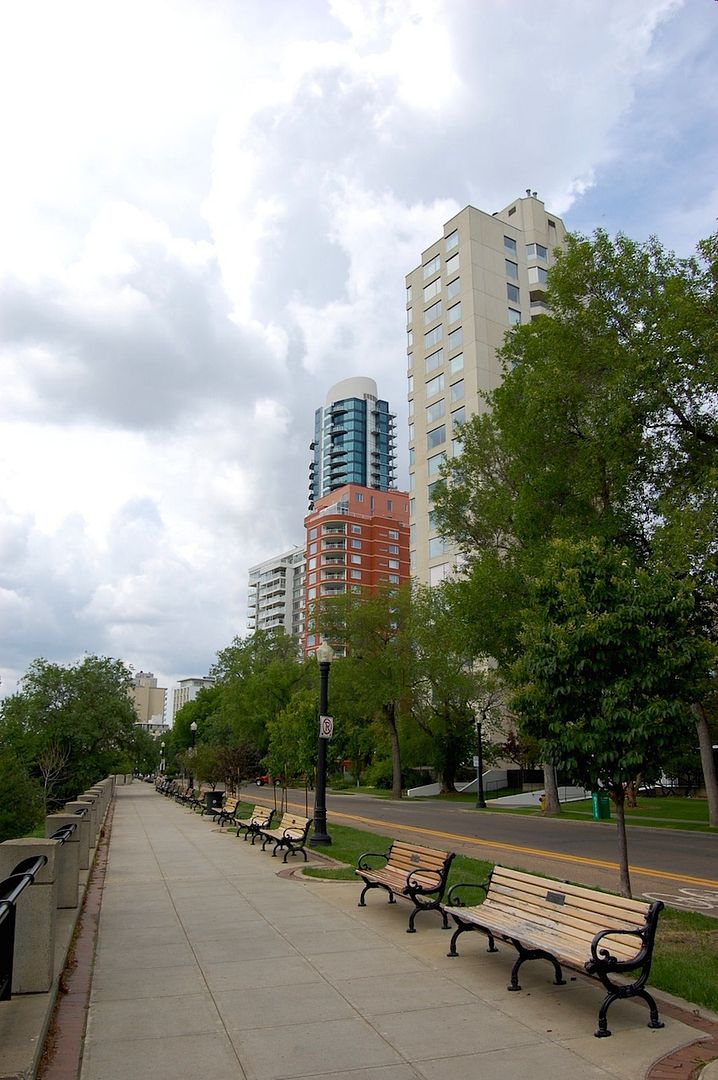 Beside the golf course is our local cricket pitch:tup: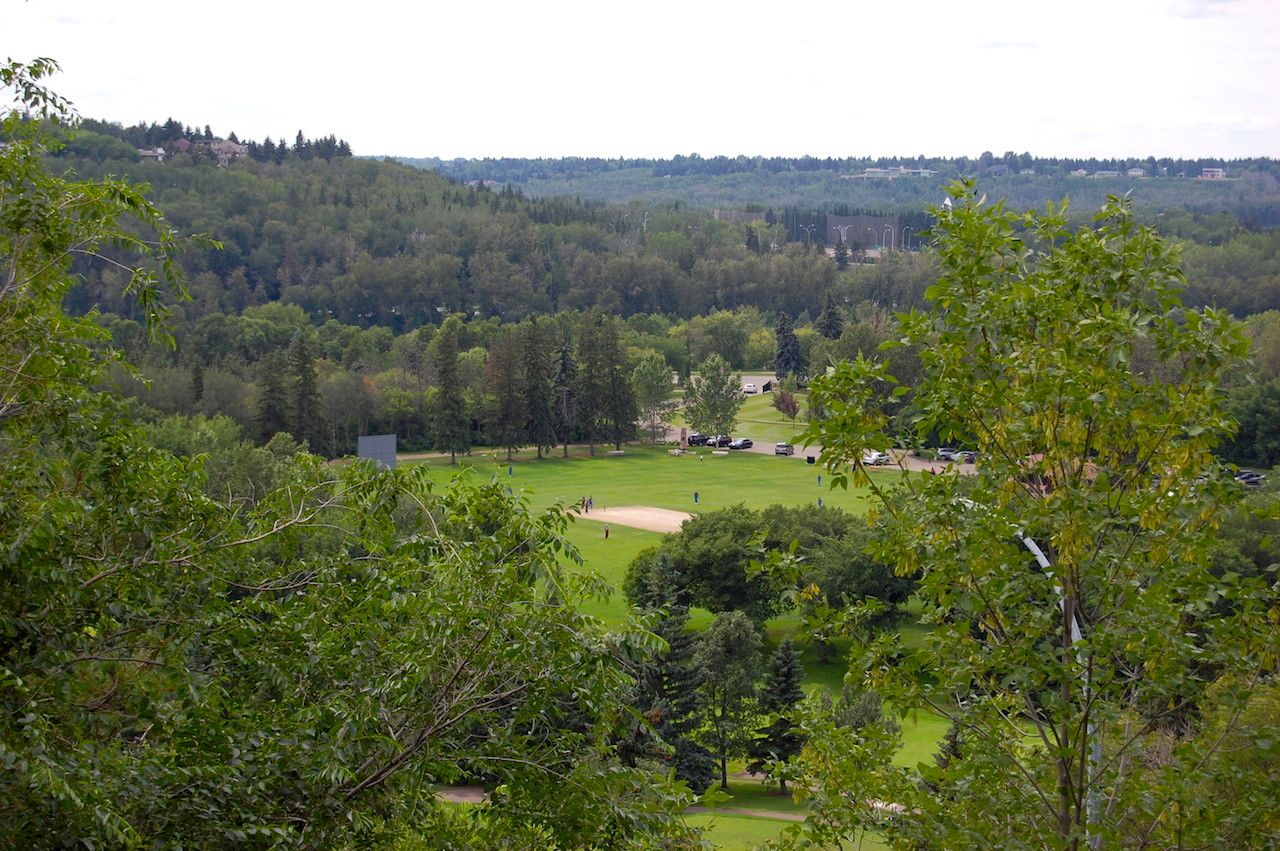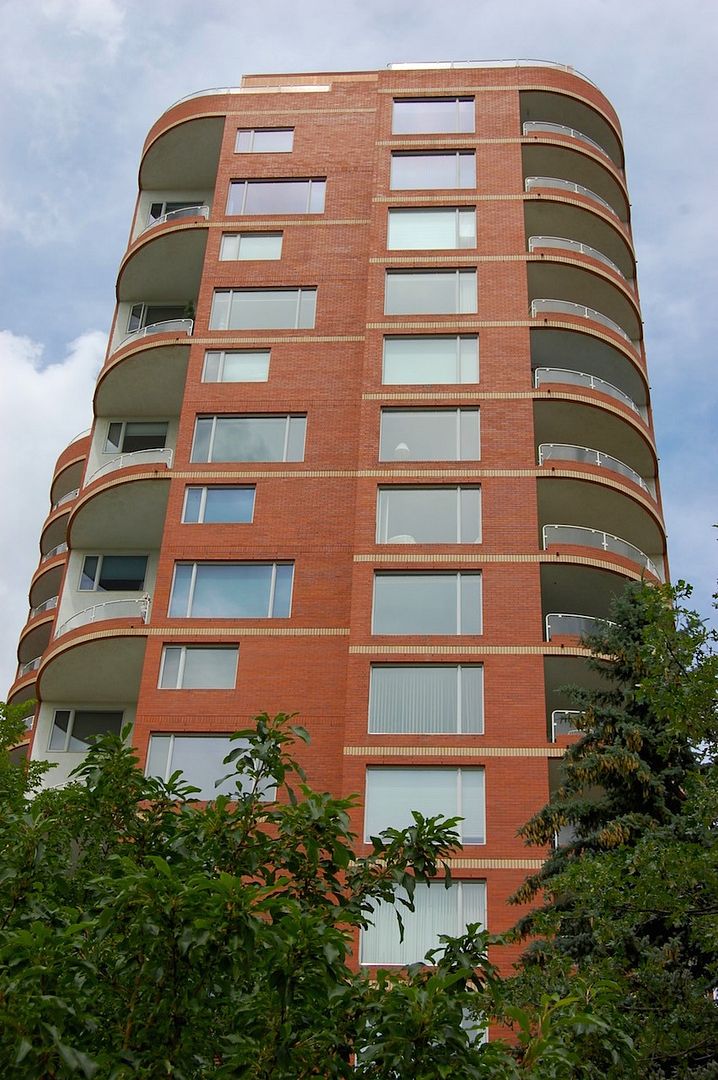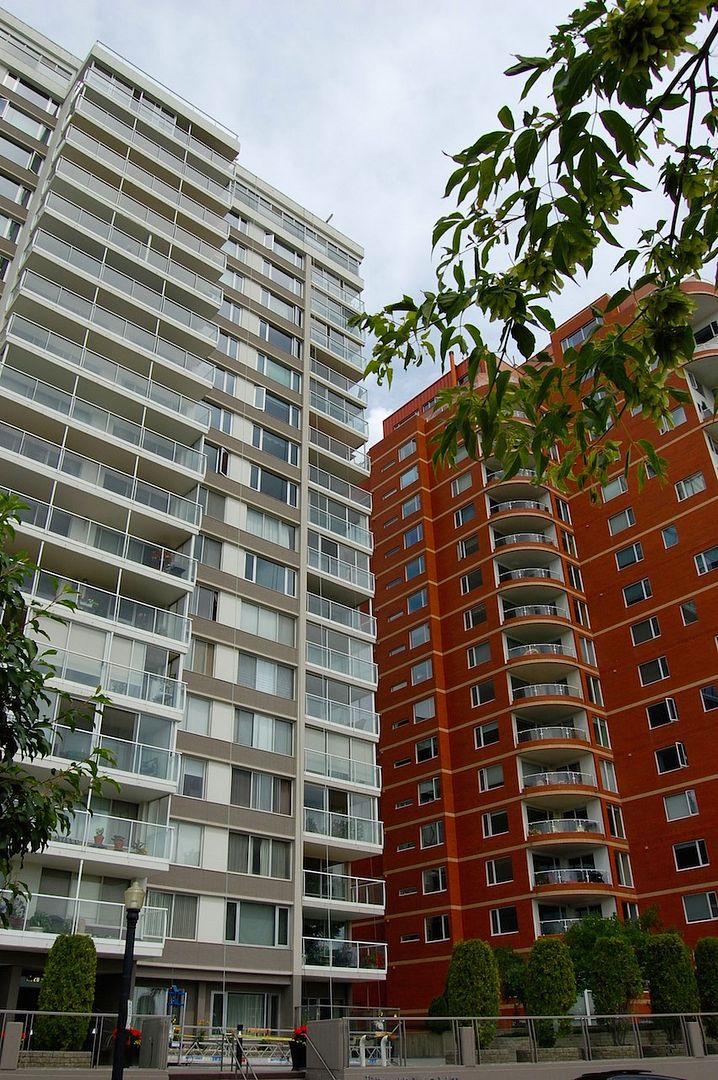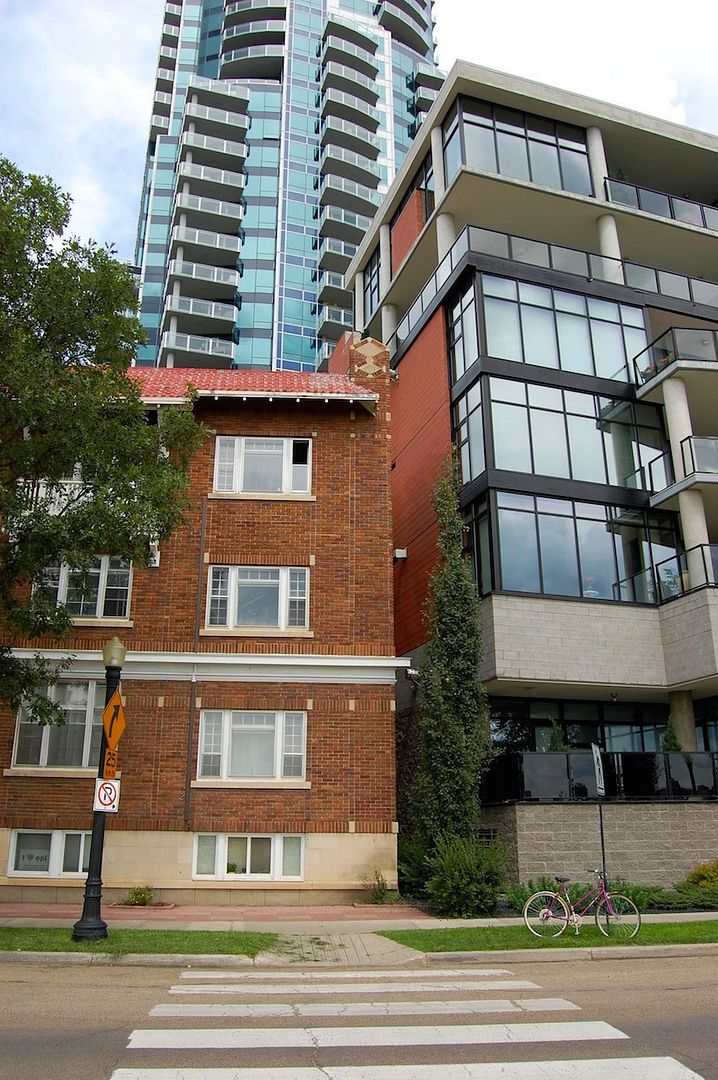 Anna Moe, one of my favourites!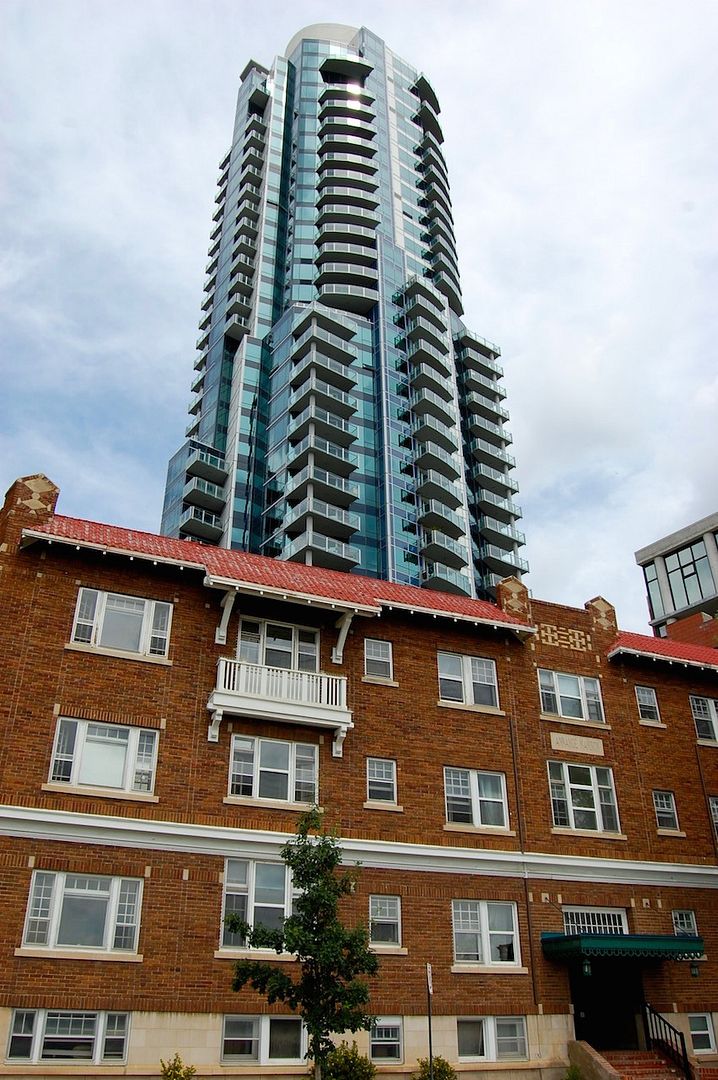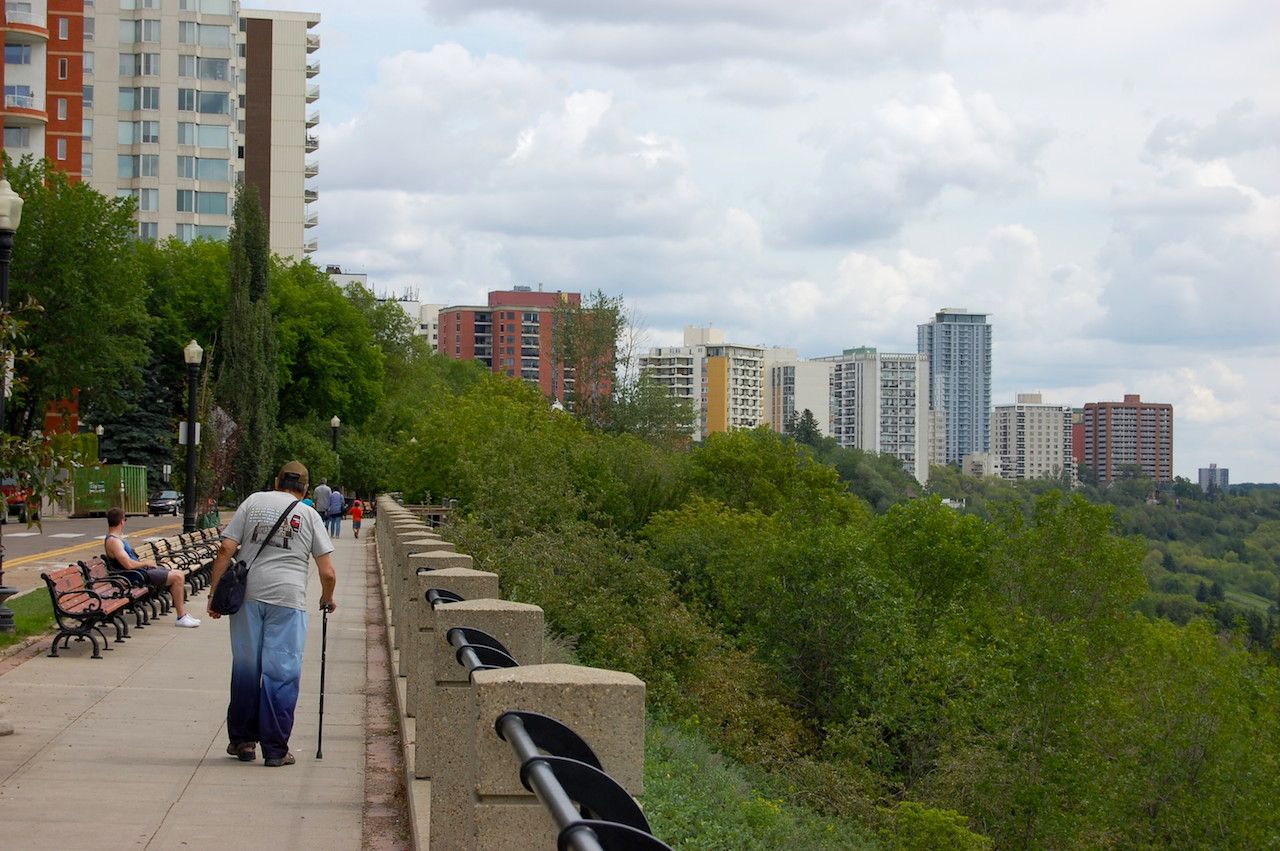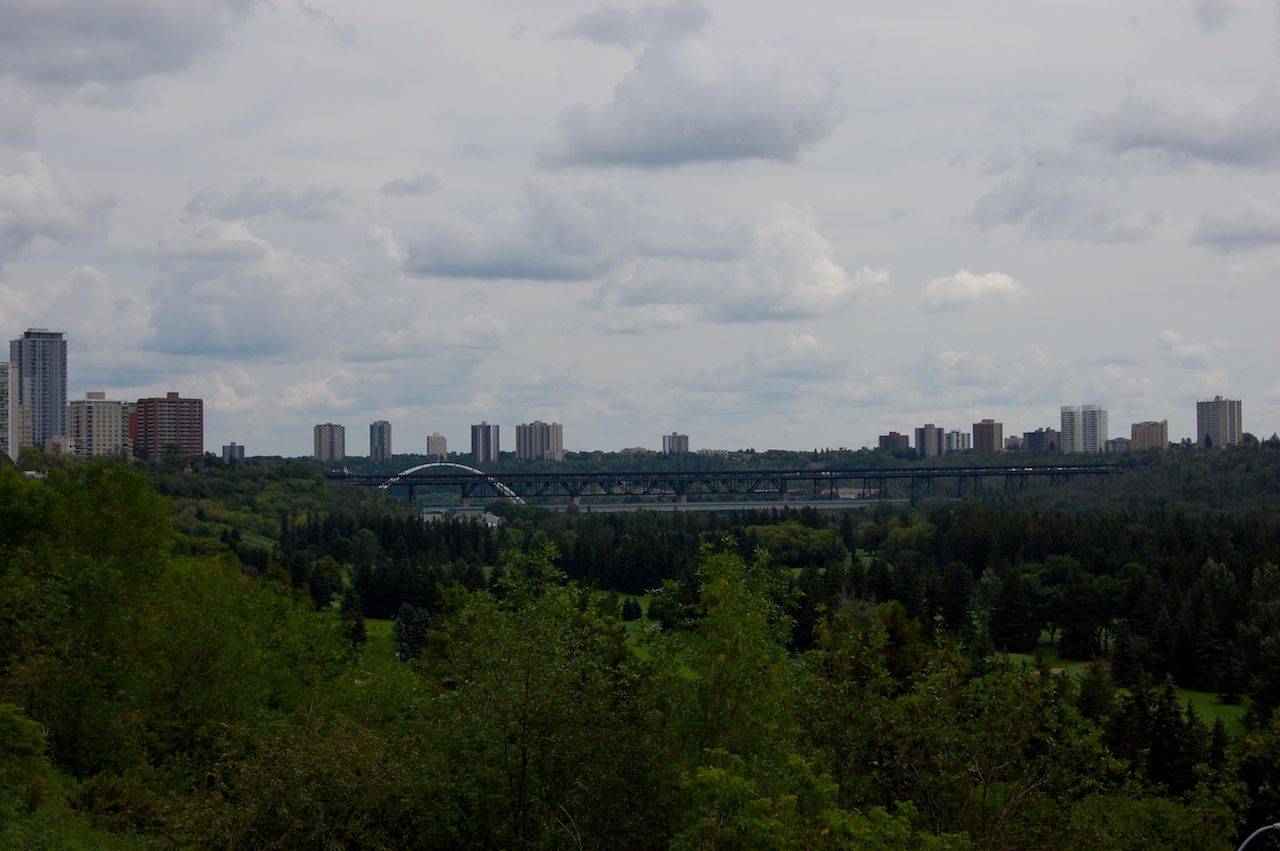 Practice makes perfect they say.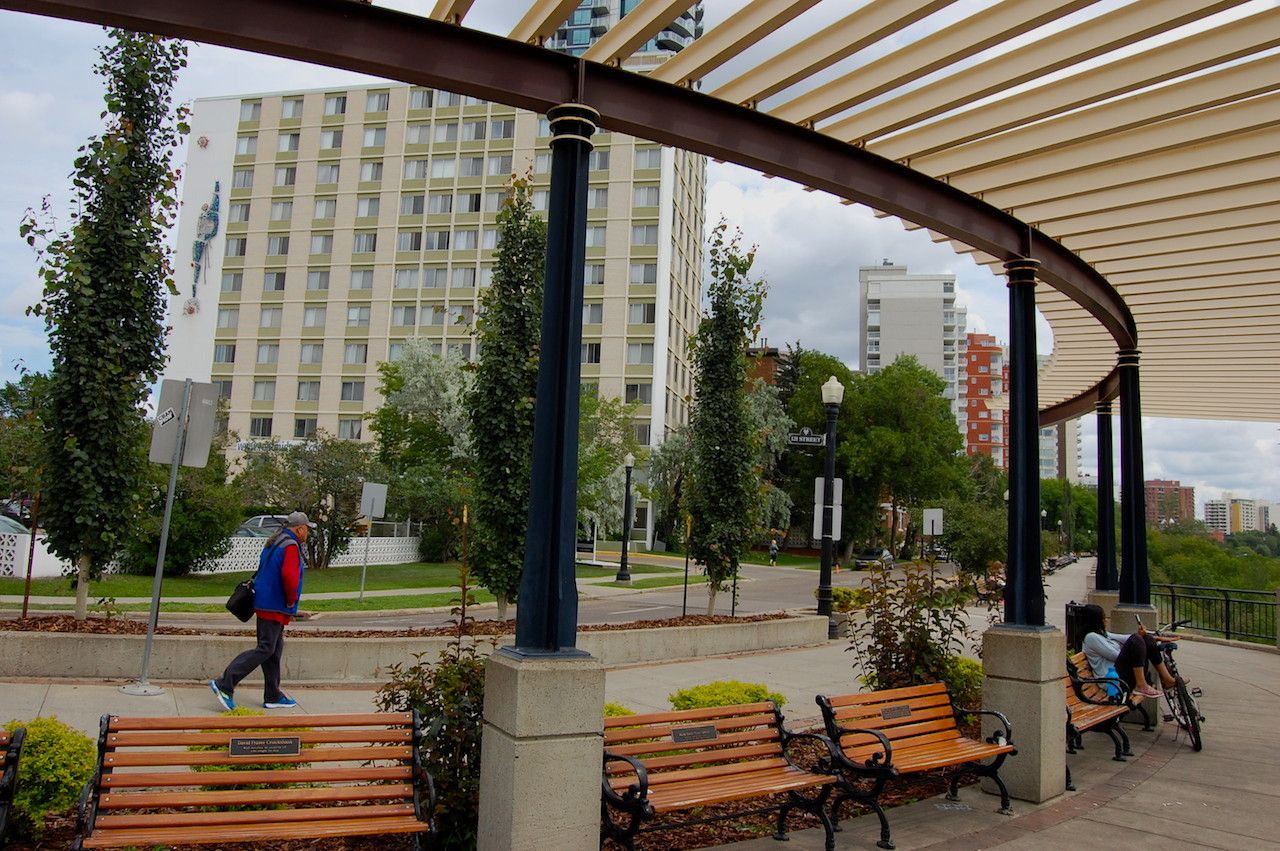 Looking back down Jasper to the Downtown core.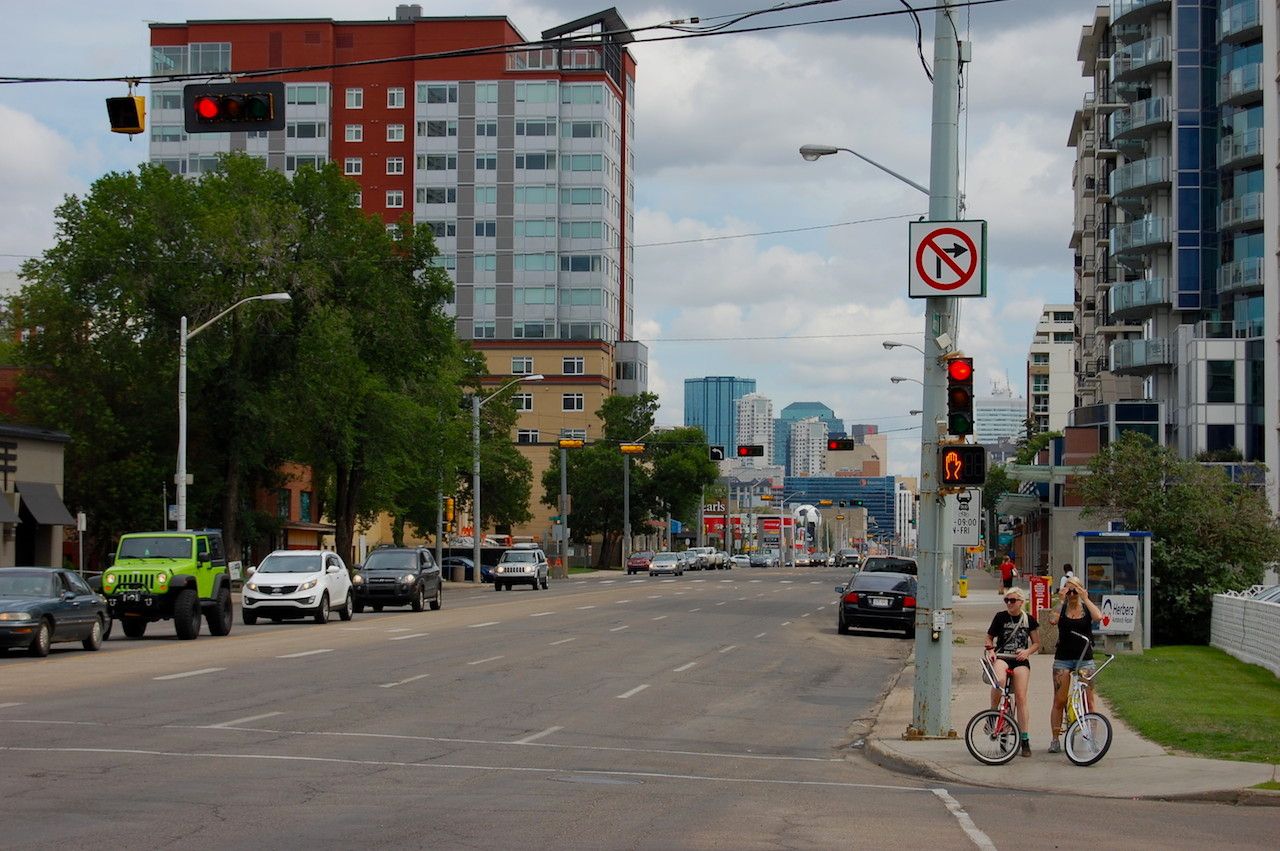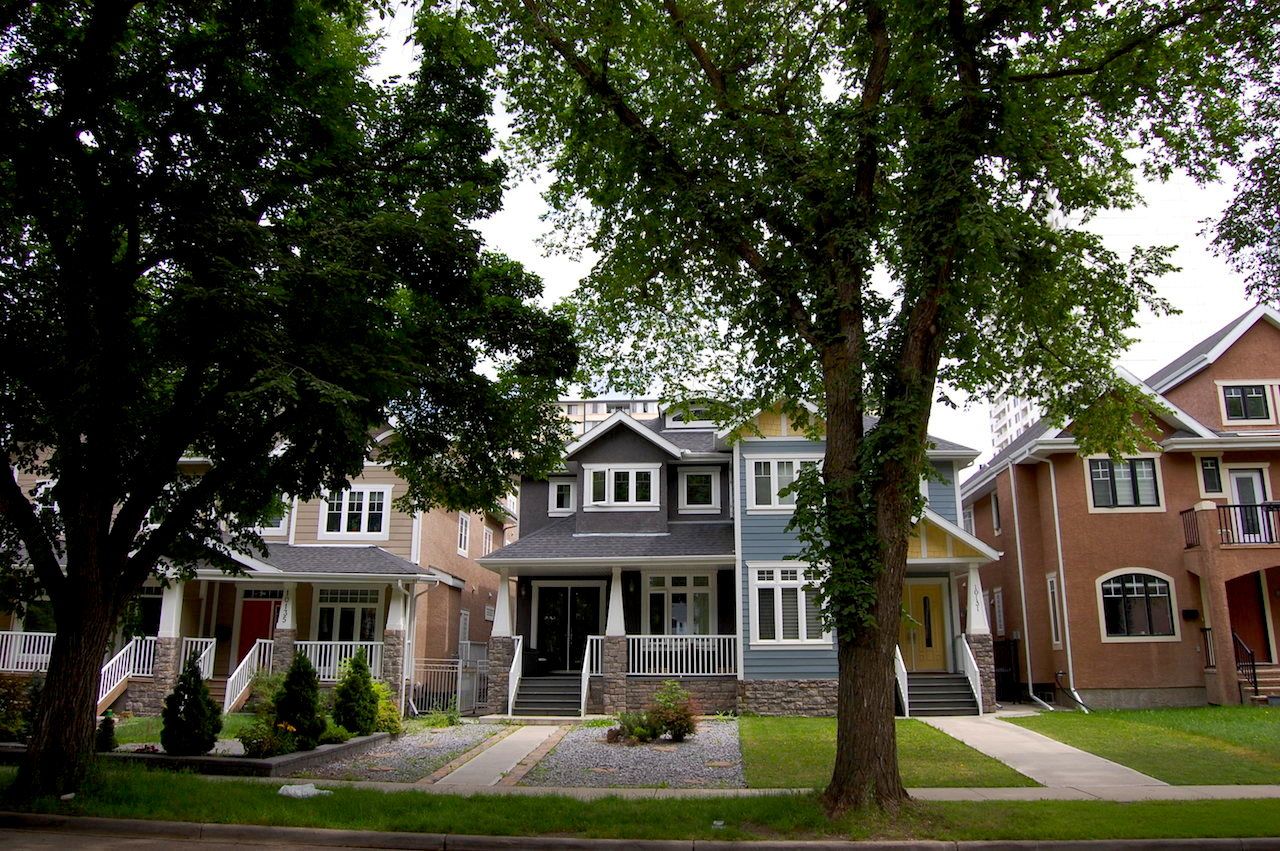 Adorable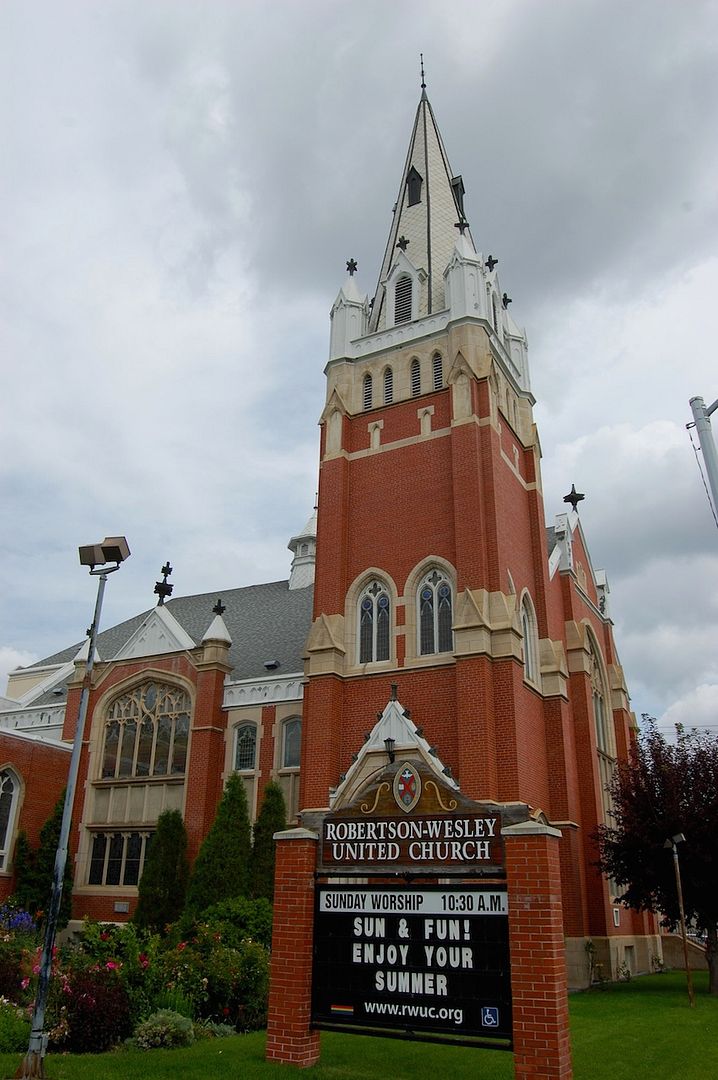 MEC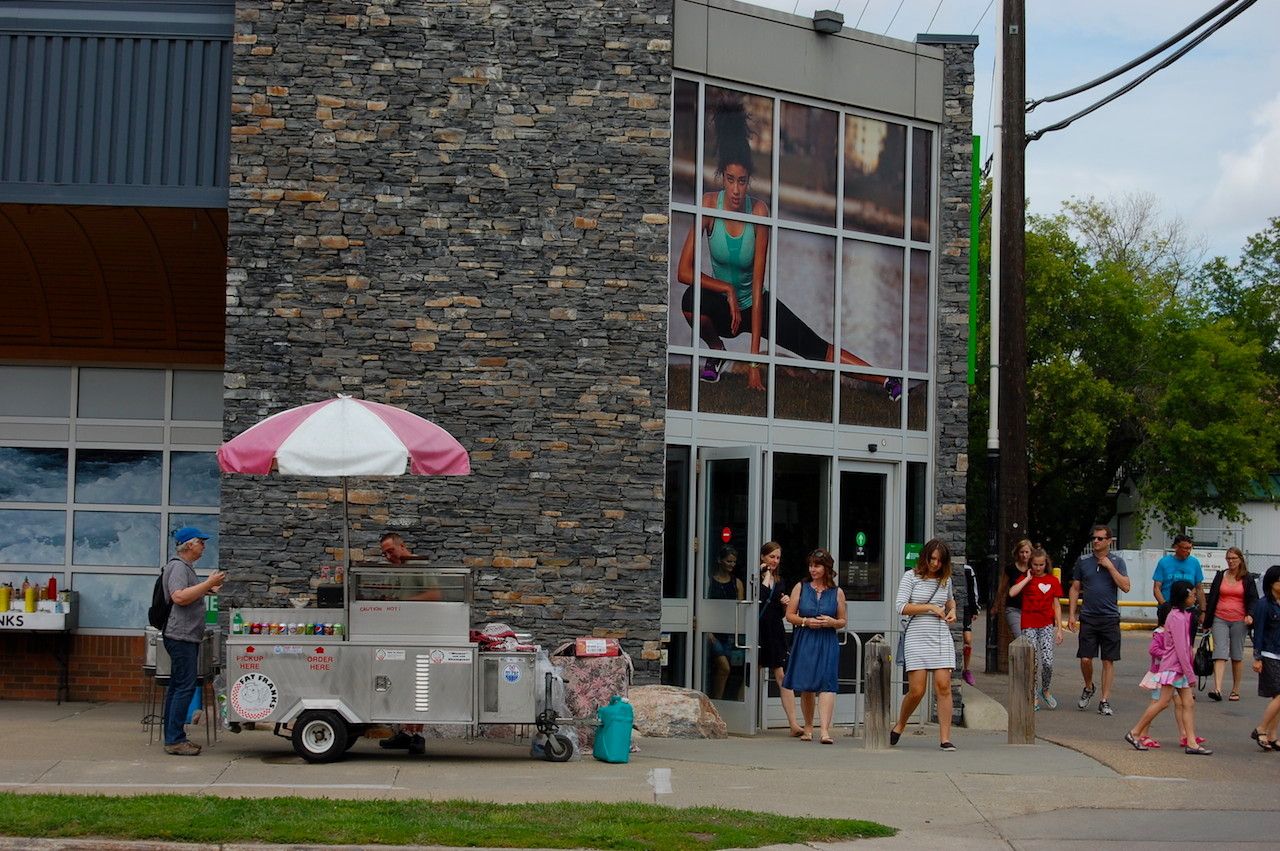 A sad day.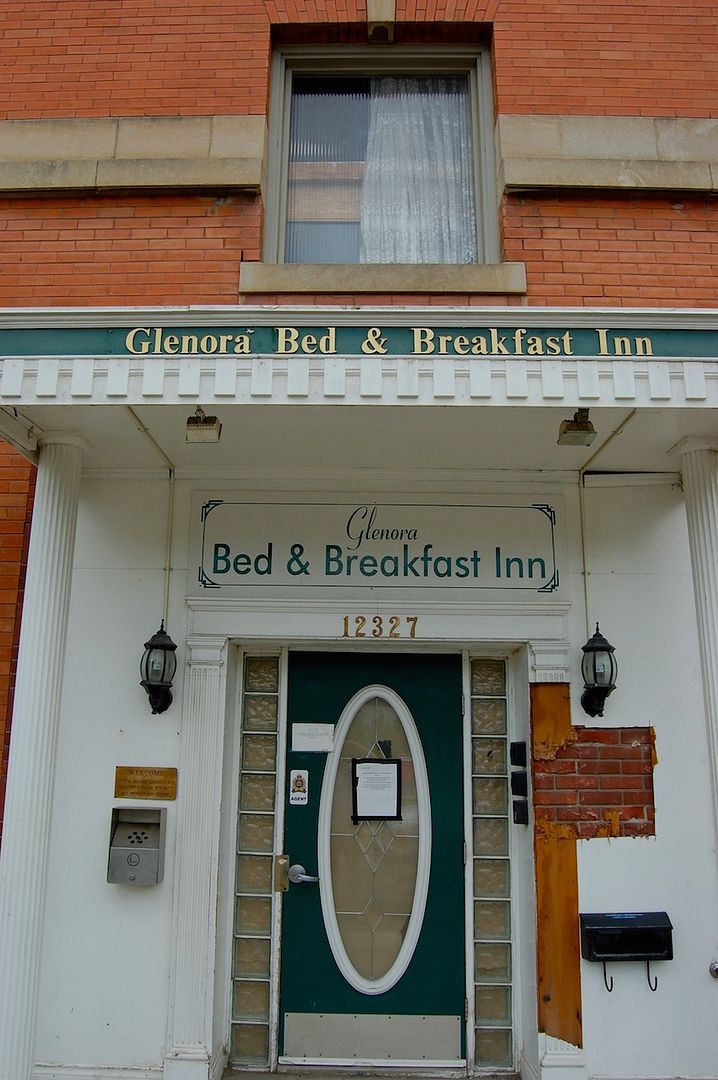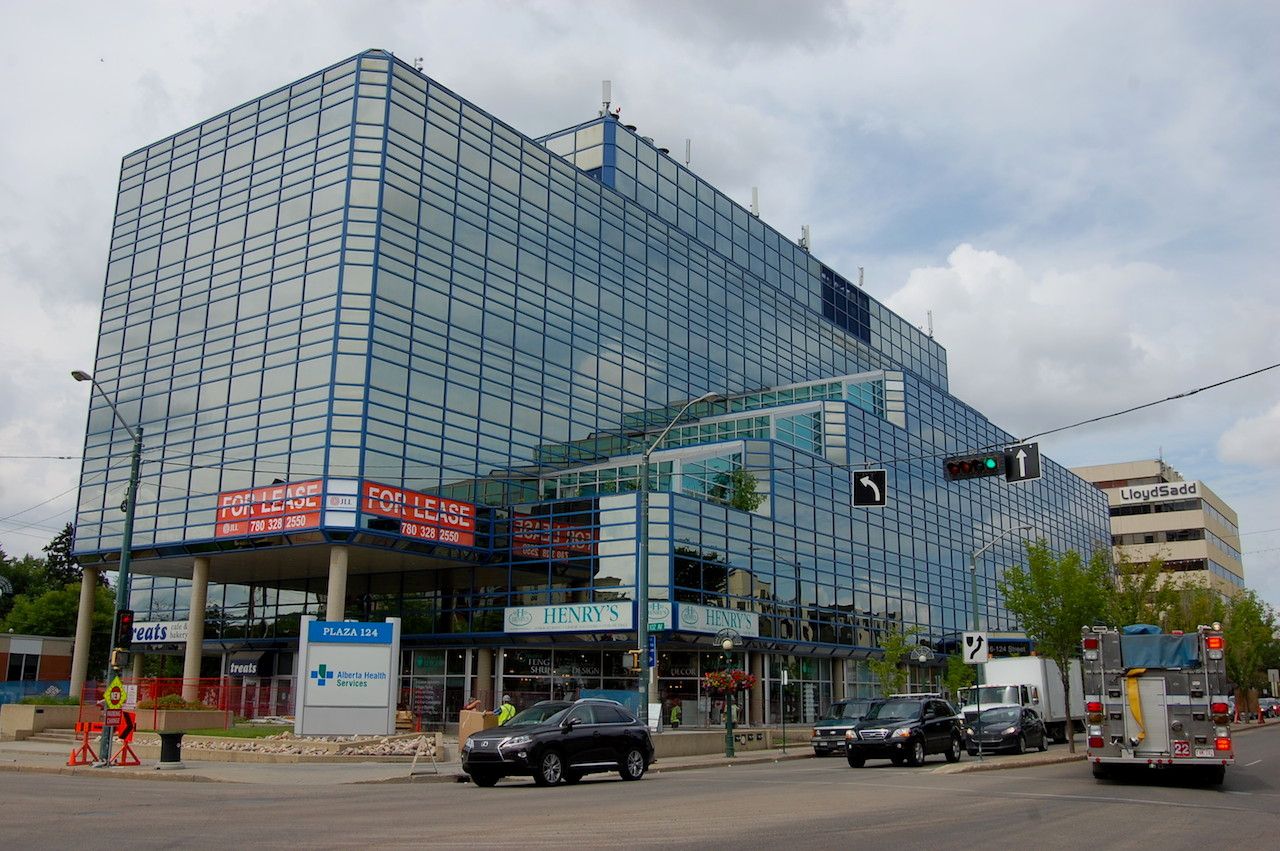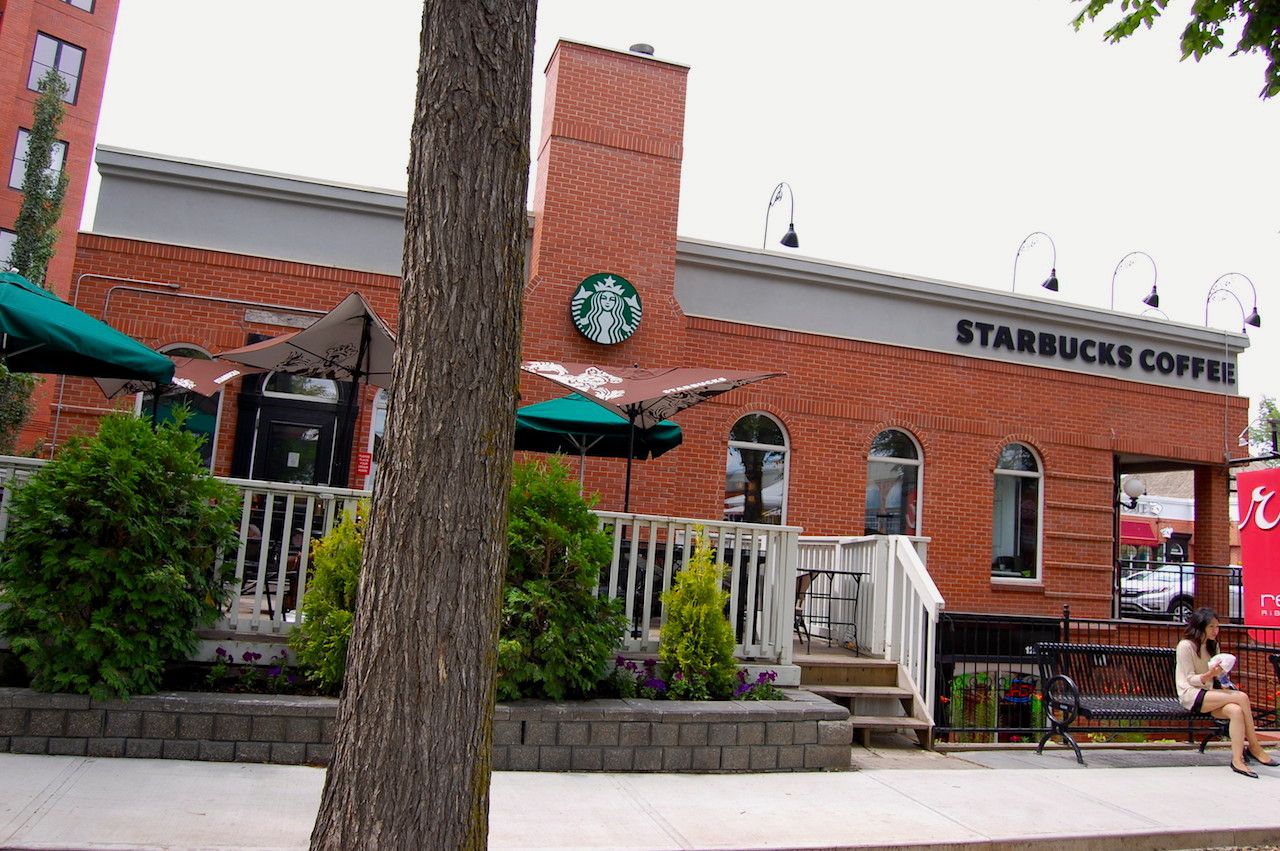 Red Ribbon for a few things.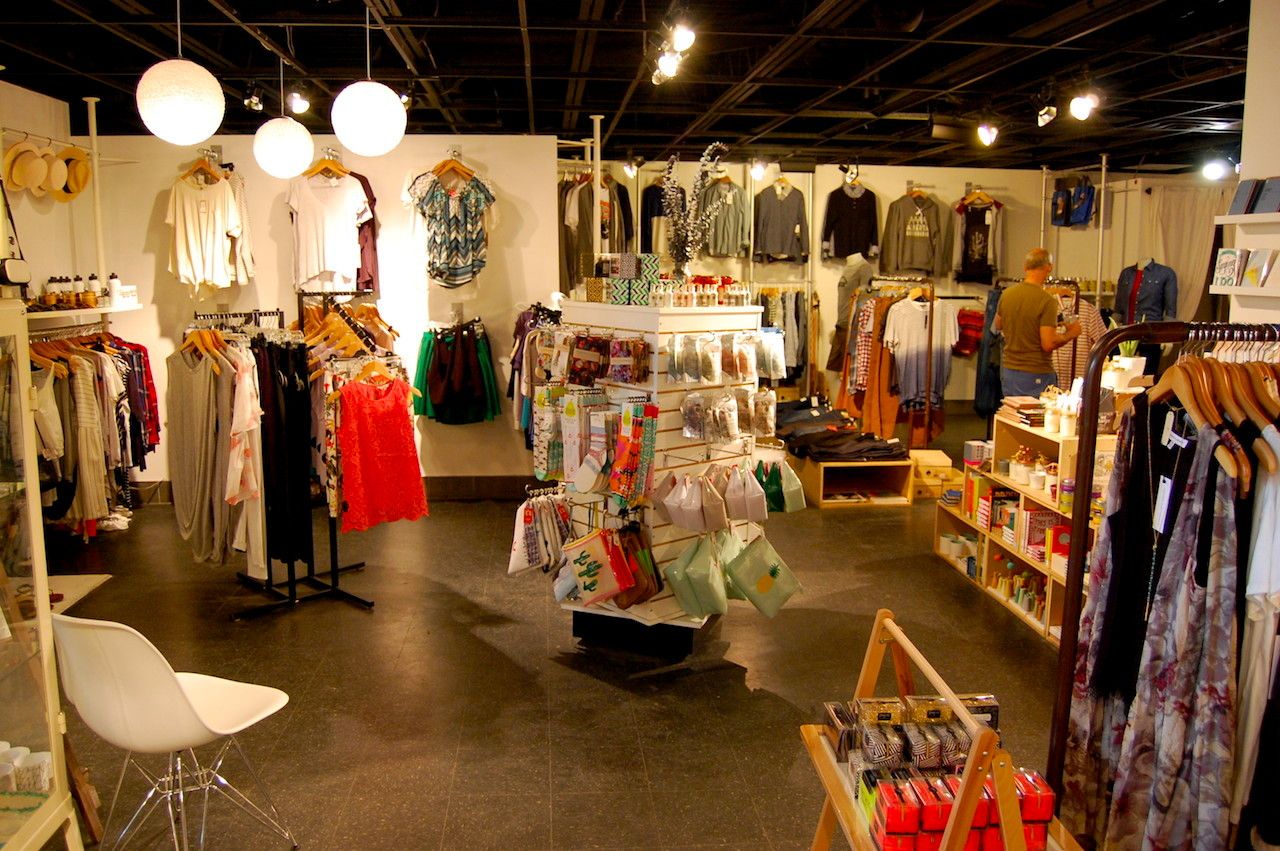 Bridge closed and not busy they say...:shrug: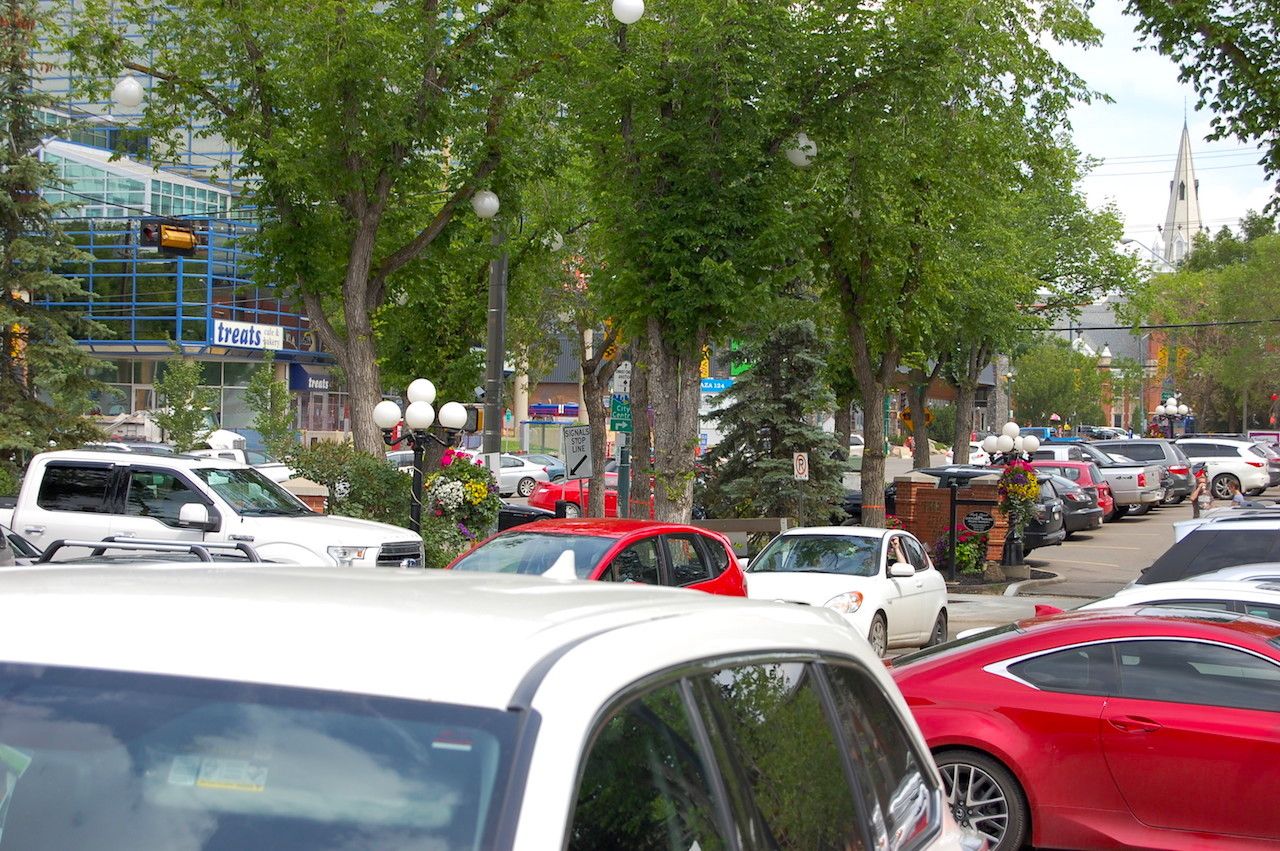 Soon... so very soon!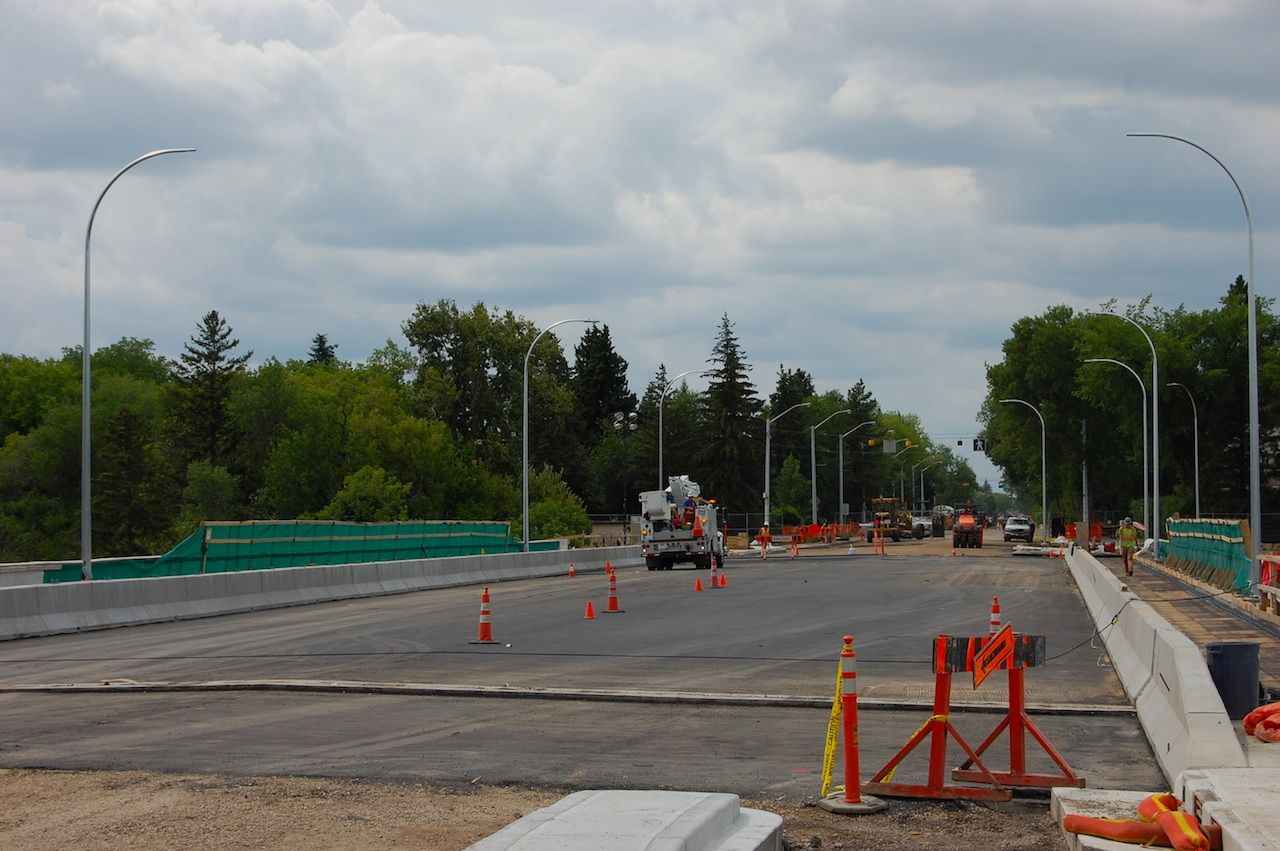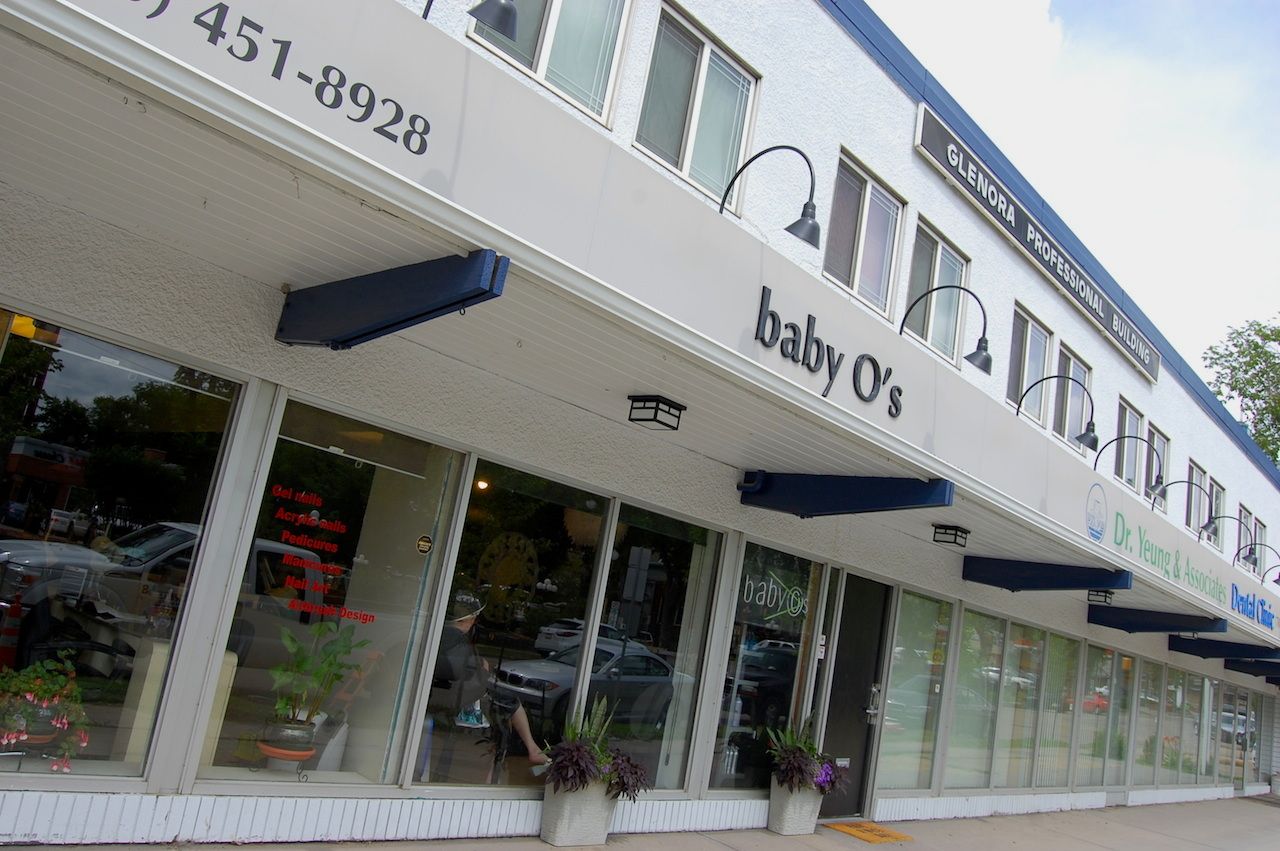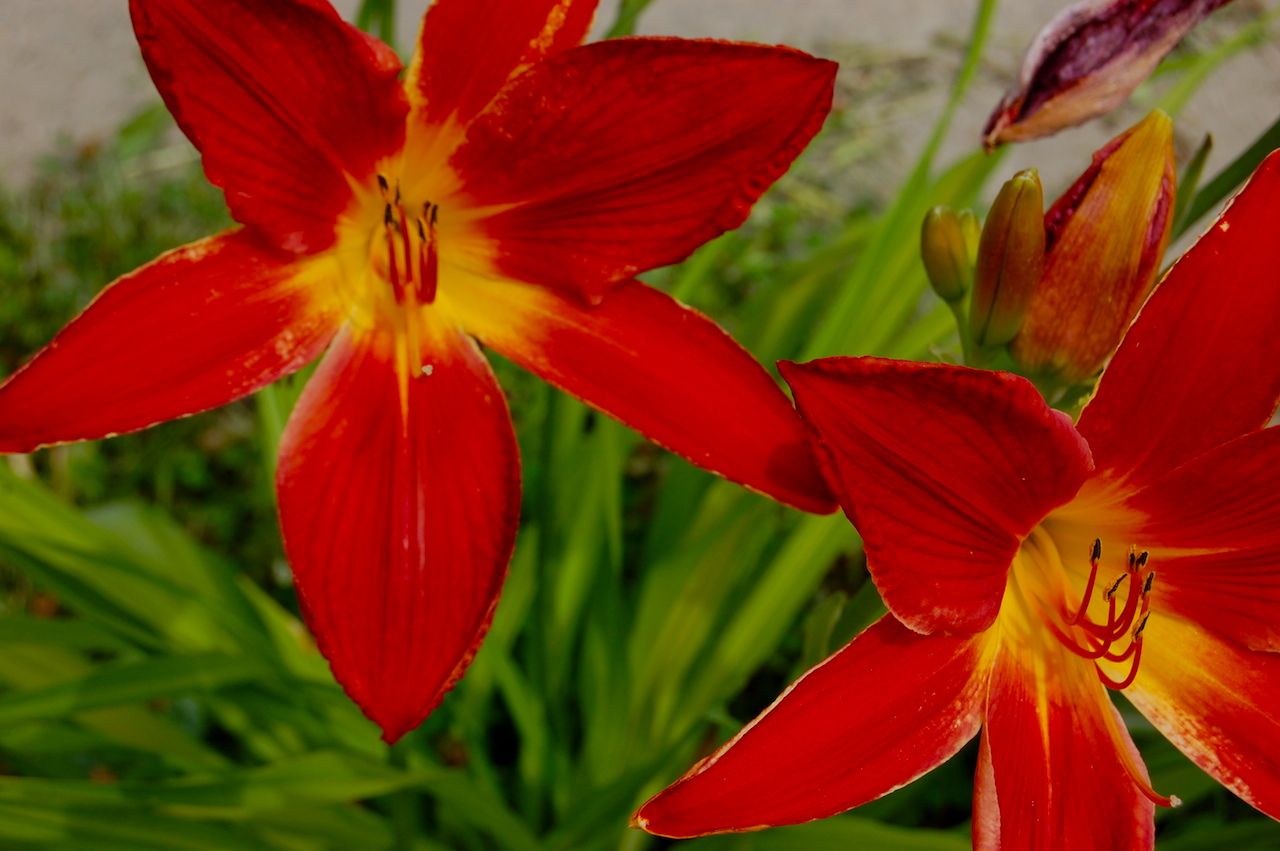 ... leaving Oliver for Westmount in Part 2.
Cheers:cheers: