Yesterday we decided to go for an urban hike from Downtown to the venerable Whyte Avenue (82 ave). Taking the valley down and up over and the High Level Bridge back, we covered around 15km of my favourite parts and places in this fair city.
Enjoy!:cheers:
-----------------
Out the front door, probably should have brought some water and sunscreen, oh well.
We want to go over there... no, not the 1881 schoolhouse, across the valley!
Rossdale power station and the new Walterdale bridge.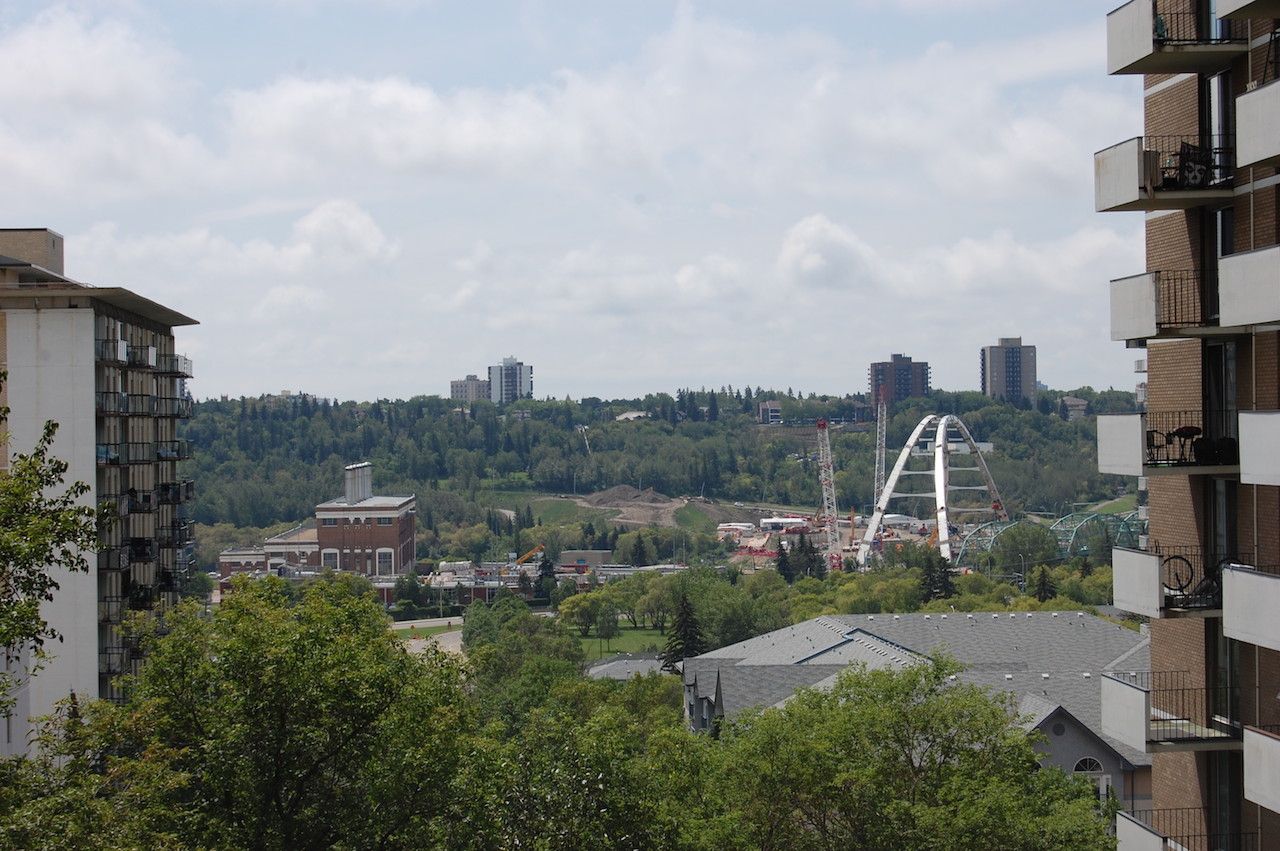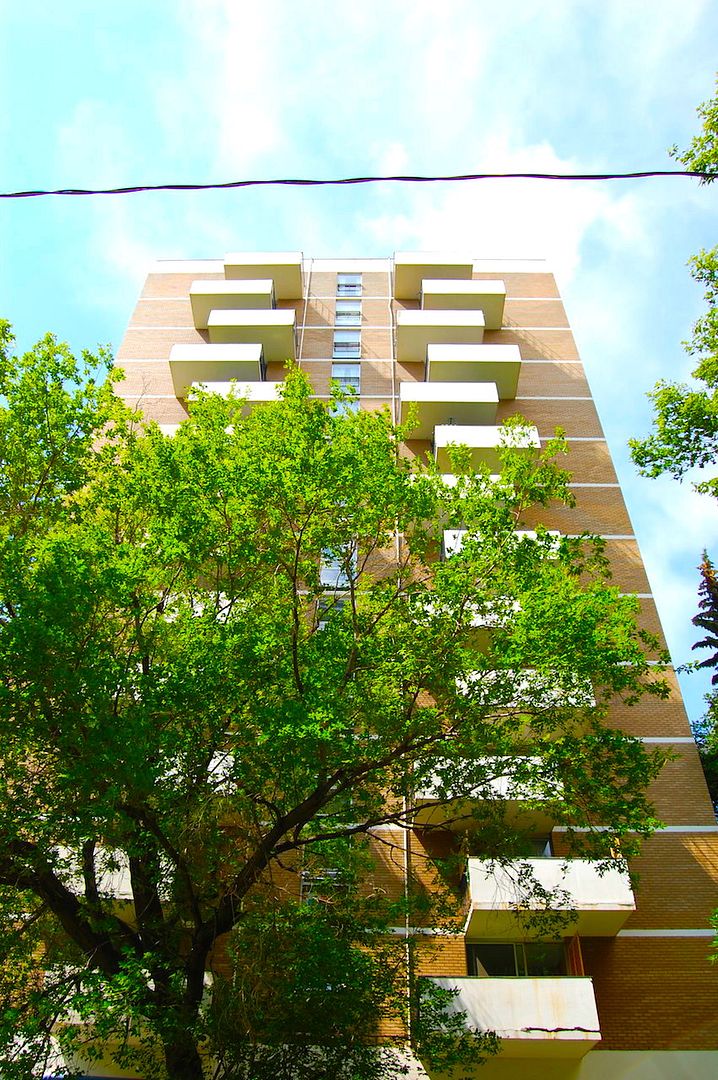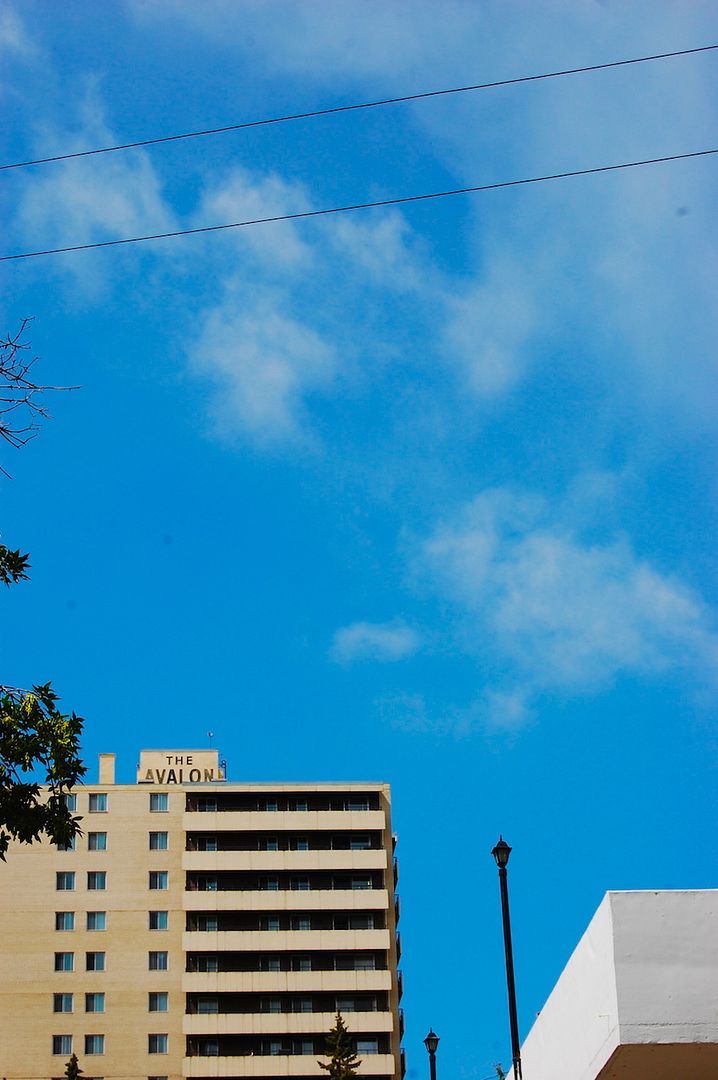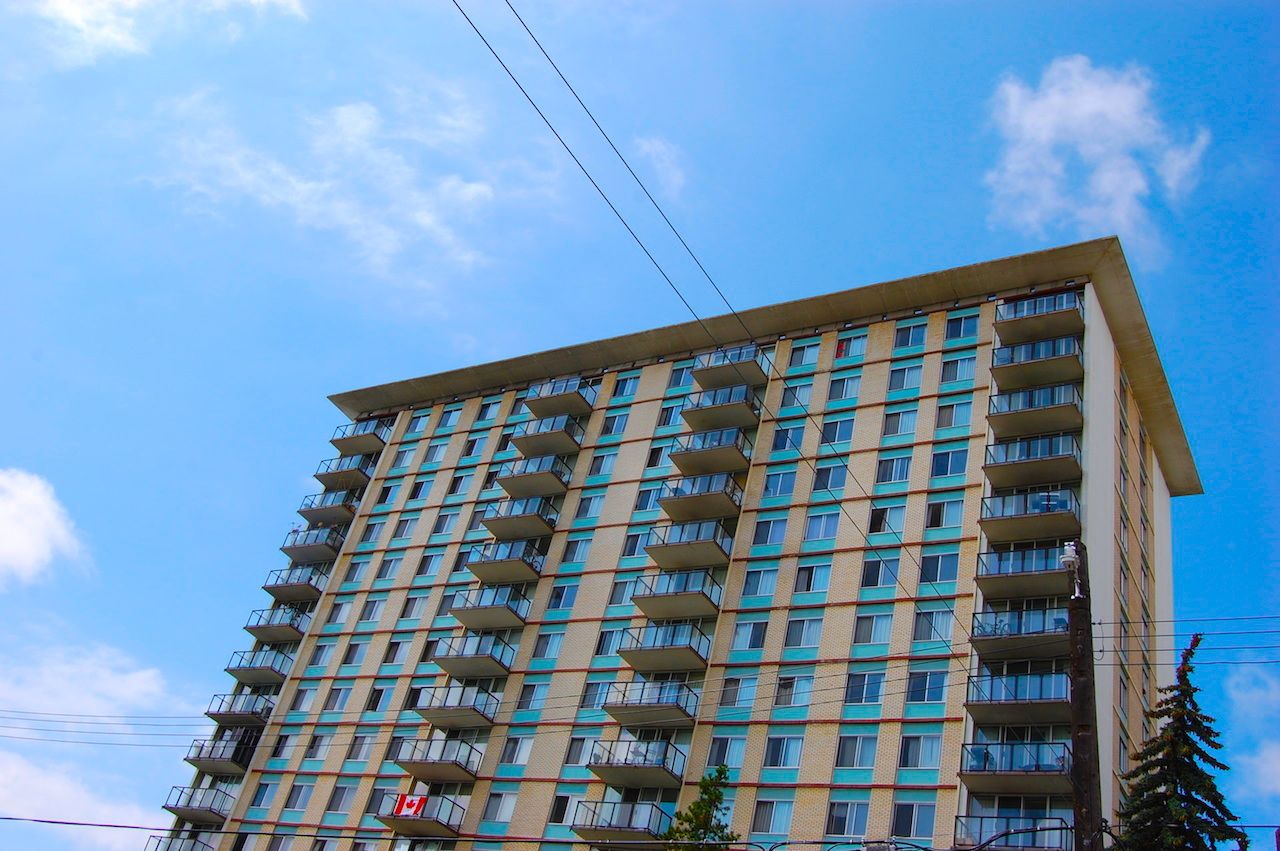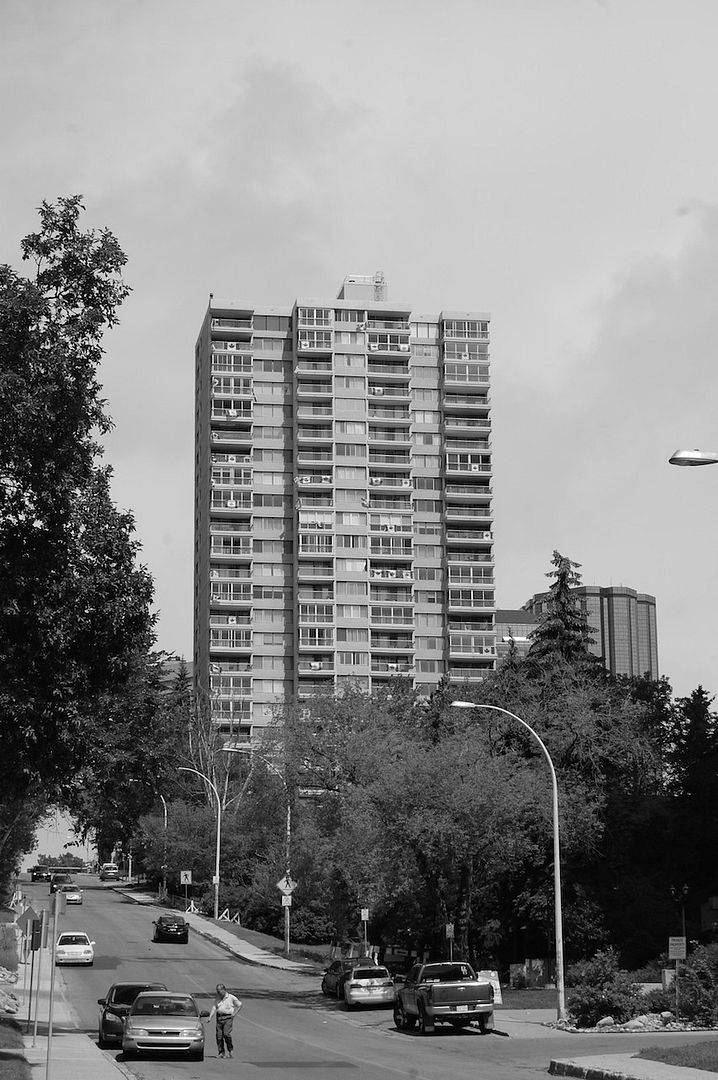 Cool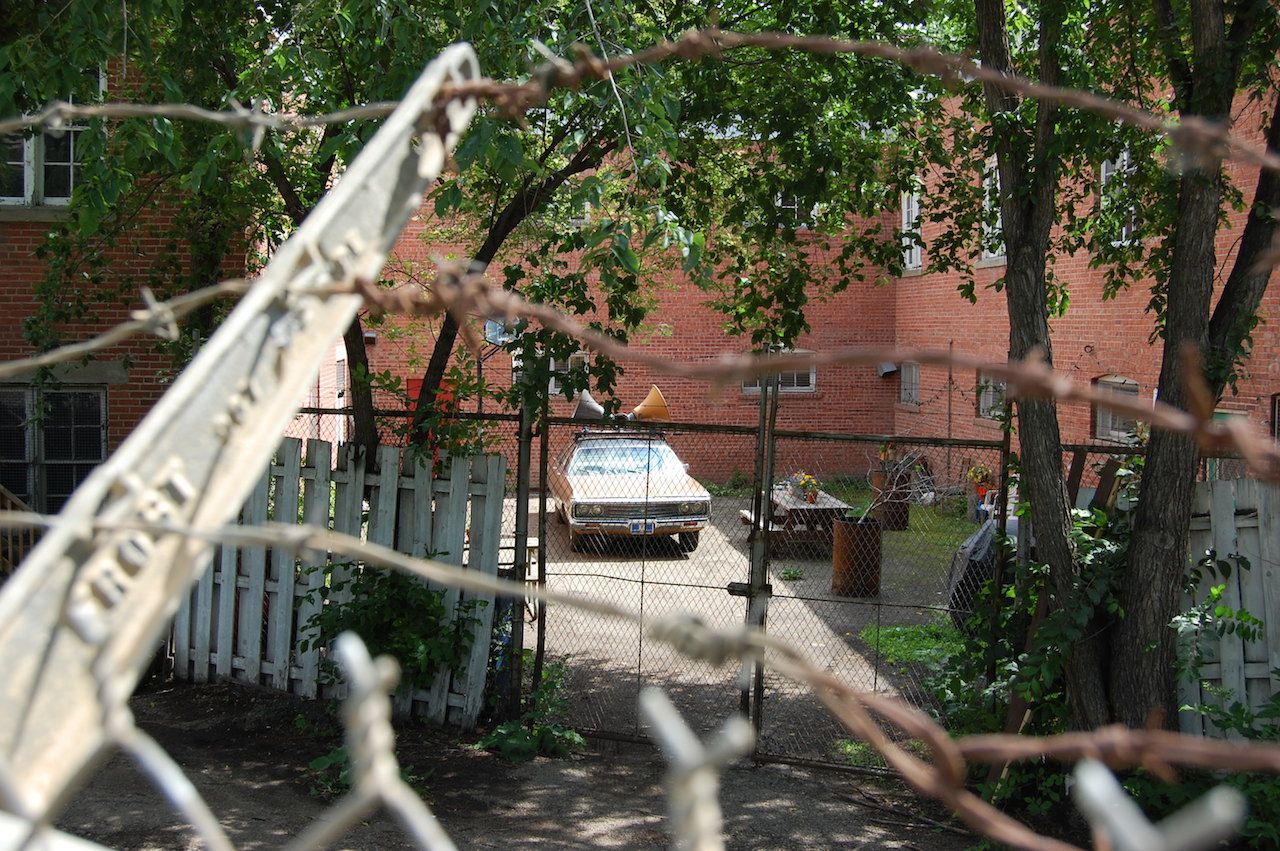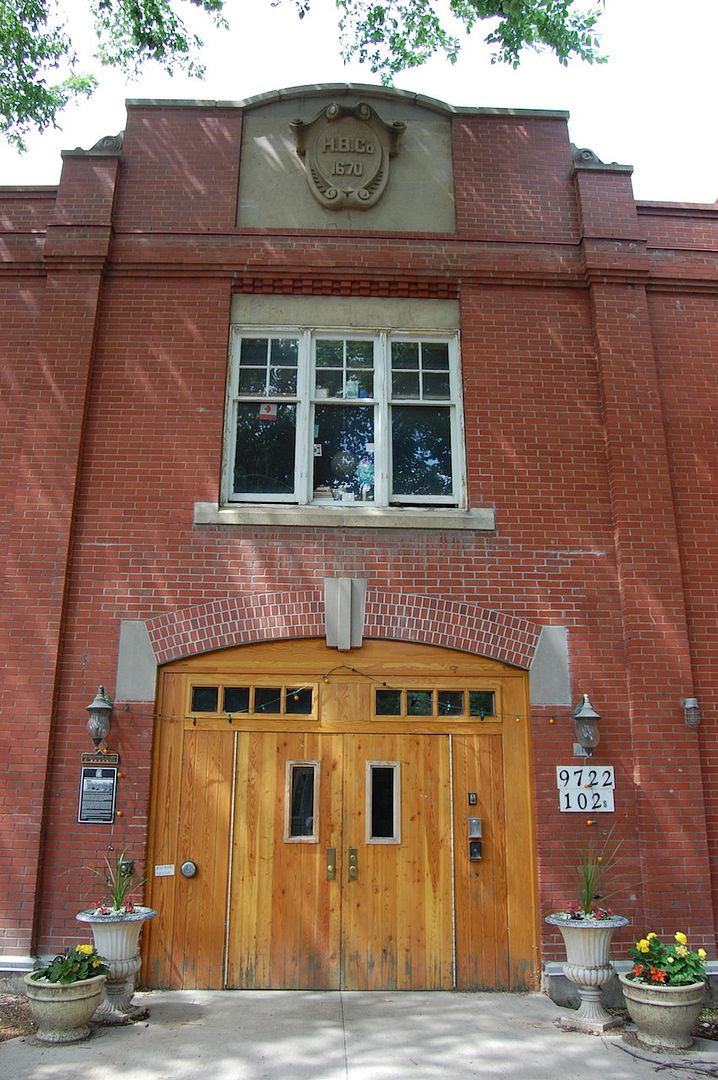 Cute little street this is.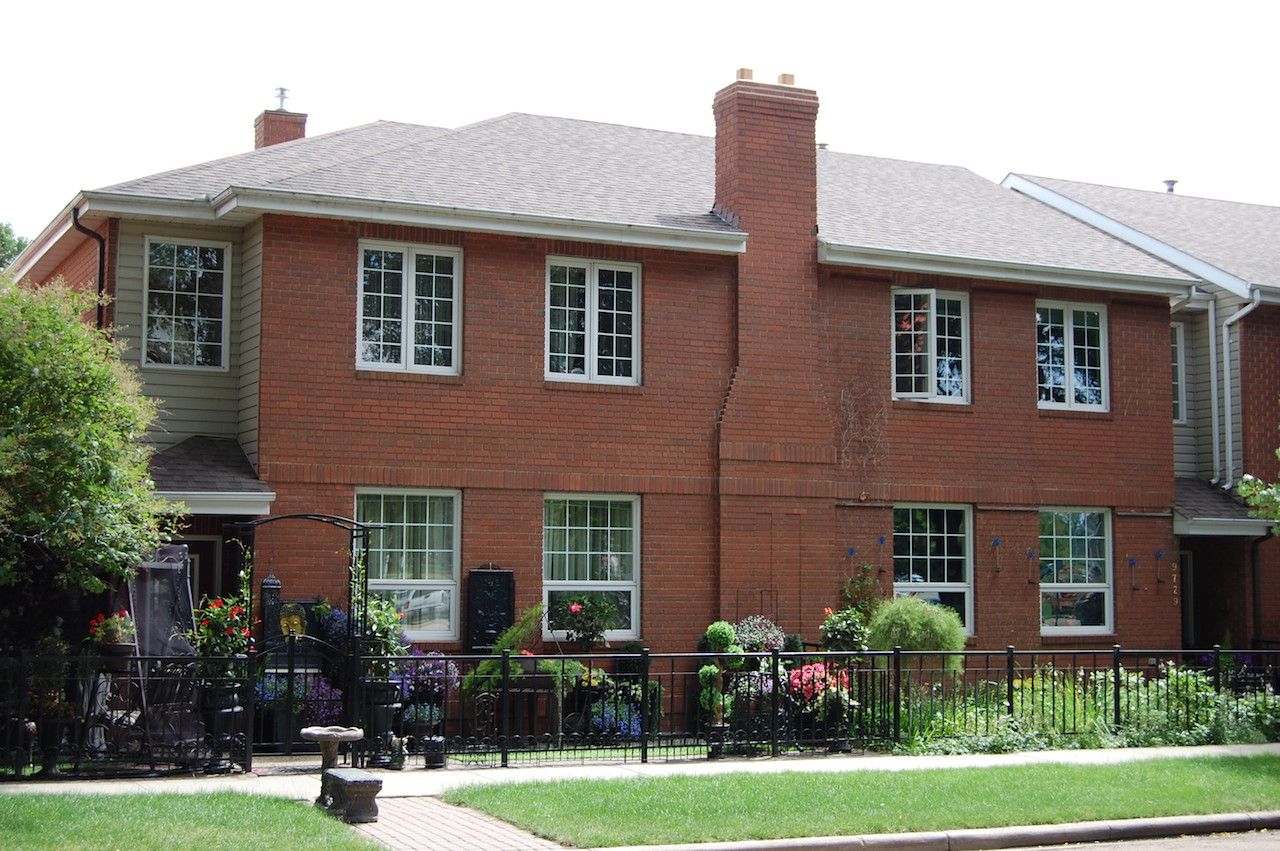 Unlike this.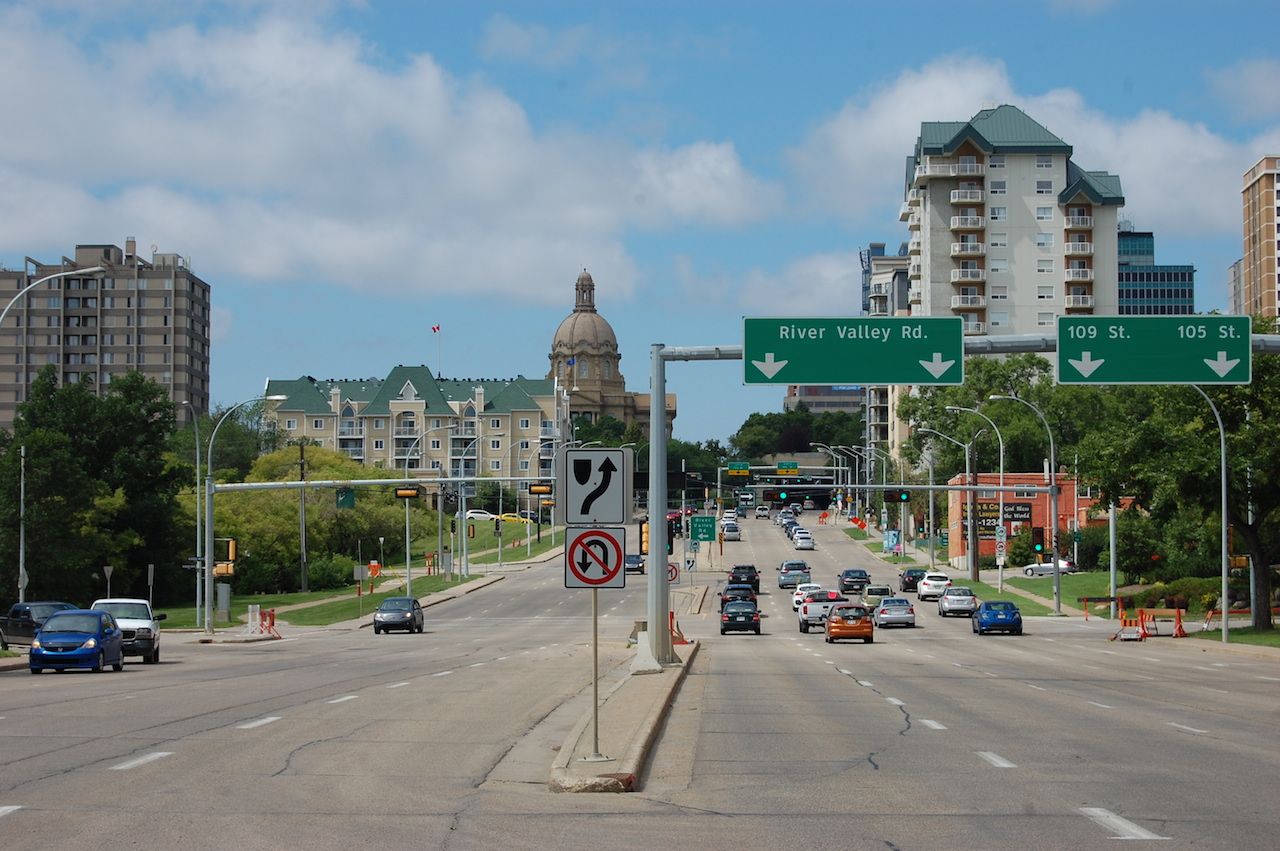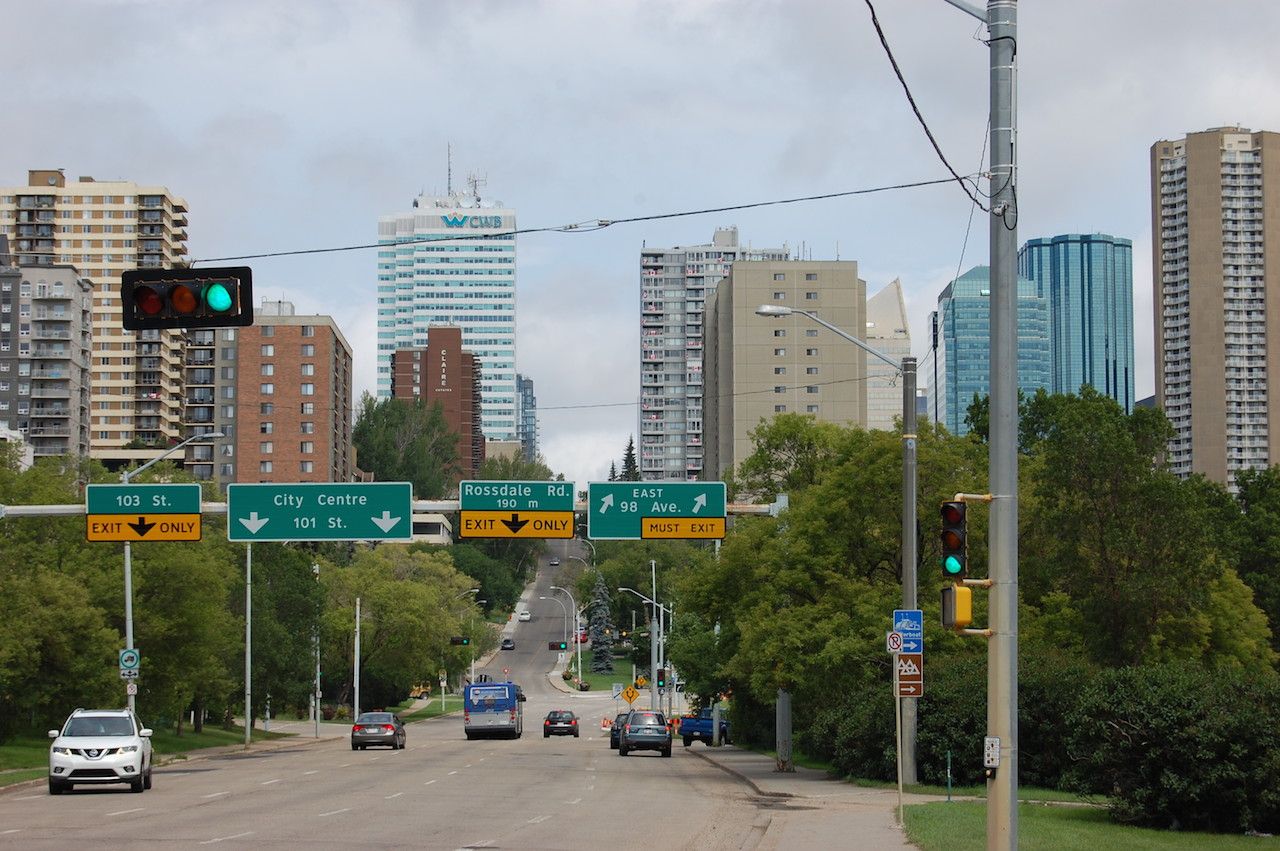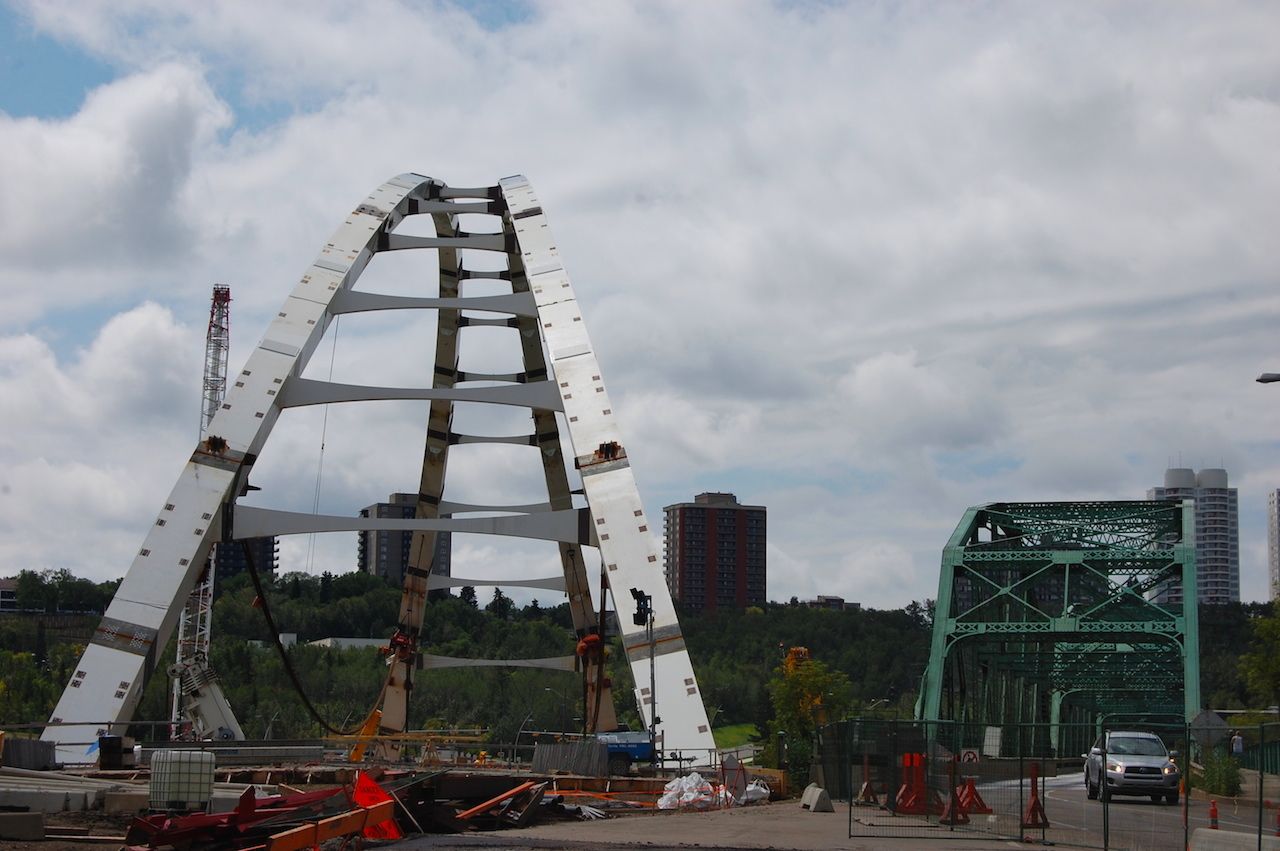 New and old
The North Saskatchewan River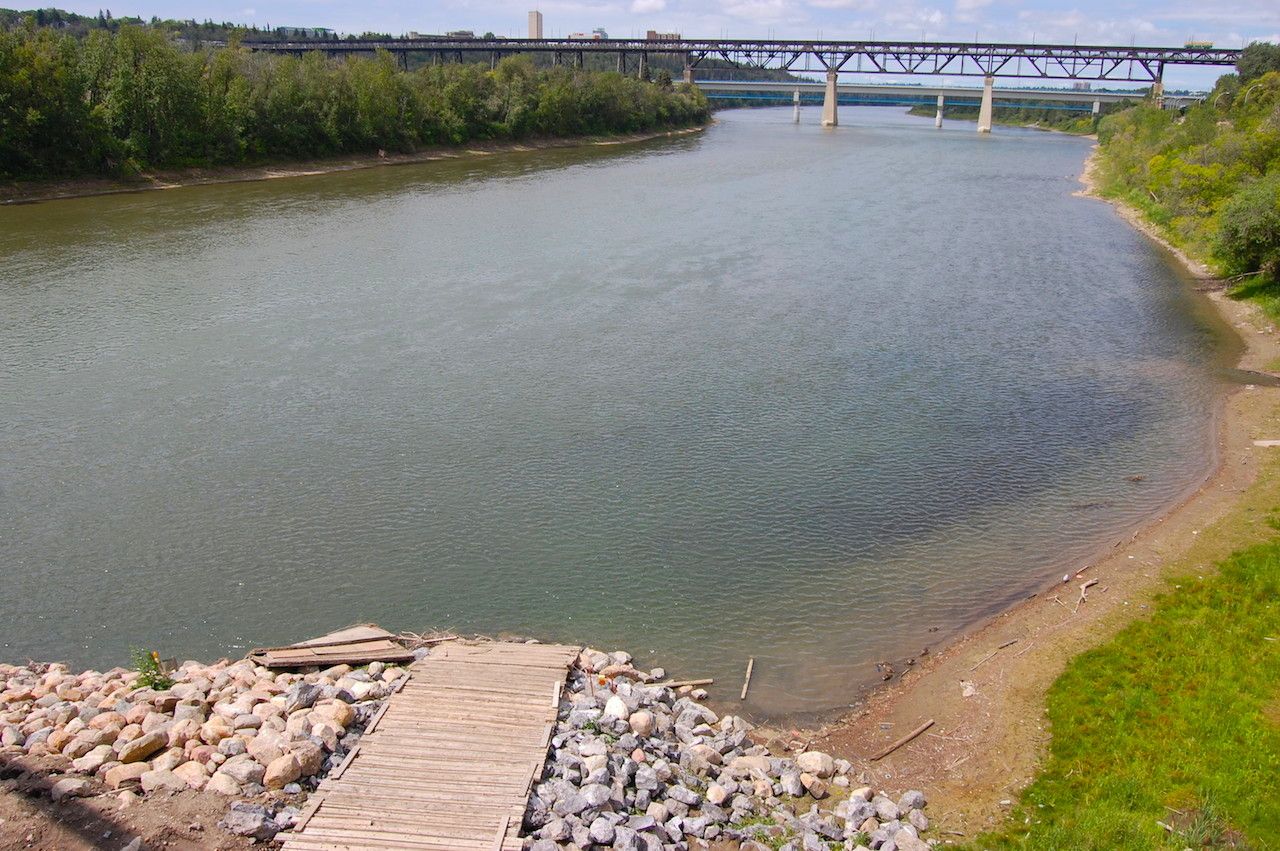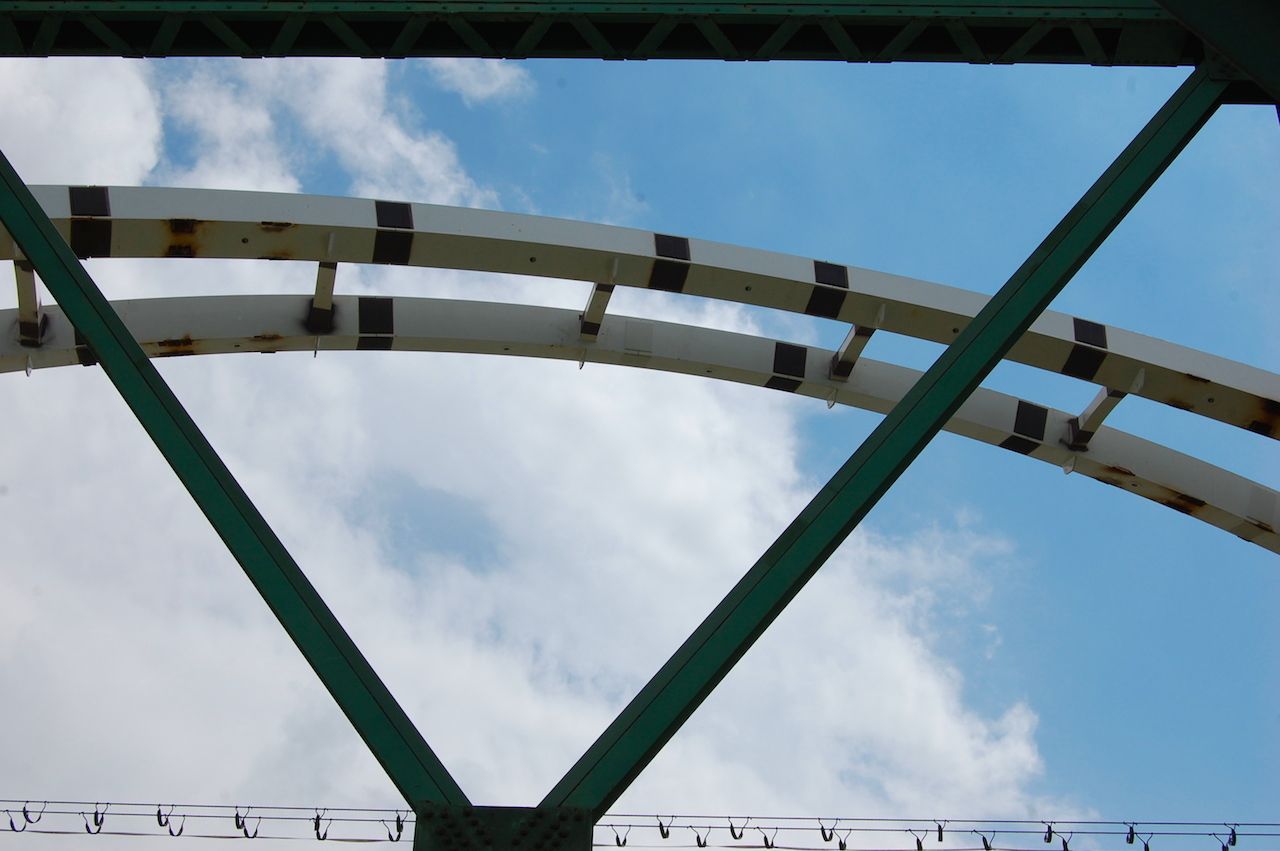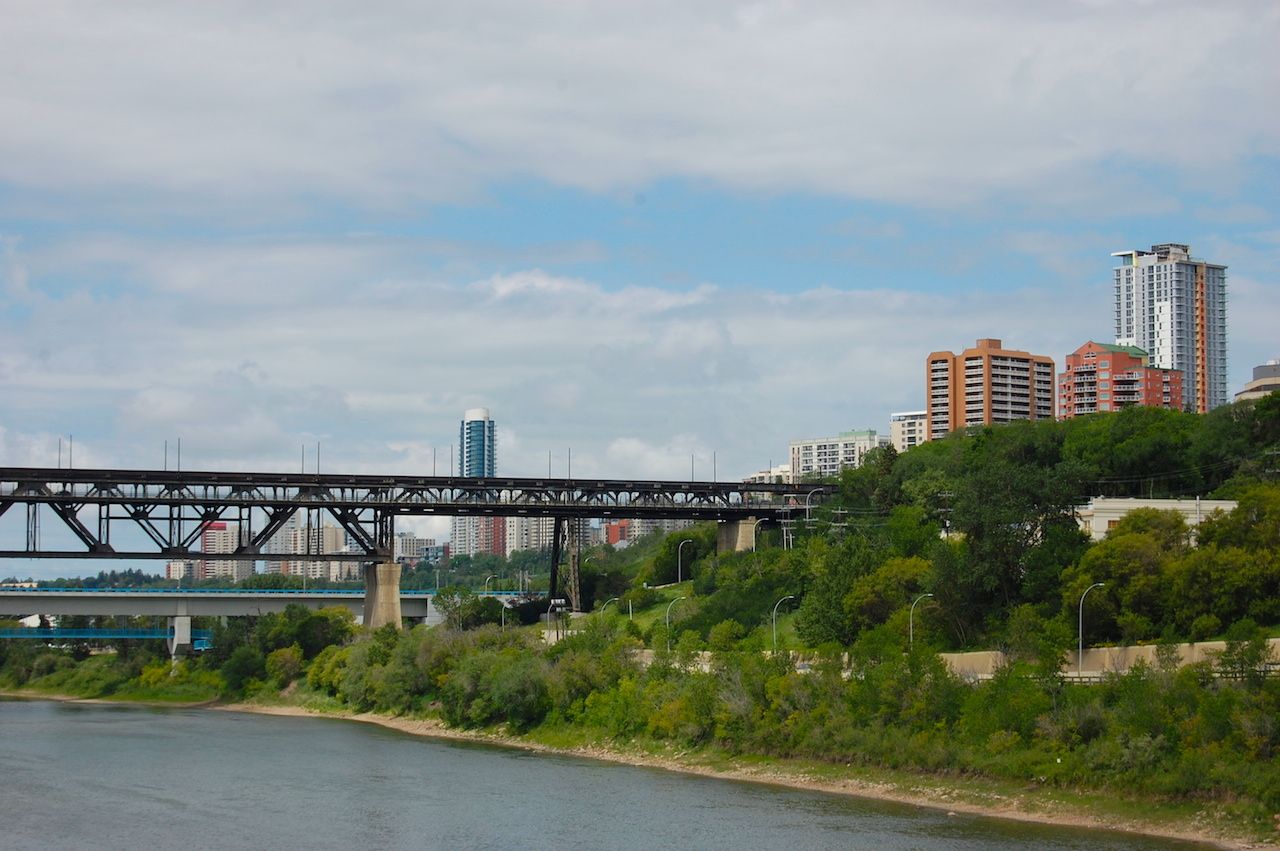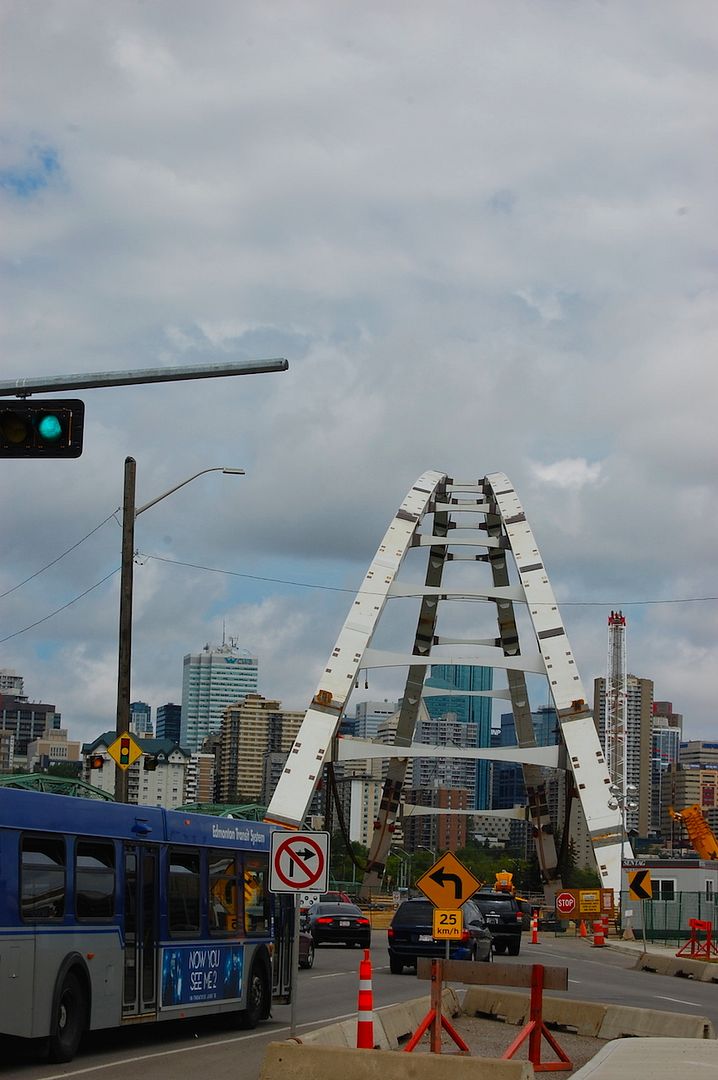 Up the other side of the valley.
A playground in the woods.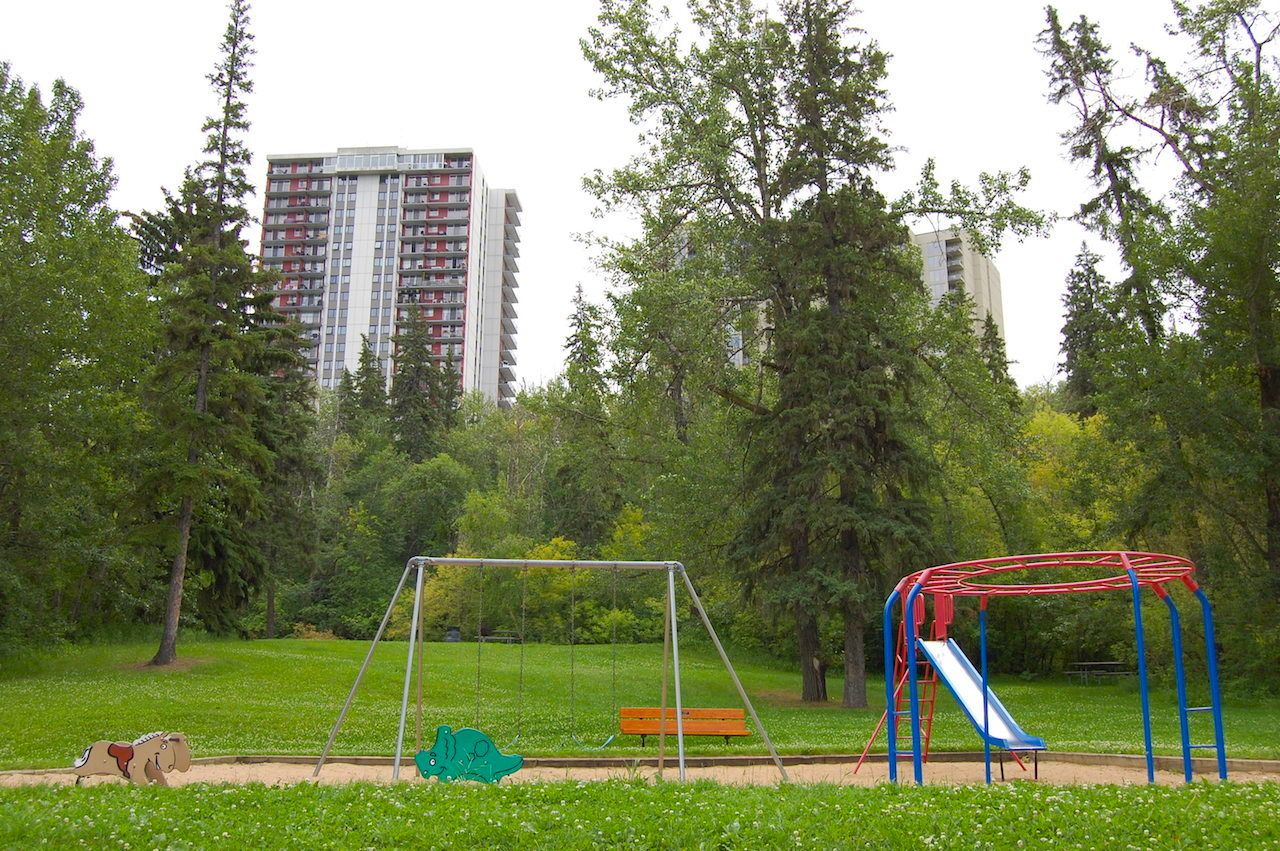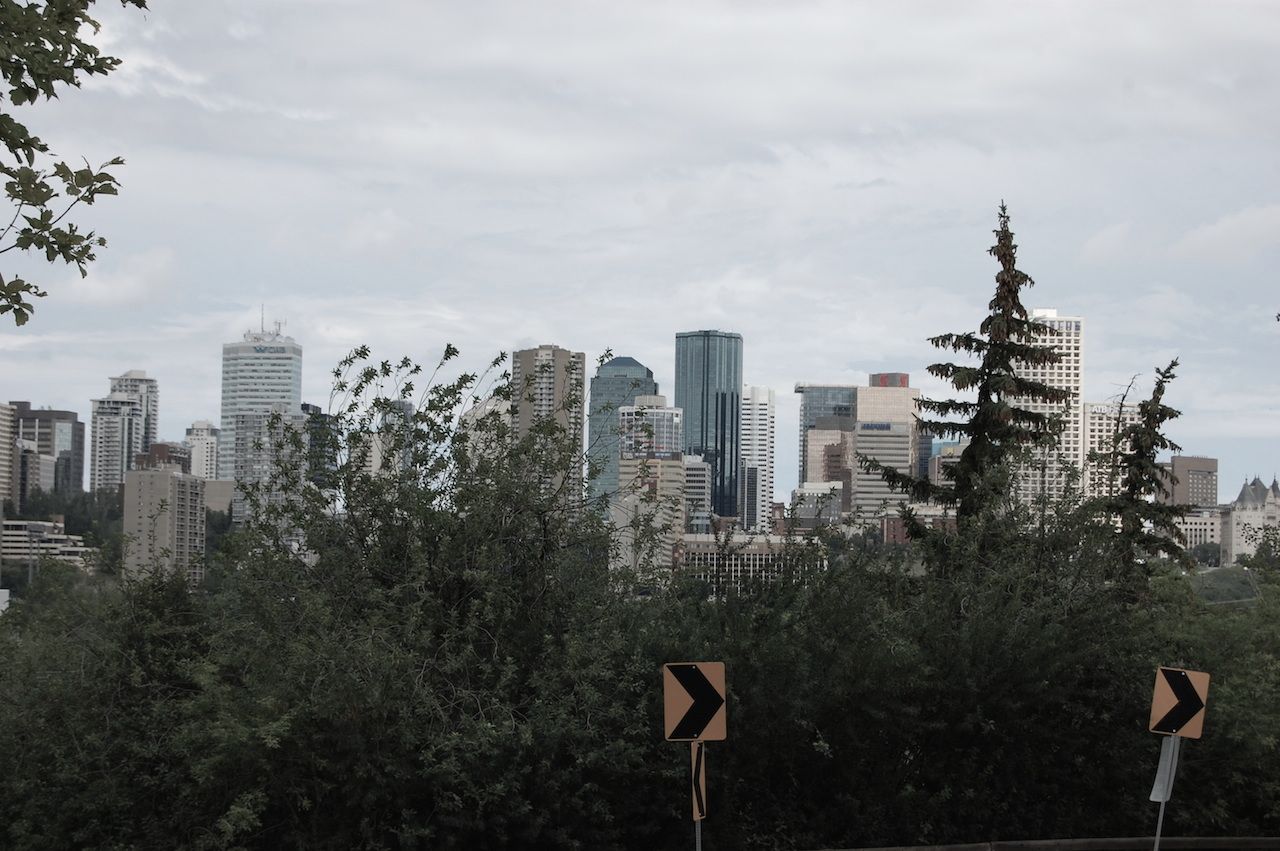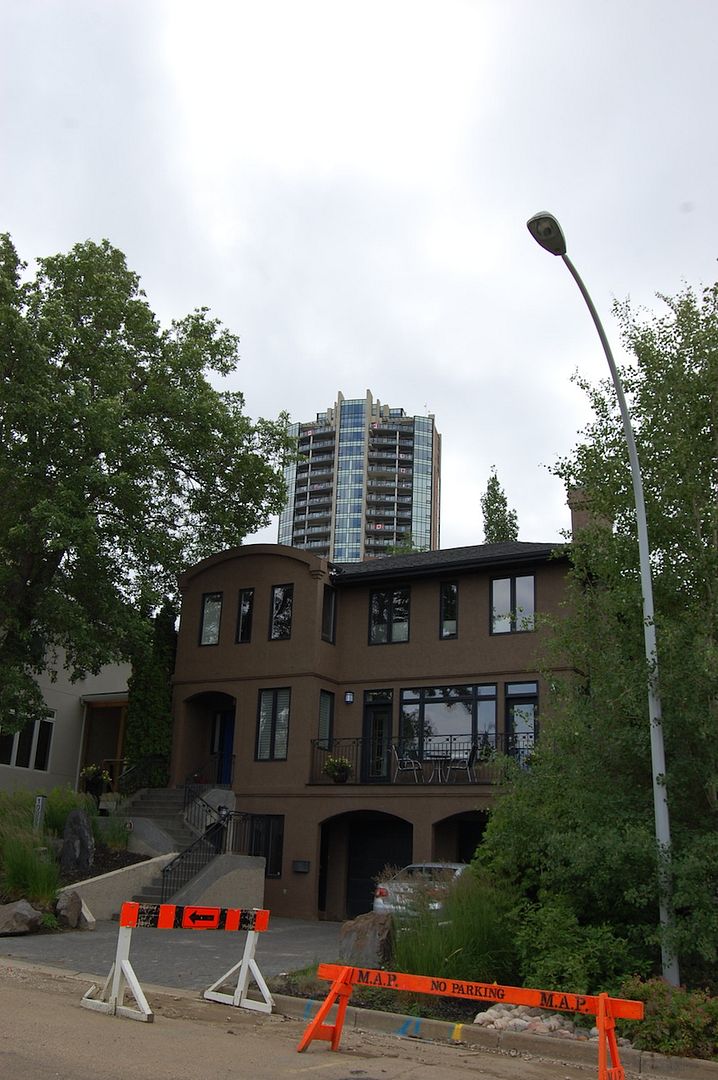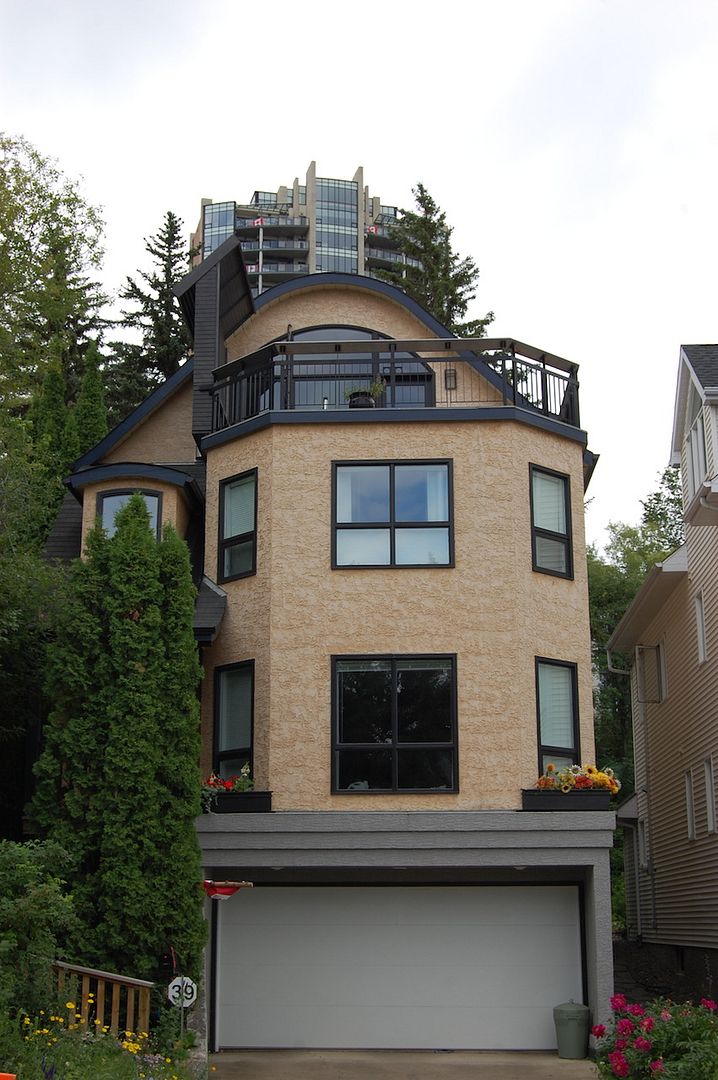 Argh!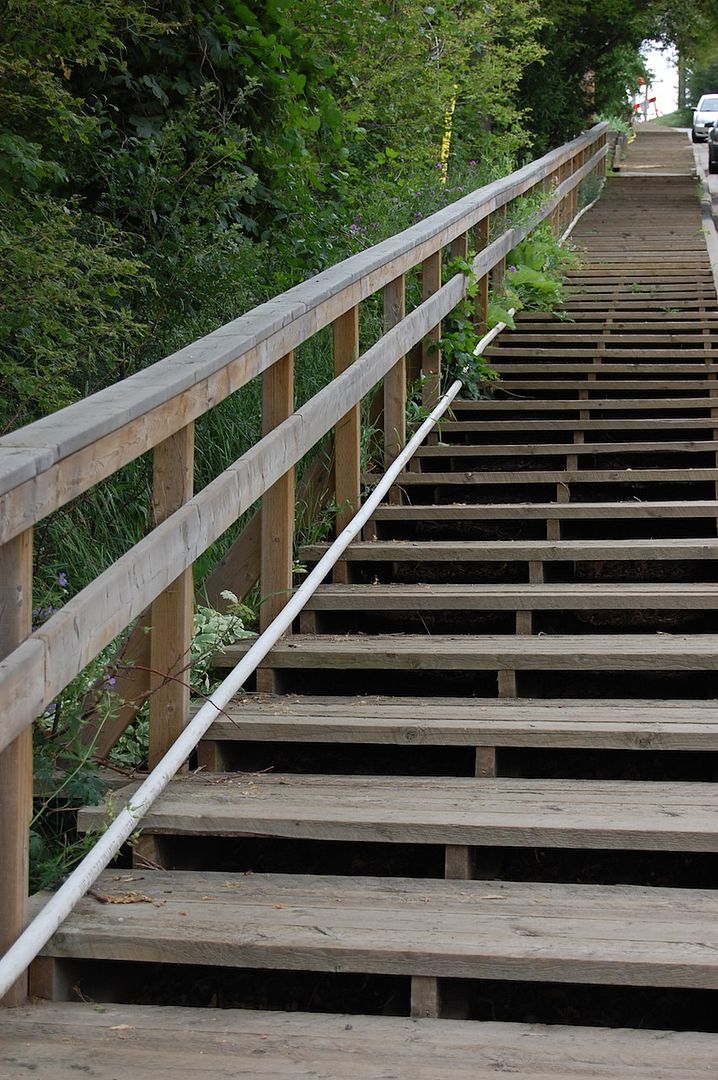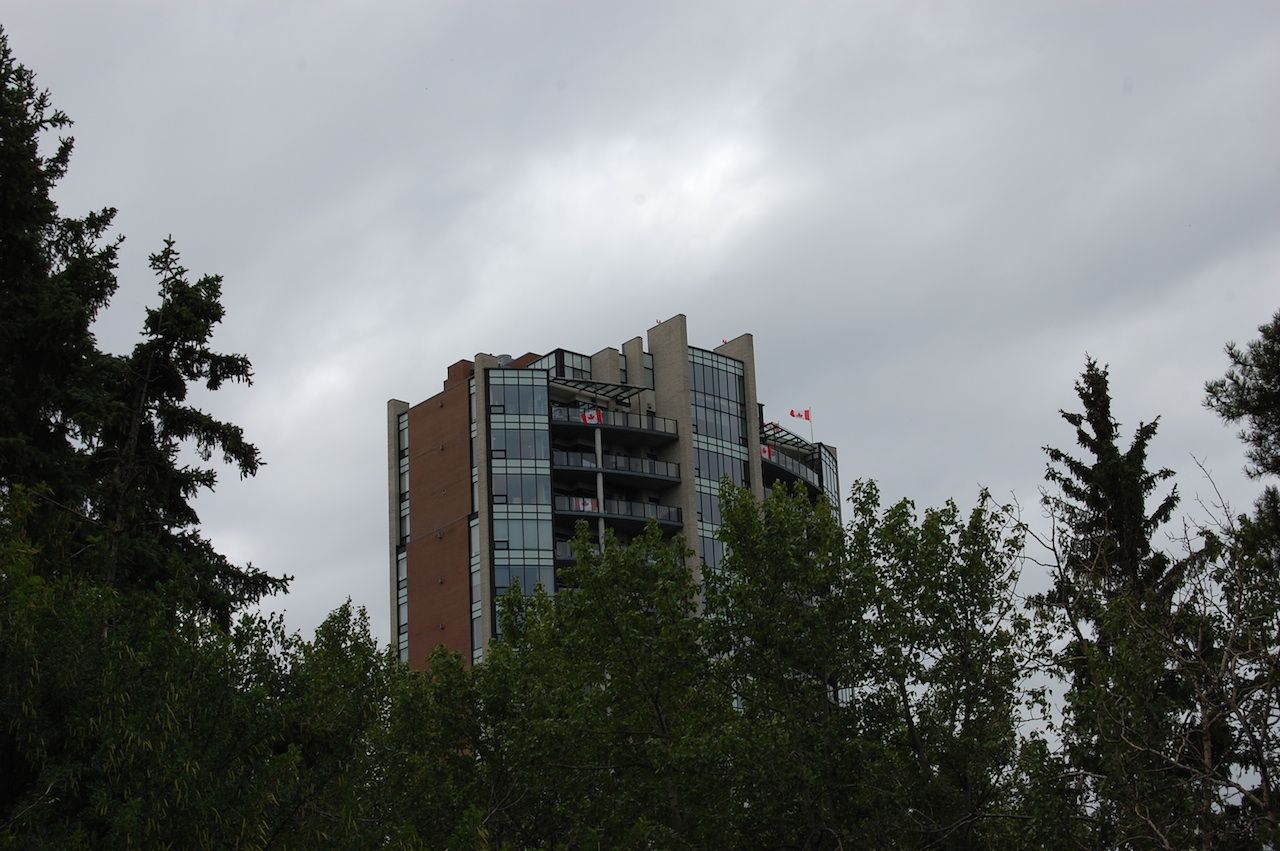 Love these three sisters.
Ice cream break:tup: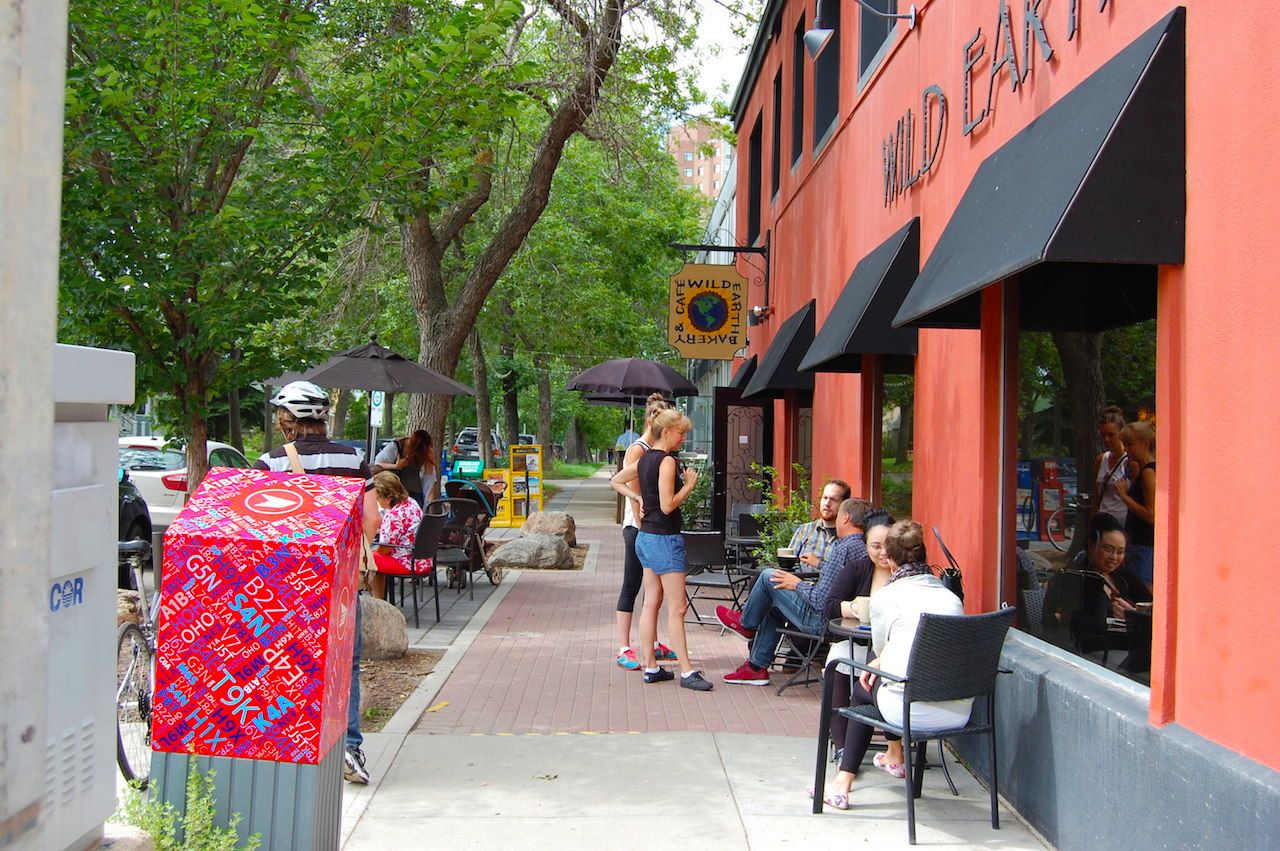 A longtime resident, the Route 99 Diner.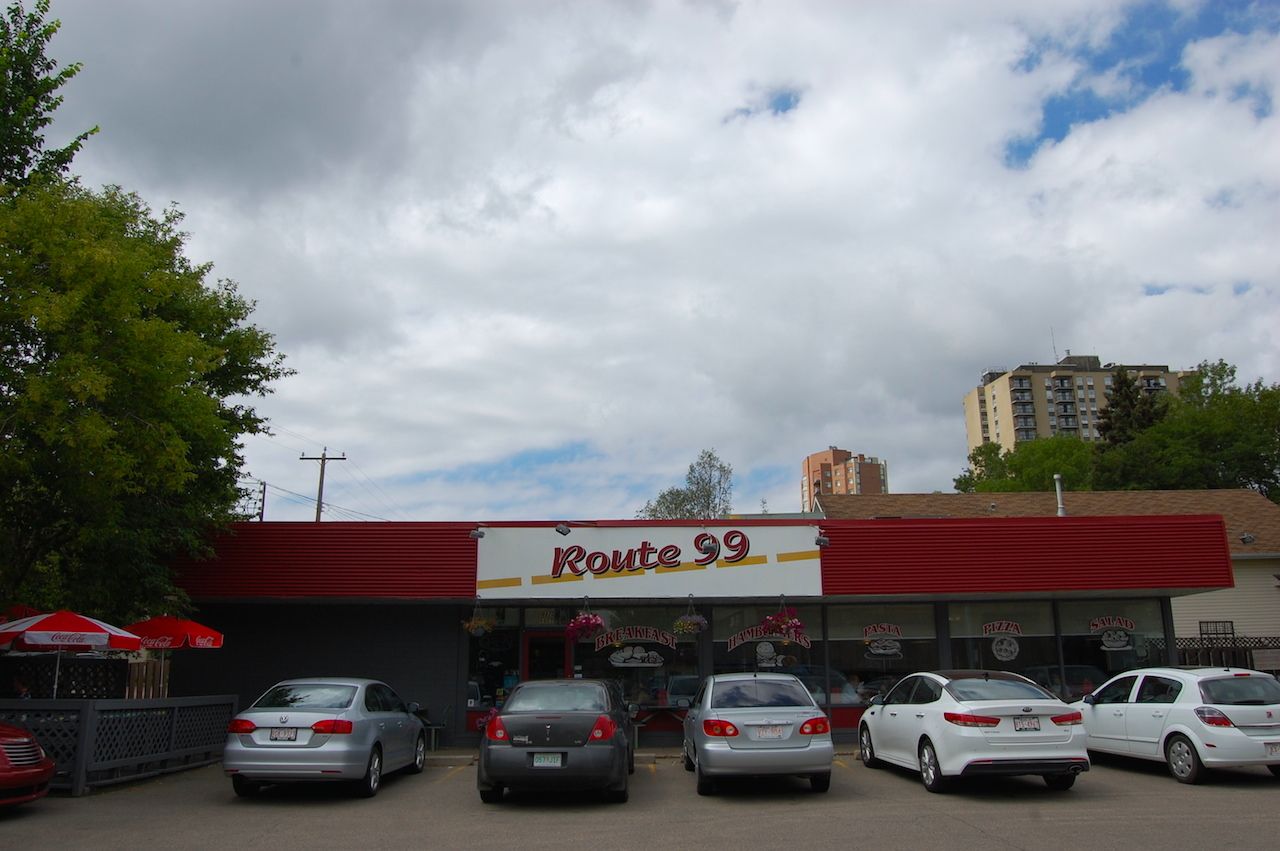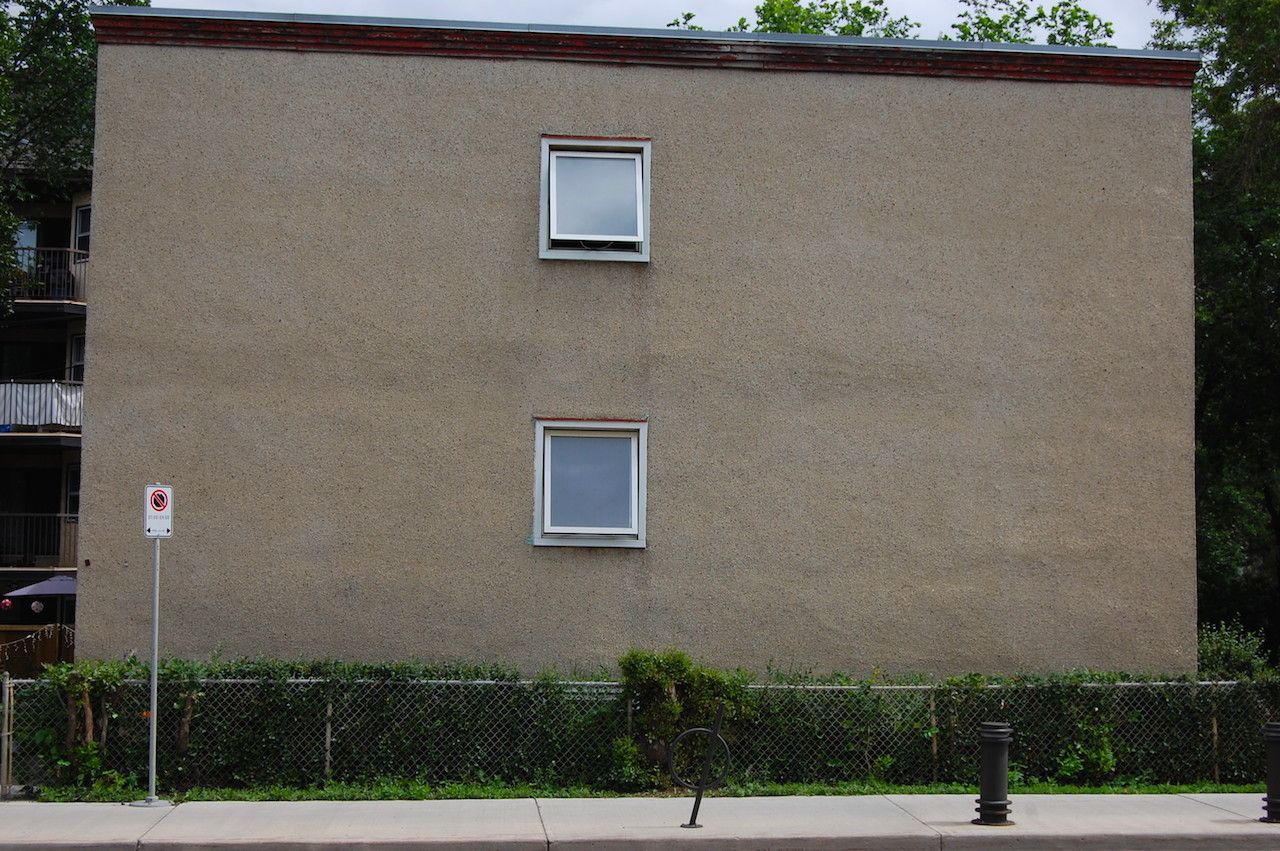 Cute!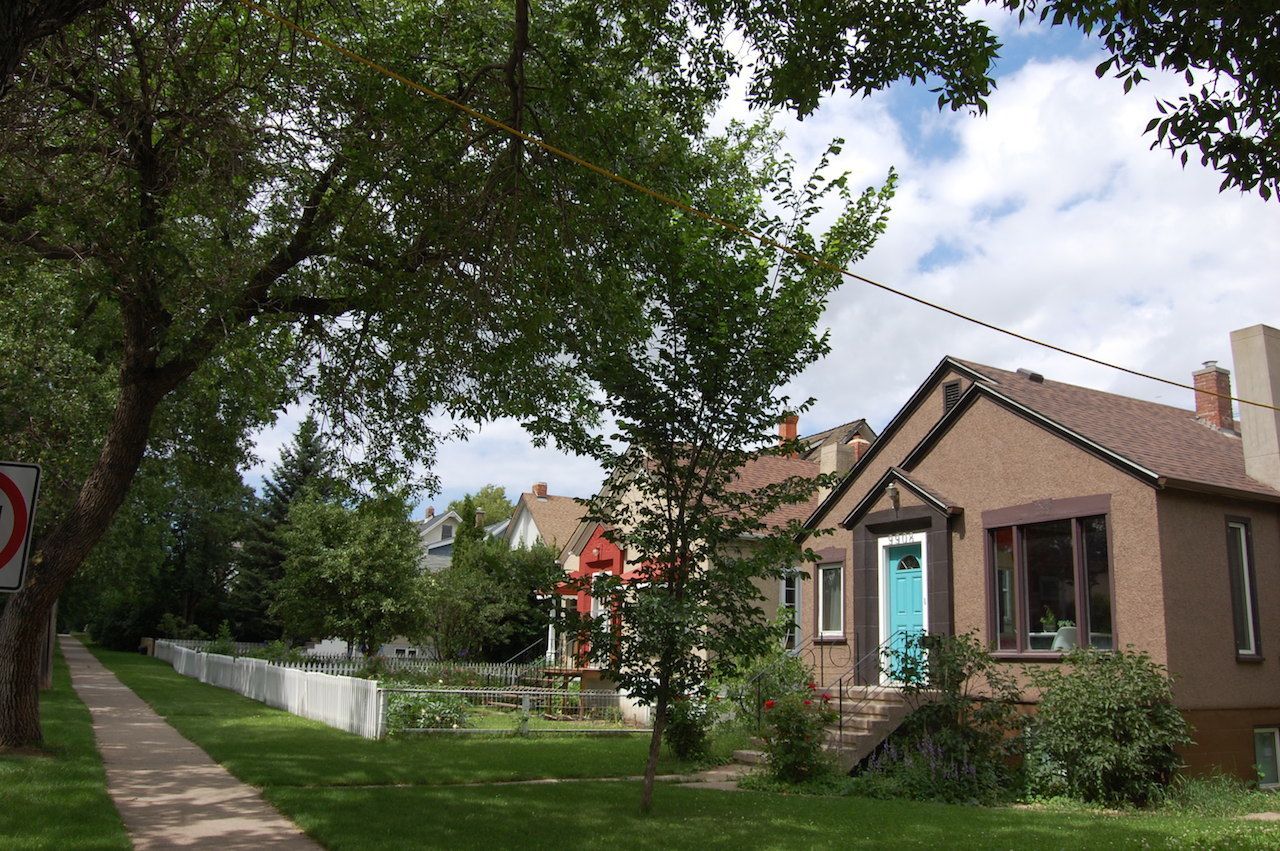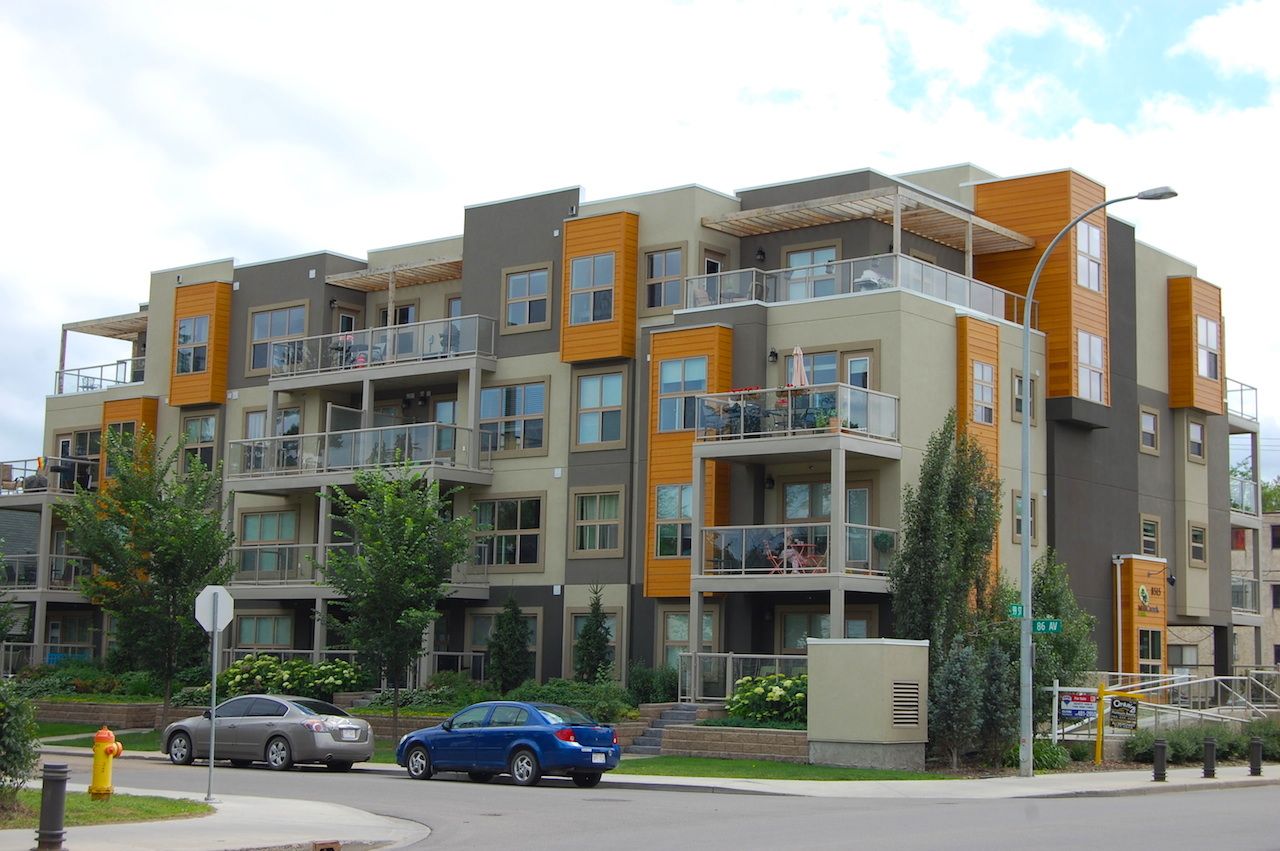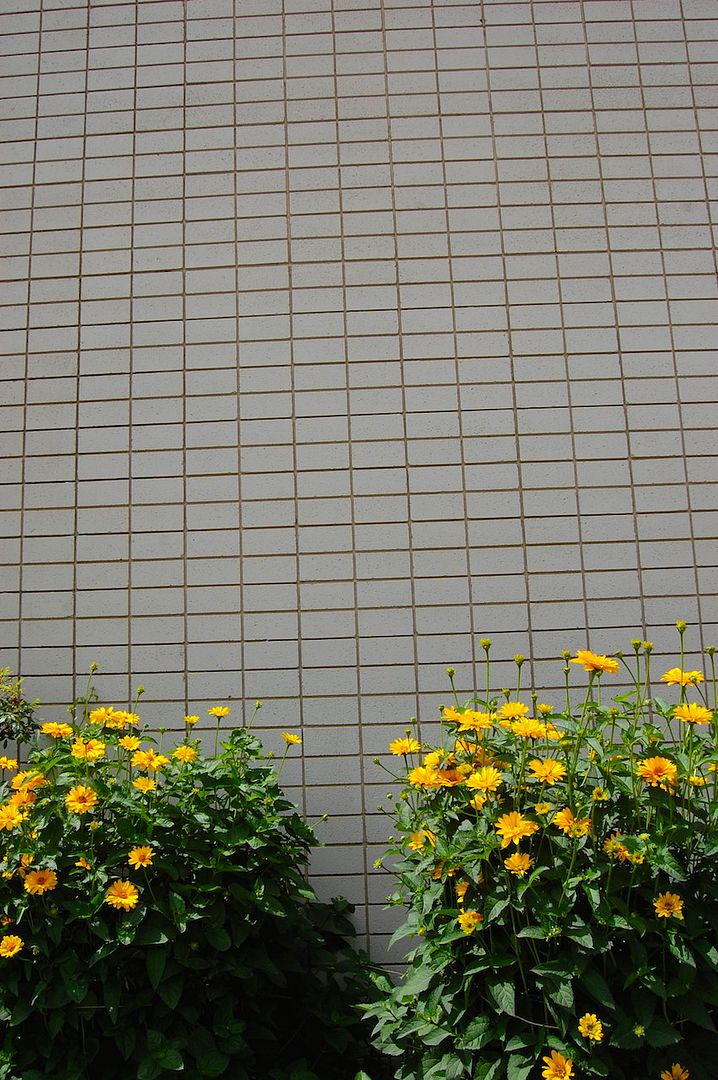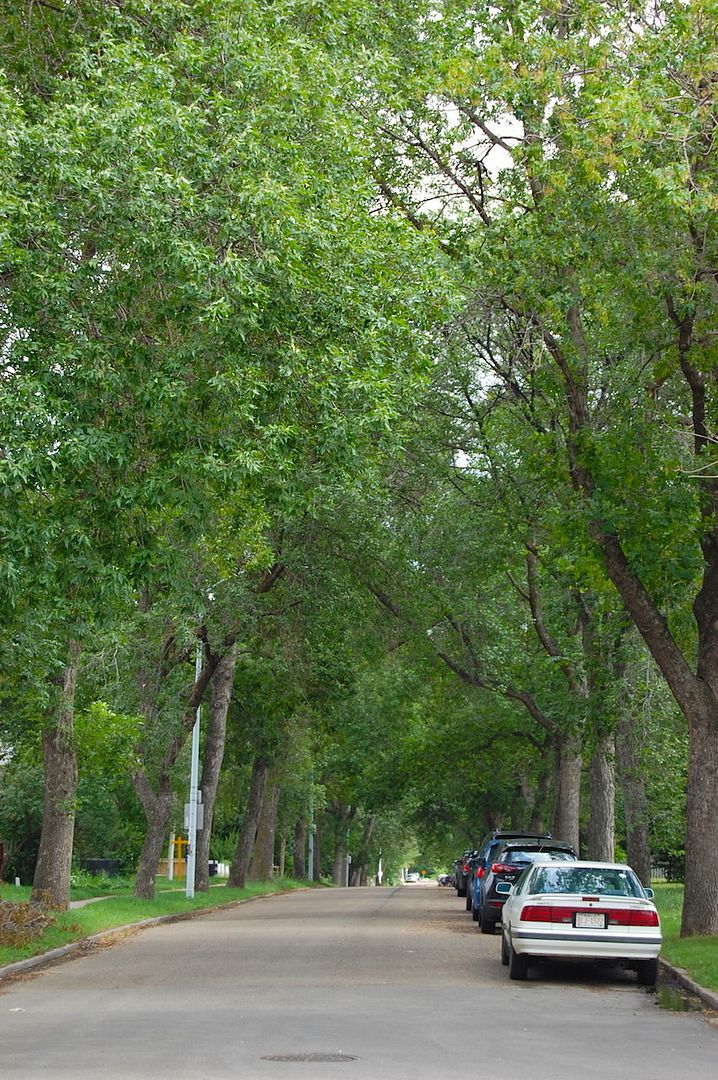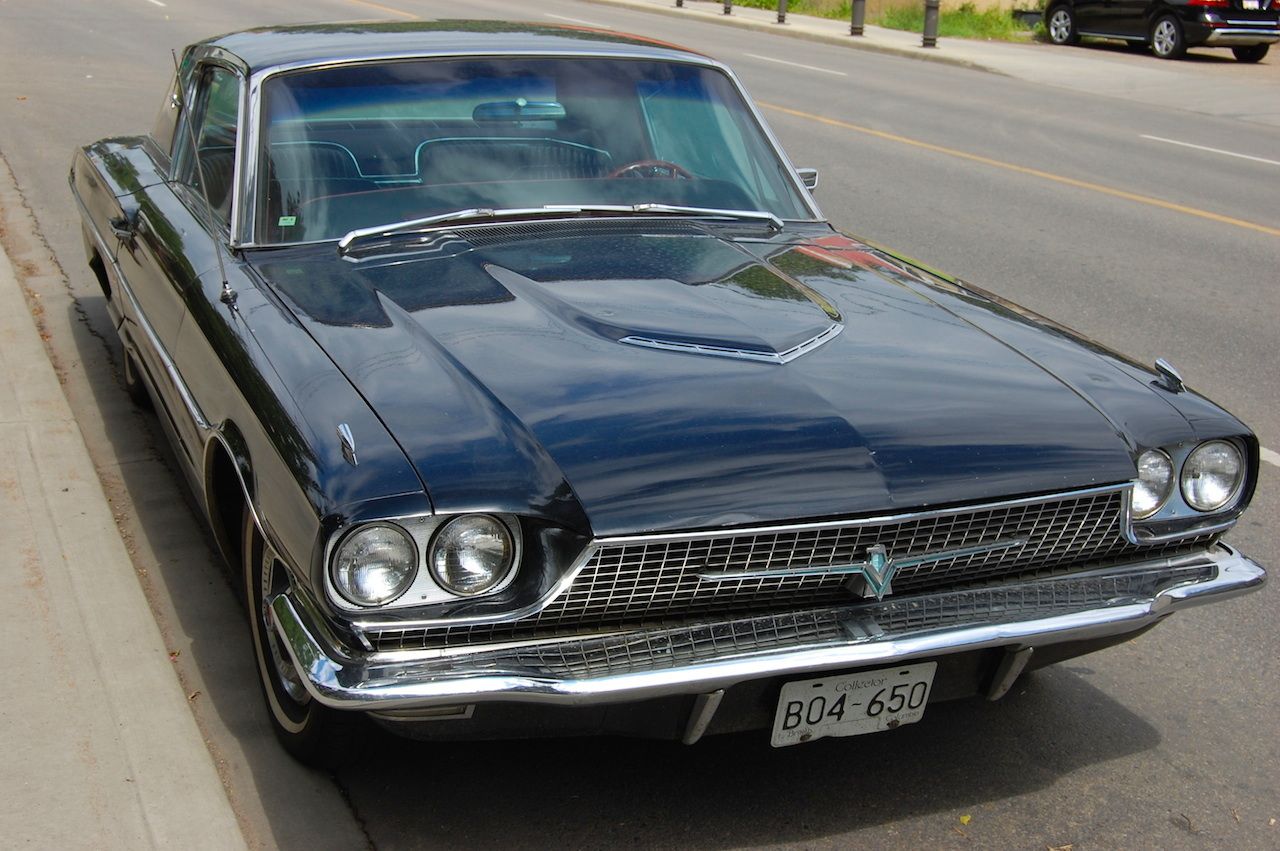 Refreshment station:cheers: Thanks for opening up 10mins early for us weary travellers.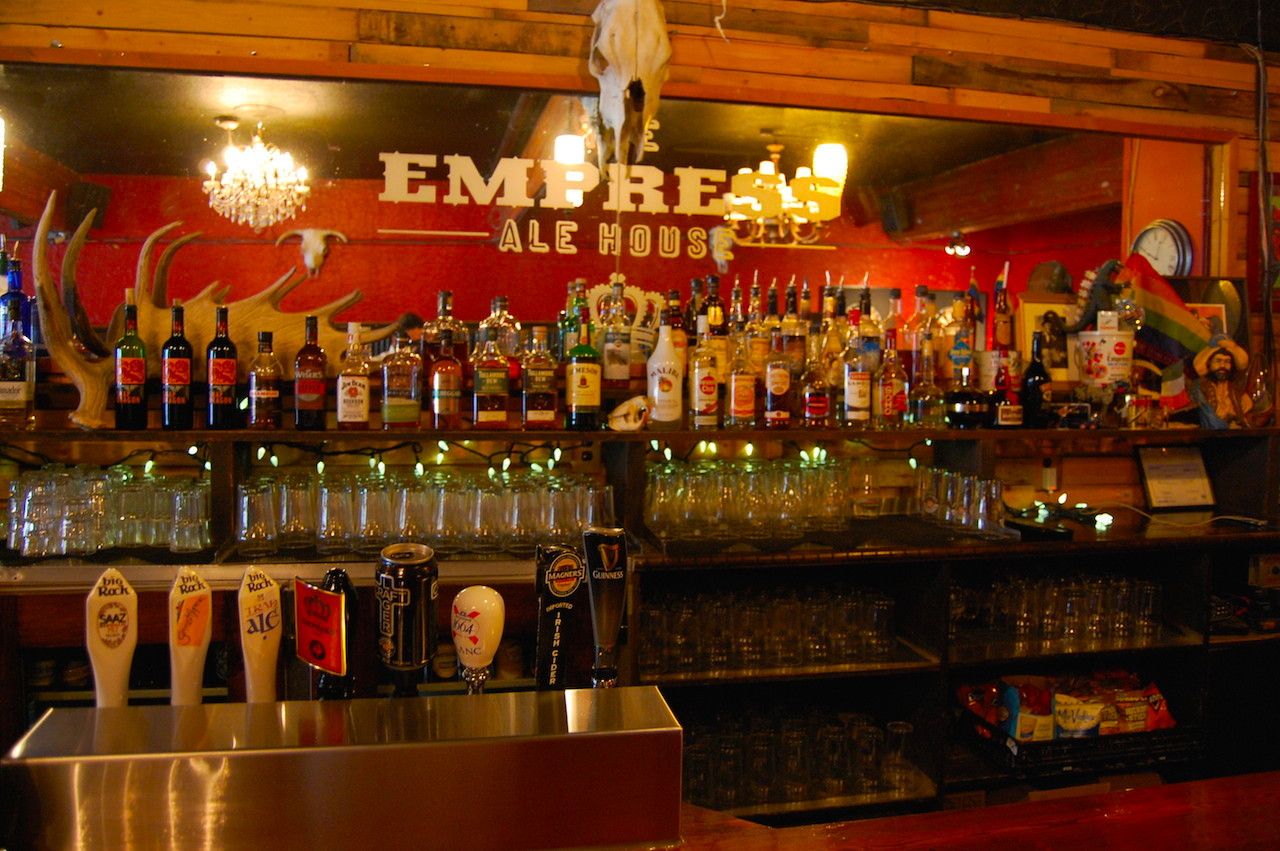 The calm before the storm.
Who needs a Kwik e Mart, not meeeeeeeeeee.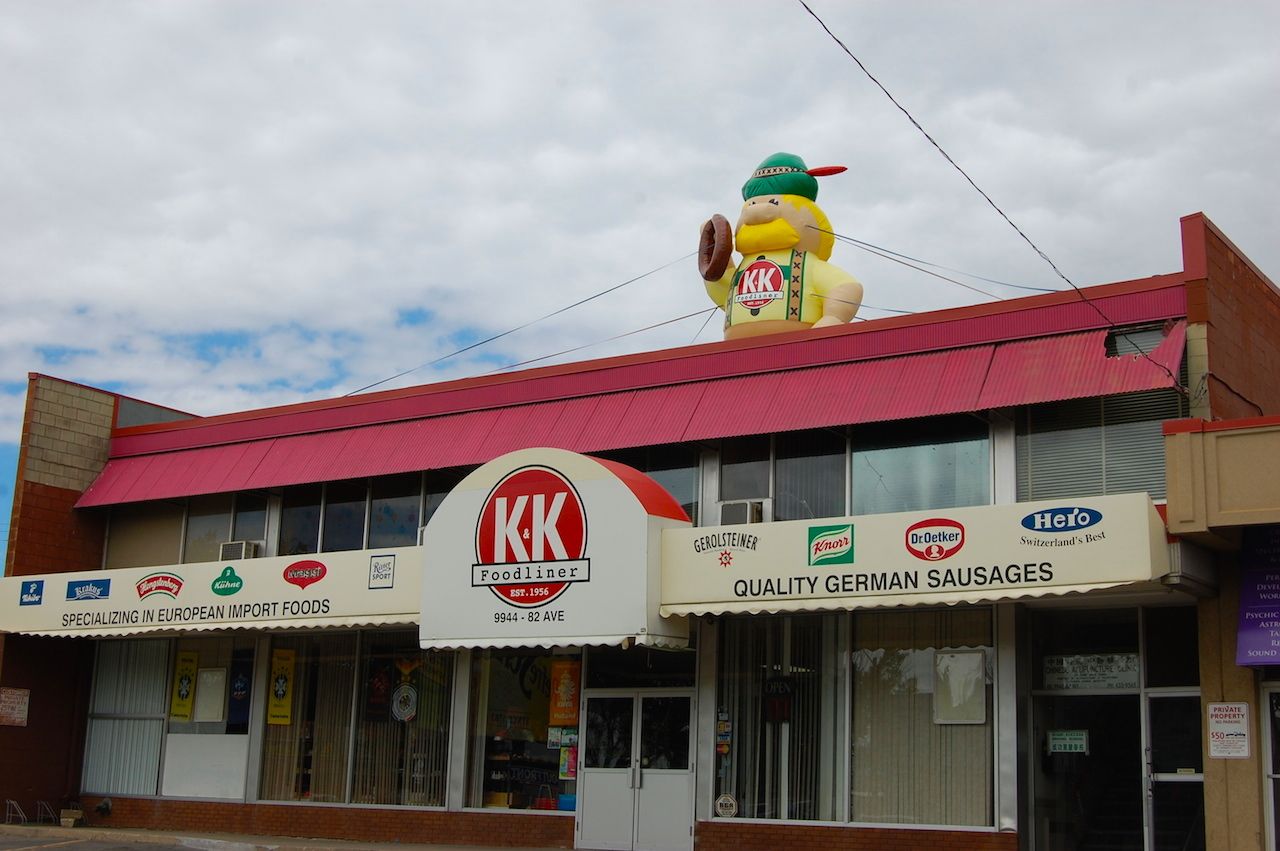 Are you?
Back in the day when I used to bike, this was my home.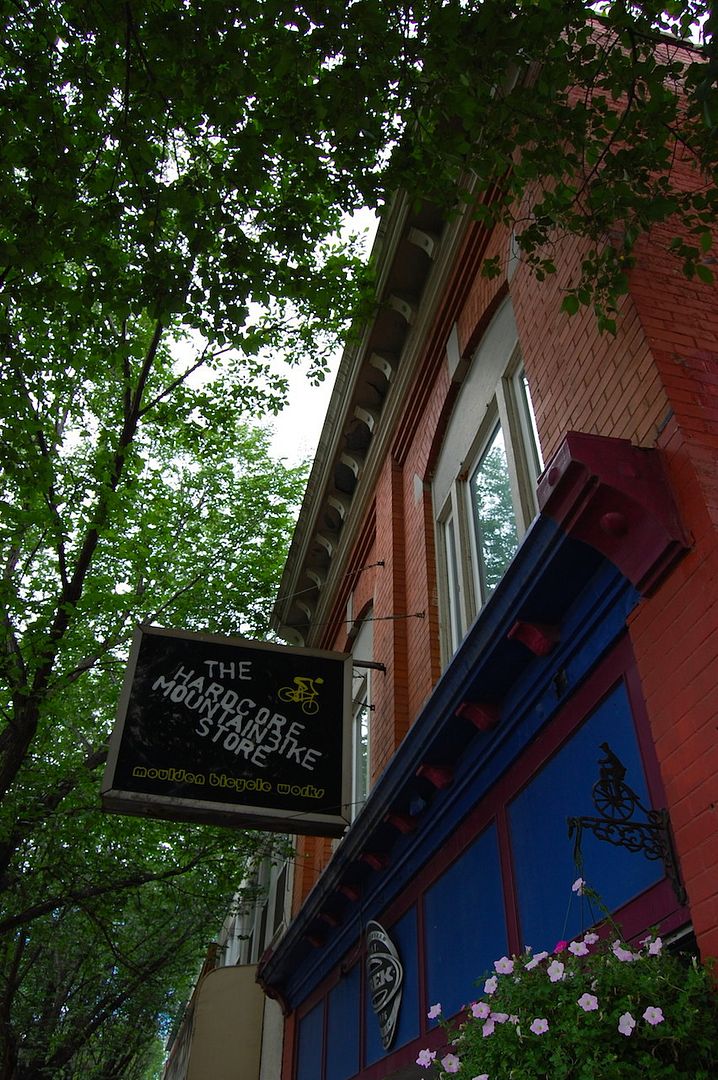 Don't let the cover fool you.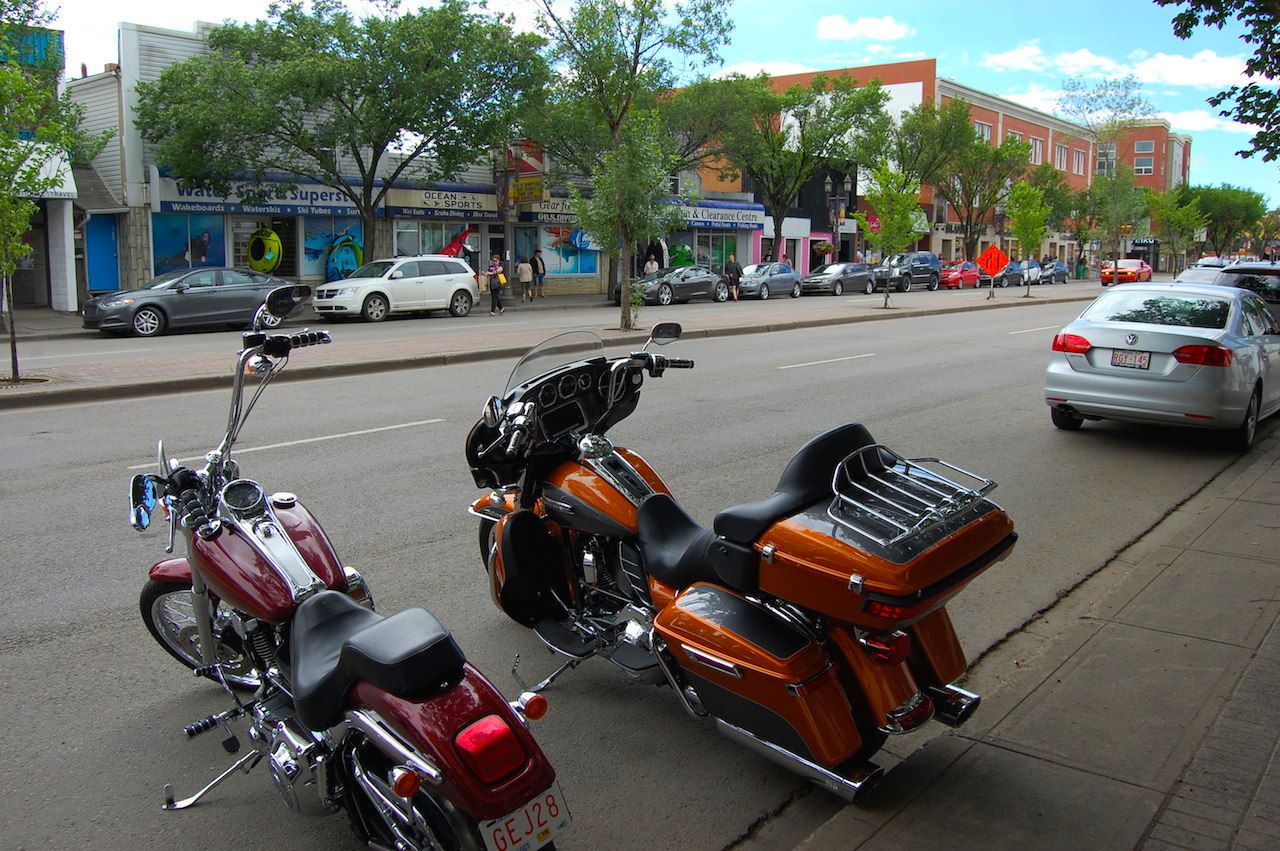 Blues on Whyte Festival is now upon us.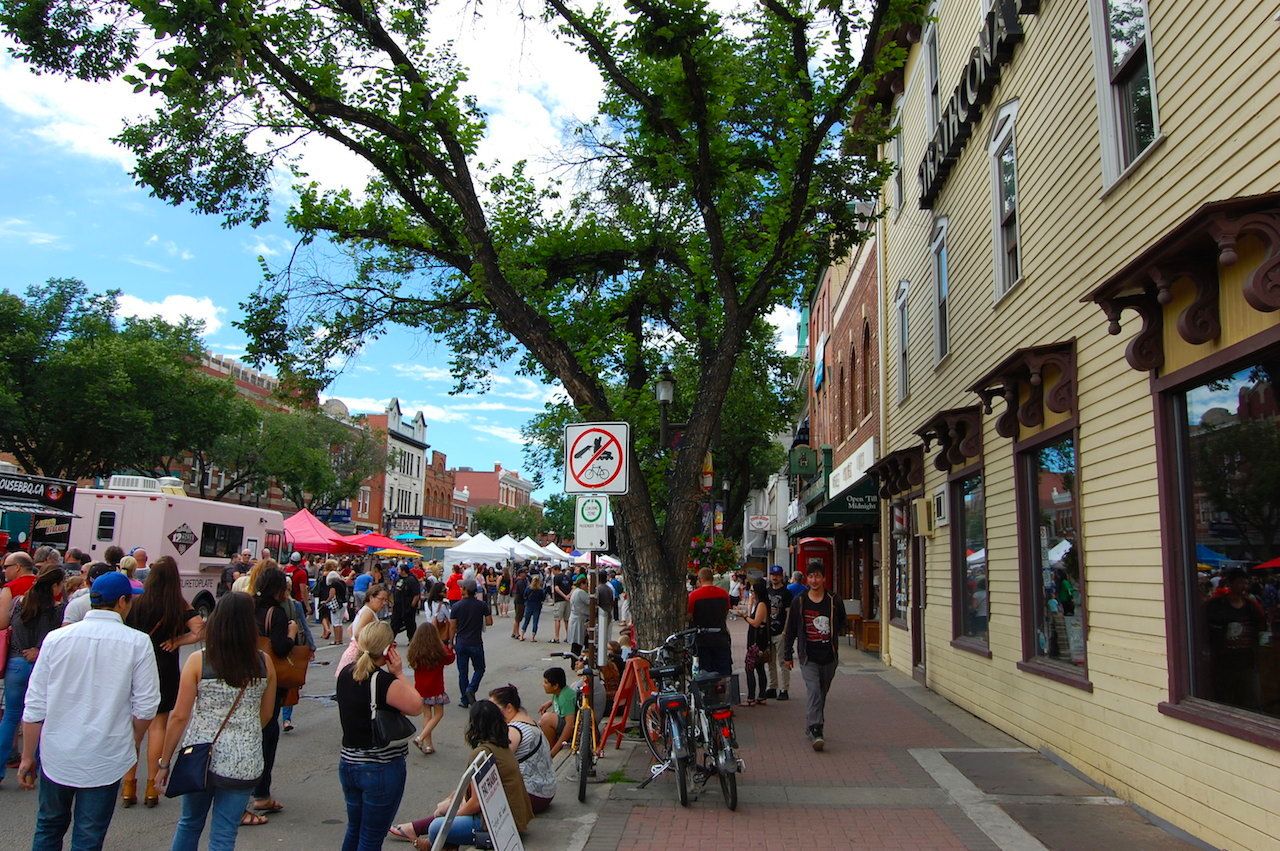 Damn, that stage is not going to be easy to get to.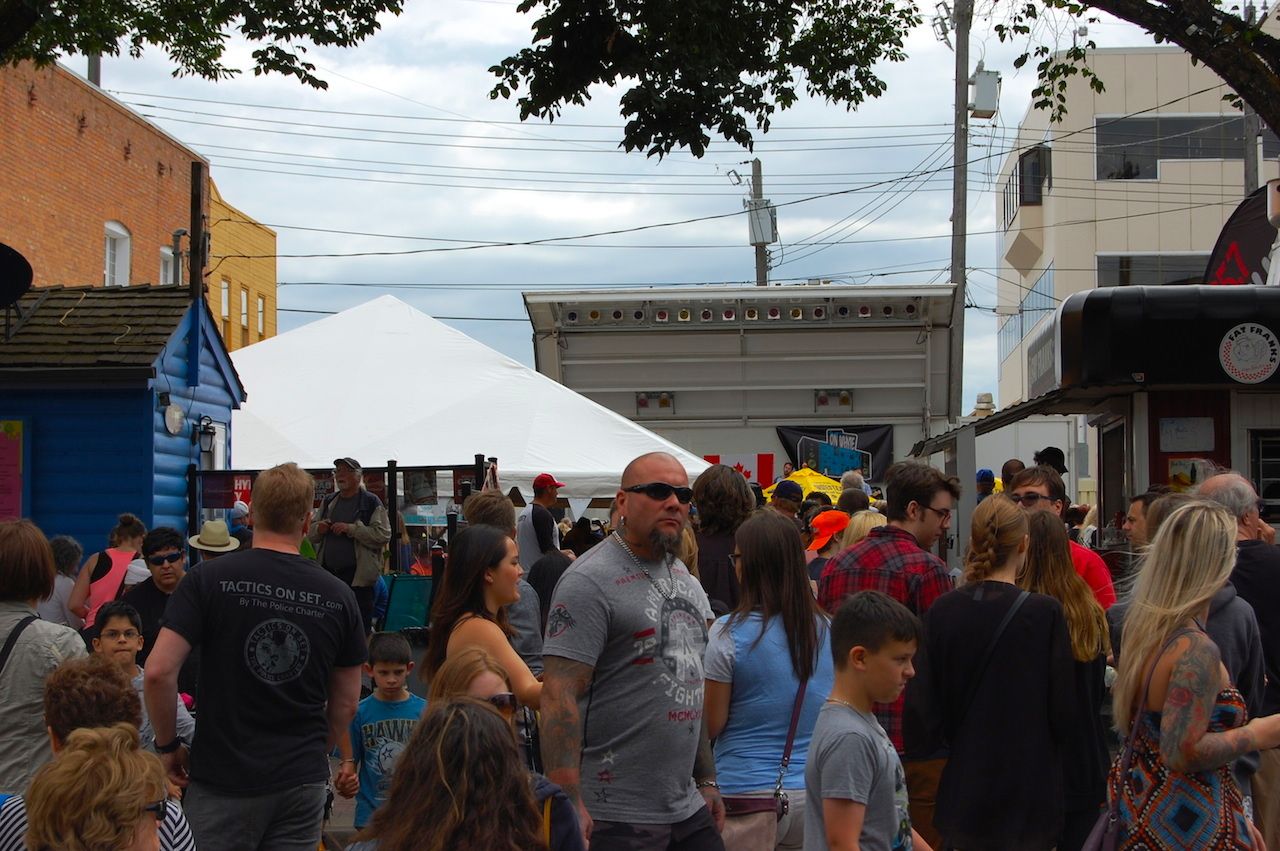 What is?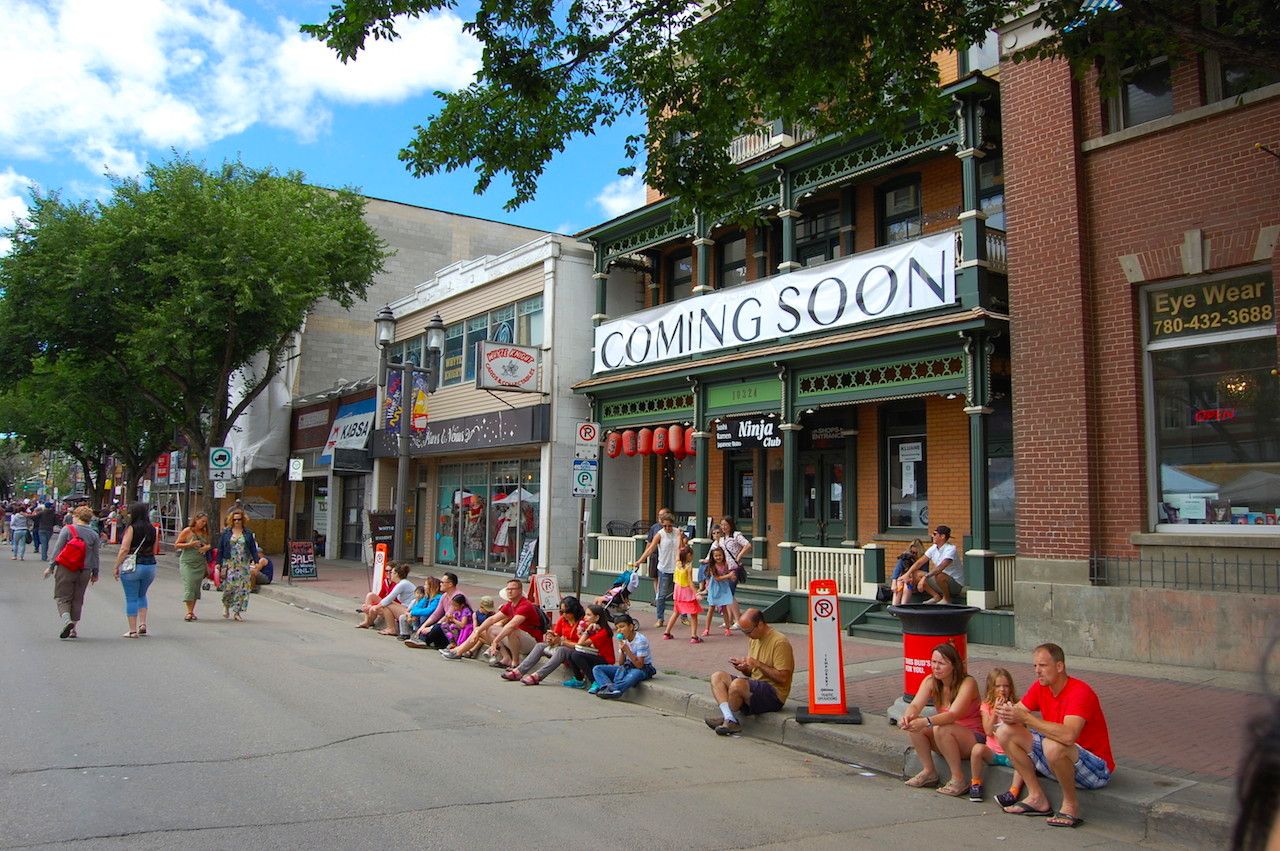 The beloved Princess Theatre.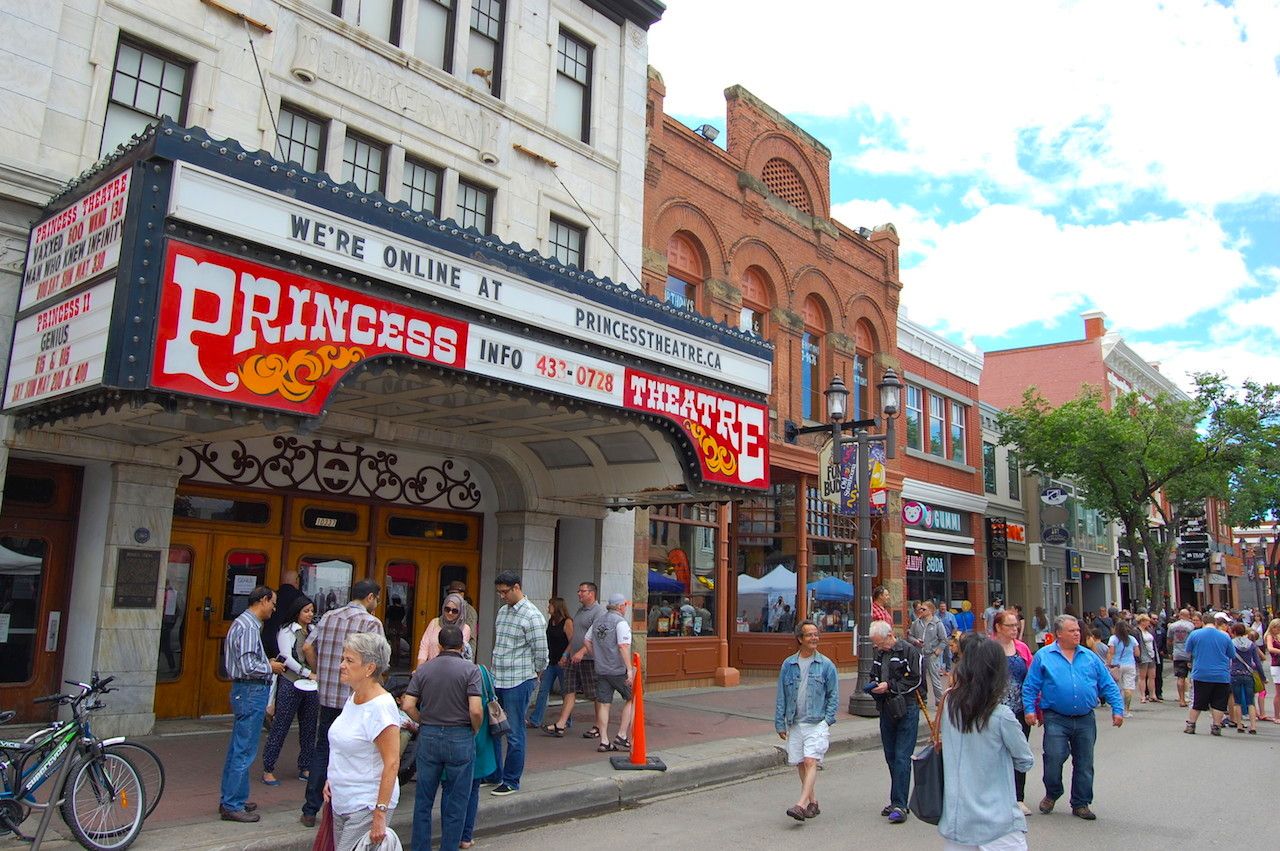 Commie!:cheers::tup: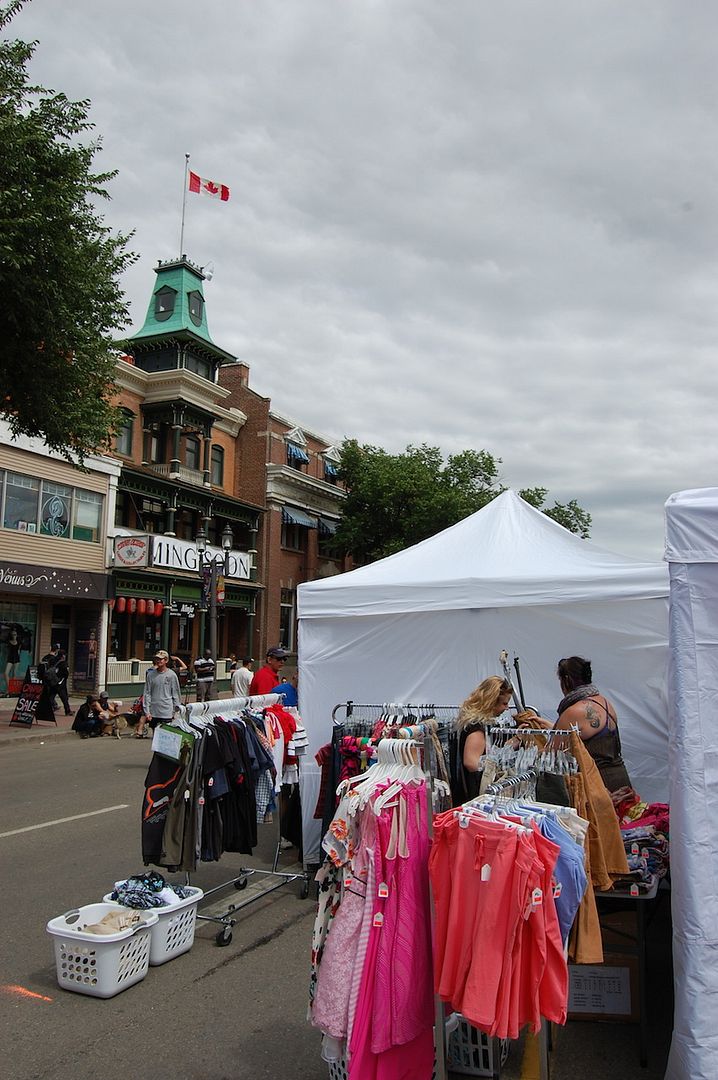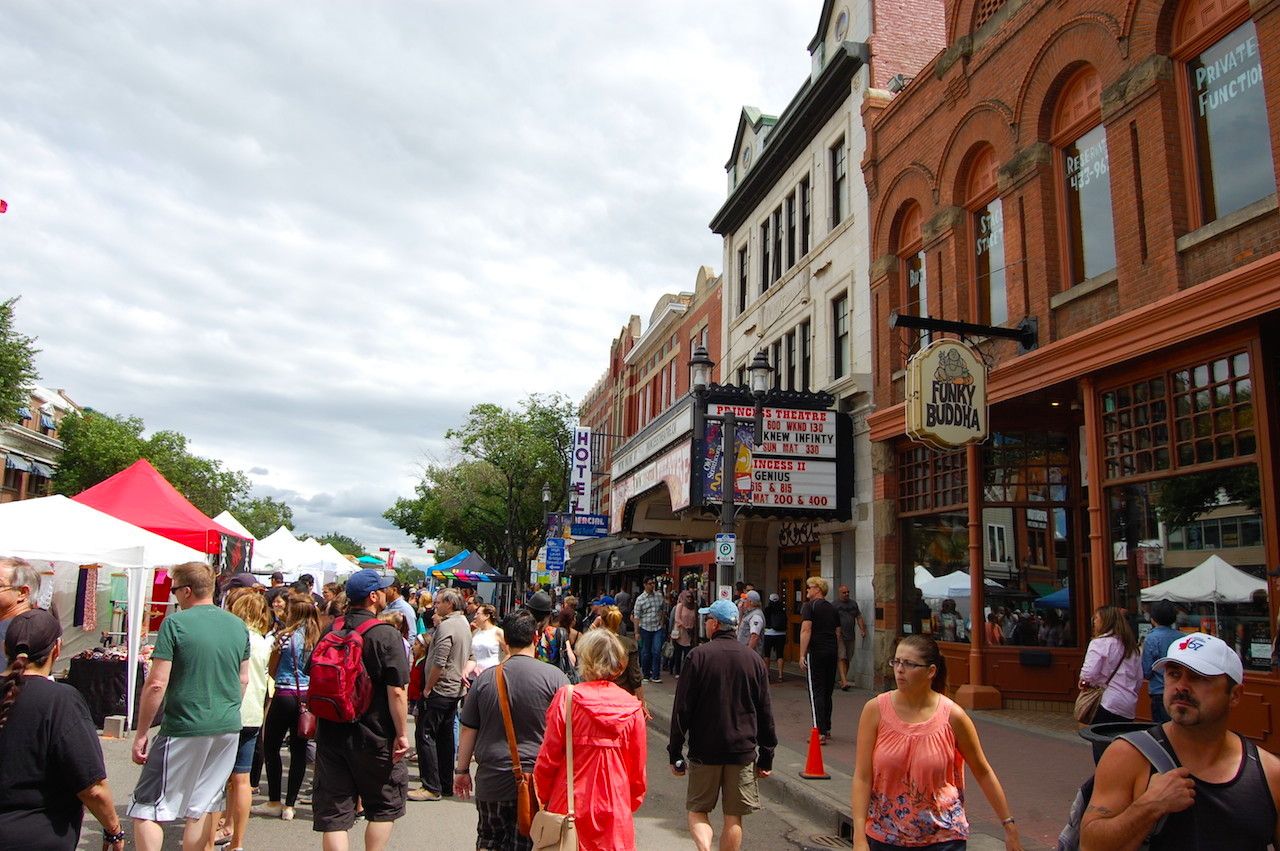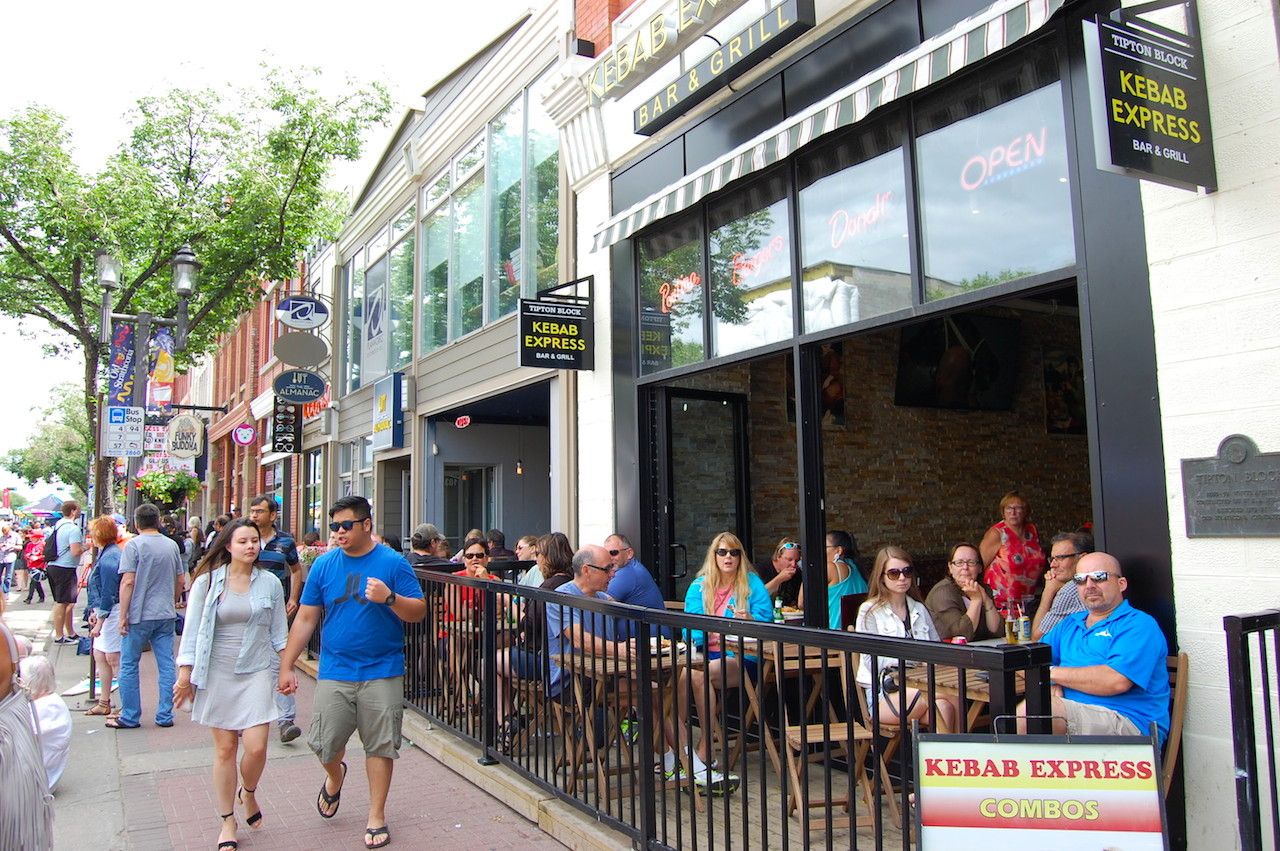 Eye spy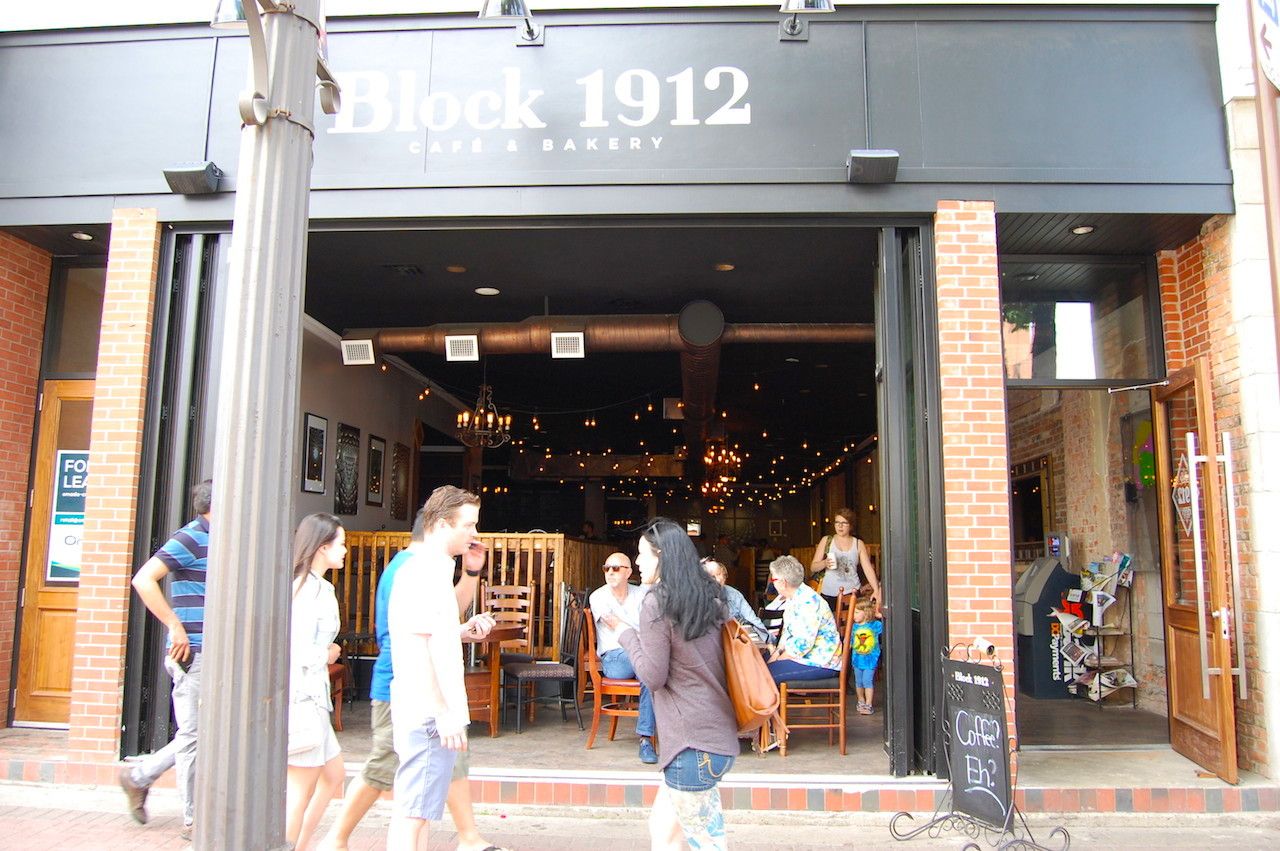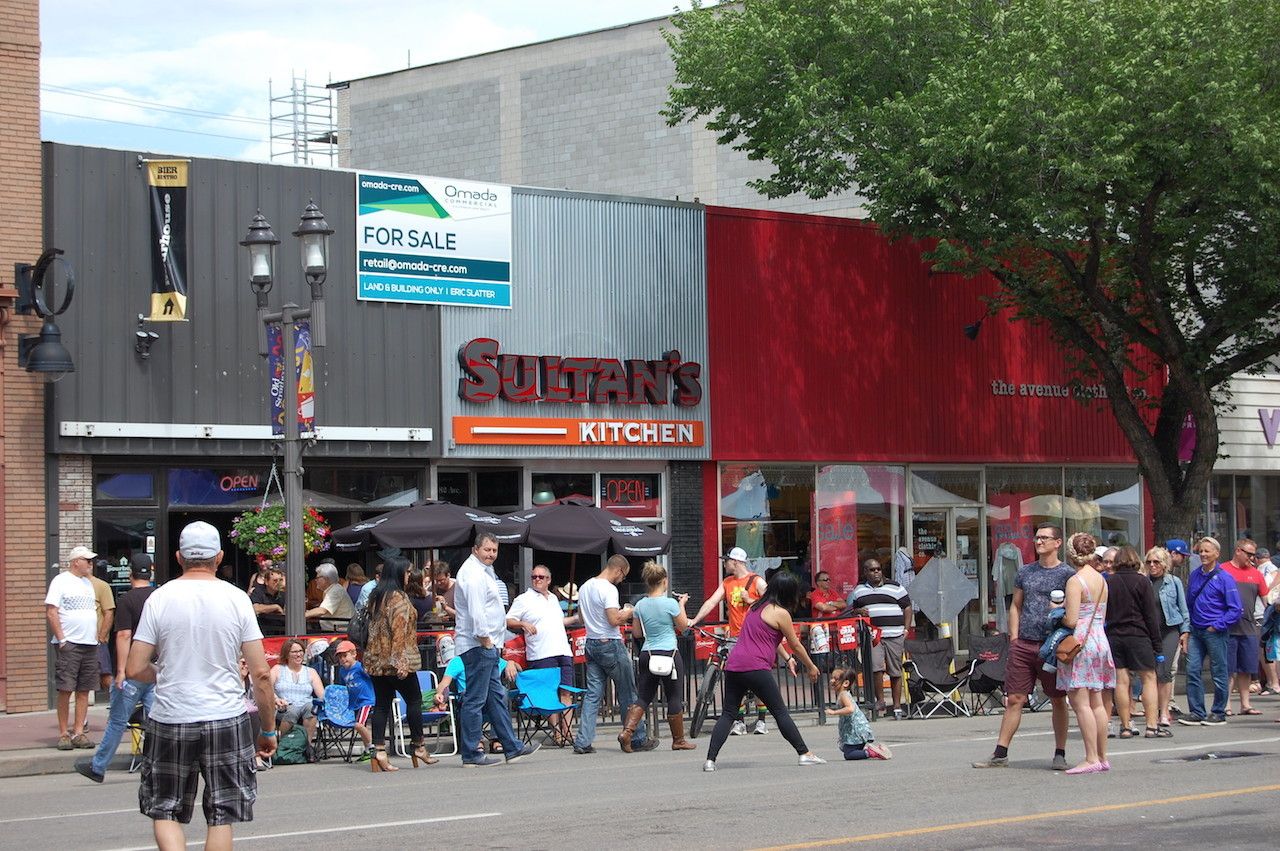 The writing is on the wall.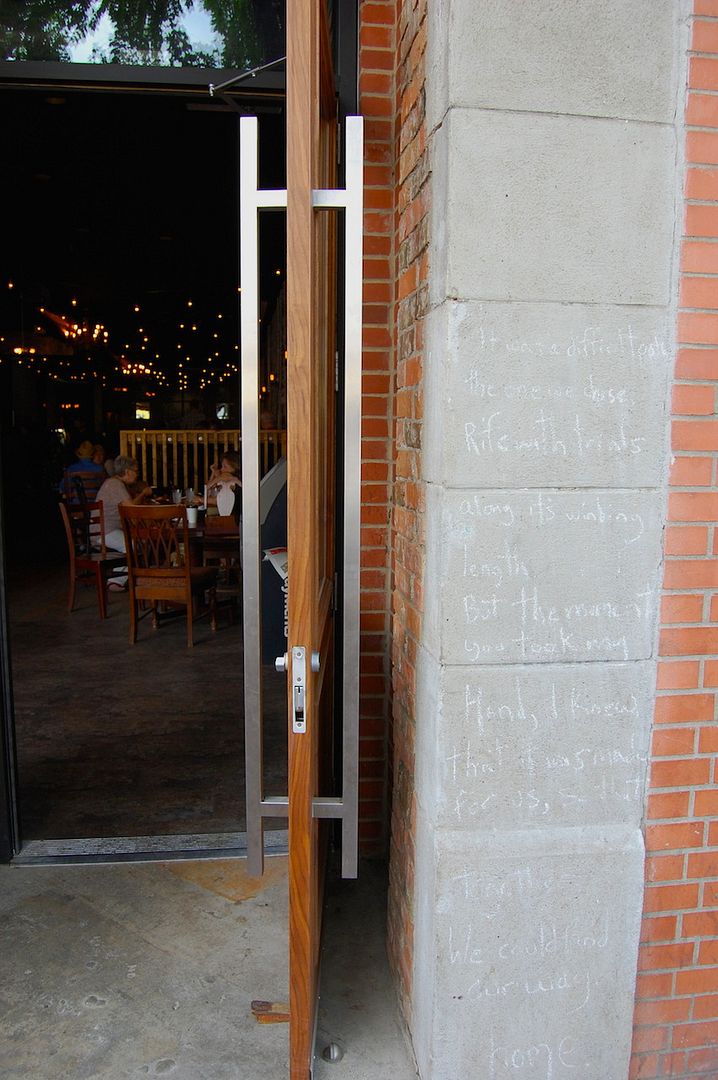 Ready, set...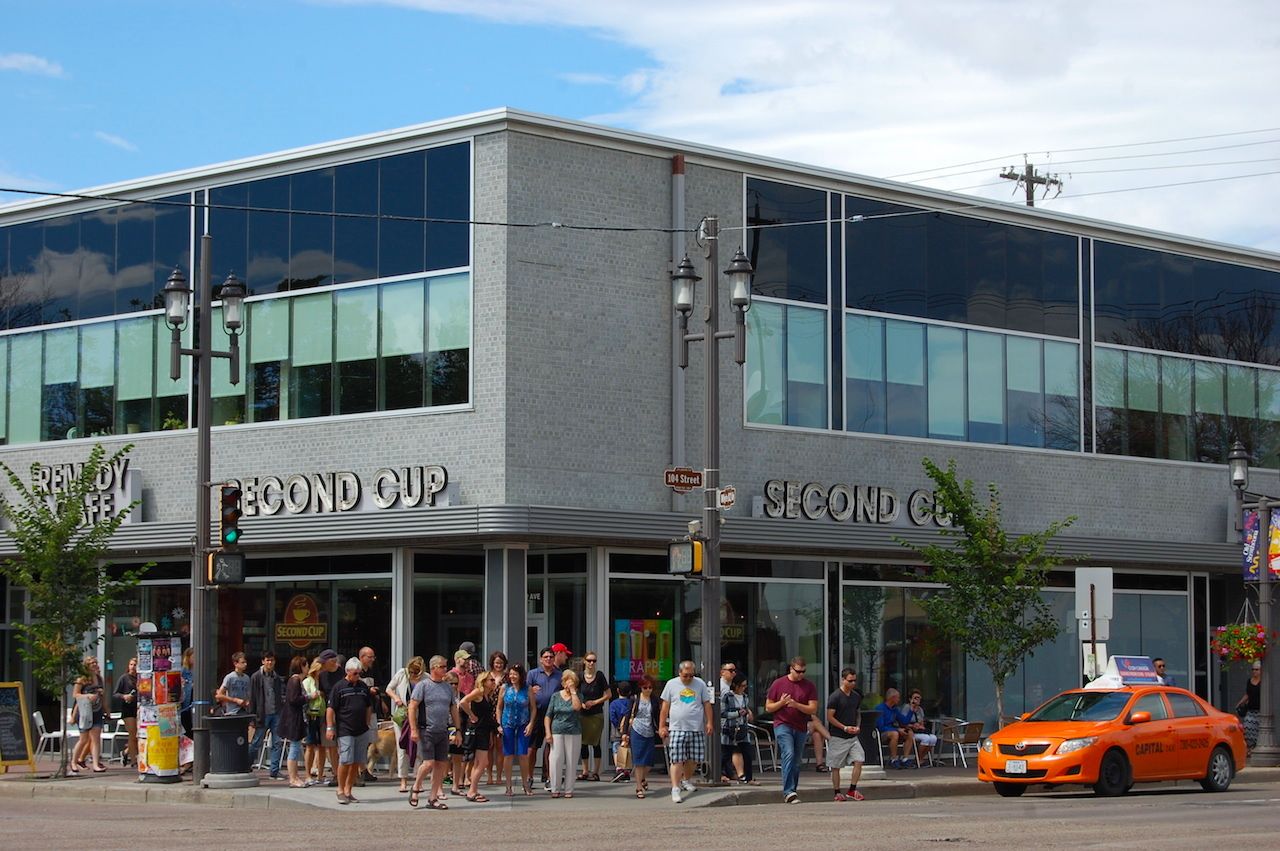 Cross!
The Black Dog:cheers: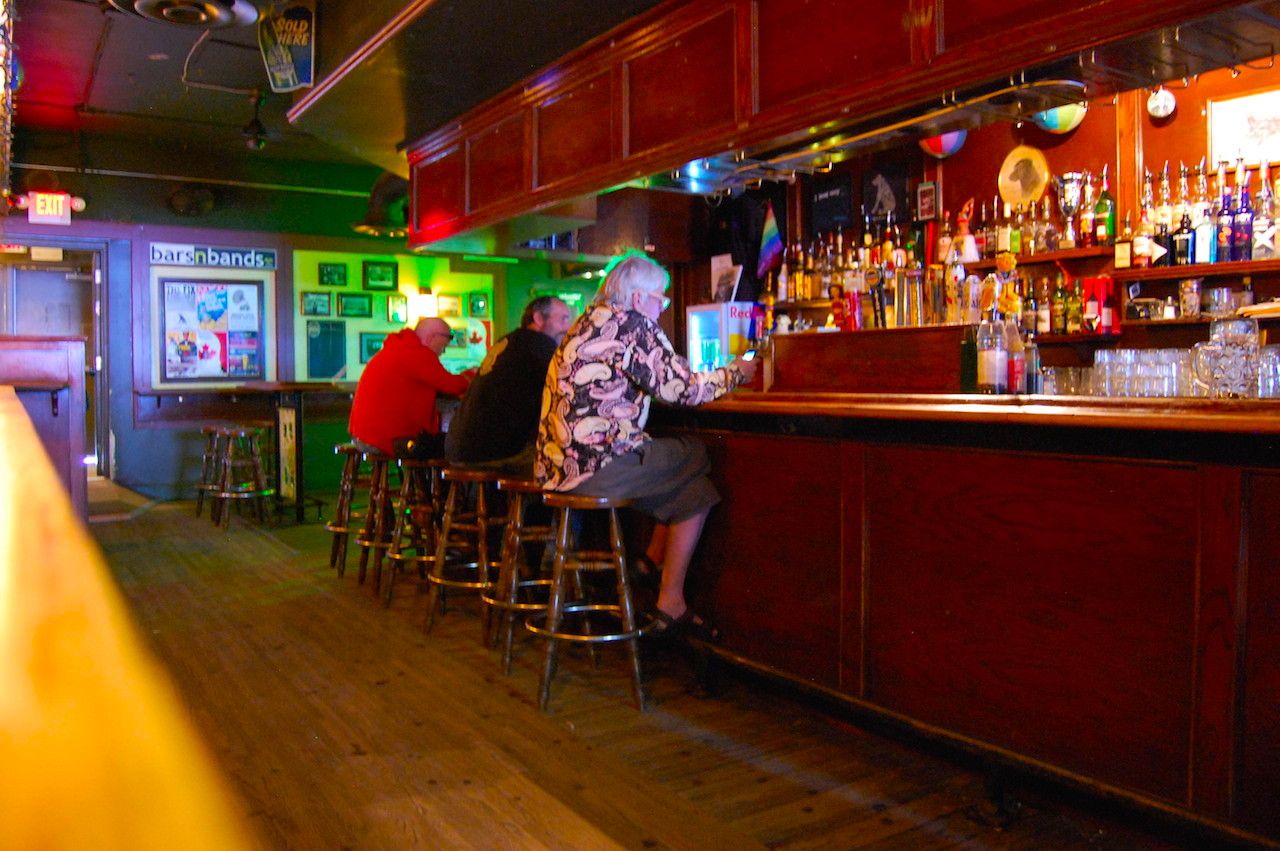 Rooftop $3.75 20z pints, I am in heaven.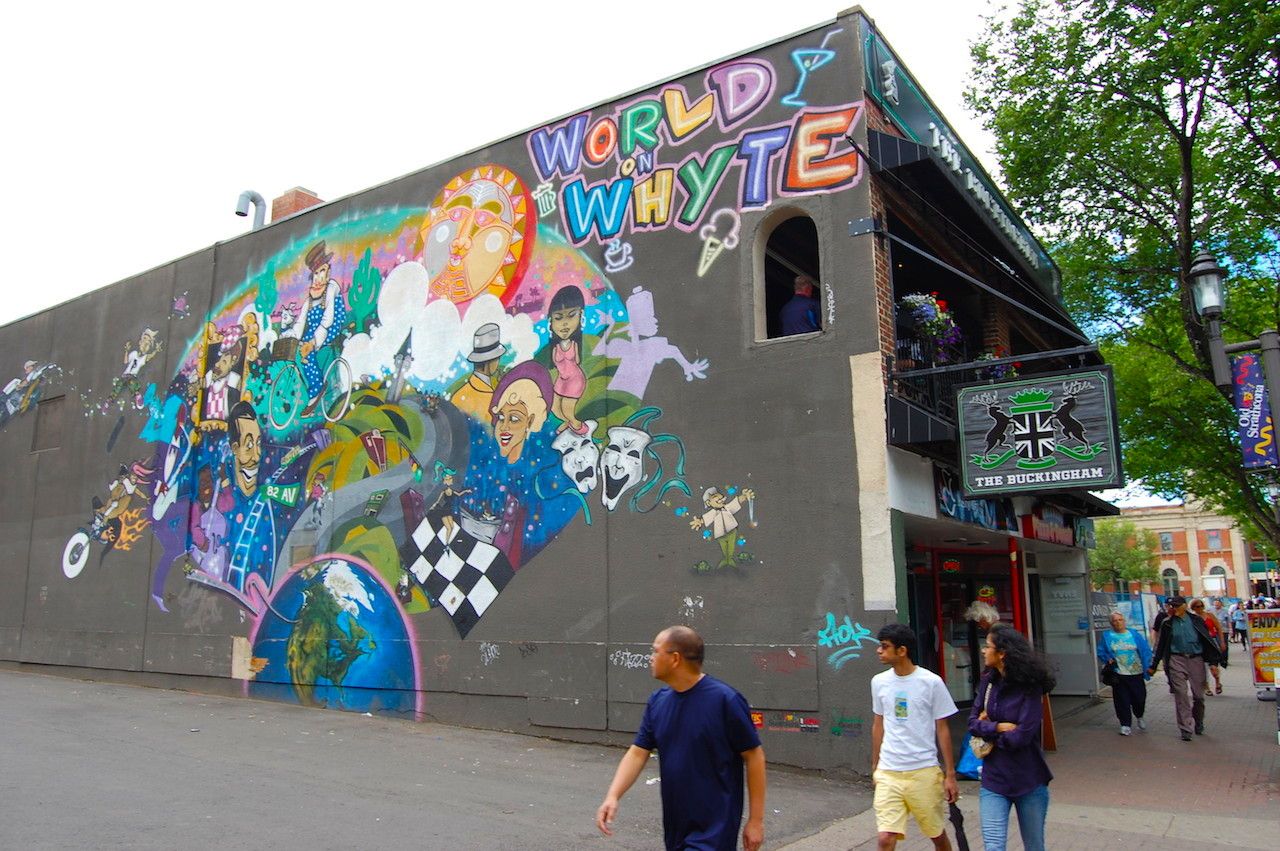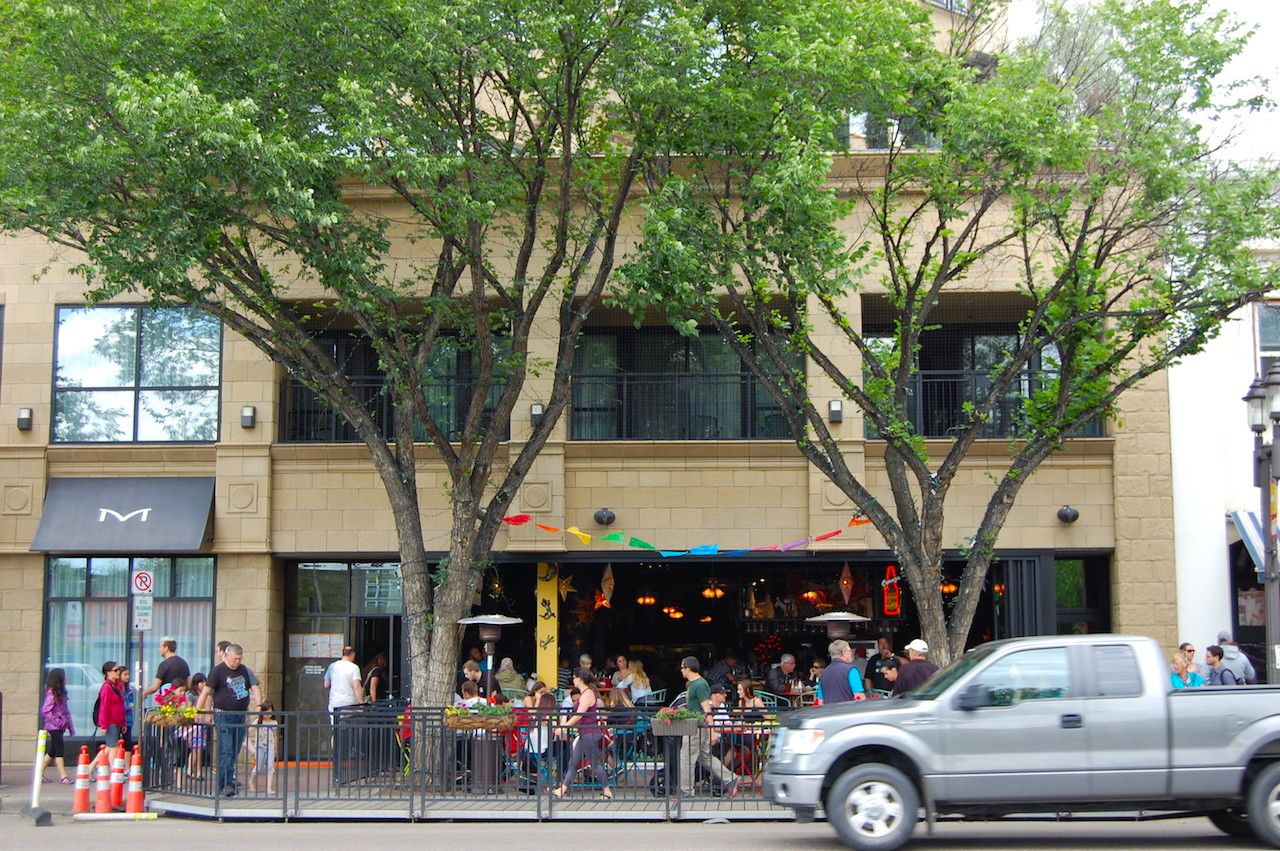 Hot Wheels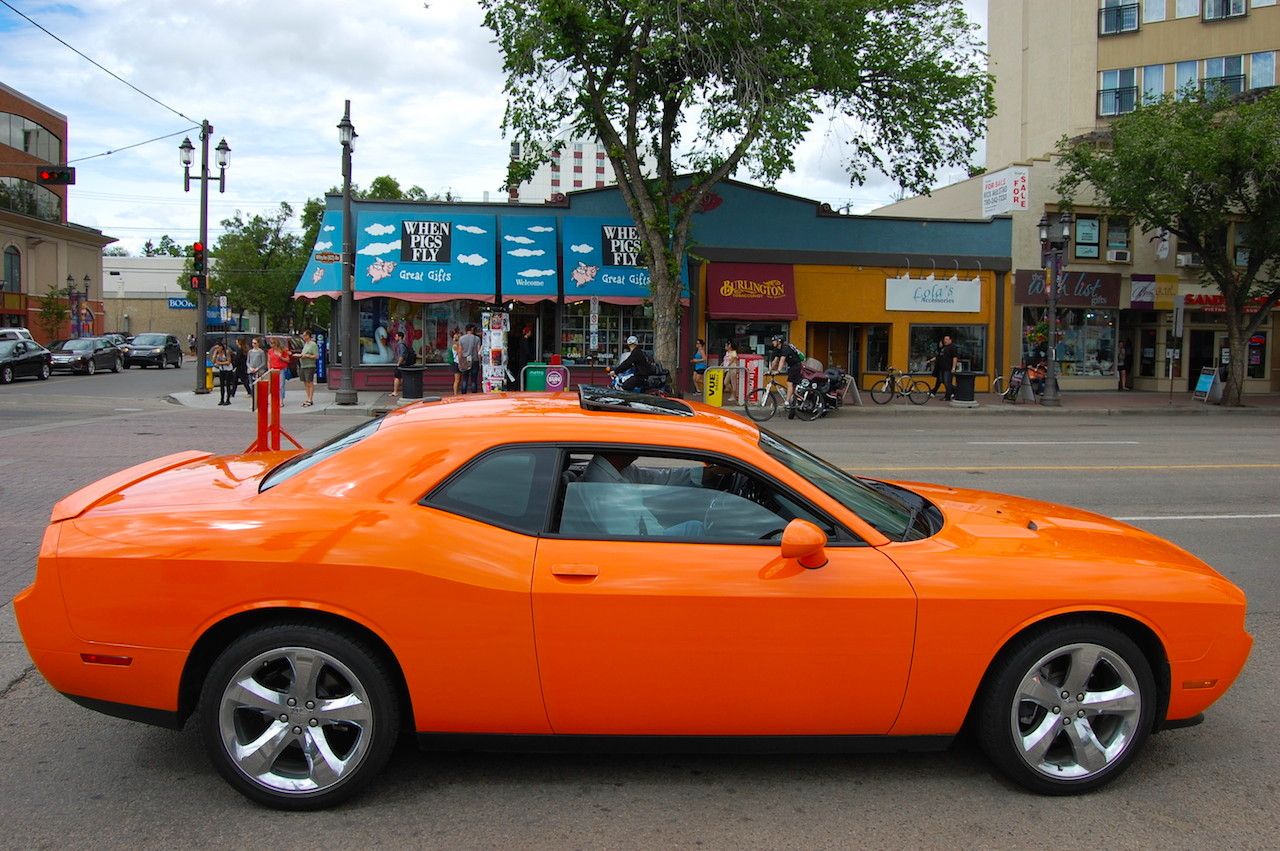 A 2am staple.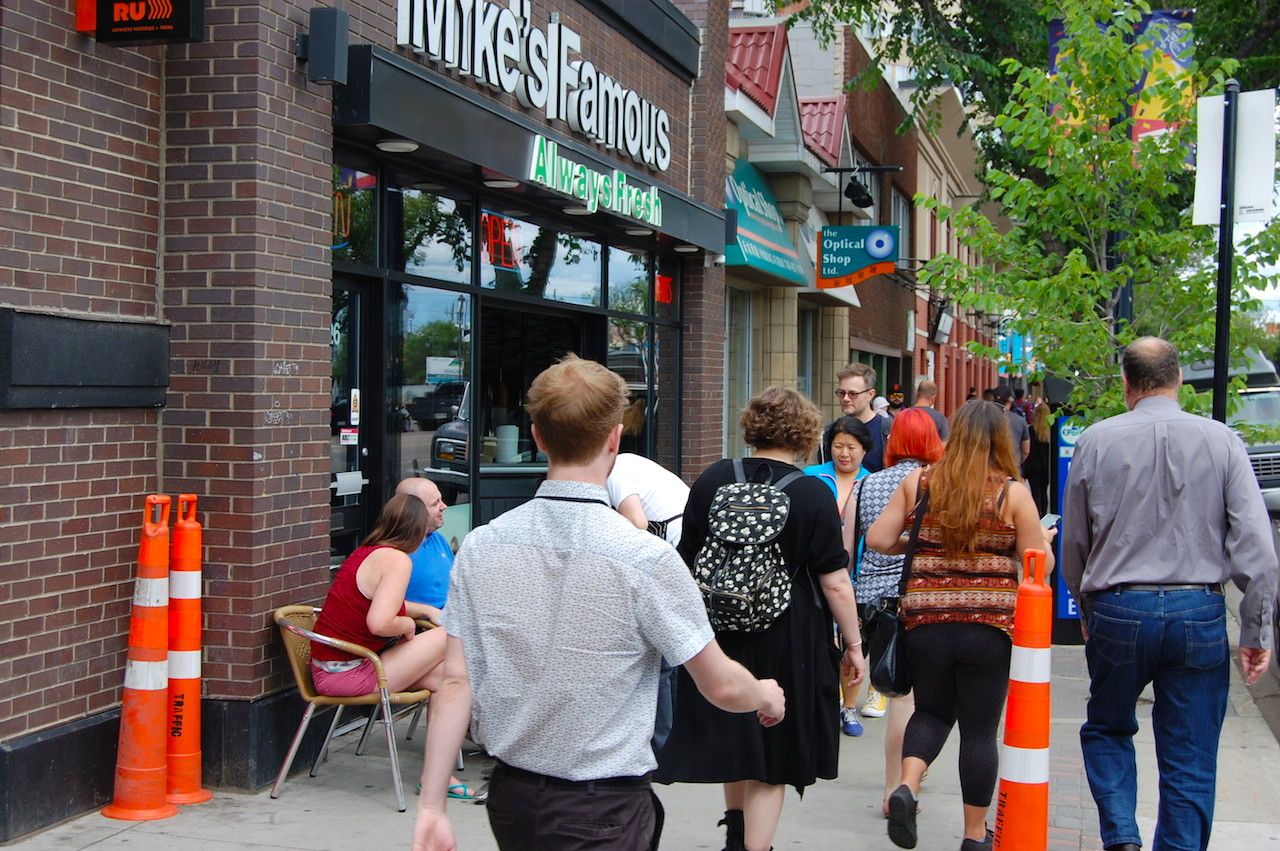 Hurricanes and a combo Fabio anyone?.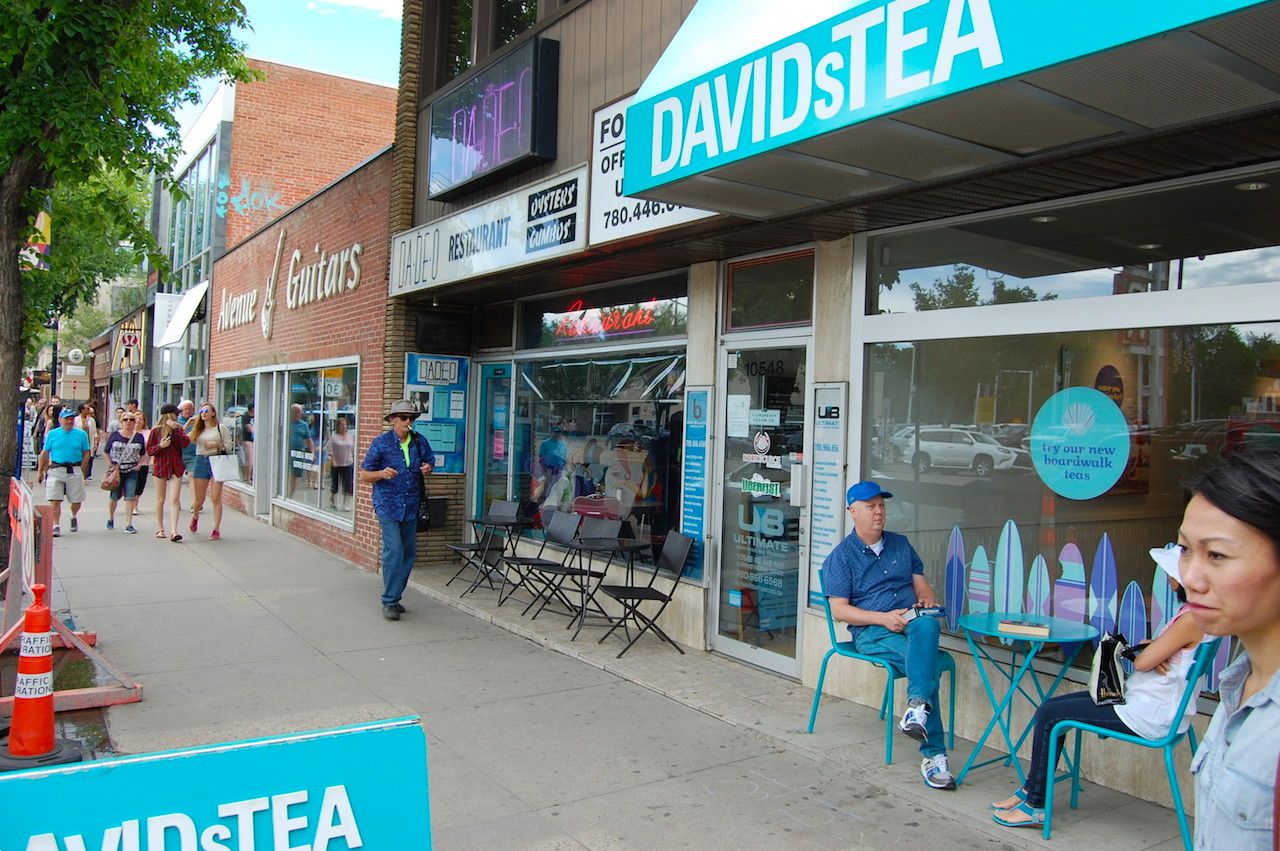 Workit
Love the crossing and the schnitzel.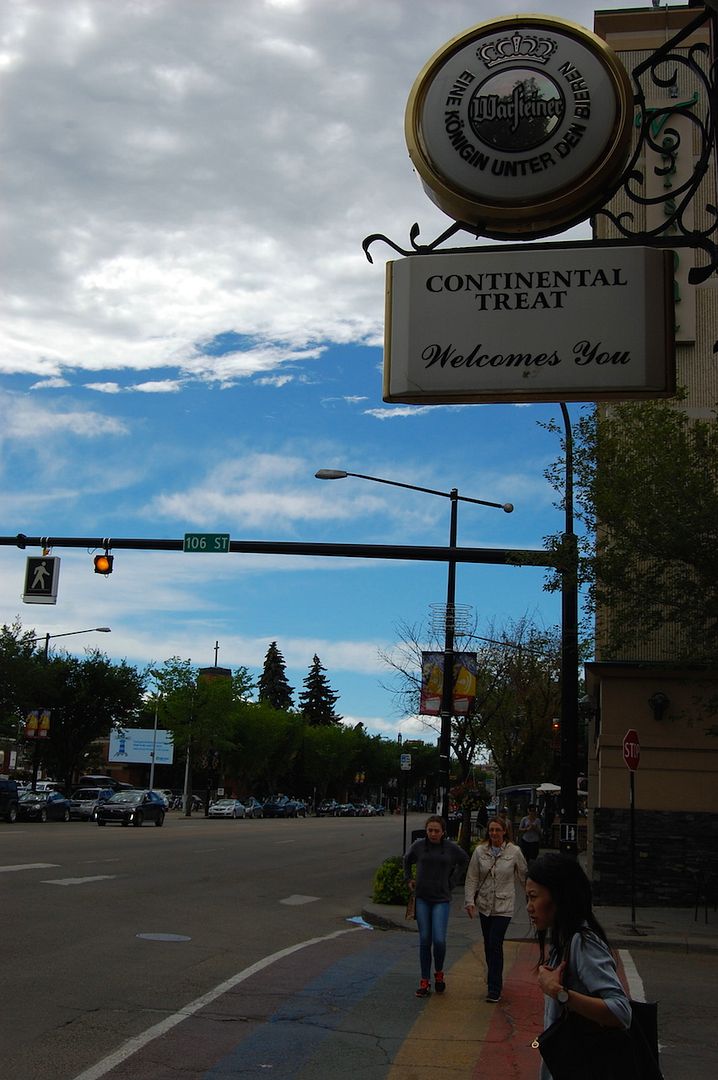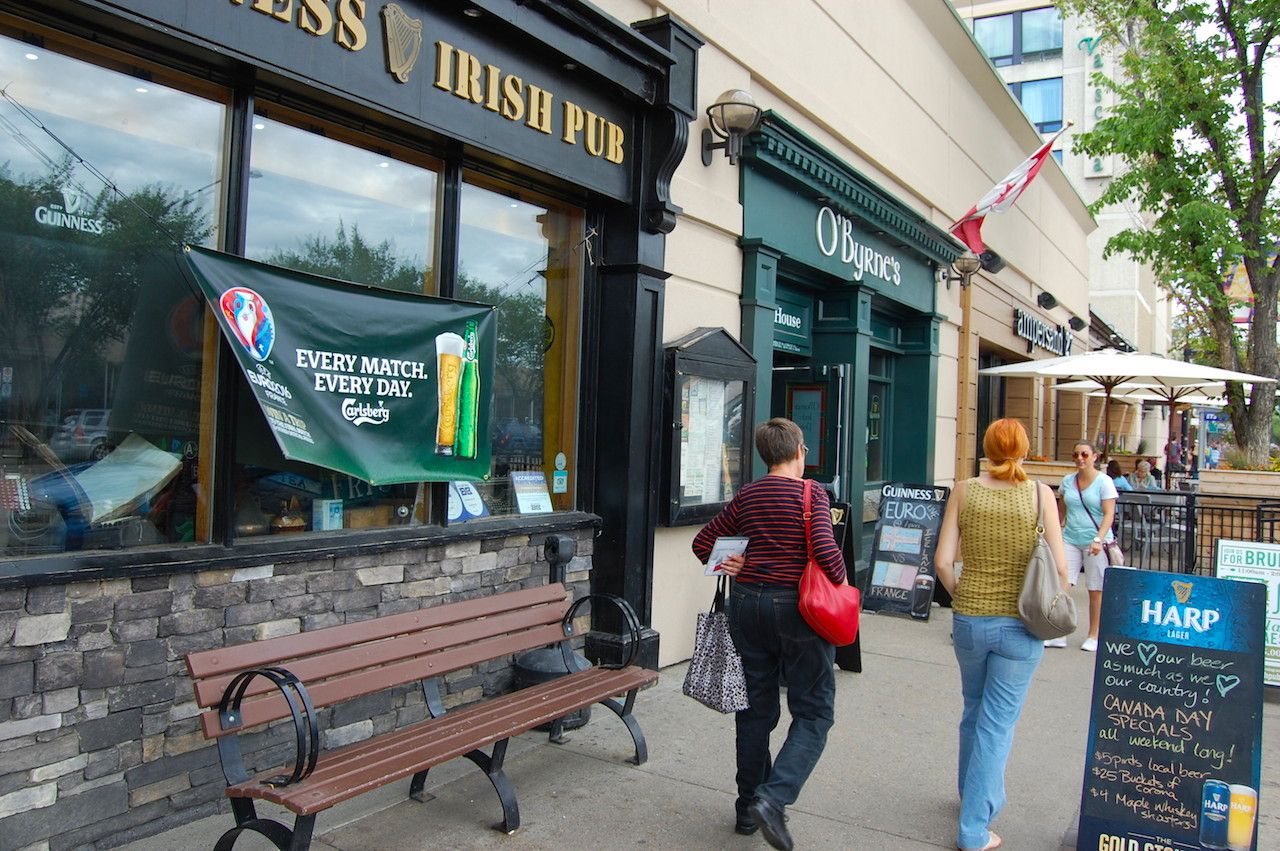 Let me see some ID.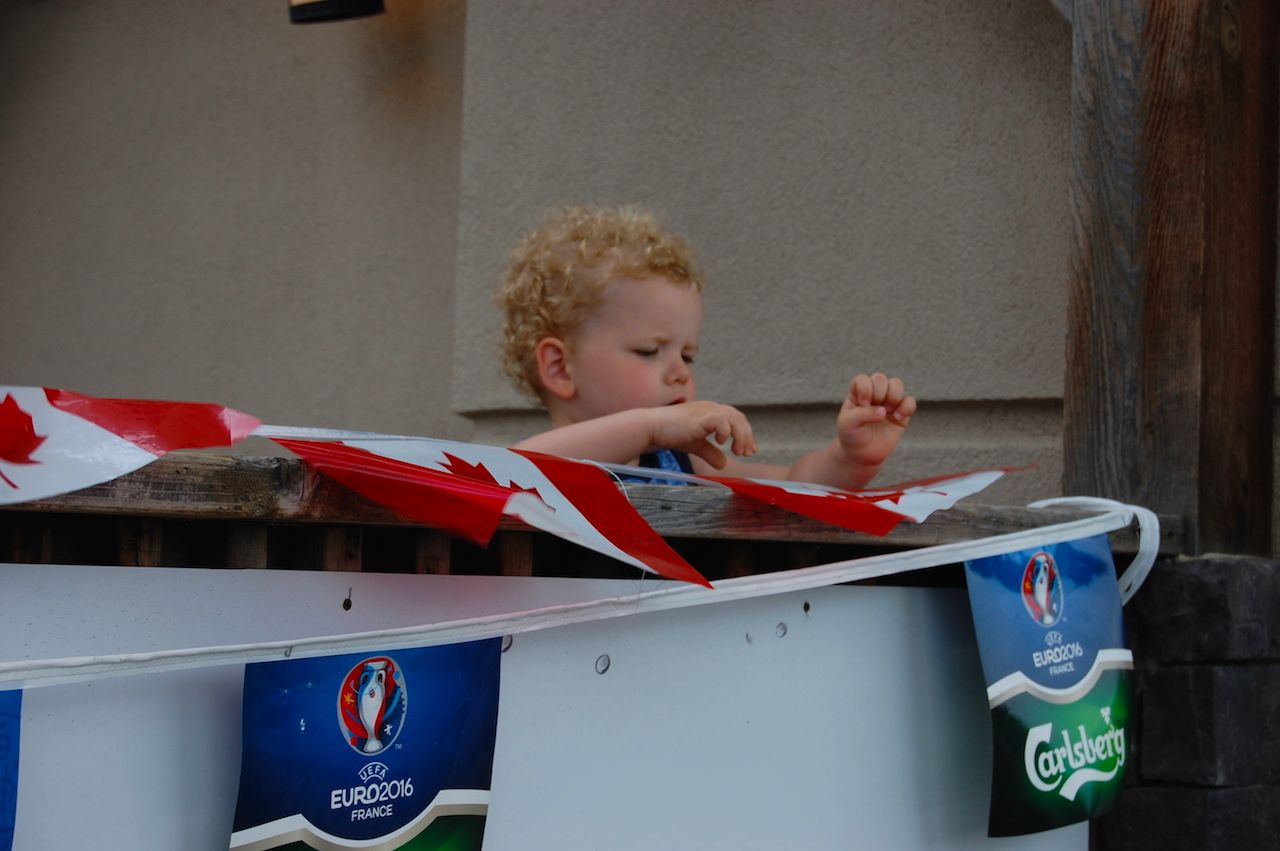 Yes, yes and more yes.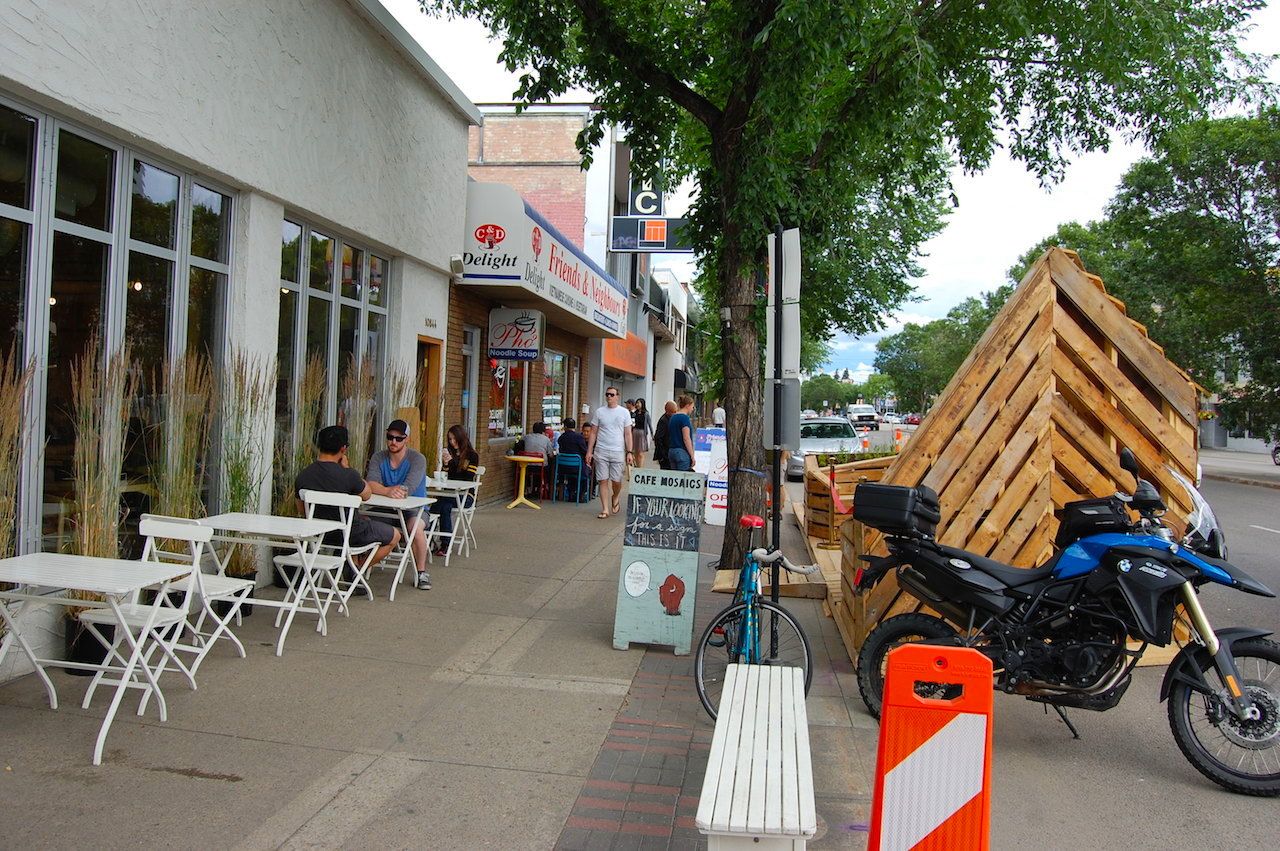 Where?
Ballet anyone?:notacrook: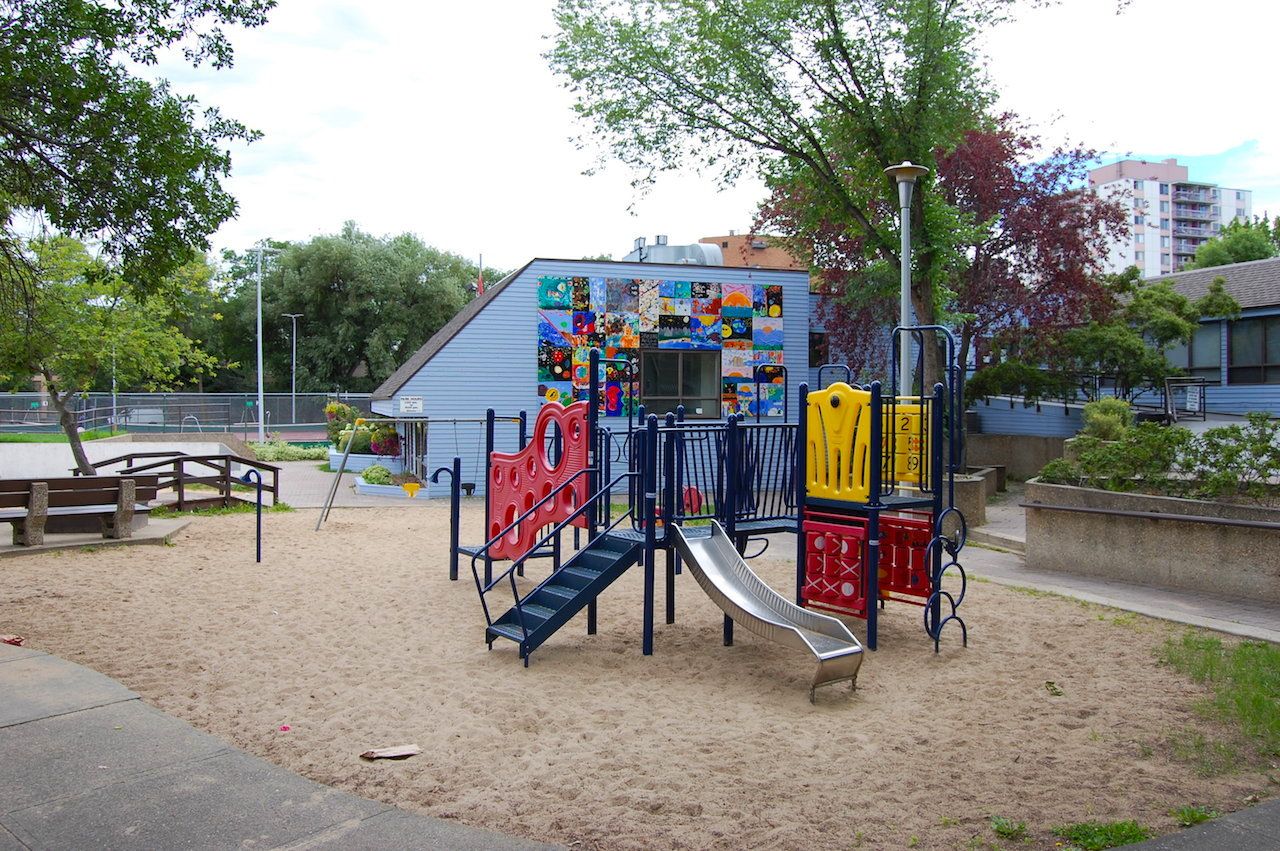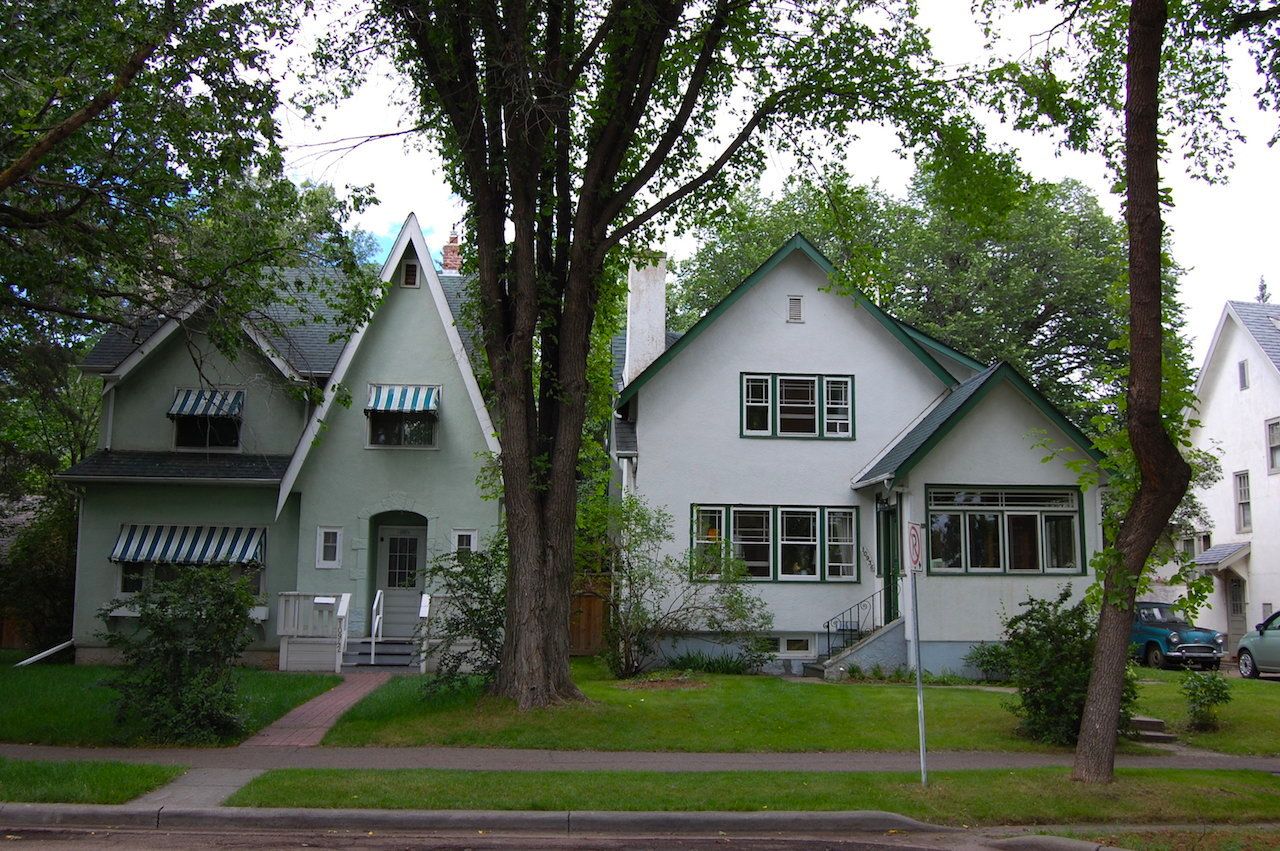 I dig it.:haha:
I pledge.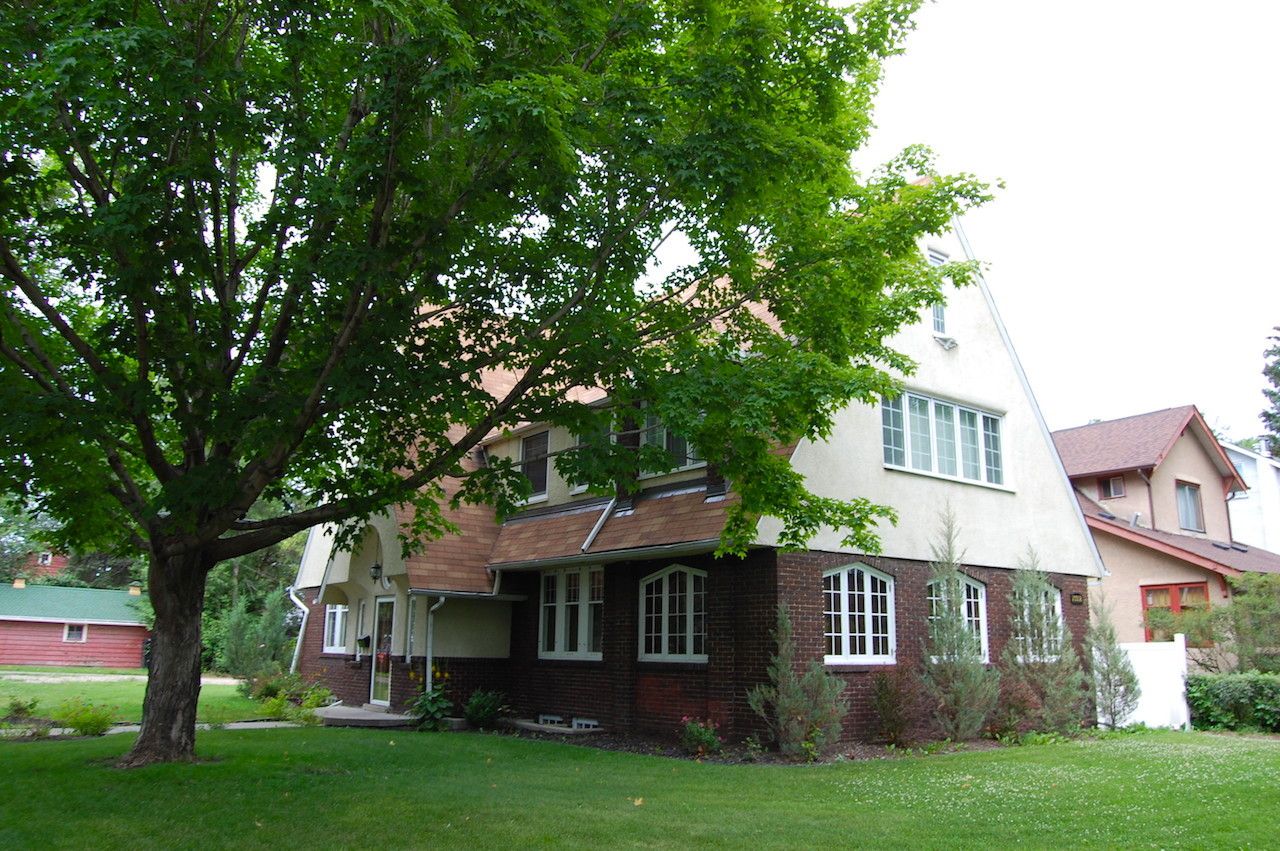 Do you see it?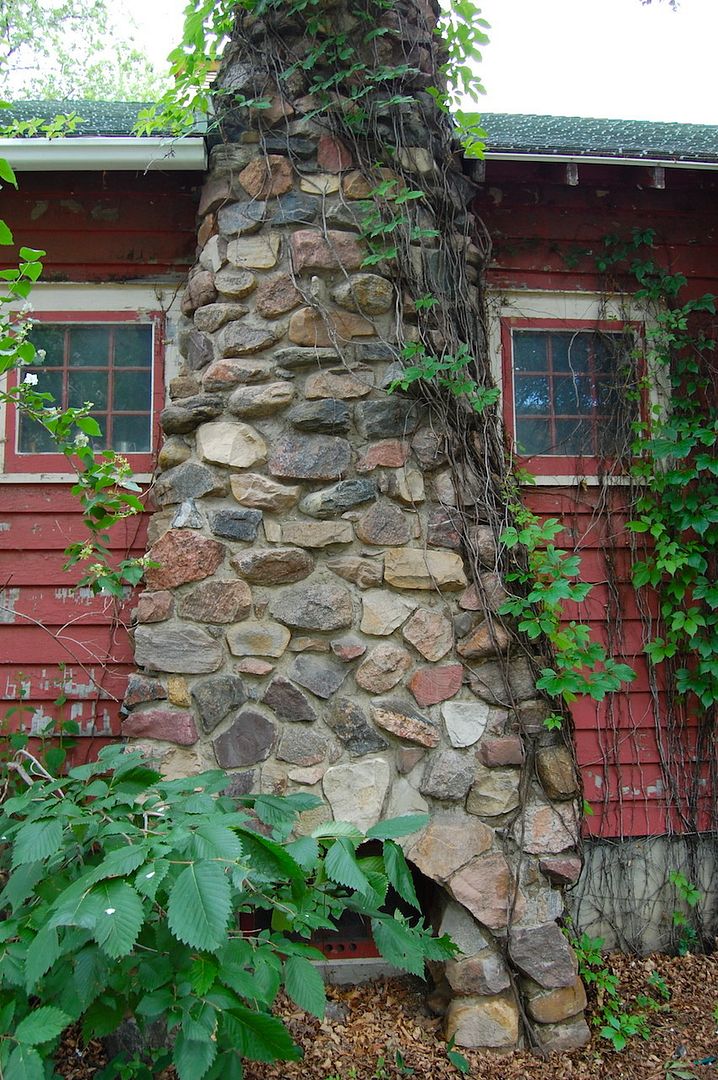 Loved these growing up.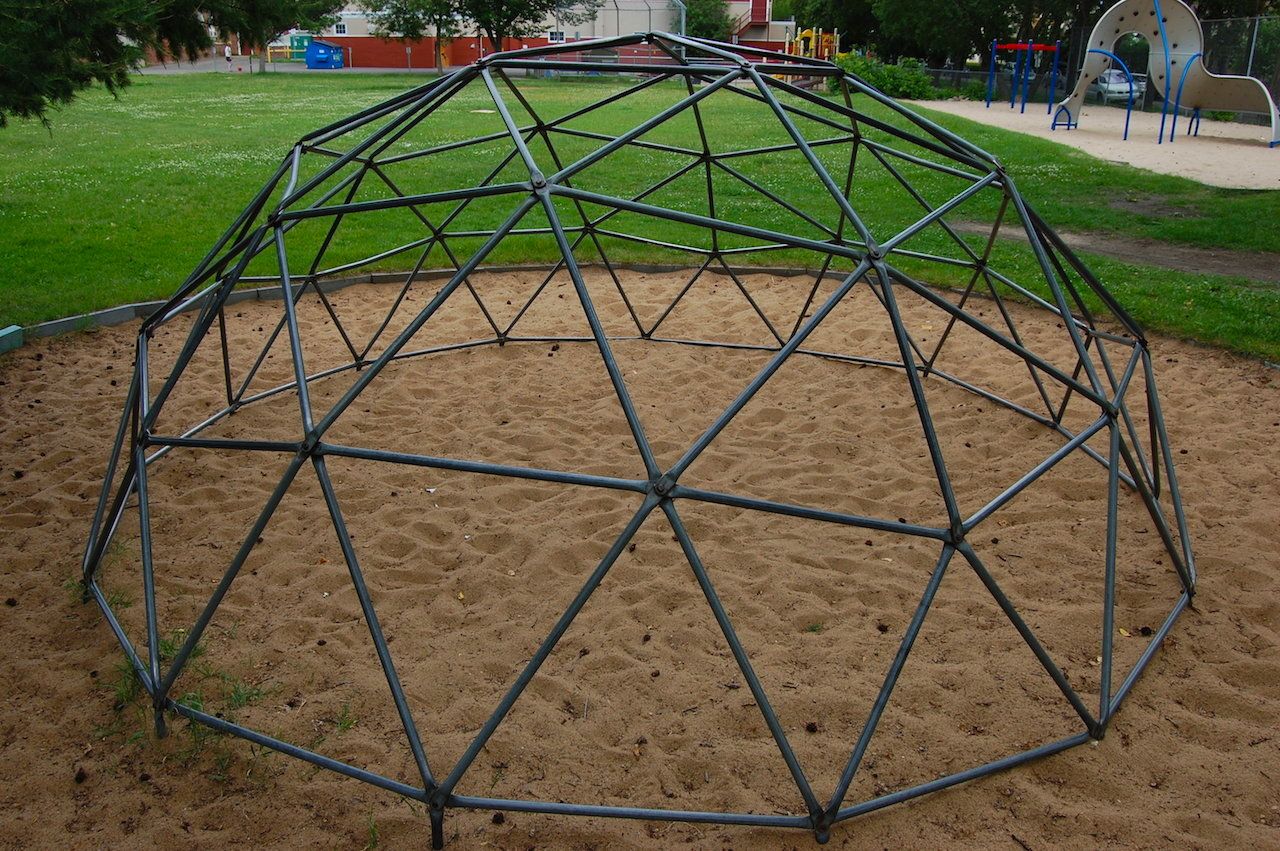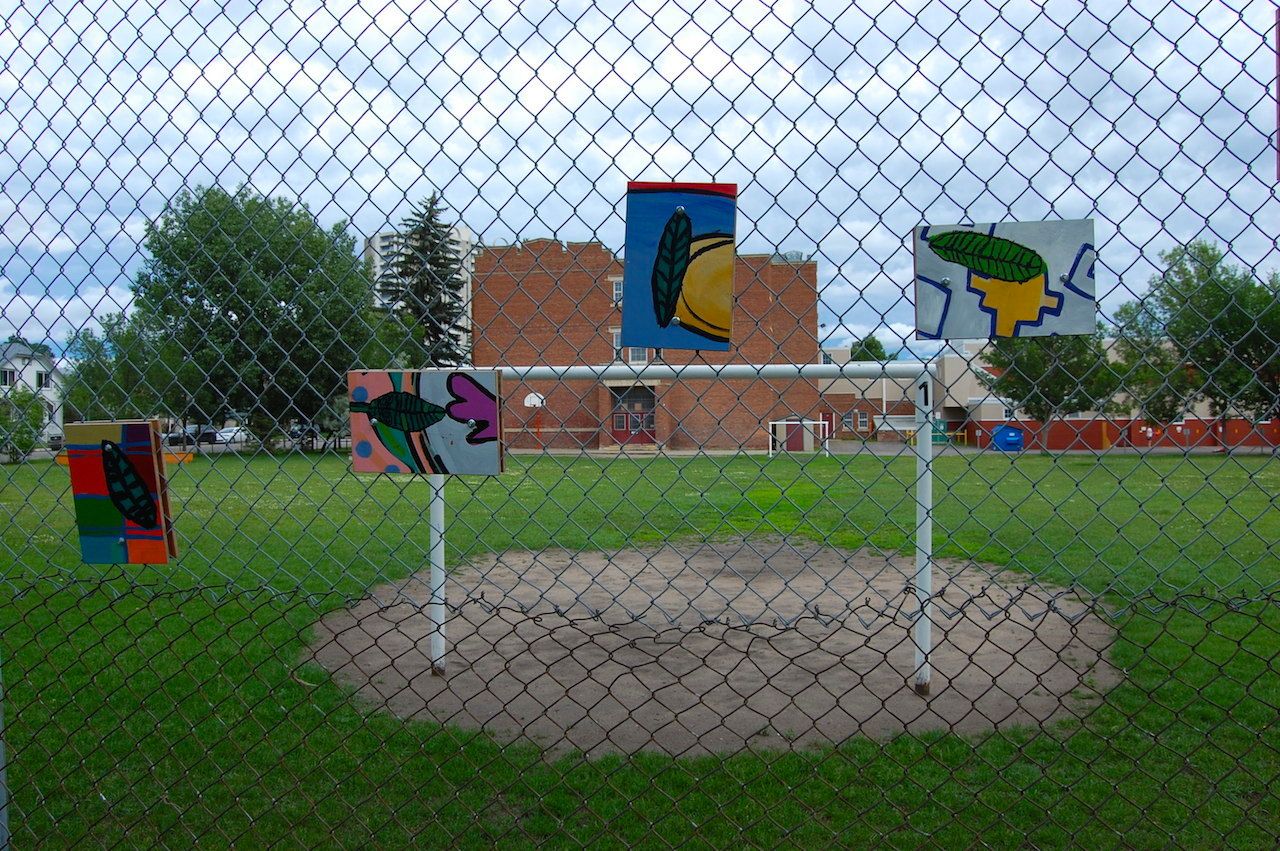 The Alma mater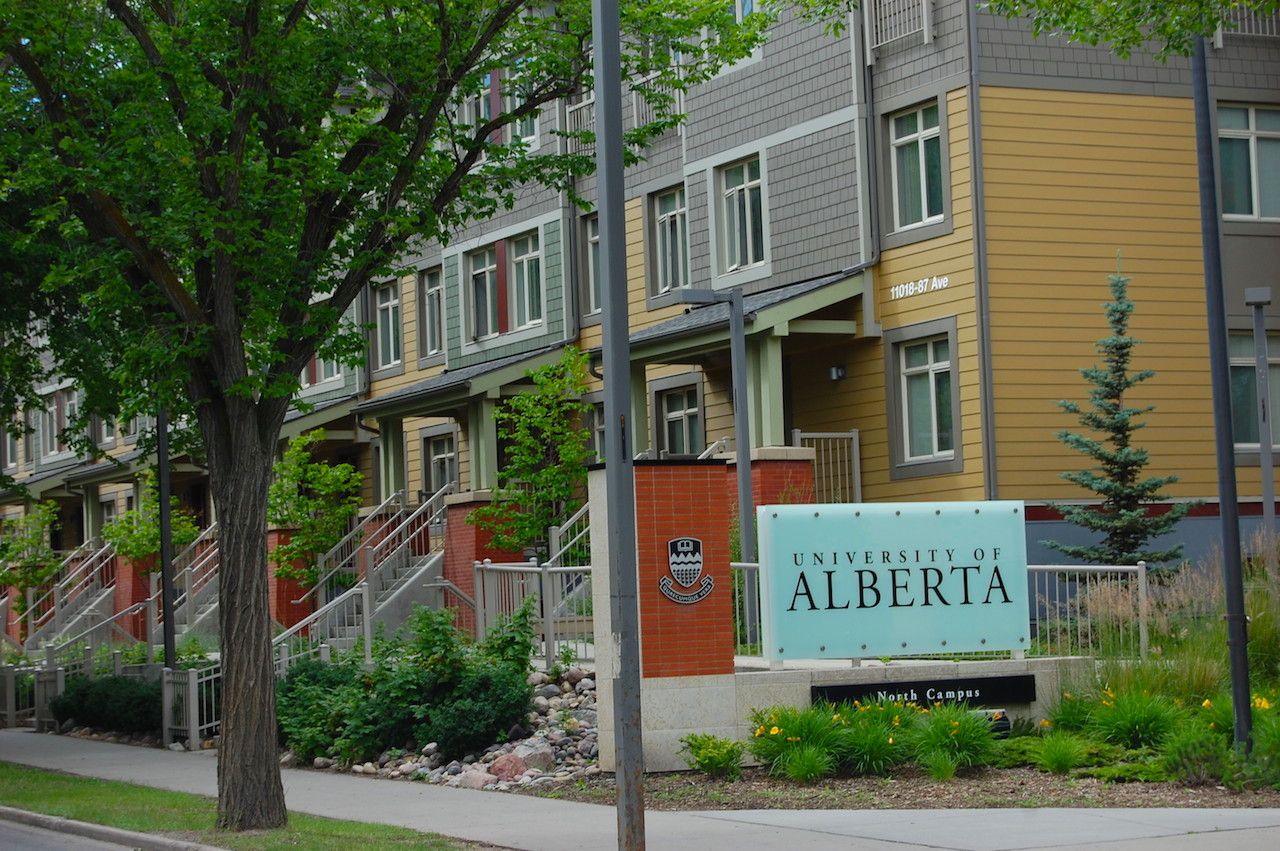 Royals
I love greek food.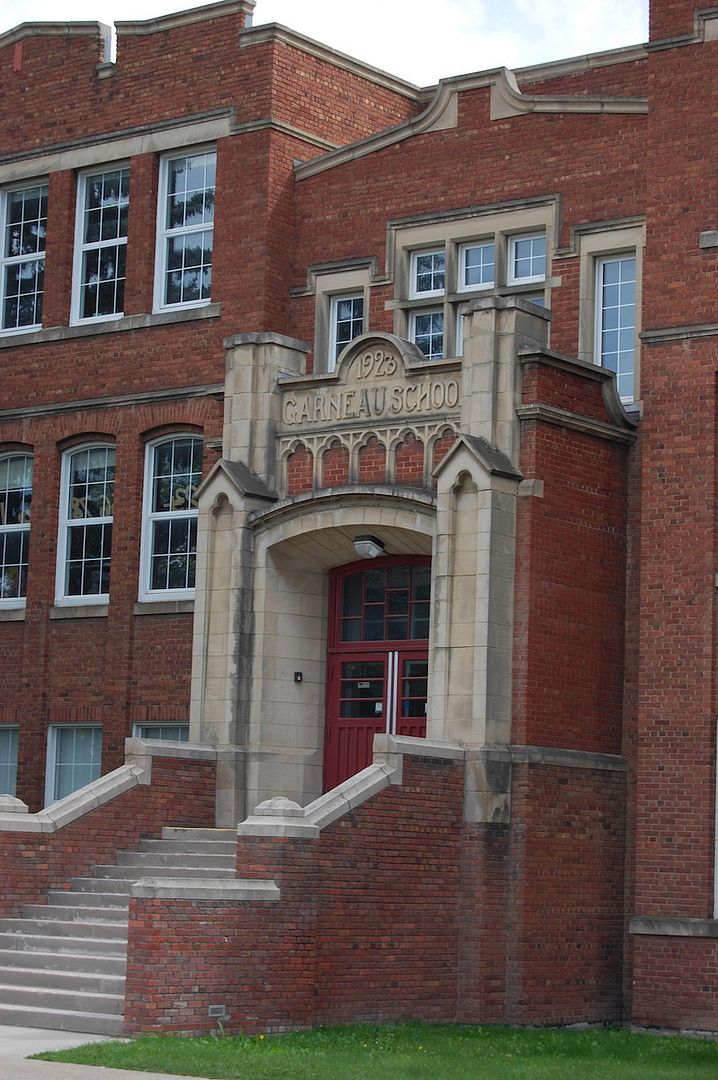 What's on today, renovations! I love that one.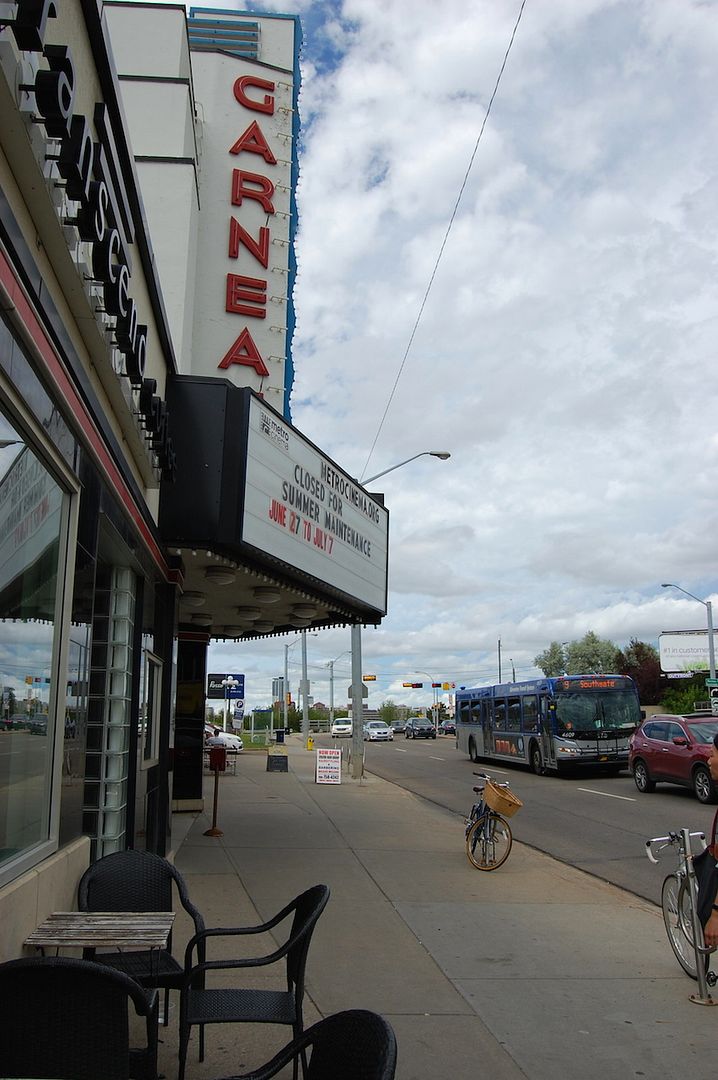 A must go for anyone and everyone.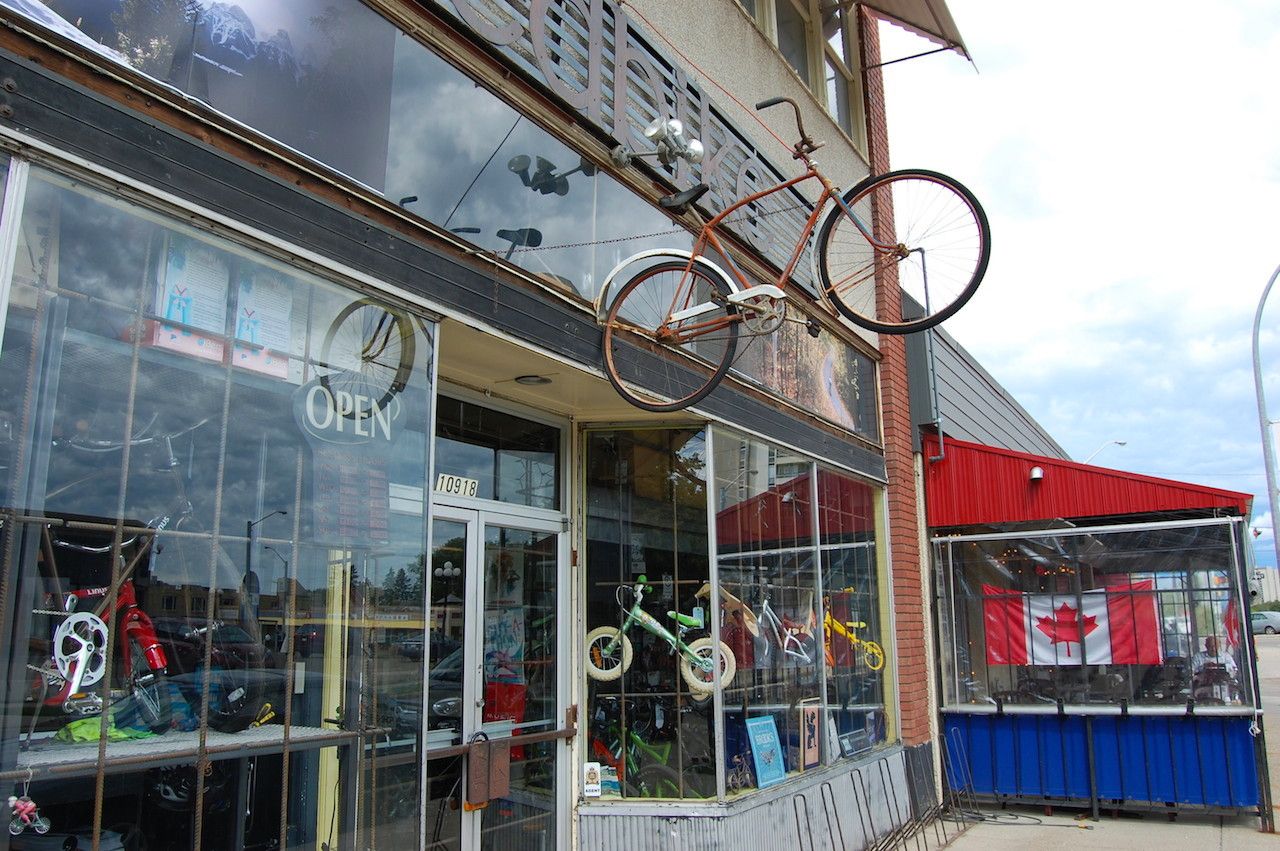 No time.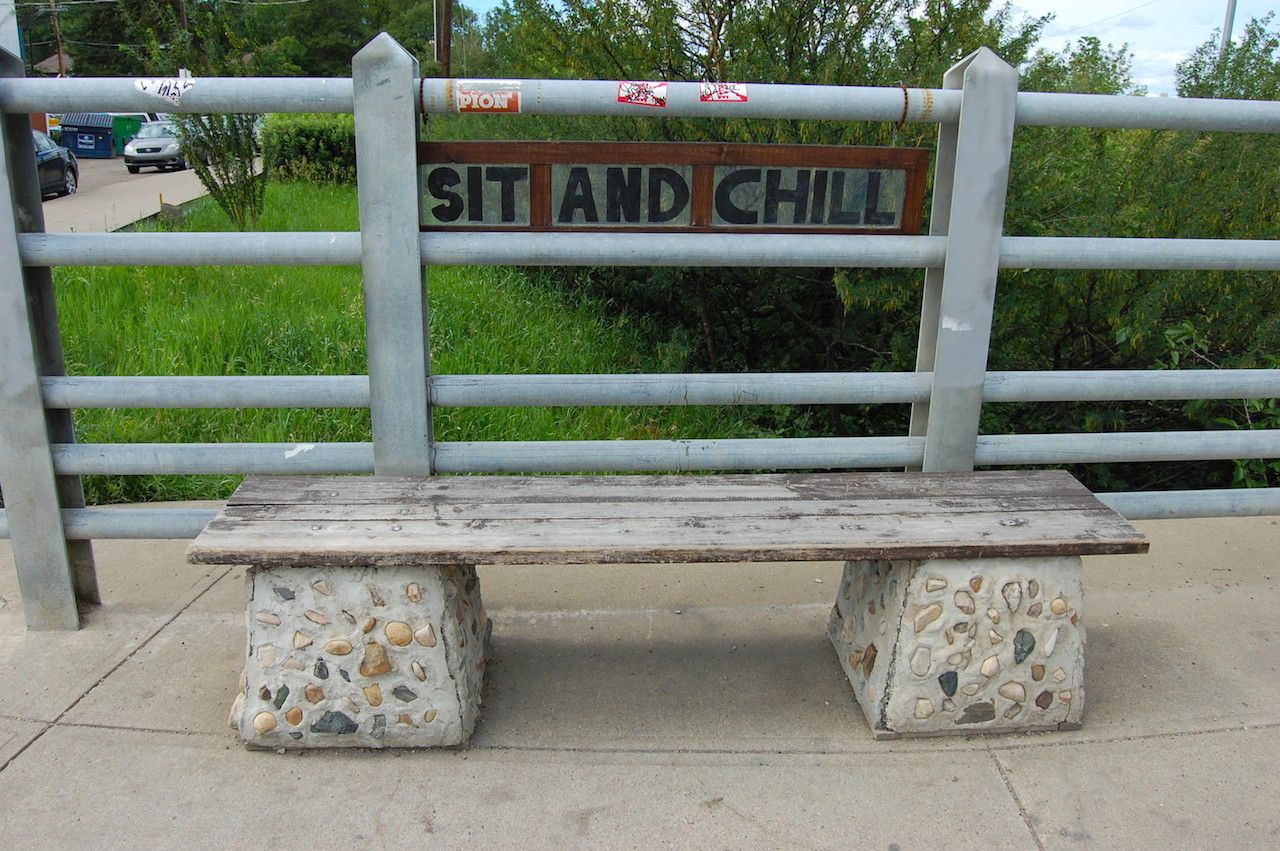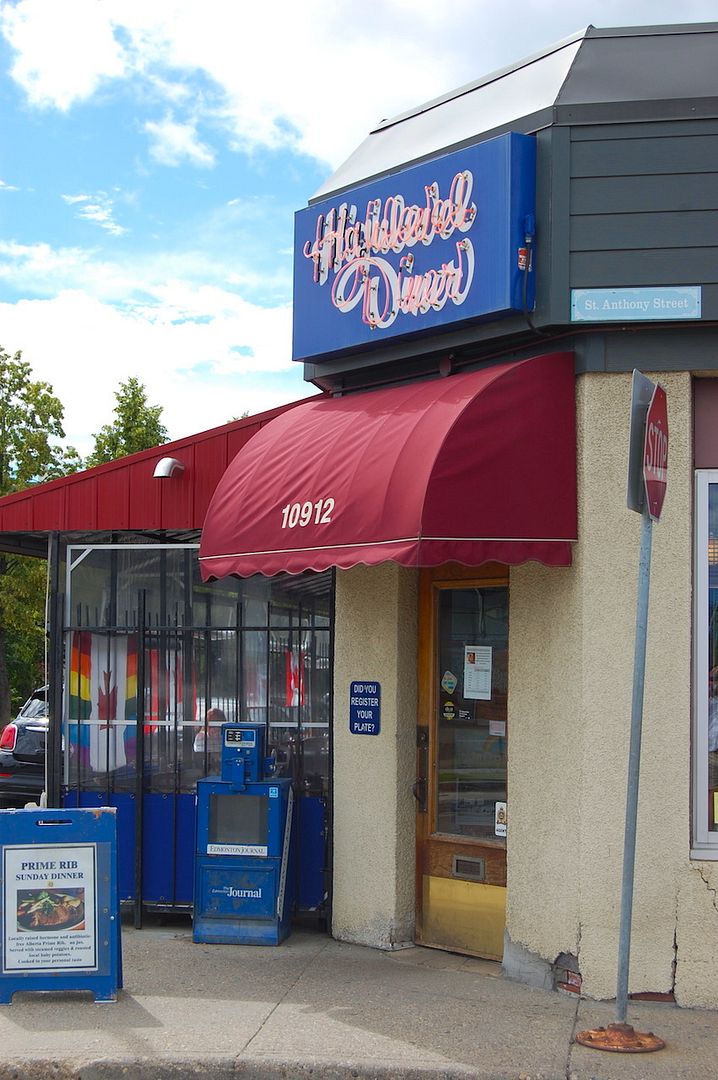 Back at the top of the south edge of the valley heading north towards Downtown and home.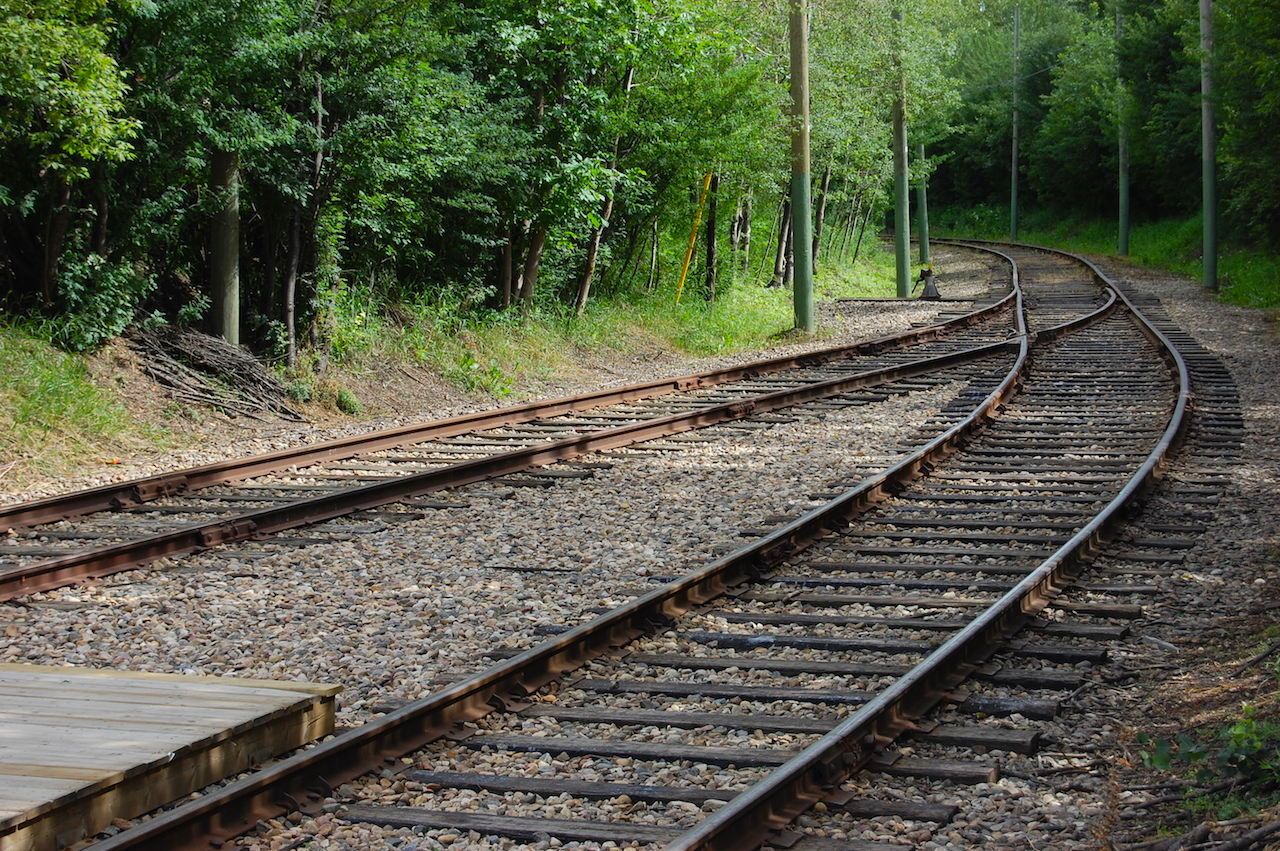 Please be required.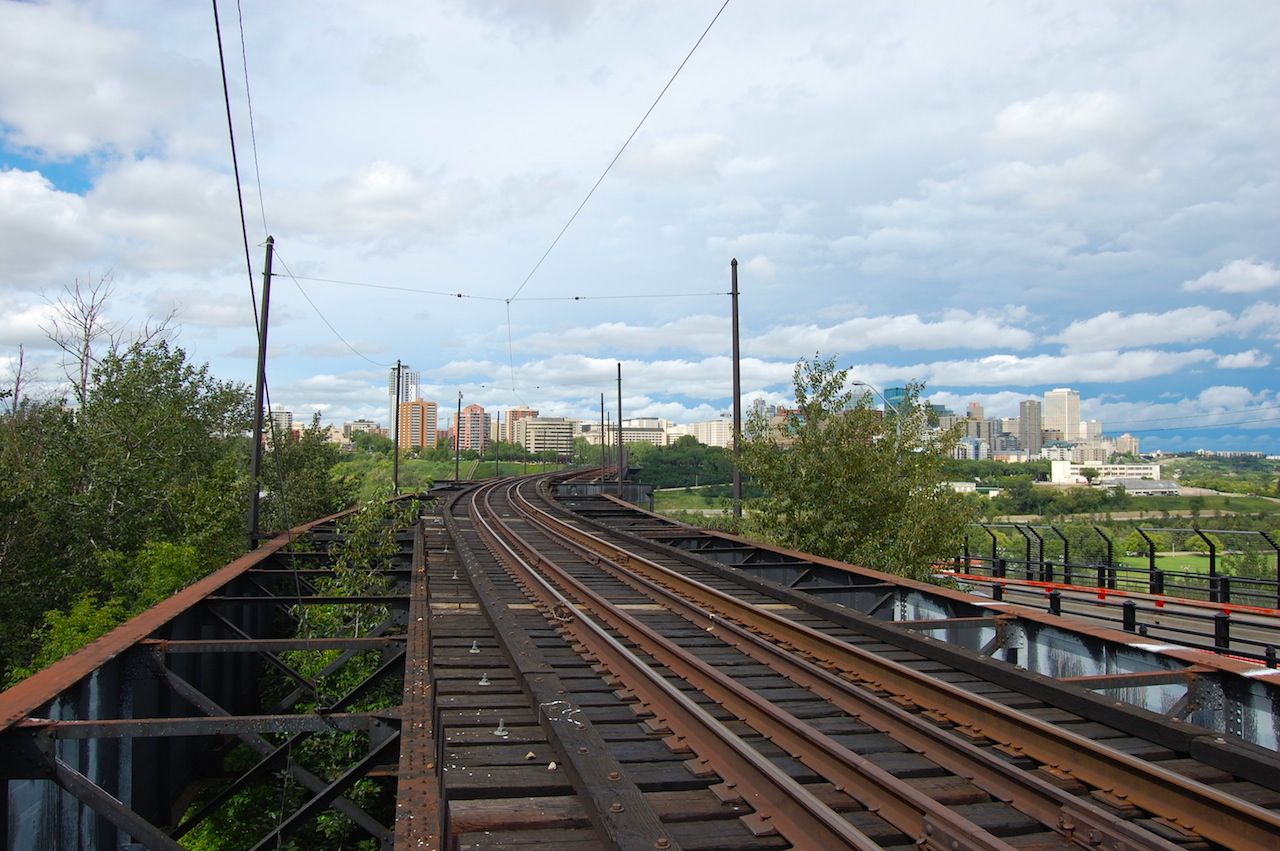 Looking good gentlemen.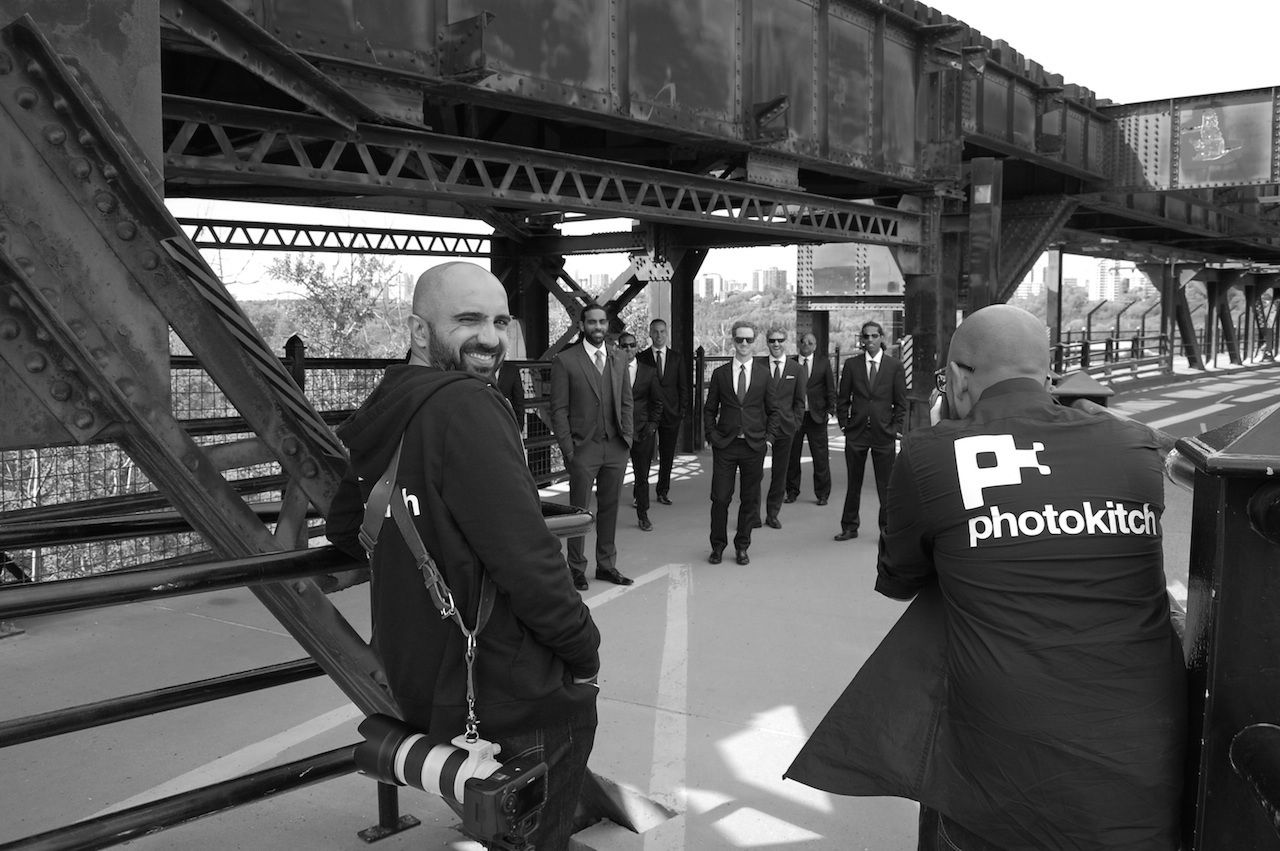 Looking good ladies.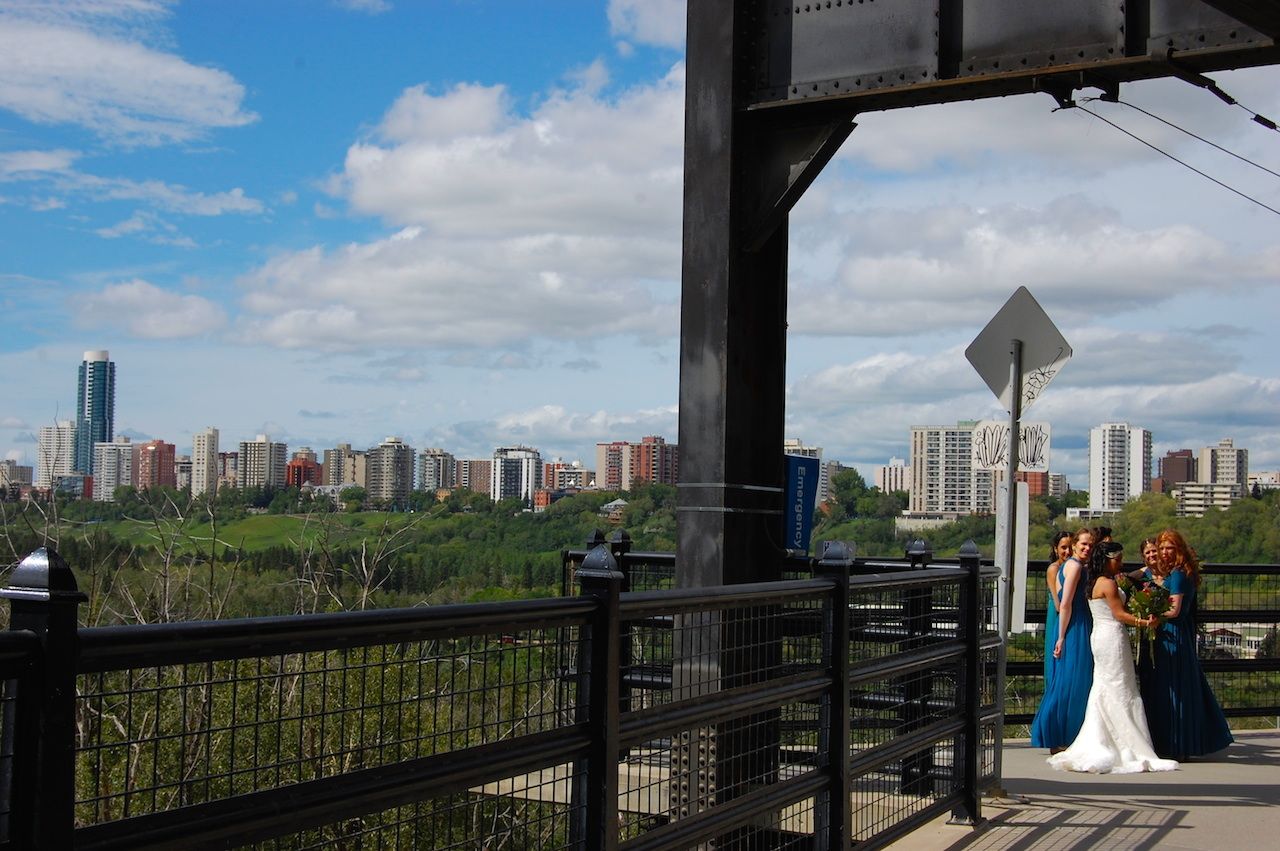 Looking good Edmonton.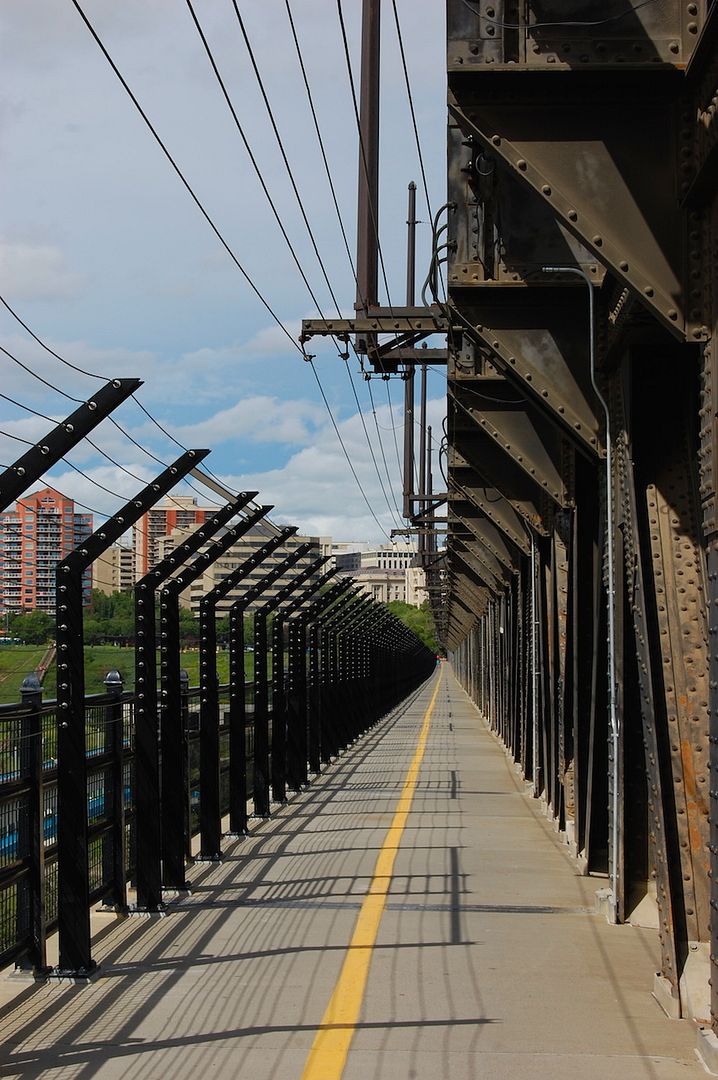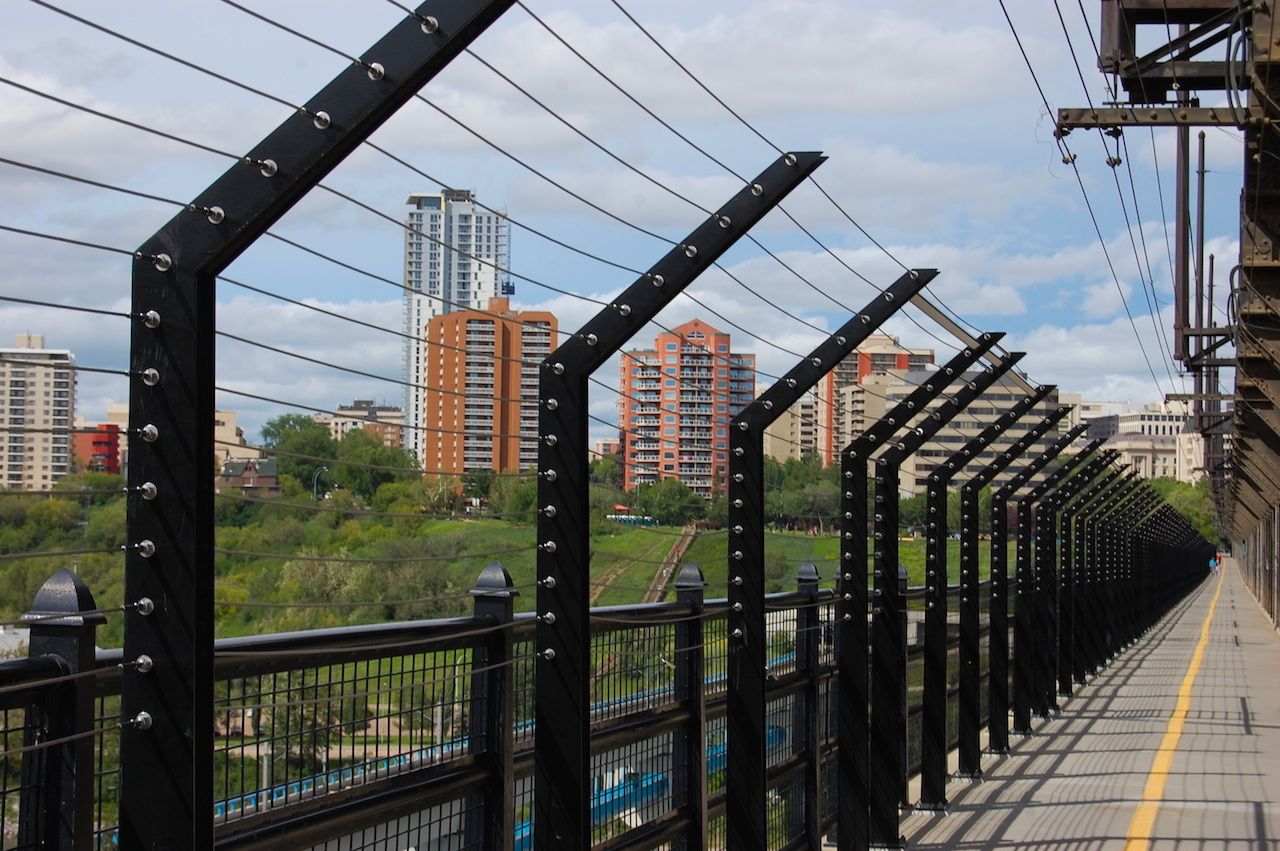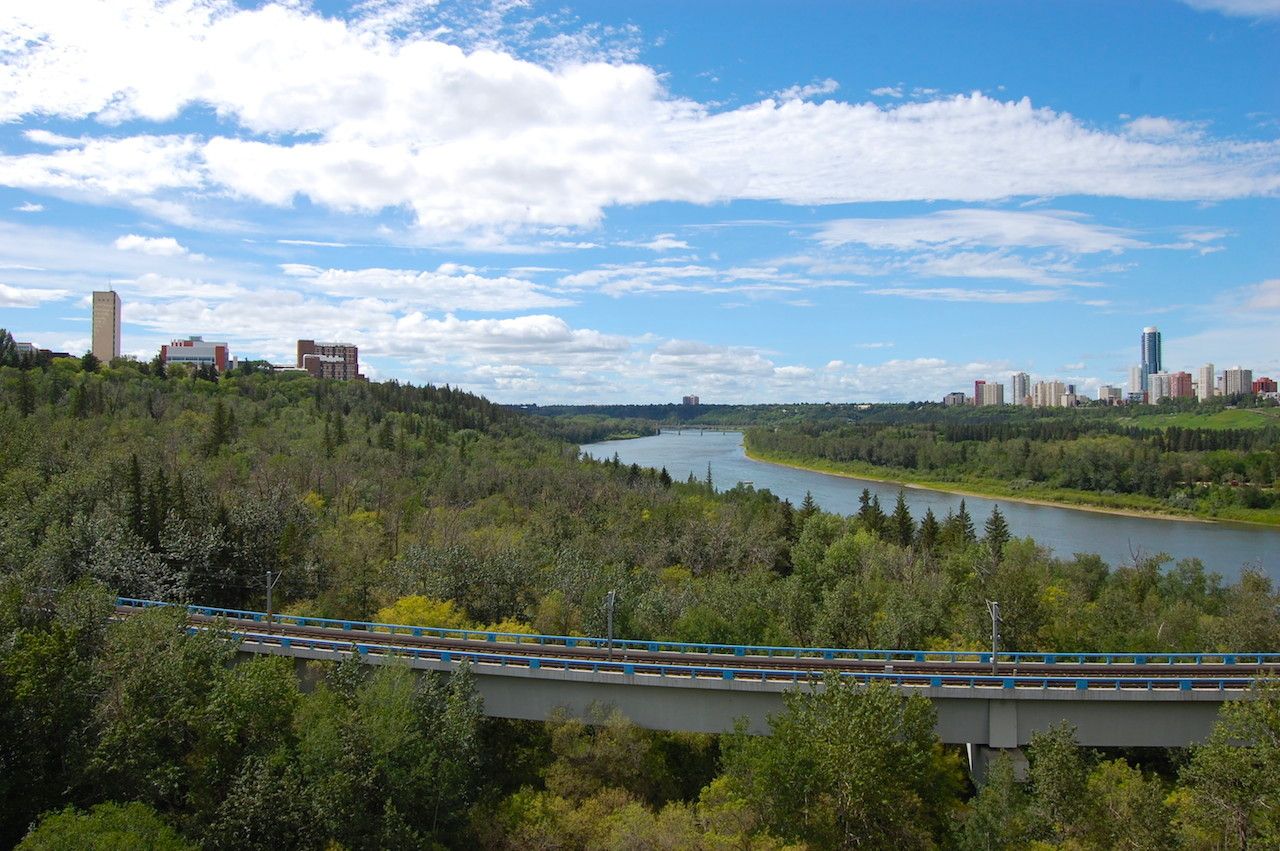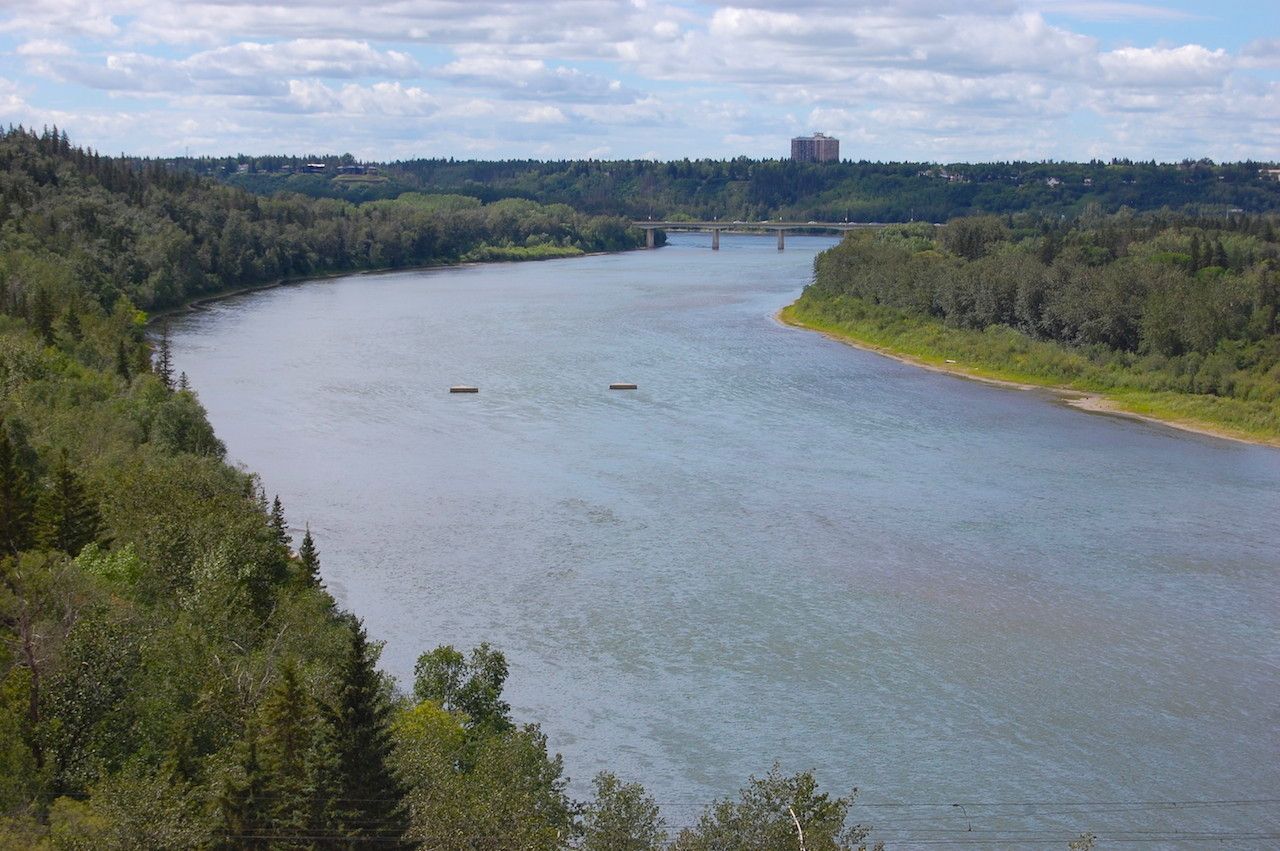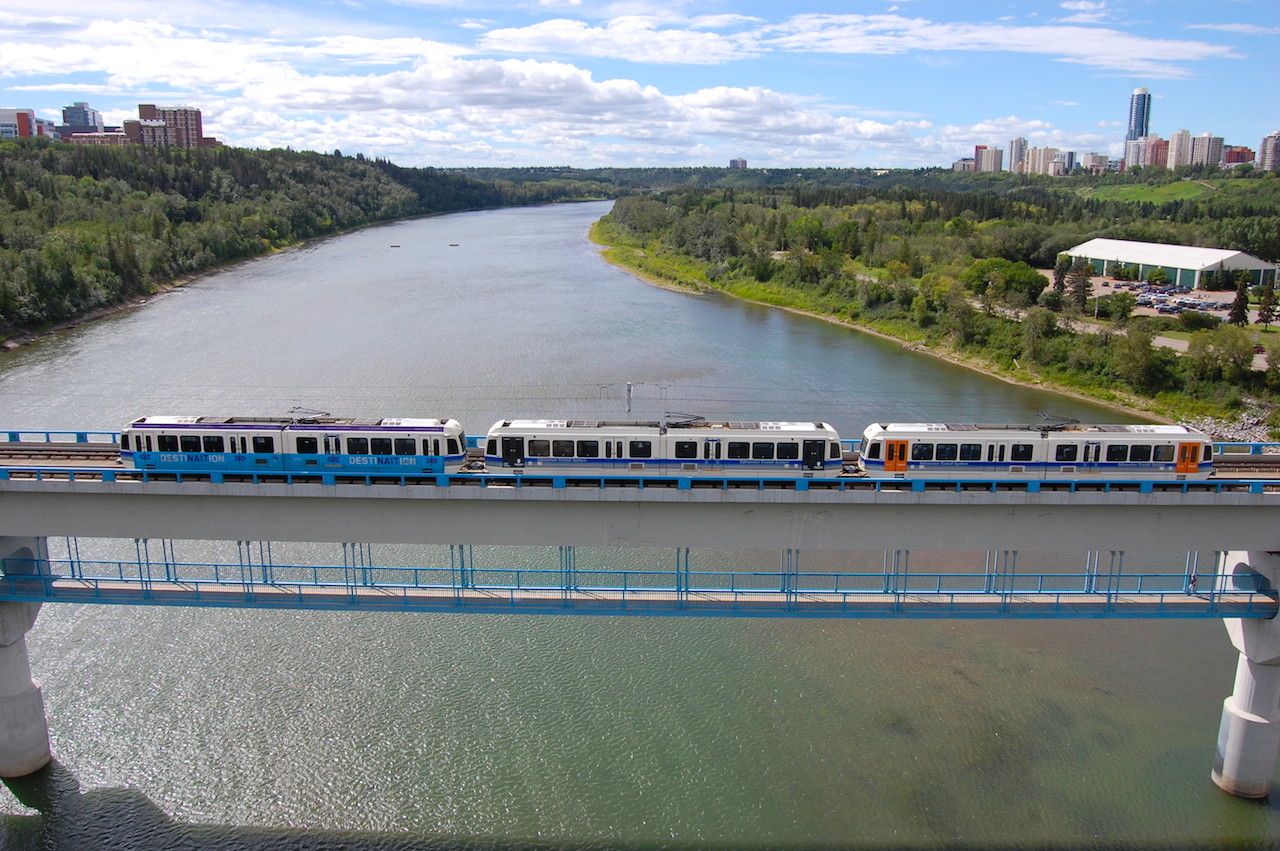 Looking back SW at the University of Alberta.
It's complicated.:sly: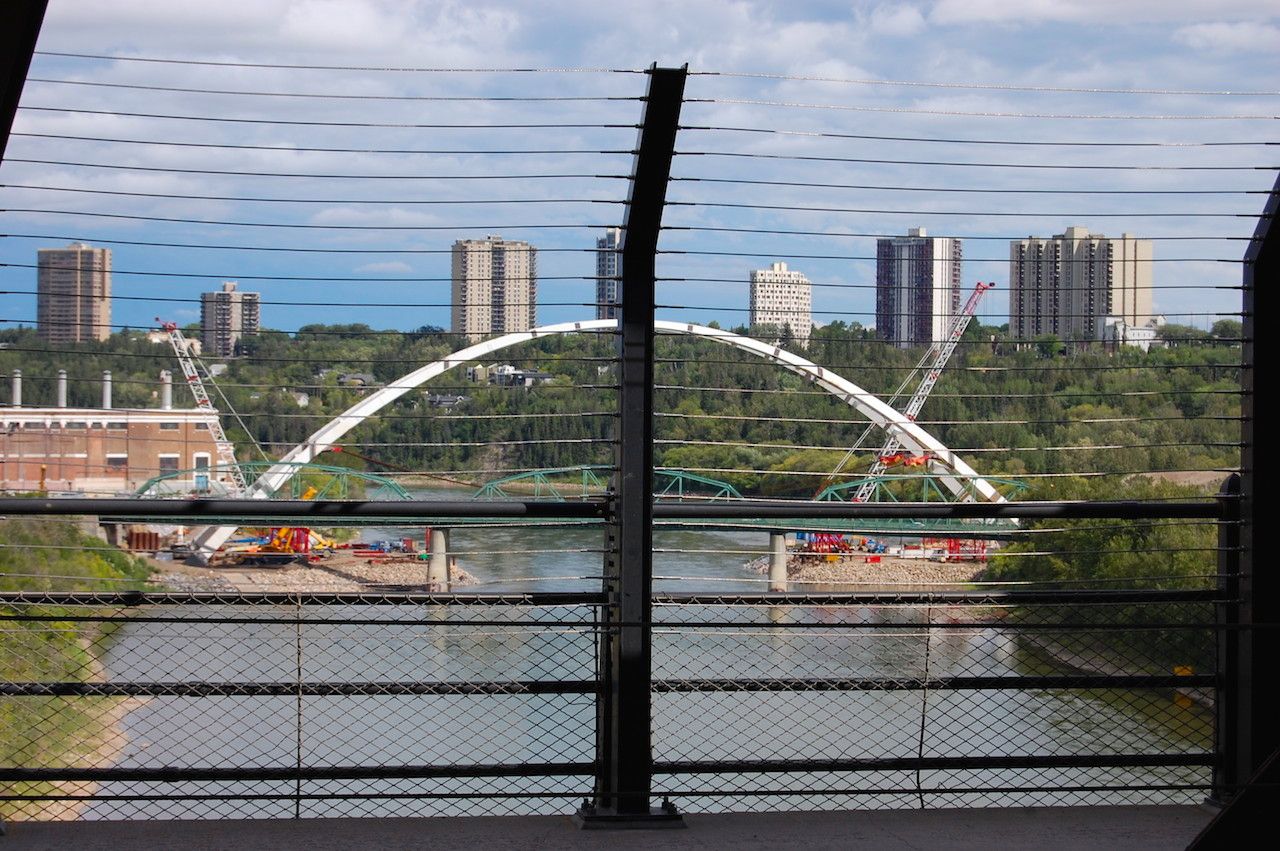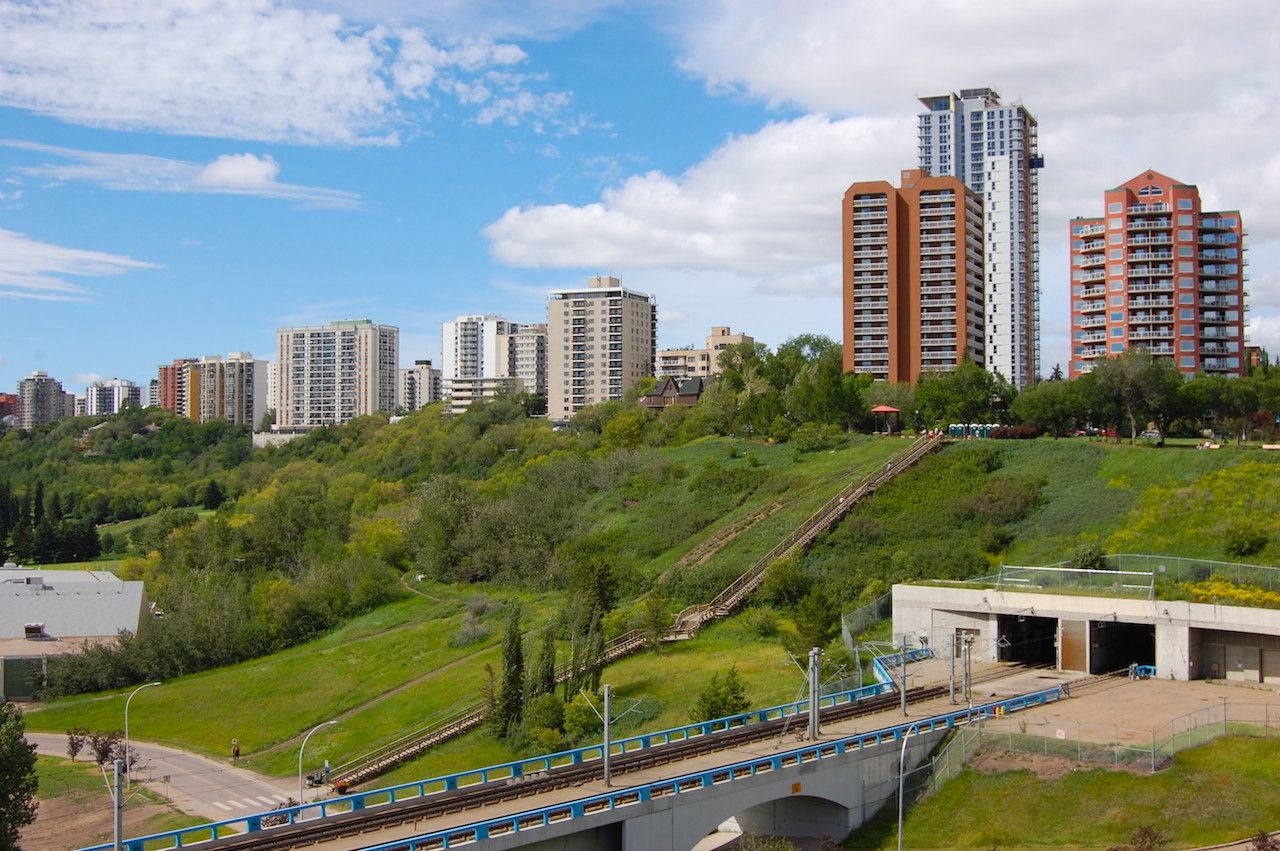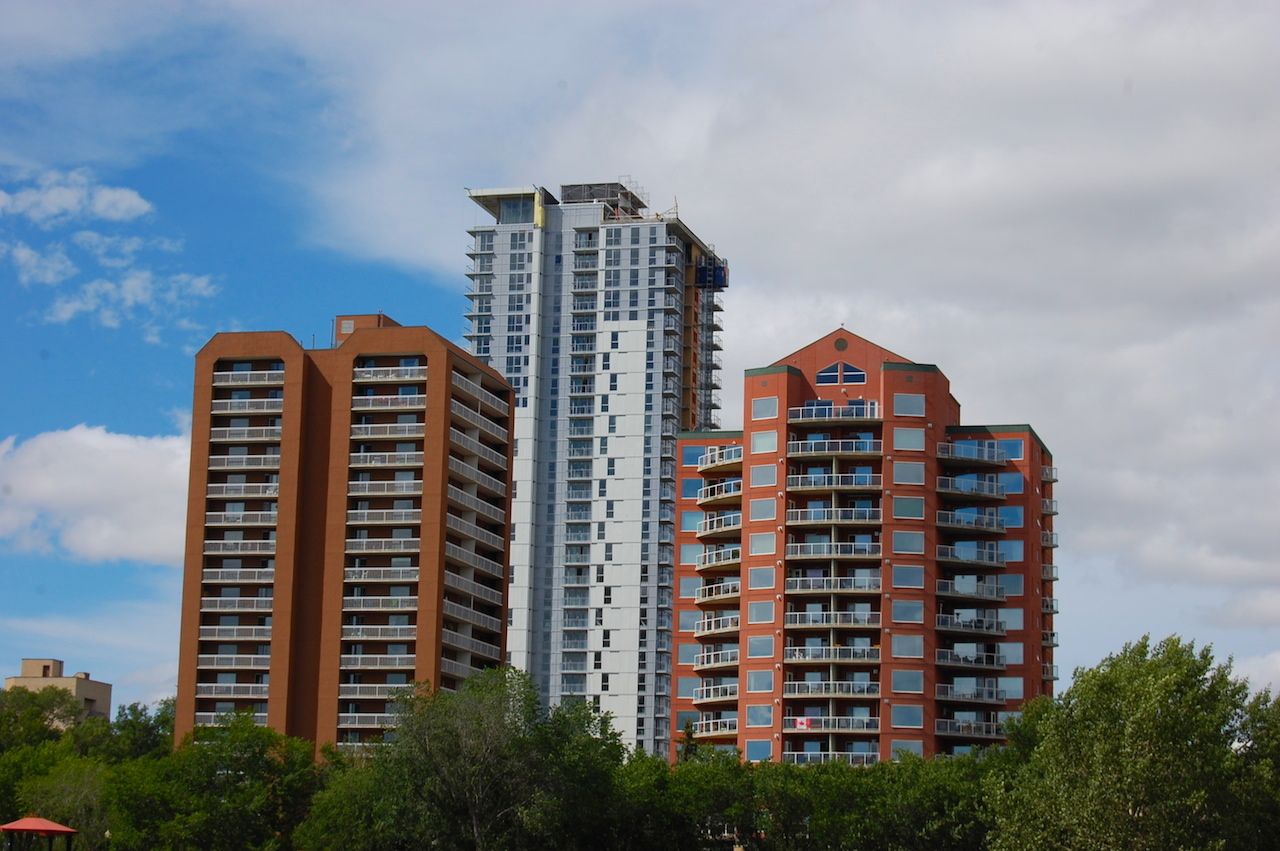 Rambo!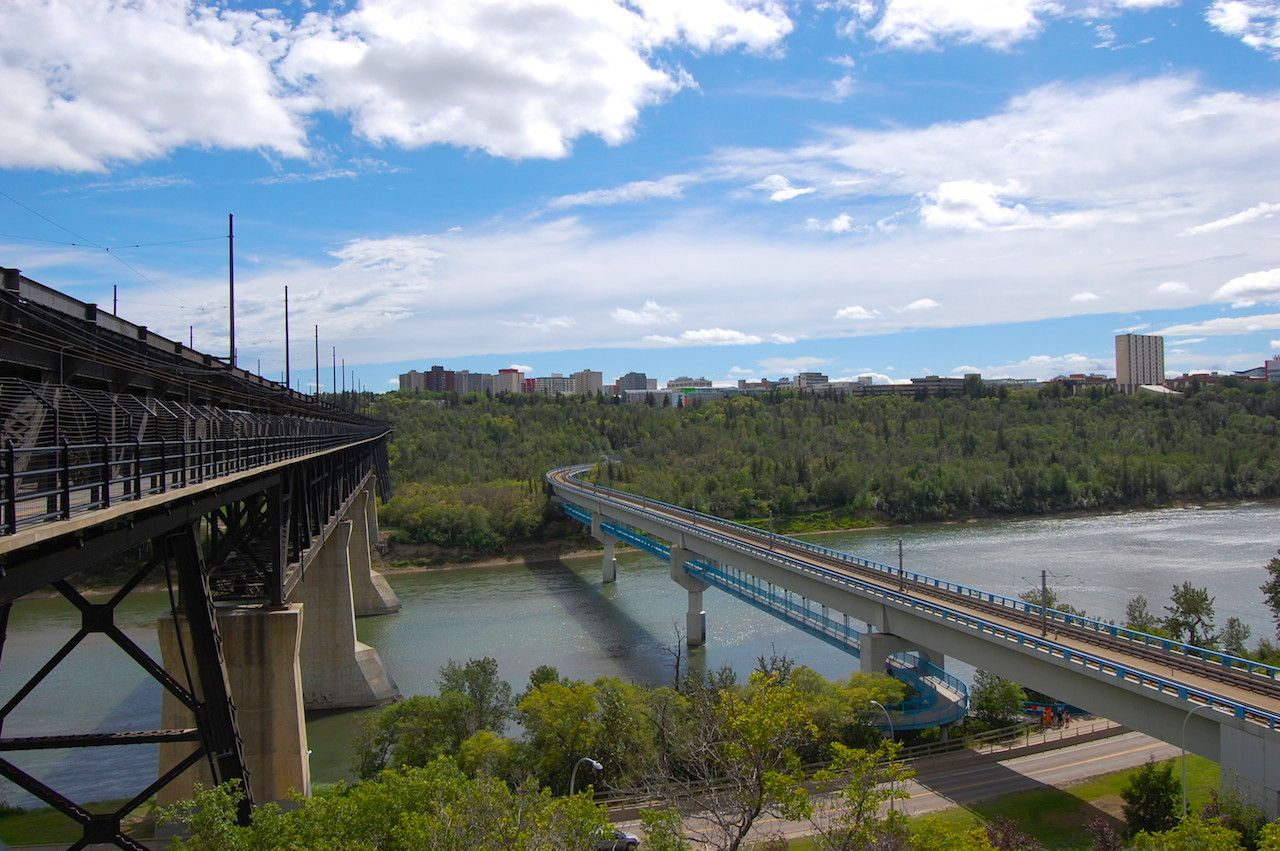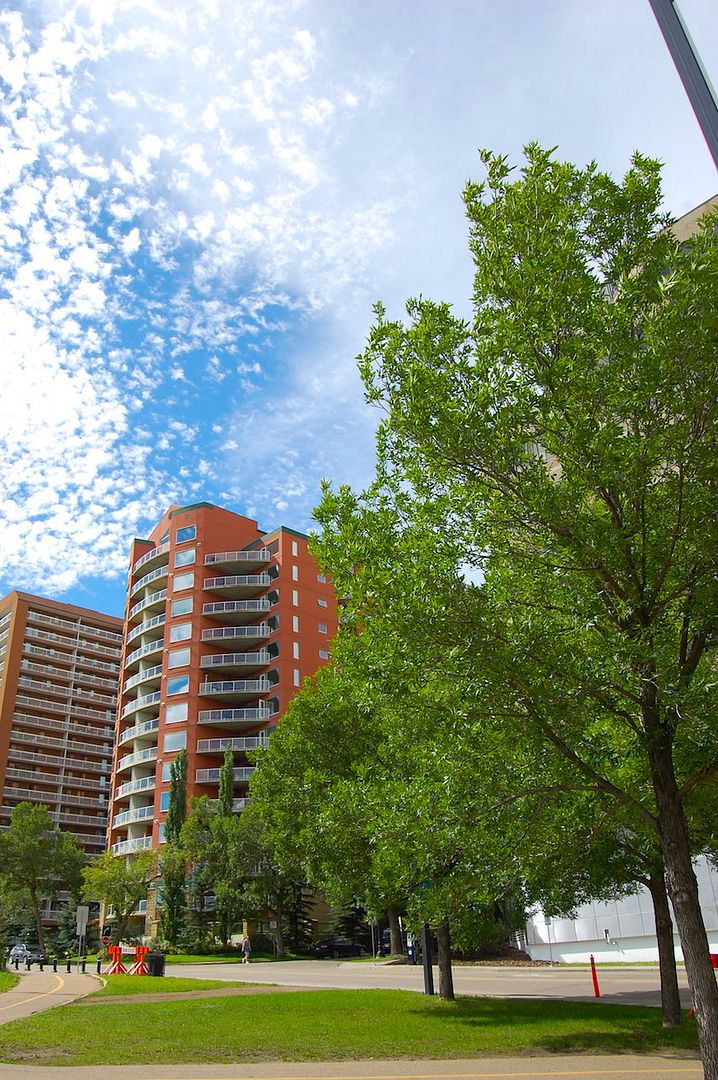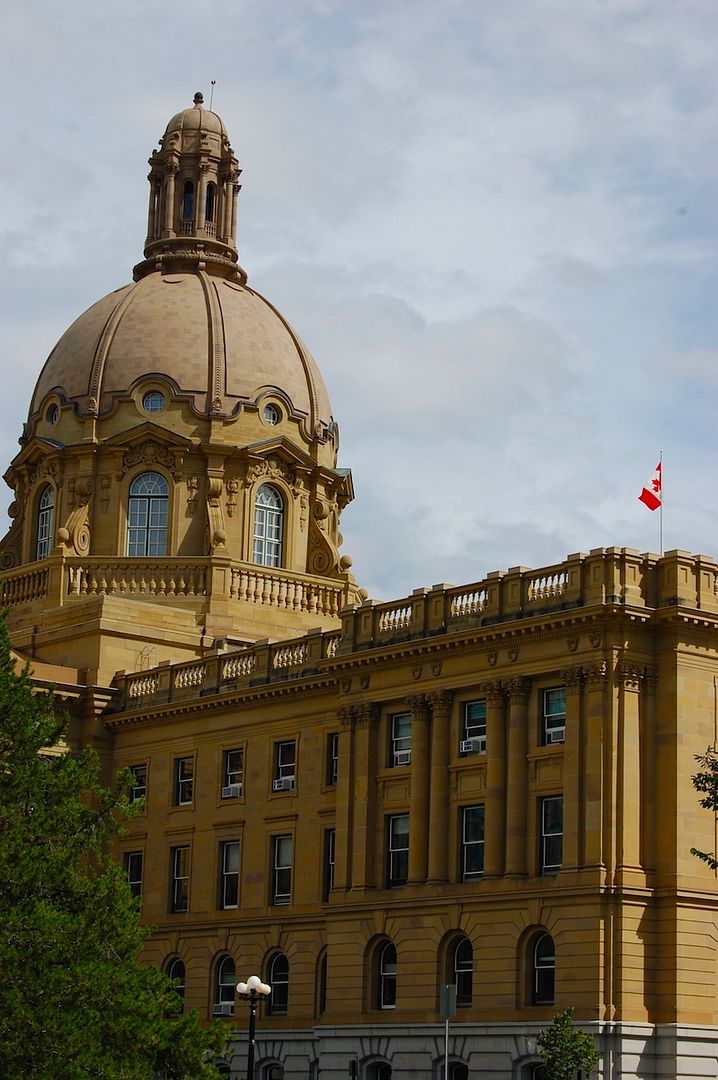 Temptation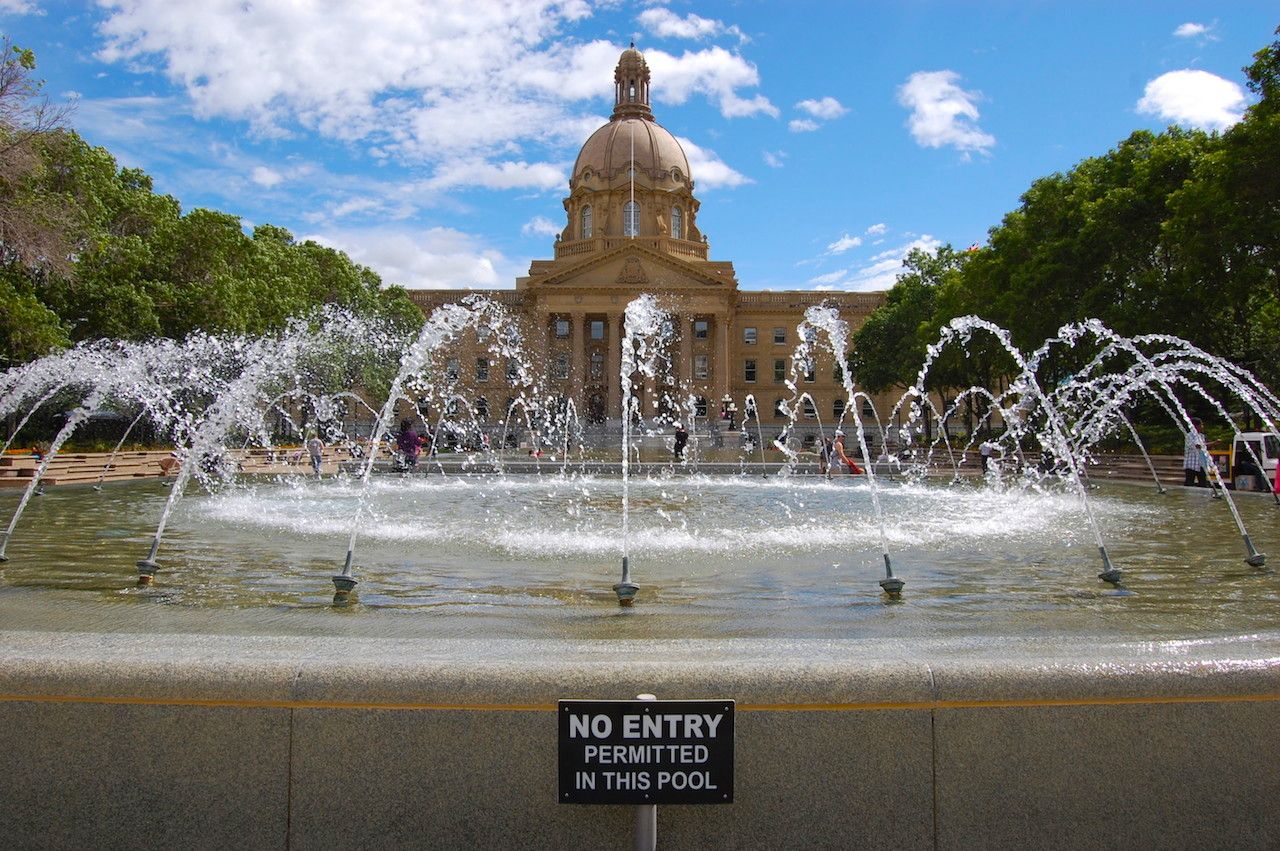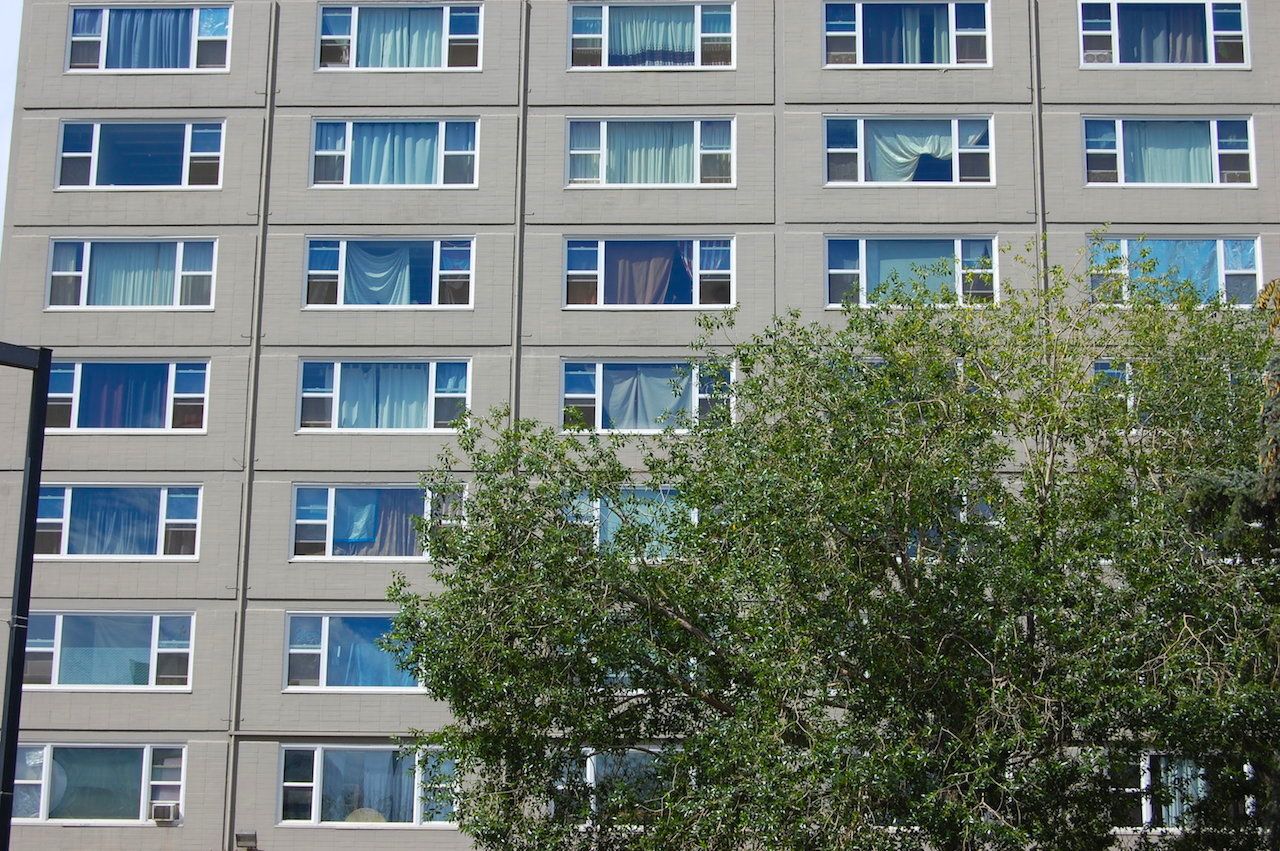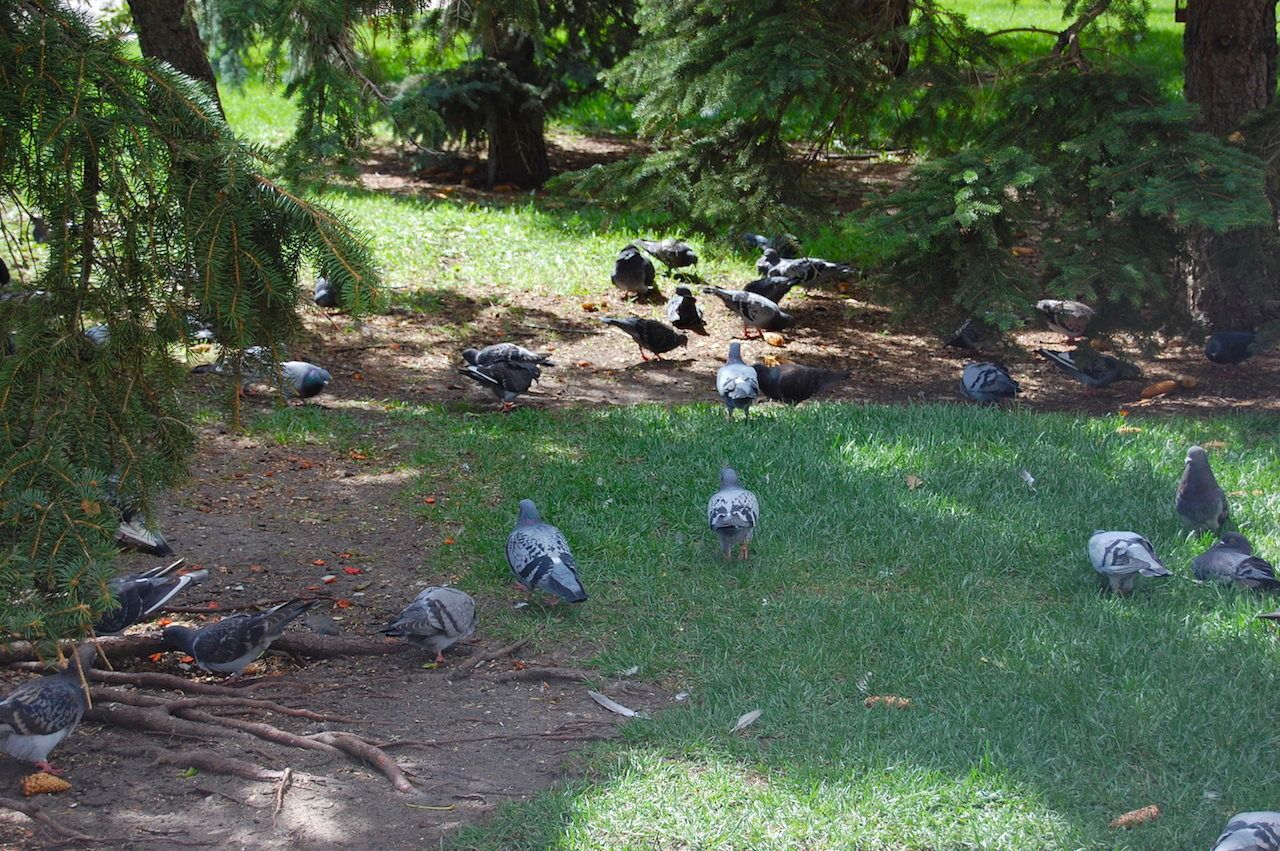 Please allow entry.
Thanks for joining us.
Cheers:cheers: