Running May through Oct, our outdoor Downtown Farmer's Market (The City Market) is one of, if not the best thing about Downtown in the summer.:tup: It can attract 20-30,000 people on a nice day.
----
Off to Coffee Bureau for a most delicious espresso.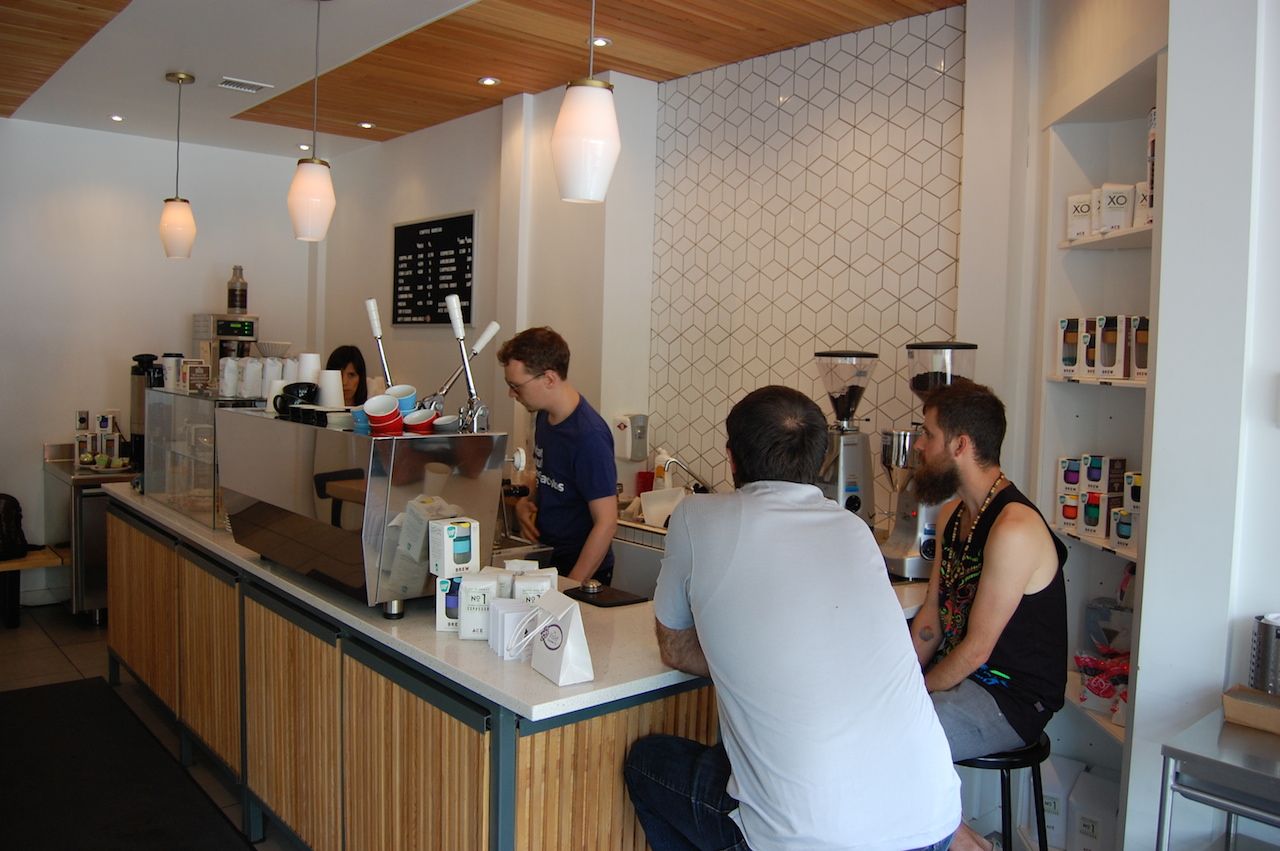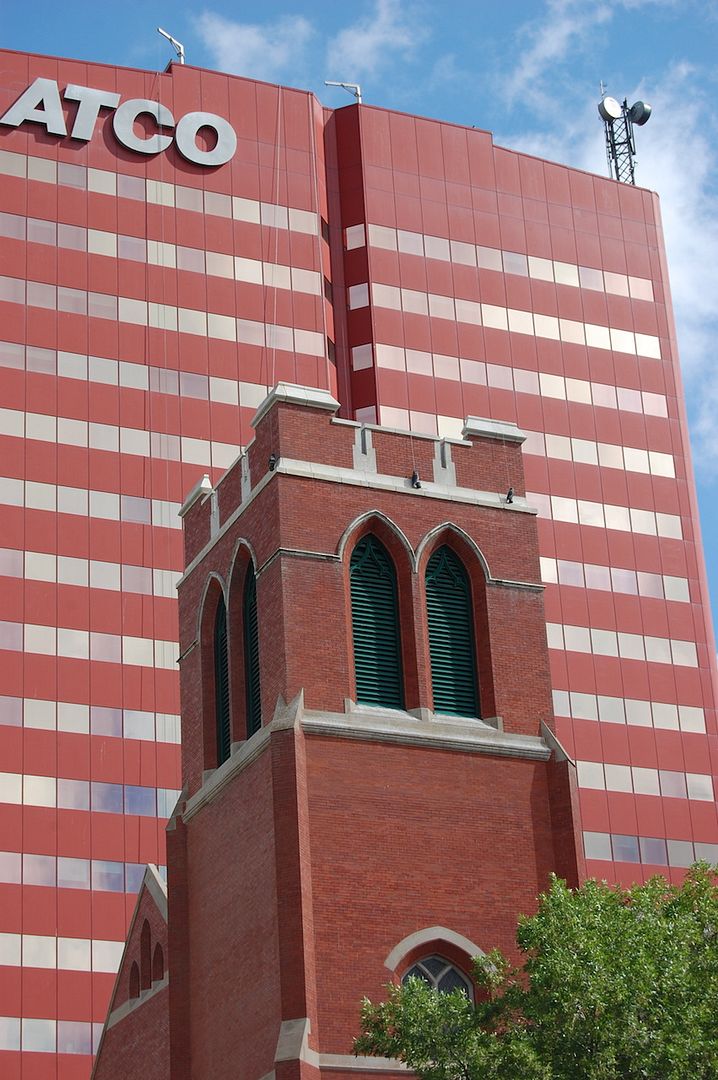 10am and already quite busy.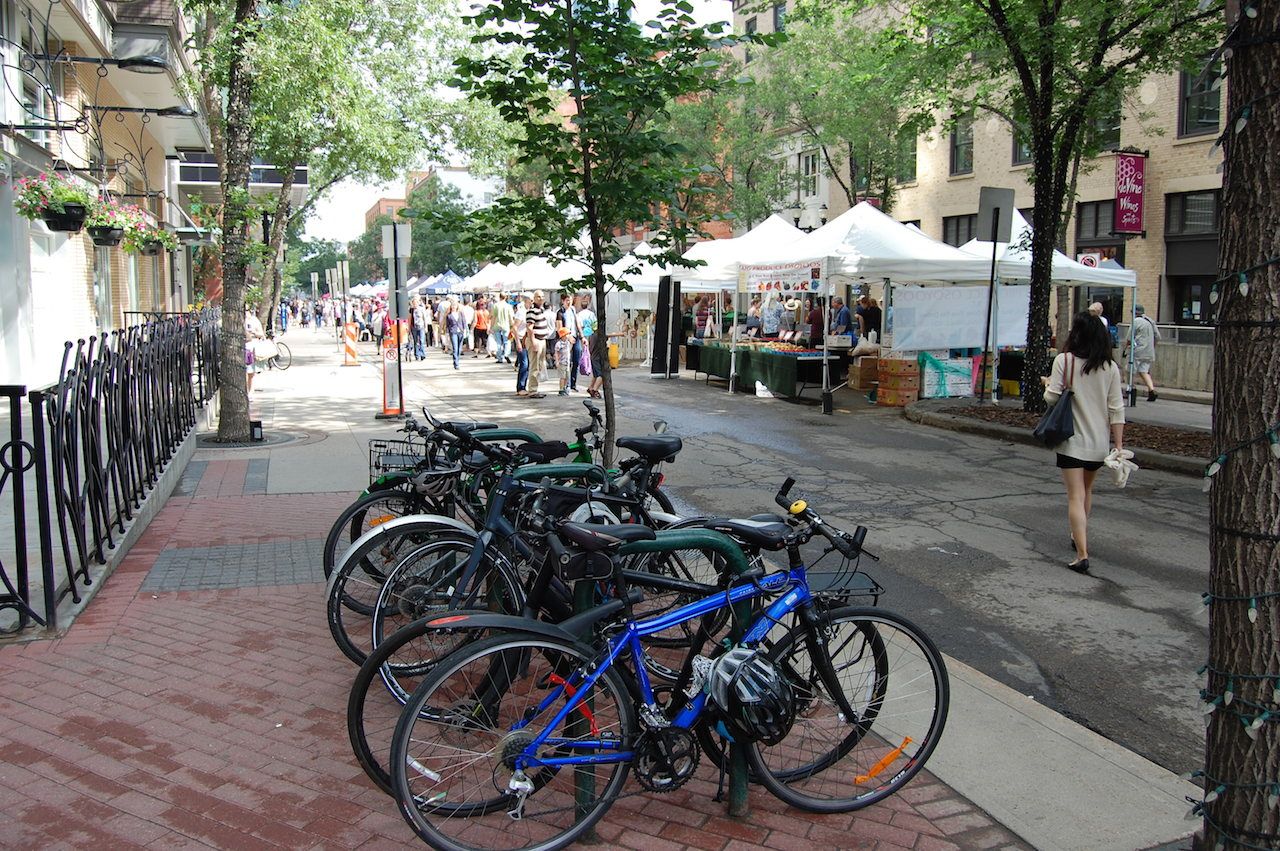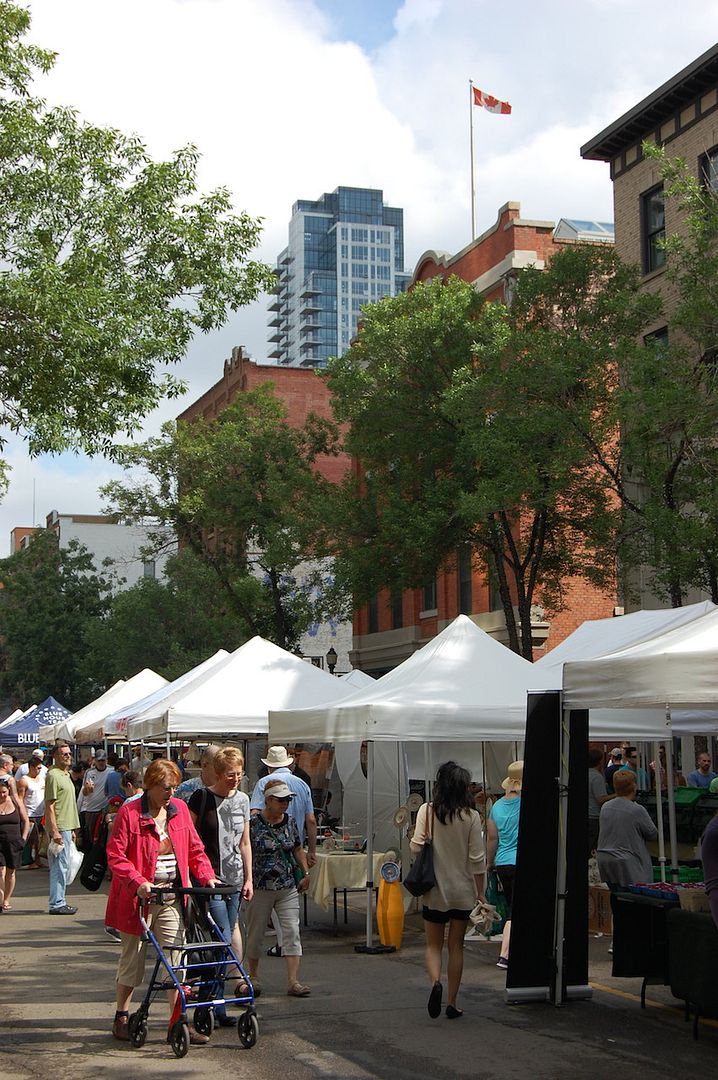 4th Street is one of our most complete and beloved streets in all of the city.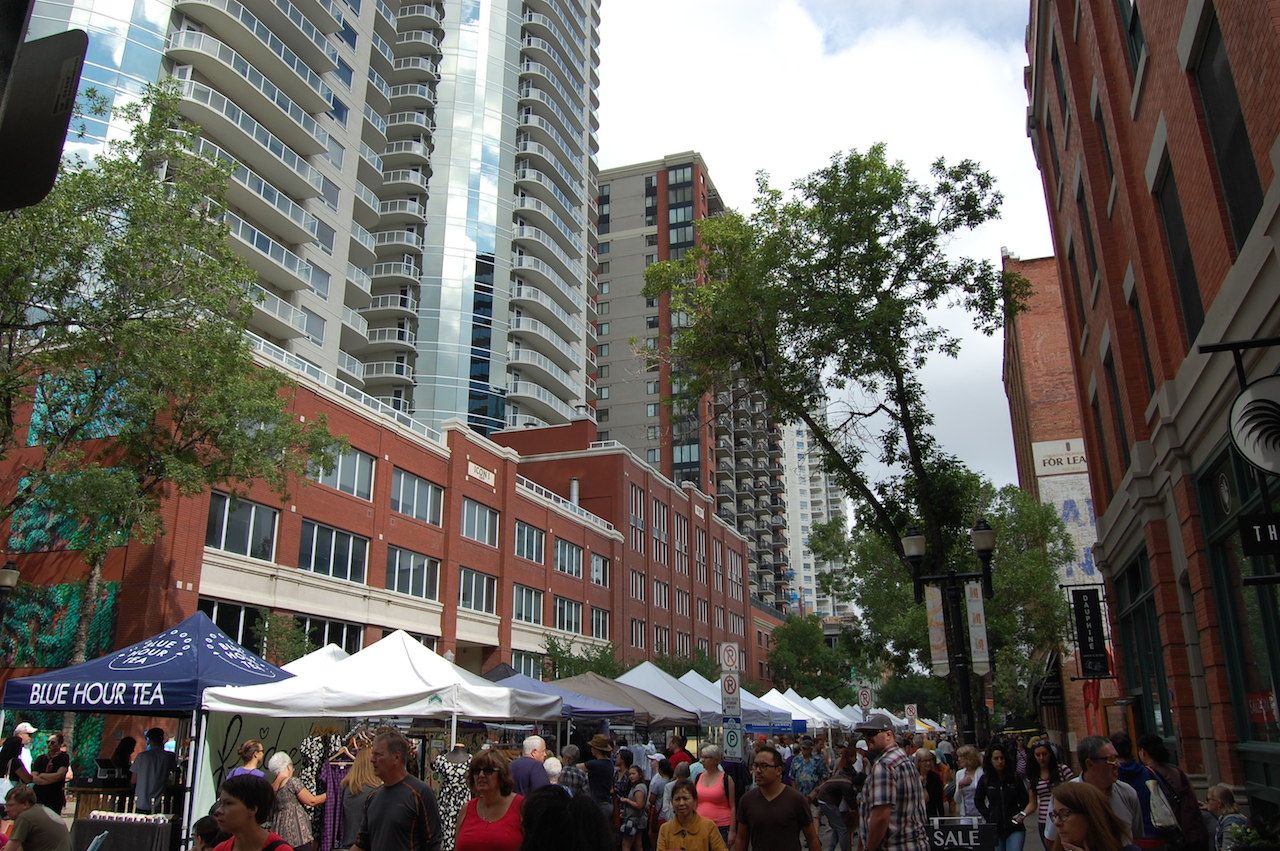 Puppies are welcome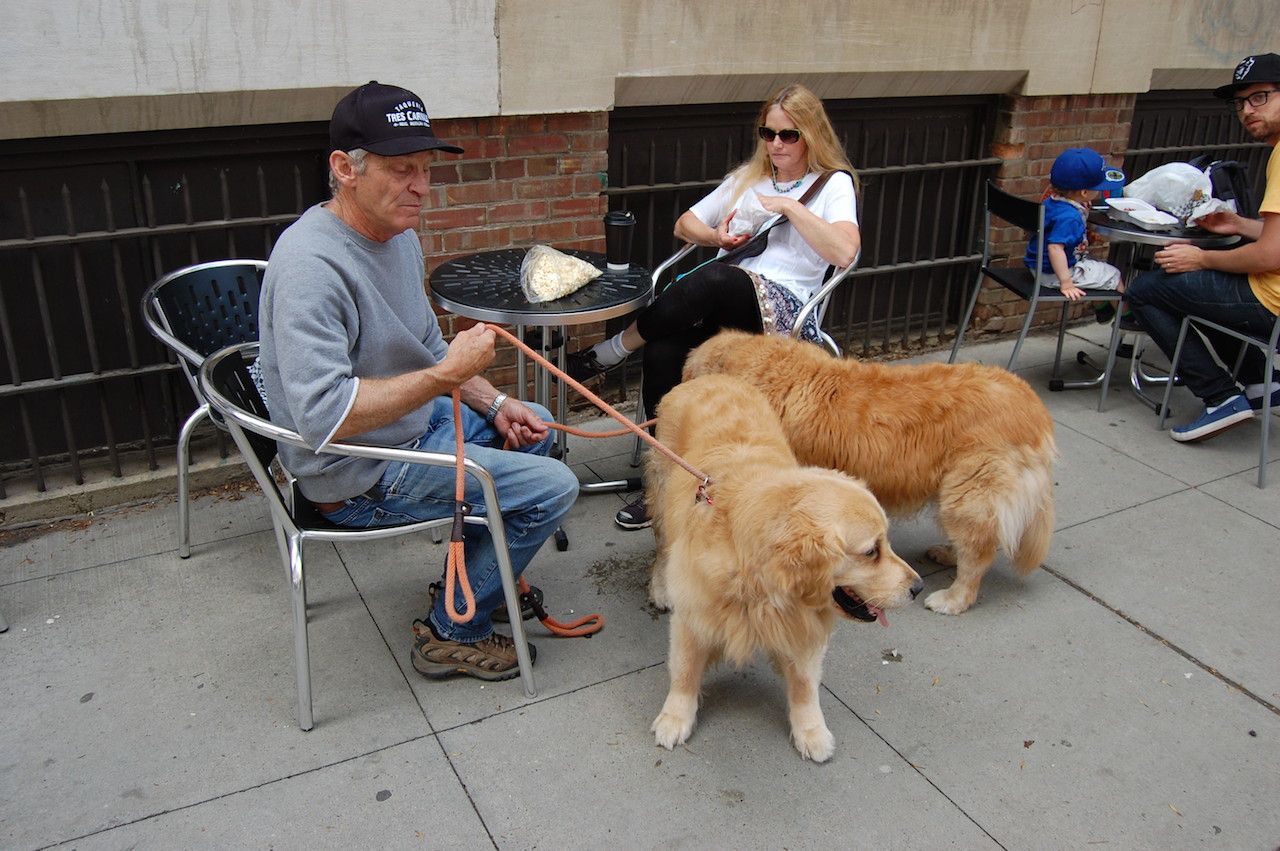 As are patios:cheers: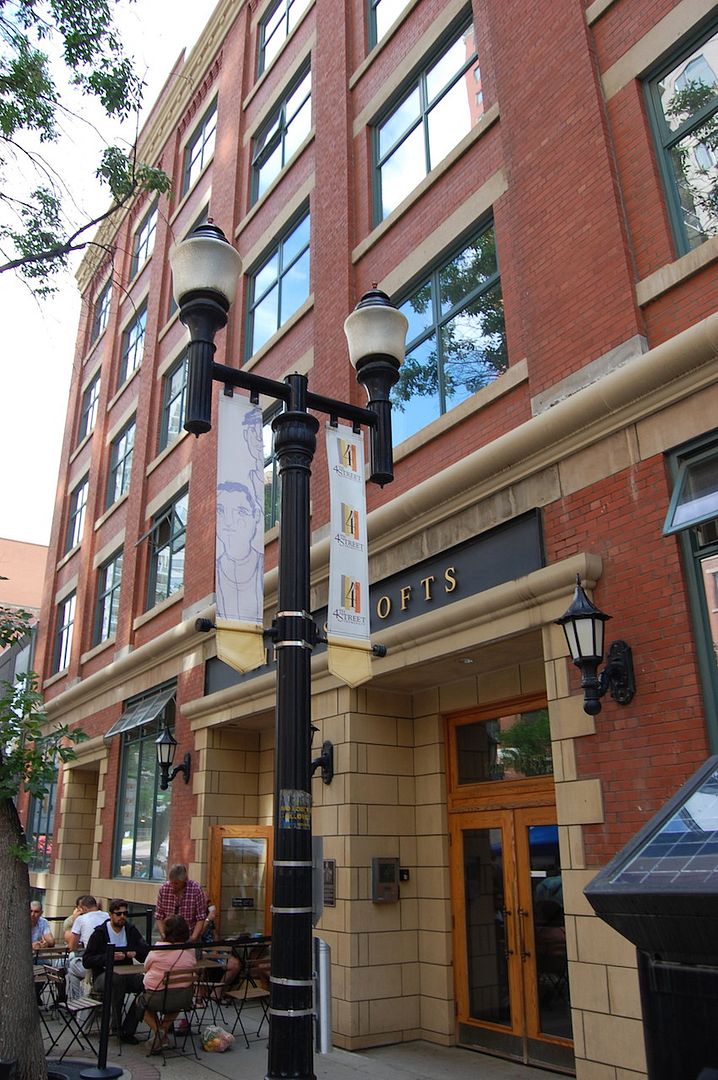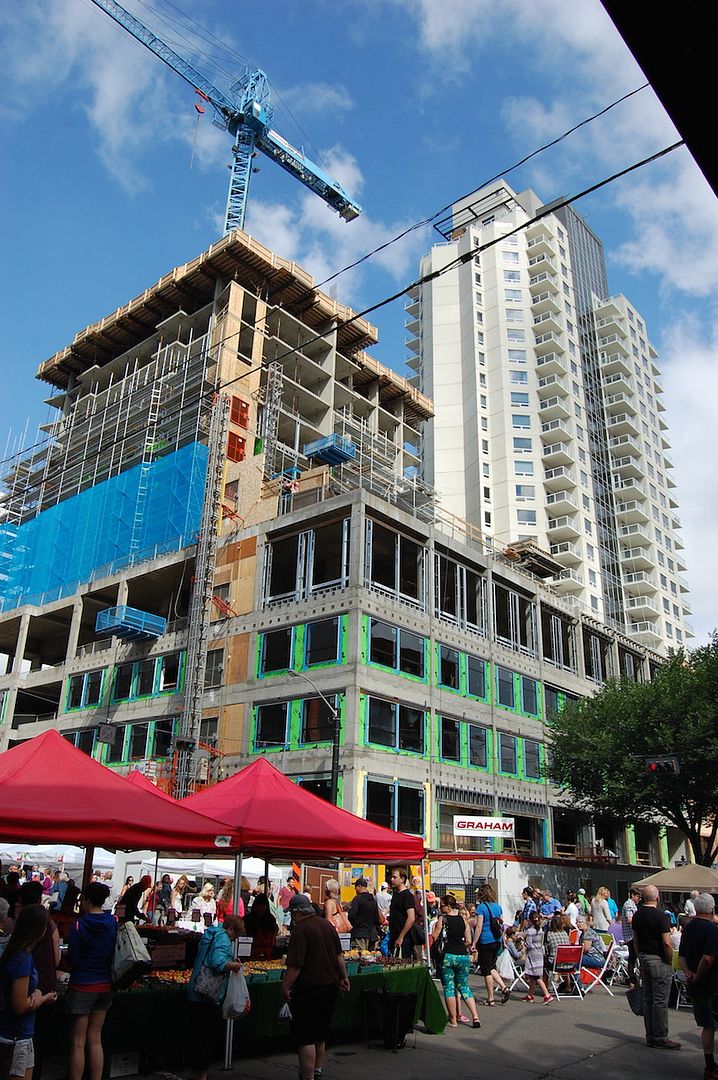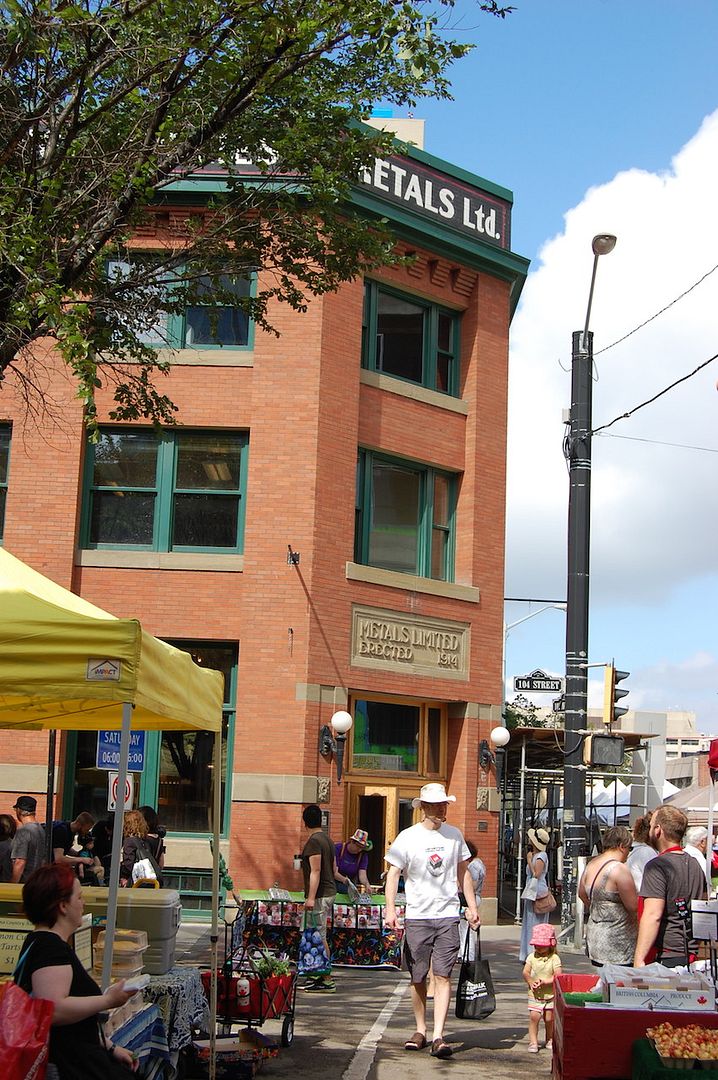 Maybe a little too busy:worship: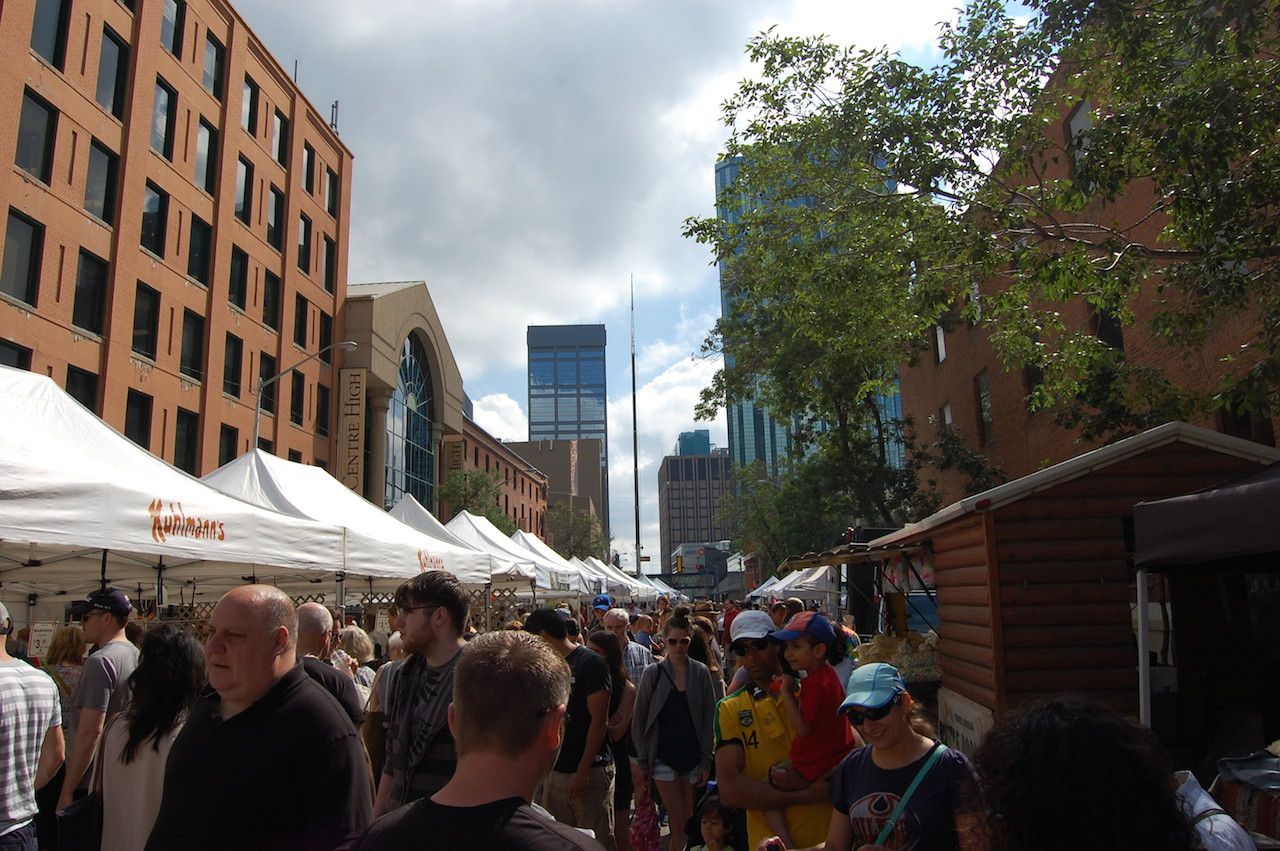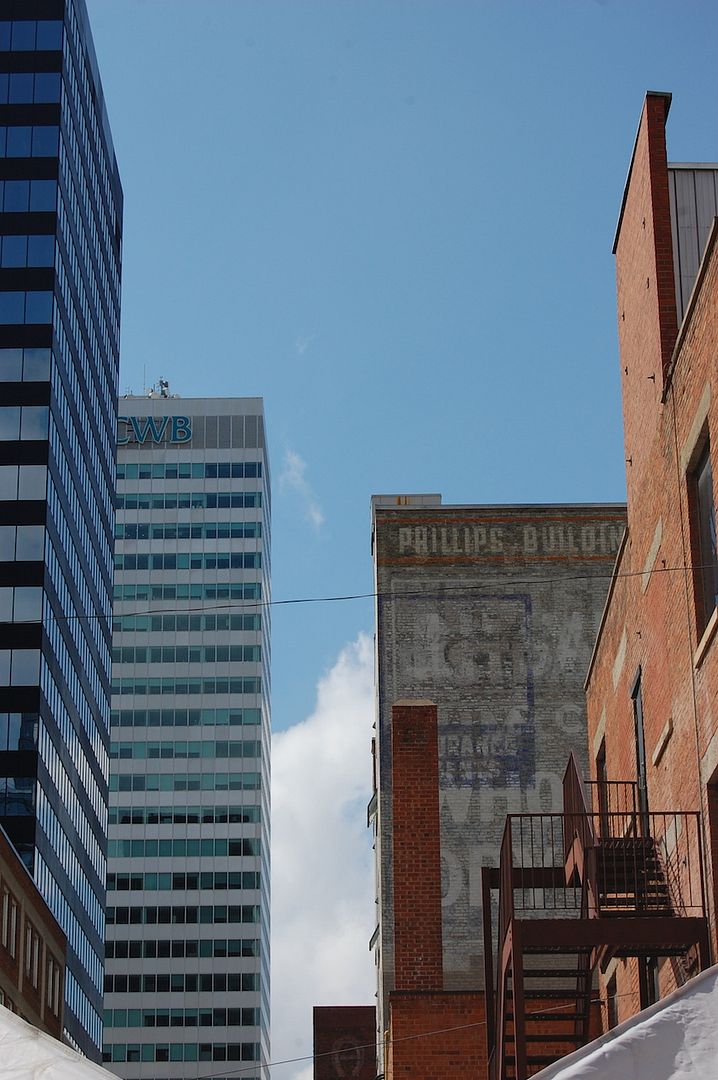 The number of families that come to enjoy it is quite amazing.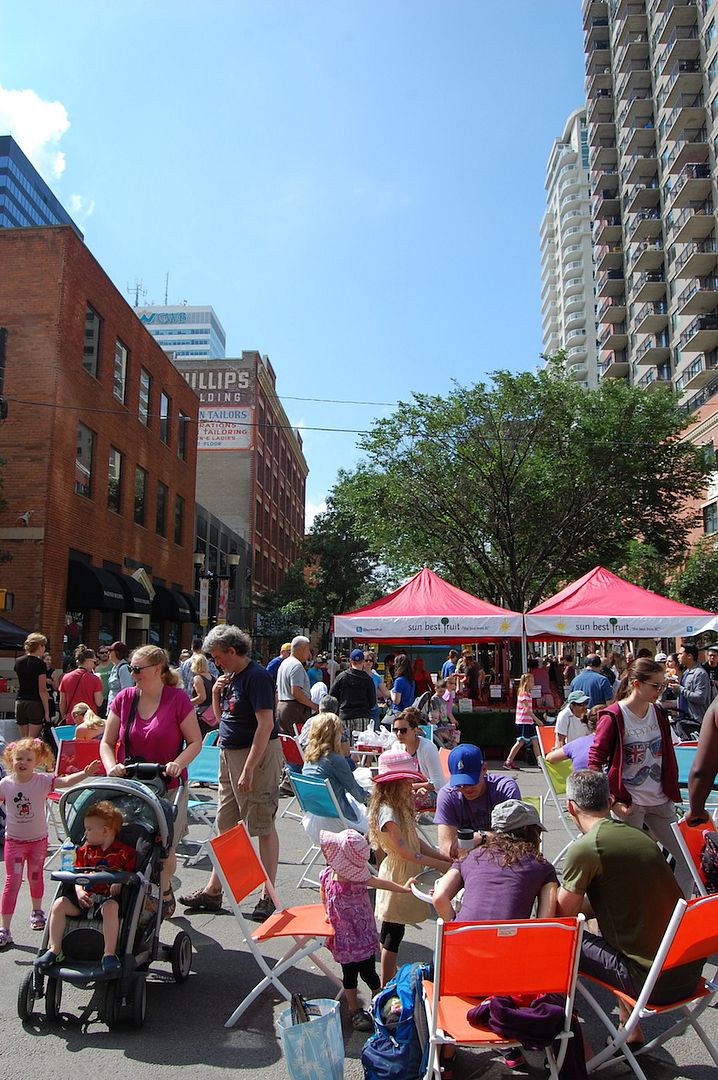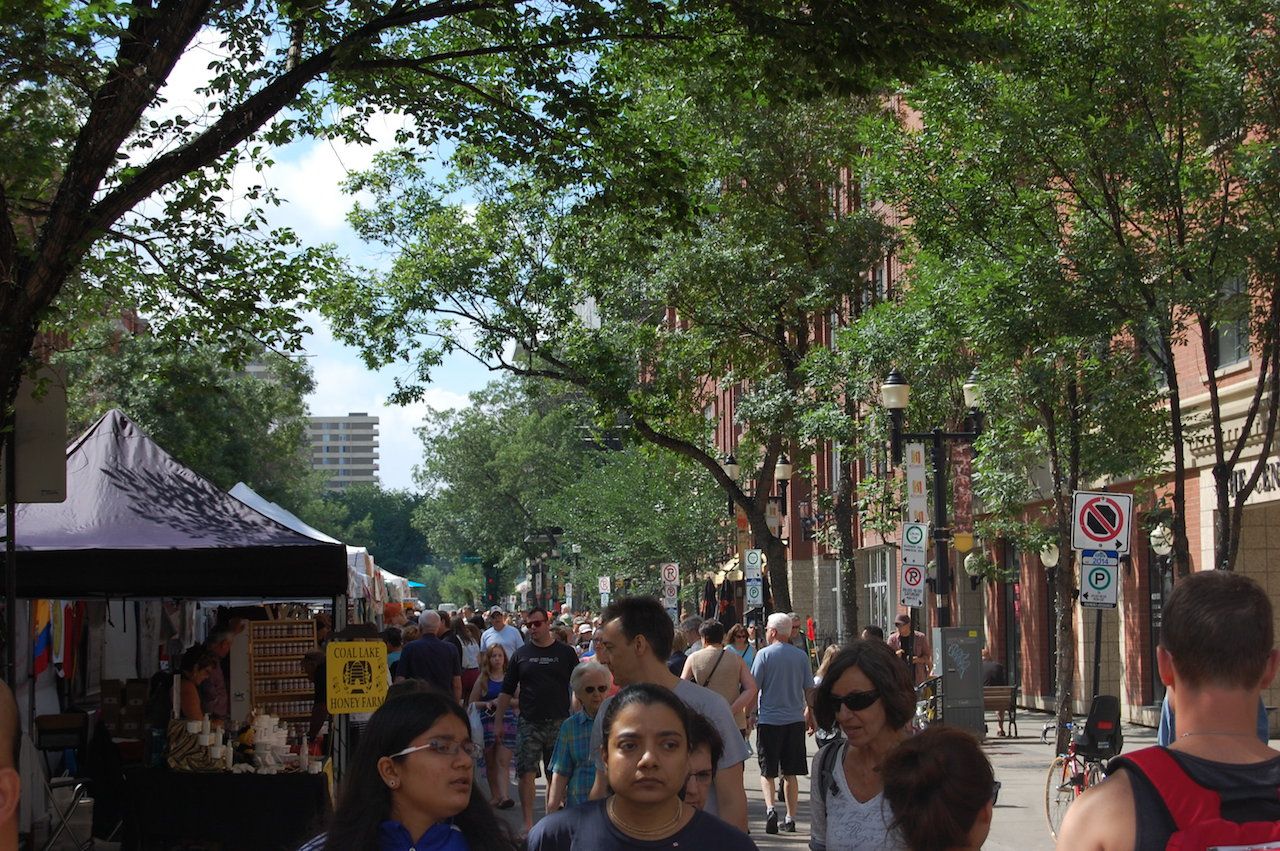 Ultima, newly occupied and a stunner.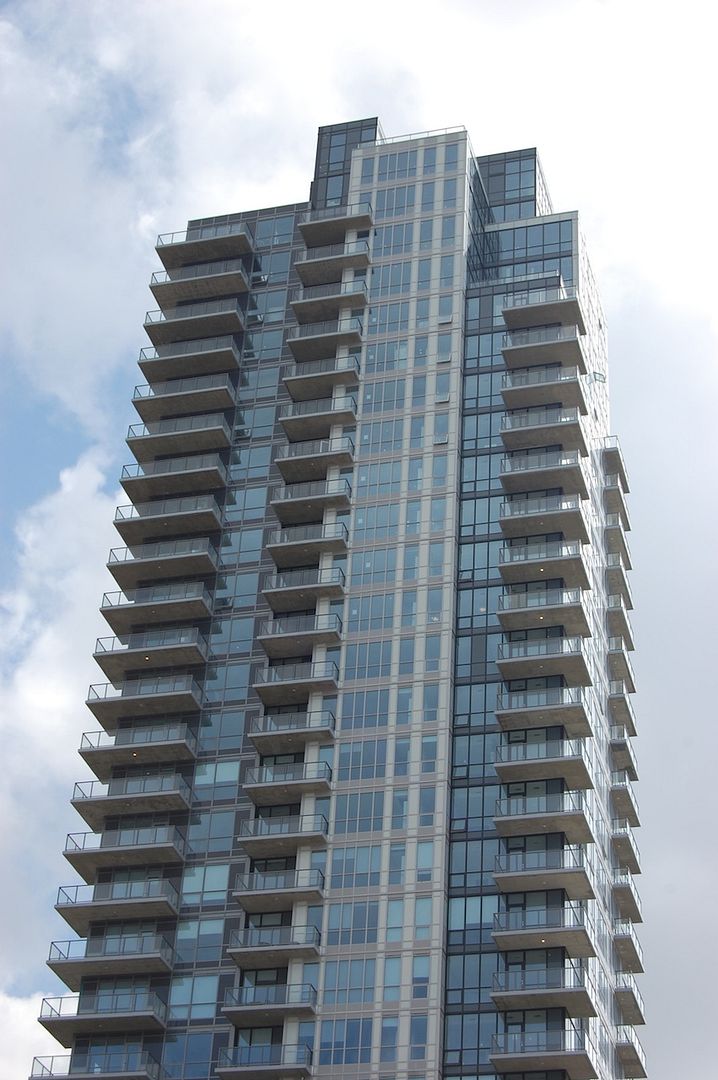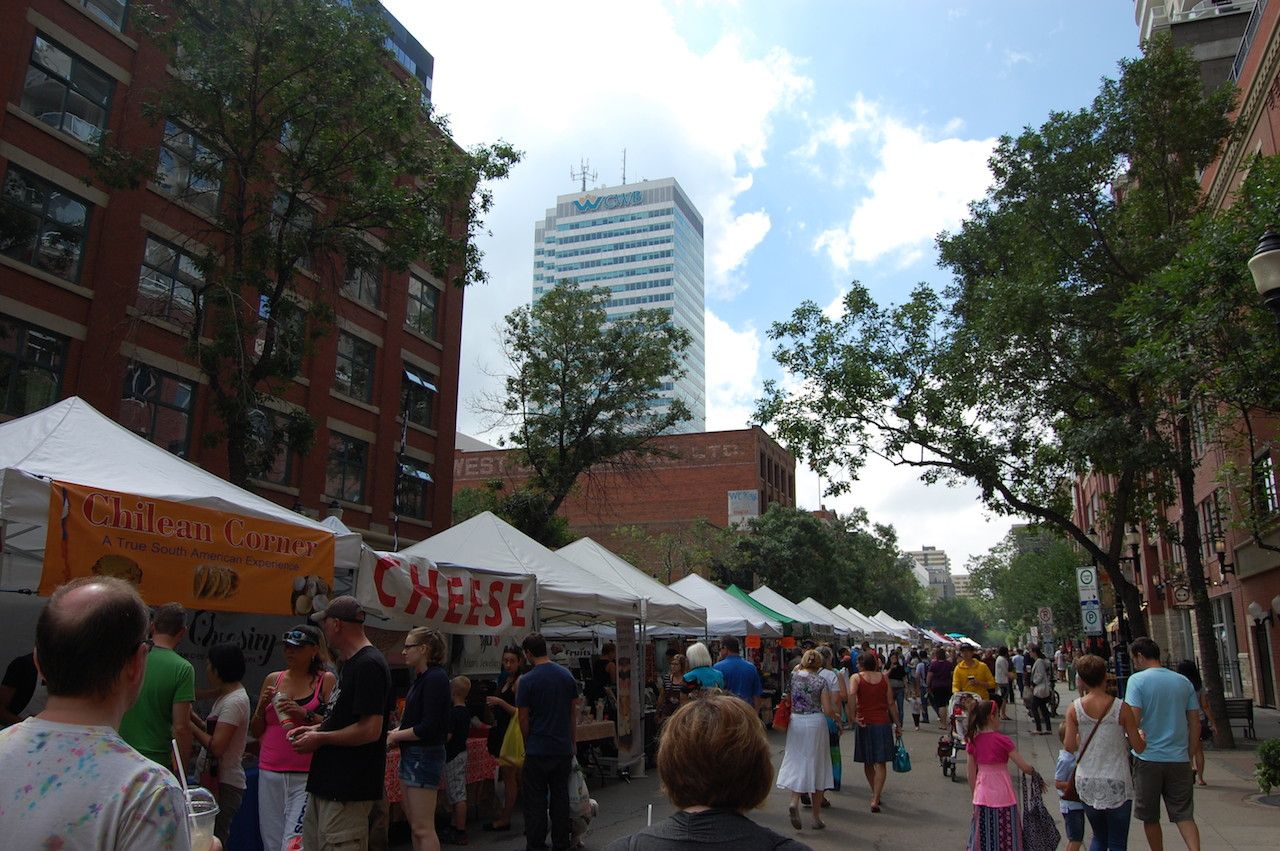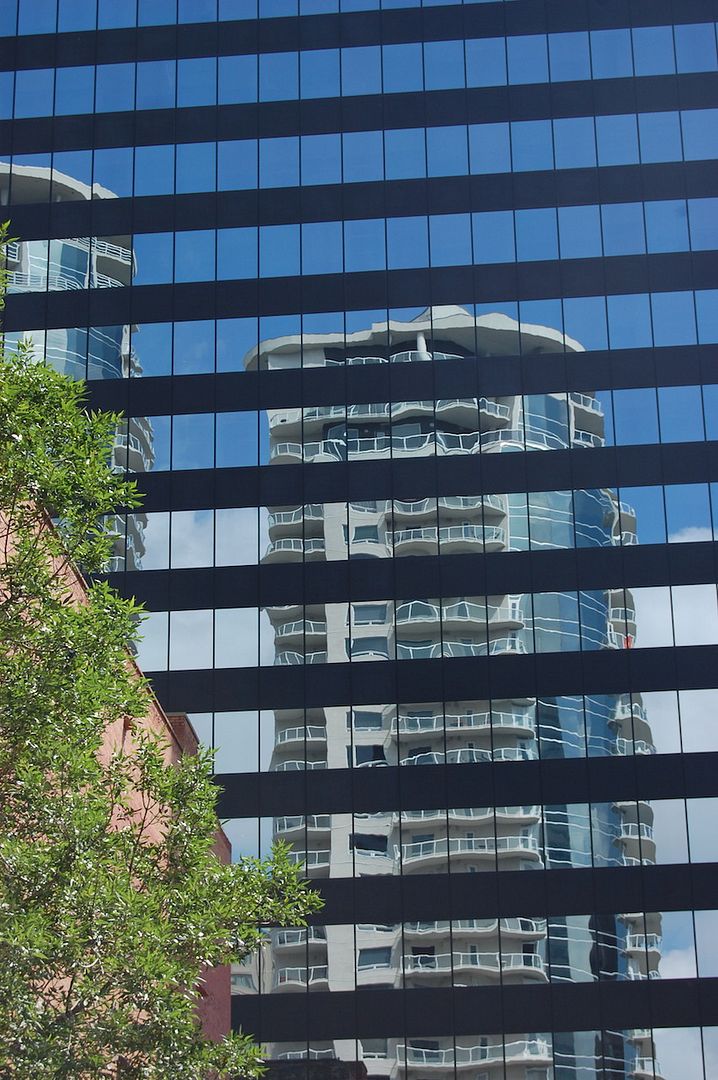 A blend of old and new.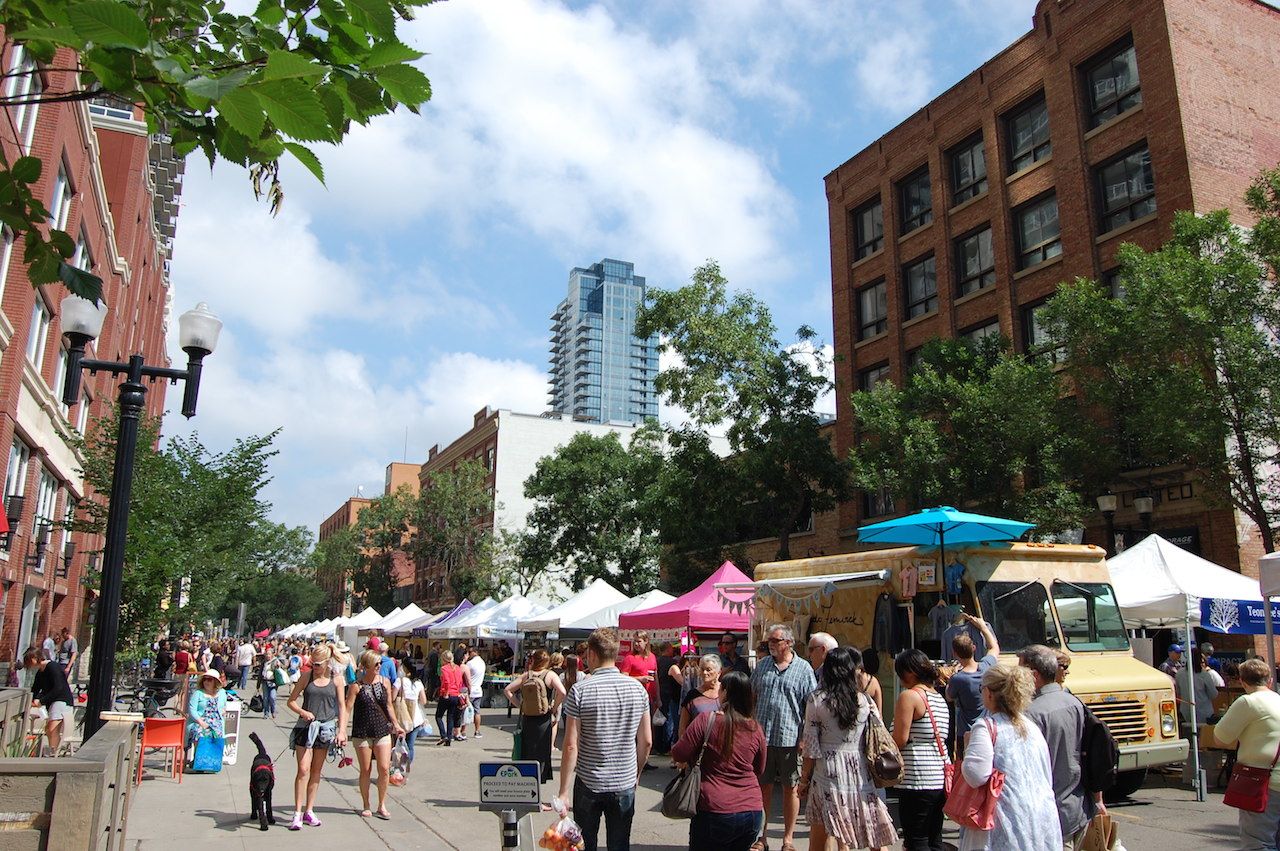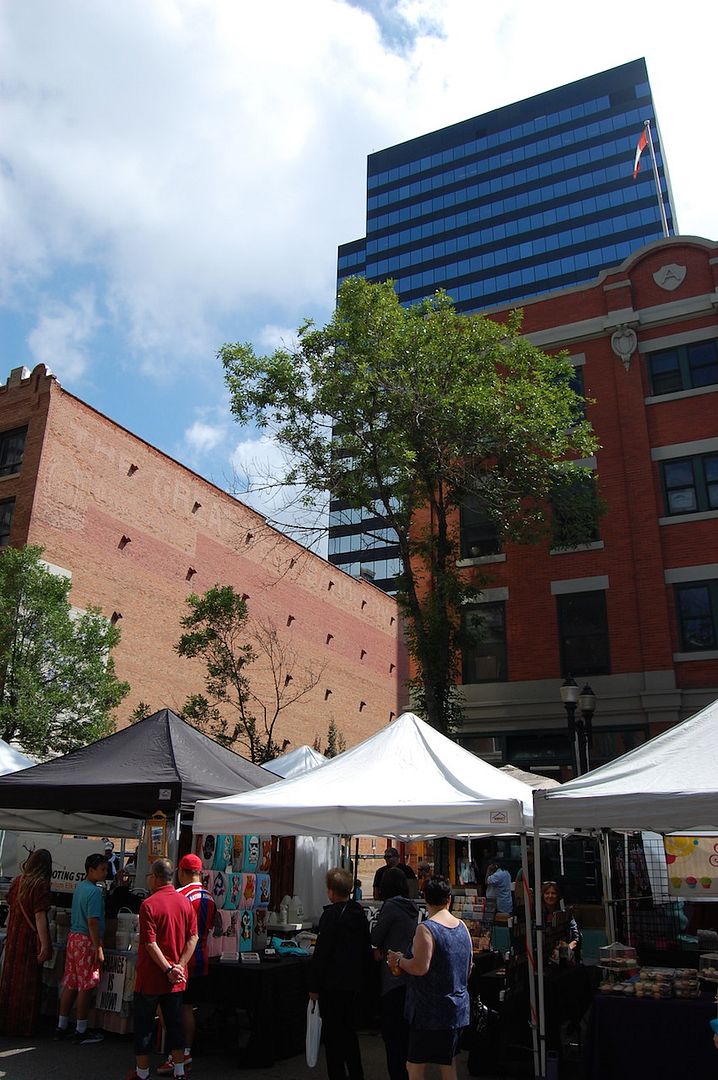 Michael Phair Park with a new mural/art installation in progress.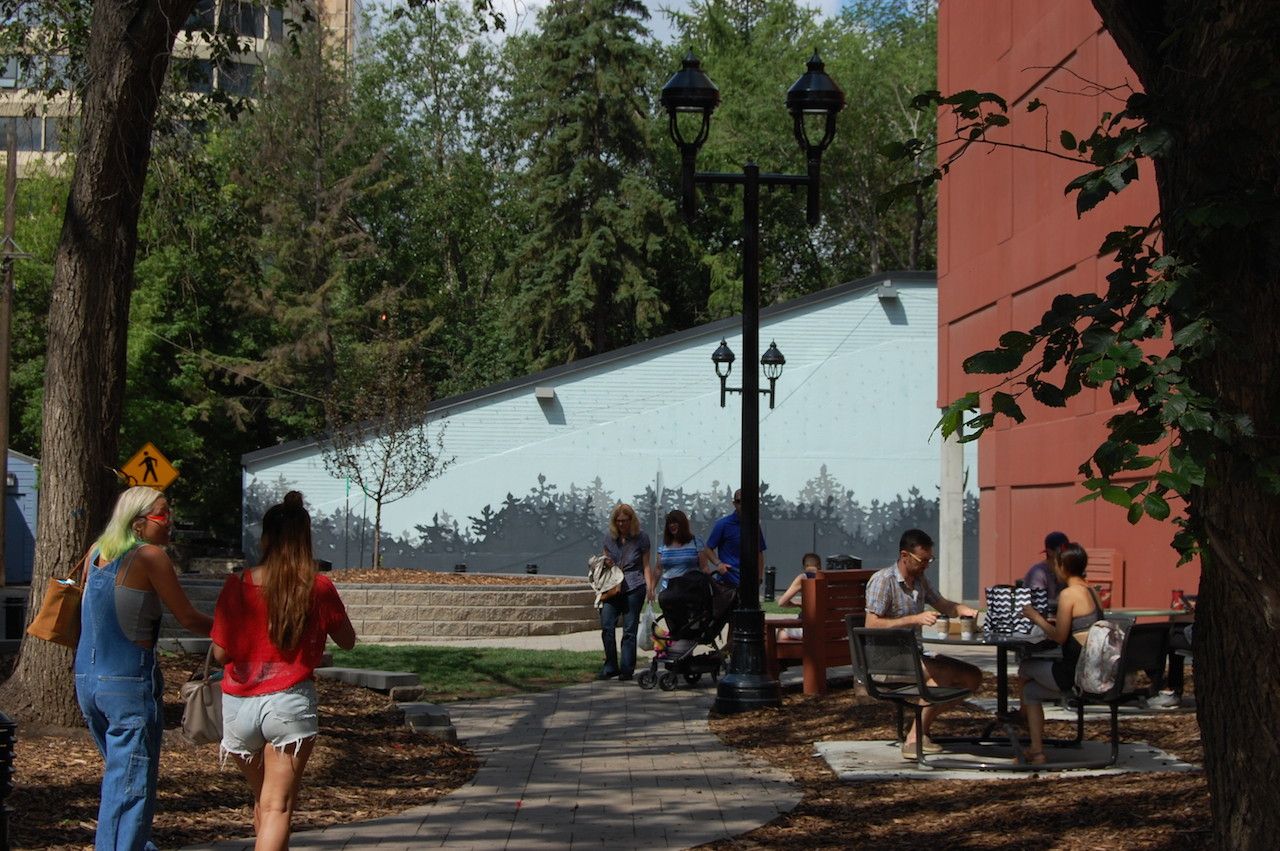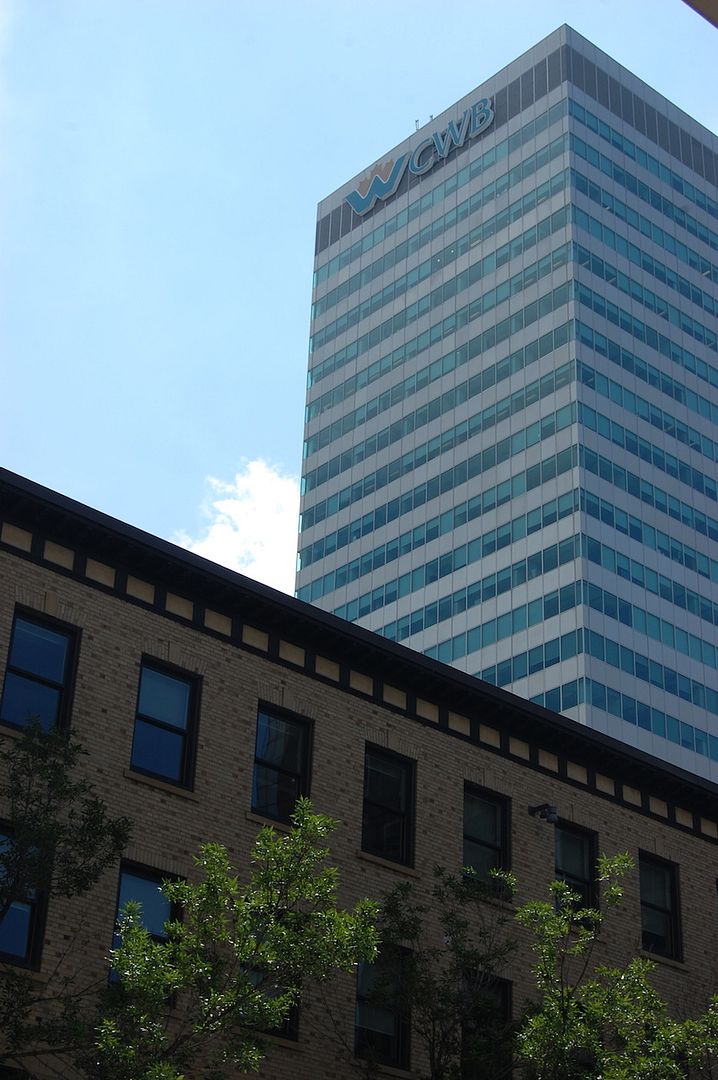 Mirror image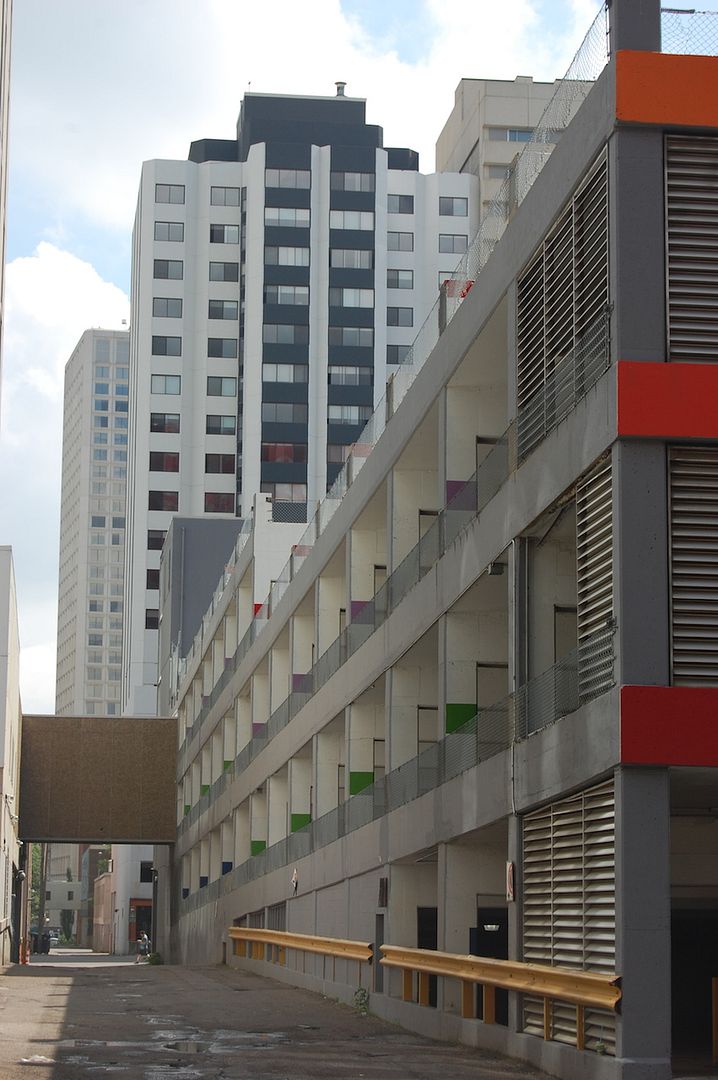 The majestic Milner Building:tup: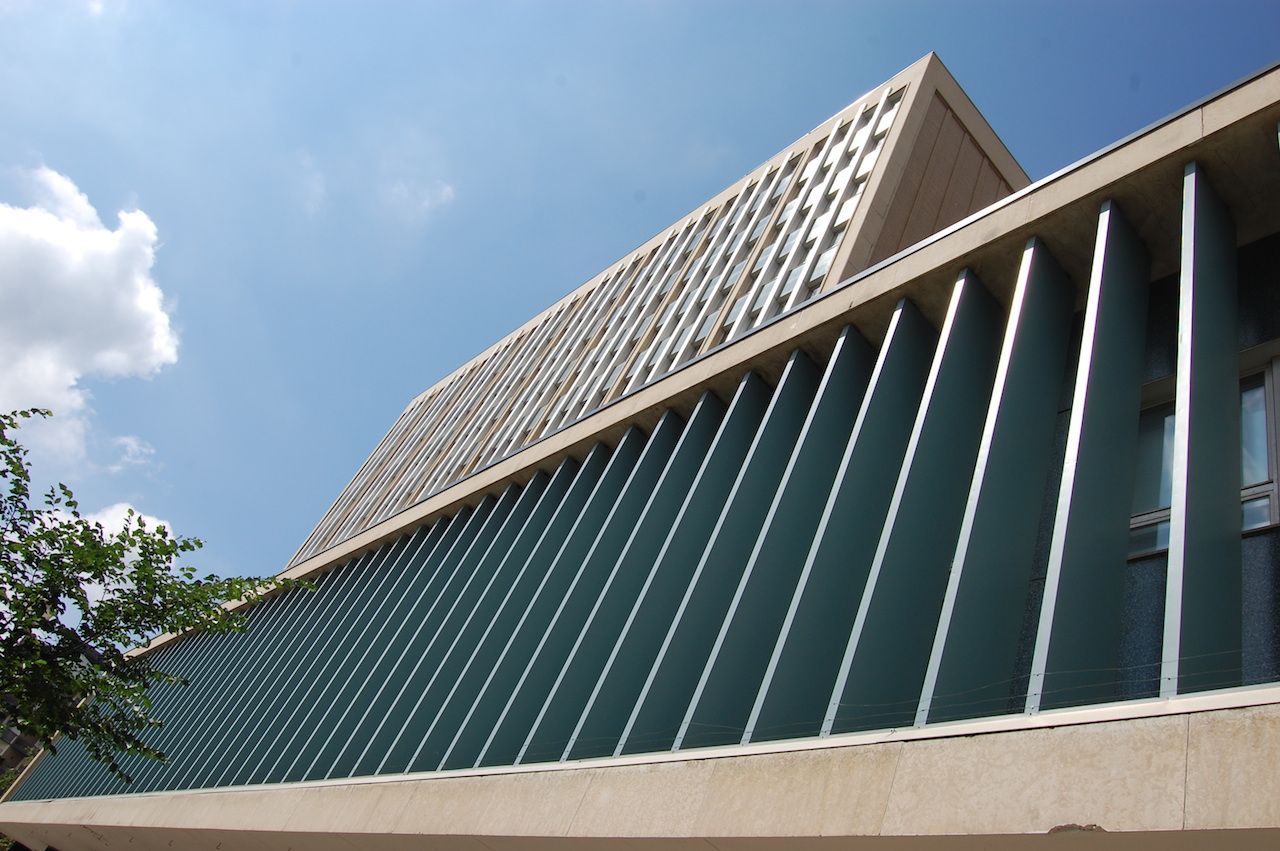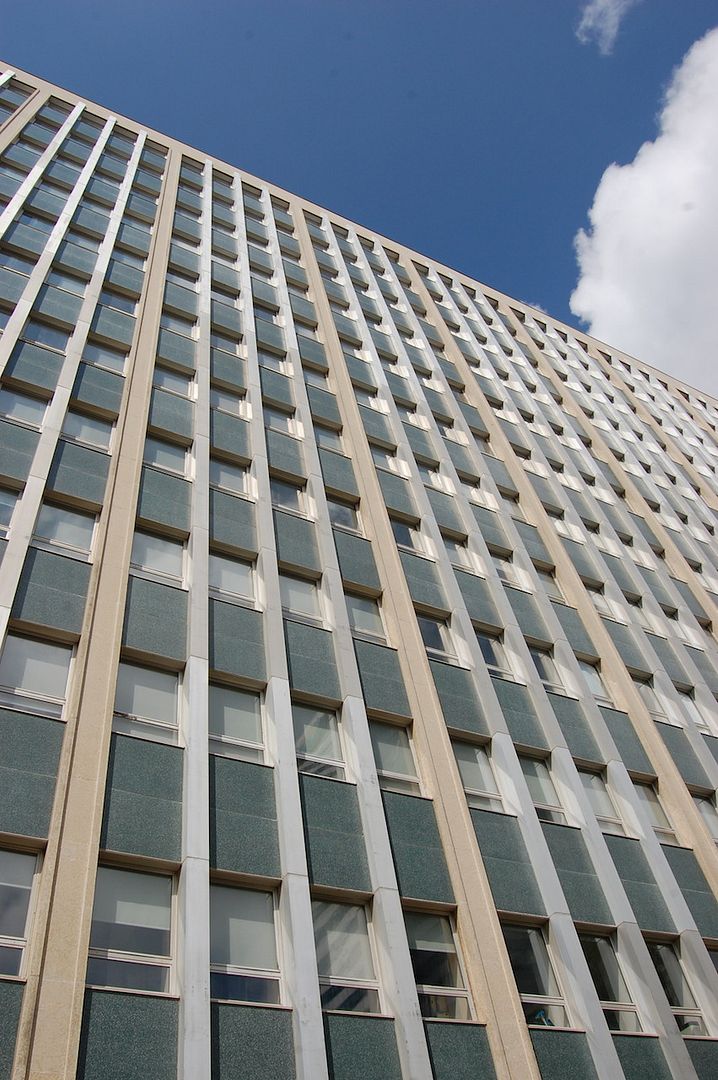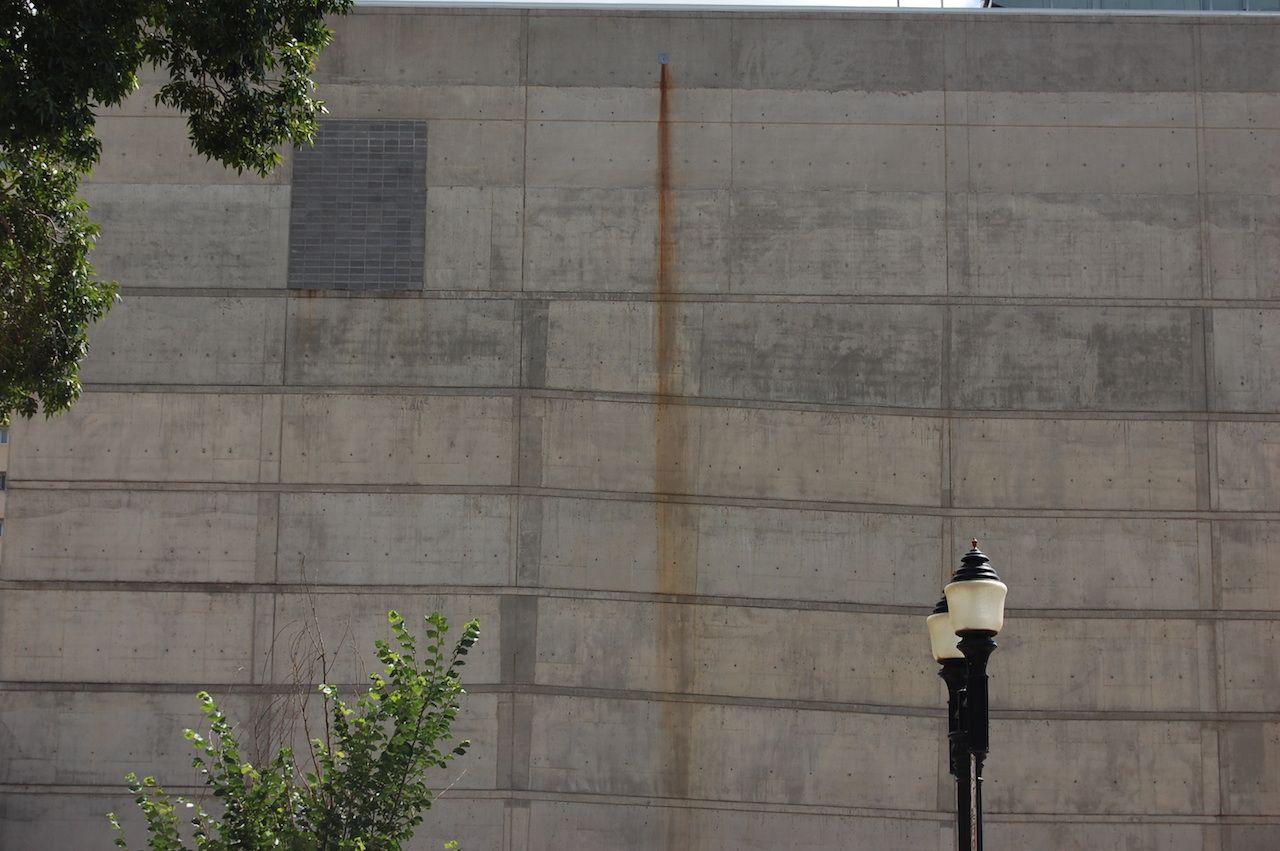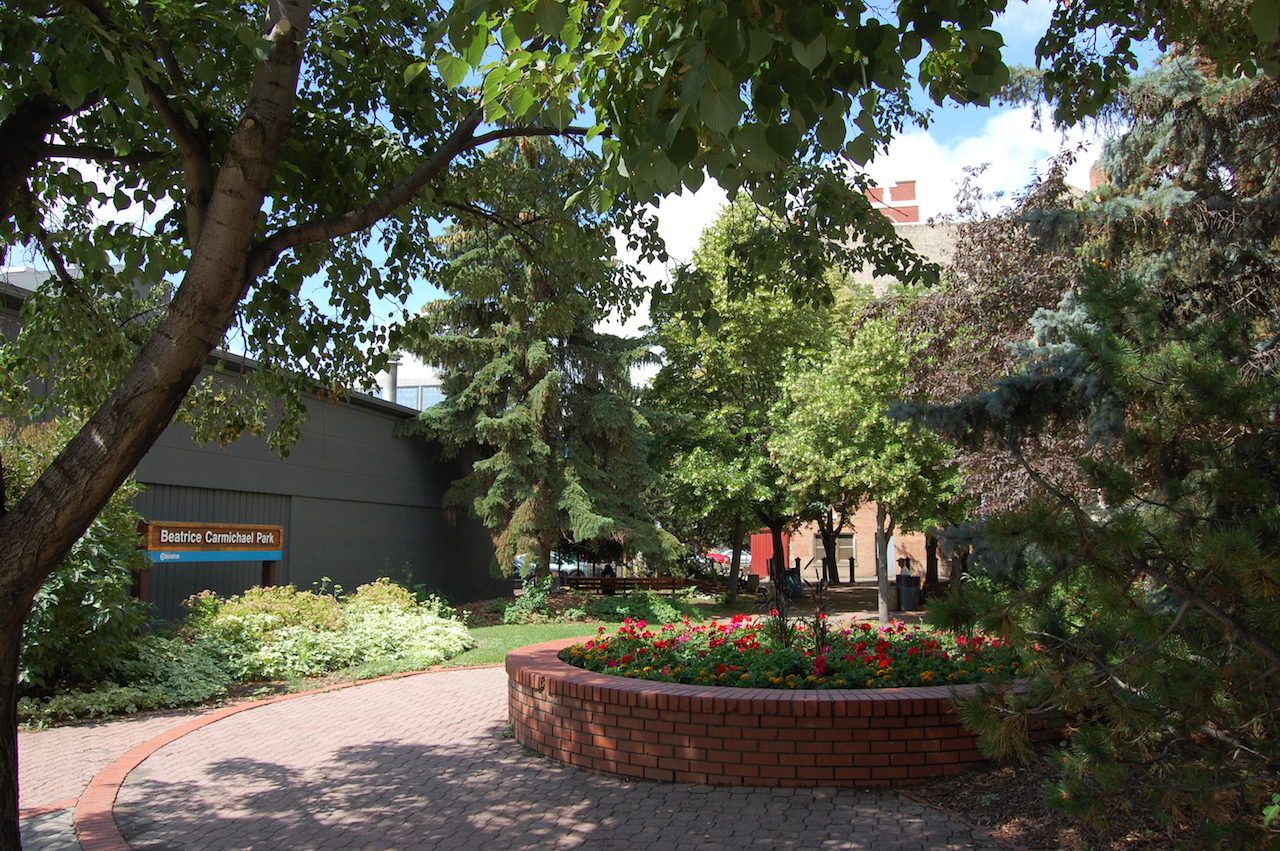 What's going on.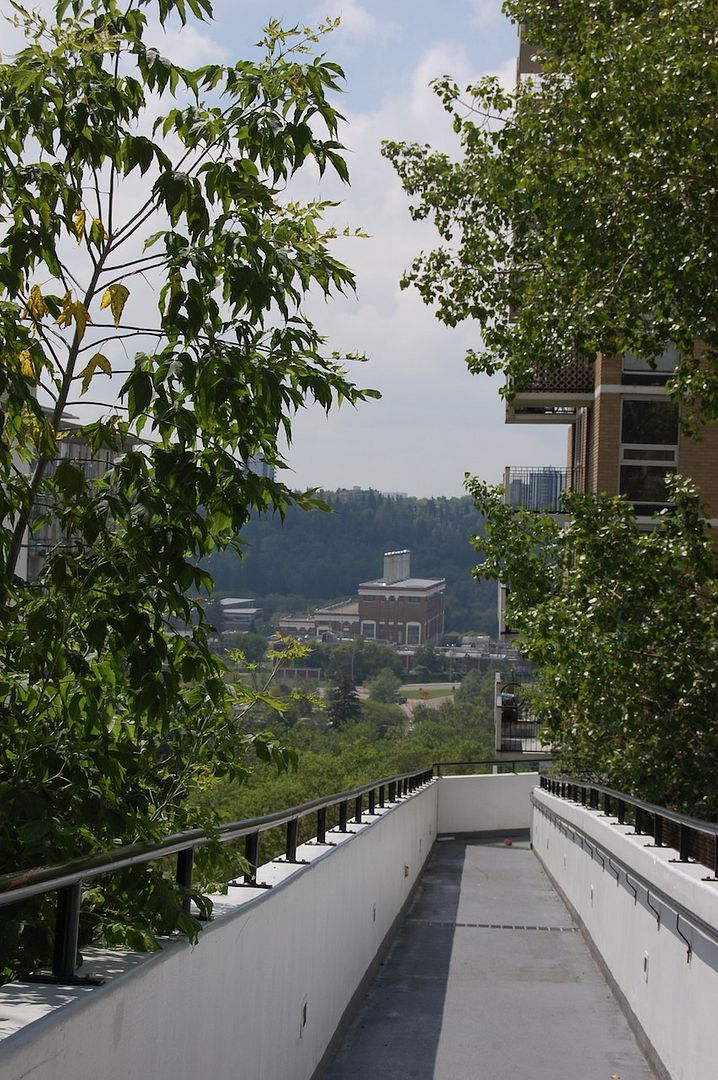 The park across the street from home is popular for weddings.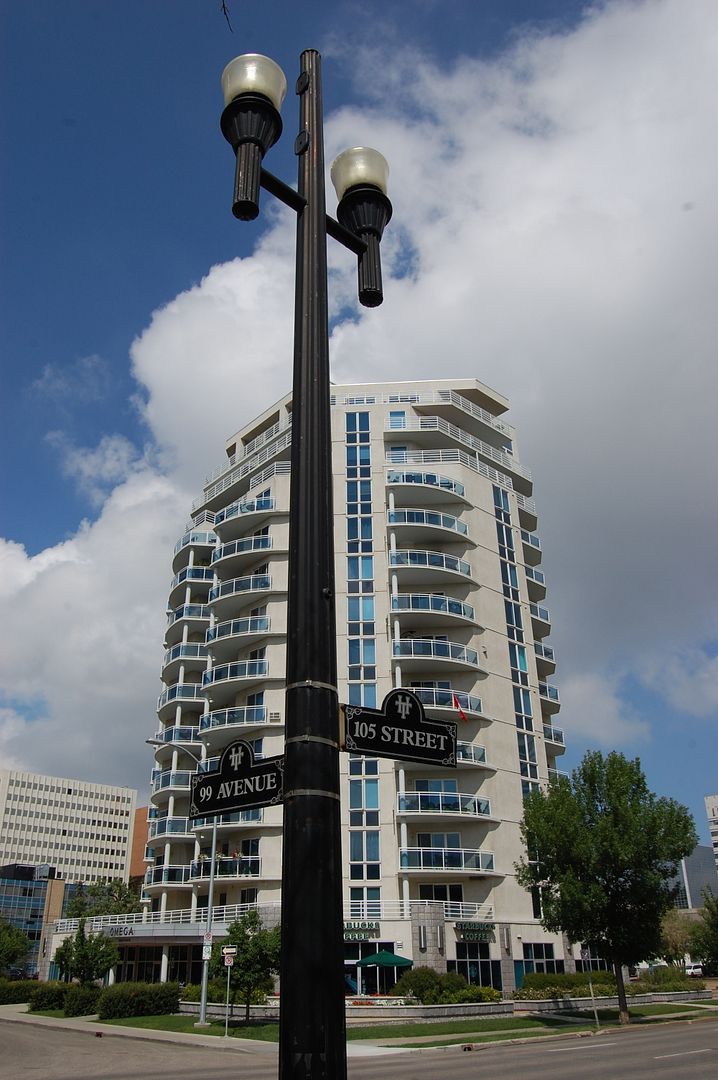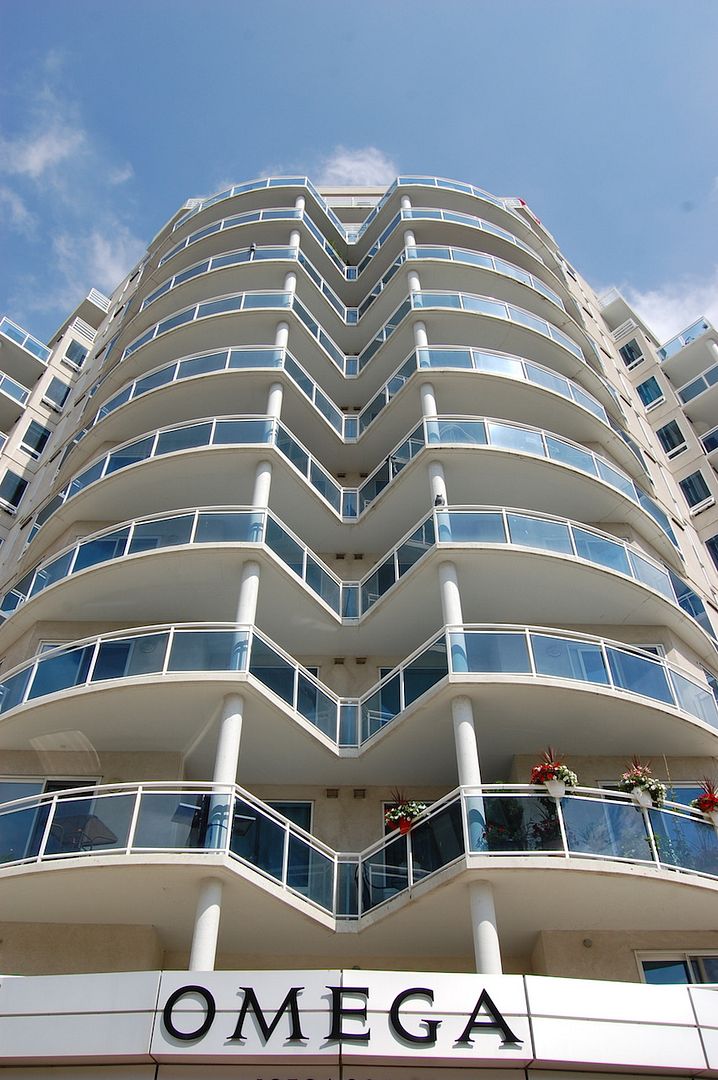 Thanks for joining us.