http://edmonton.ctvnews.ca
An annual tradition of ours is to walk down to the Provincial Legislature for the
pancake breakfast, take in all of the cute kids and families and perhaps even watch some of the citizenship ceremony.
Following that we did a we stroll around our neighbourhood, caught some rays, people watched and ate a most delicious burger.:tup:
Enjoy!:cheers:
------------
Our little Korean grocery that has the most incredible Bulgogi.
http://i184.photobucket.com/albums/x...pstdmy3roy.jpg
http://i184.photobucket.com/albums/x...pssjuoio8n.jpg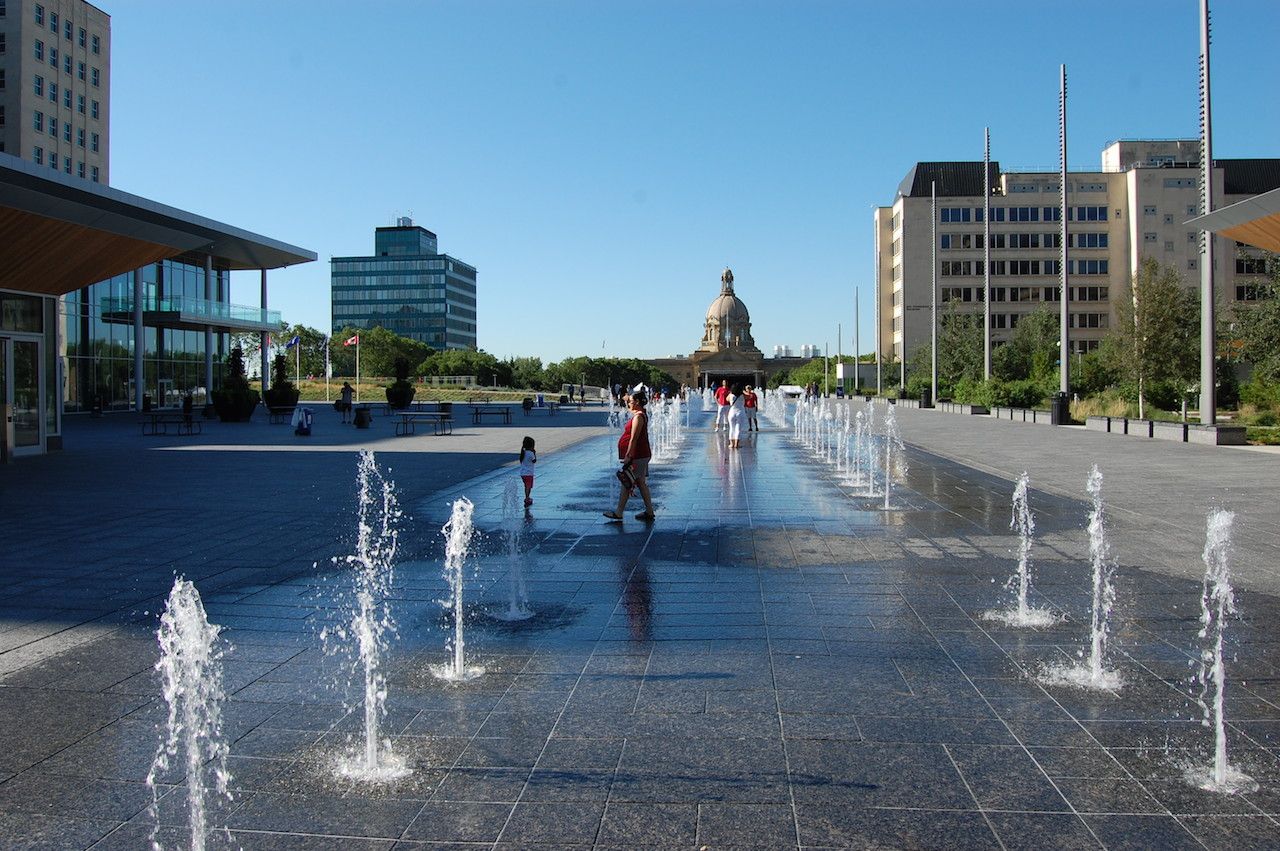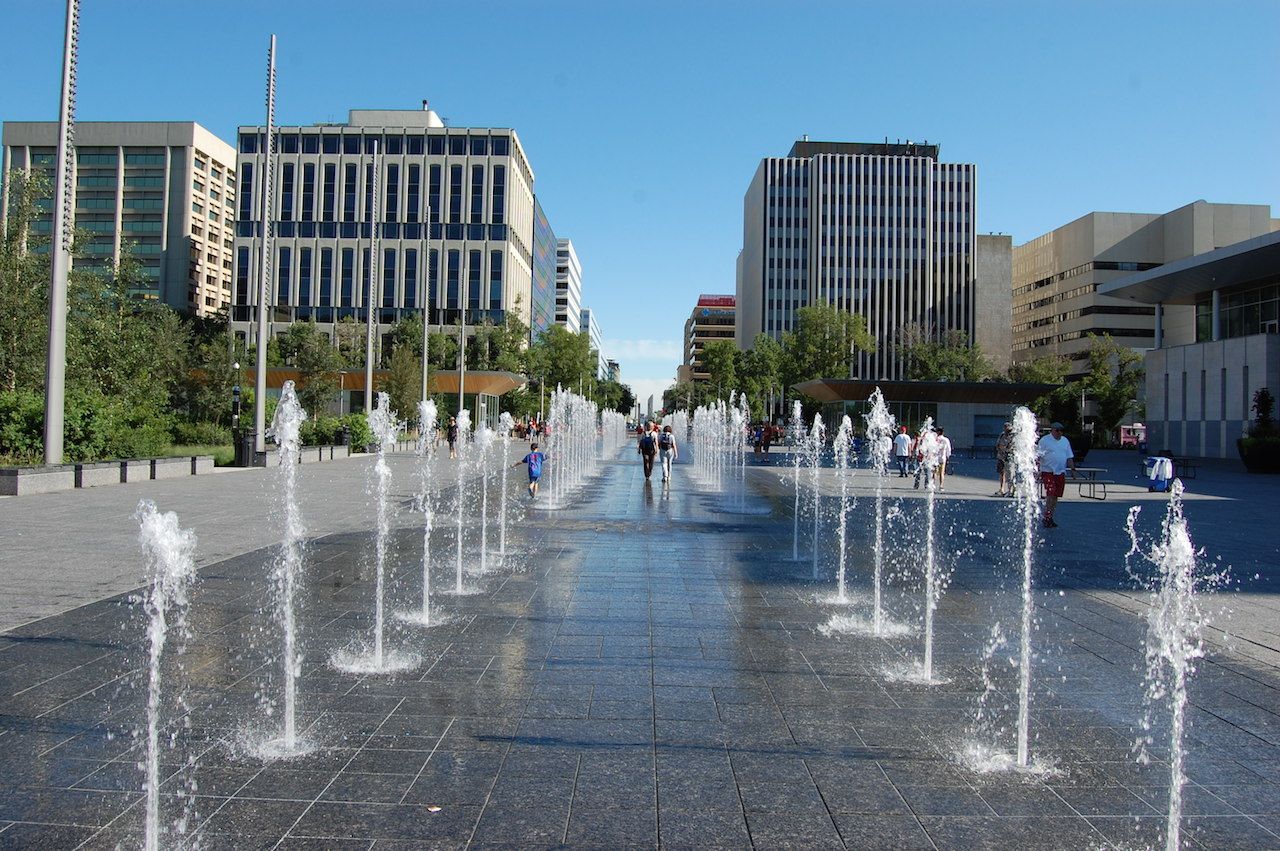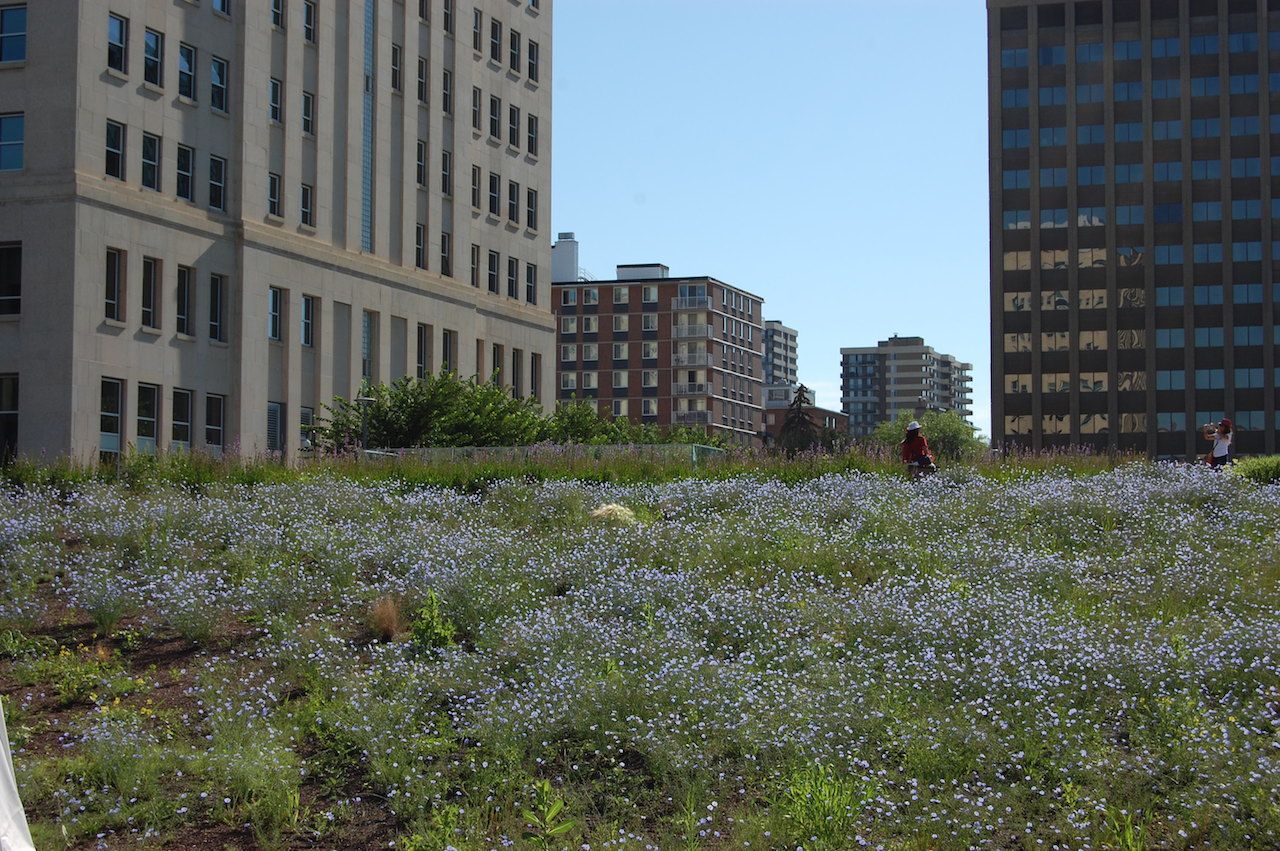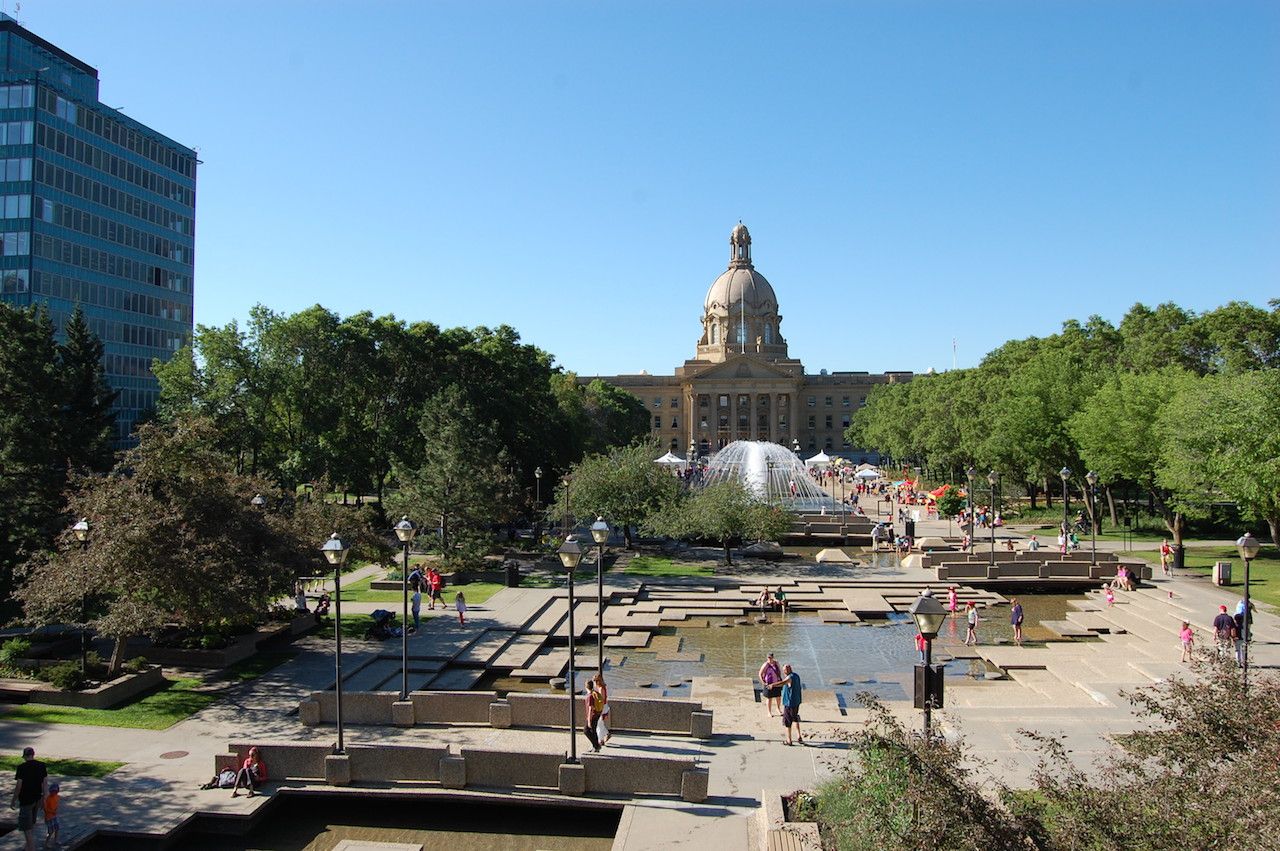 Life goal is to stand in the middle of this.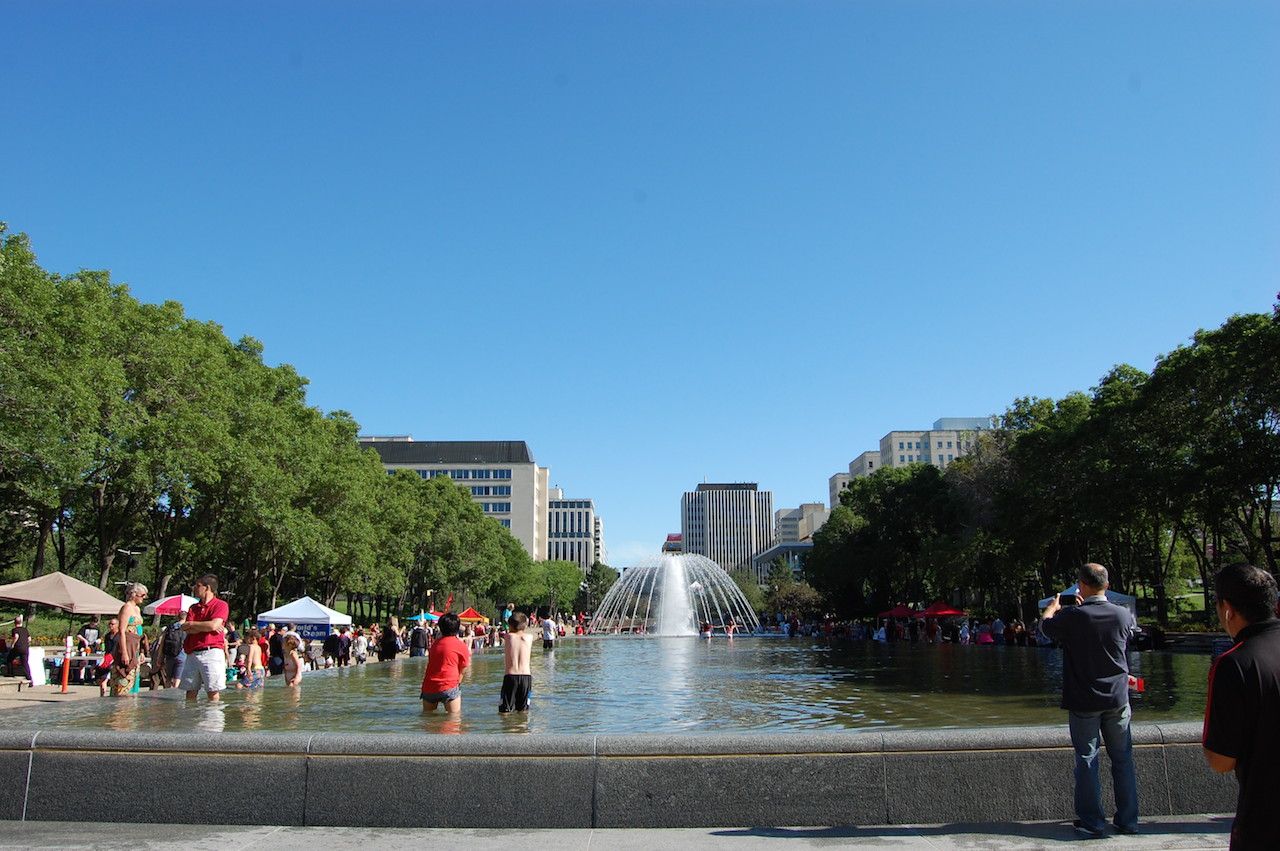 The beautiful grounds were absolutely packed at 9am.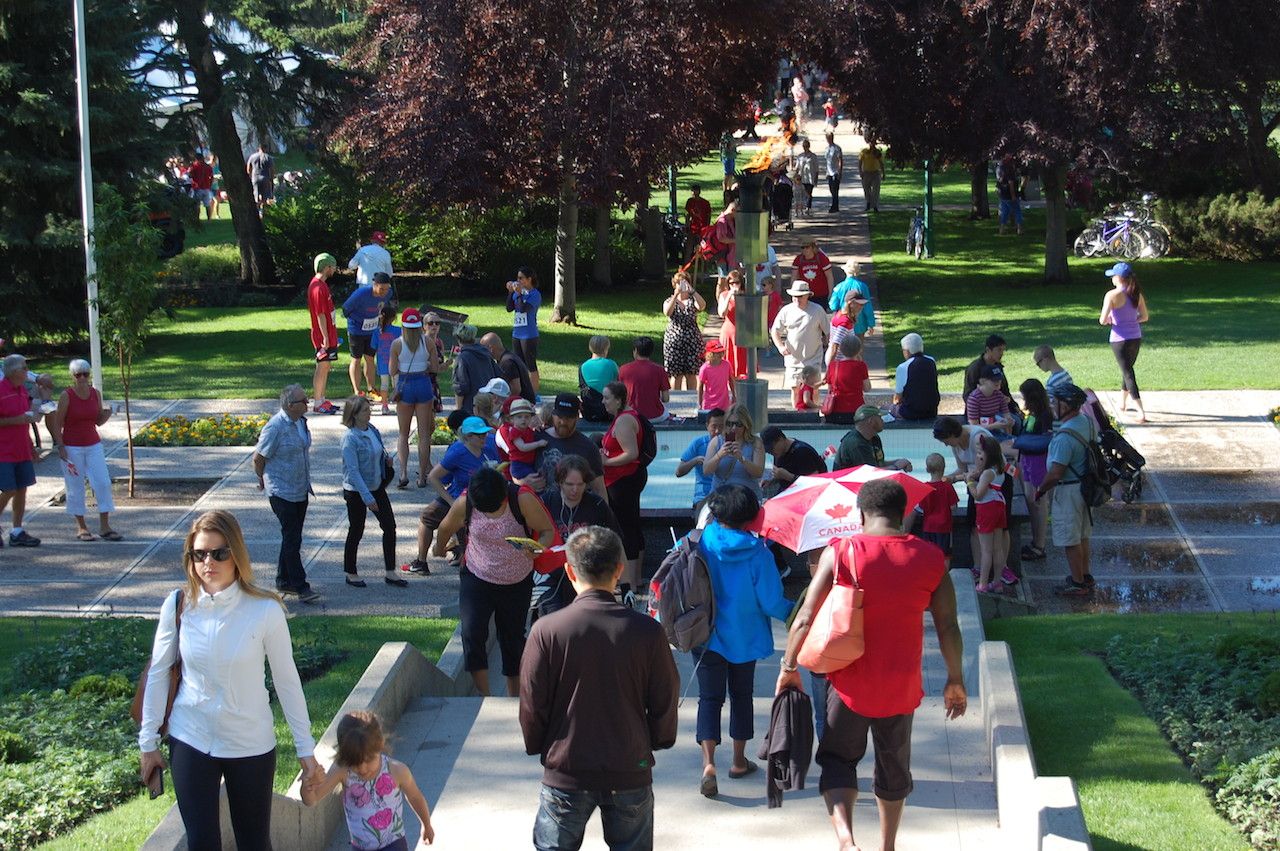 My two ladies.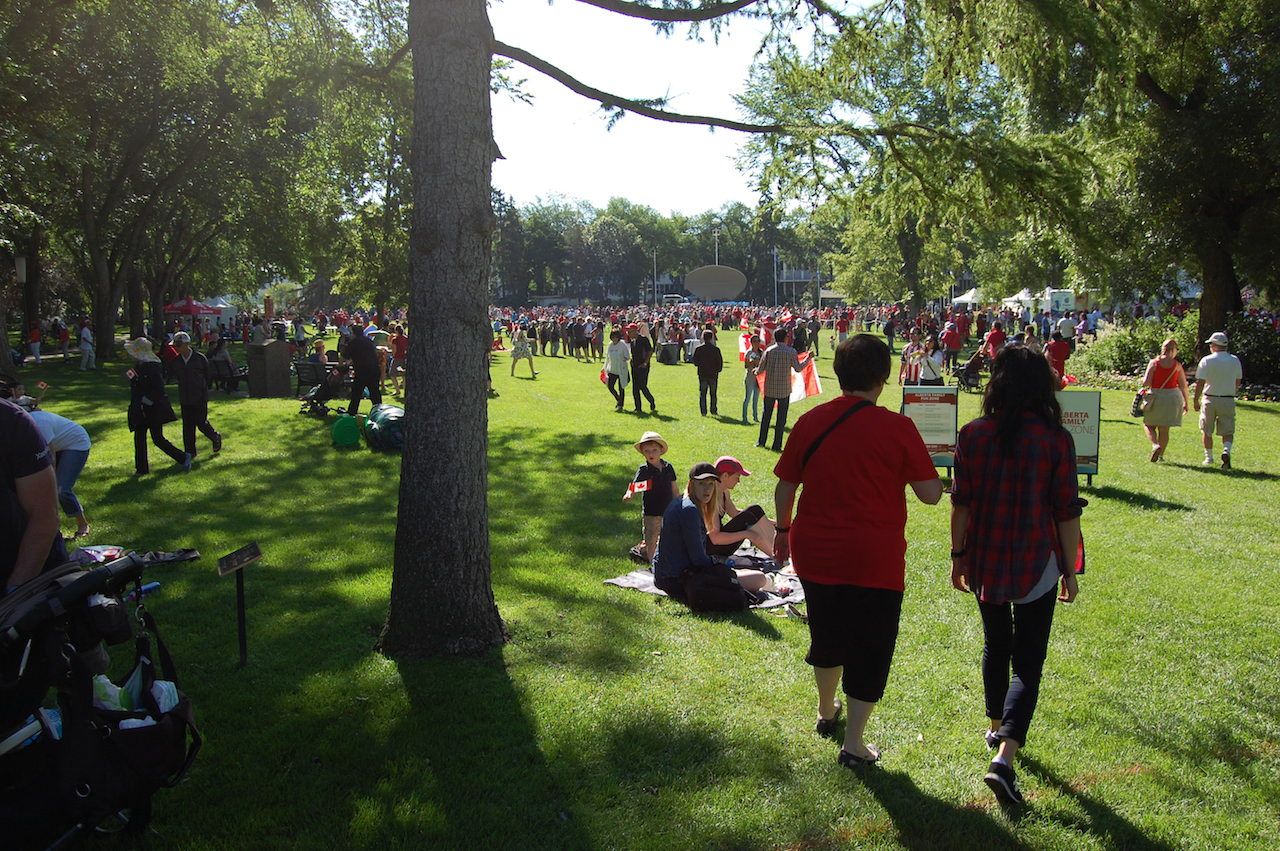 Many people gather for citizenship ceremonies on this day or to simply celebrate the day.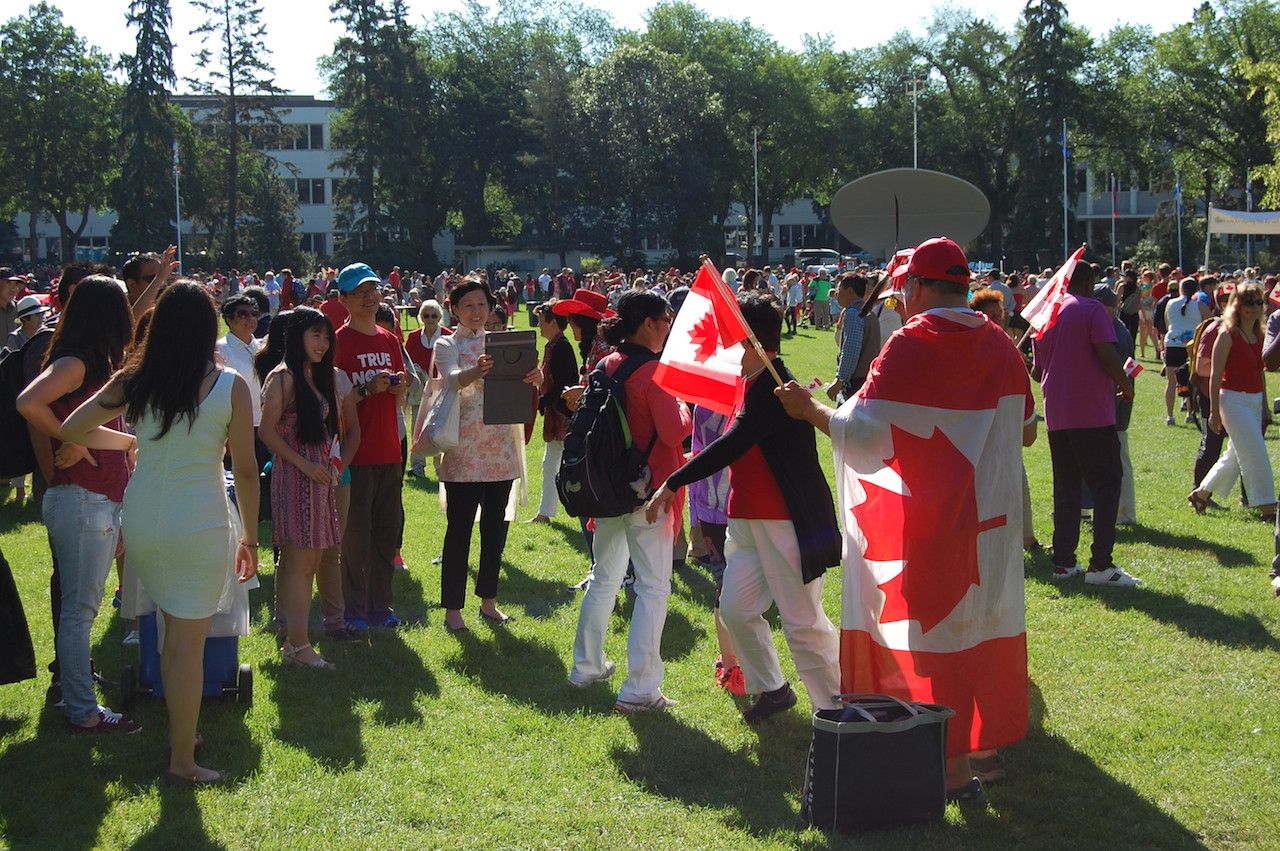 A big thanks once again to the Ismali Muslim Community of Edmonton for putting this event on, we all love it!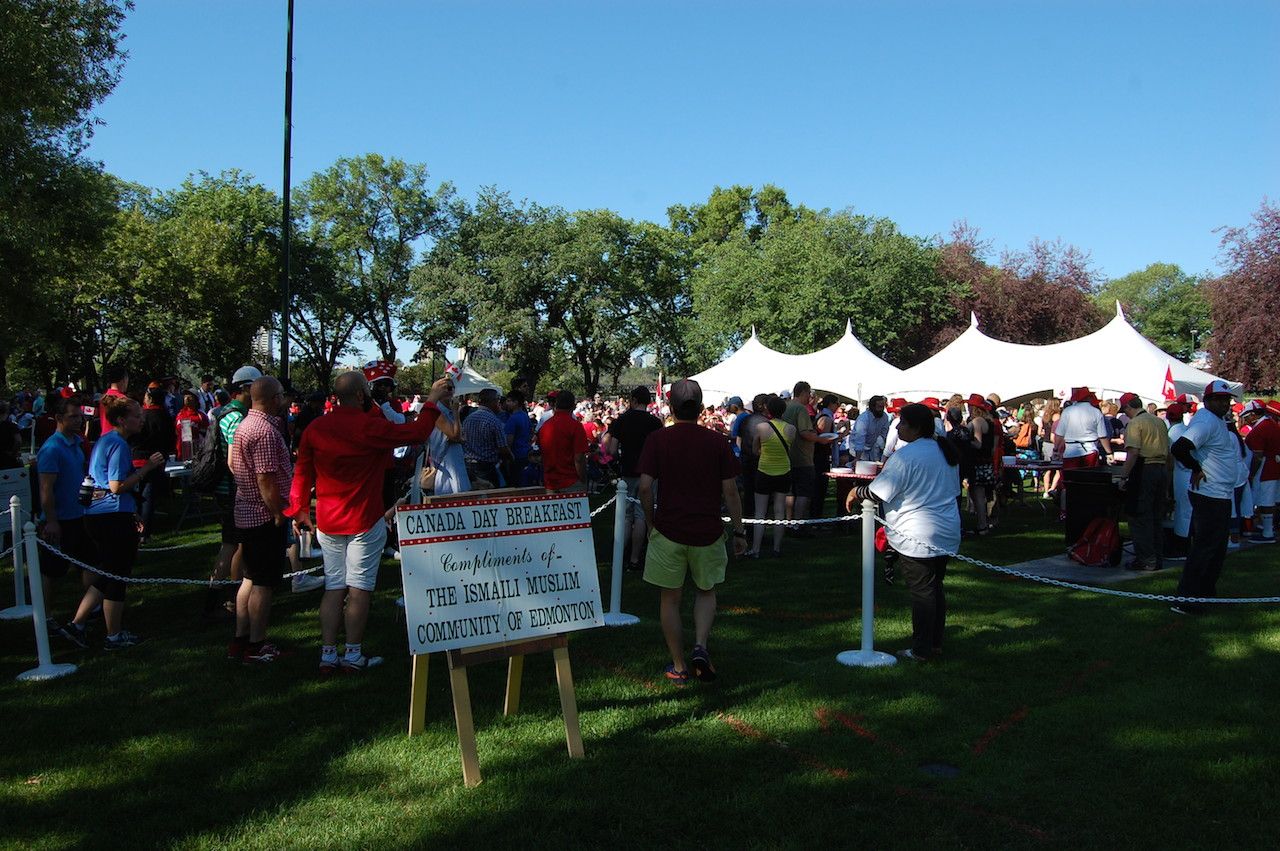 South lawn.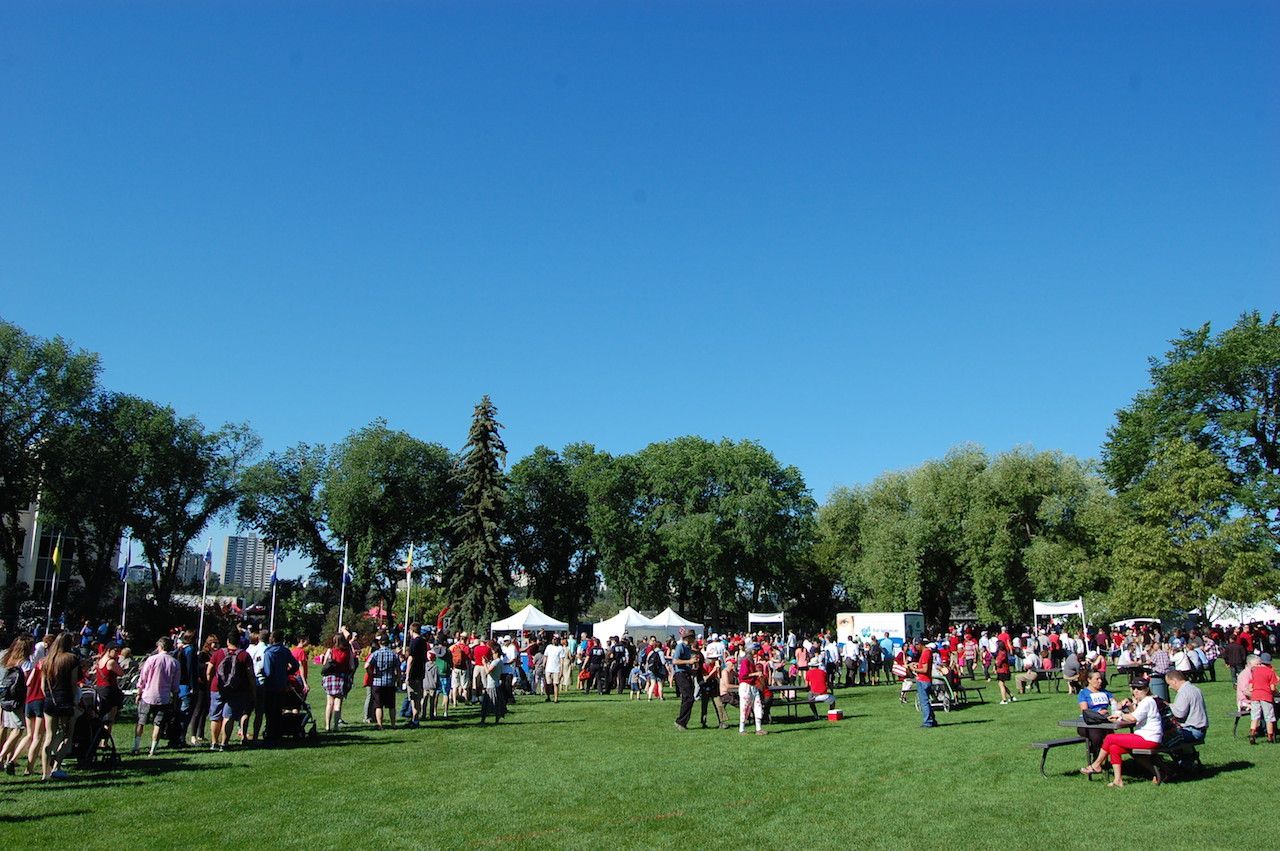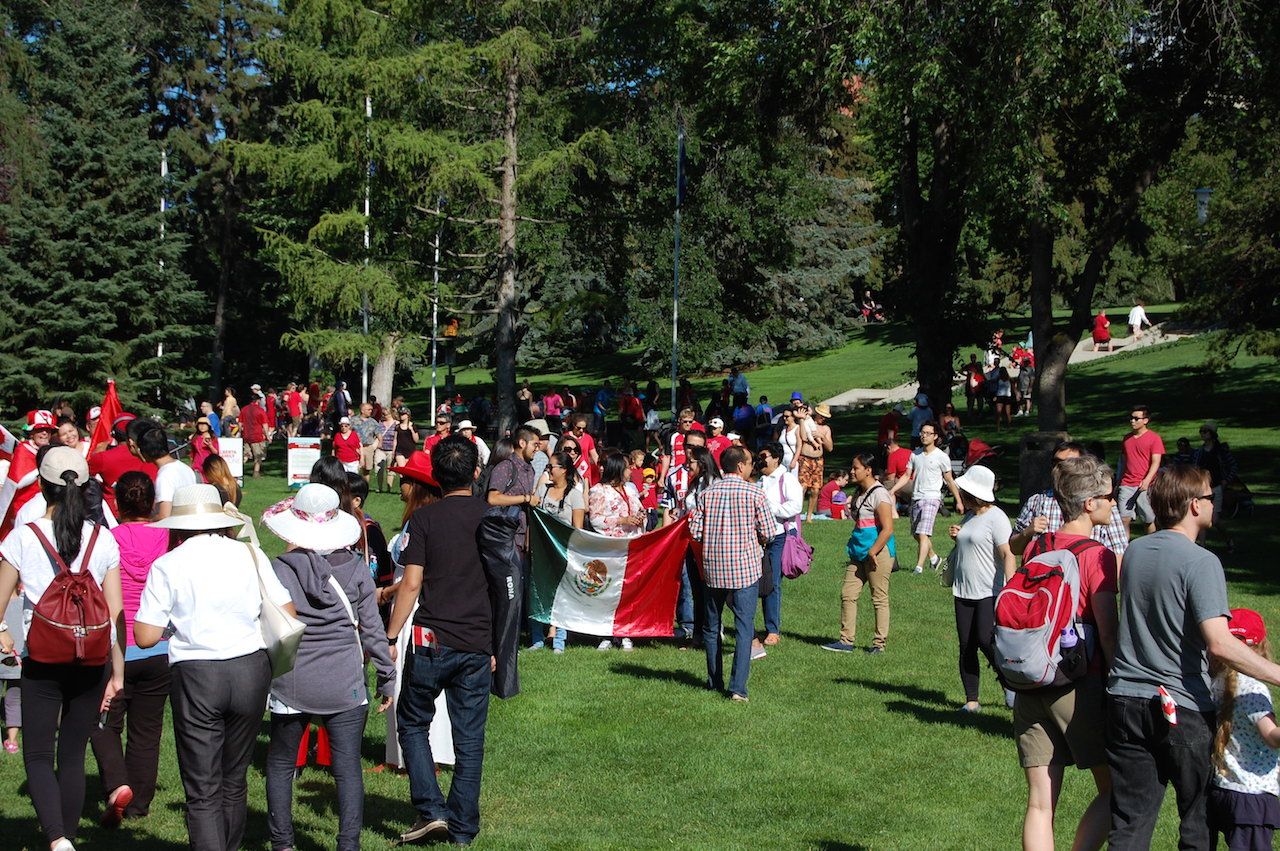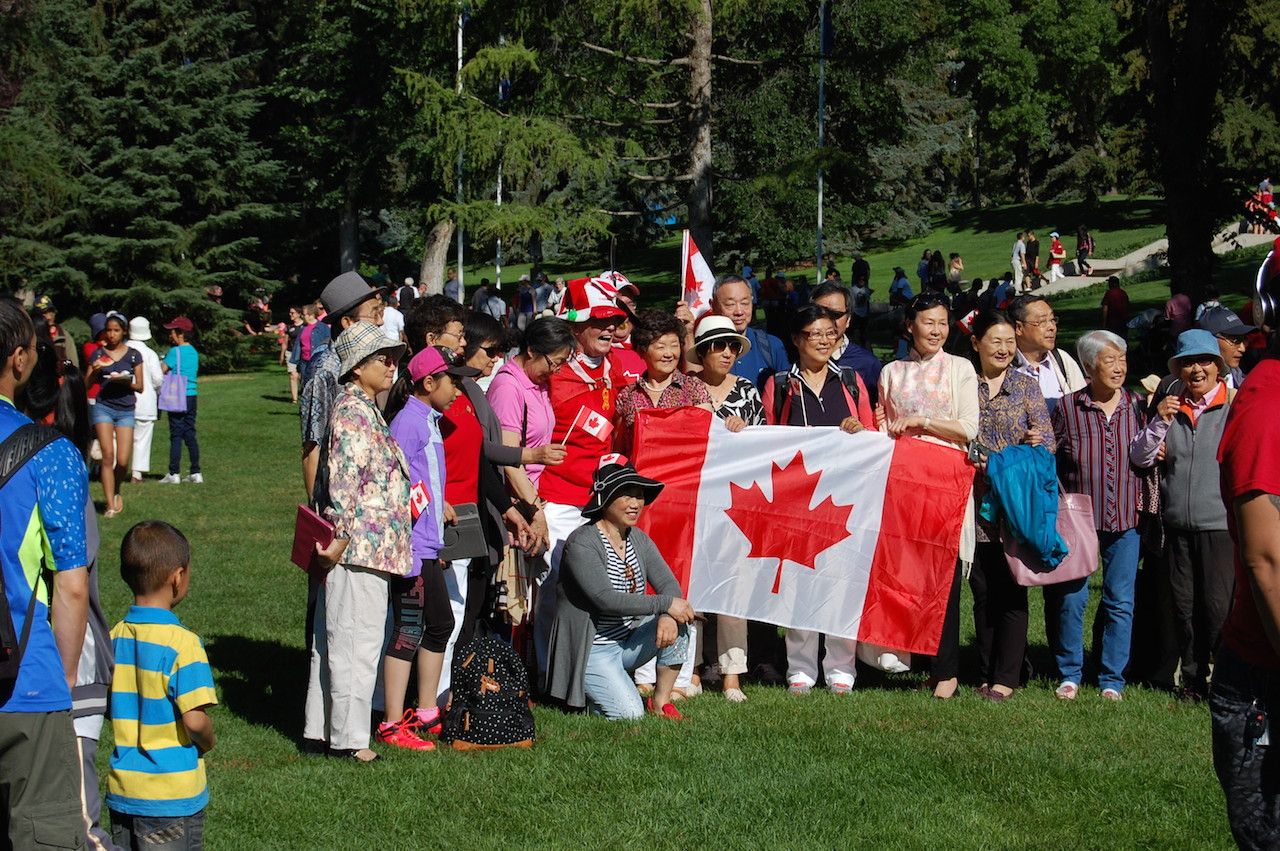 Premier Notley was among one of the many dignitaries who came to flip a flapjack.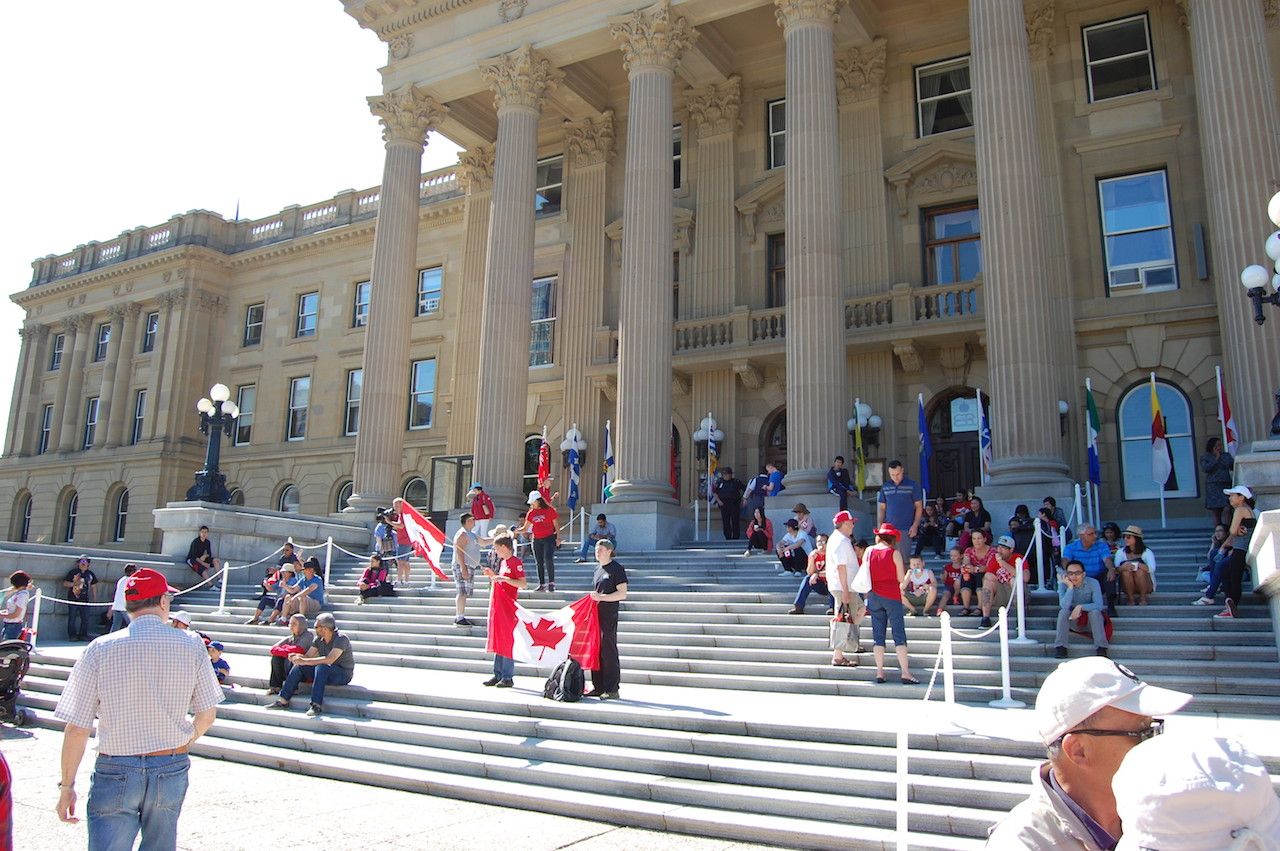 The reflecting ponds are a popular place to cool off for people.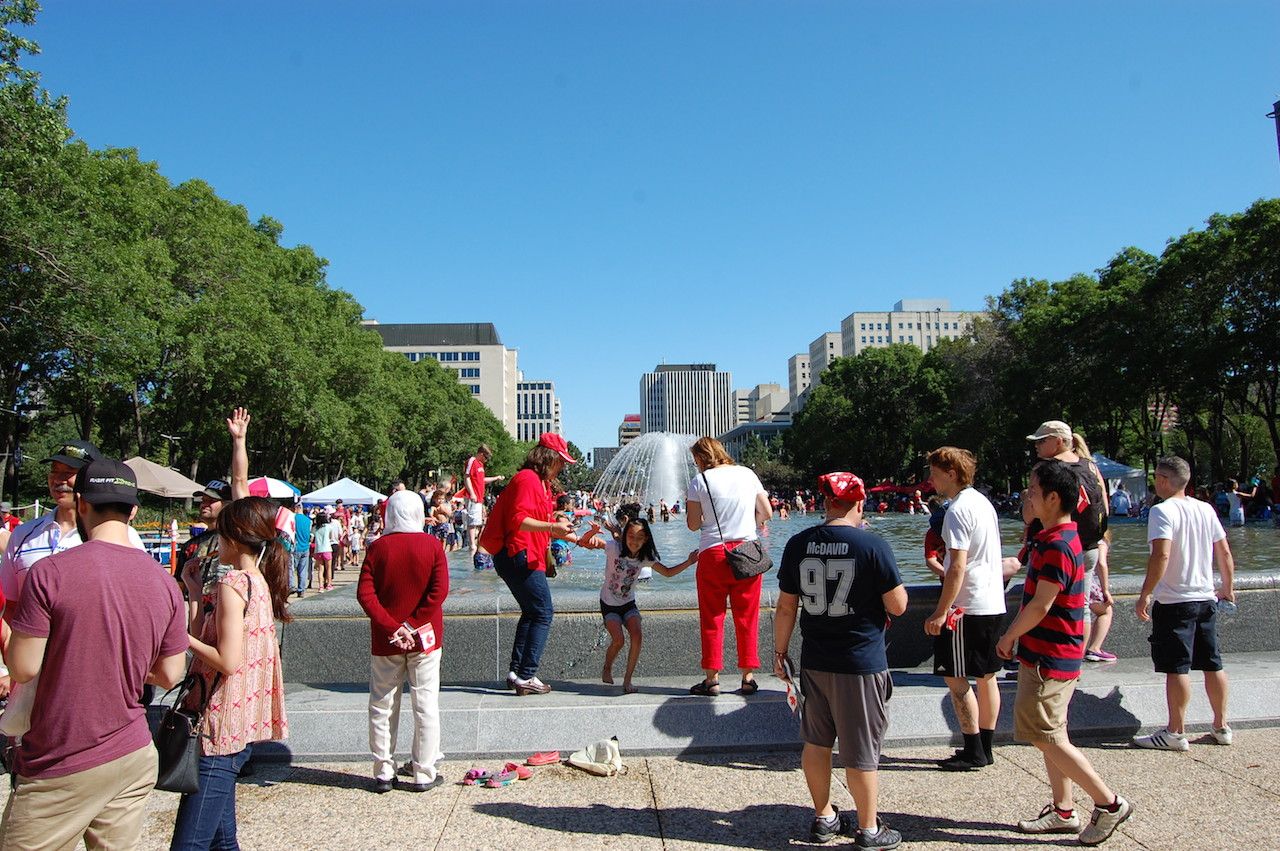 You can't get much more Canadiana than that.:tup::cheers::notacrook: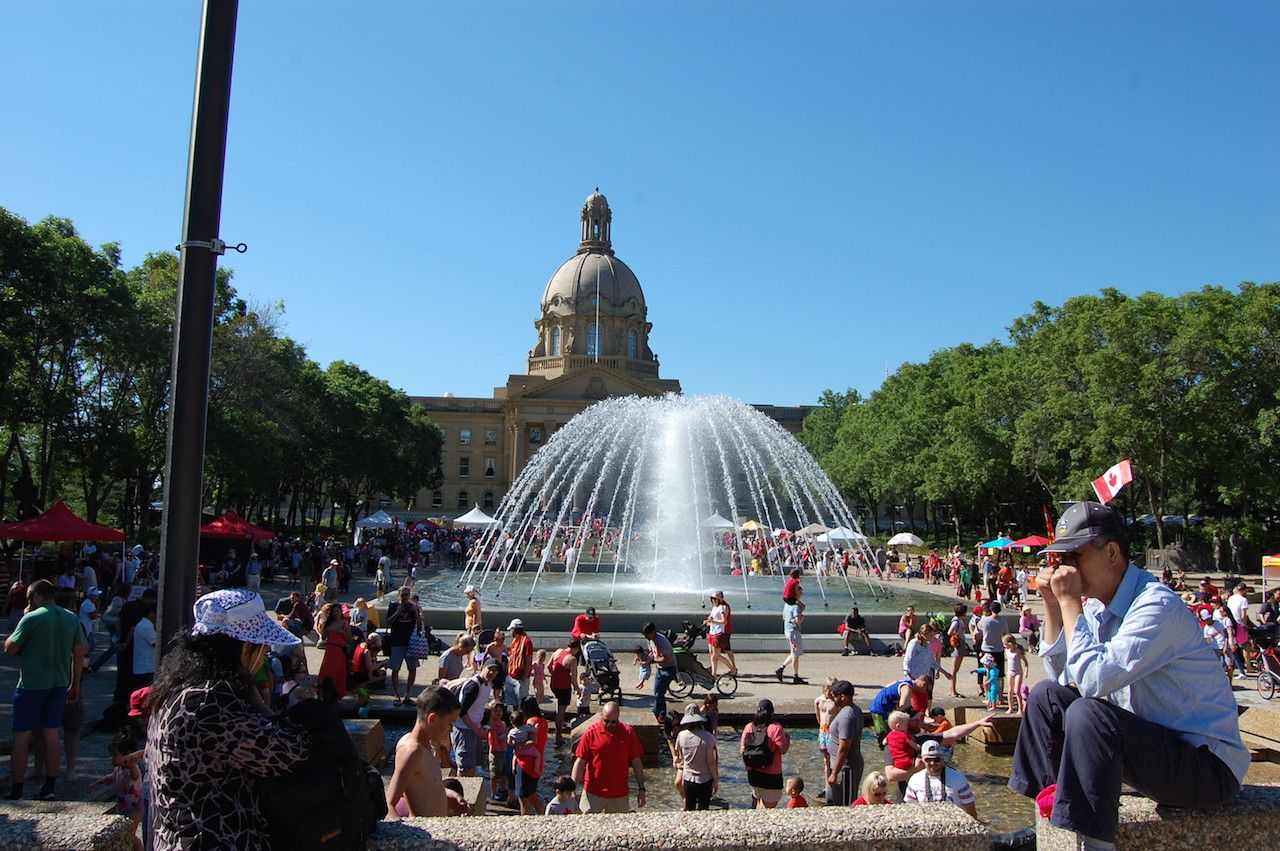 The new Federal Building Plaza fountains and vista to MacEwan University.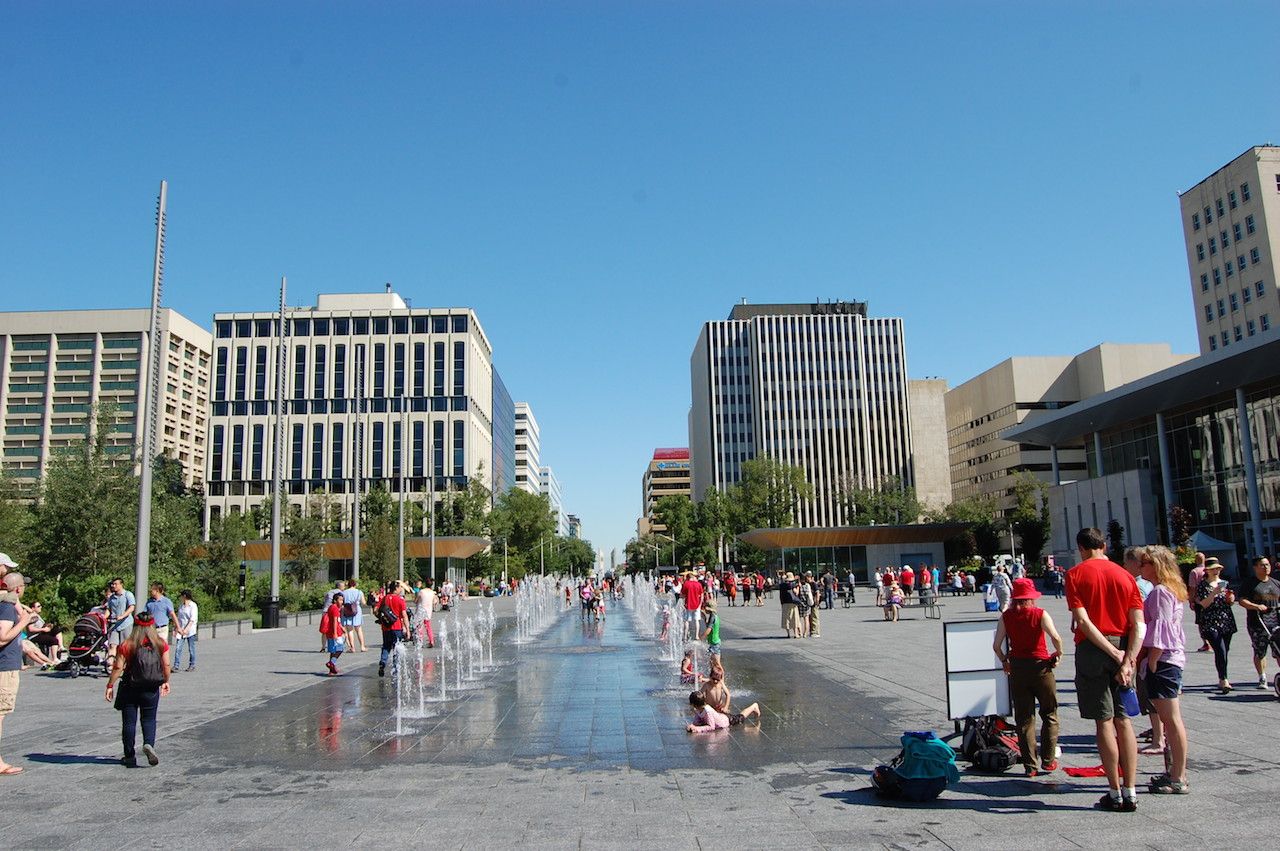 The beautiful Bowker Building and a new apartment, The Hendrix, in the background.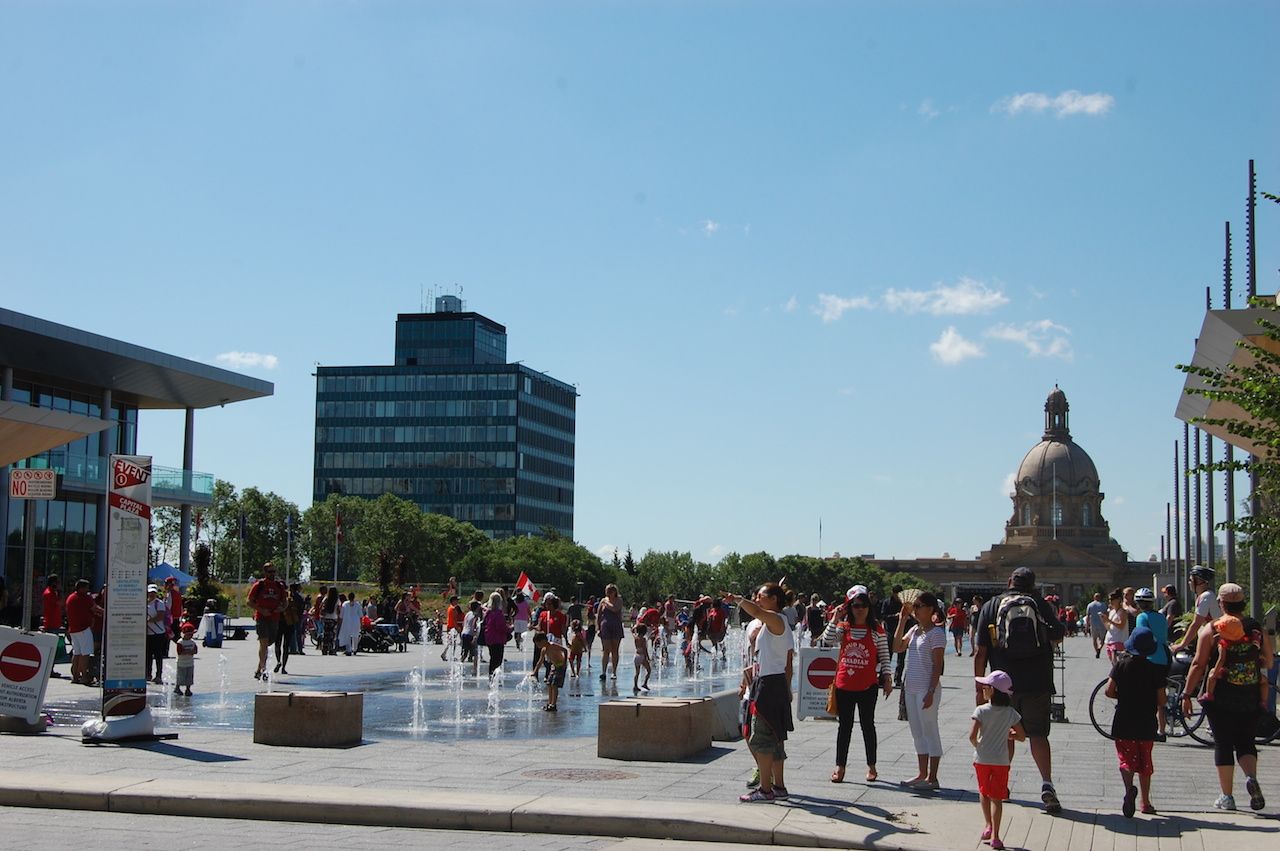 The fire truck is a pizza oven.
I love my neighbour's garden!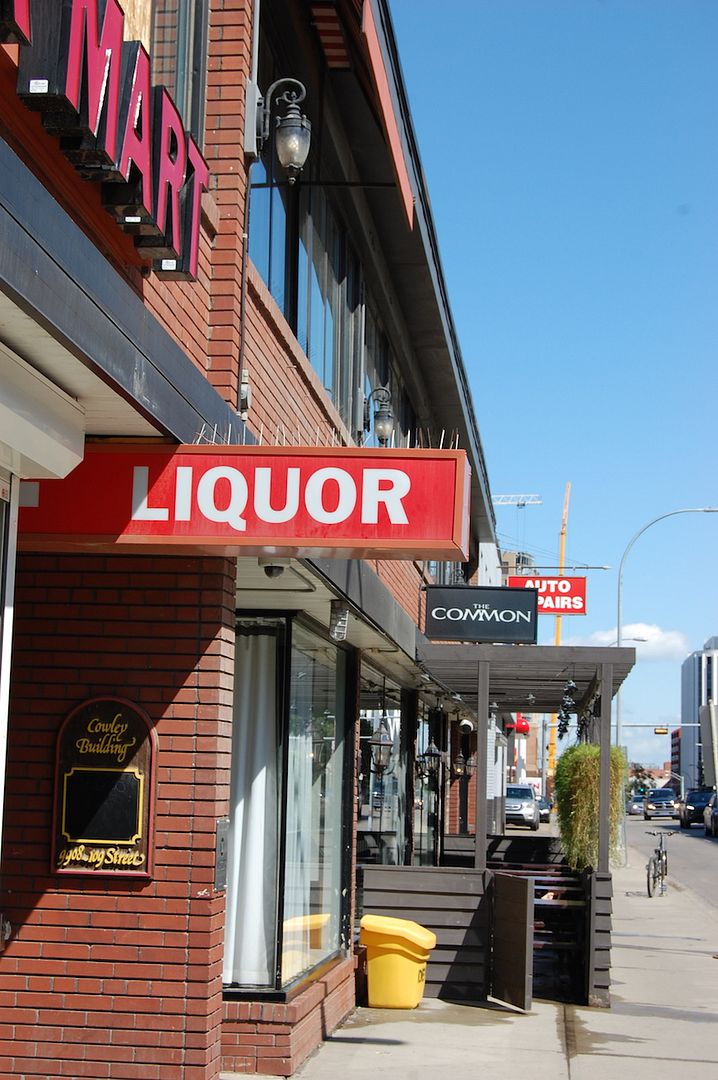 A new skin on an aging building, one of our projects.:tup:
The old Canadian Pacific line and a multi-use.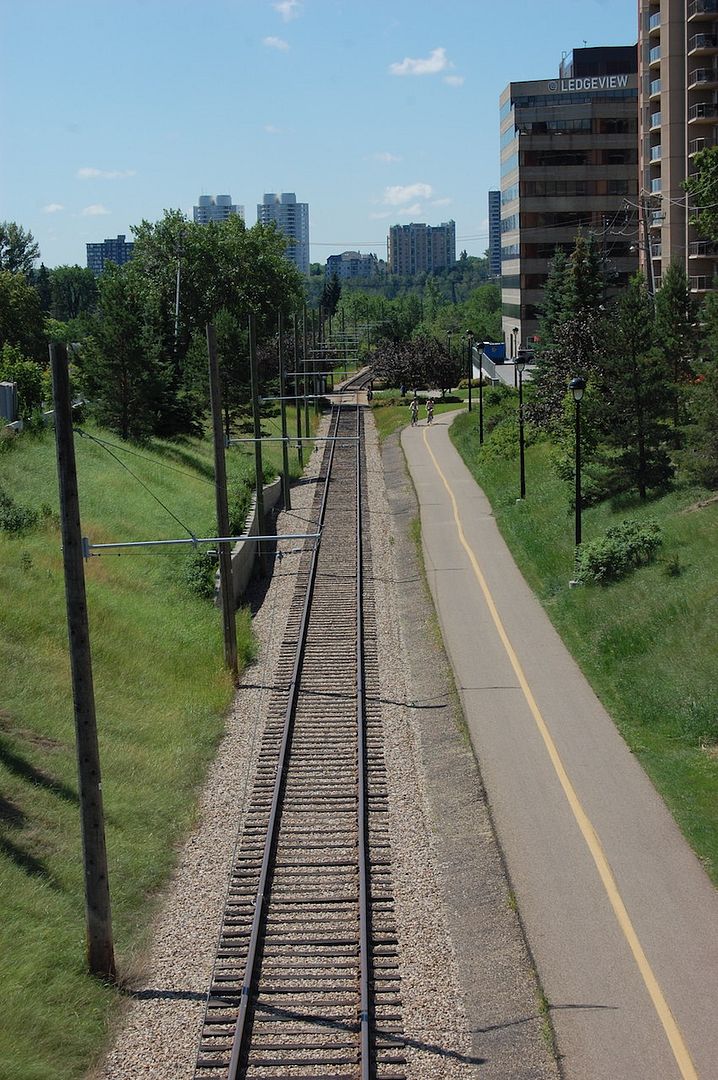 Not open yet,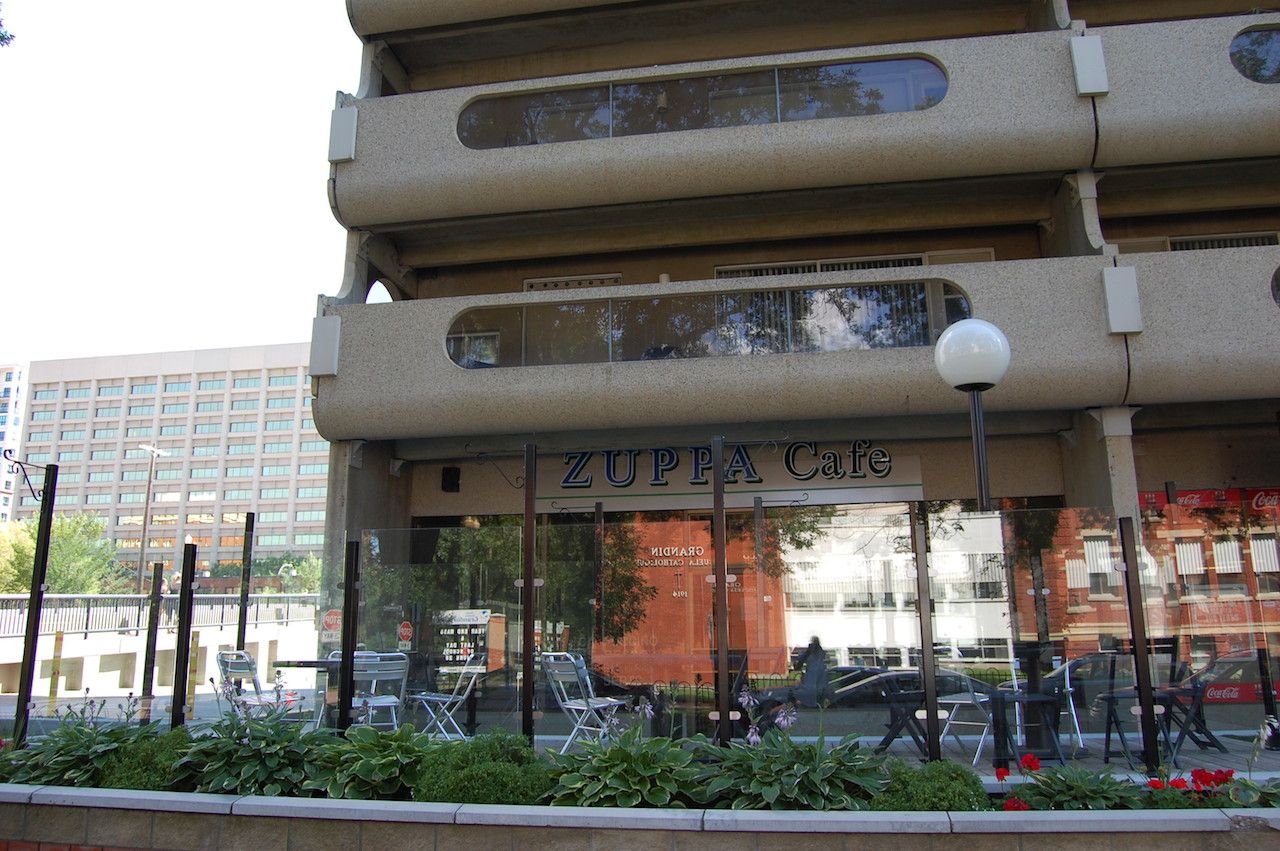 Ecole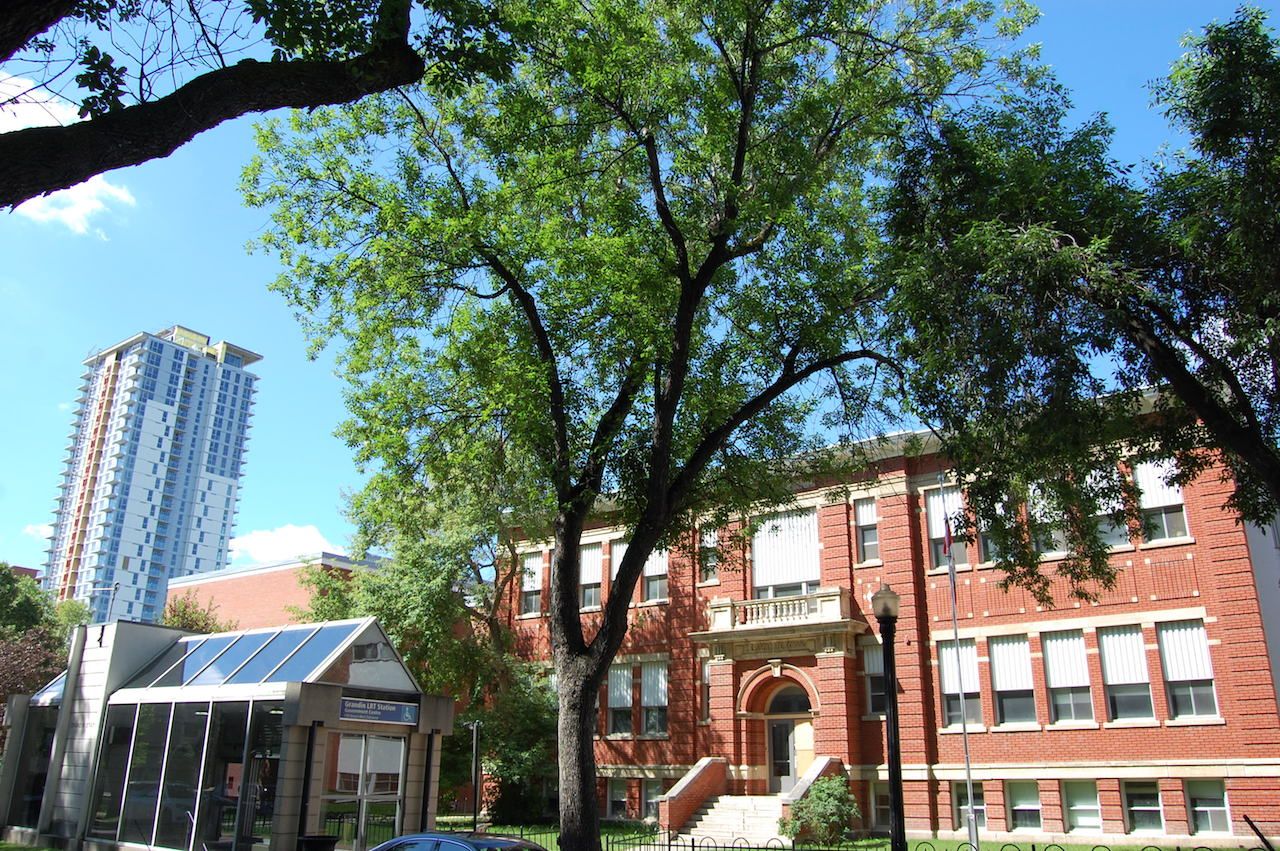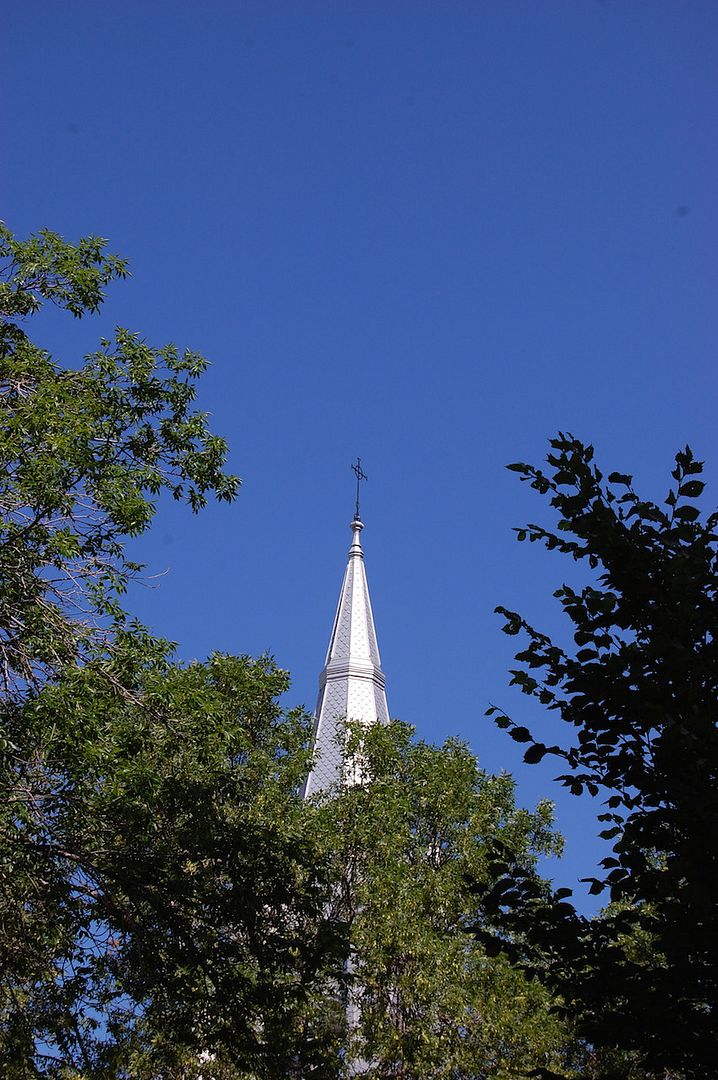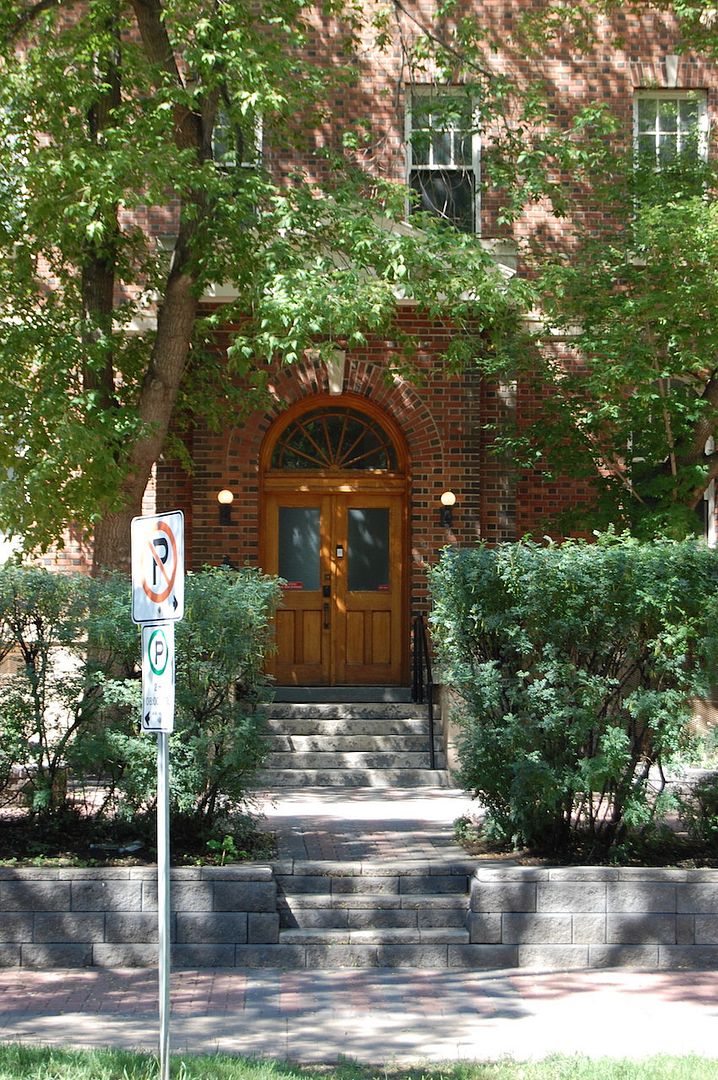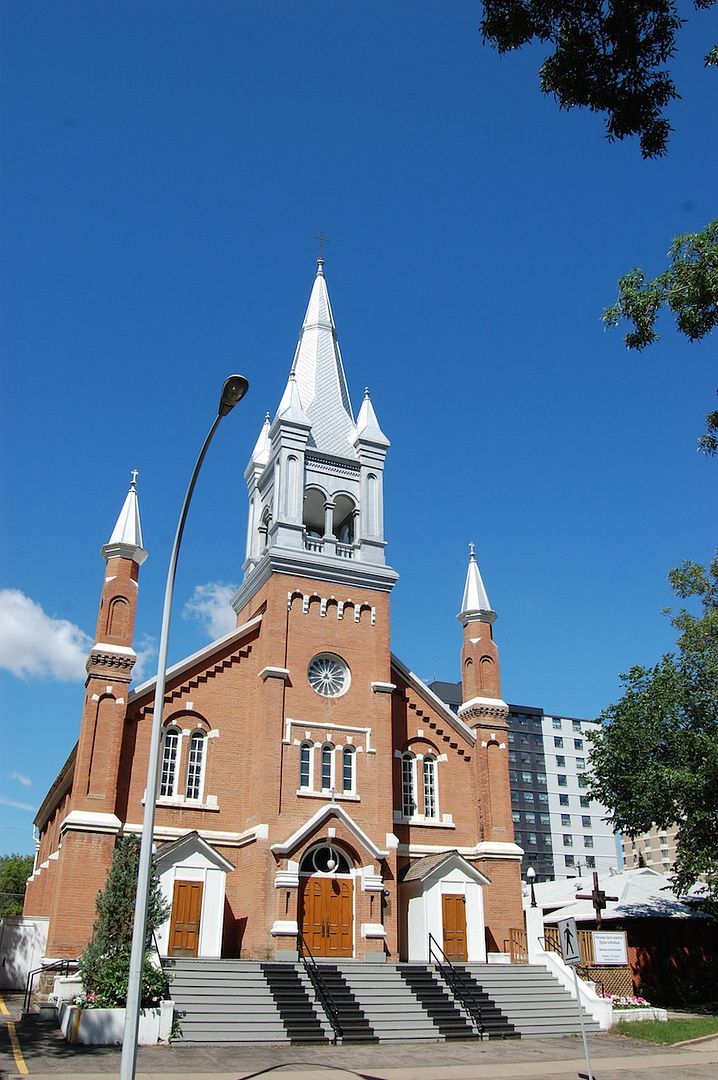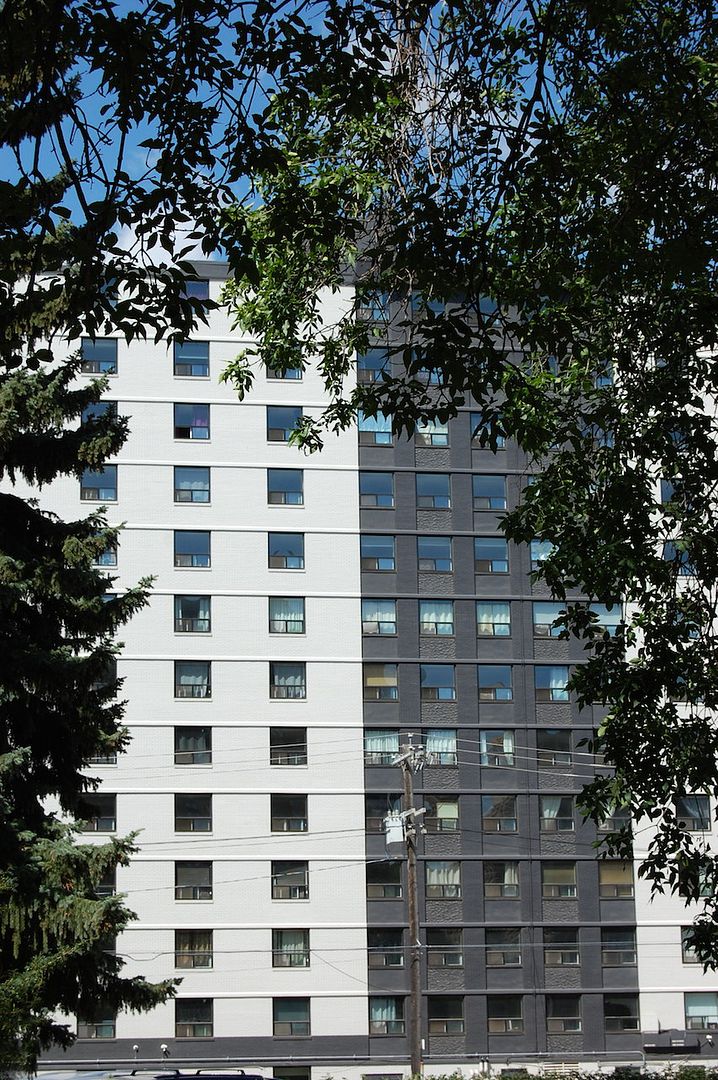 The Edmonton Radial Railway Society runs a variety of historic trams from Downtown to Old Strathcona, this is the version that was the prototype for our current LRT system, Hannover 601 (1970).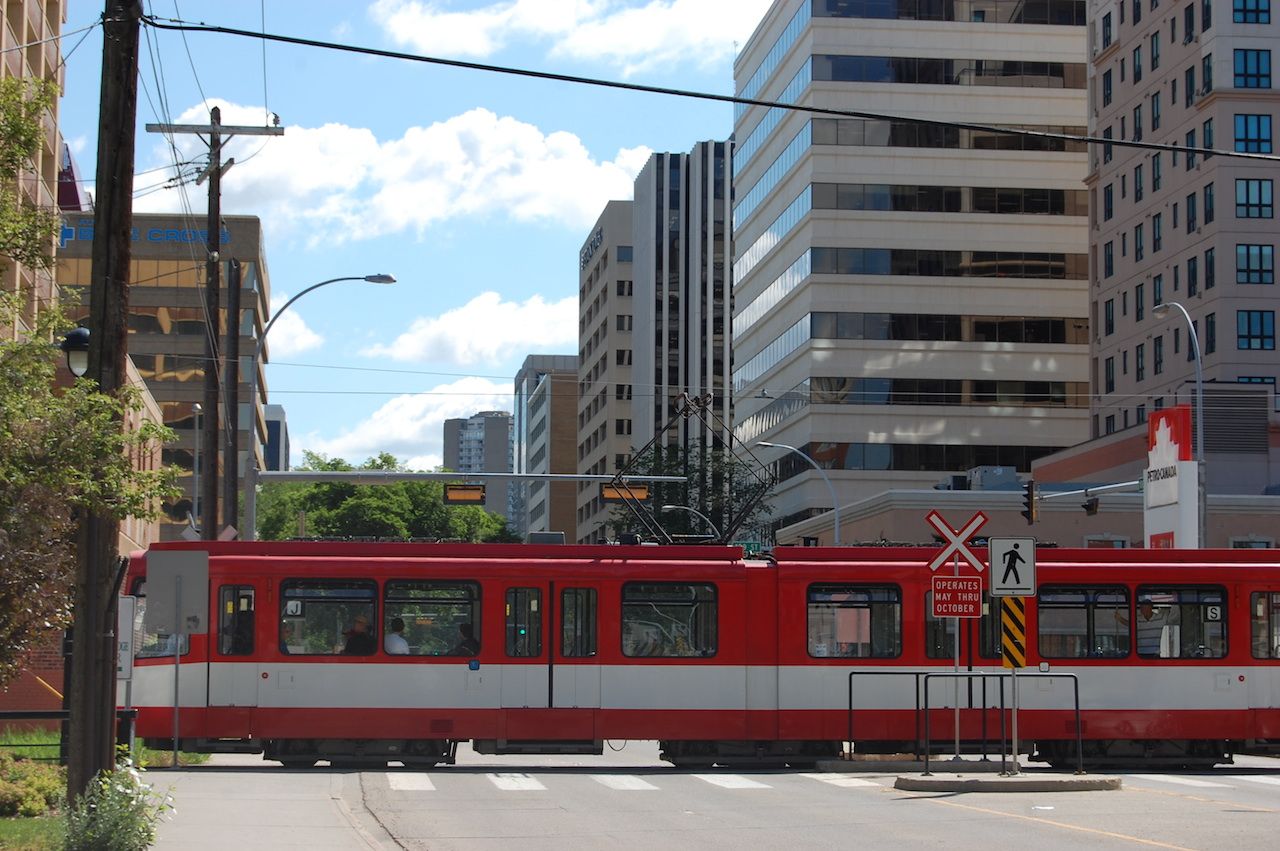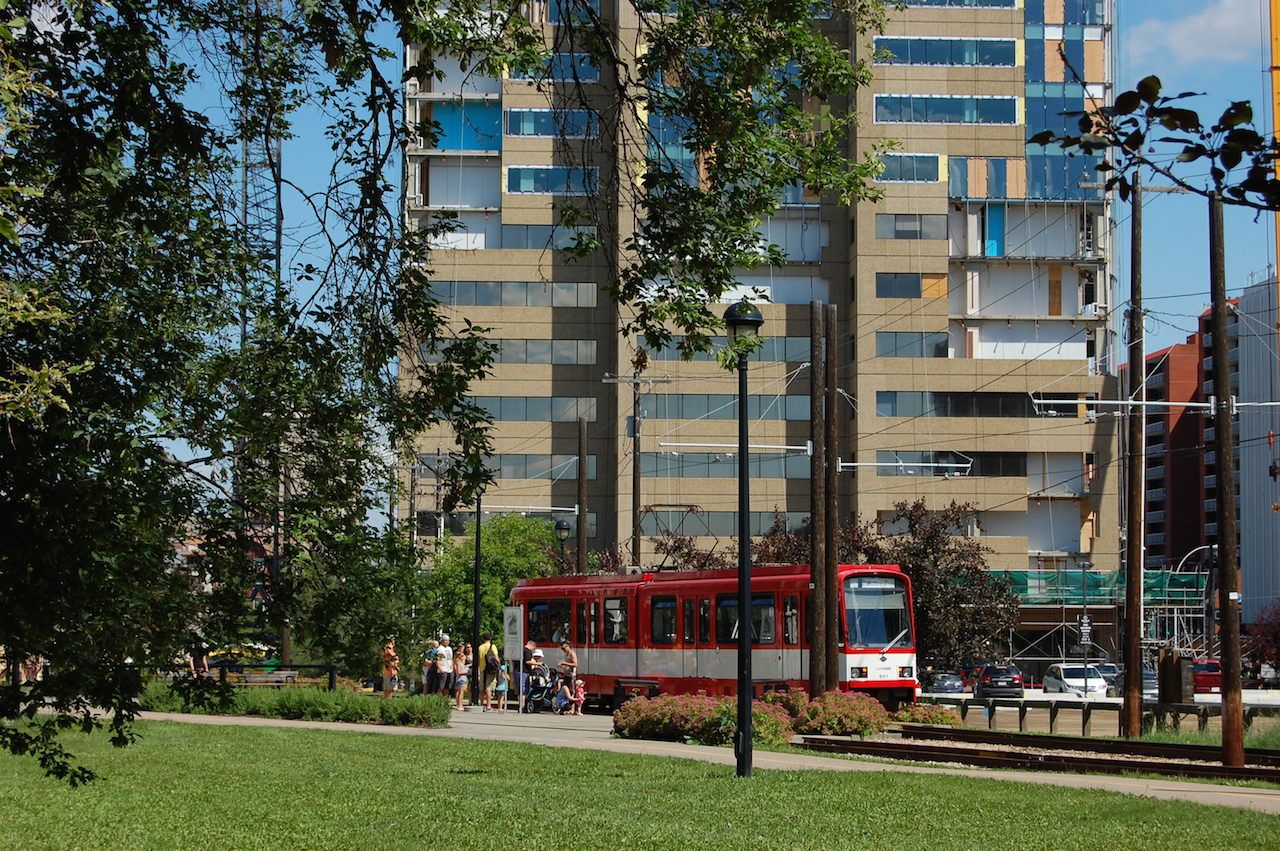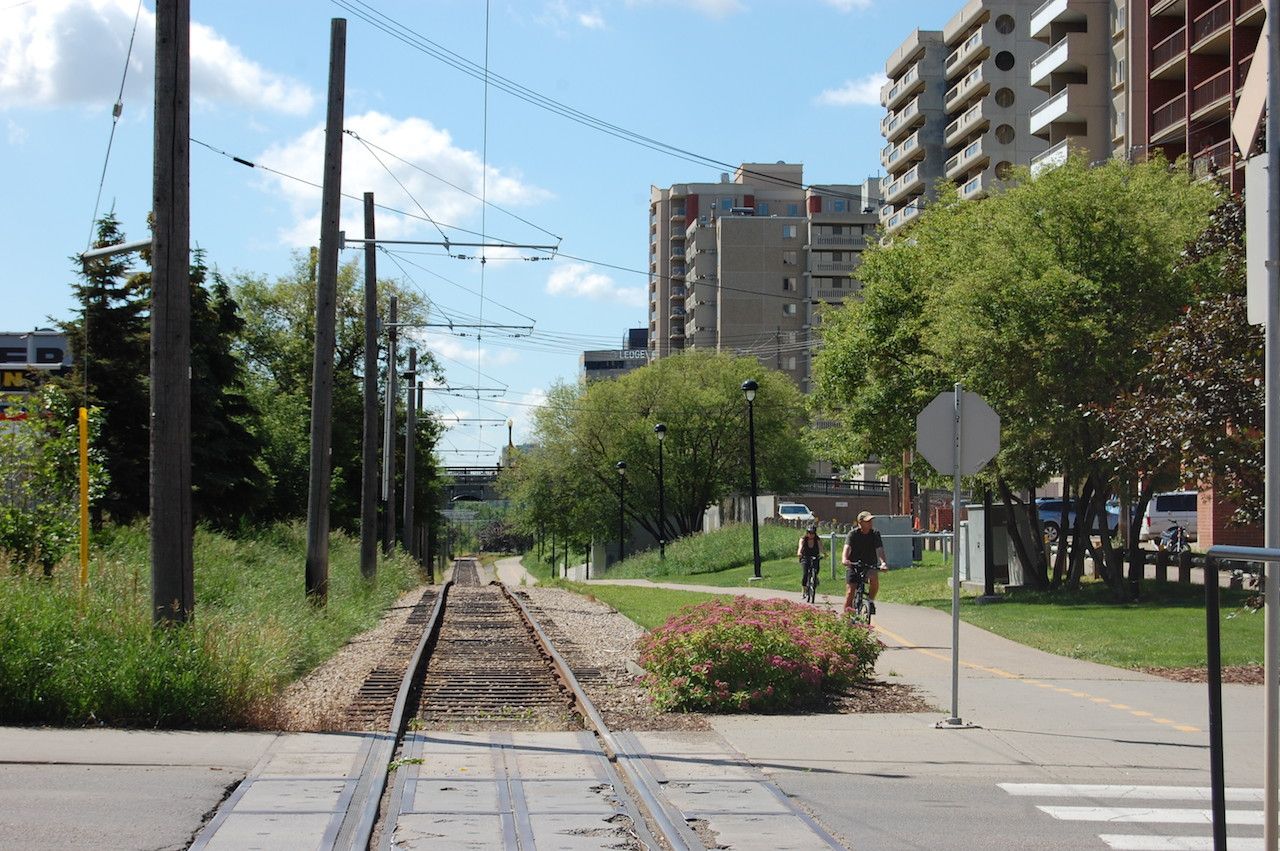 District's new digs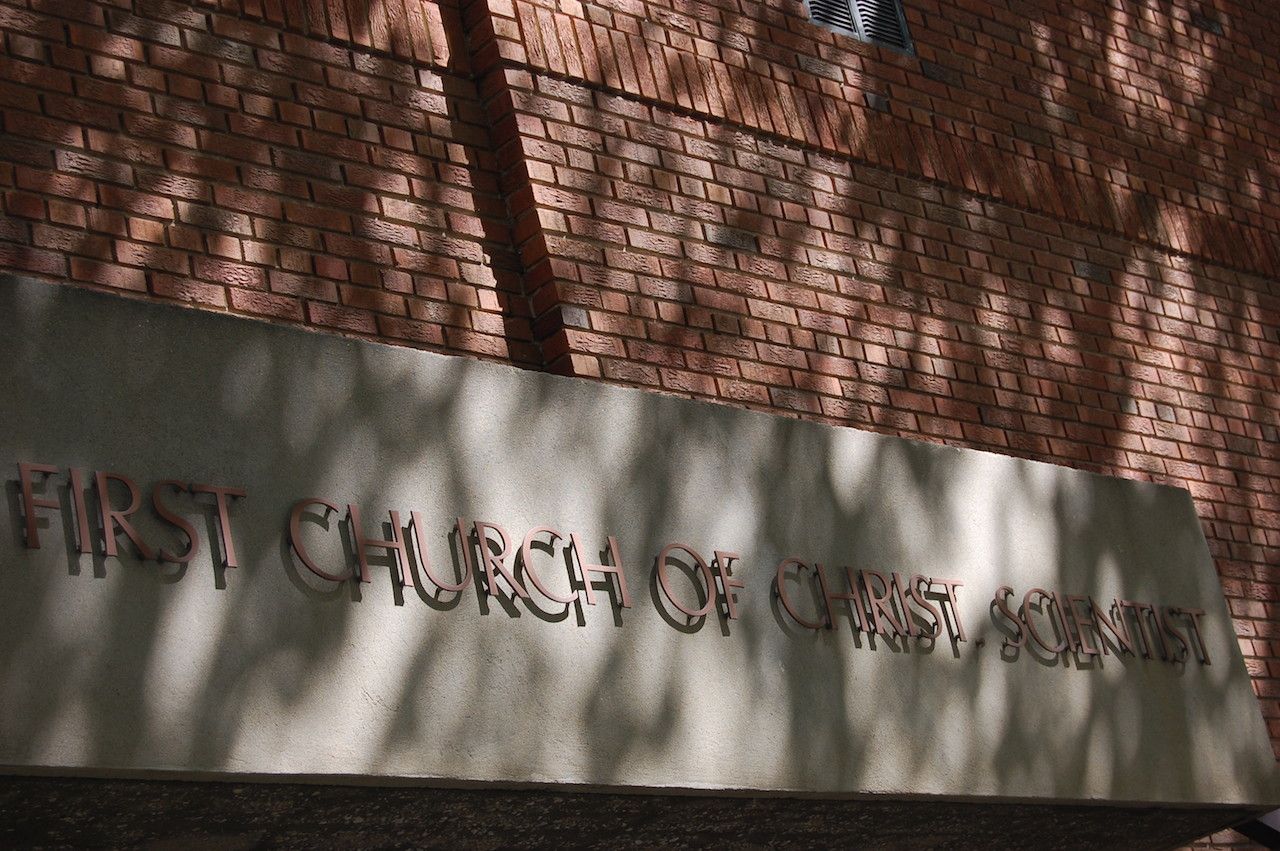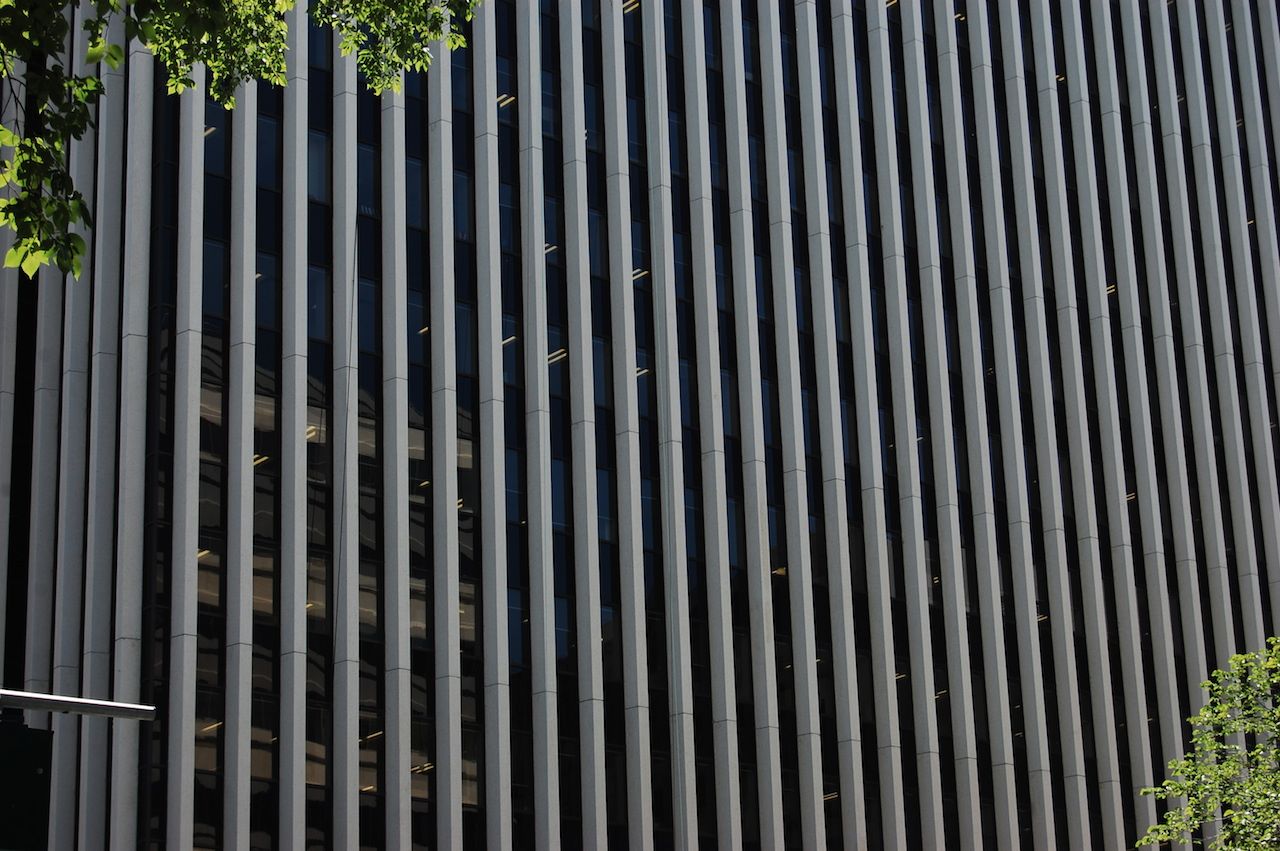 Capital BLVD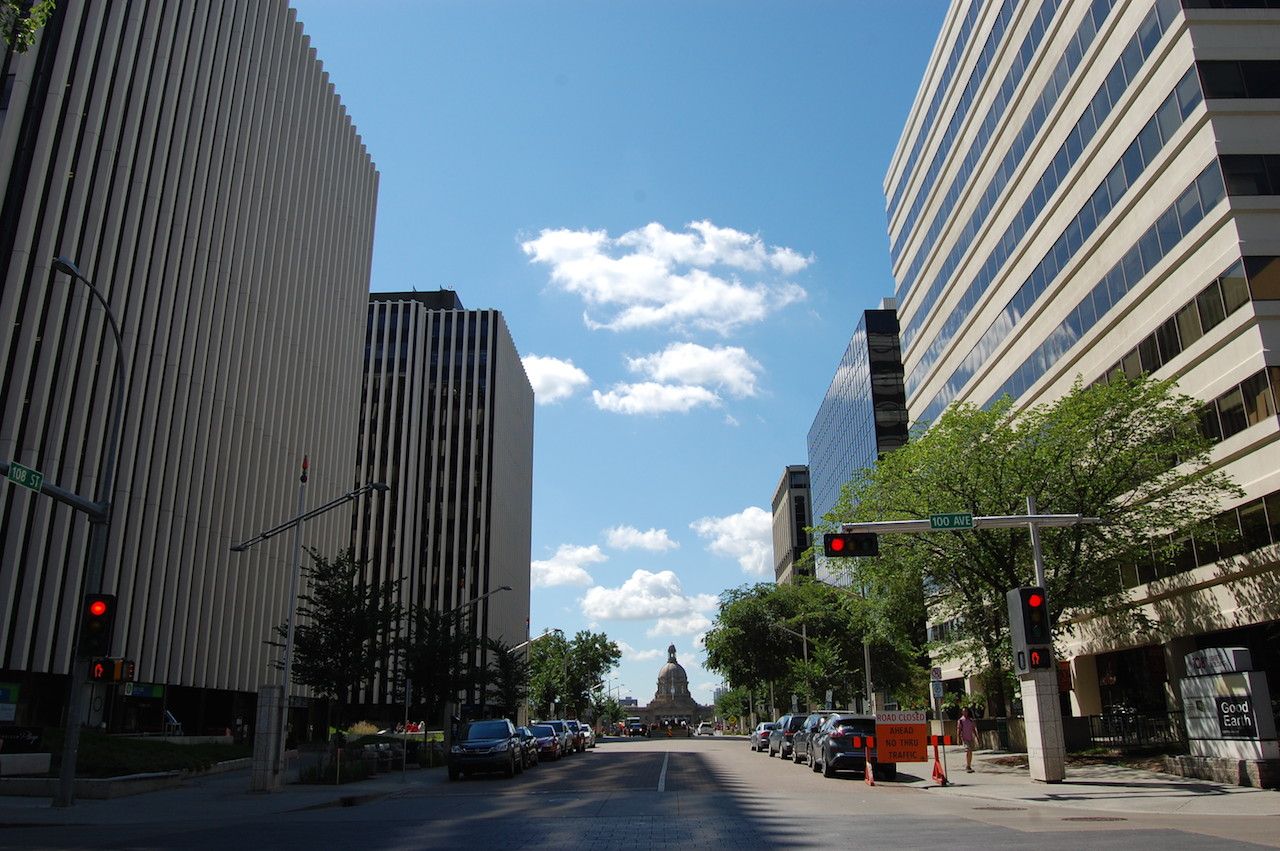 The cool Matrix Hotel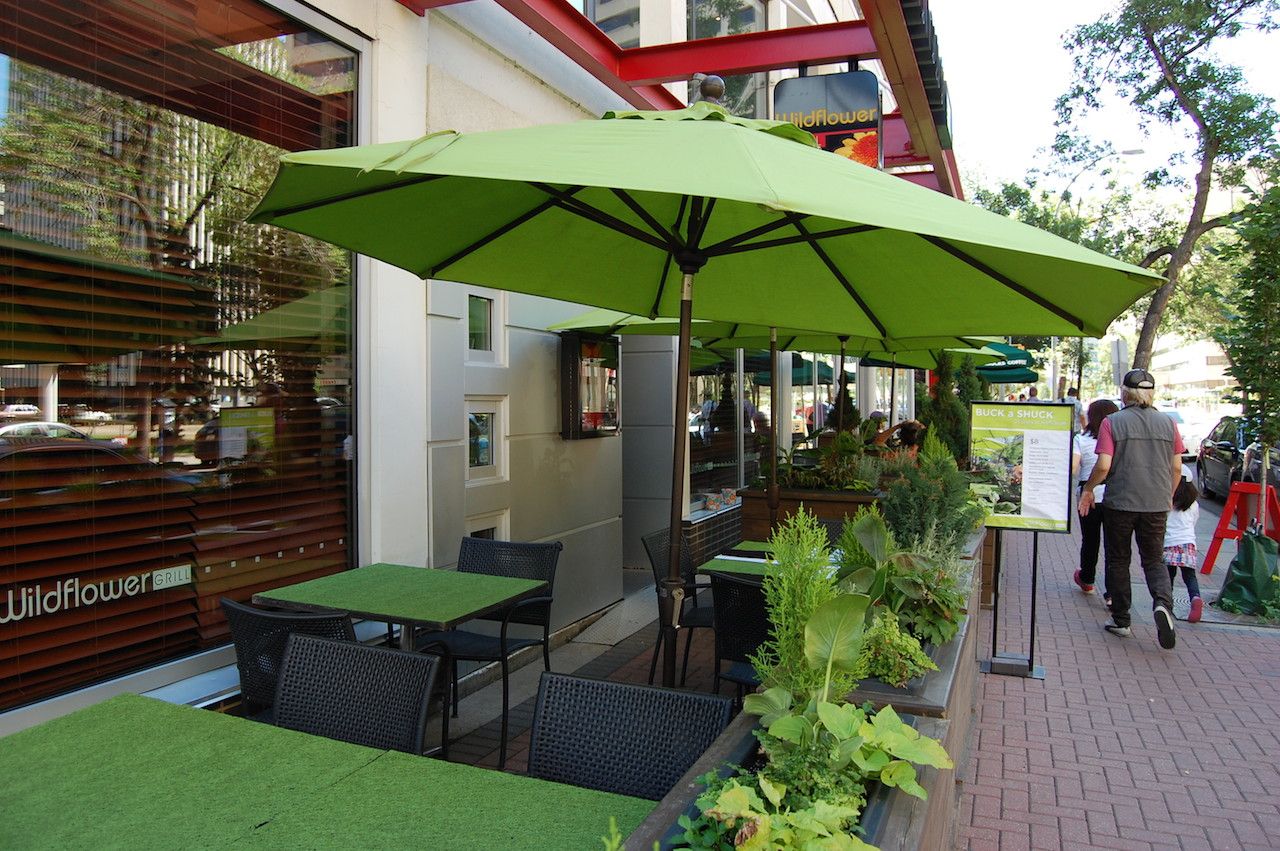 My bookstore
Jasper Avenue, our main street Downtown.
Lunchtime!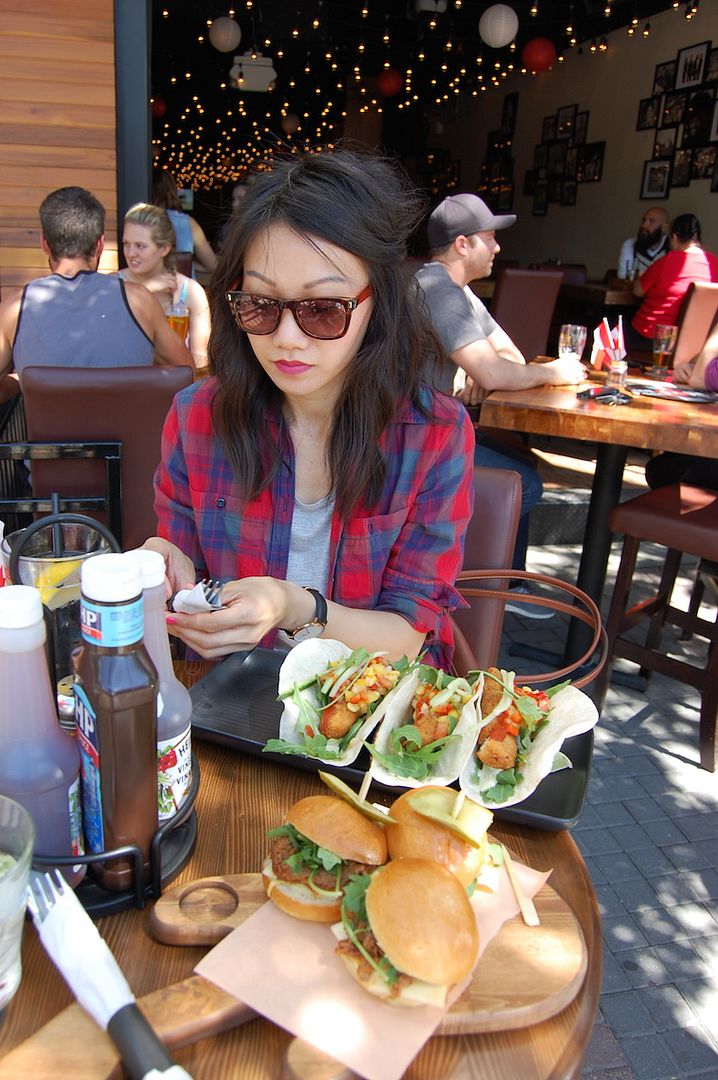 My favourite bike the whole wide entire city went by, a classic Honda.
Never seen that before on Jasper.
Tolstoy!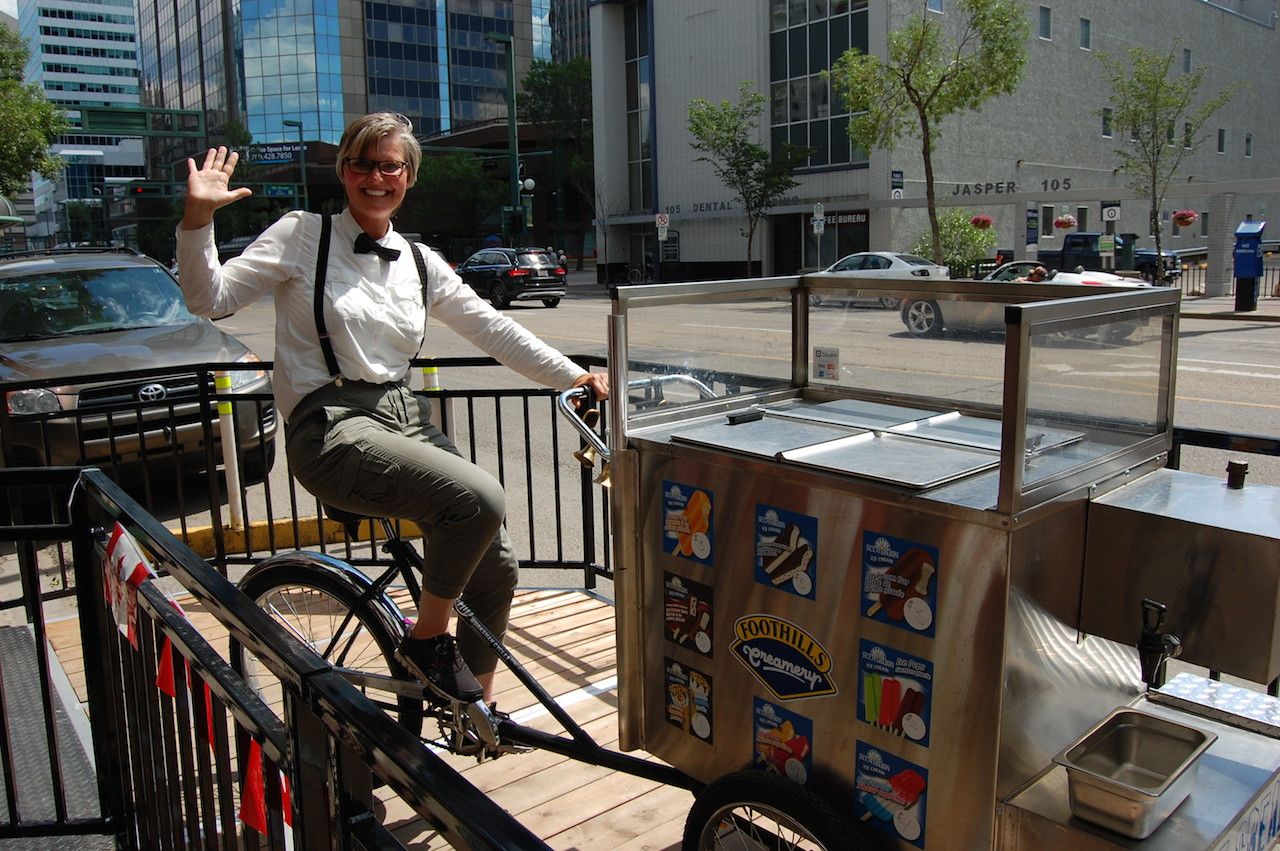 Patios in full effect.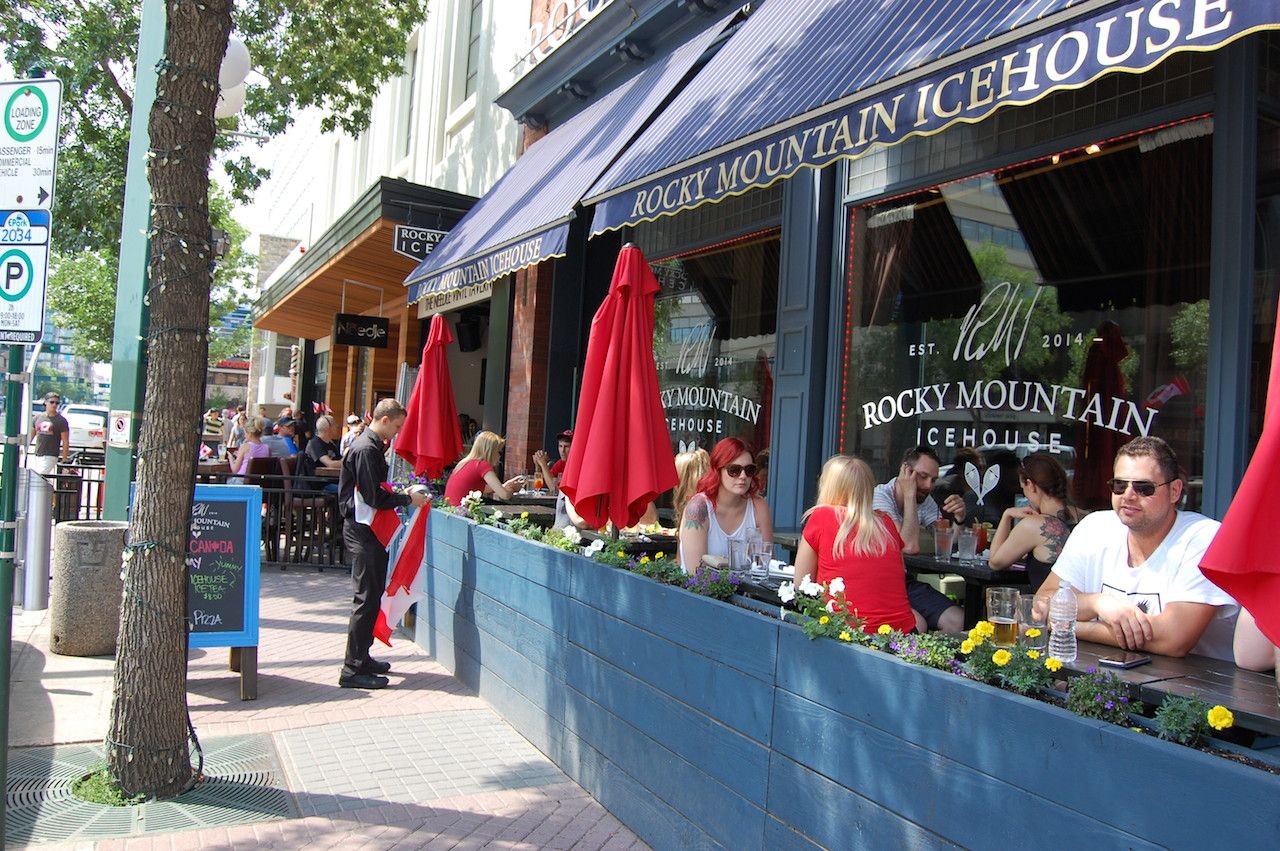 Well holy crap, if it ain't Jack's Burger Shack!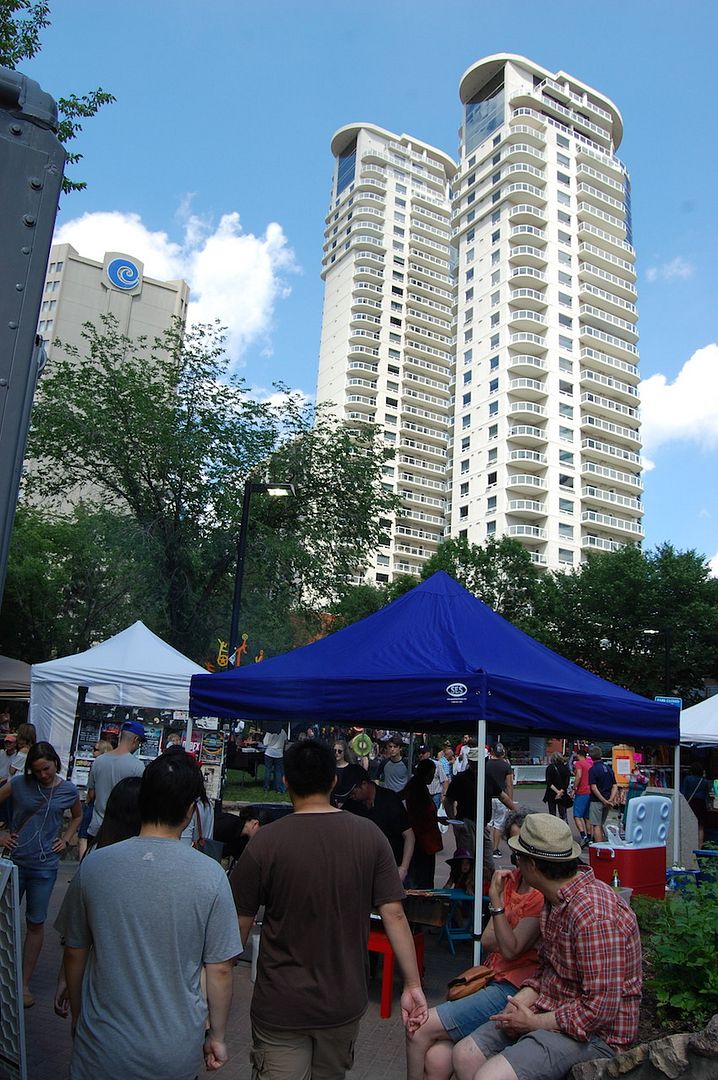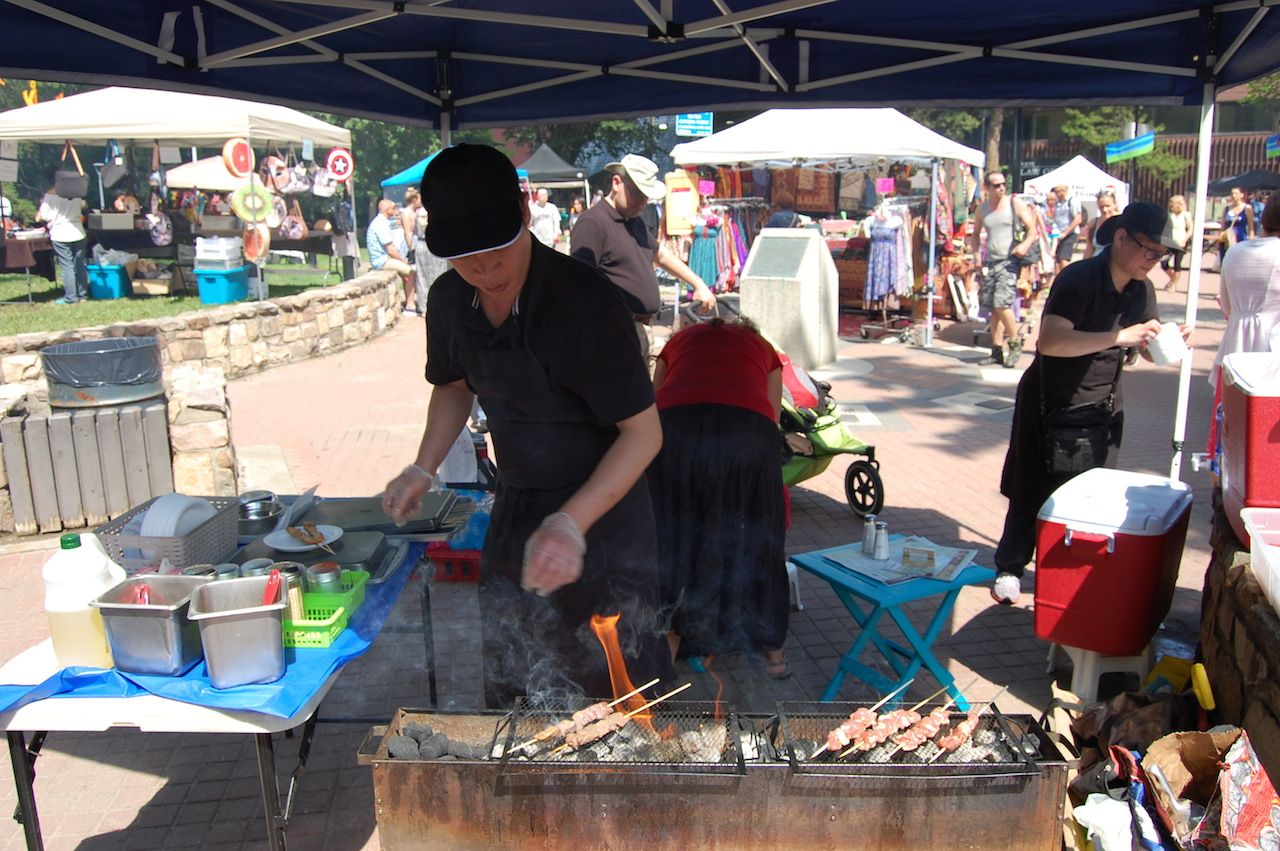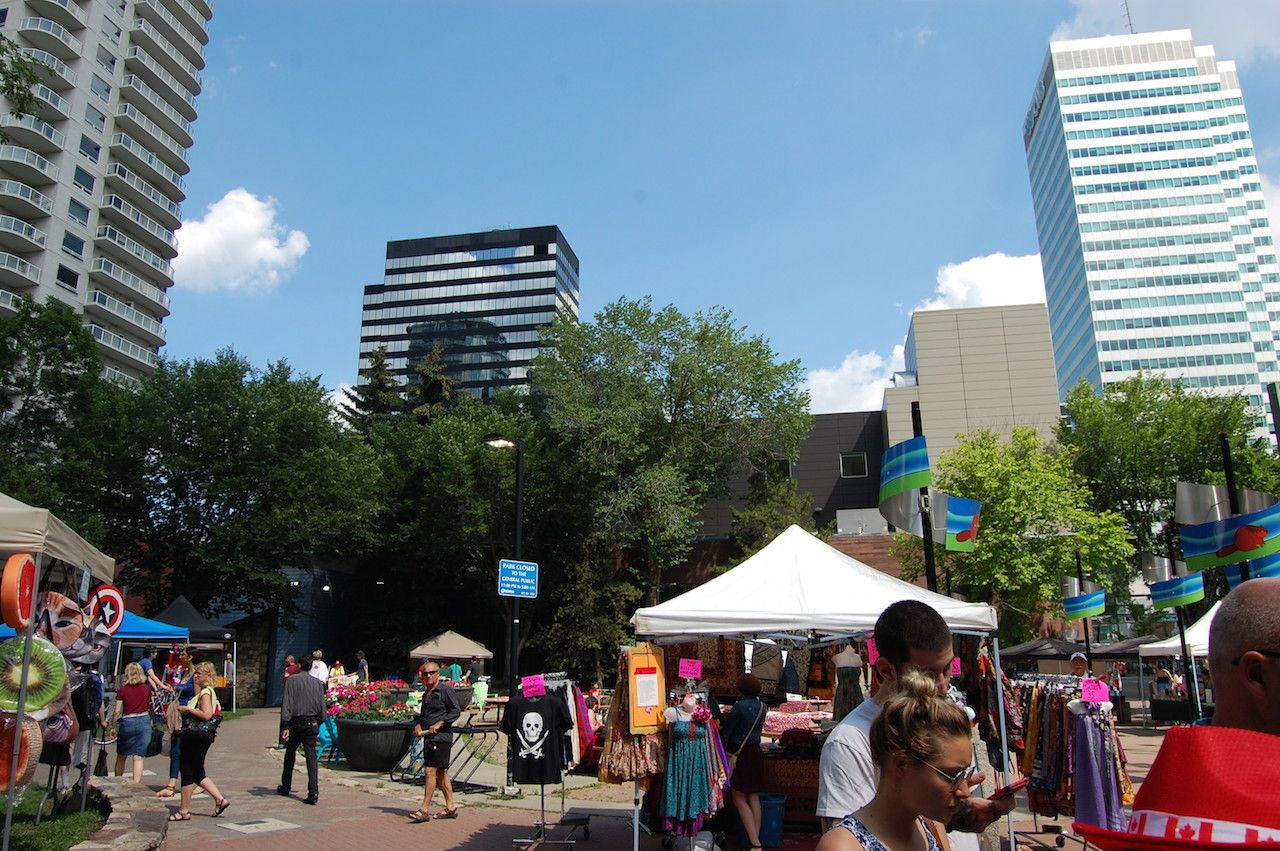 Meow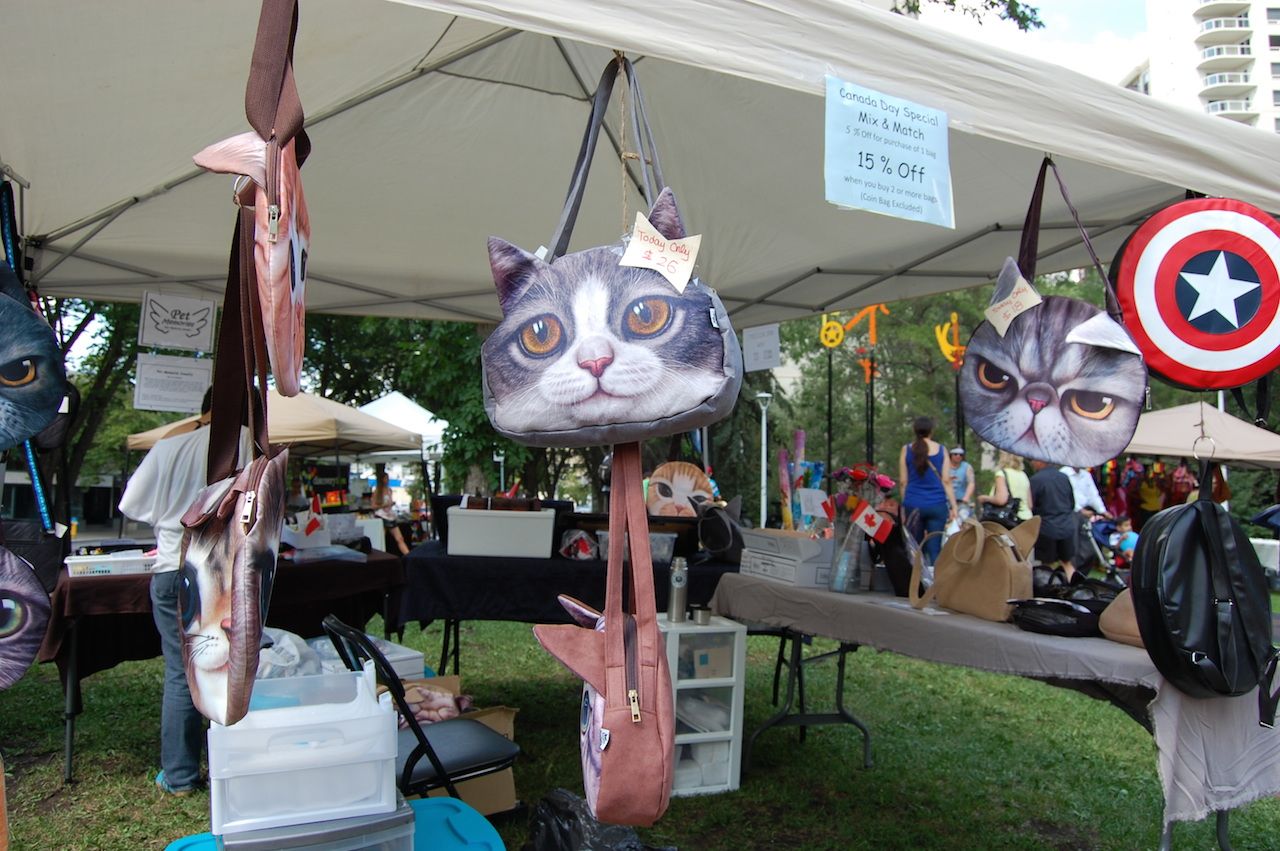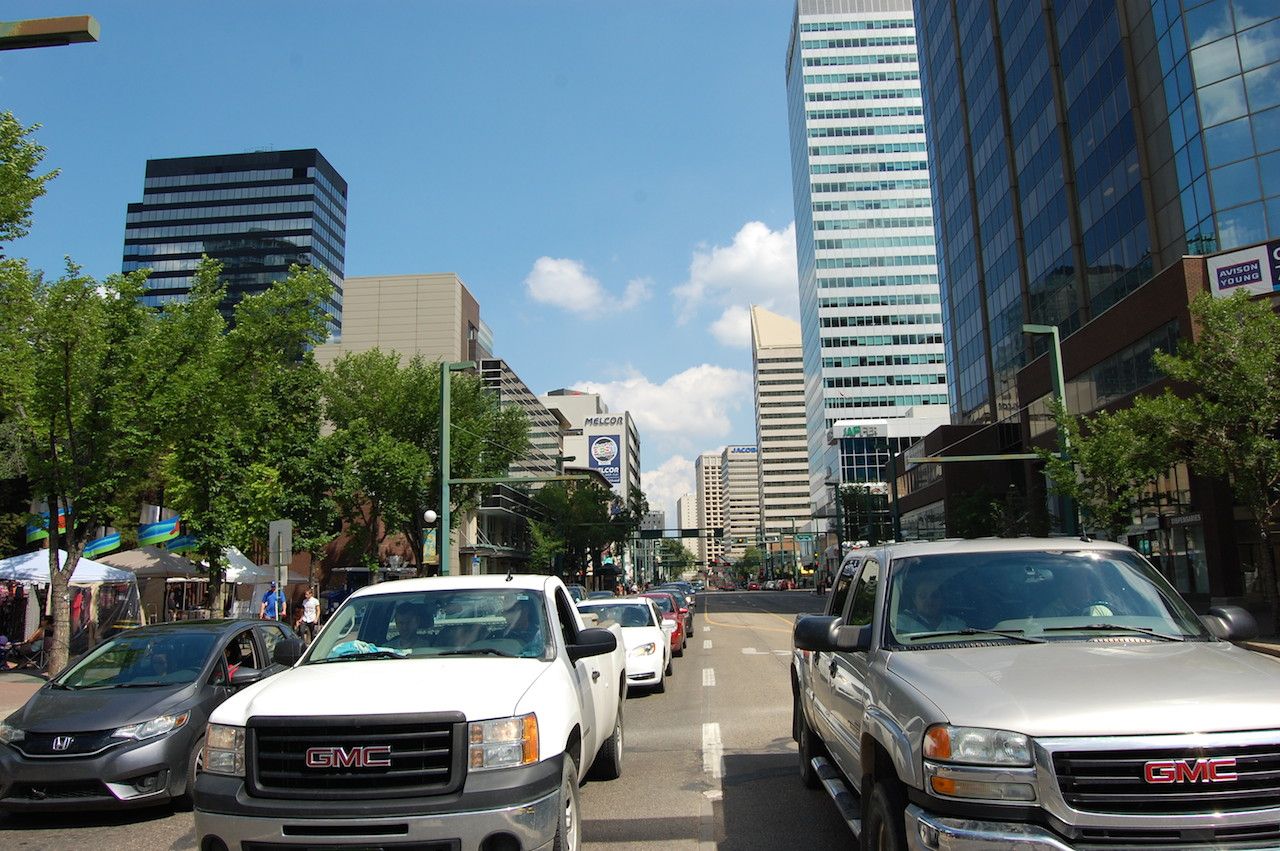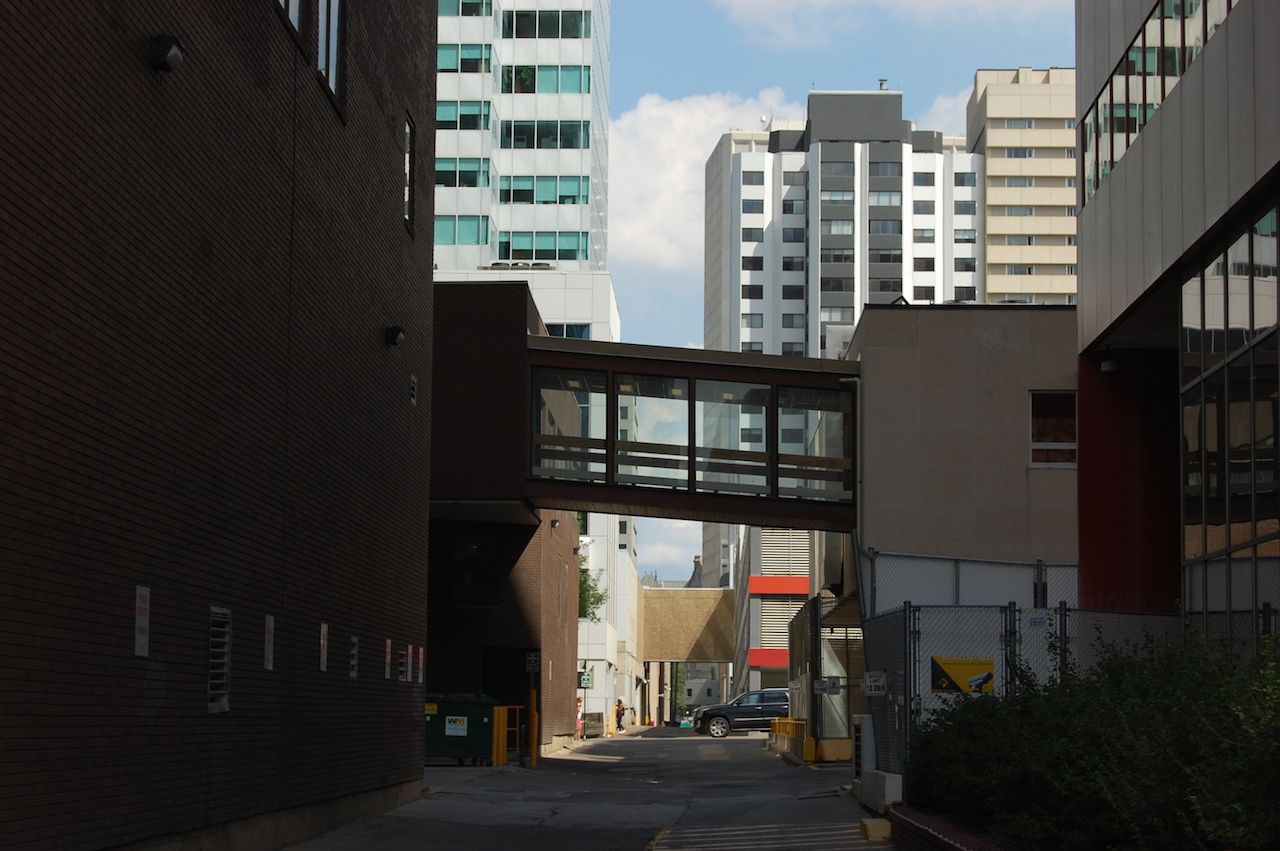 NOM NOM NOM!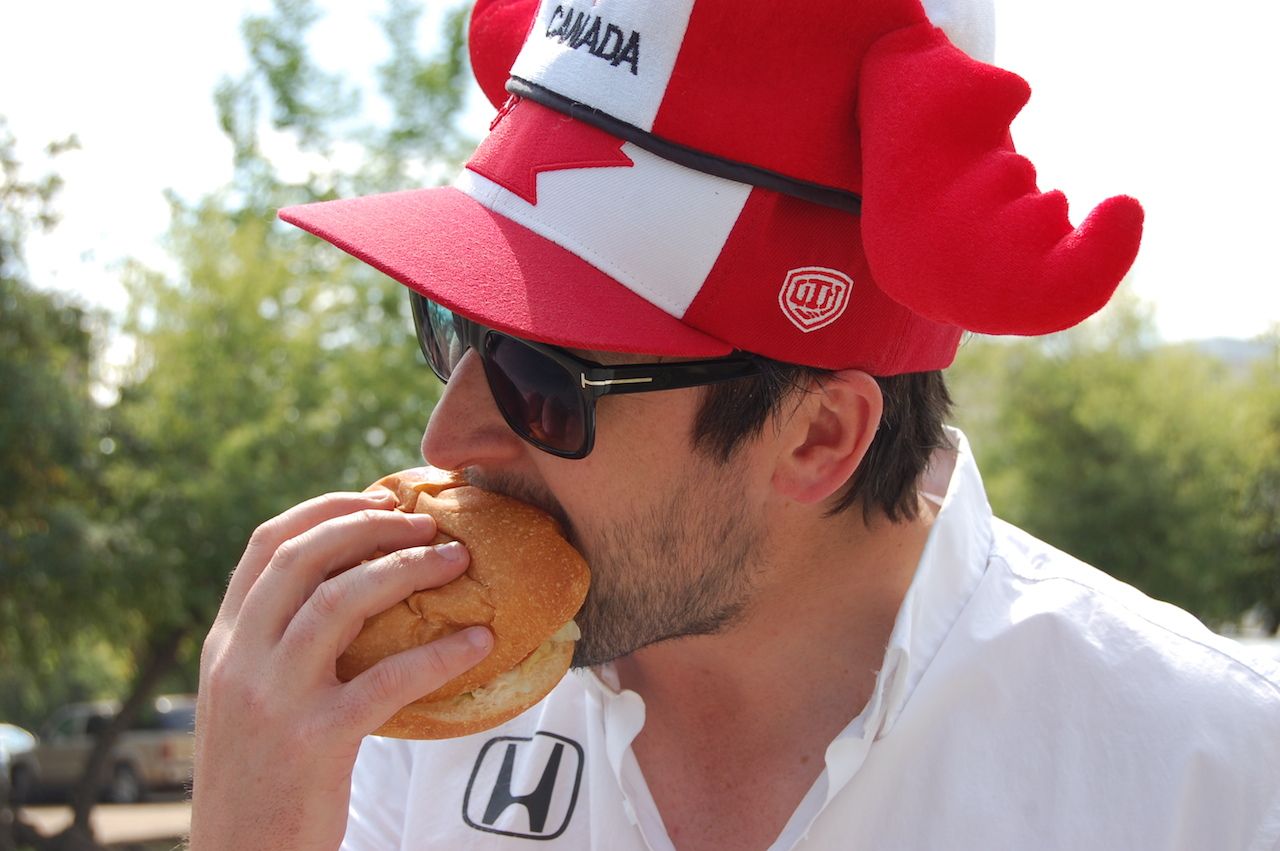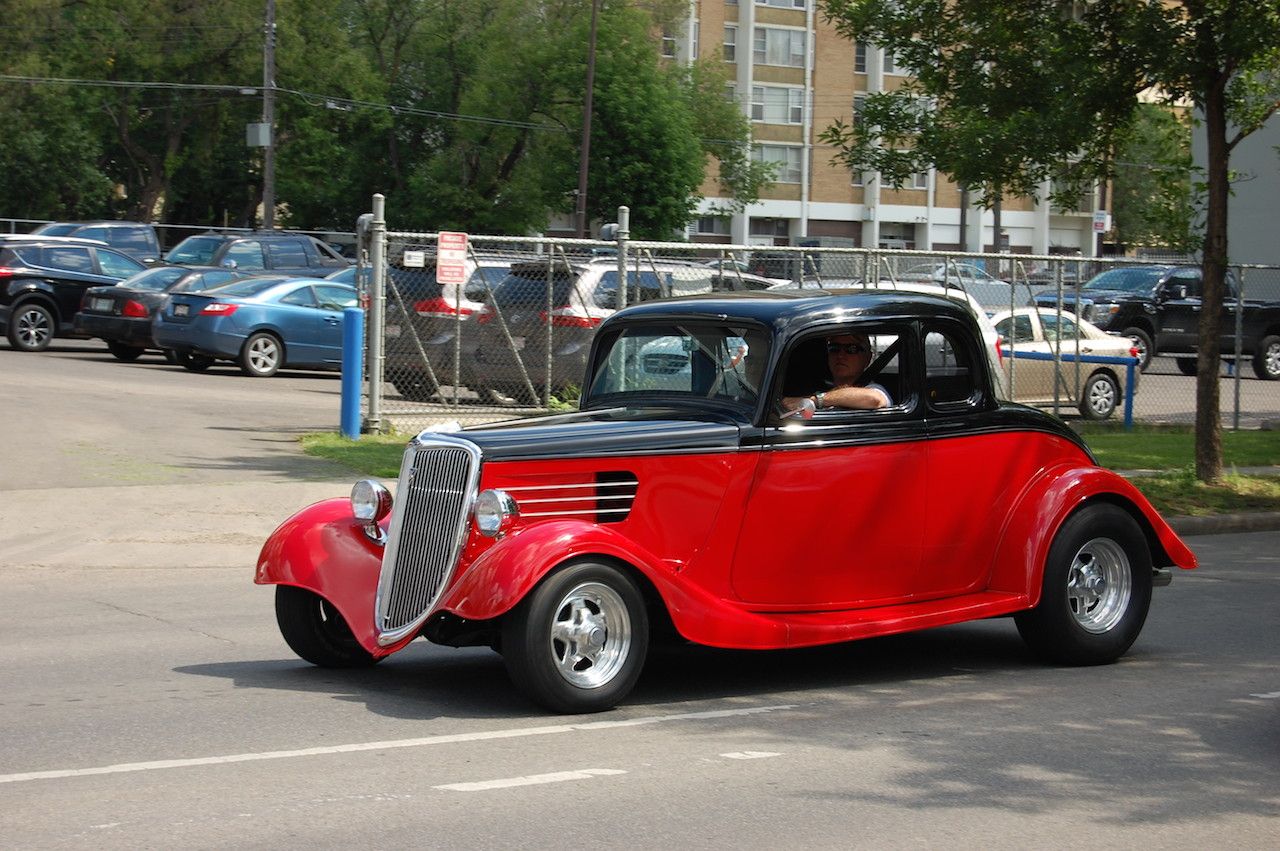 Home sweet home
Fireworks time!