A few of us had the fortune of being invited to view Rogers Place (new arena for the Oilers) and 'Ice District' last night. Enjoy.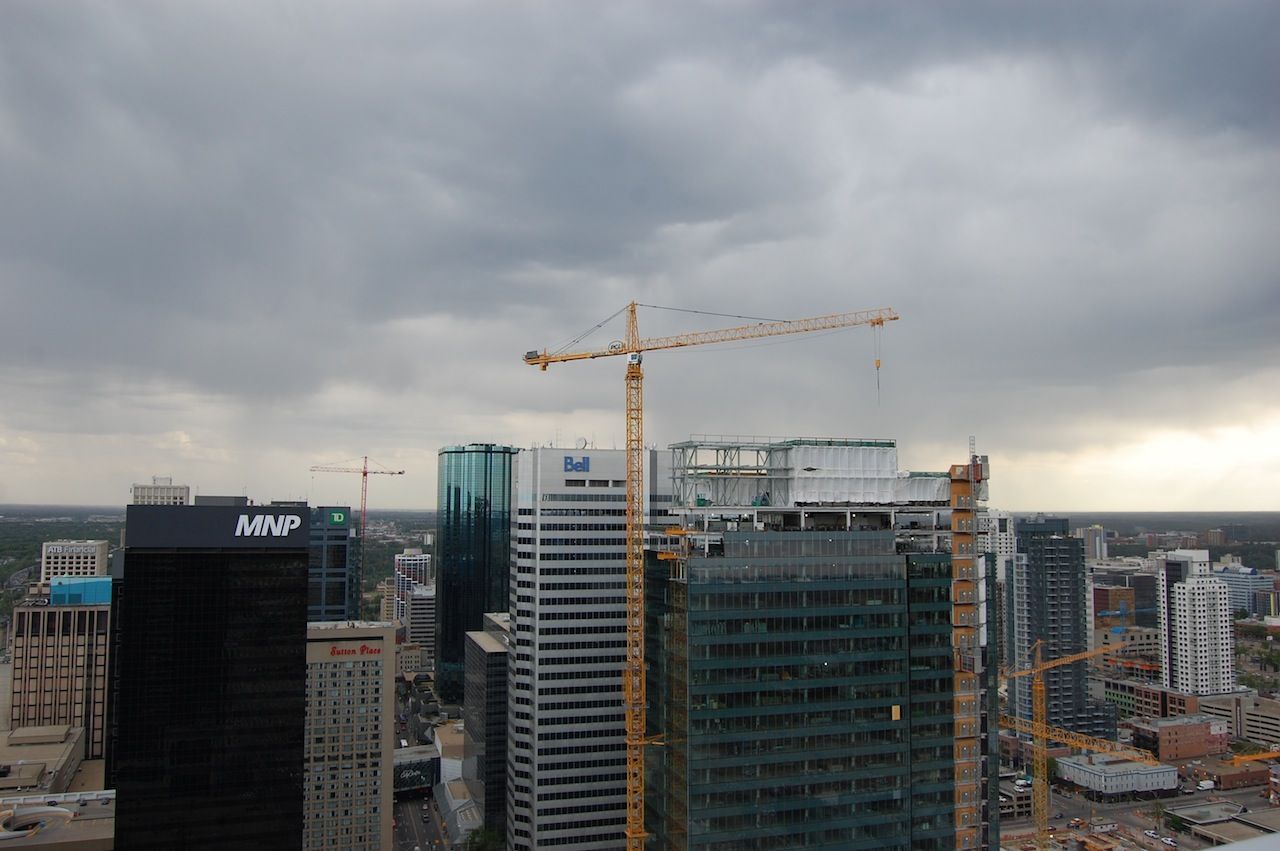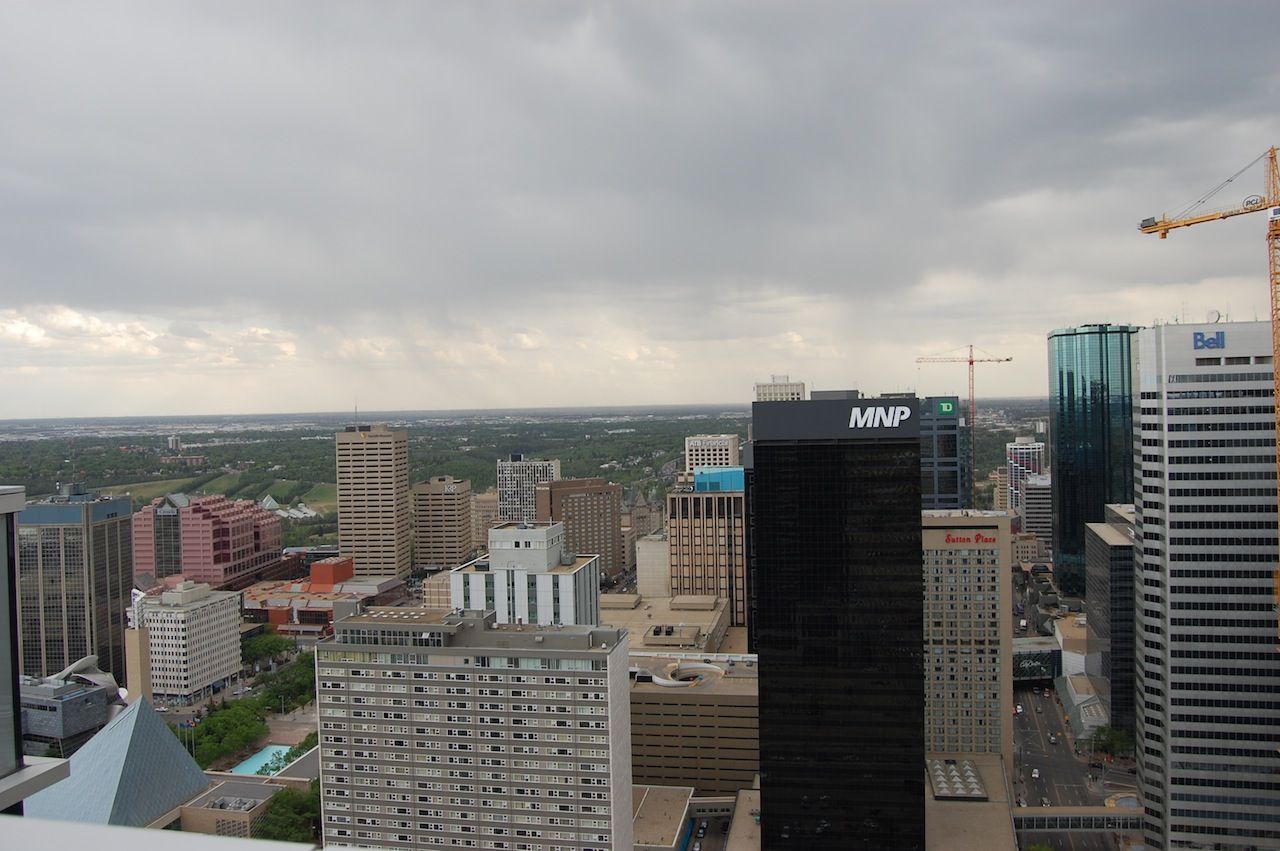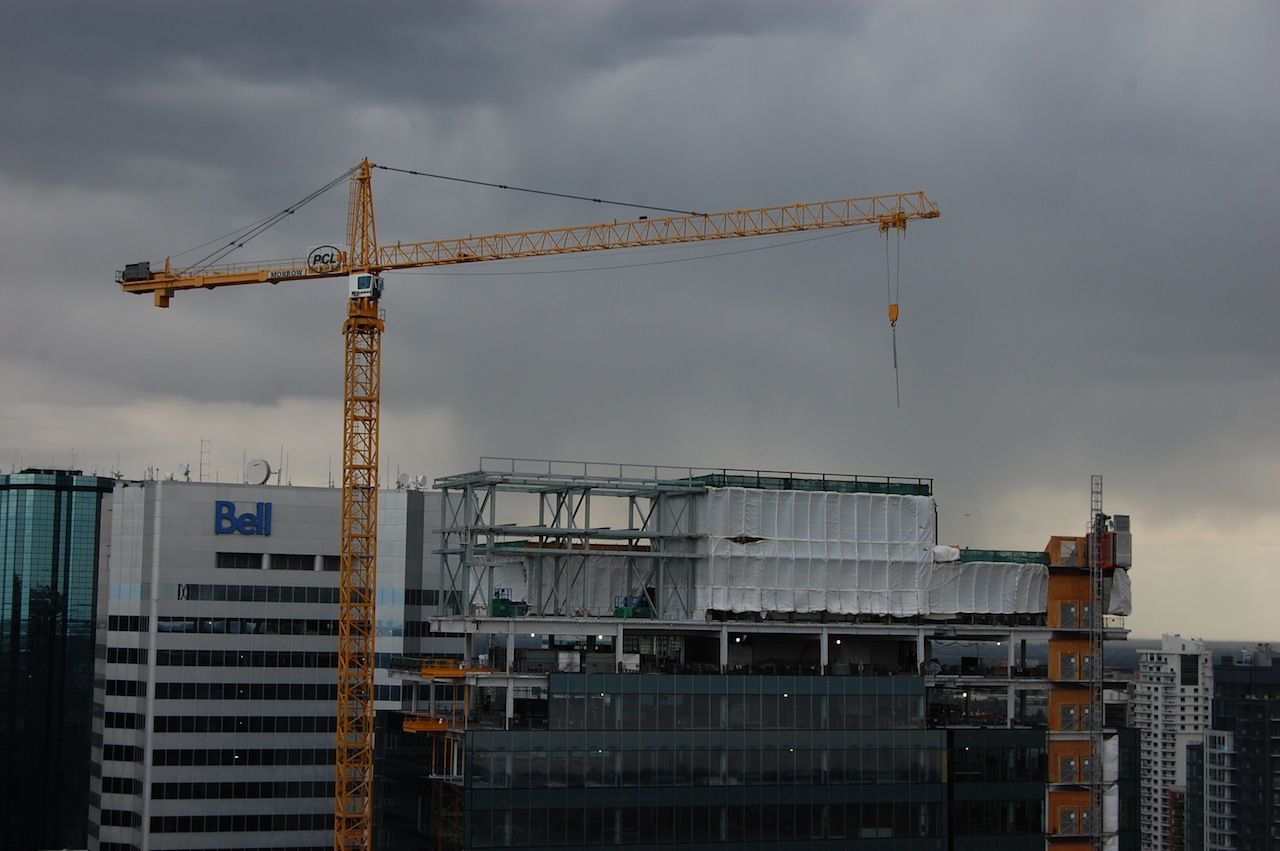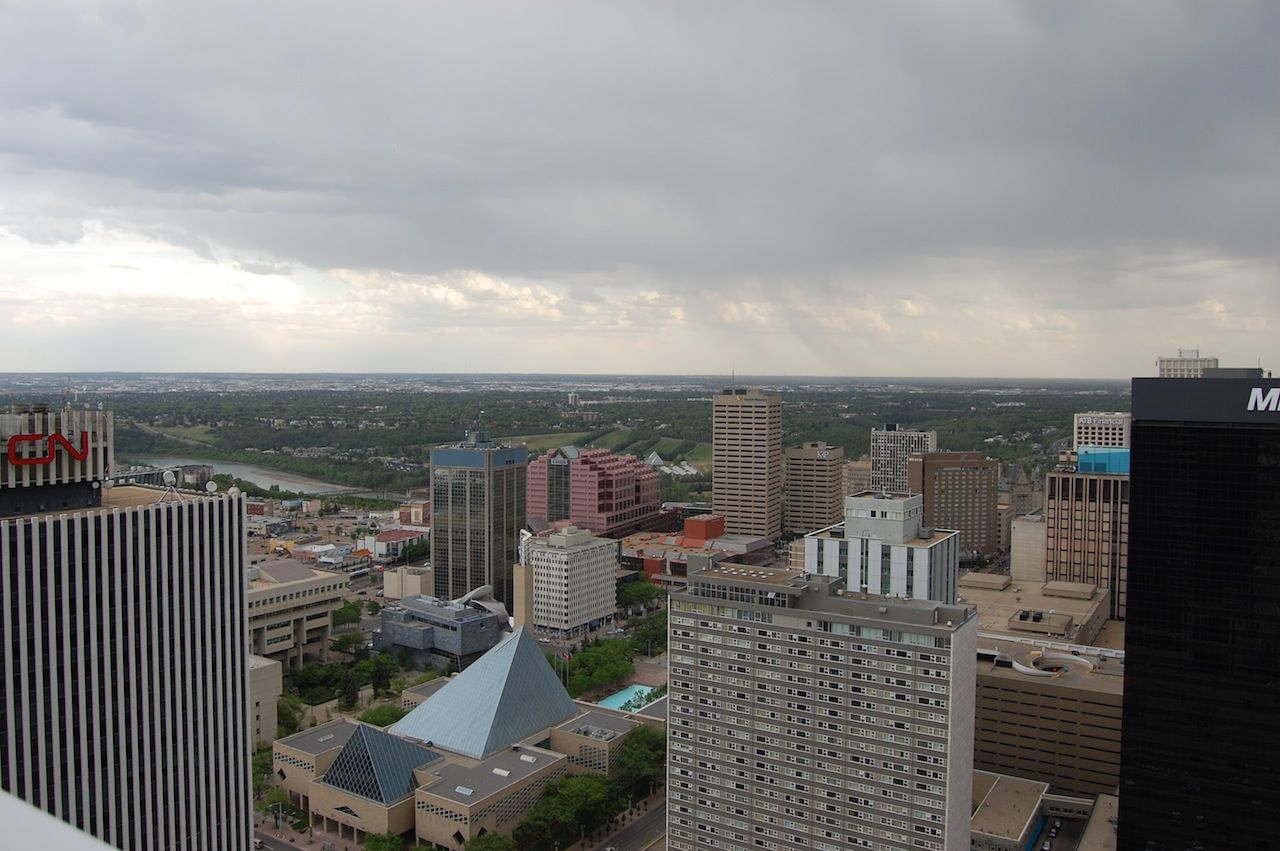 Rogers Place and 'Ice District'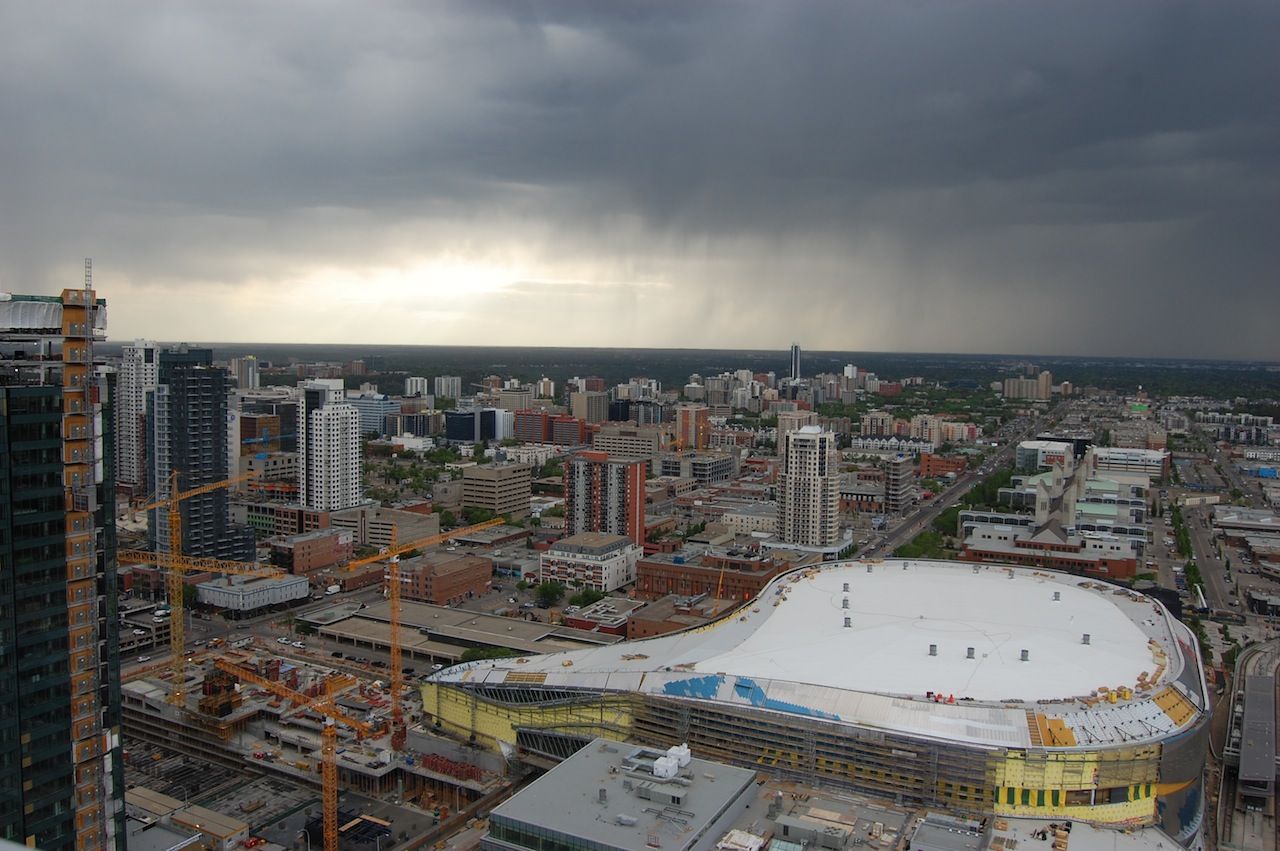 The new-ish MacEwan LRT station.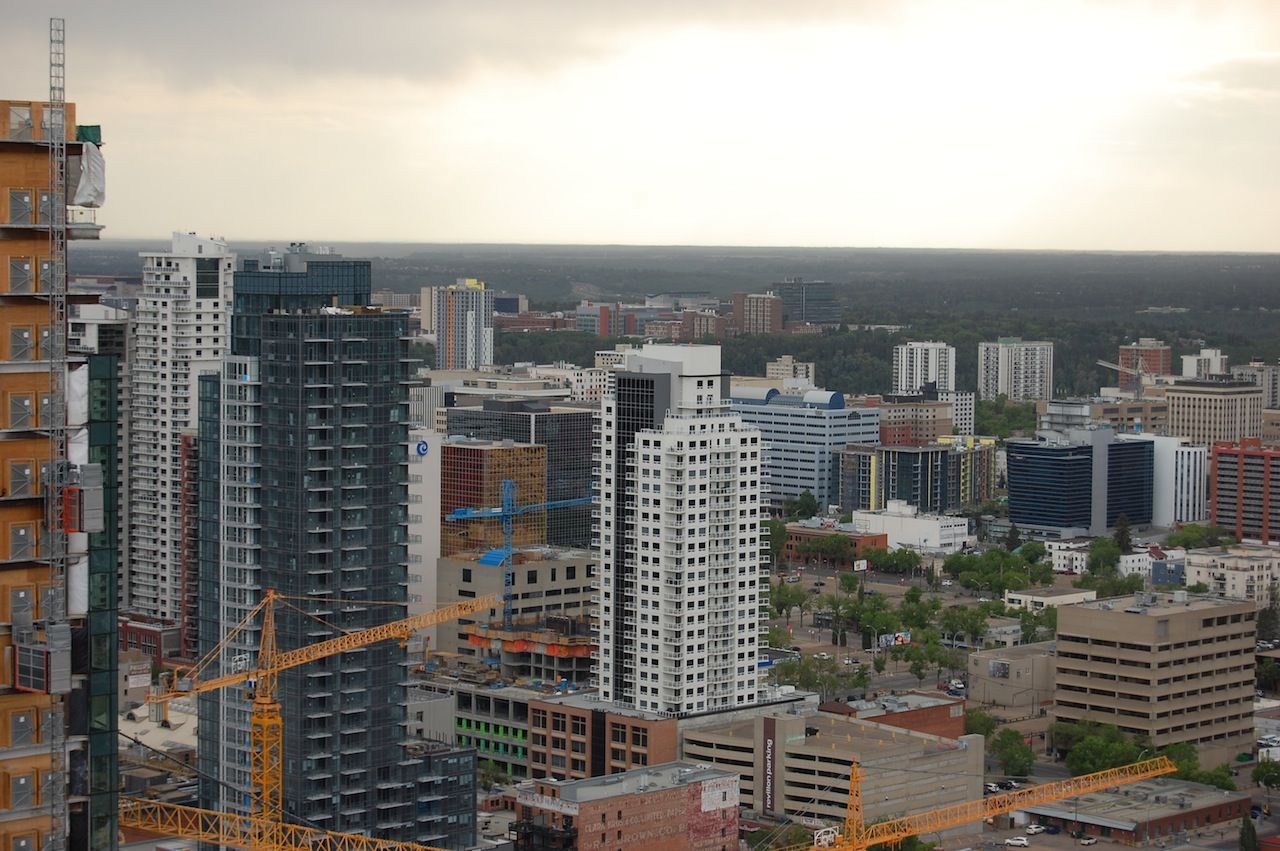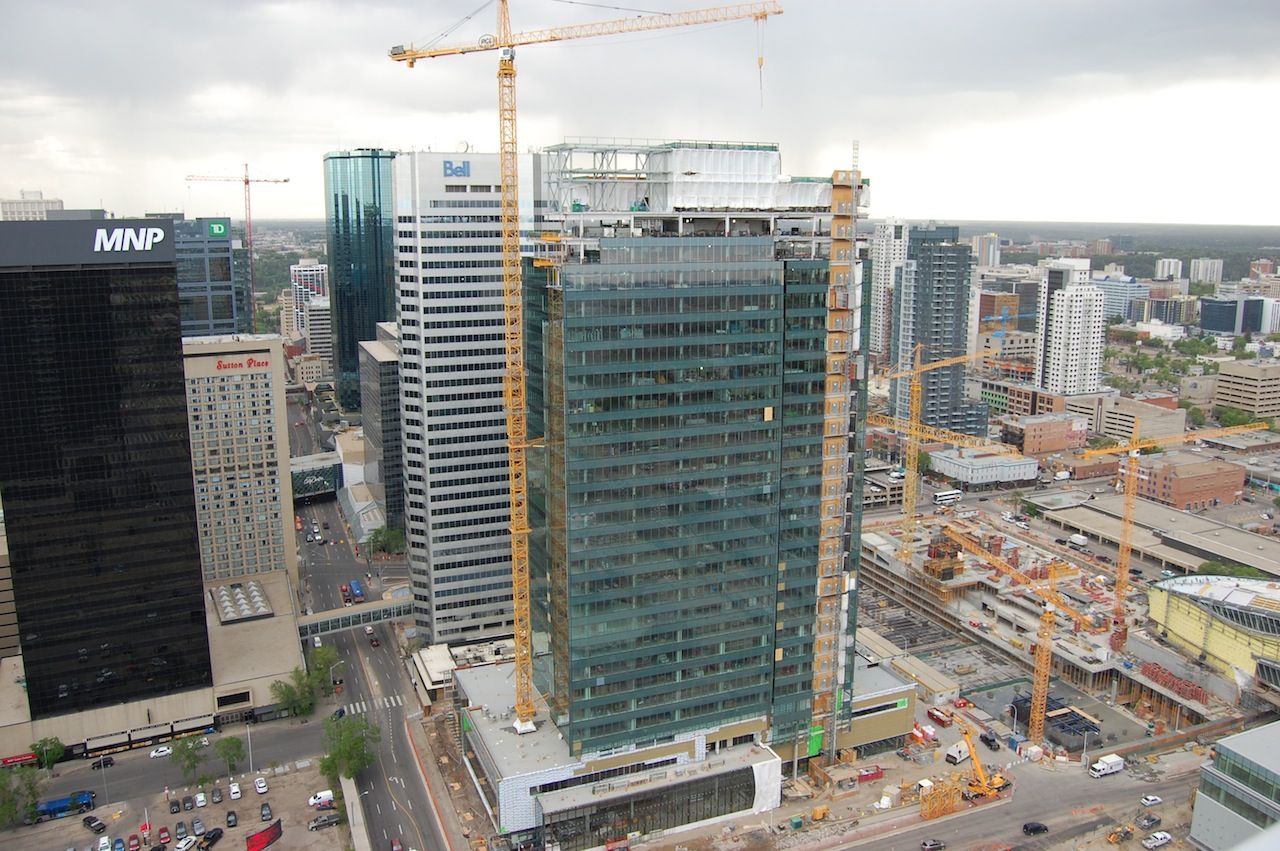 City Hall, Churchill Square and the Art Gallery of Alberta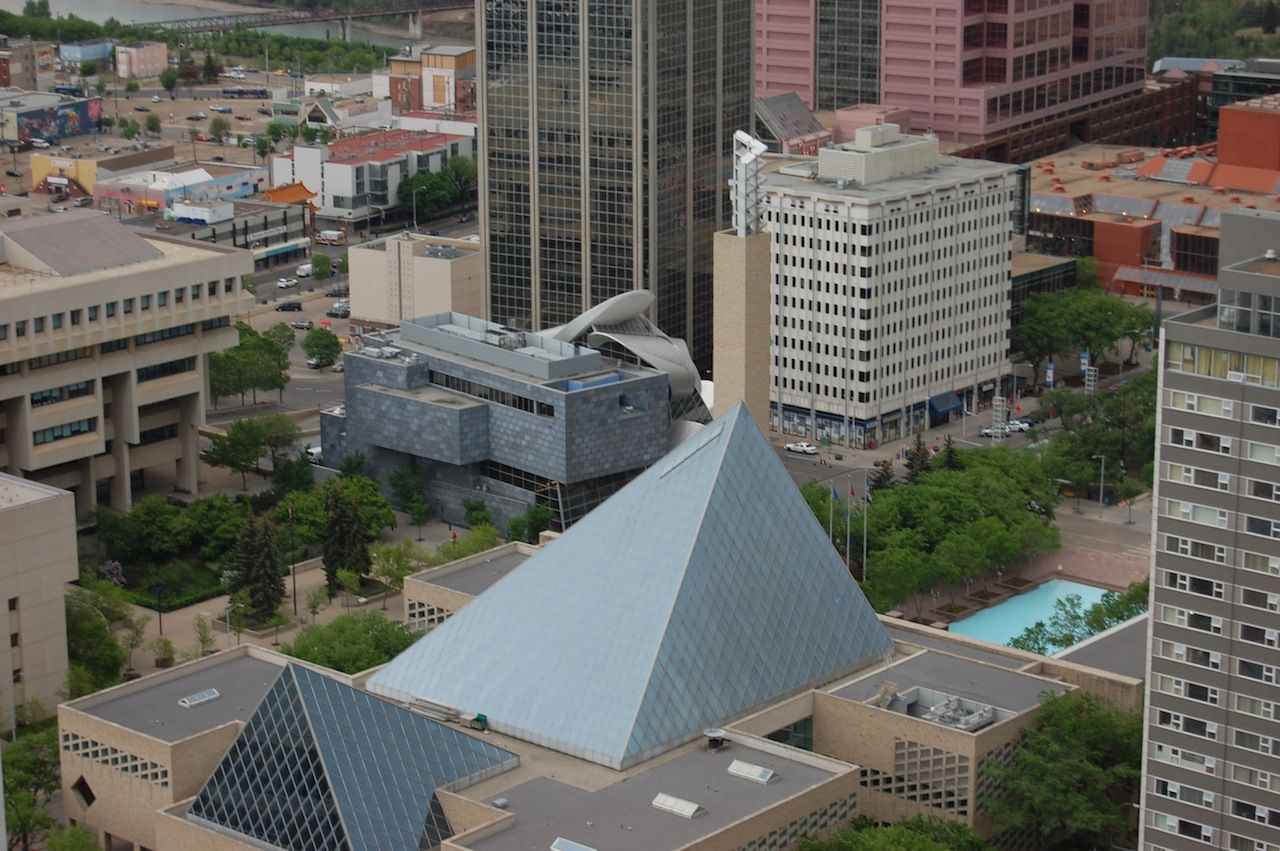 JW Marriott (192.2m), future Ice District Plaza and Western Canada's new tallest tower with Stantec(250.8m).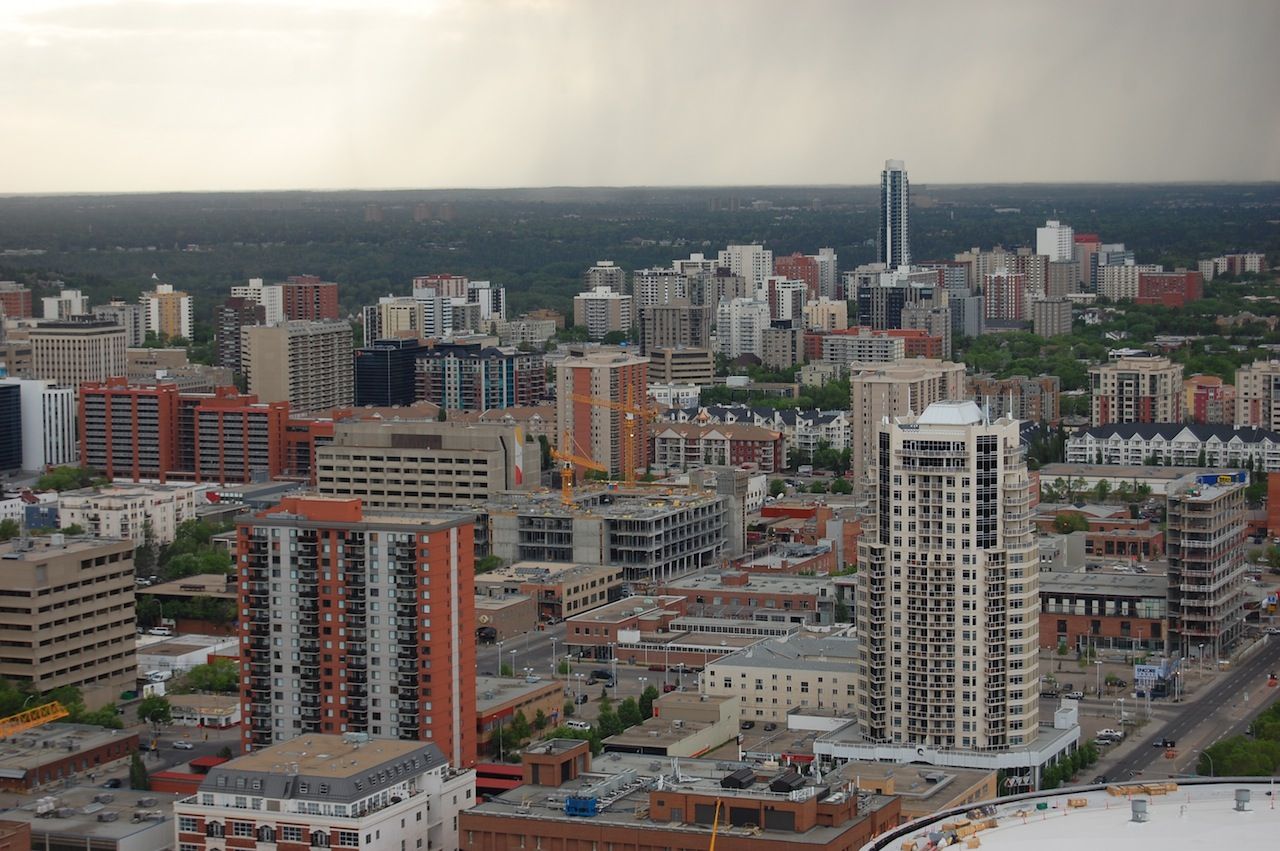 The north edge, read potential.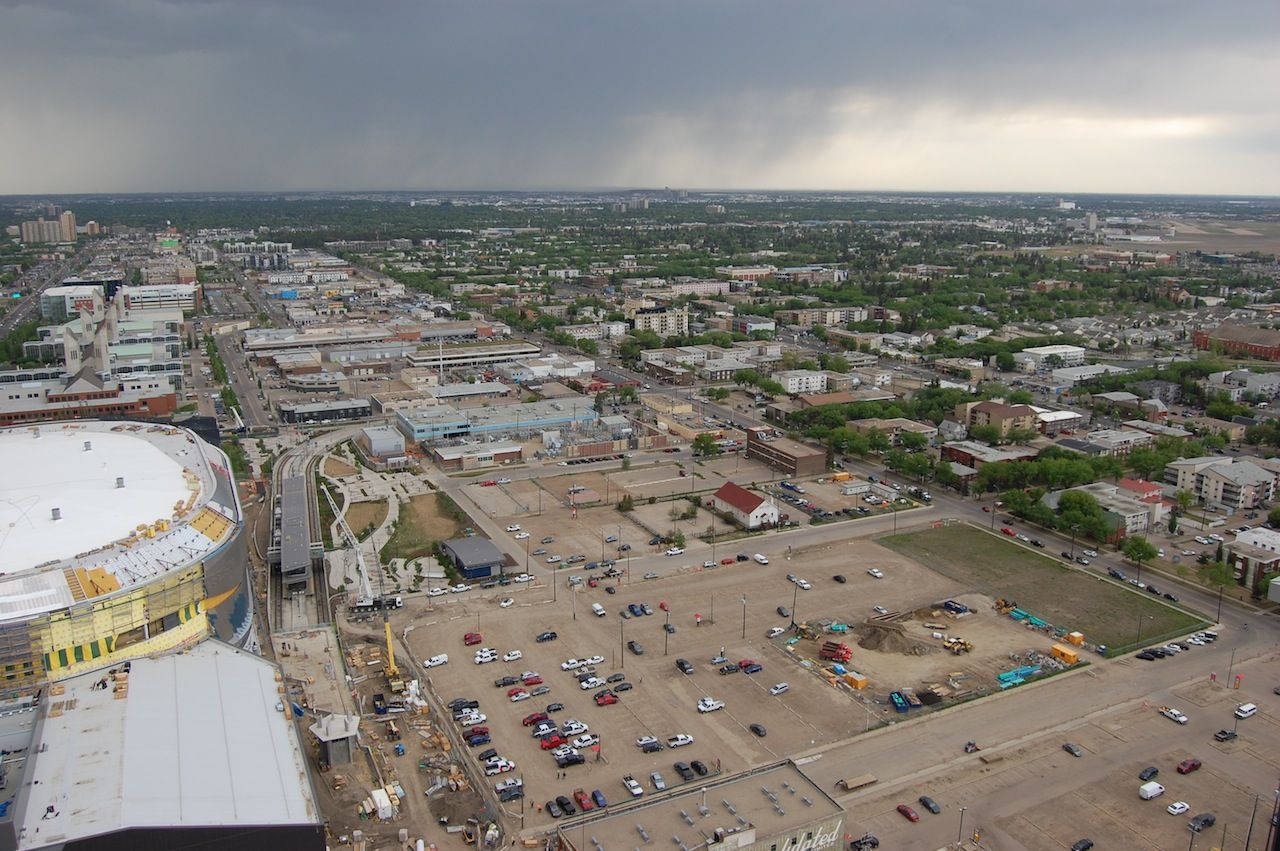 Our neon museum and the Norquest College Singhmar expansion.
Kelly Ramsey left centre, Chateau Lacombe reclad mid-lower.
City tower, Ultima, Hendrix in the distance, Fox II, Fox I, Mayfair, WSP reclad/crane.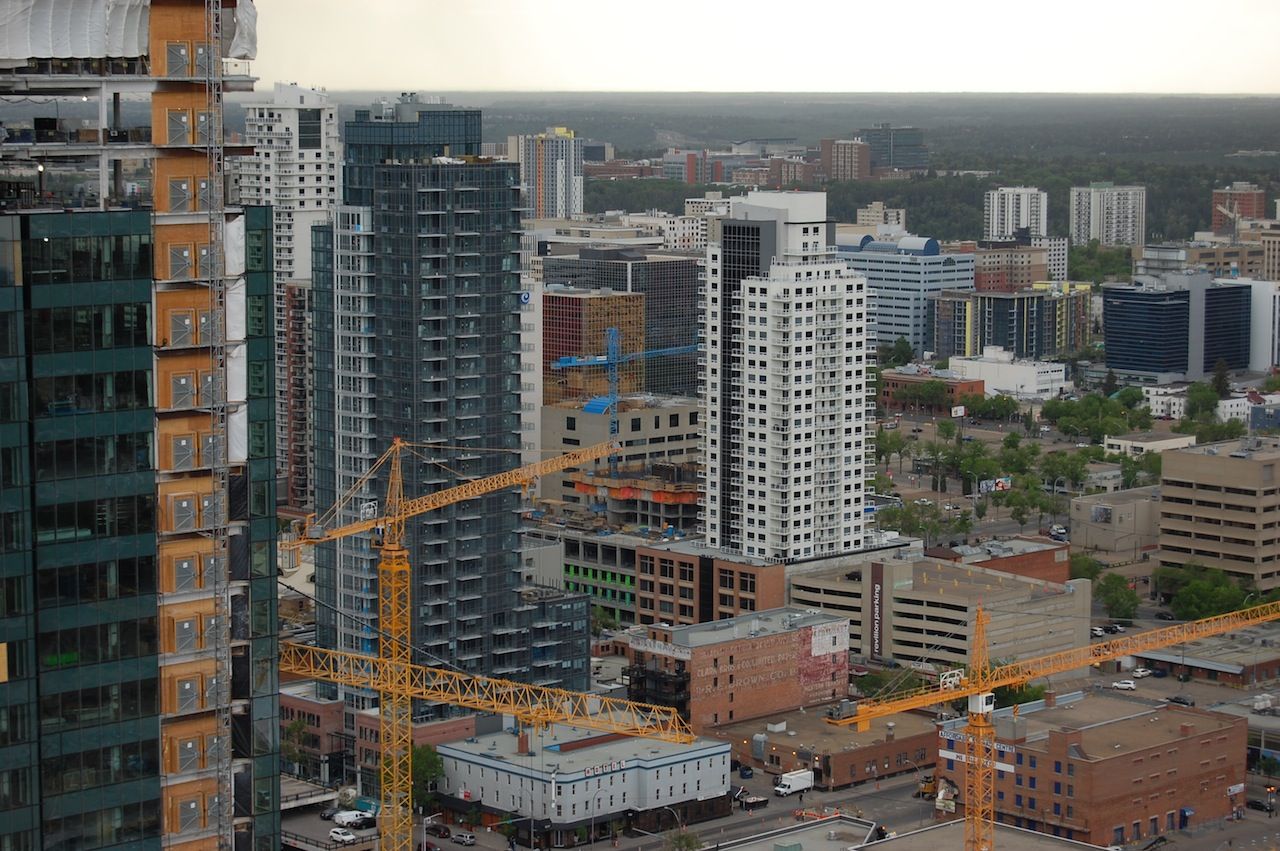 Many new low-rise in Oliver.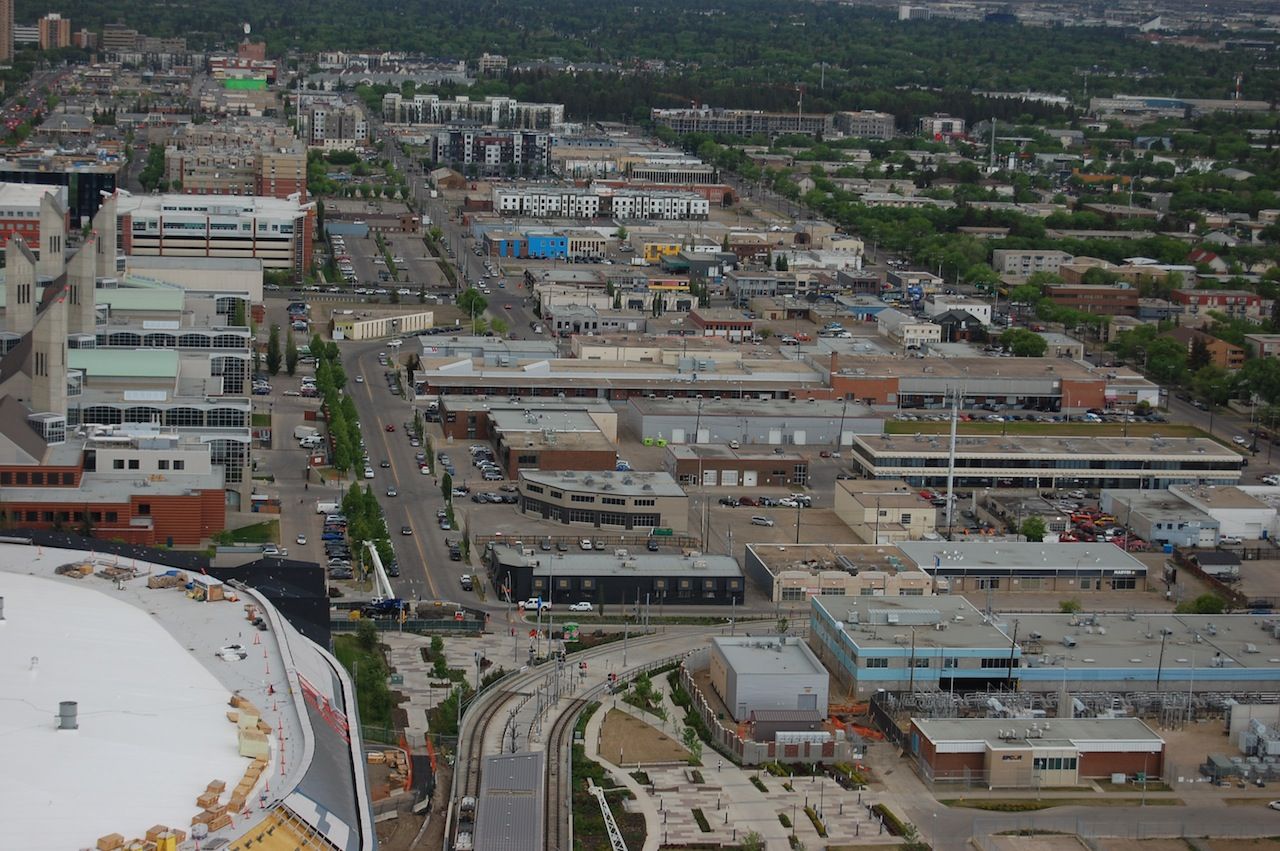 Rogers Place, Casino, new community rink.
LRT expansion, Blatchford (former muni airport), NAIT
Commonwealth Stadium (Go Esks Go!), Rexall Place in the distance, Muttart Lands, Edgewater I/II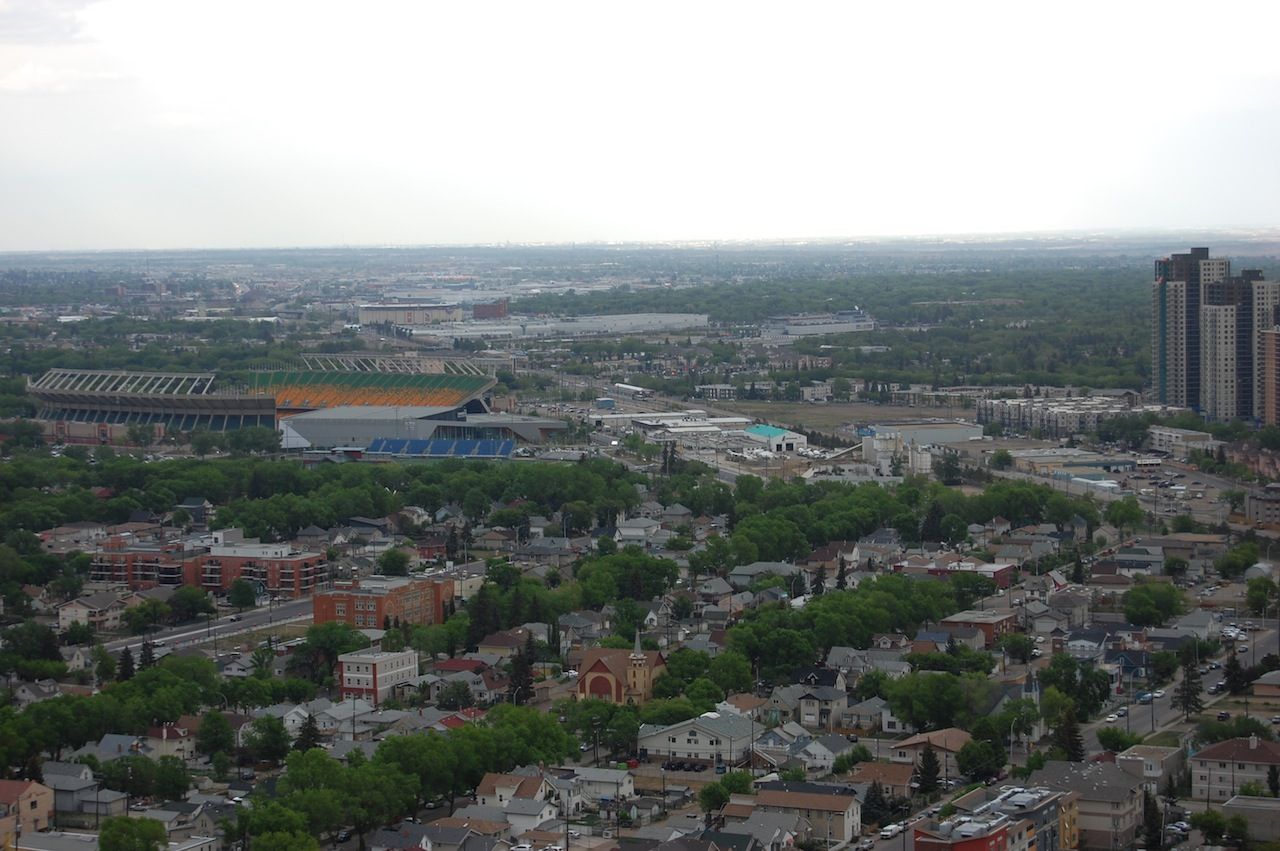 The Fairmont Hotel MacDonald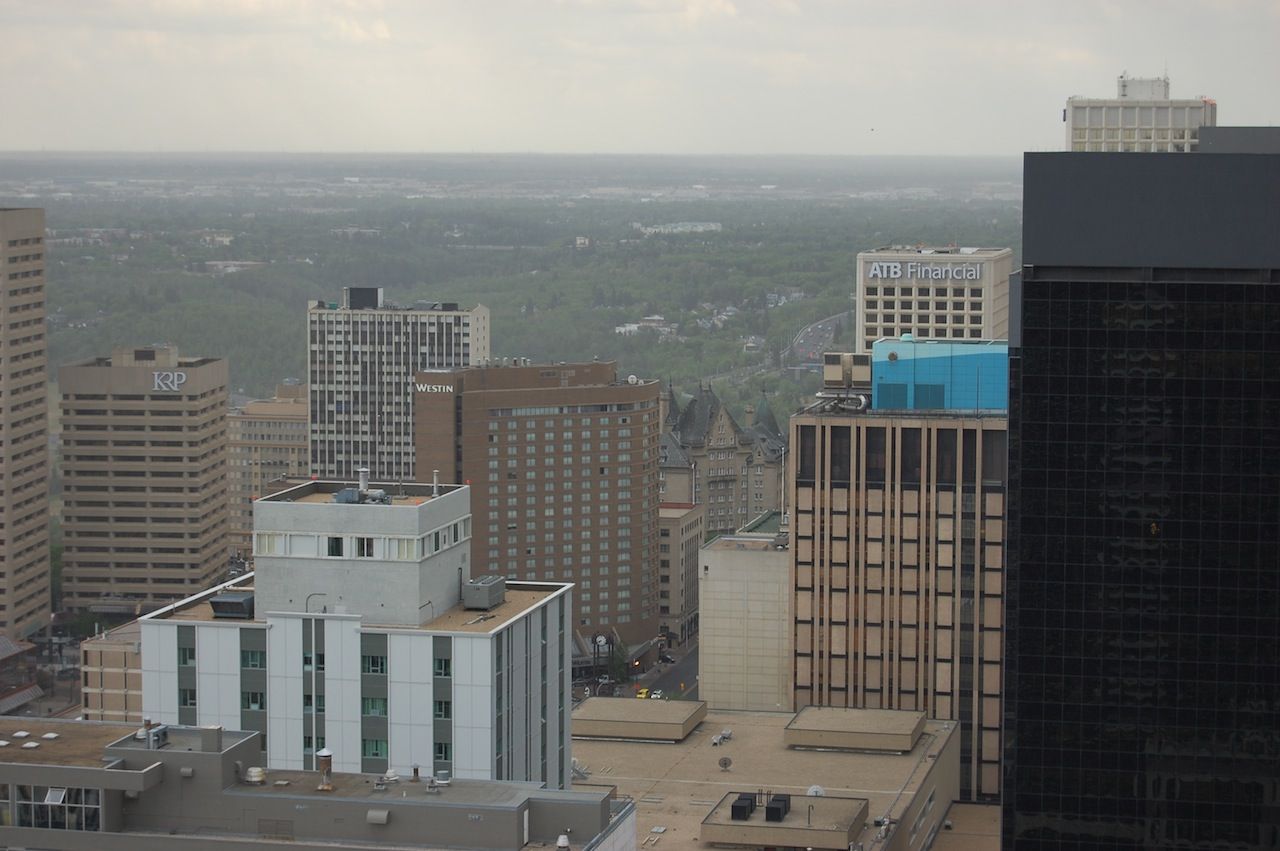 The new Royal Alberta Museum (Dec/17 opening) and my beloved CN Tower.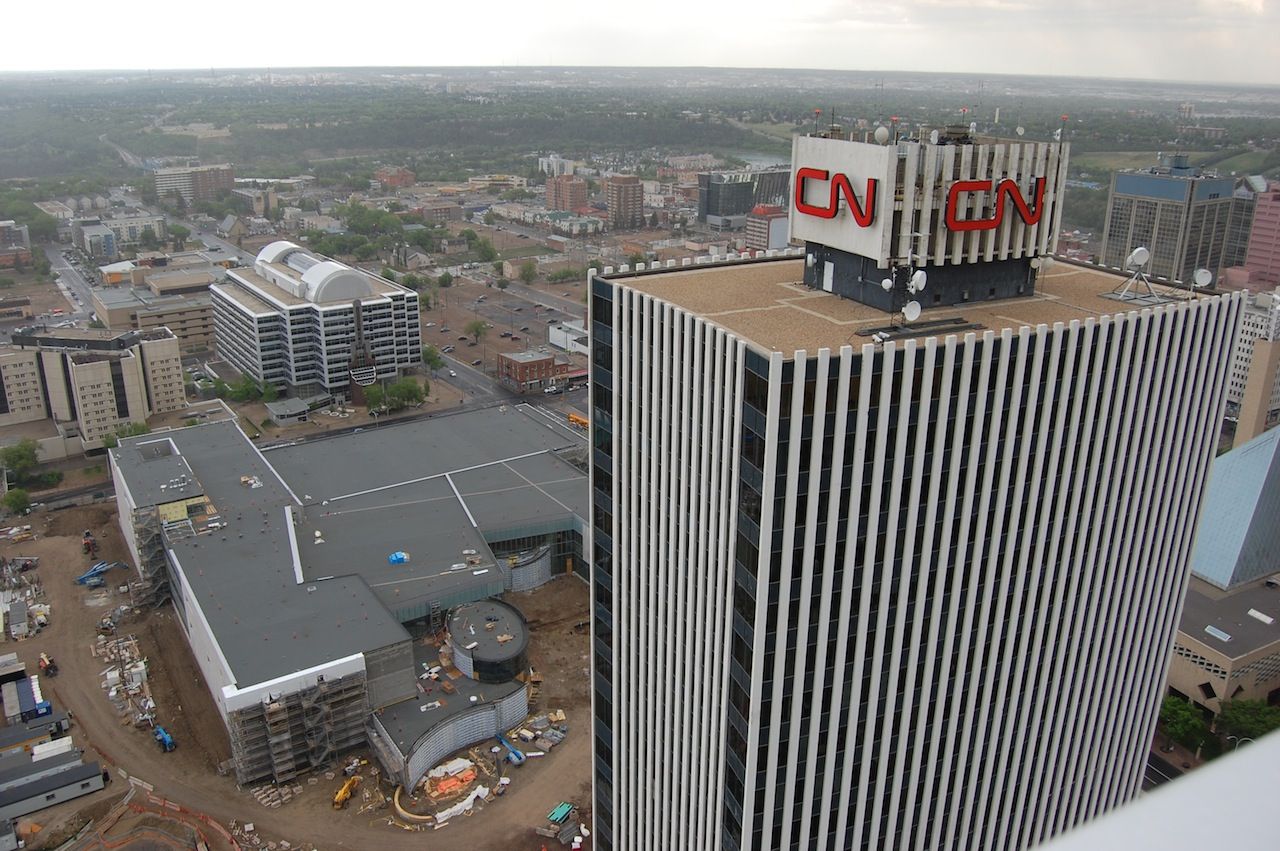 New Hyatt, please wash me.
The 'east side'.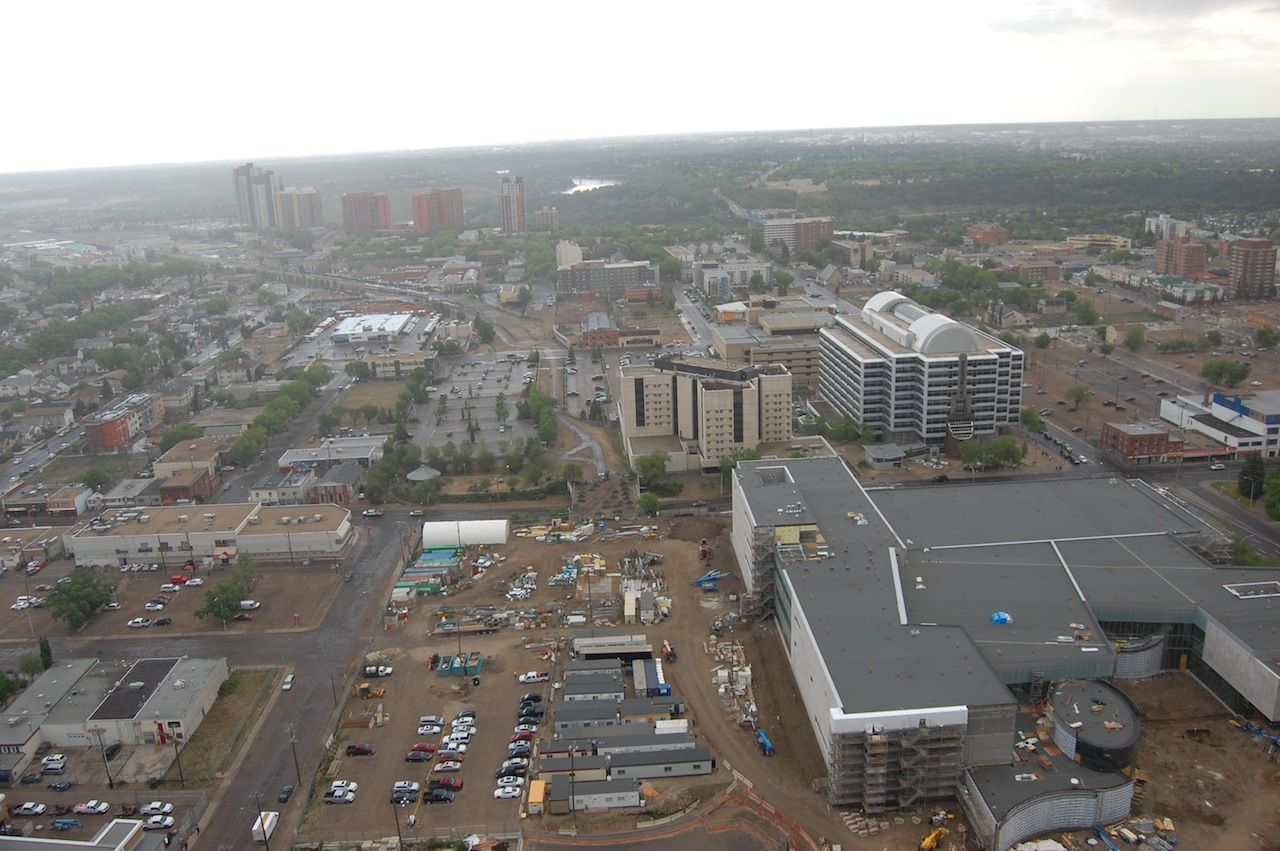 New infill... :uhh: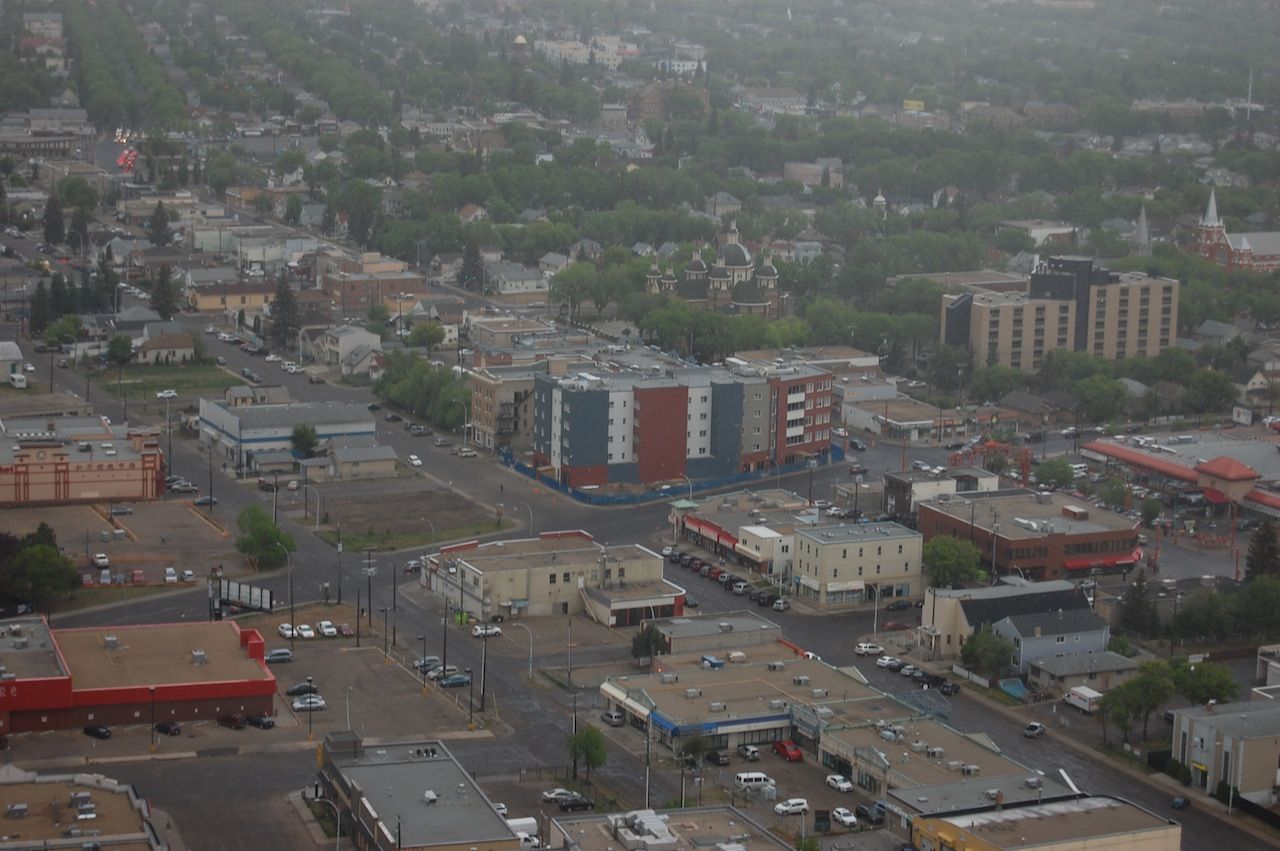 Chinatown
Edgewater, LRT, Boyle Street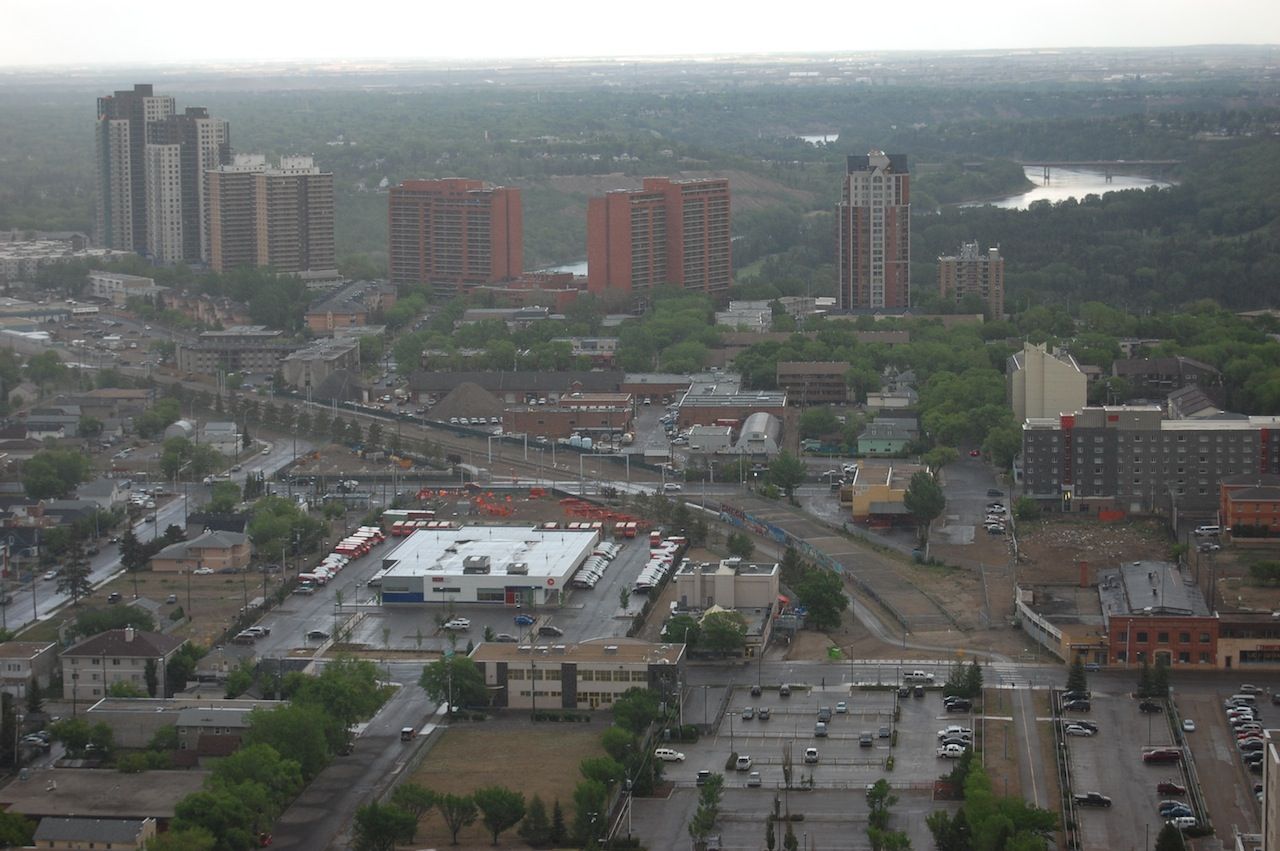 Boyle Street Renaissance
The 'Quarters'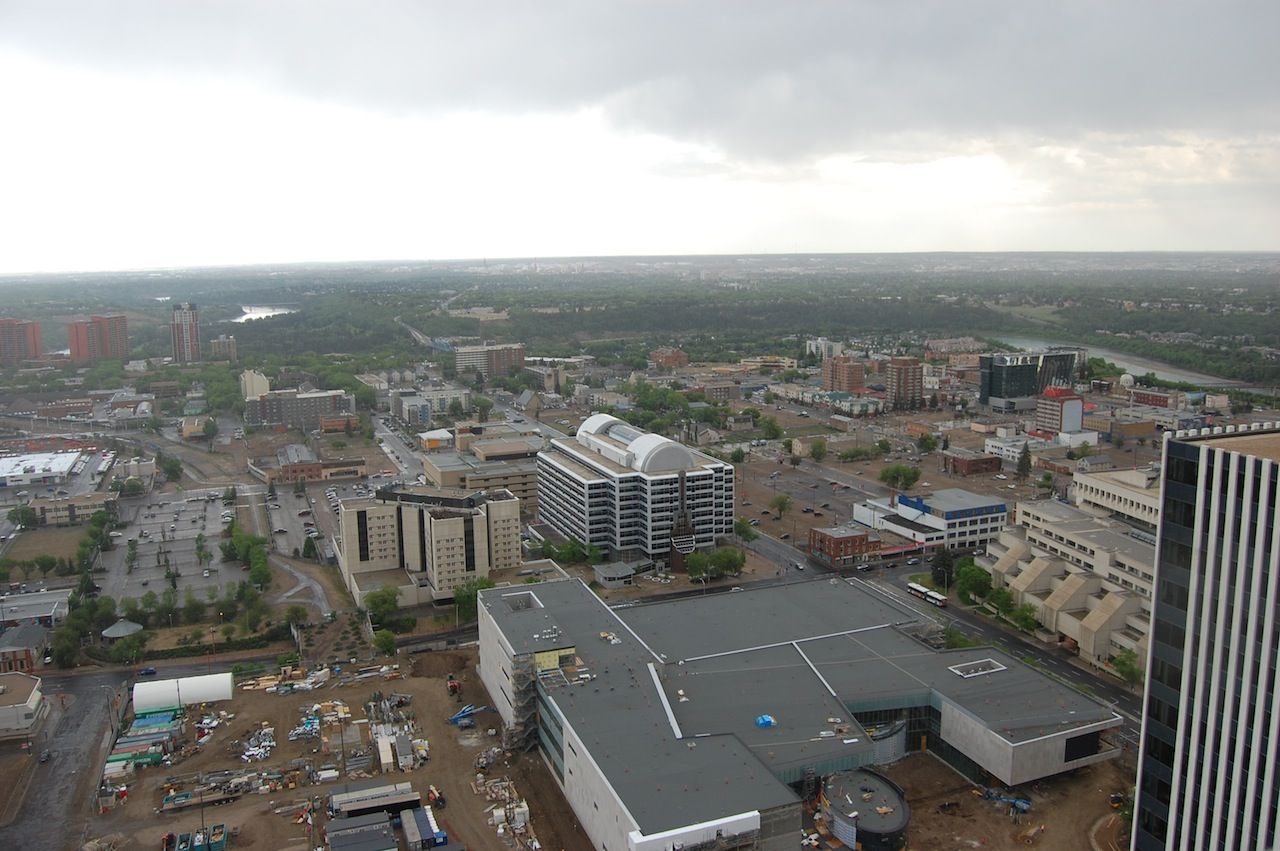 28th floor of Epcor Tower (Thanks Qualico/Epcor):tup: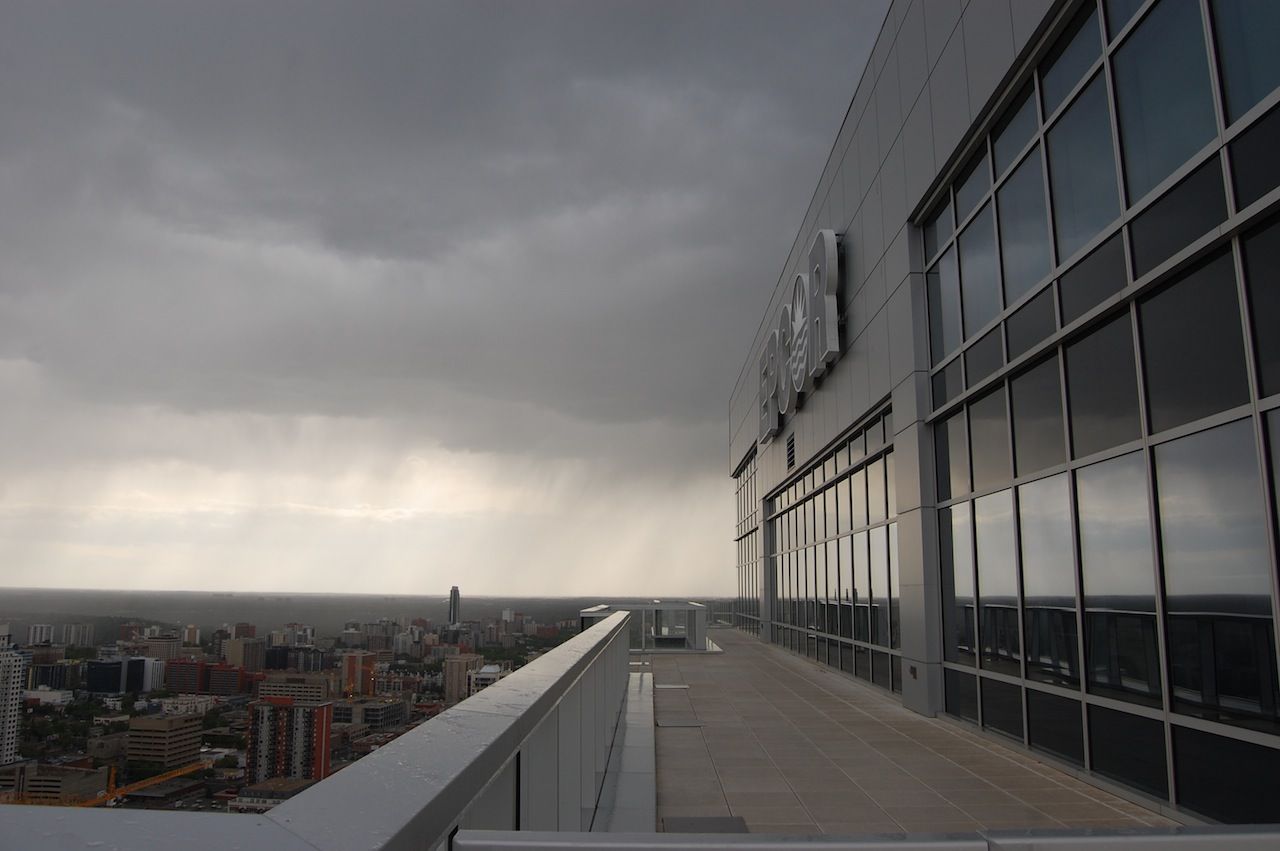 Density in Edmonton?