nationalpost
Leaving work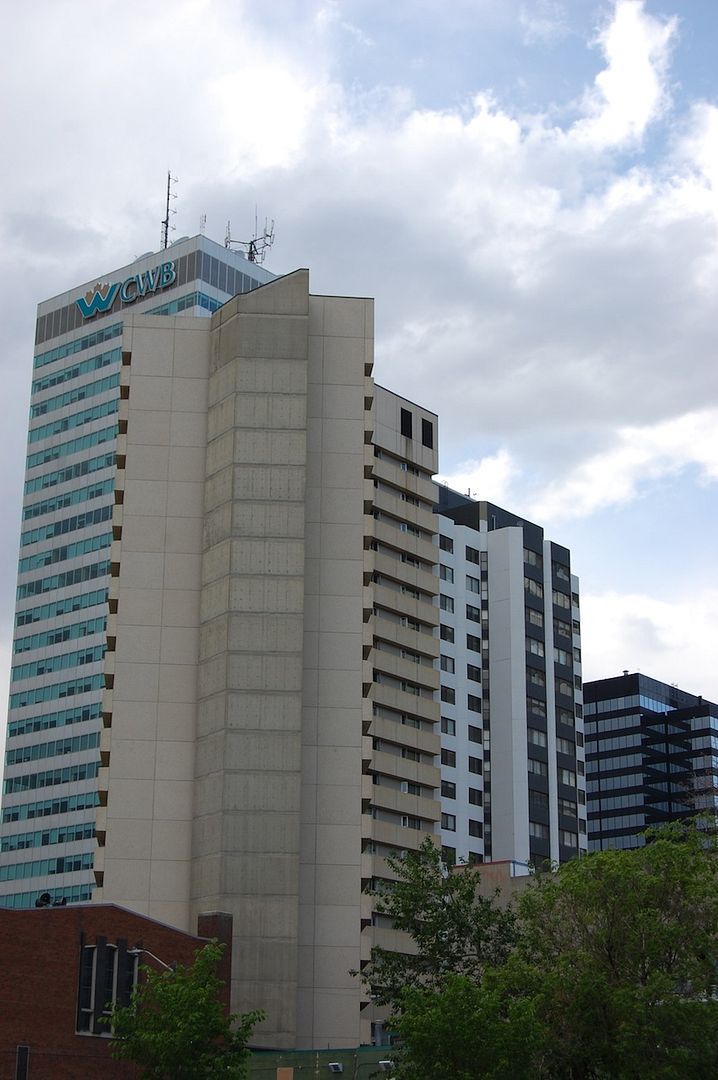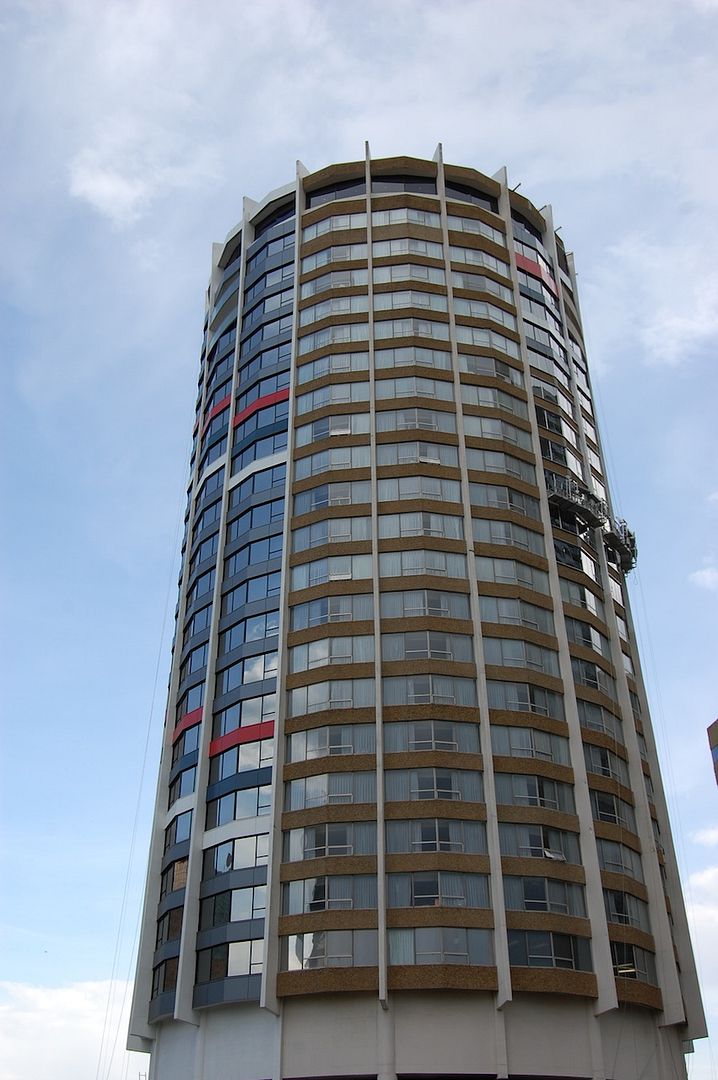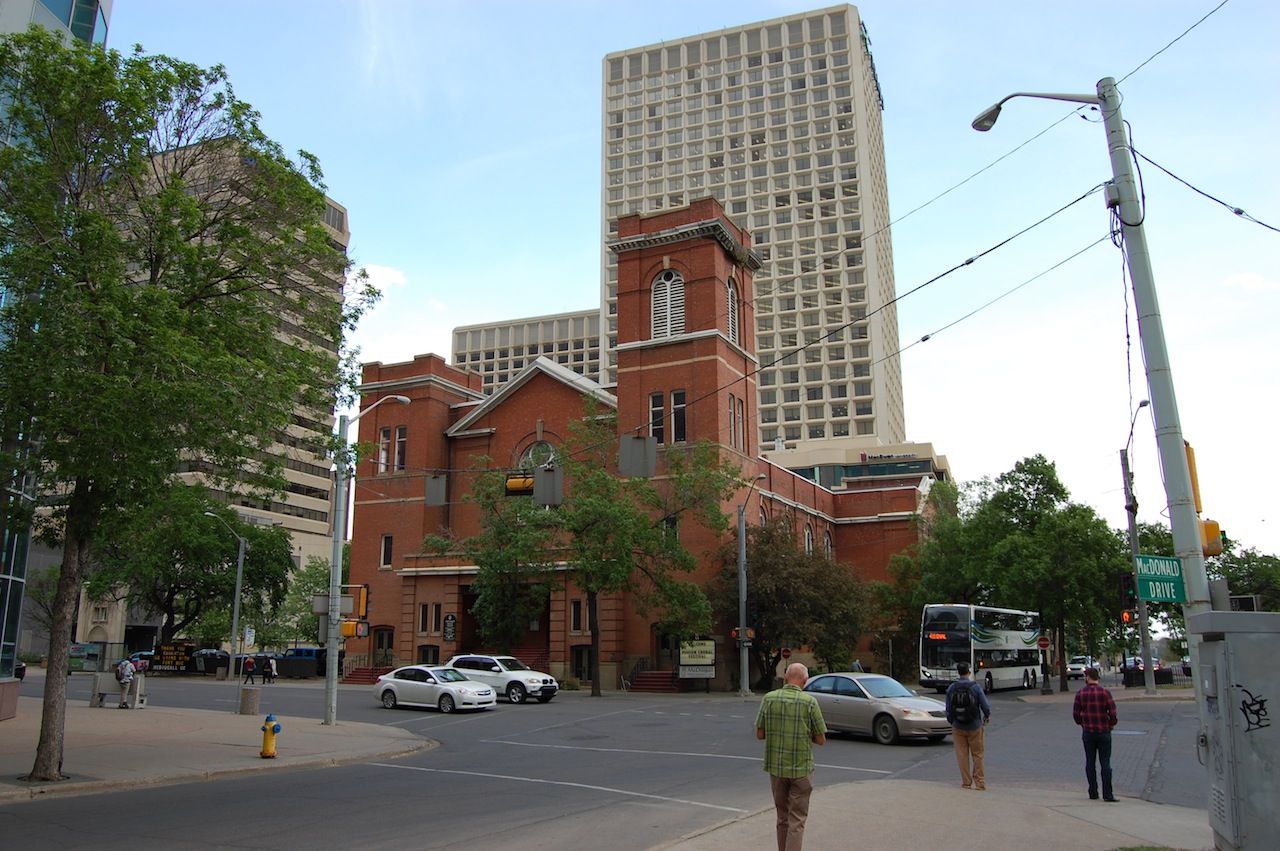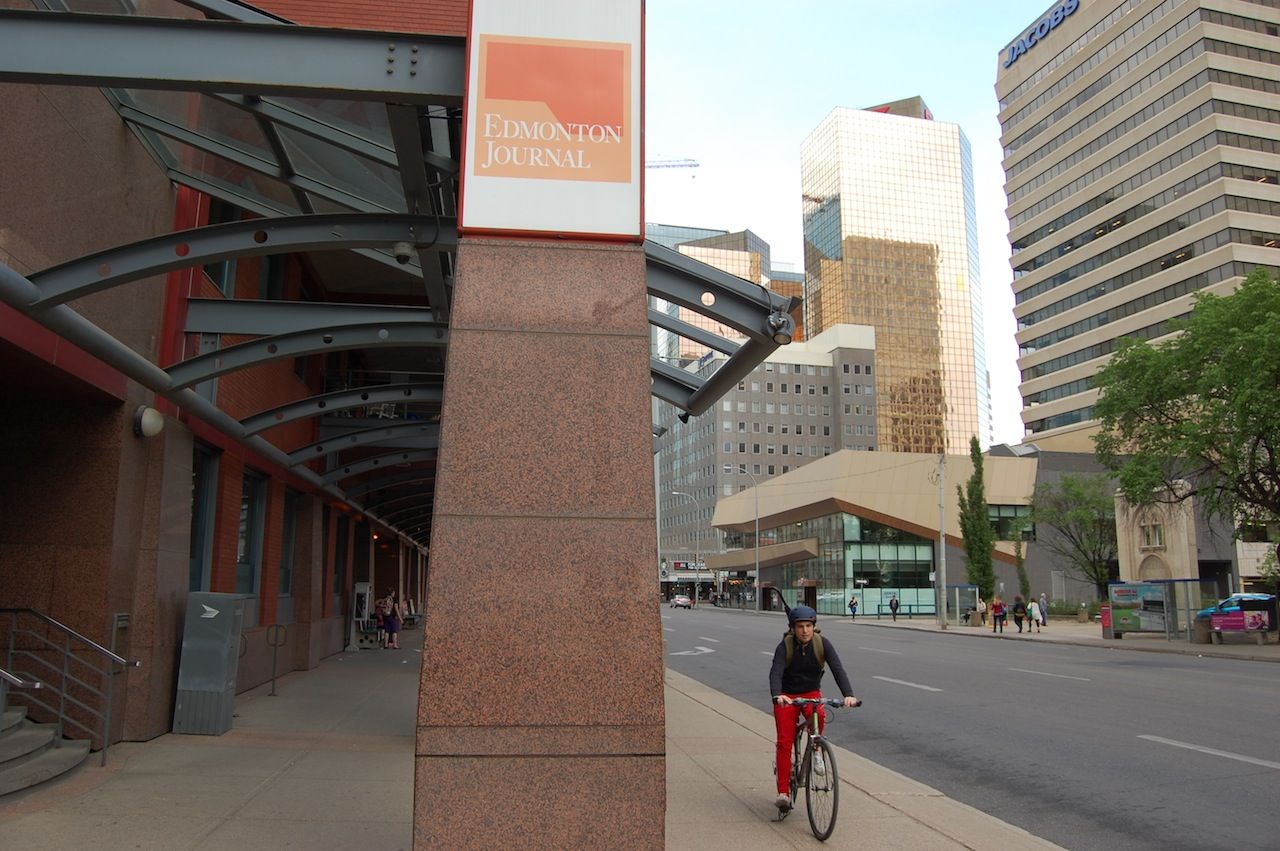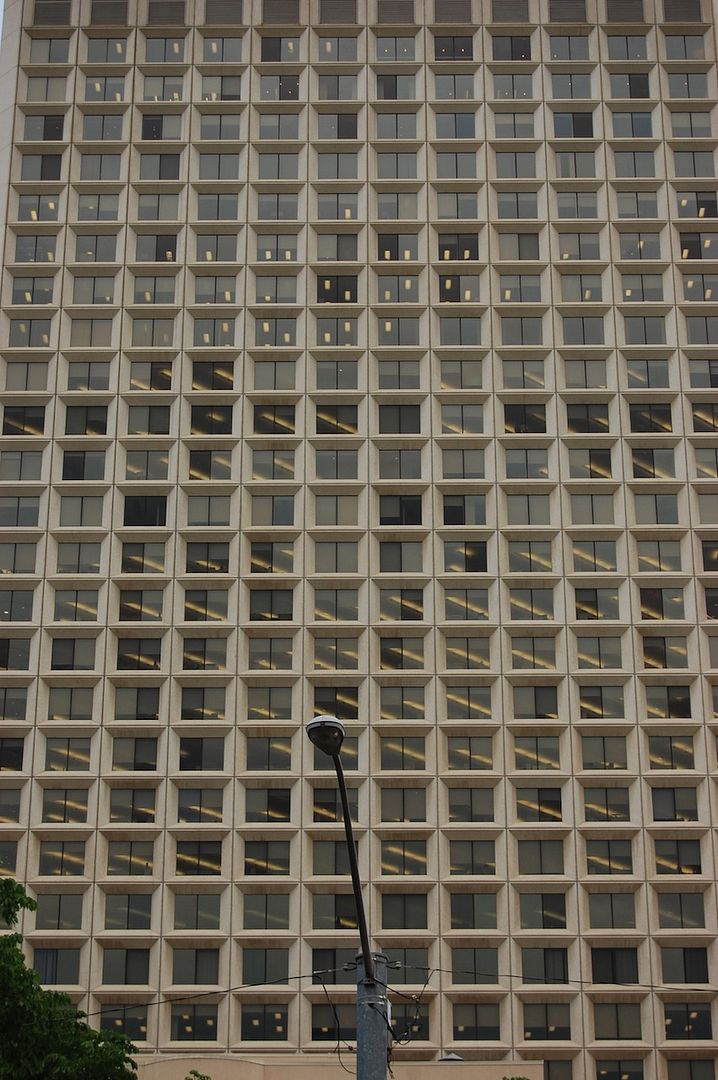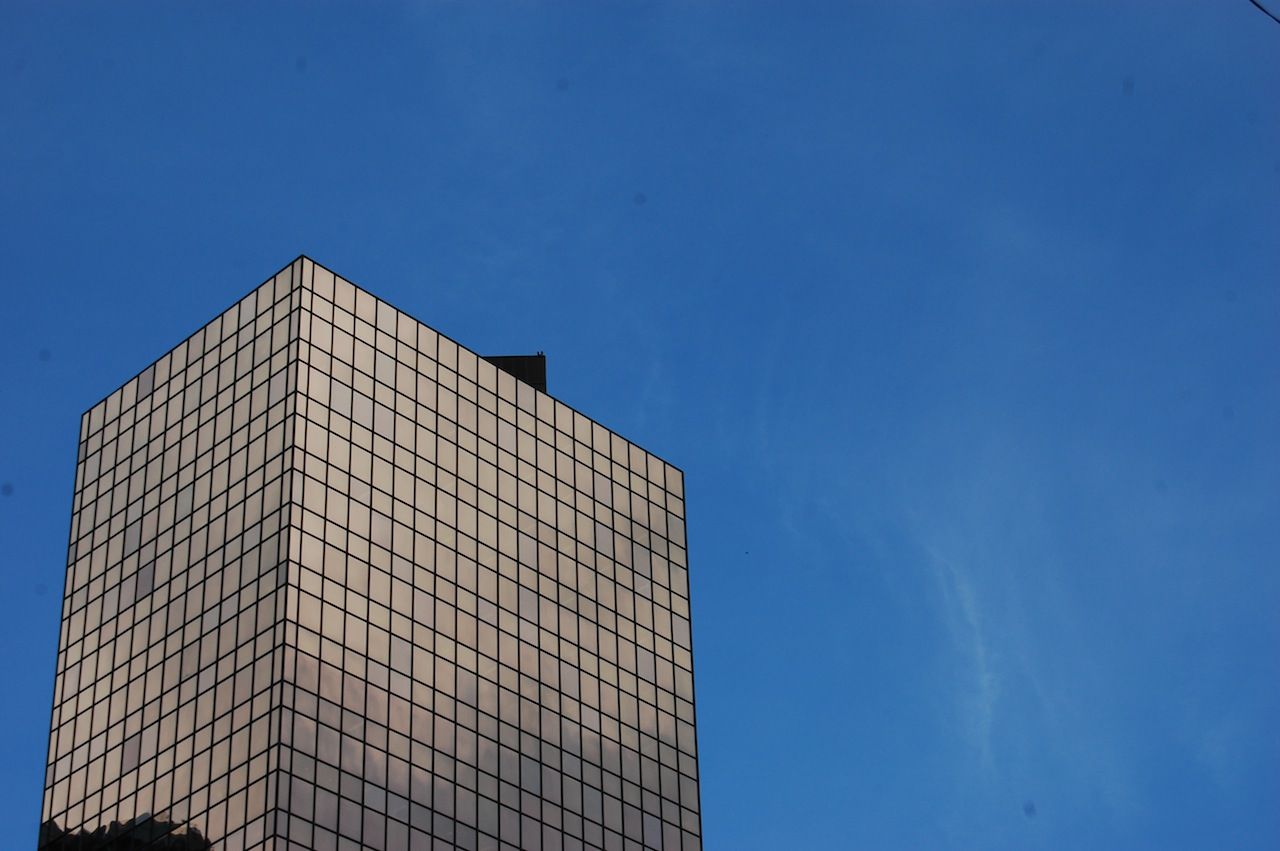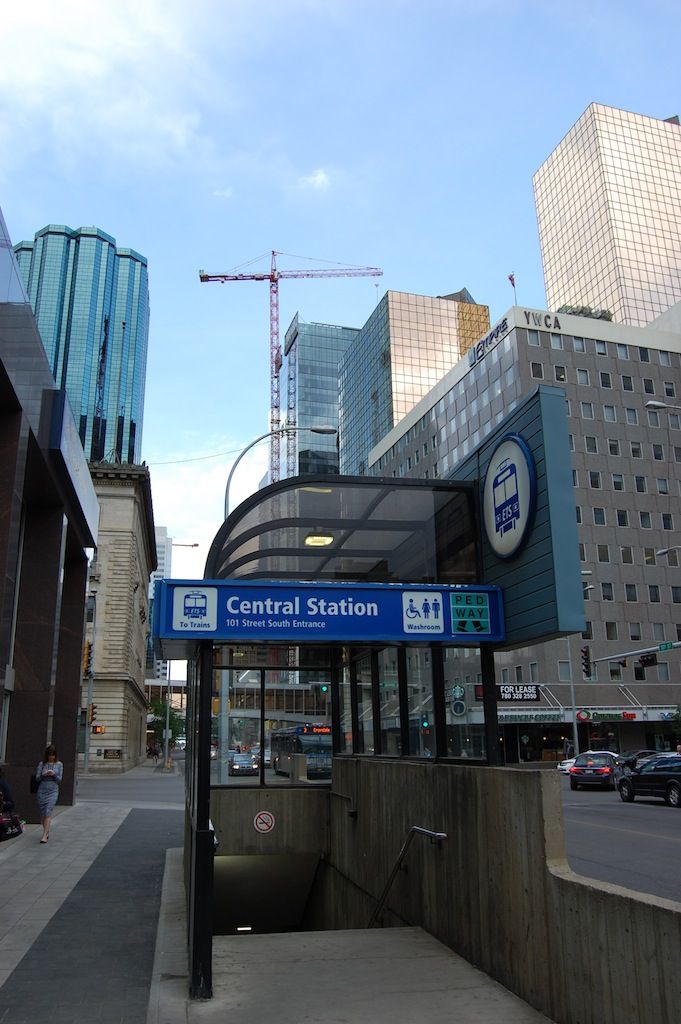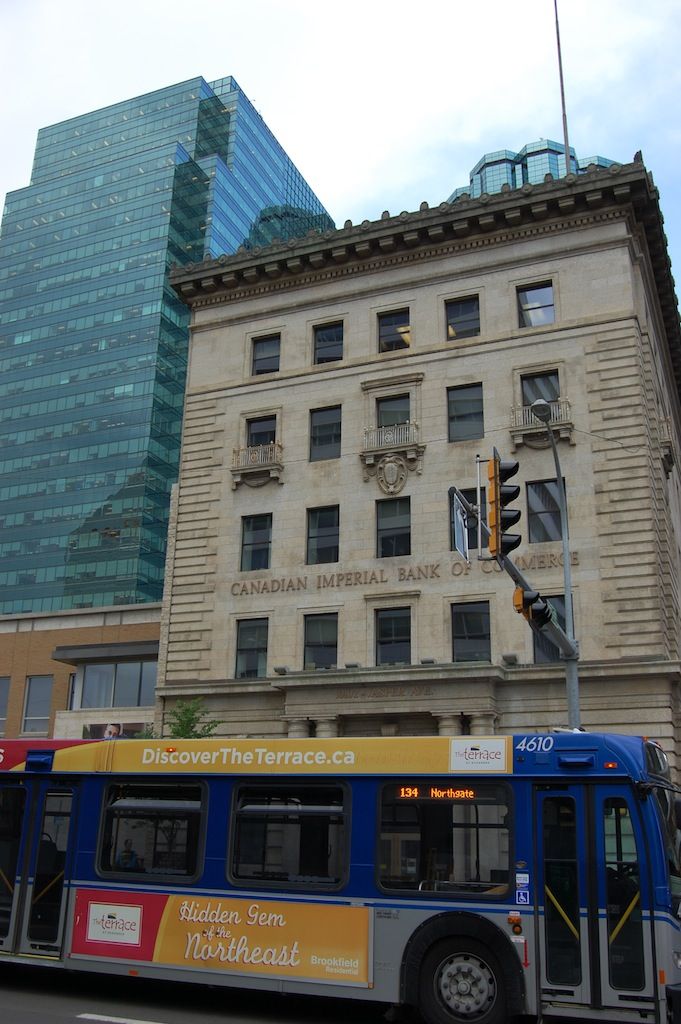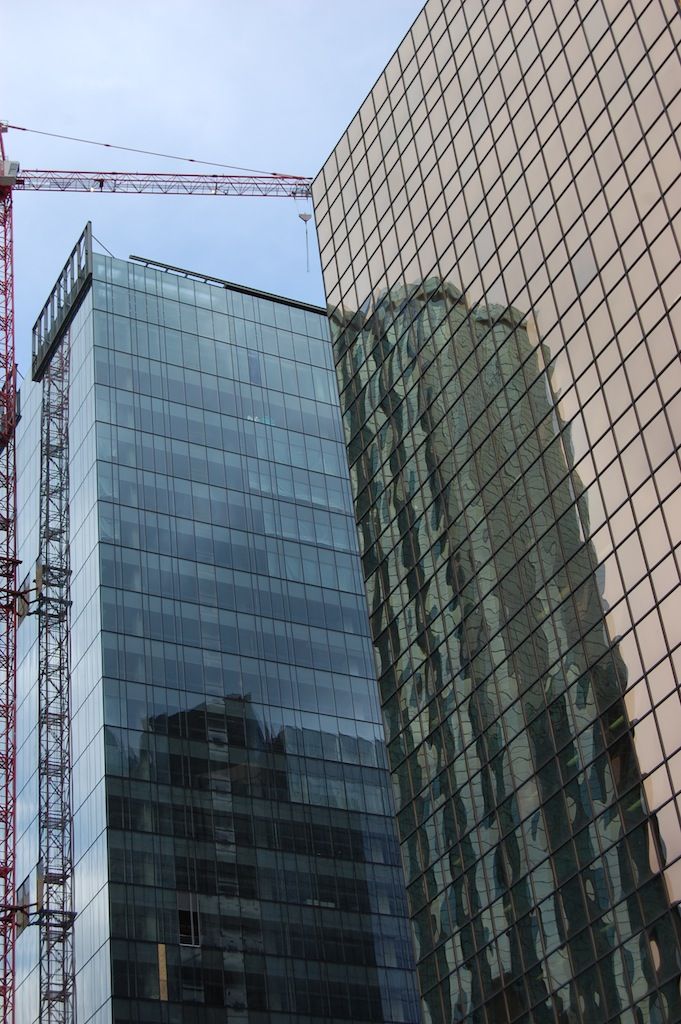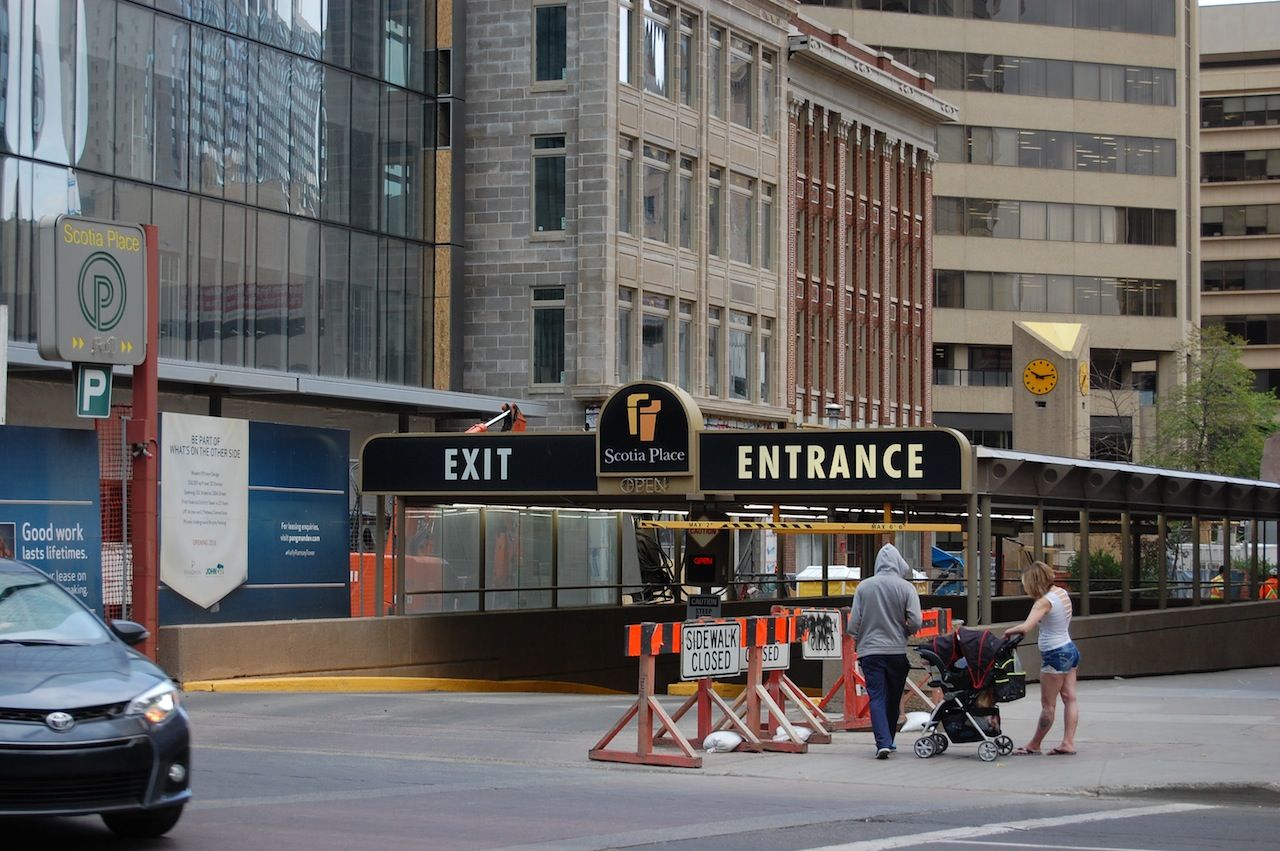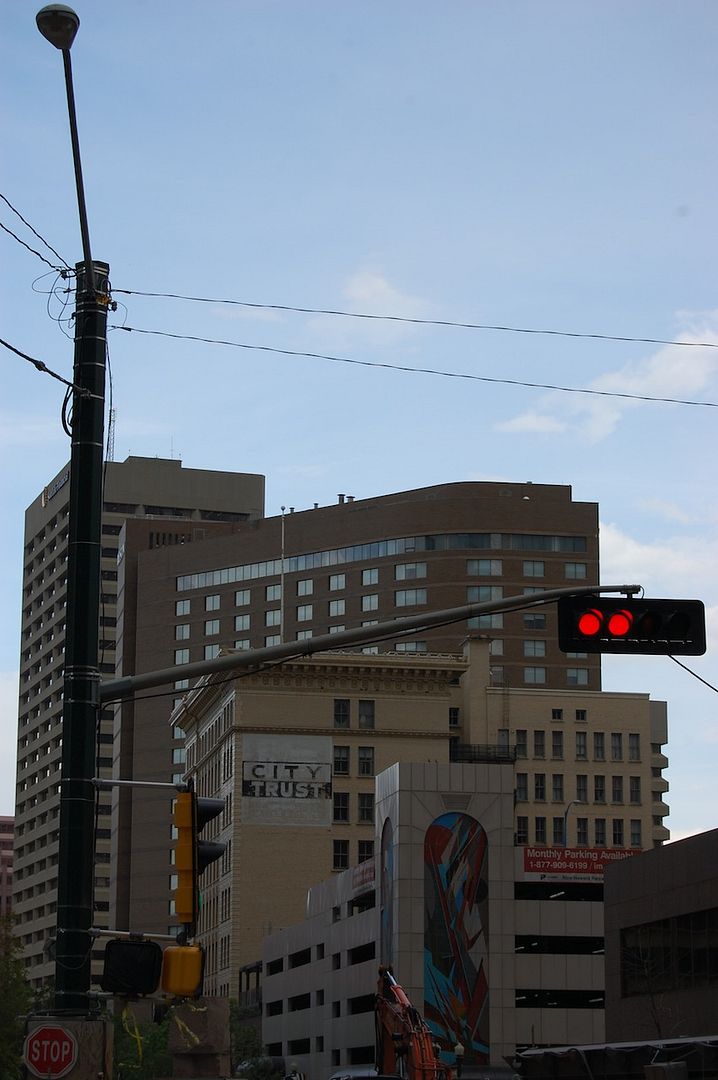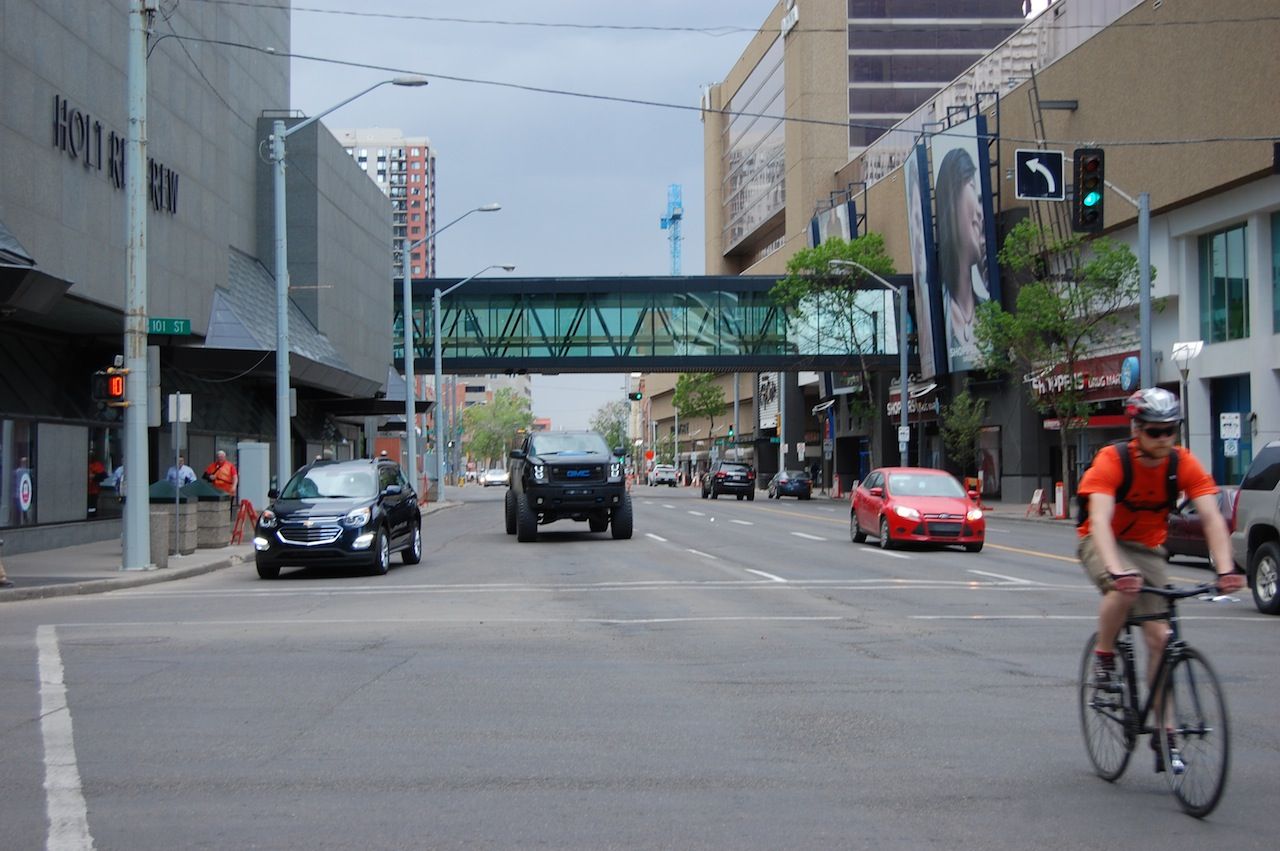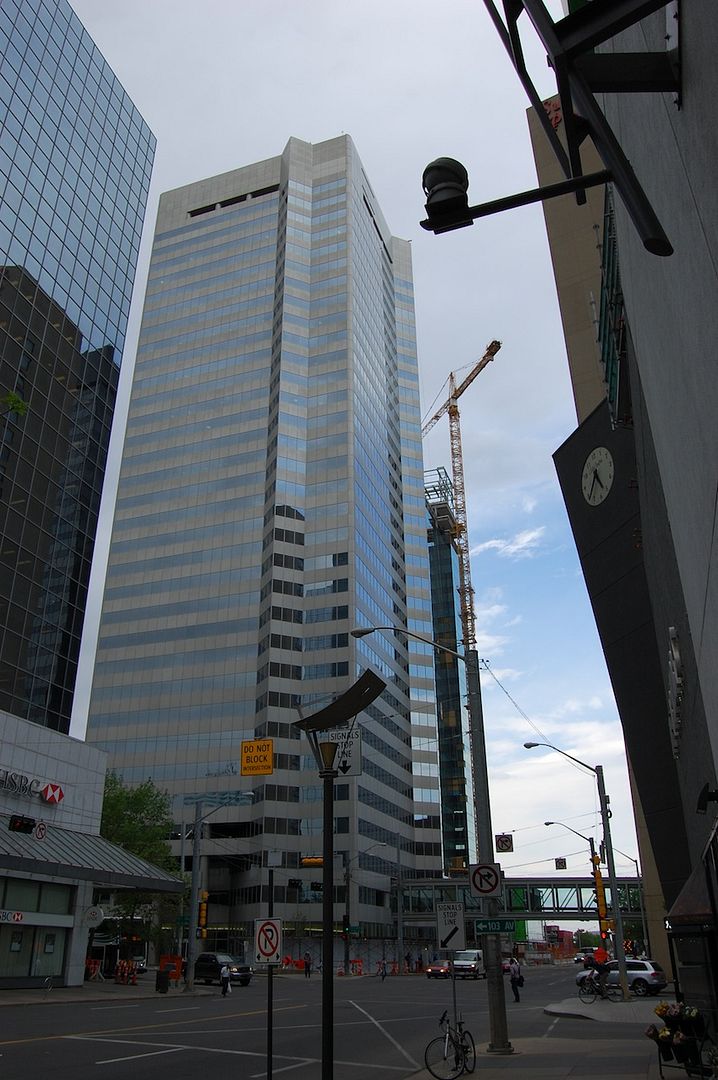 Oh hi there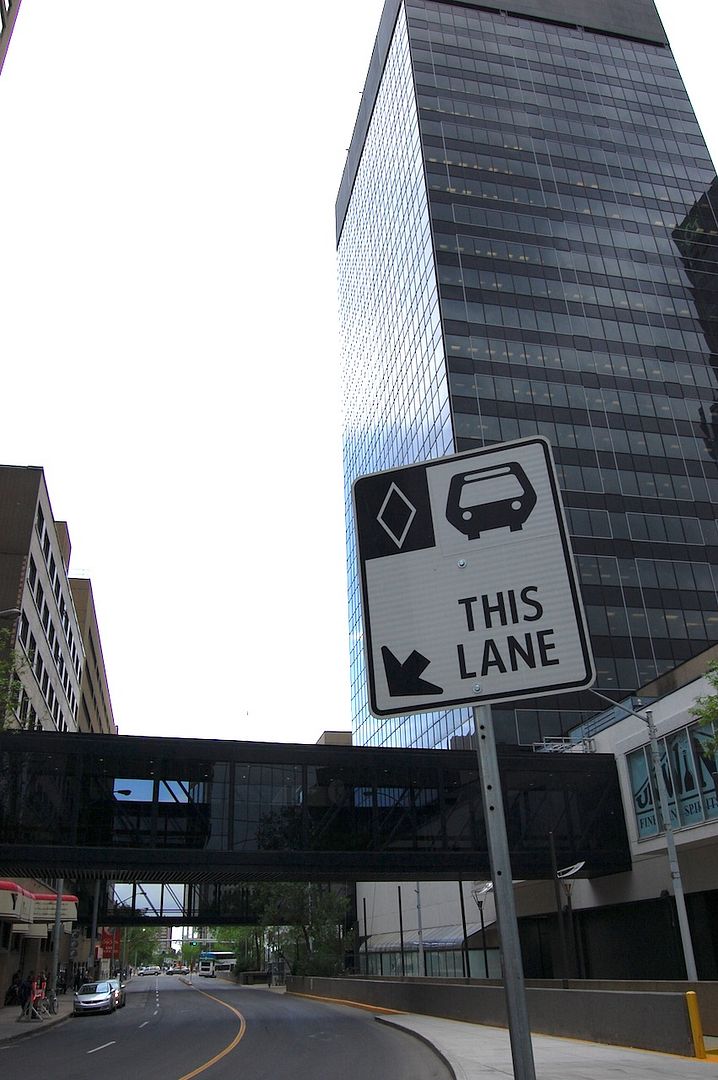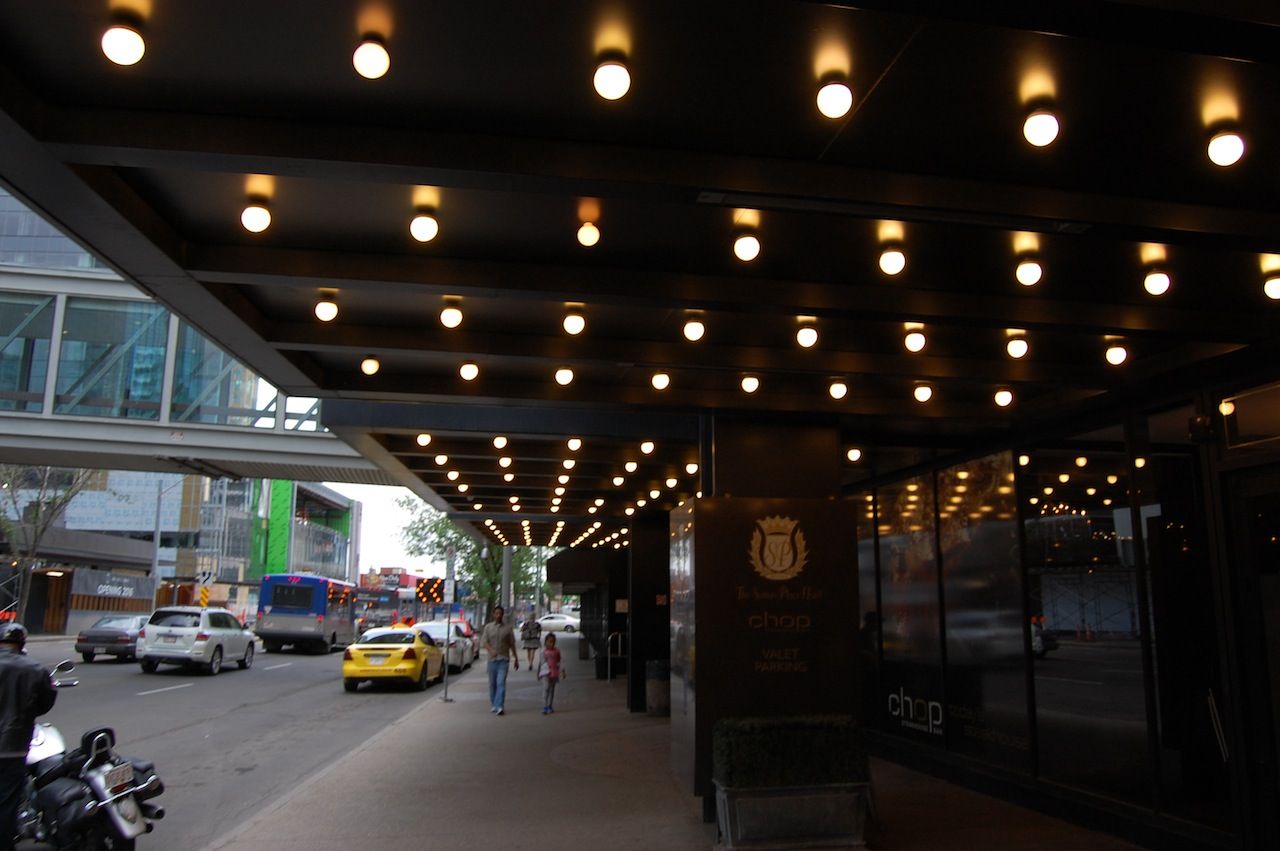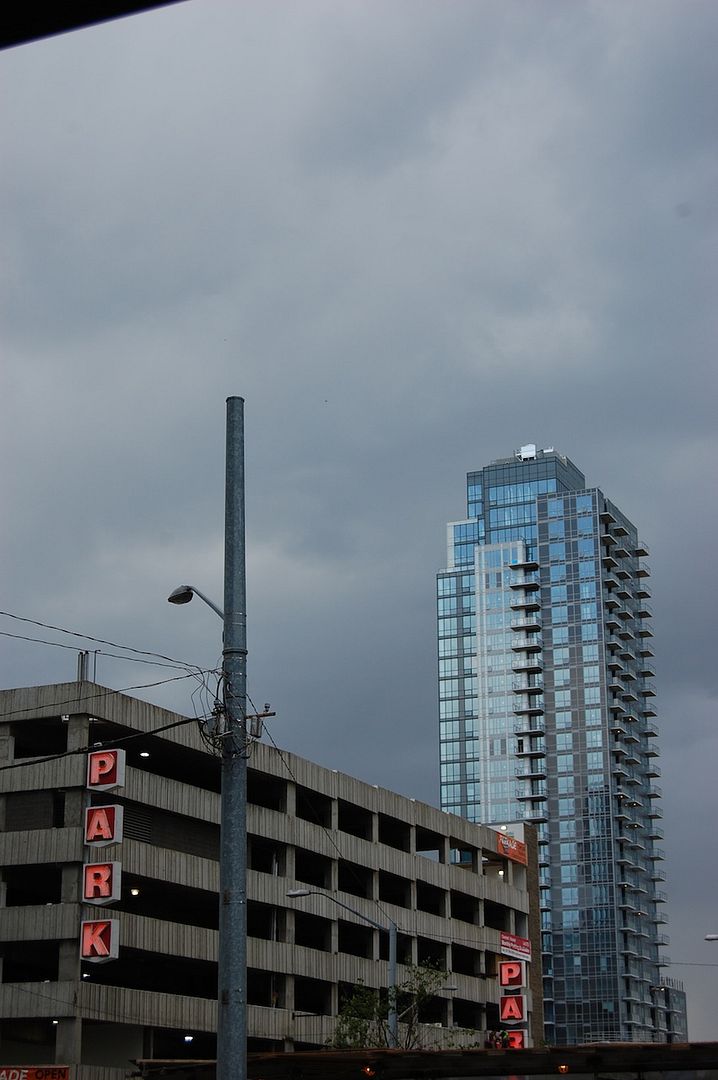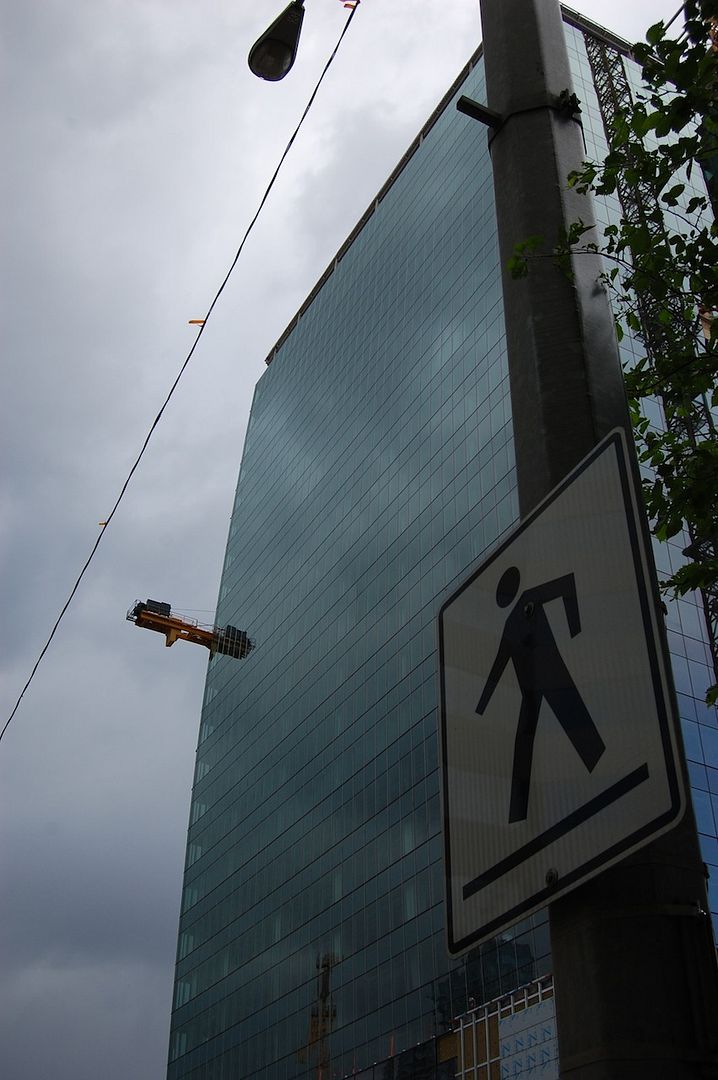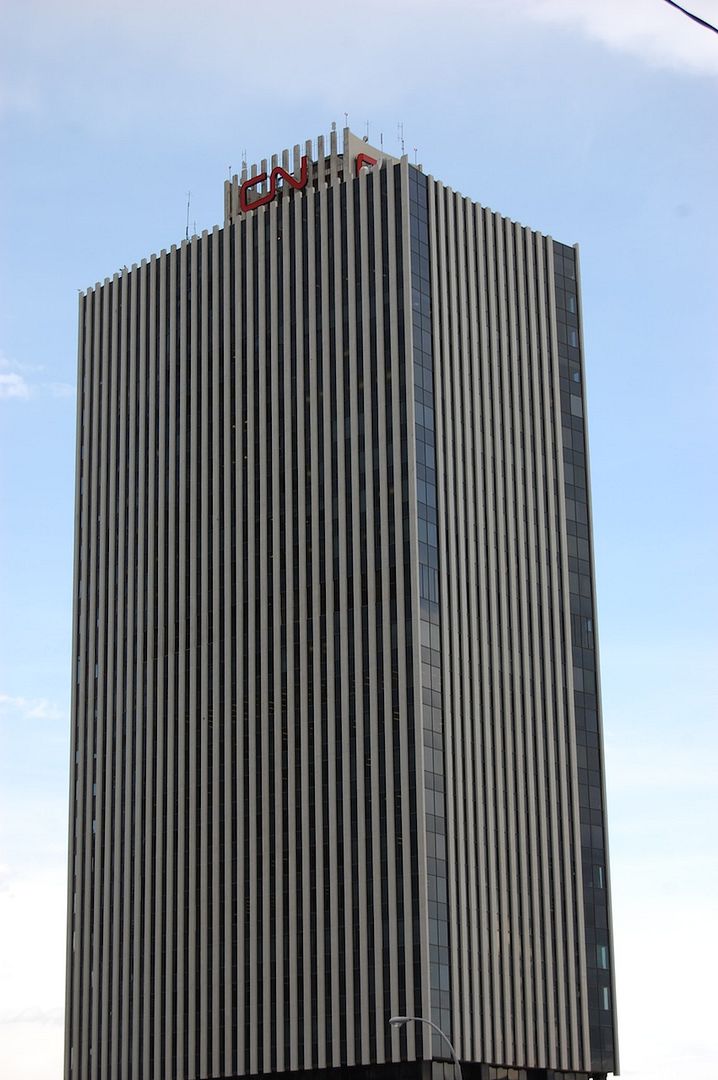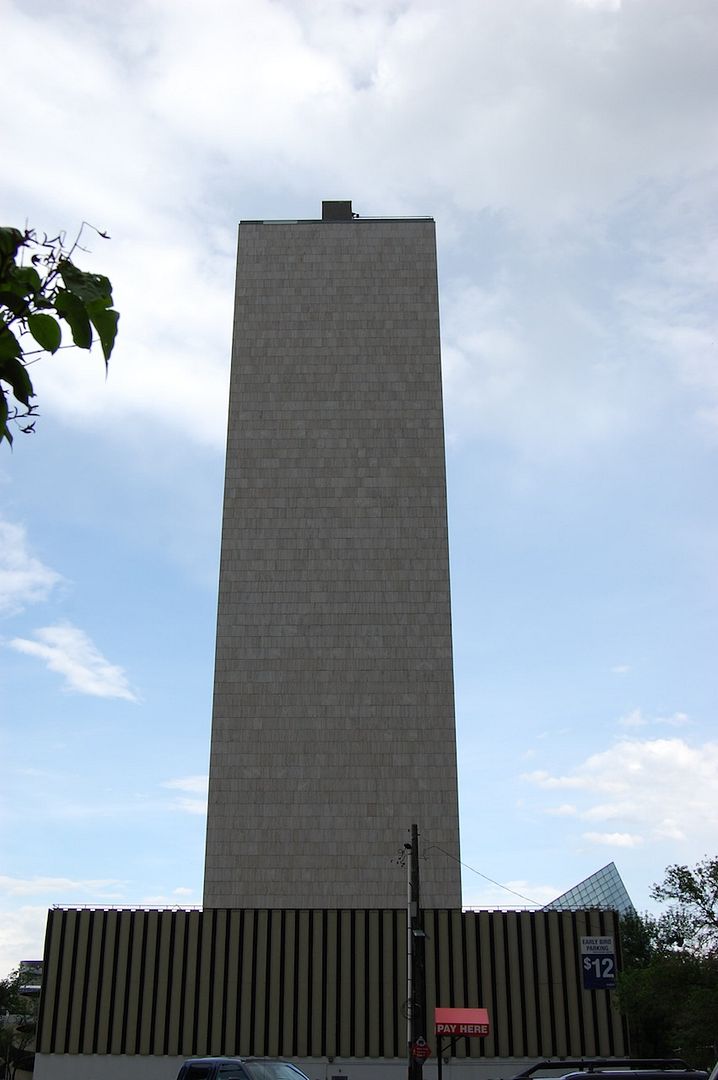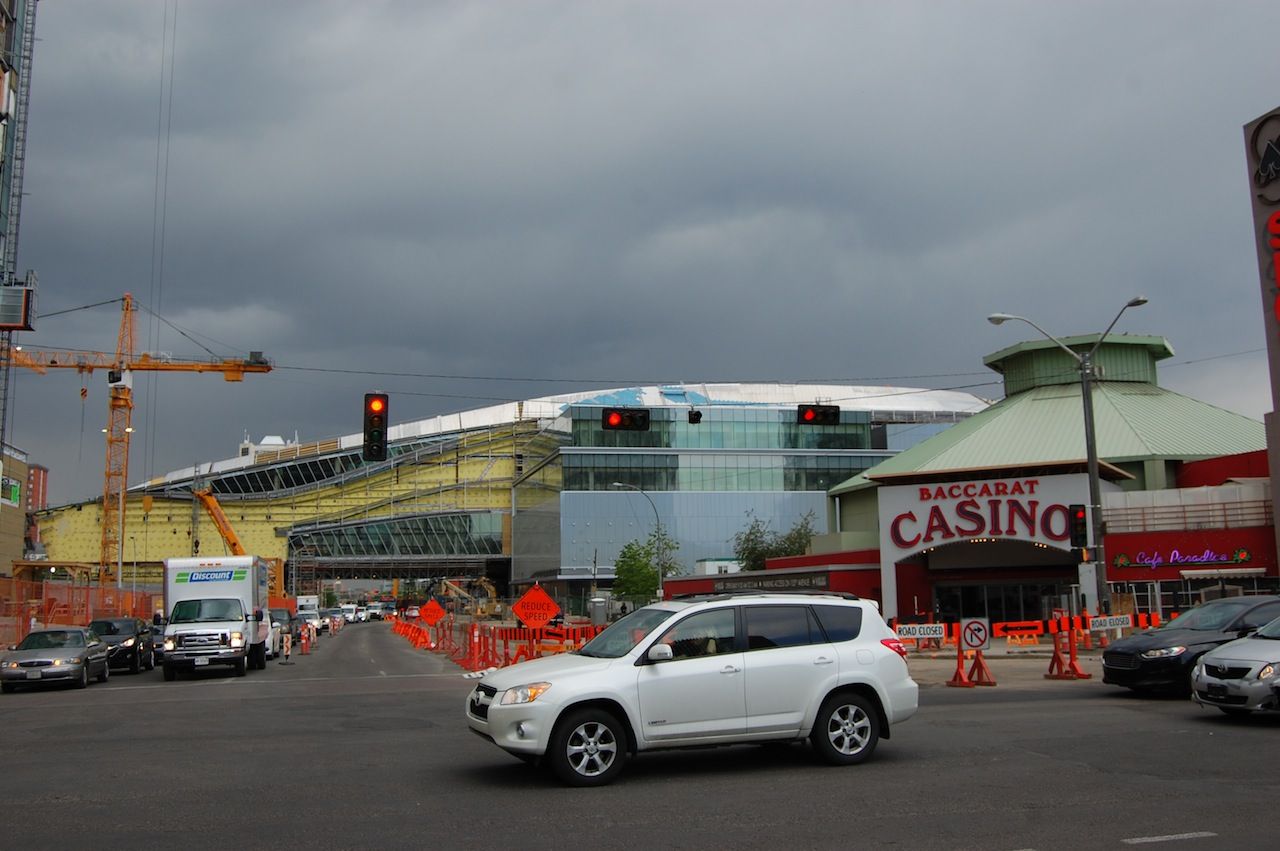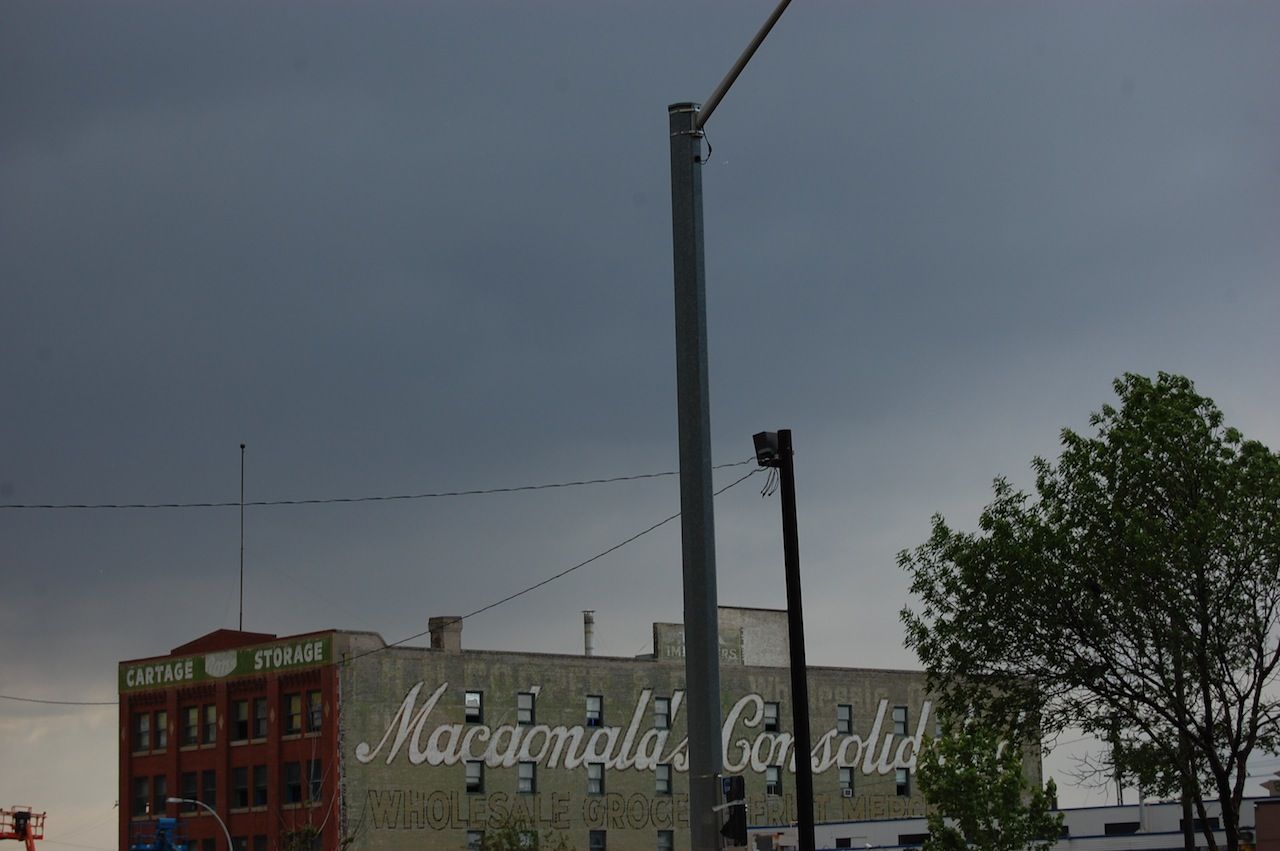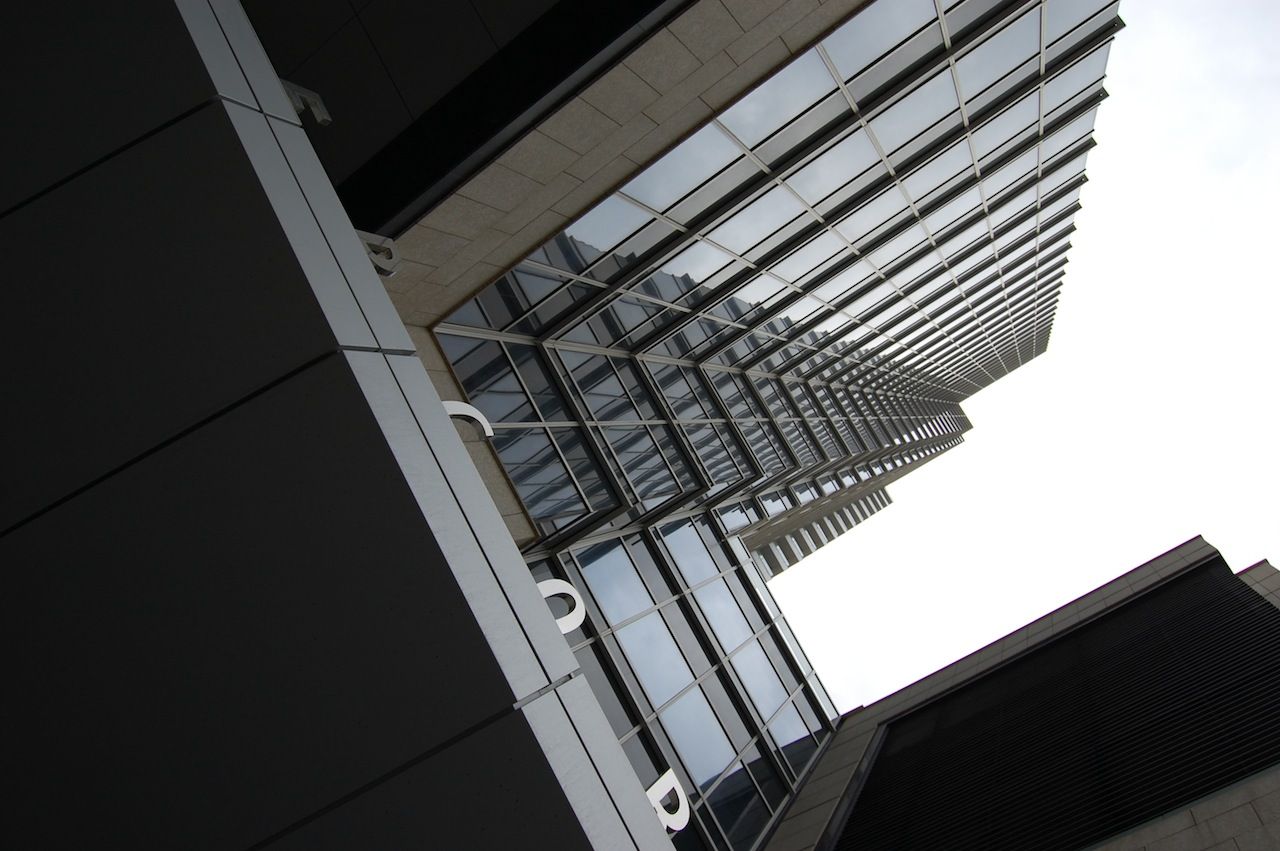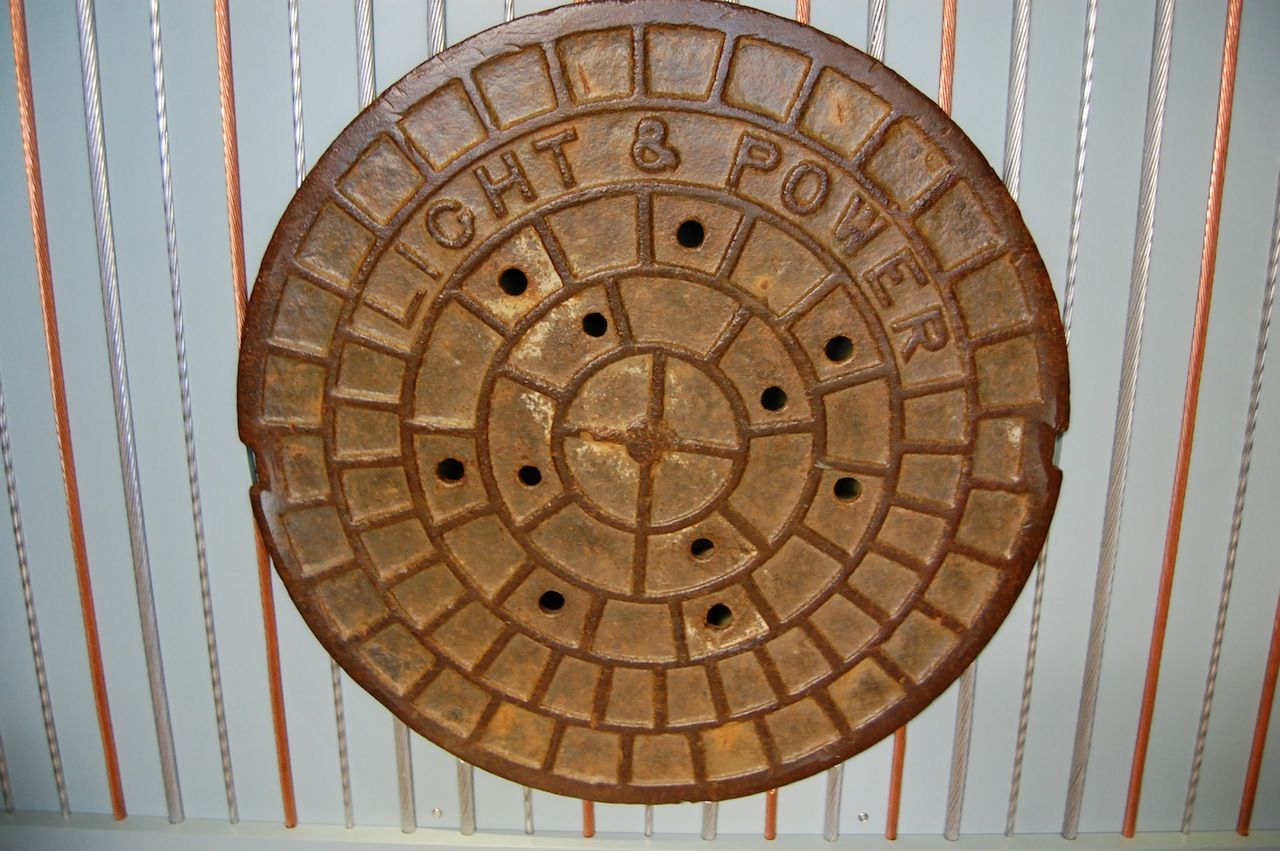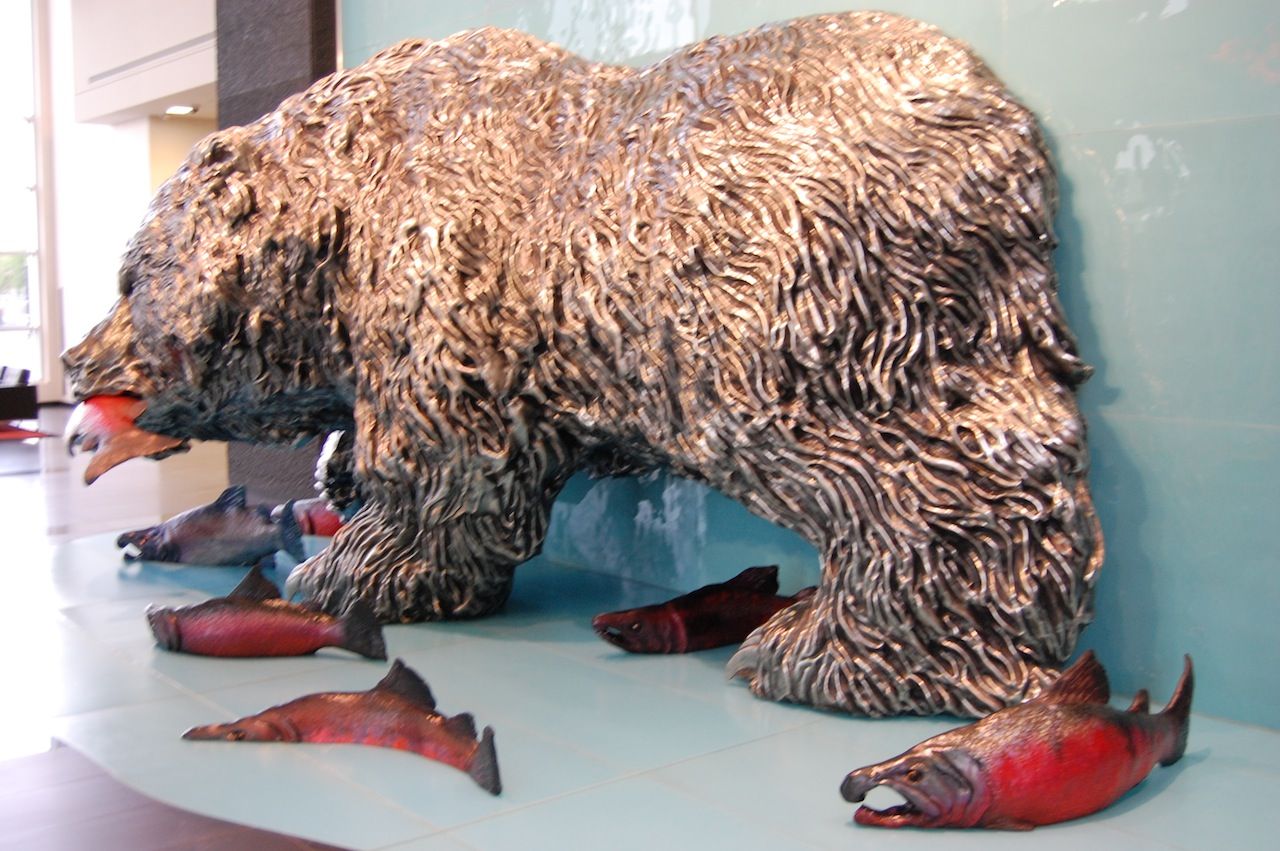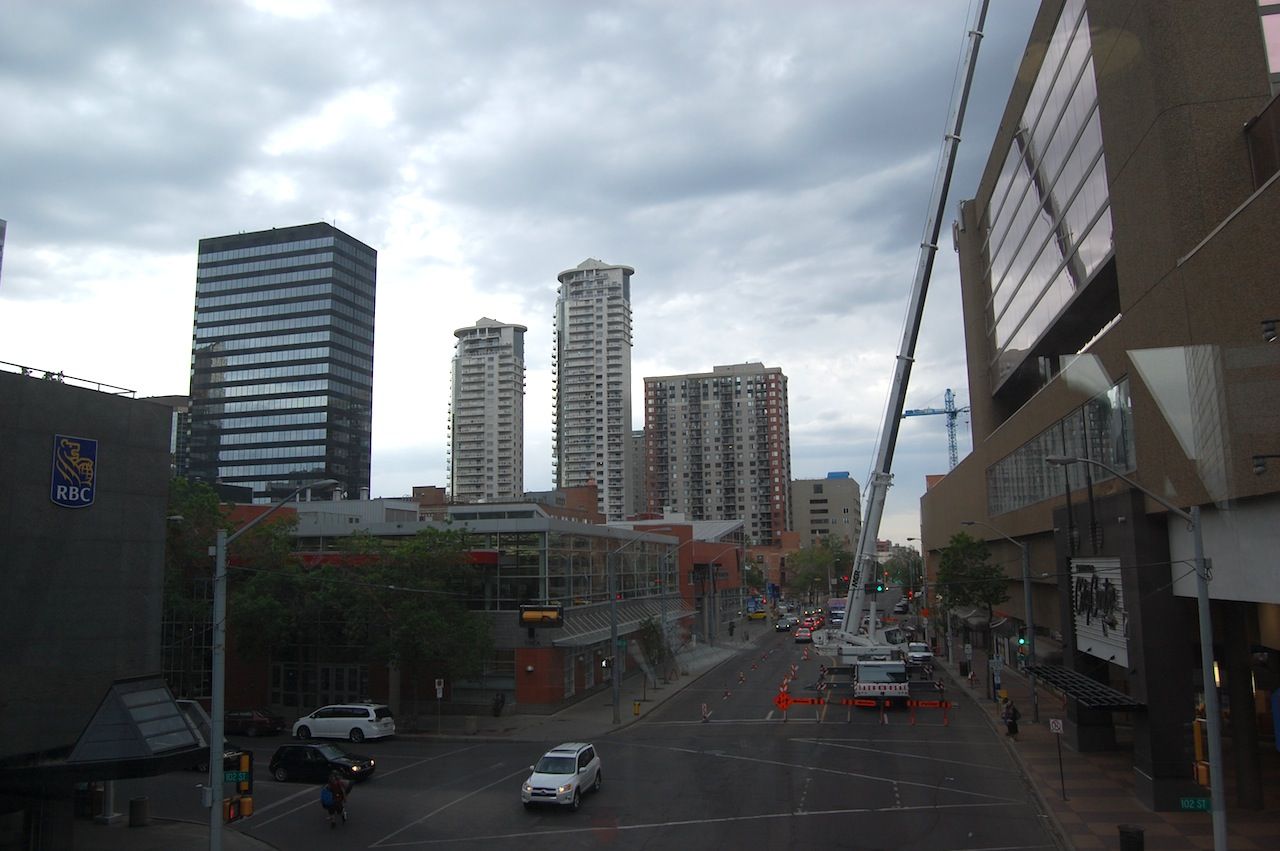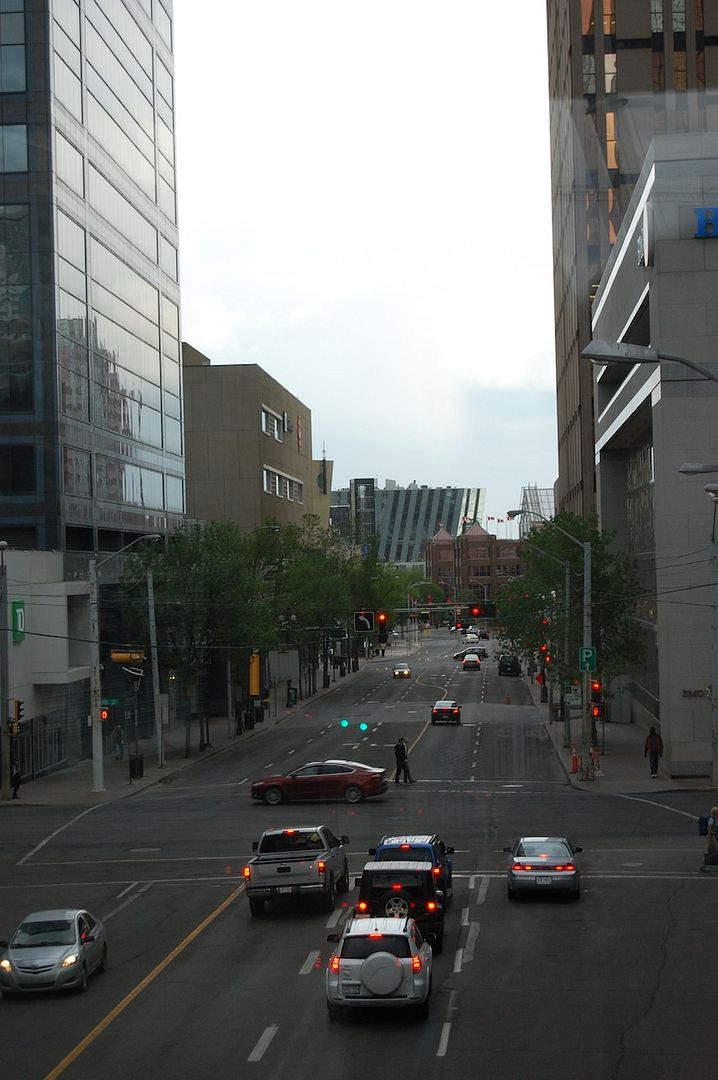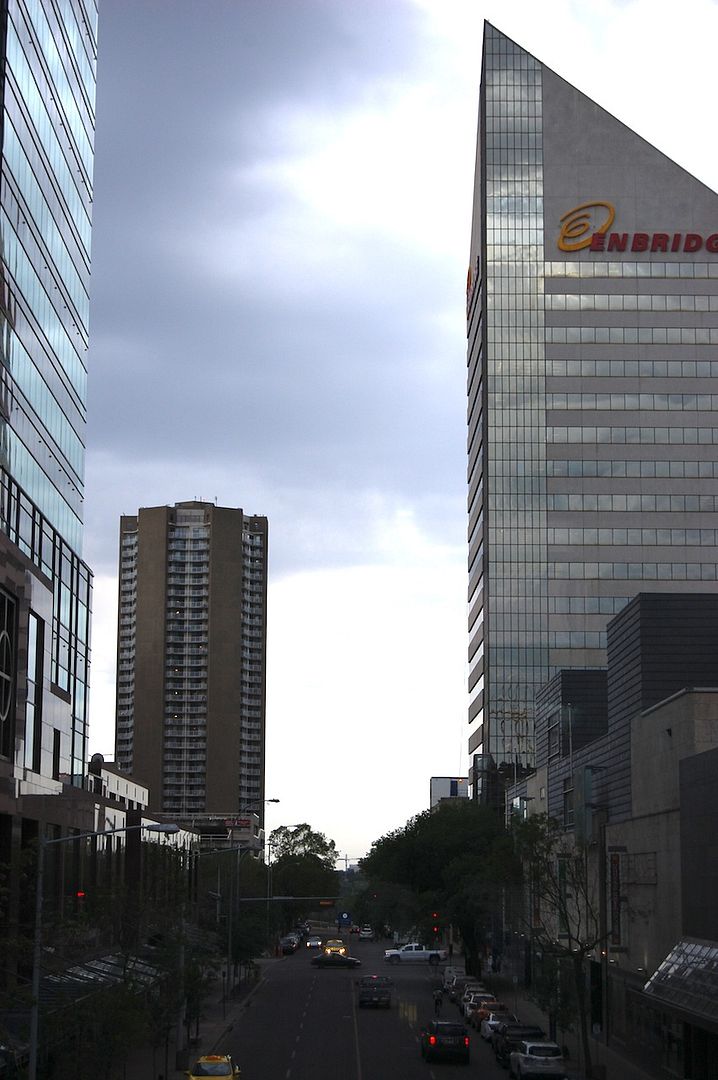 Beeboop beep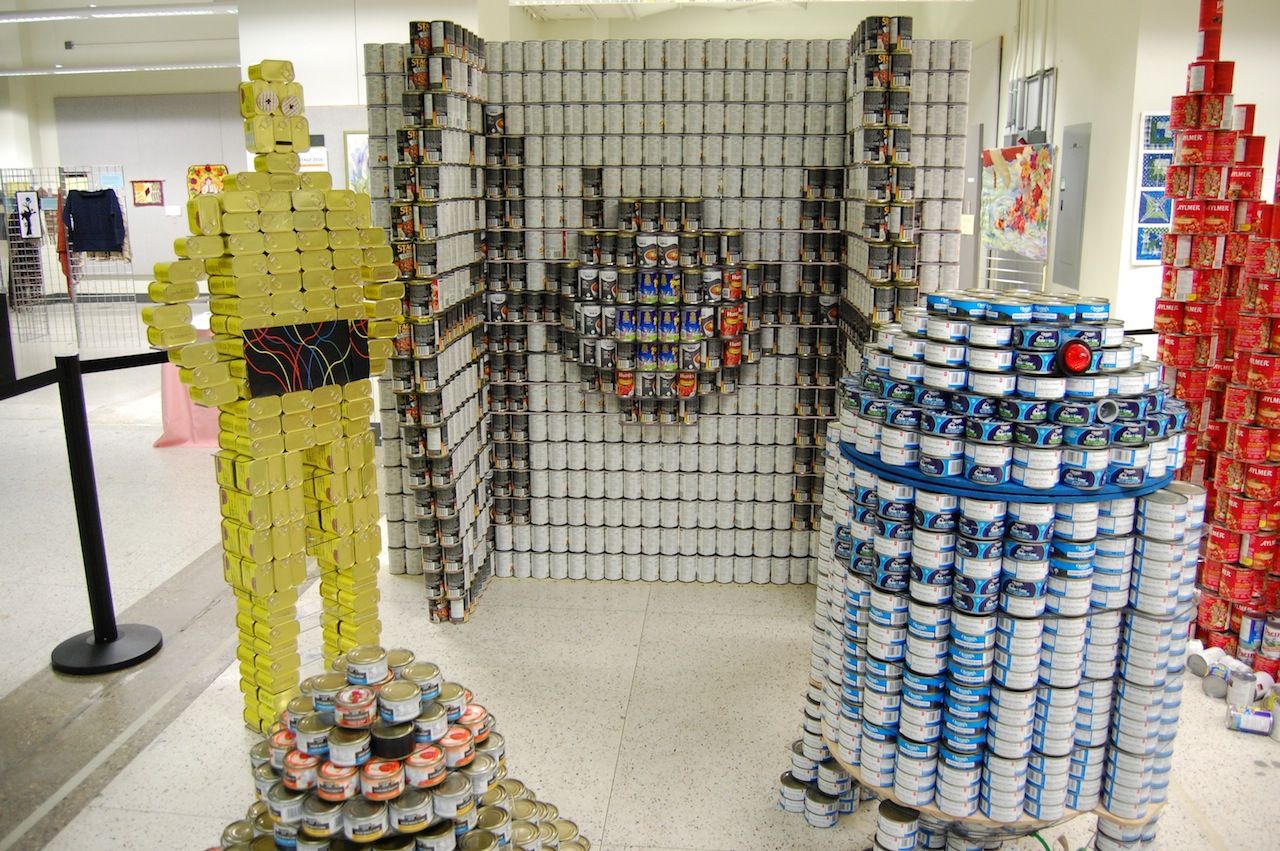 The future is now!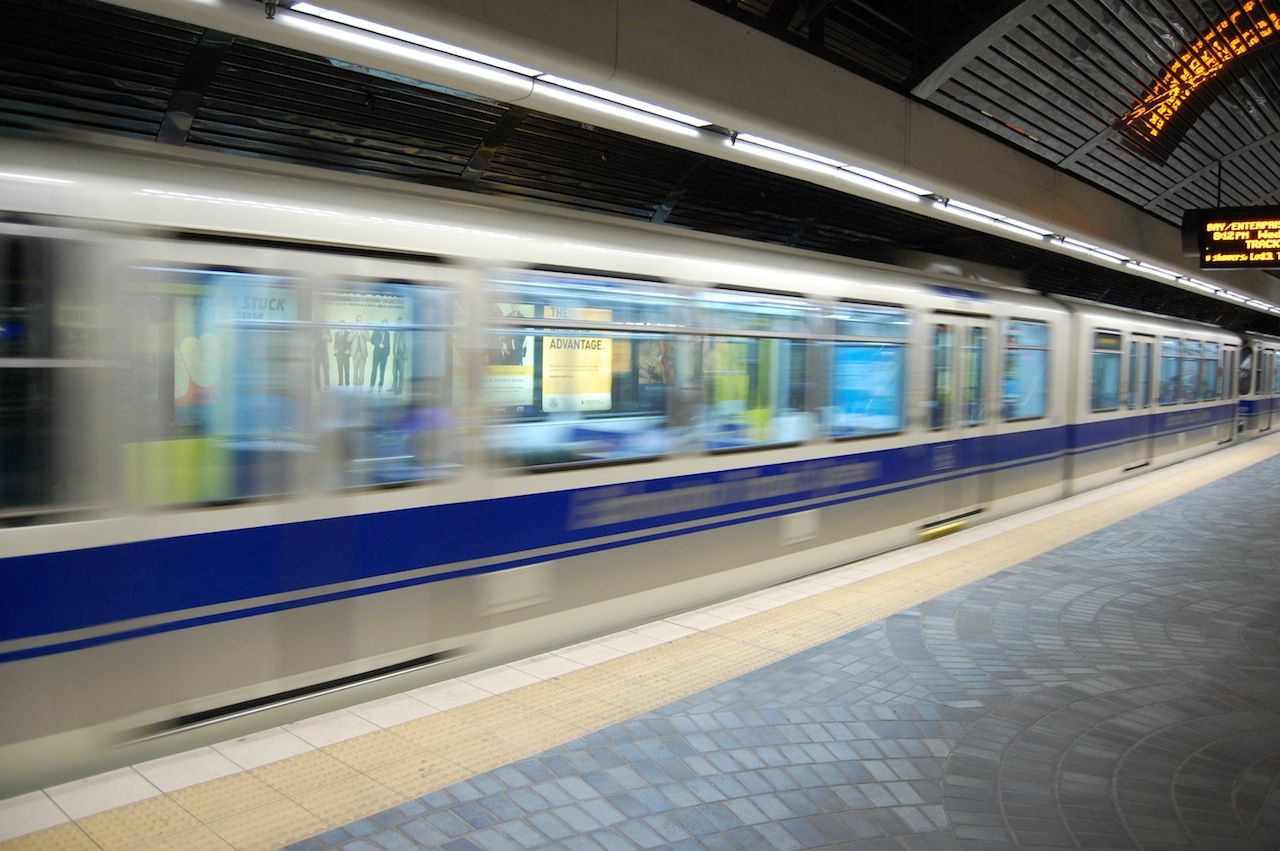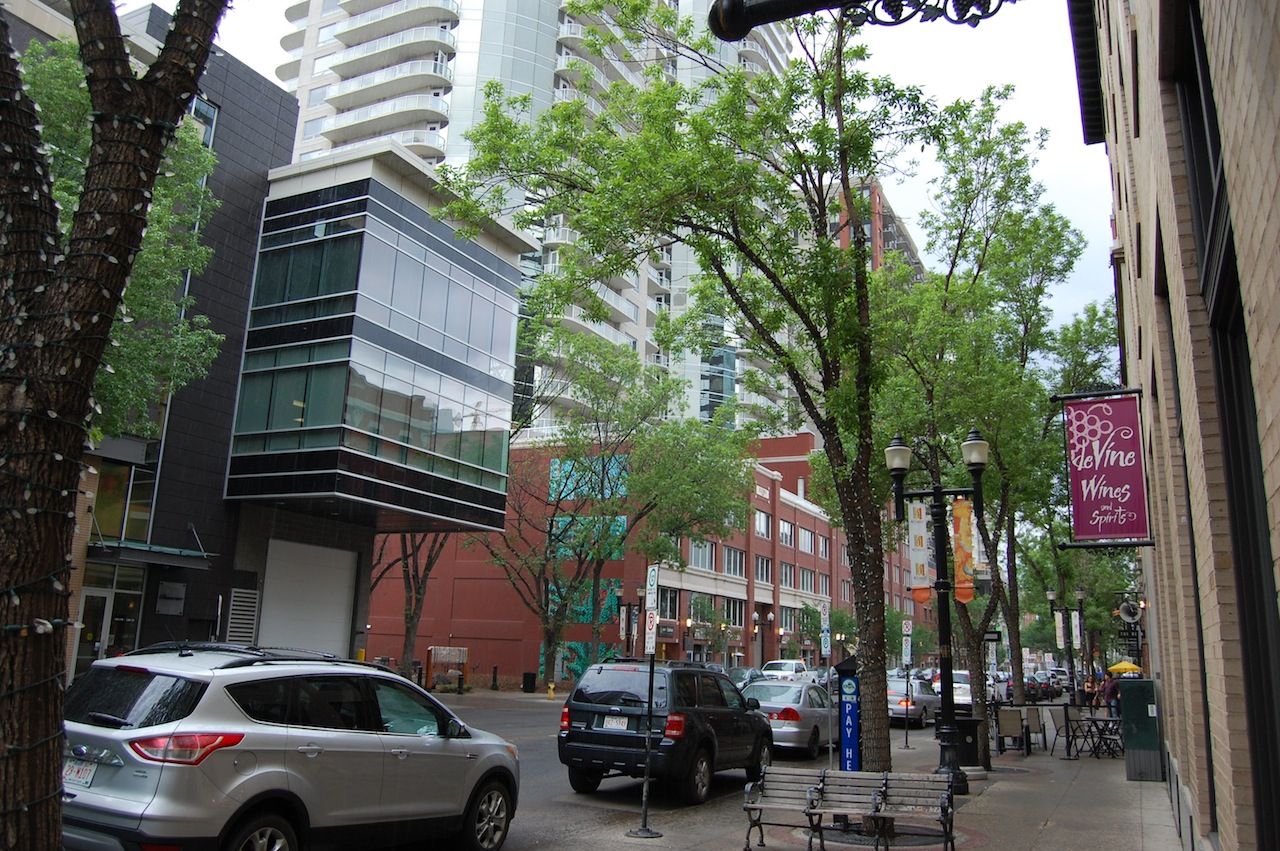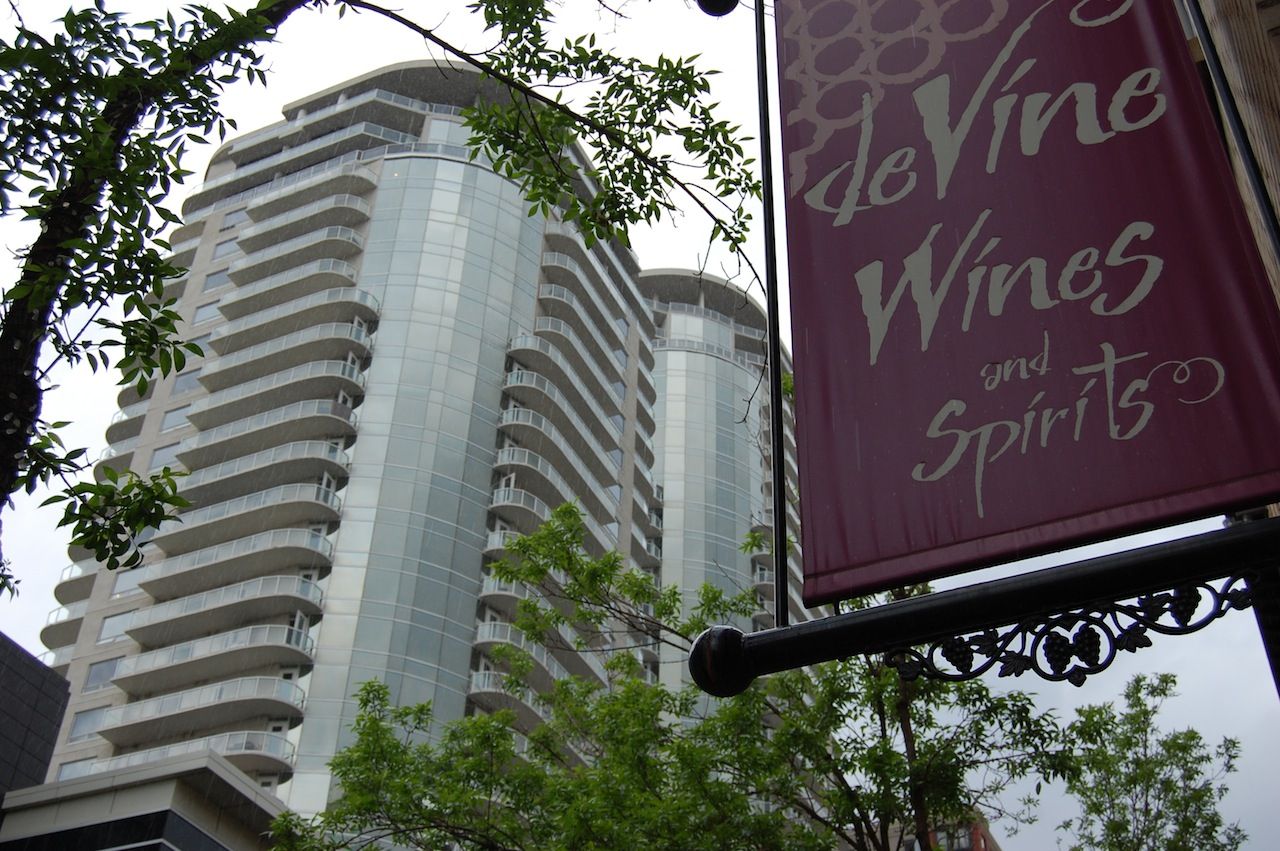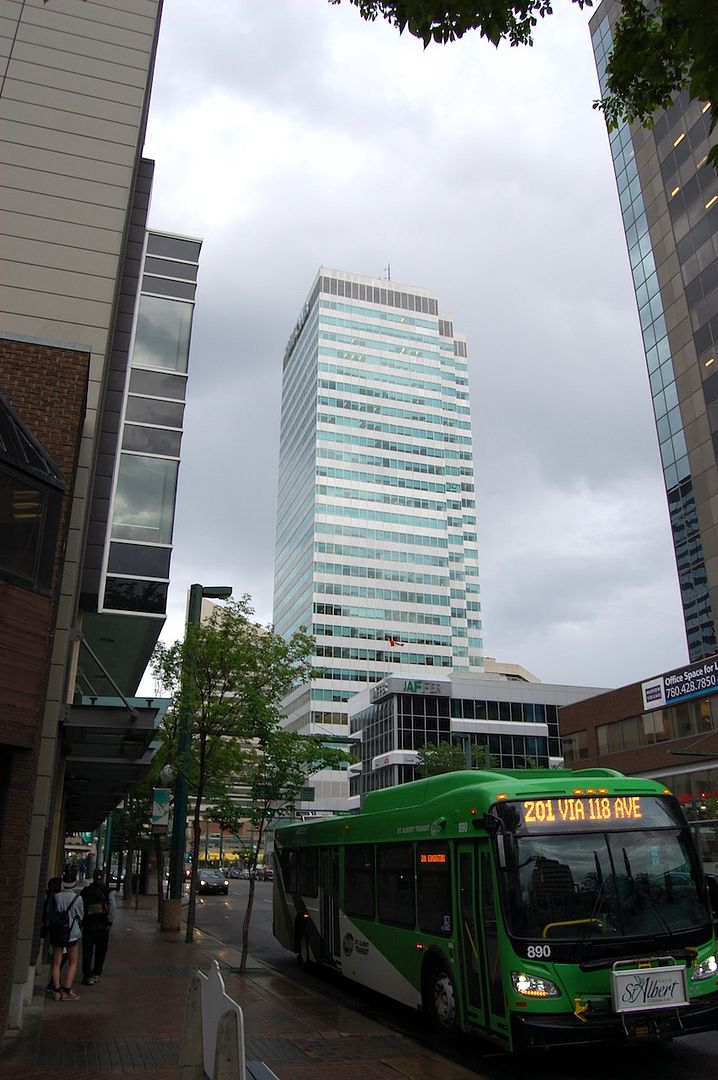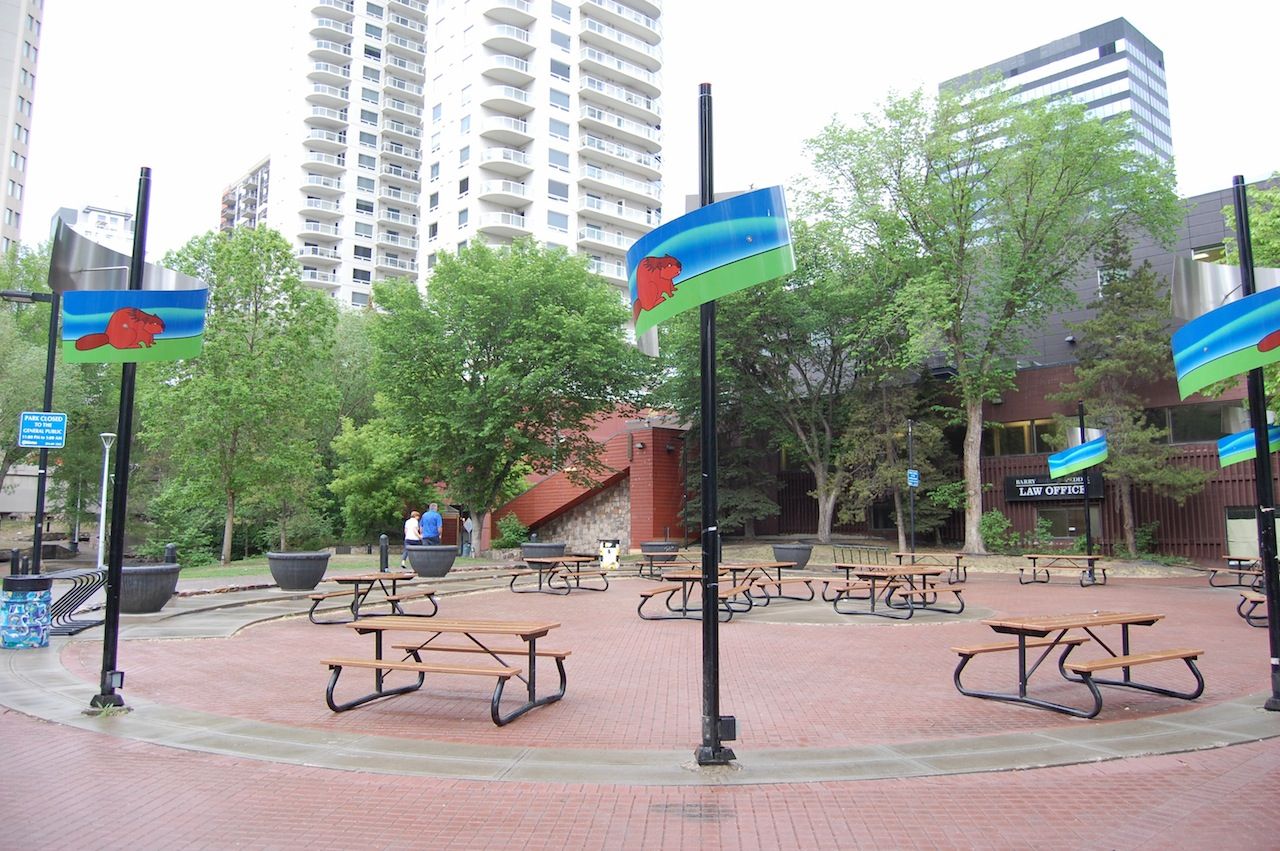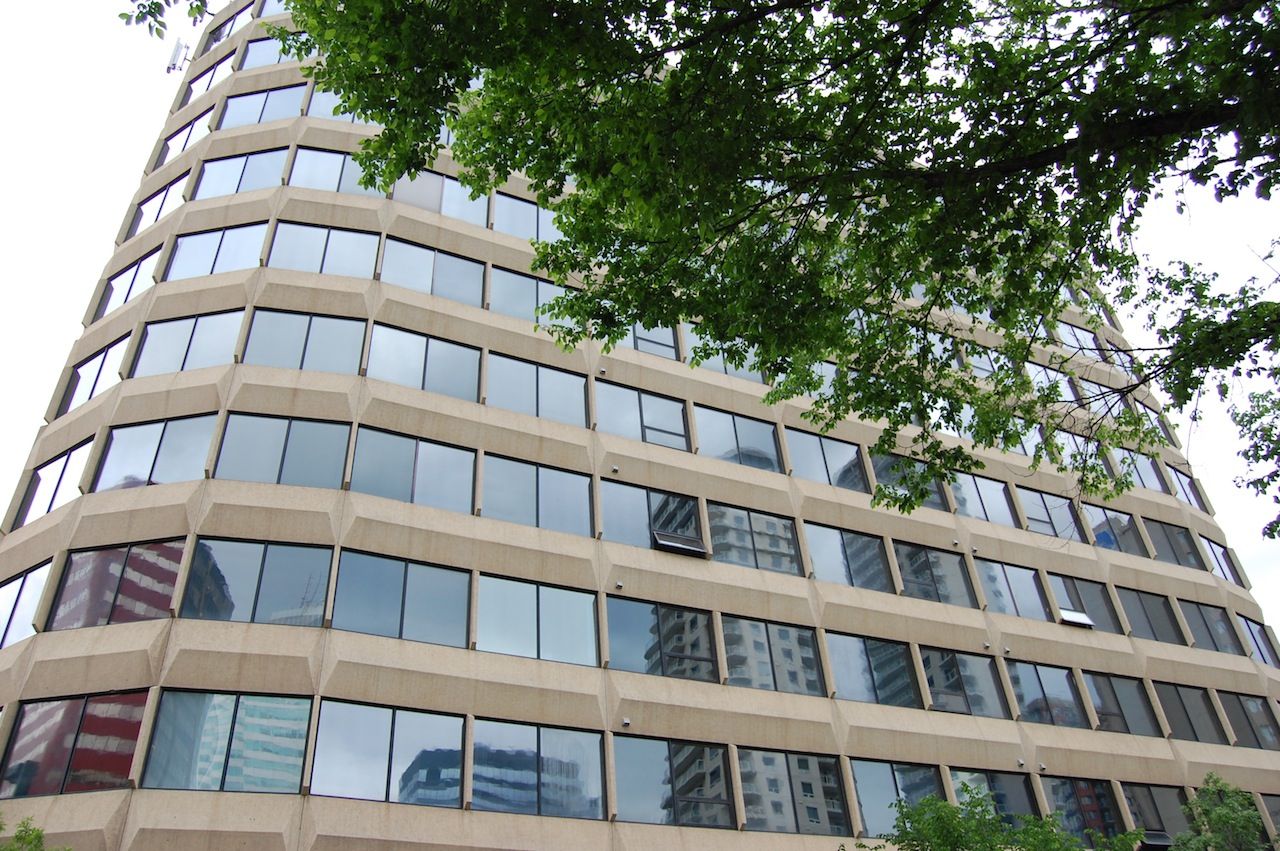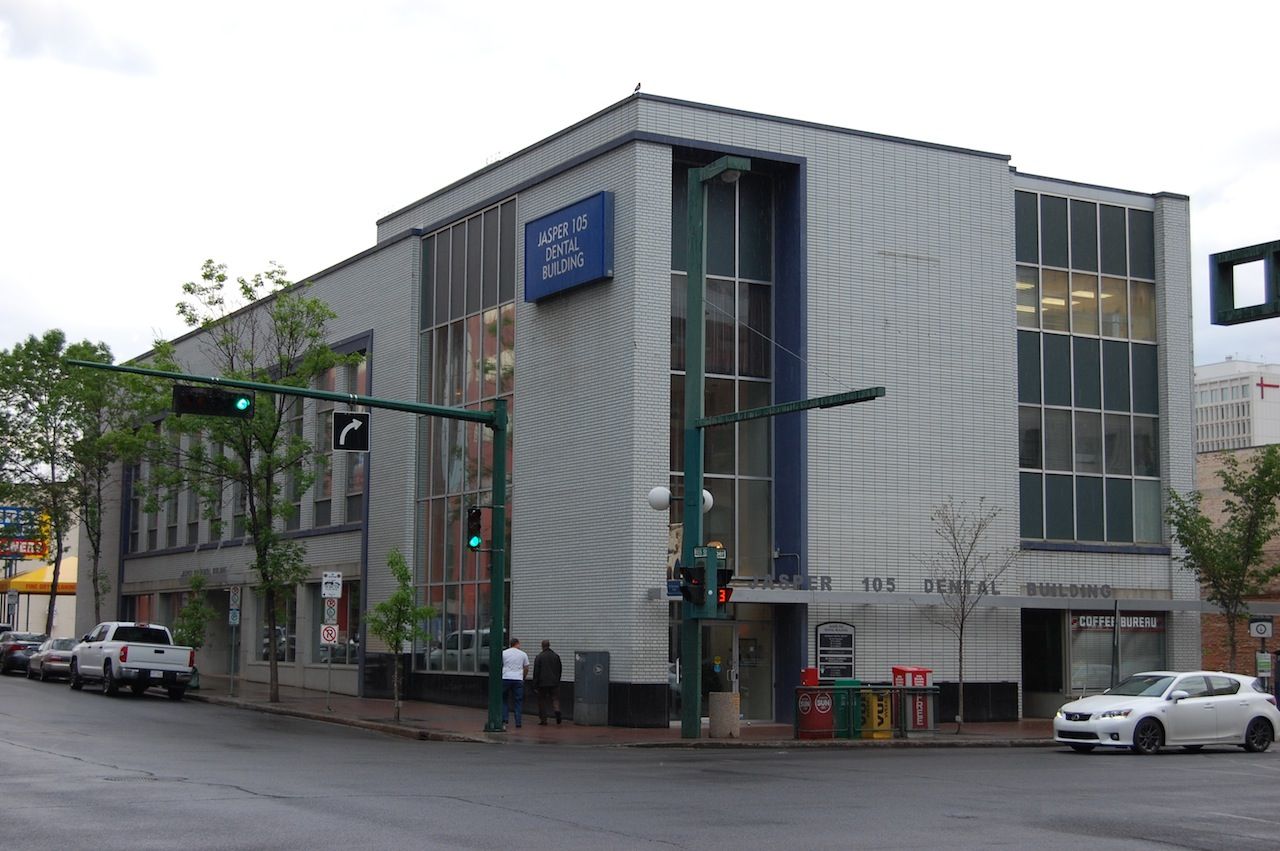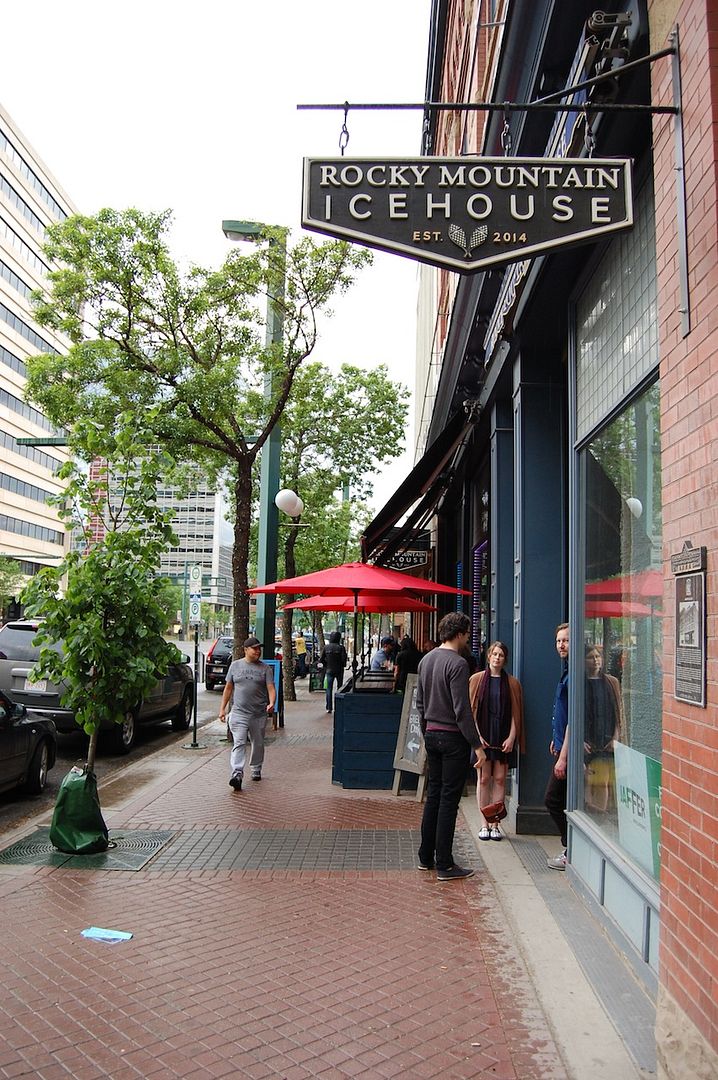 Open sesame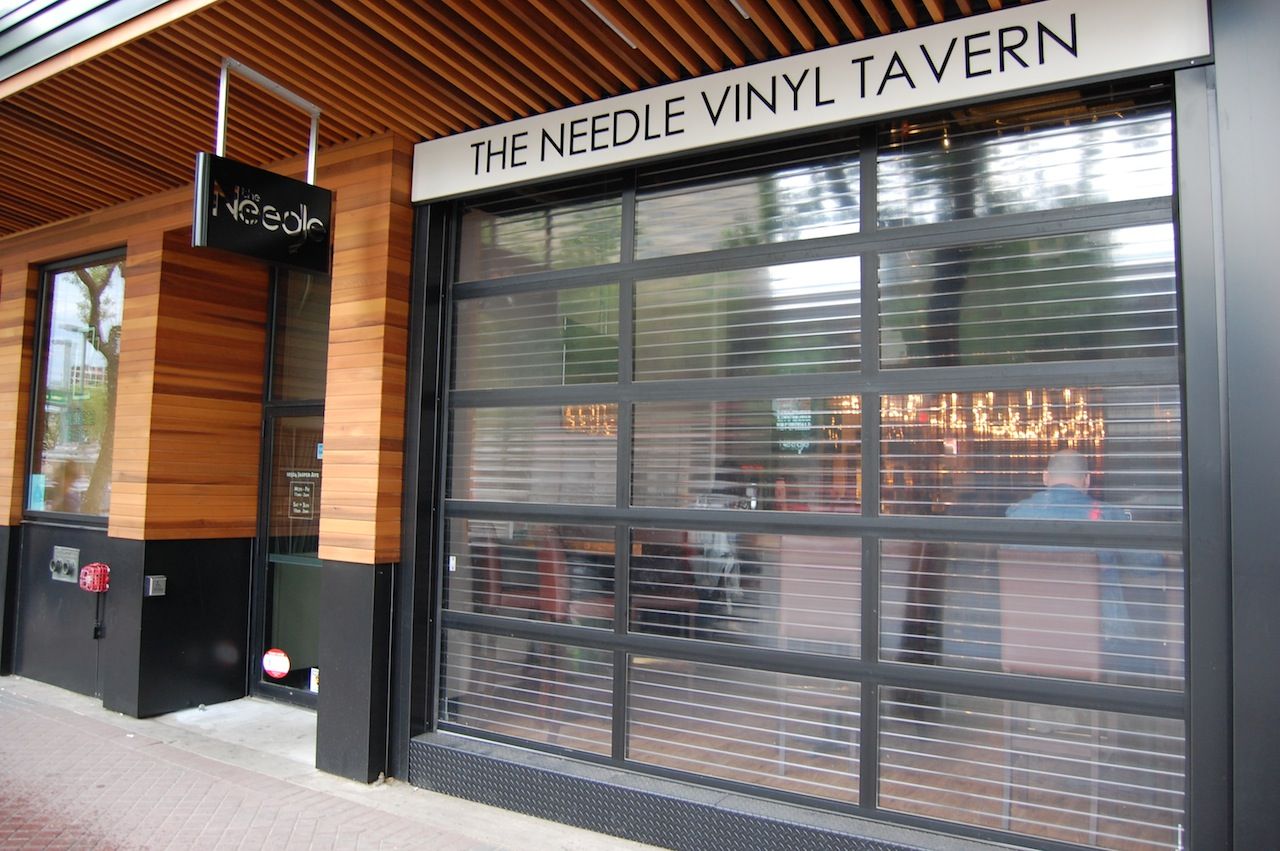 My living room:cheers: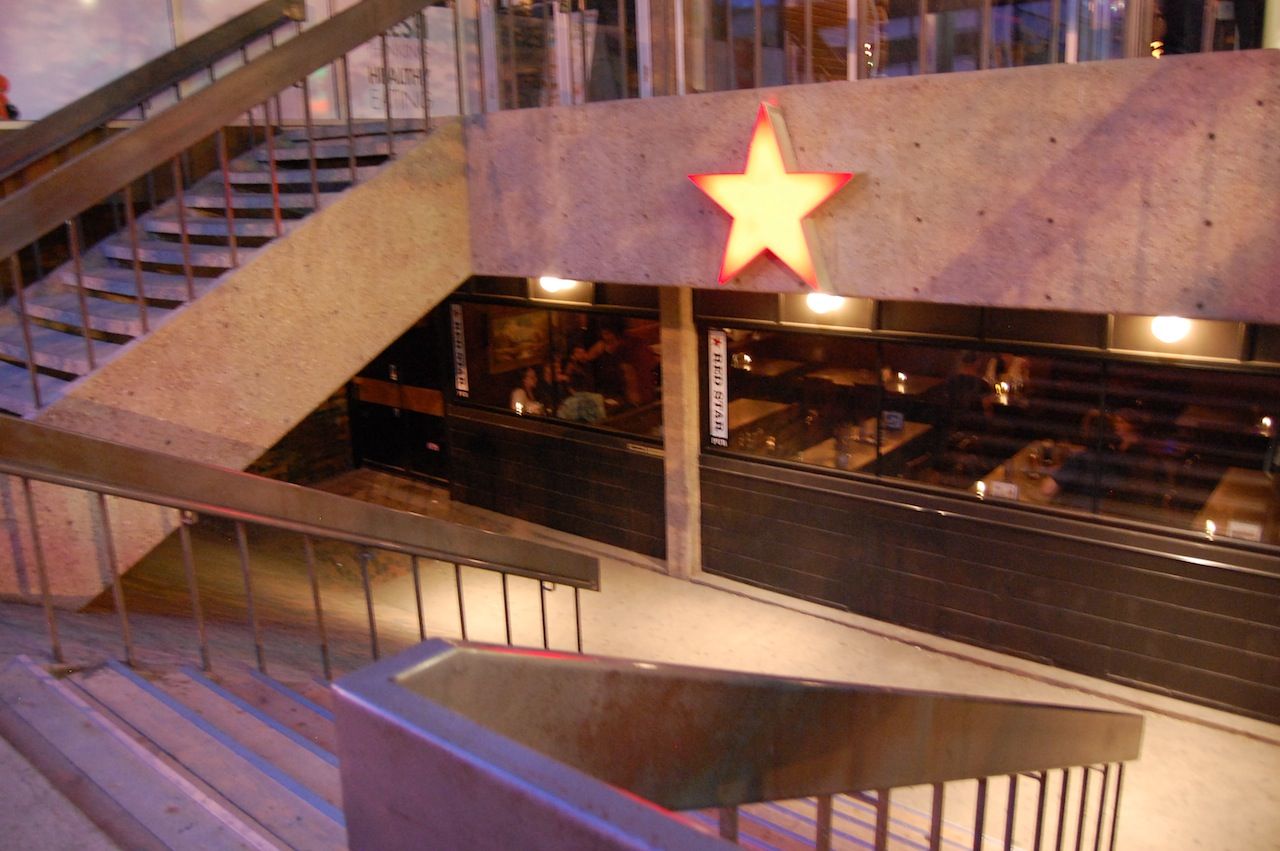 The man, the myth, the legend.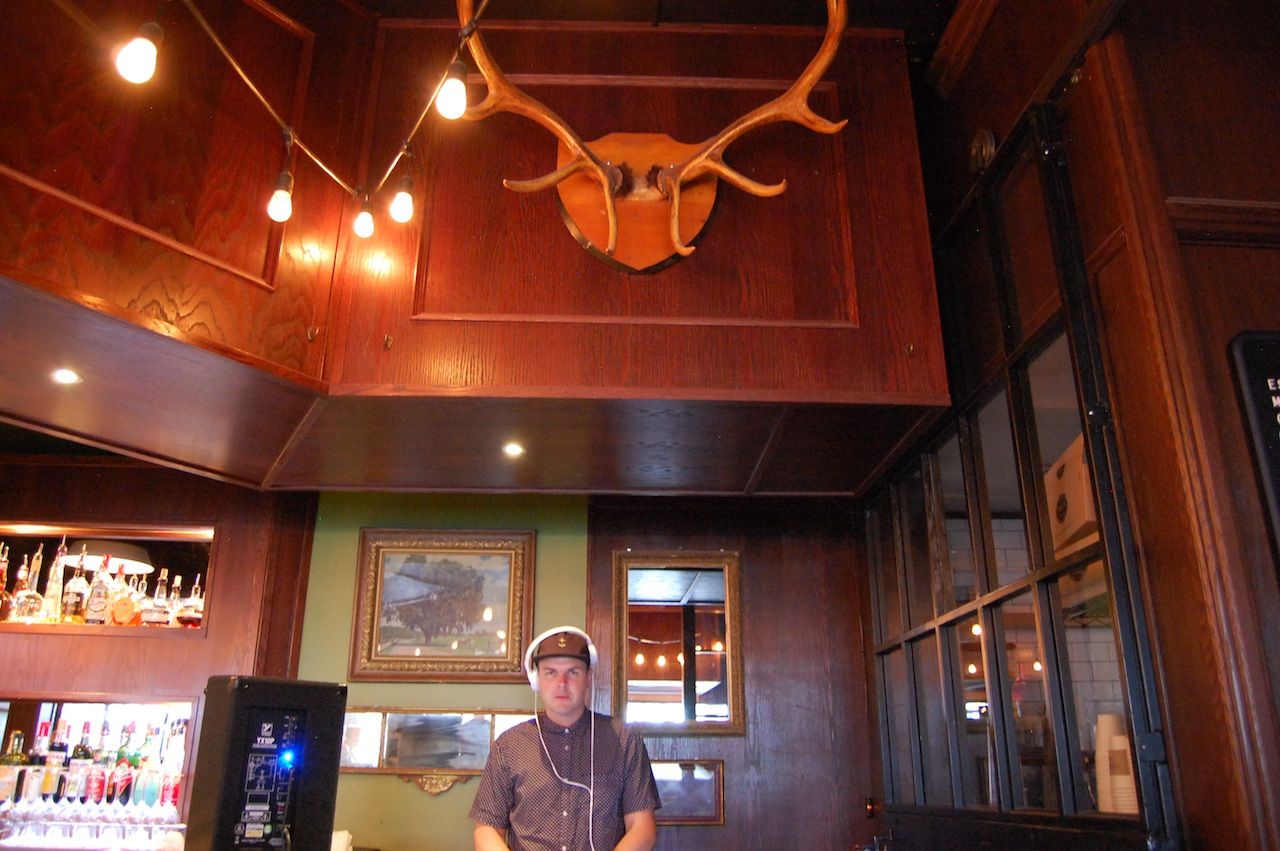 Essentials
Homage
Whatever you say coaster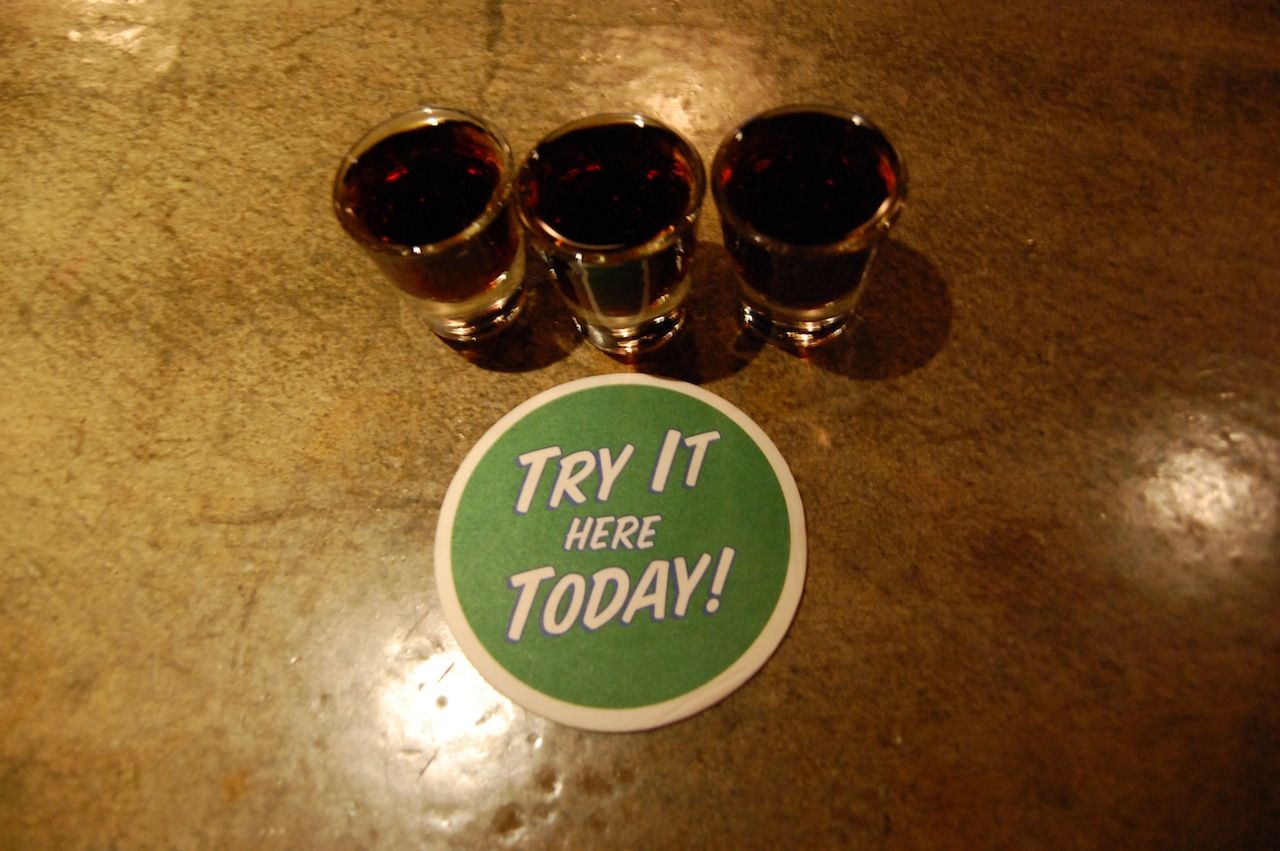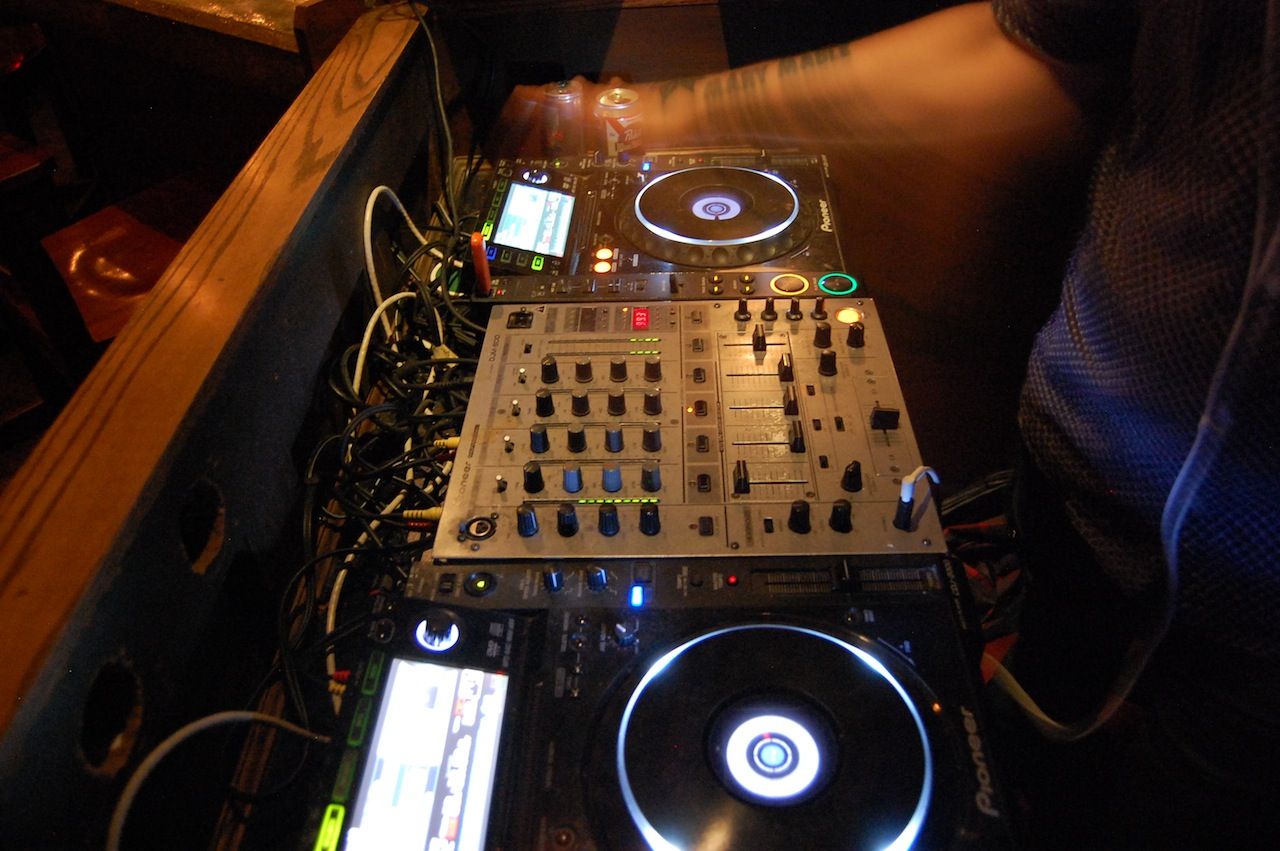 Montel had it right, this is how we do it.:tup: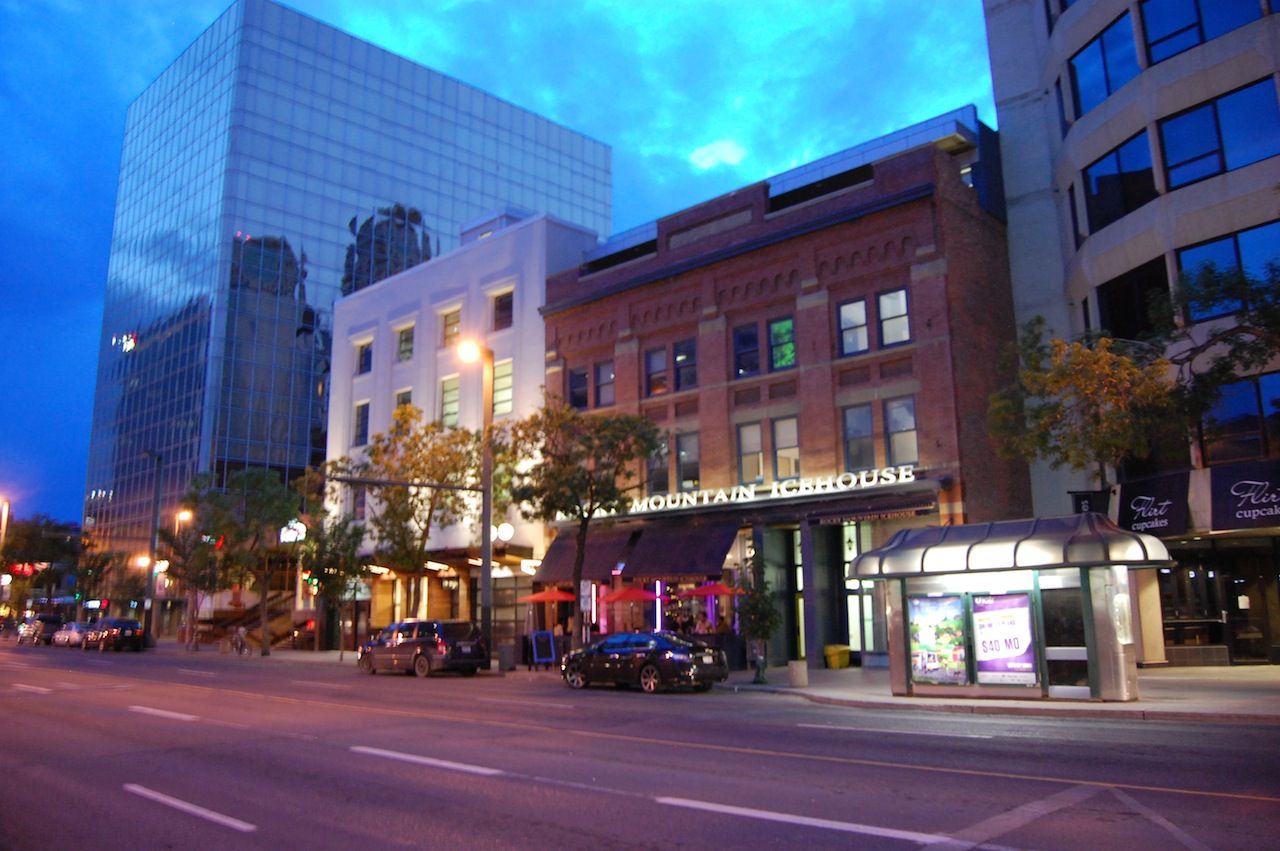 See you in 10 hours:cheers: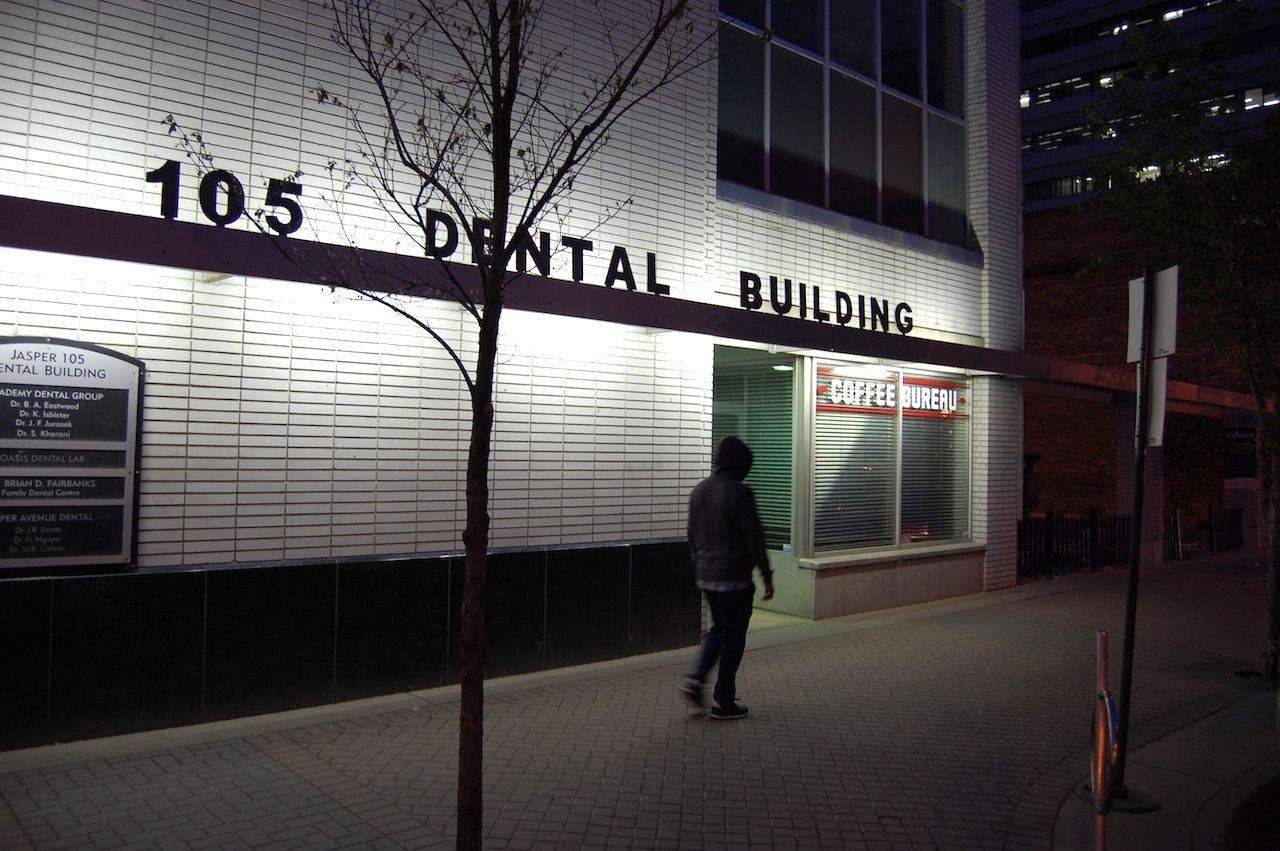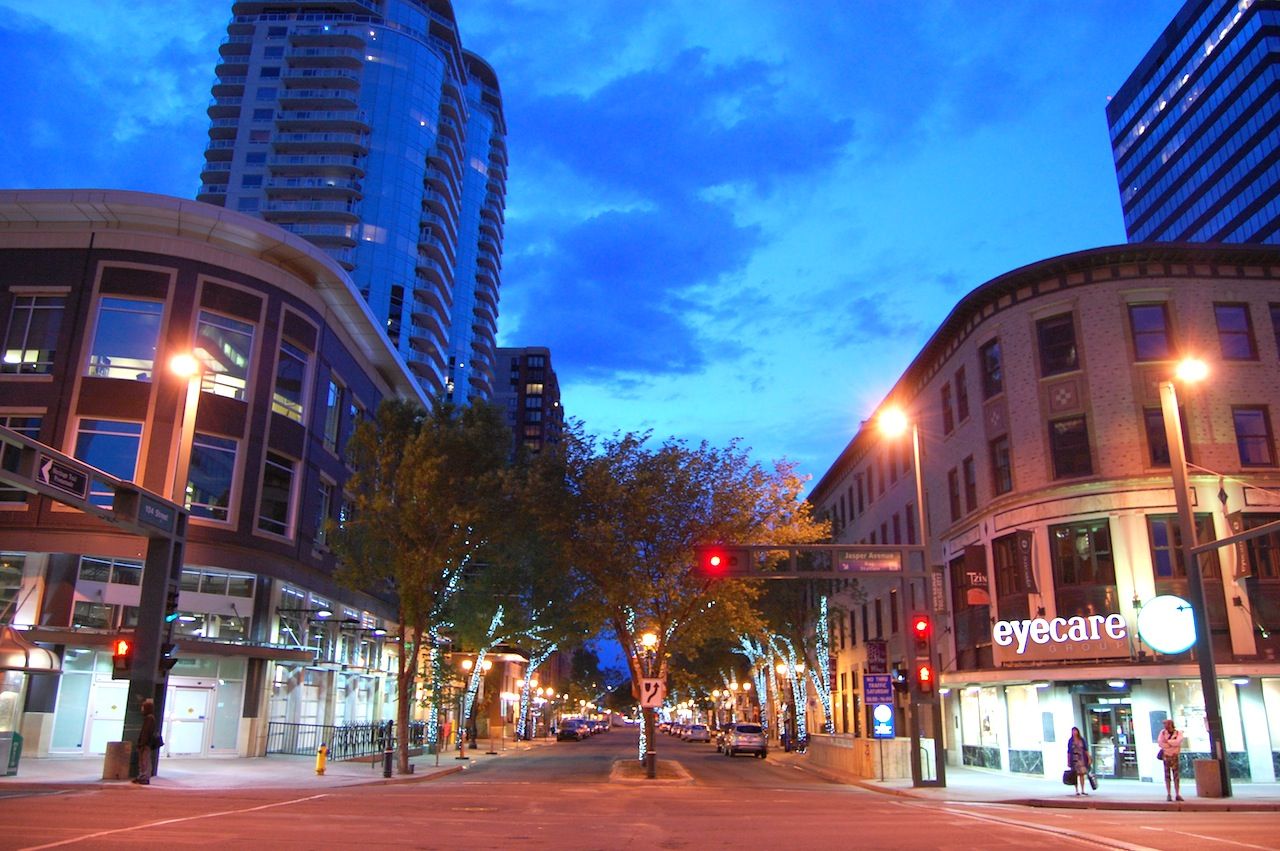 I really should rest my weary feet.:cheers:
Mmmmmmdrn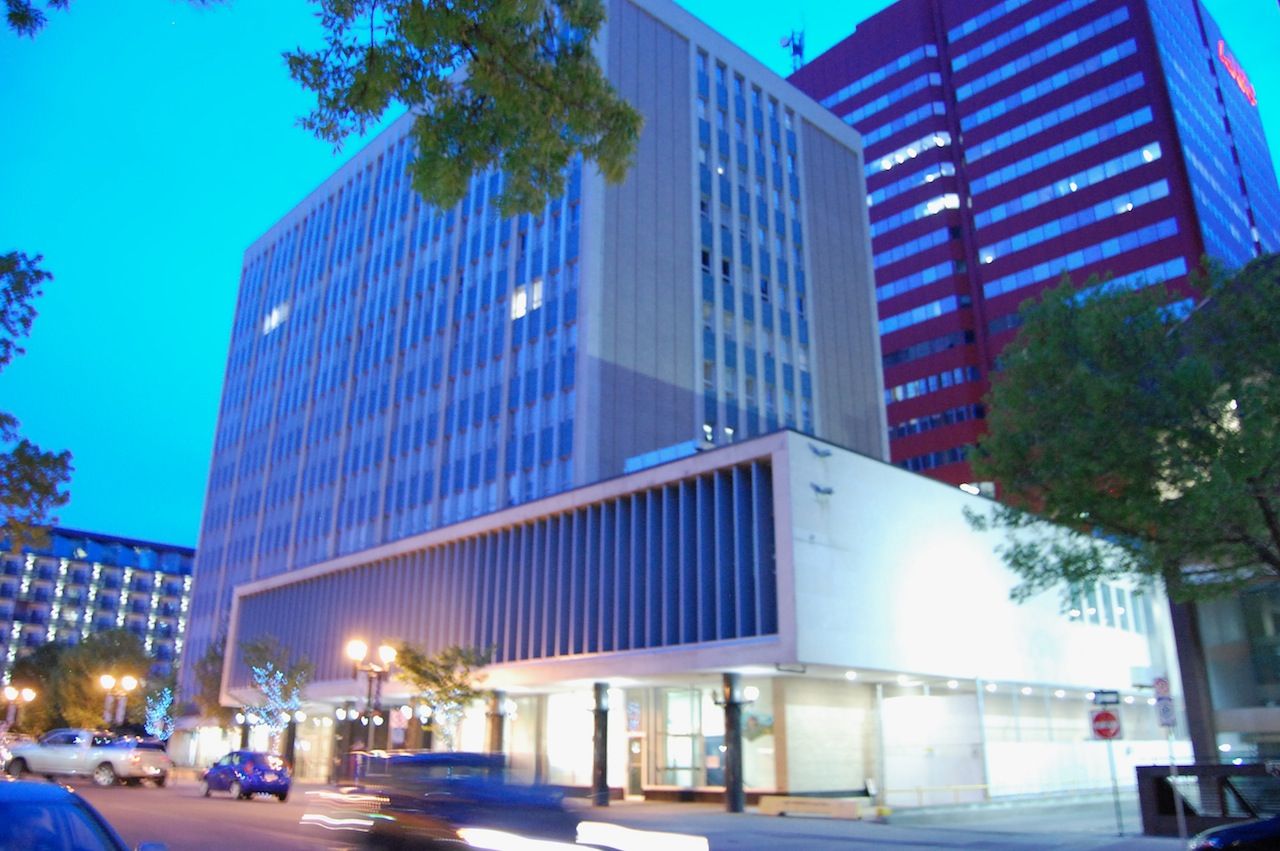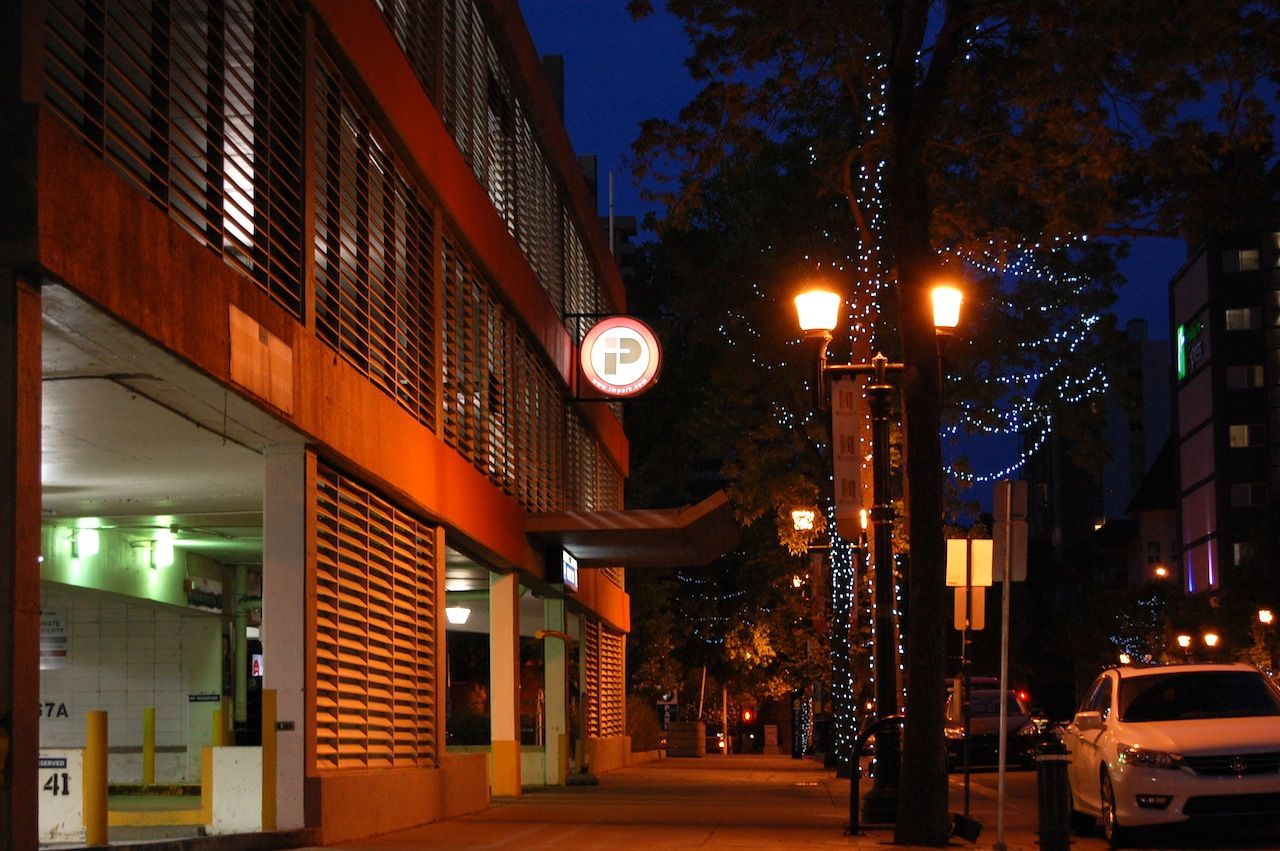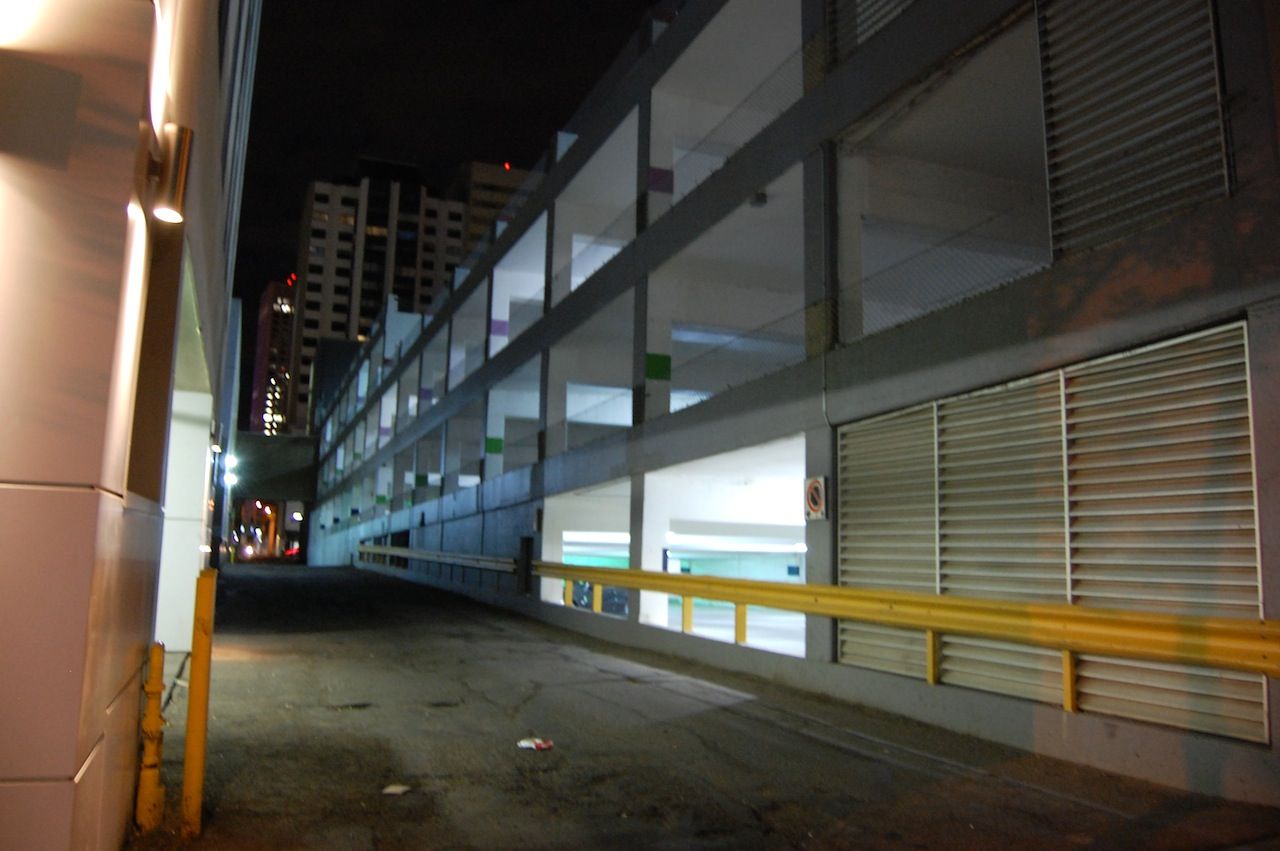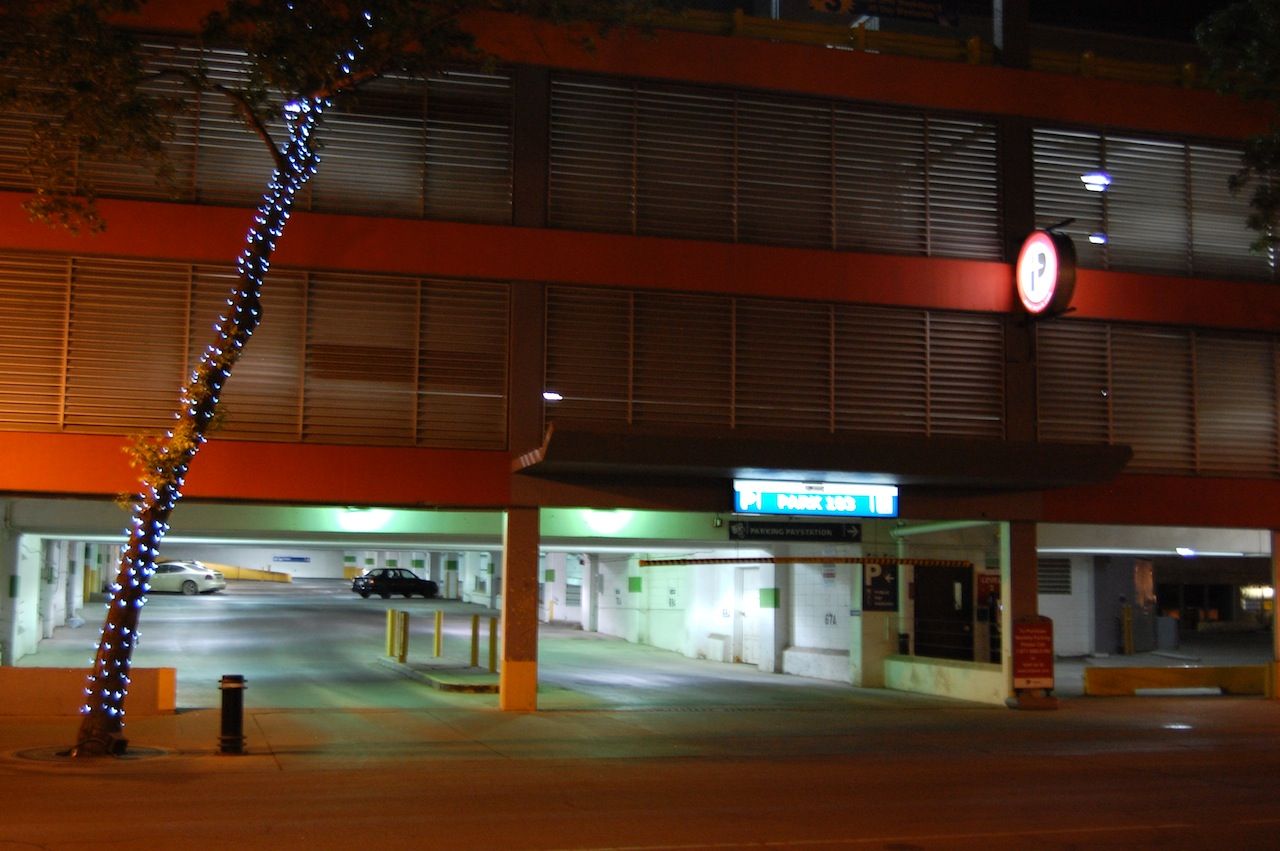 Things are fuzzy.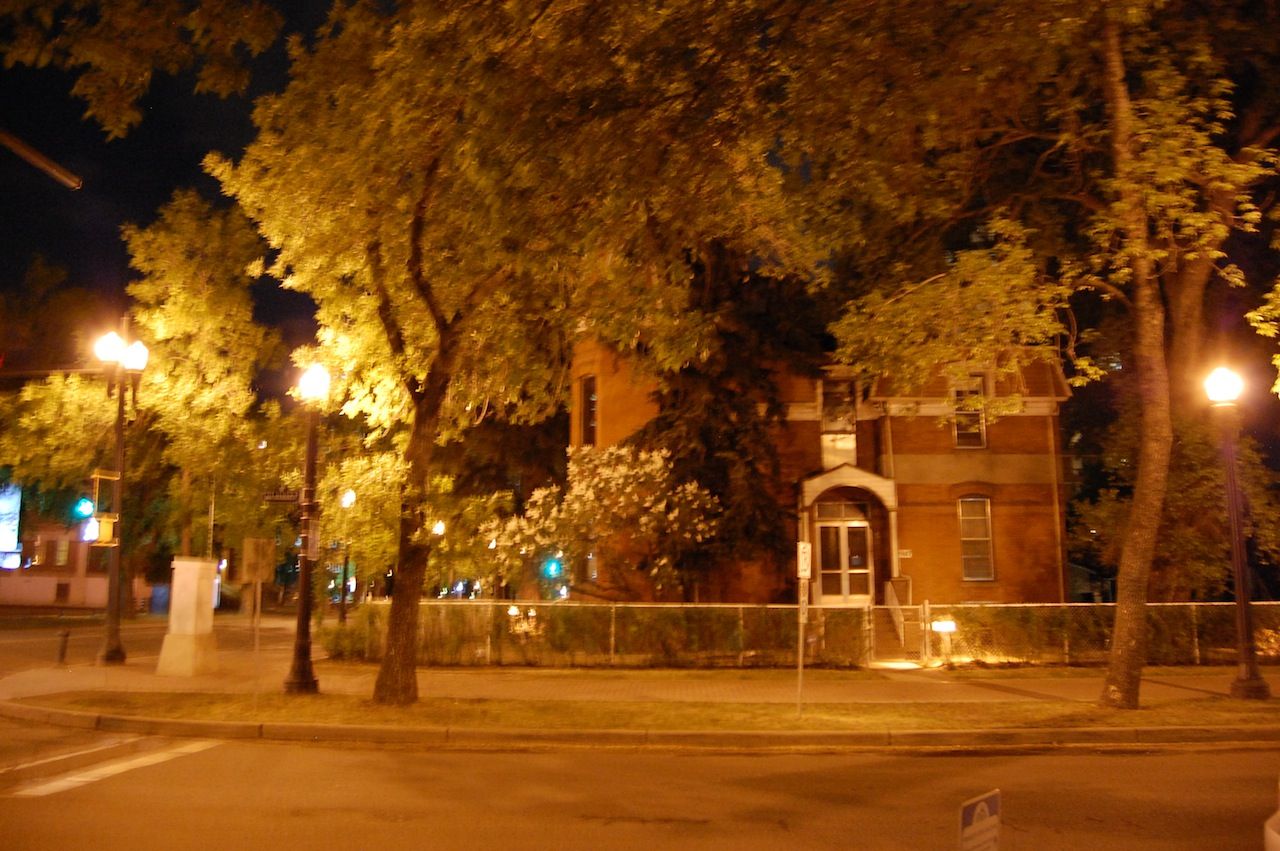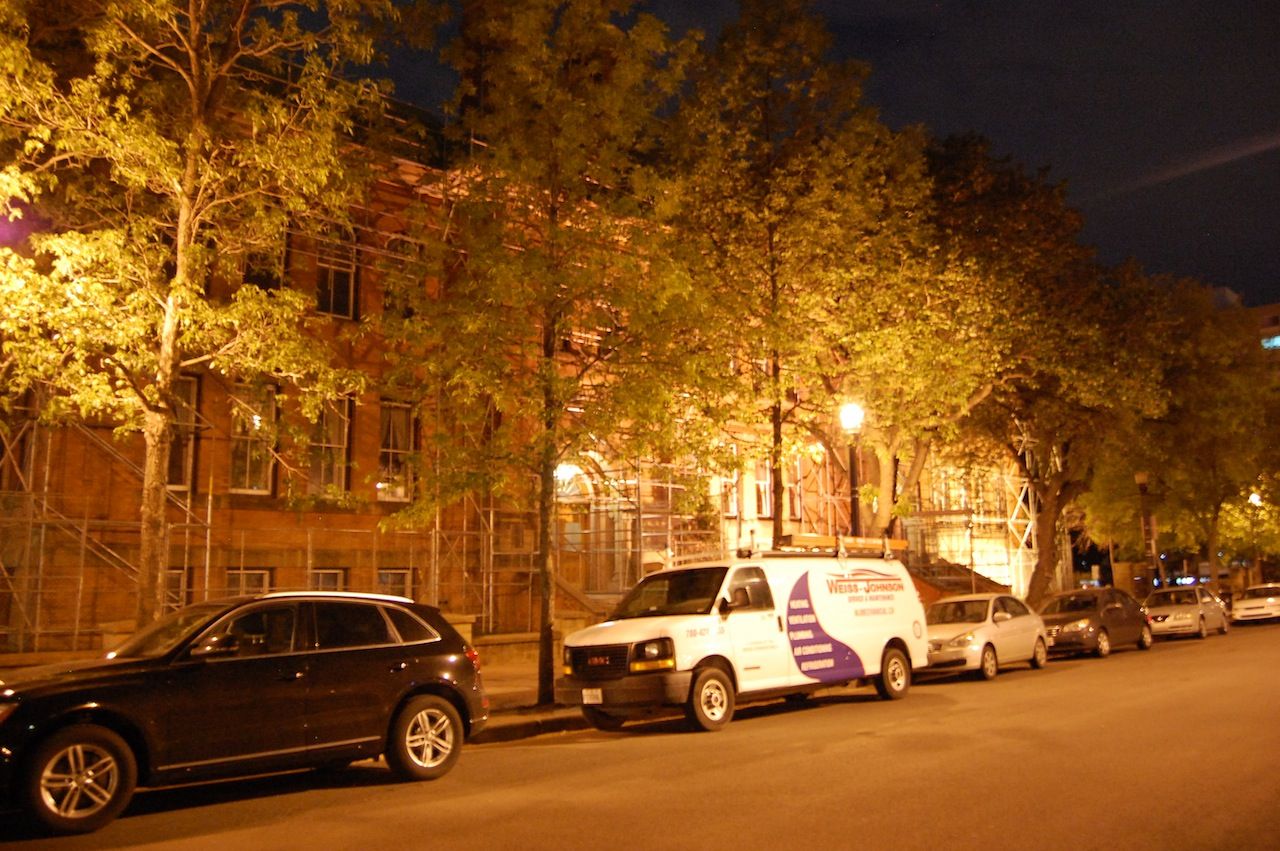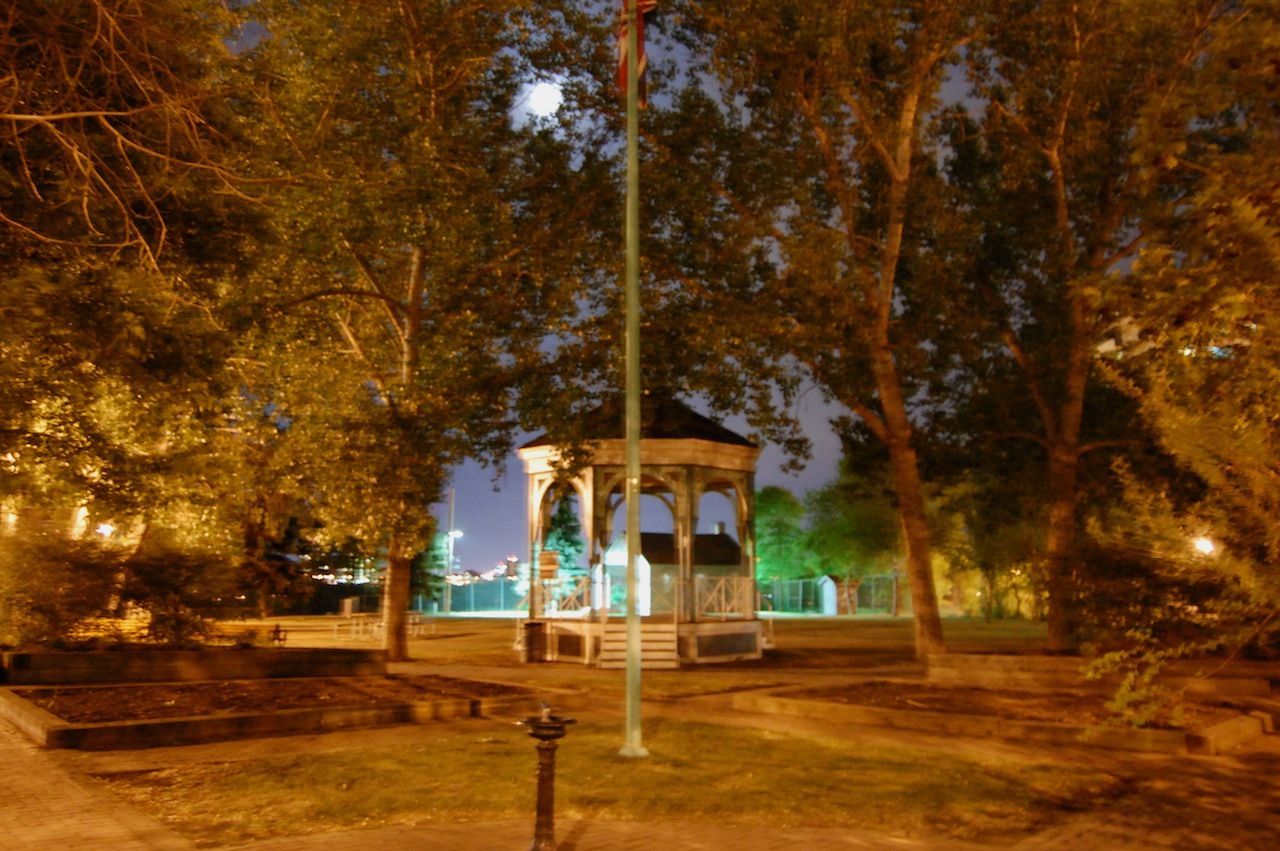 Another day, another dollar.