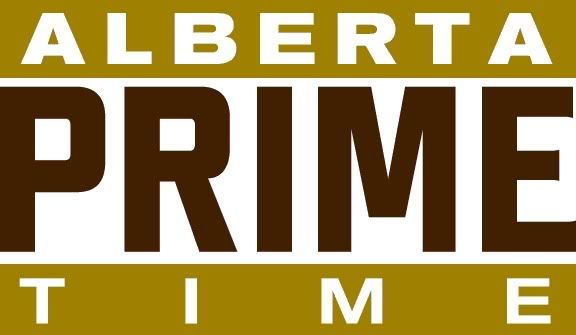 Hello fellow forumers!
Alberta Primetime will be looking to C2E for our feedback on the Premier's Address tonight at 7 pm on their station.
Please feel free to comment as soon as you have watched the address from whichever venue.
I sincerely ask that your comments remain concise and professional as this community has demonstrated several times in the ASK forums. This is a wonderful opportunity to showcase this community's varied opinions and passionate beliefs.
Thank you.
Alberta Primetime can be seen on ACCESS on the following channels:
Star Choice: Channel 351
Express Vu: Channel 267
Calgary: Channel 13, Cable 13
Edmonton: Channel 9, Cable 9